When I first met Arang and James, they were friendly, quick to laugh and of course made for a beautiful couple. They booked within minutes of leaving my office on the ride home, and when I met them again for their Longwood Garden's engagement session months later, all James said he could remember was the chocolate chip cookies, haha. Ironically, I think this statement says a lot about his awesome, super-laid-back personality. As for Arang, she is capable of these moments of pure elation and silliness that just come out of nowhere, and it made photographing her special day an absolute blast.
As a side note, I'm pretty sure they broke the record for shortest ceremony in history, clocking in under five minutes, and I actually kind of liked it, haha. Thanks so much to my awesome second shooter Joe for joining me for this one – I definitely loved me some of your photos on here!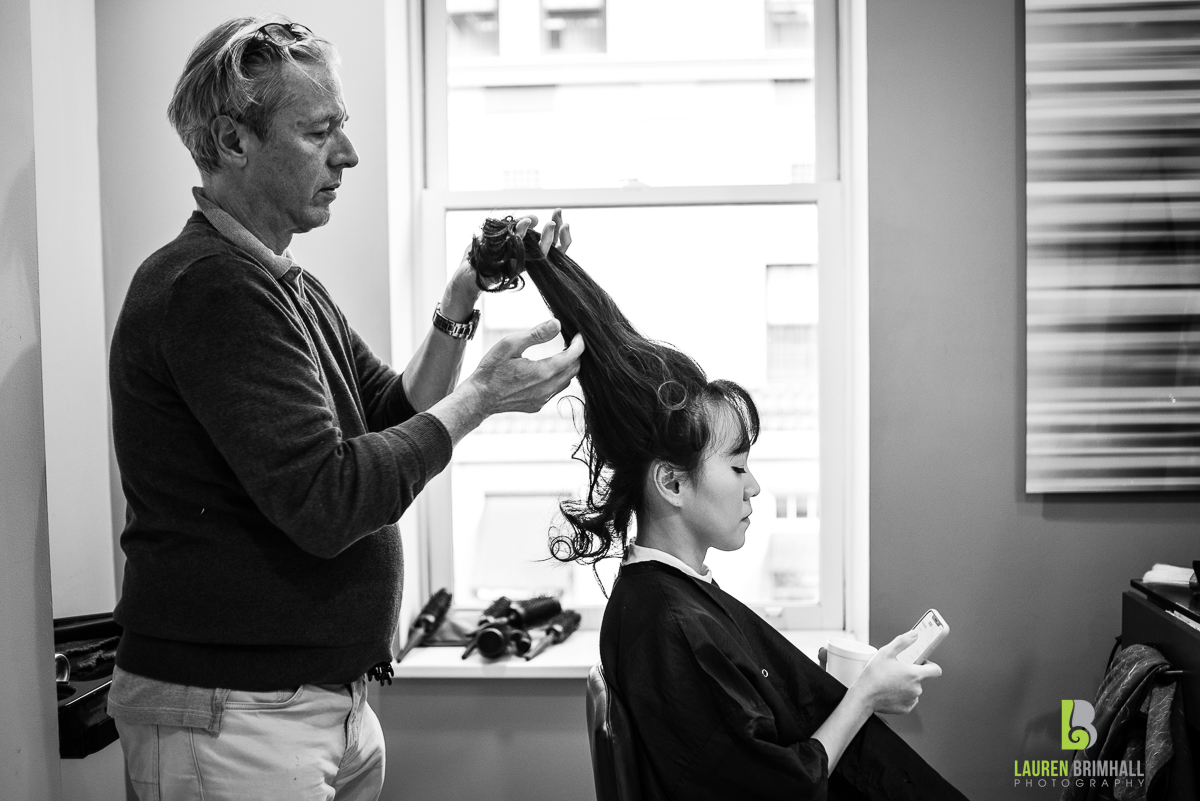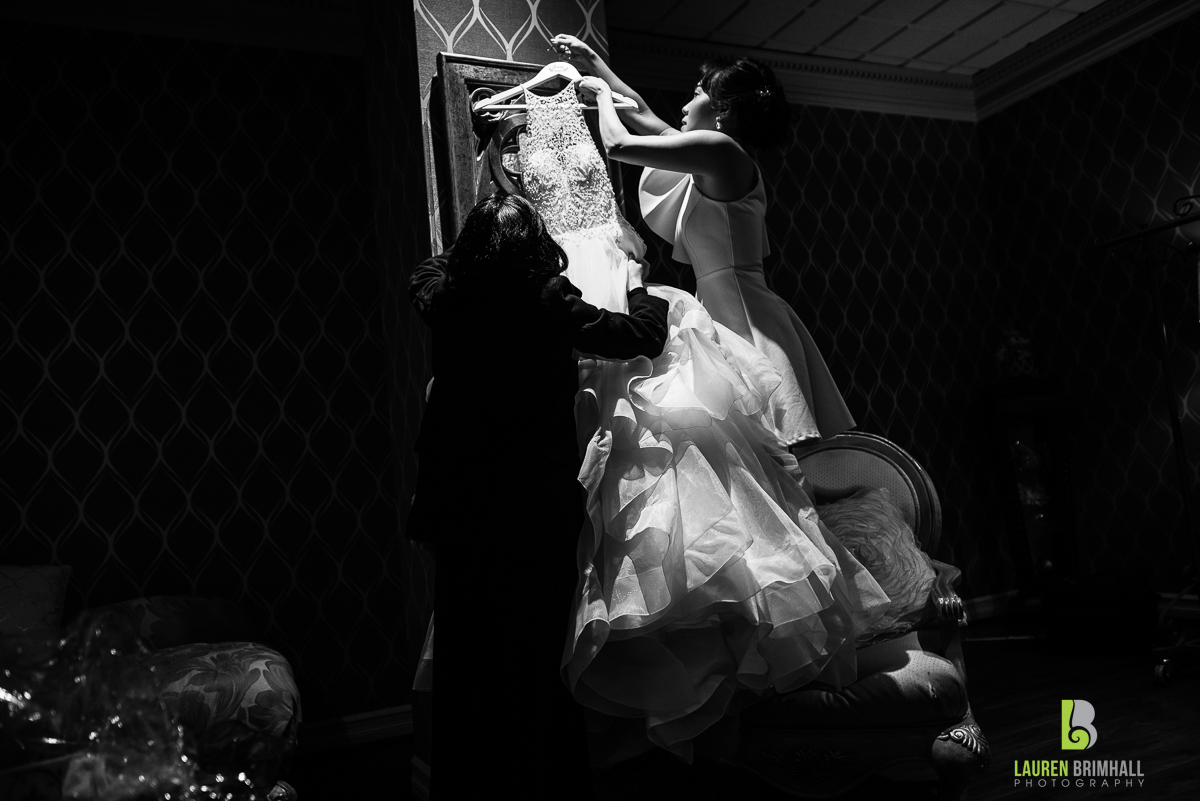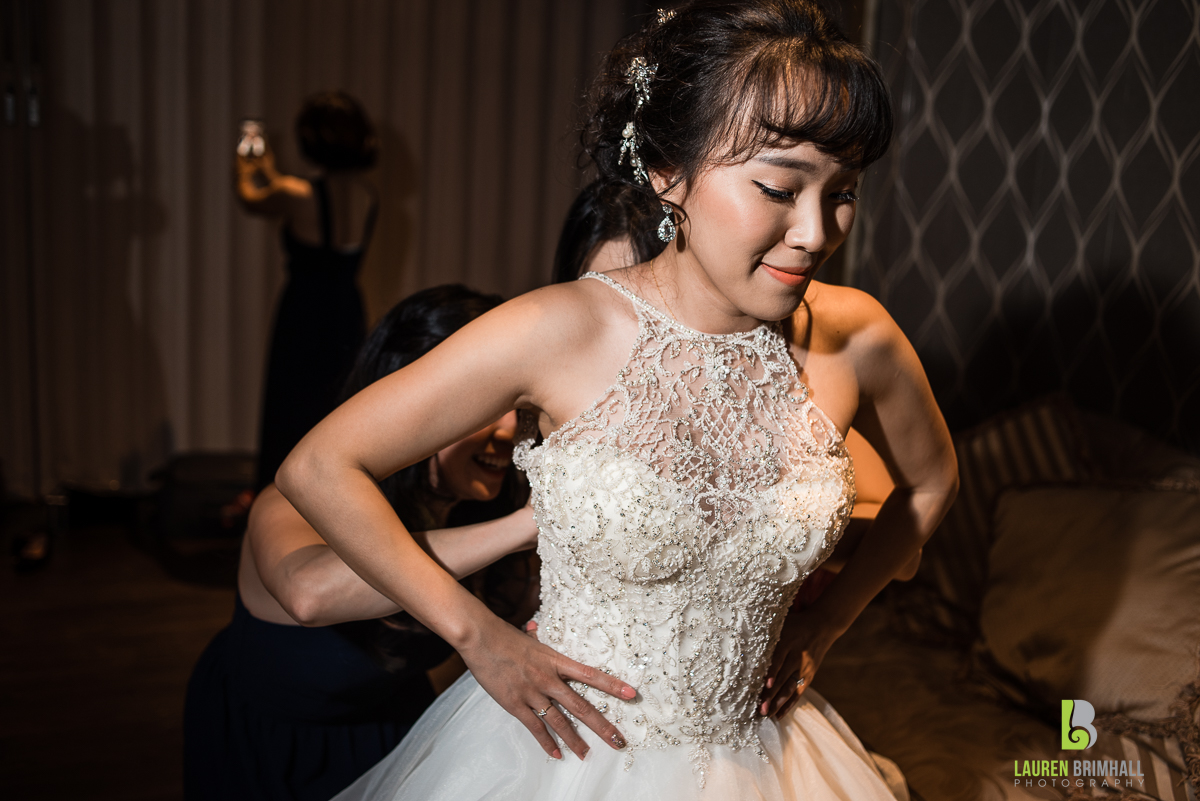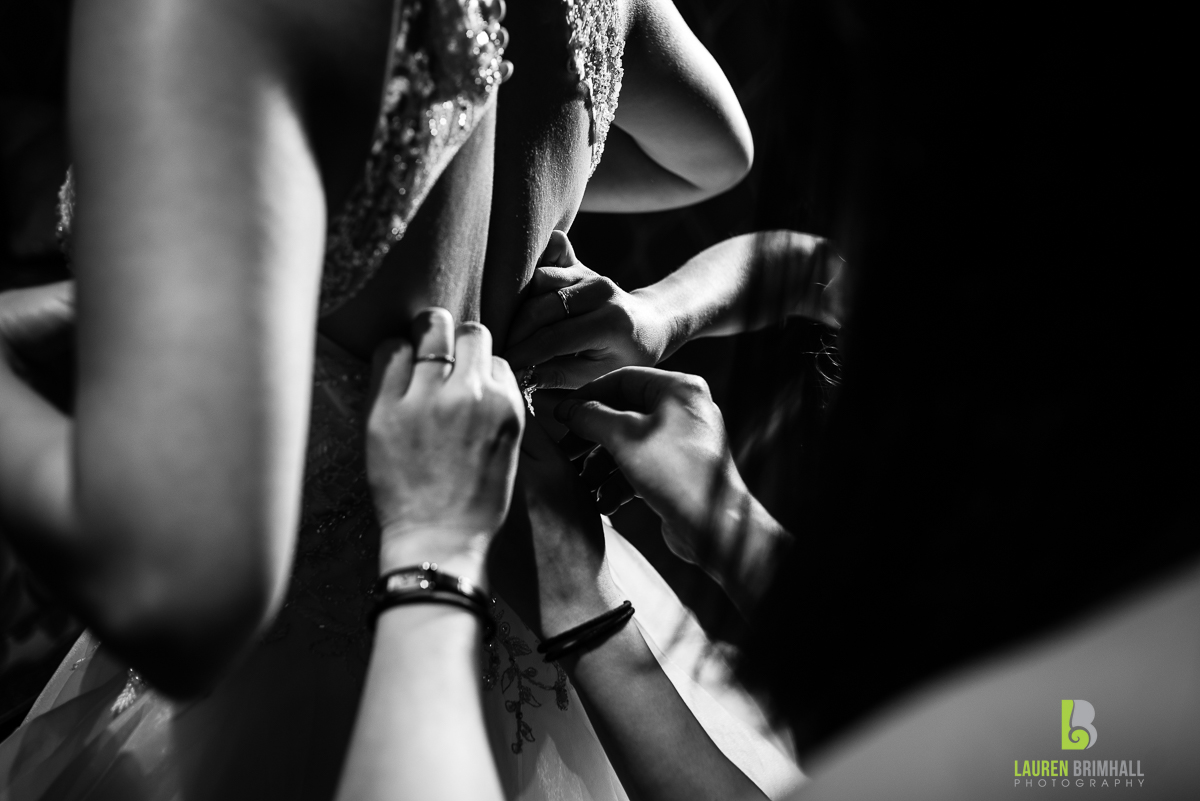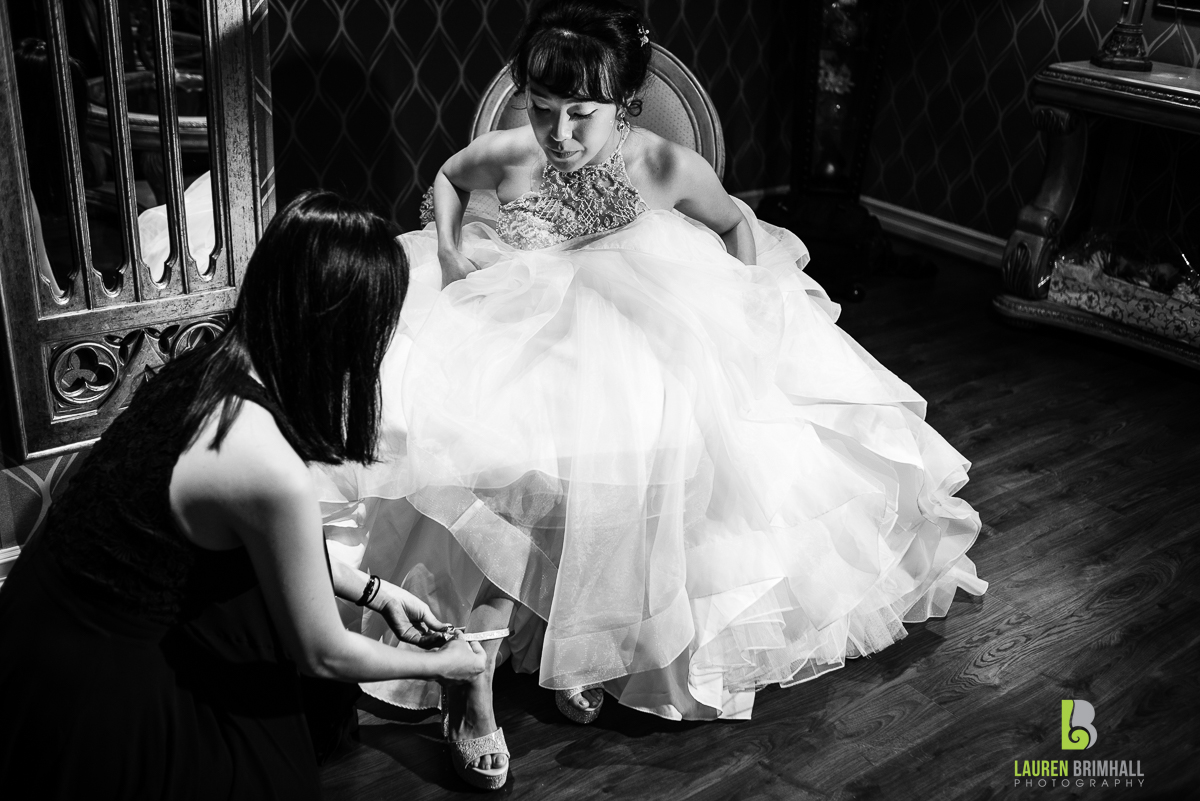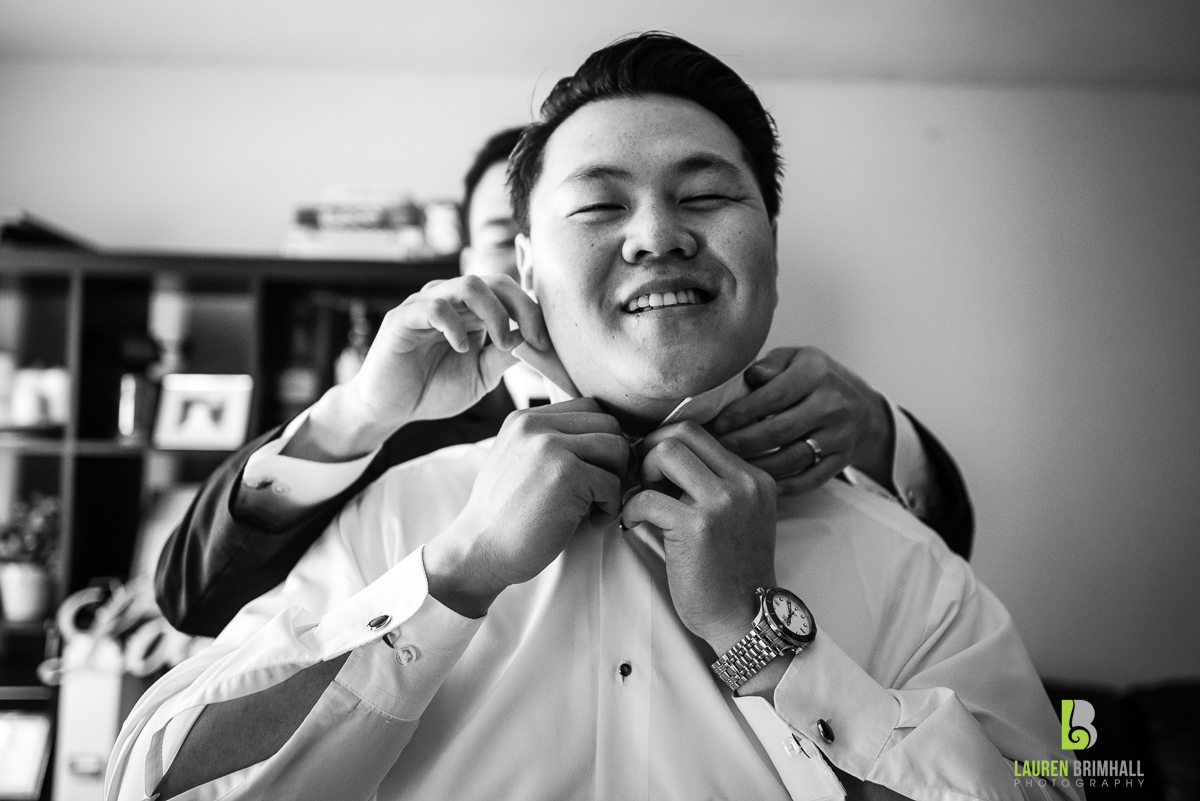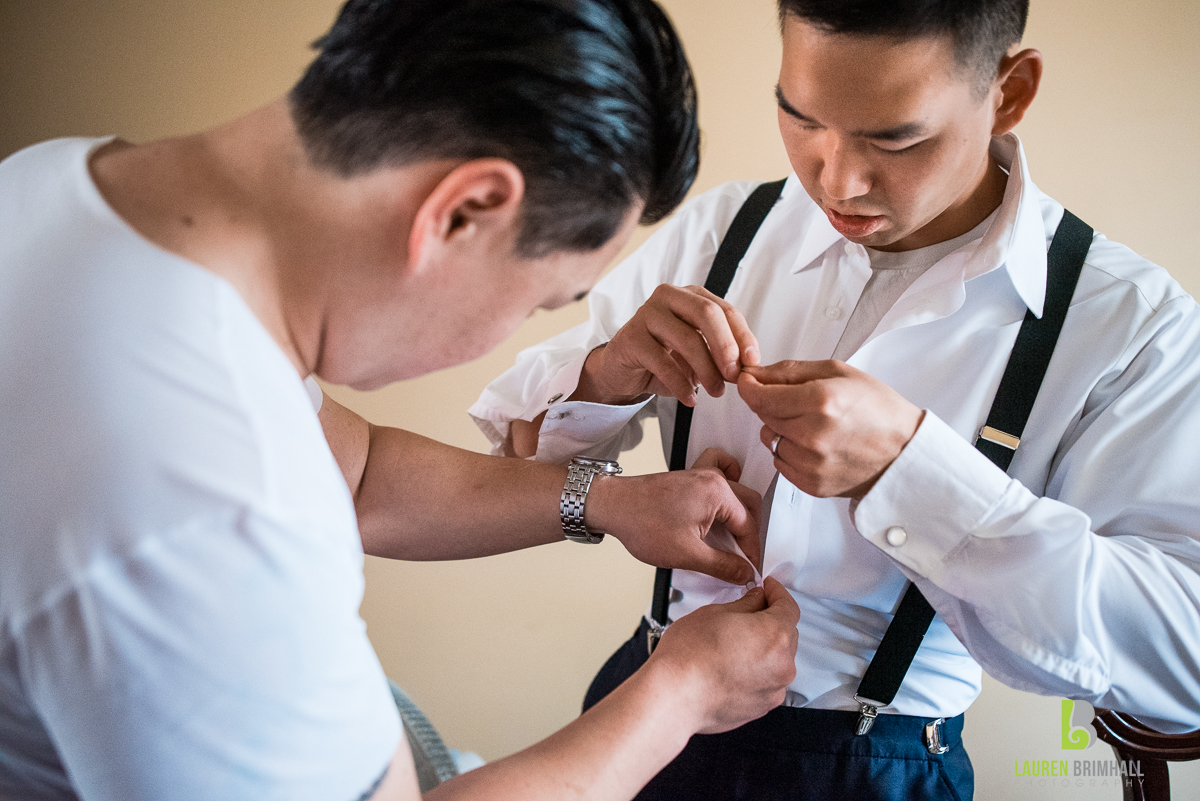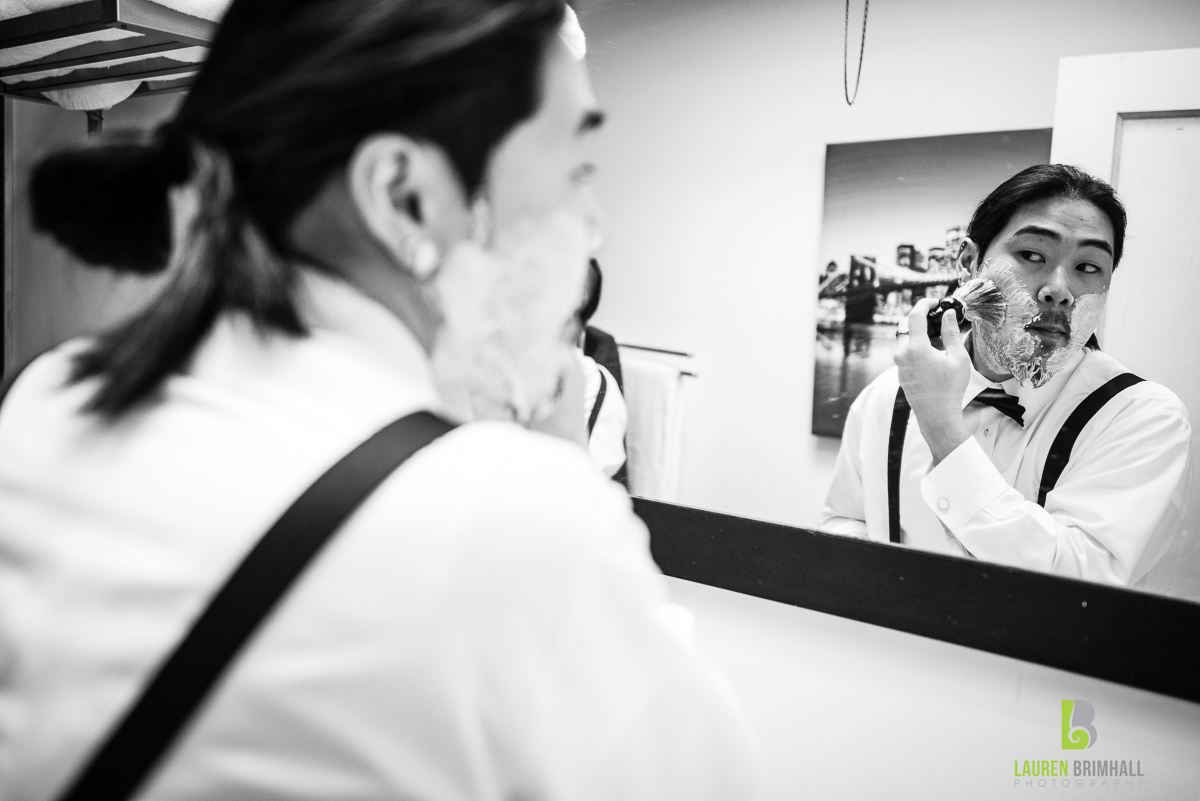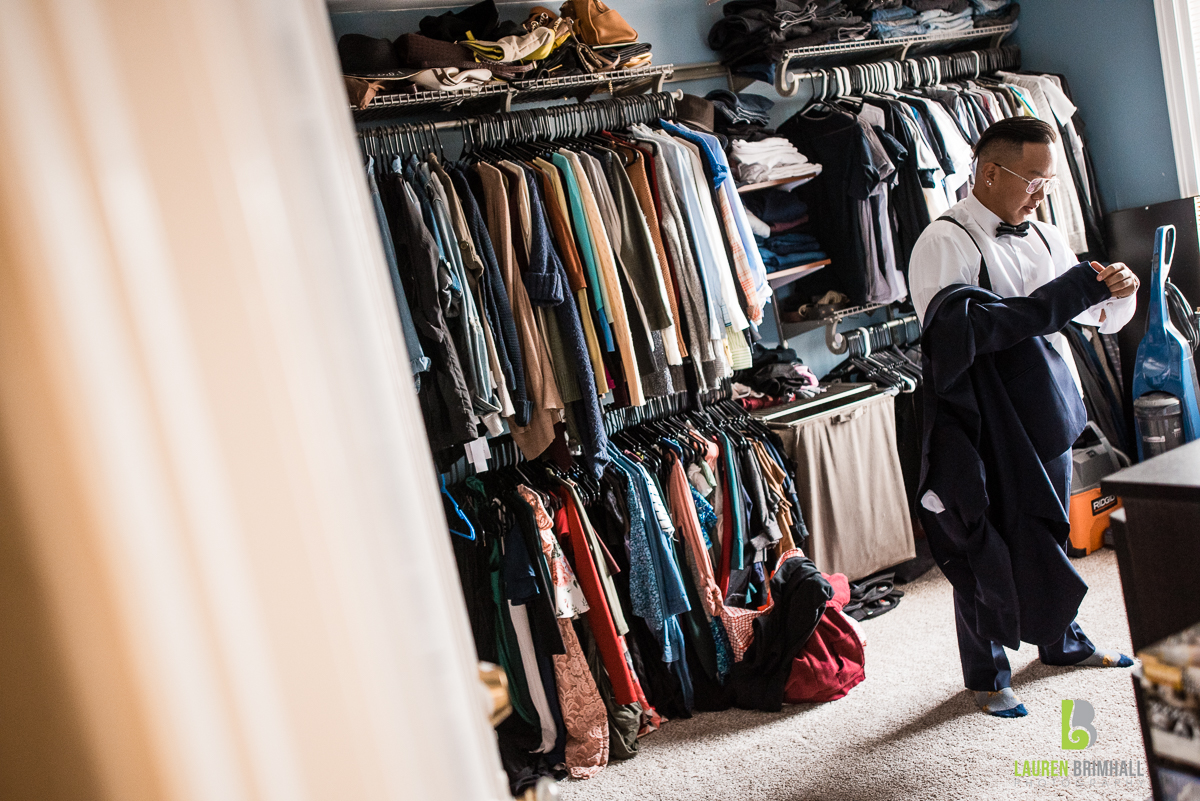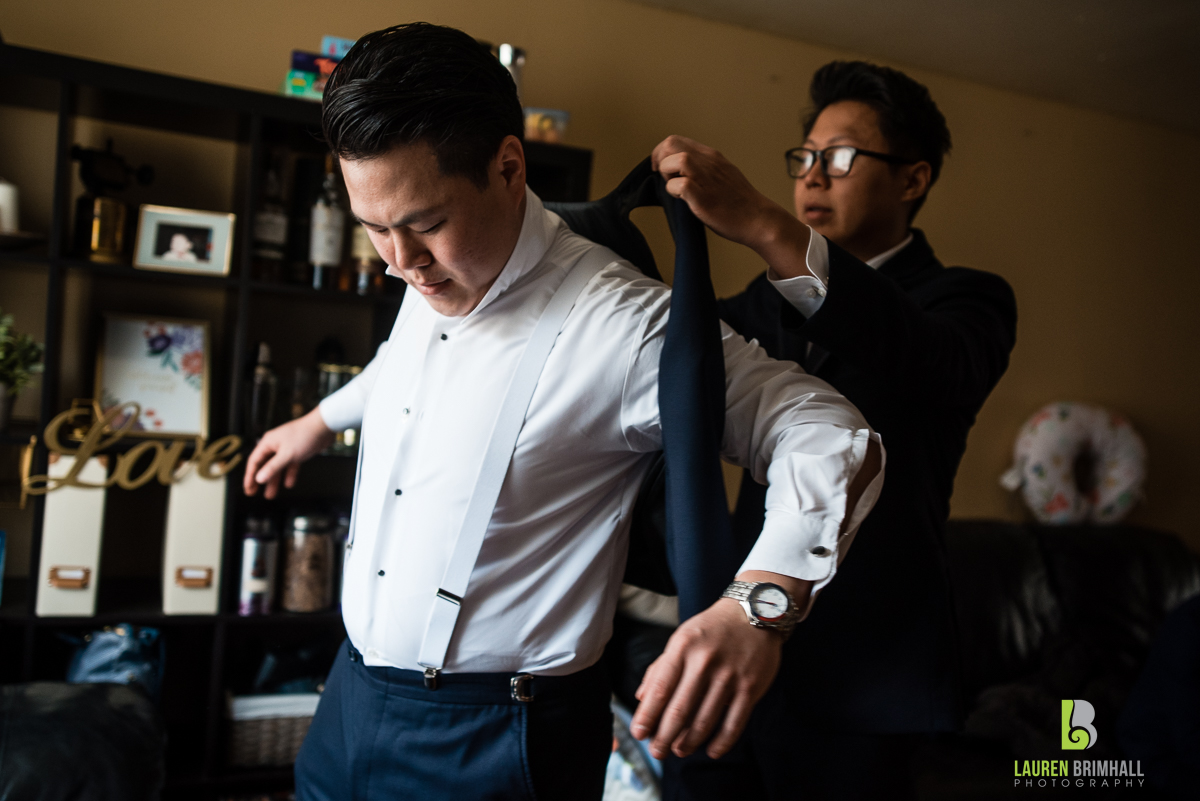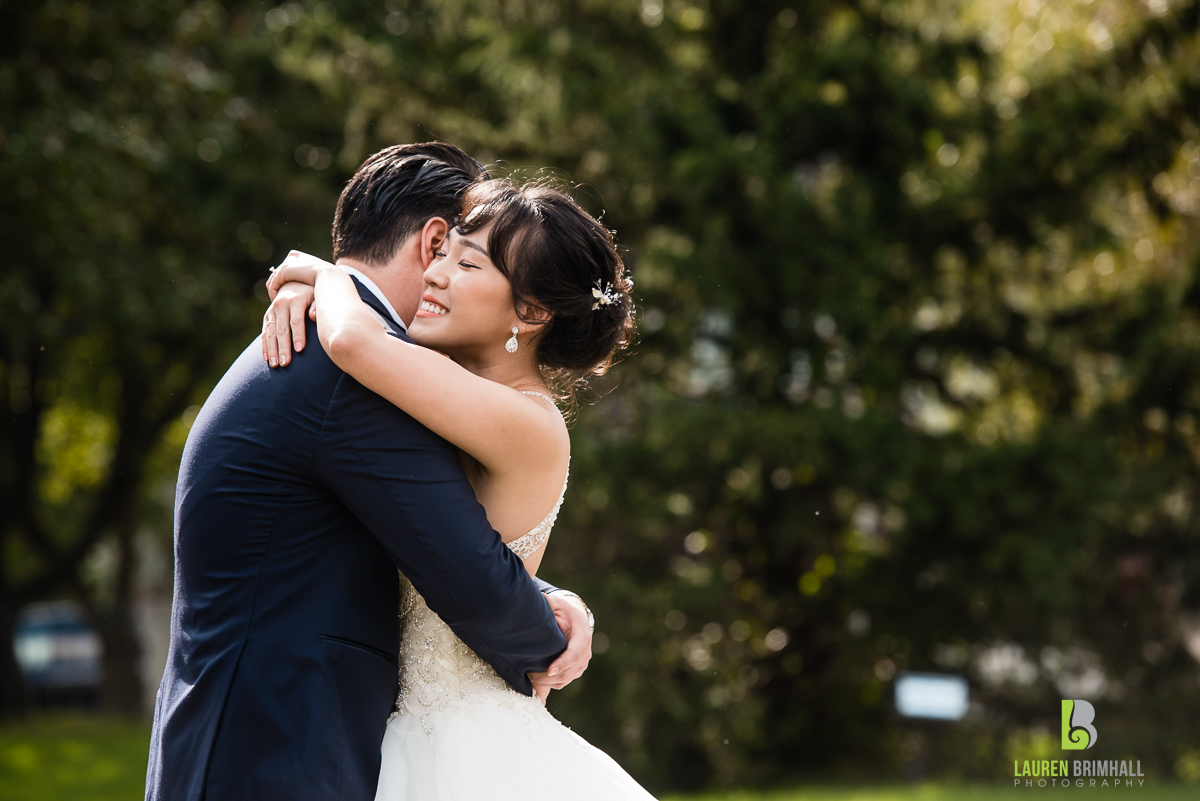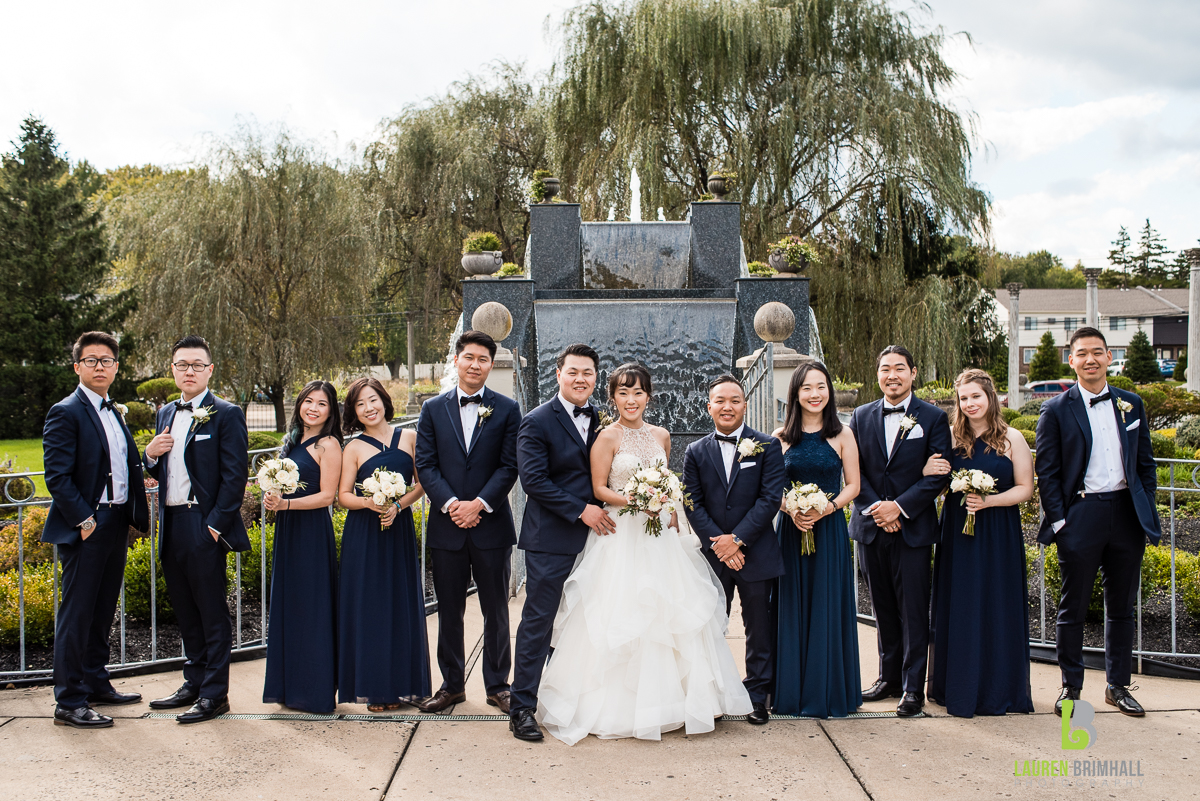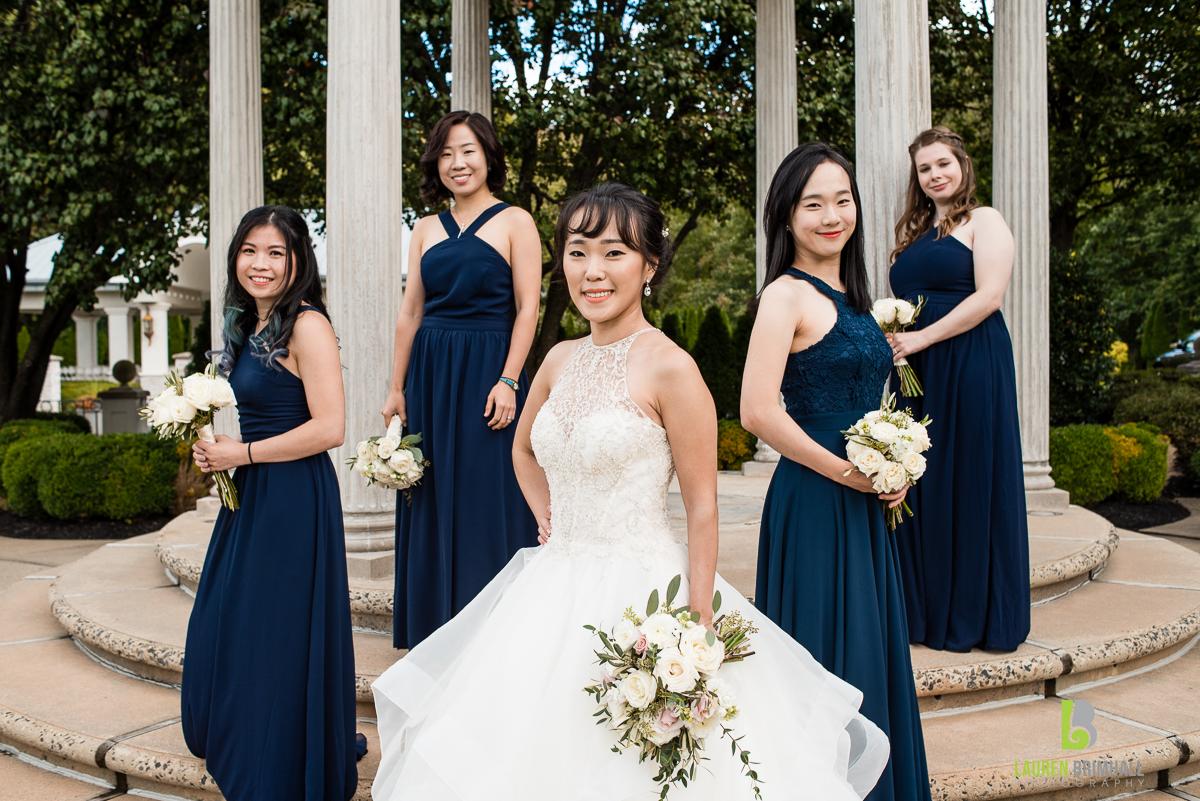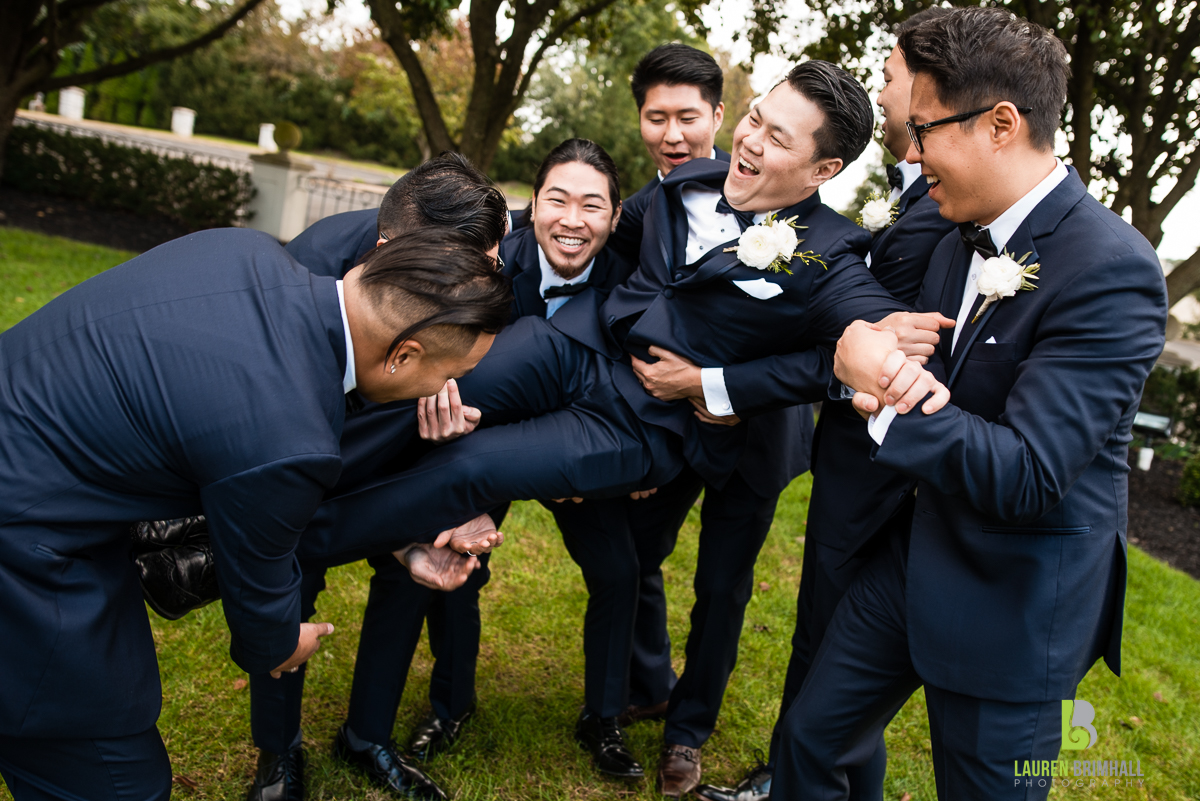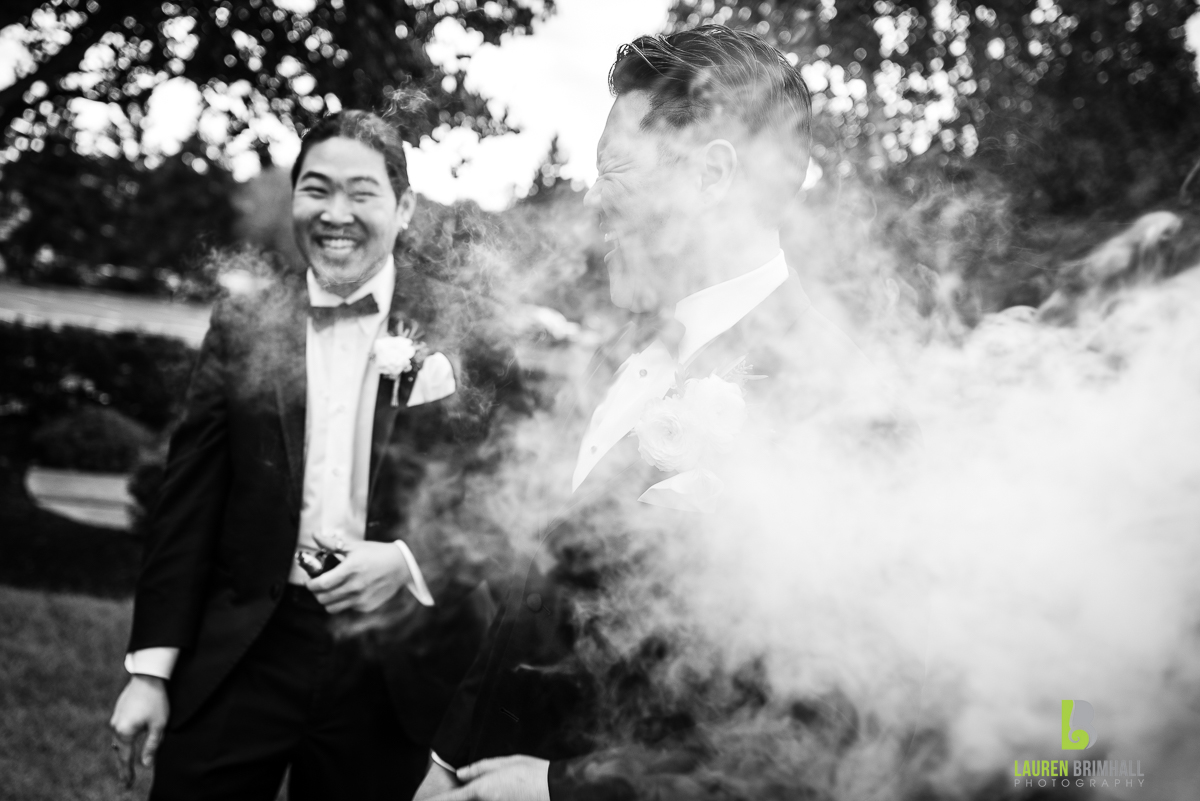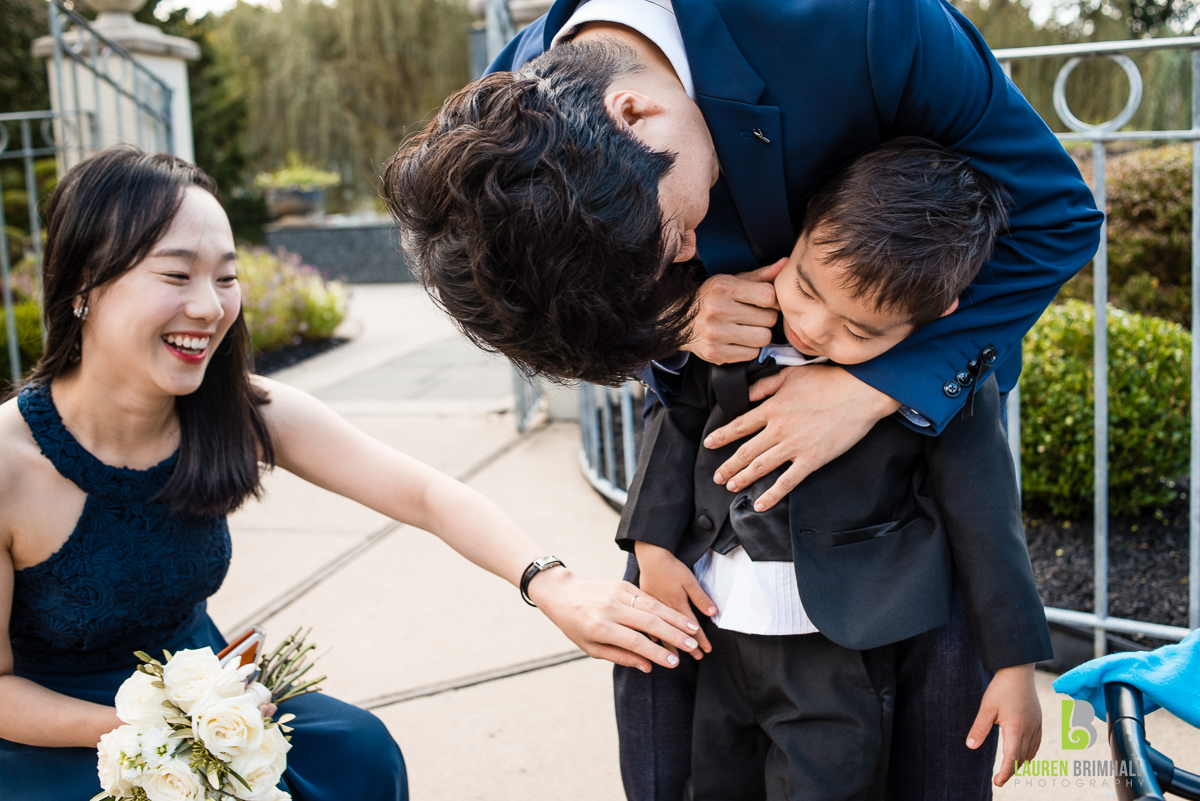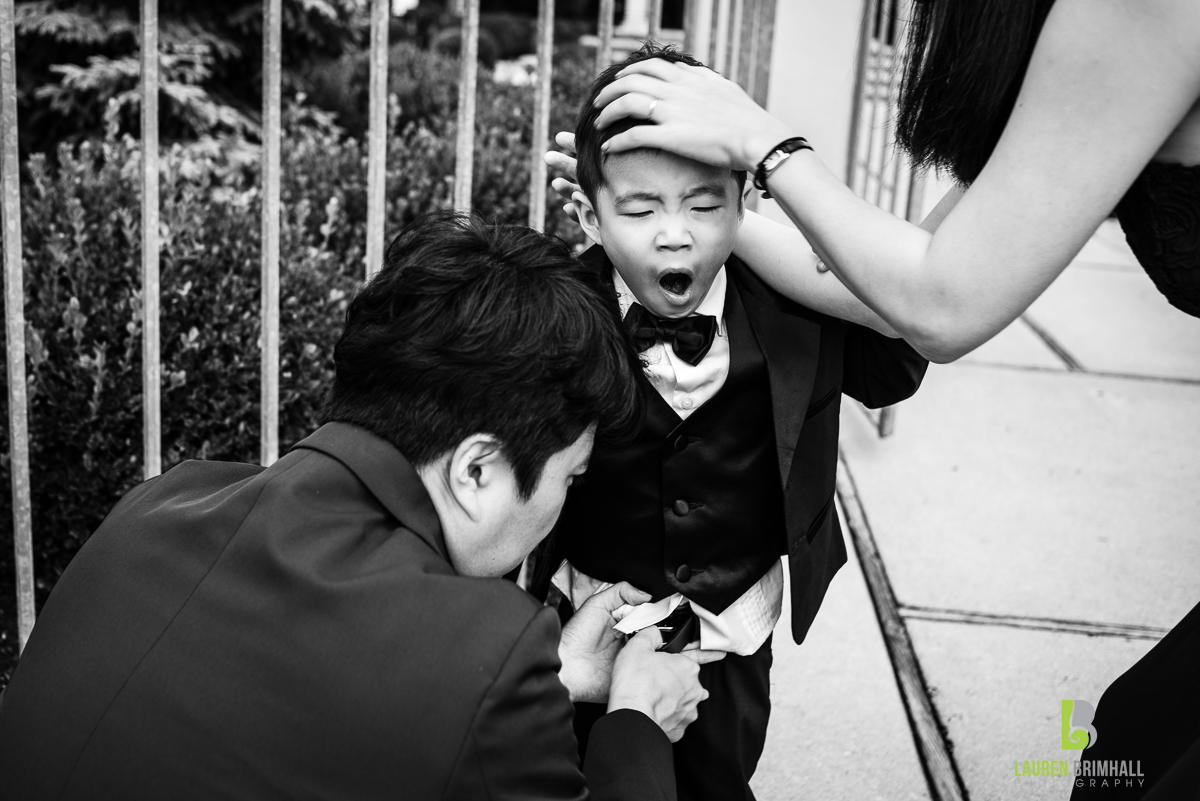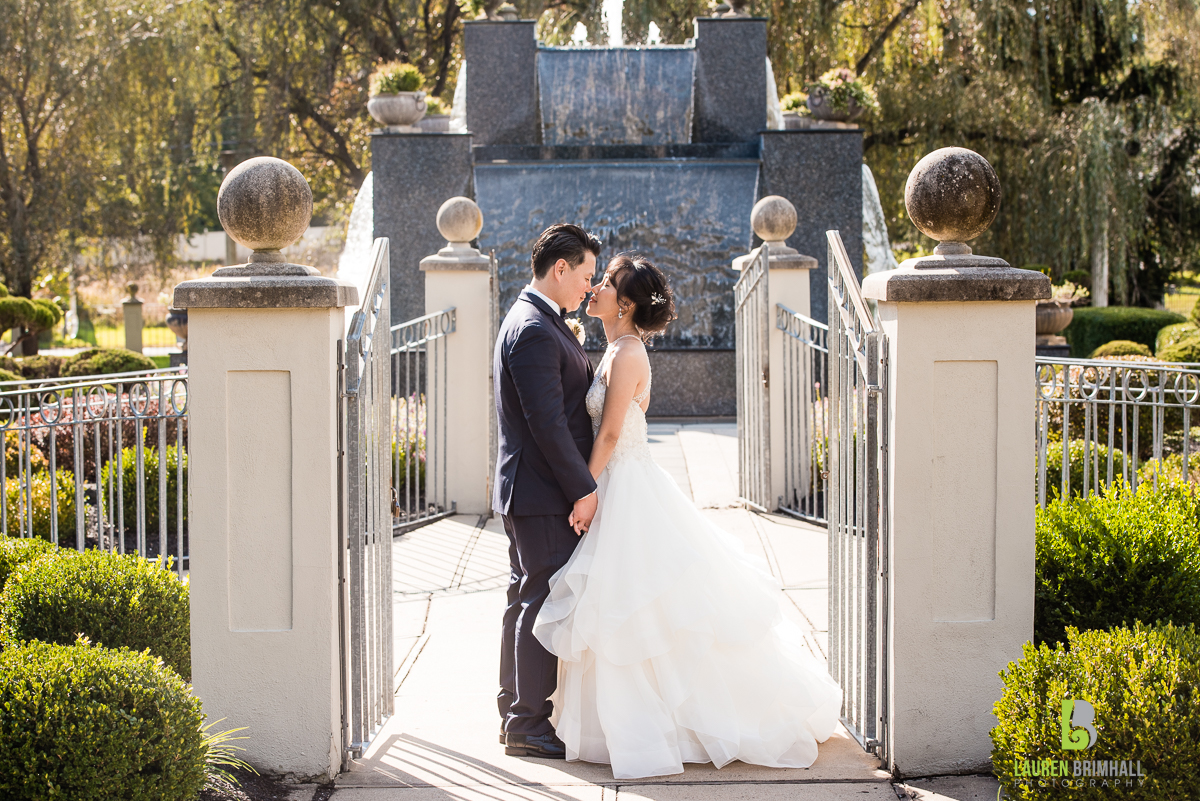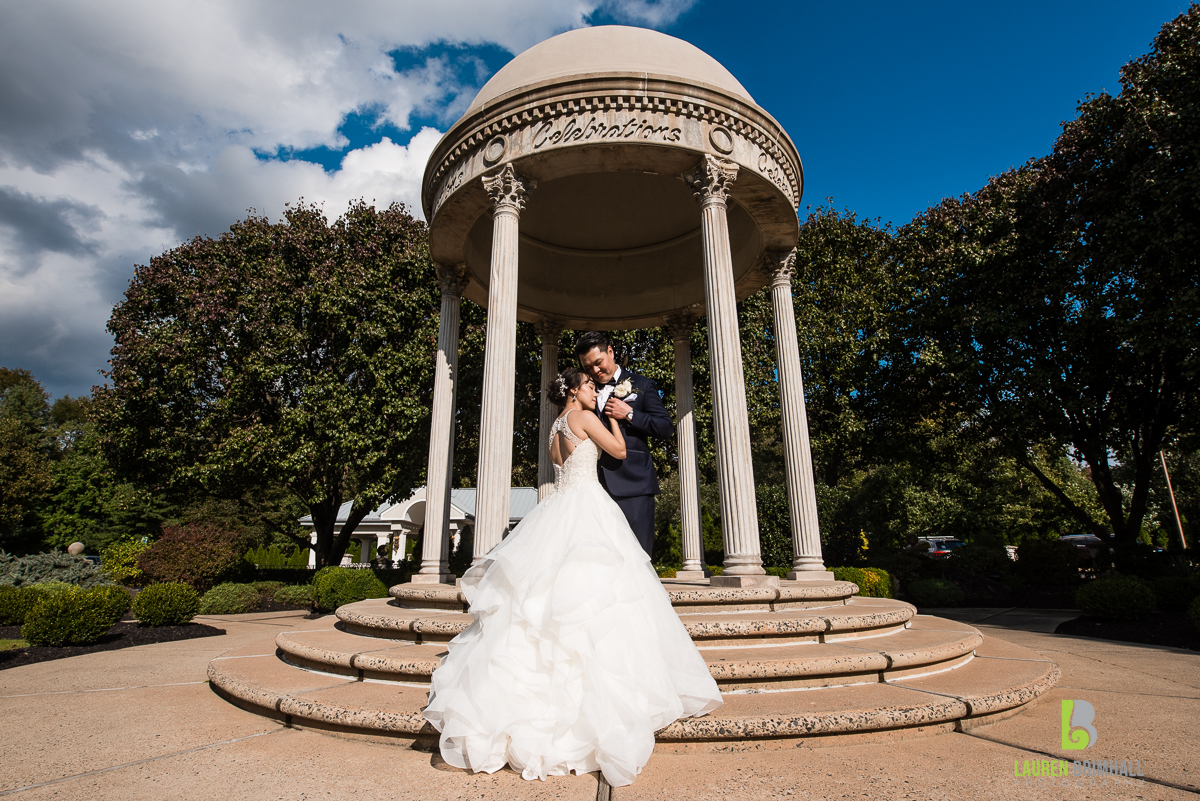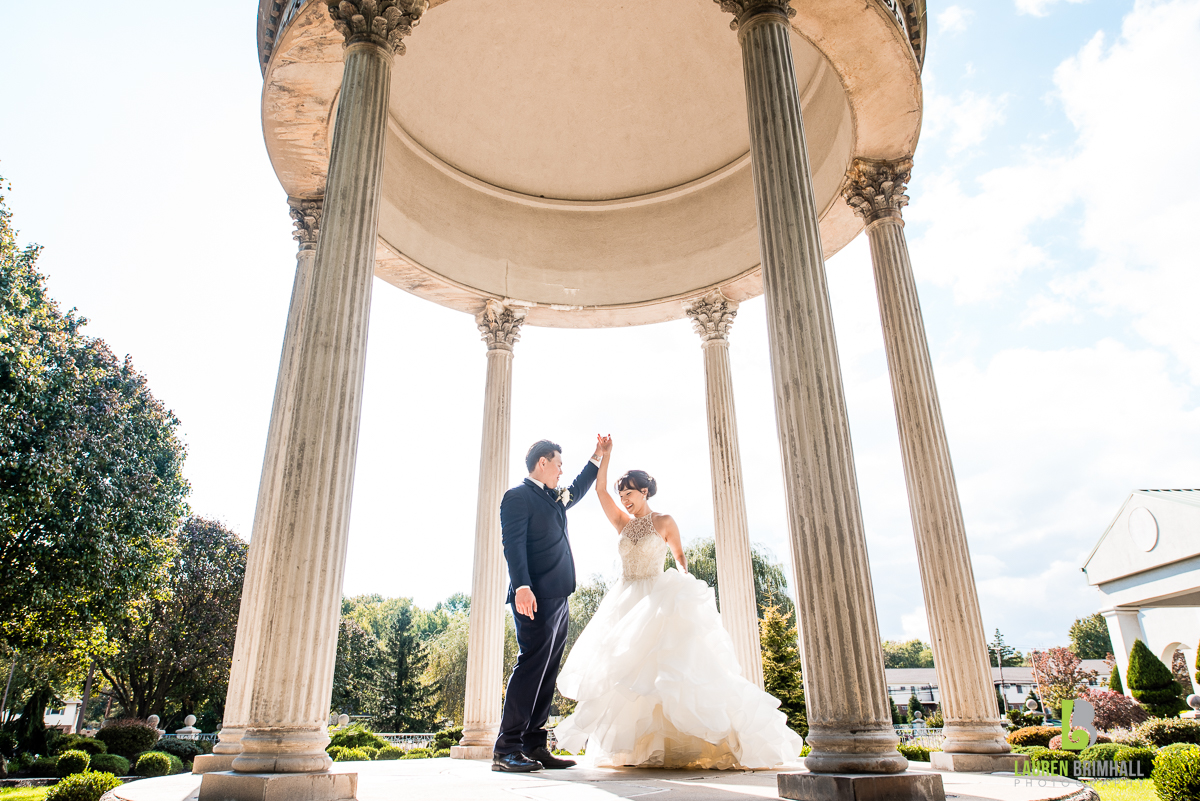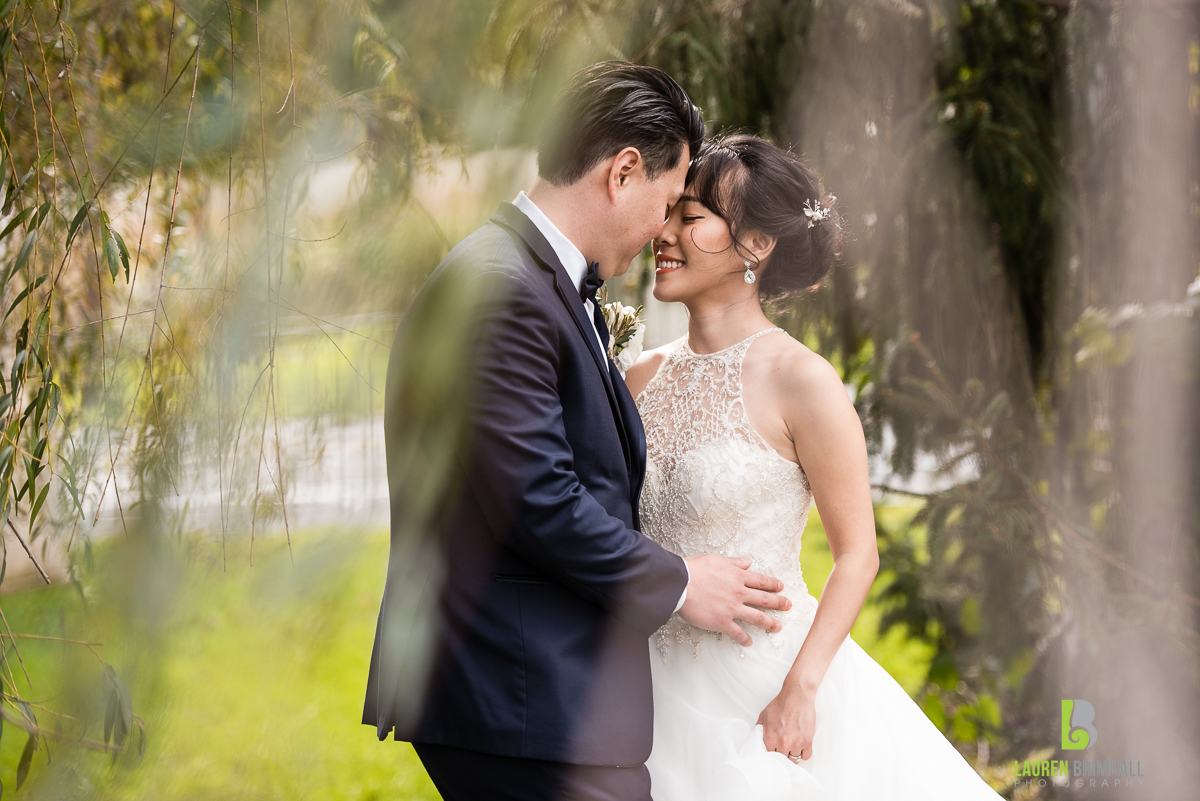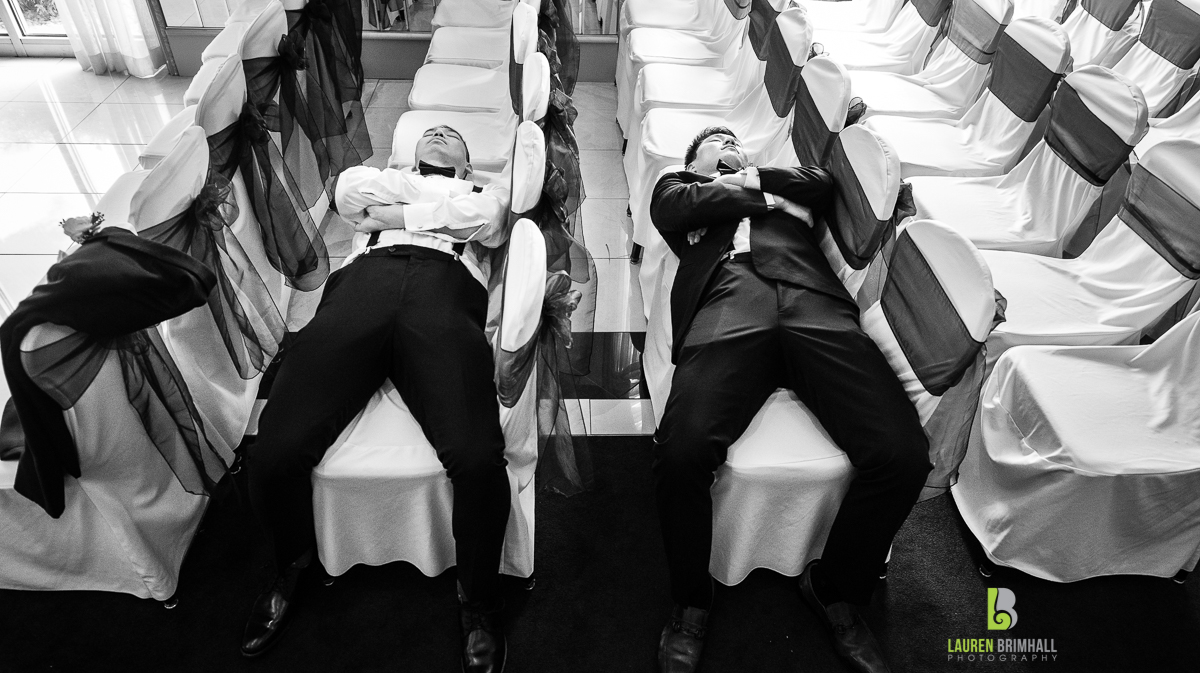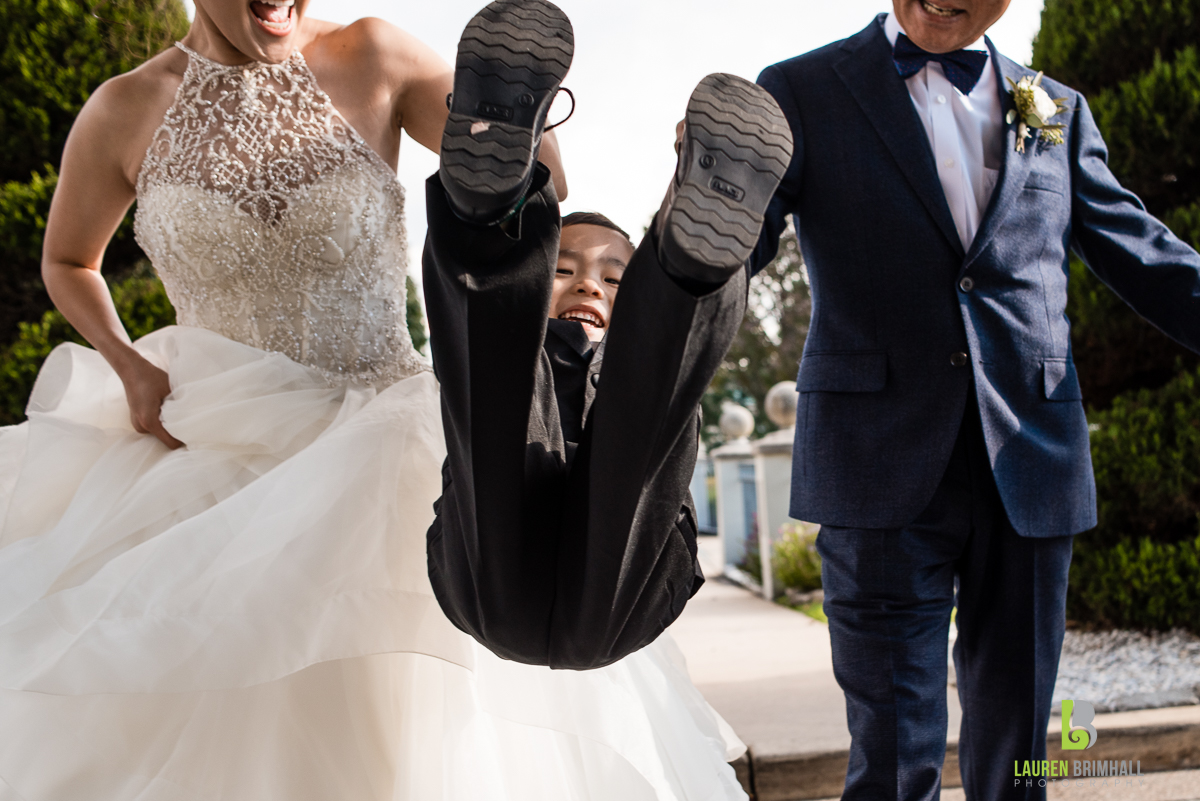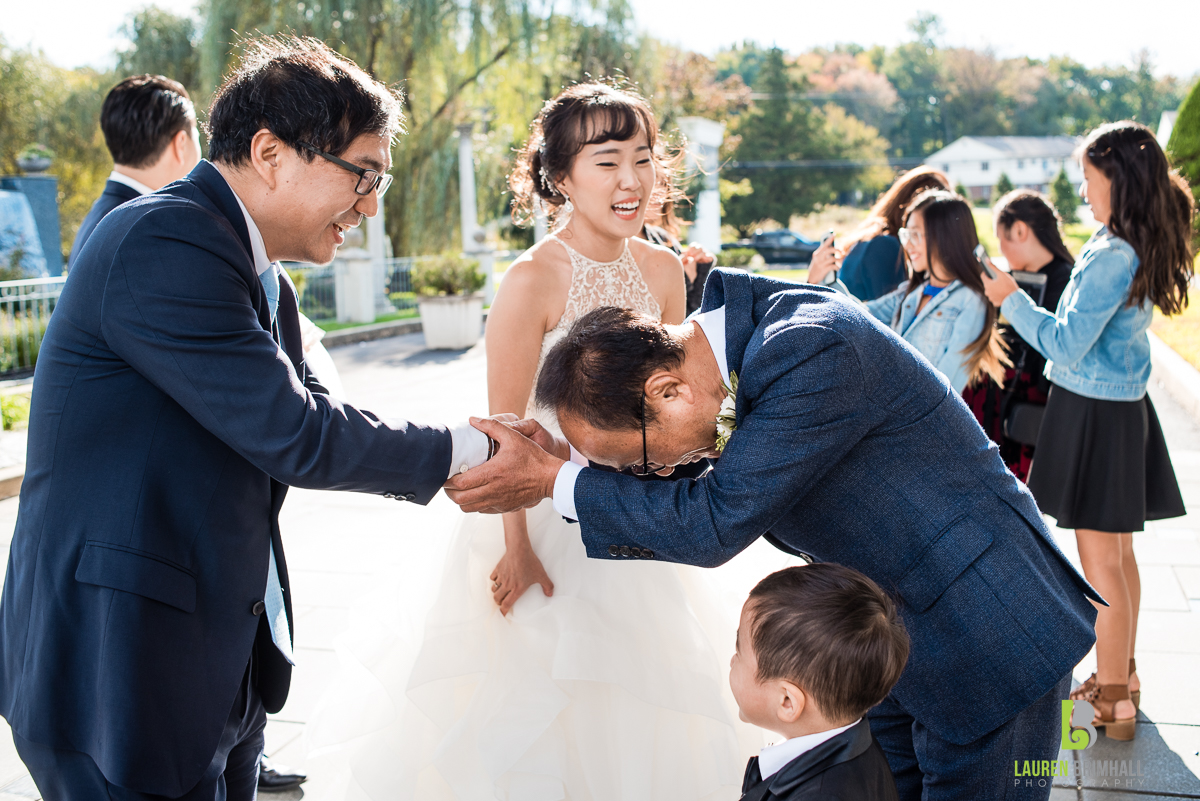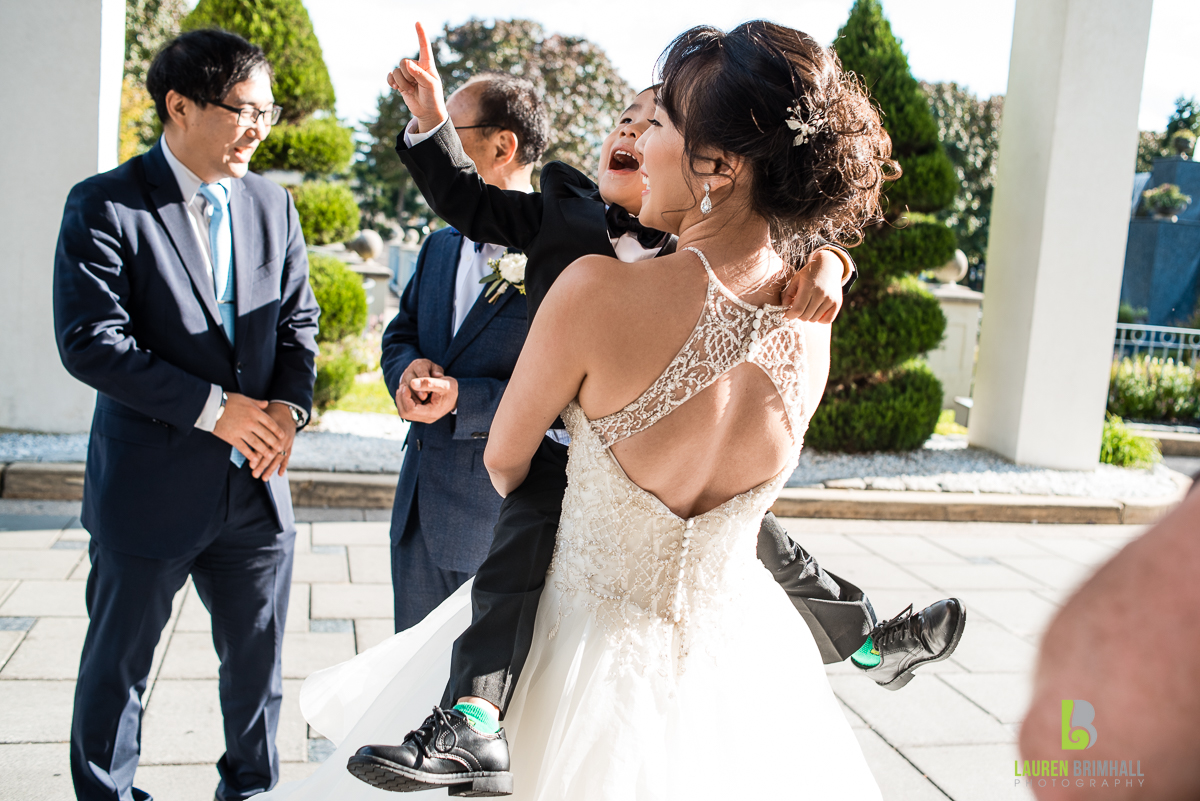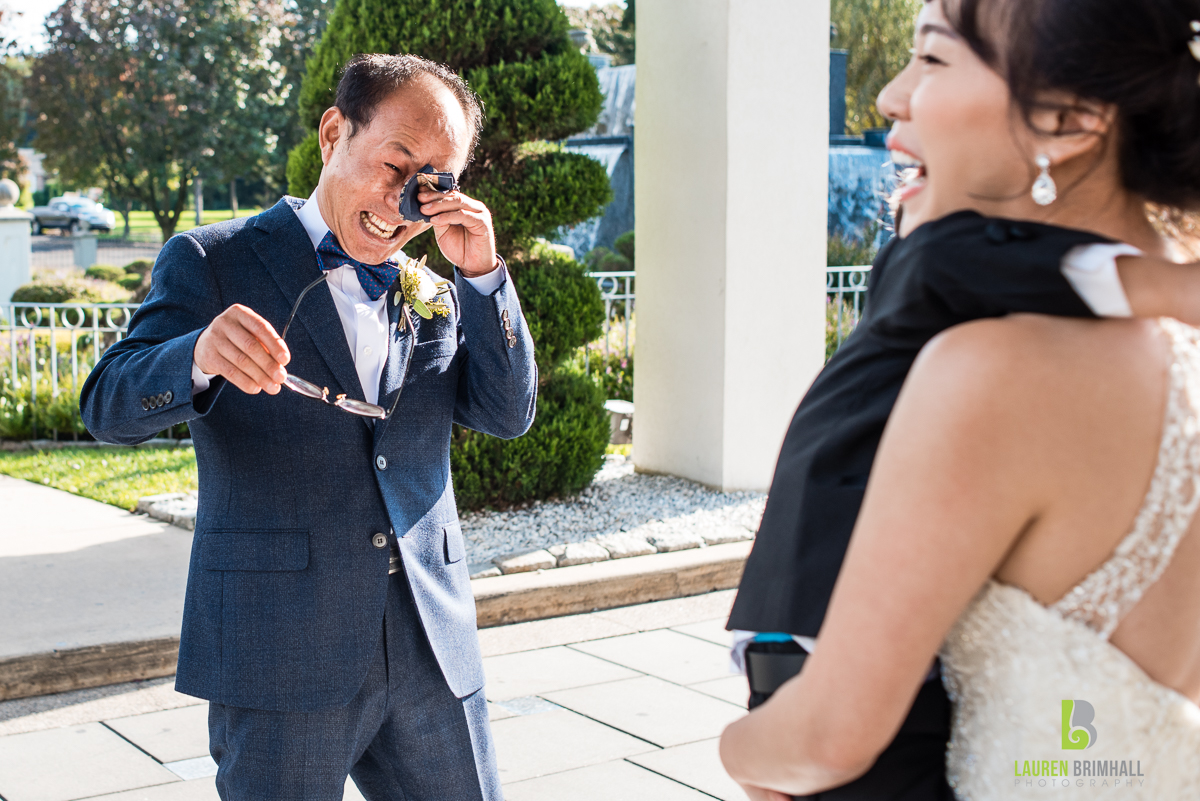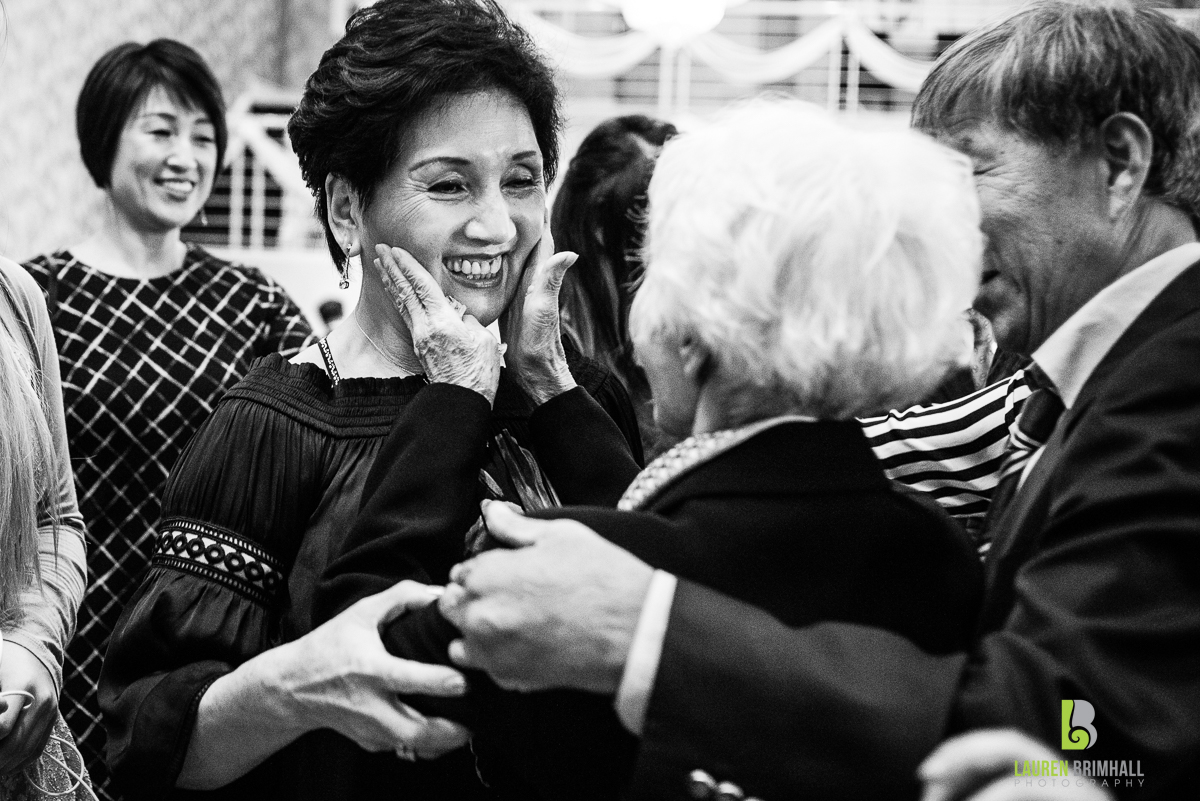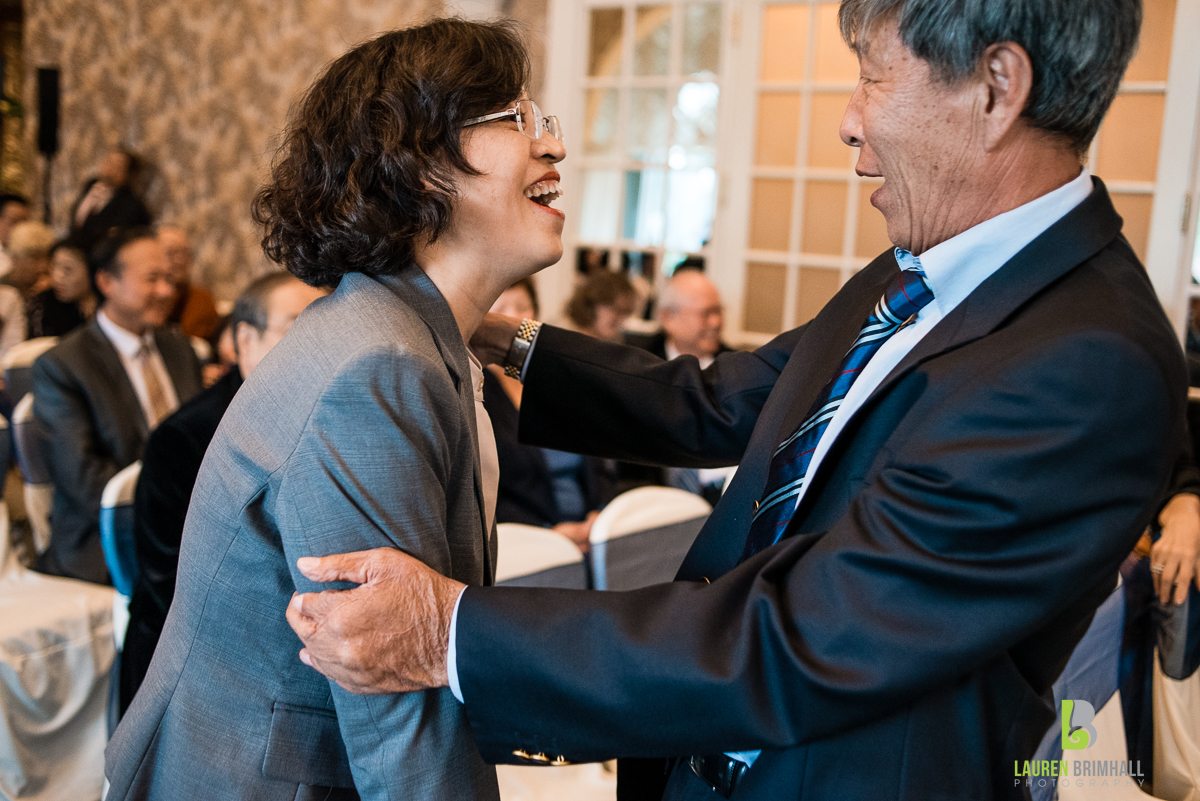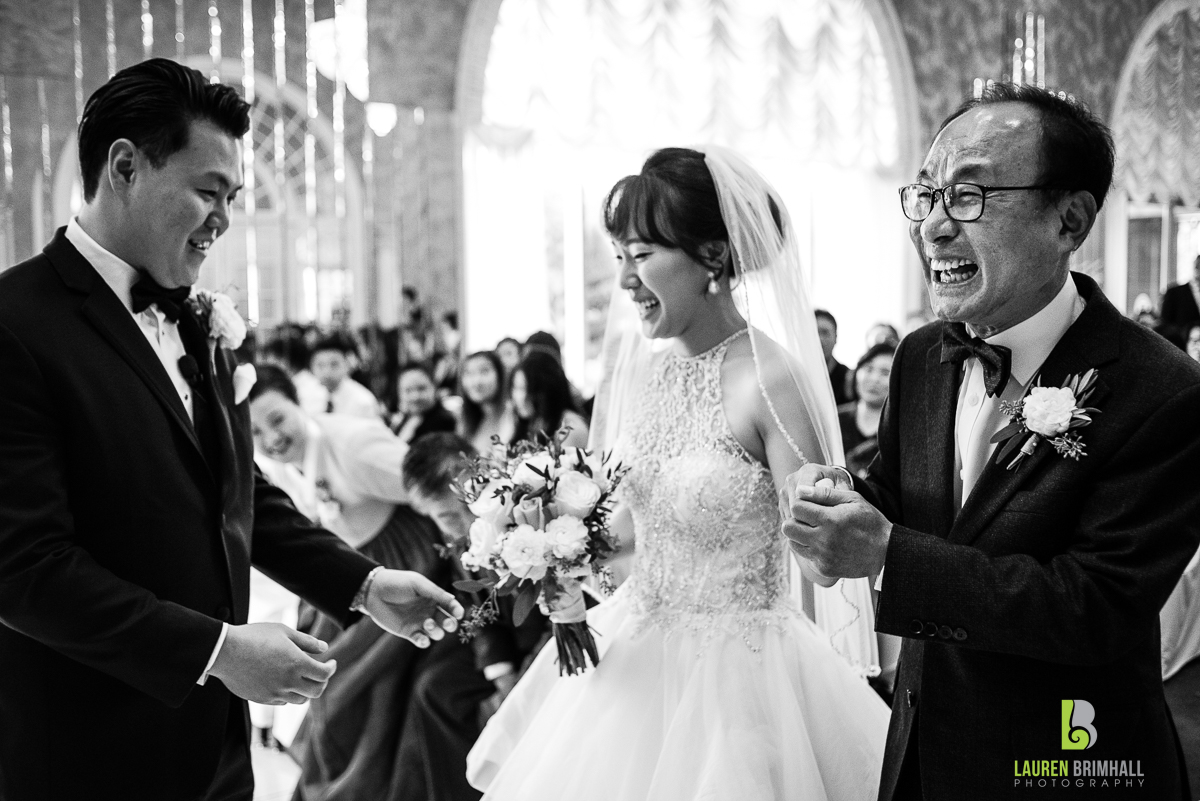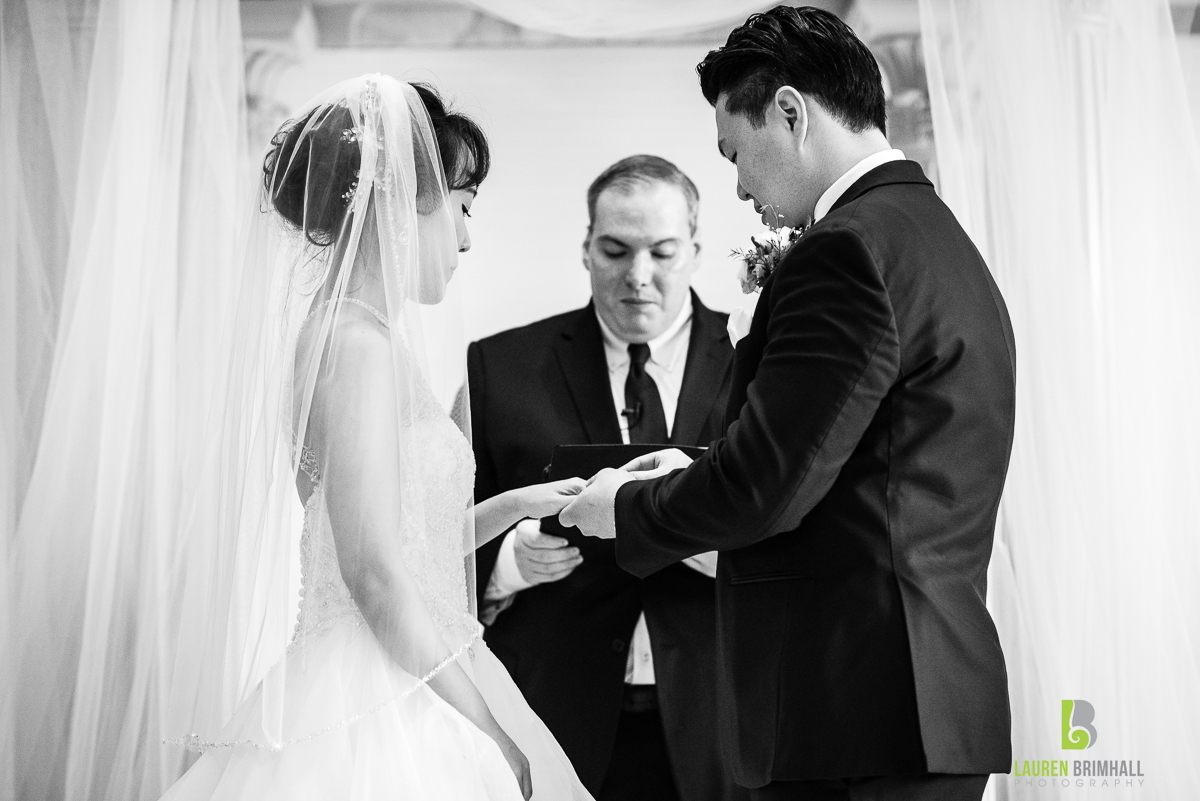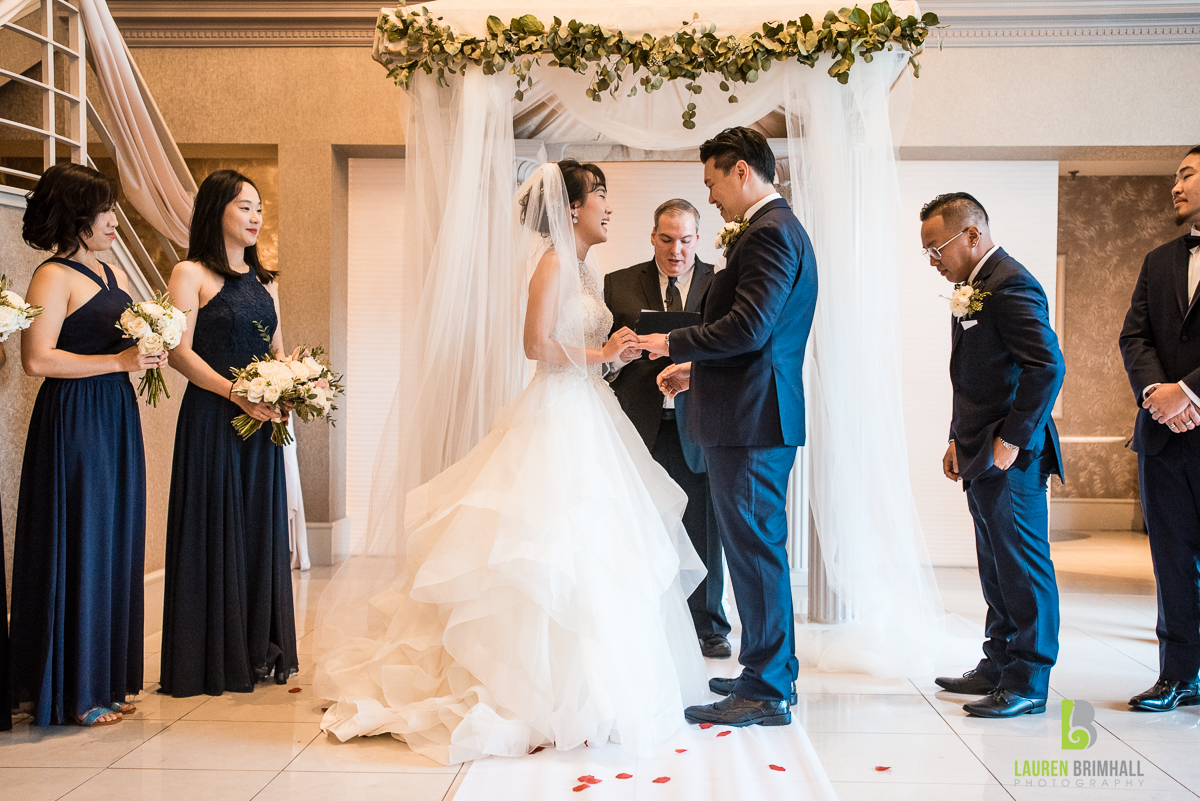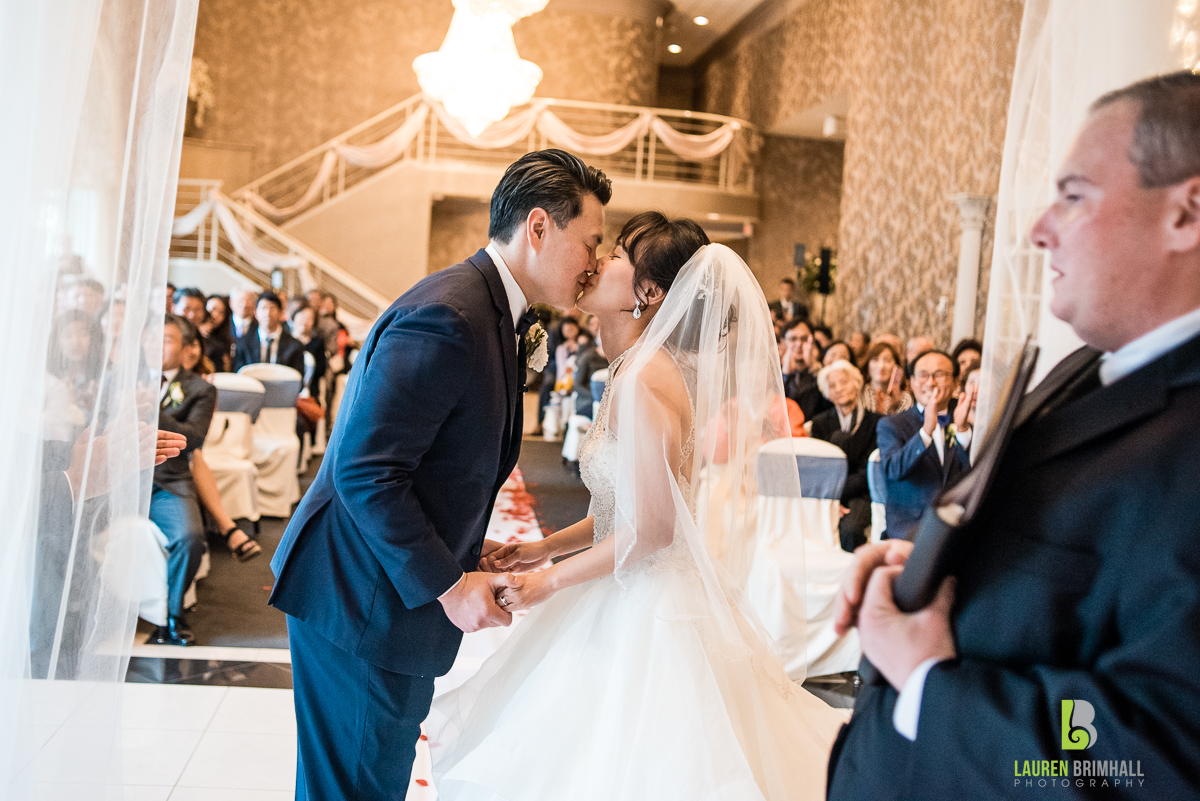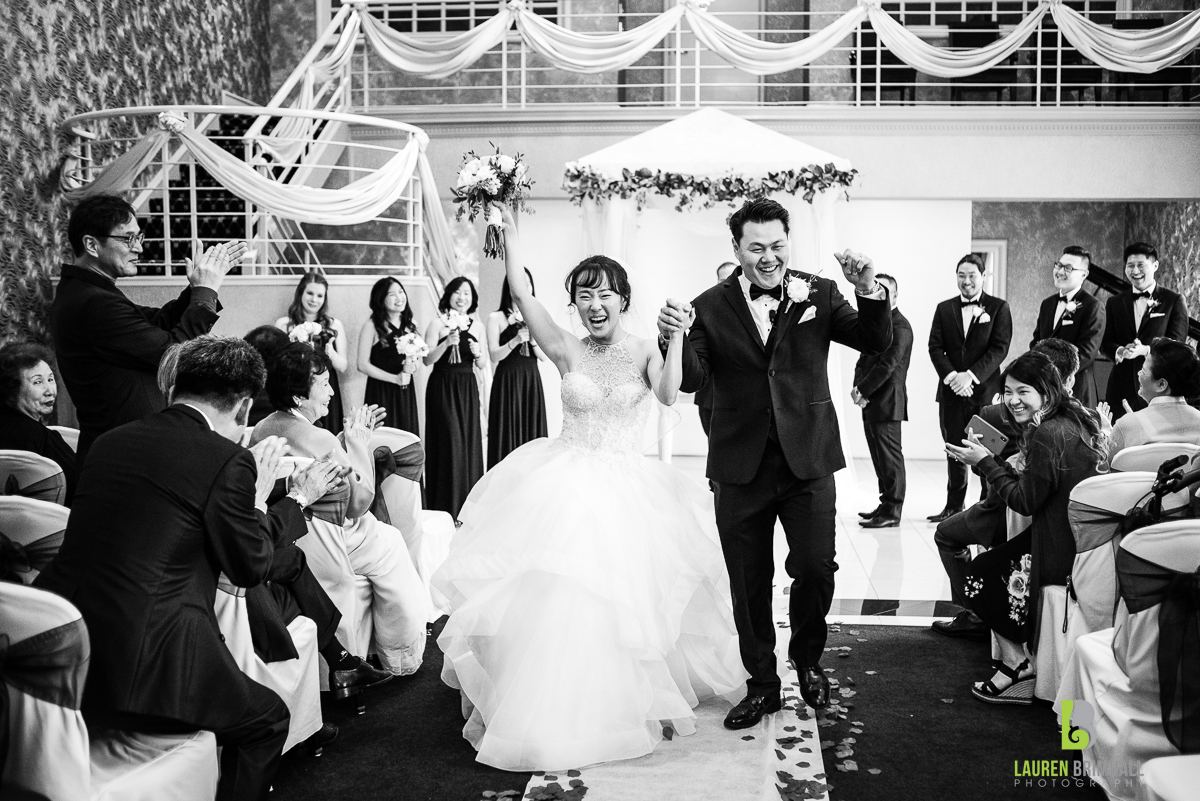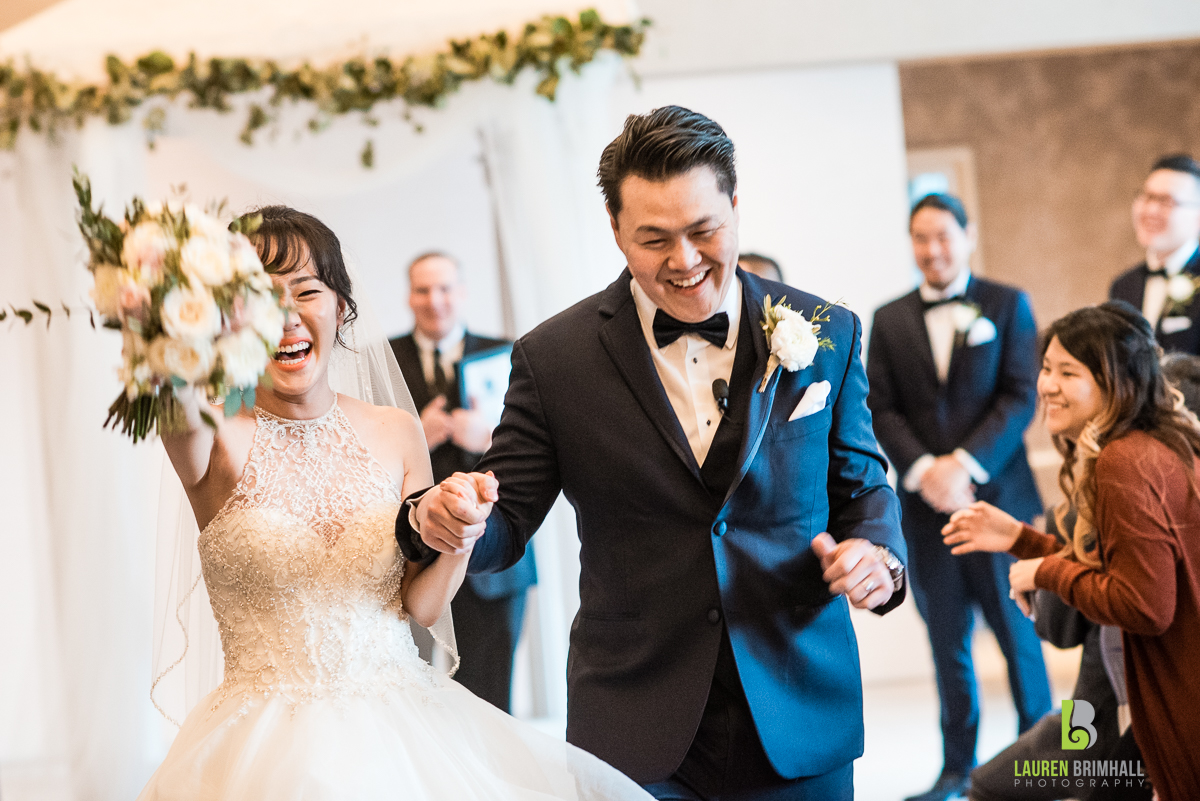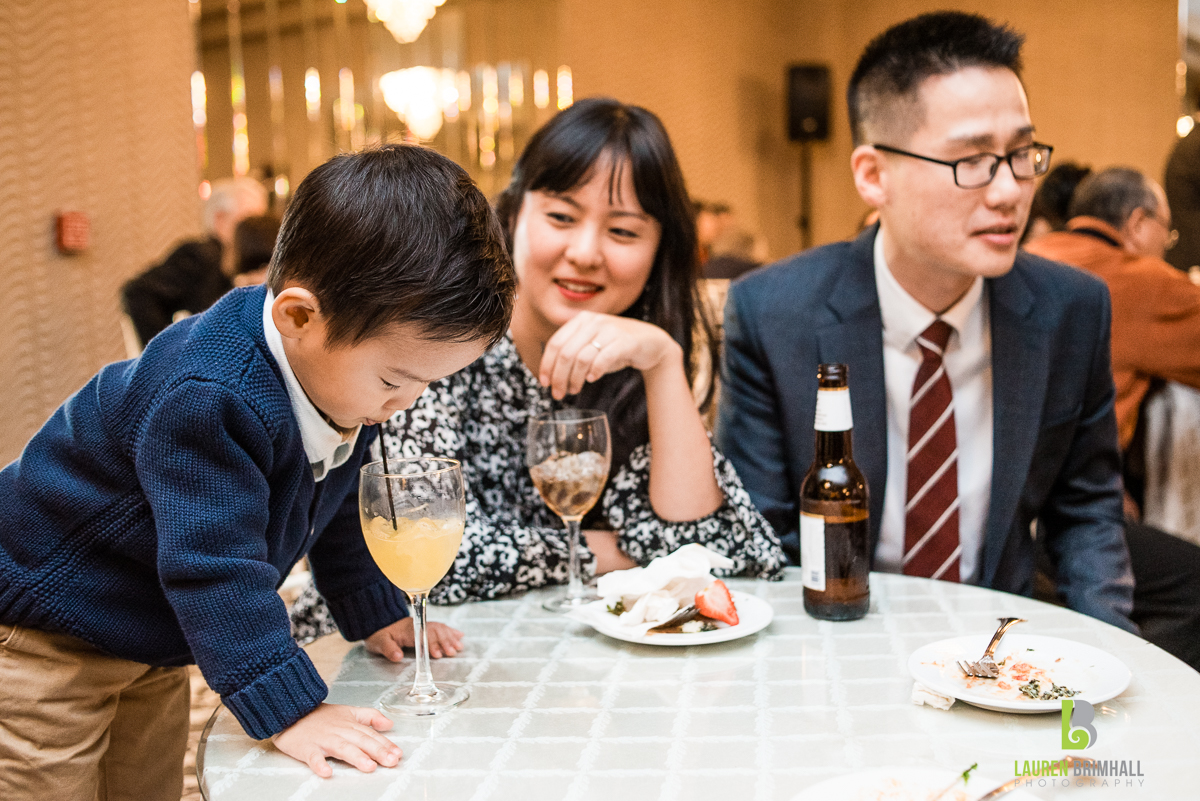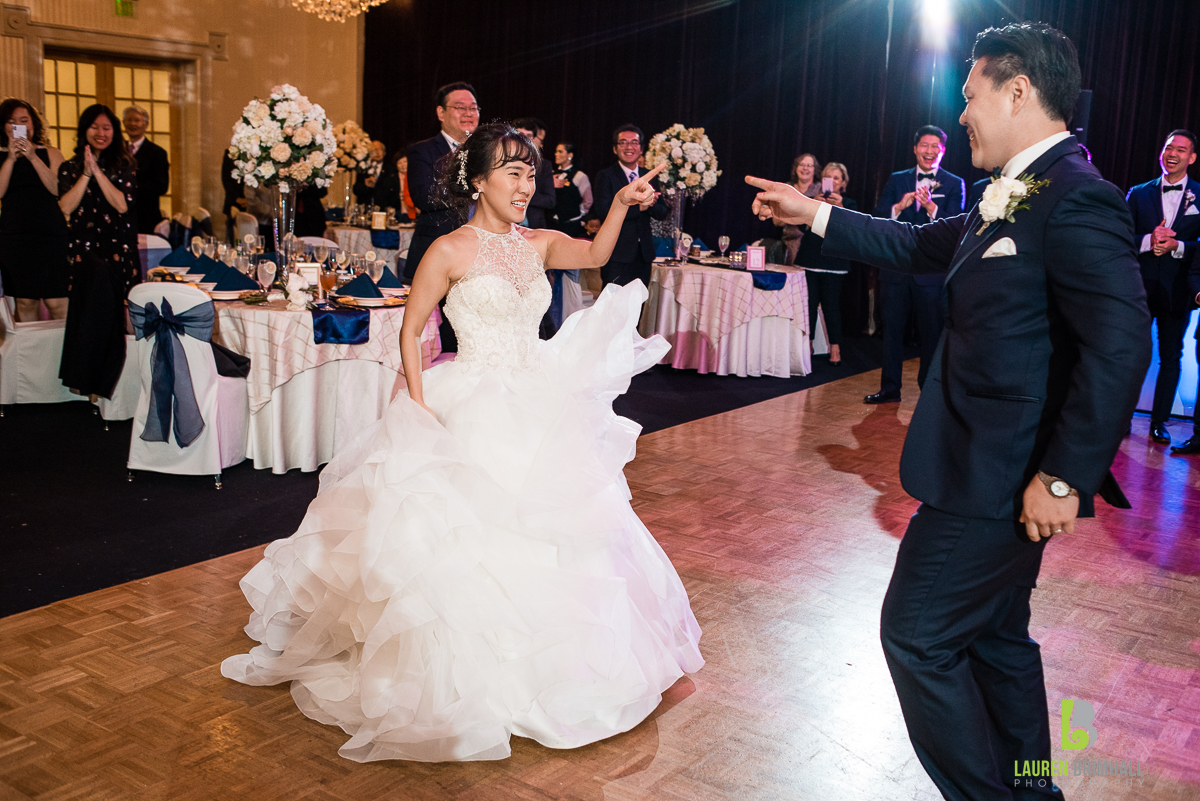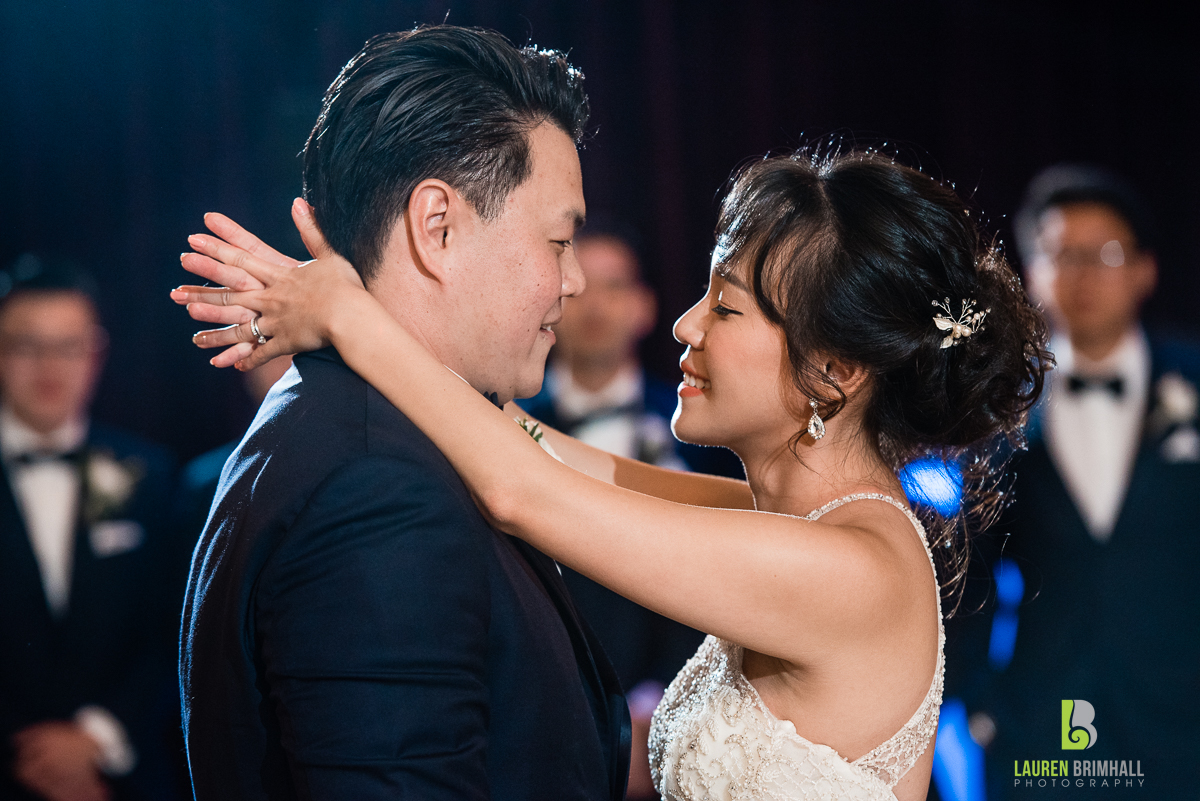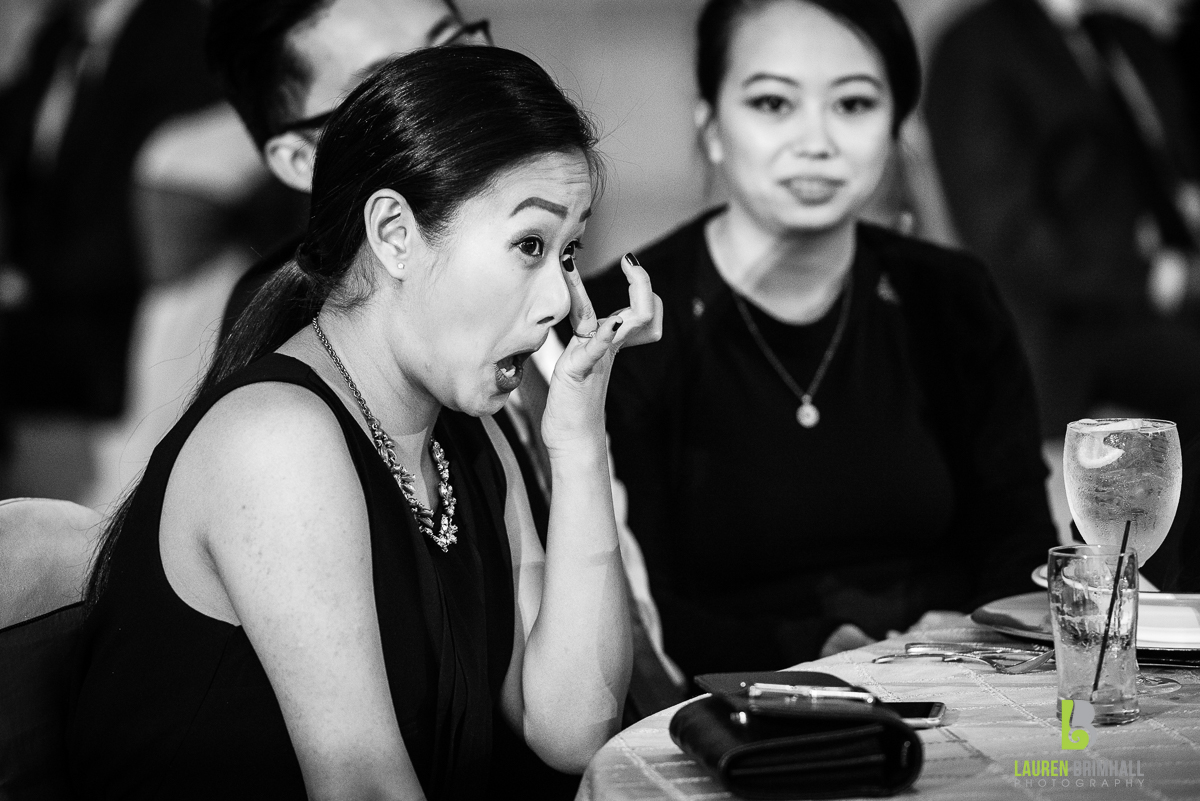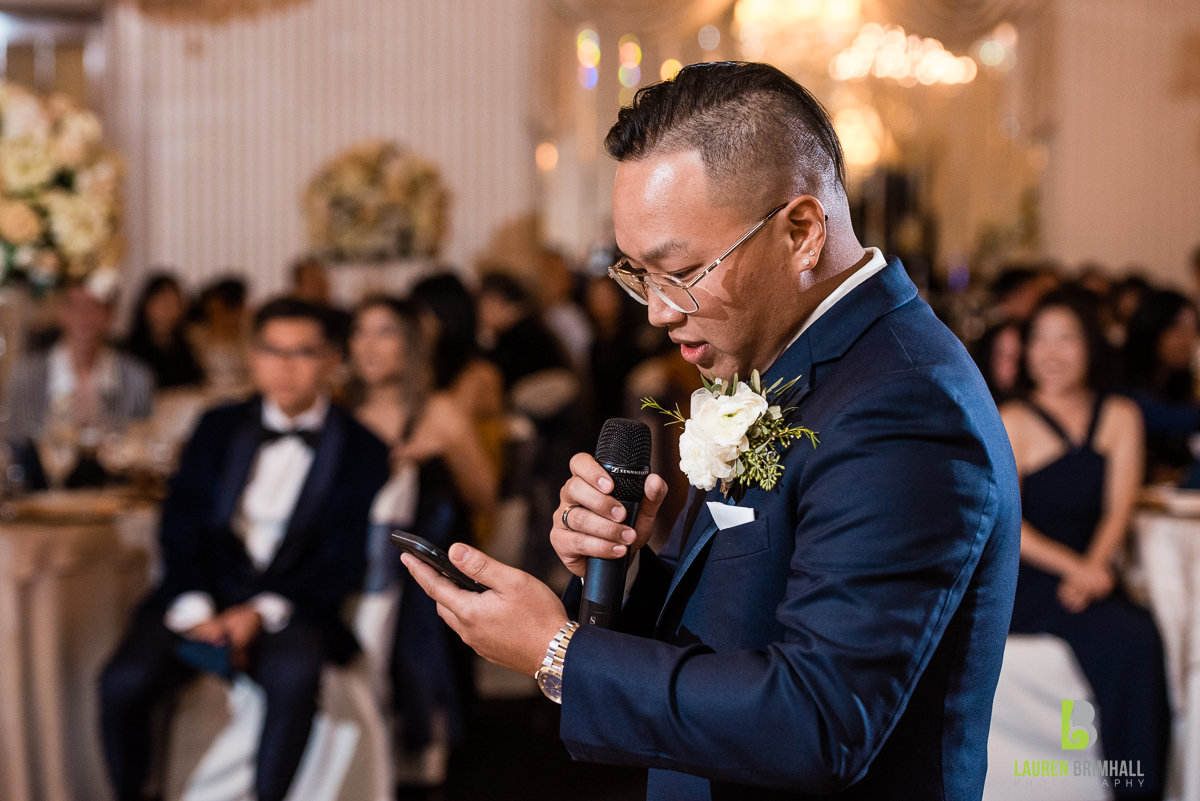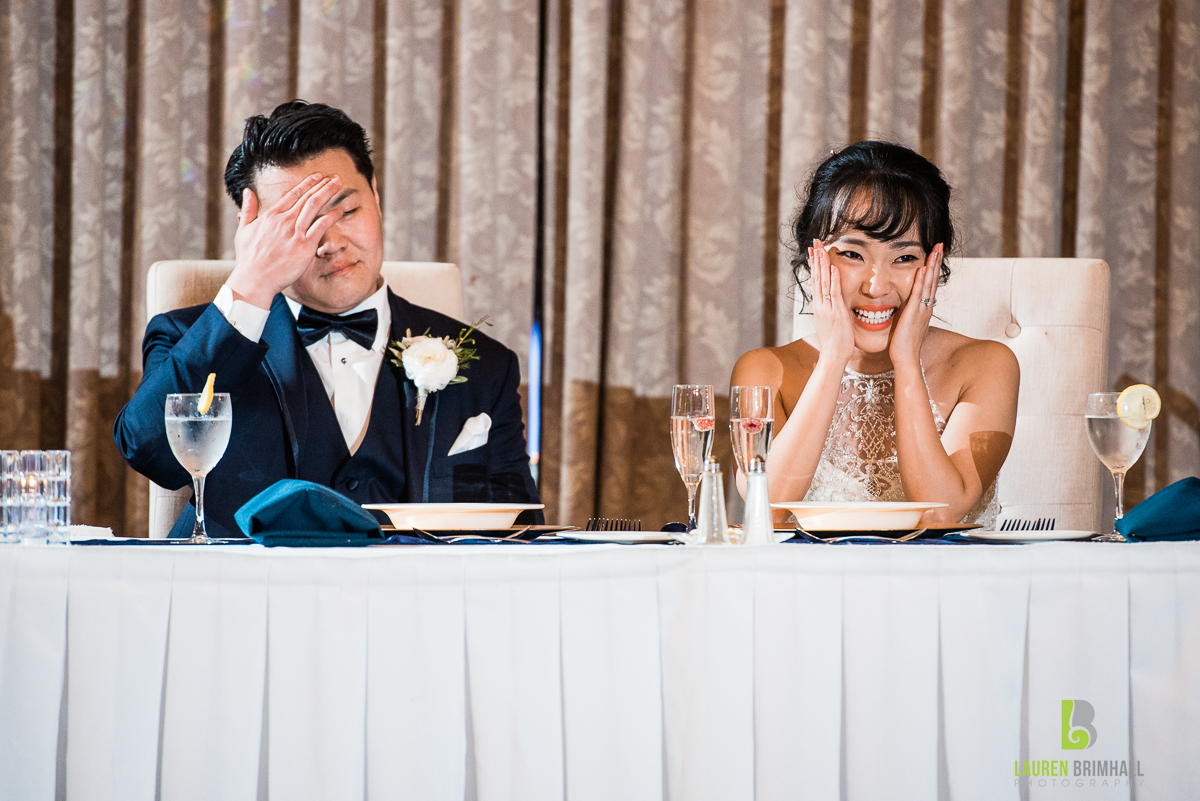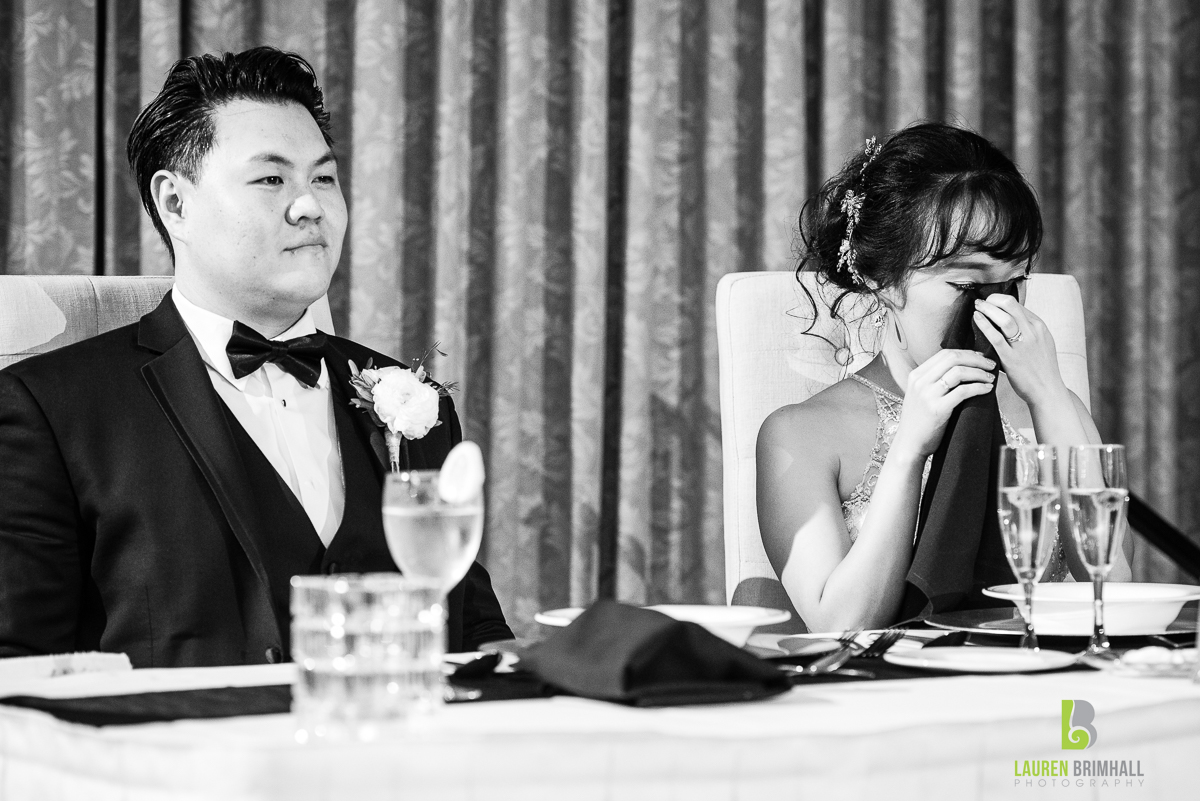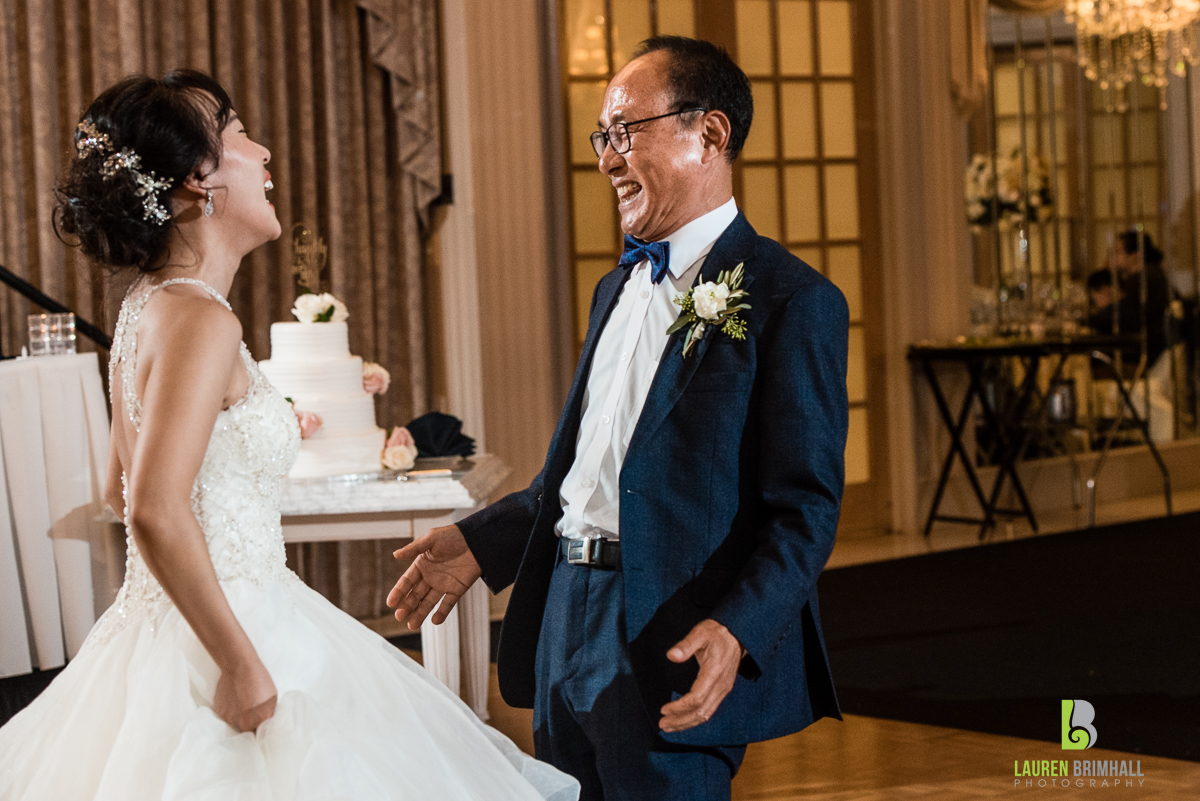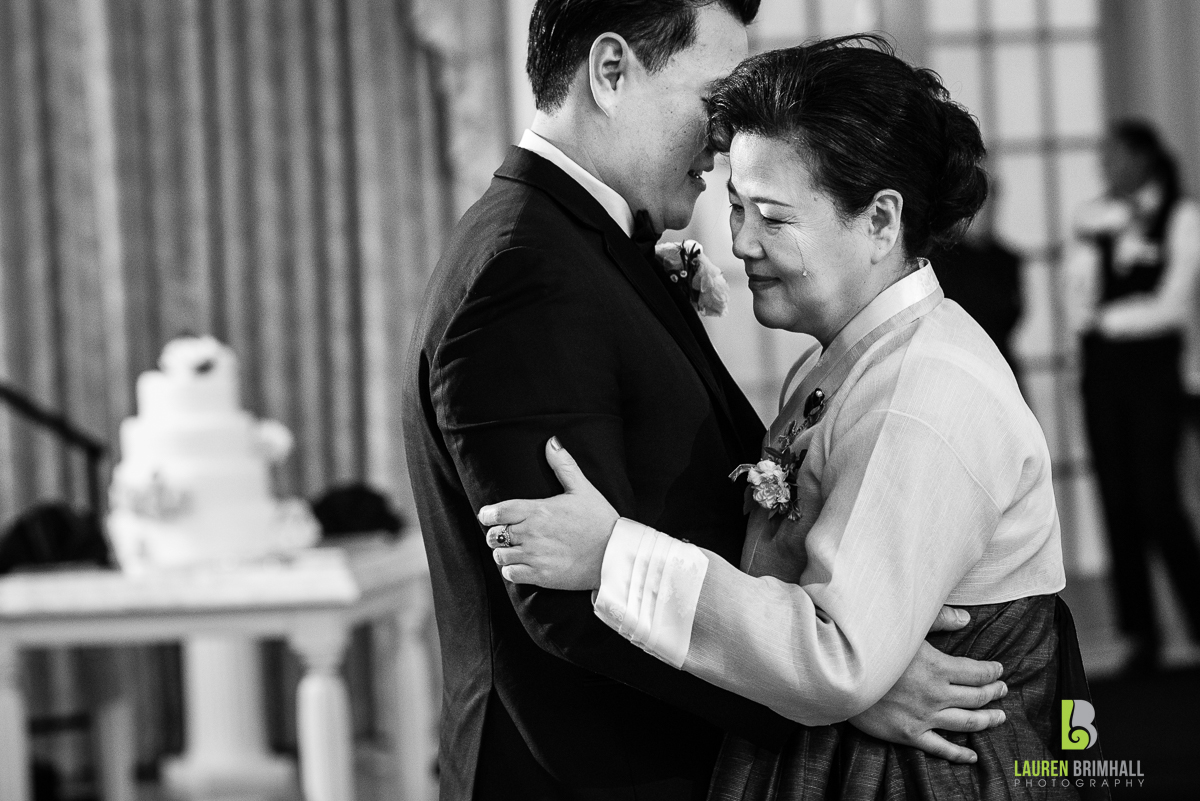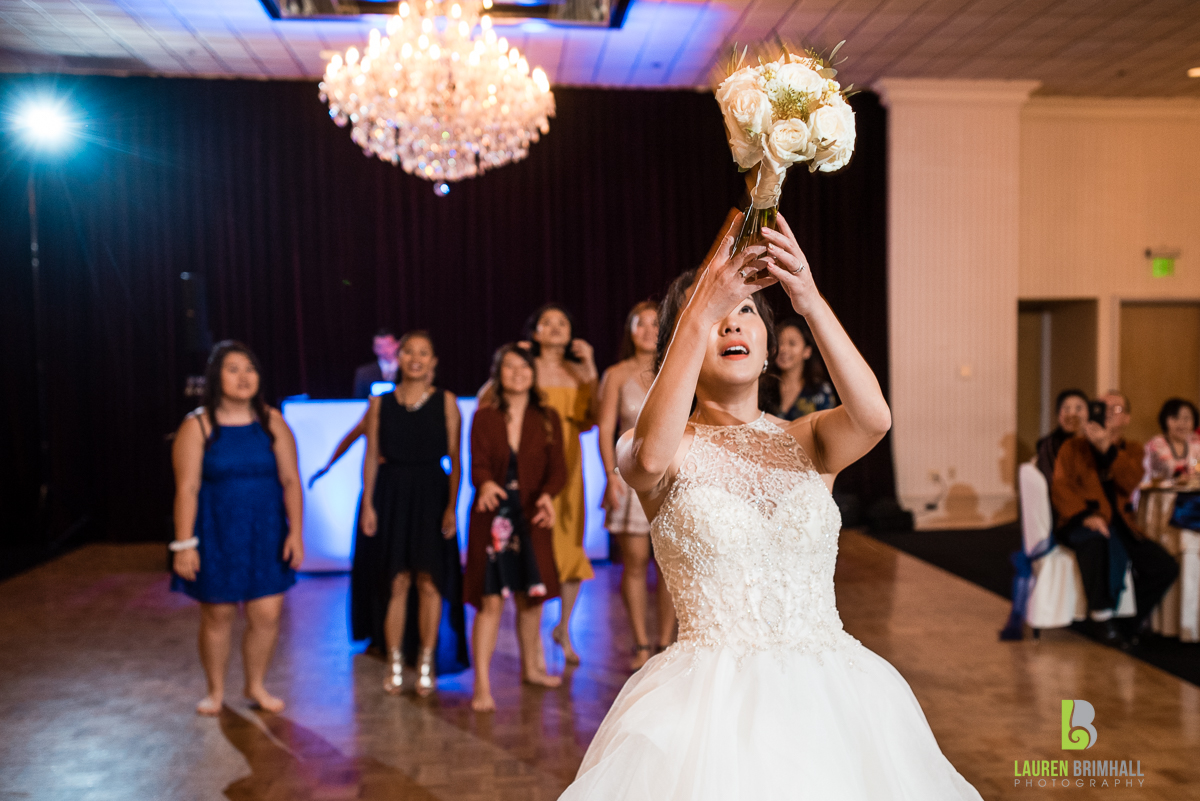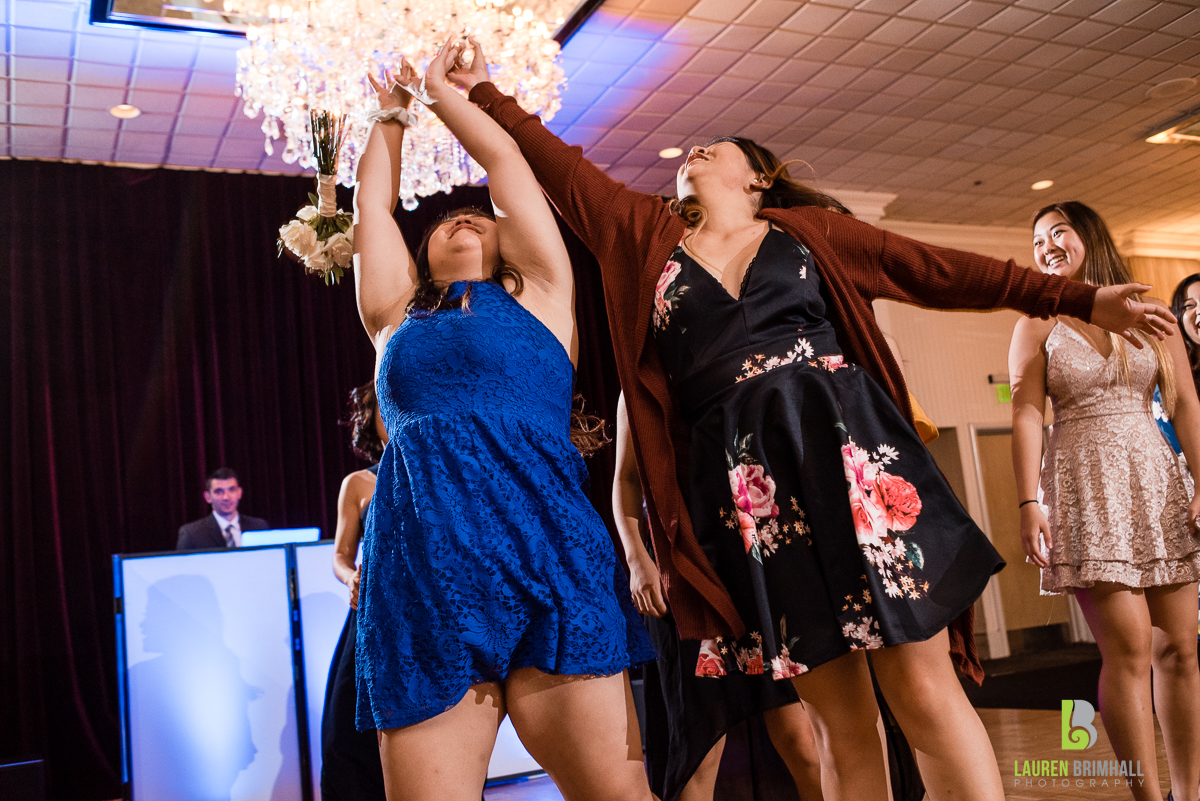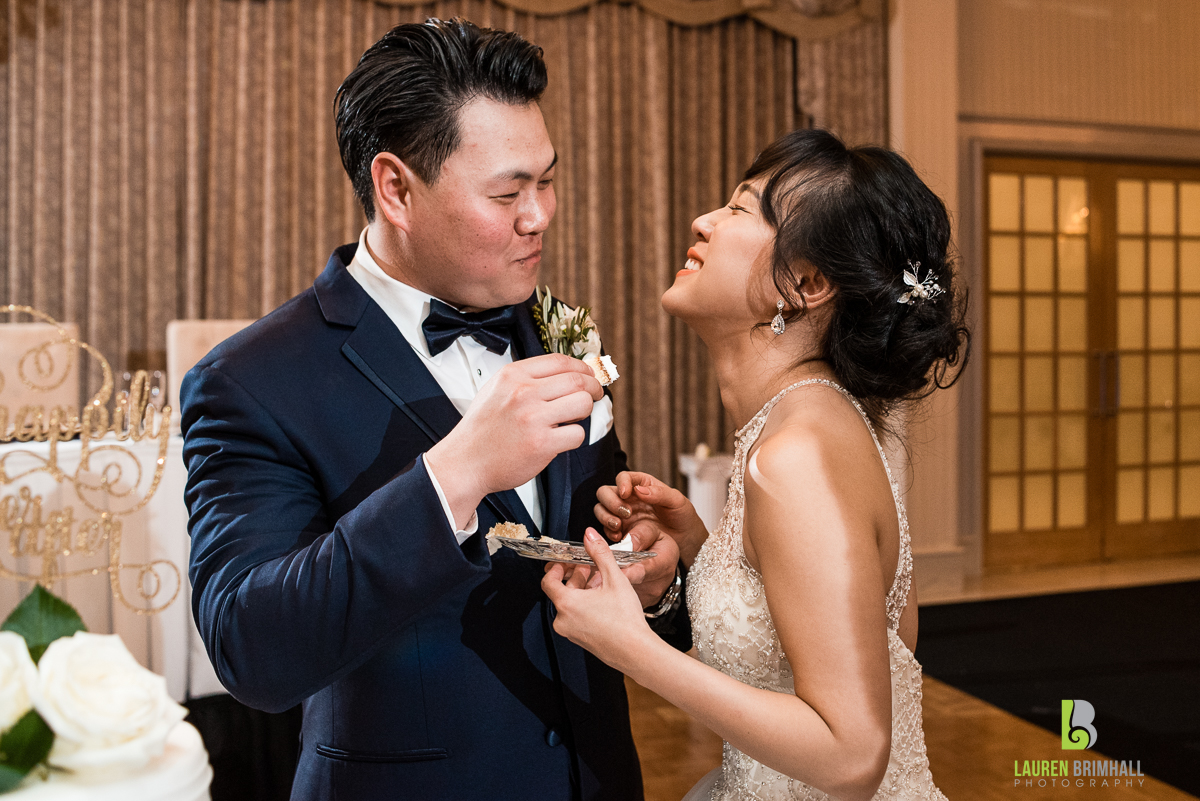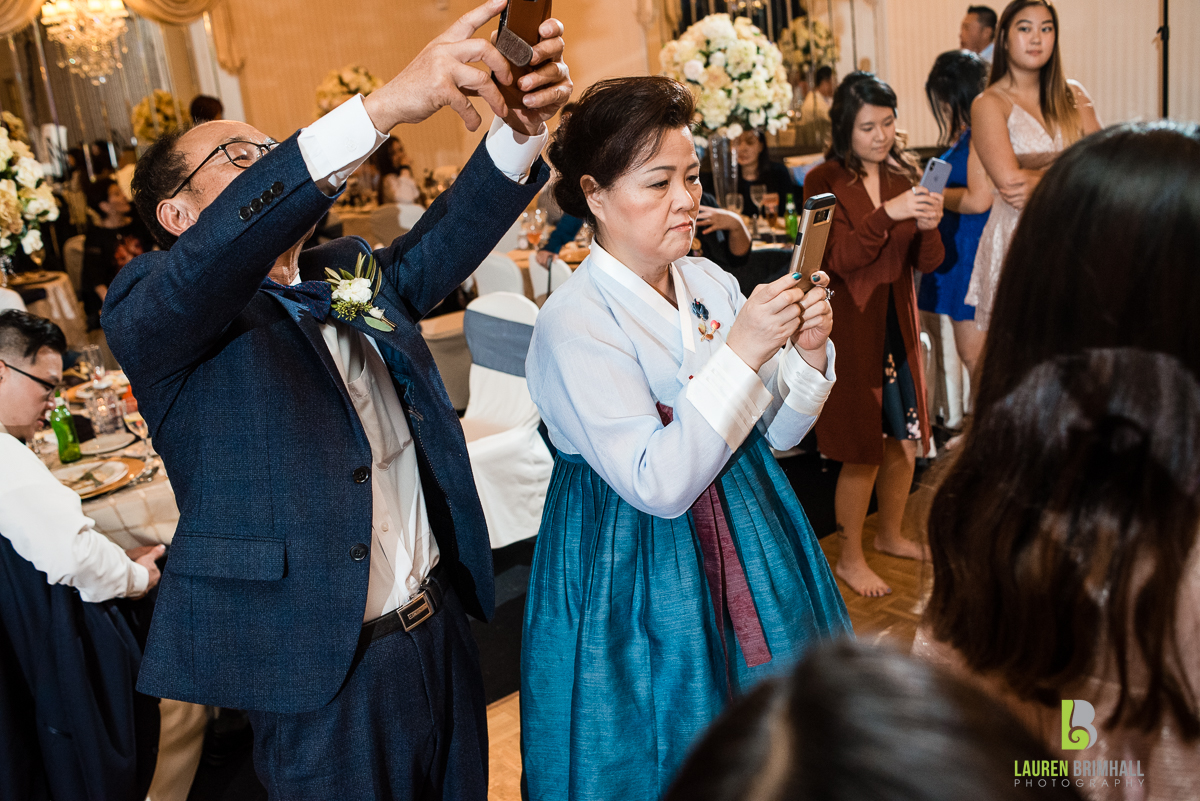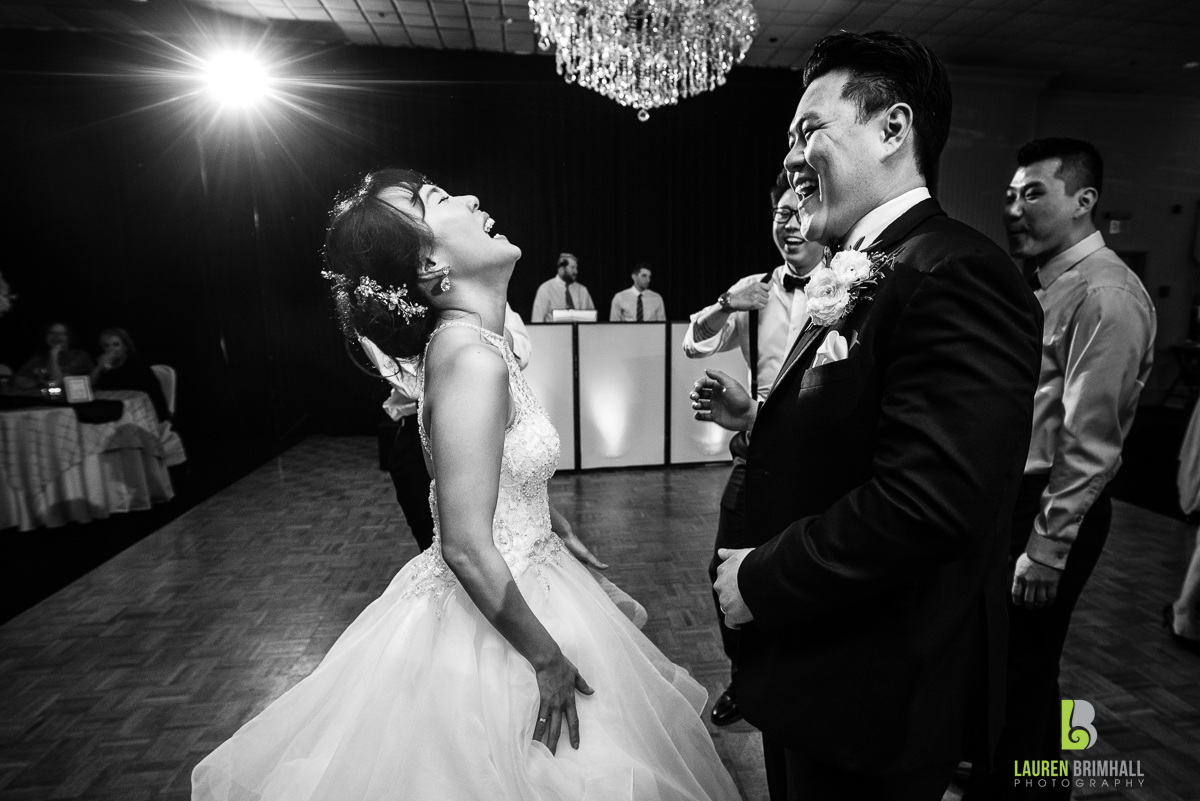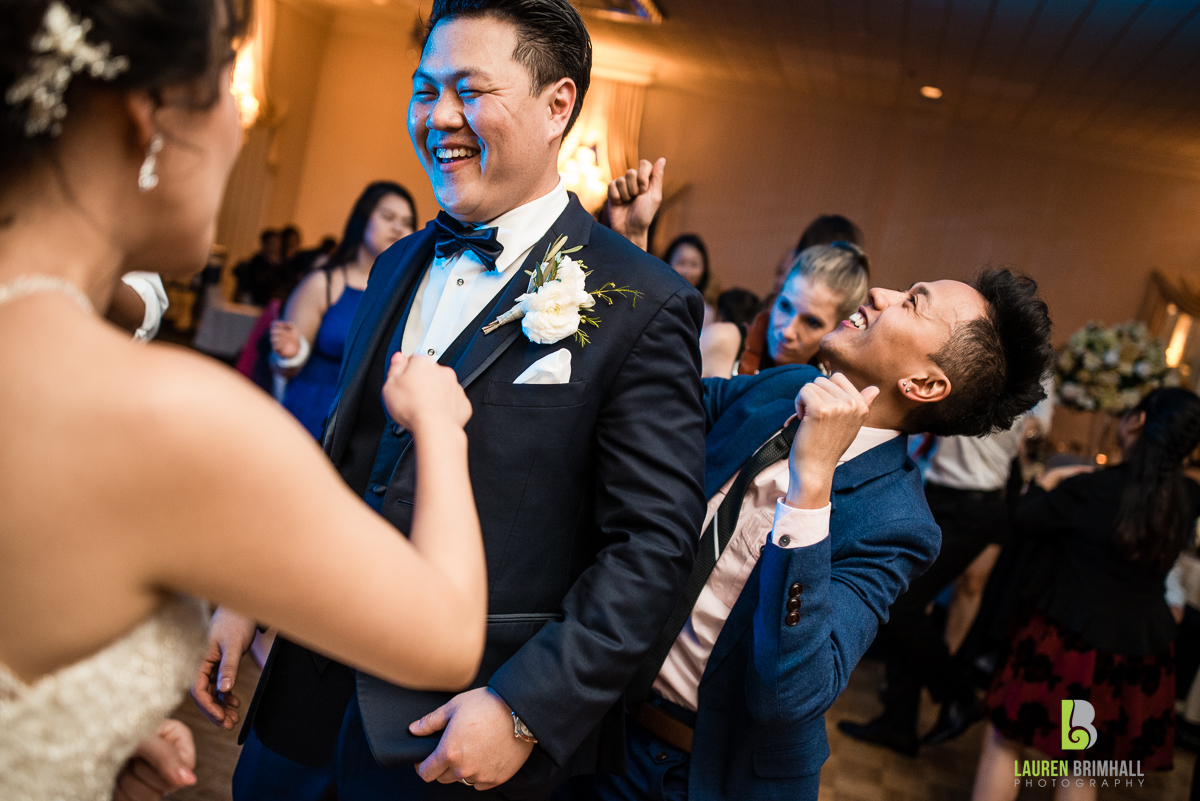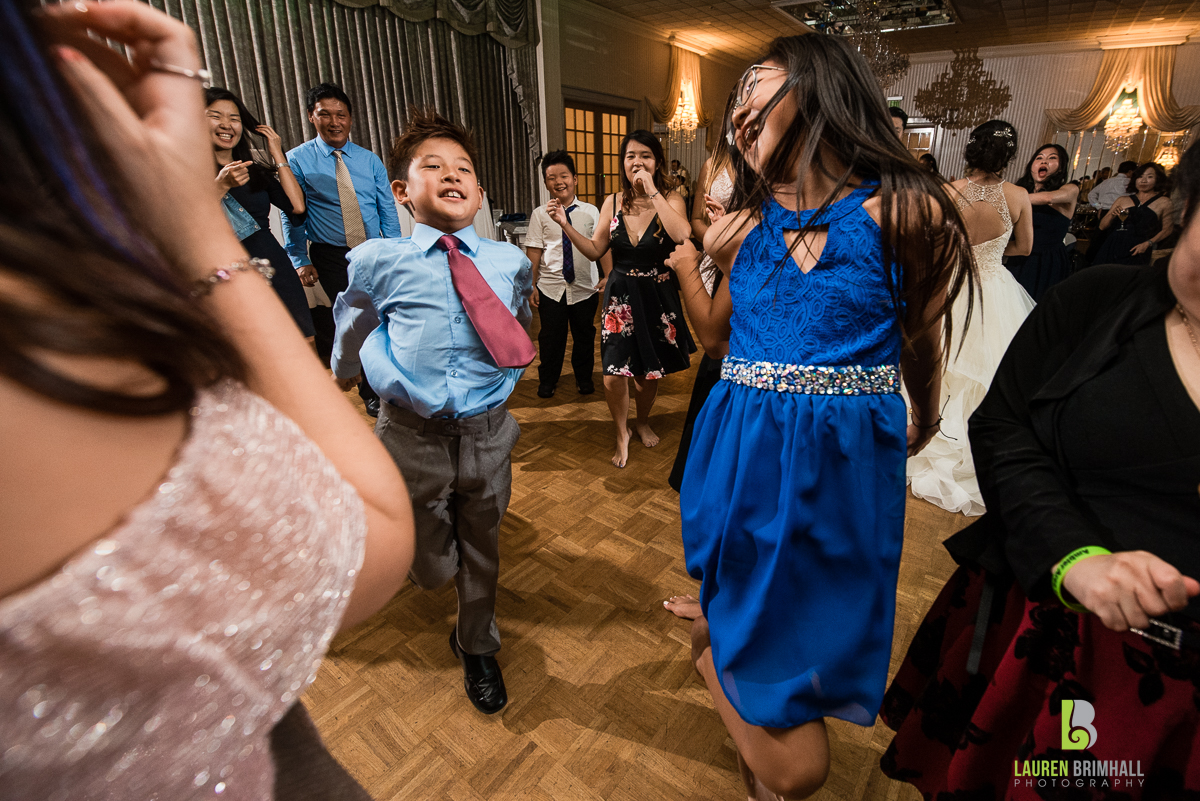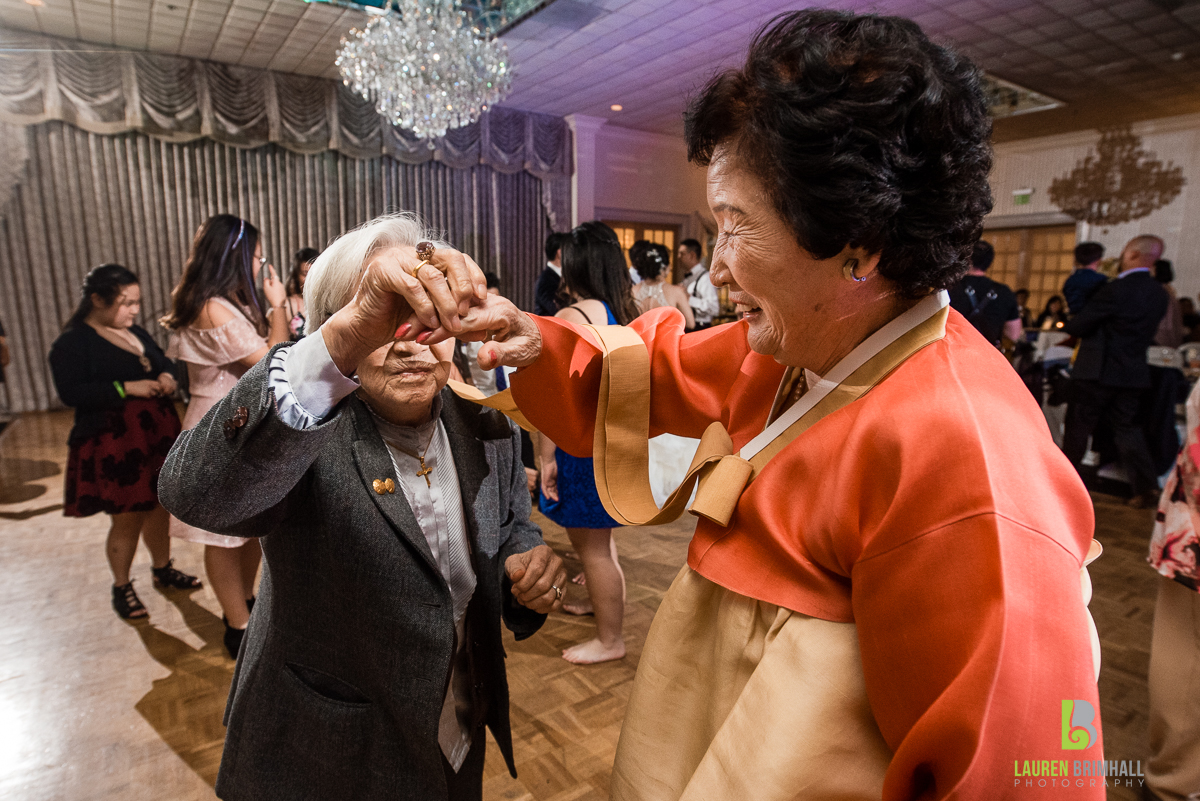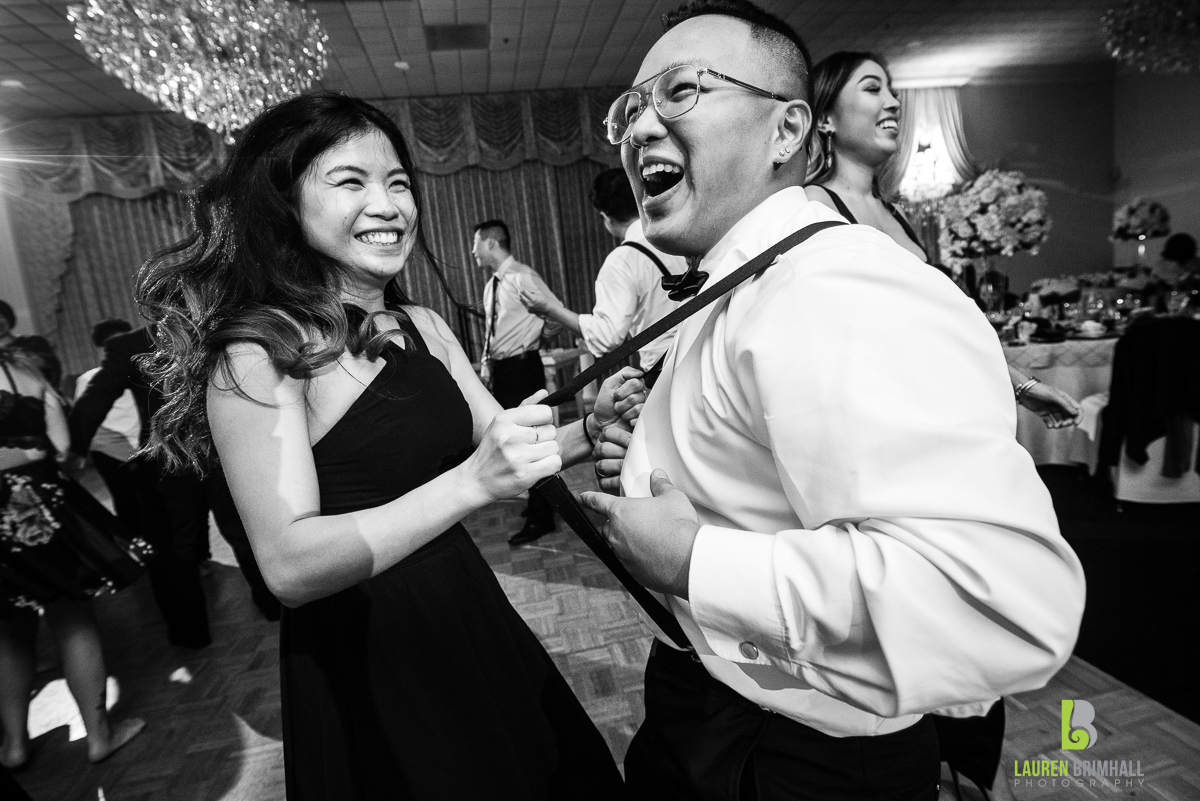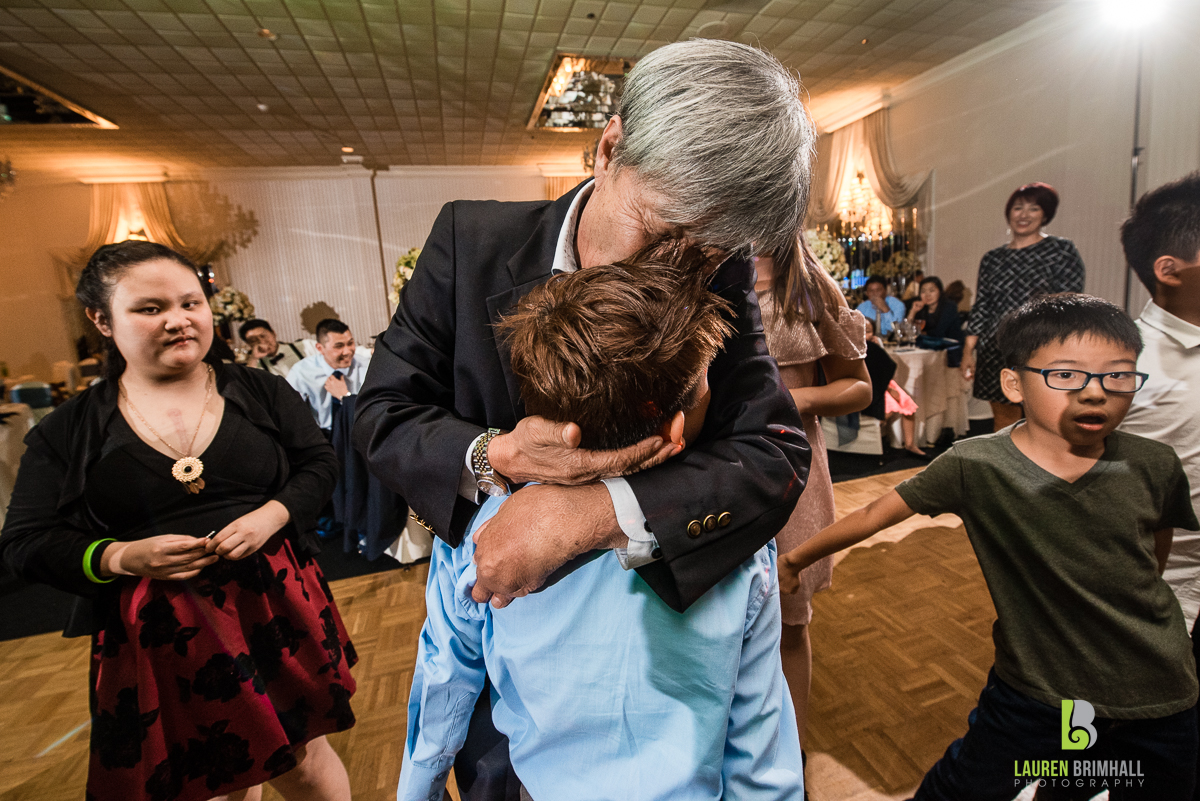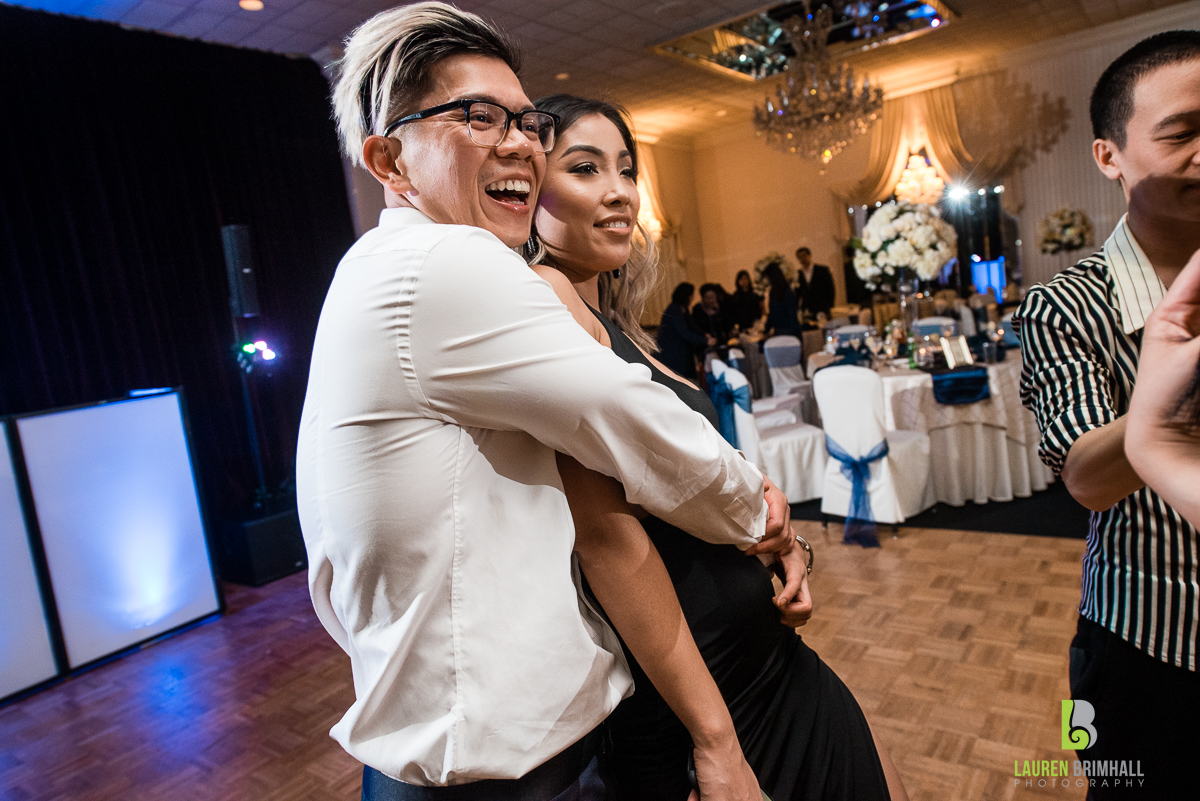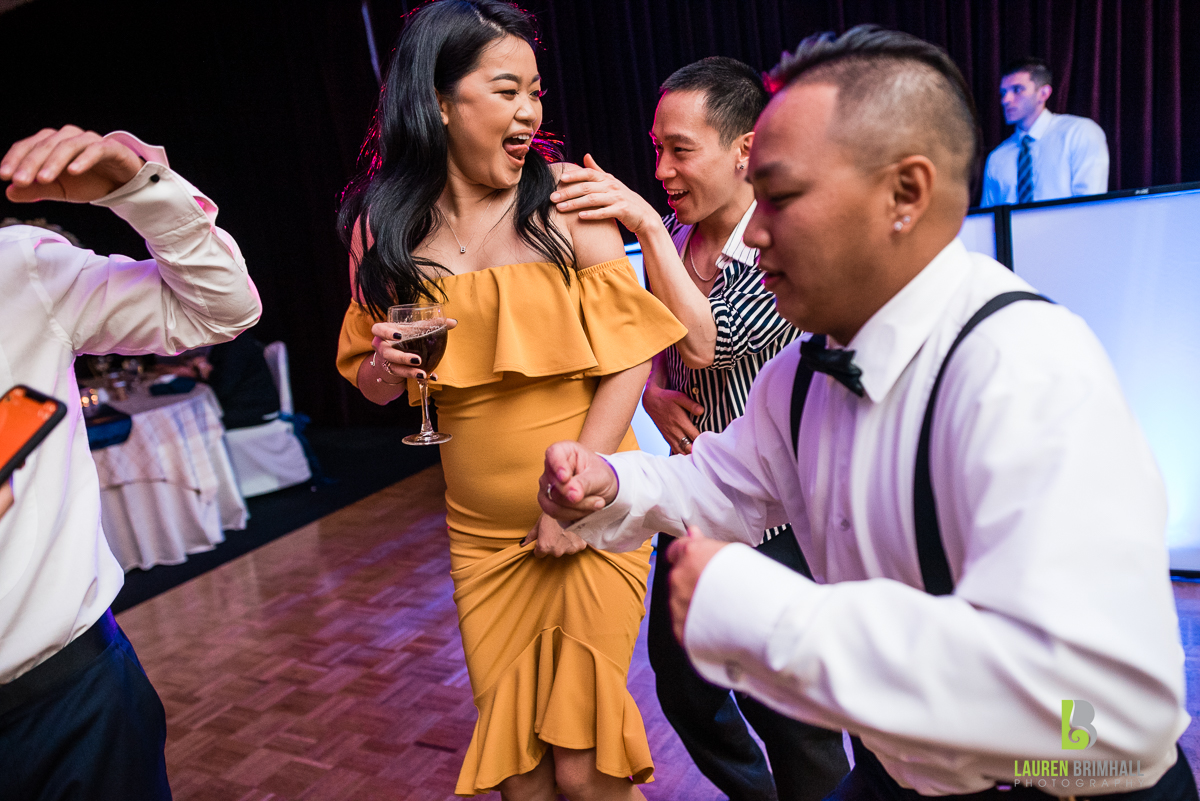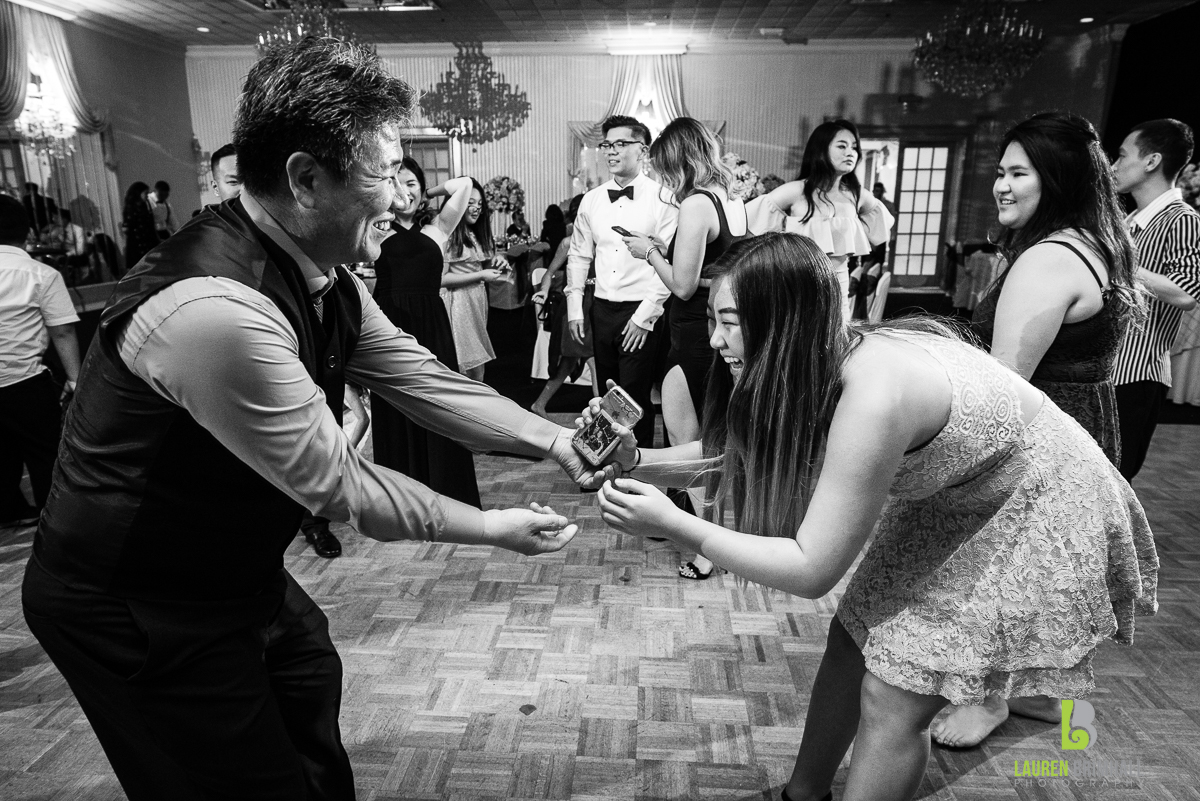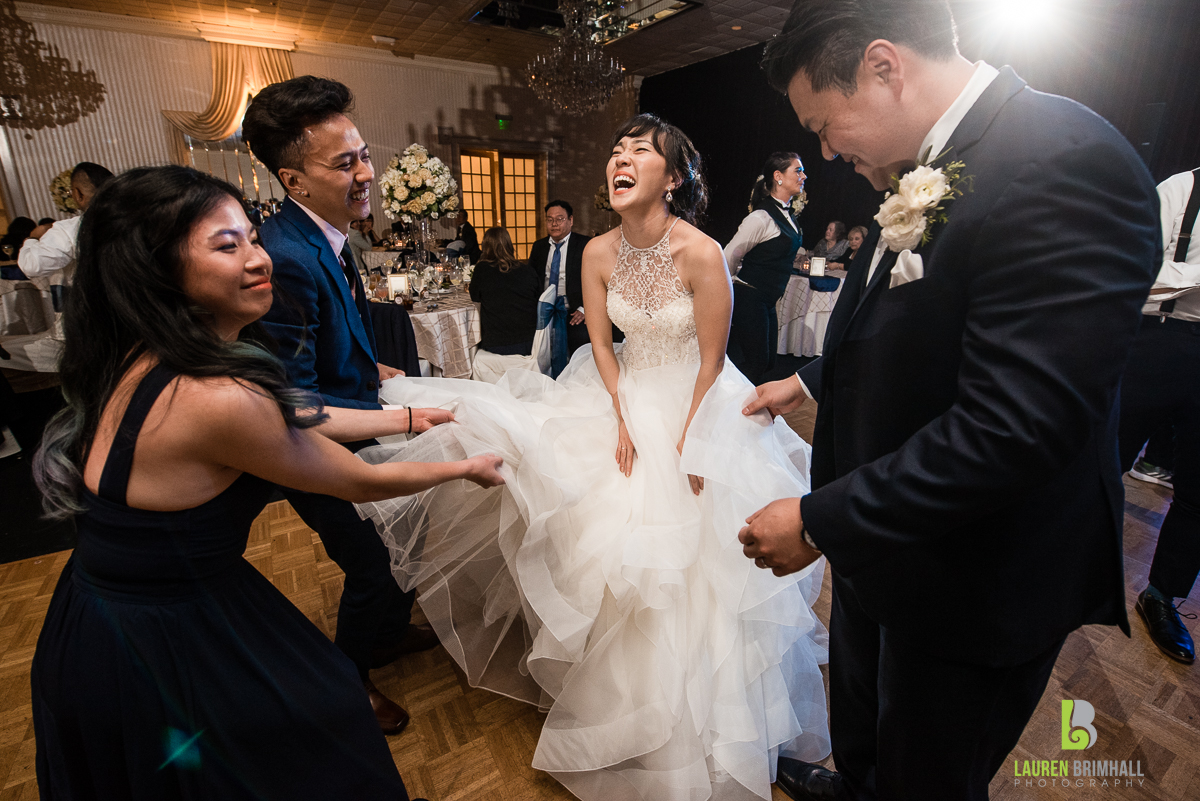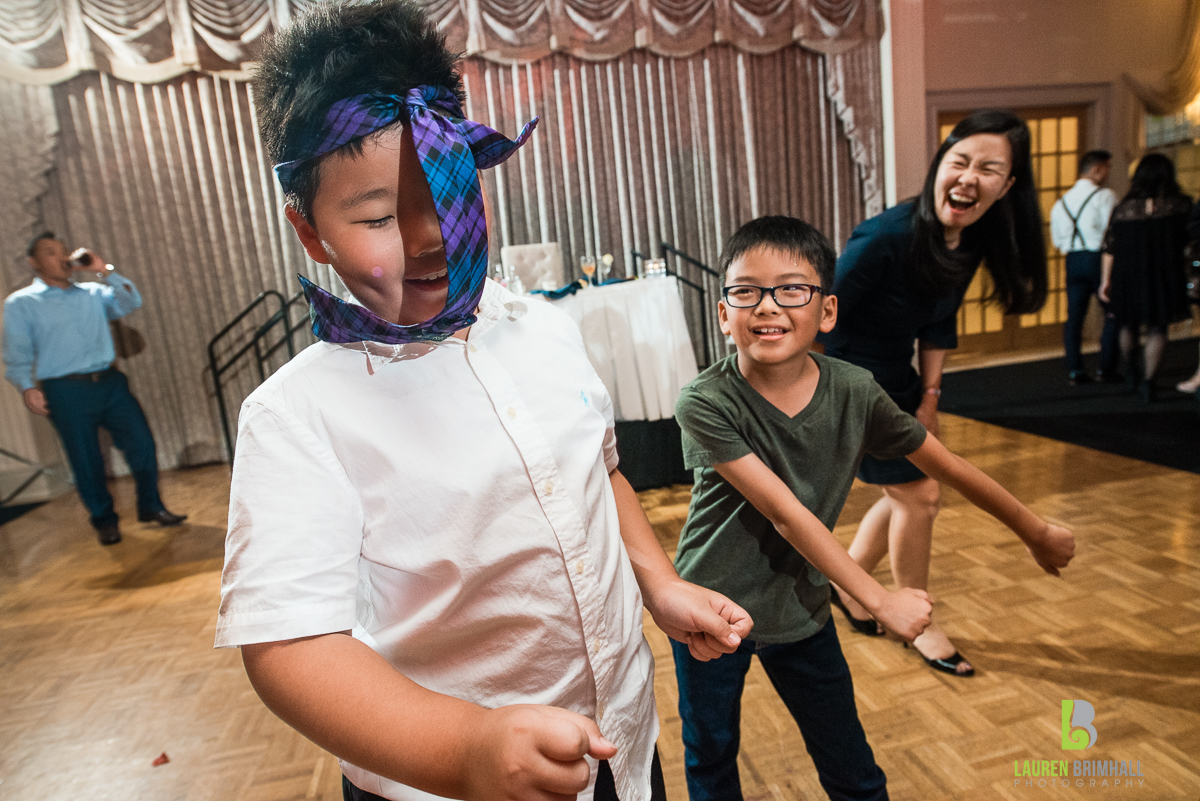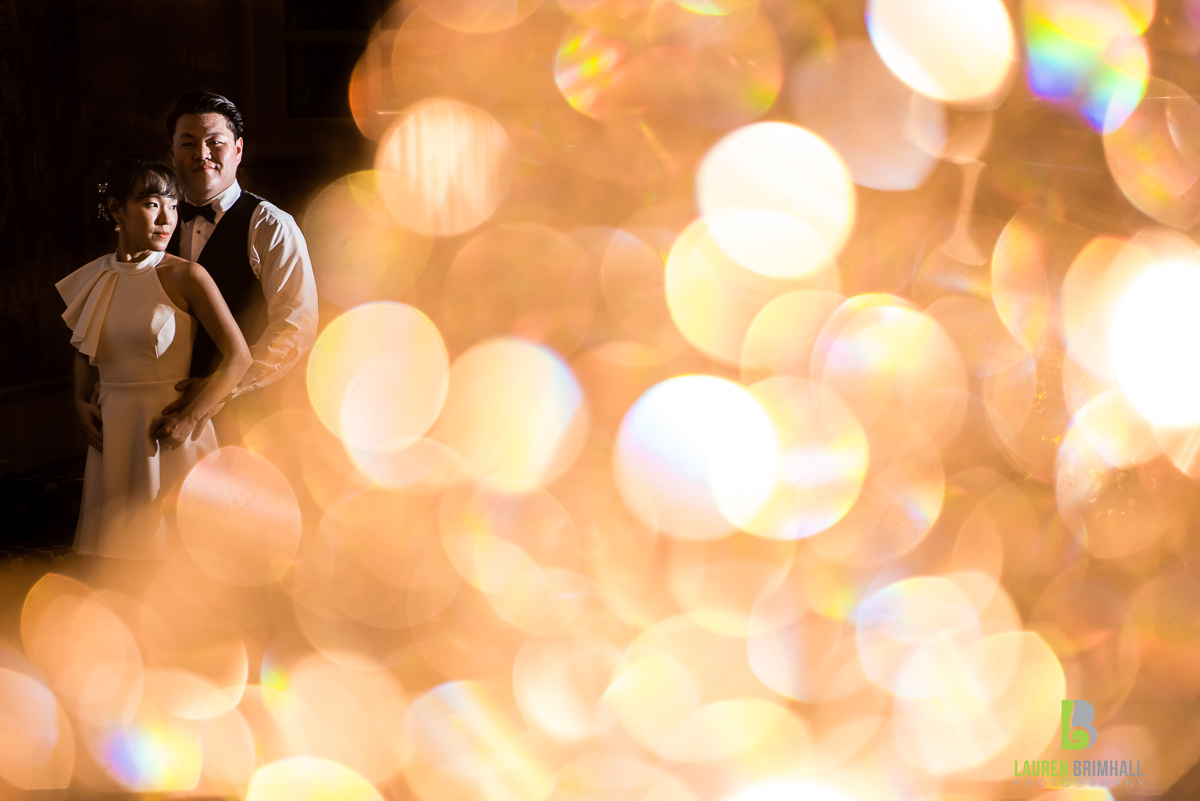 Congratulations Arang and James! I hope you are enjoying married life as much as your wedding!