Every so often during the off-season I do a little second shooting! It felt like forever since I'd taken my cameras for a spin at a wedding, but I'm happy to report I am still able to successfully operate them, haha!
I shot this one with Chris Bartow, so not being in control of the portraits this go-around, the shots you see here are almost entirely moments. You can look forward to seeing some of our usual portrait work and girls getting ready at our next upcoming LBP wedding at the end of this month!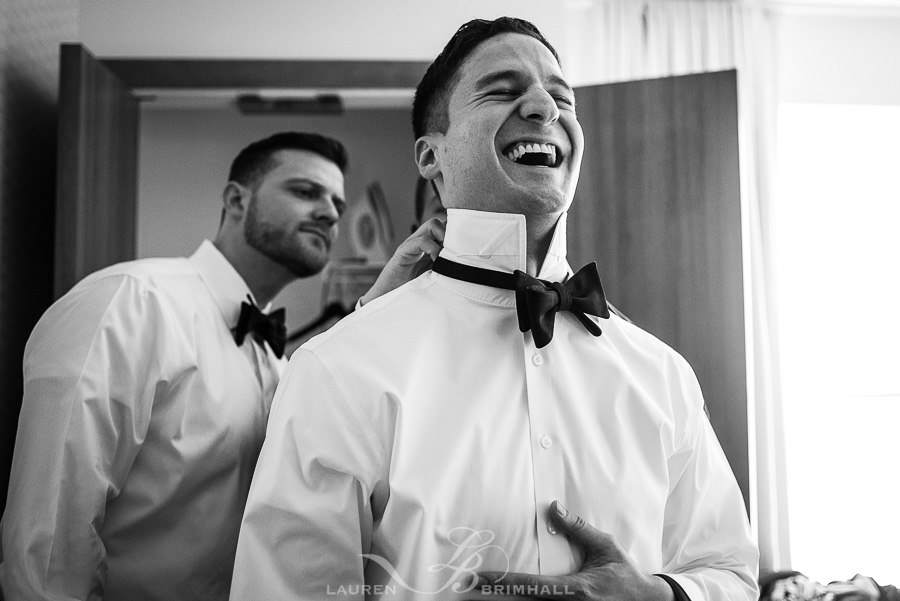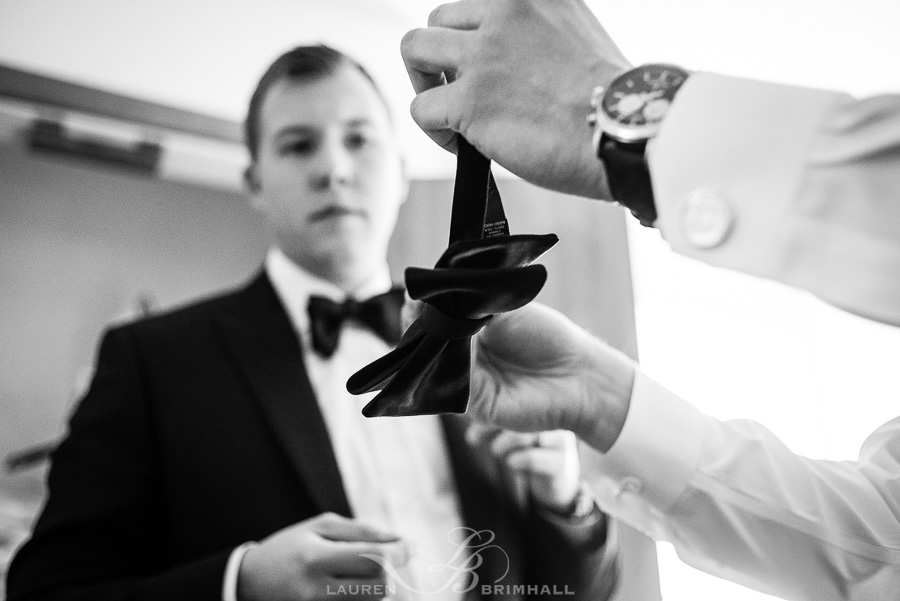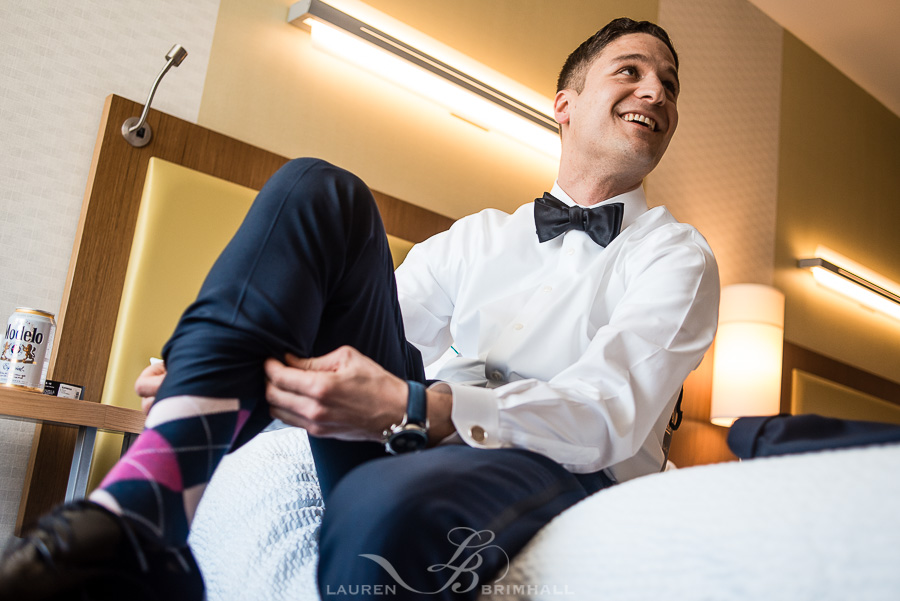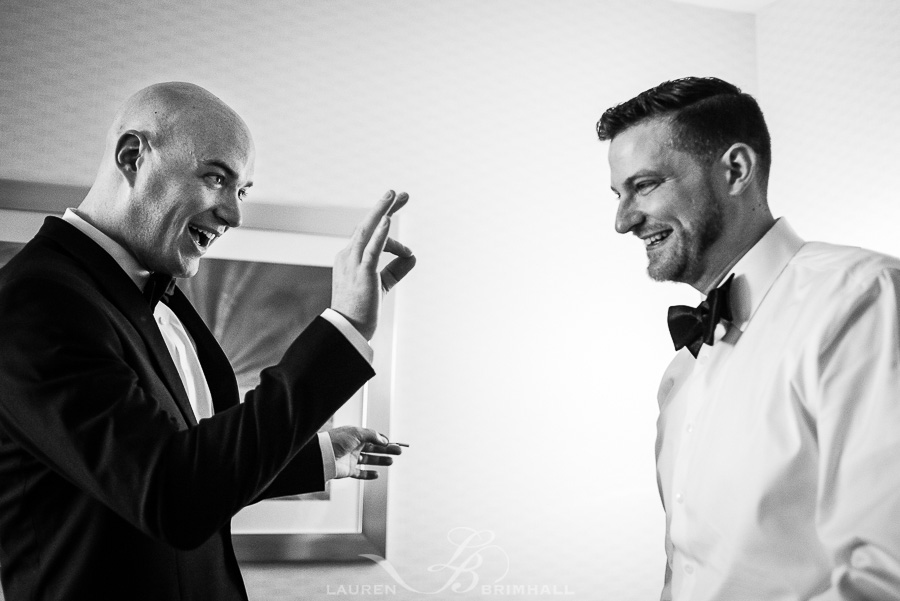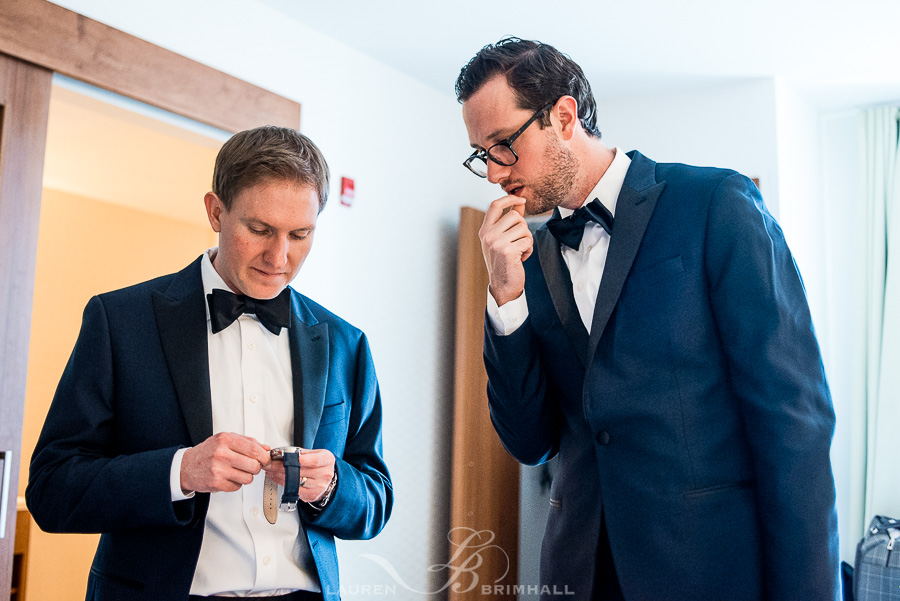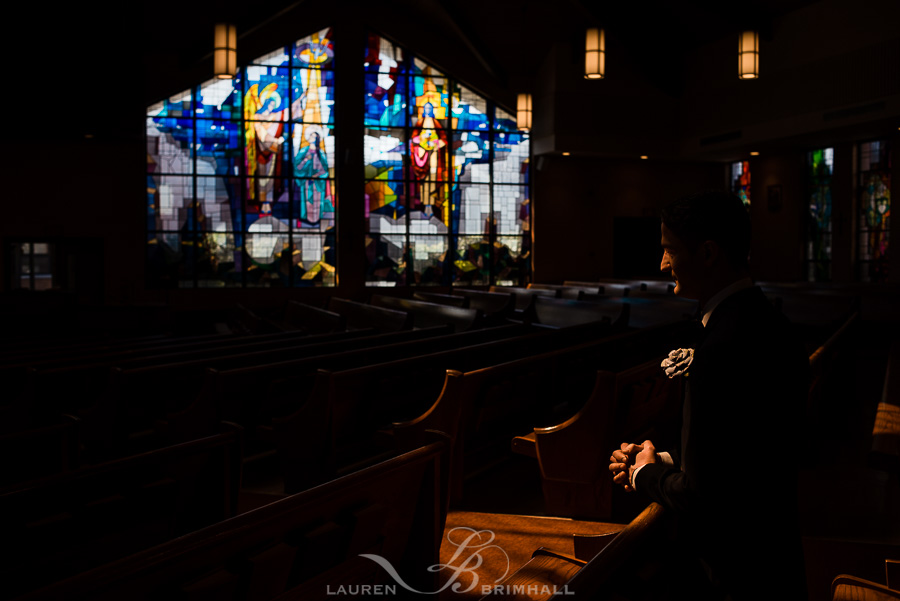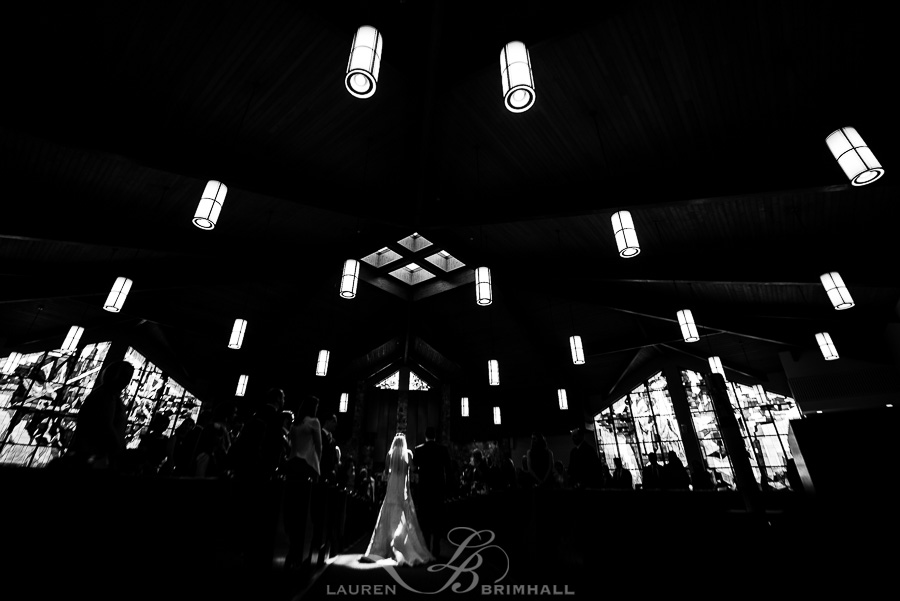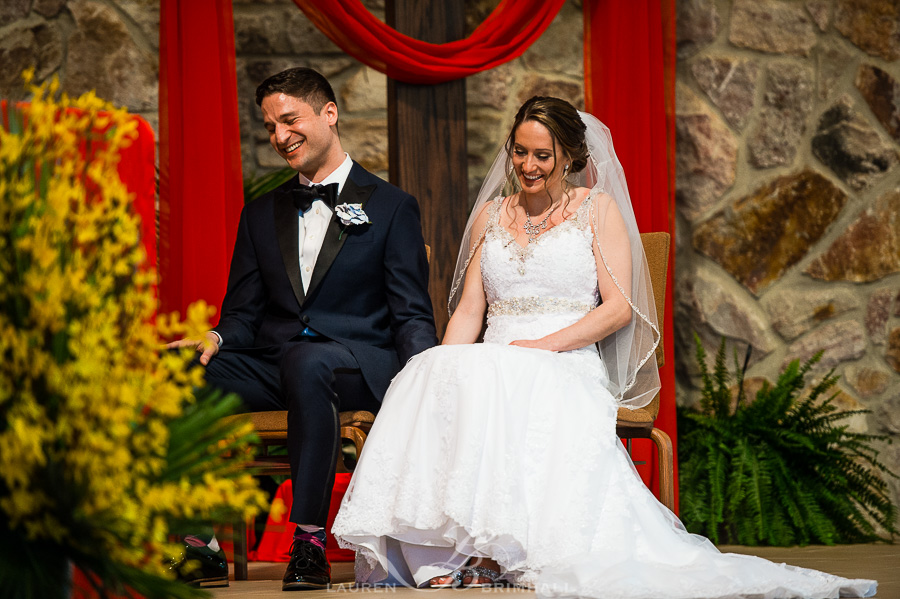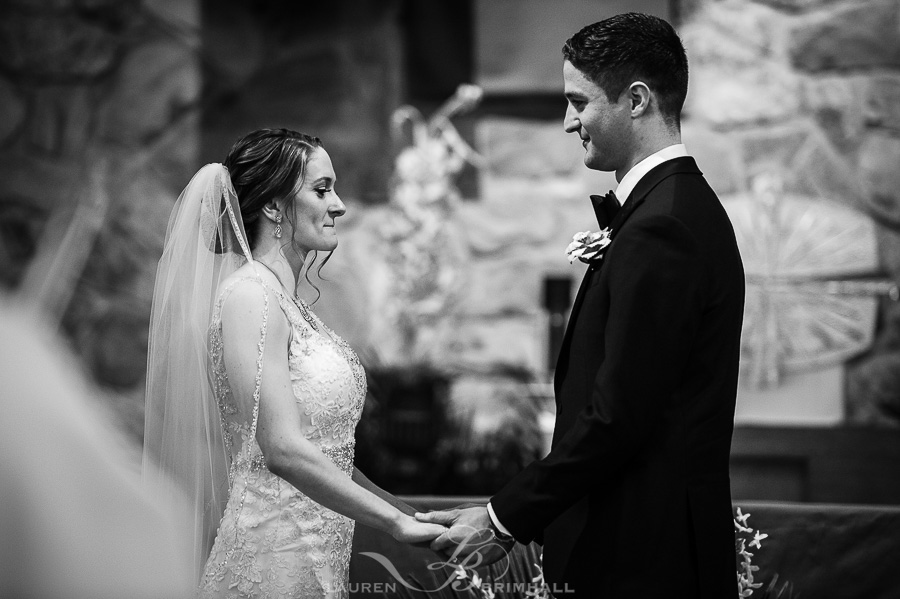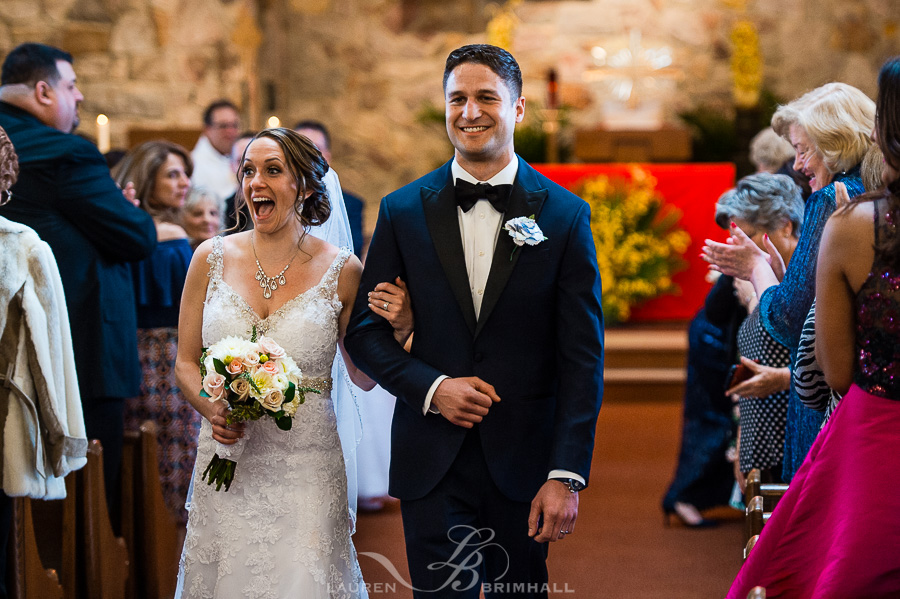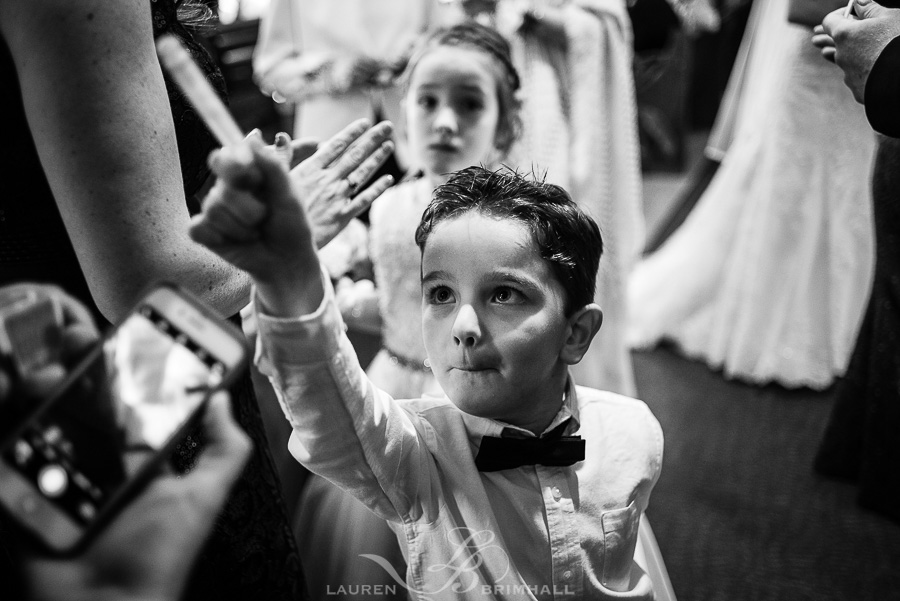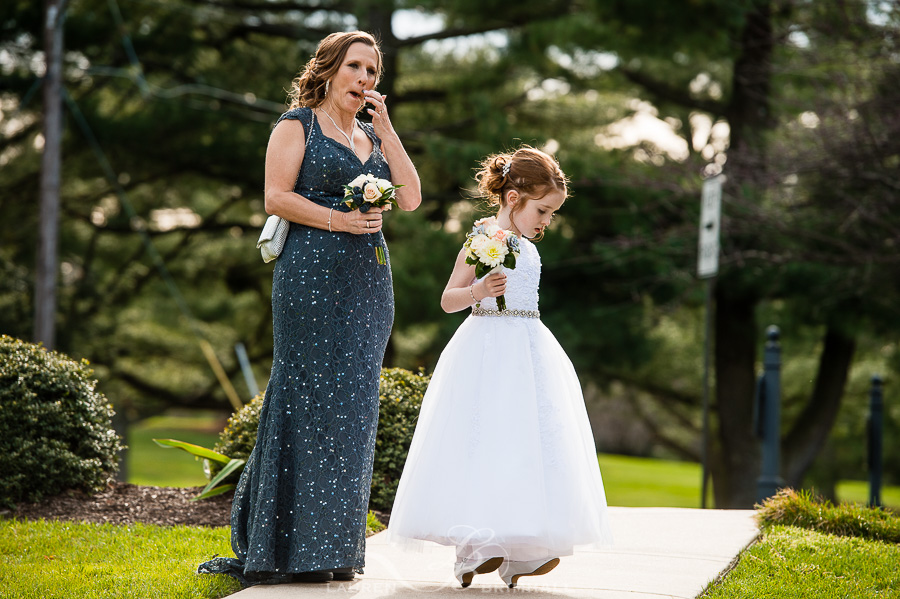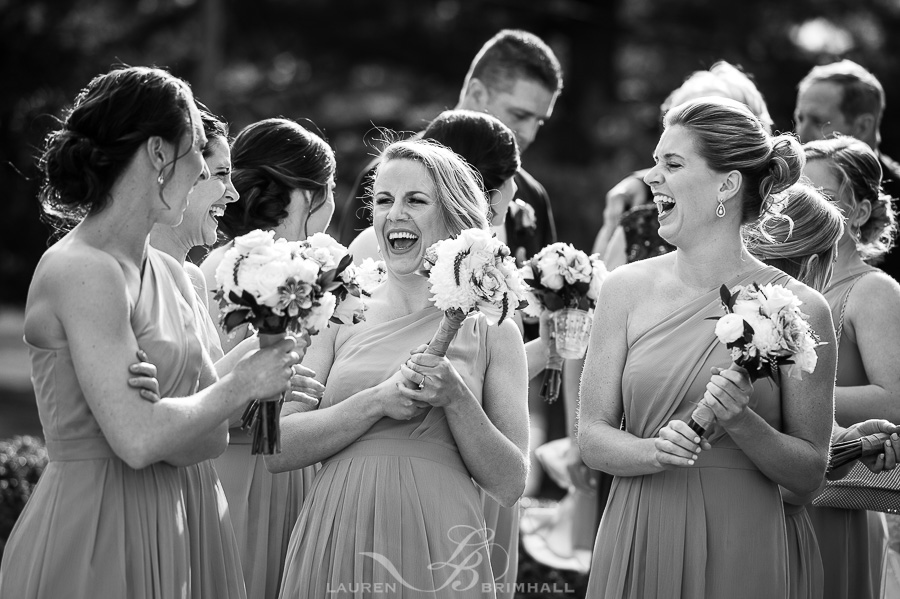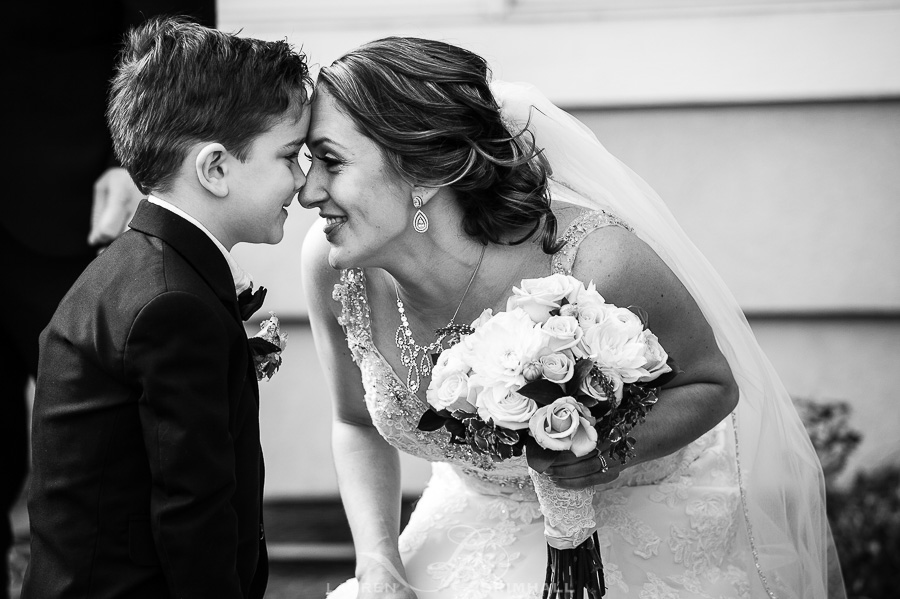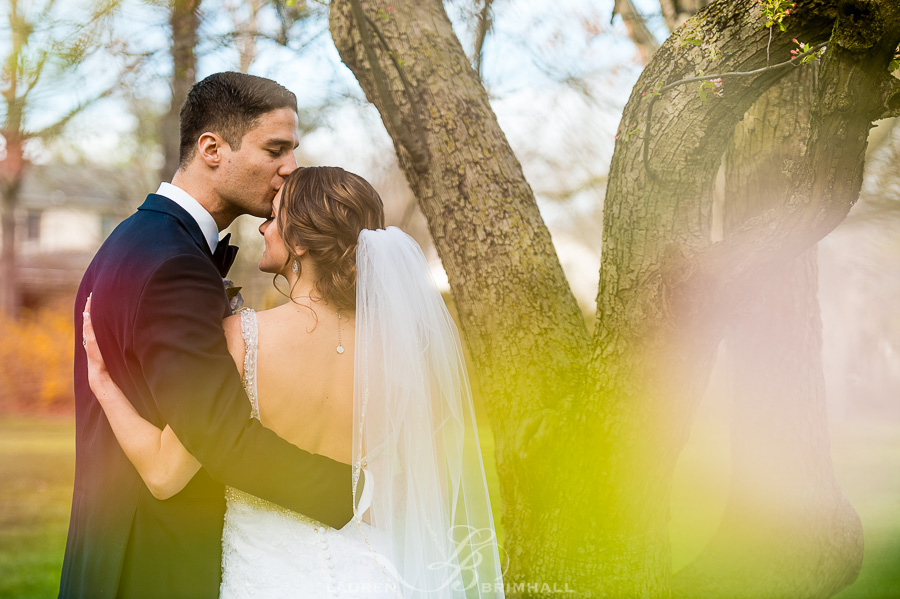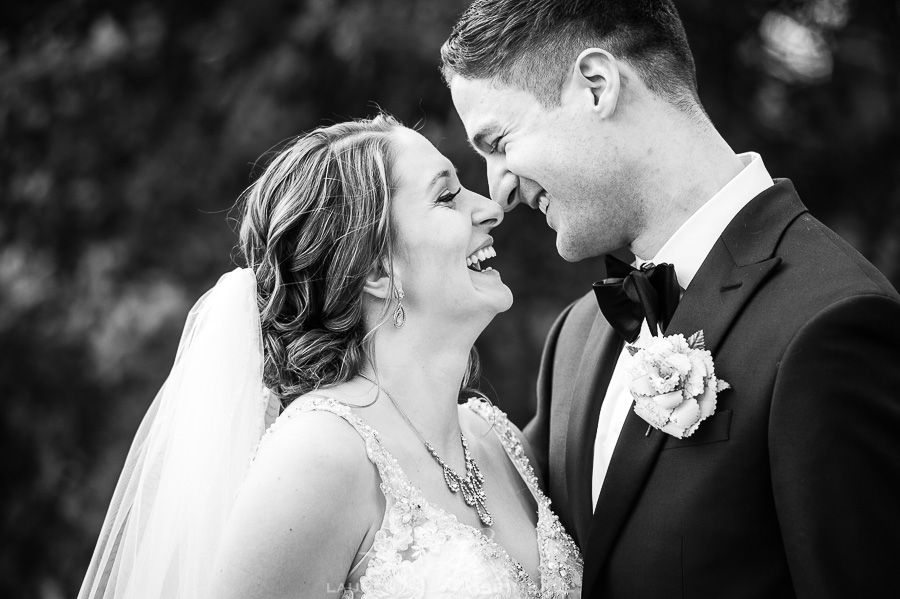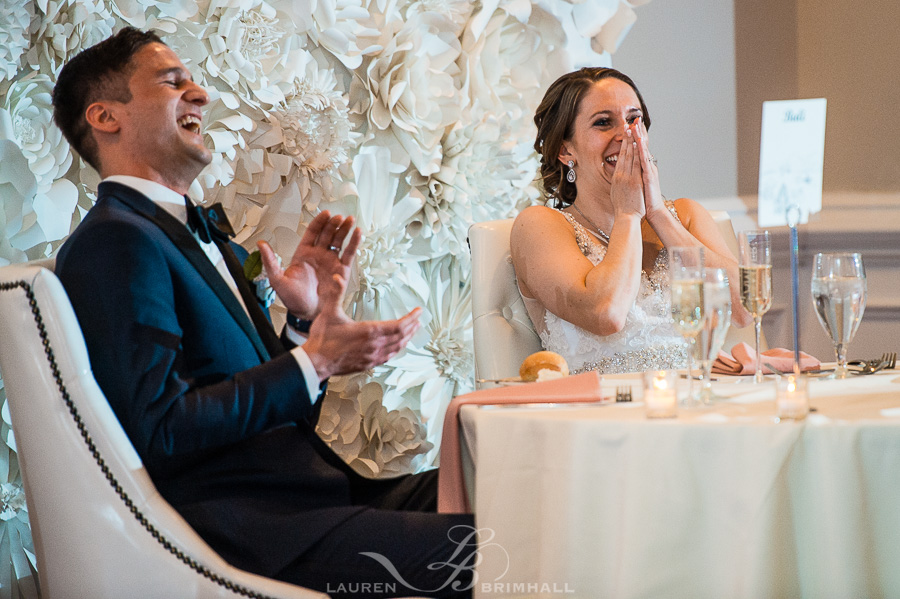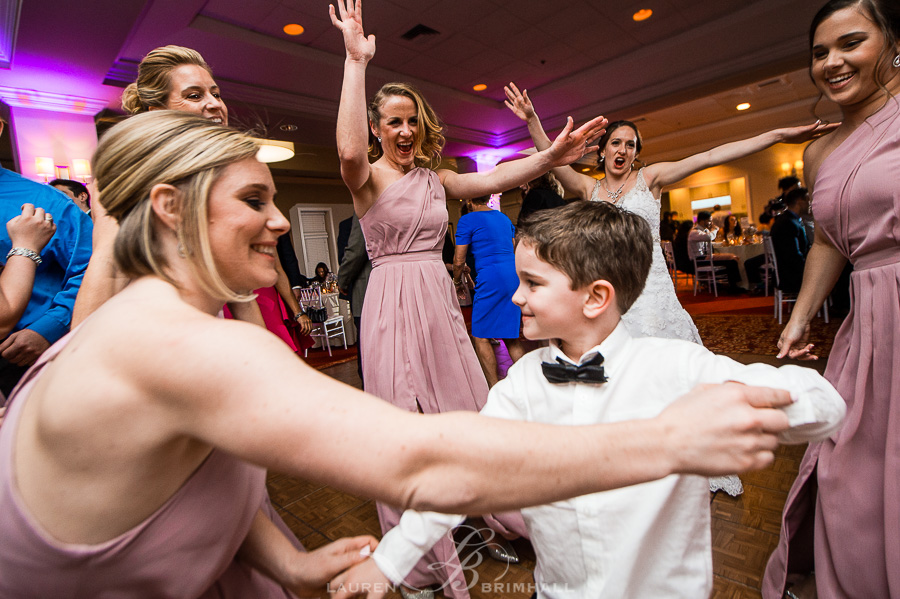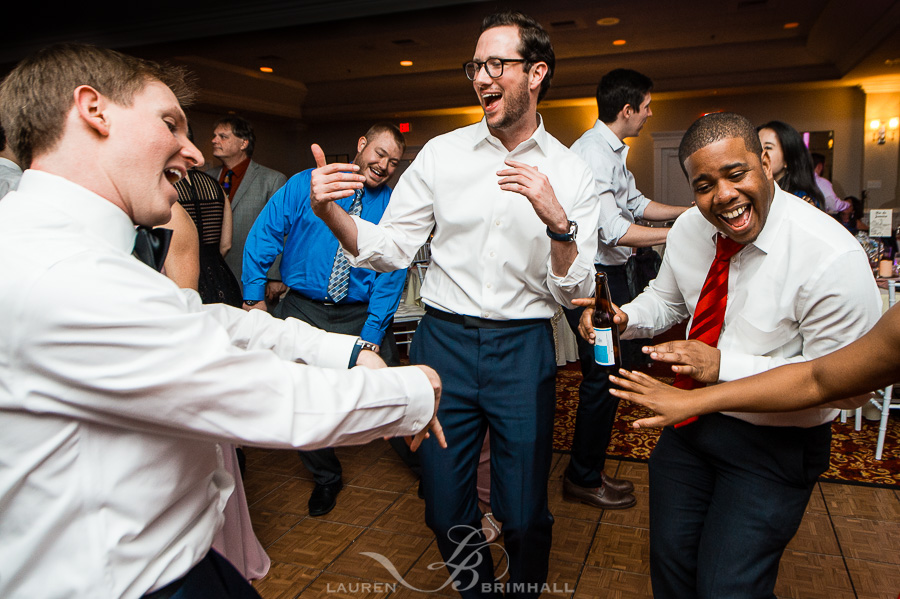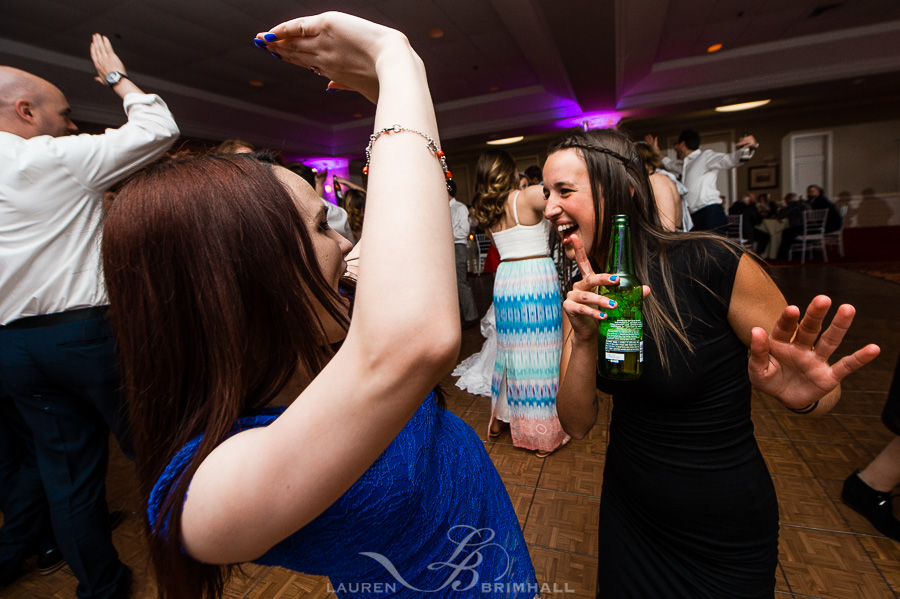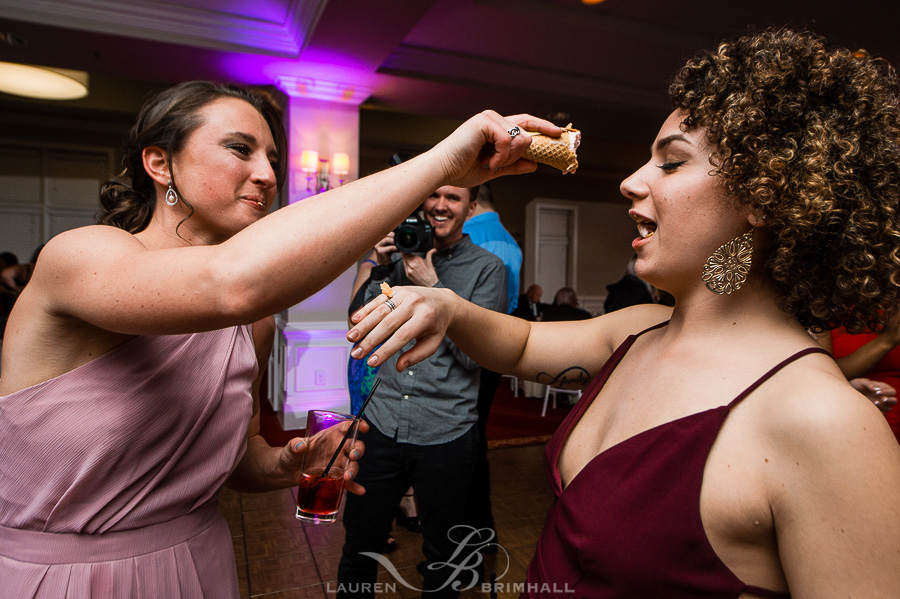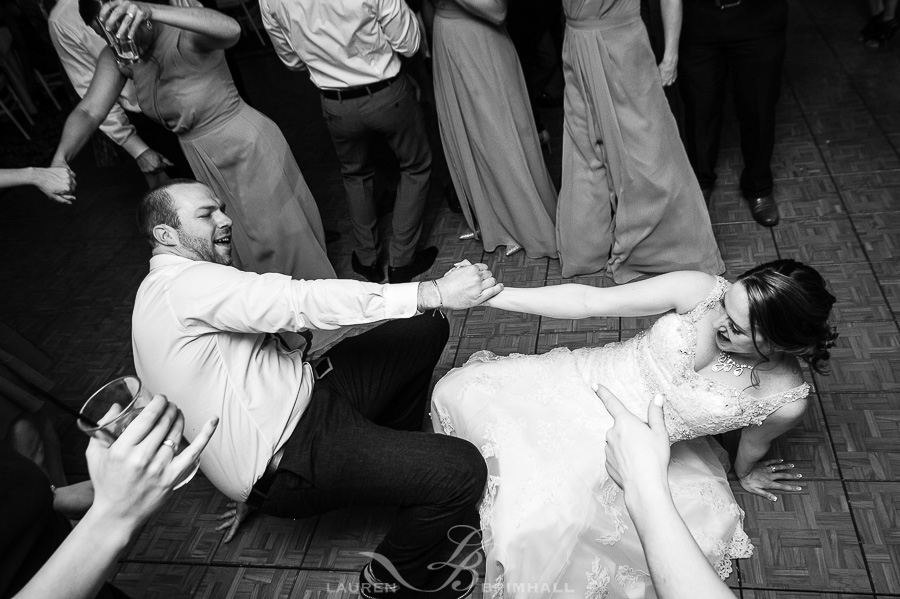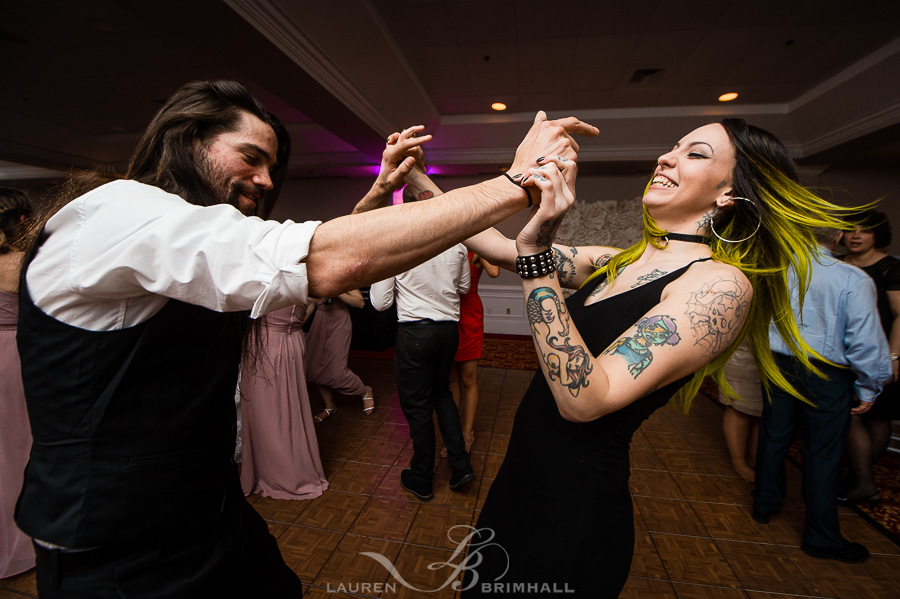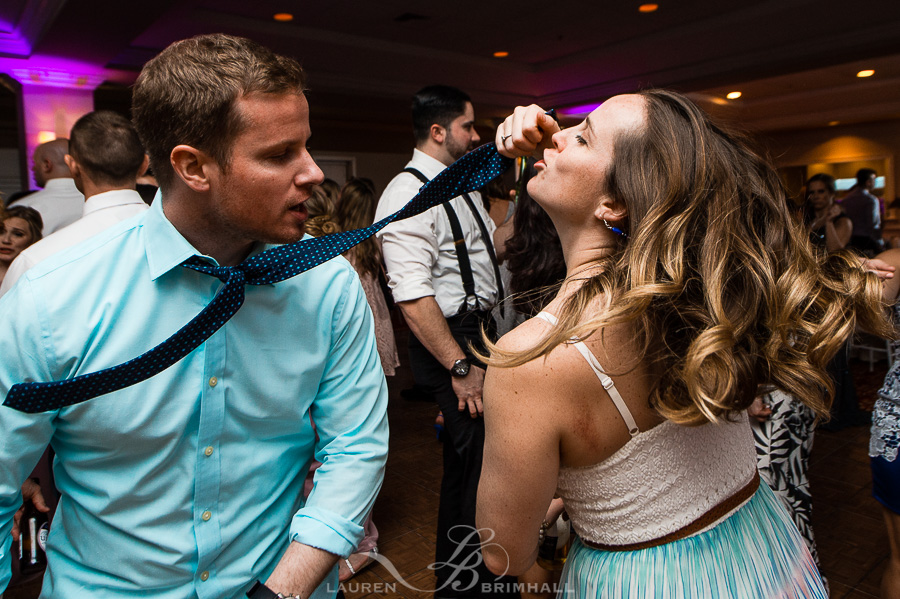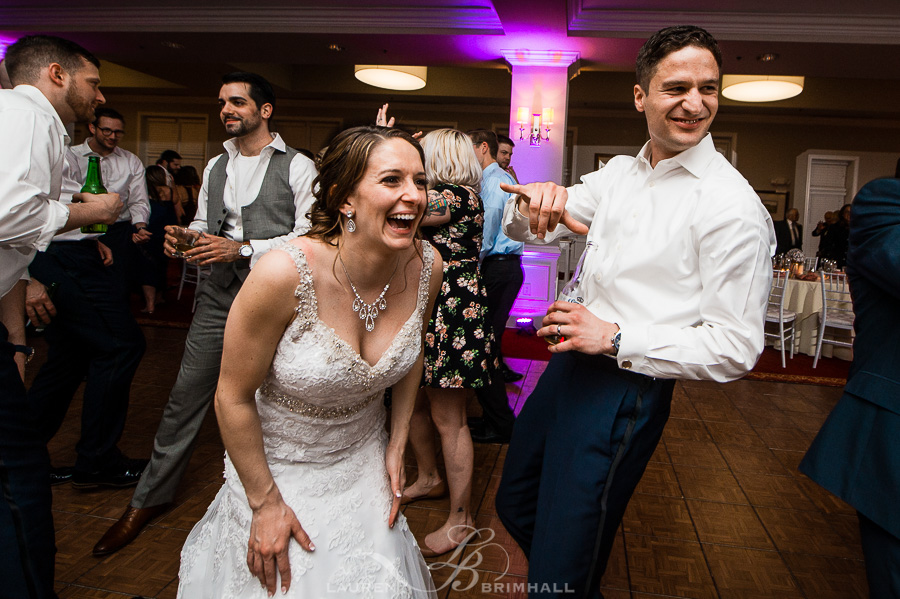 Congratulations to Ryan and Amber on a funtastic wedding day!