There are few things I love more than photographing Indian weddings! In fact, my only regret is that I only had one of them booked for 2017… but boy did Raj and Sonia deliver on my every hope for their day.
It feels like I've been working on putting this blog together for ages, mostly due to the sheer number of memorable and hilarious moments my team and I were able to capture. I just can't say enough great things about how fun, friendly and spontaneous this couple is, and every member of their wedding party was equally an absolute pleasure to photograph.
Family and friends alike made us feel more part of the wedding than in addition to, while the Bonnet Island Estate provided a beautiful backdrop for the event. Even in rainy windy weather, this group embraced every second of the couple's special day… and no one deserved it more!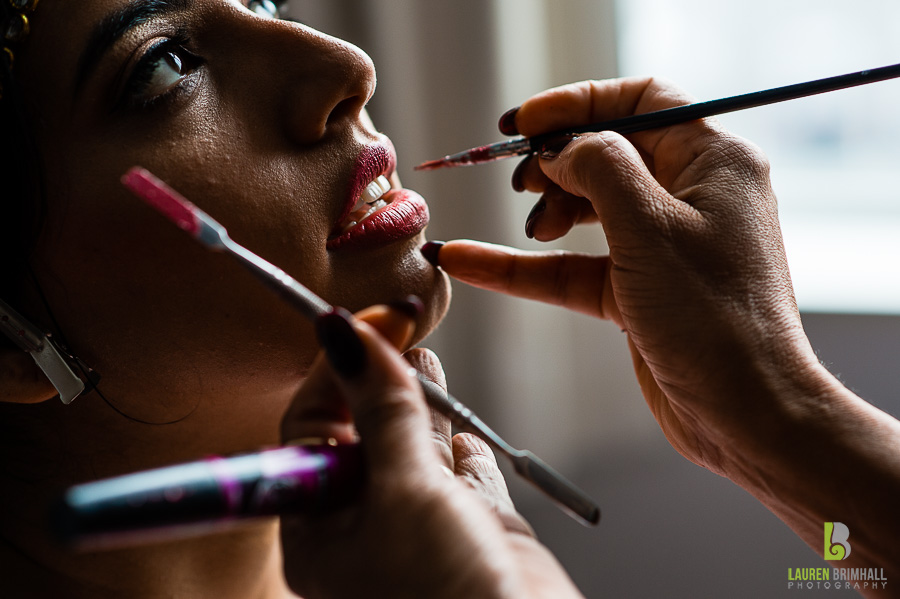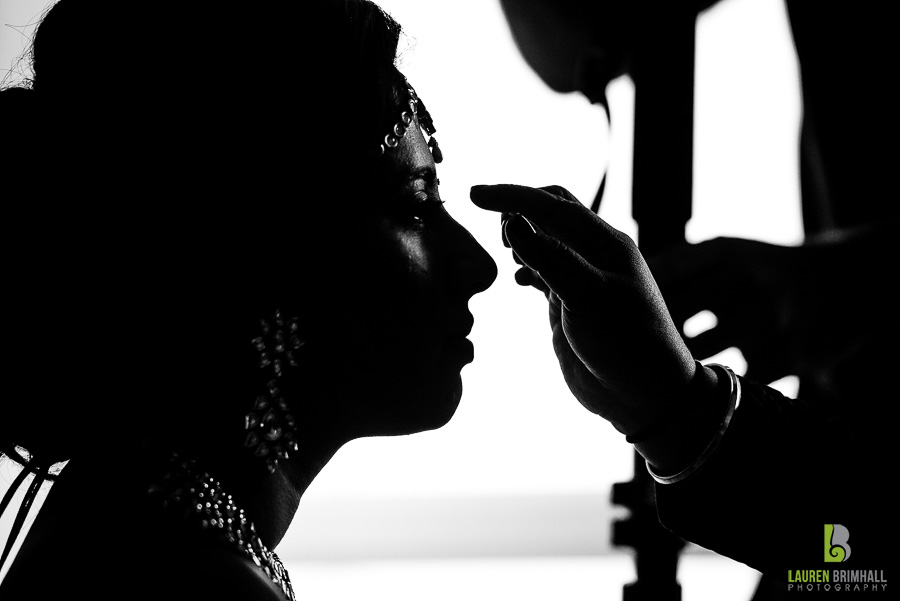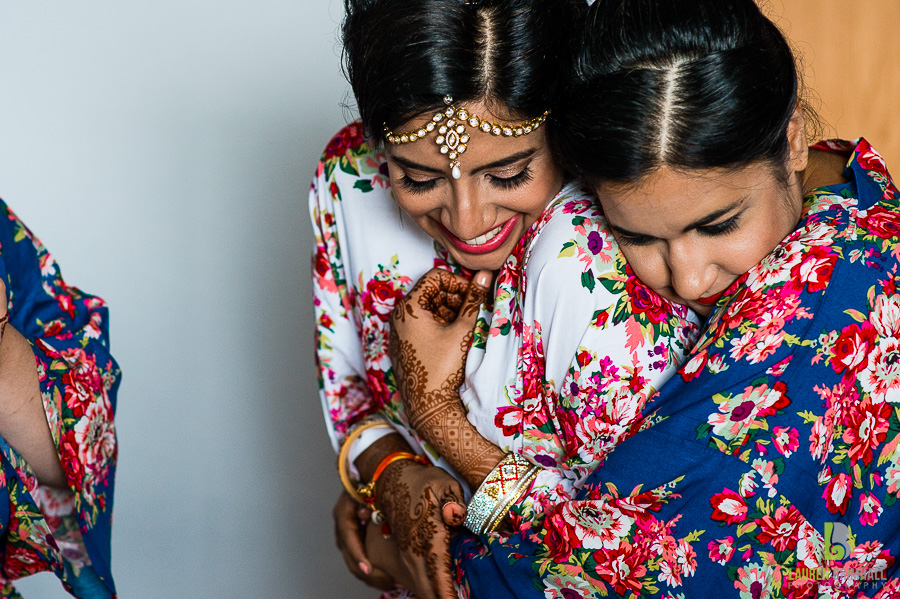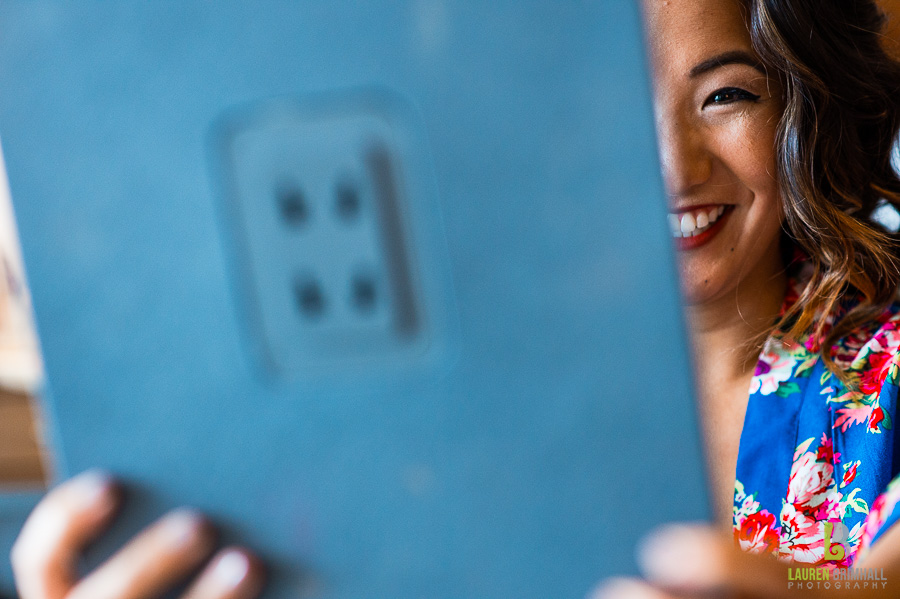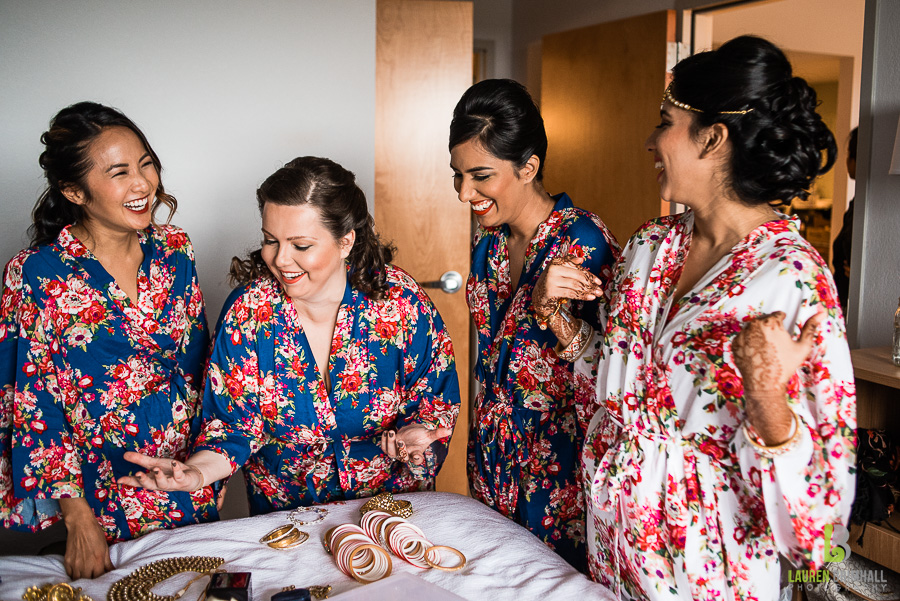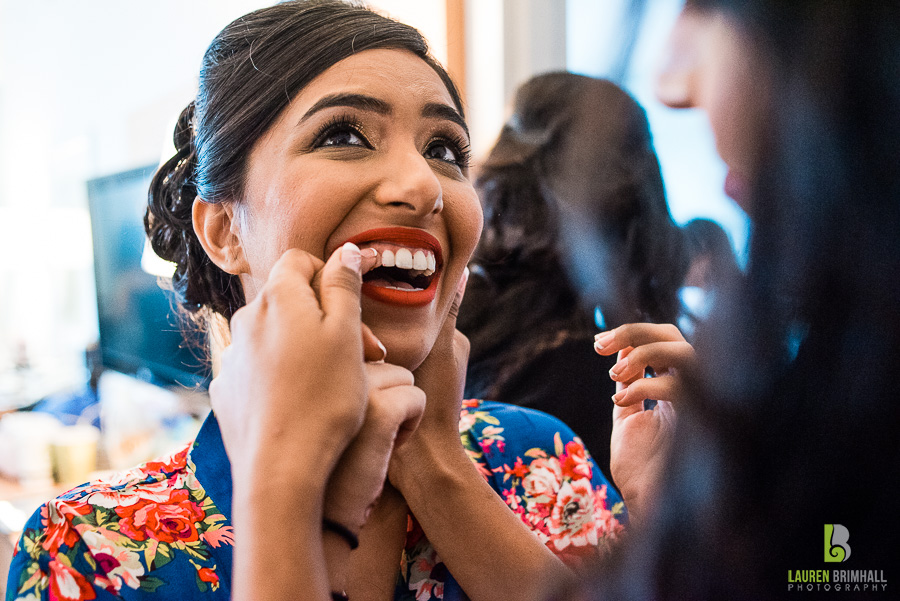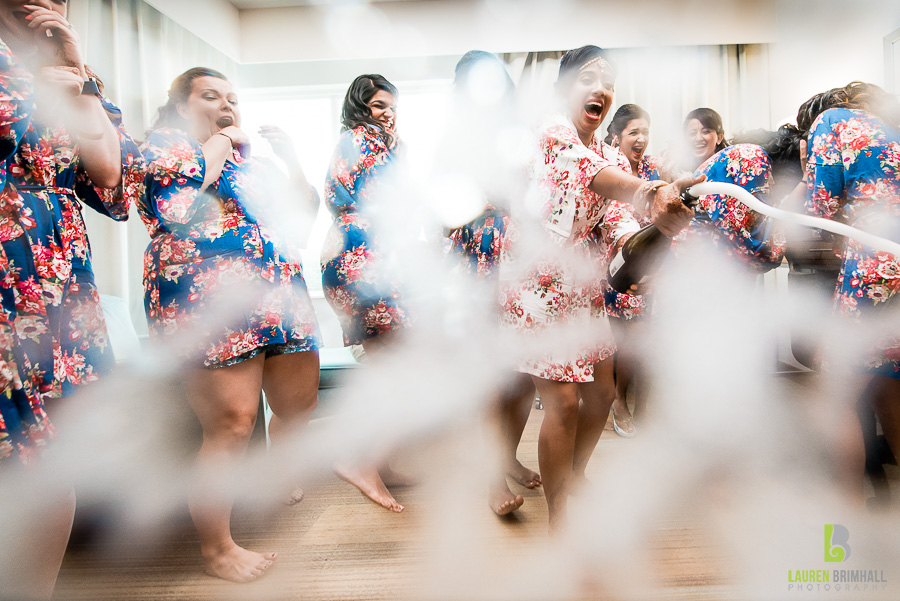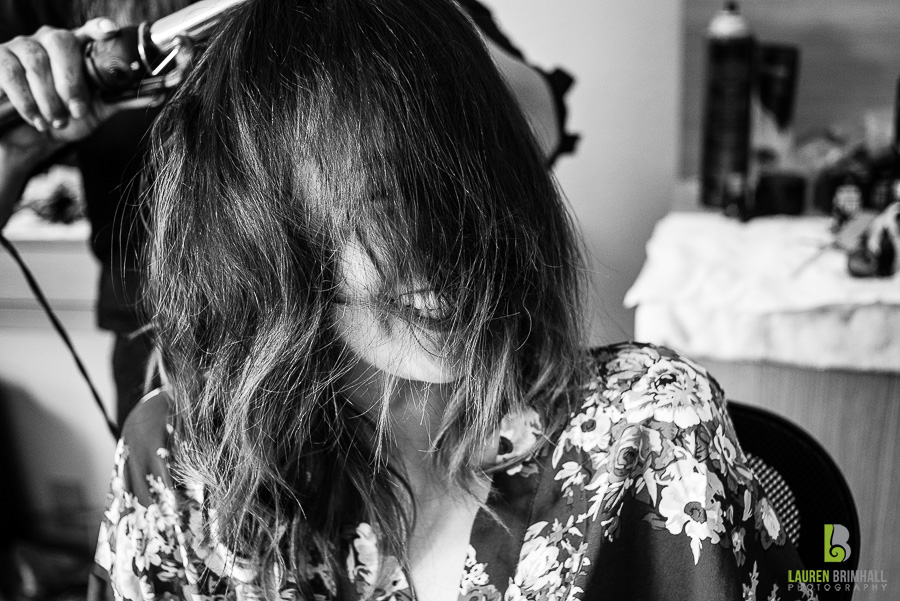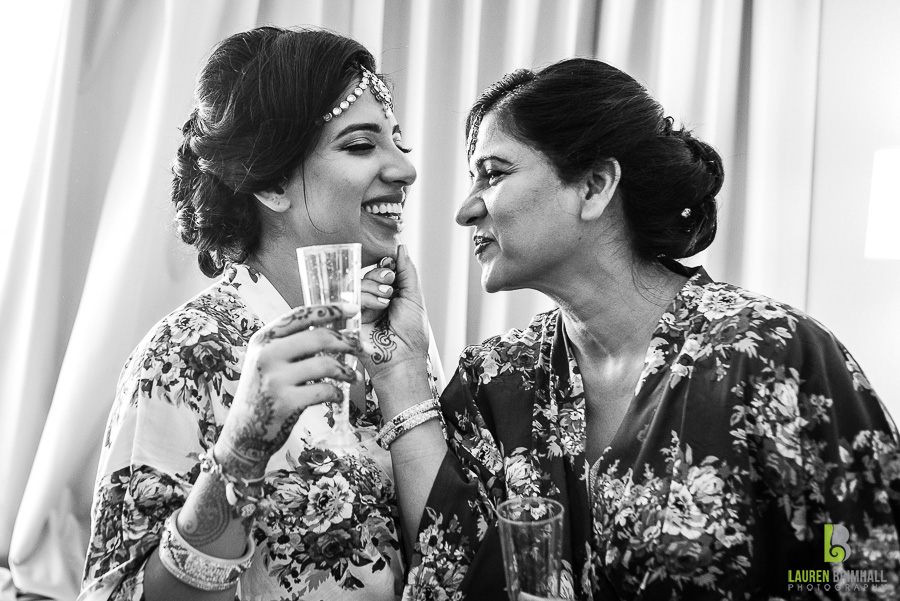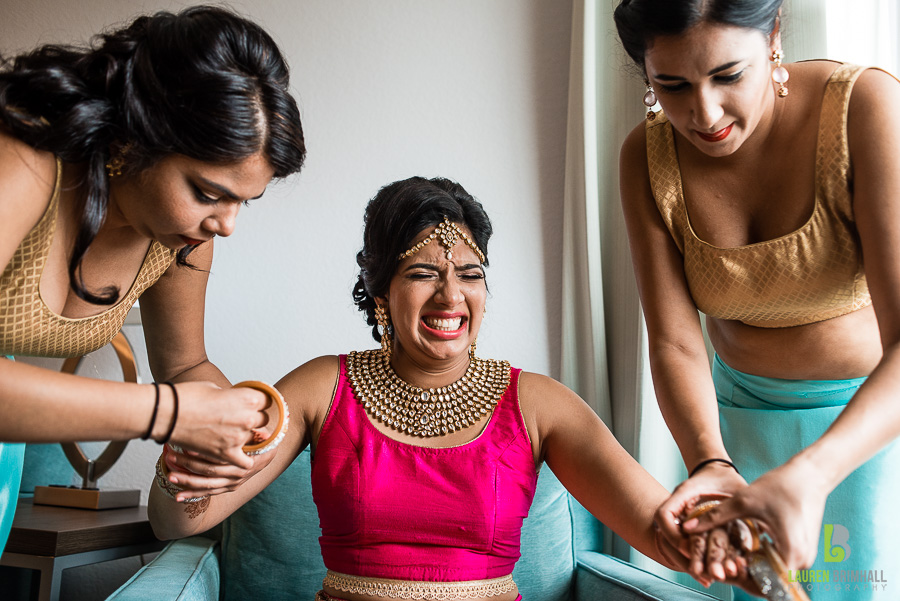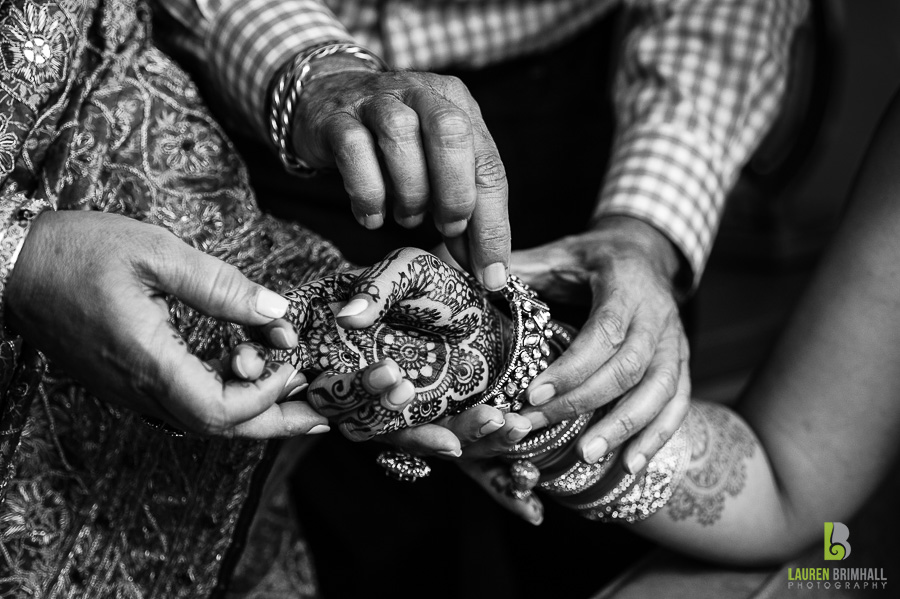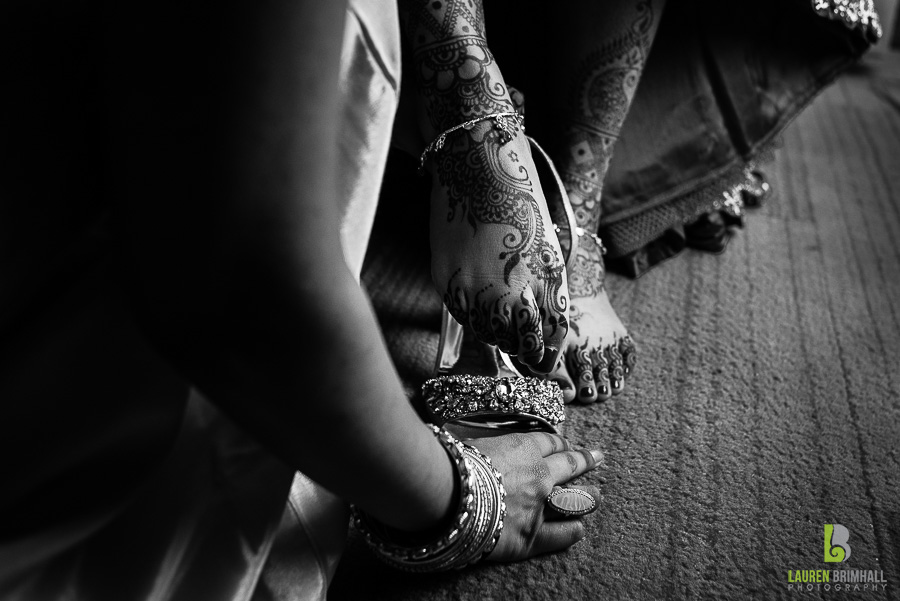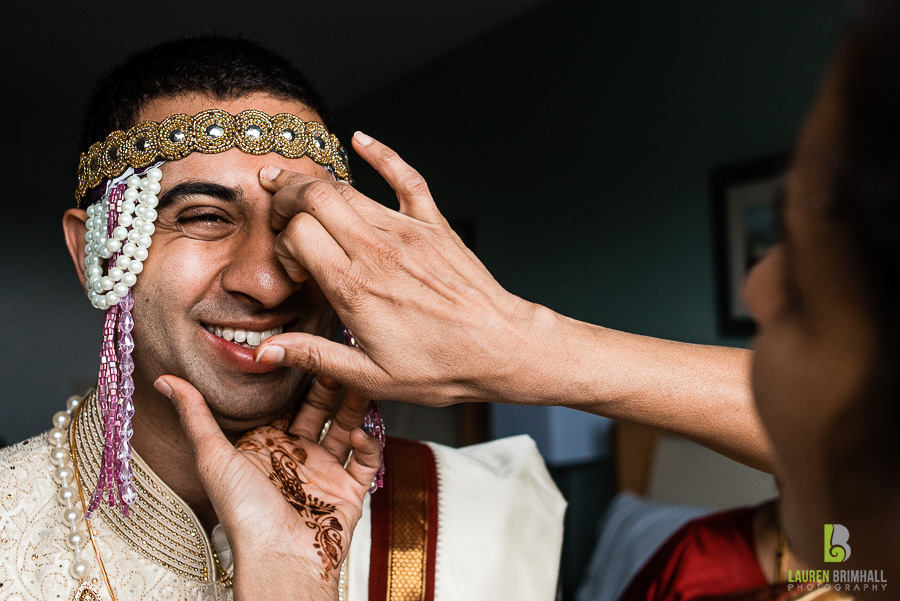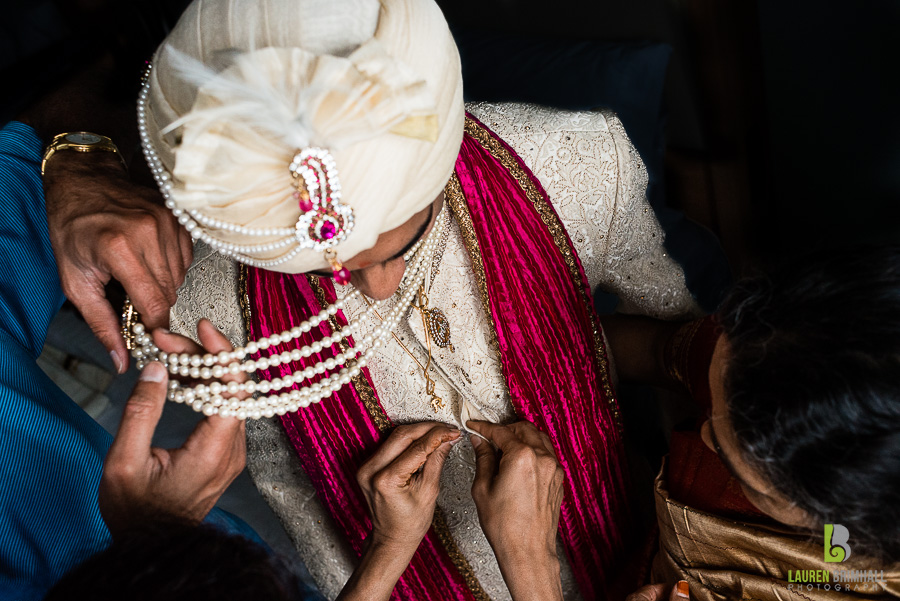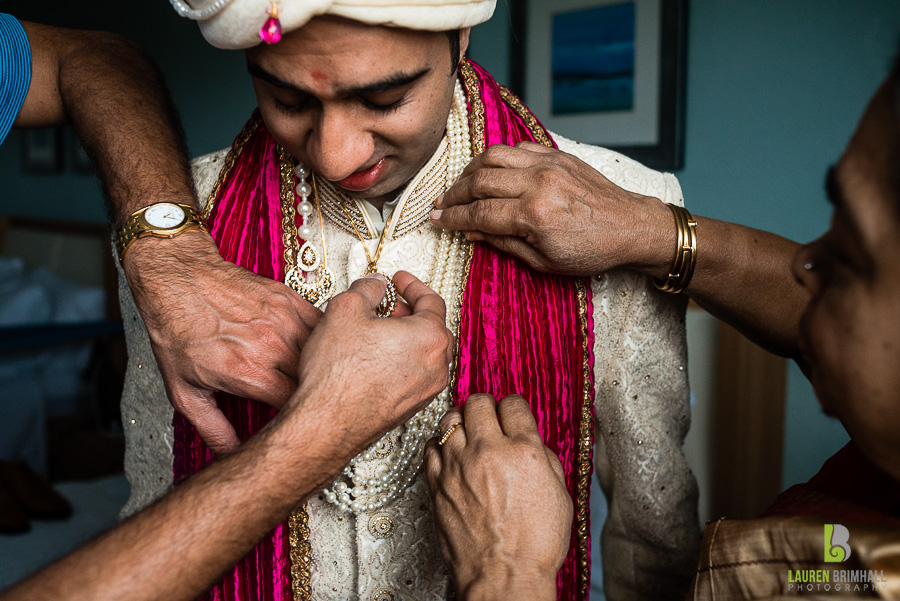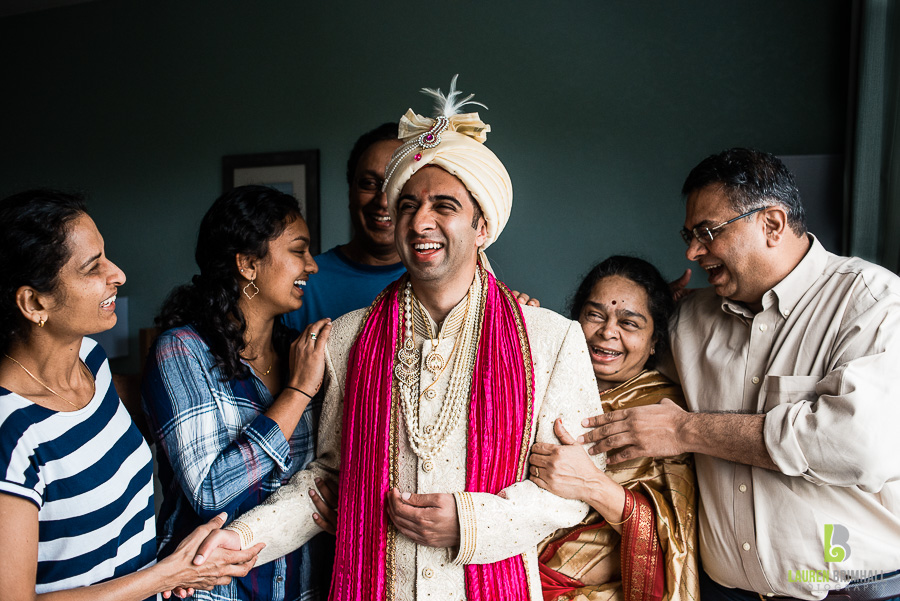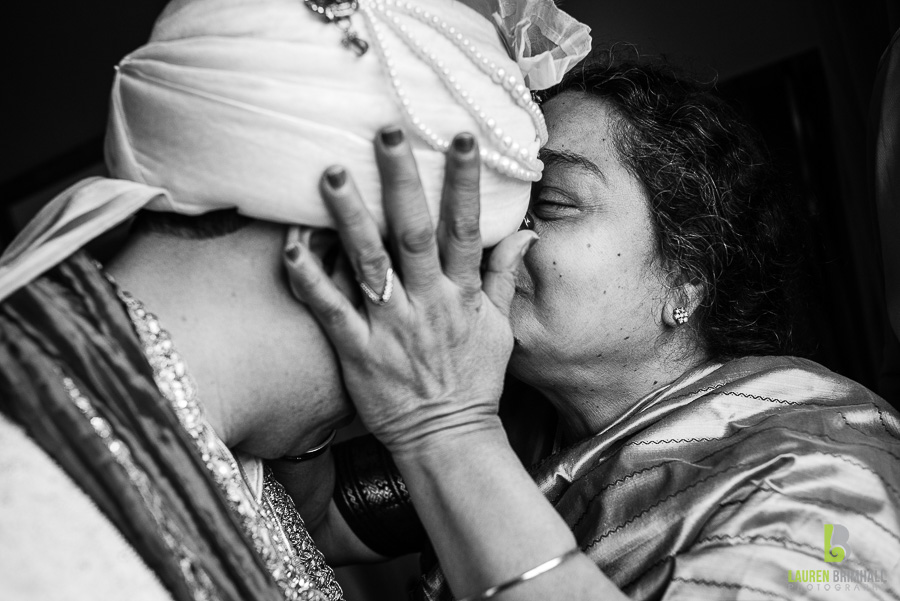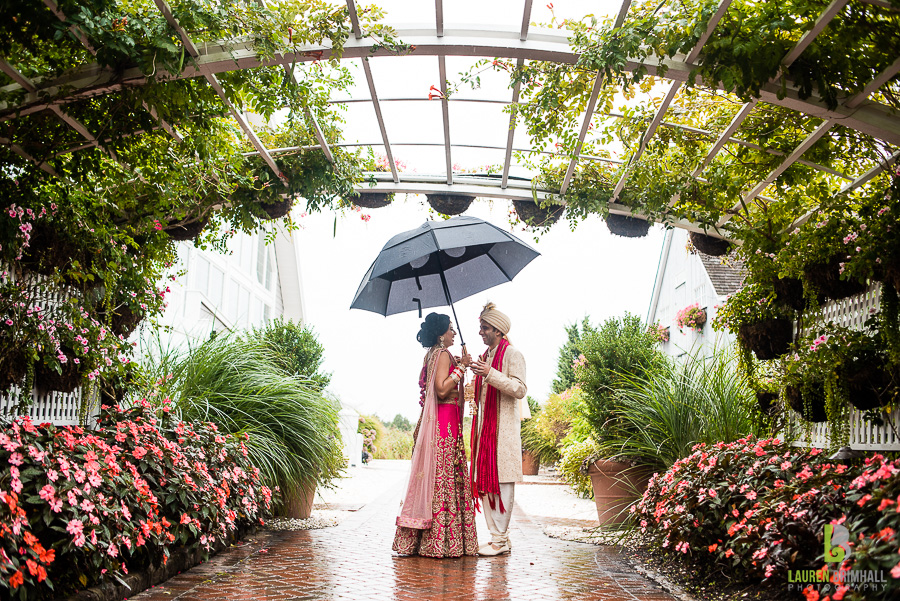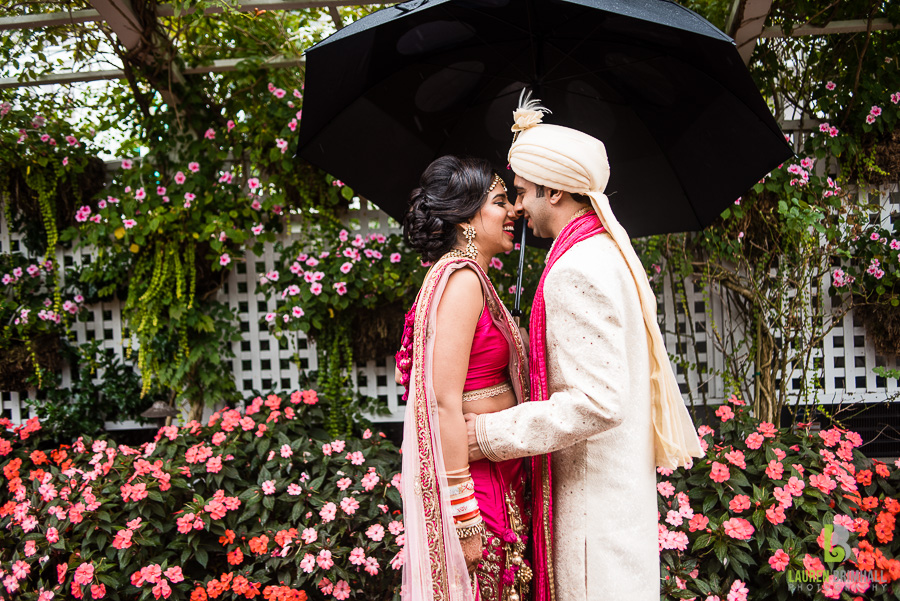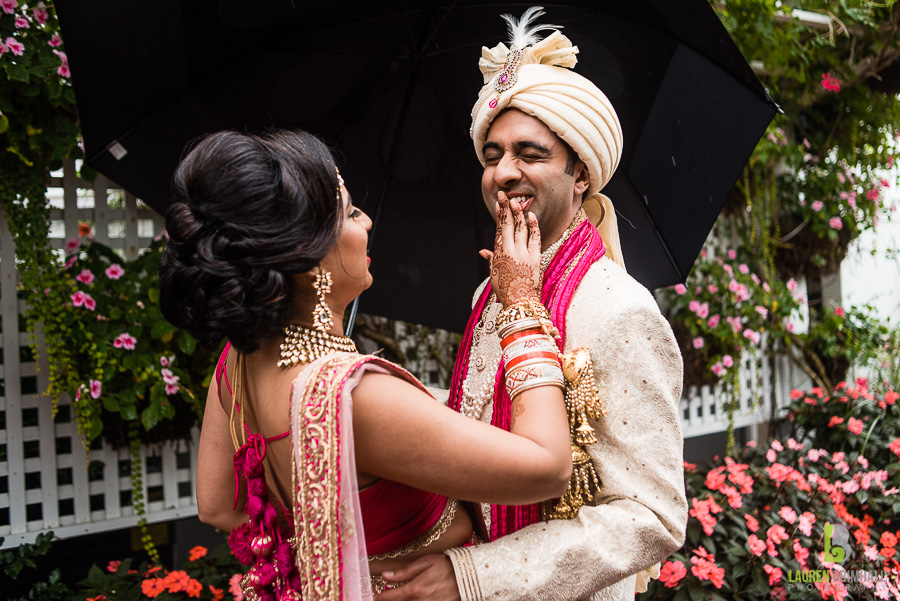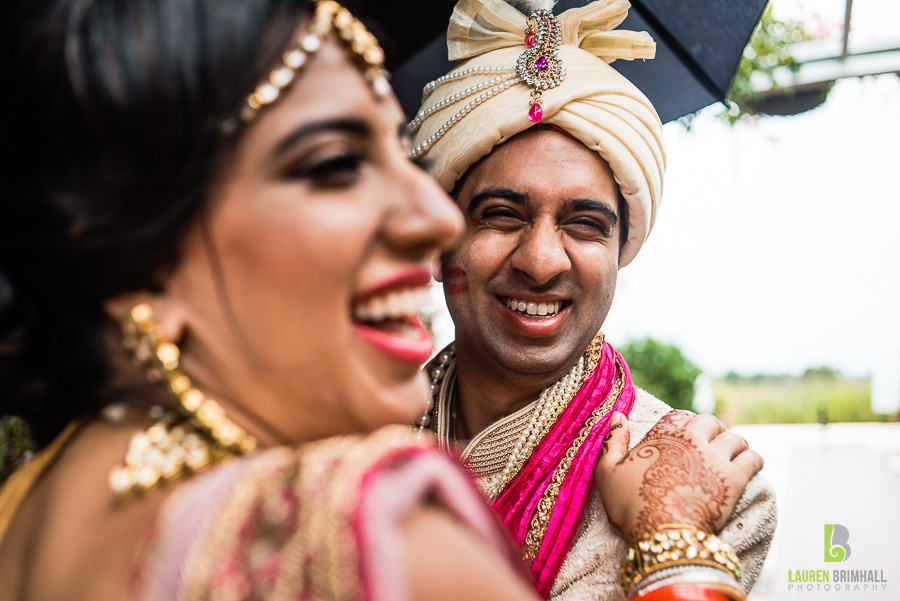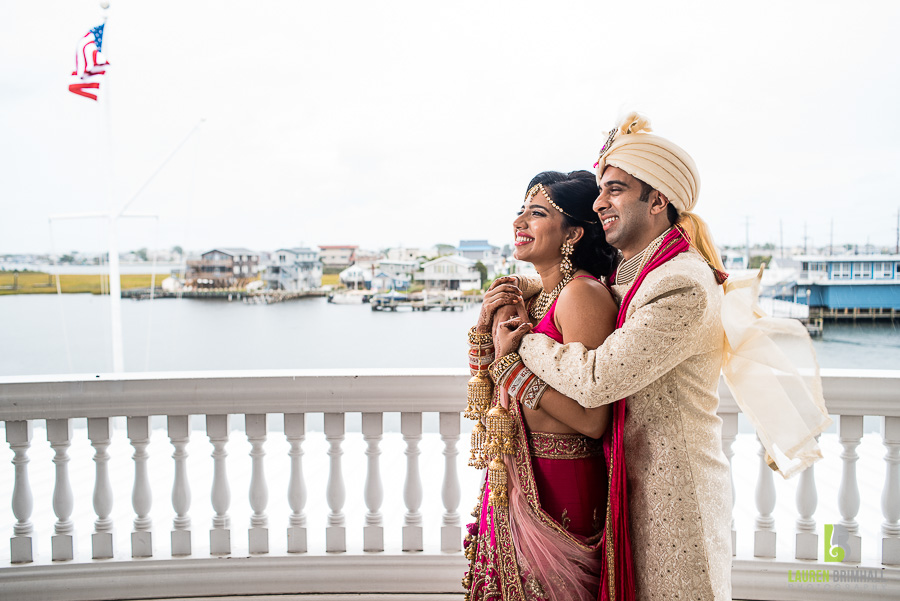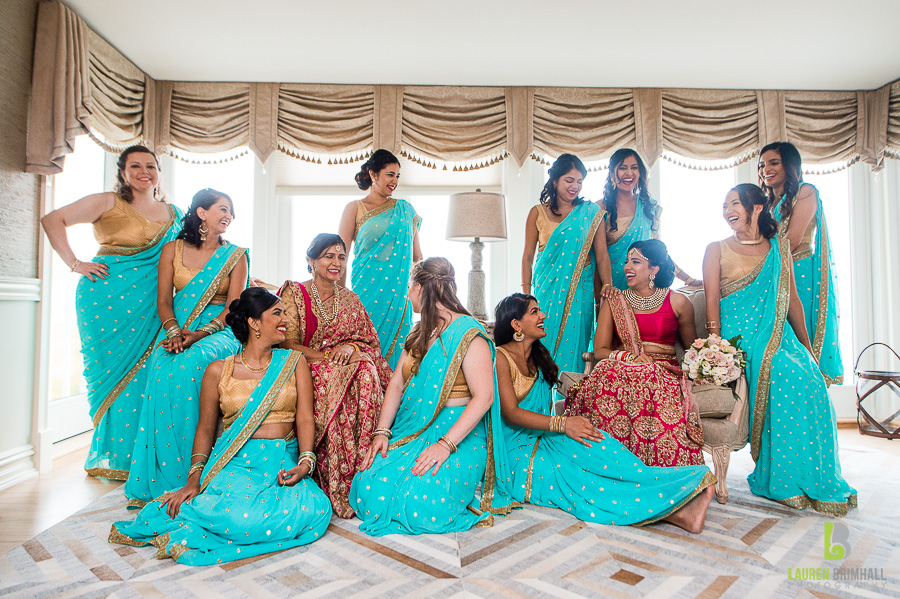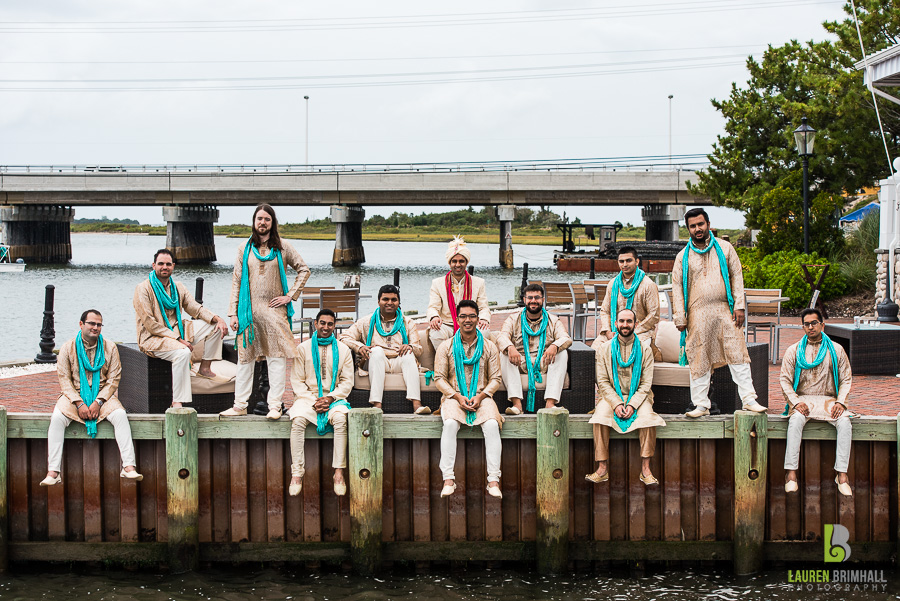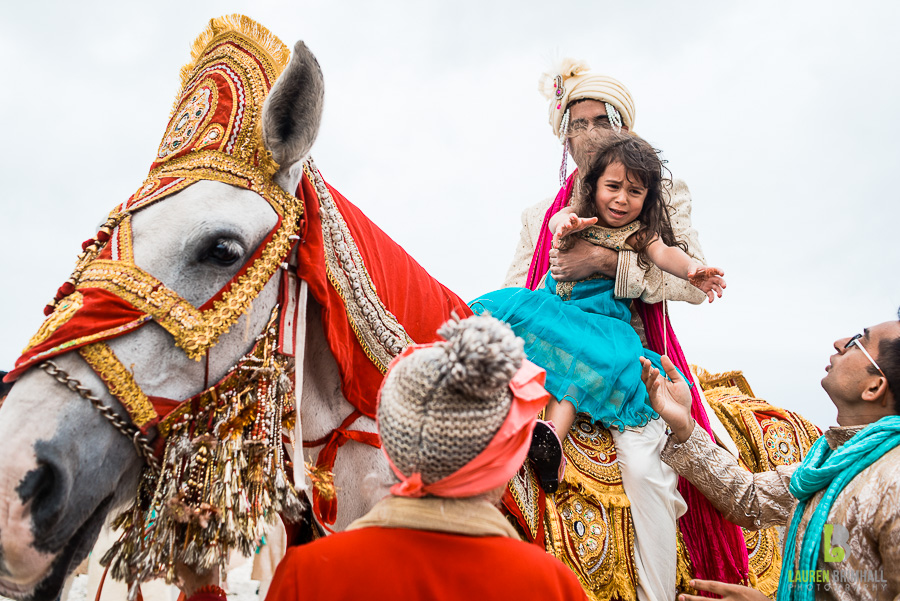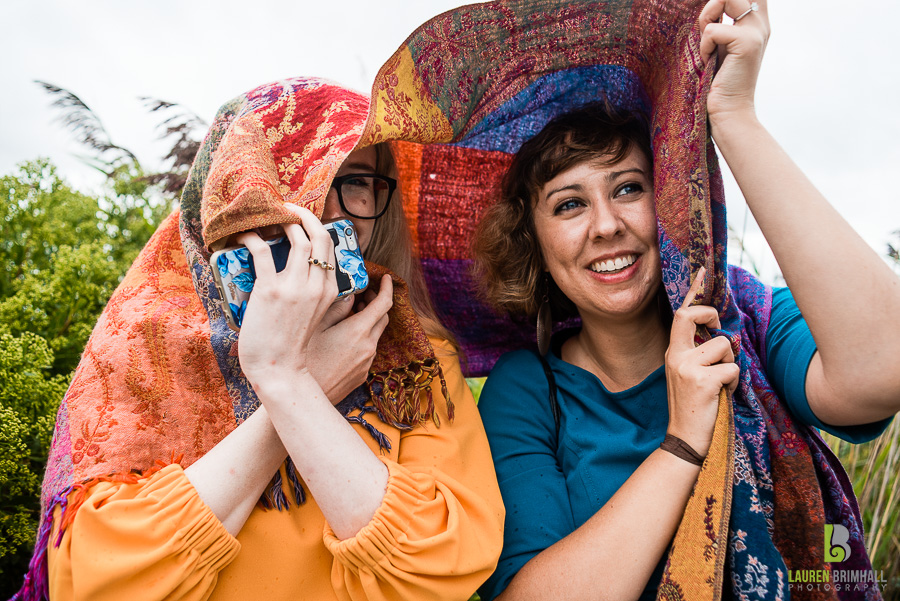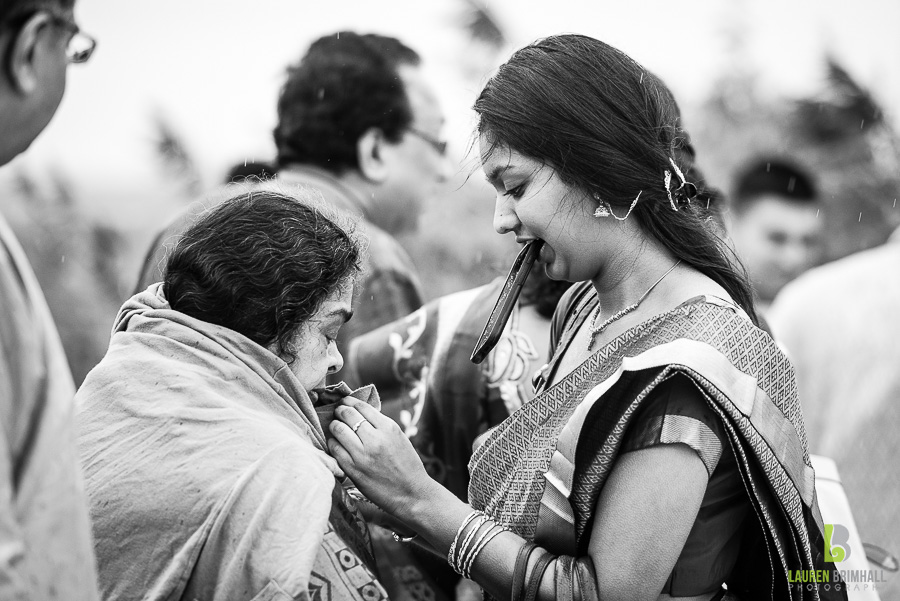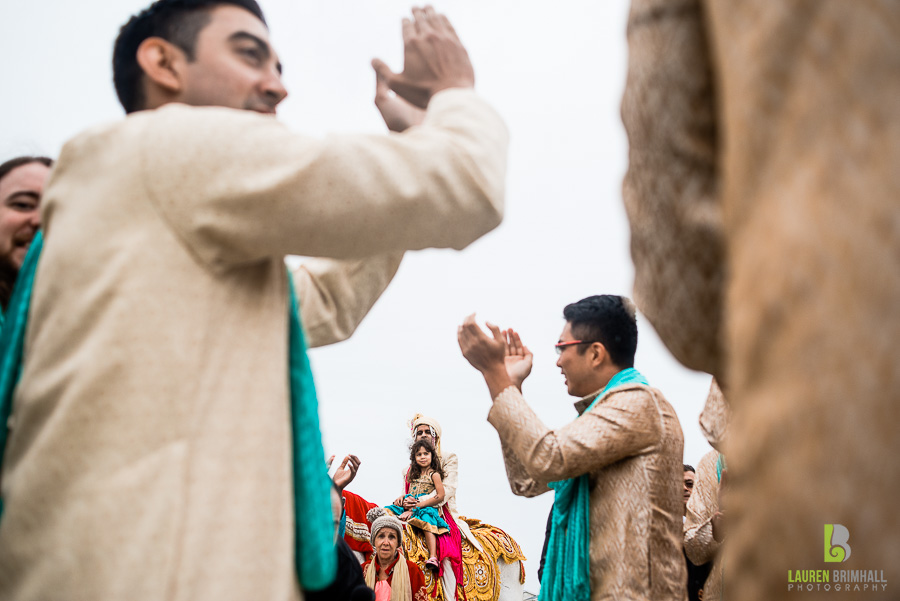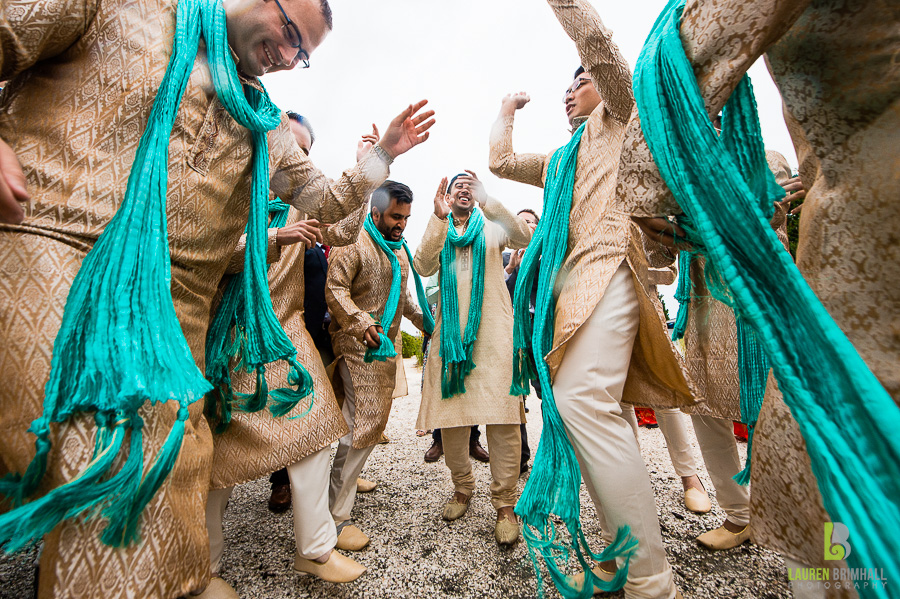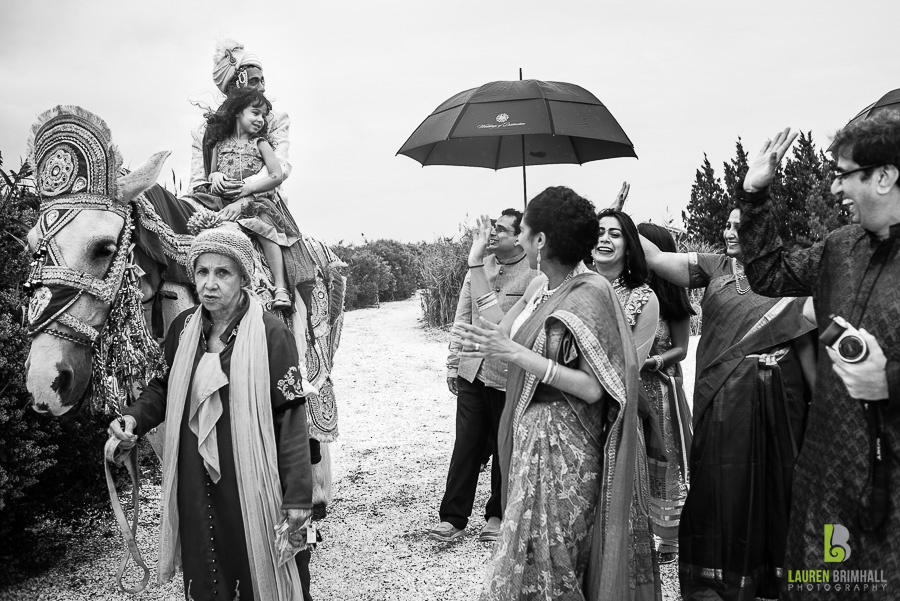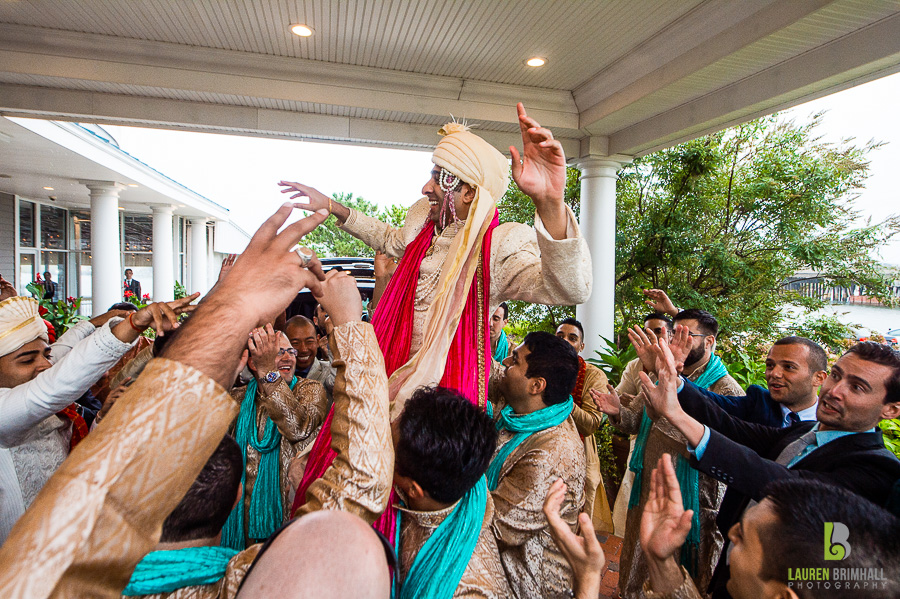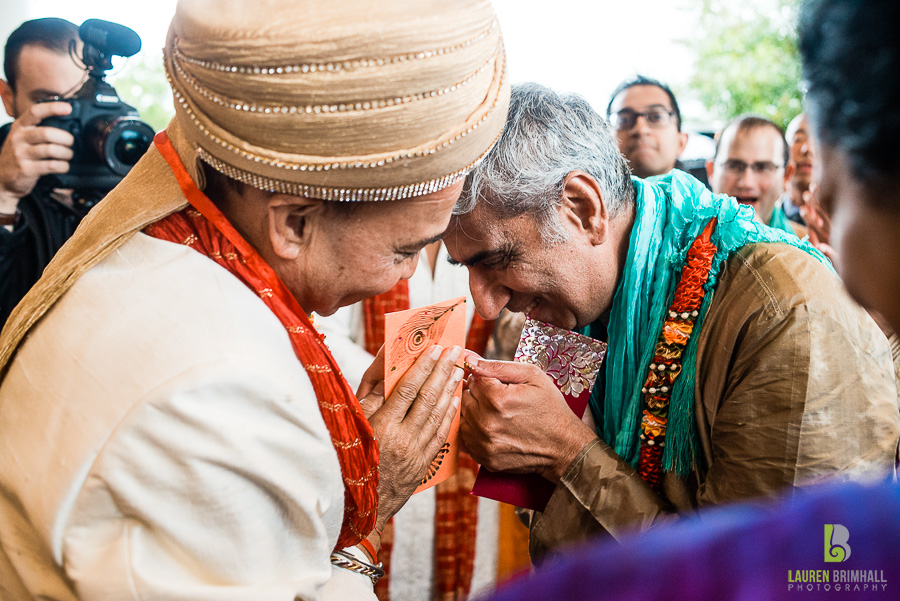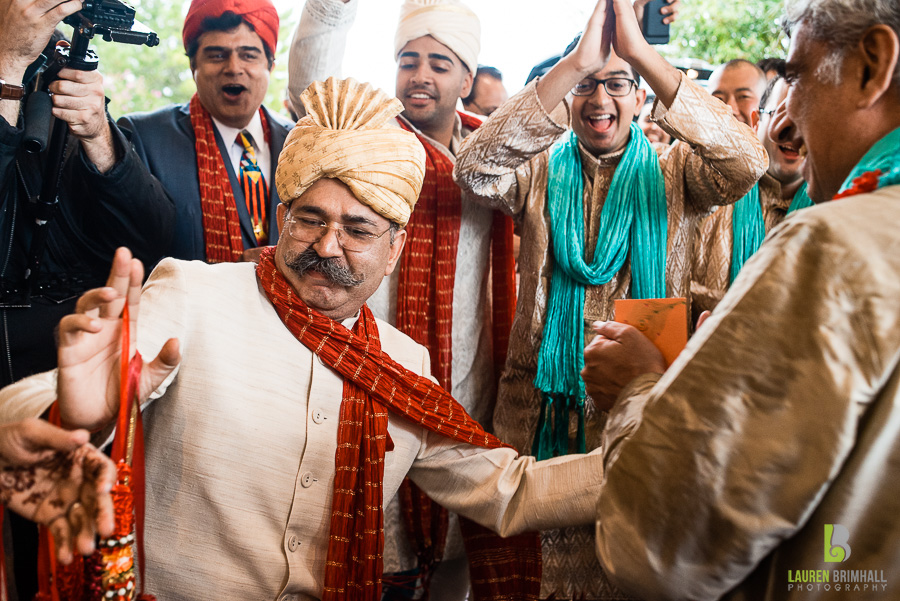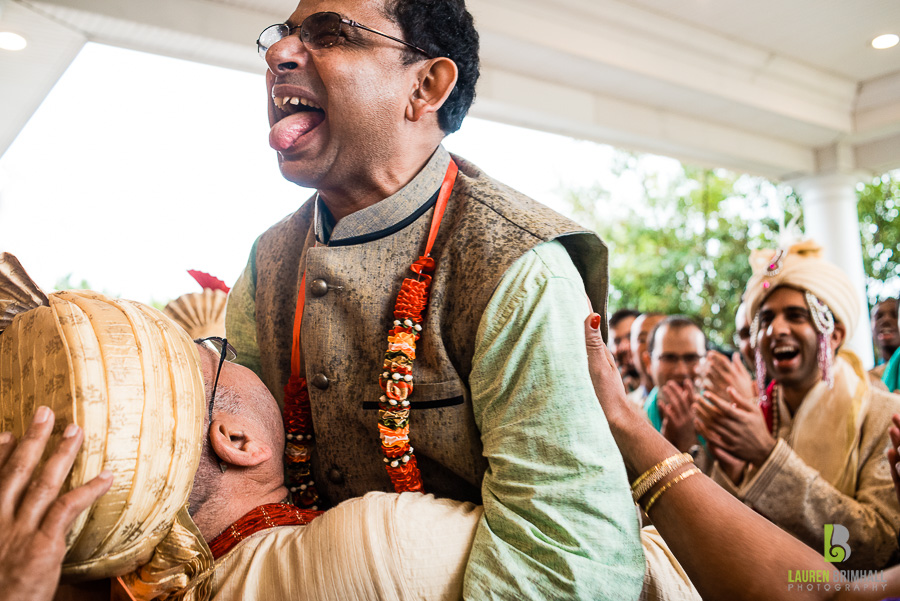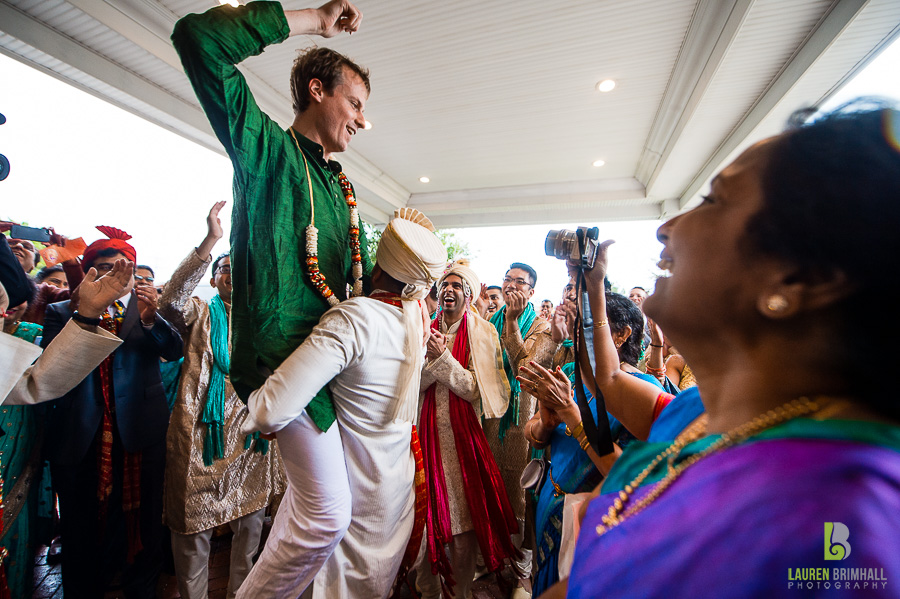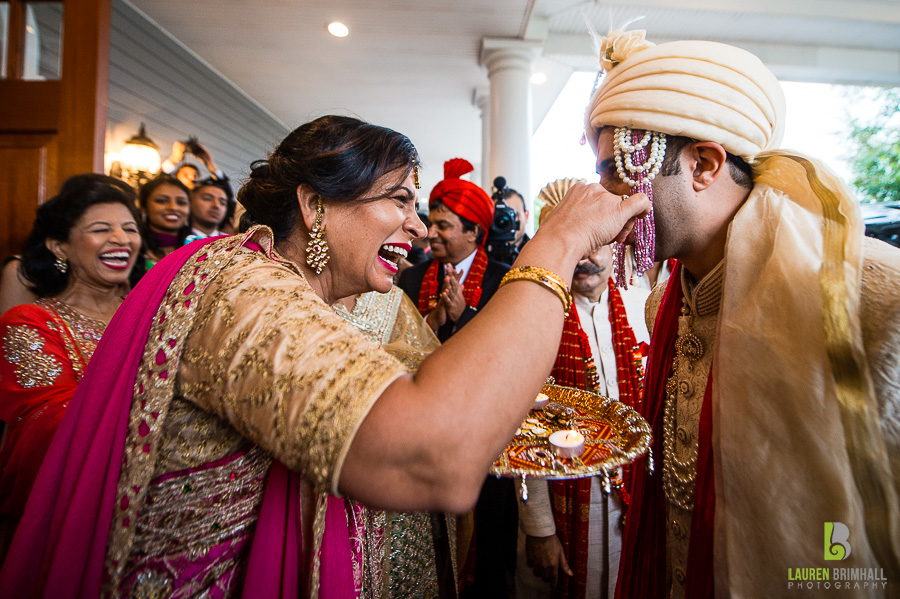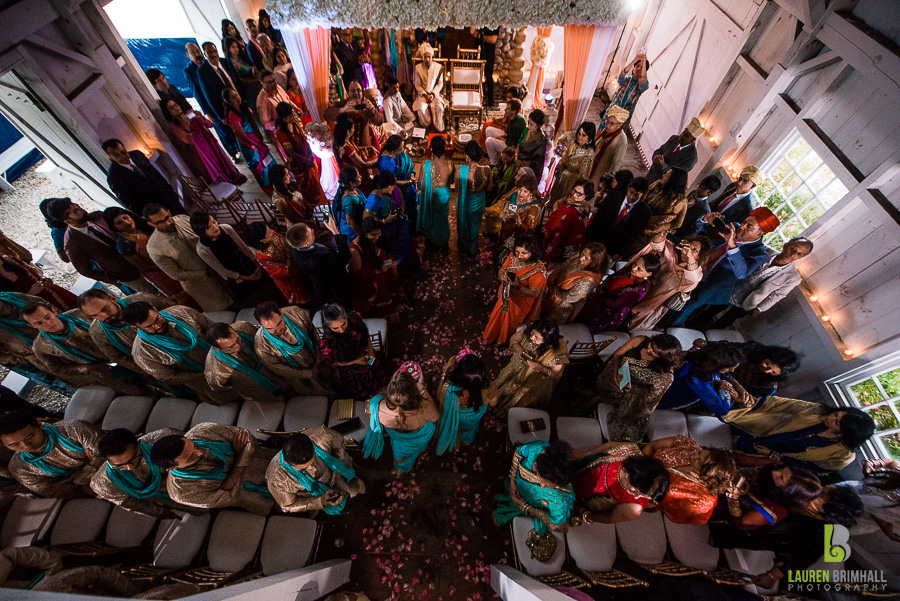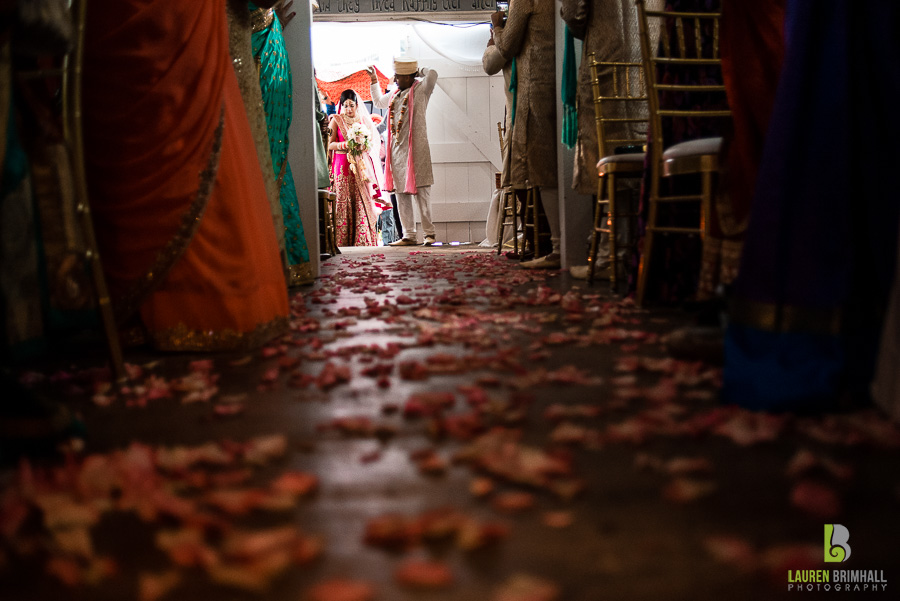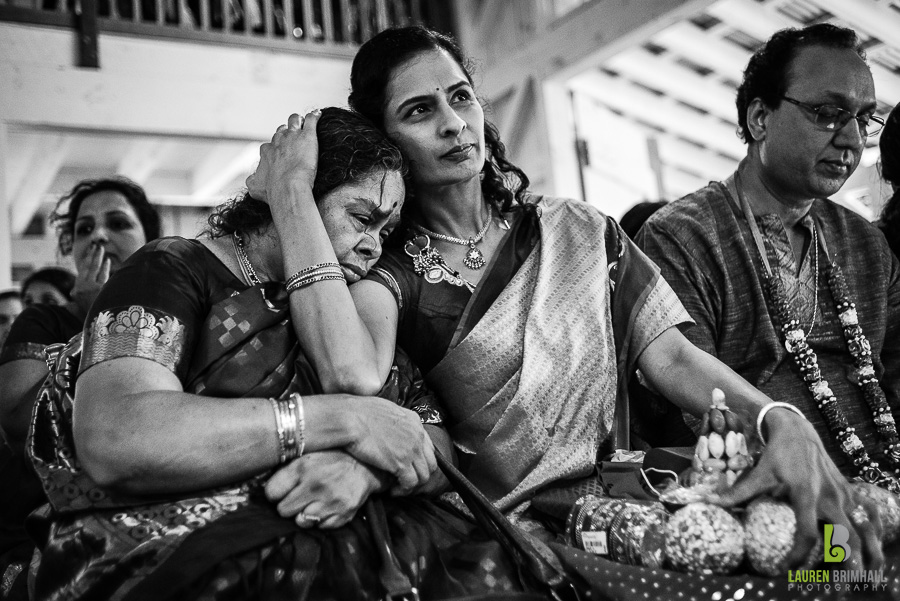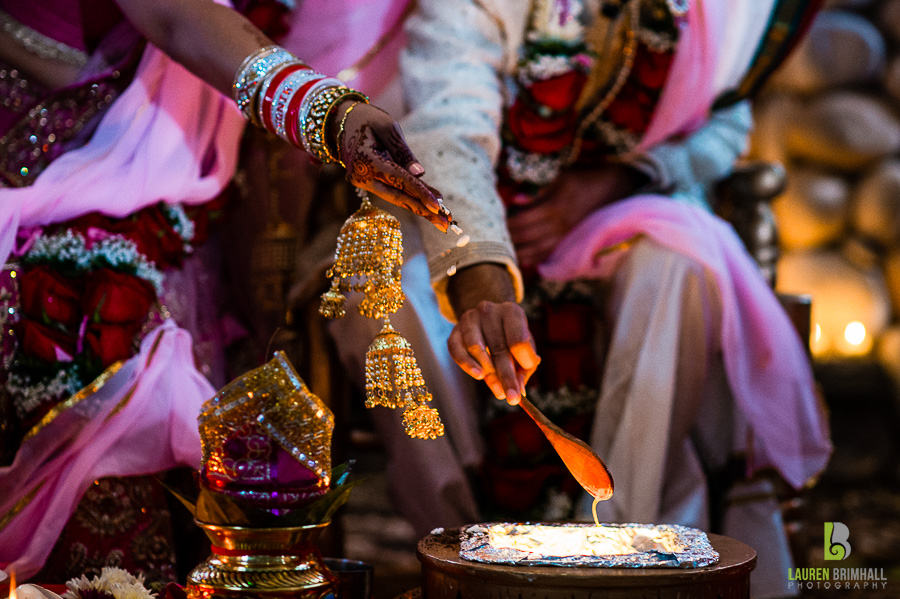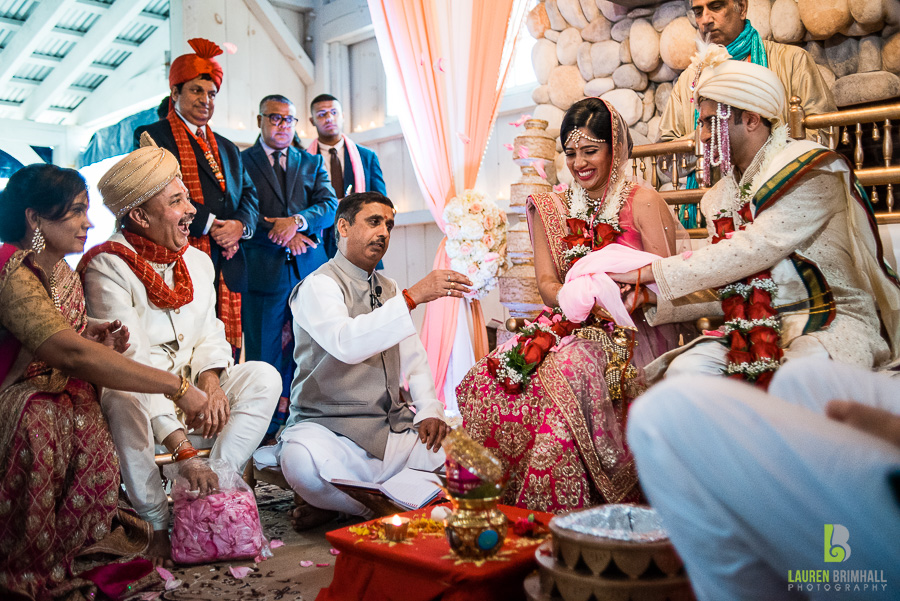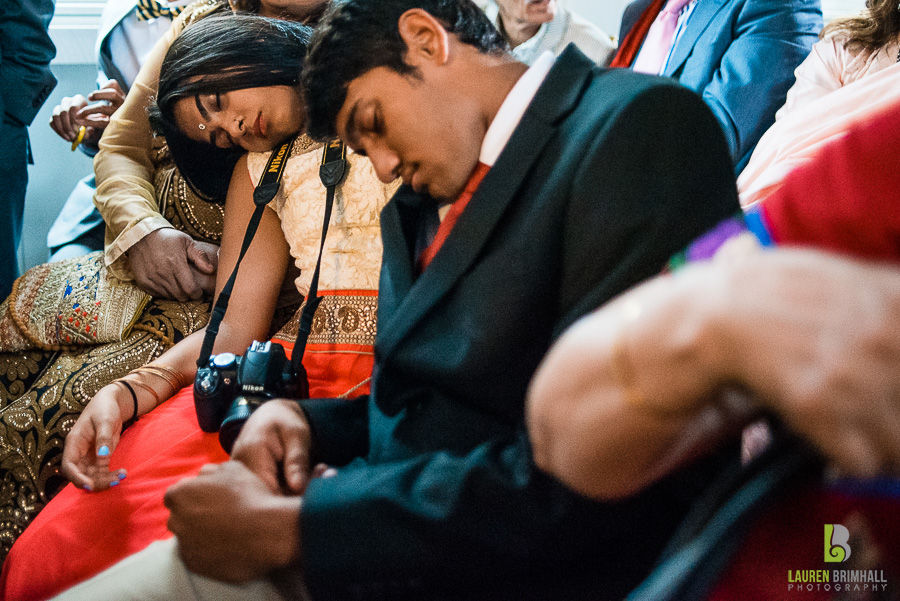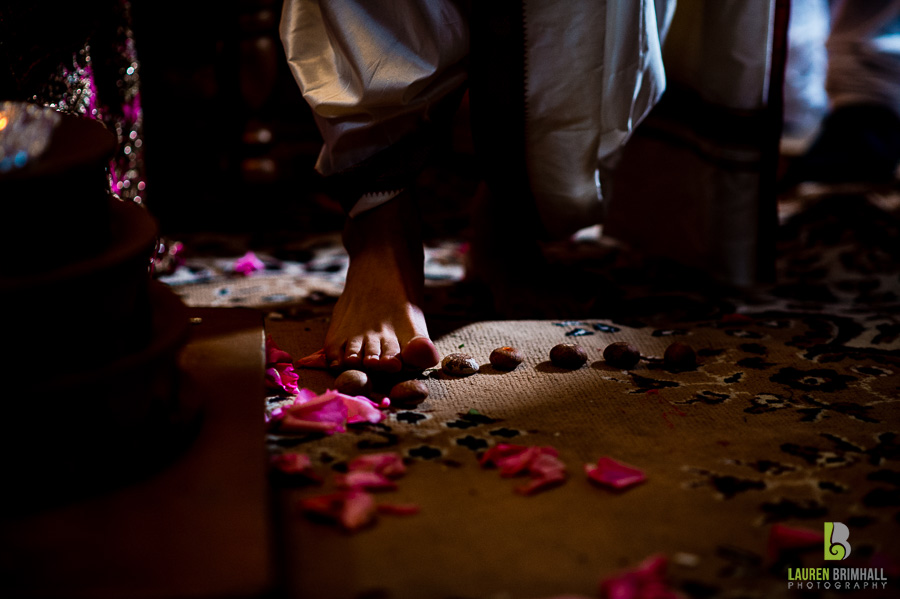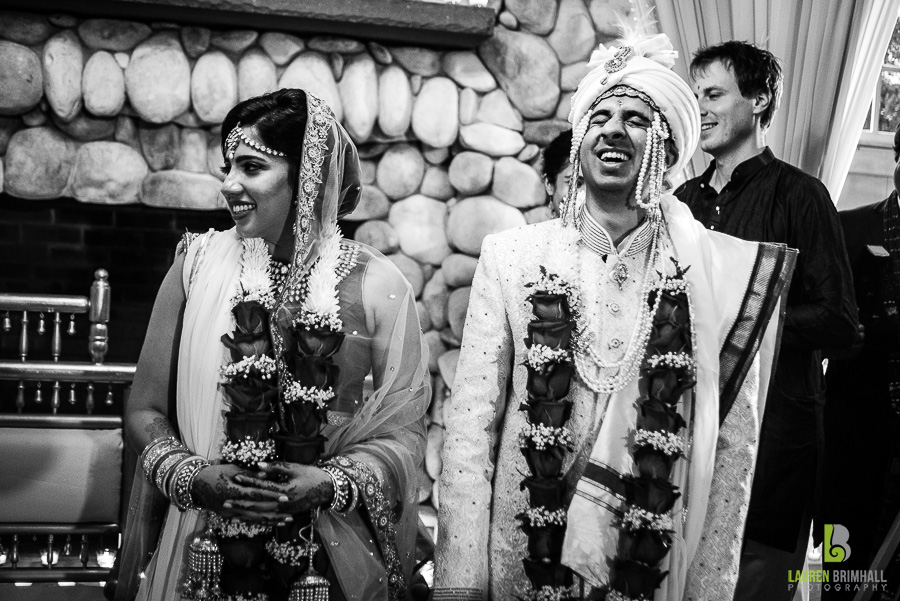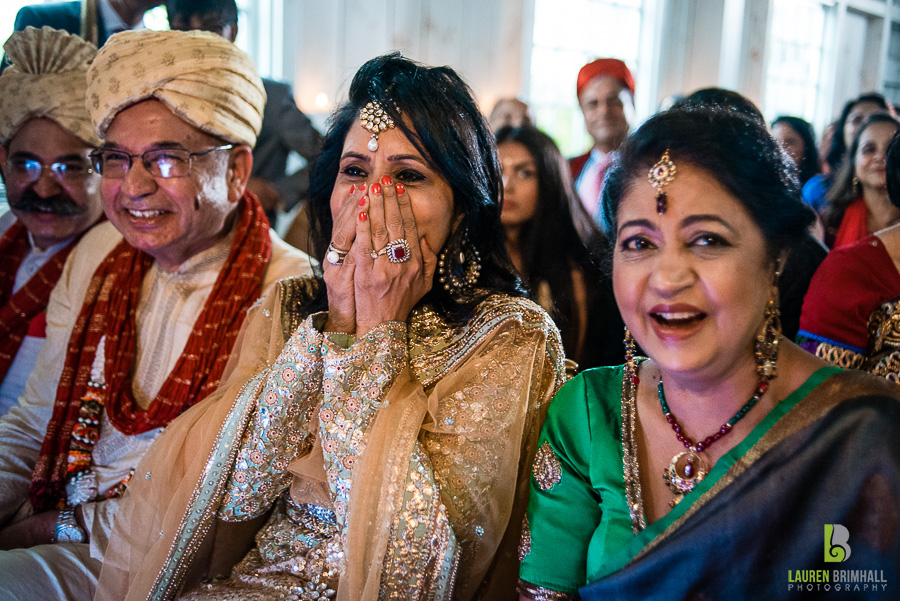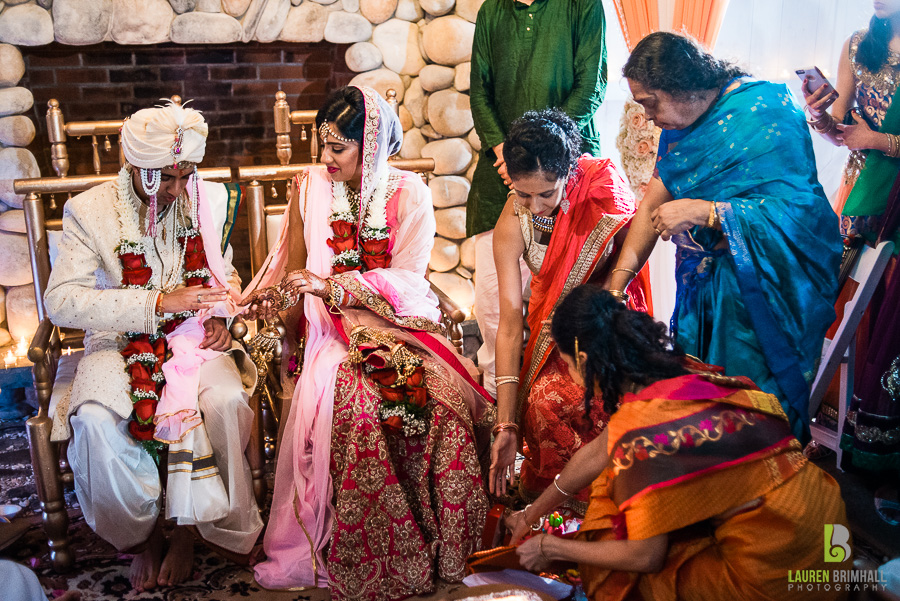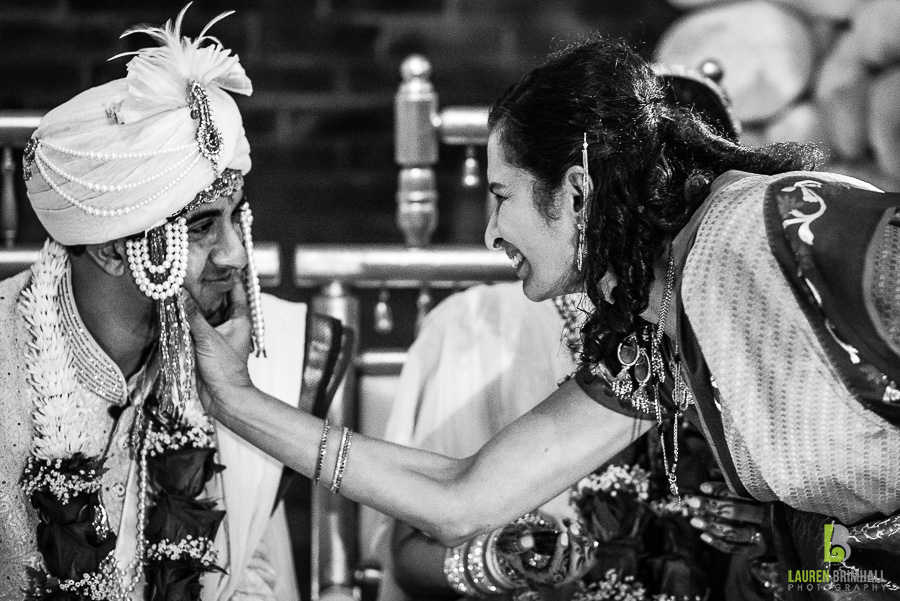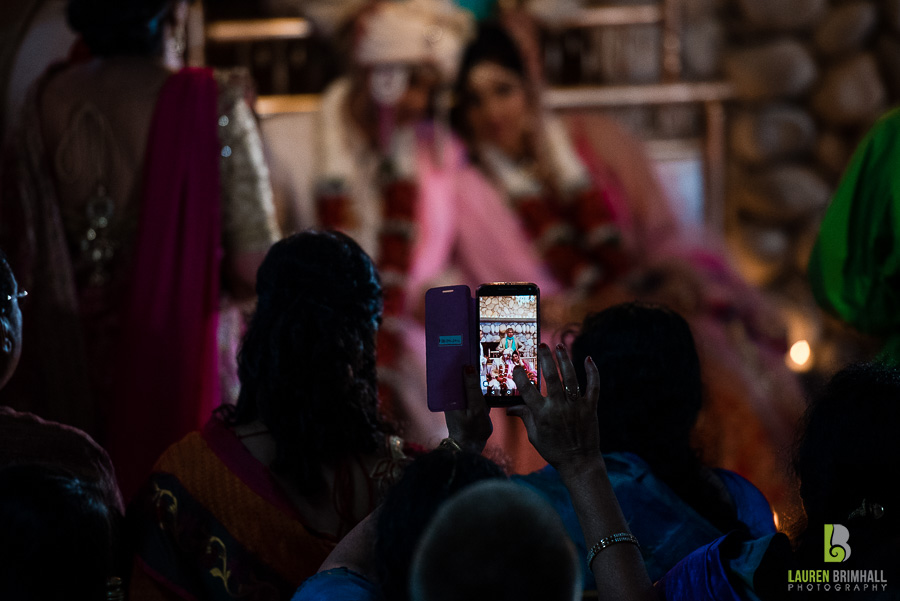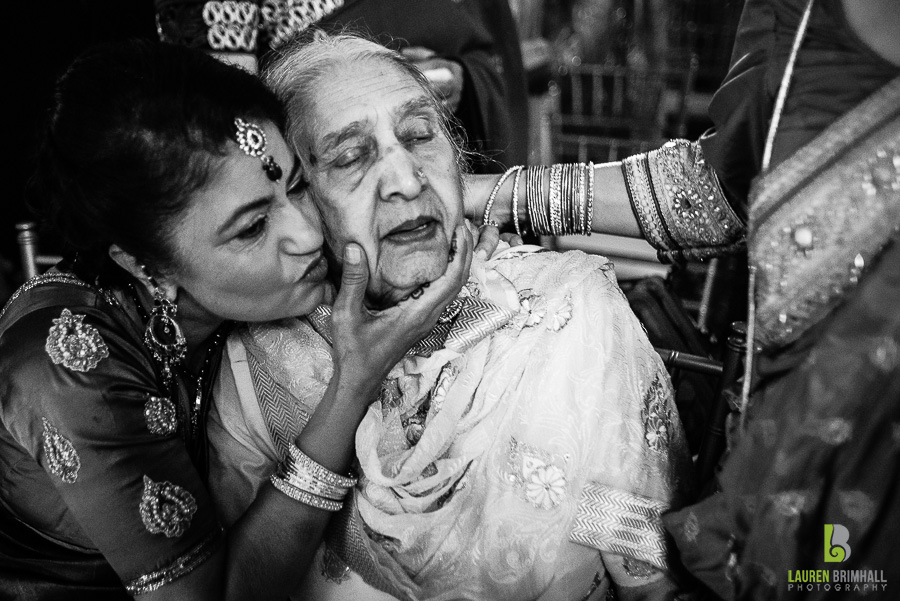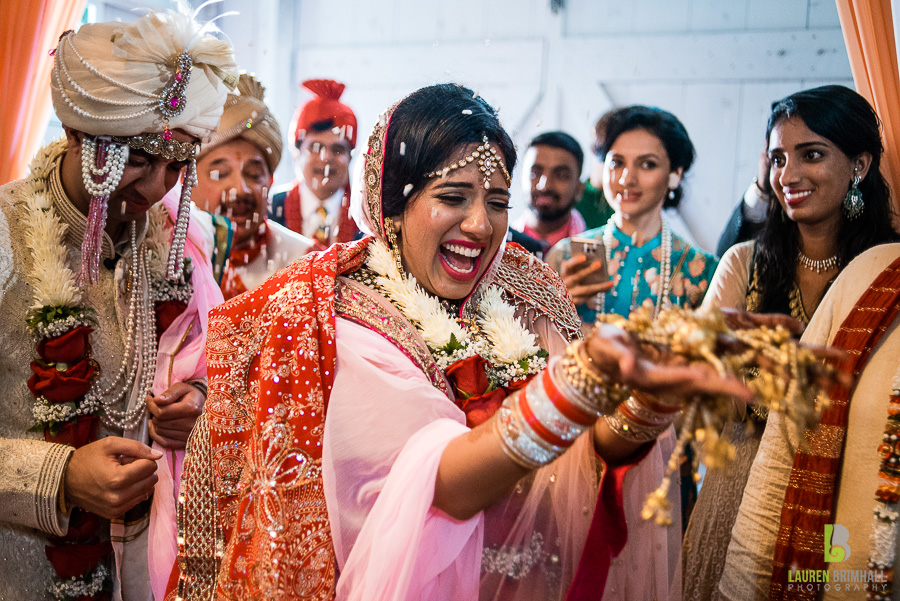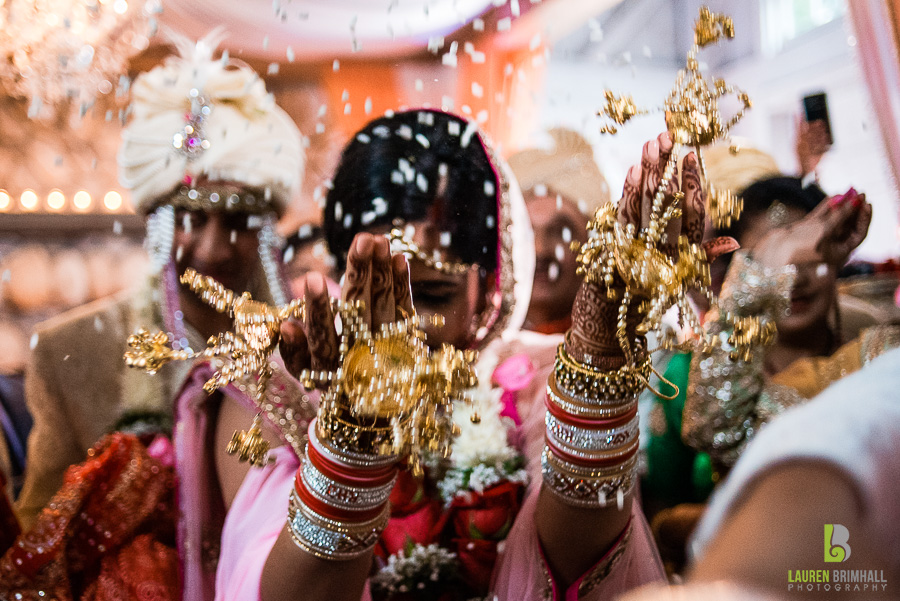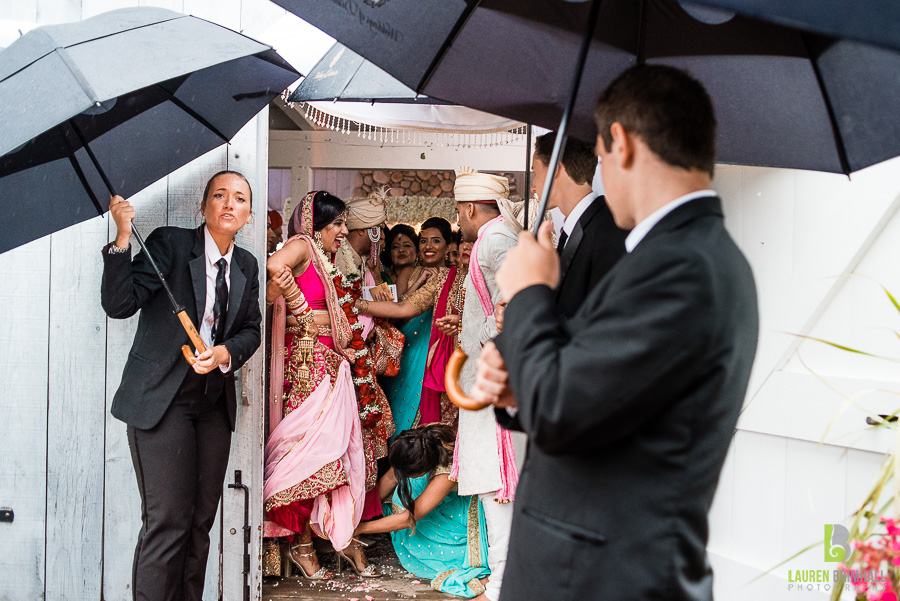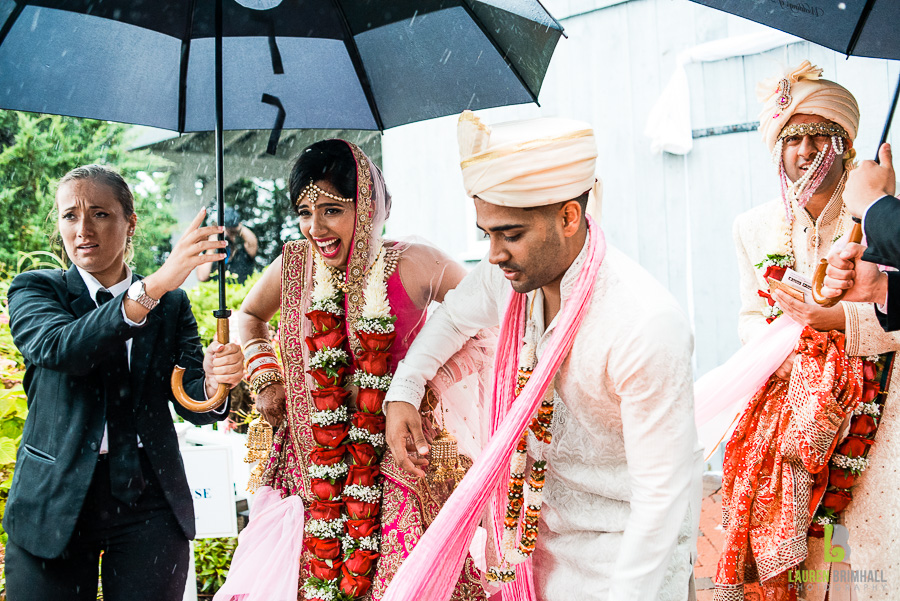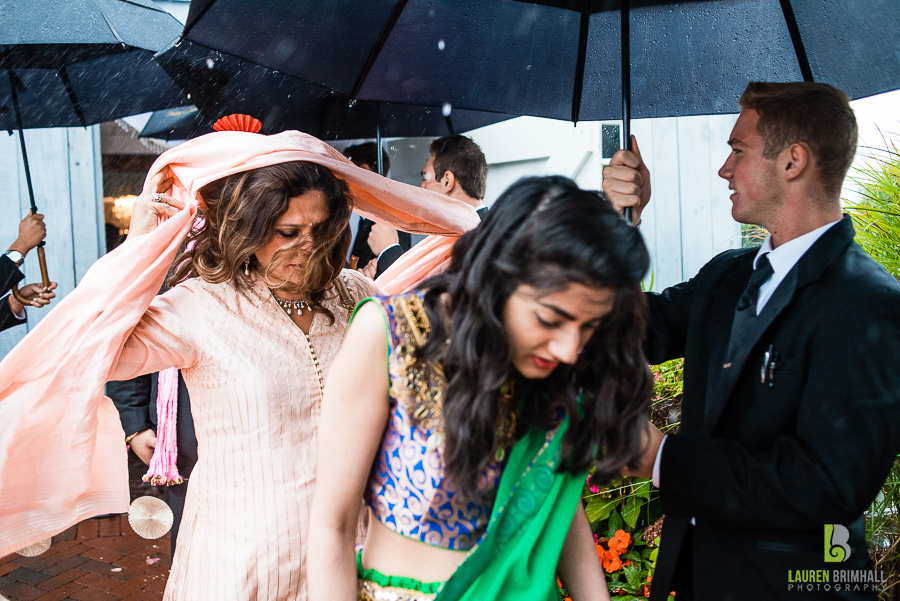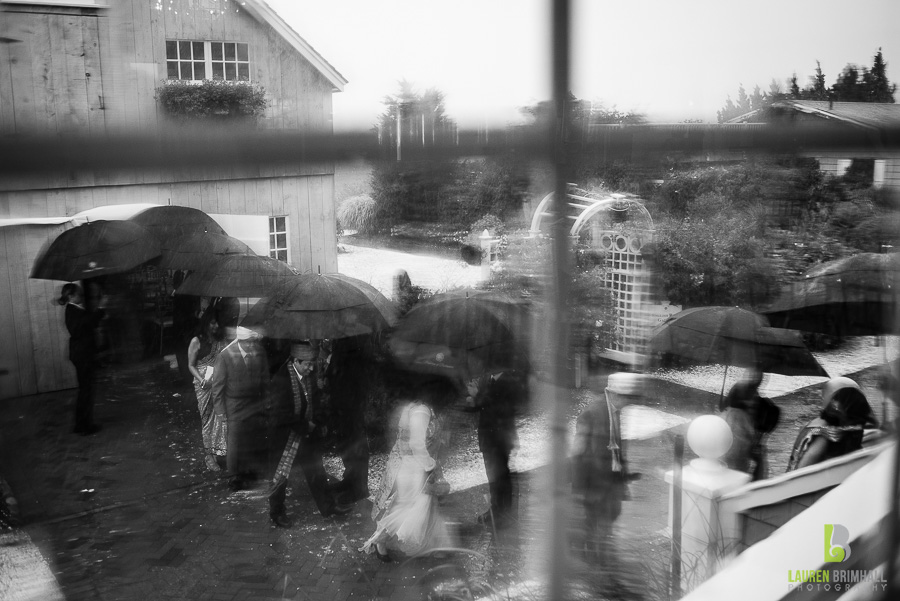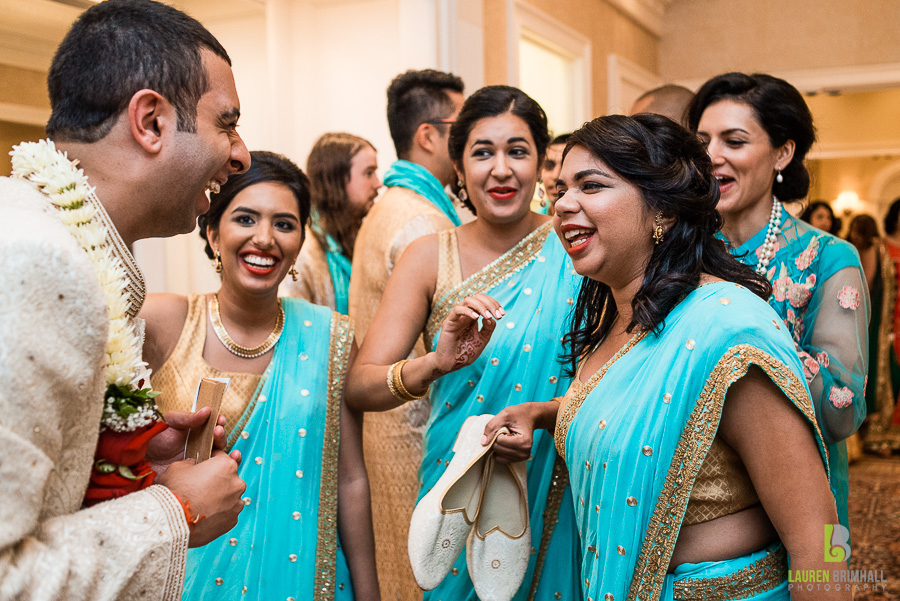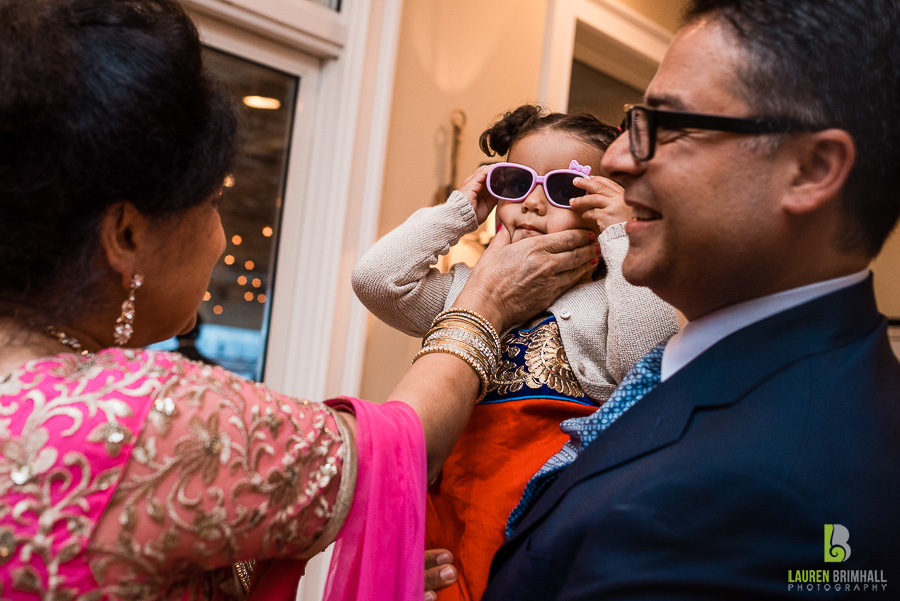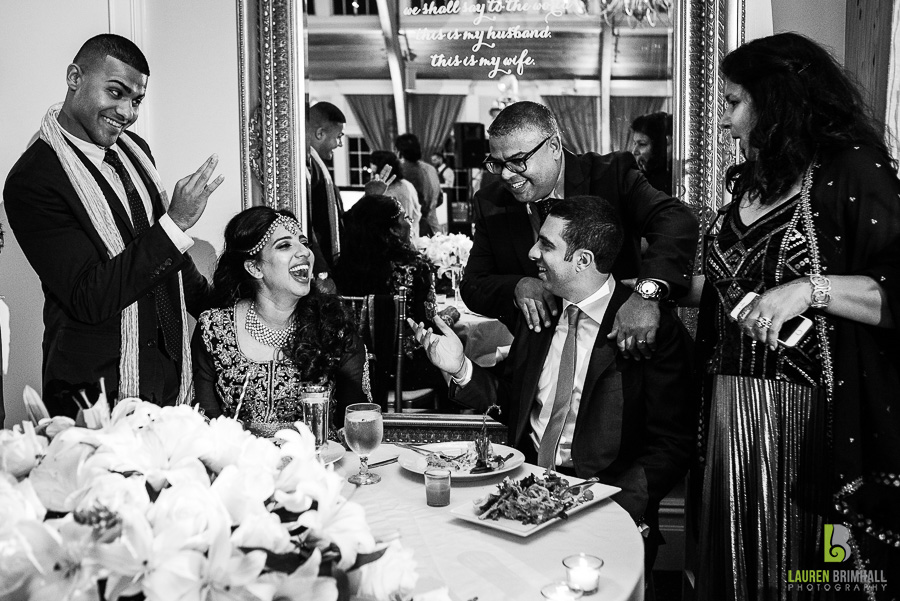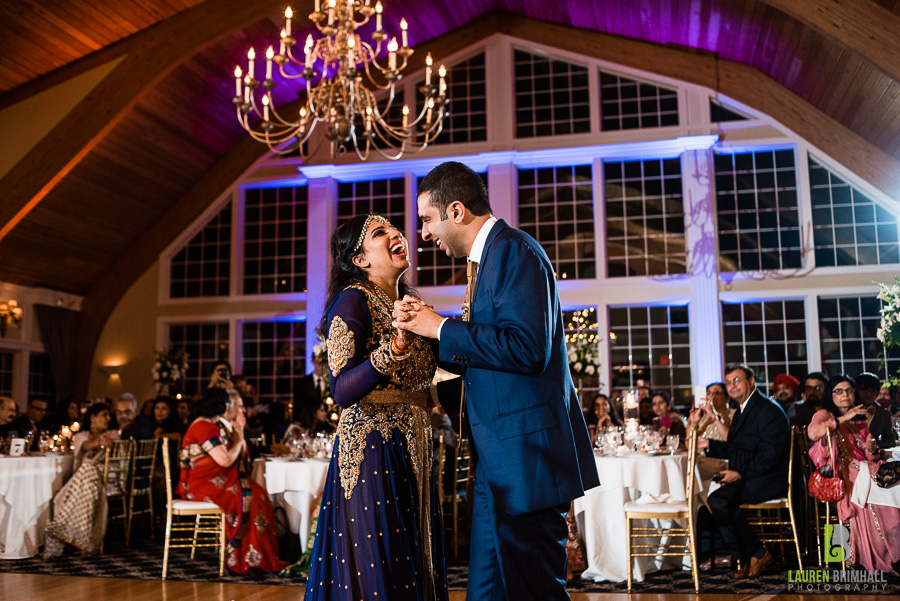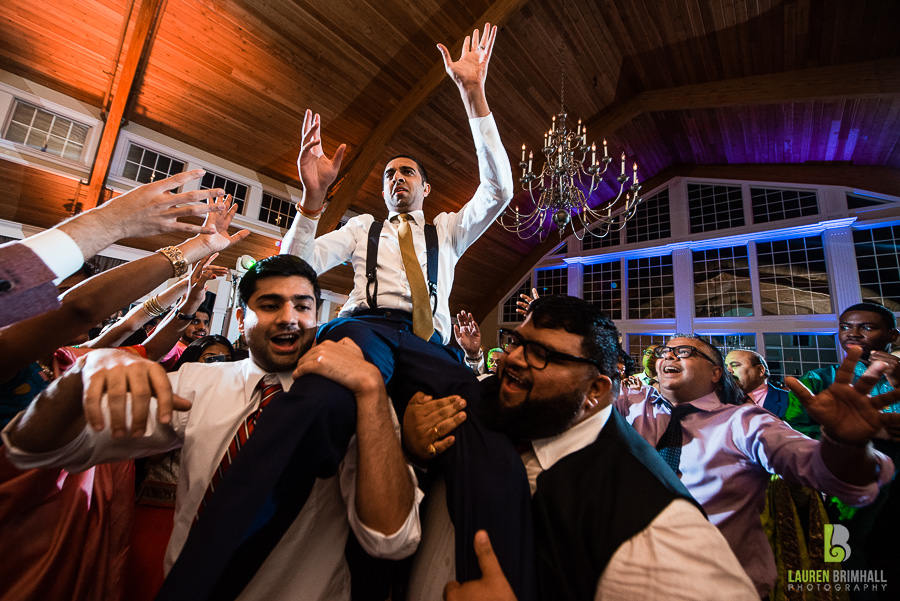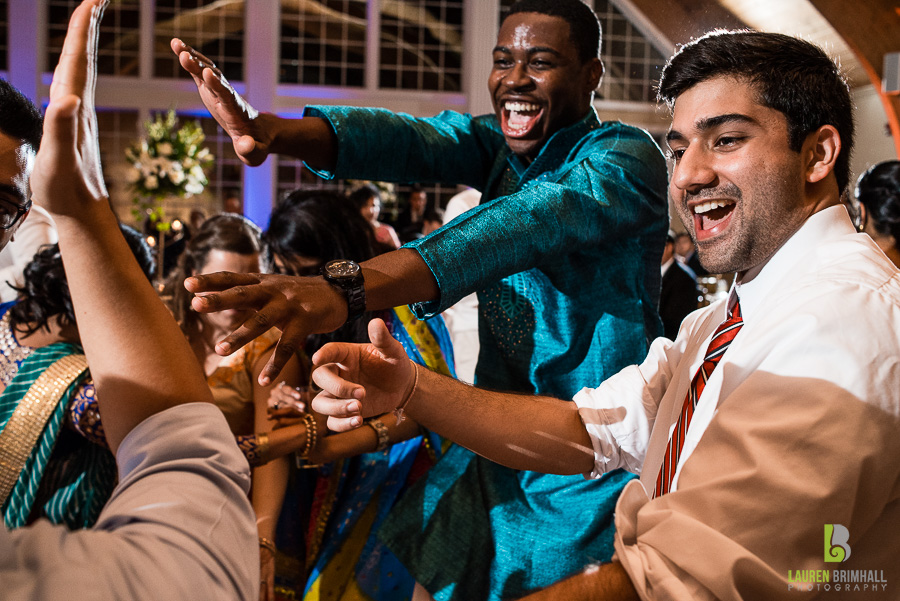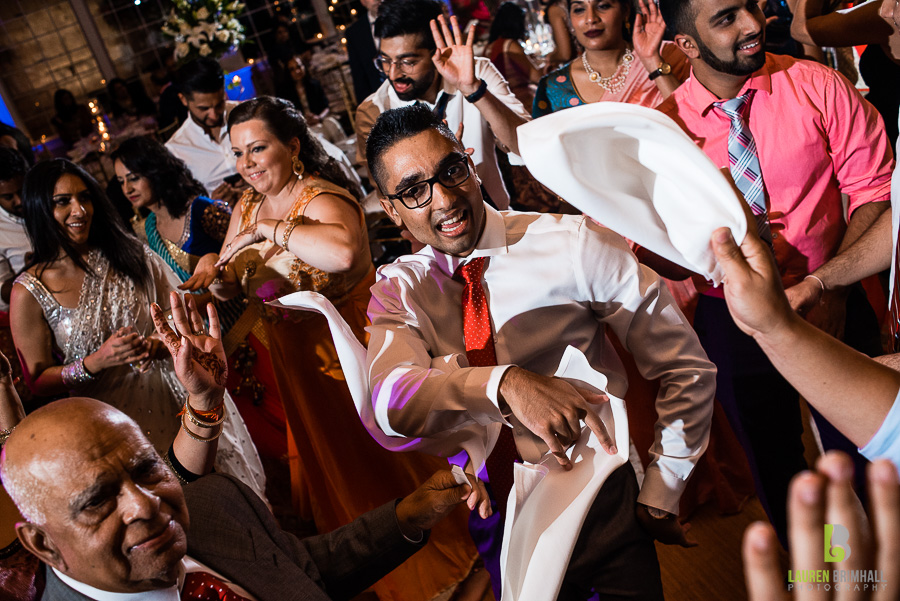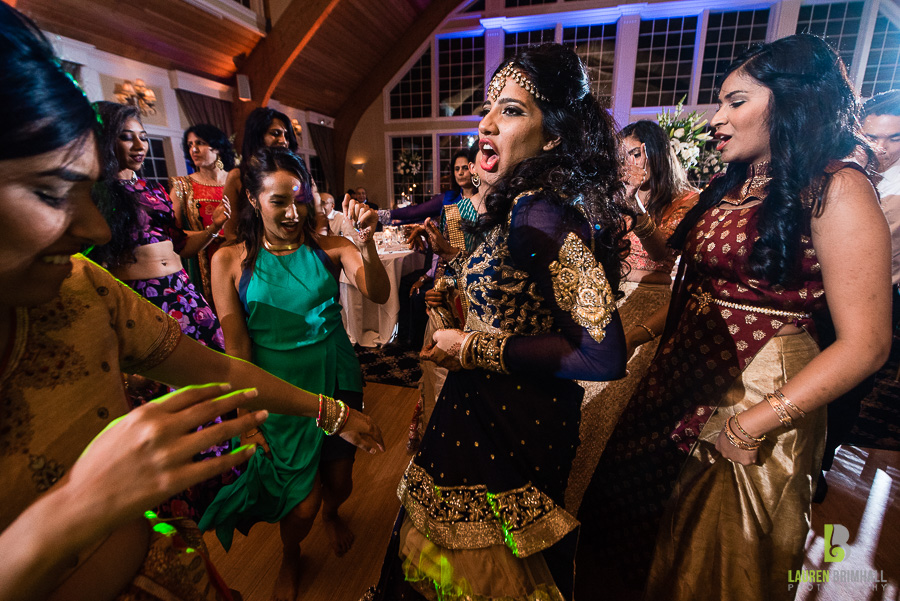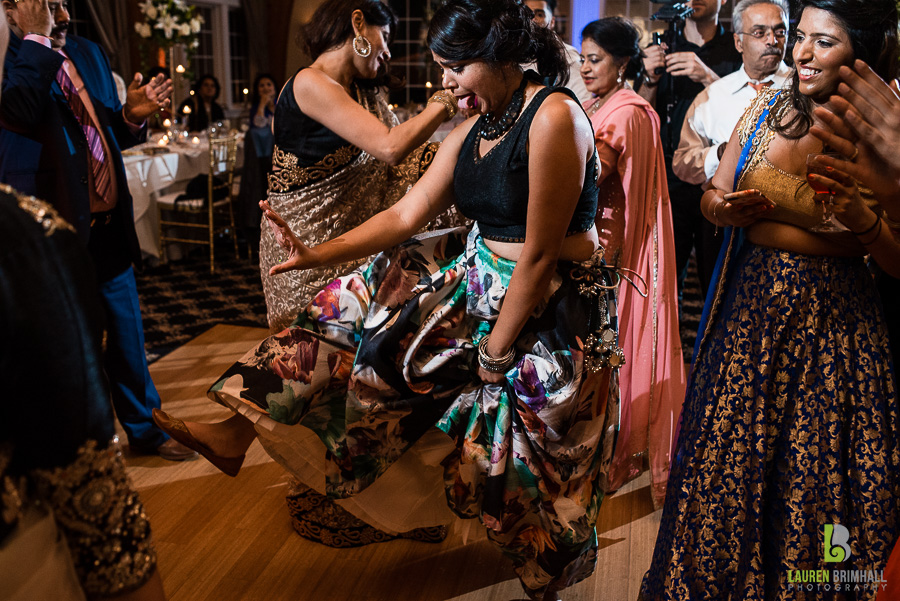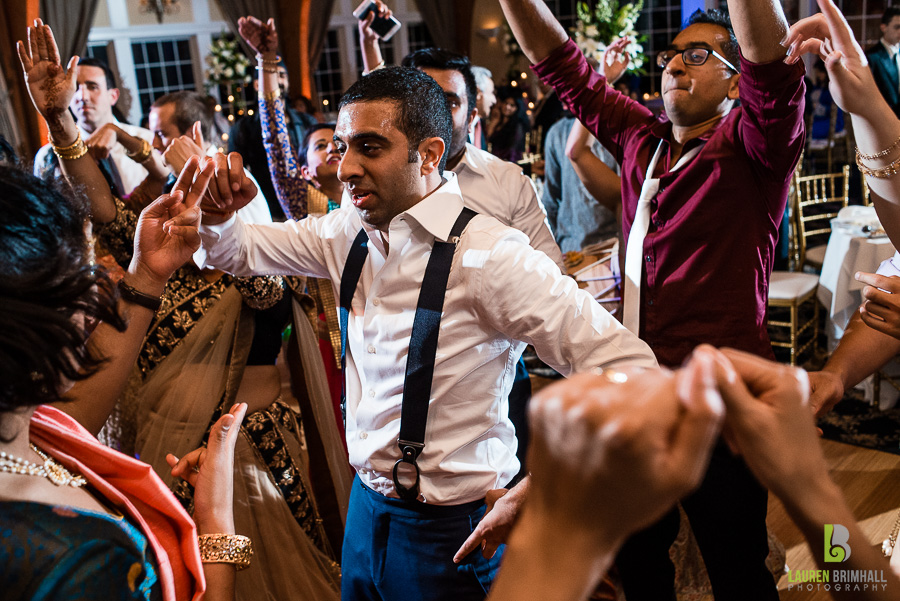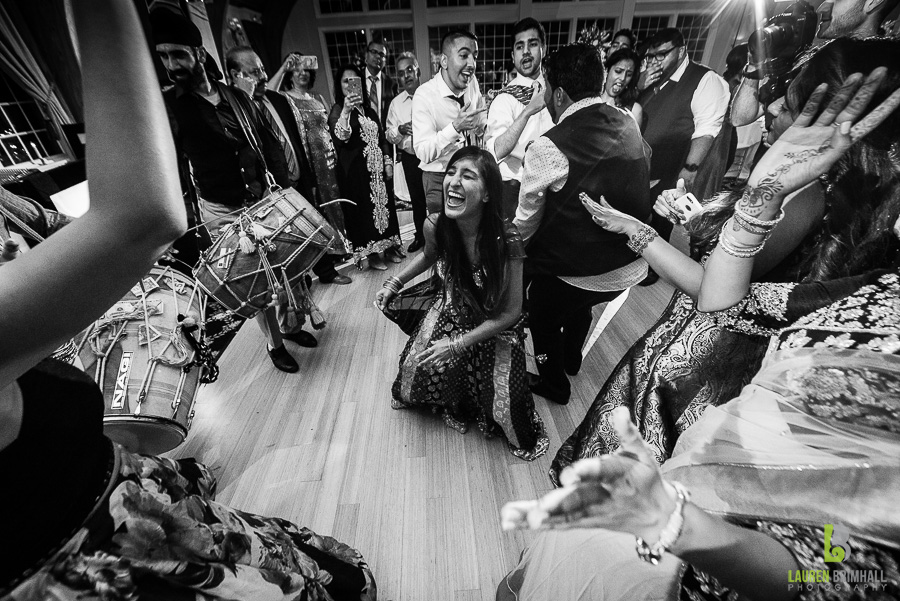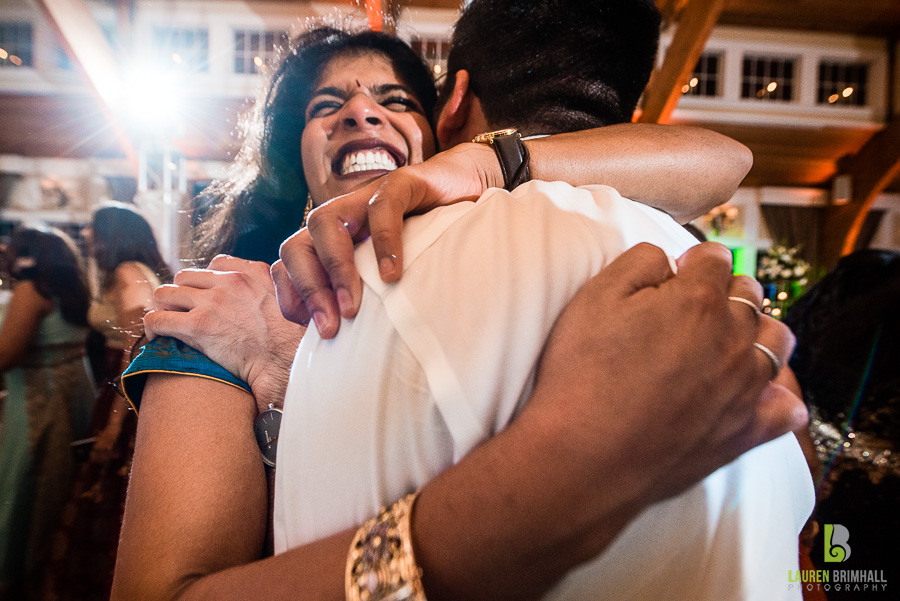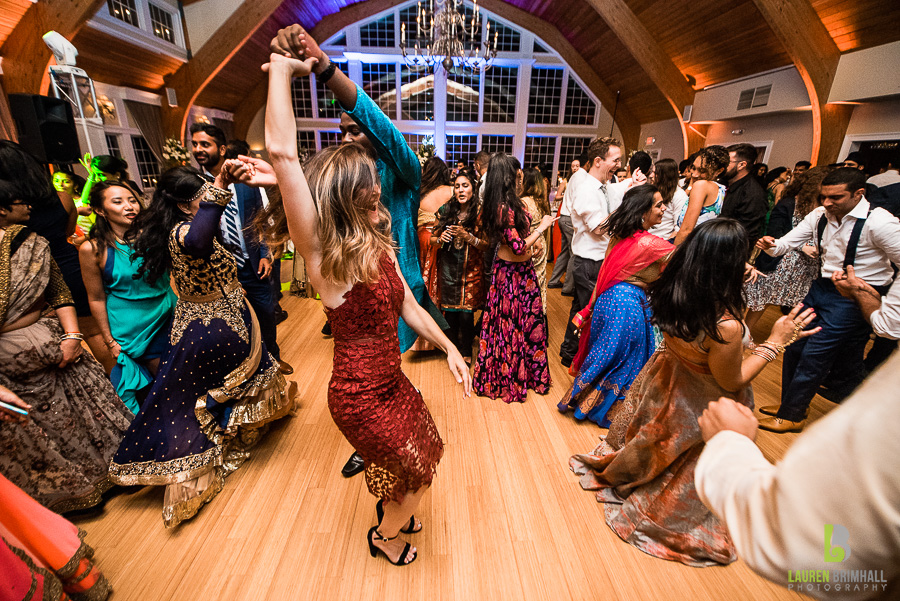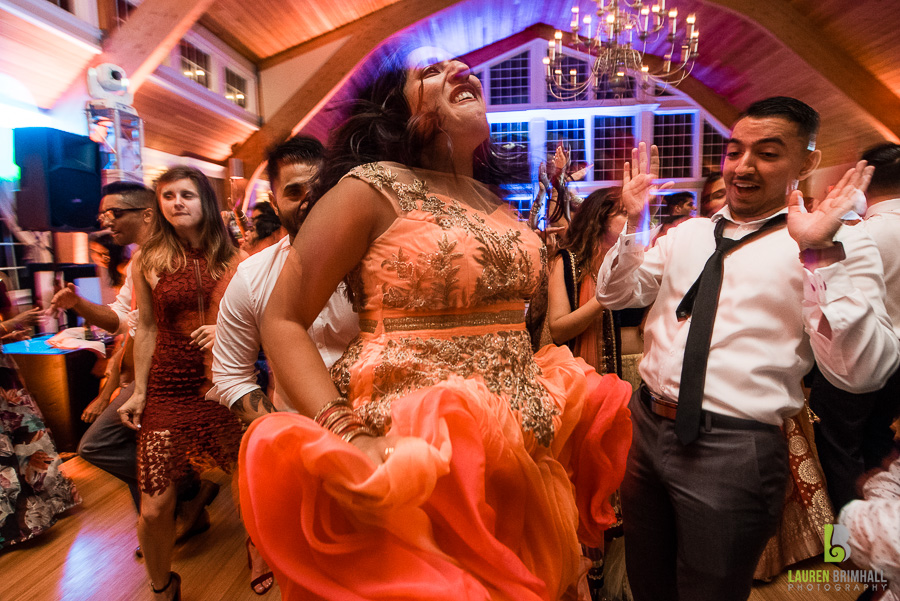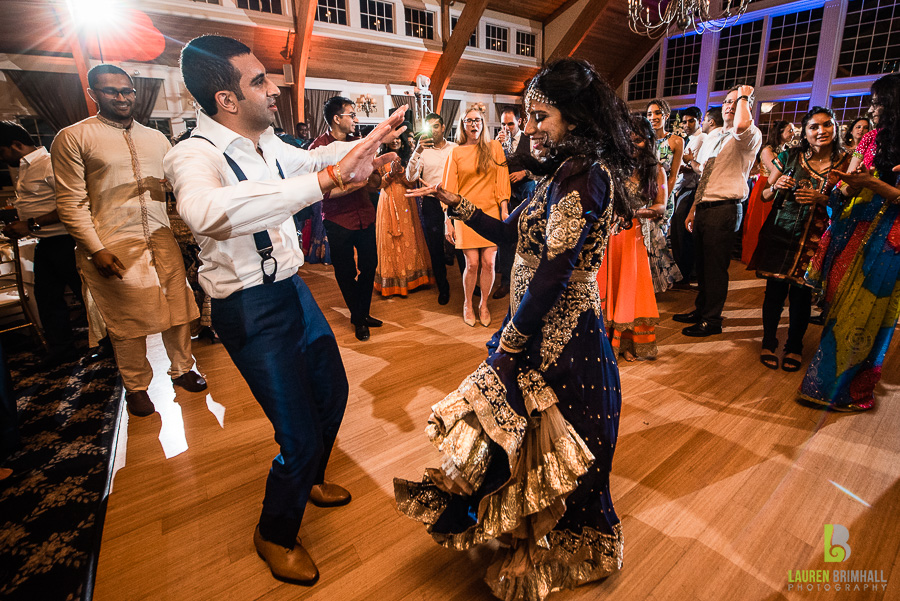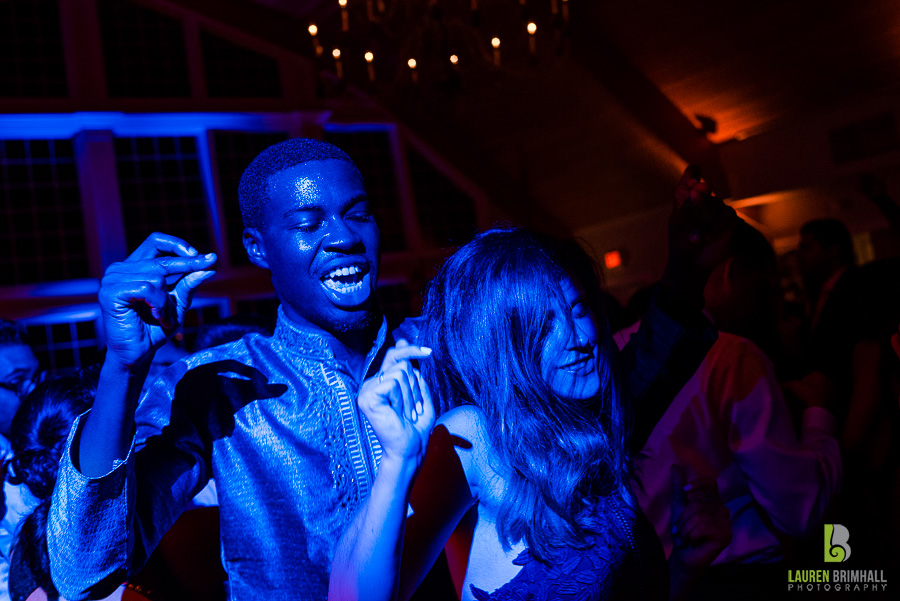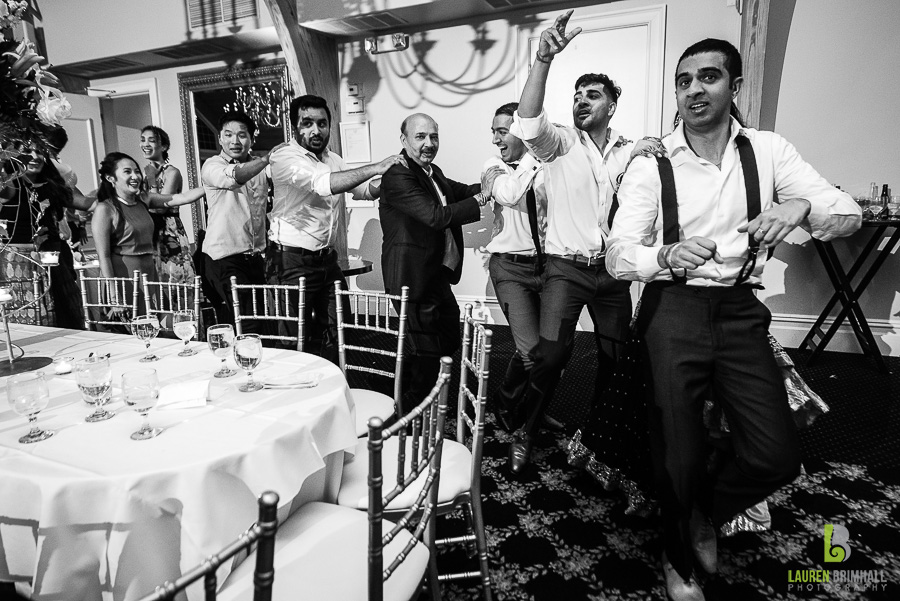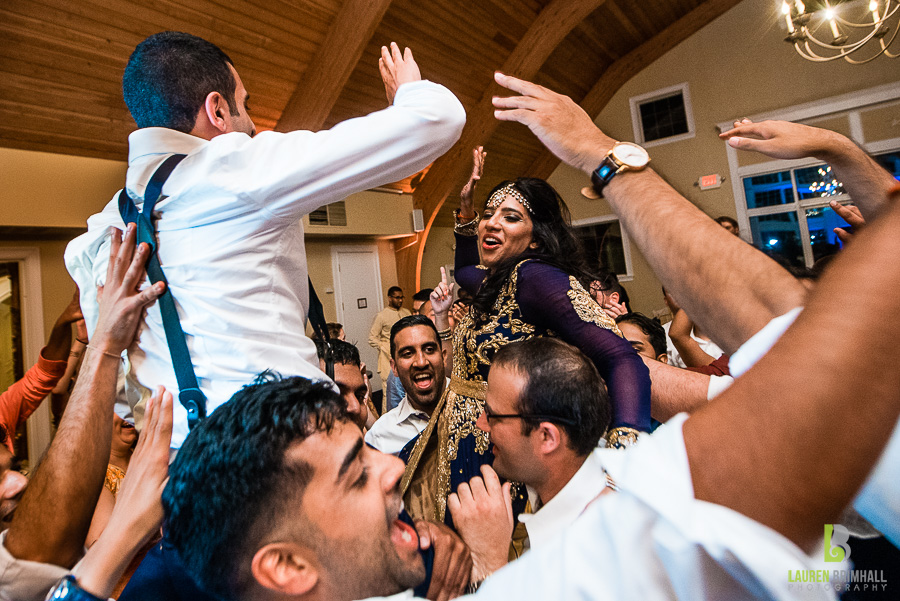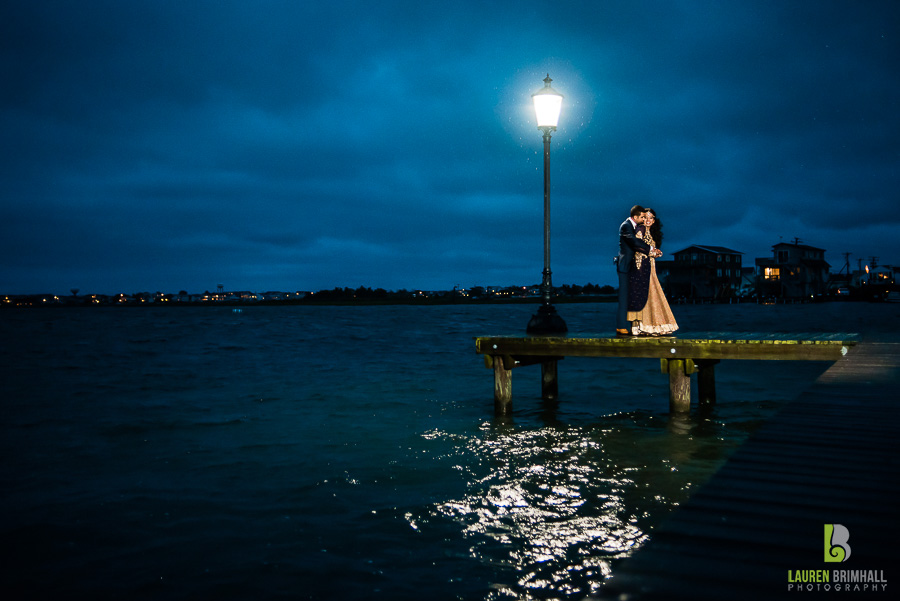 Thank you again Raj and Sonia, for having Sean and I be part of your incredible wedding!