The romance of Erica & Chris began when Erica was just 14! Chris (also under 18 at the time) had to ask Erica's parent's permission to take her out on their very first date. They have been together EVER. SINCE. That's right, no breaks, no experimenting and coming back together years later… just 14 STRAIGHT years of being totally smitten with one another. They definitely need to count those years for future anniversary dances at other people's weddings, because they have got that thing In. The. Bag. haha. I also particularly enjoyed their catchy wedding hashtag that showed their awesome sense of humor: #McTyredofWaiting.
As for me, I loved documenting their unique love story. Between Erica's emotional reaction to seeing herself starting to look like a bride earlier that day, and Chris's reaction to Erica walking down the aisle, it was clear the significance of this day was anything but lost on these two. There was rain, sure, but I have to say, being as the couple was willing to go out in it for pictures, the weather only ADDED to the awesome shots we were able to capture that day. The Cescaphe Ballroom bar was also a nice setting for a couple of indoor shots before the couple rushed off to enjoy a particularly epic cocktail hour followed by a full night of dining and dancing.
Big thanks to Sean to second shooting two crazy busy weekends in a row with me – I'd say we killed it, boo.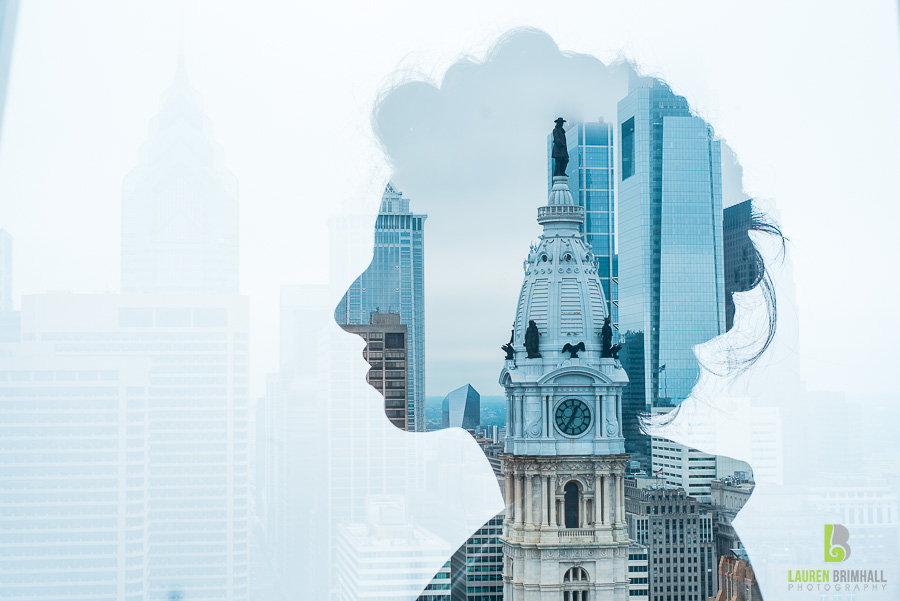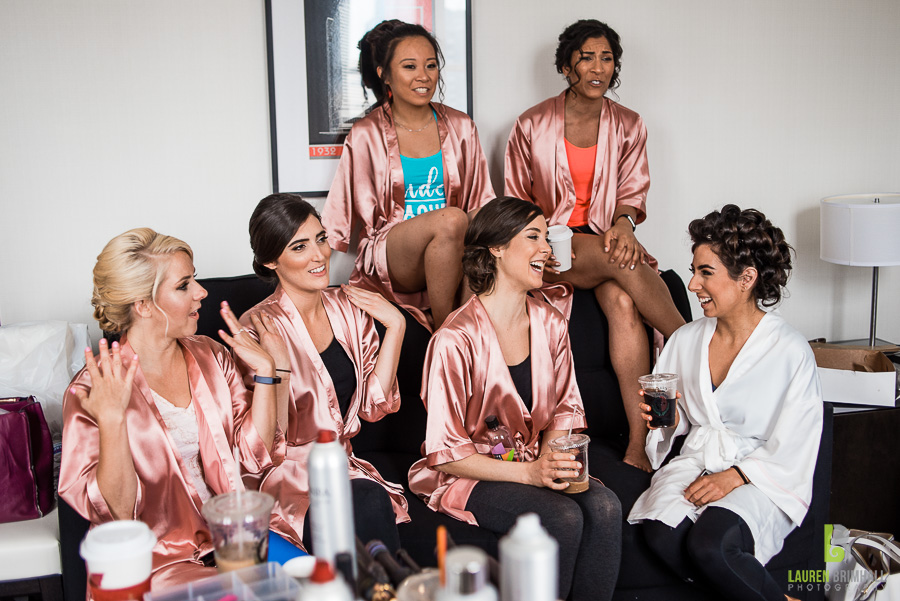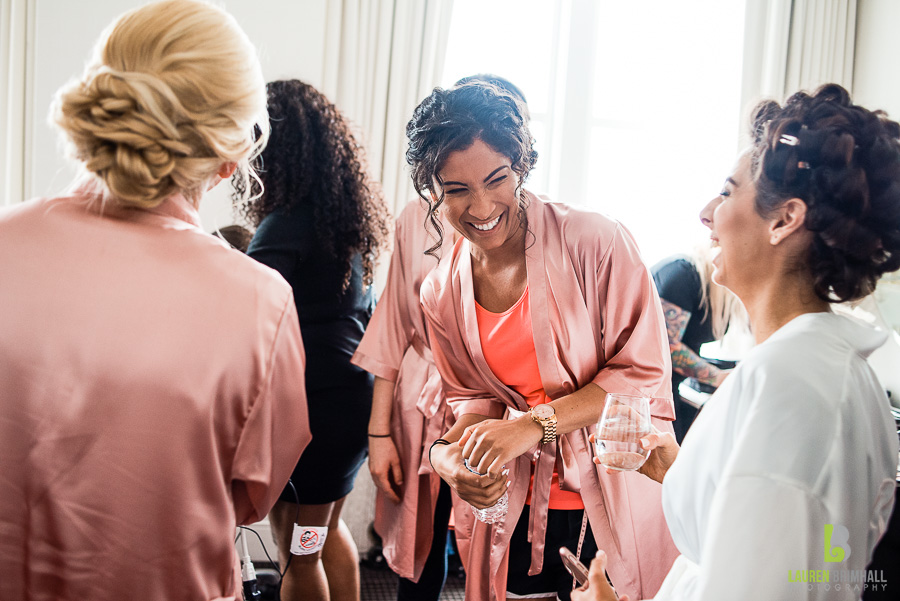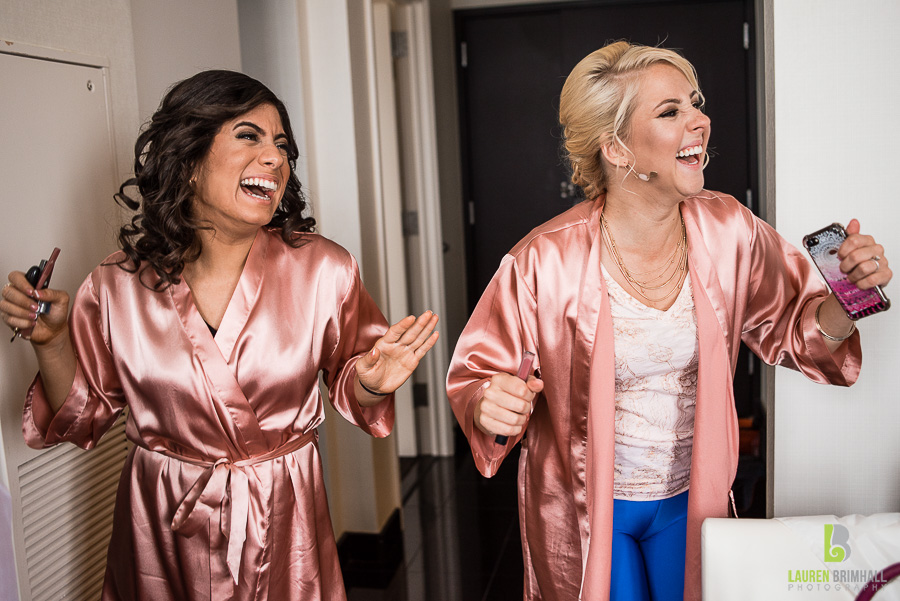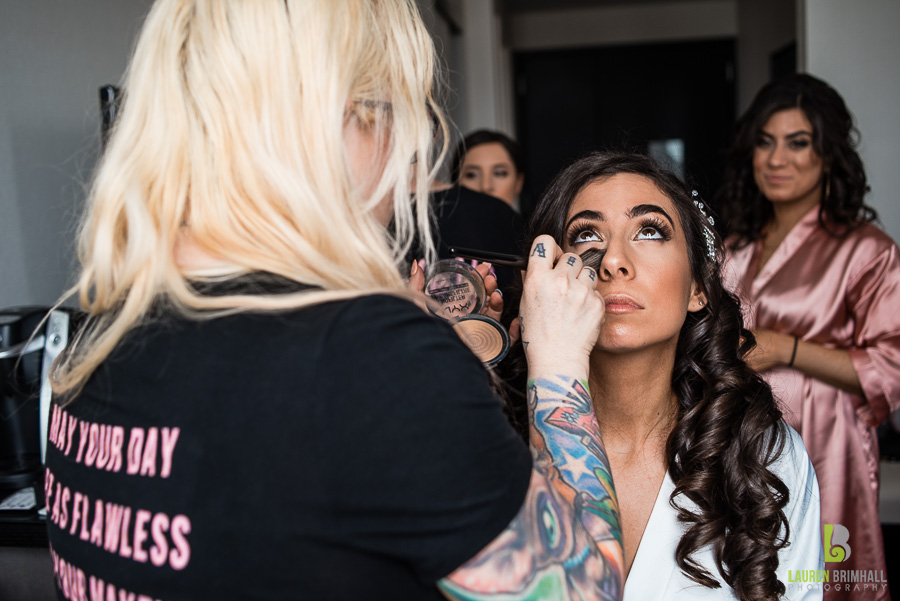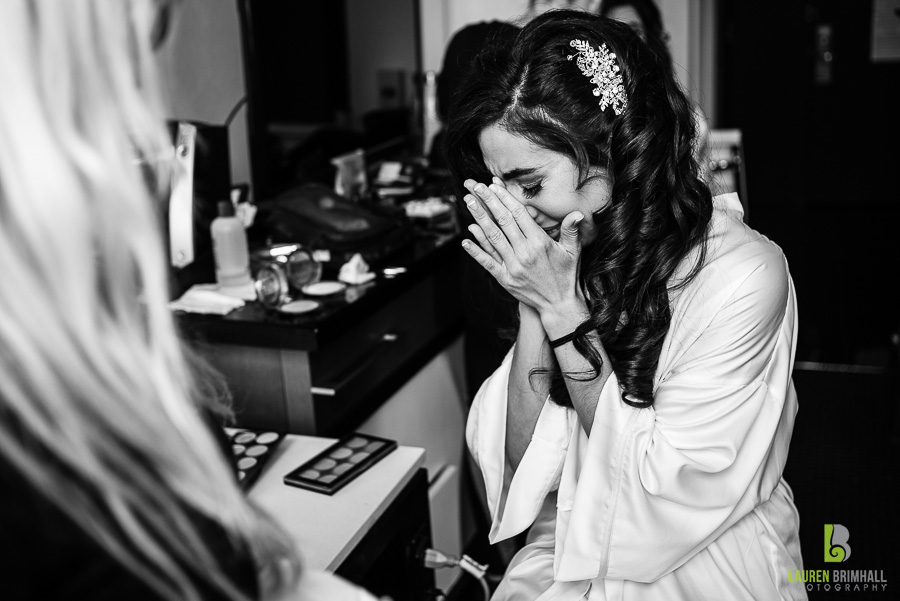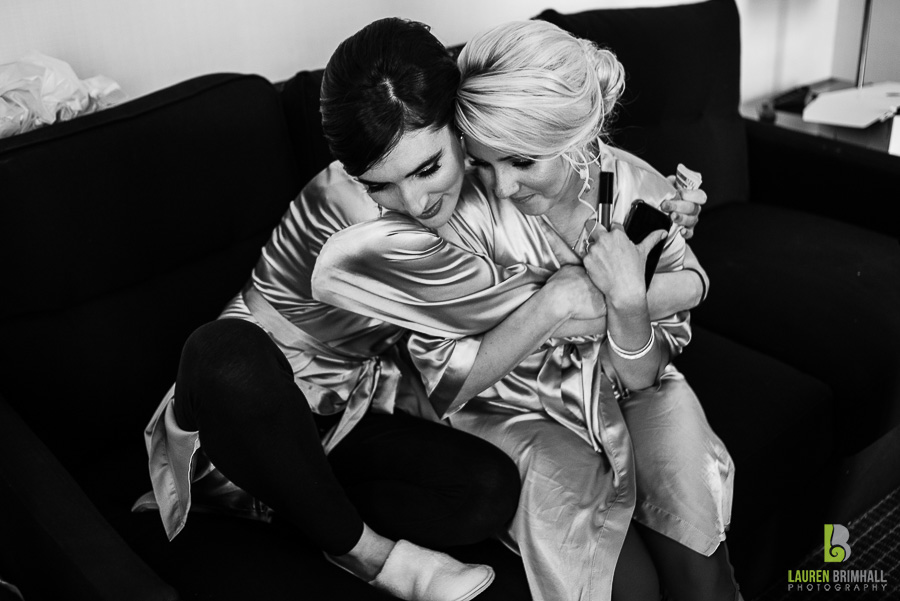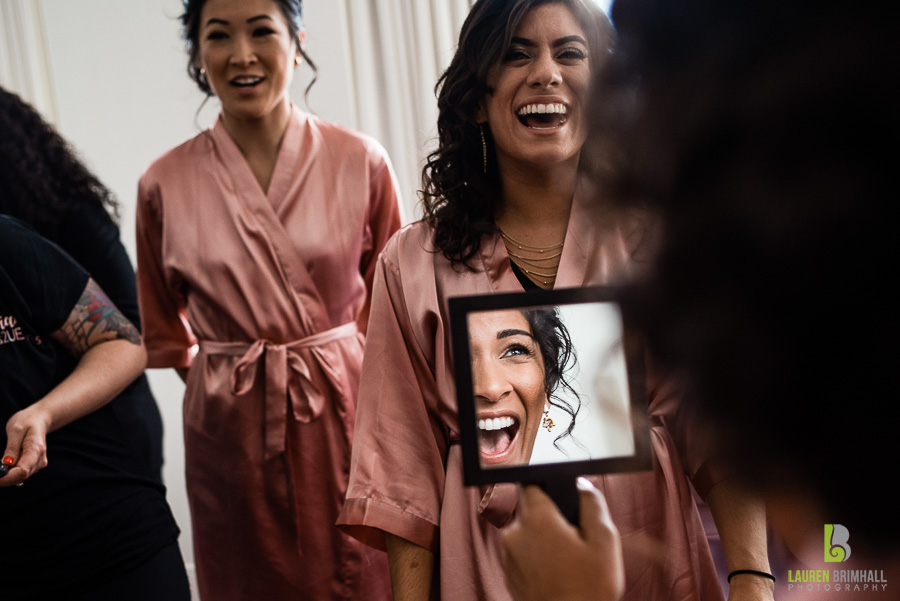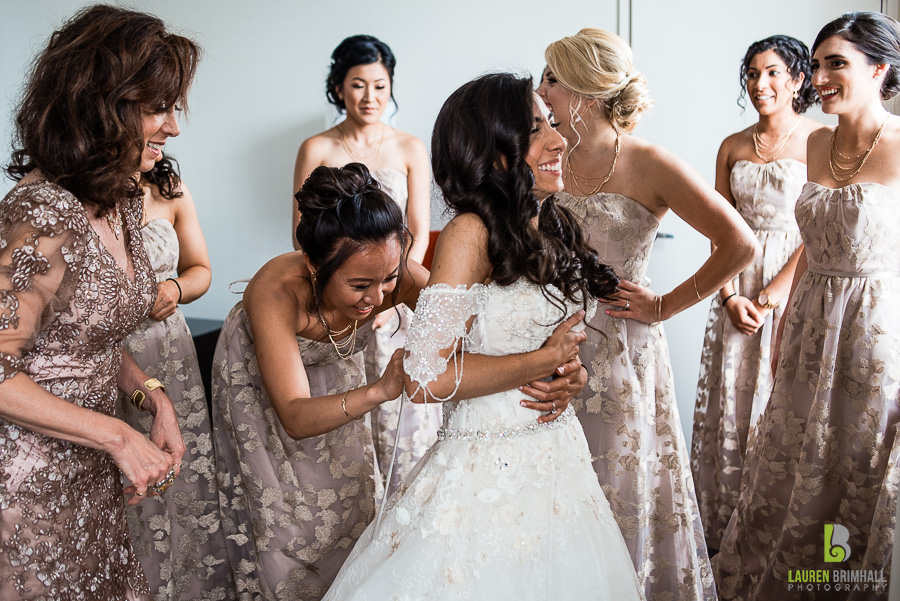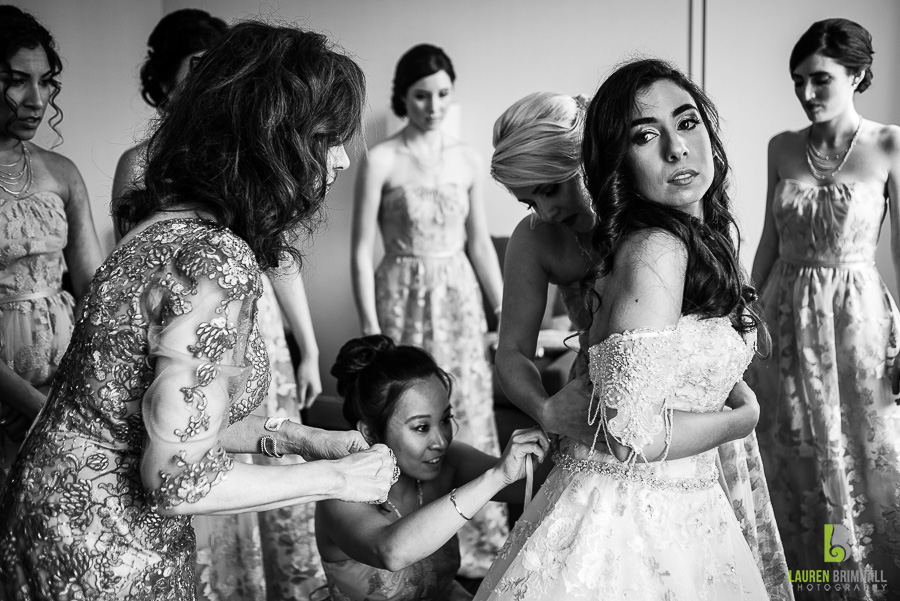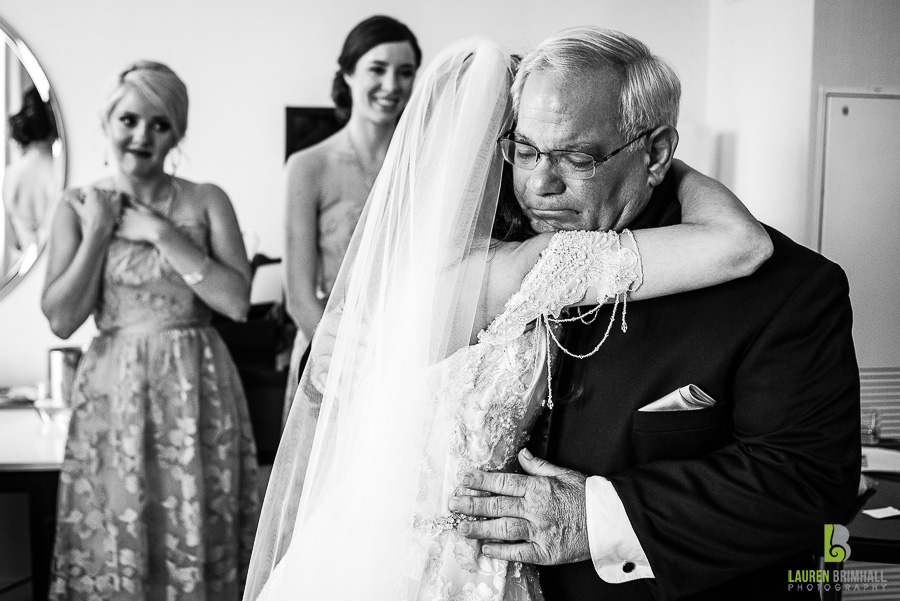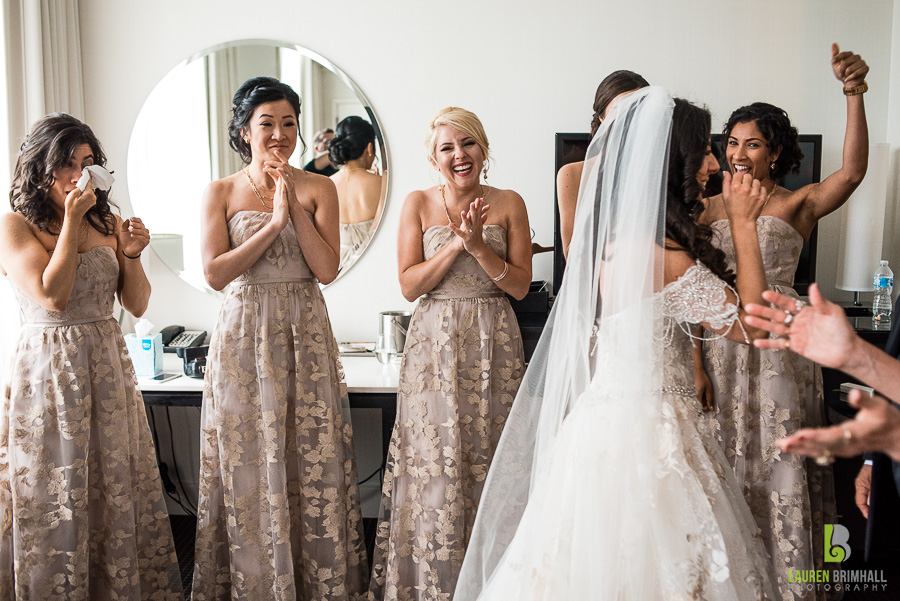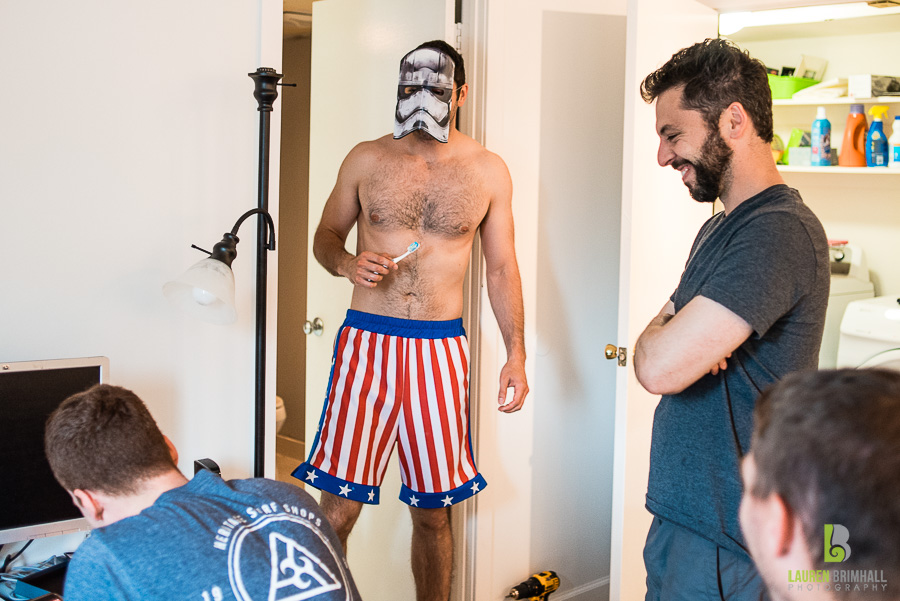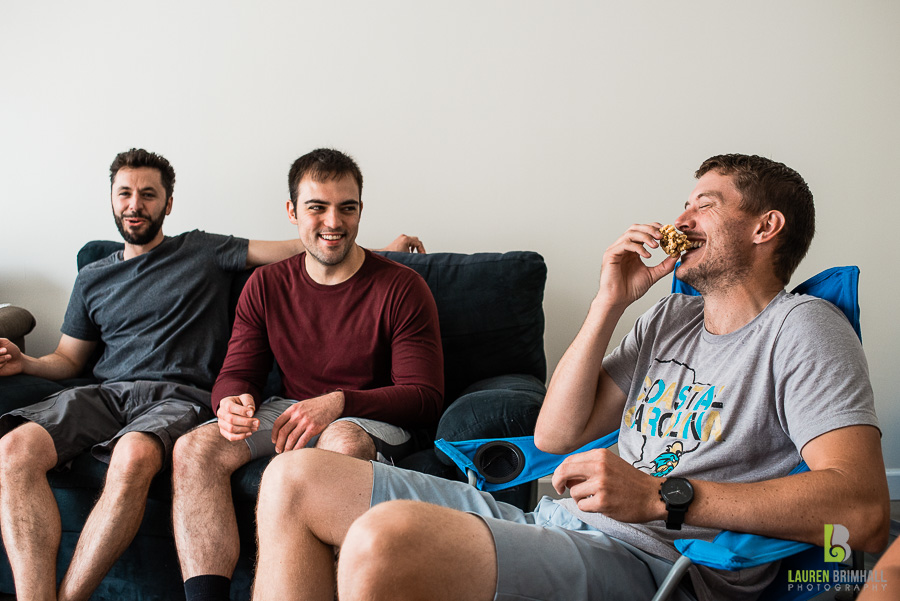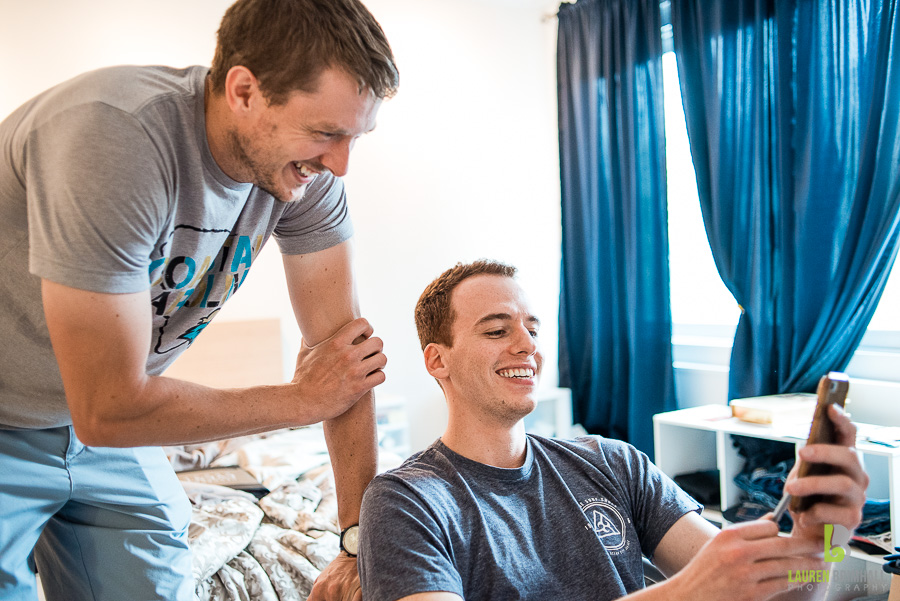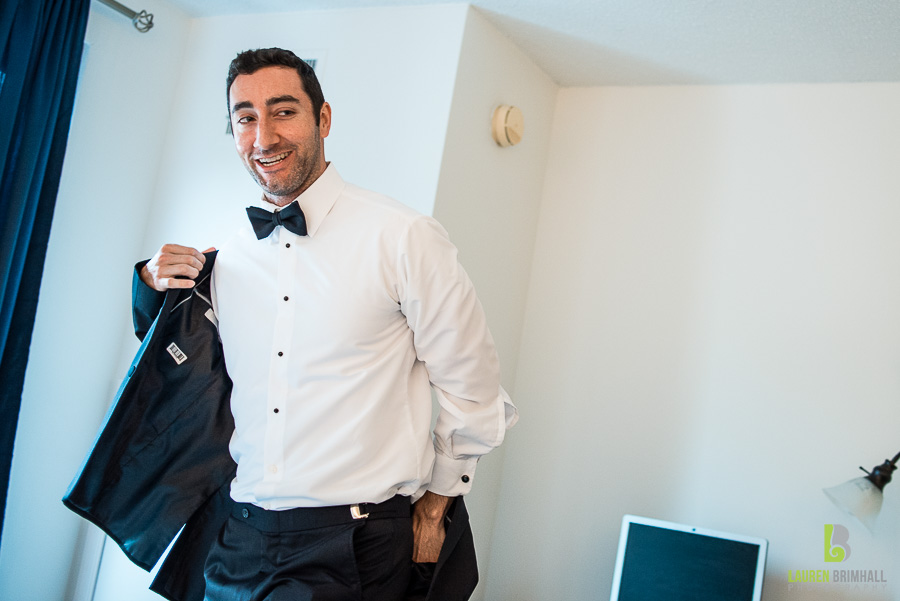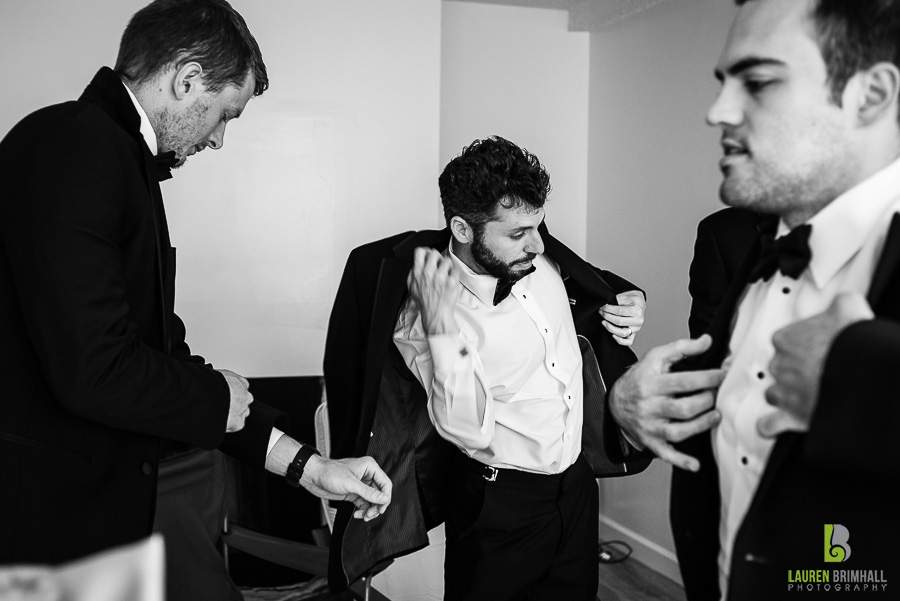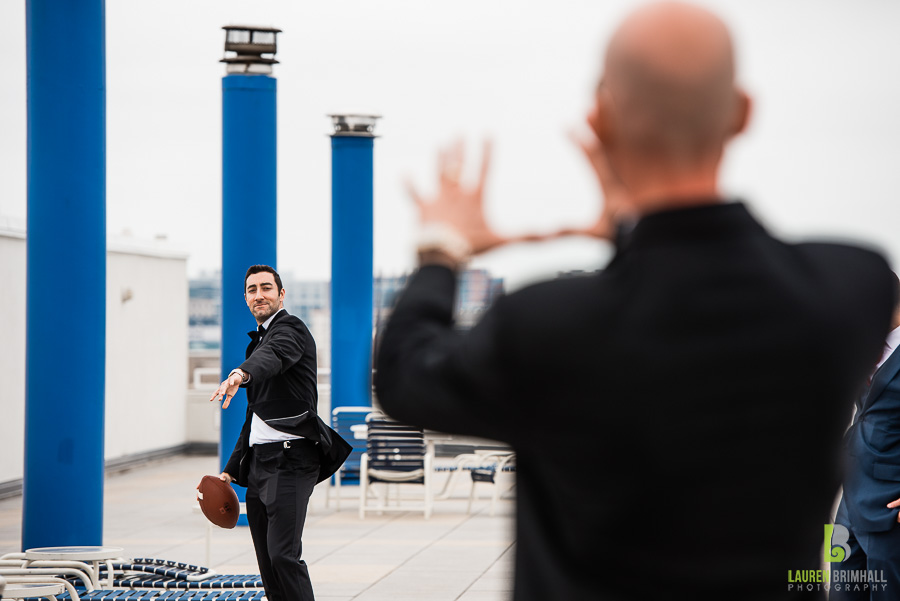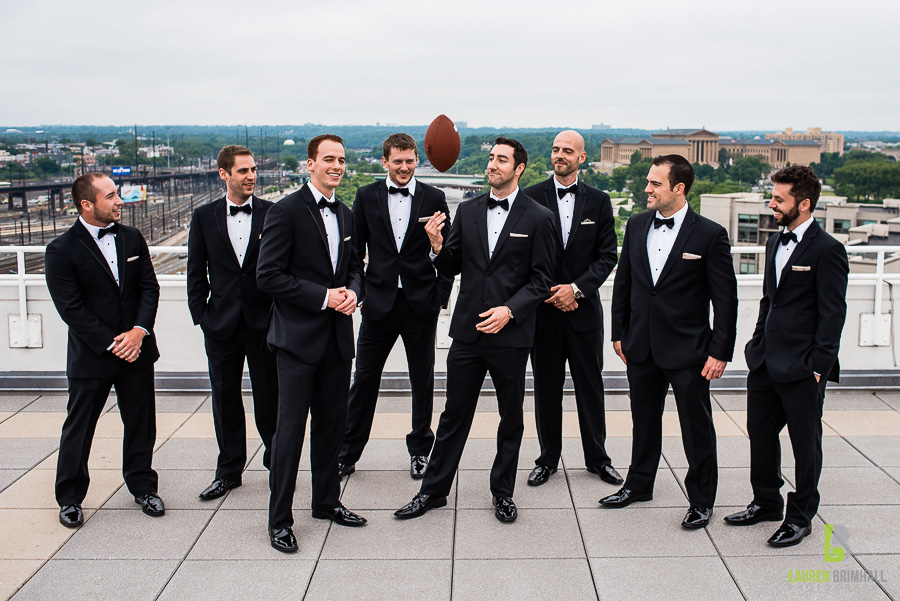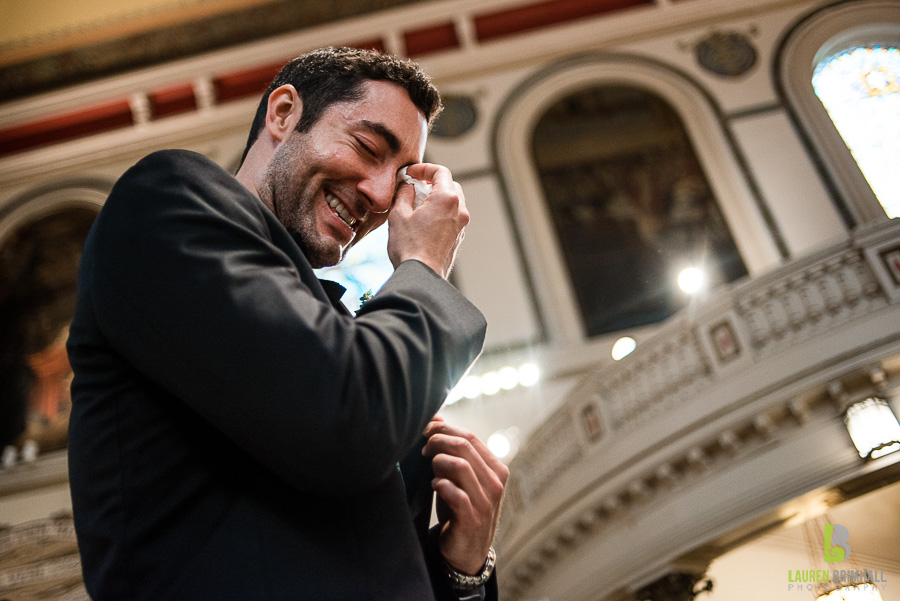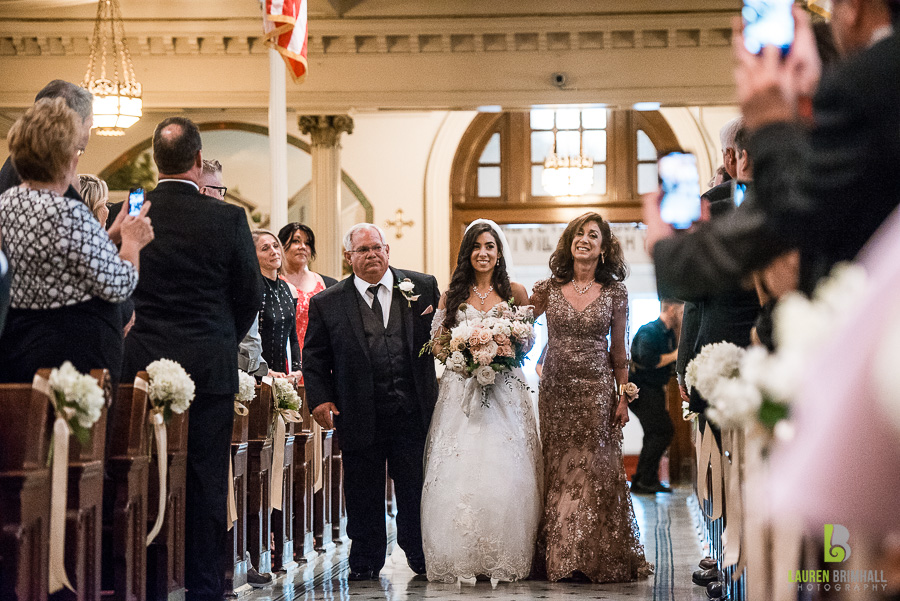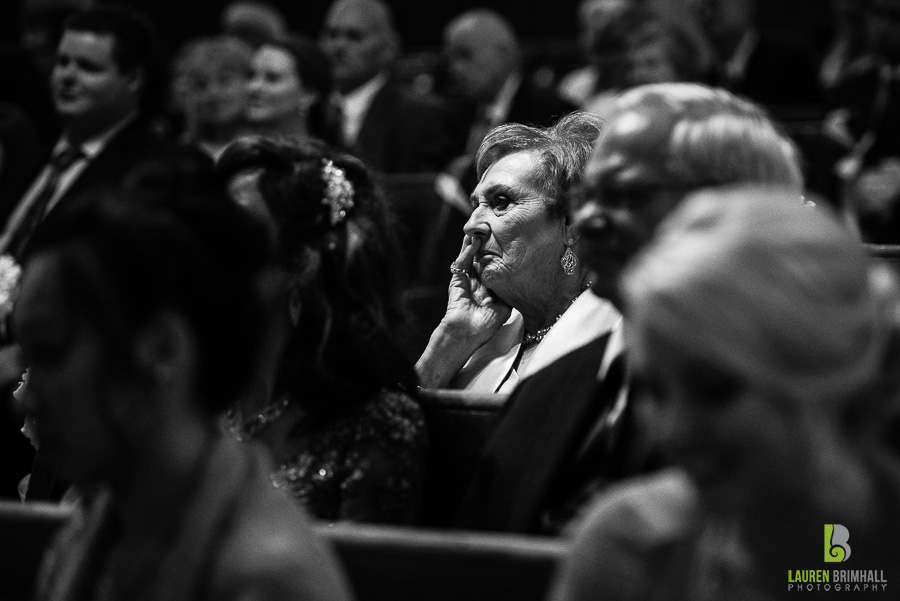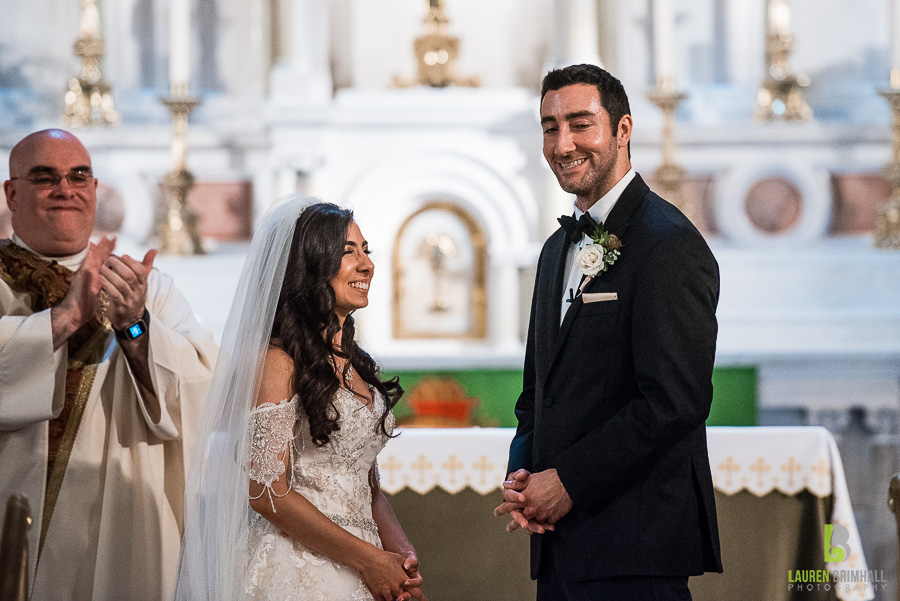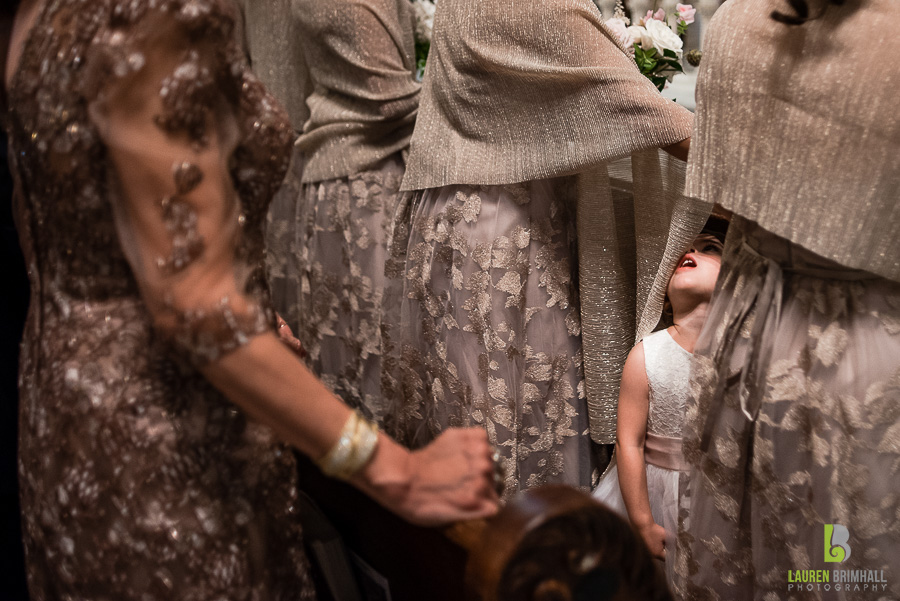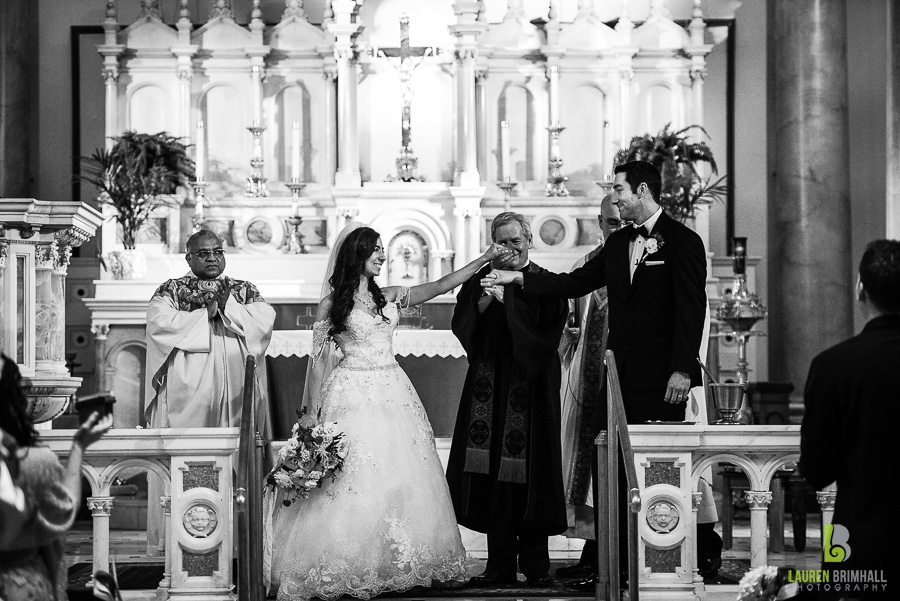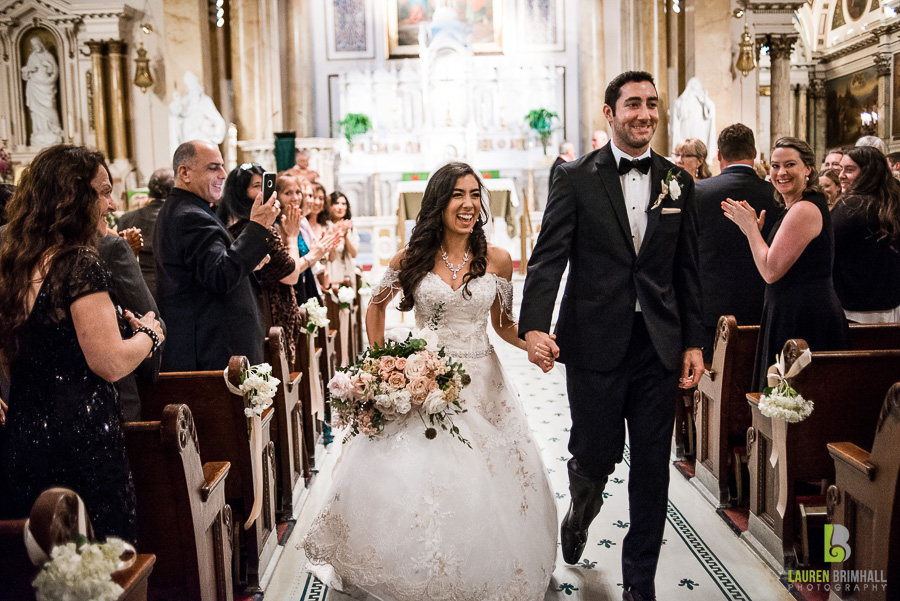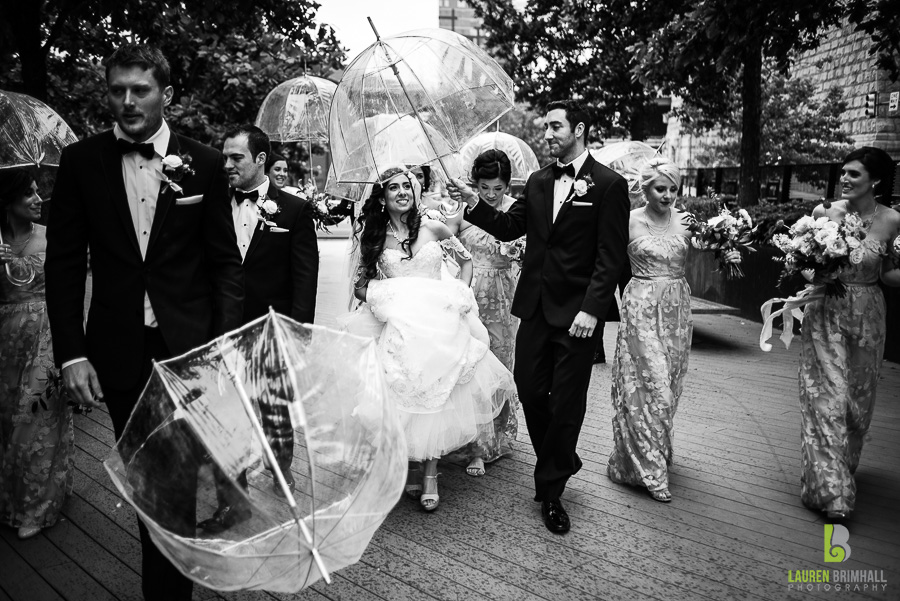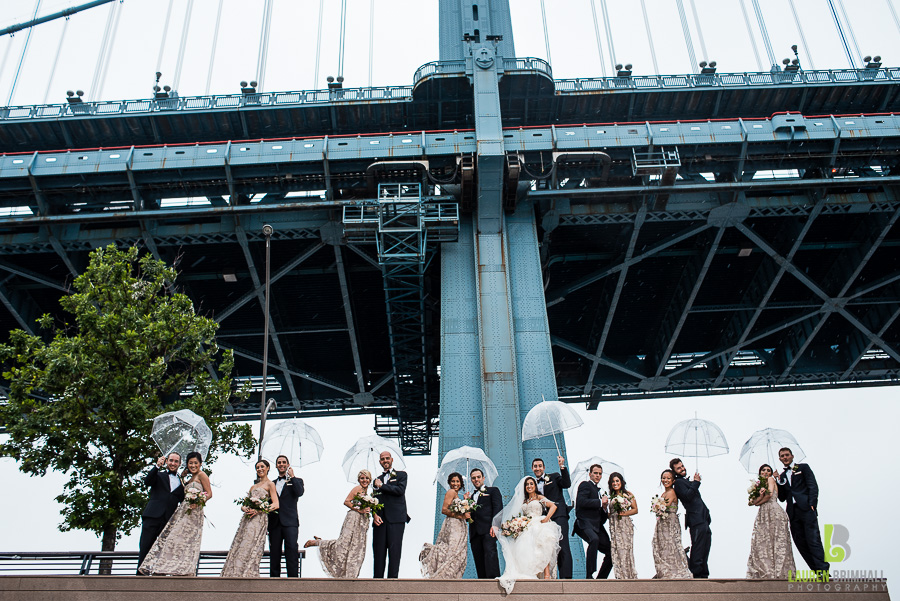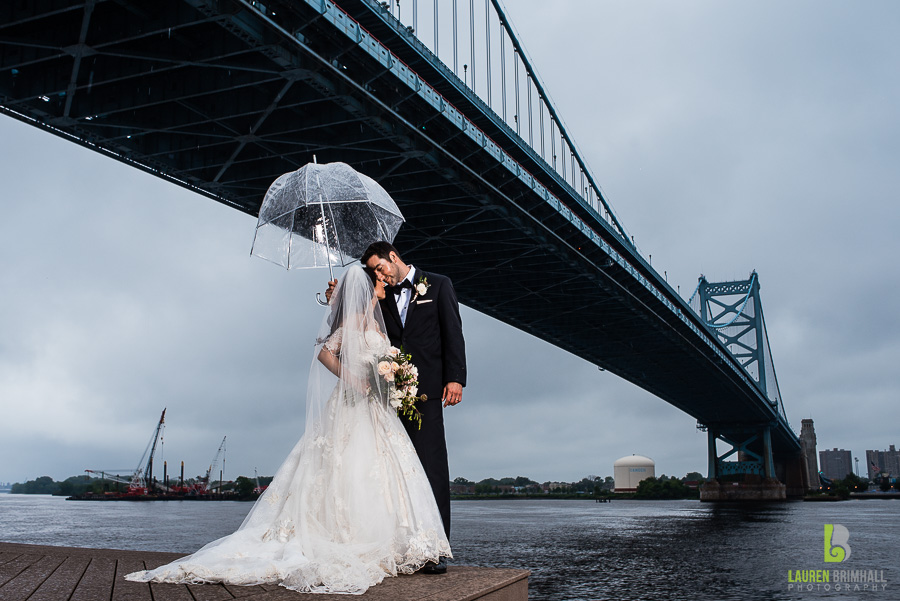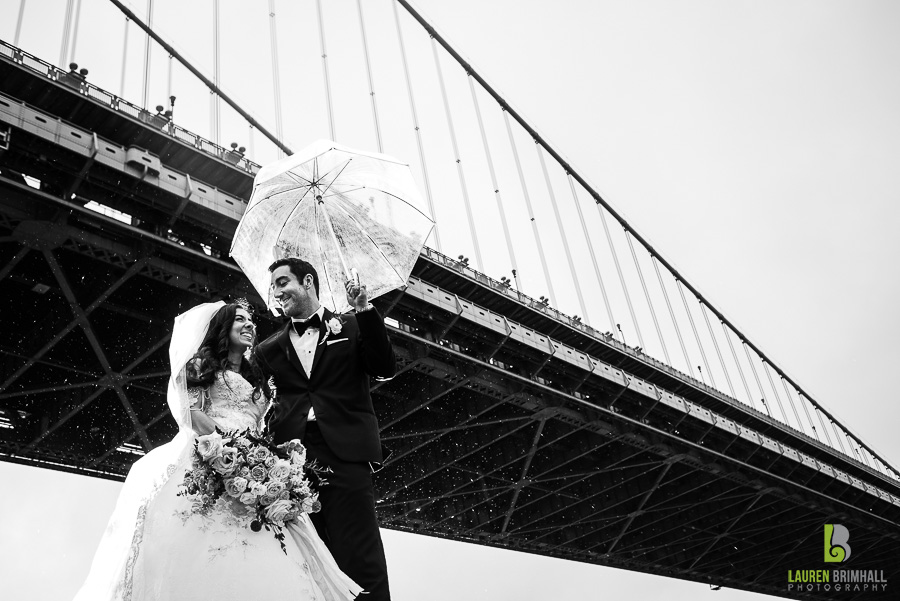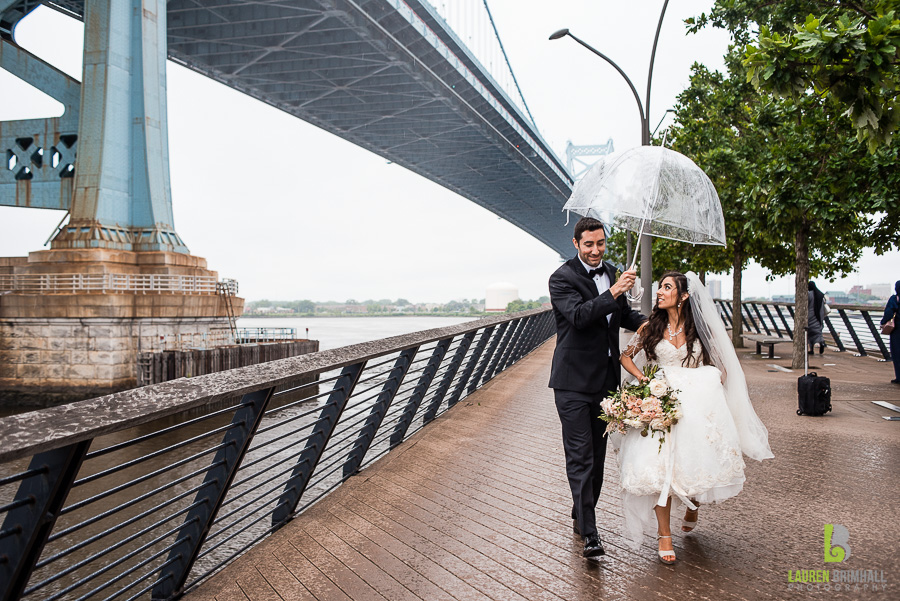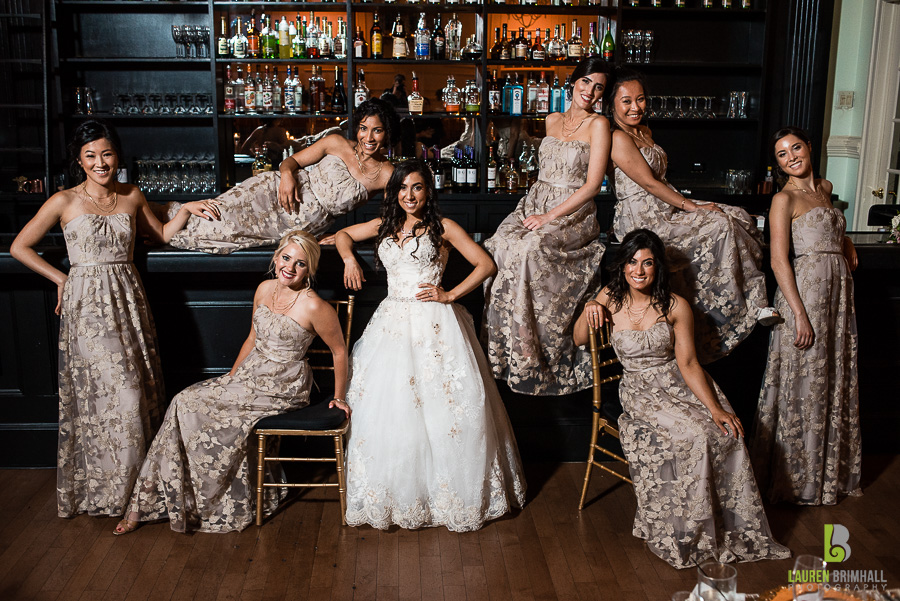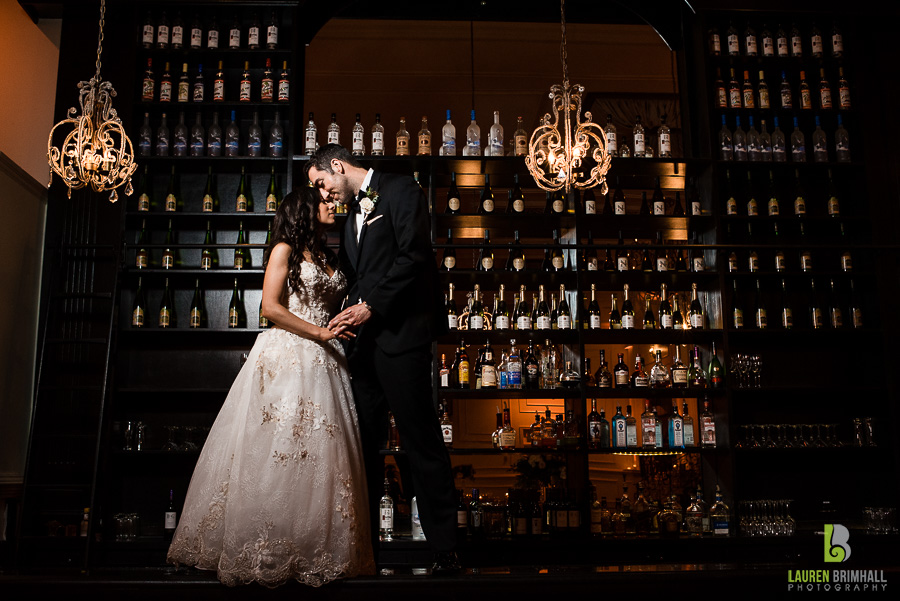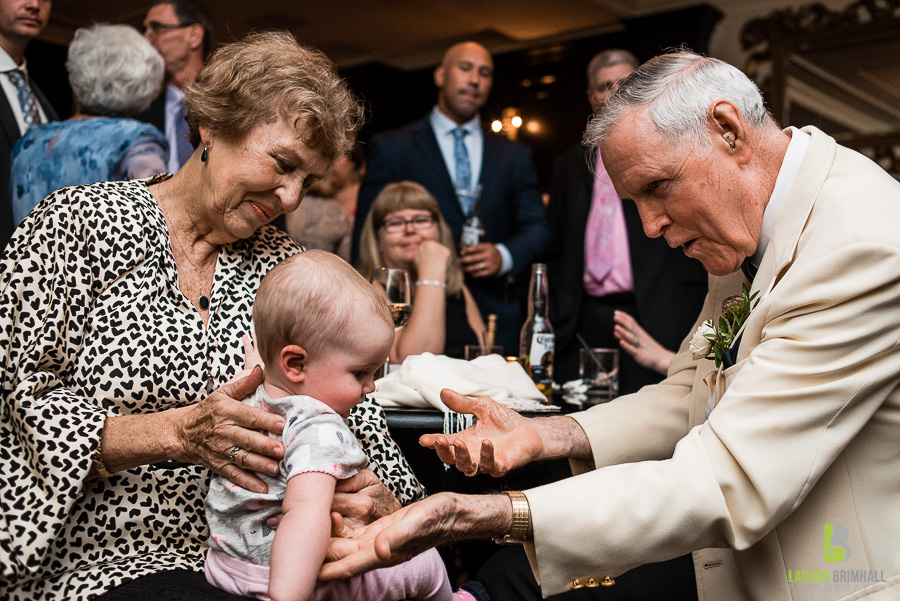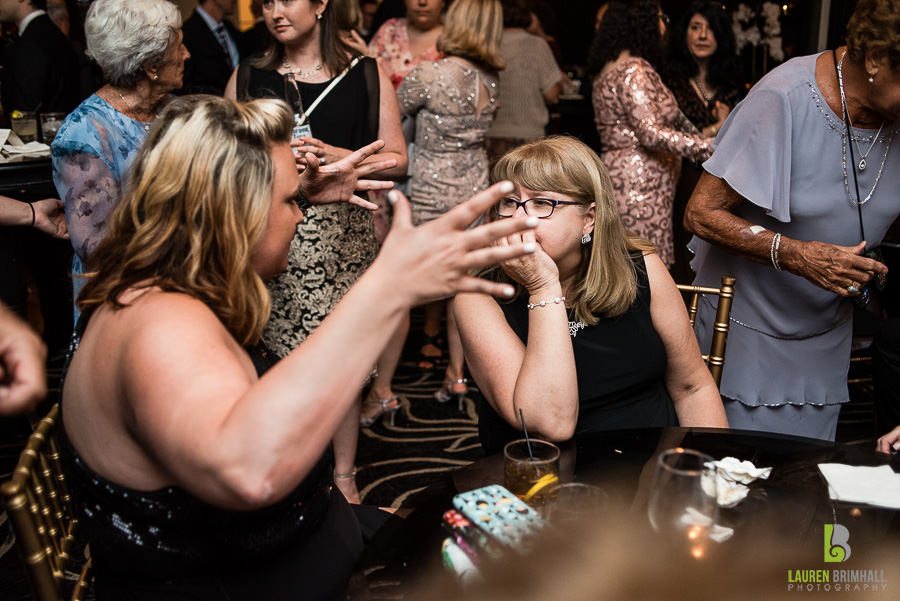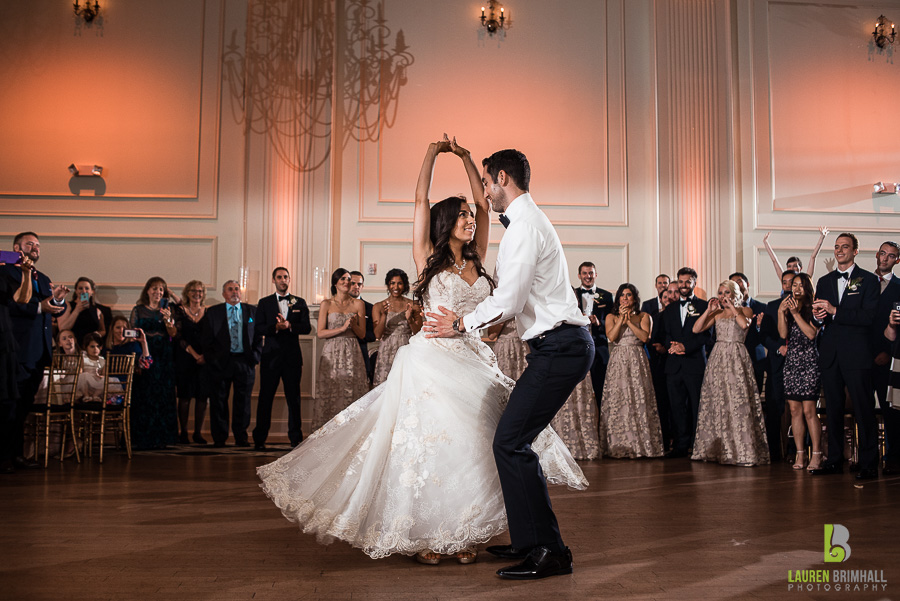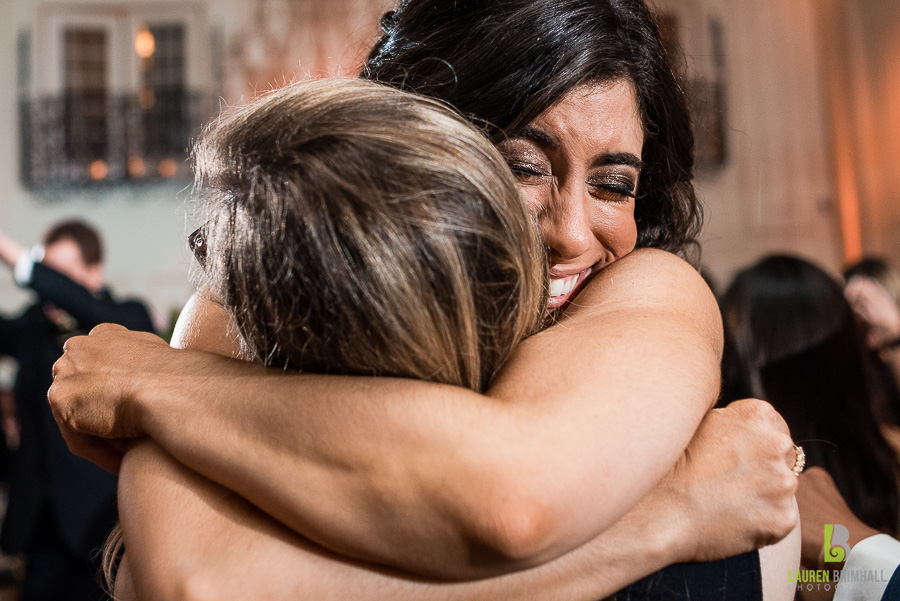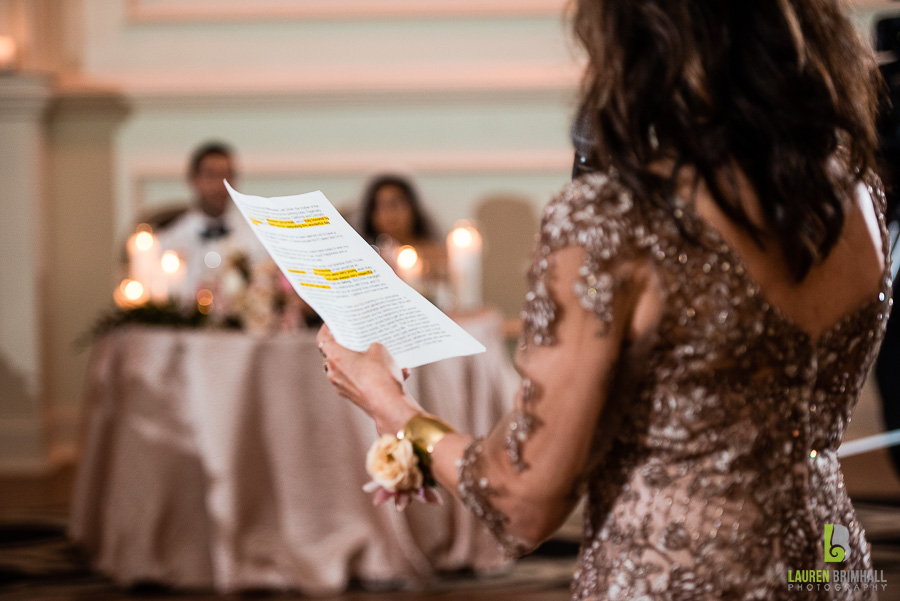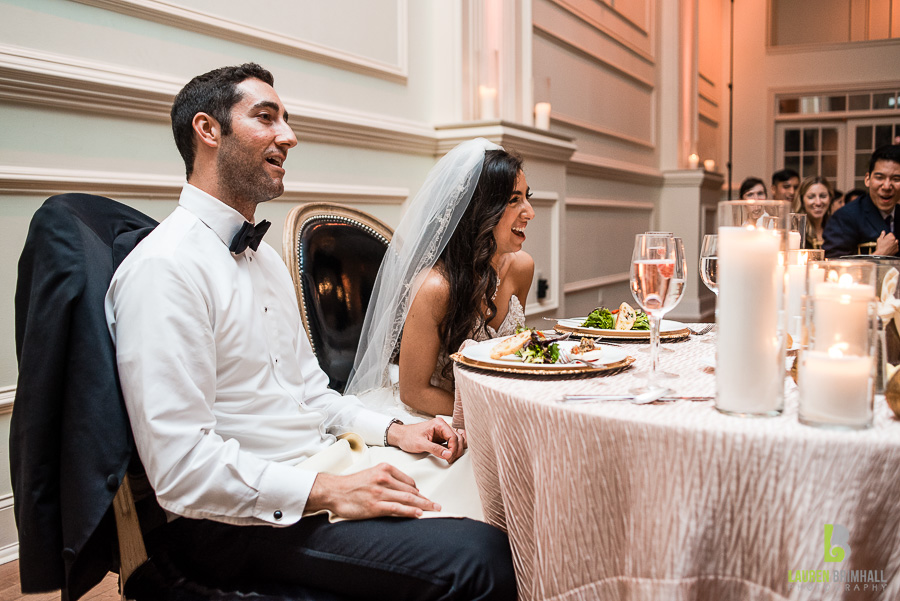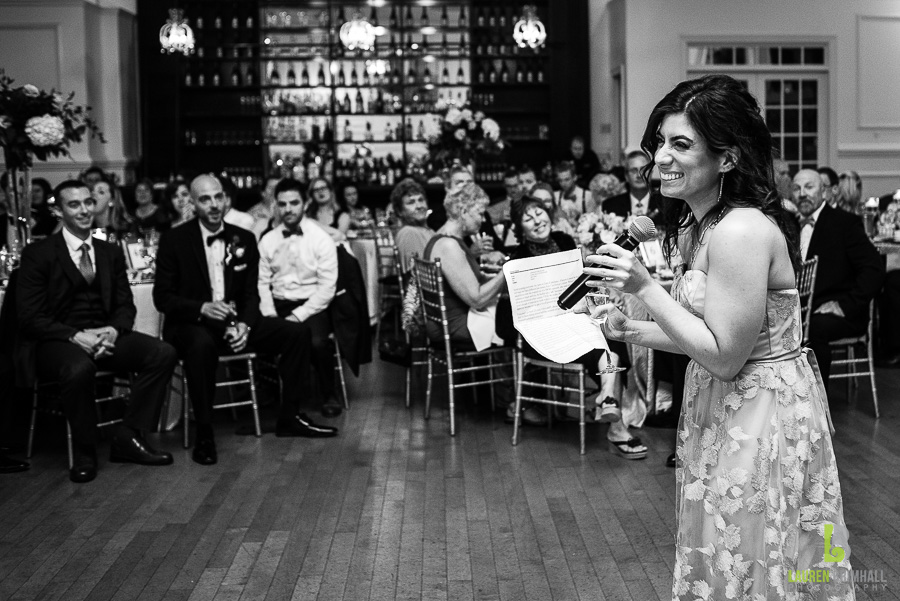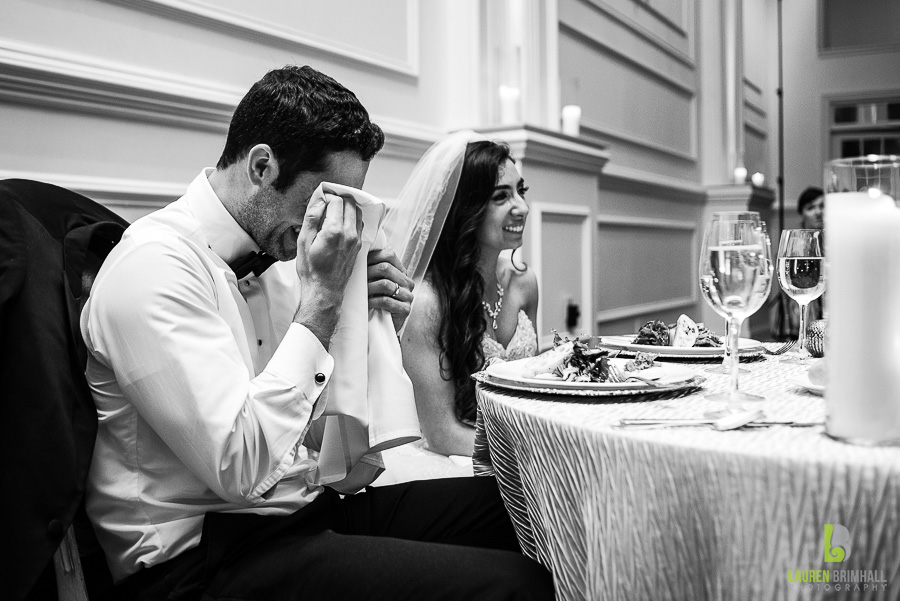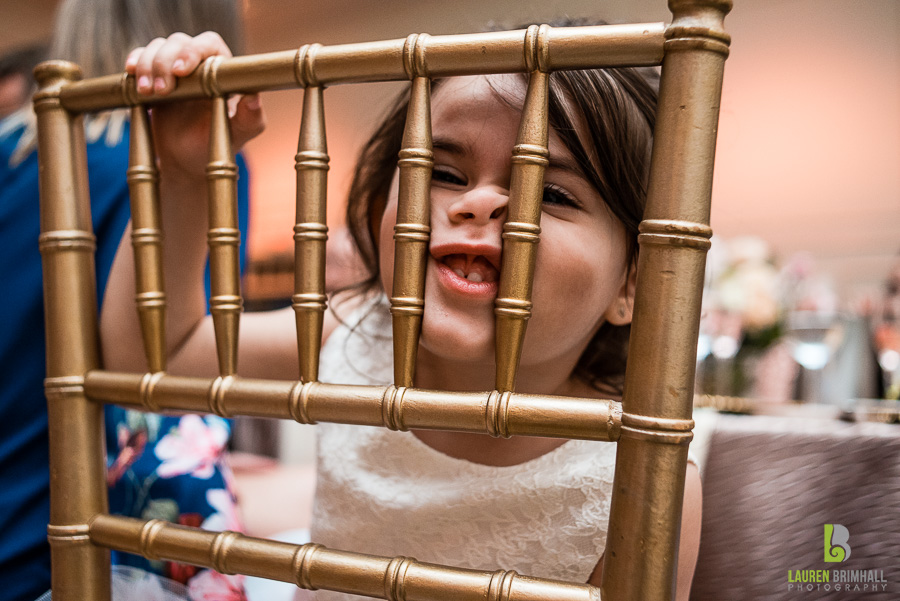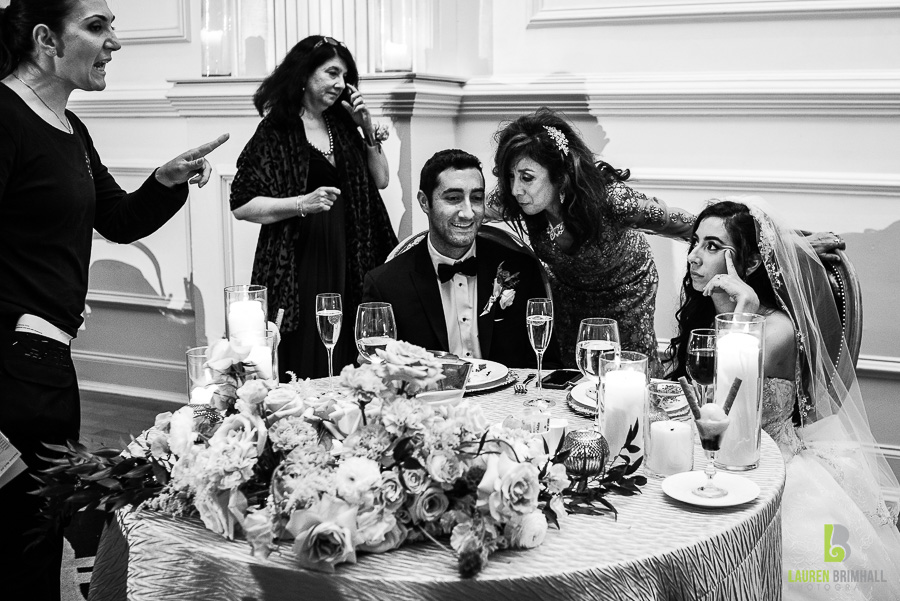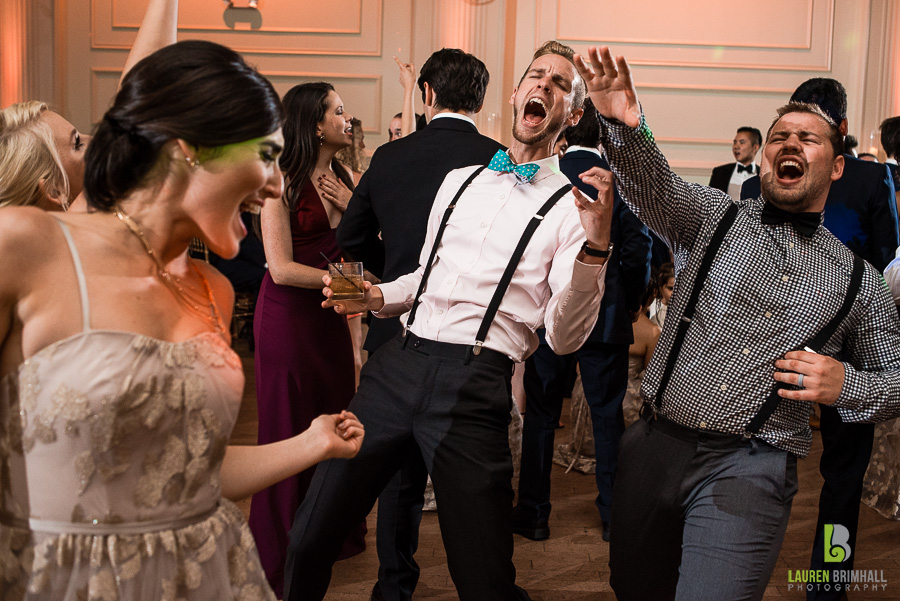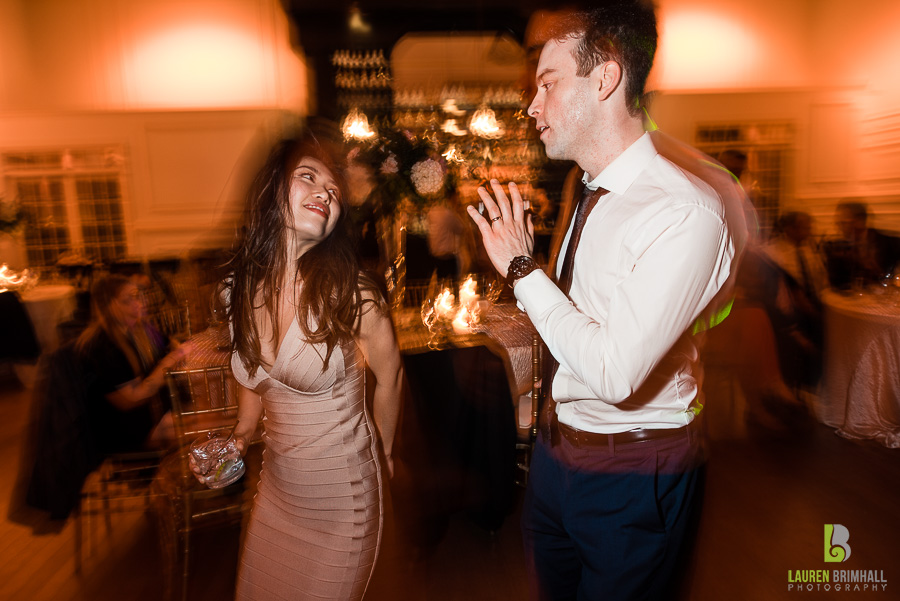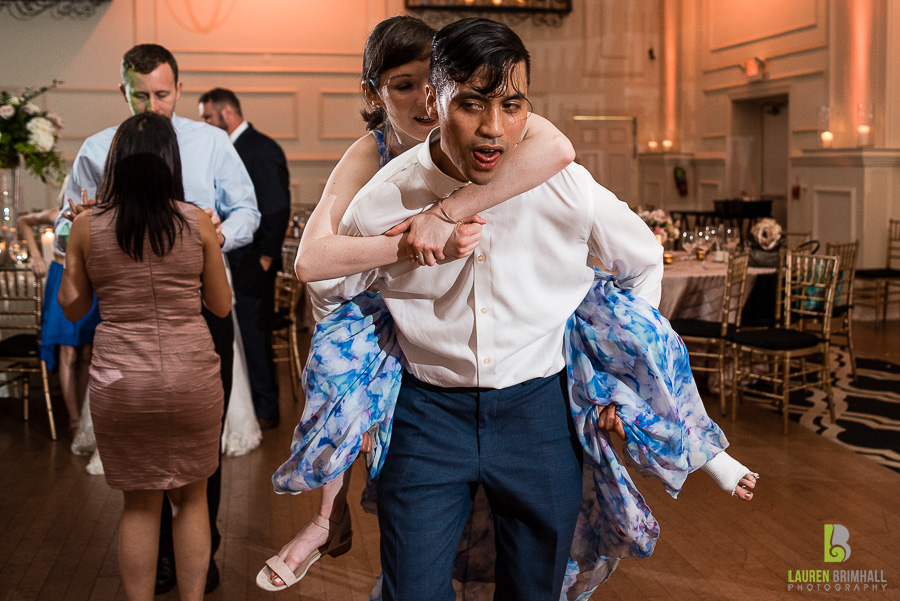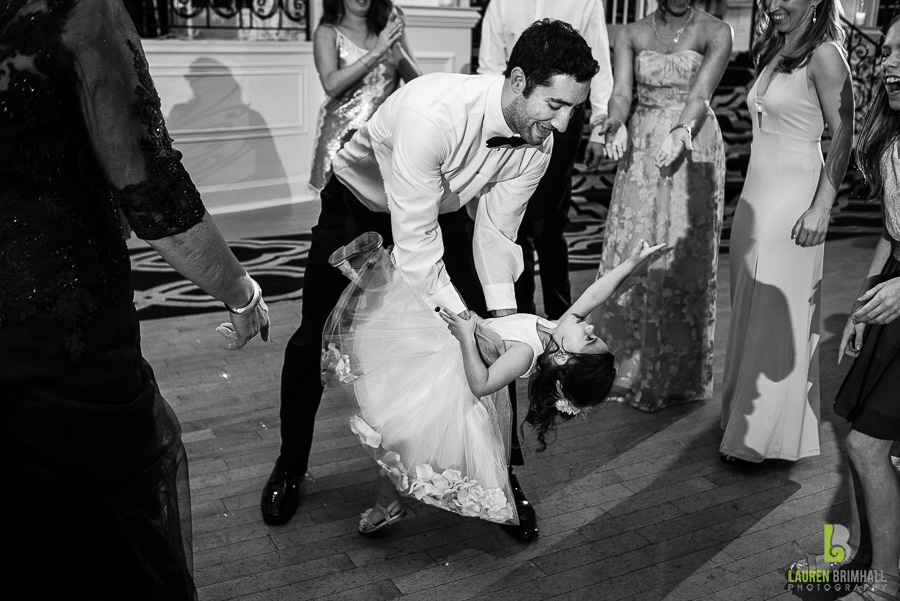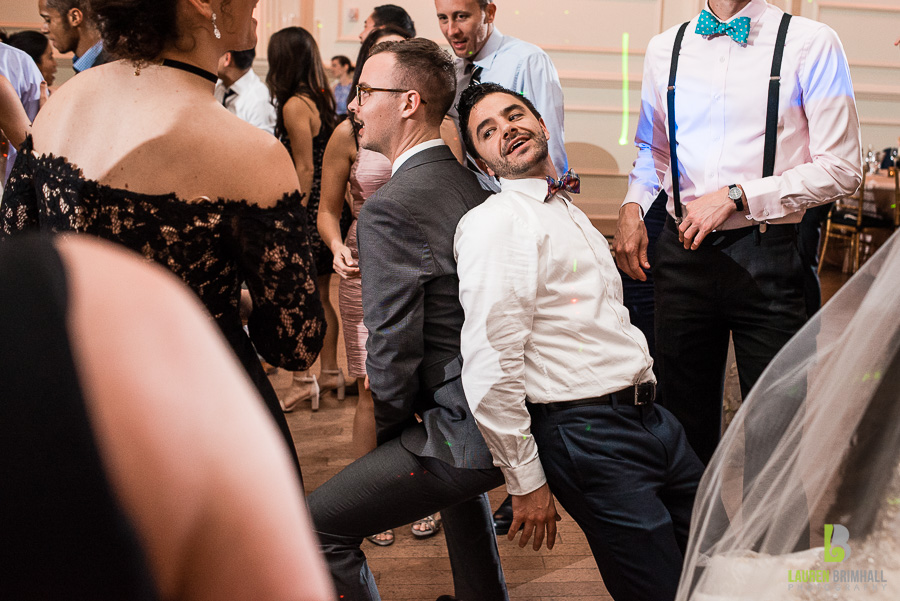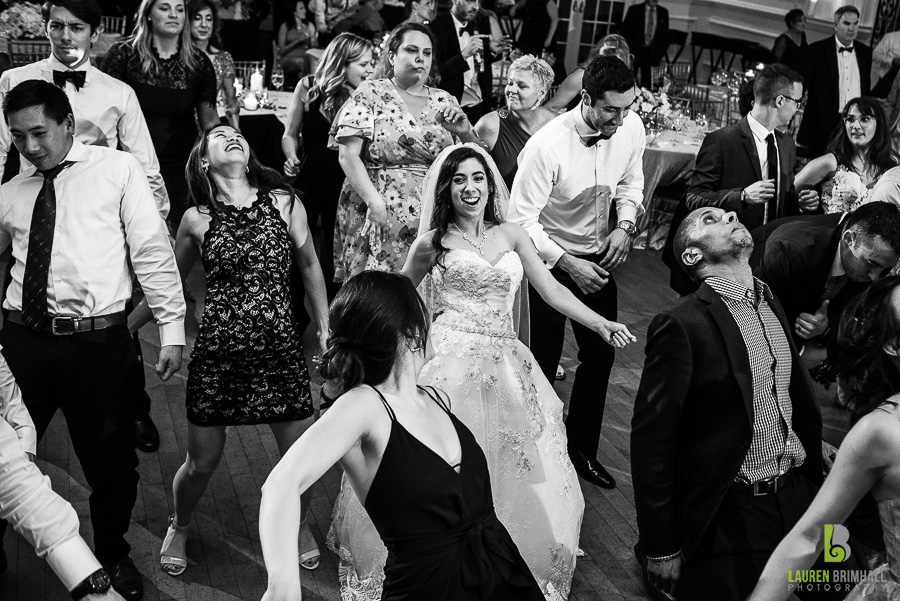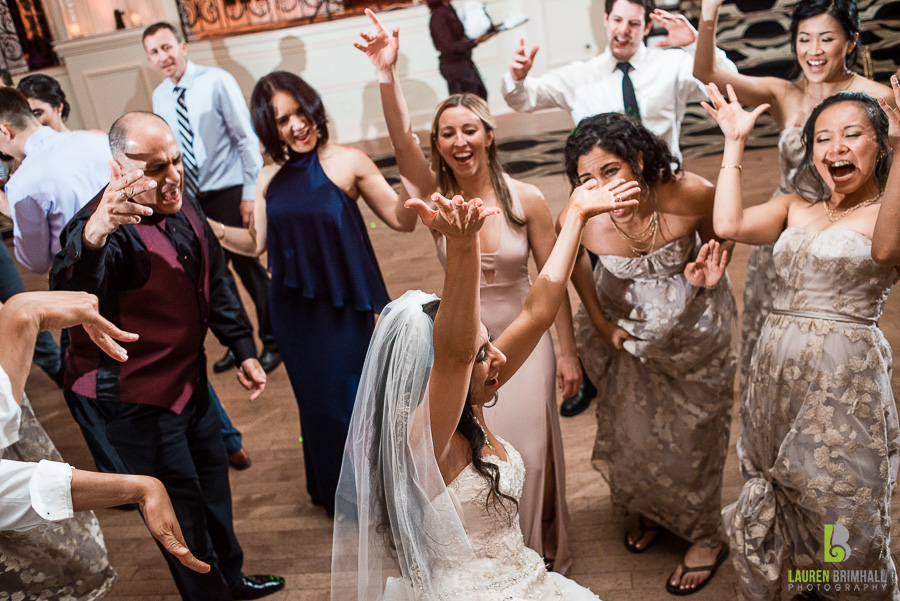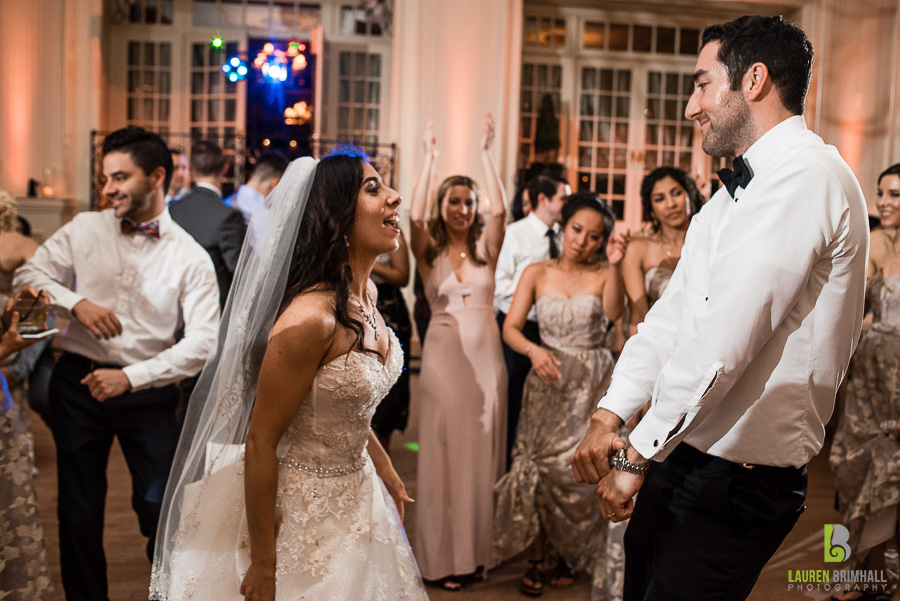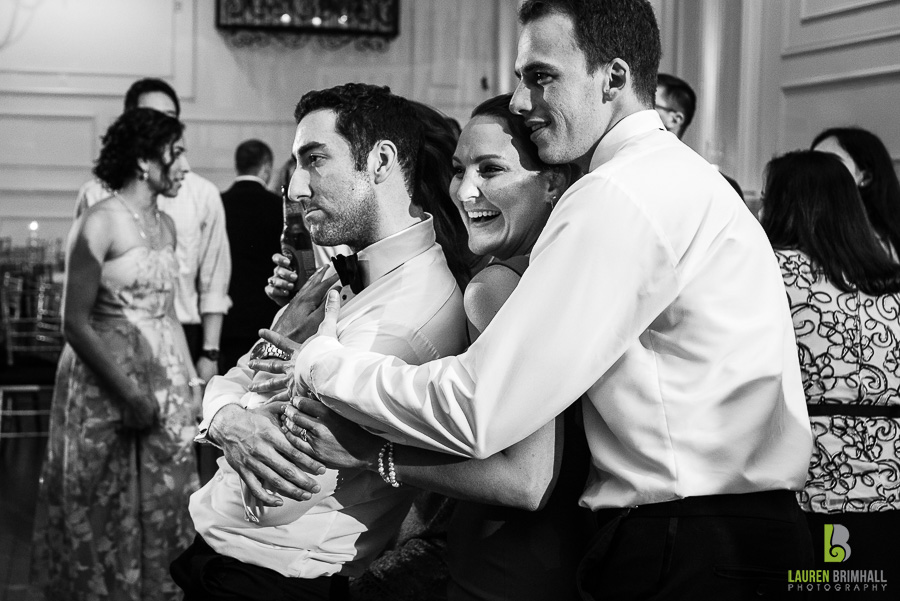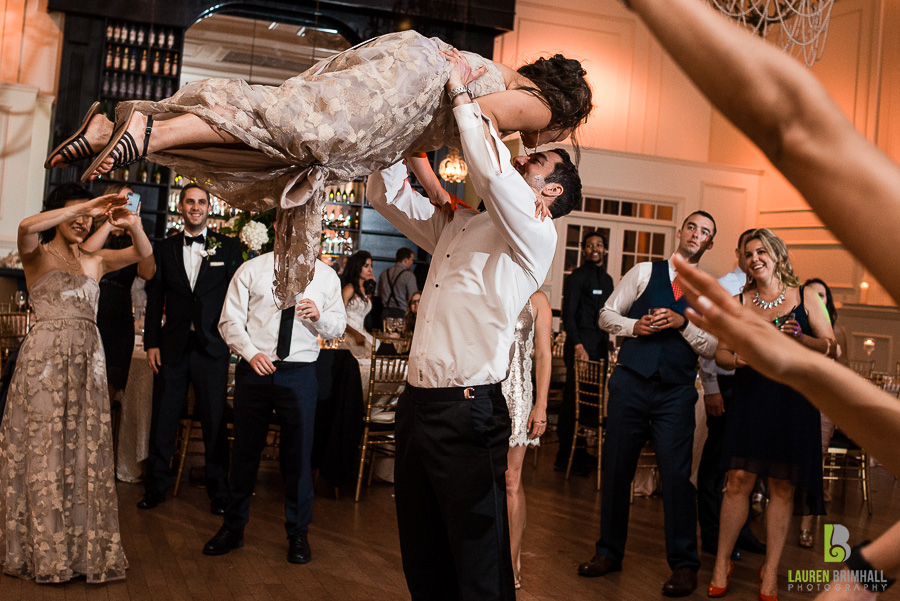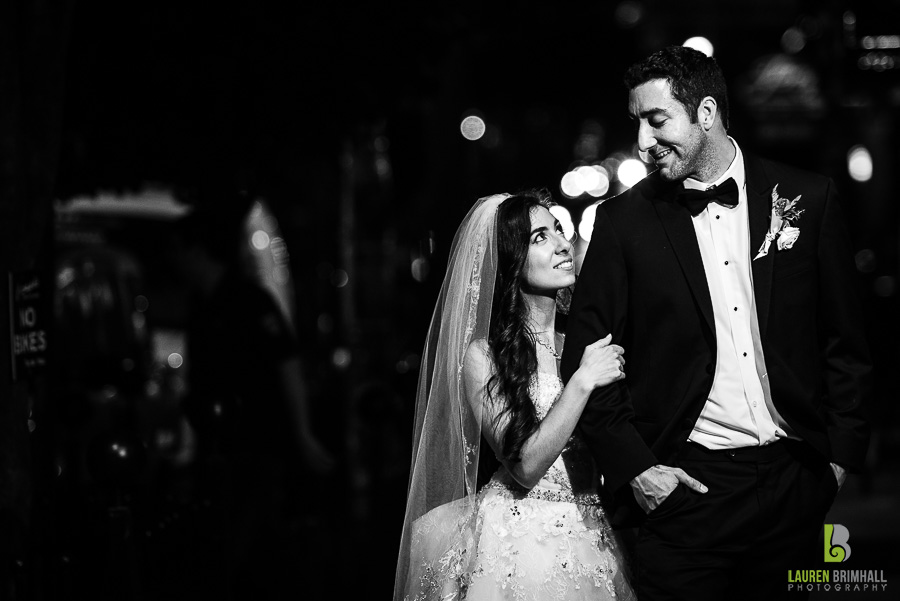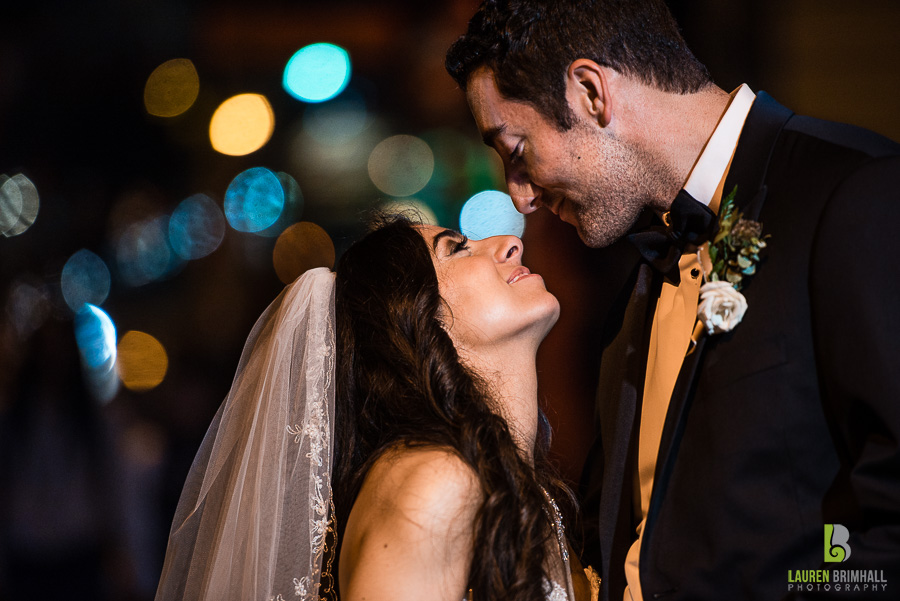 Congratulations you two, on finally mctying the knot!