As far as super-happy laid-back couples go, it doesn't get much better than Kristine and Rich. This Army bride and groom were expressive, good-looking, fun, and just excellent at living in the moment.
Besides having killer tattoos and red lipstick that made my day, Kristine also has this unique ability to express her feelings in a way that makes people laugh and cry. She was able to separate the things that mattered on her day (like the presence of family and friends, and marrying the love of her life) from the things that ultimately didn't… like the fact there were bows and she really dislikes bows, haha.
Rich was a super-trooper about outdoor portraits on a scorching hot, late-June day, and just super easy going in general. I honestly see these two just breezing right on through a long and extremely happy rest of their lives together in the same amazing way they experienced their wedding.
Finally, thanks so much to Joe for second shooting this with me! I'd say we crushed it.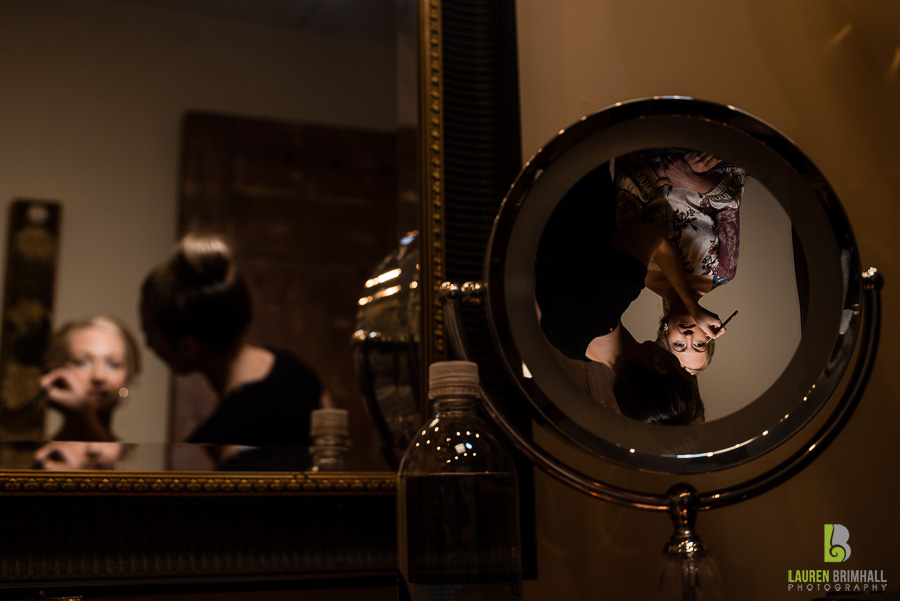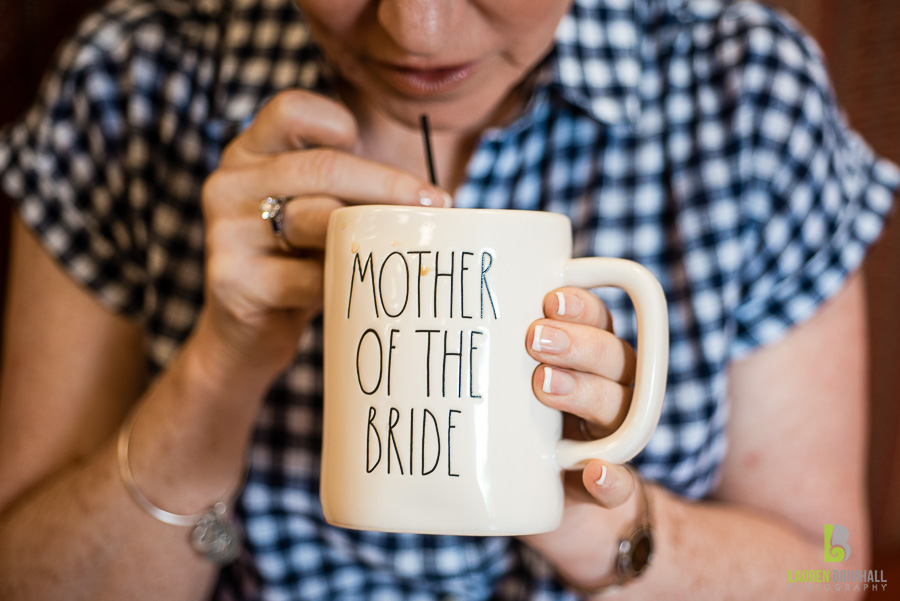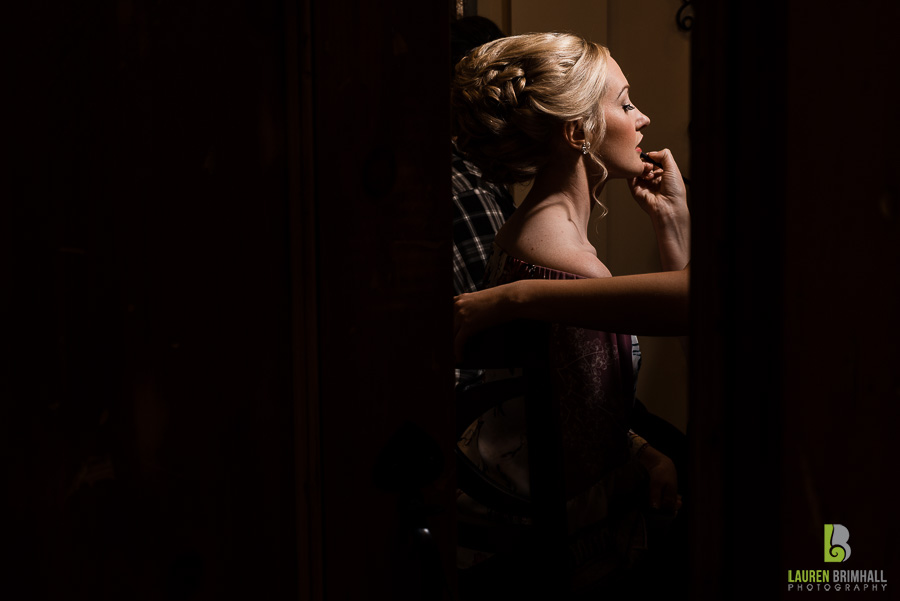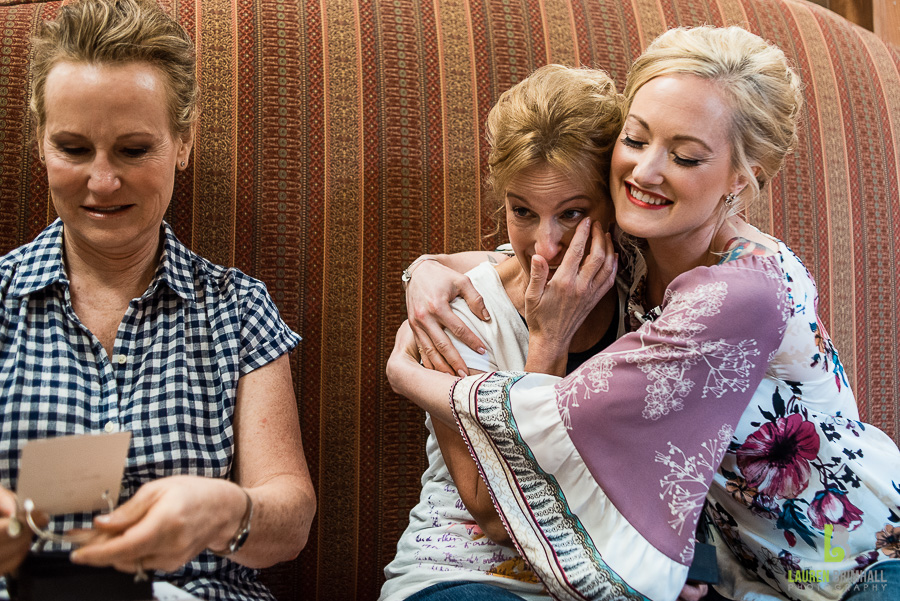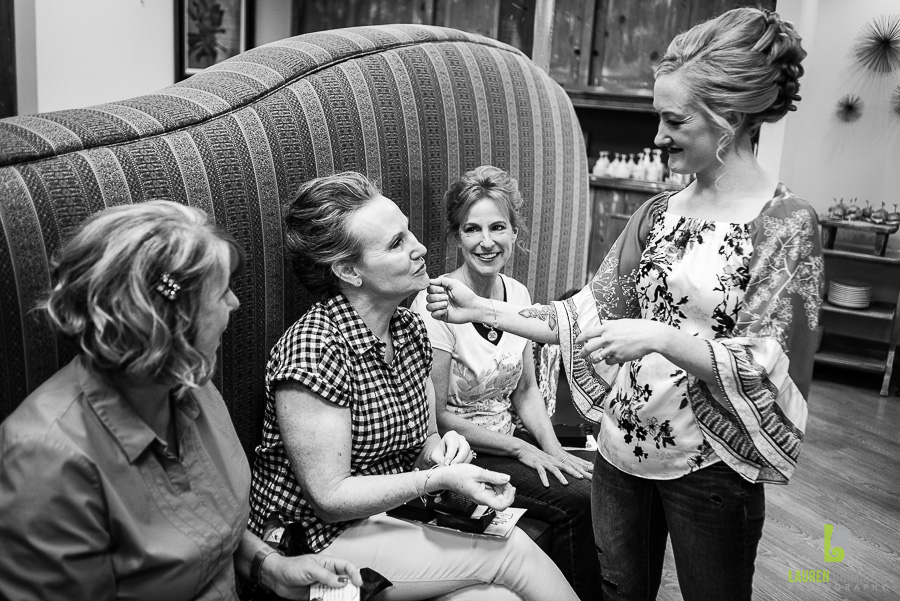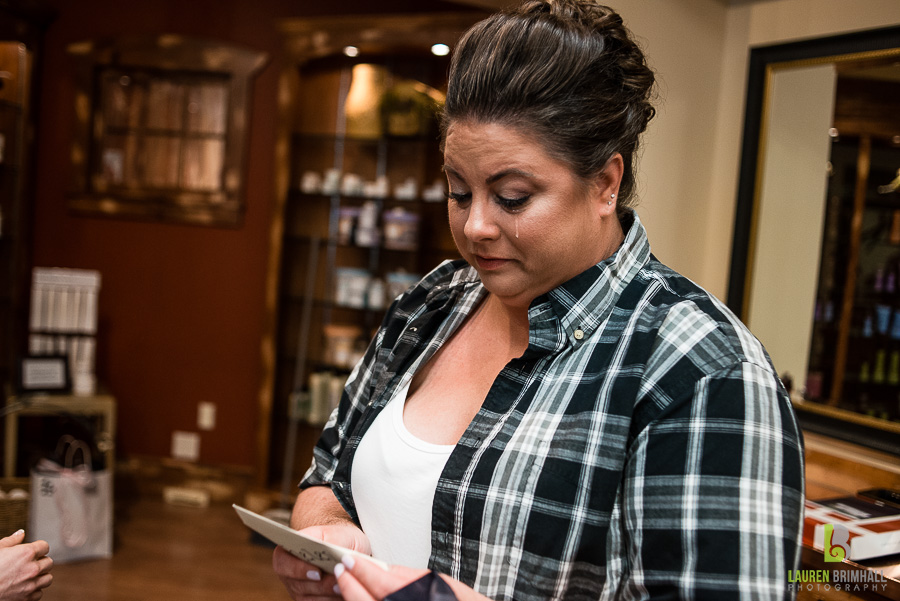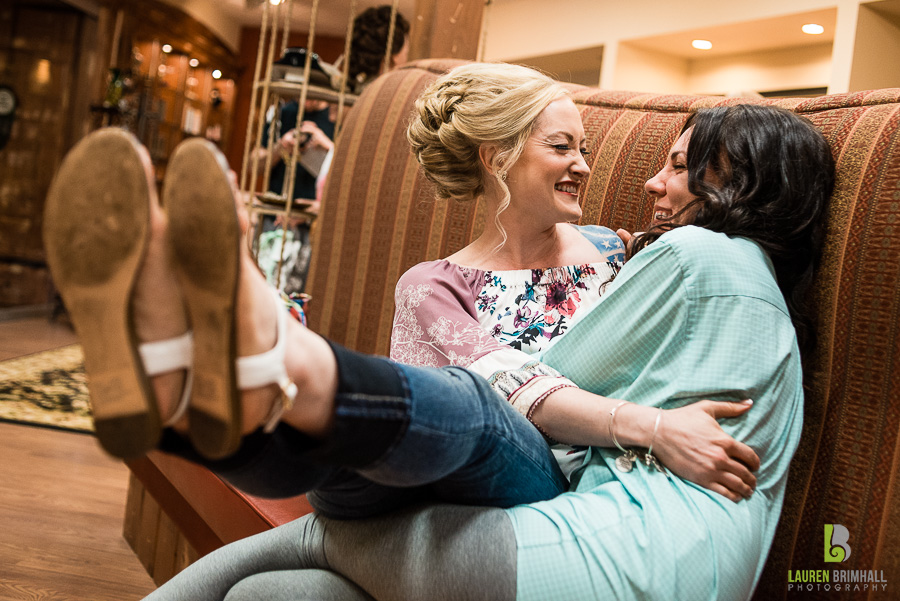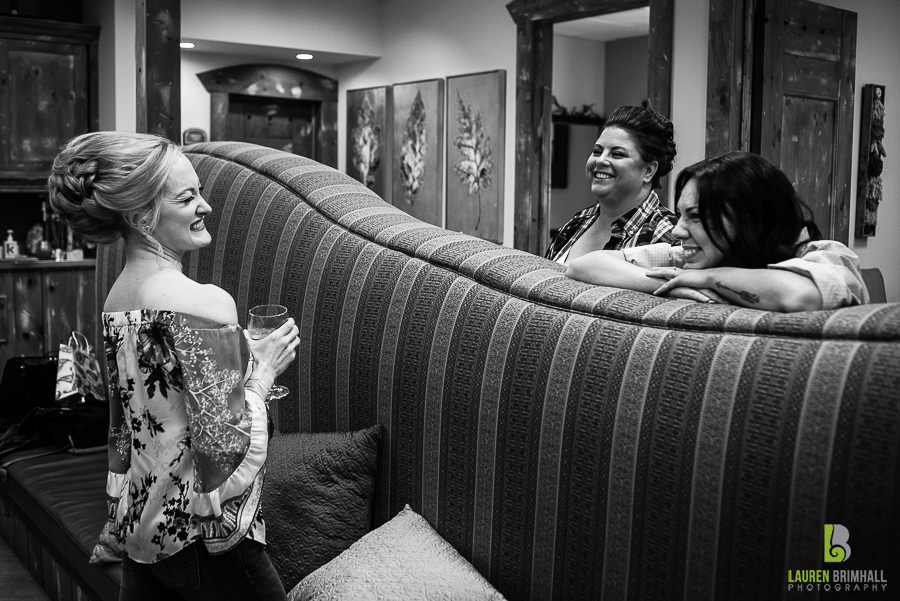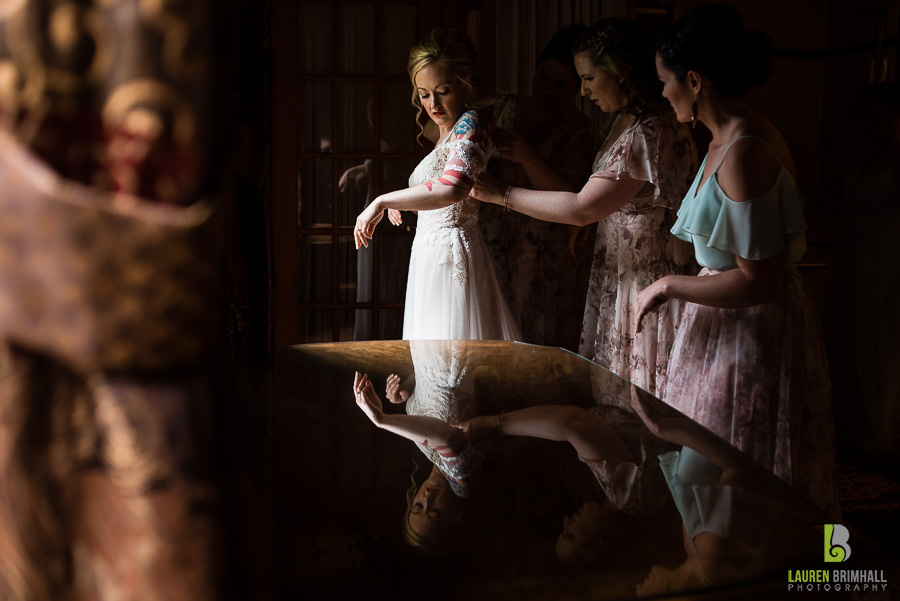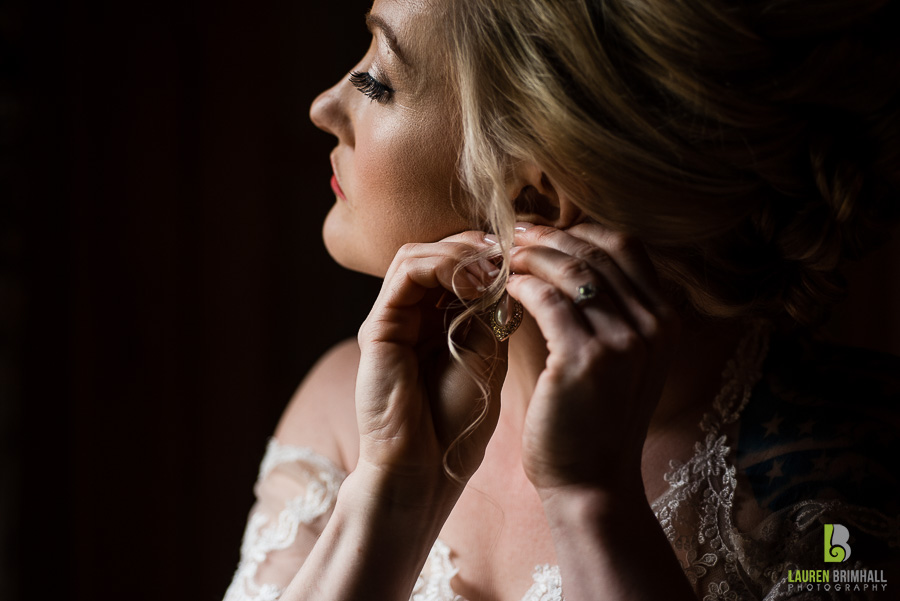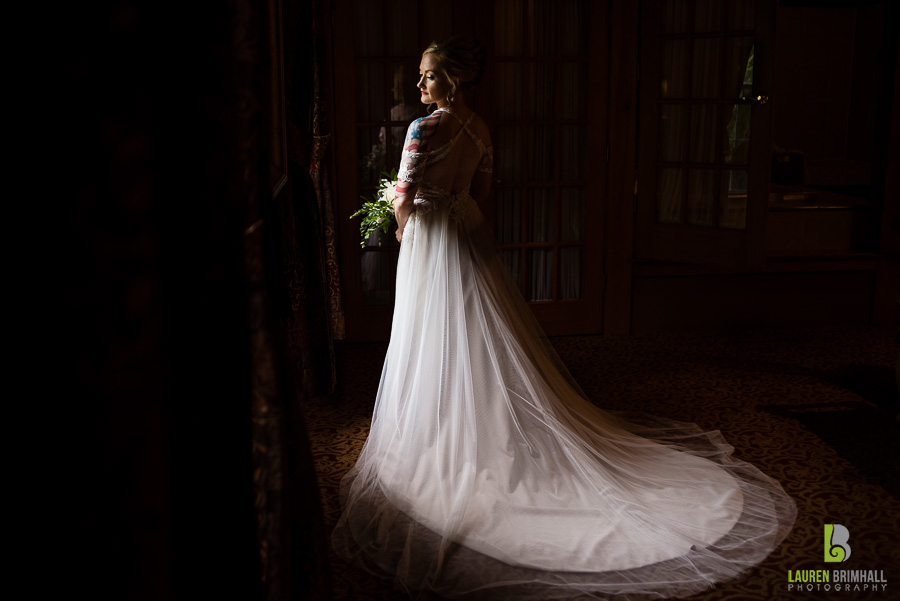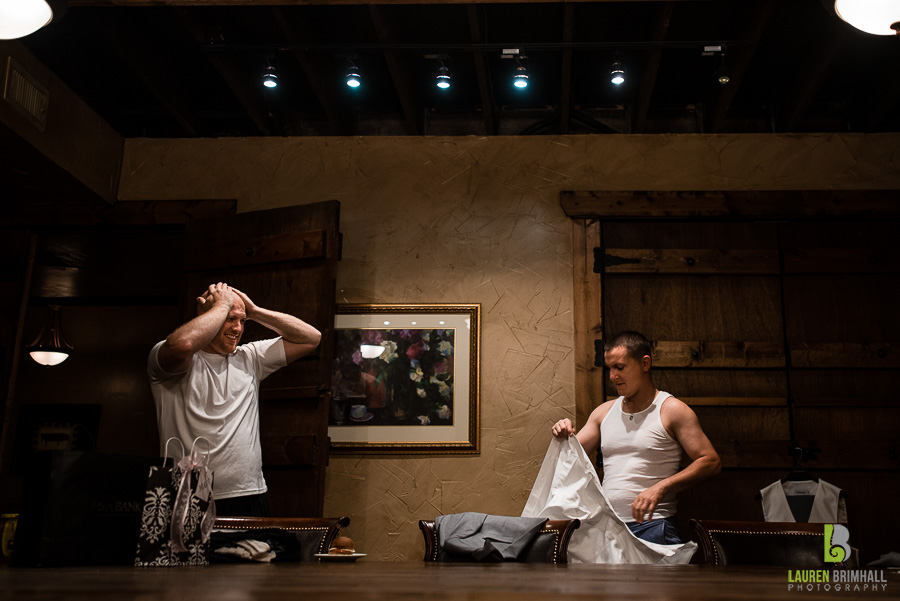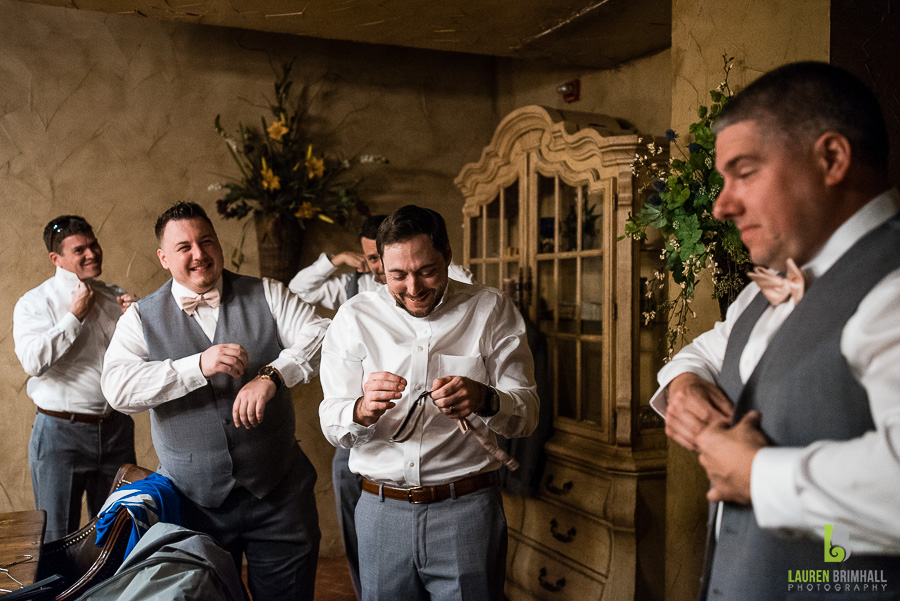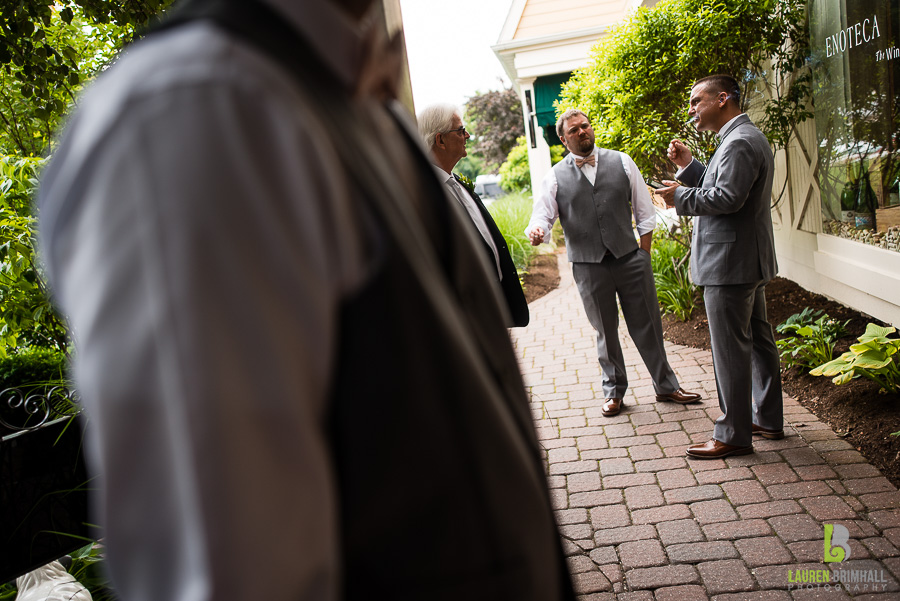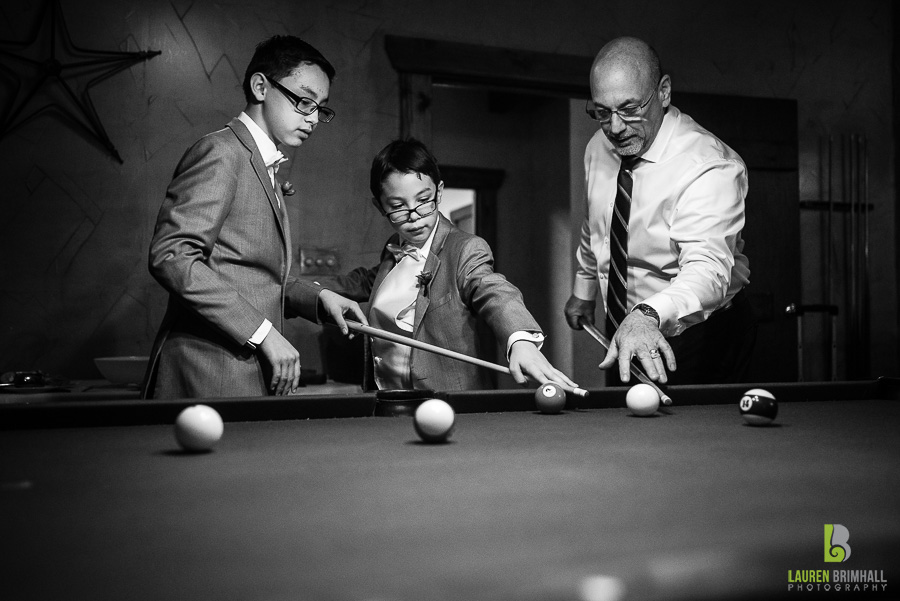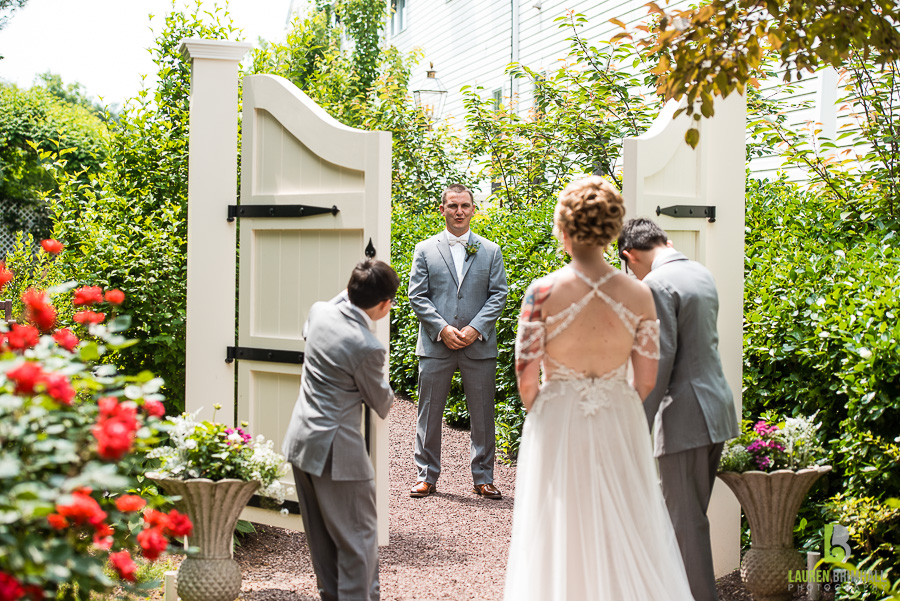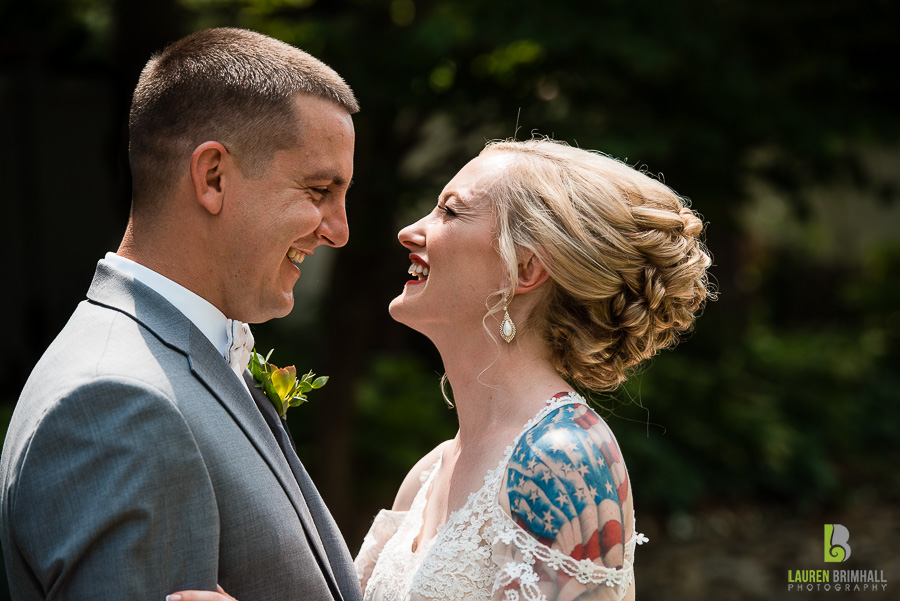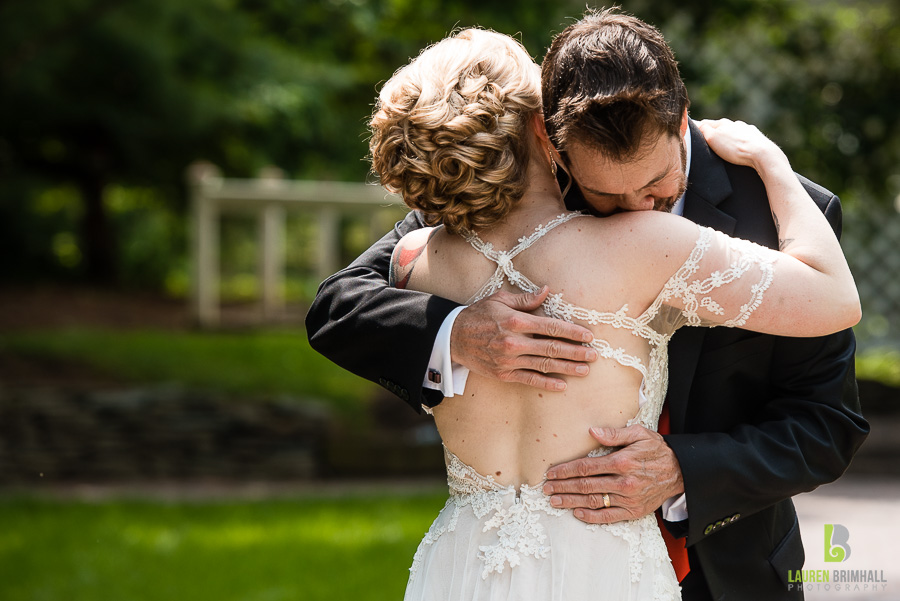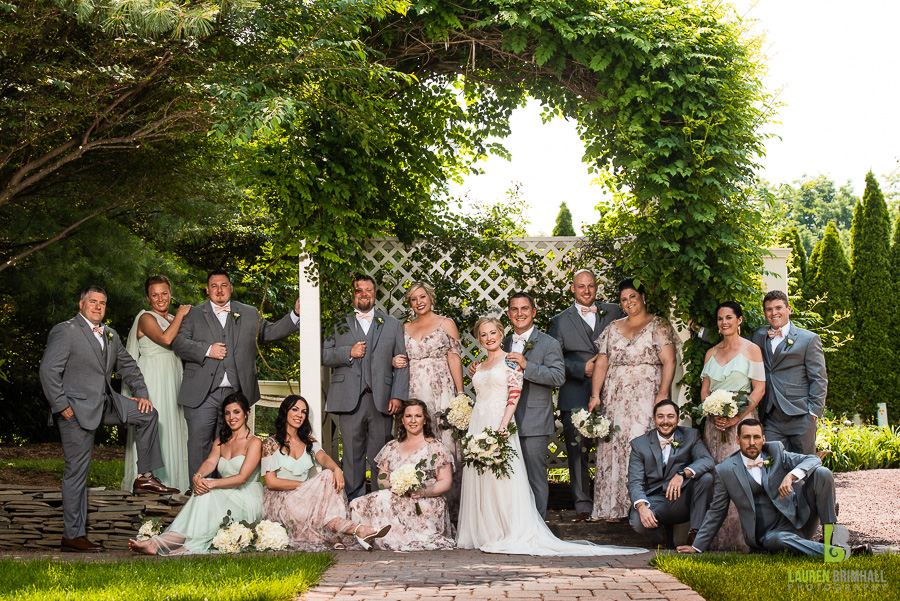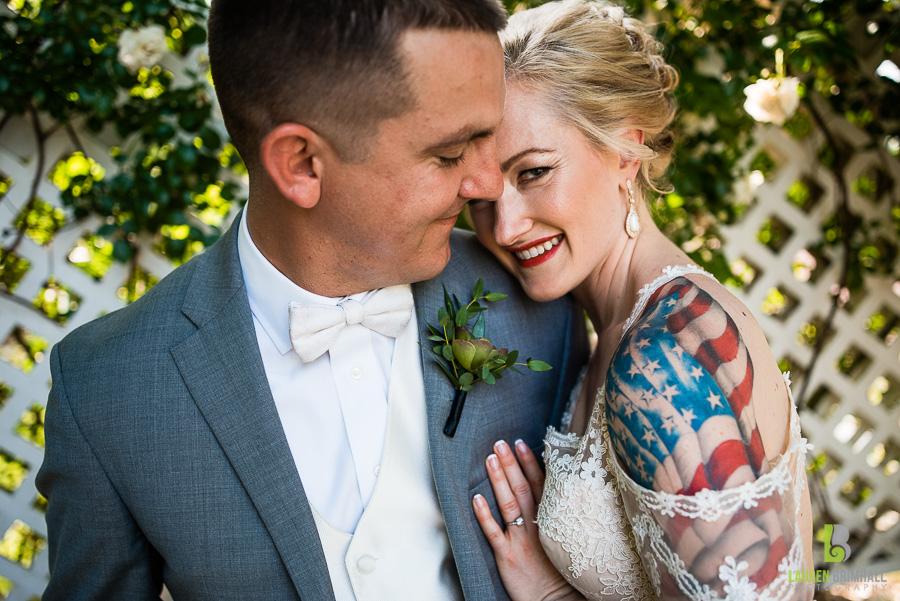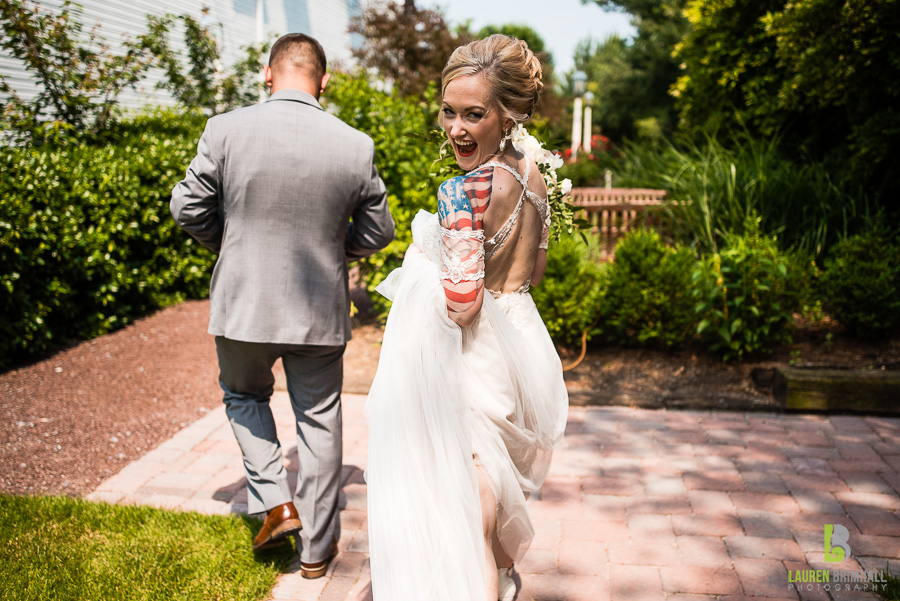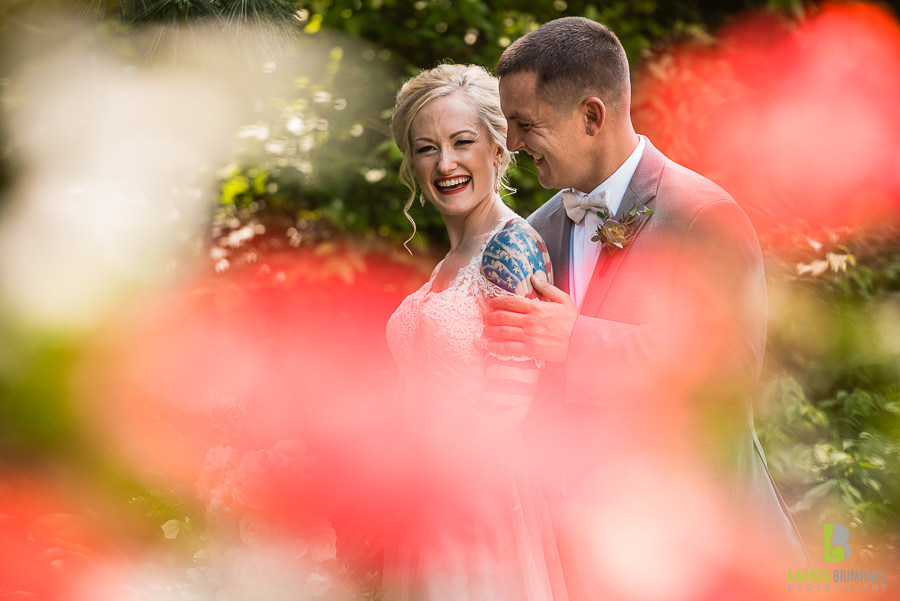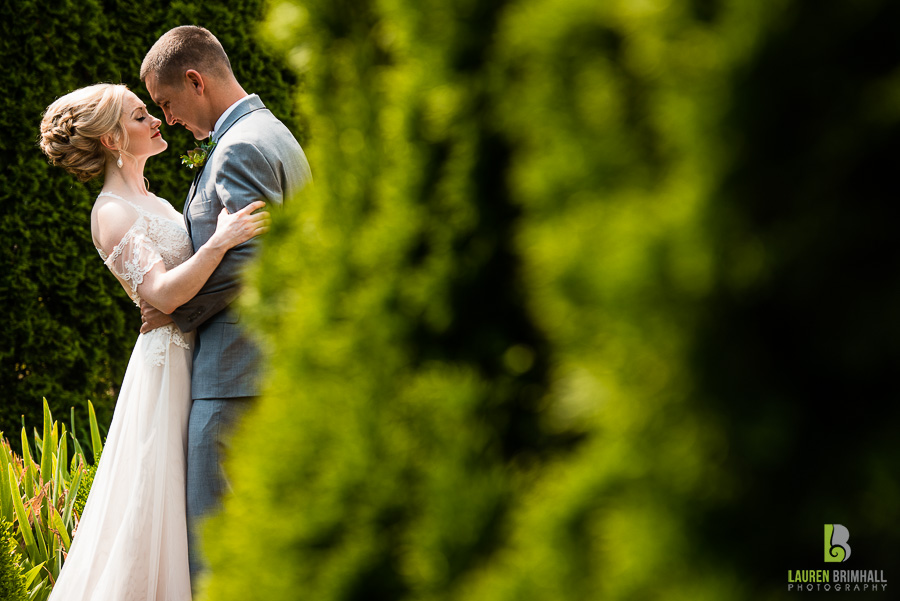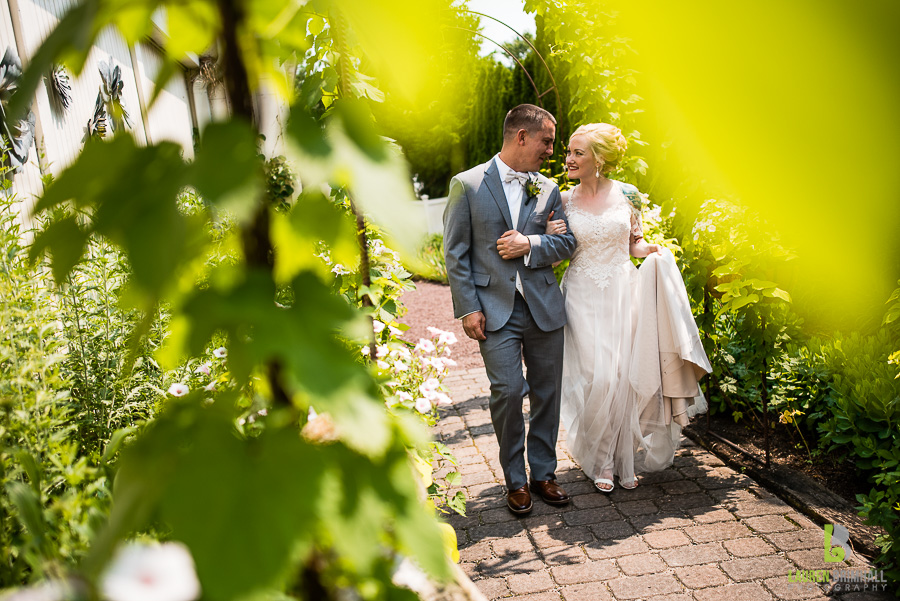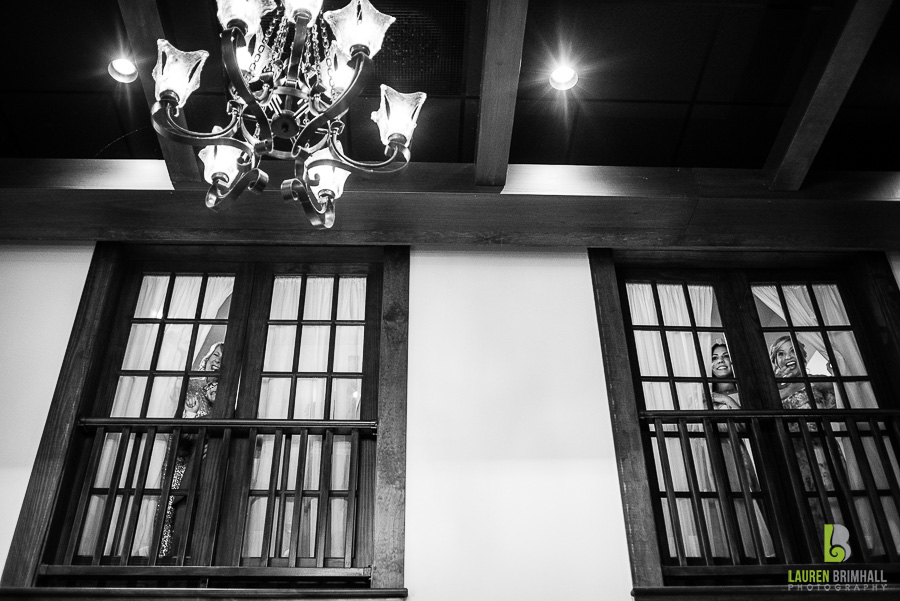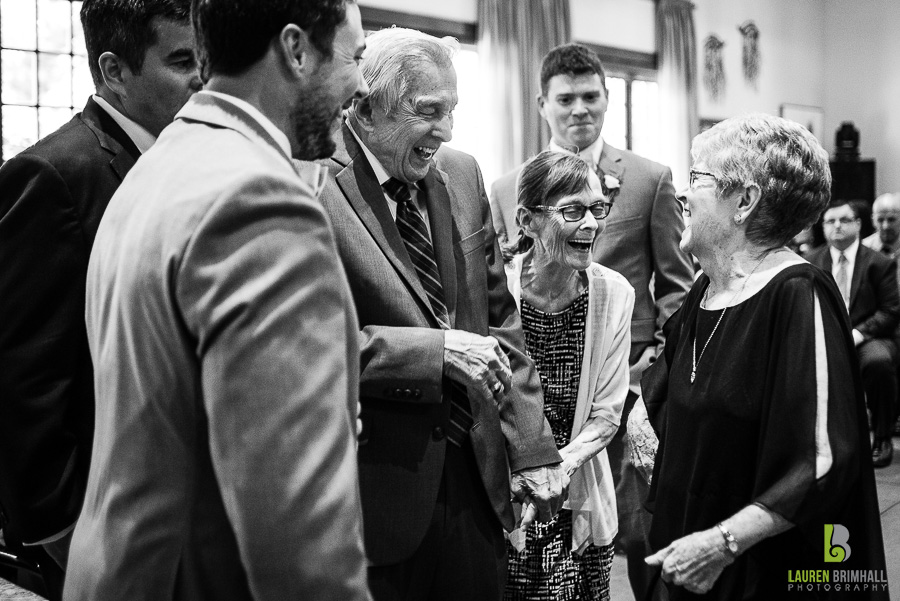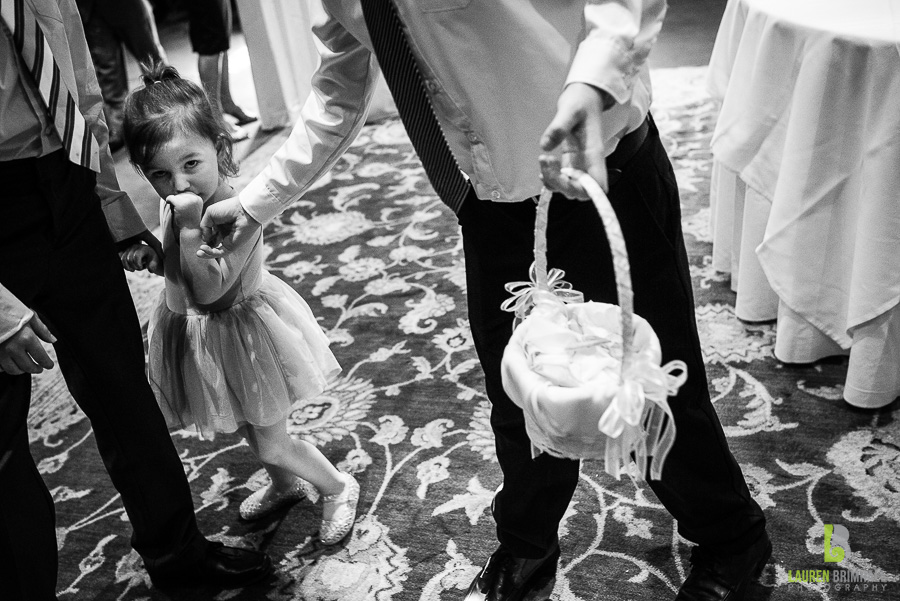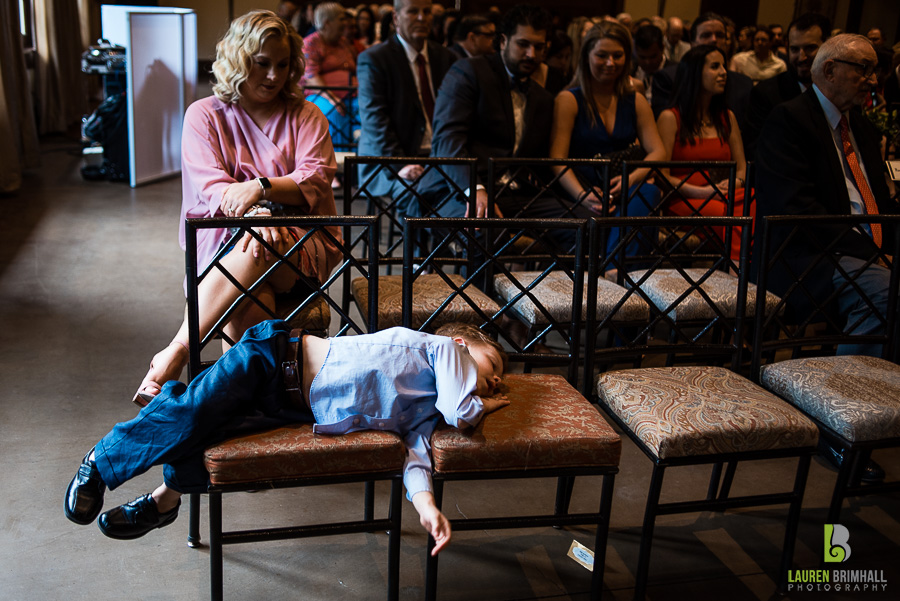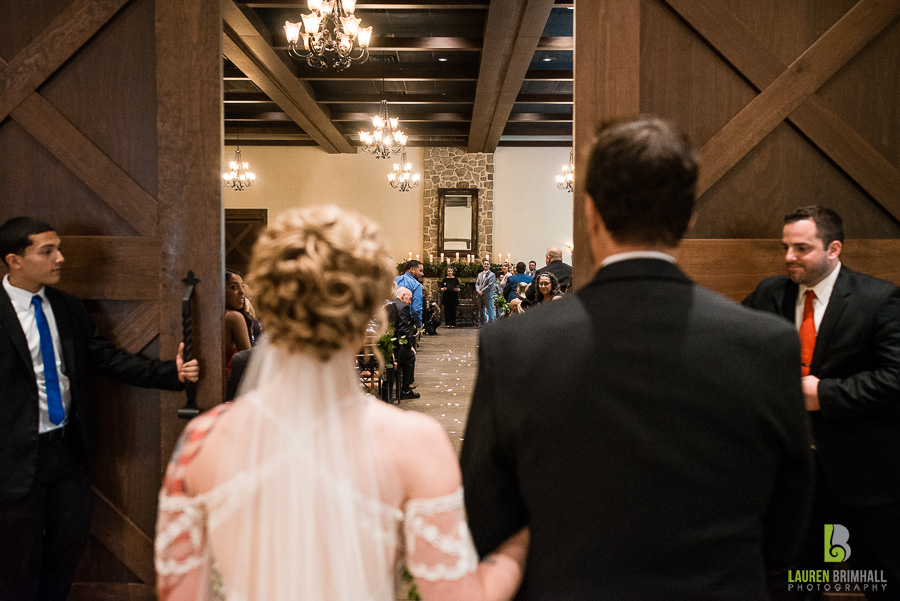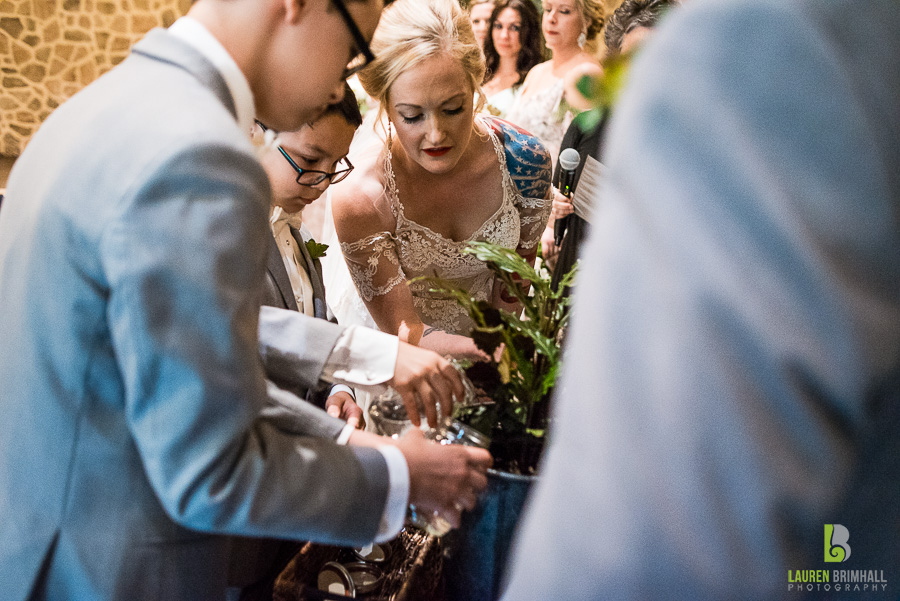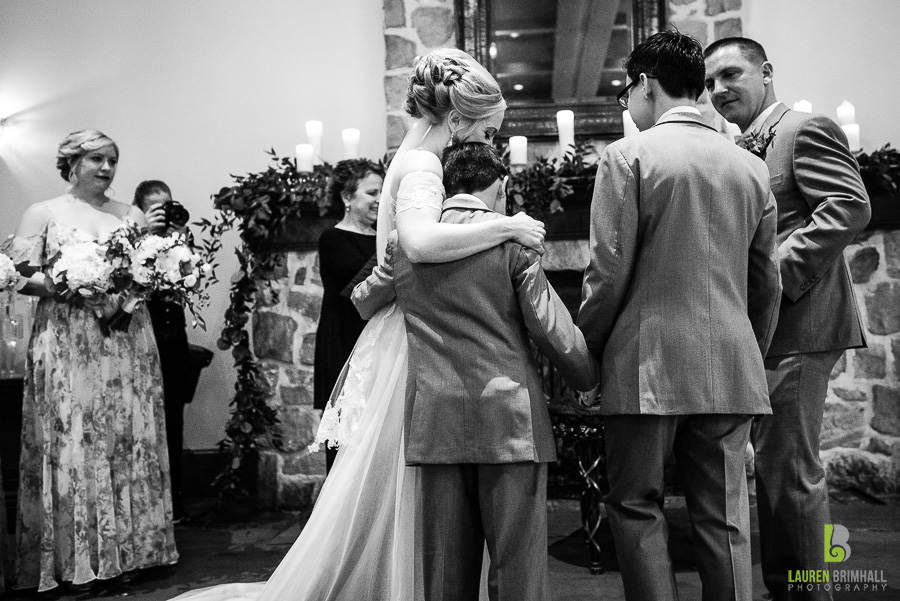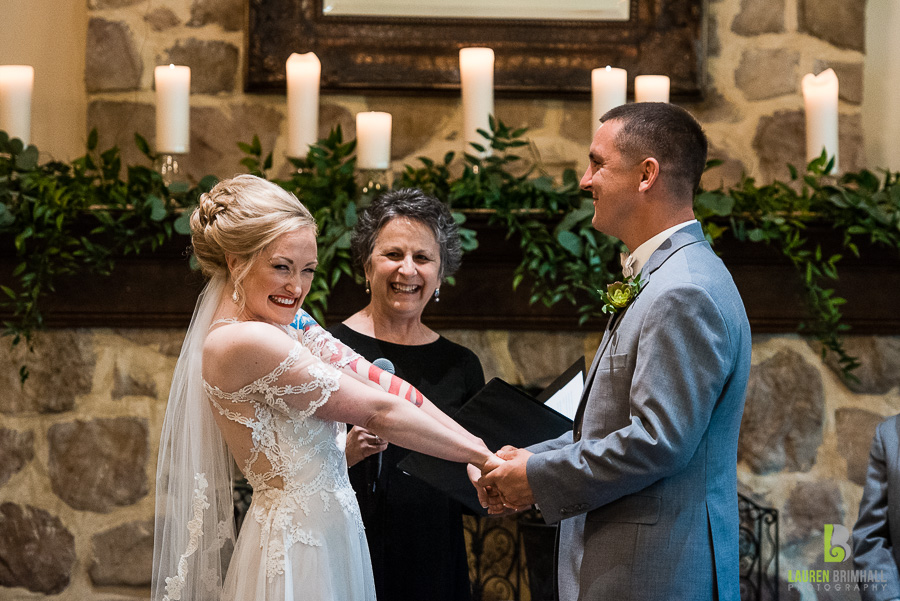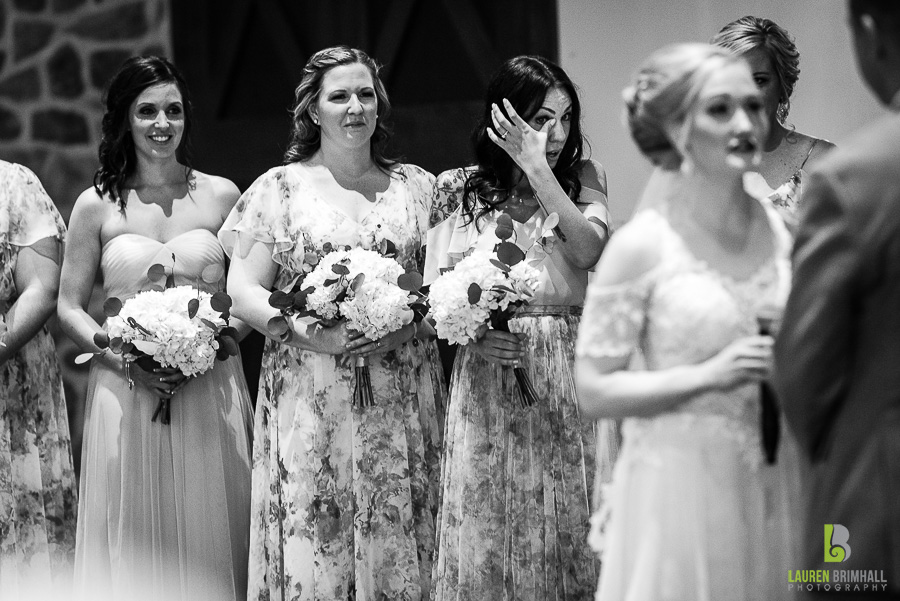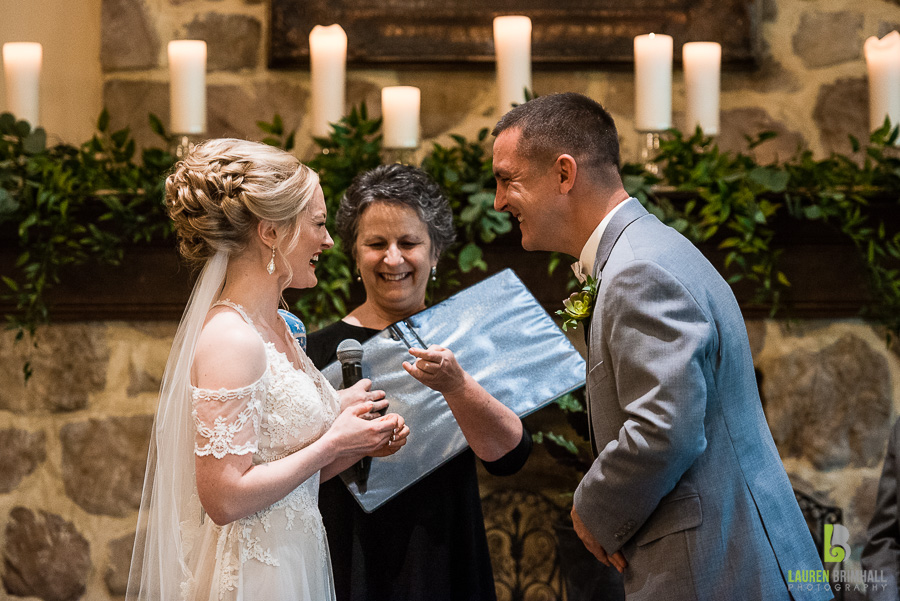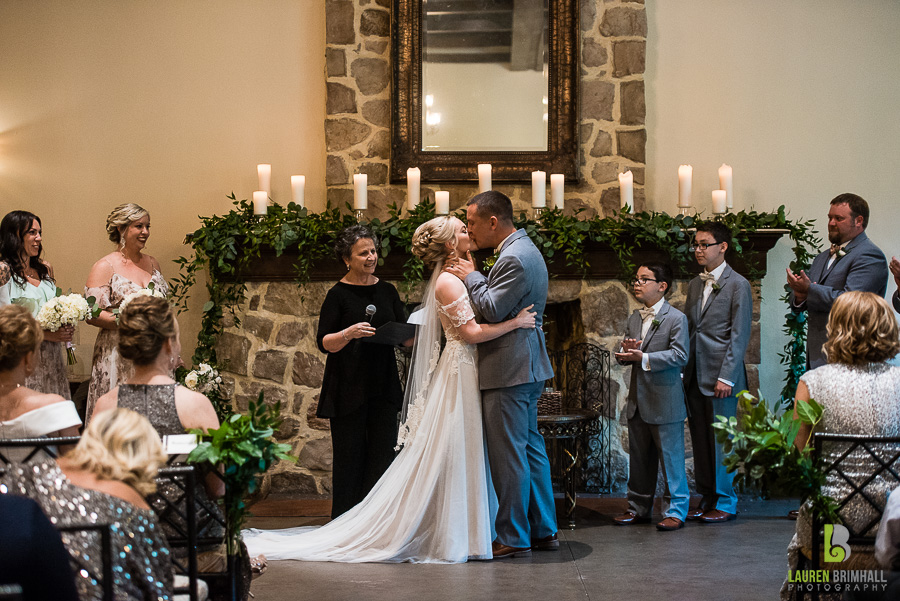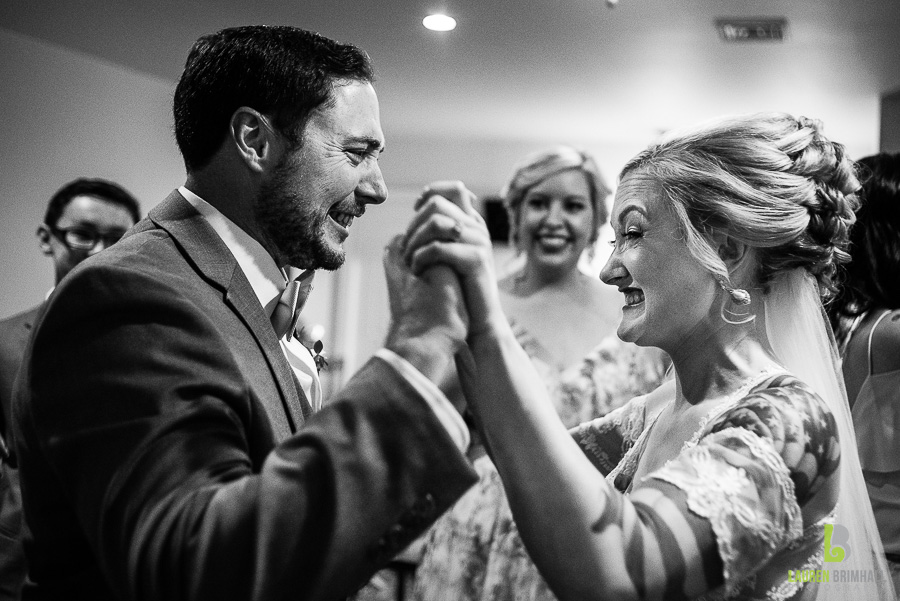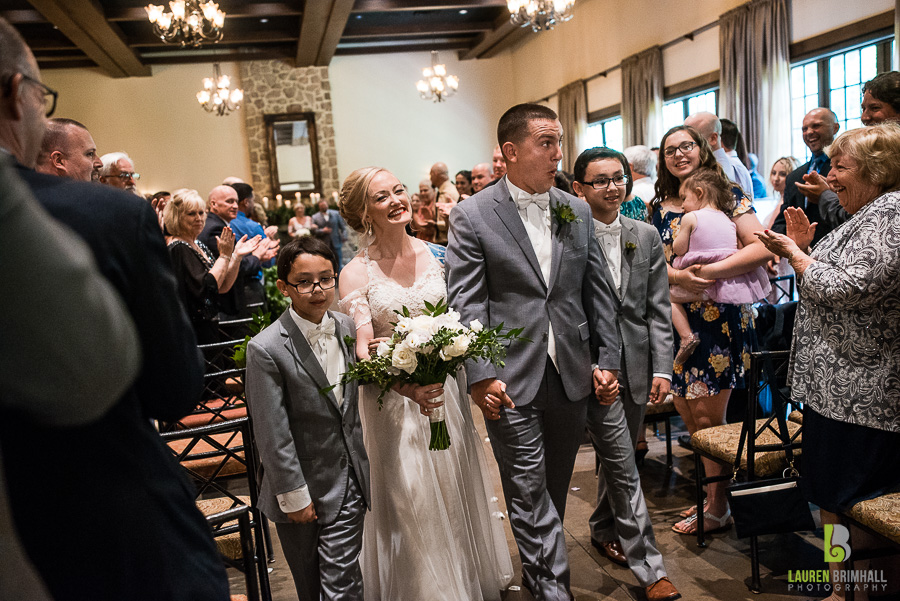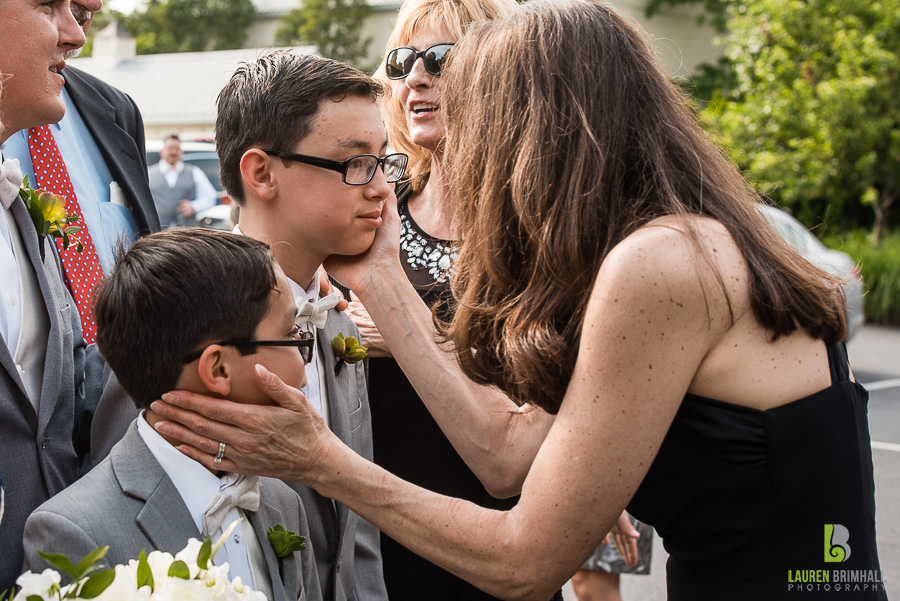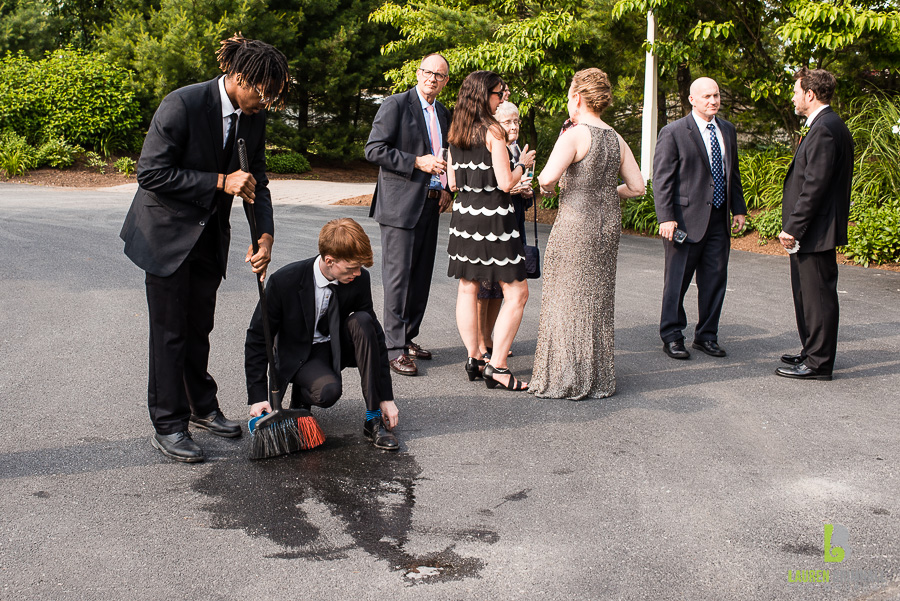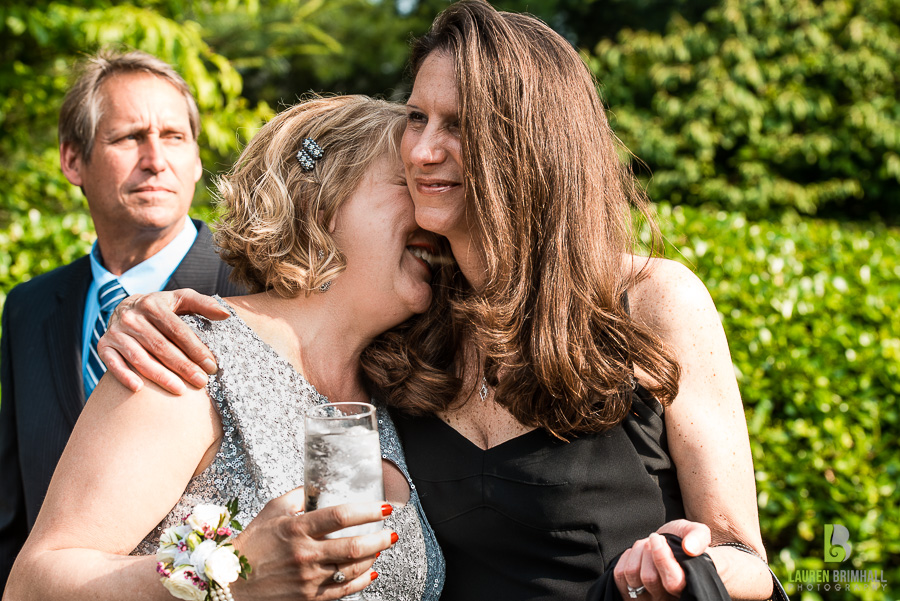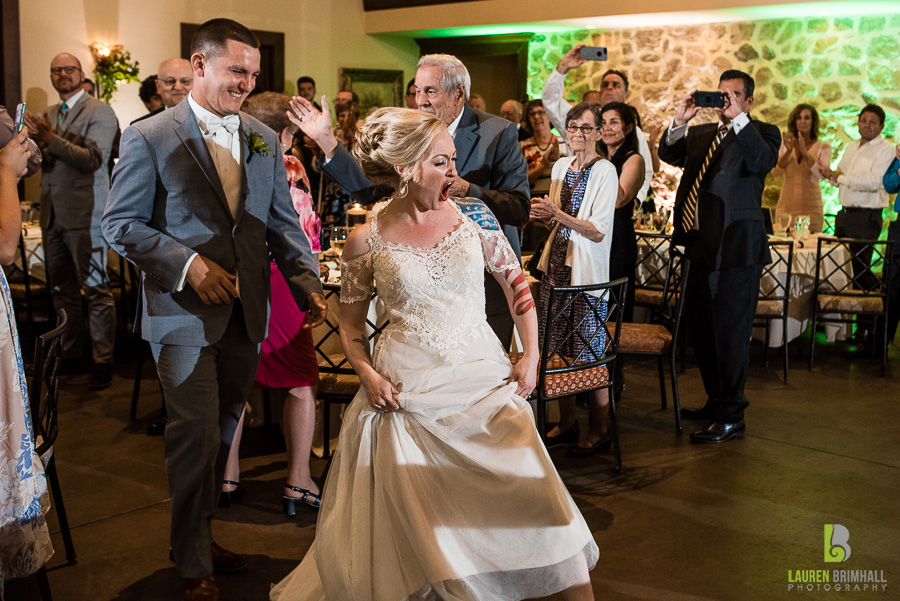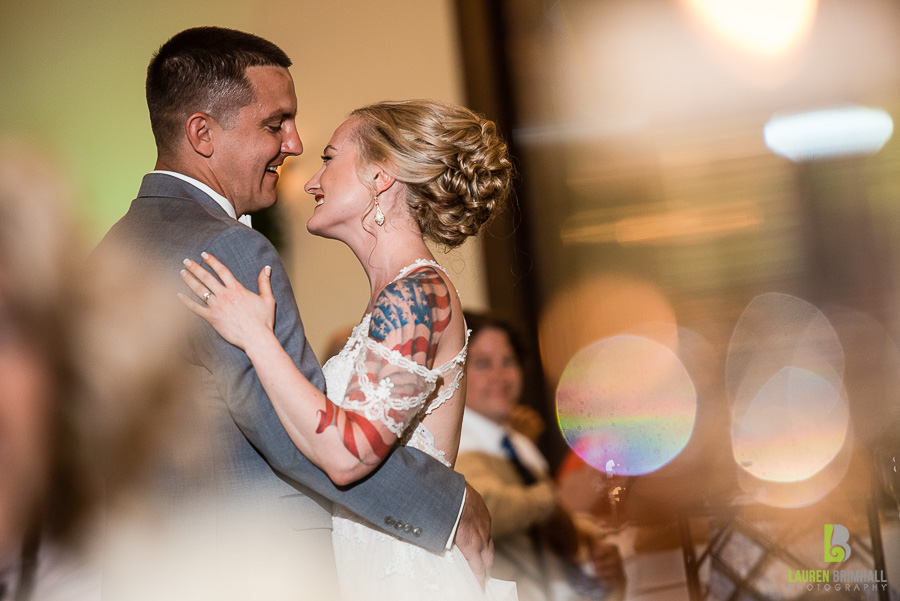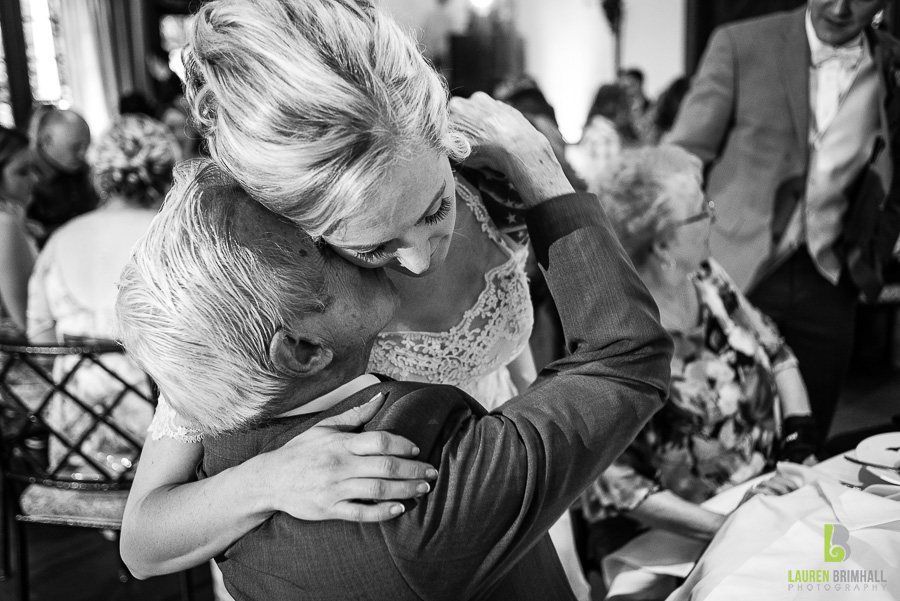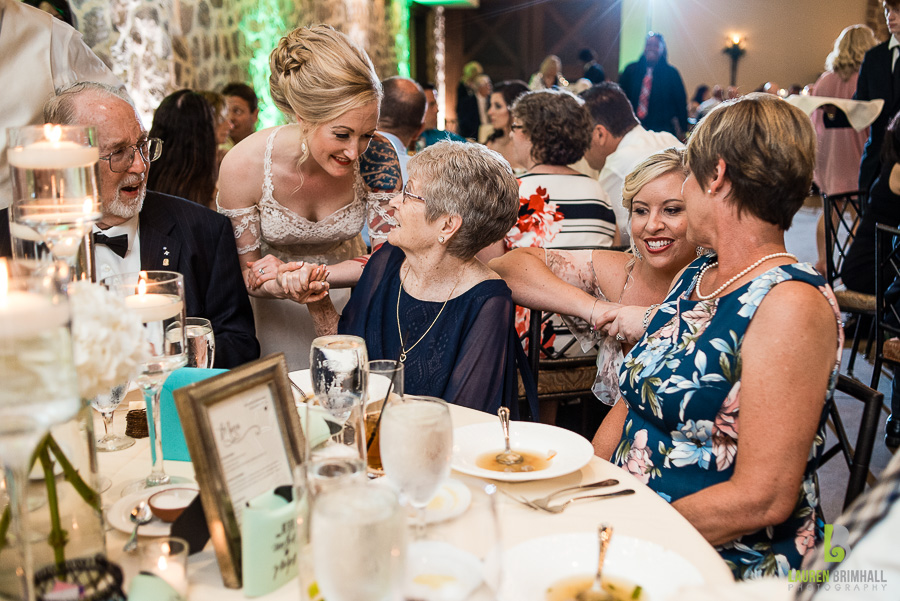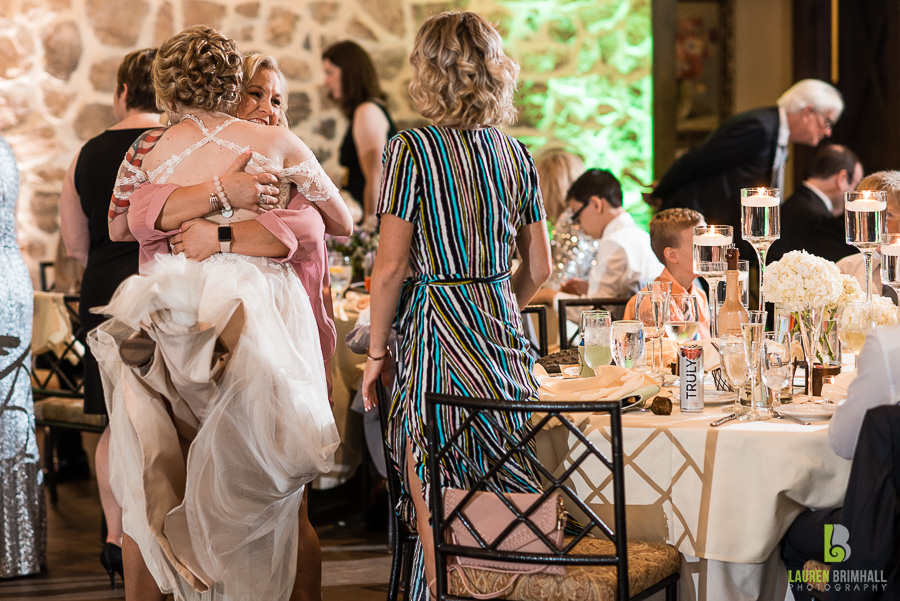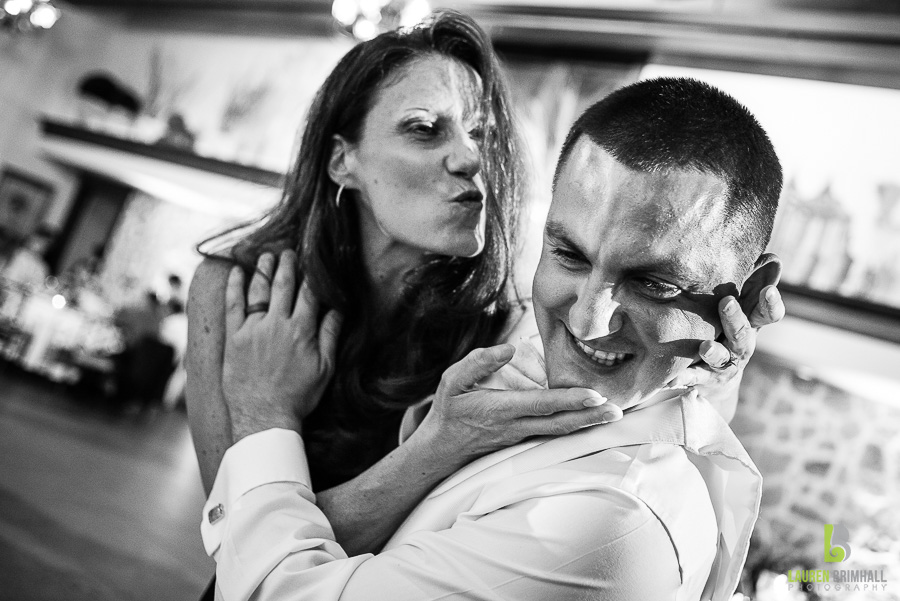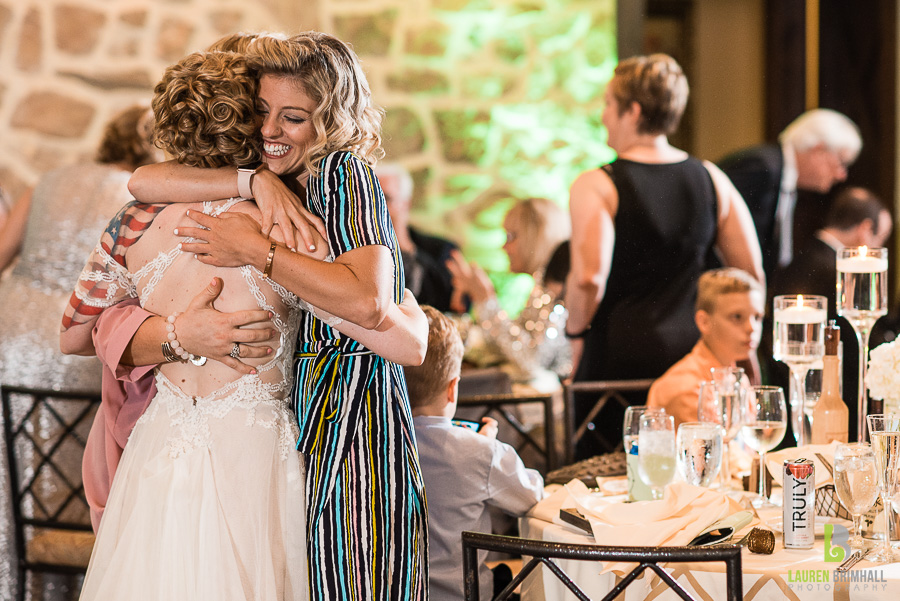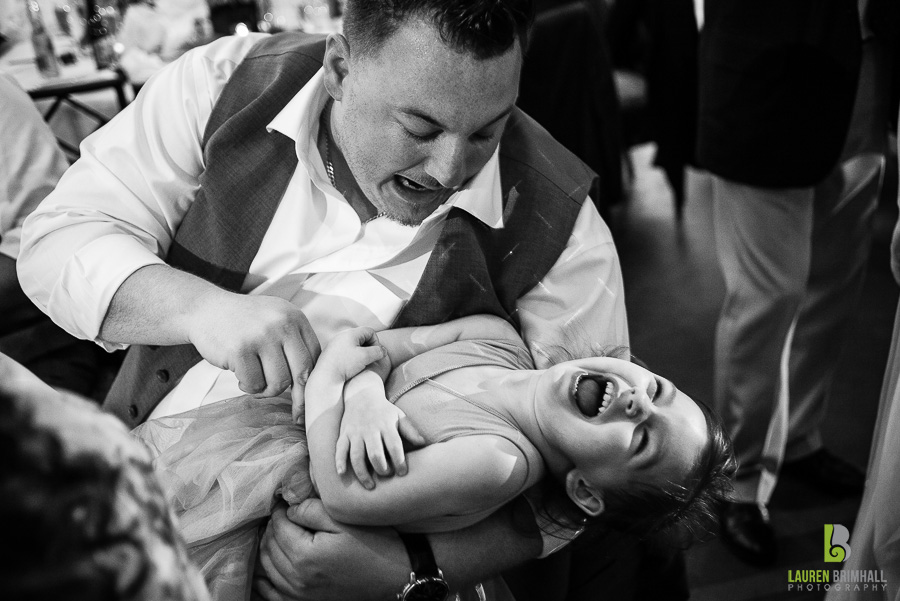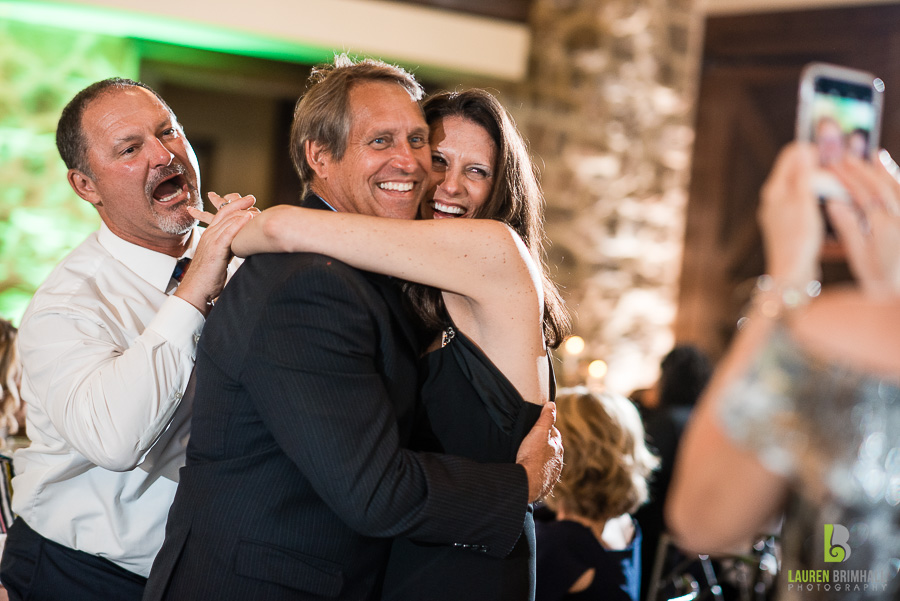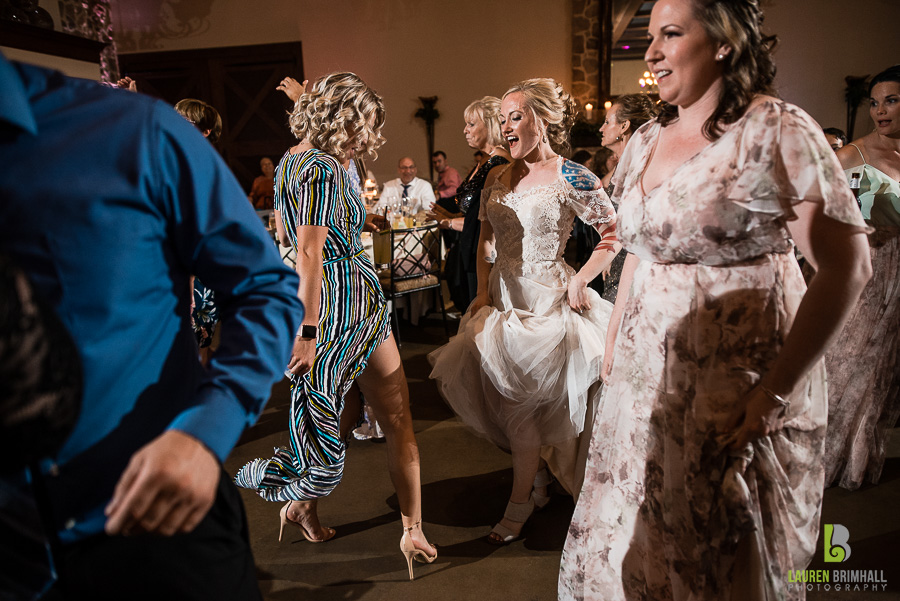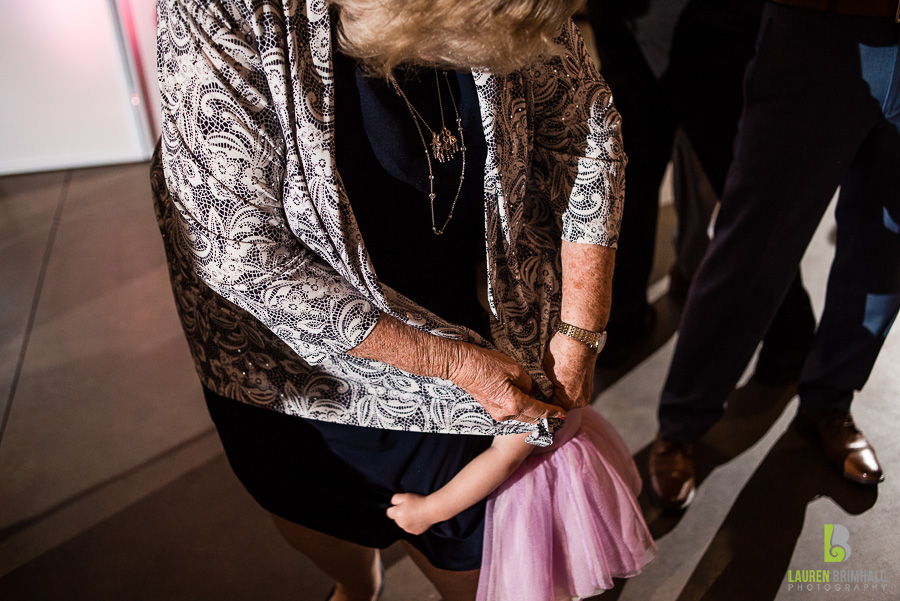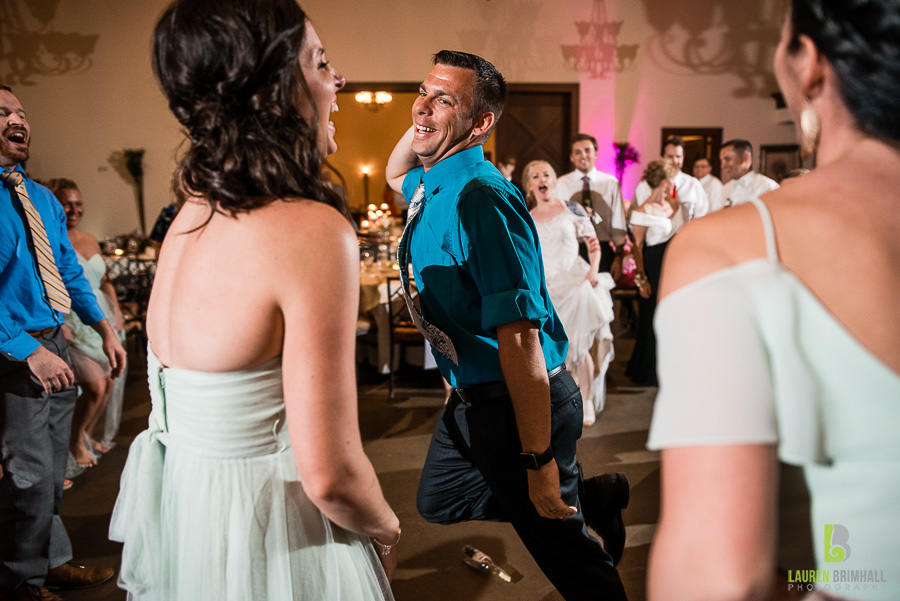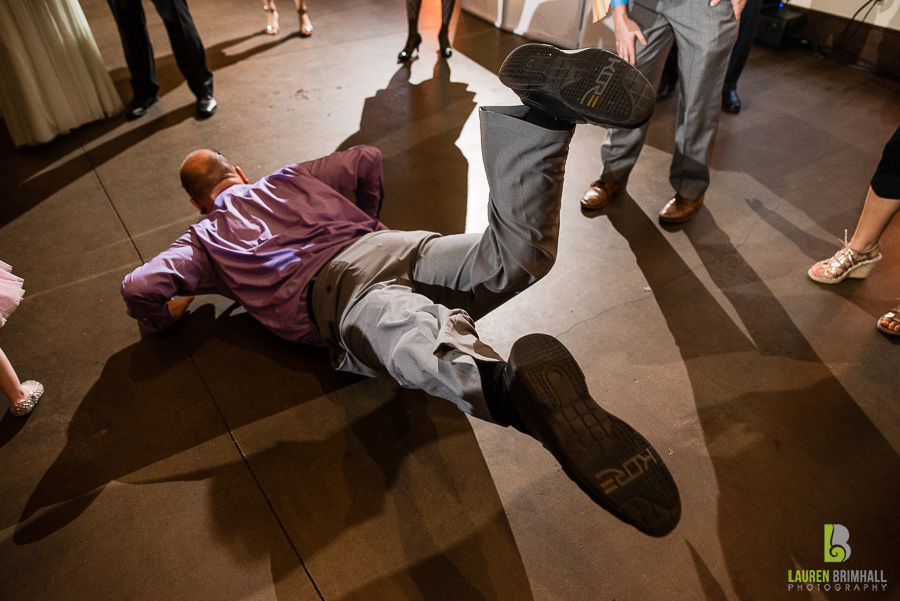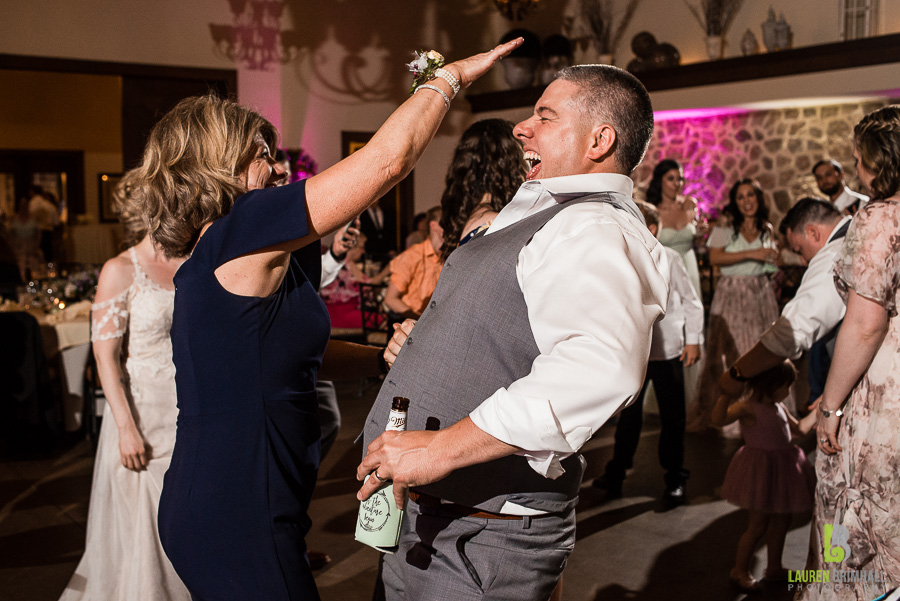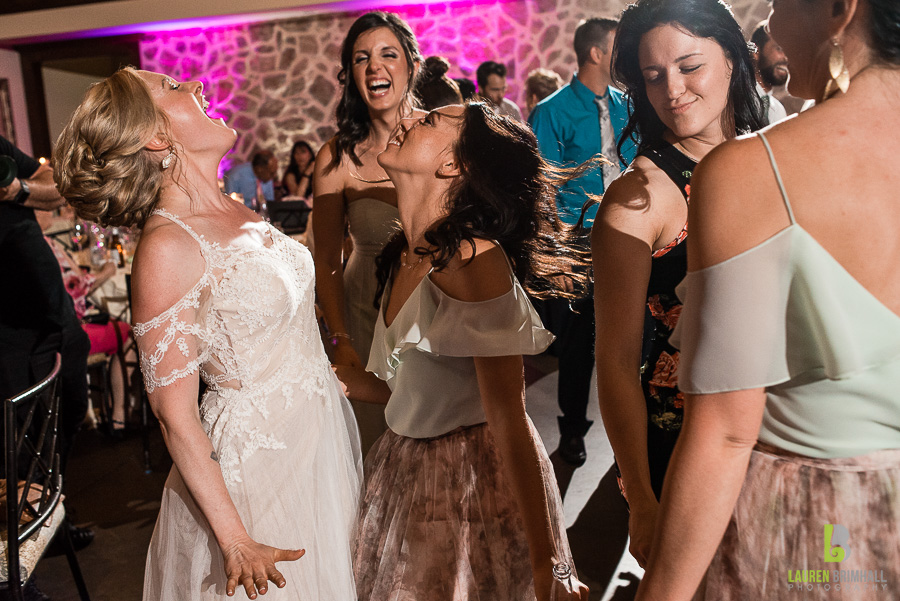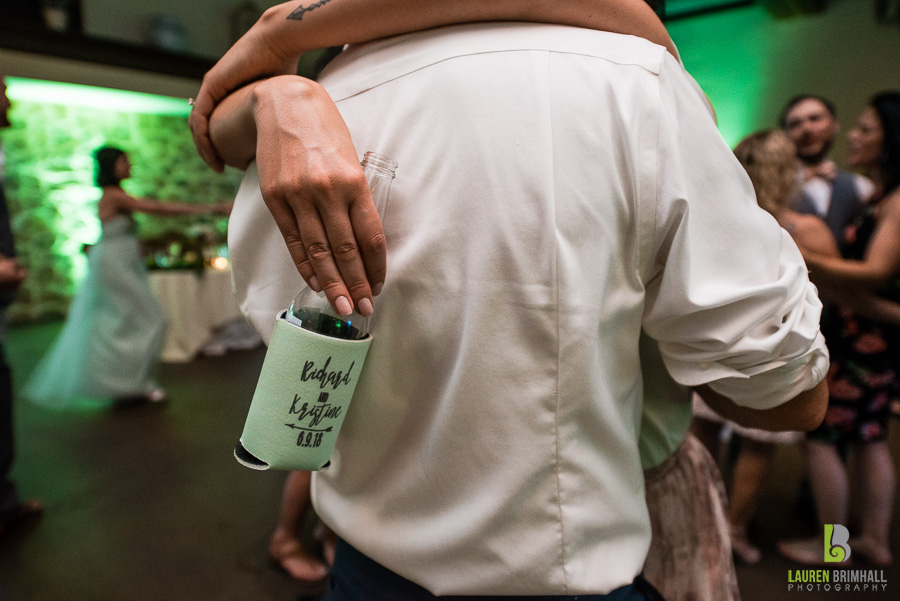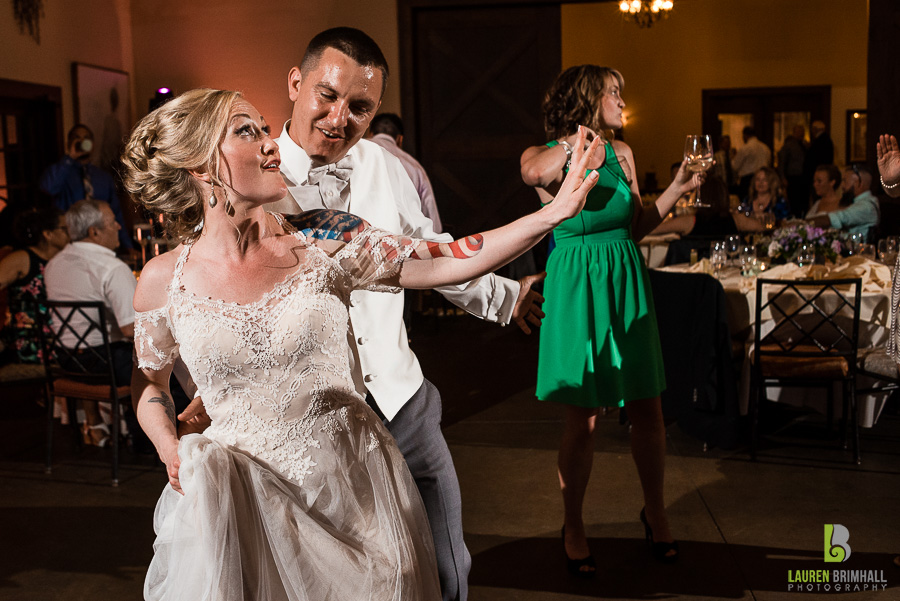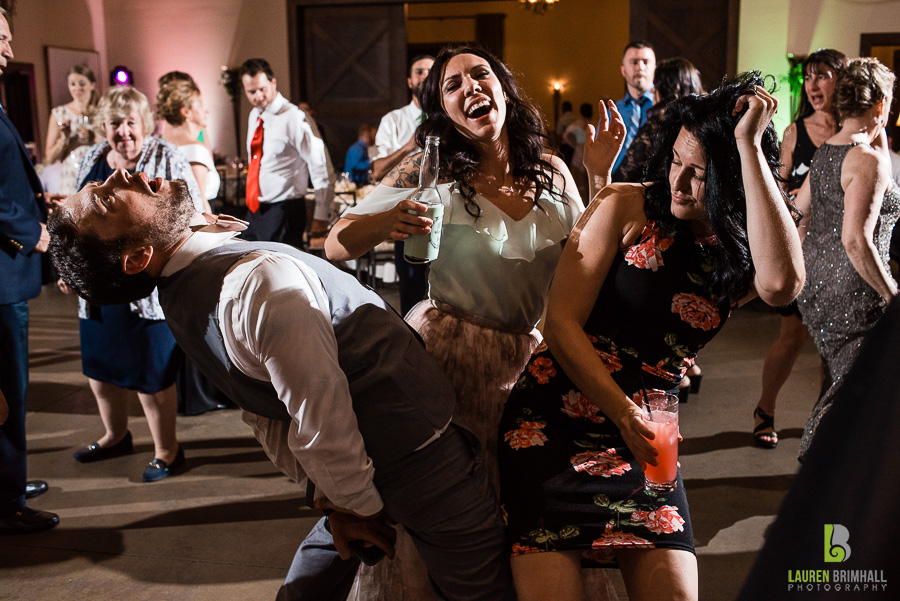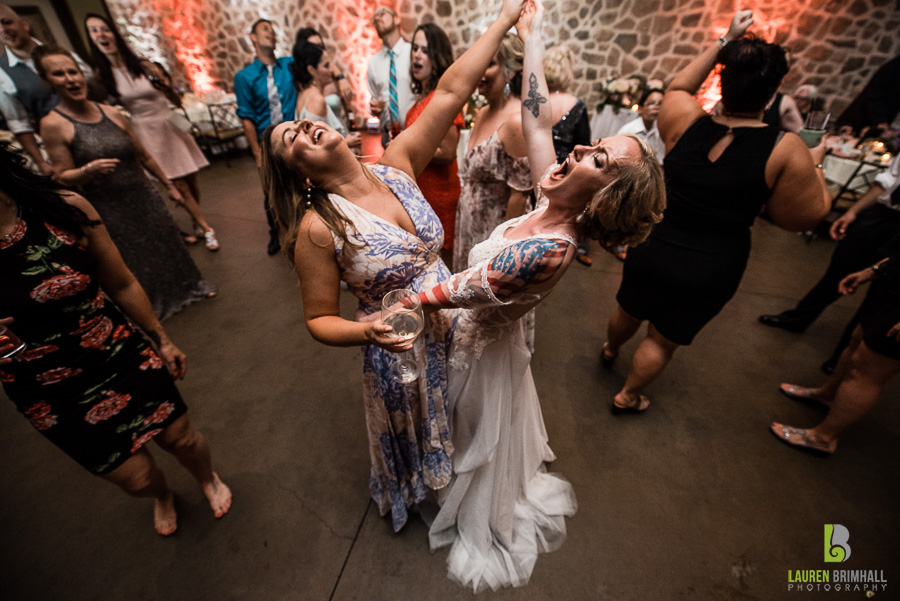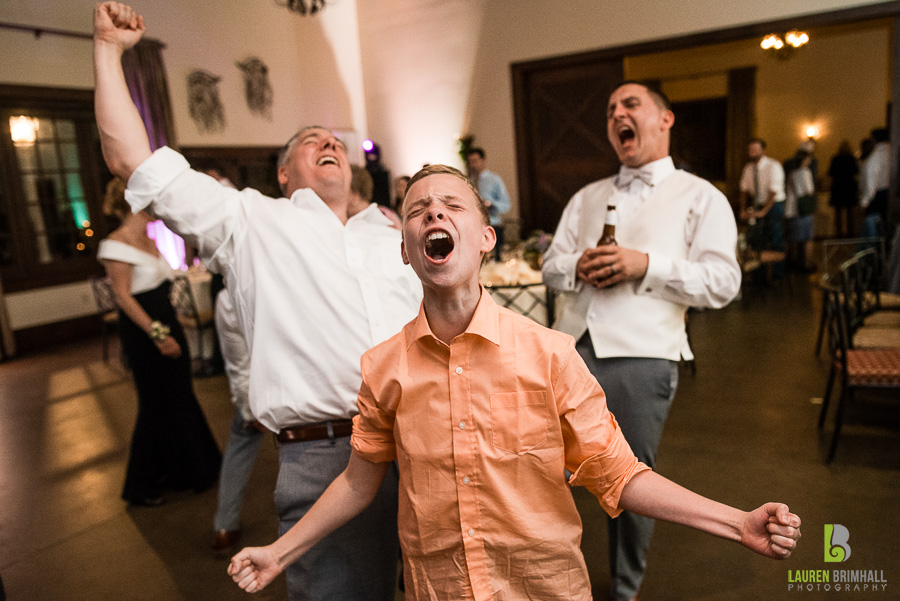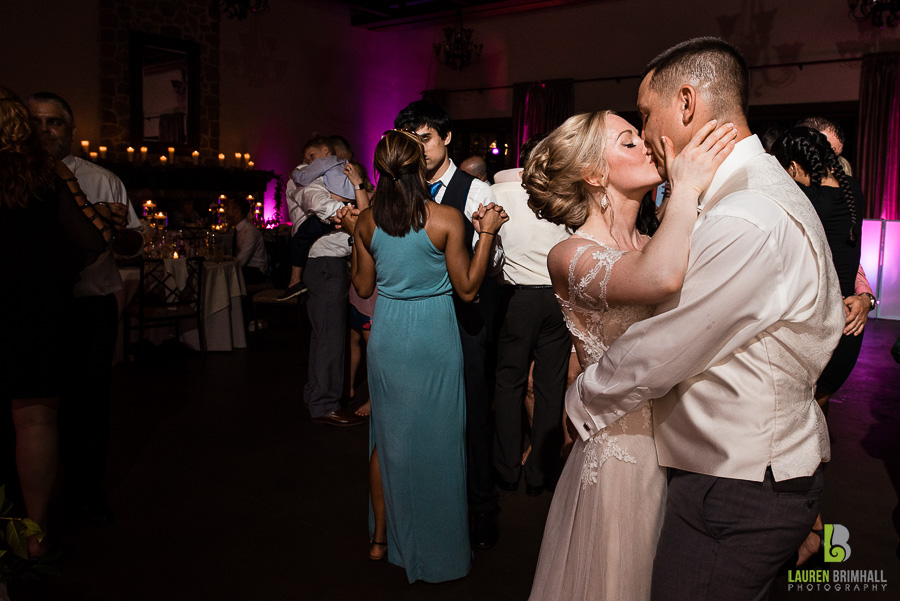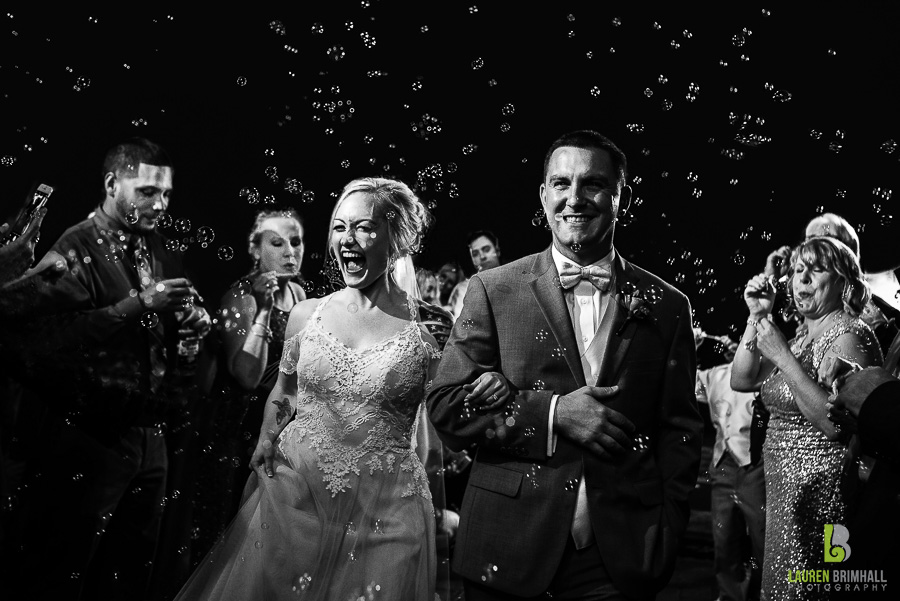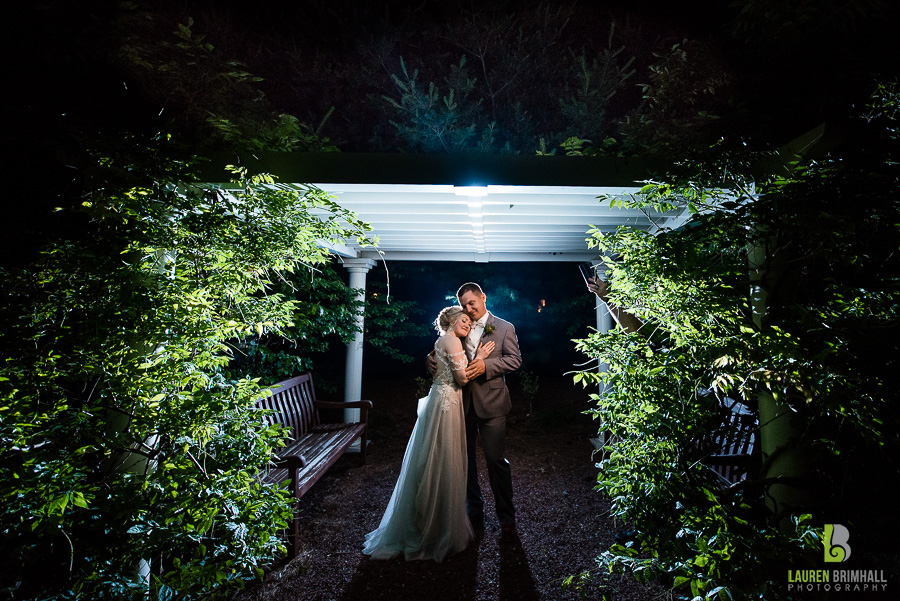 Congratulations again you two! It was a pleasure and a privilege!