New Jersey weddings with ocean views don't get much better than One Atlantic. Located at the end of Playground Pier, it overlooks the water and the Atlantic City shoreline. In fact, the only thing more beautiful than the scenery was the bride and groom, Jackie and Rich. And when I say beautiful, I mean inside AND out!
Jackie and Rich's wedding vows left not a dry eye in the house. From friends to partners and then parents to their little boy, Lennox, the wedding was the icing on the proverbial cake of their adorable existing family. In a rare day off from the everyday life of being mom and dad to a toddler, these two were on a mission to live their entire wedding in the moment, and to celebrate it just the way they wanted to. This particular bride and groom are actually dance and fitness instructors at a company they own called Studio Jacked, so dancing their night away was basically their top priority aside from the actual marriage part.
It was Sean and my pleasure to be the ones to document as many moments from this special day as possible for Lennox to look back on when he's older. Portrait time was very brief and kept indoors, but these two even managed to make the bathroom look good! All in all, I hope these images bring back all the amazing memories they made that day, because time flies when you're having fun and Jackie and Rich certainly had a lot of it!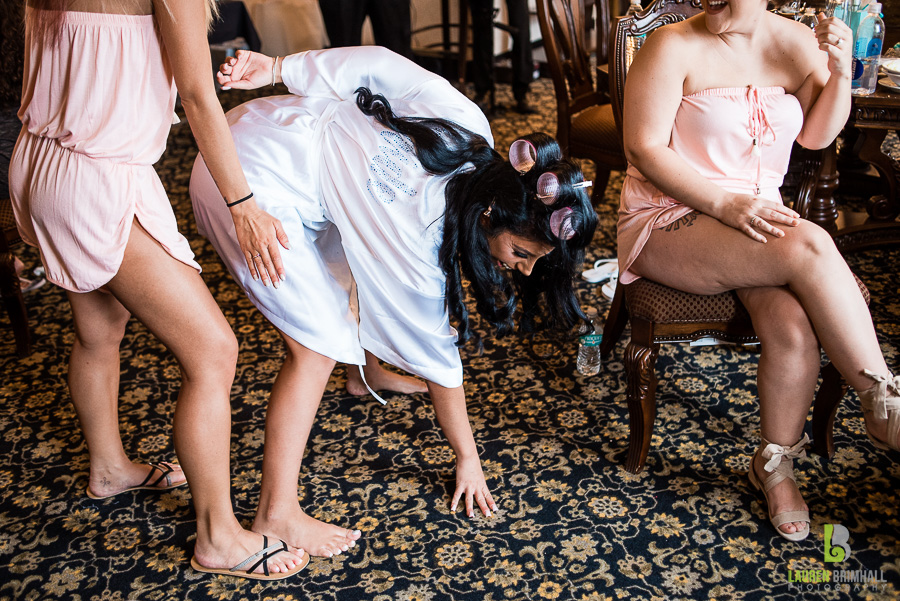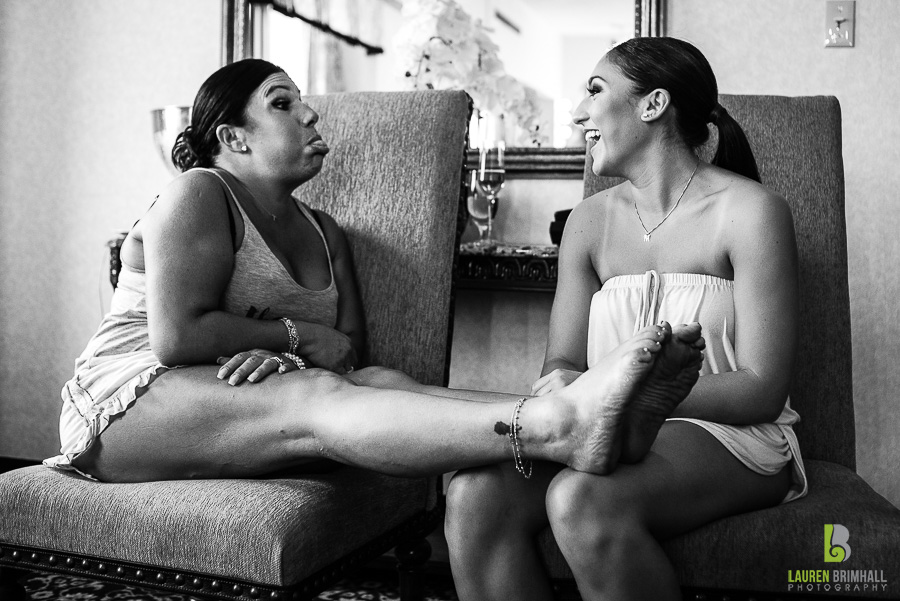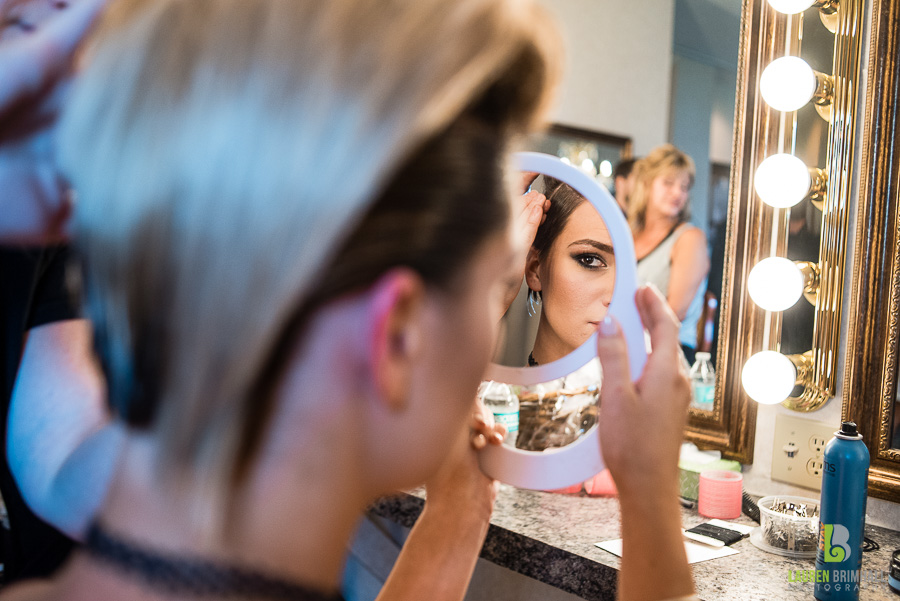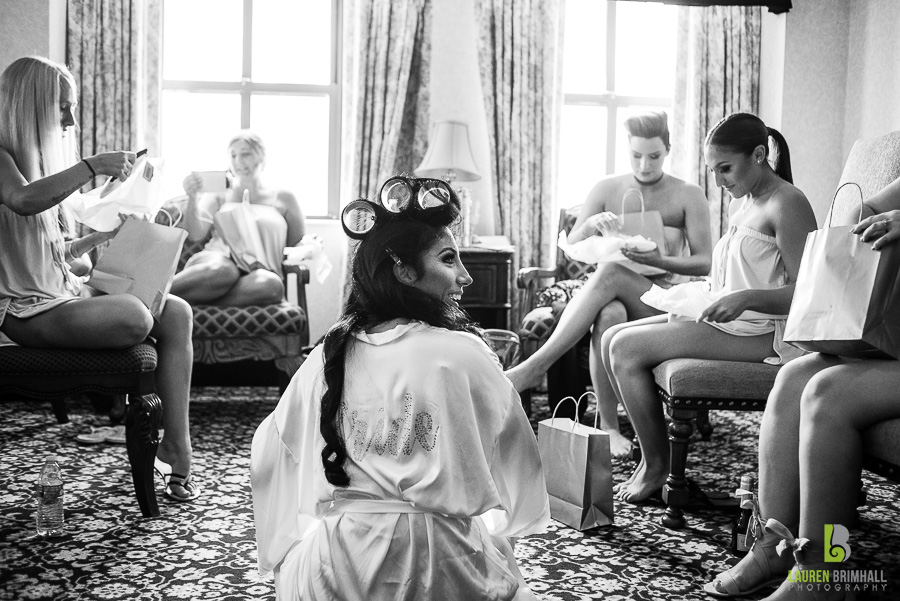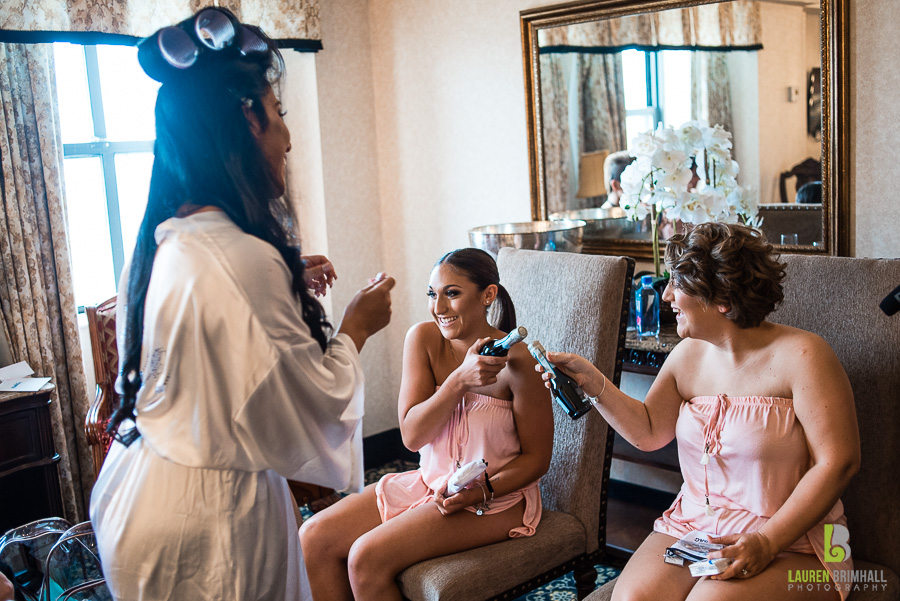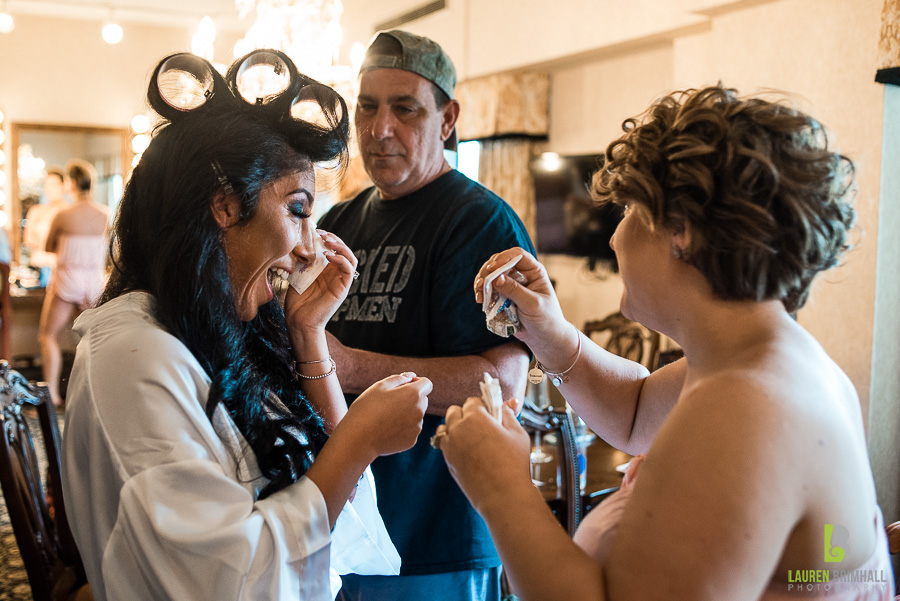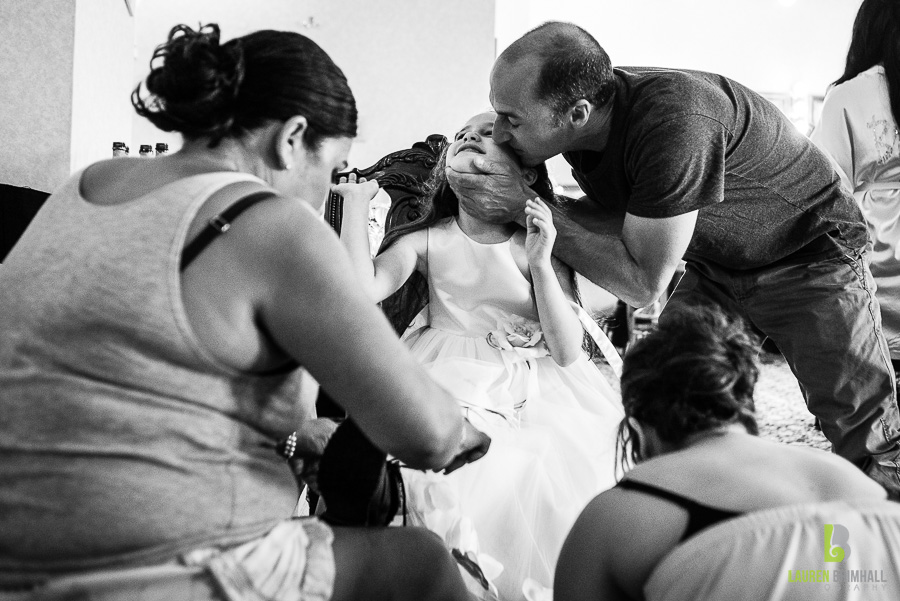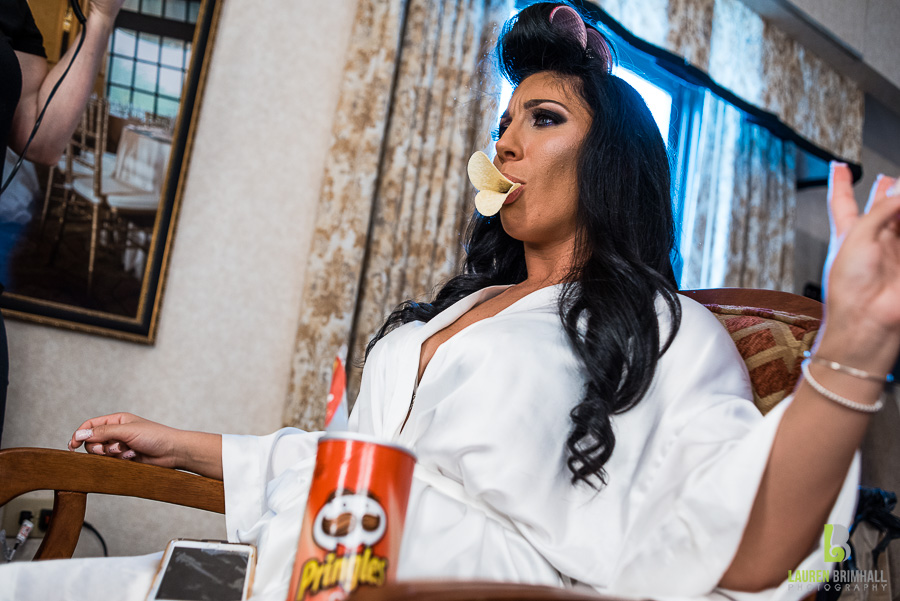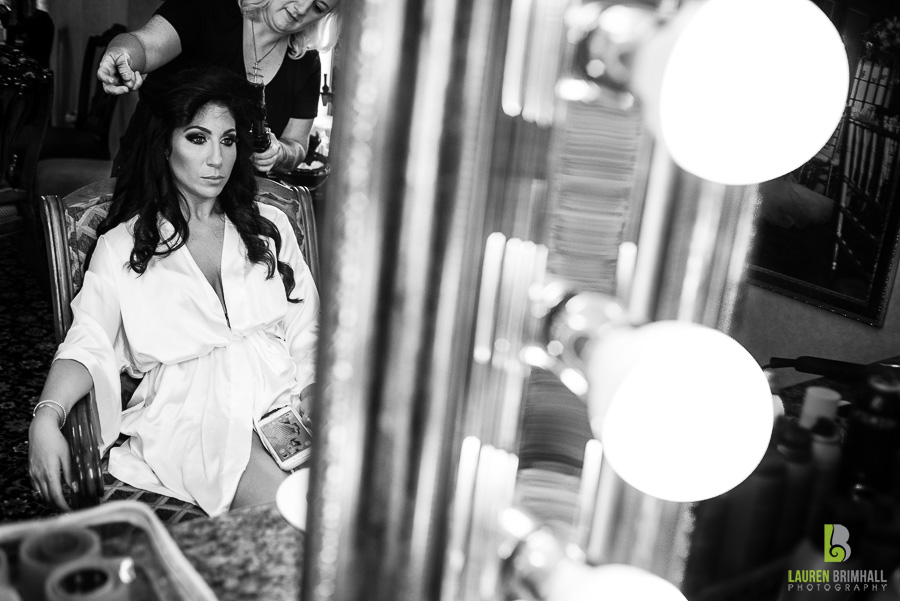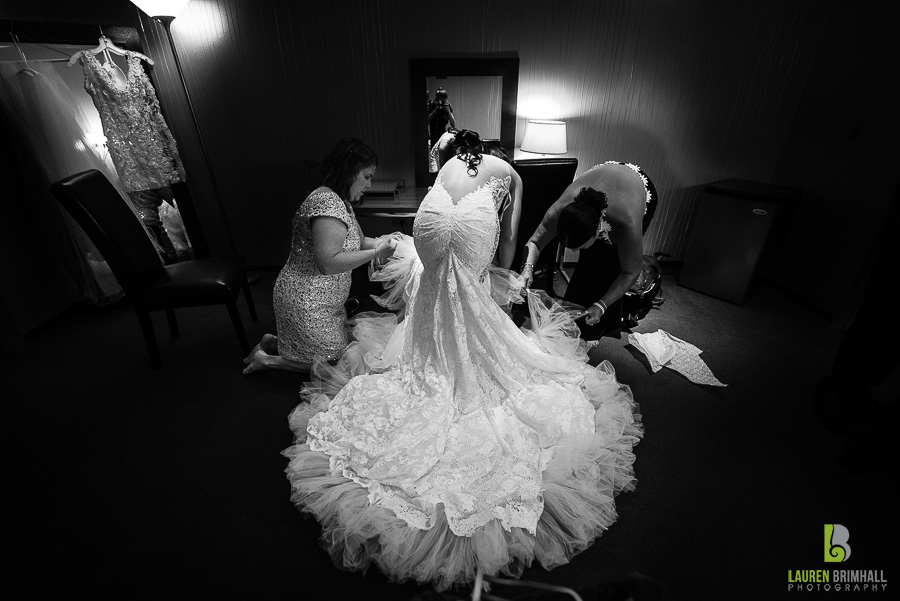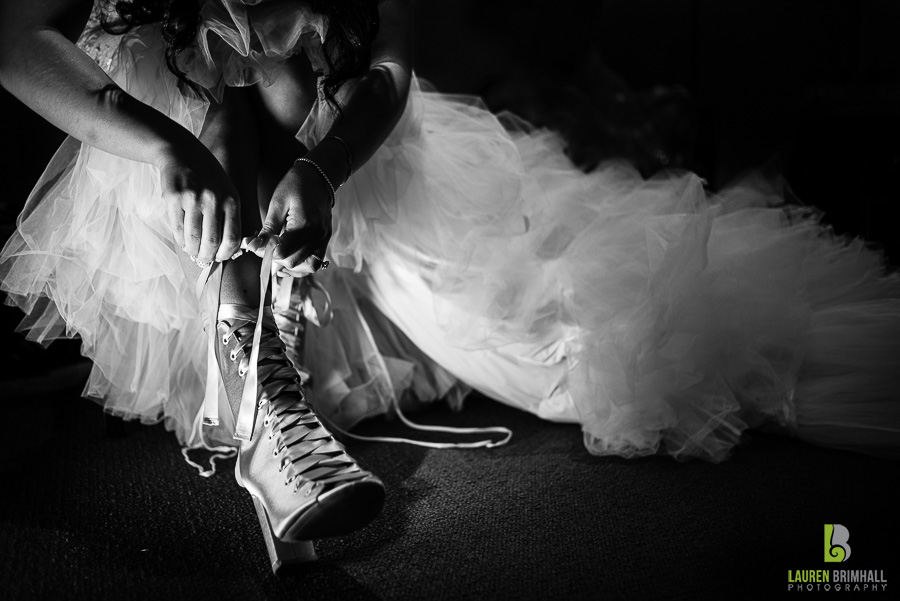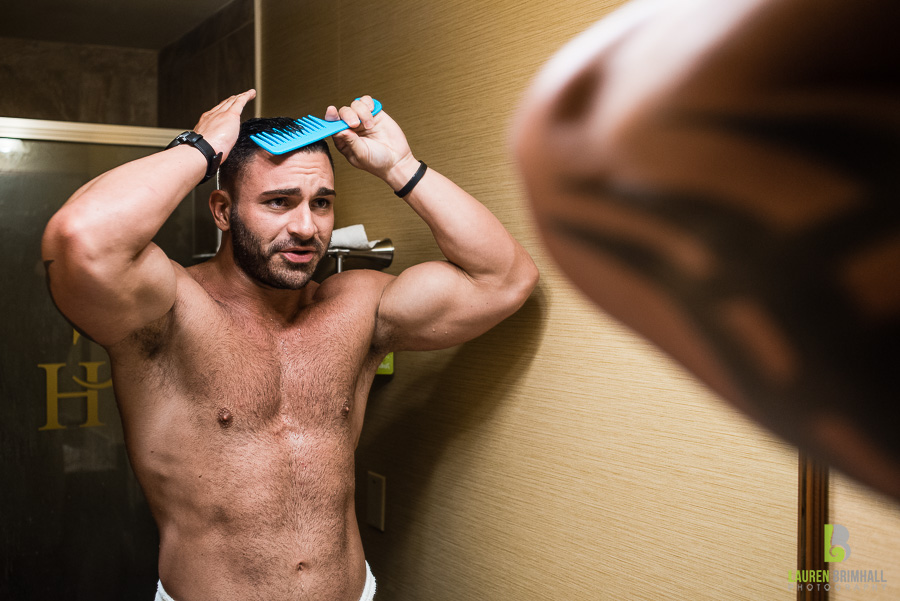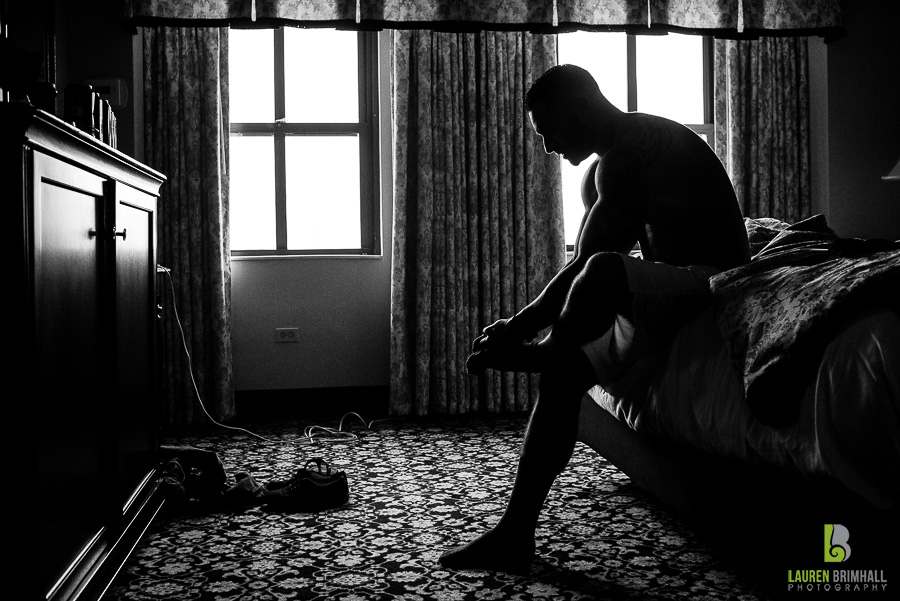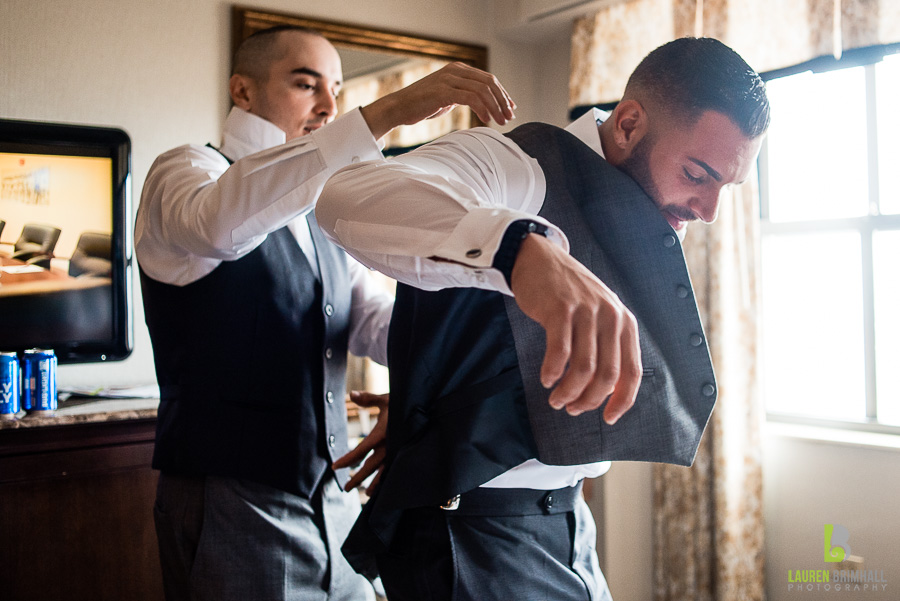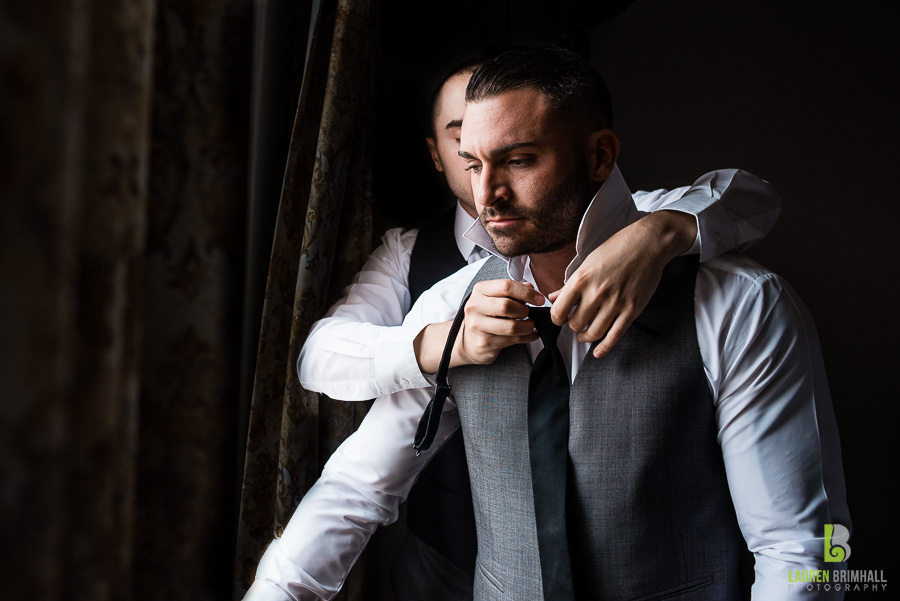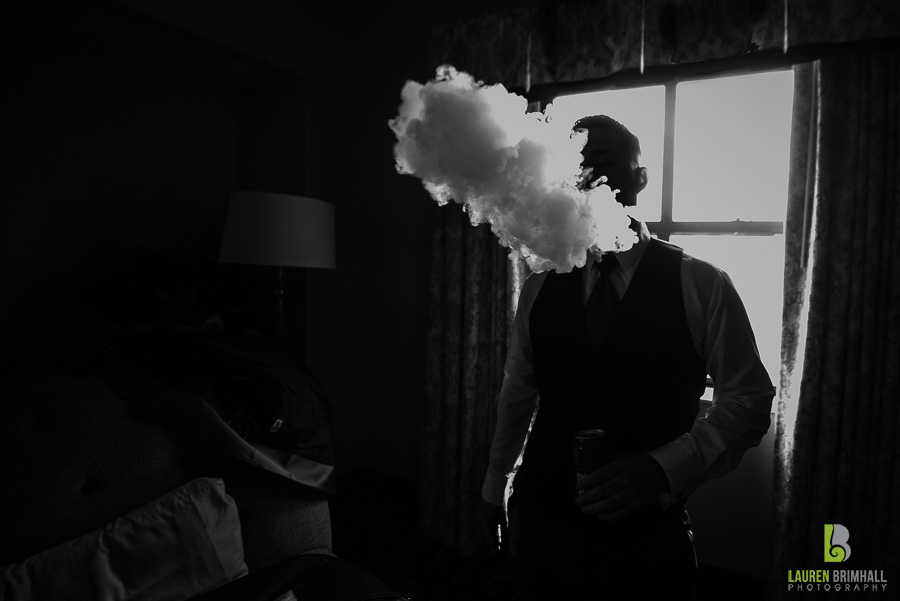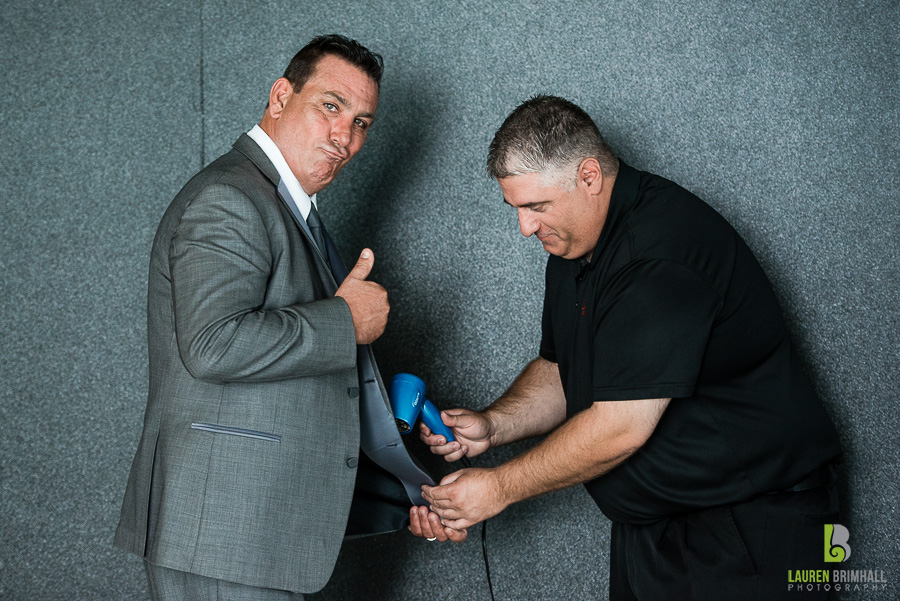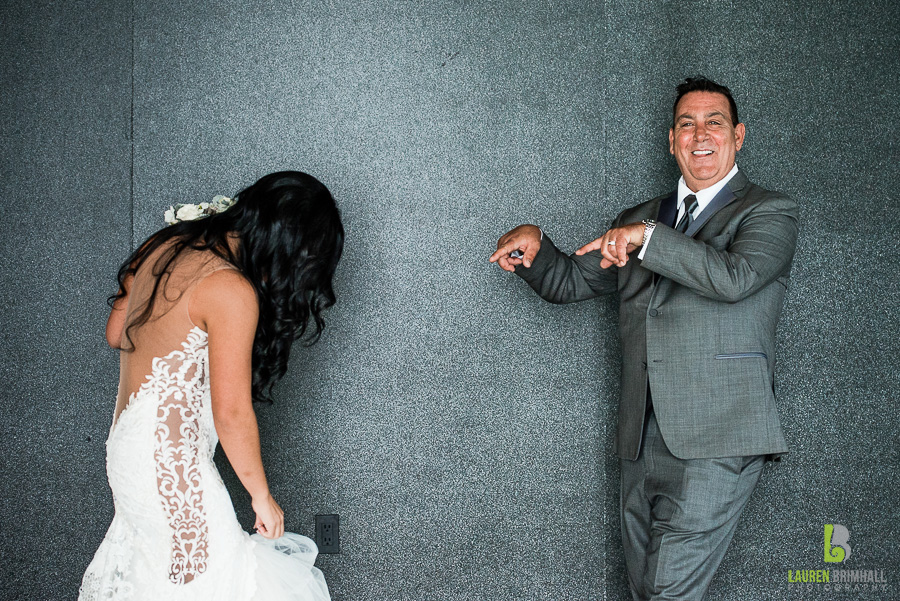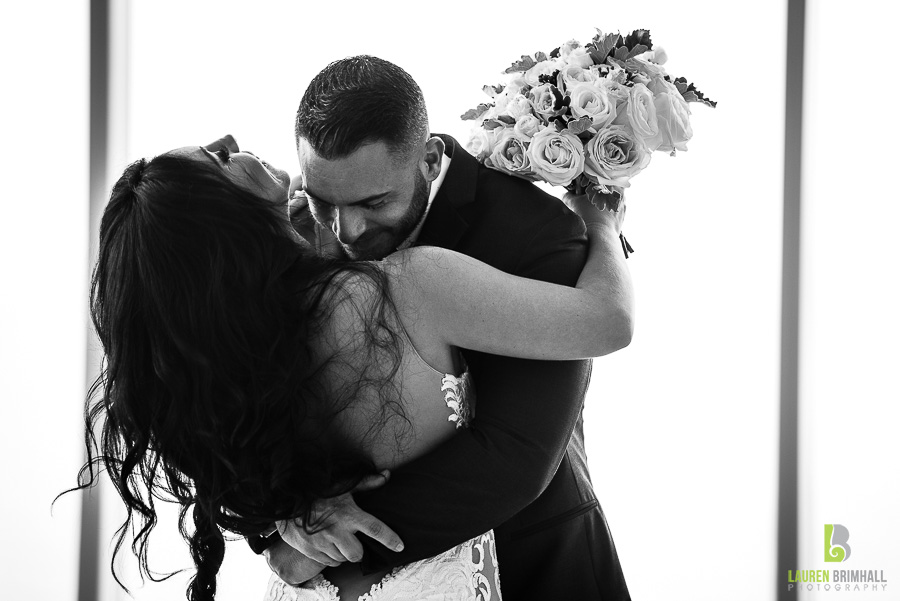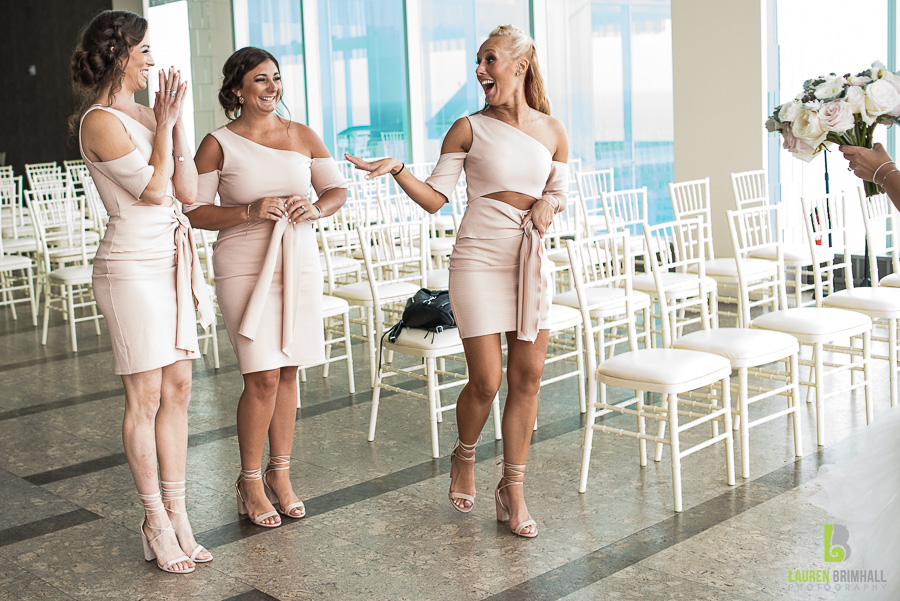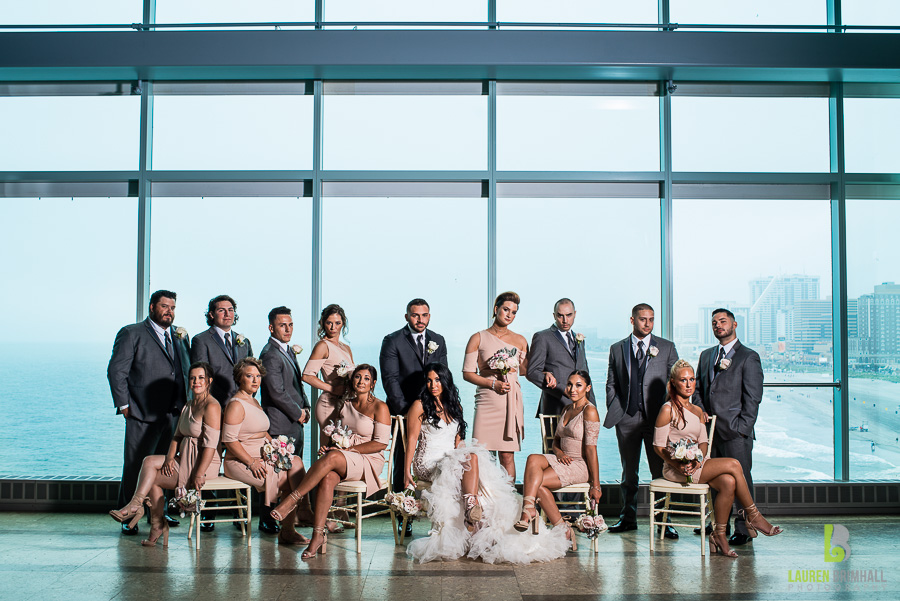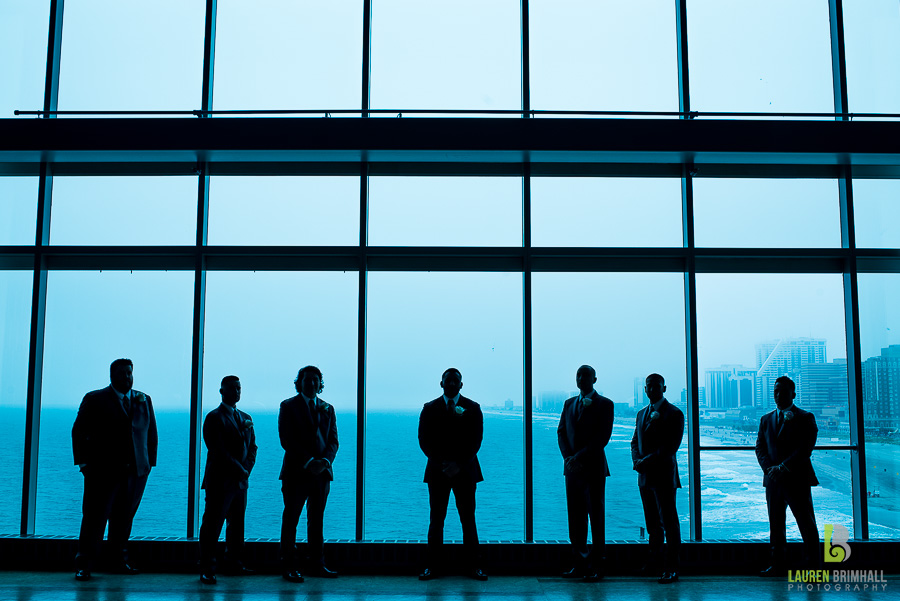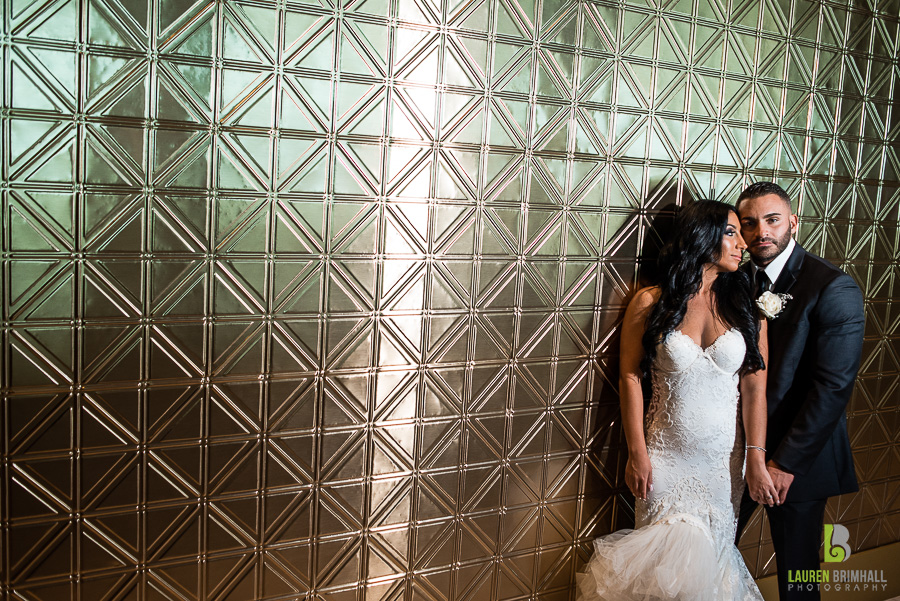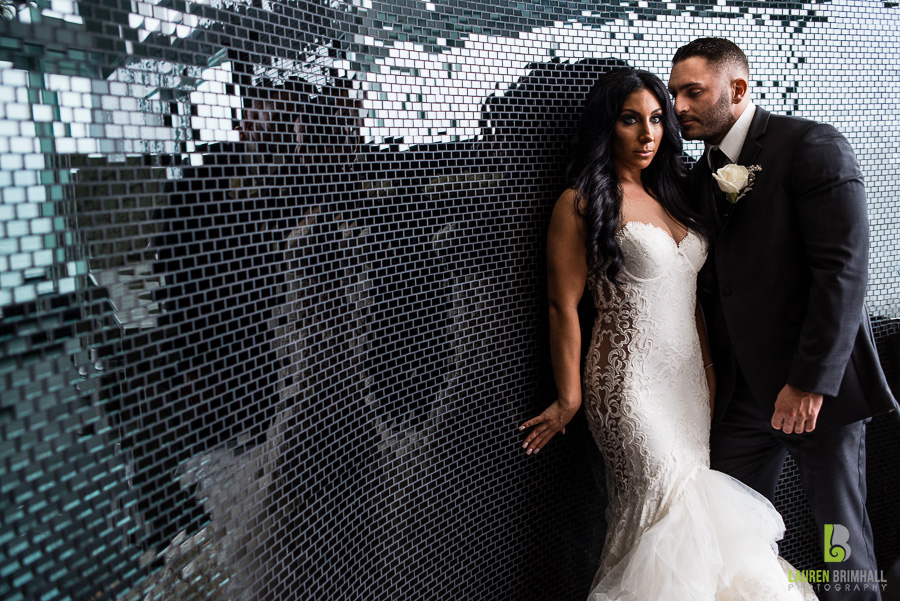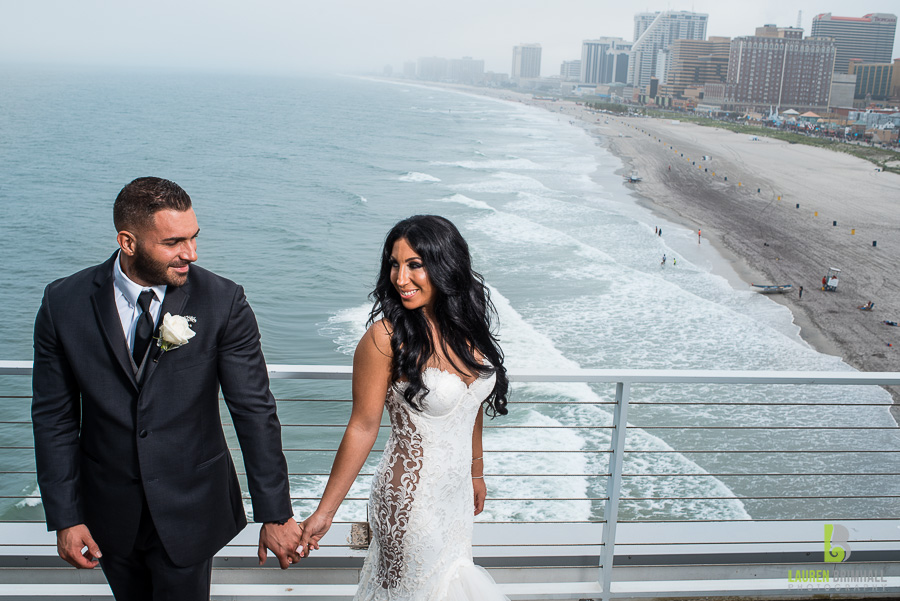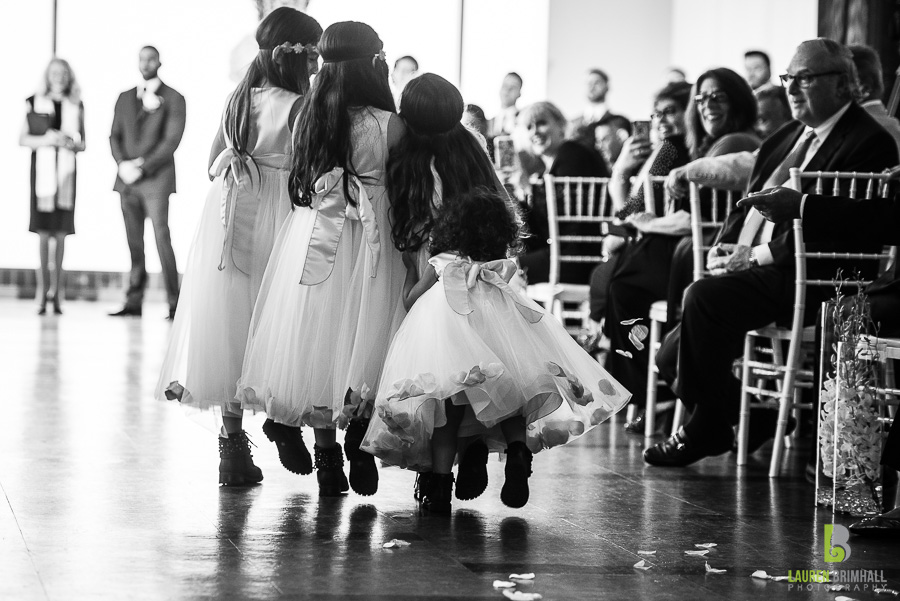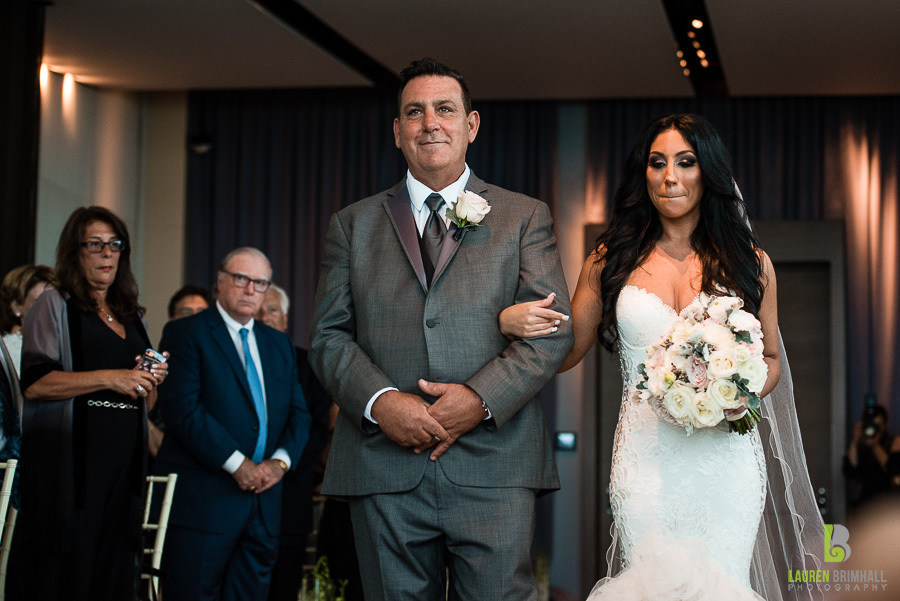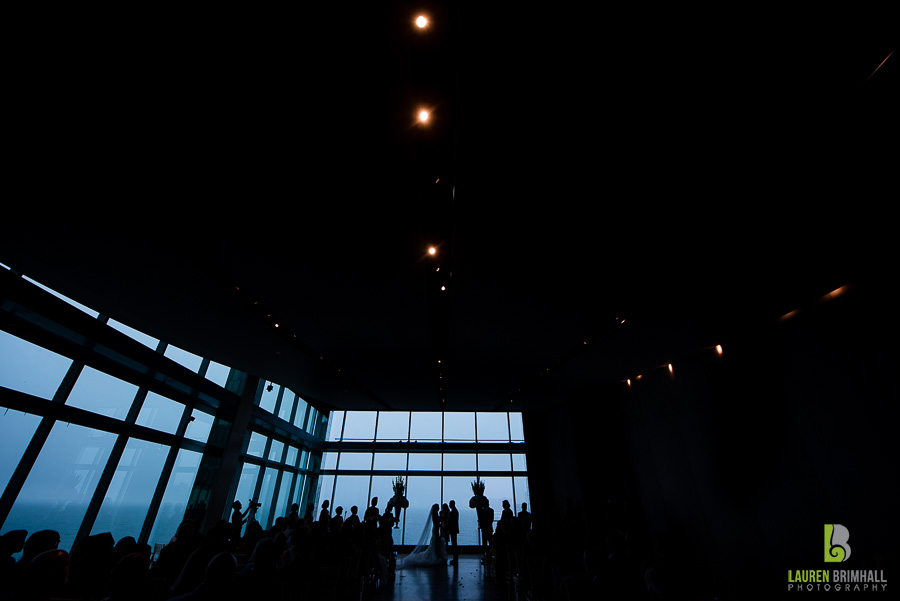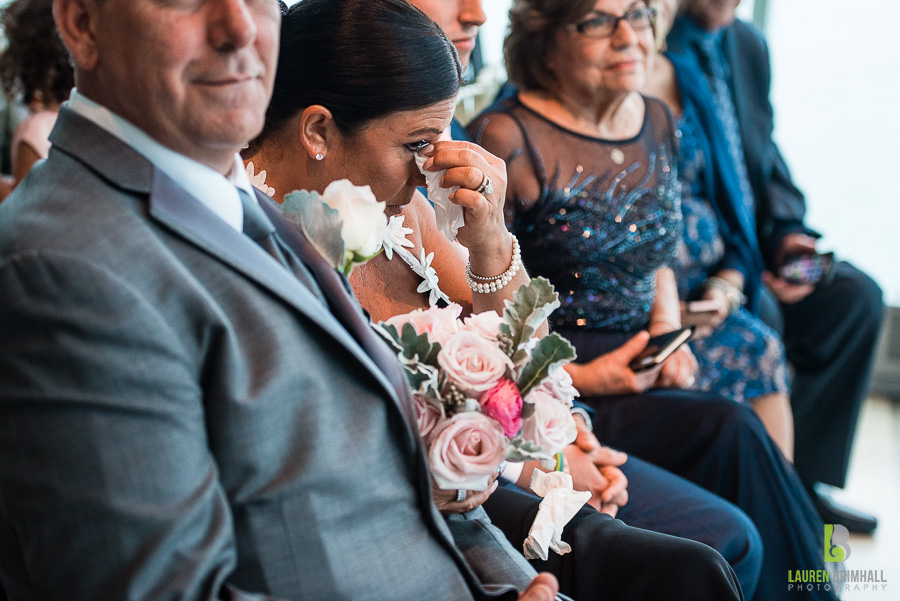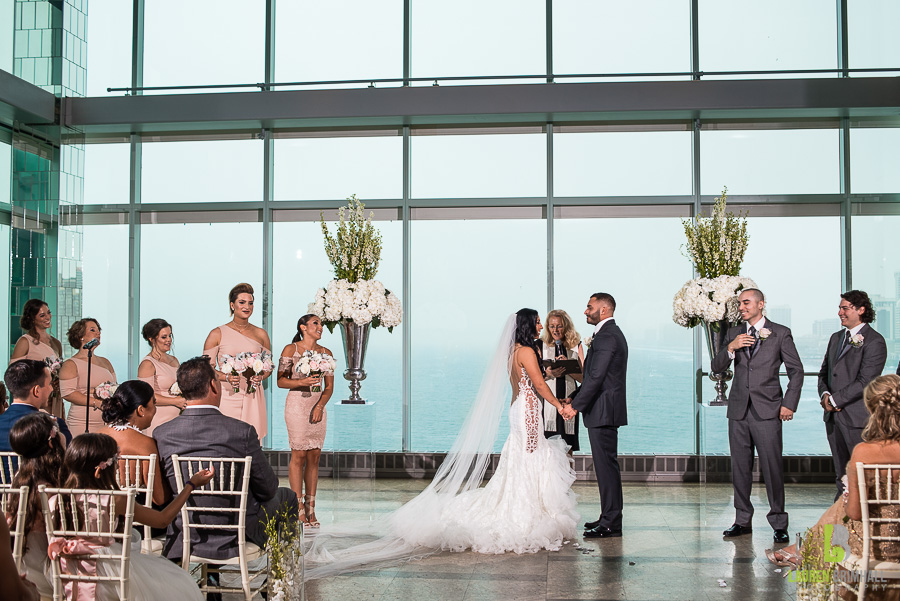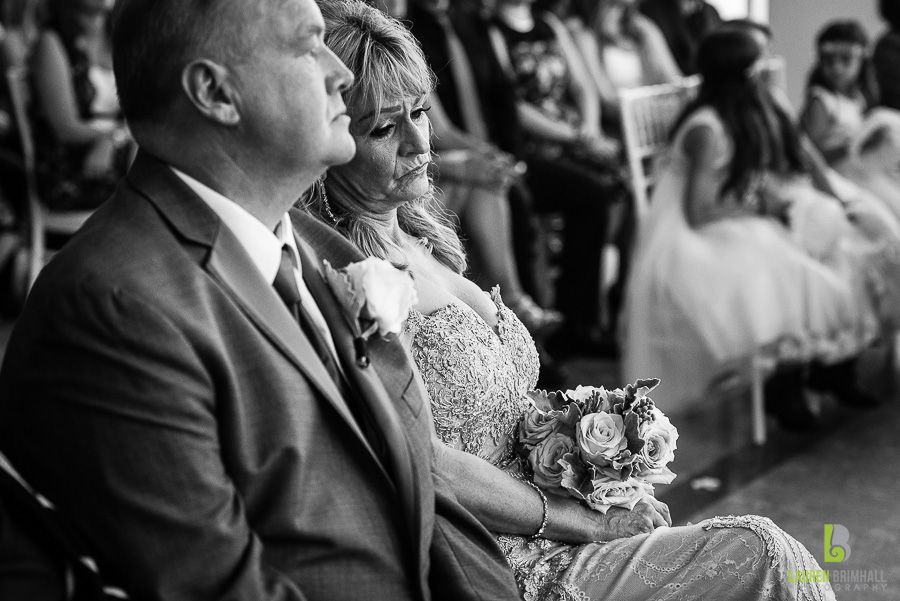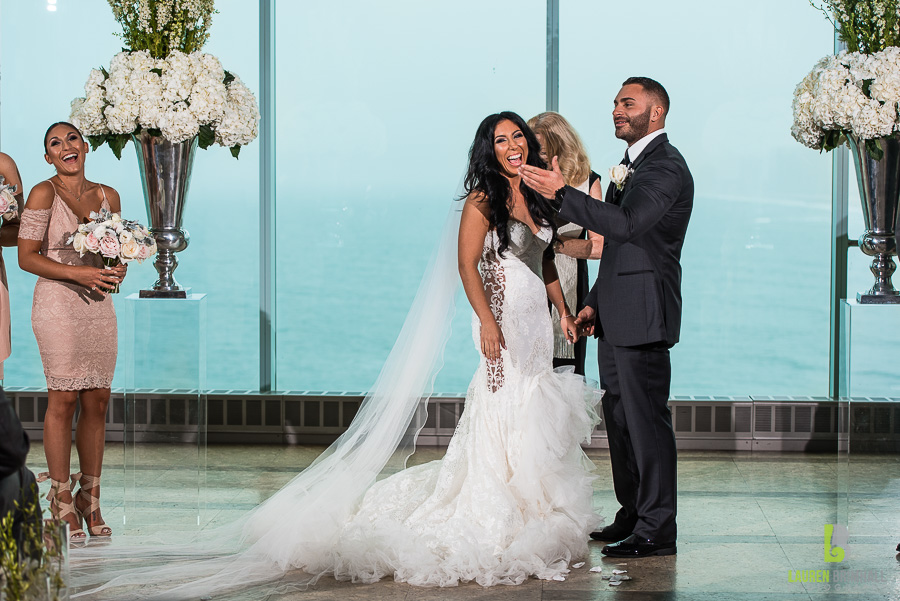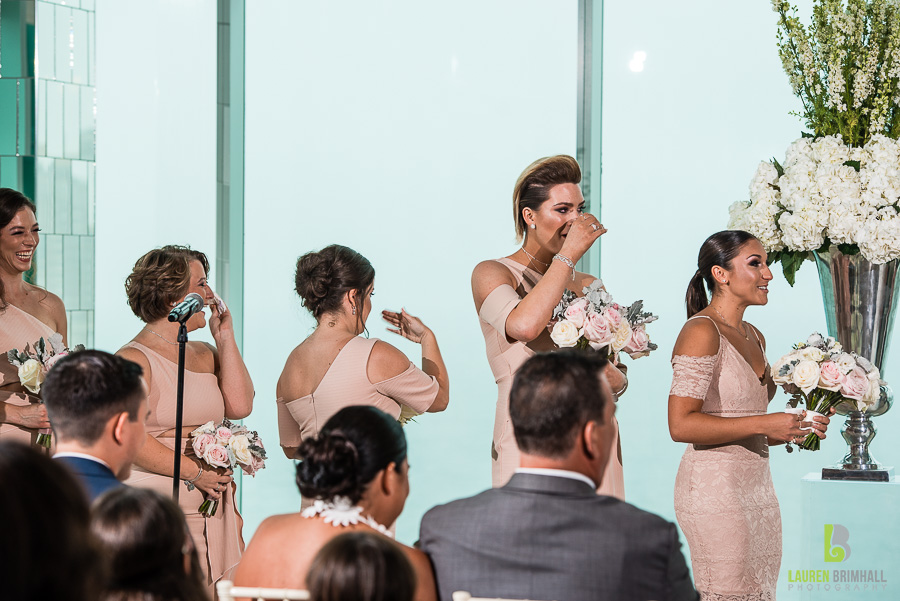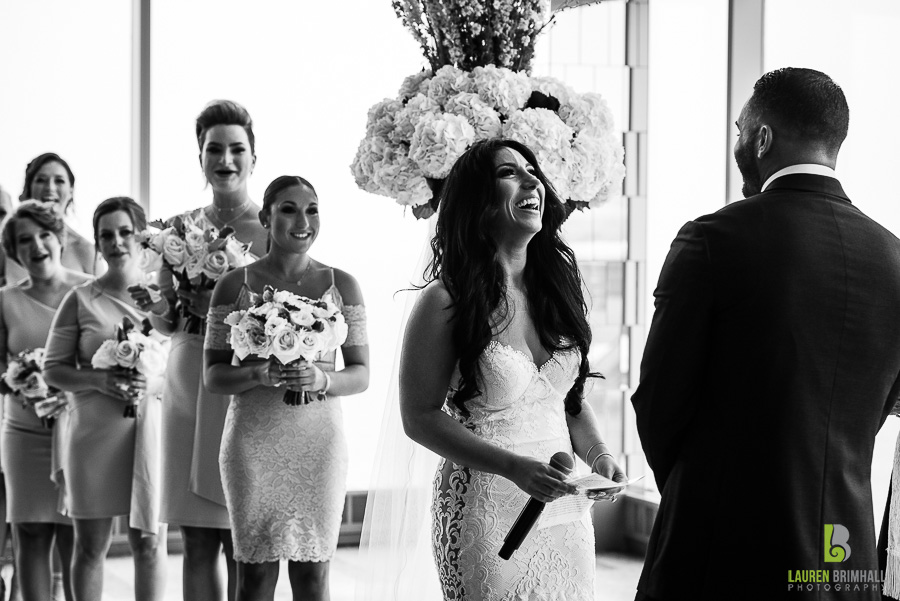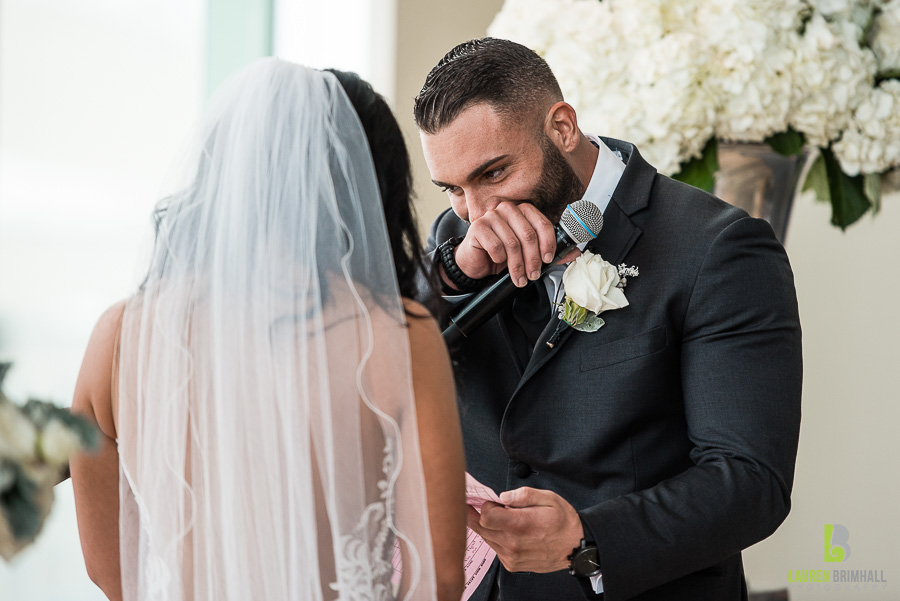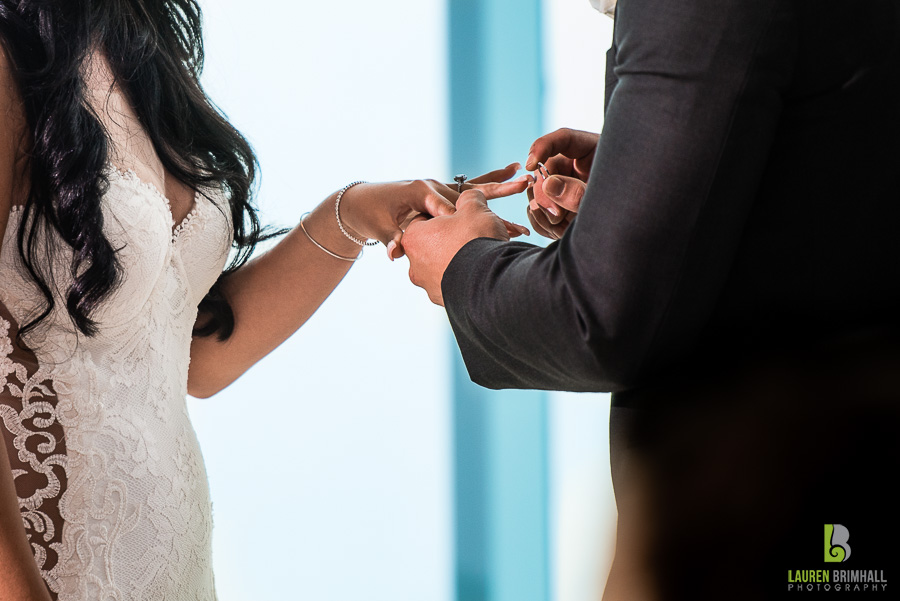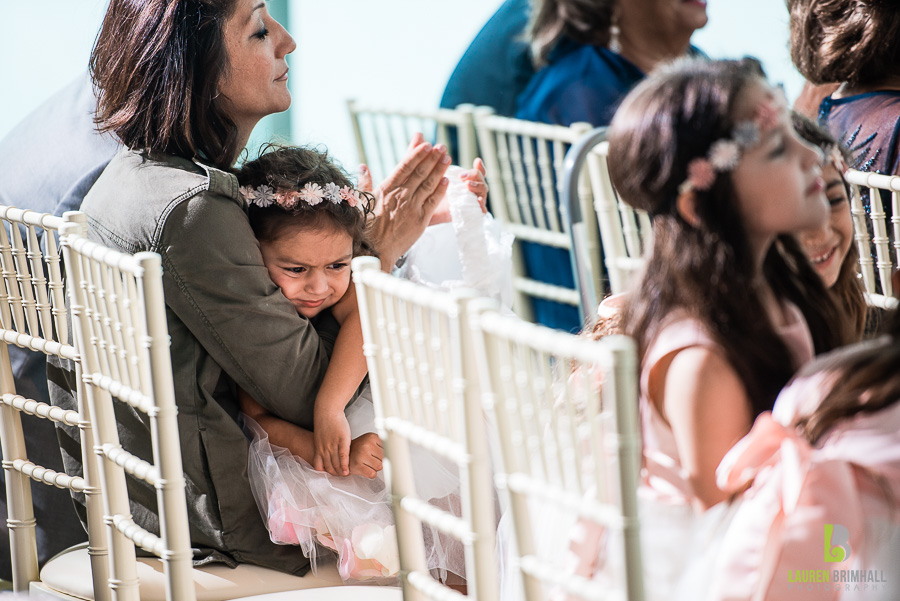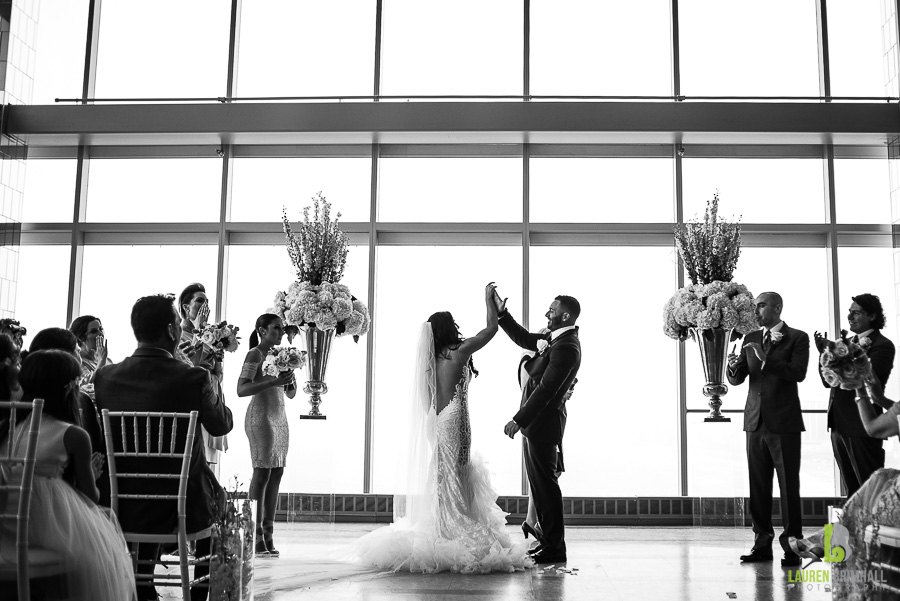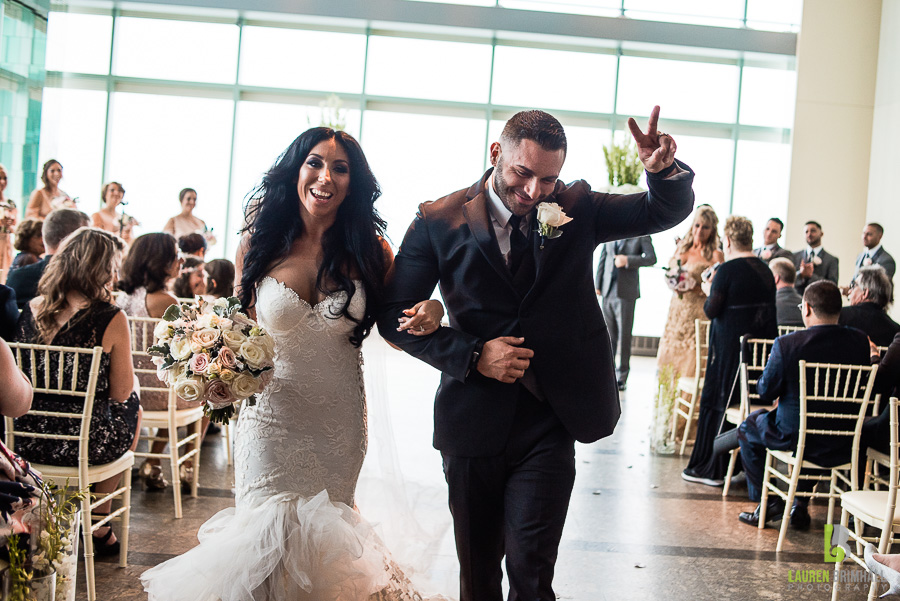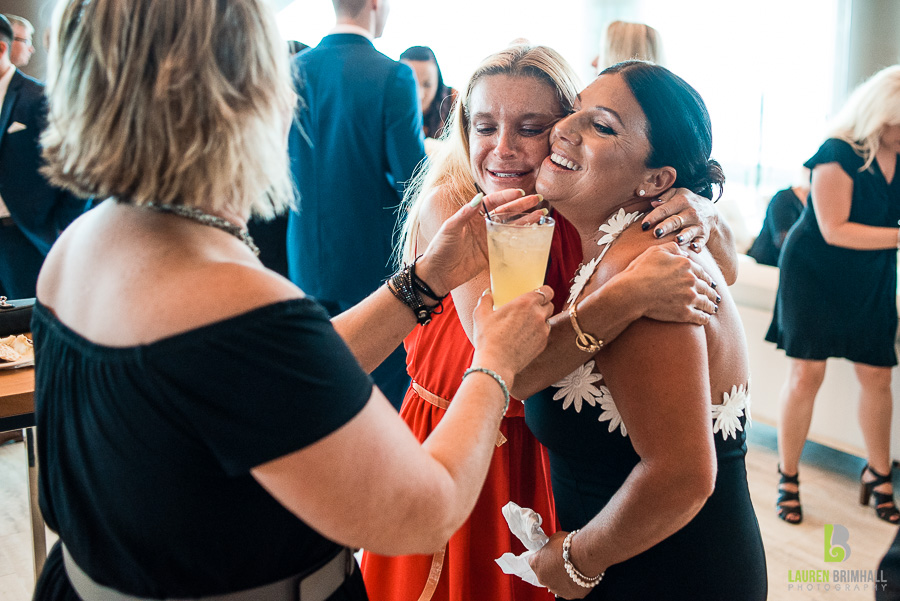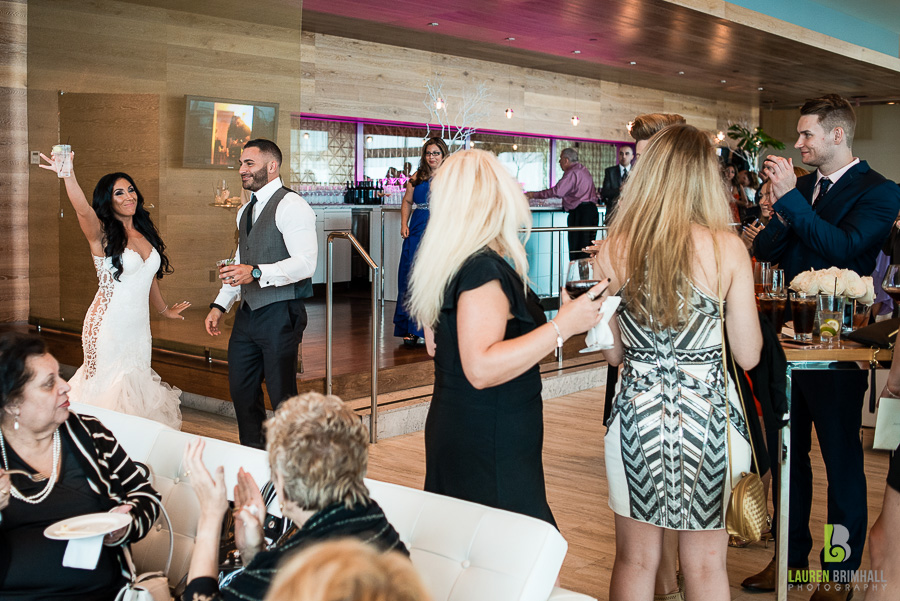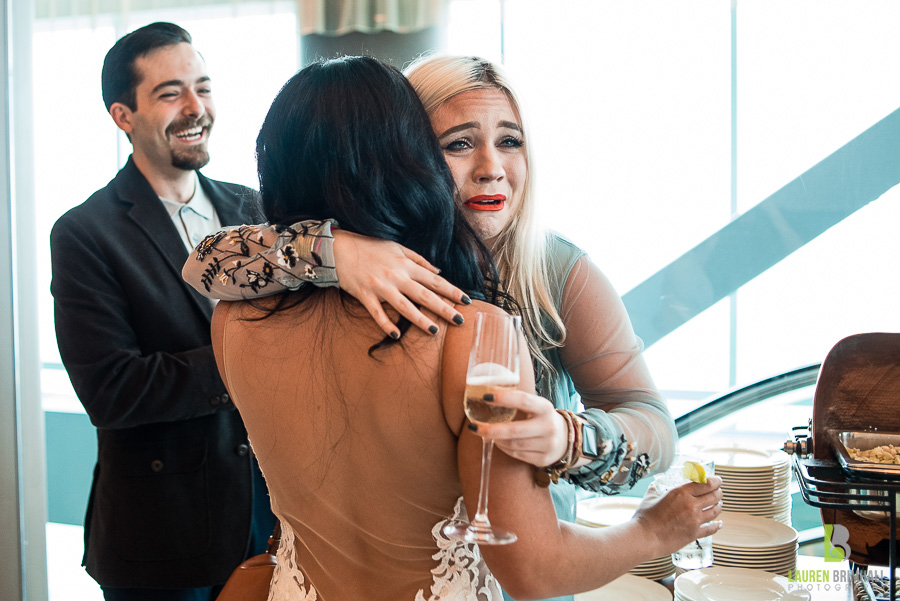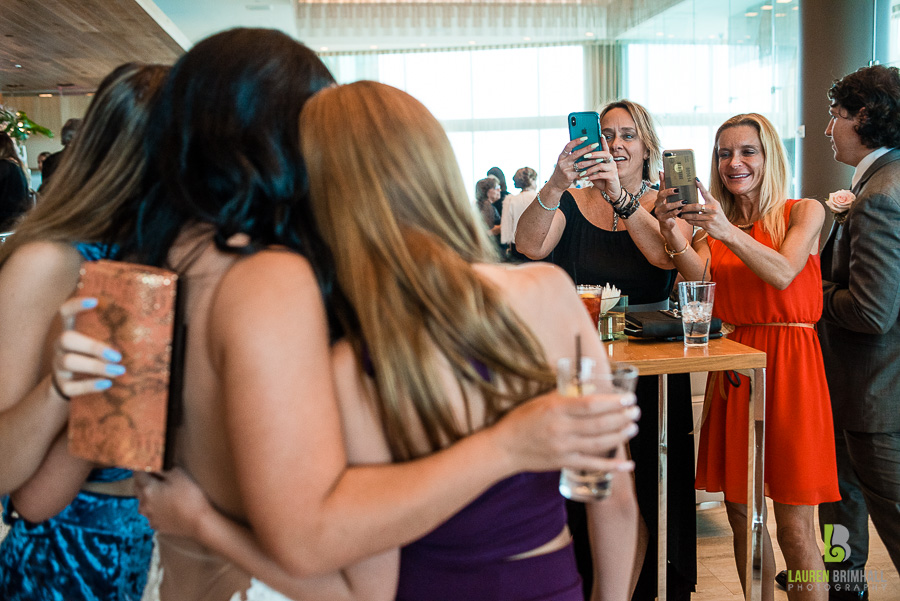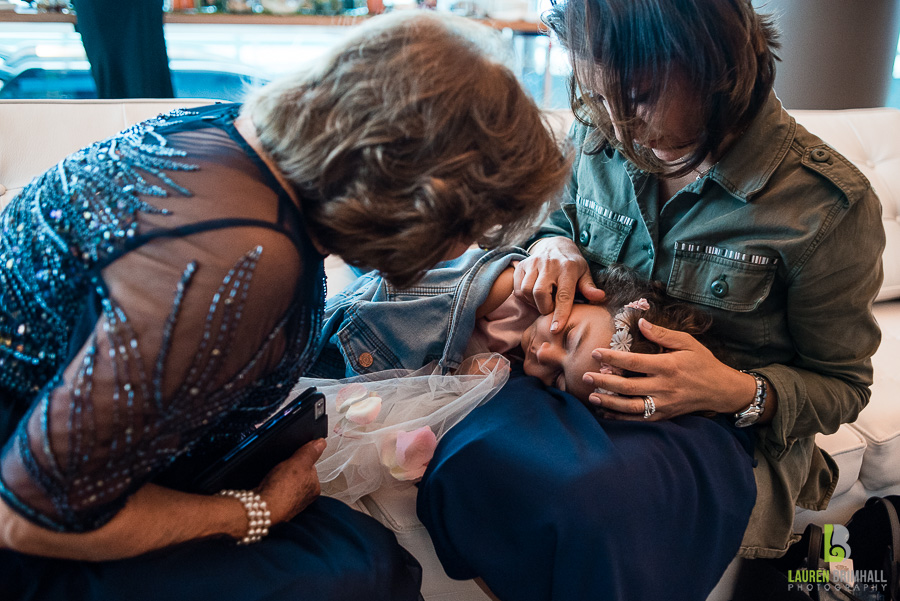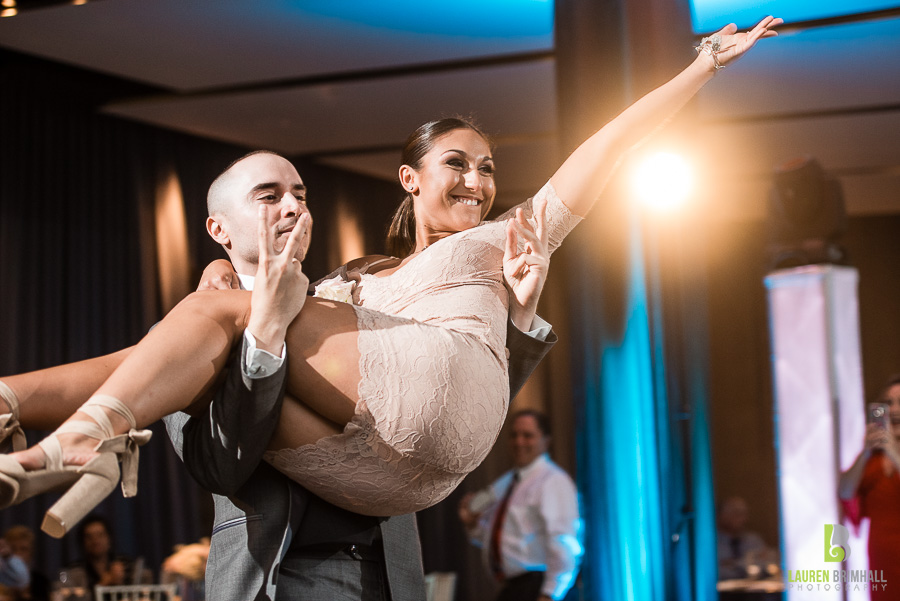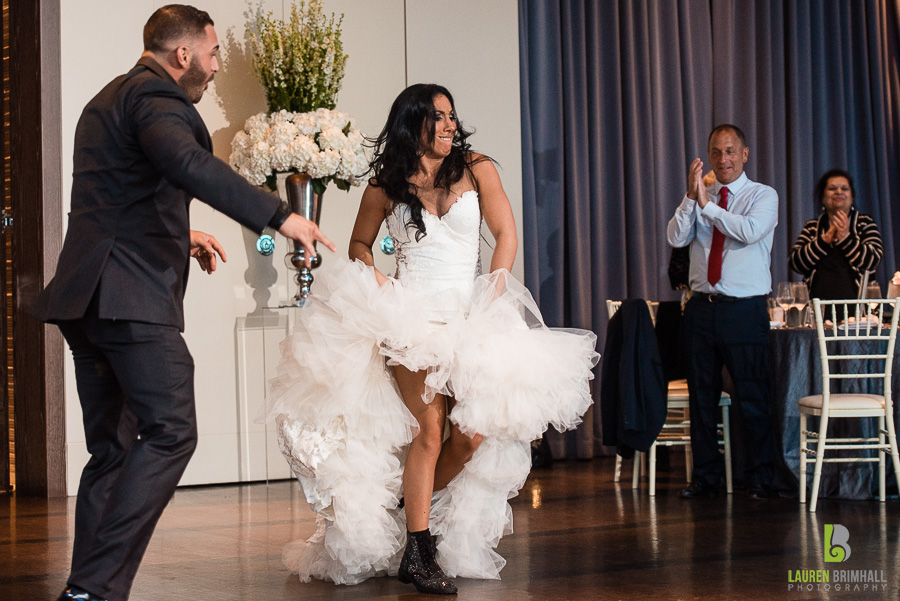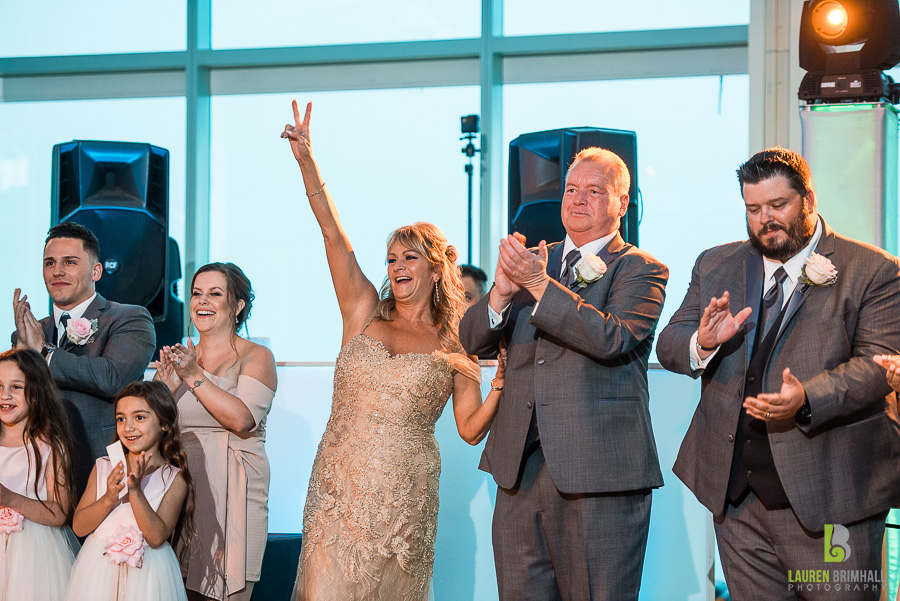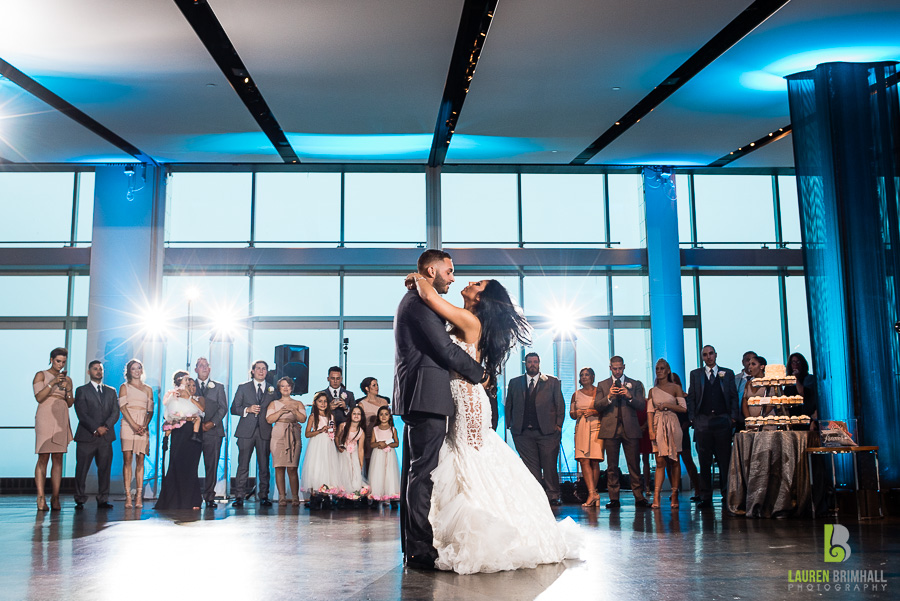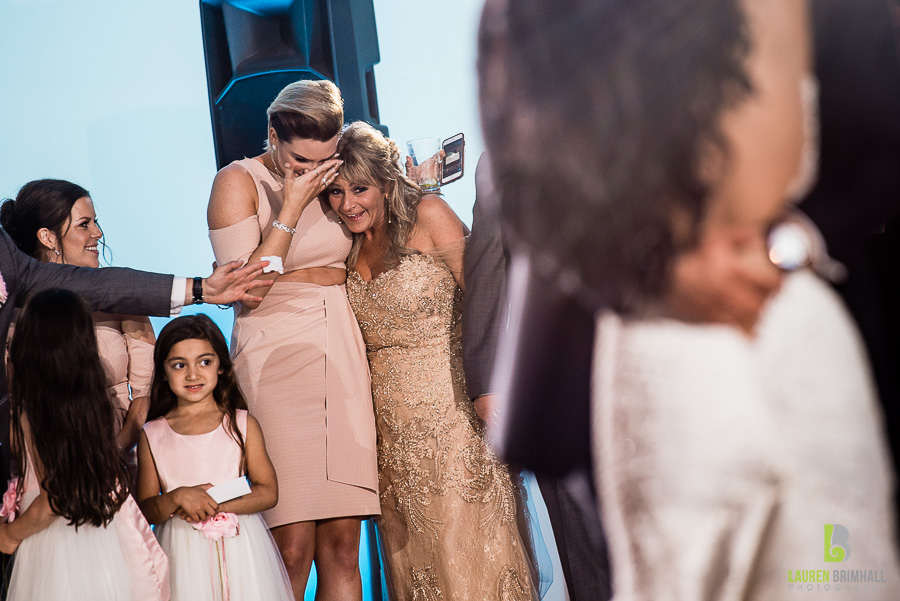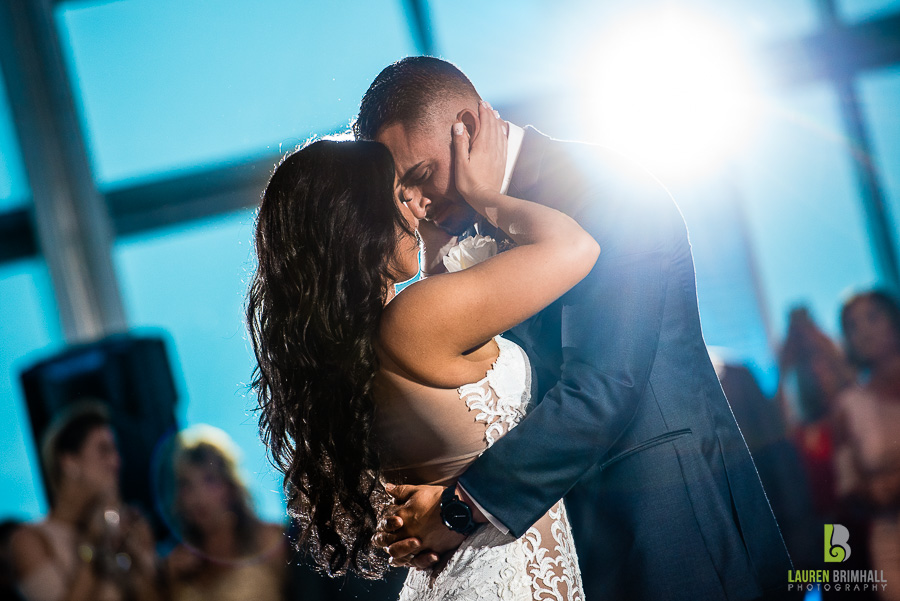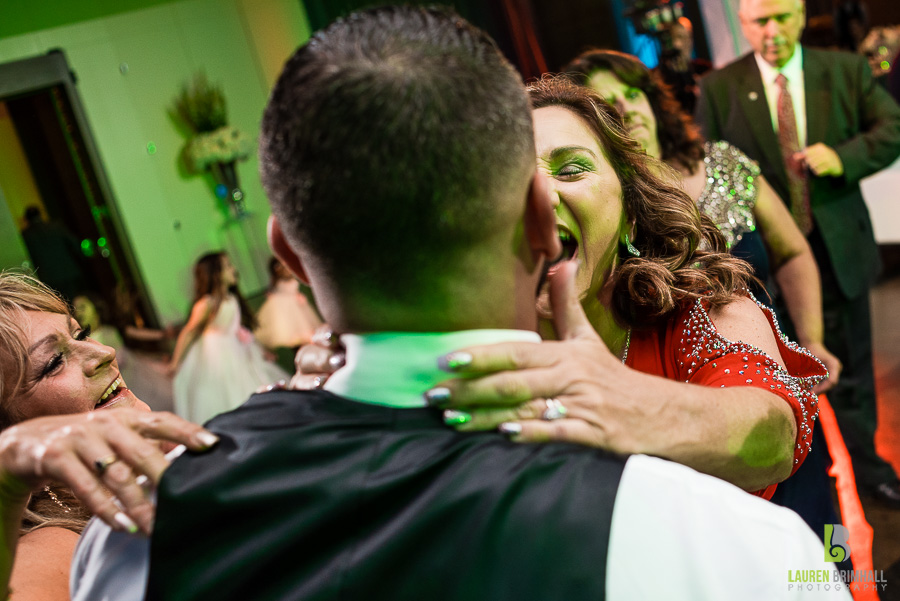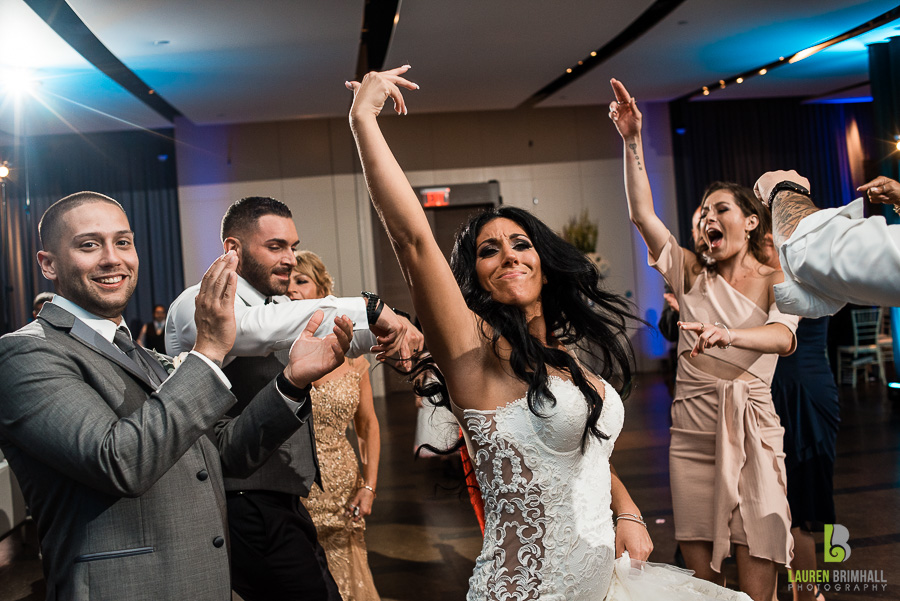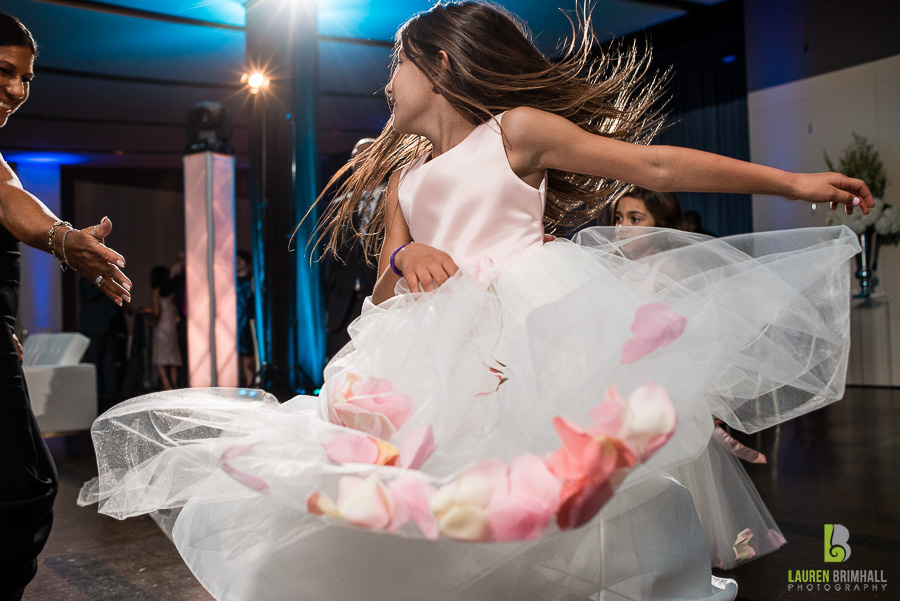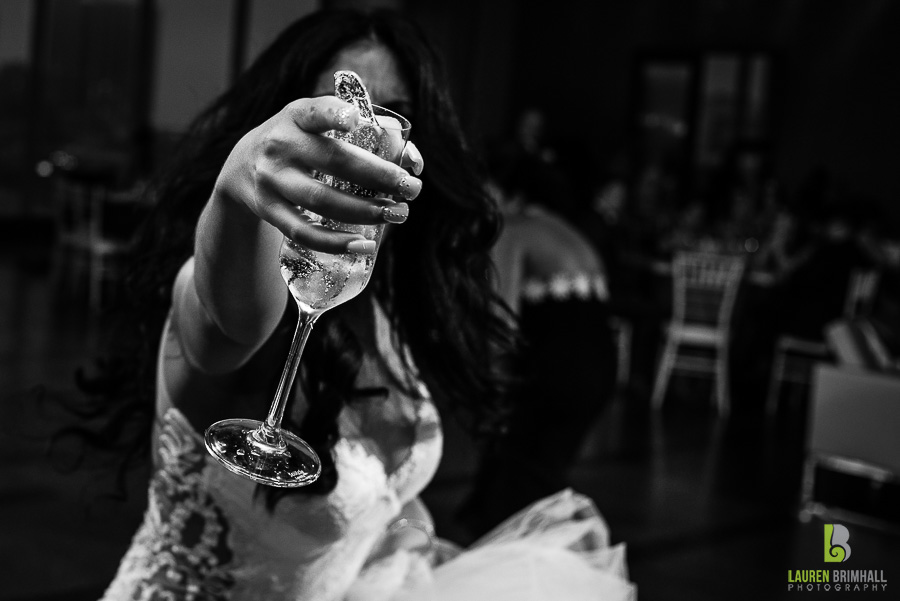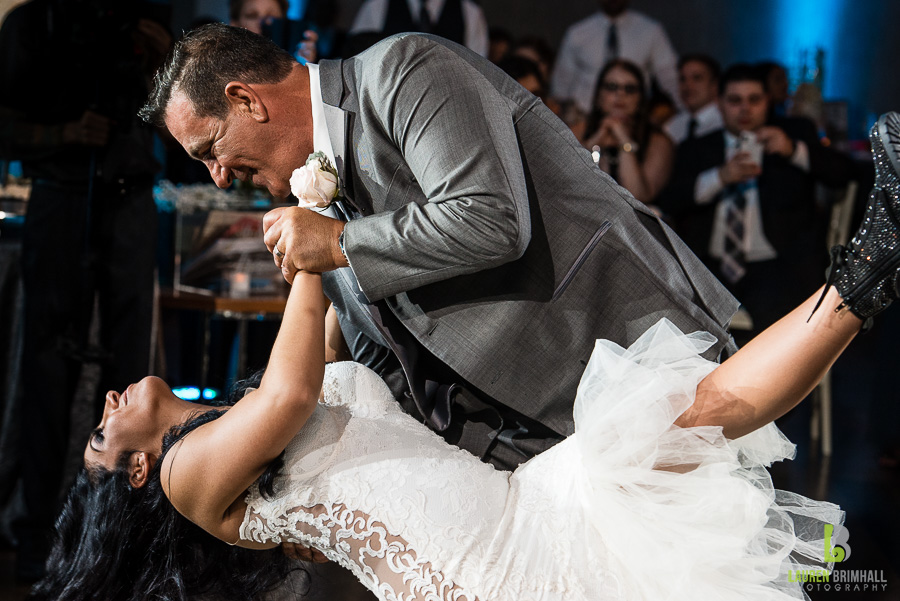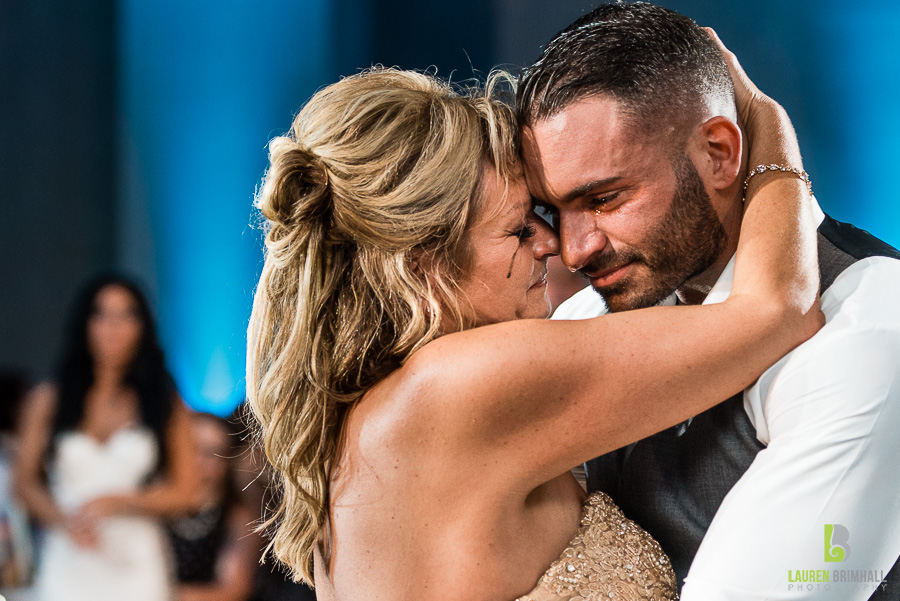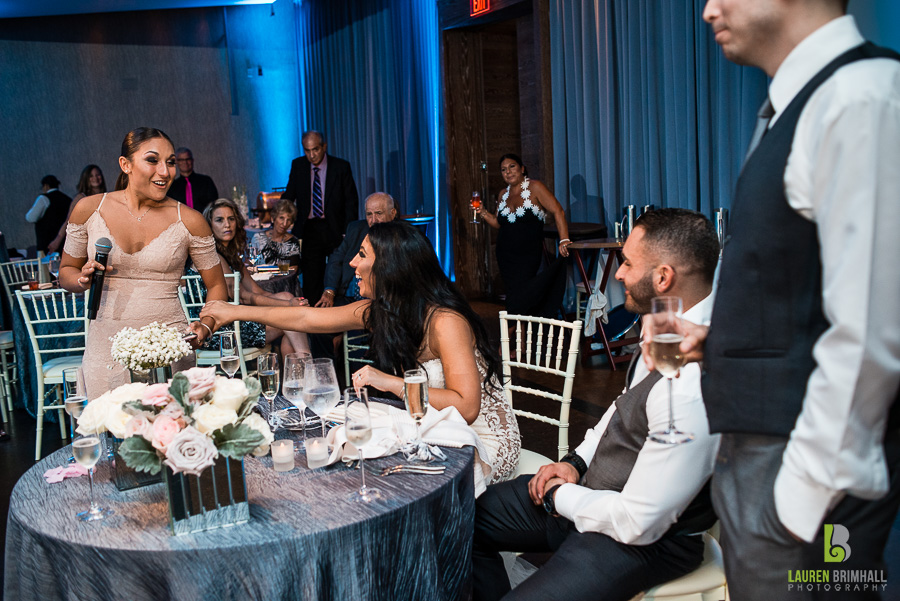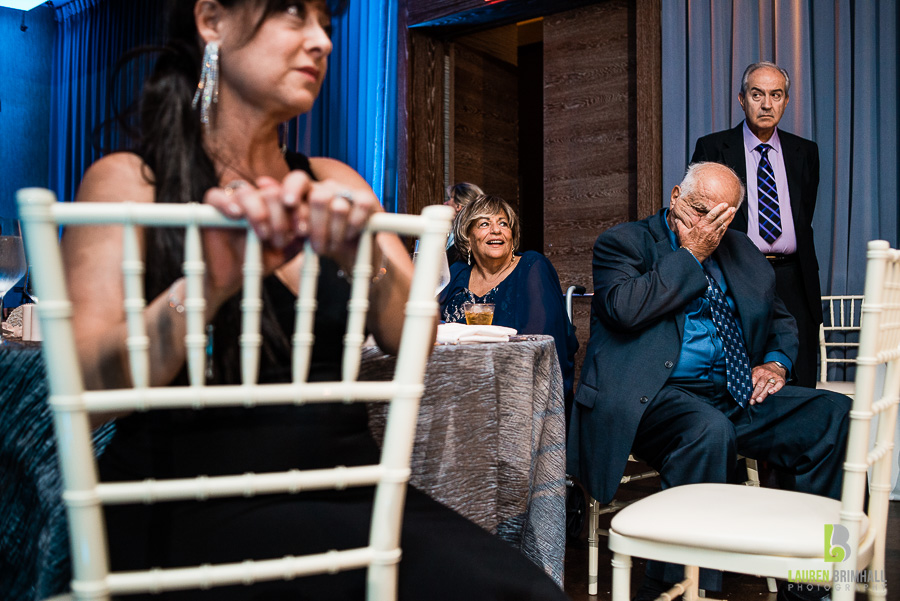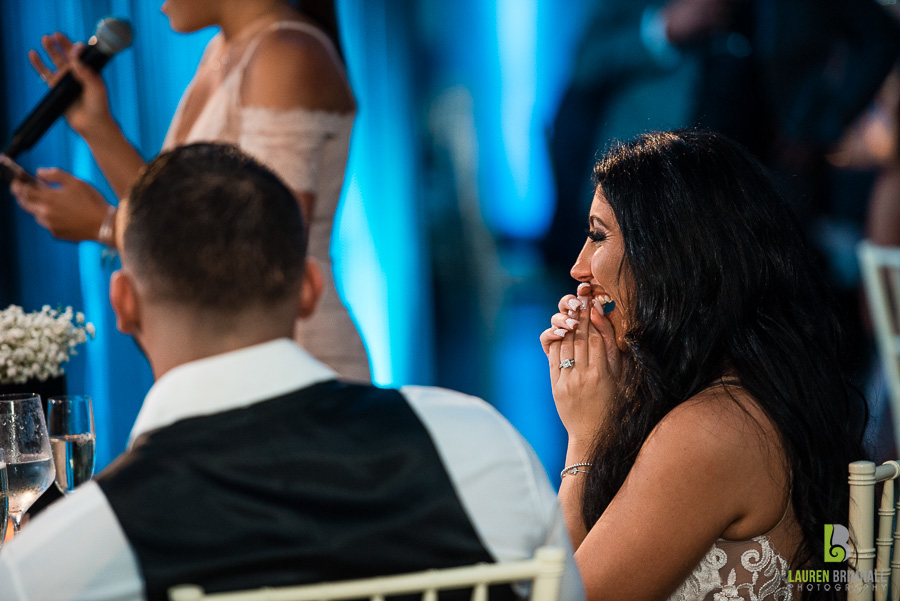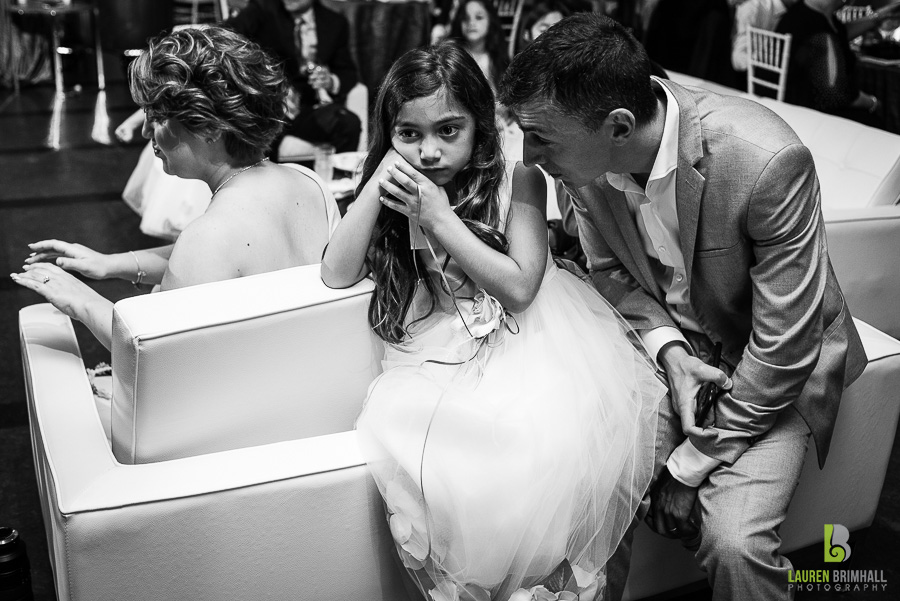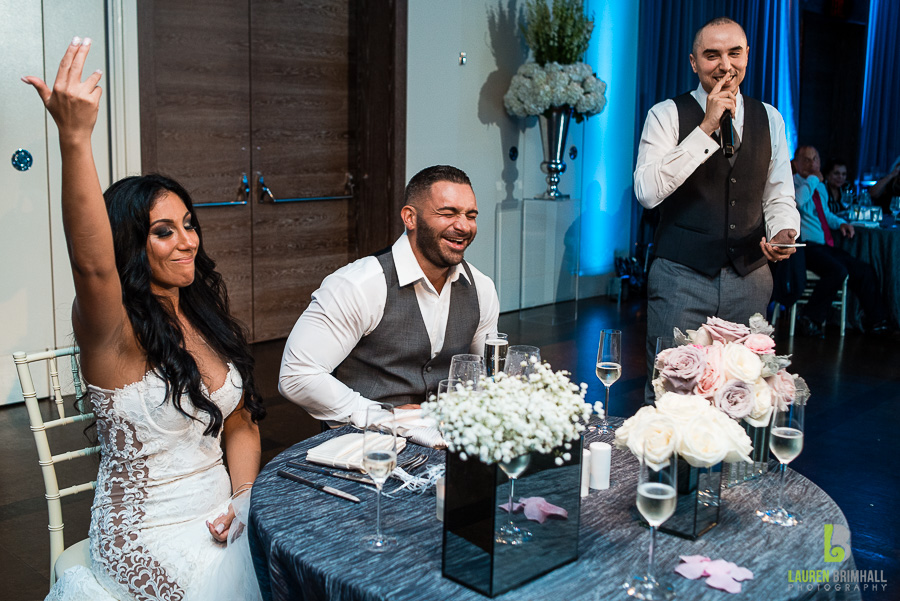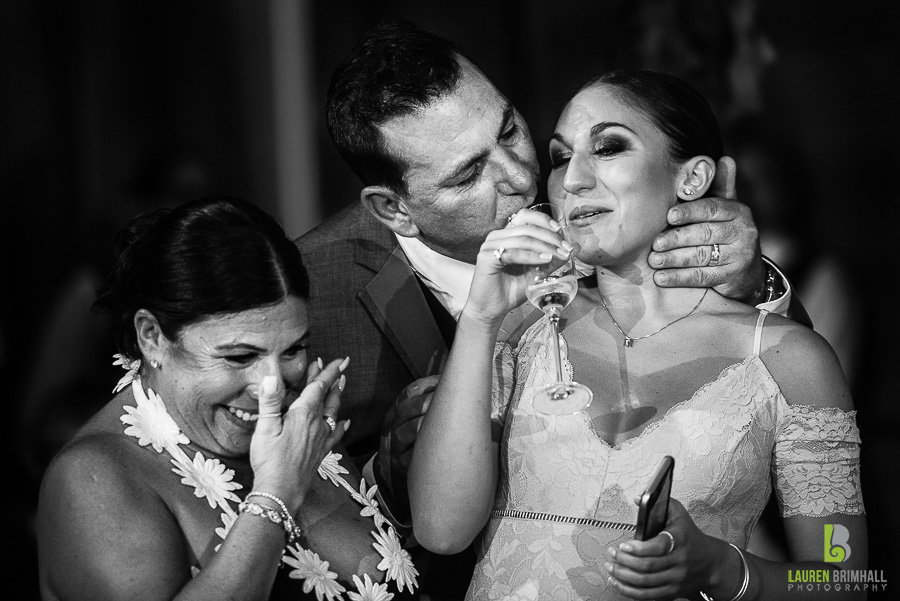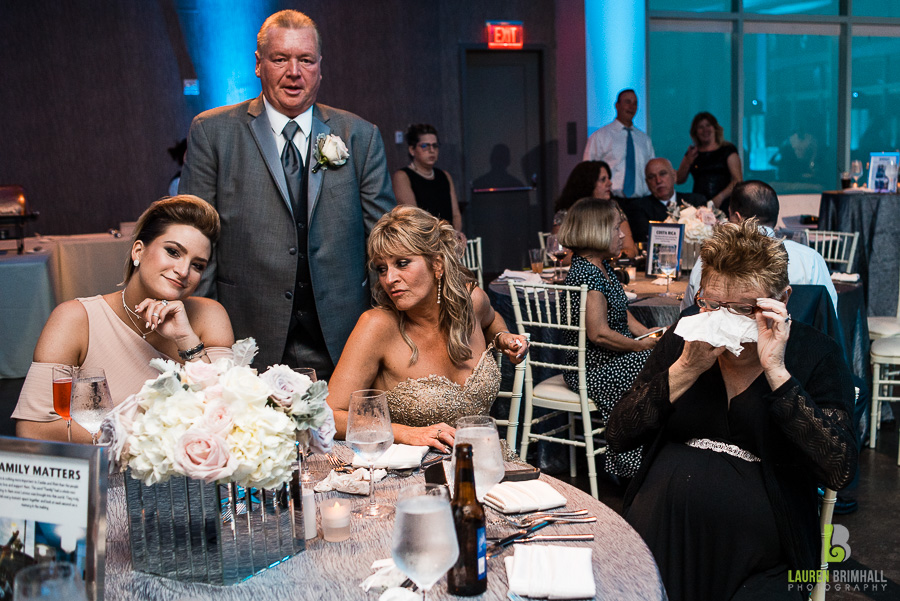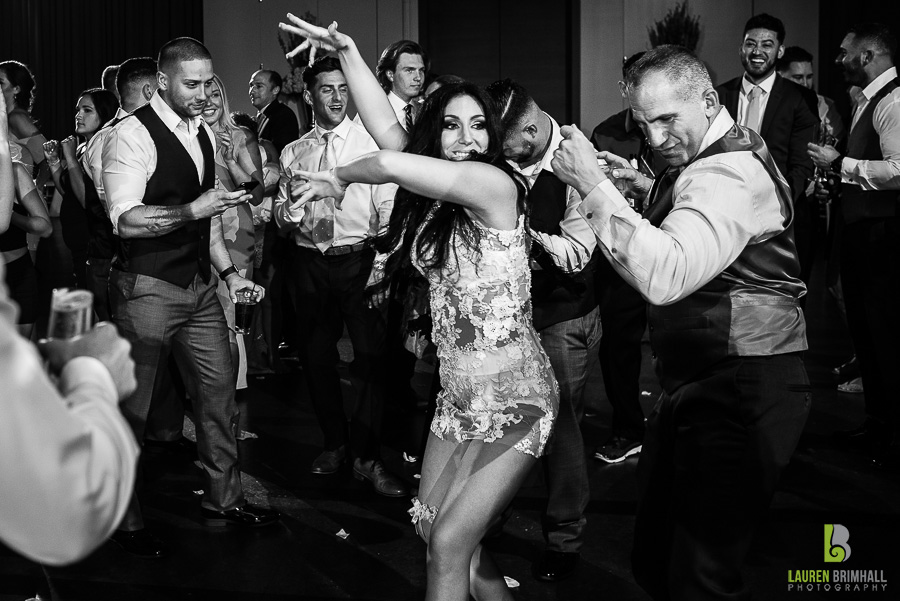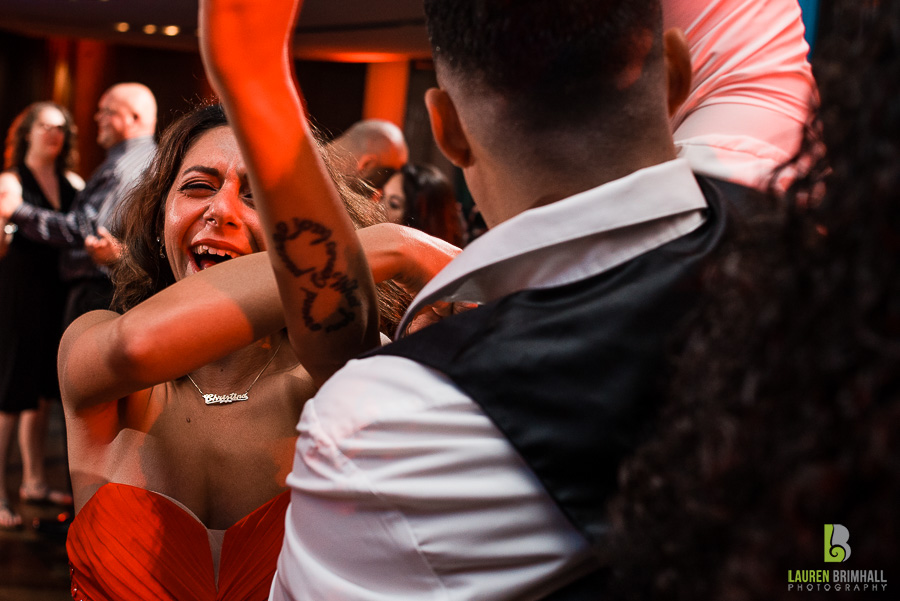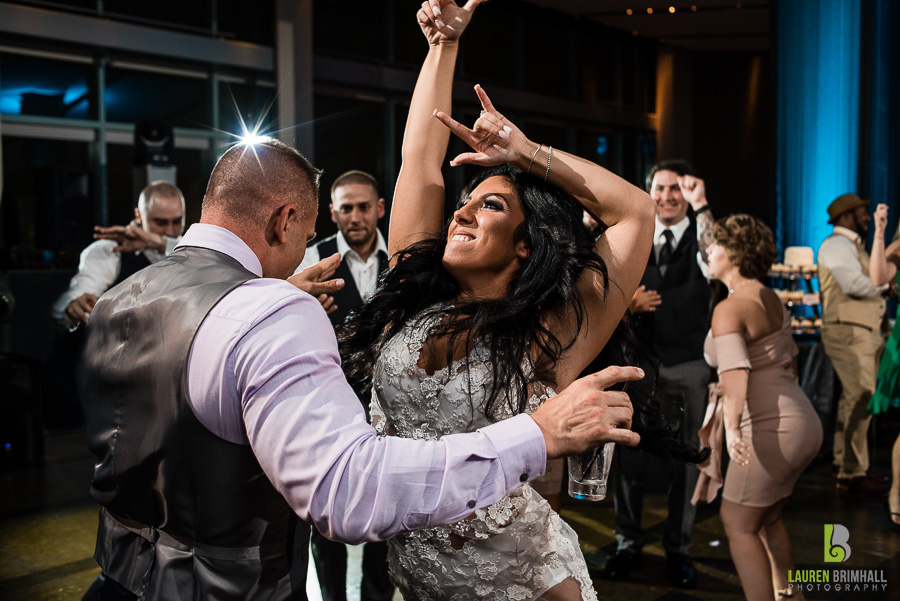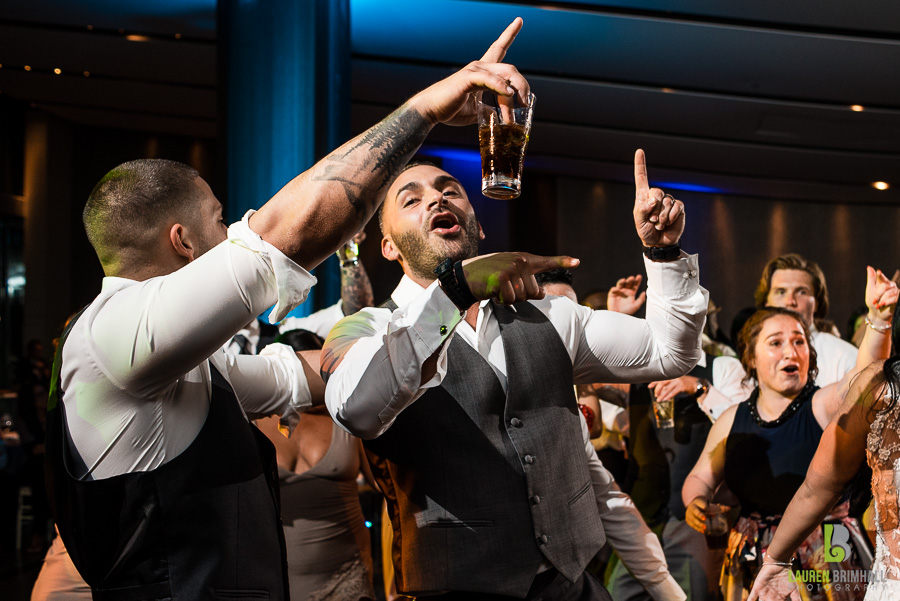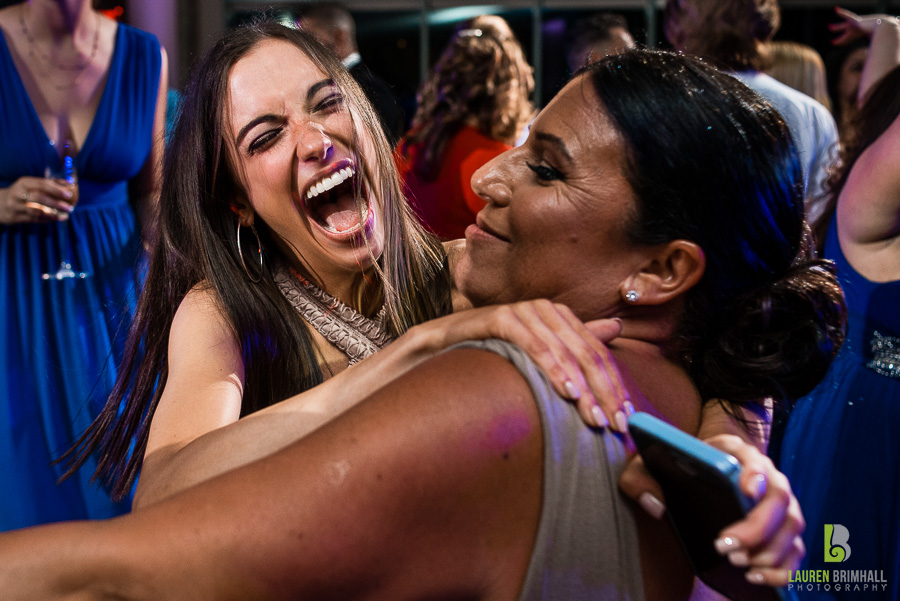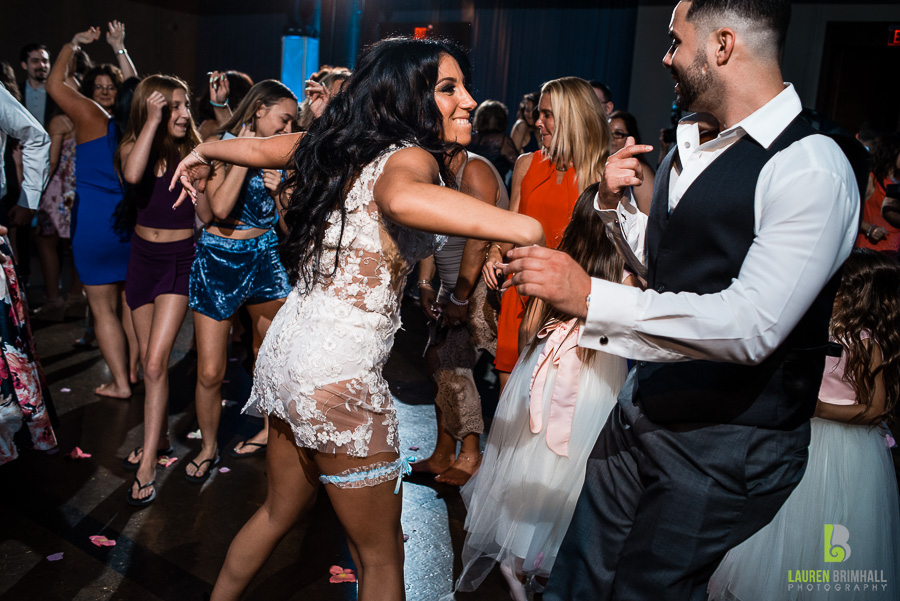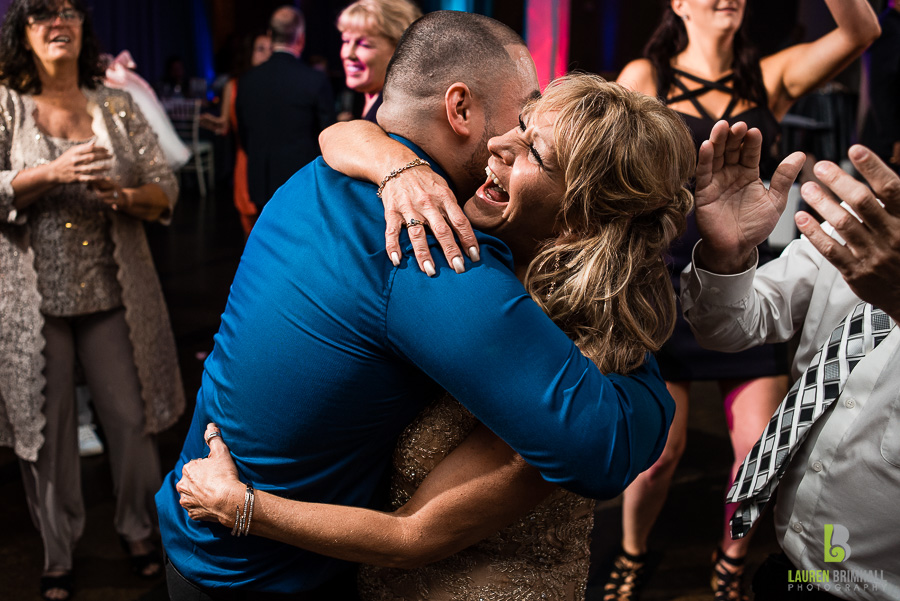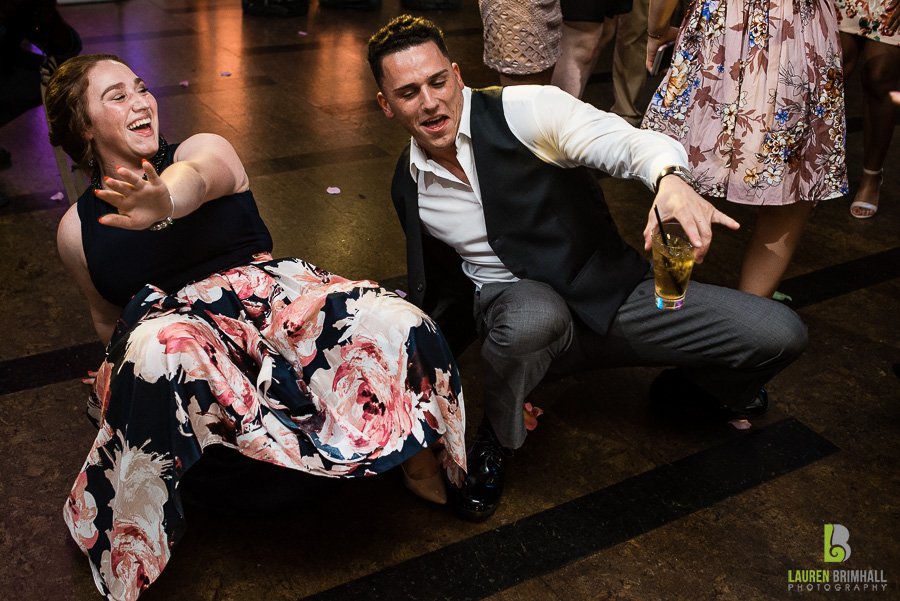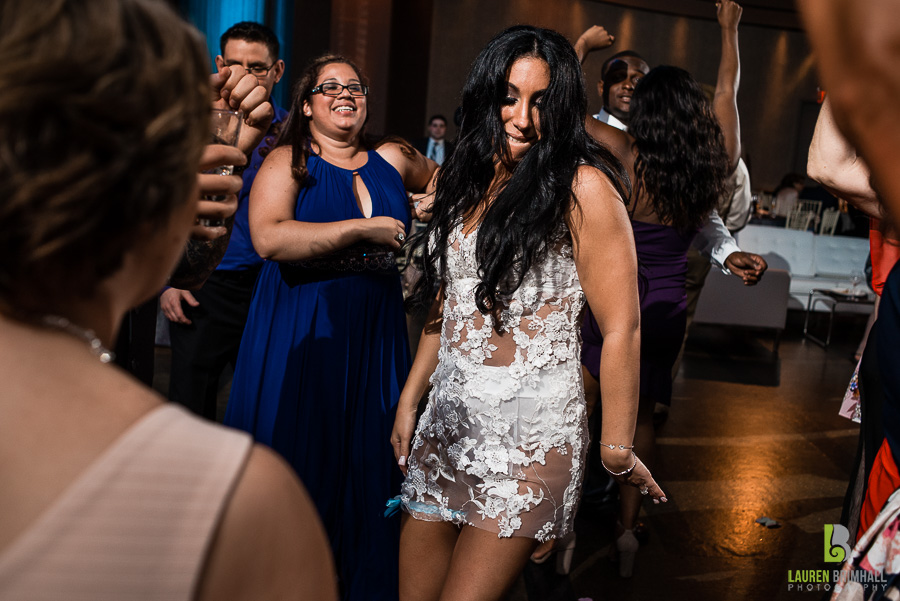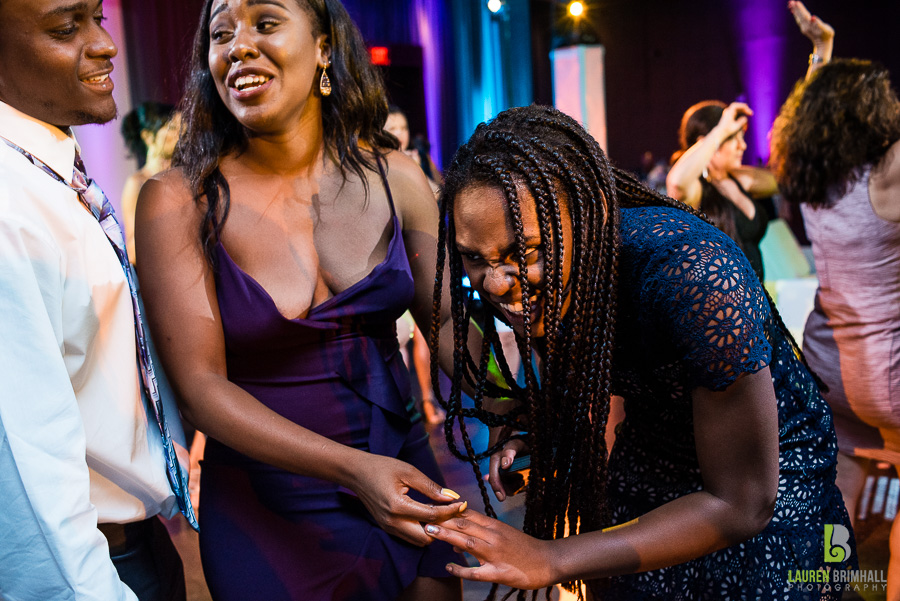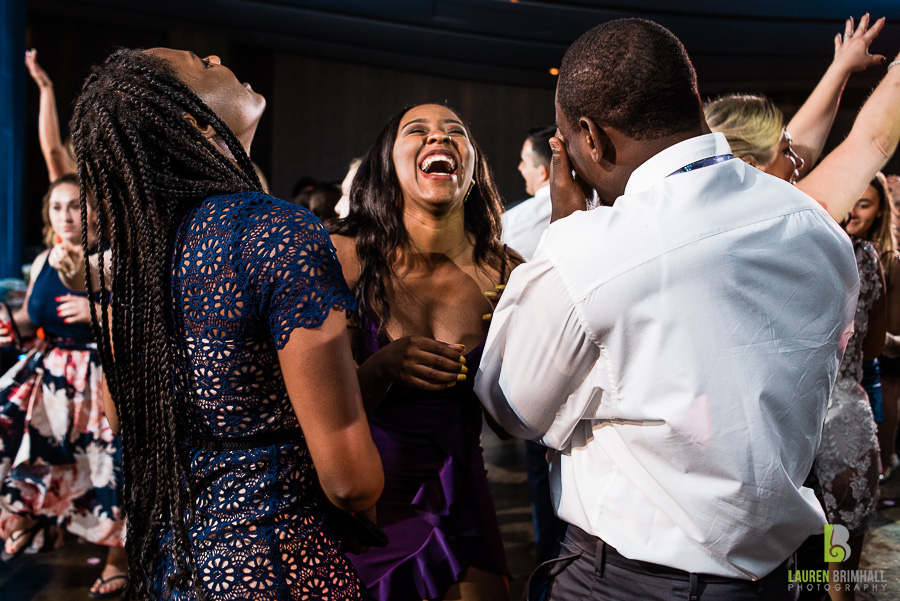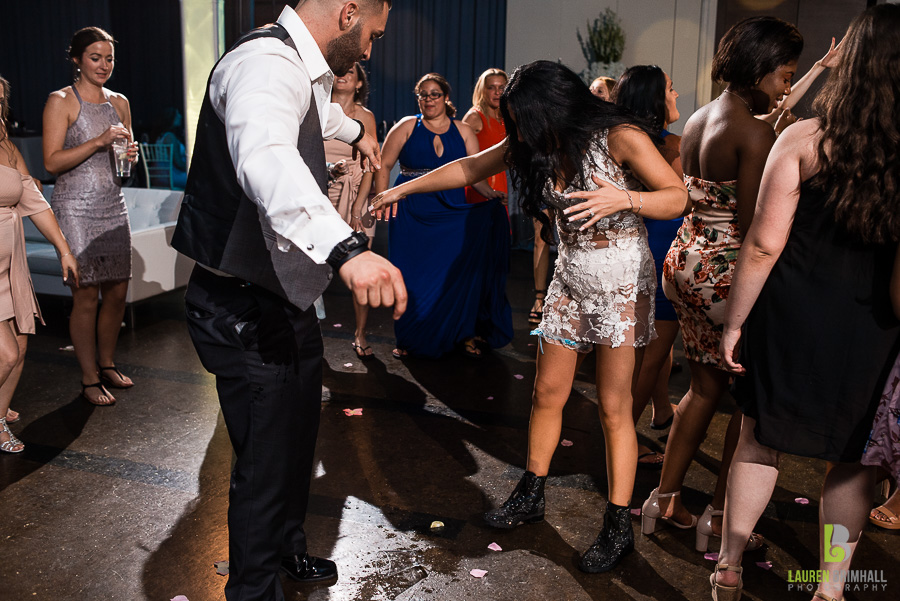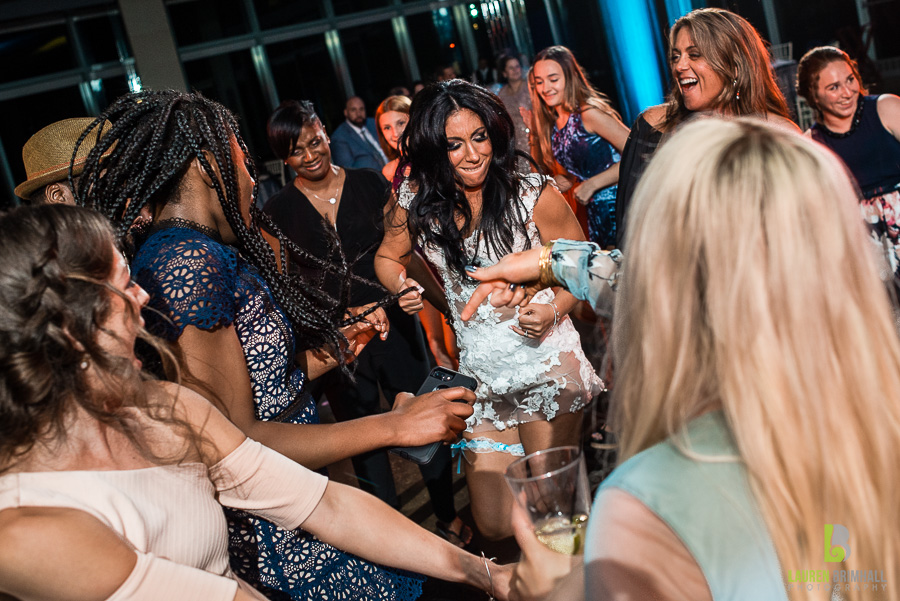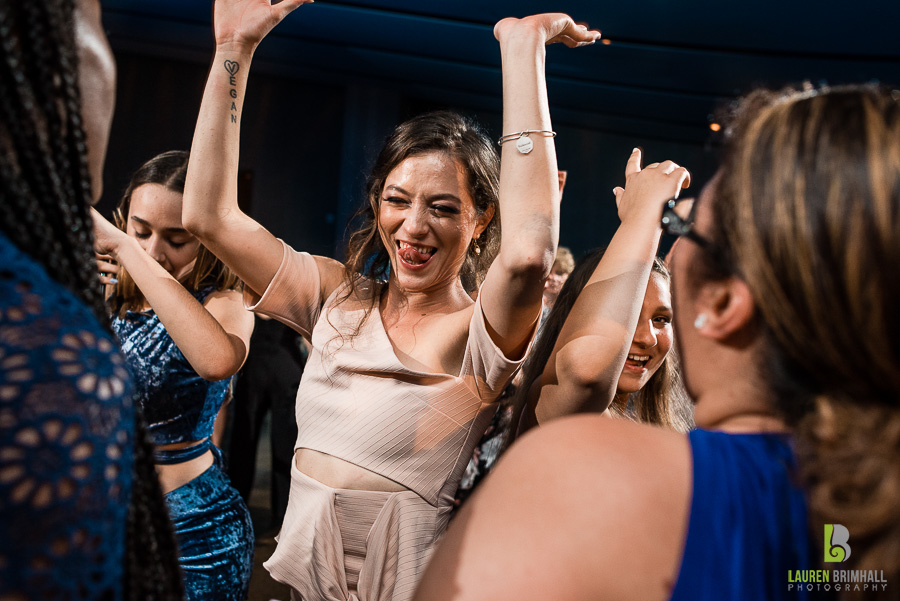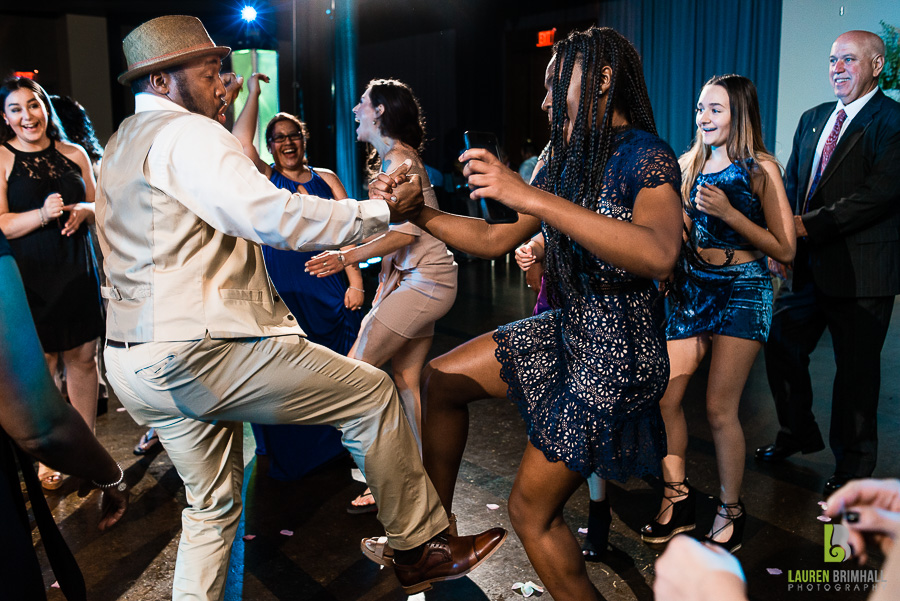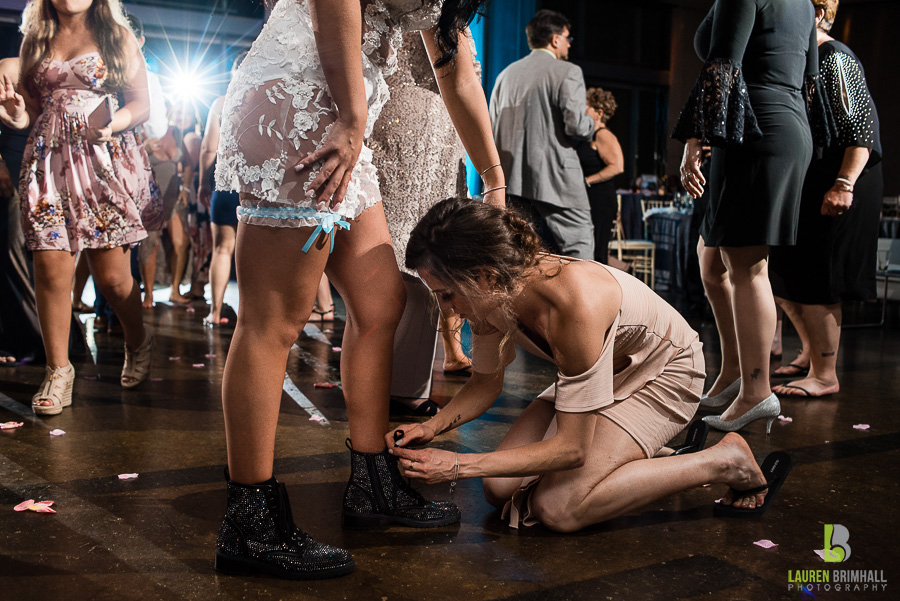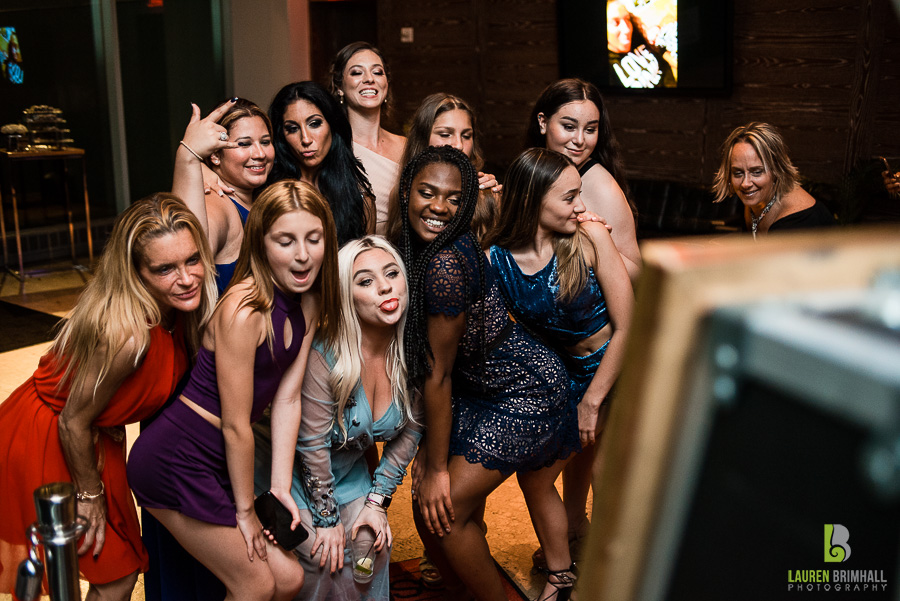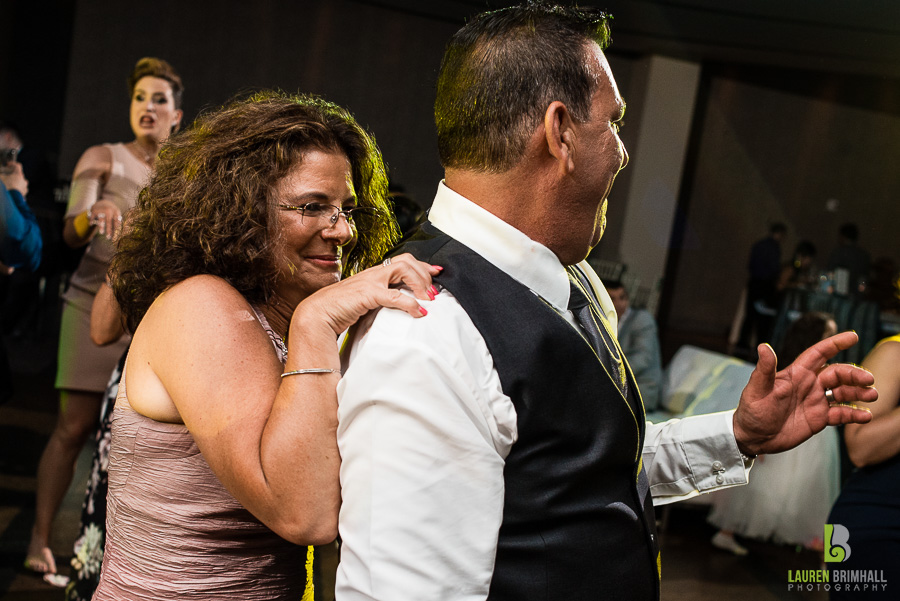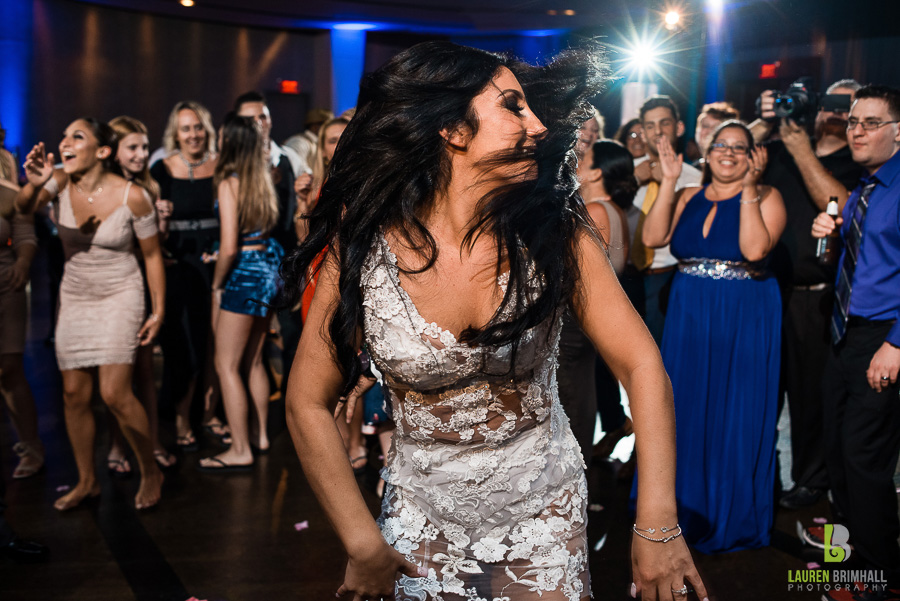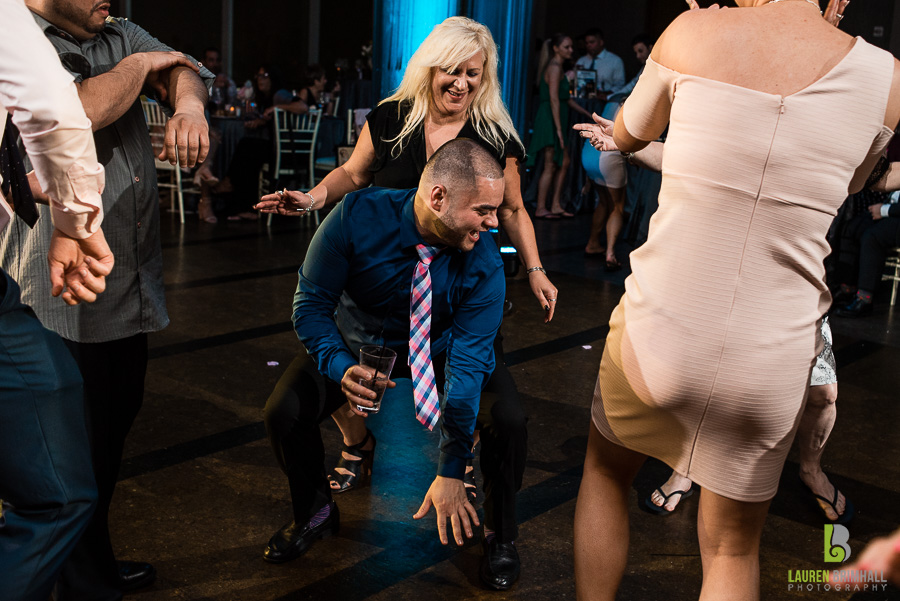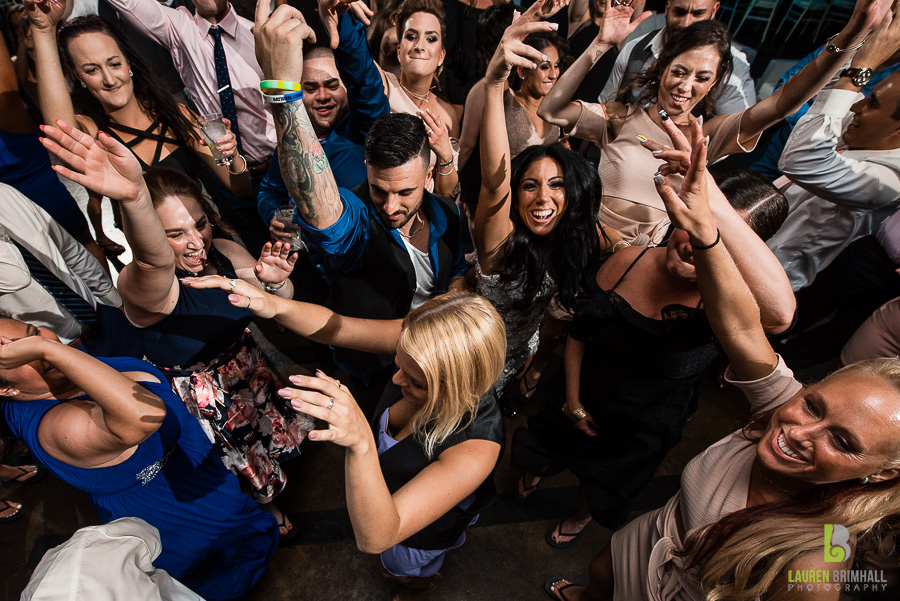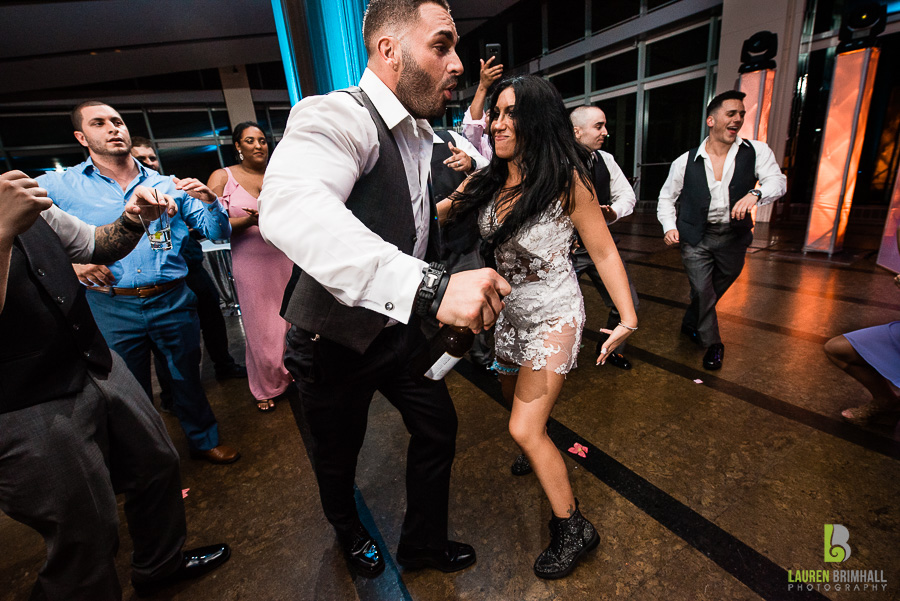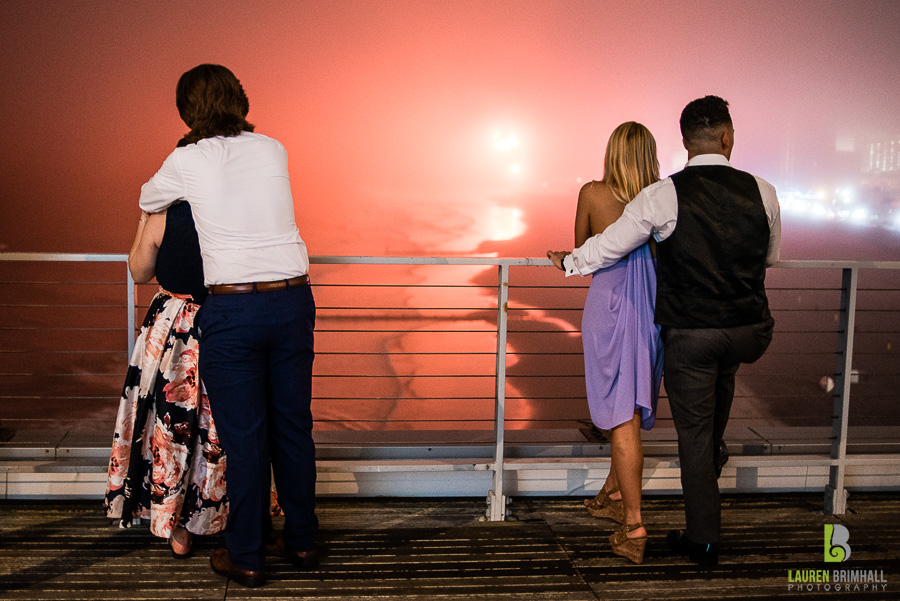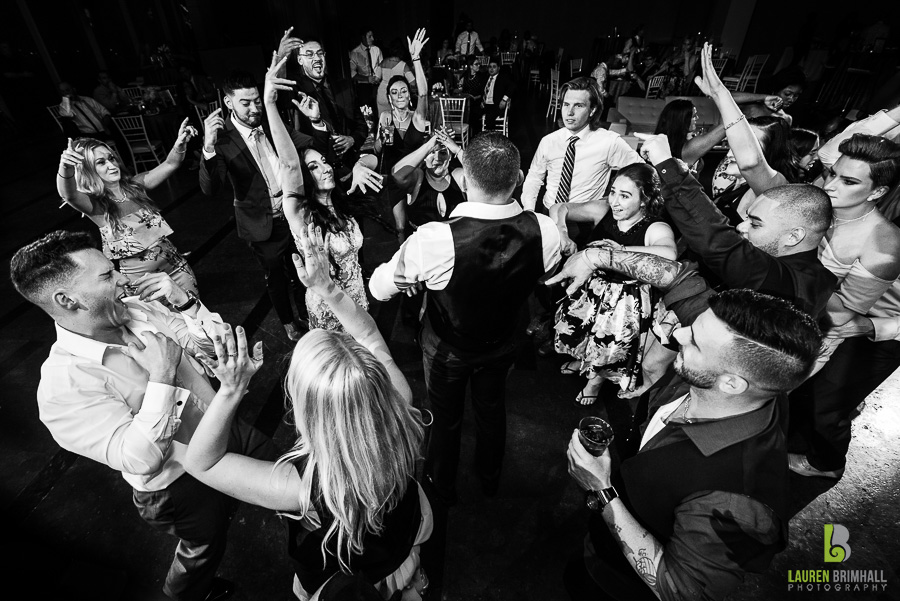 Congratulations you two! I hope you're enjoying the honeymoon!