As someone who has never had the opportunity to shoot an actual tropical destination wedding, photographing Jill & Parker tying the knot at the Sea Shell Resort and Beach Club this past weekend is the closest I've come to date! And yes, believe it or not, this little island paradise is actually in NEW JERSEY. Looking at these images, it's blasphemy, I know!
I have been seriously looking forward to this couple's special day since my very first conversation with Jill more than a full year ago. As soon as she told me she wanted go in the ocean in her dress on the night of her wedding, I think I would have paid her to let me photograph it! And no, Jill, sorry but you can't have your money back, hahaha. All kidding aside, it was a perfect, overcast day with an absolutely gorgeous couple down by water that was bluer than I thought our little piece of the Atlantic could muster.
Jill was also down, or I should say UP for anything, when we decided to try a wedding party basket toss and once the groomsmen figured it out, she went FLYING. During the first dances, emotions were running higher than the air she got on the beach, as almost everyone in the immediate family was crying tears of joy at some point. It was a day I could photograph again and again, given the opportunity.
Big shout out to my hubby, Sean, for second shooting with me and especially SUPER-ASSISTANT David Alonso who BRAVELY went for a swim with the couple in some extremely choppy water that night. These images wouldn't be possible without both of you and I could not be more grateful!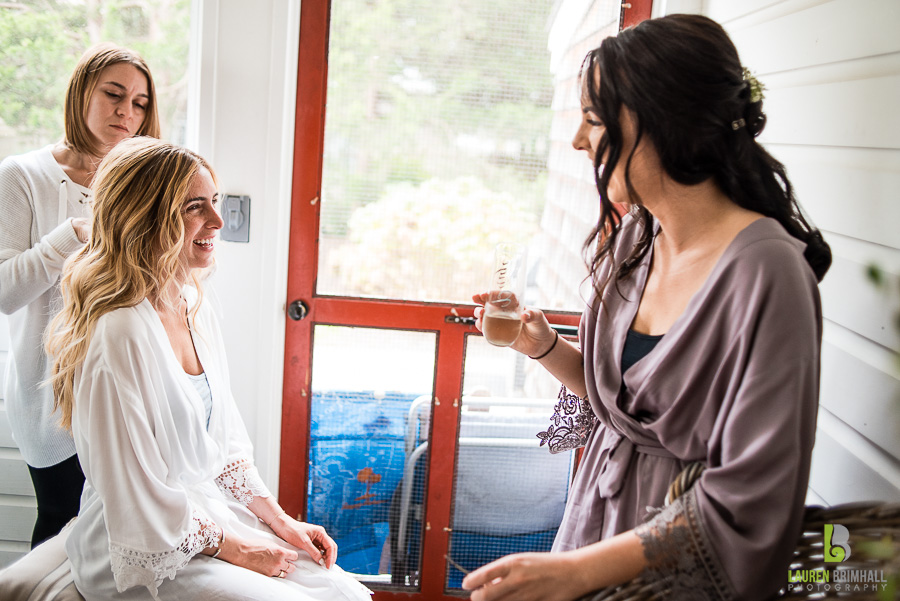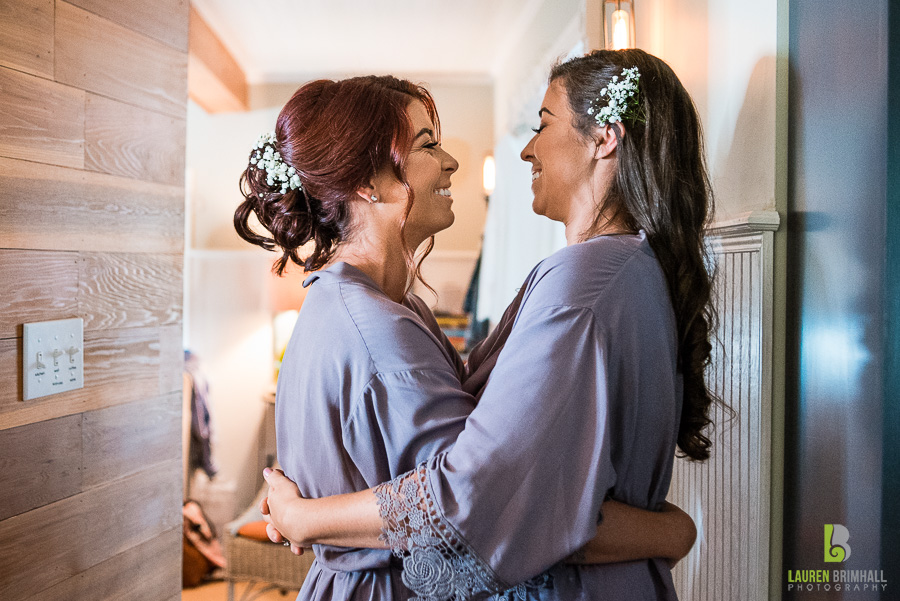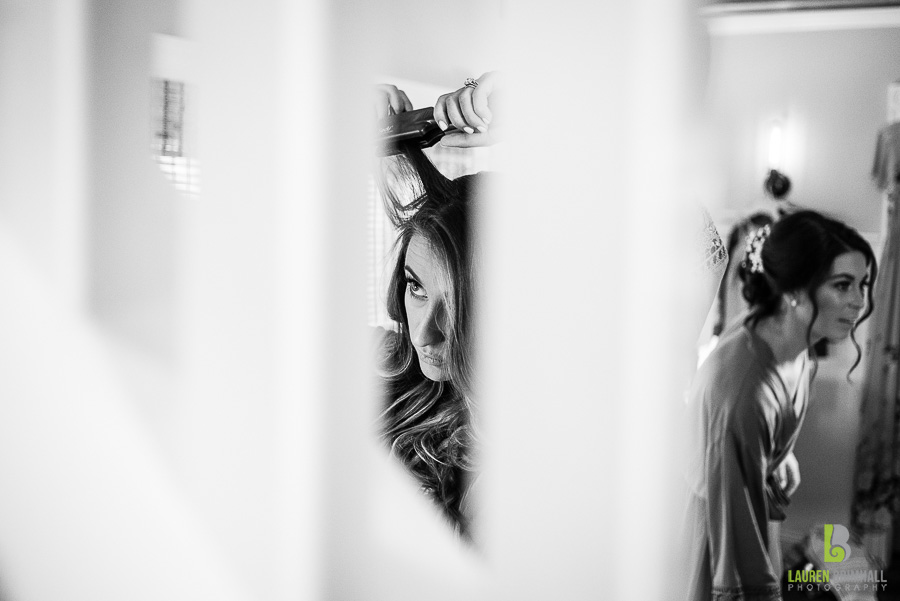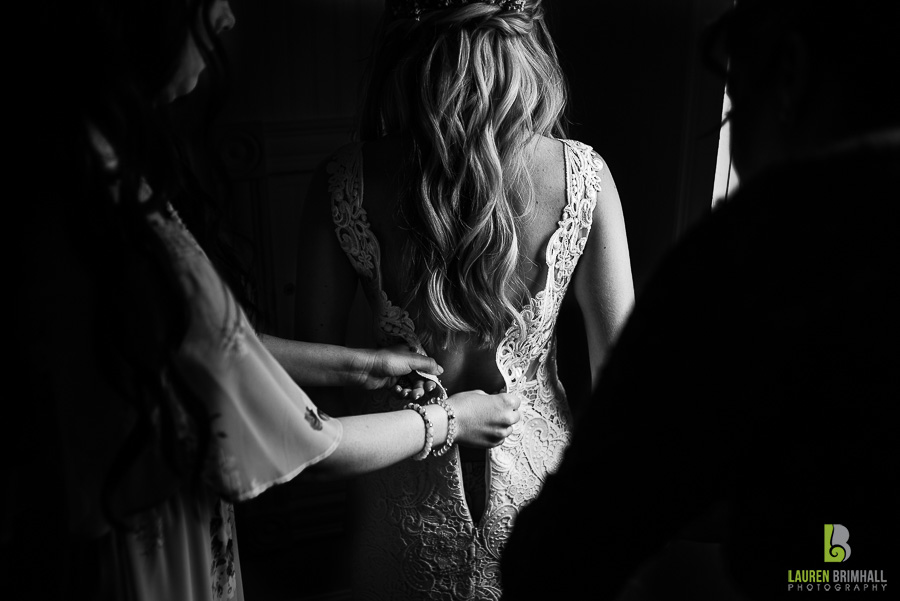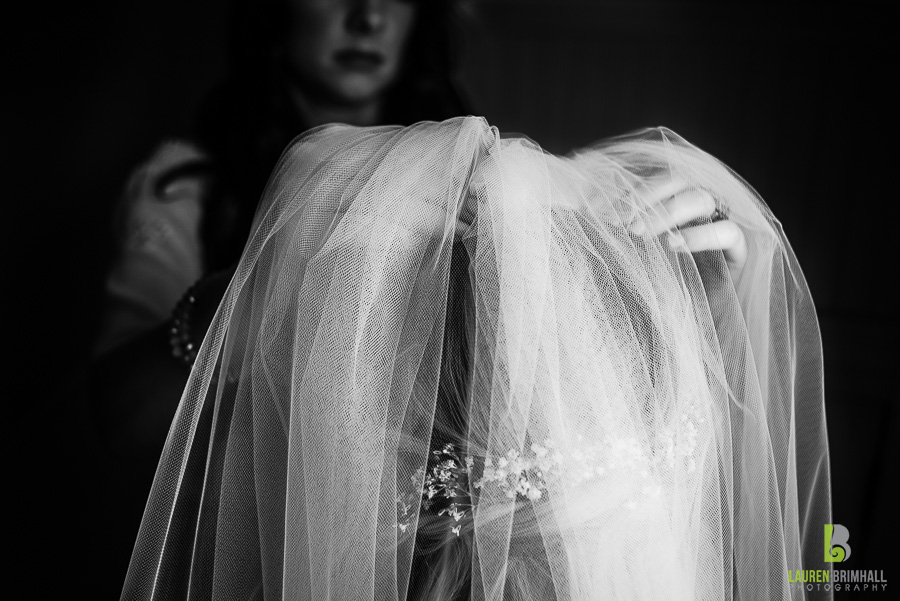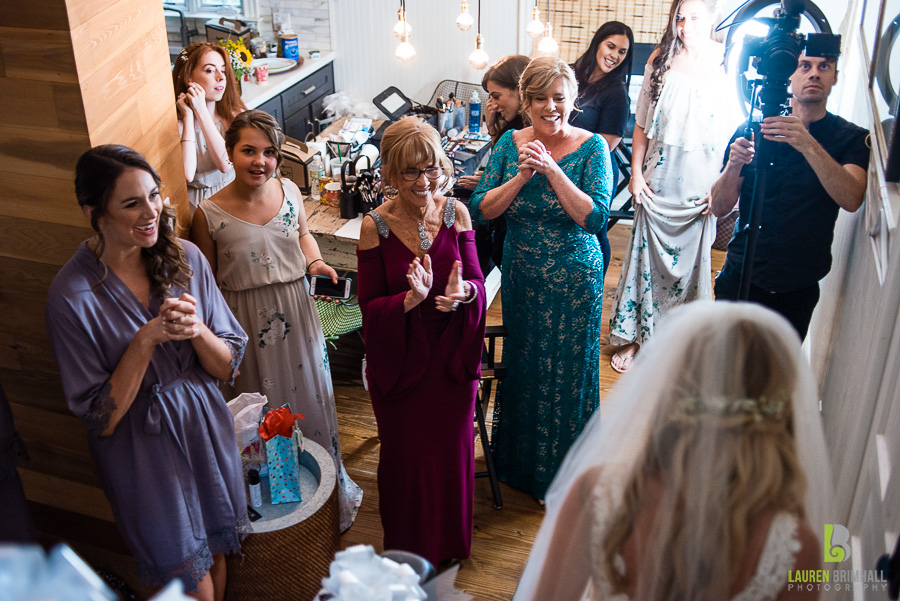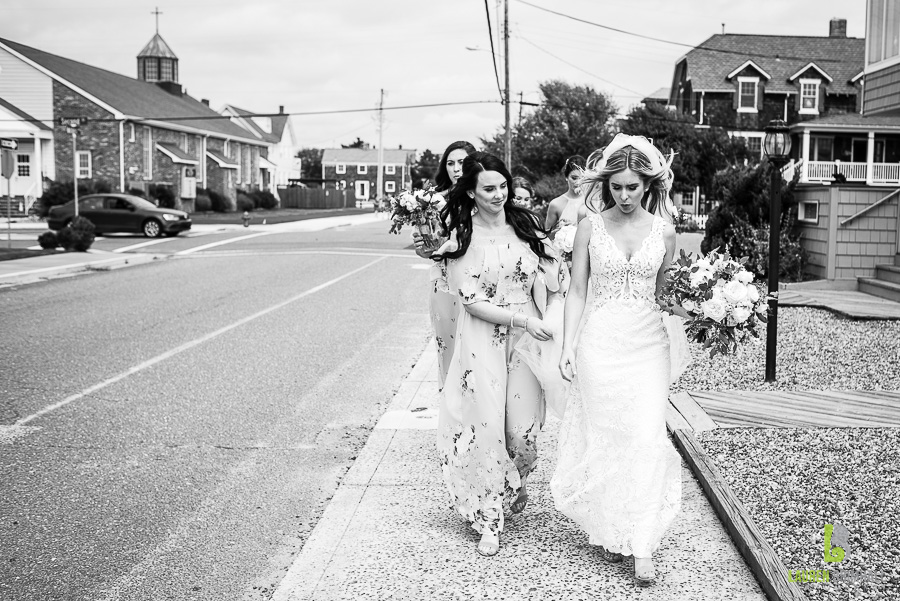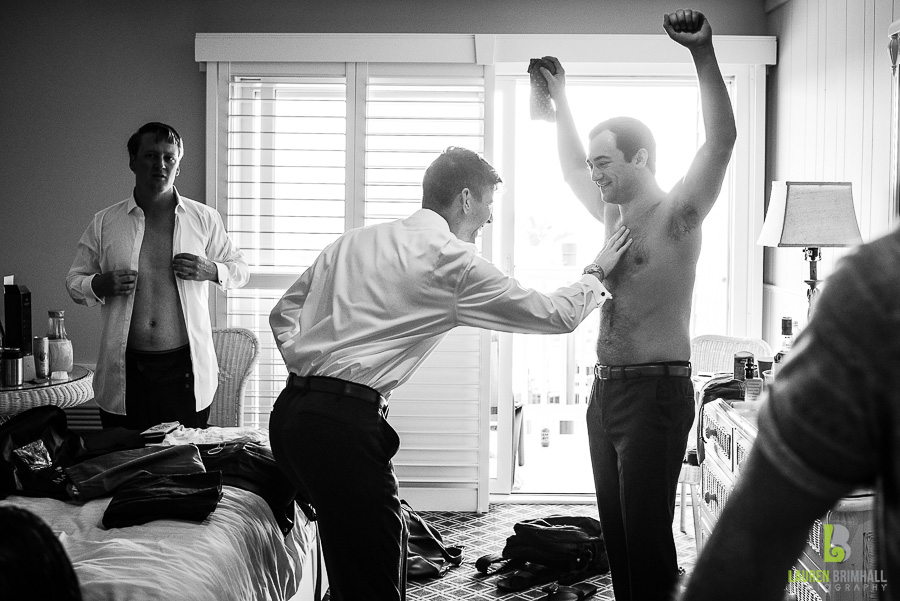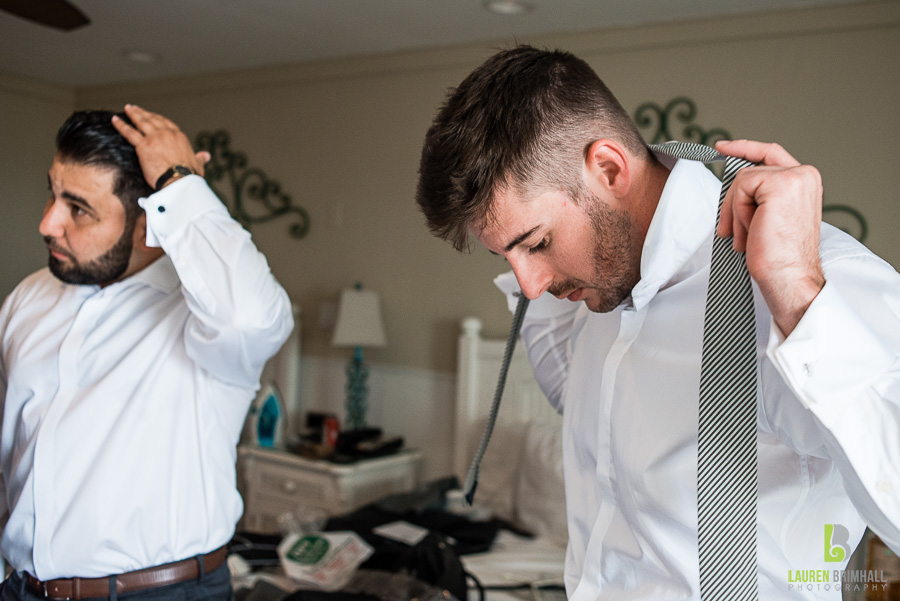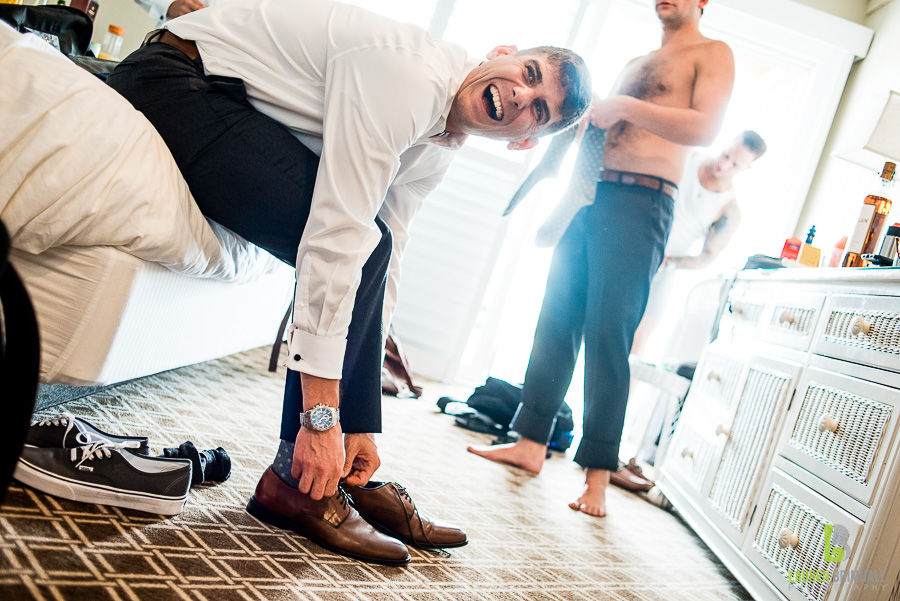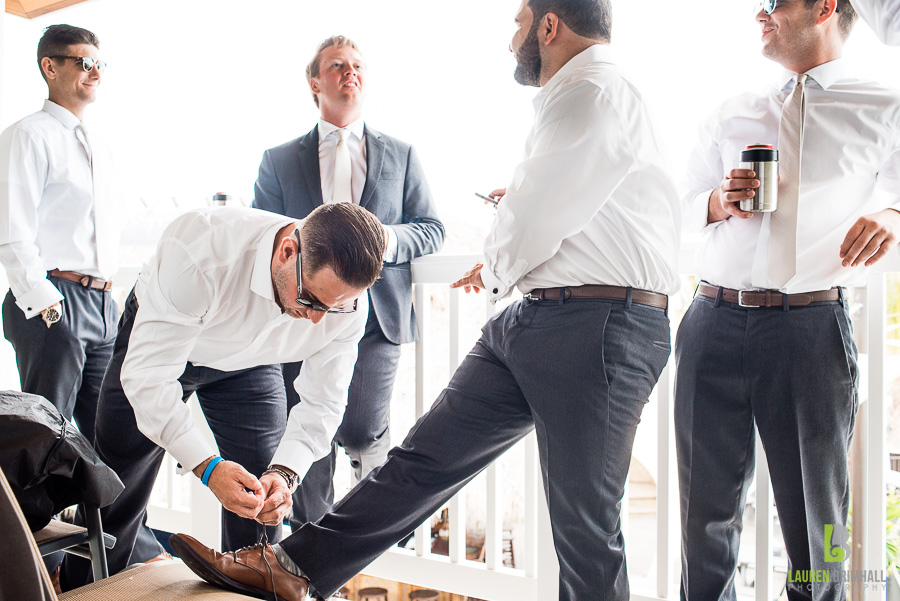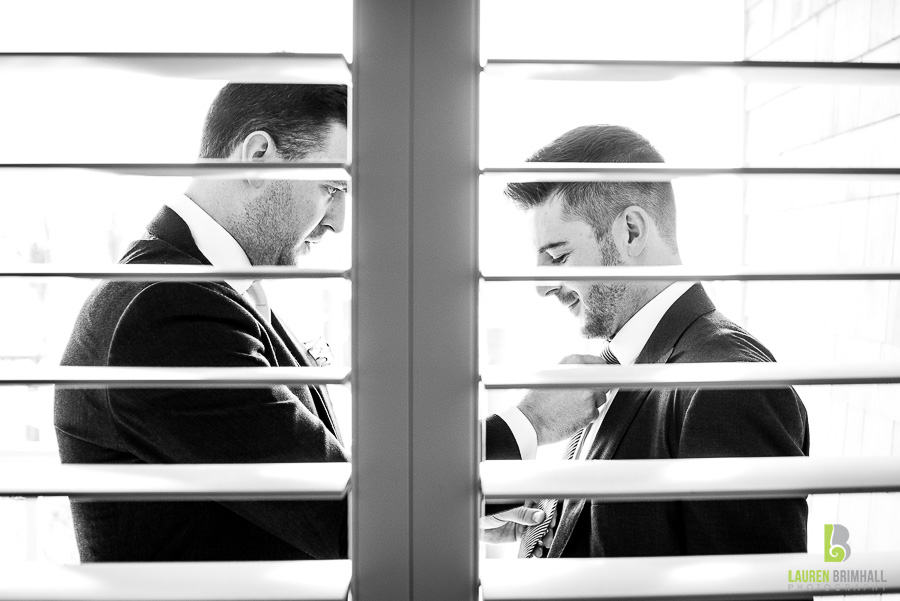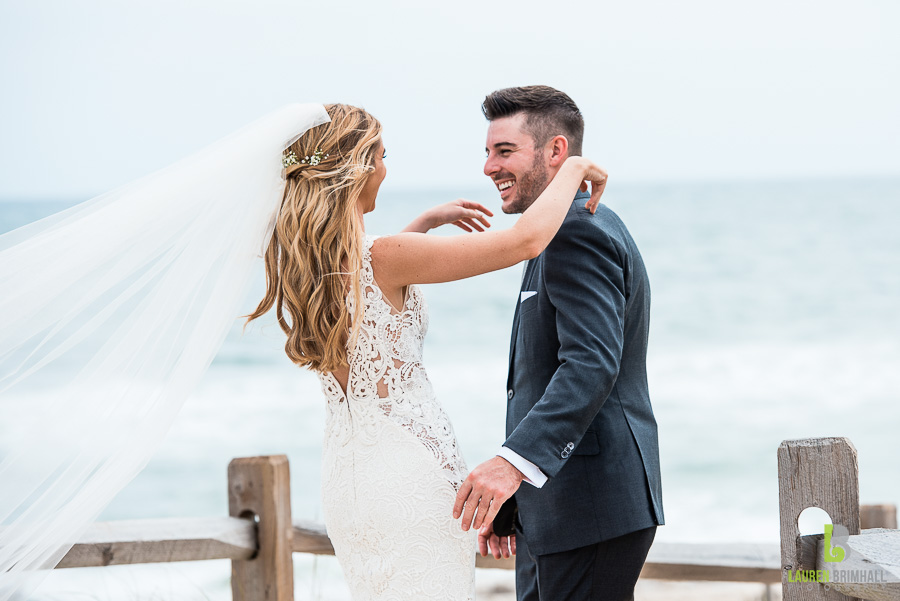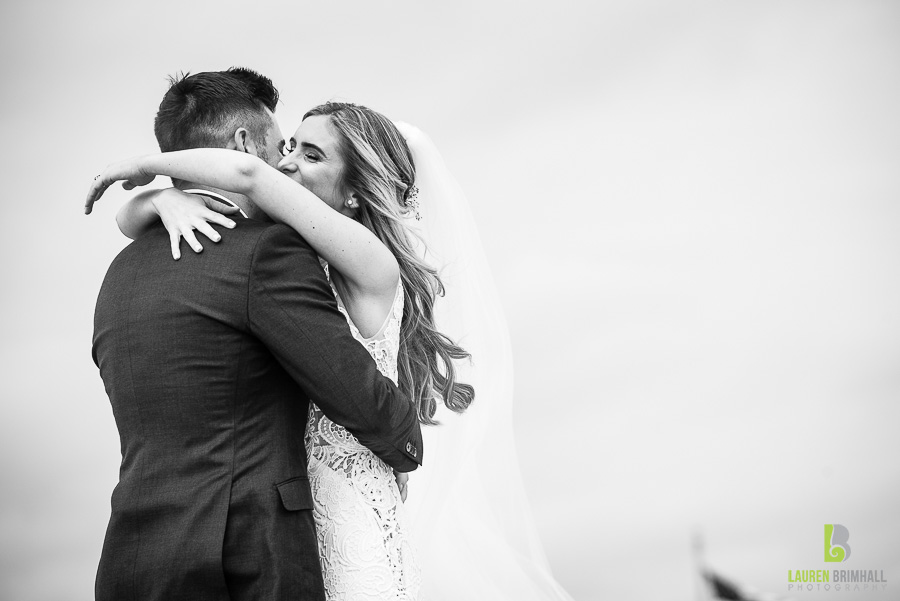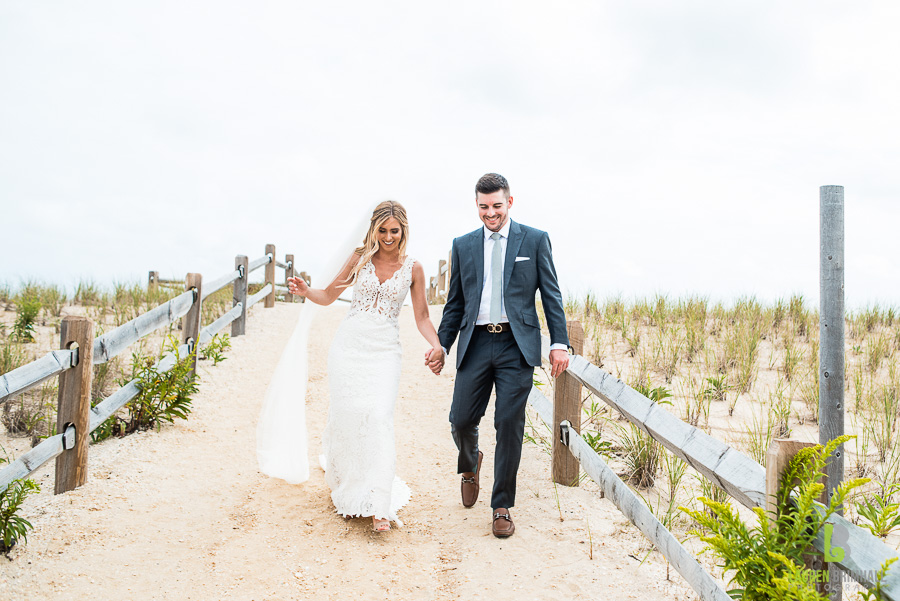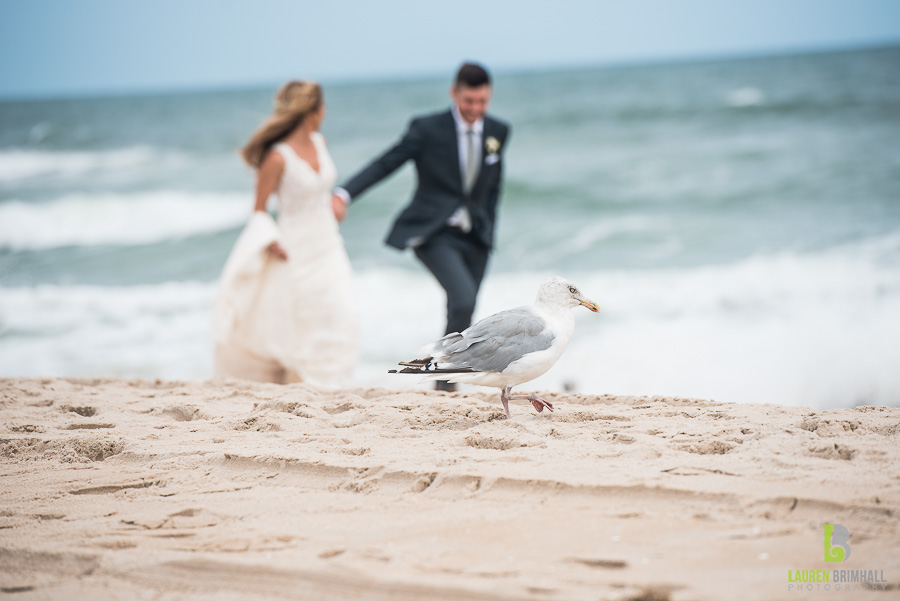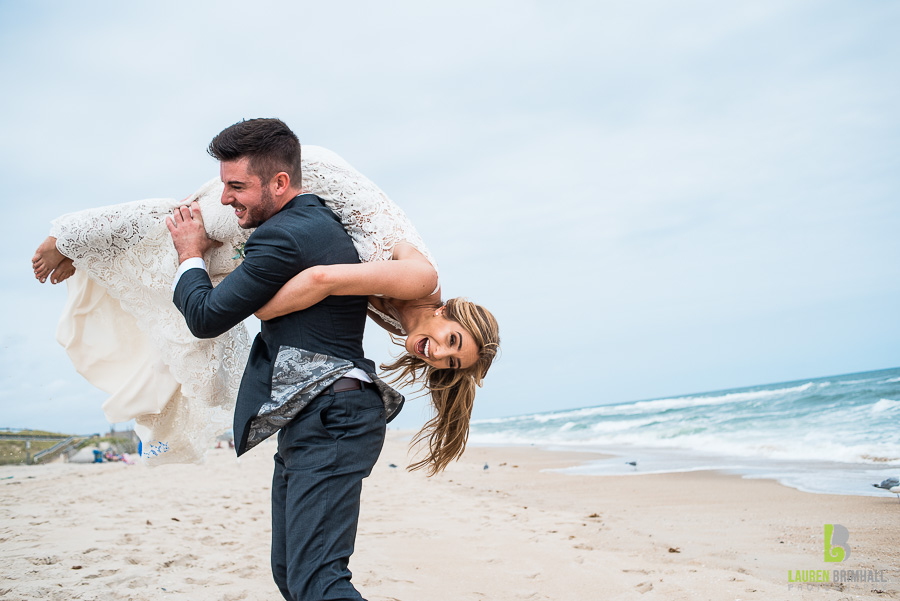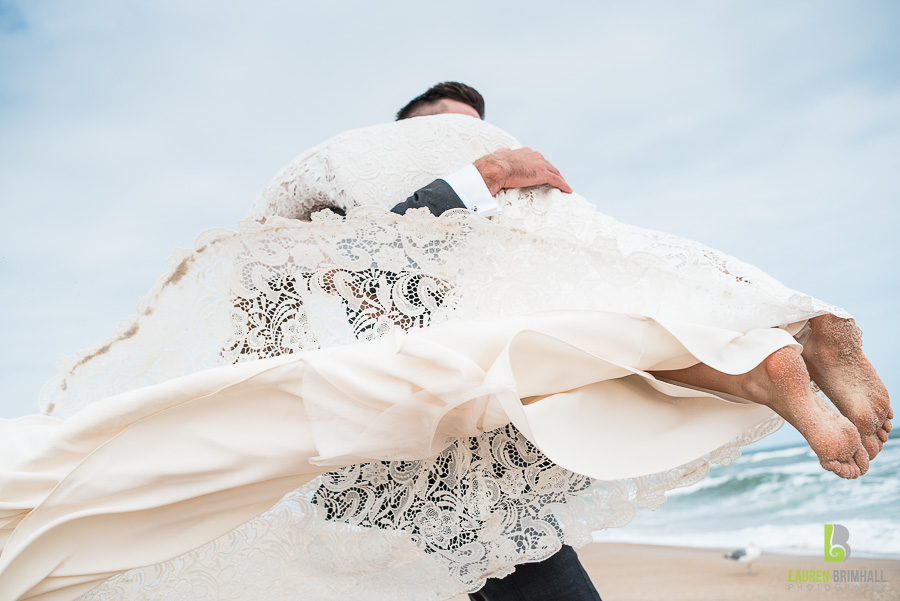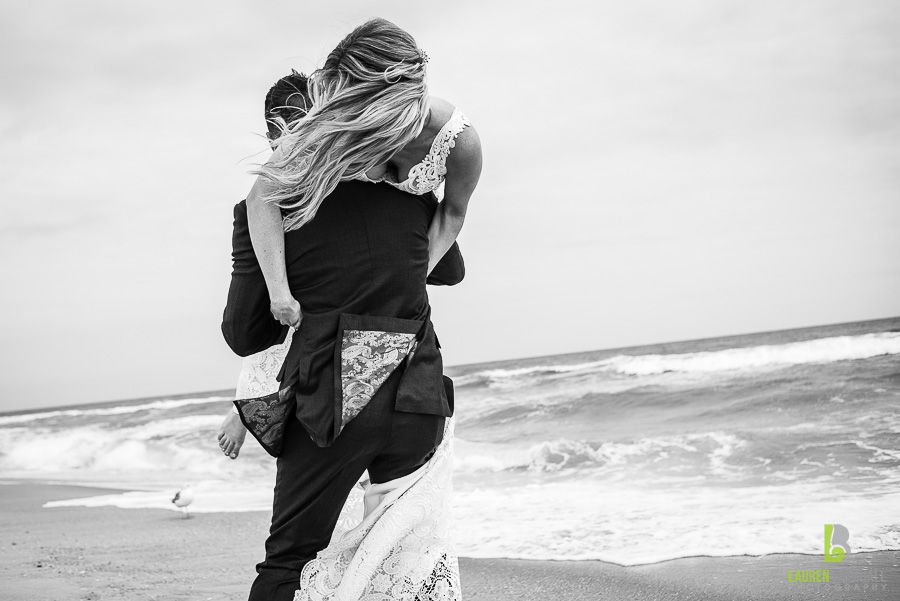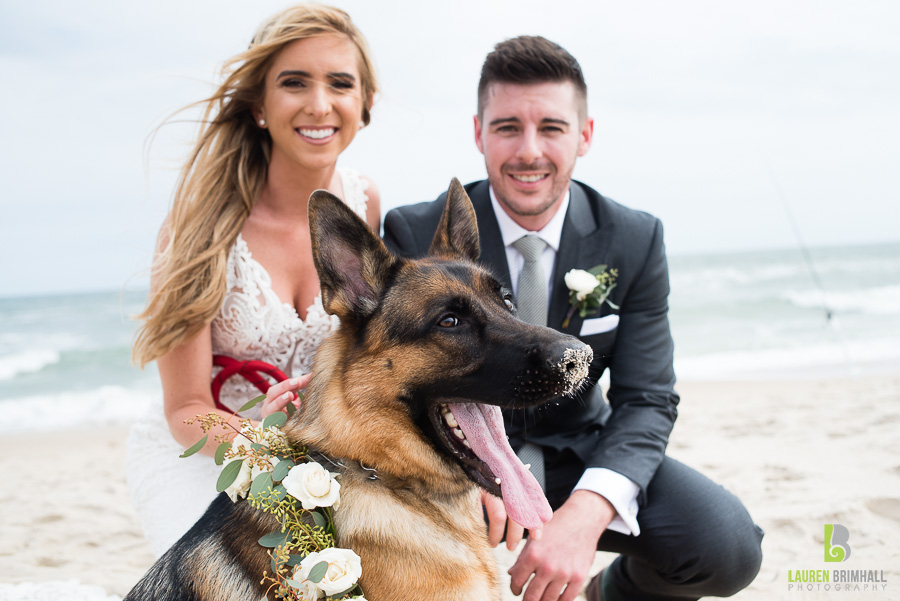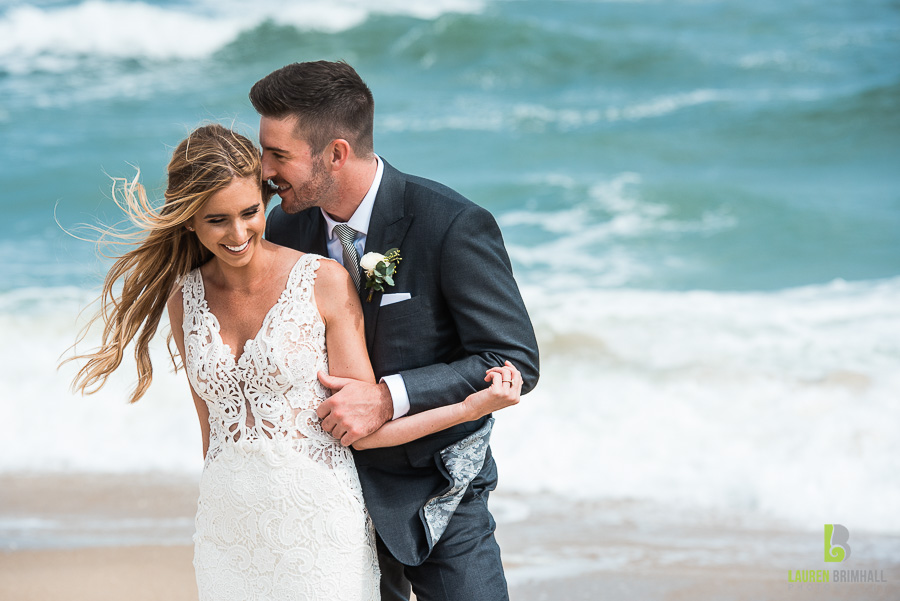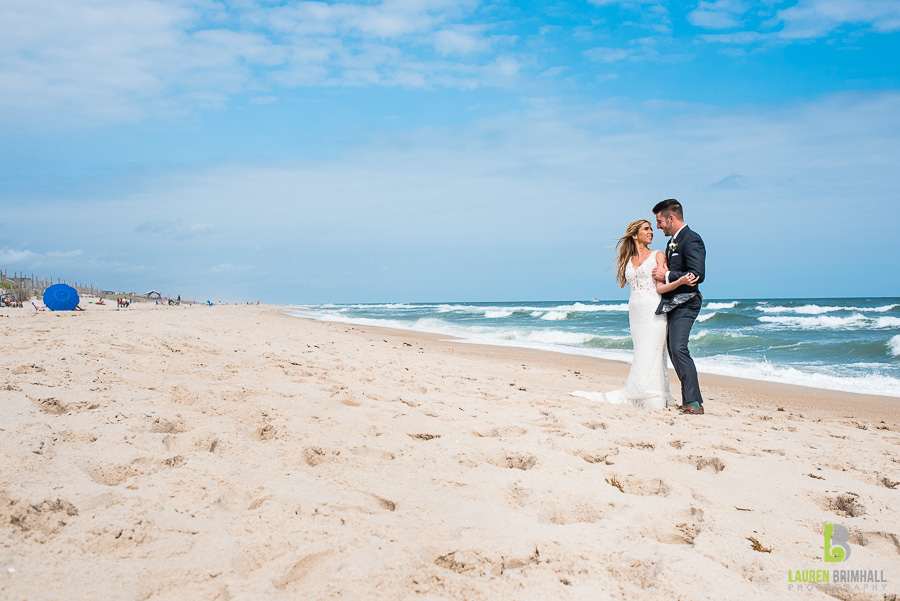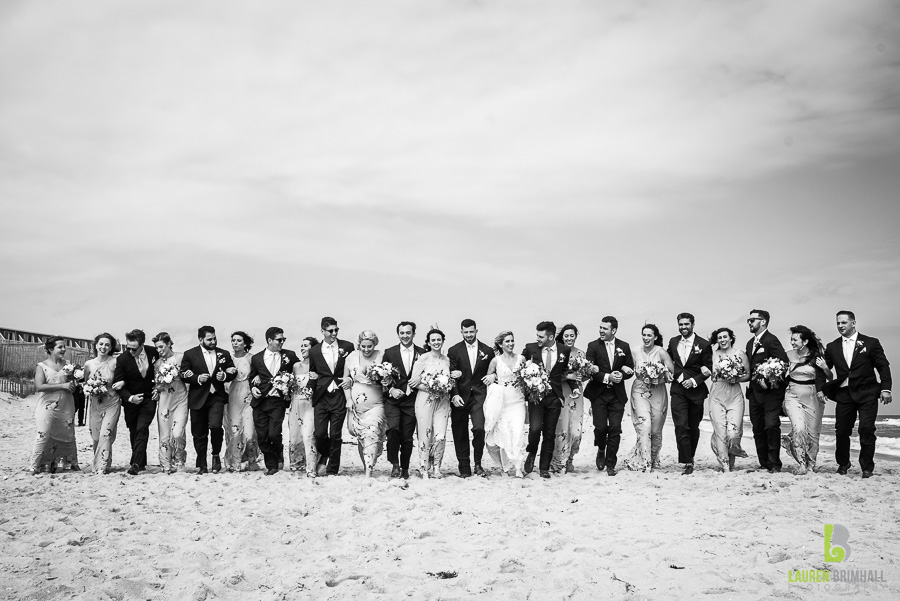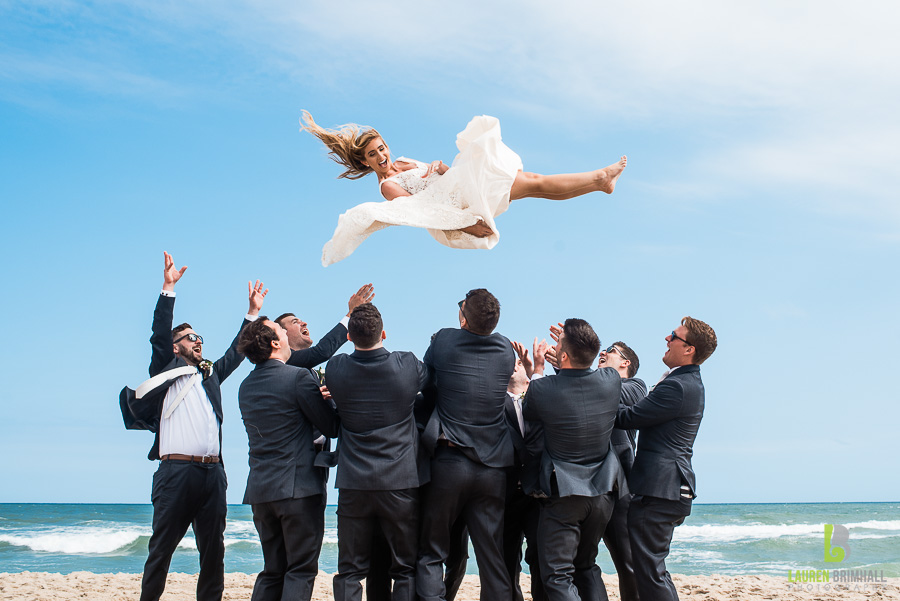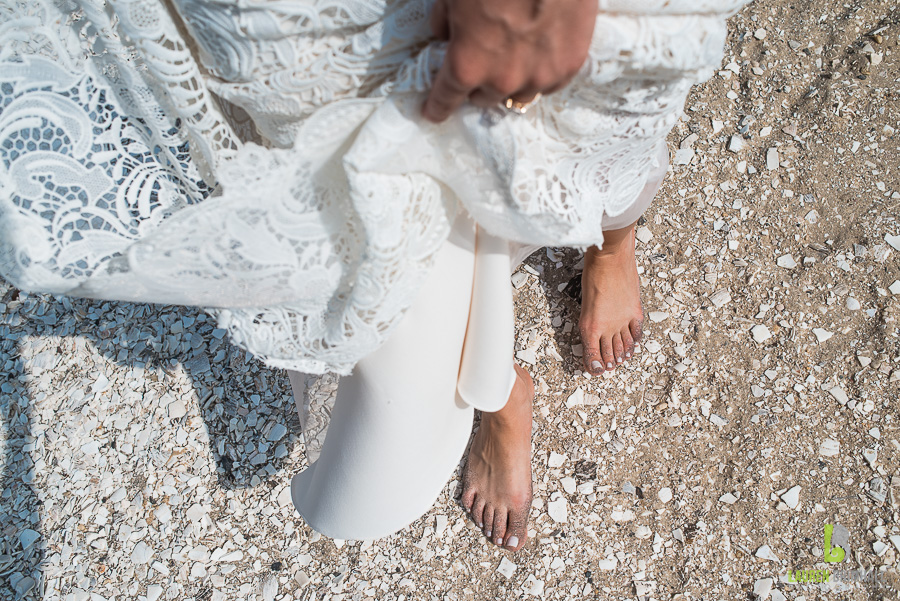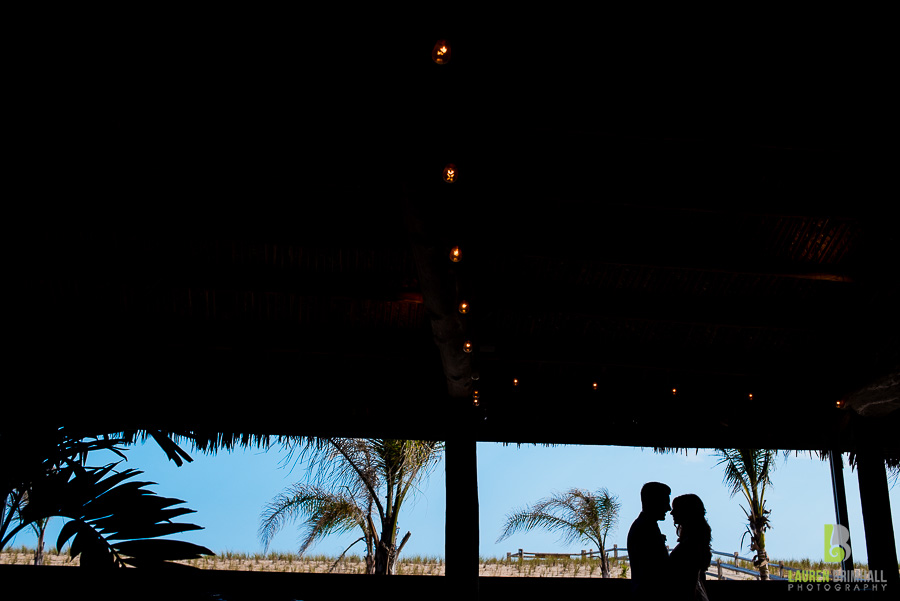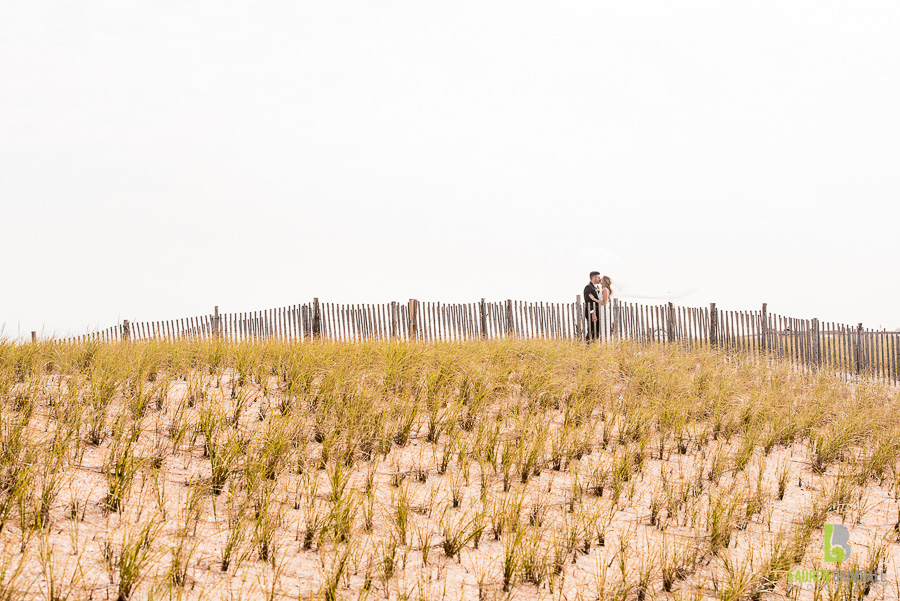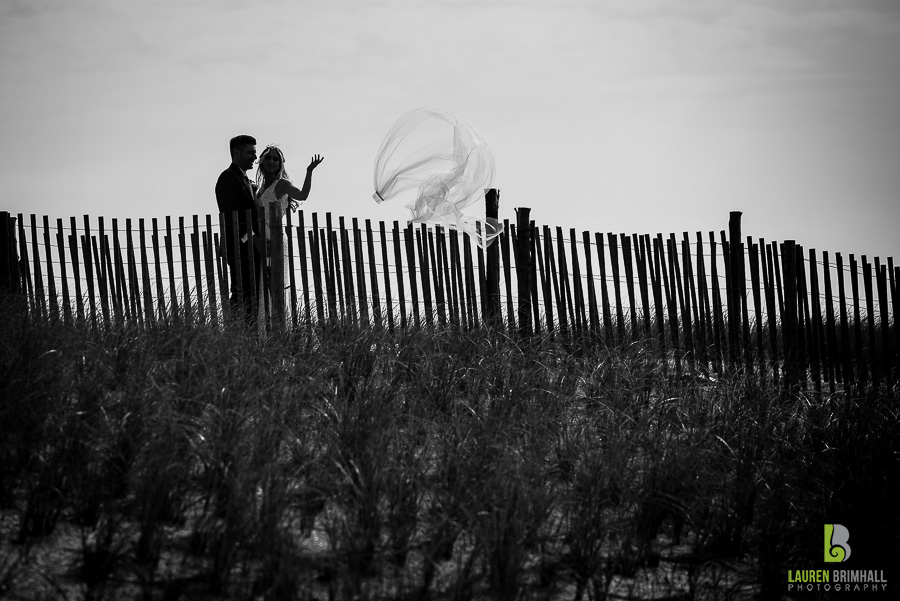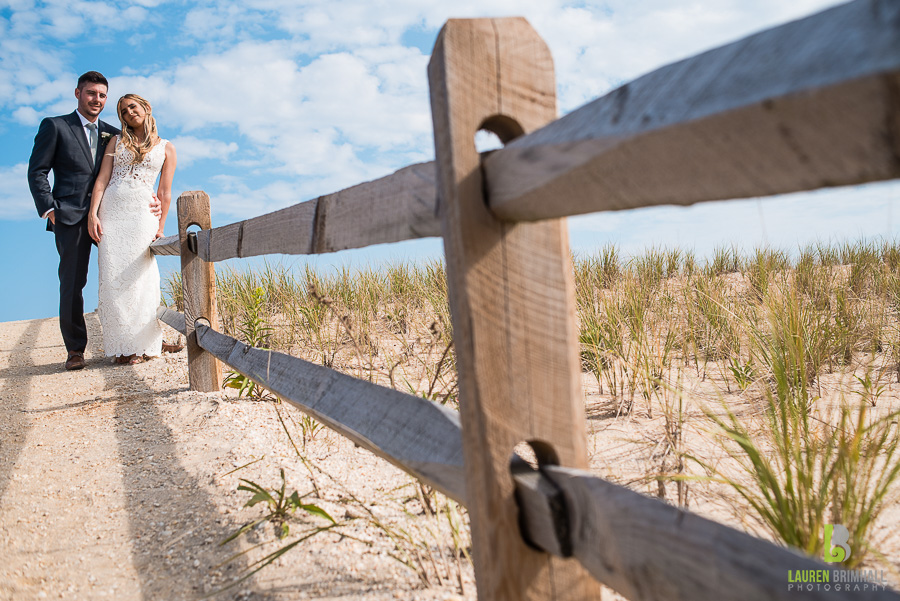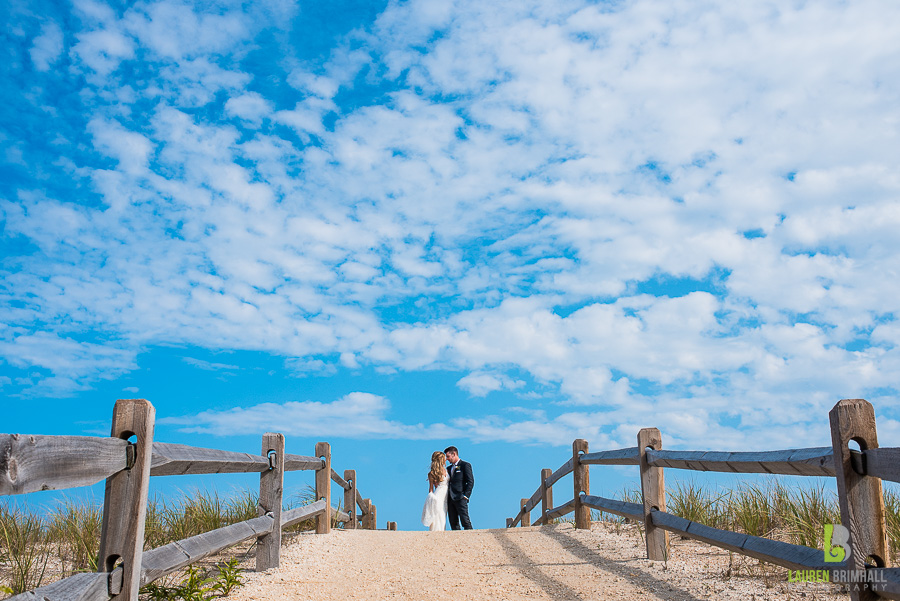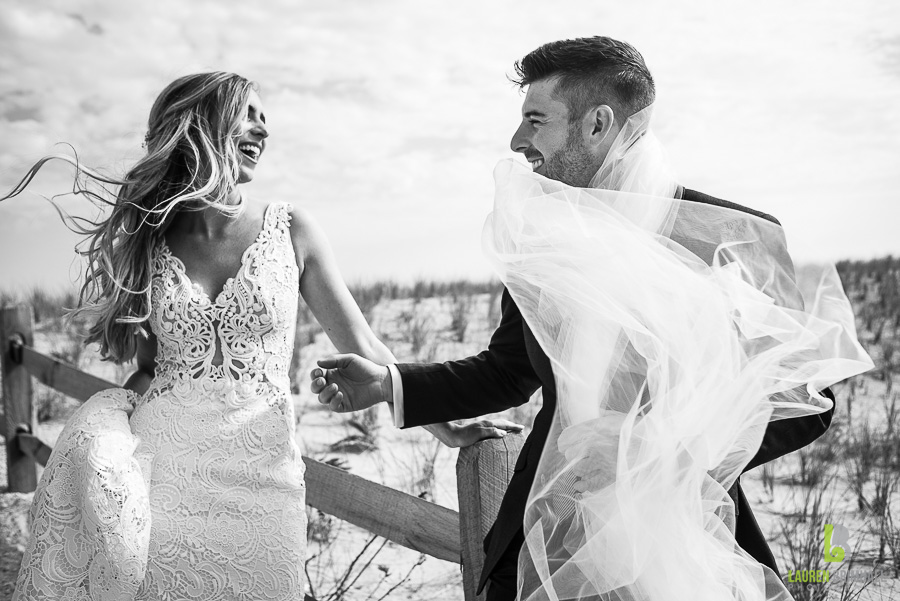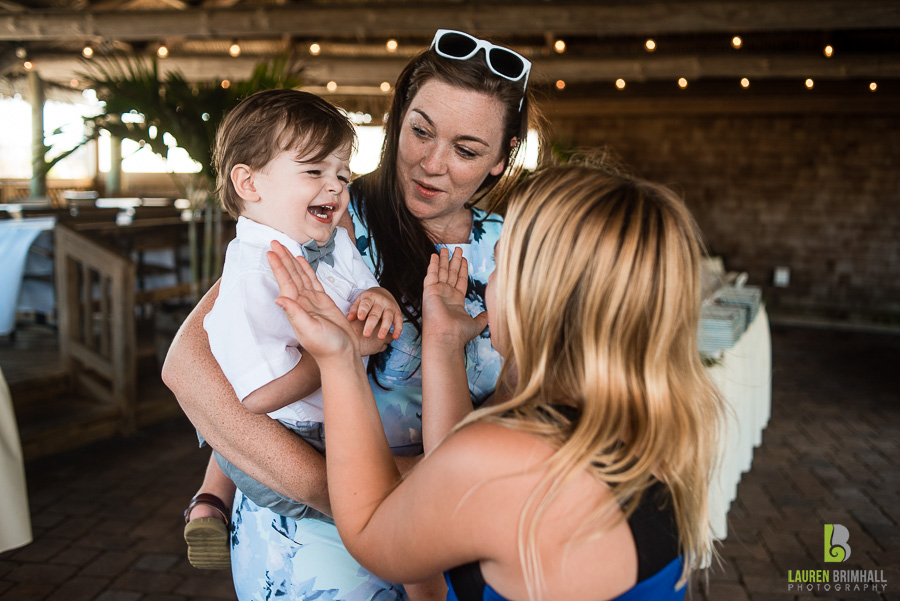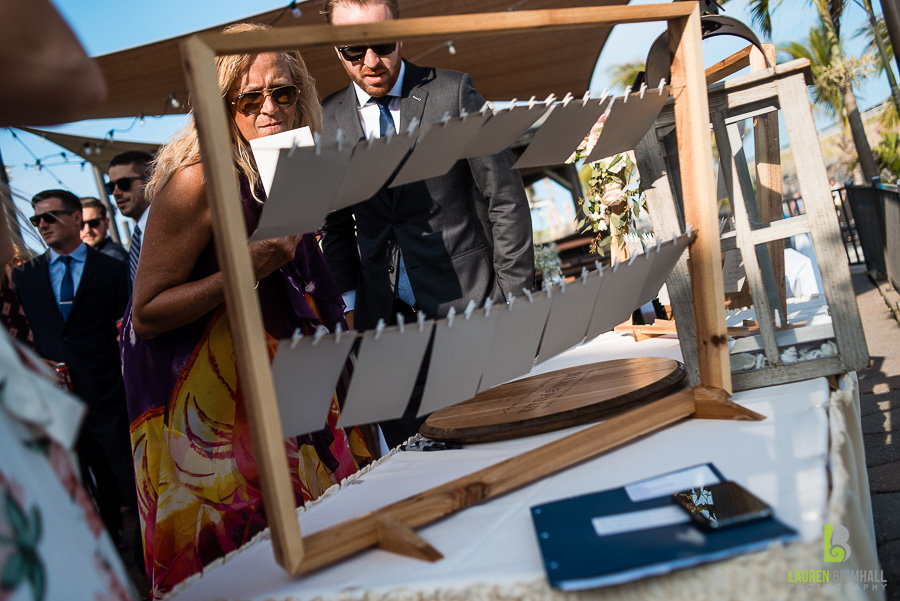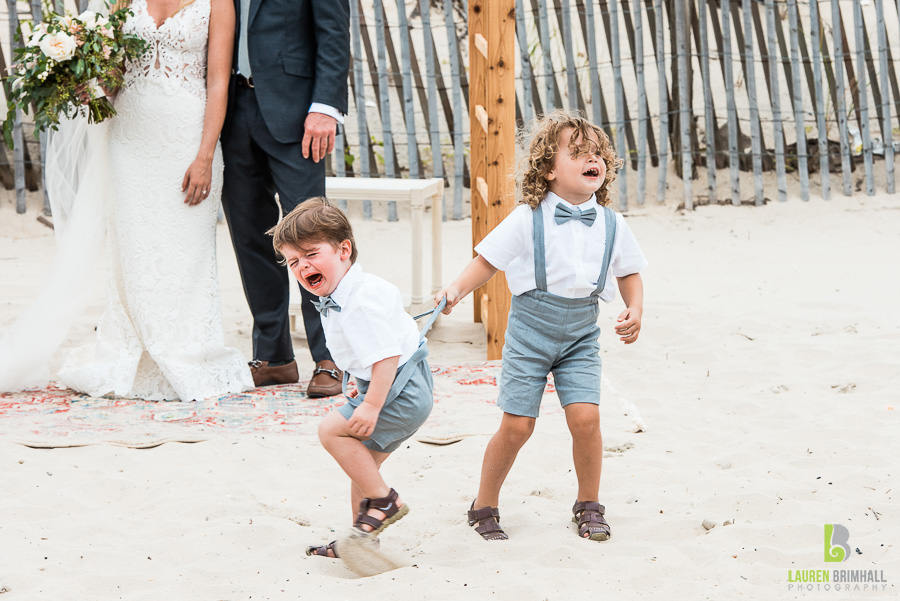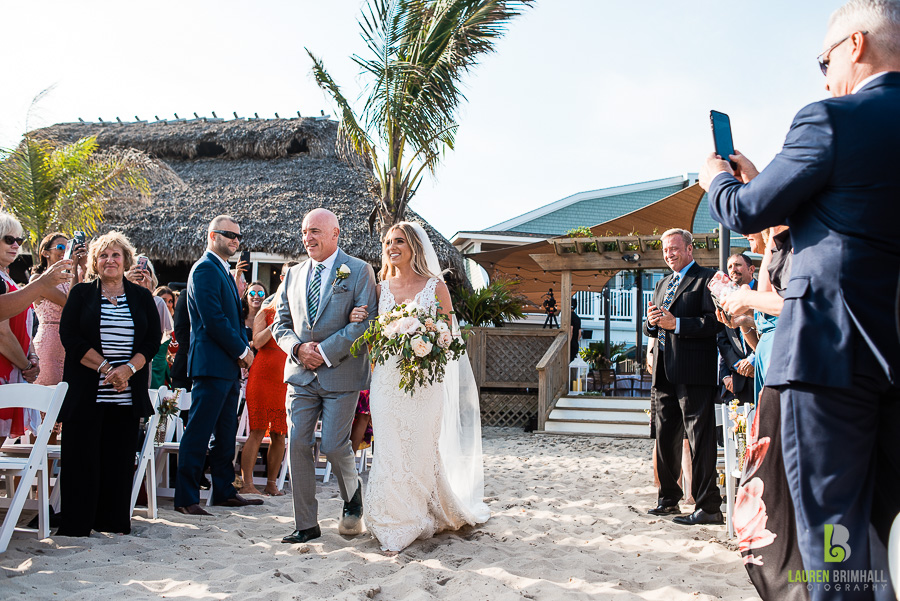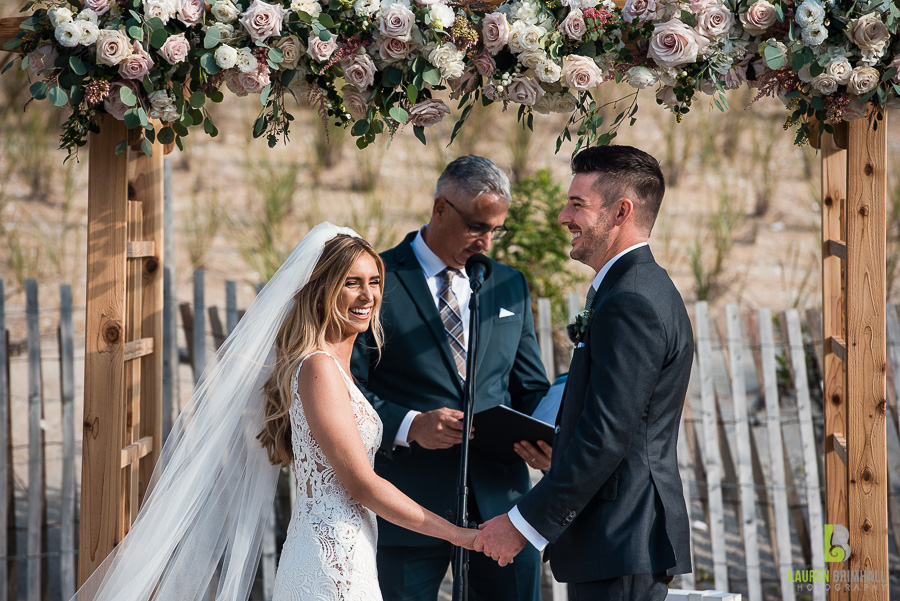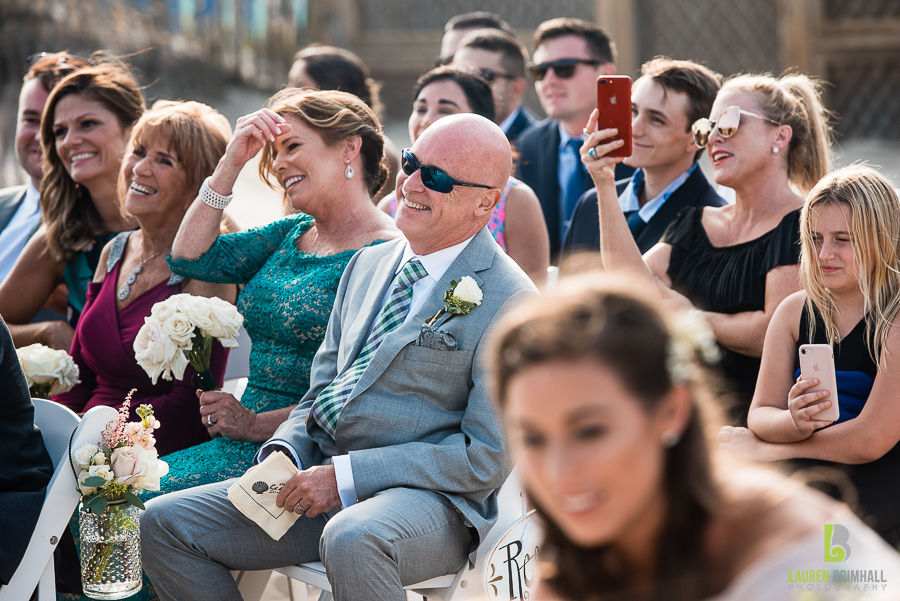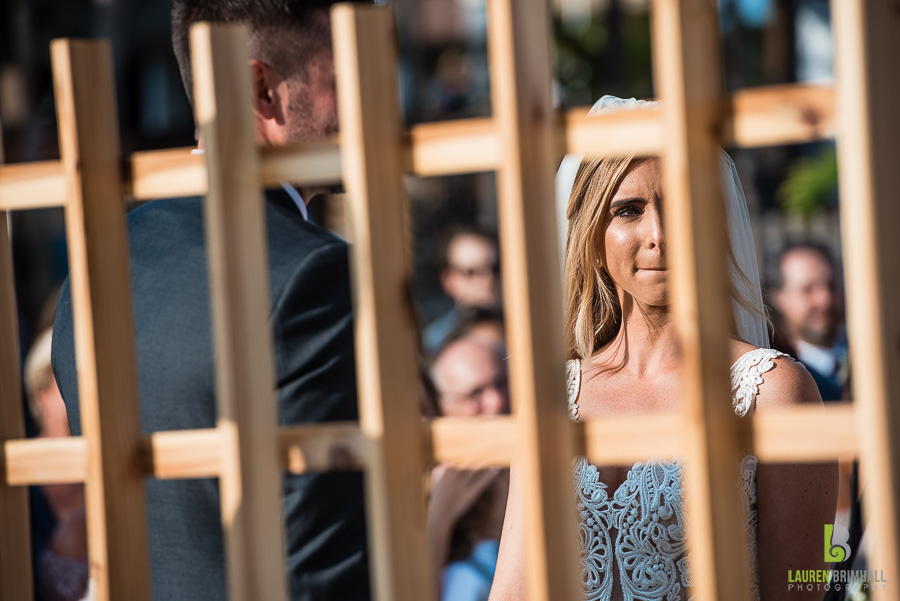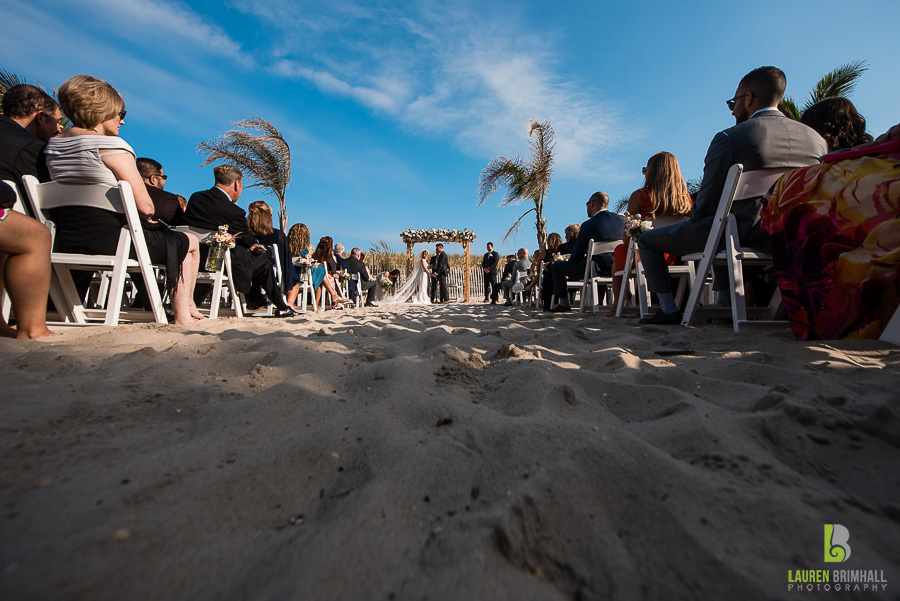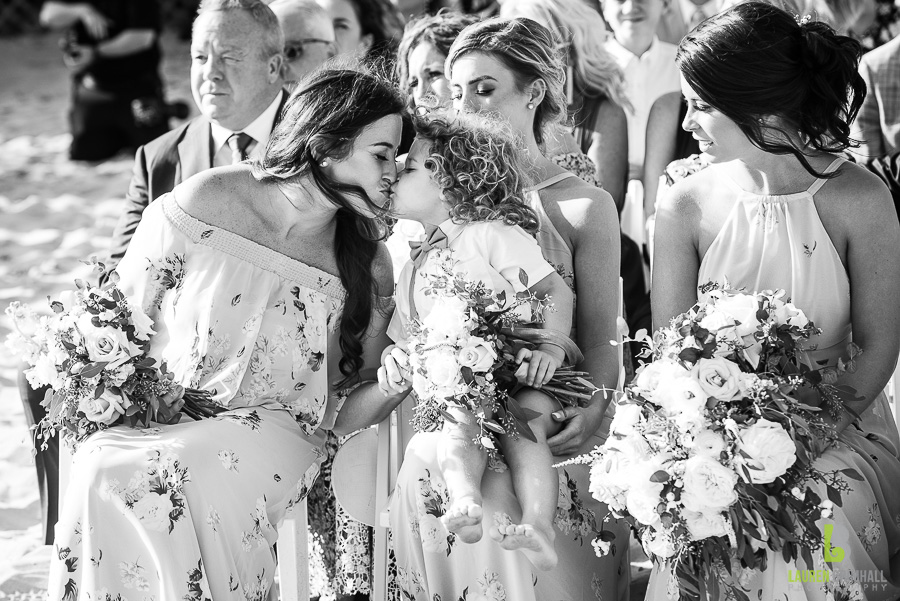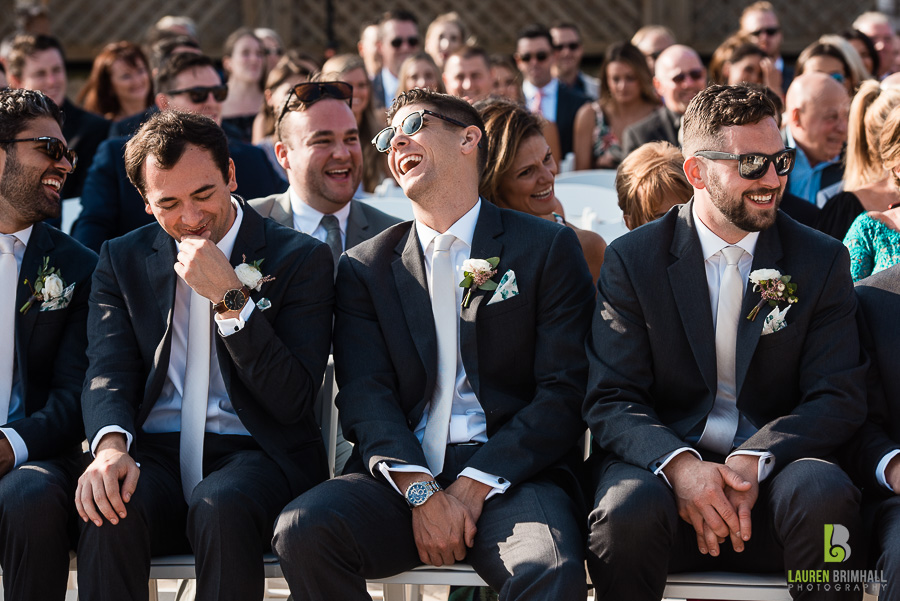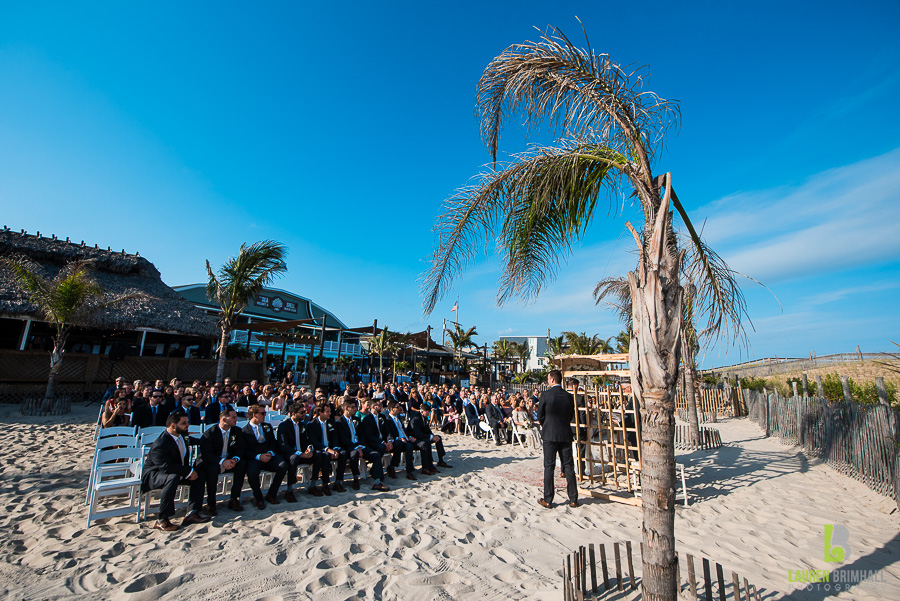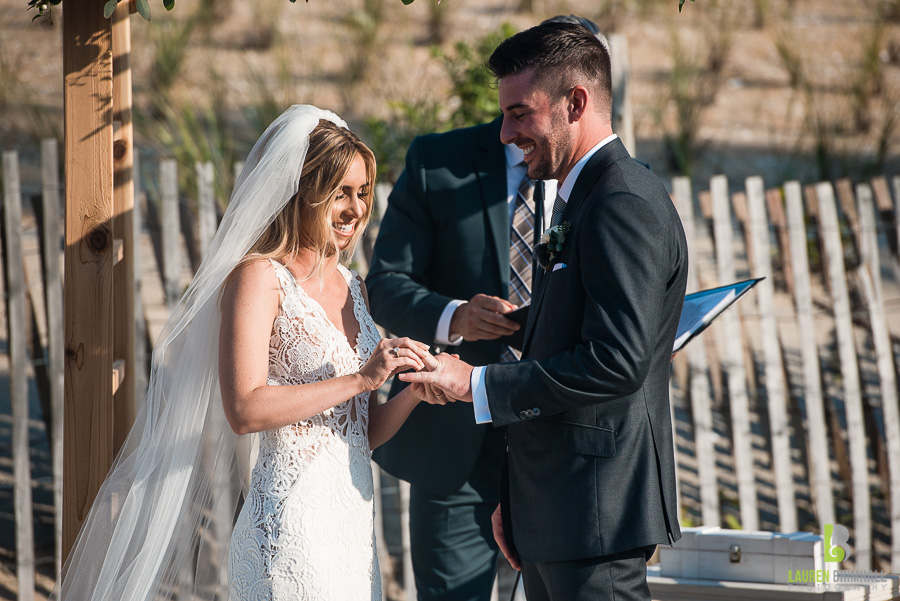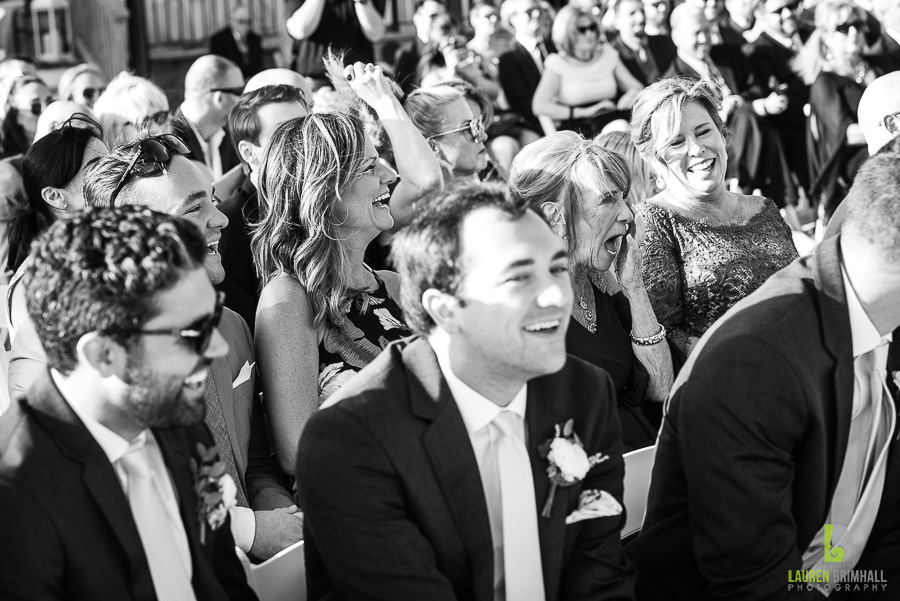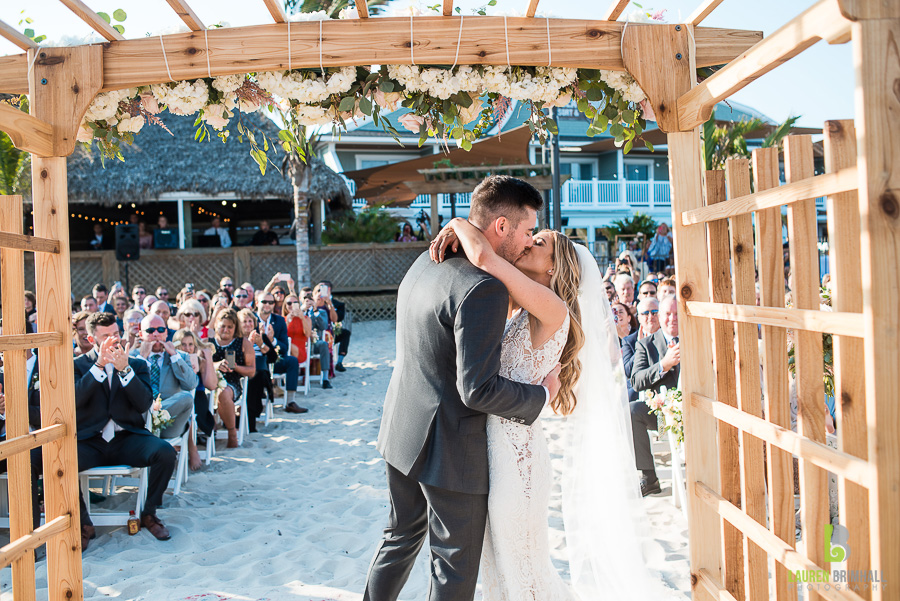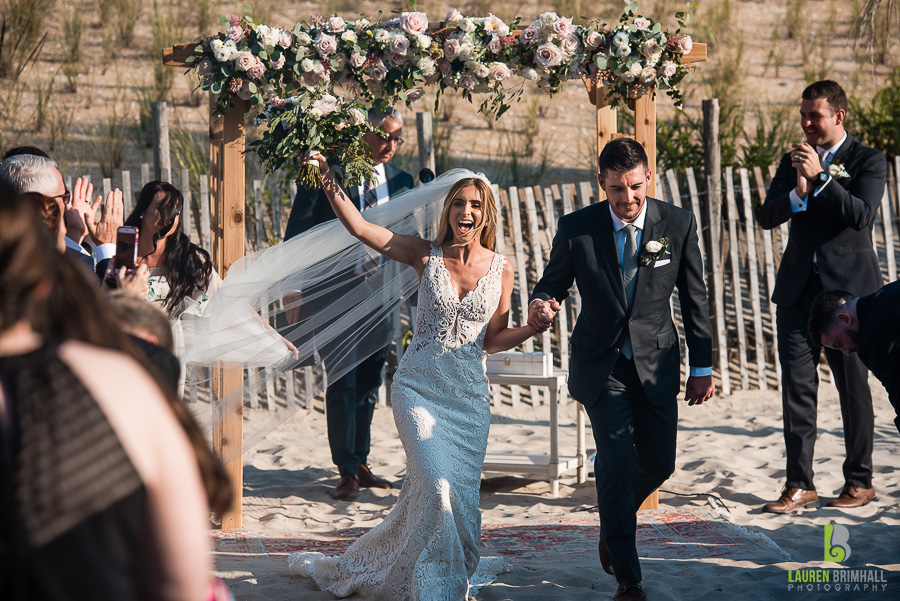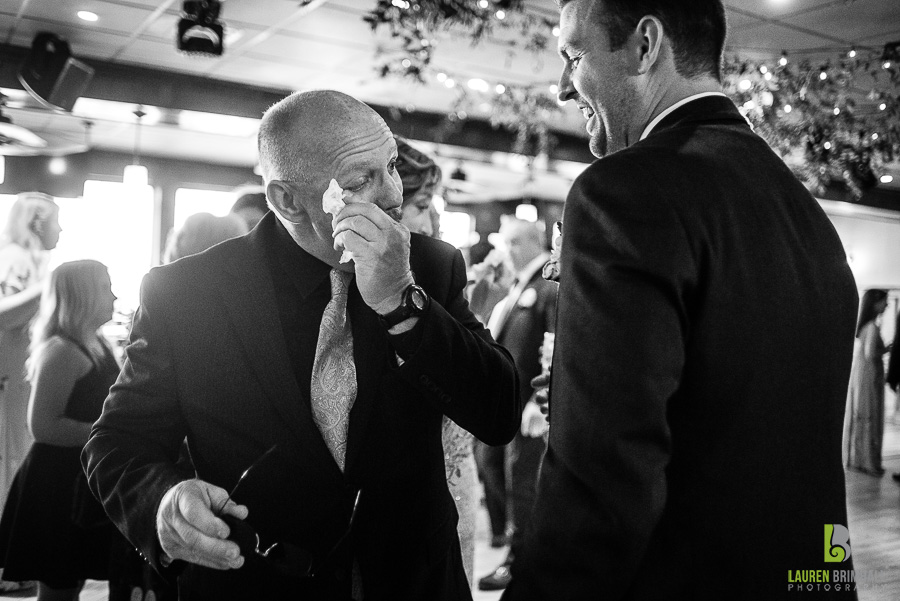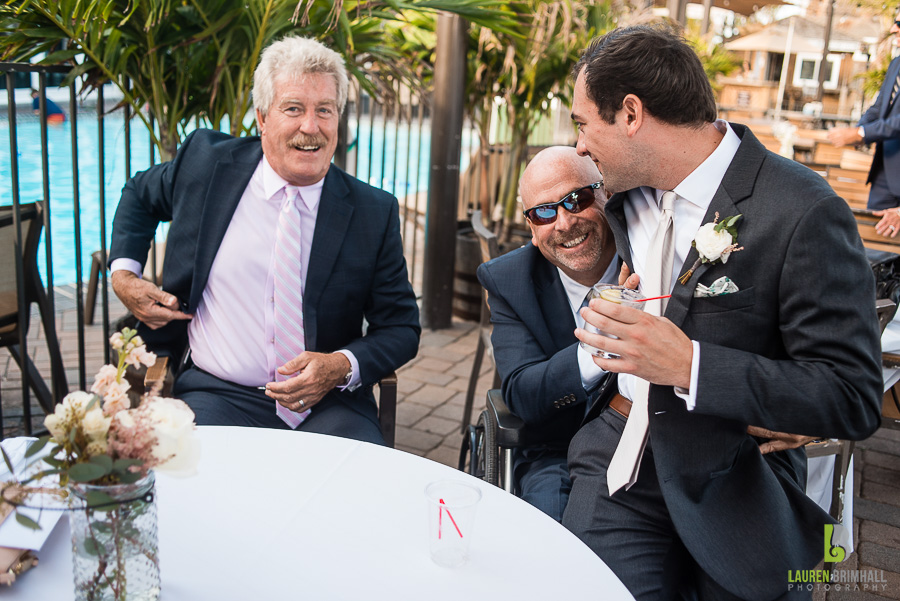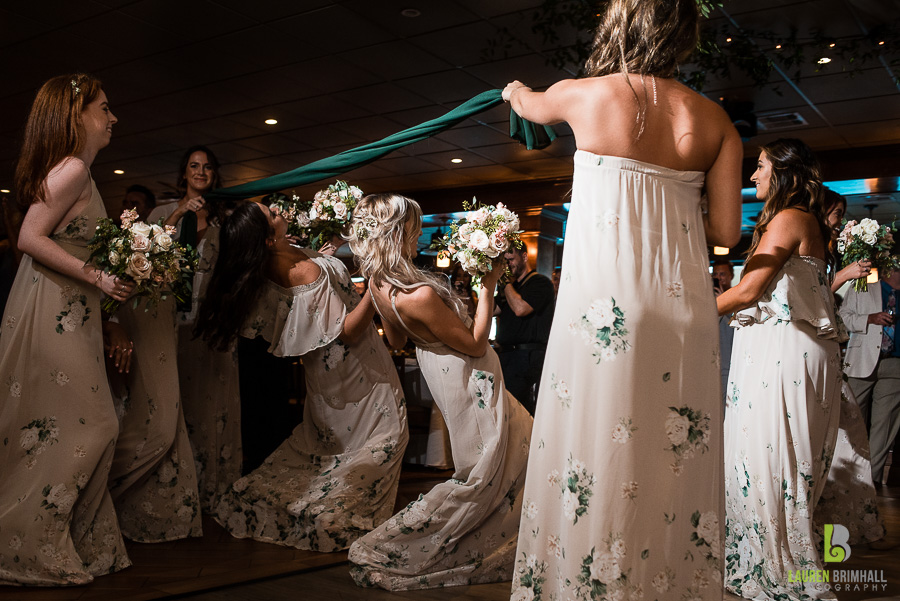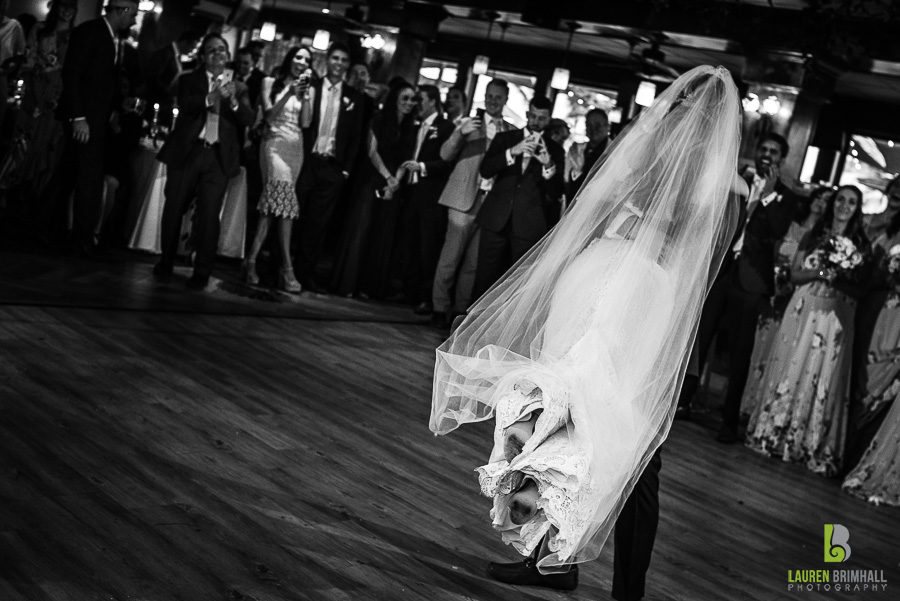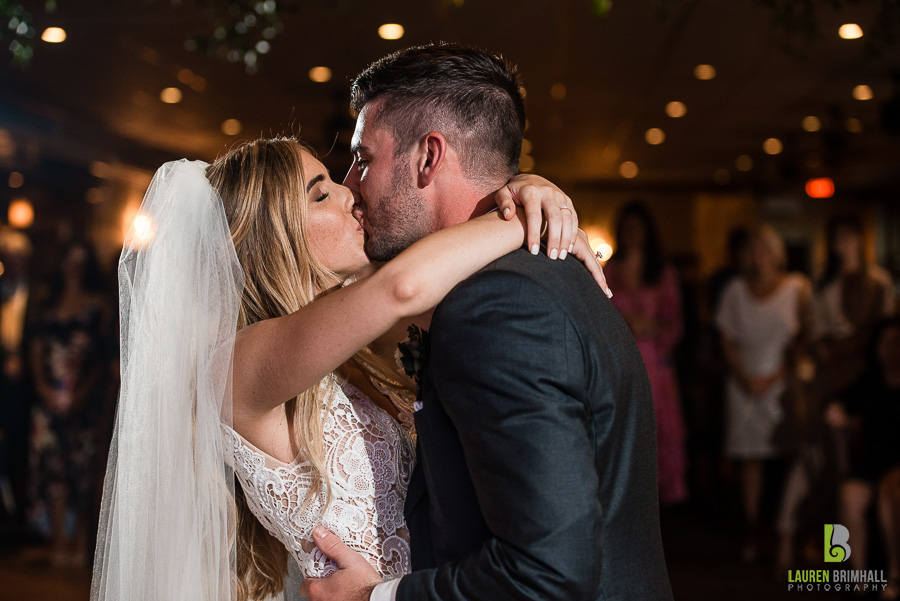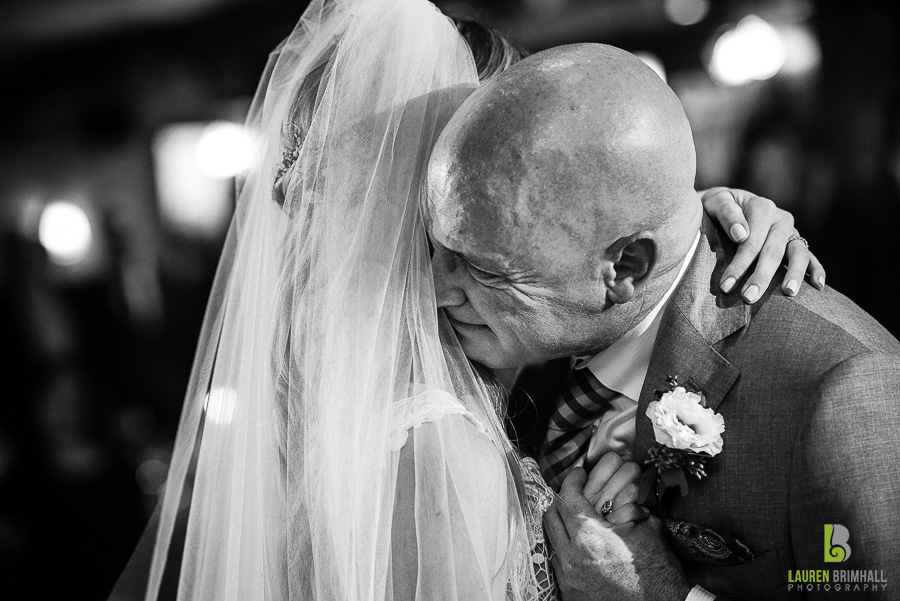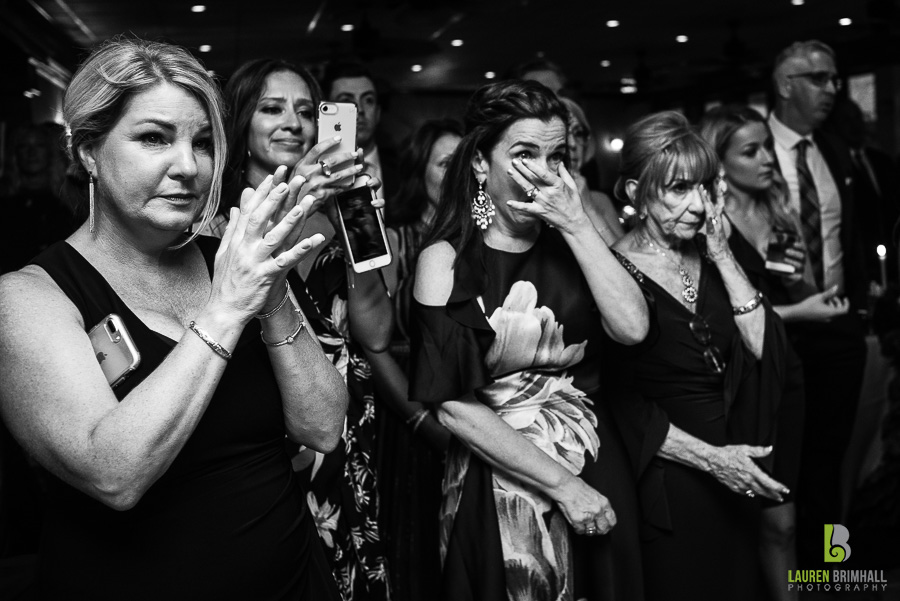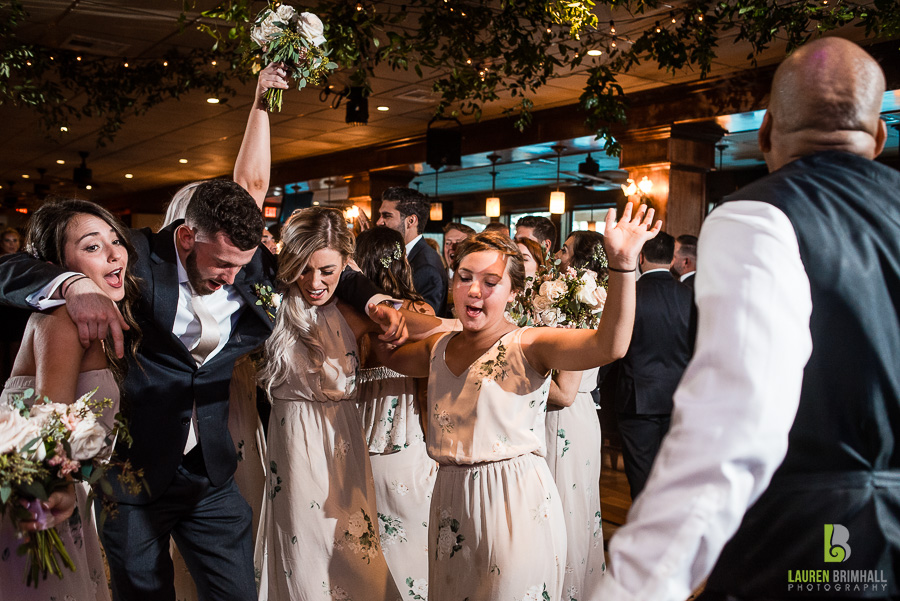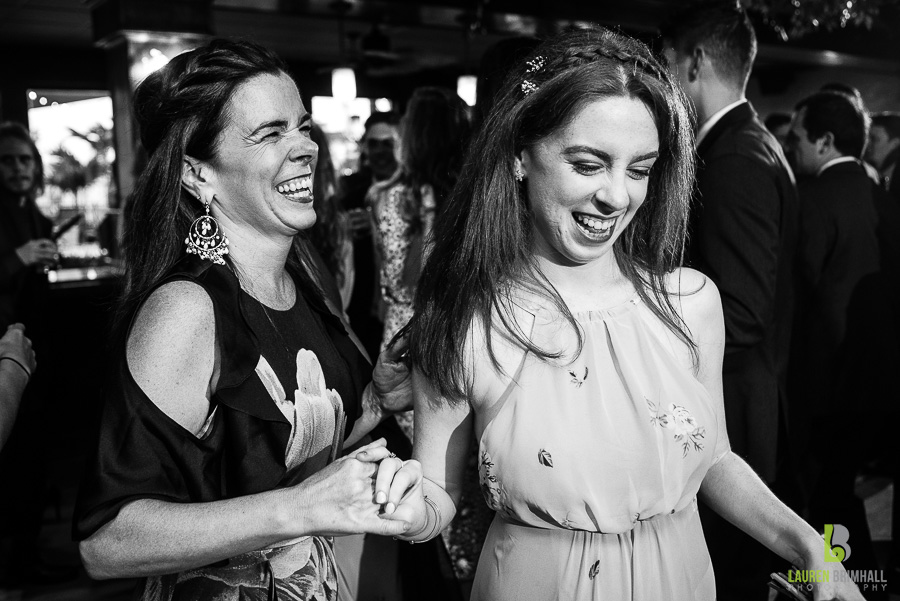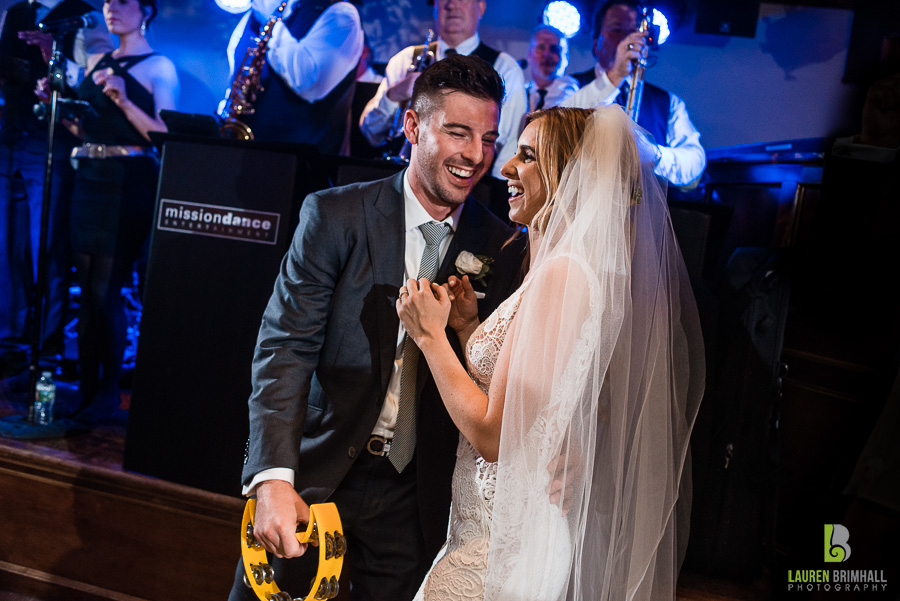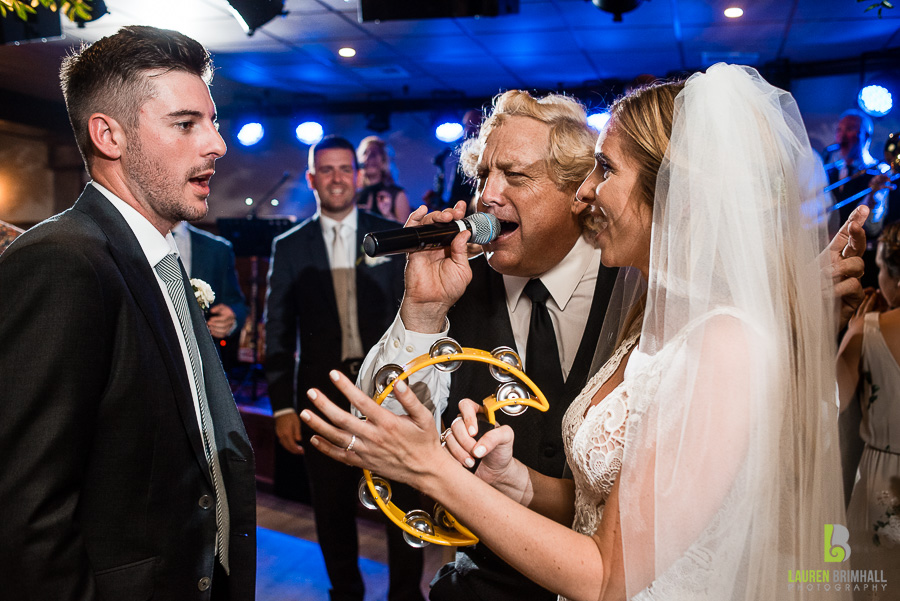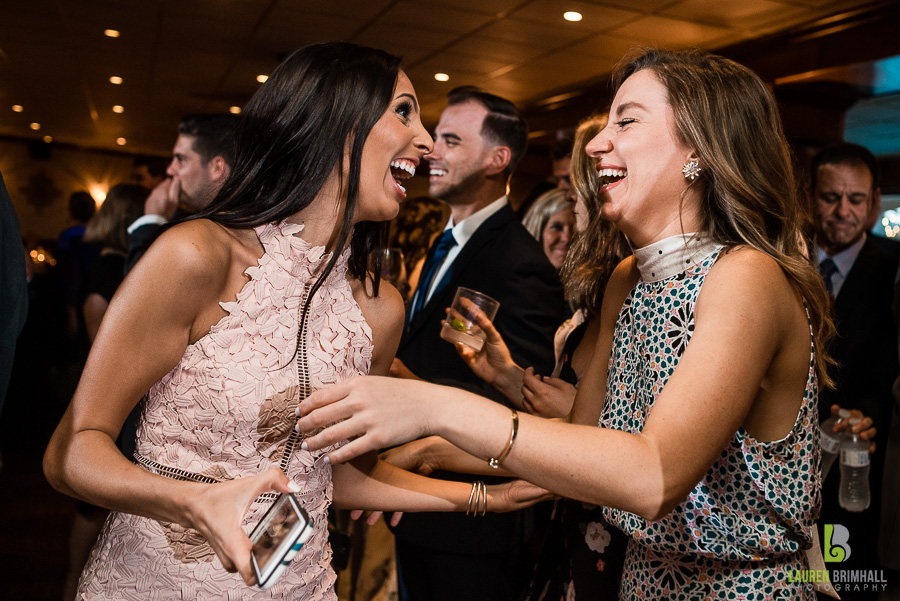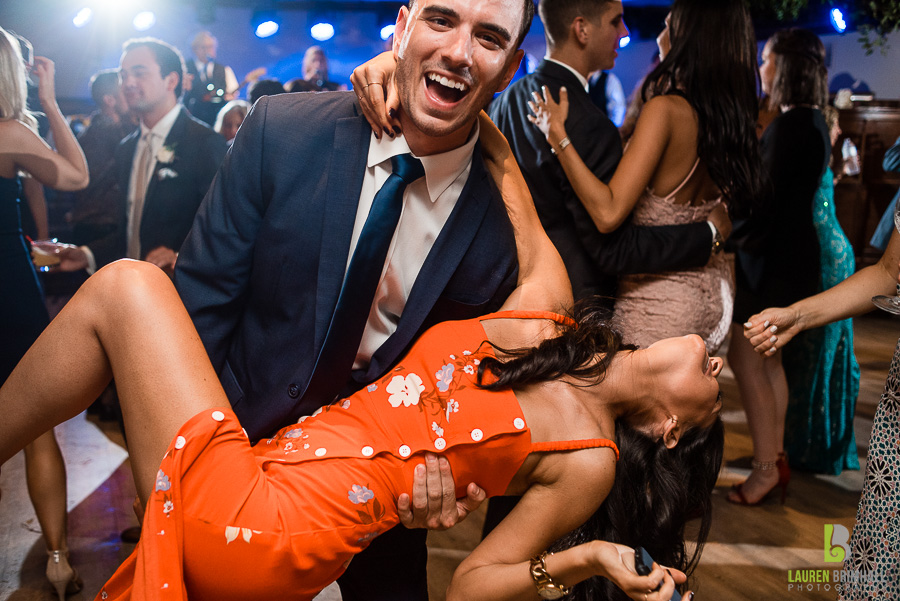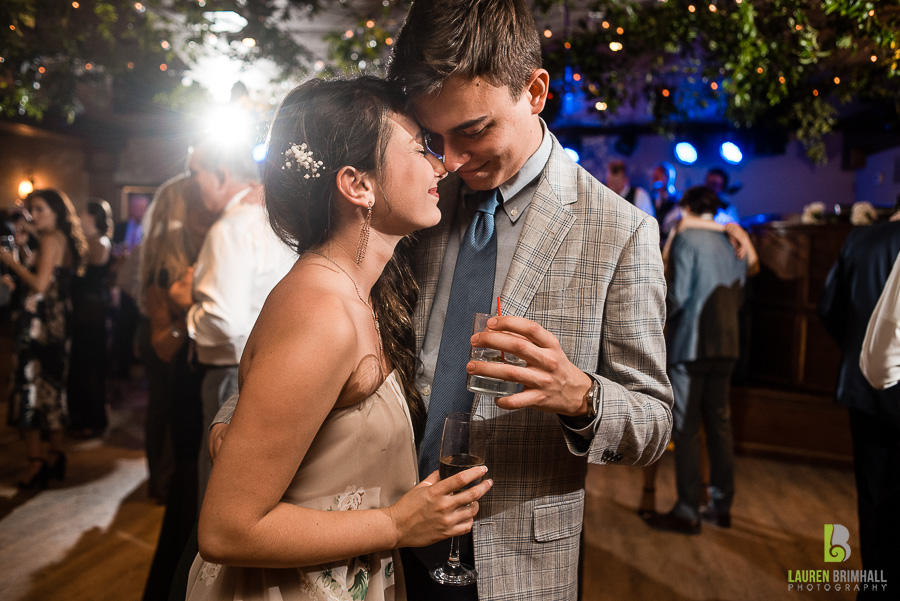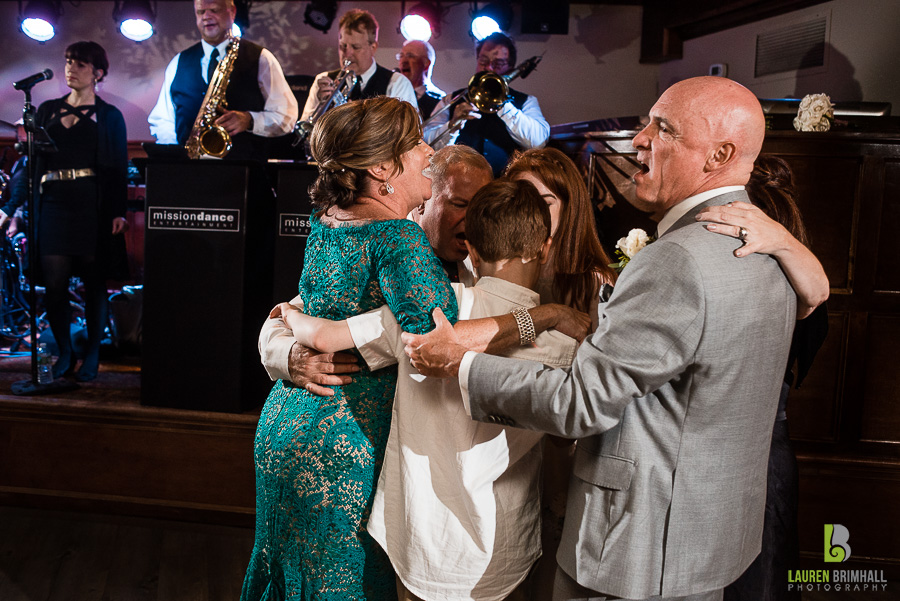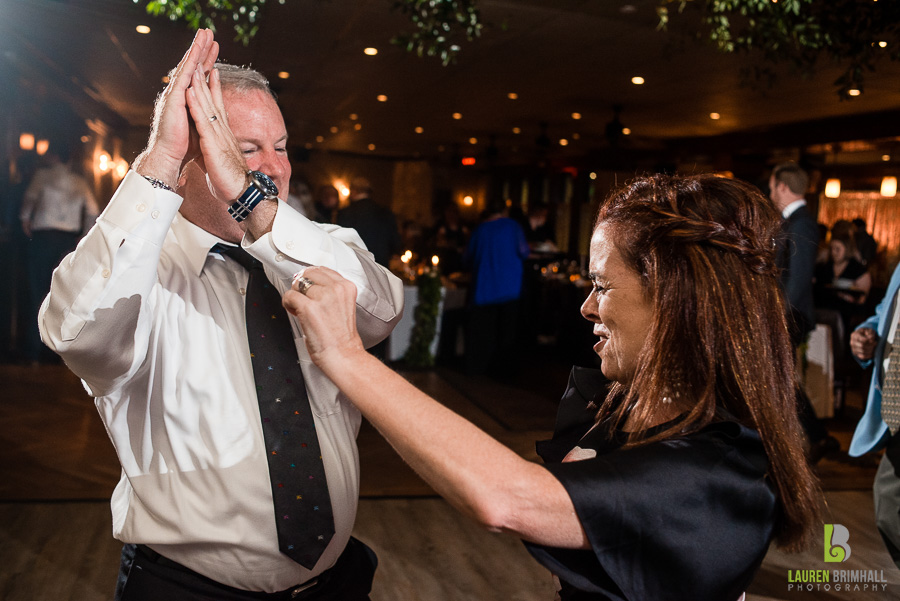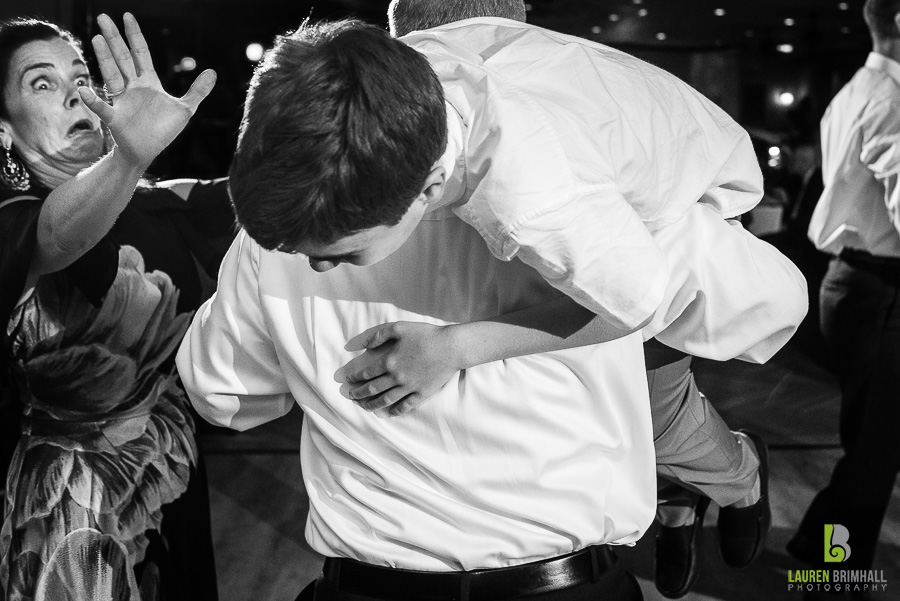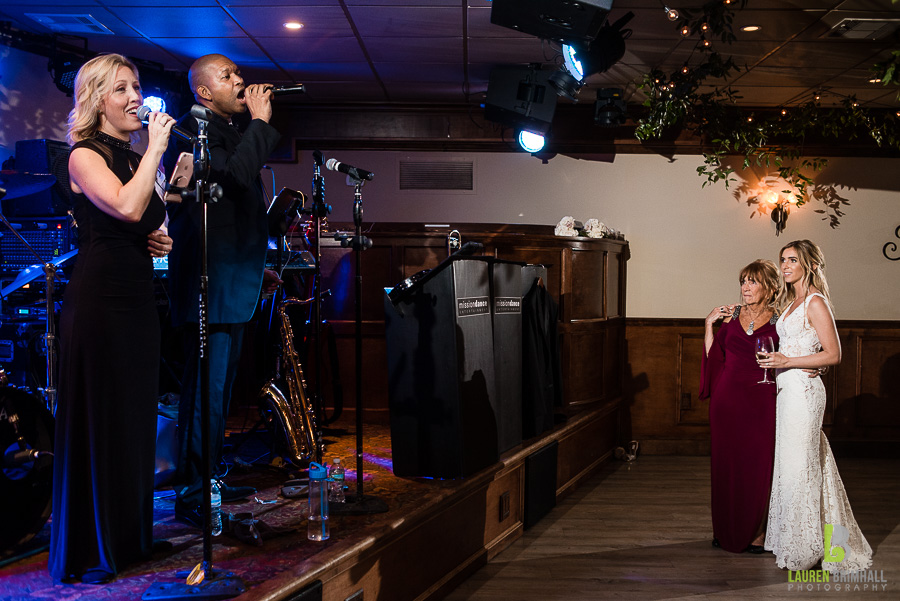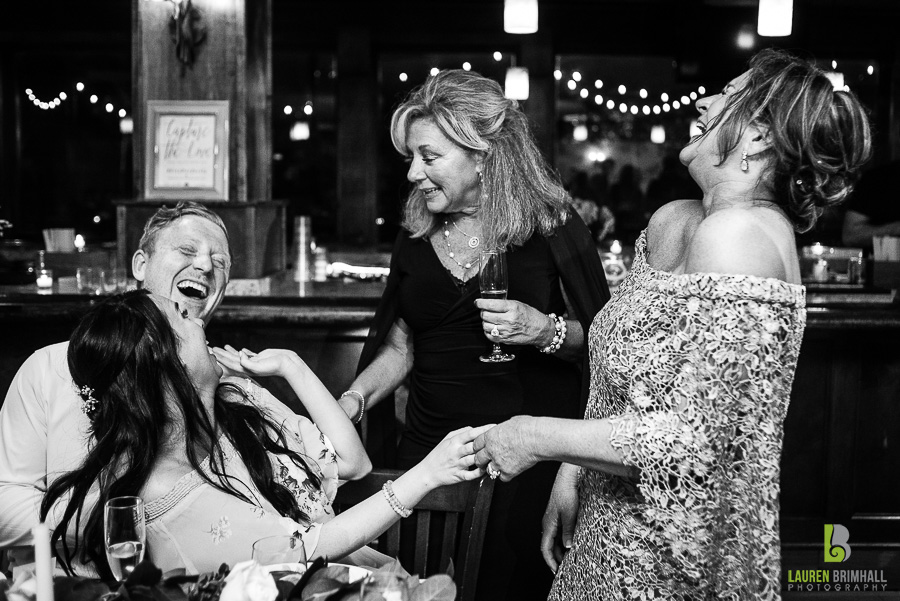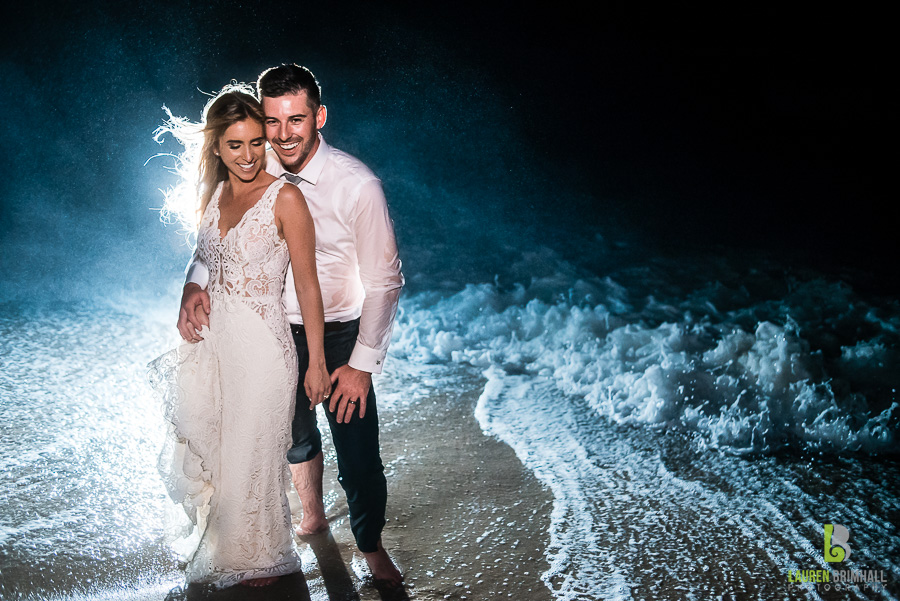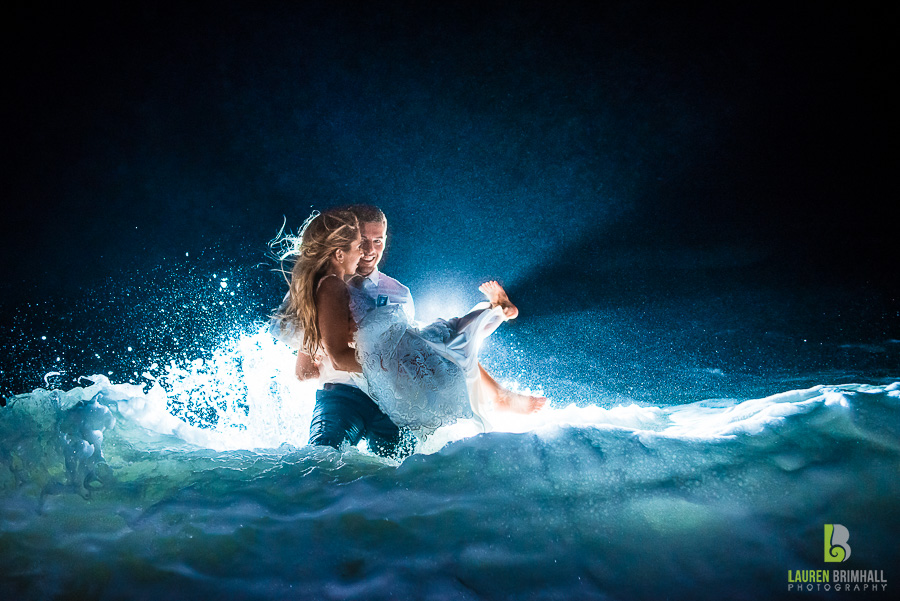 Congratulations again you two! It was an absolute pleasure!