As a general rule, we do not travel to New York for engagement sessions, but being as Nicole and Rob both live in New York and have us booked for their wedding there, we were happy to make this one exception.
We started out at Brooklyn Bridge Park and right off the bat I decided to take a bit of a swim to incorporate the way the waves were crashing up onto the rocks. I am beginning to think I have this thing about water, which my camera is none to happy about, but I digress. Afterwards we TRIED to take a few lighthearted shots on the carousel before the lady operating it went on a "power trip" and ruined all our fun. Yeah, lady, your job is to push the "on/off" switch… just sayin'.
Finally we went in search for the octopus mural wall and were pleasantly surprised with all the fun shot opportunities along the way. Sometimes I just really like wandering through the streets, getting to know my clients, and letting my brain entertain every possibility to get some unique stuff. Fun fact about Nicole, she ironically went to the same college as me in Hofstra University, and we actually overlapped by two whole years! We even lived in the same tower! Oh, and somehow she looks freakishly younger than me, which I made no secret I felt was pretty unfair, haha.
Anyway, I'm rambling now, but it really was a blast, you two! Now I'm even more excited to photograph your wedding this coming Spring!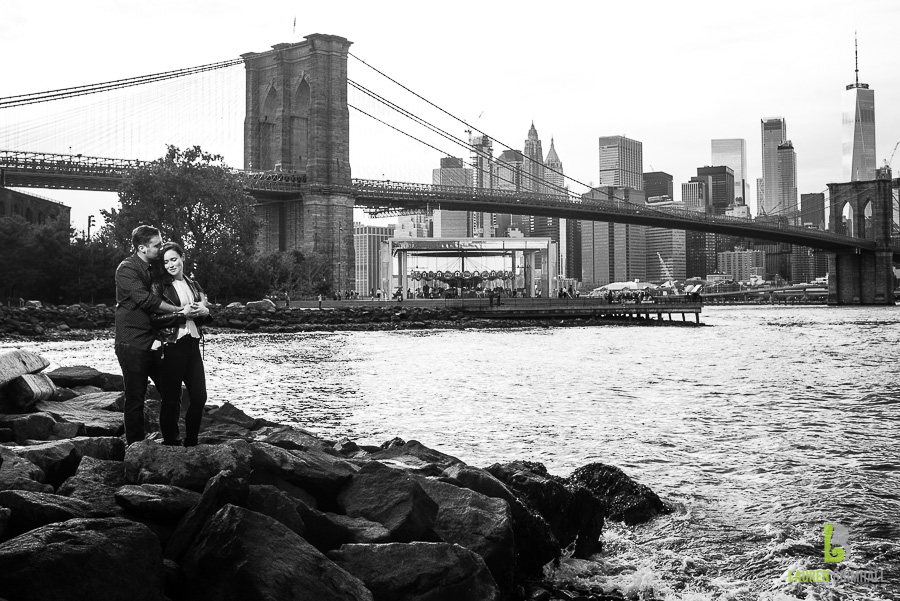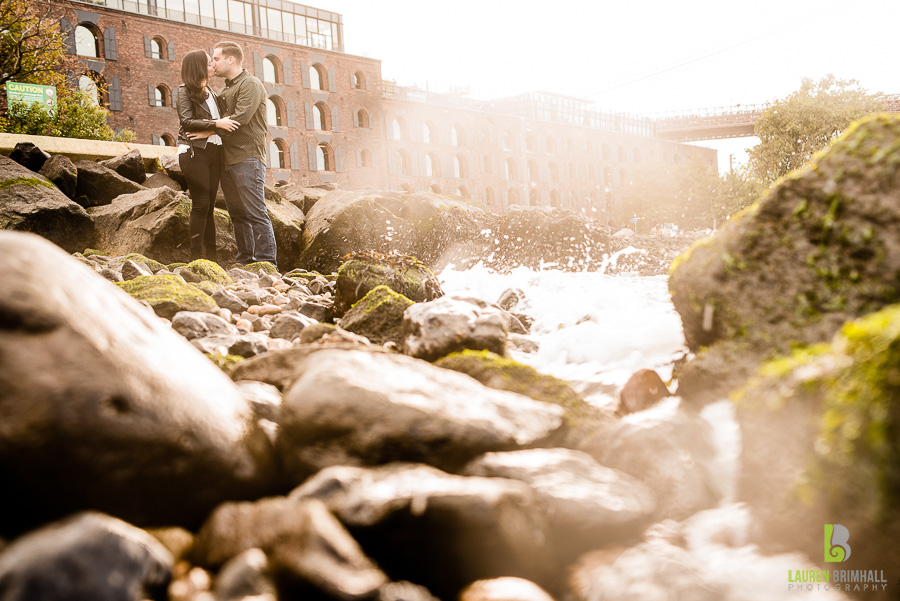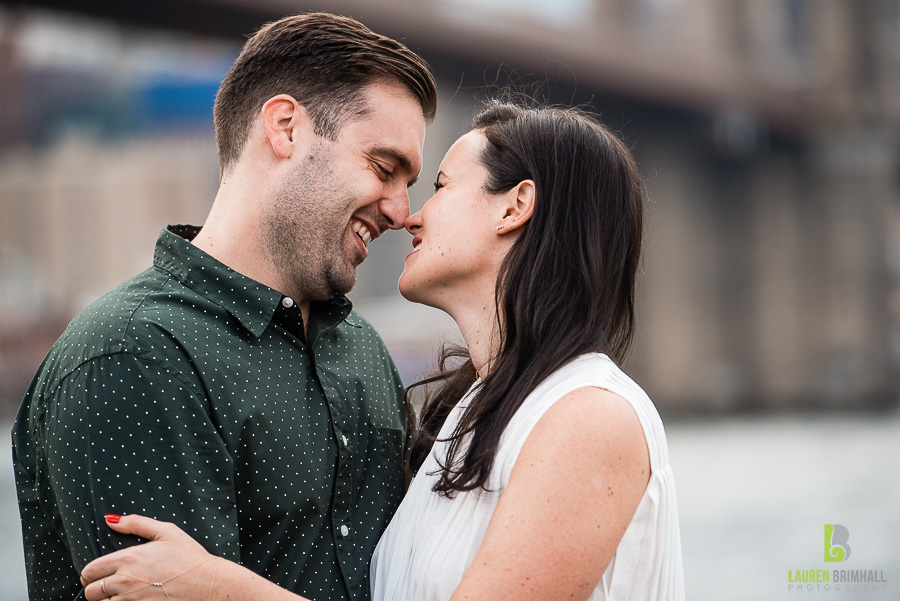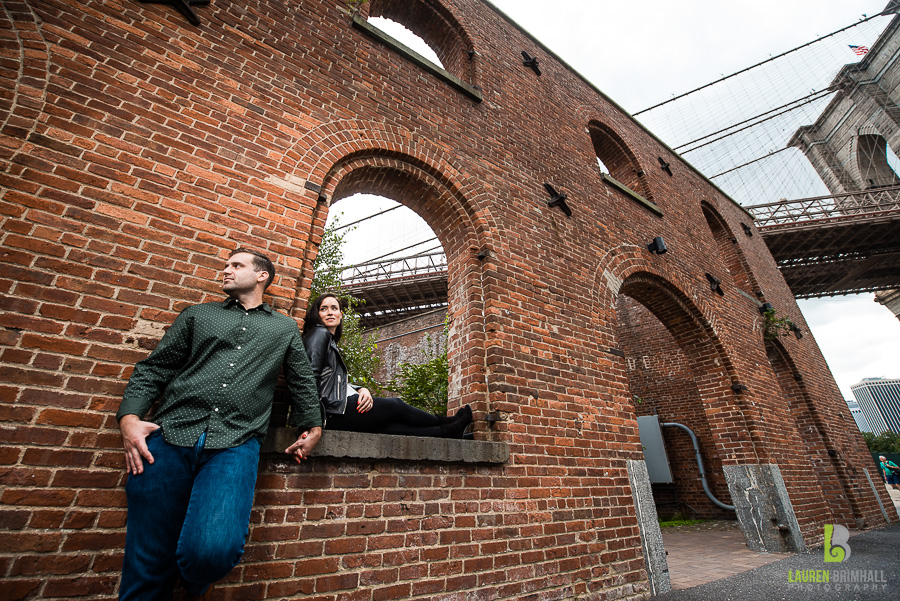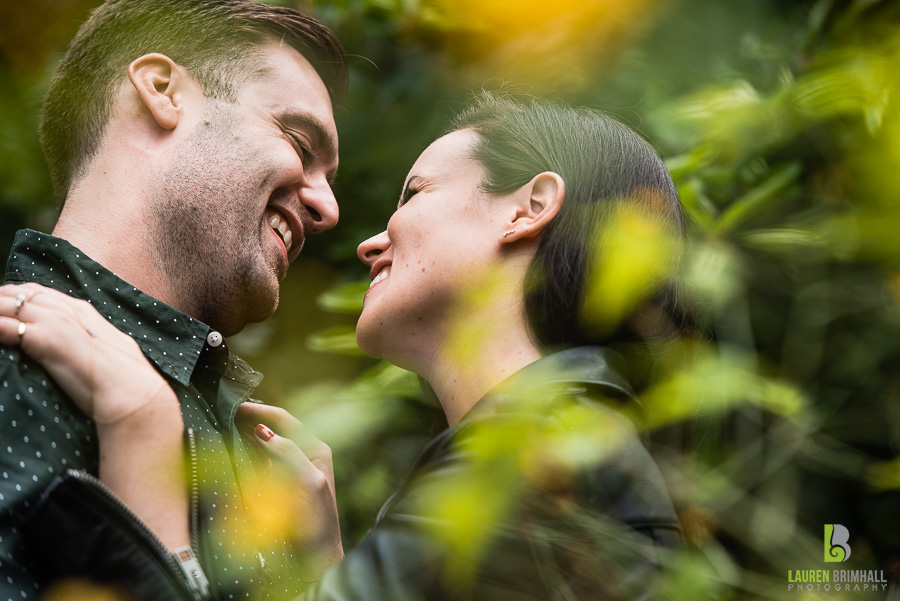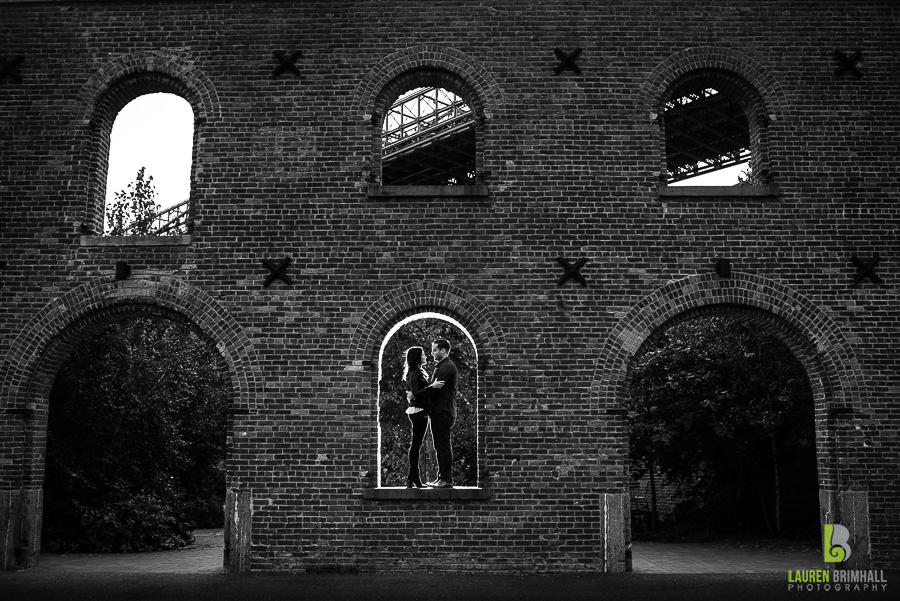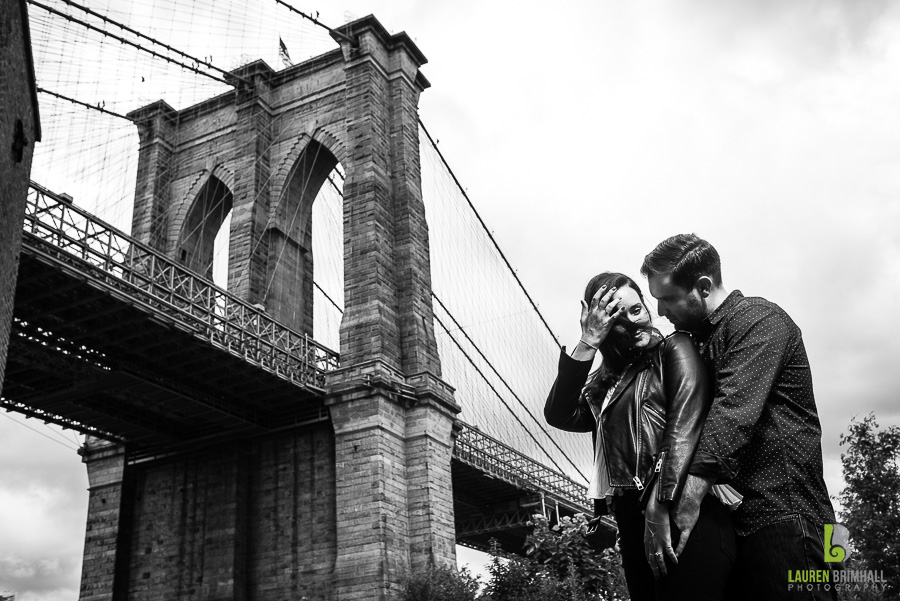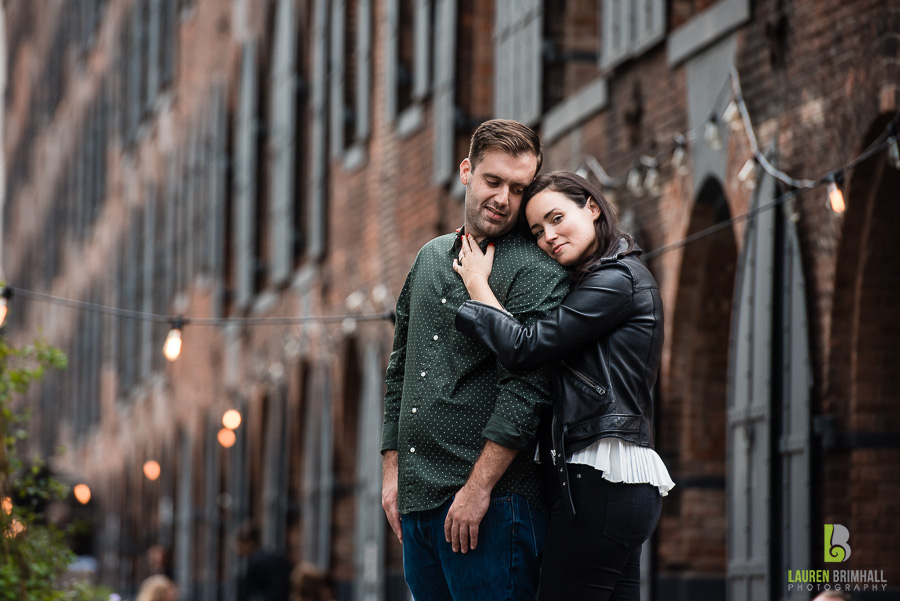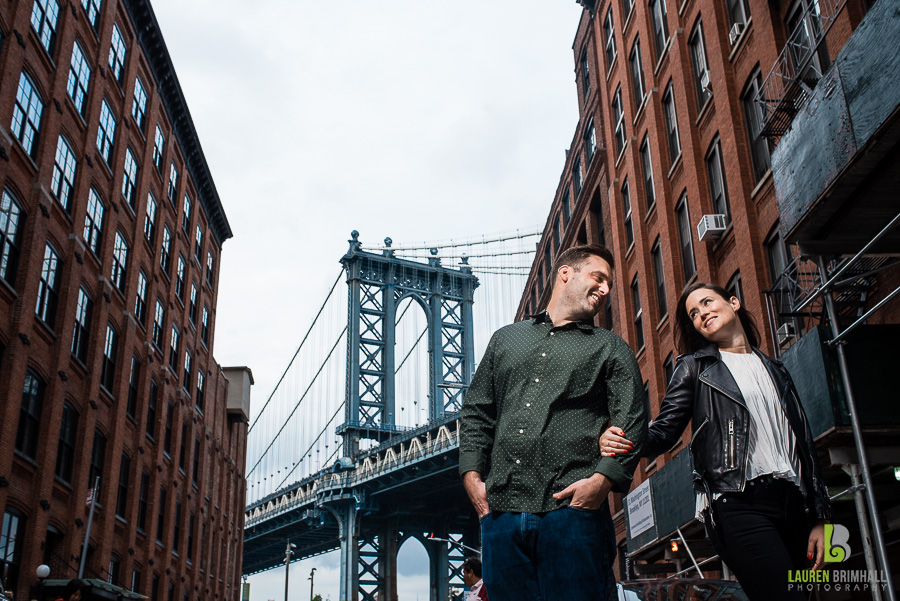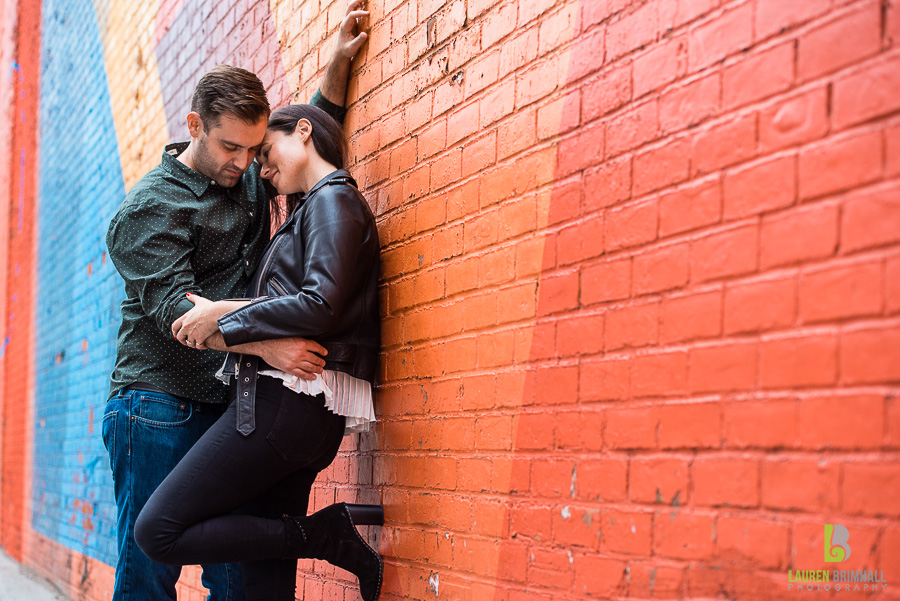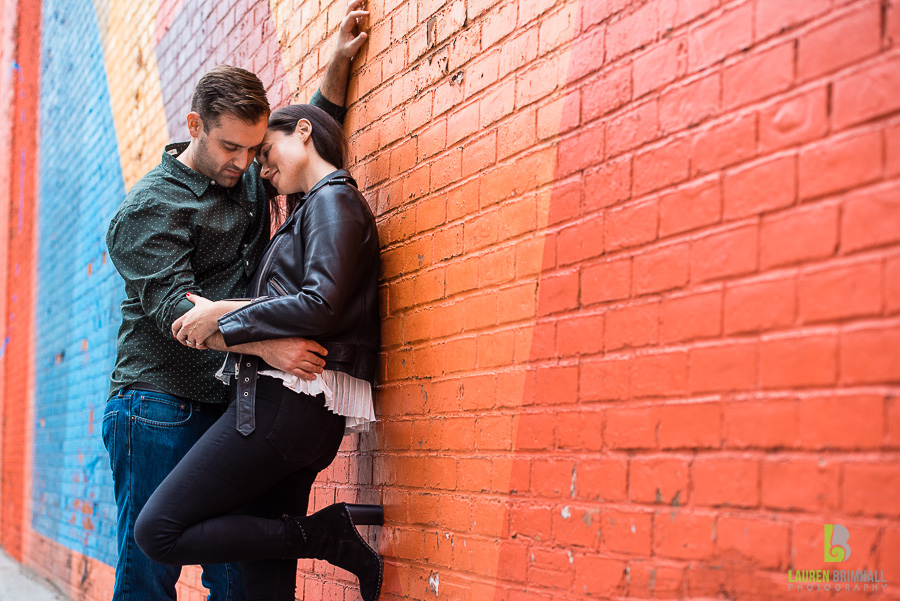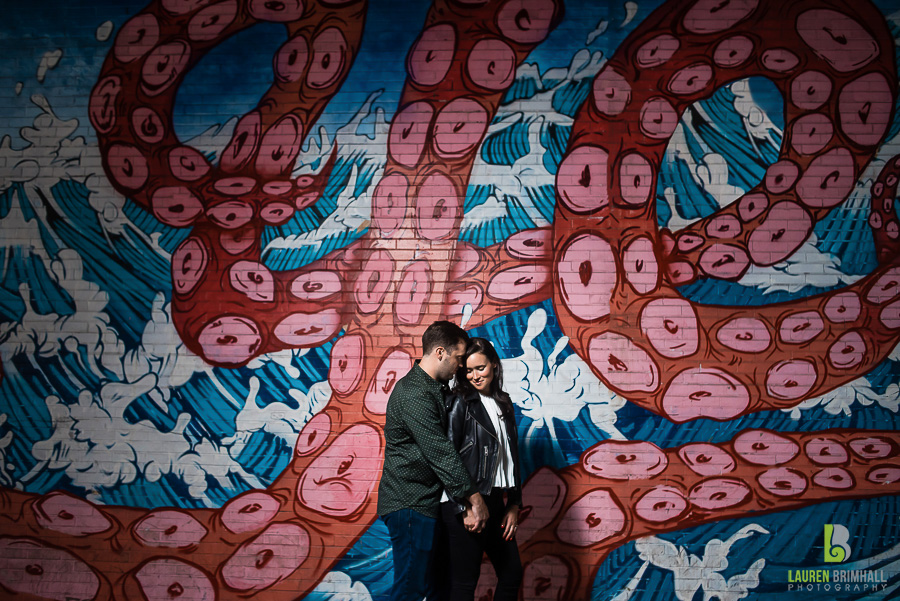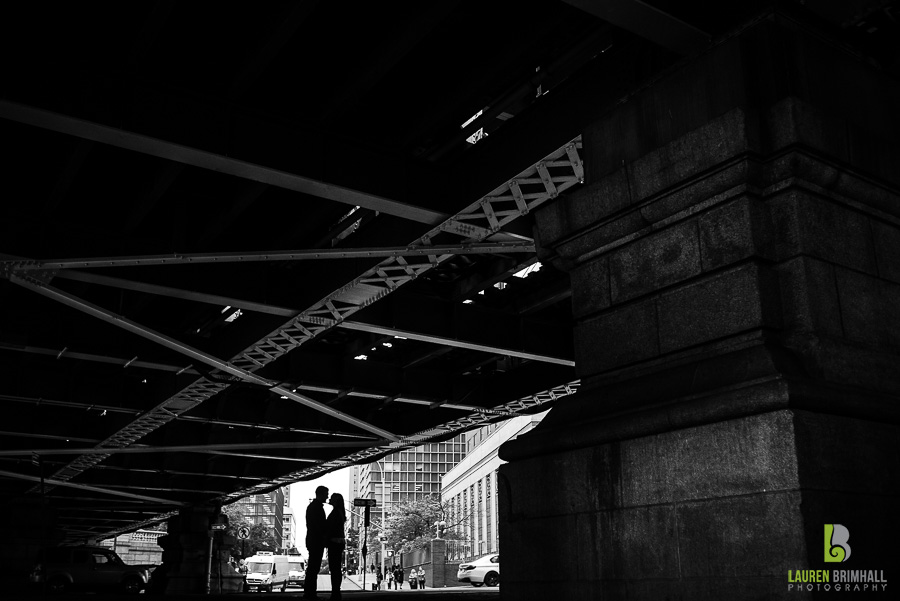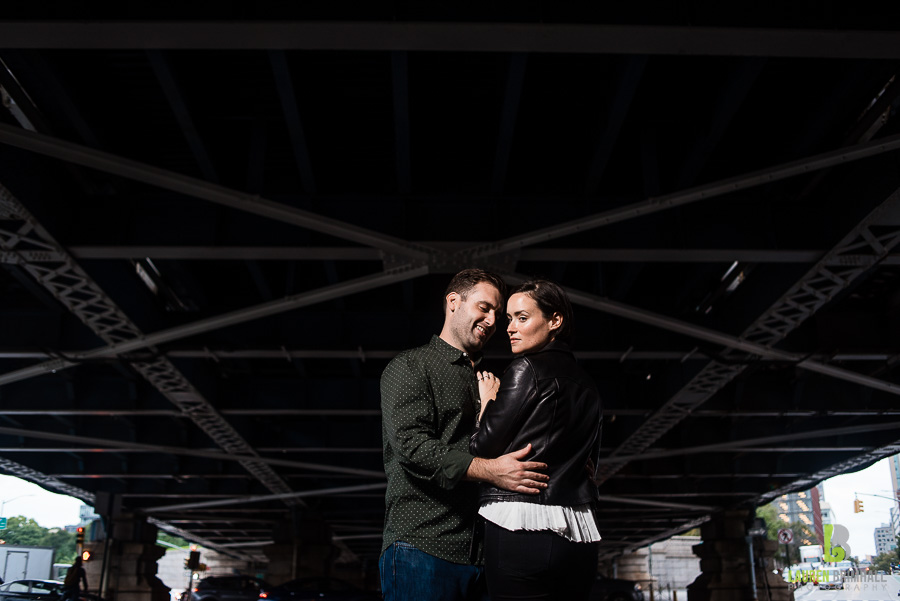 Congratulations again you two!