Some people you meet in life, you just instantly click with, and the minute I met Gabrielle for the first time on her wedding day, I knew she'd be one of them. As it turned out, we have a ridiculous amount in common, including the random way we talk, being post-baby freaks of nature, and that we both call our husband's "dude."
But Gab wasn't the only amazing person I'd meet that day. Her mom, Chris, who I'd been in close contact with leading up to the wedding is literally one of the kindest people I've ever met. She instantly made me feel like a real friend of her very close-knit family as opposed to just a vendor. When she opened up to me about the recent loss of her son and Gab's brother, Dane, and how they had seen two "hug" license plates that day that they felt he was communicating to them through, I had to hold back tears.
Of course, my absolute favorite images from this wedding are of Gab and Dom's little boy, Blake. At that "terrible twos" age, all the couple wanted was for him to be able to be present for their ceremony. As a mother, I can only imagine trying to get married and your worst fear being having to do it to the soundtrack of your son's cries… it would have been just heartbreaking to say the least. Well, little Blake made it down the aisle, and spent the entire ceremony acting like he owned the place. He even generously offered about half the guests at his wedding one of his tic-tacs. Every time someone would try to get him to stay in a seat, any seat, he would look like he was going to cry, so Dom called out for everyone to just let him do what he wants. Needless to say, we captured every adorable minute of it and Gab commented that his hilarious and unpredictable behavior got them through the heavy emotions of the ceremony. Big thanks to my second shooter, Miguel, who covered some key moments like the candle lighting so that I was able to document all those little moments with Blake for the couple. Teamwork makes dreamwork.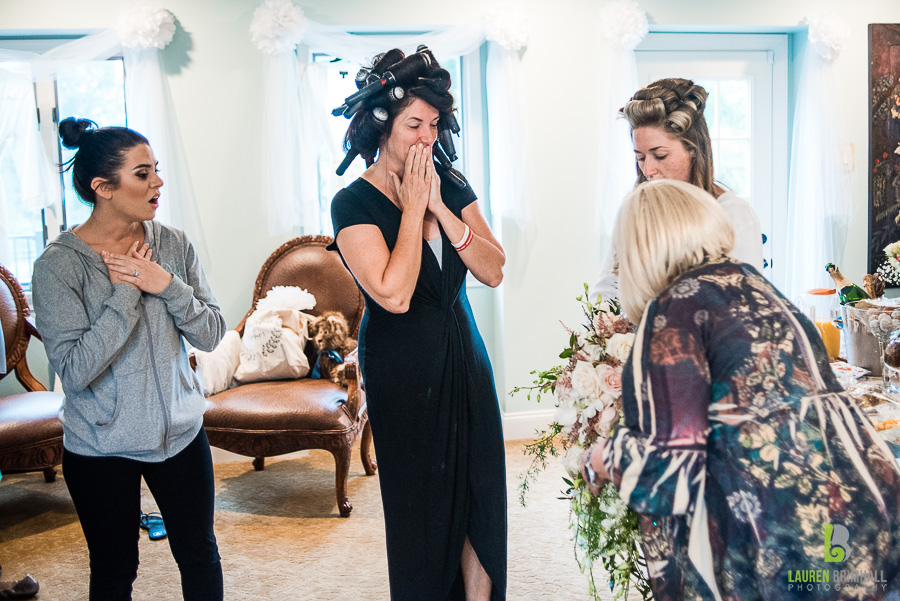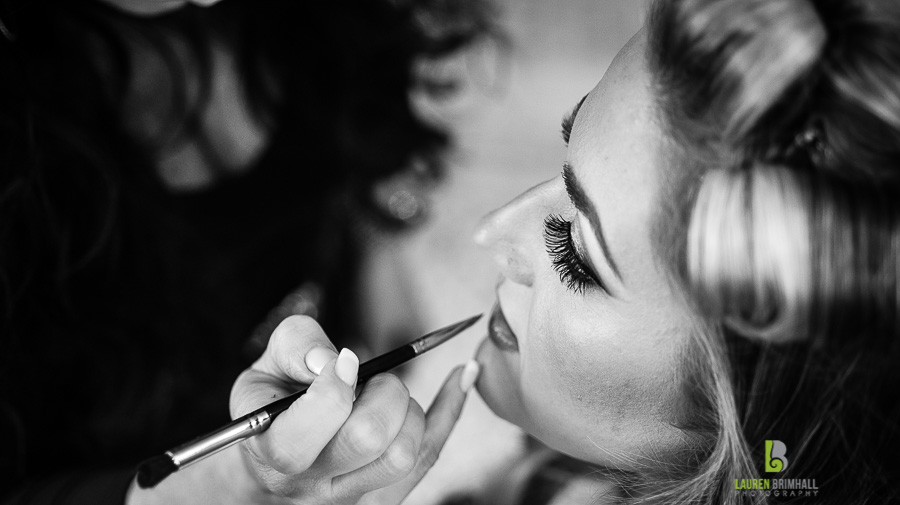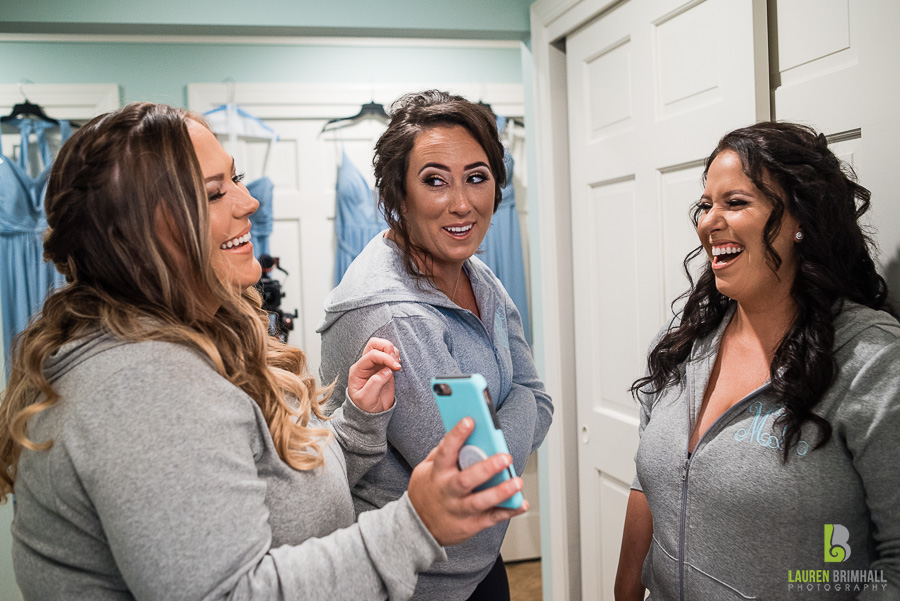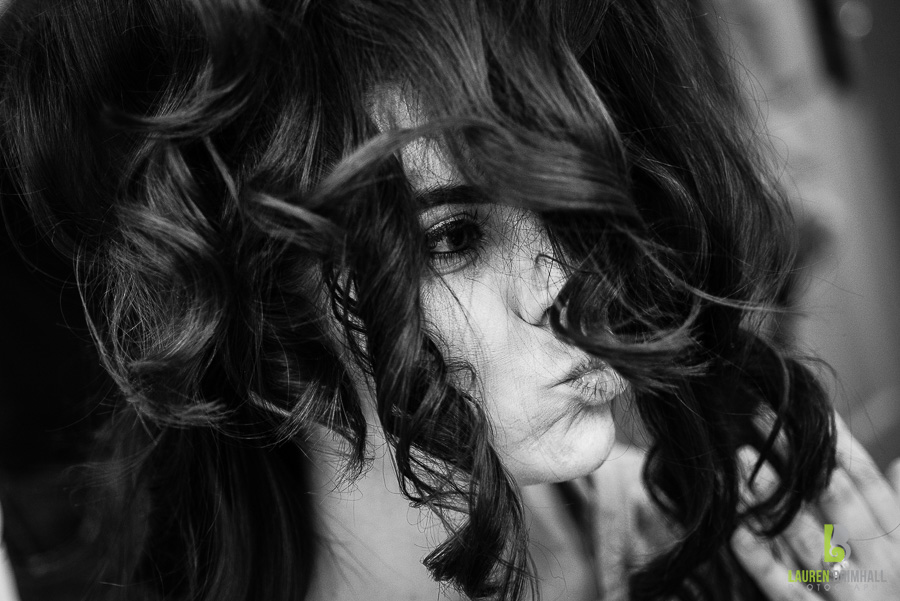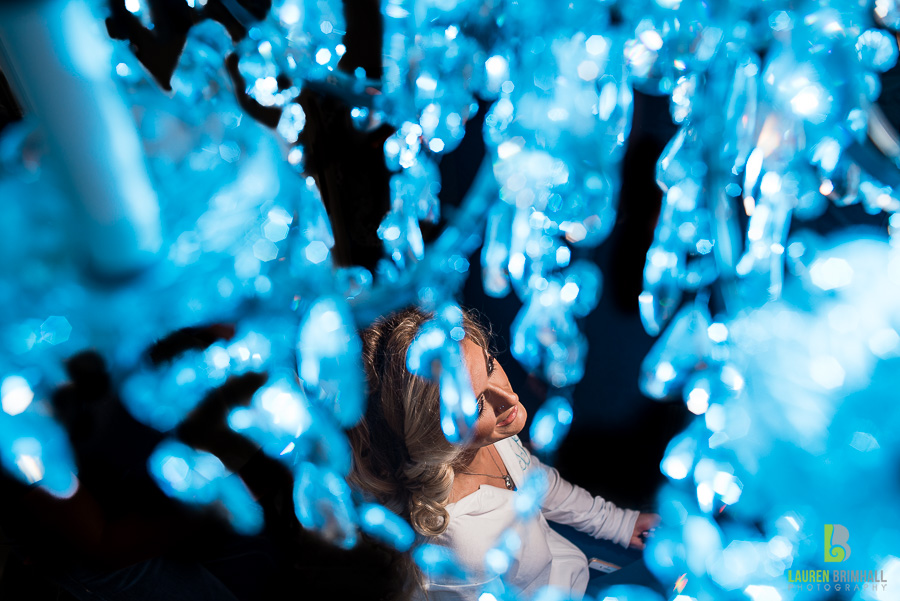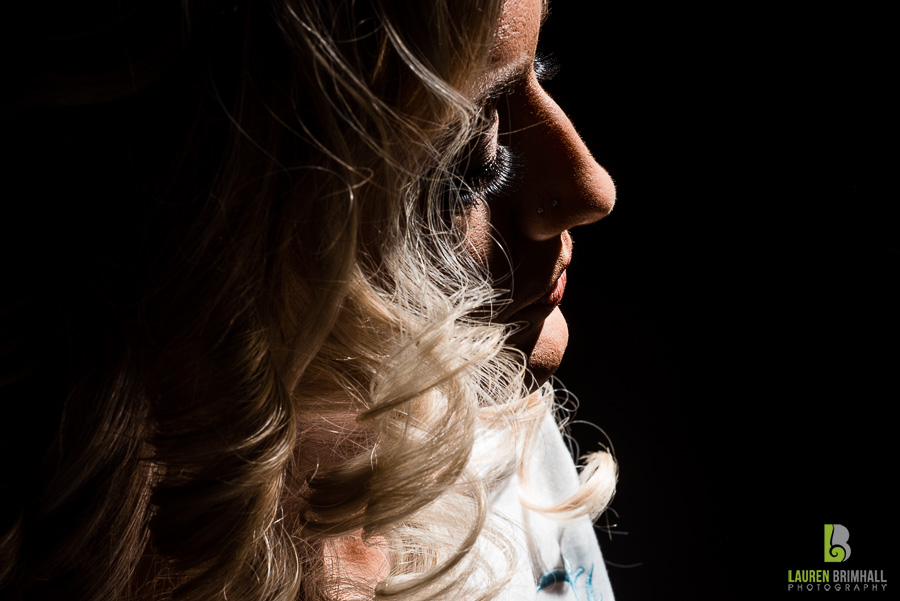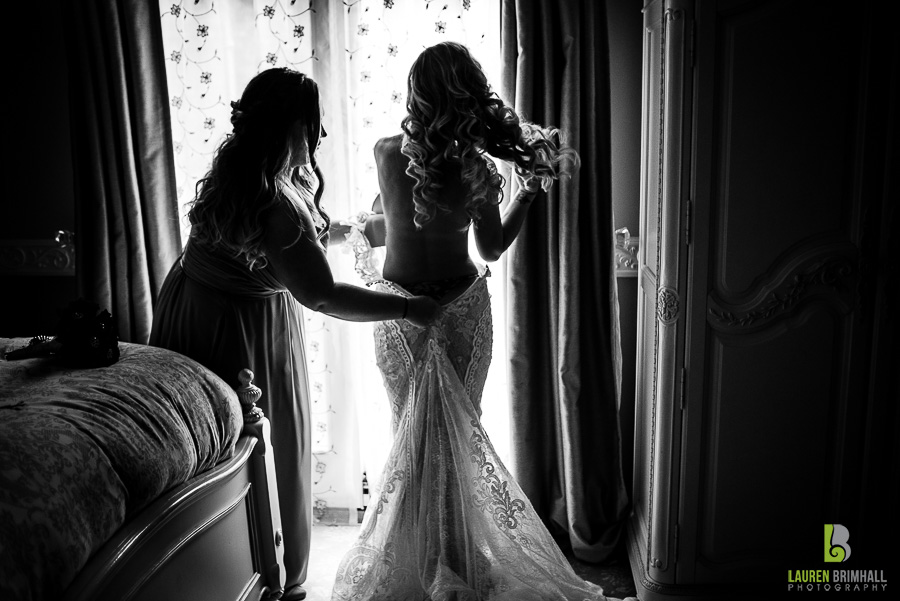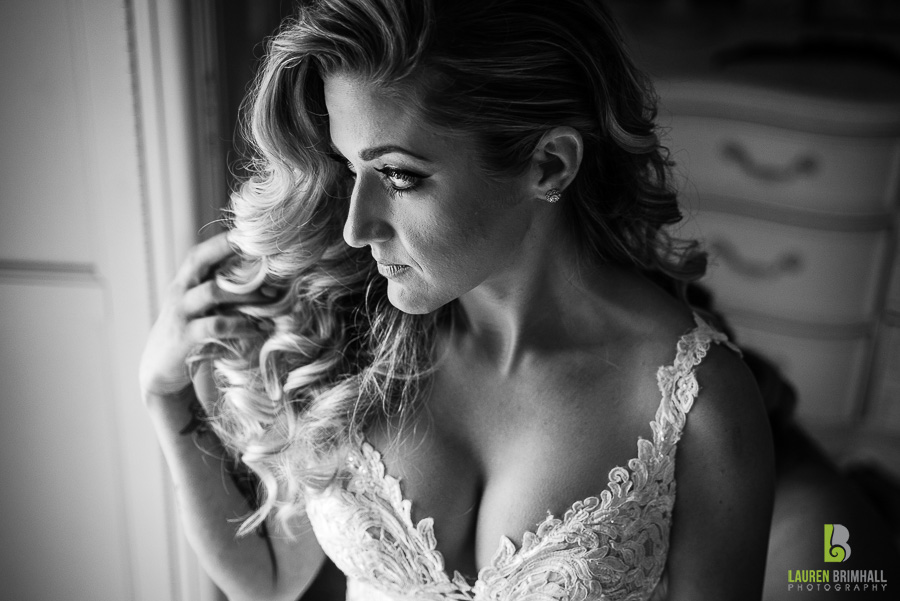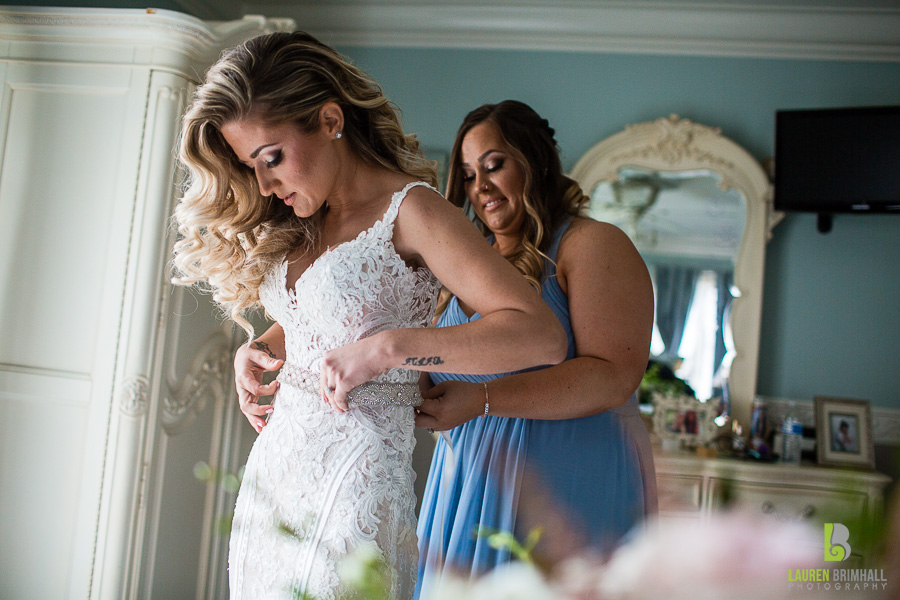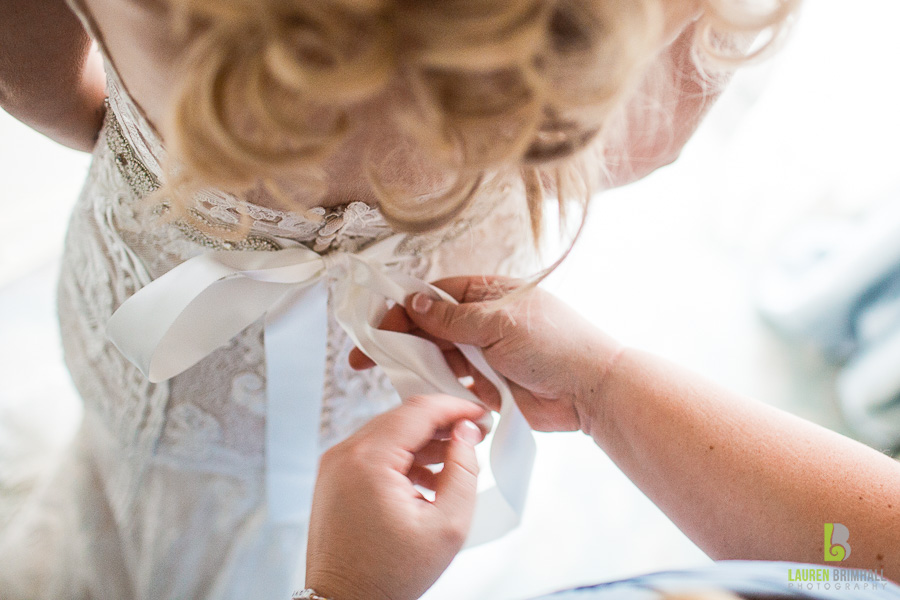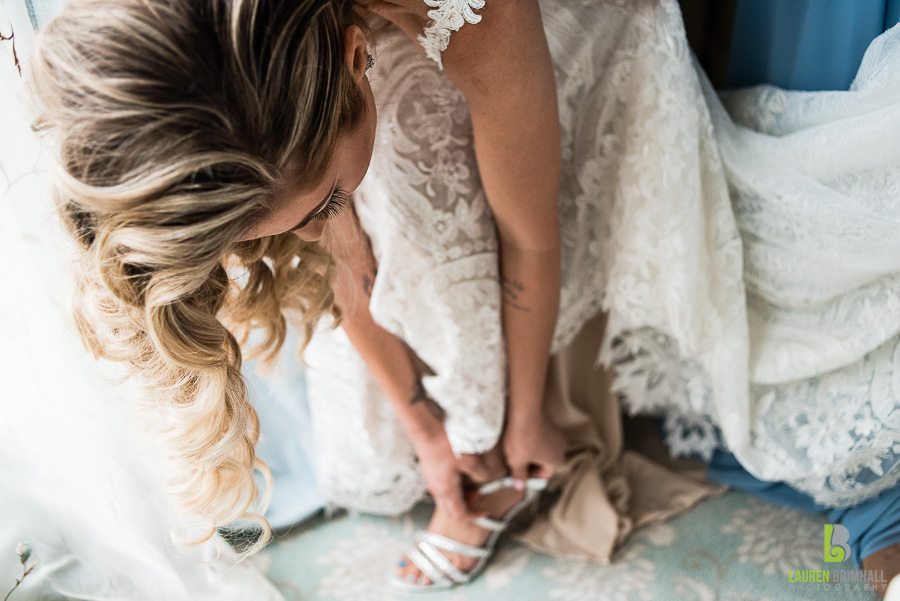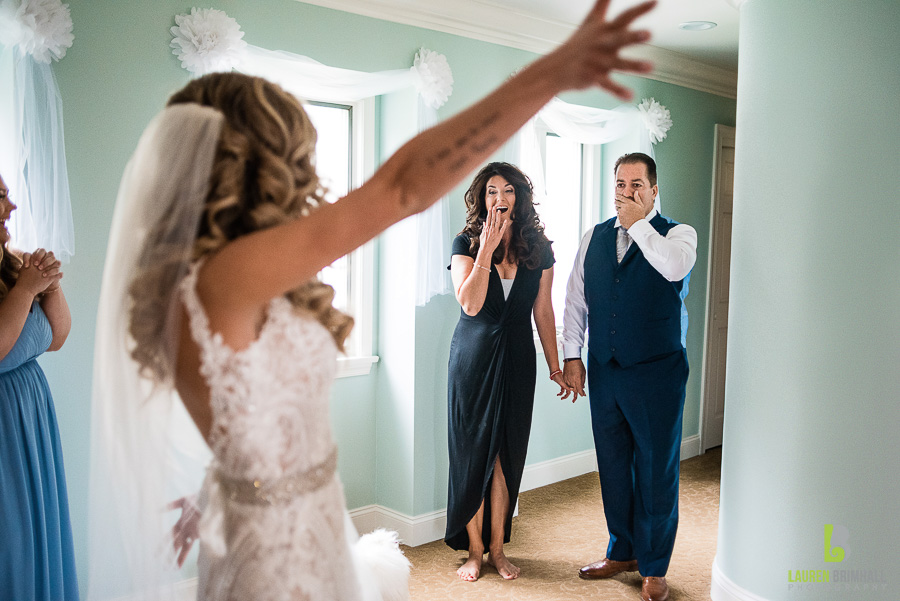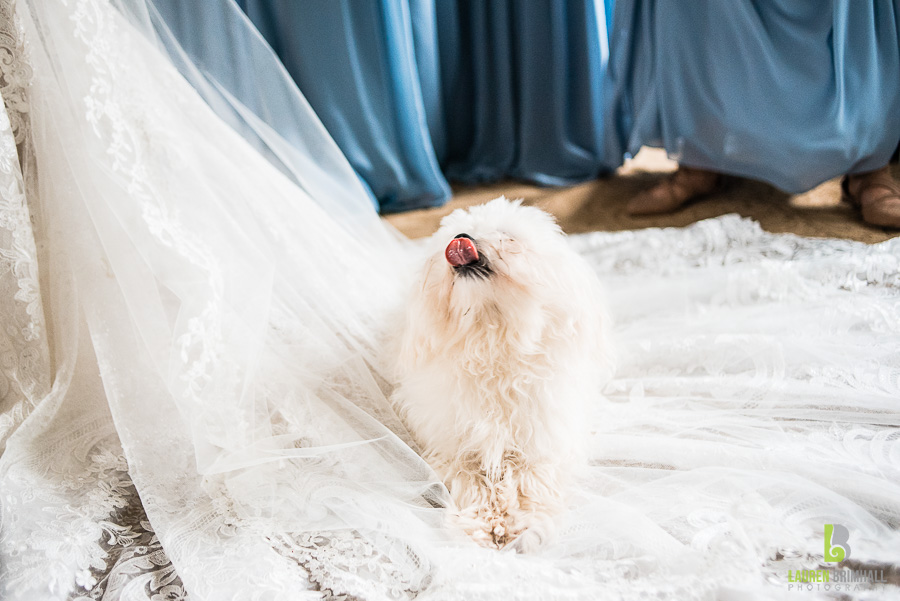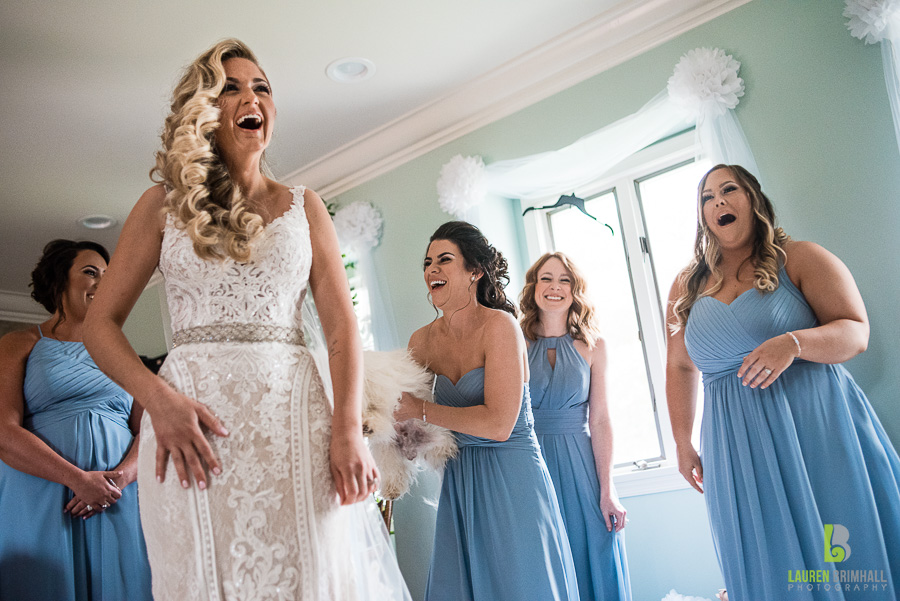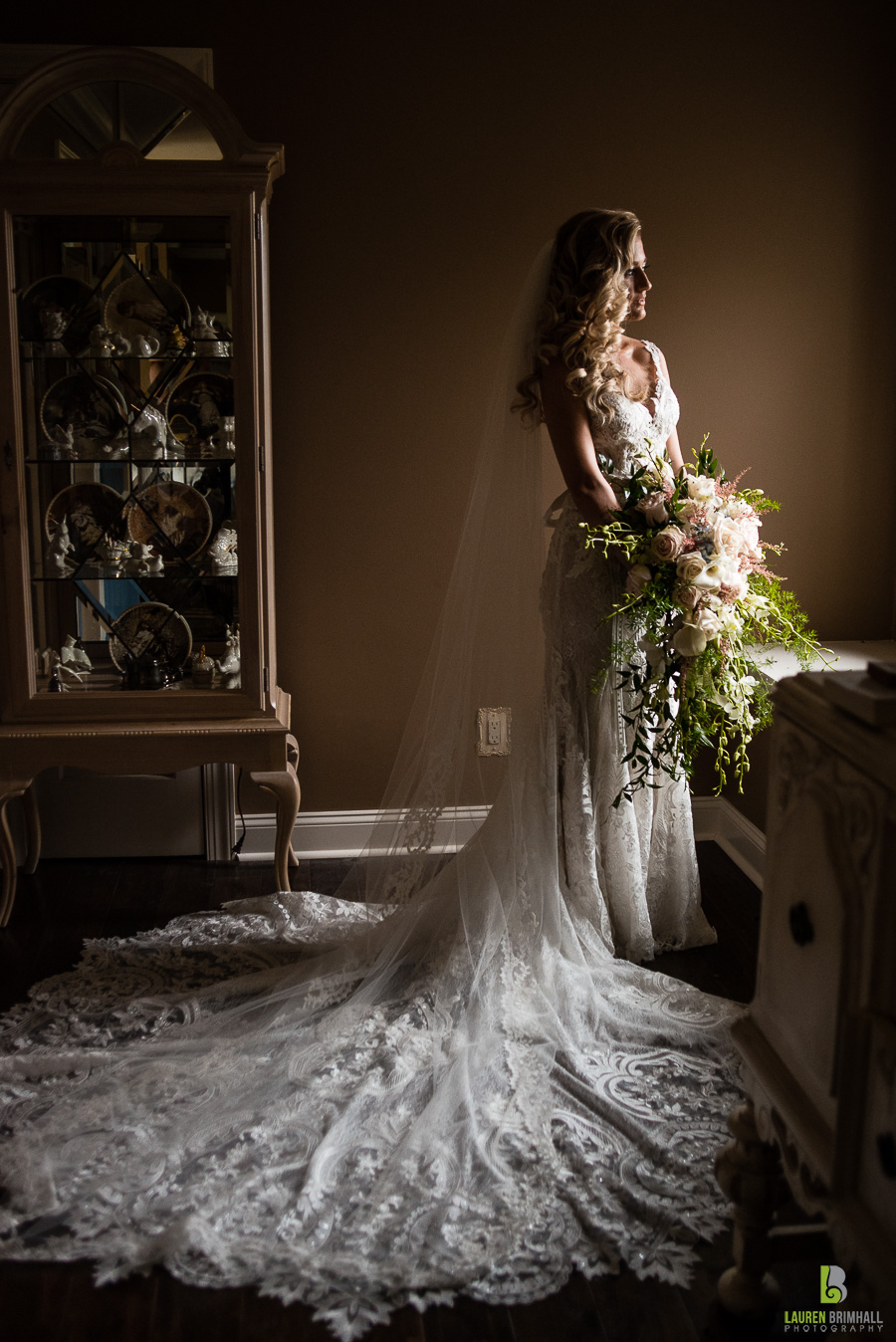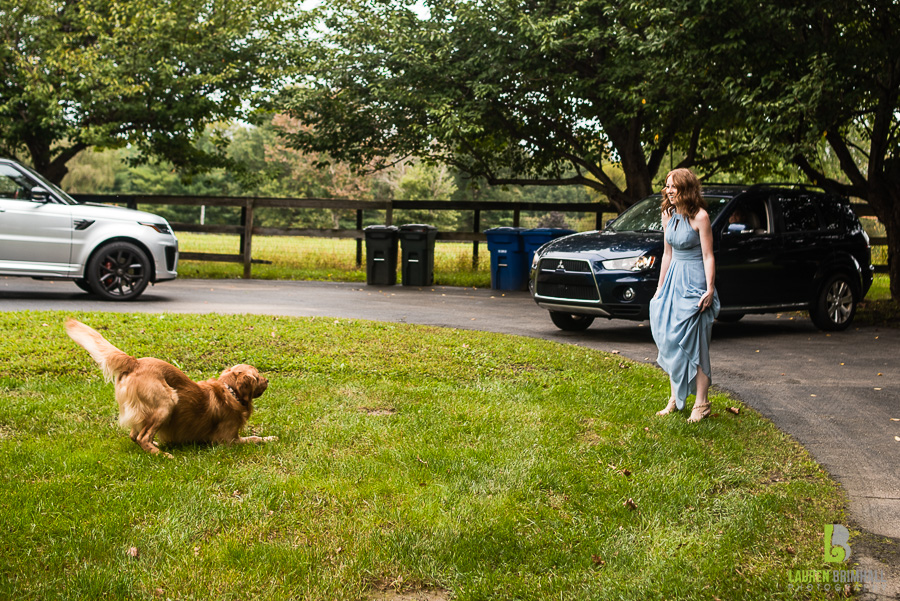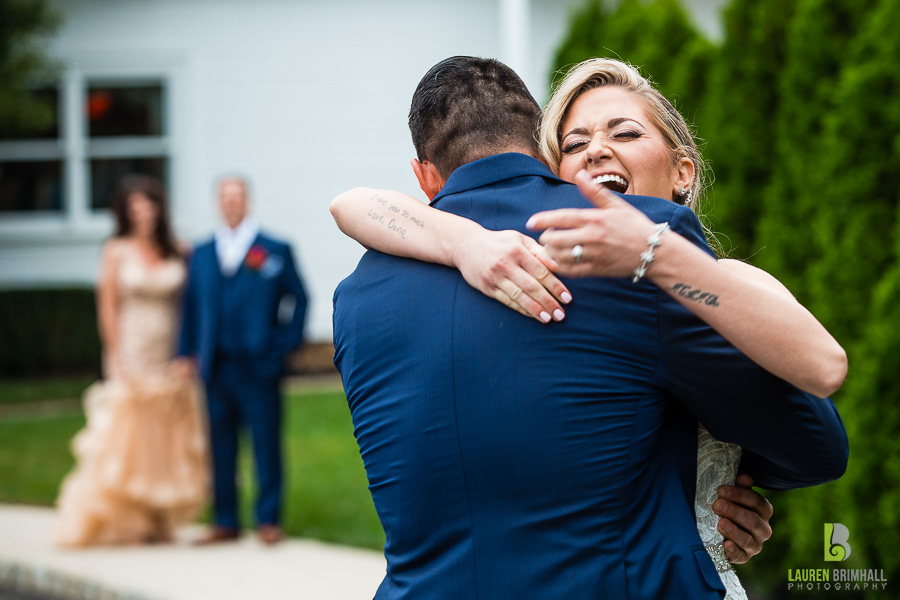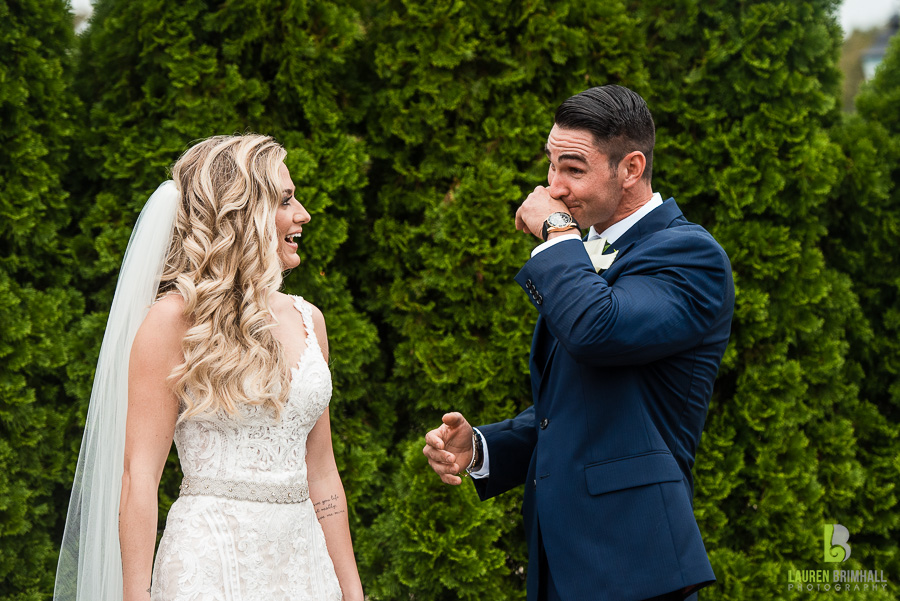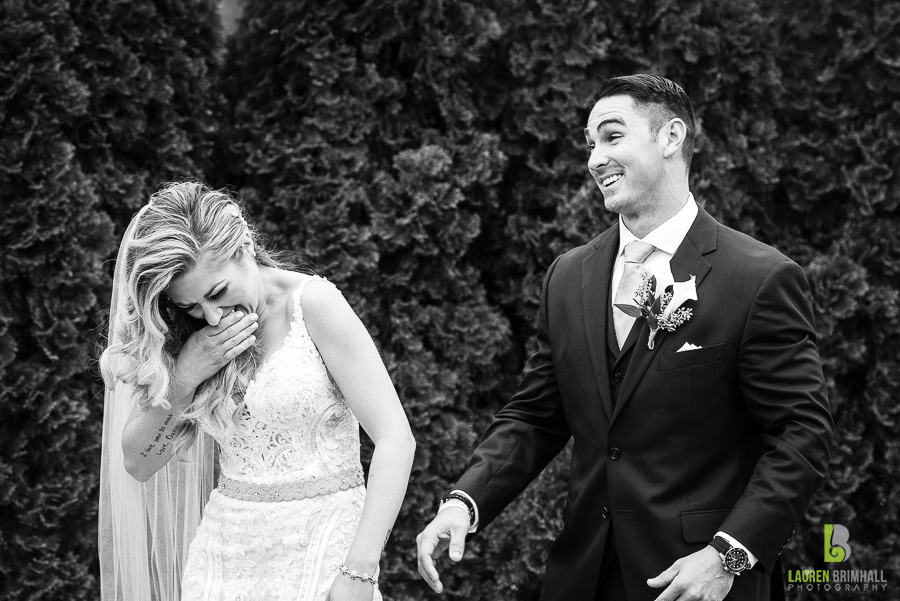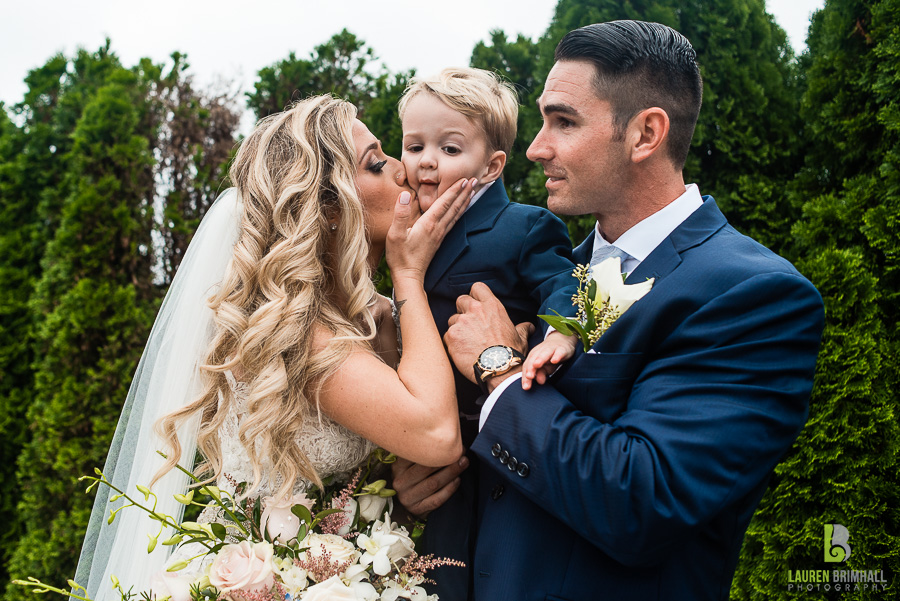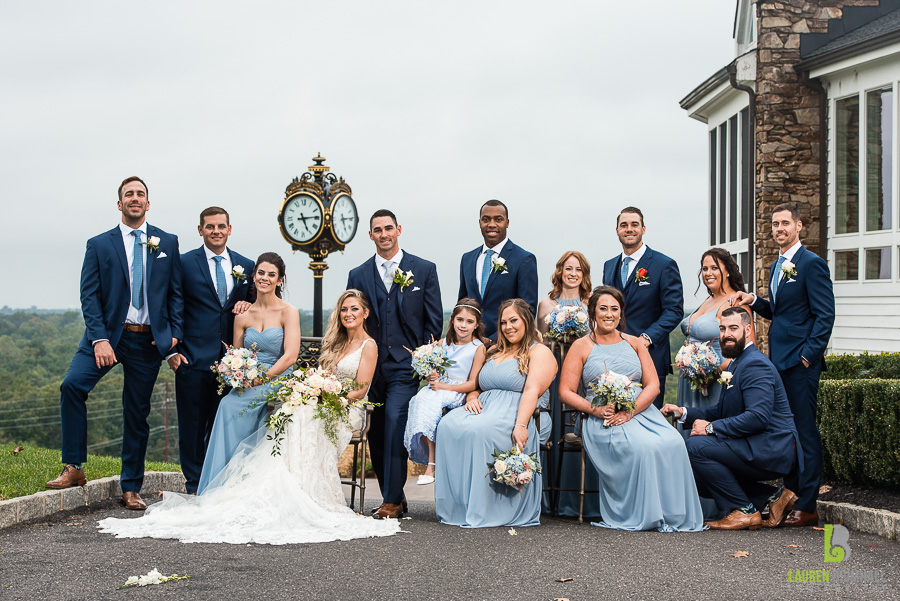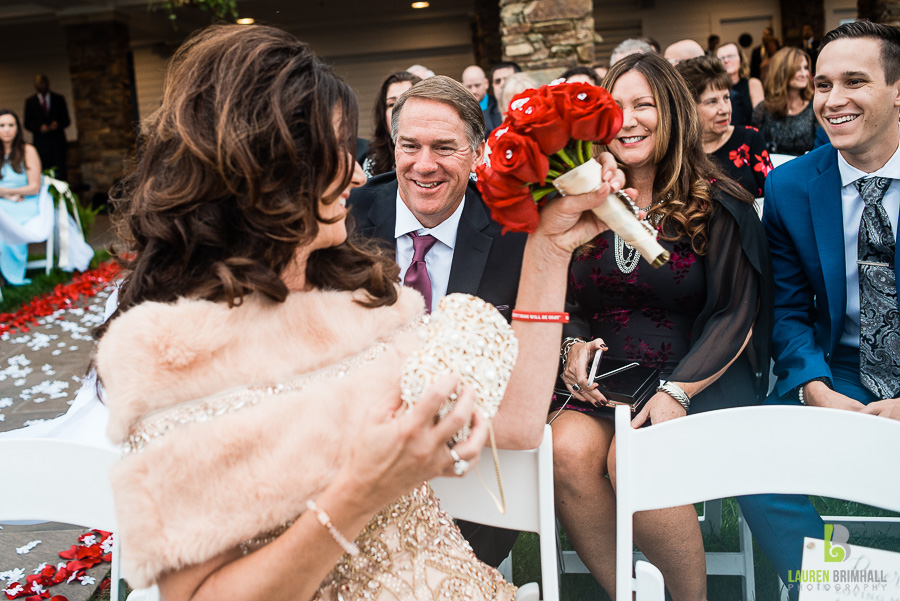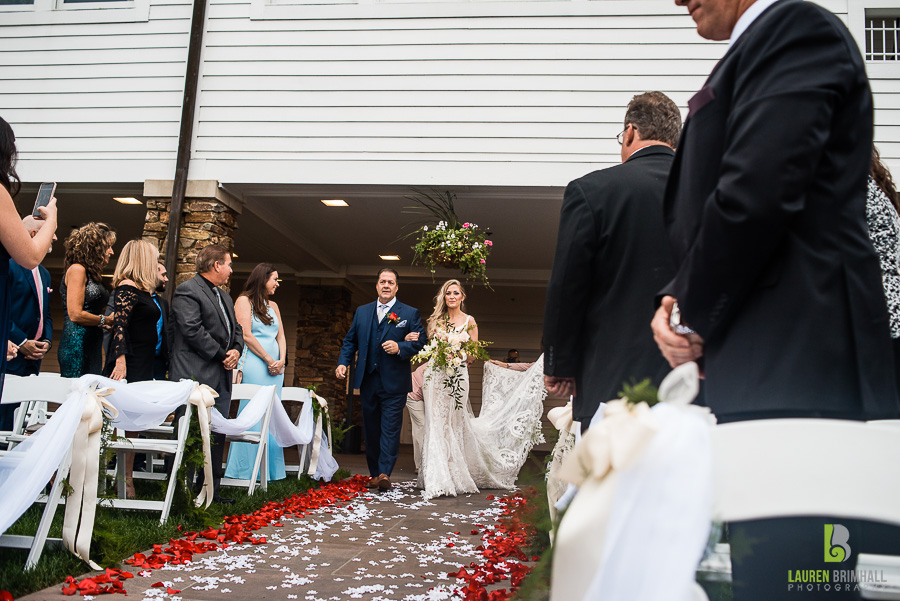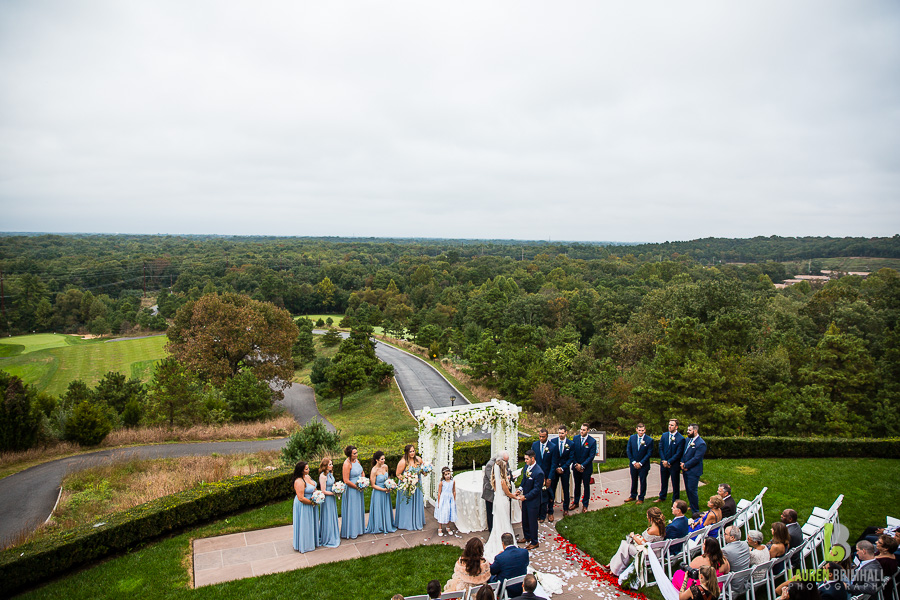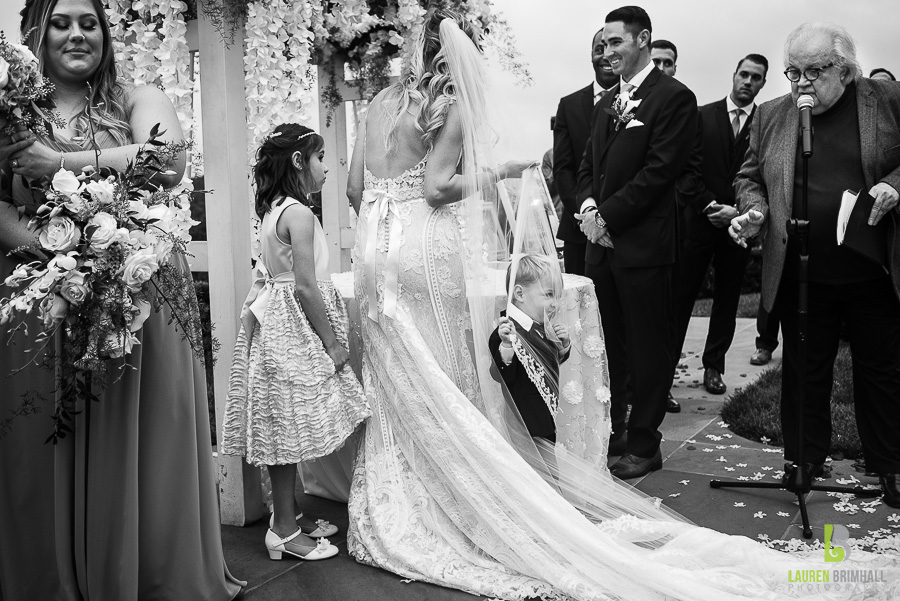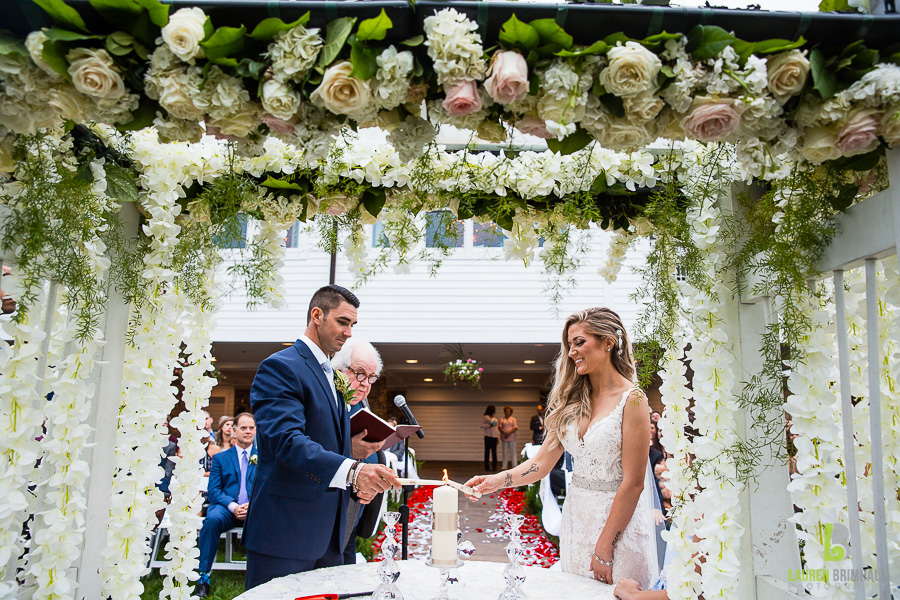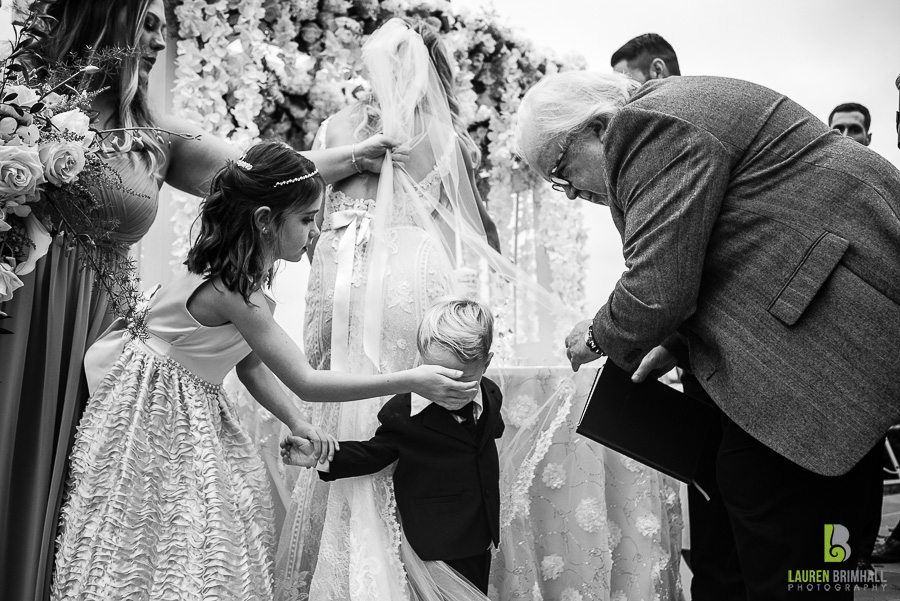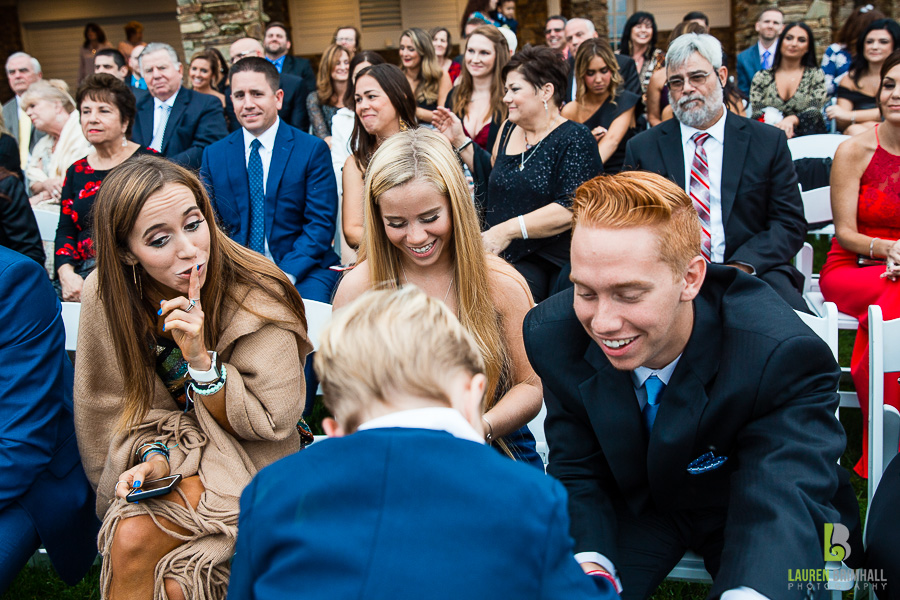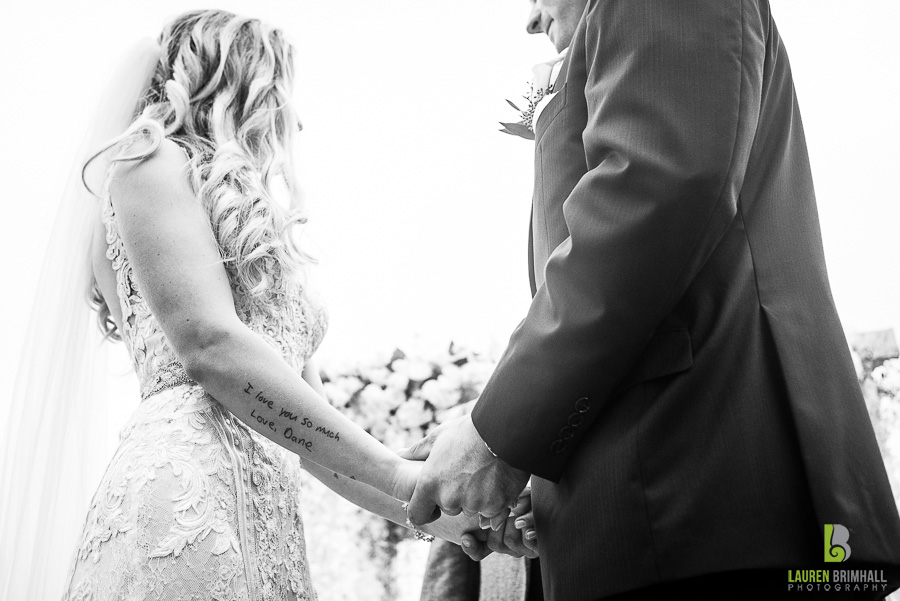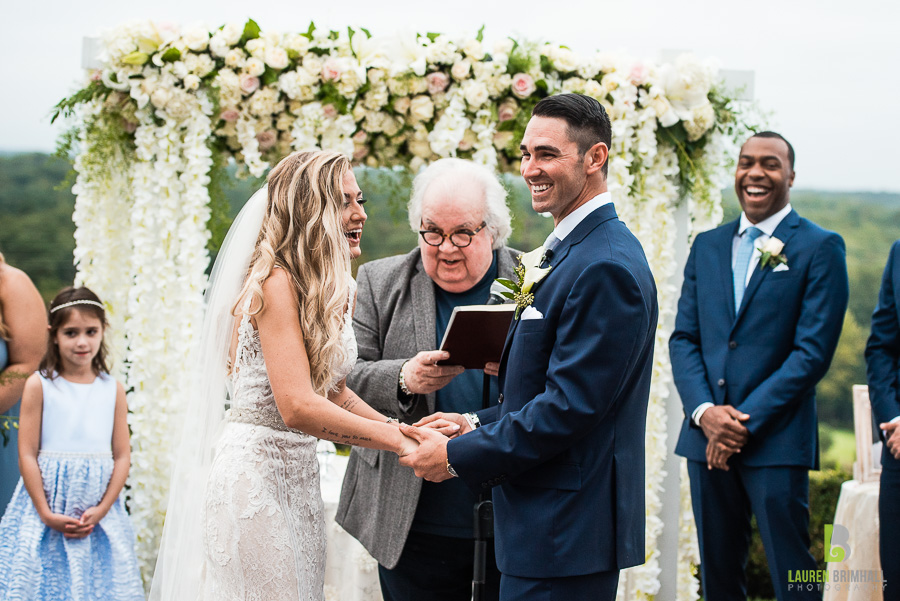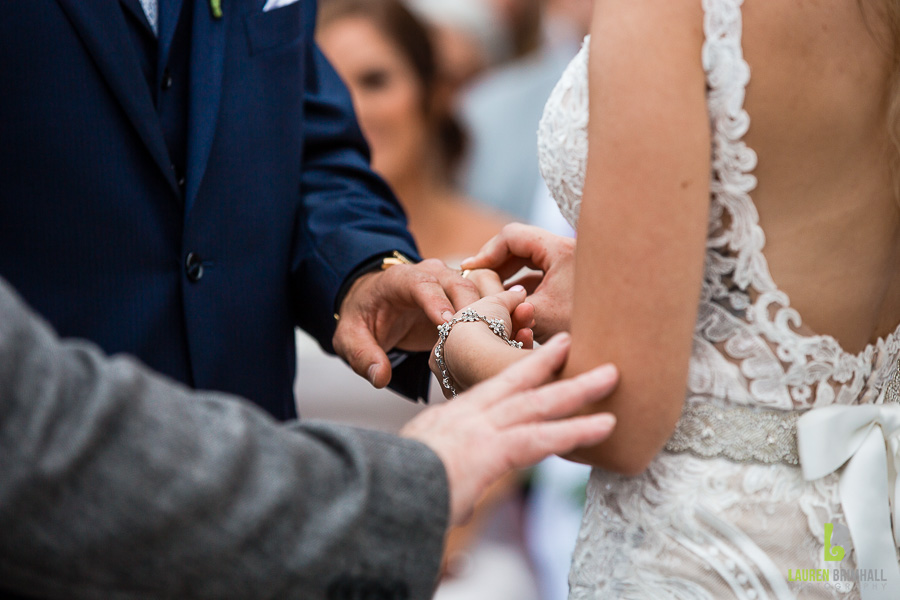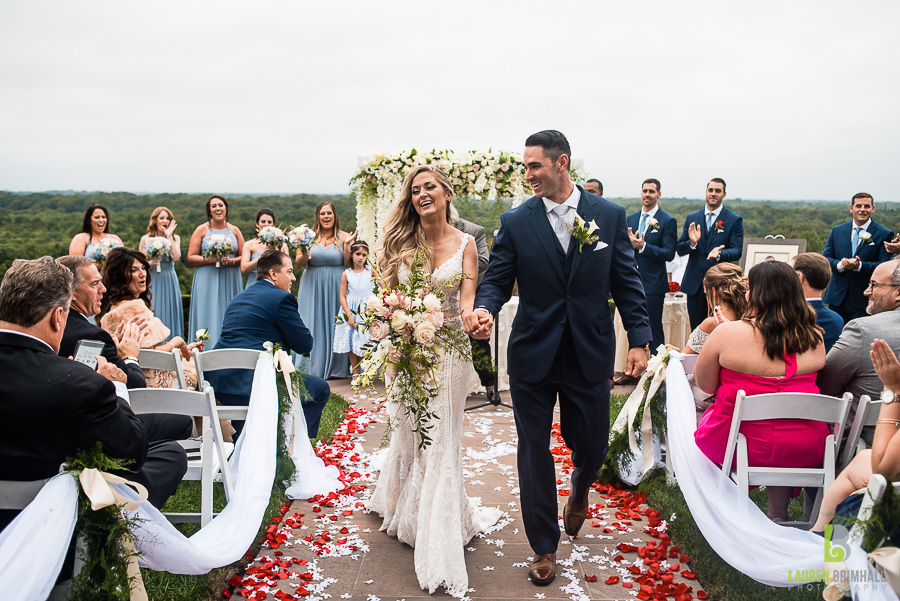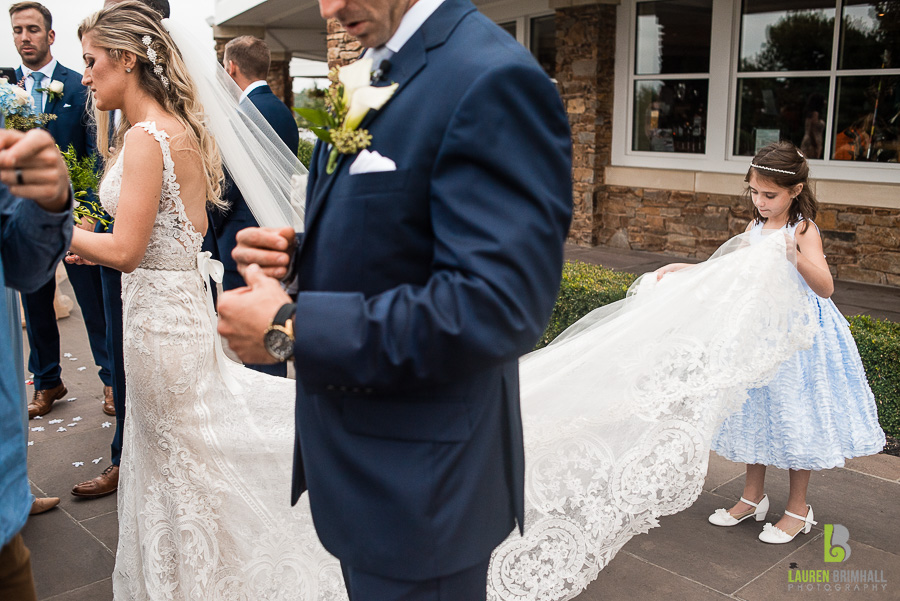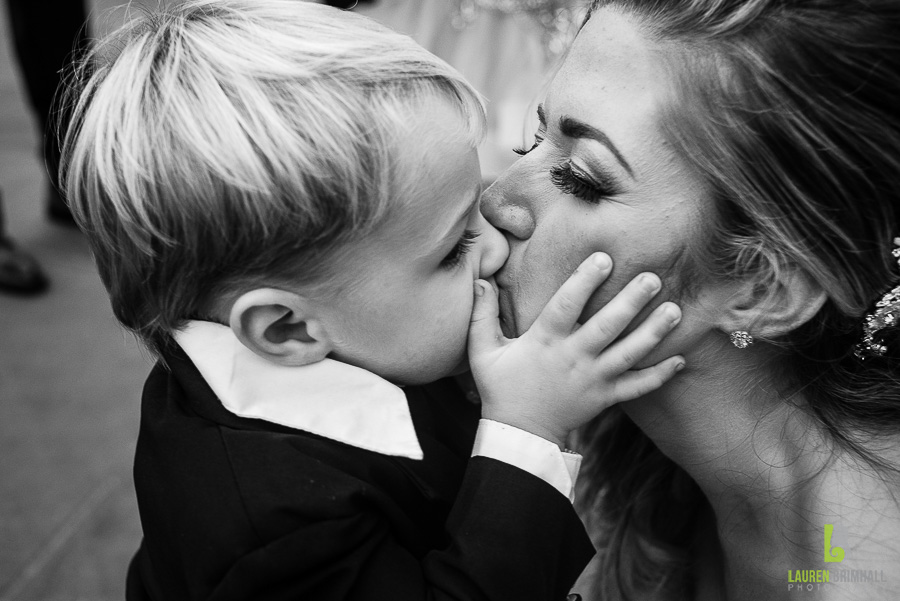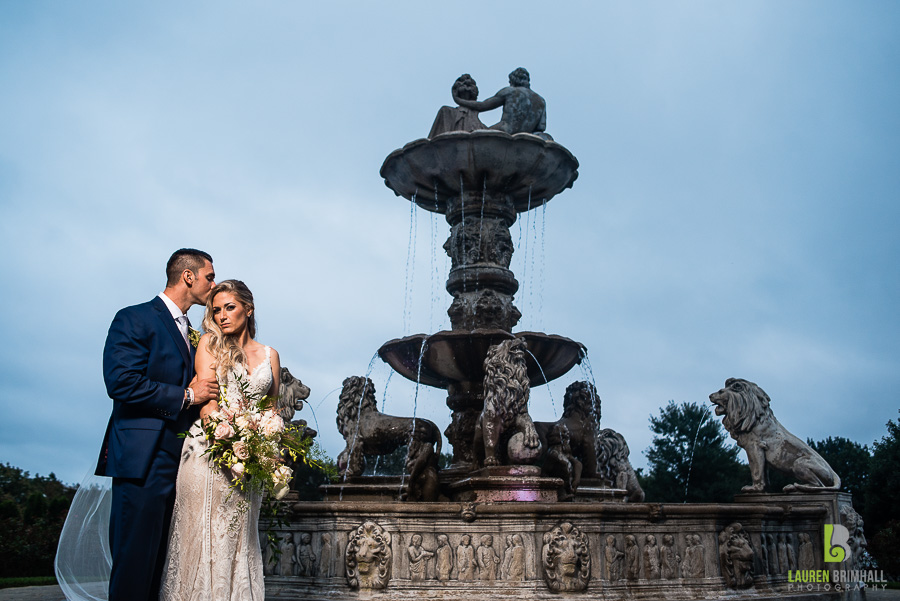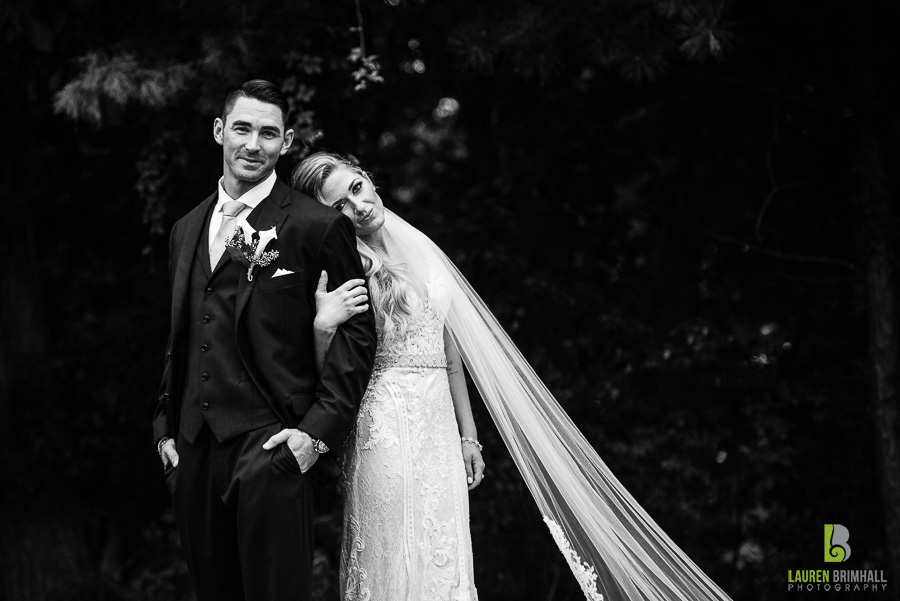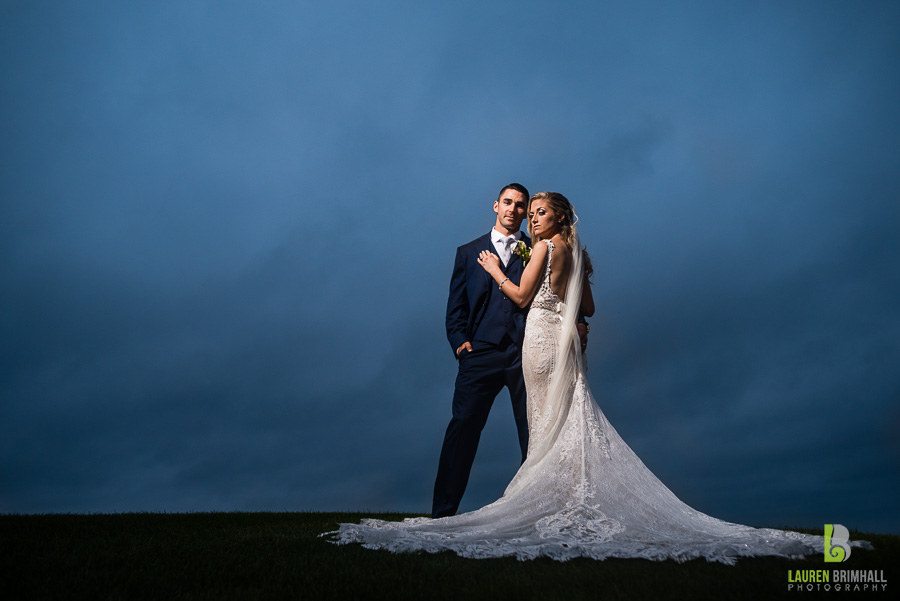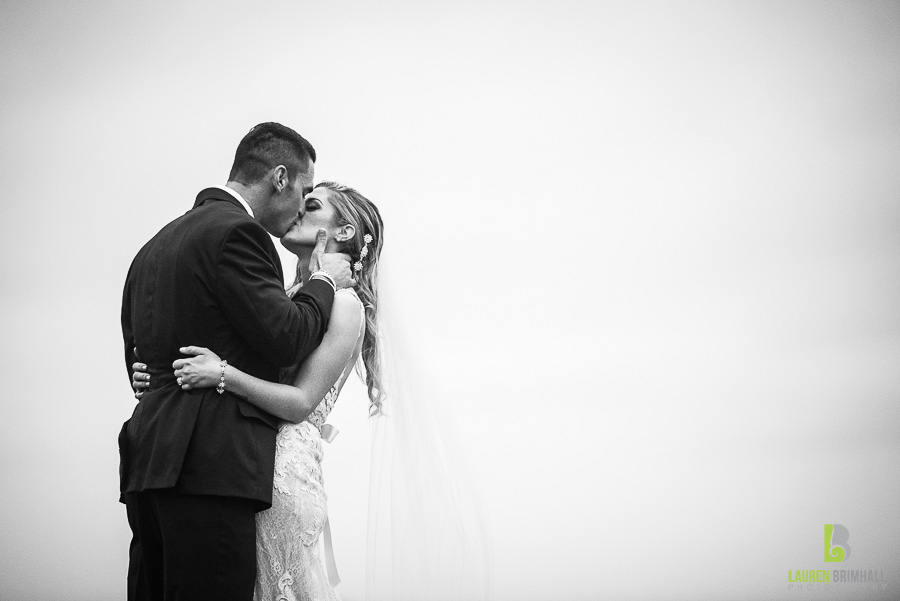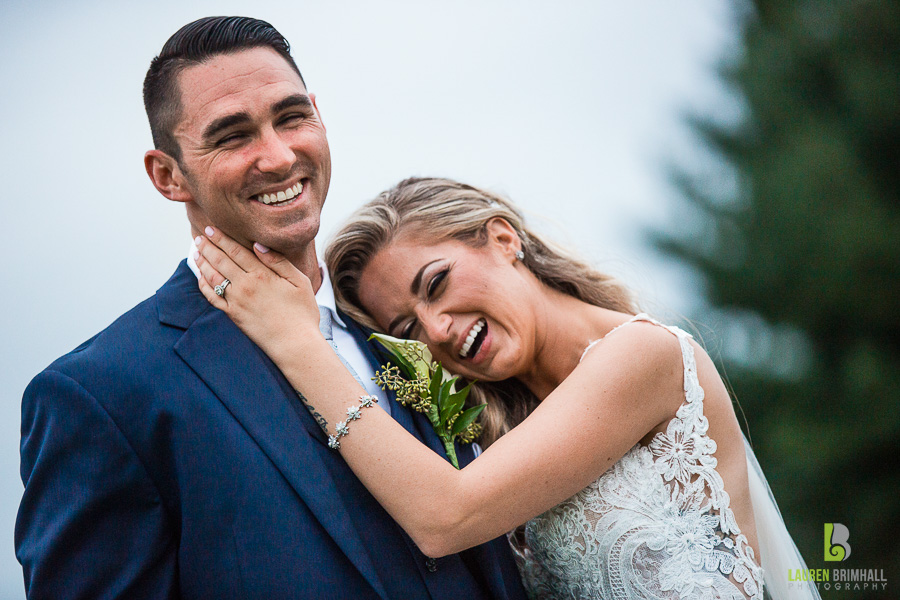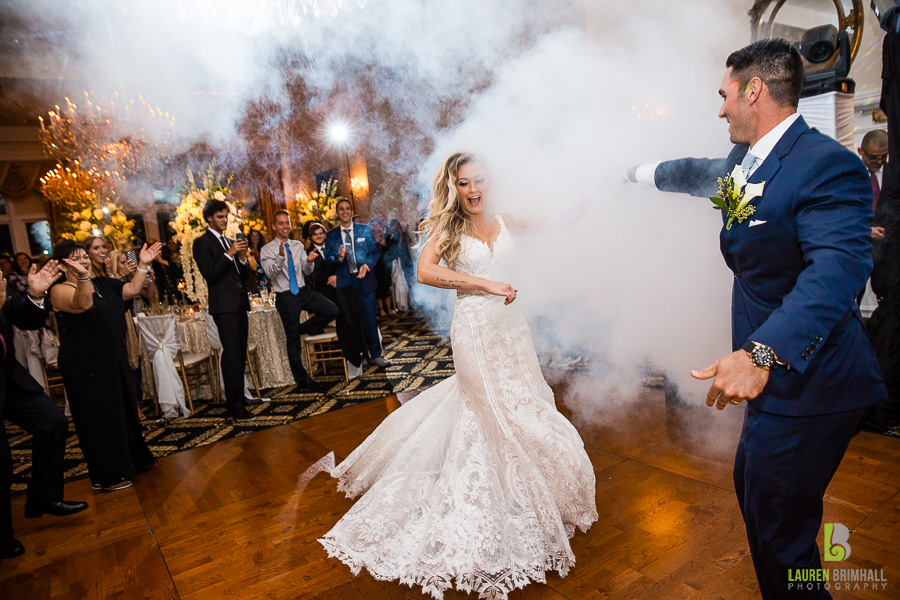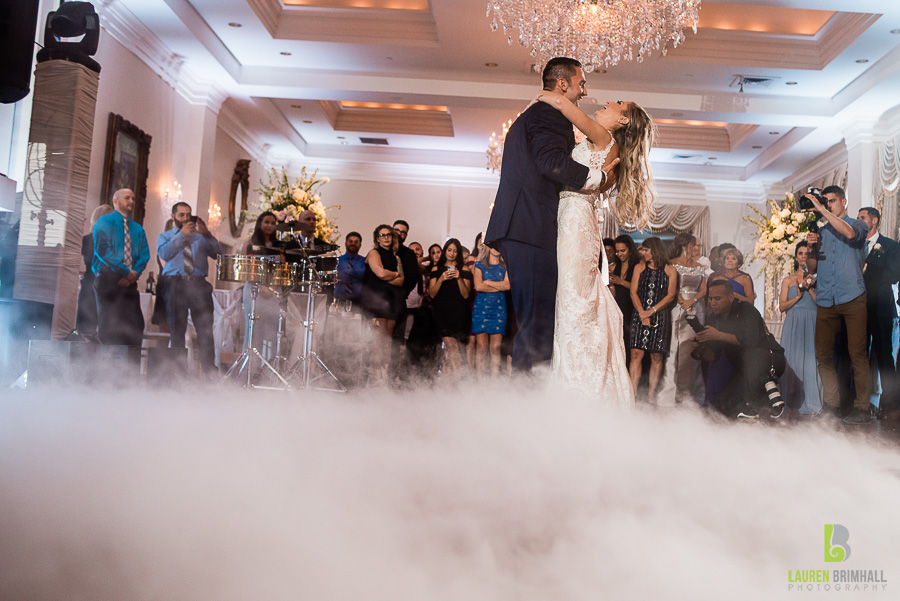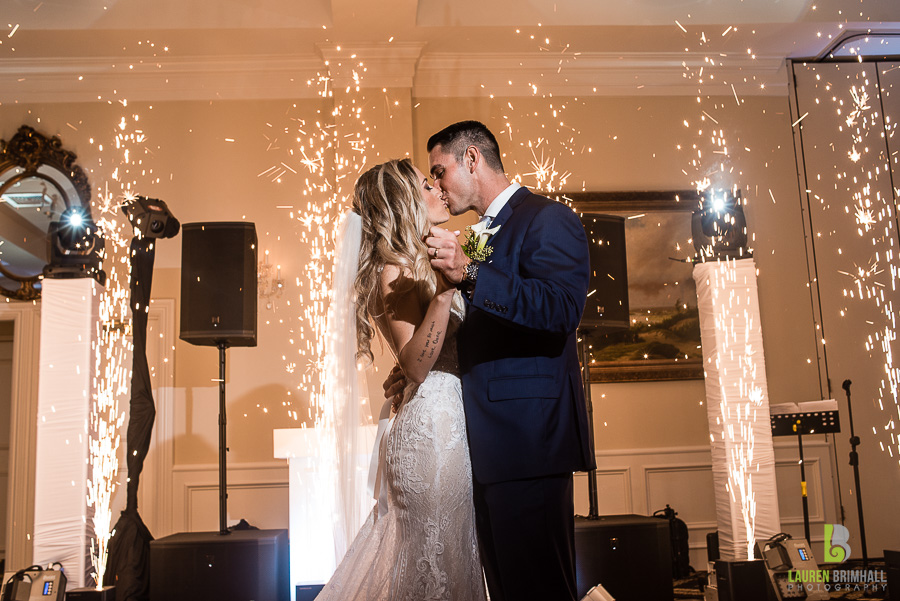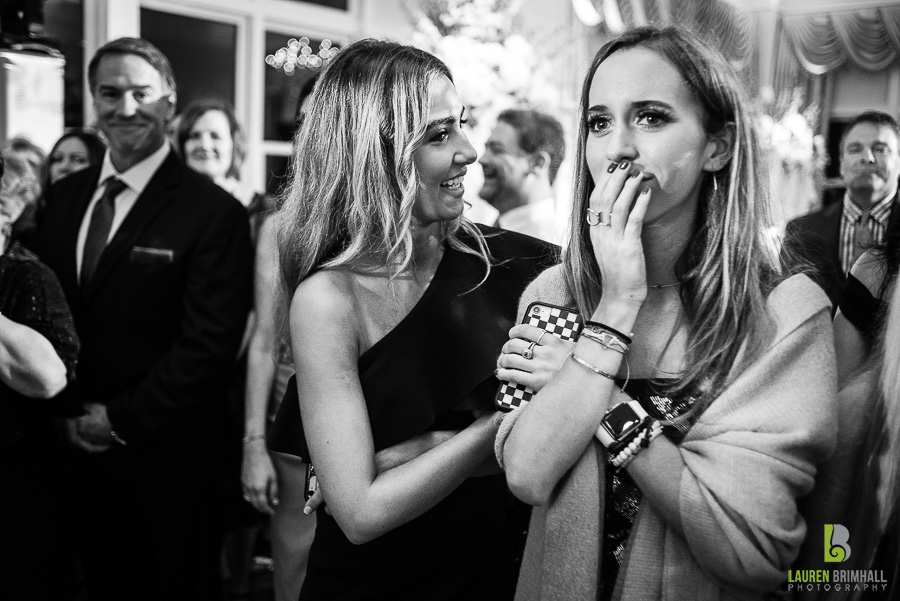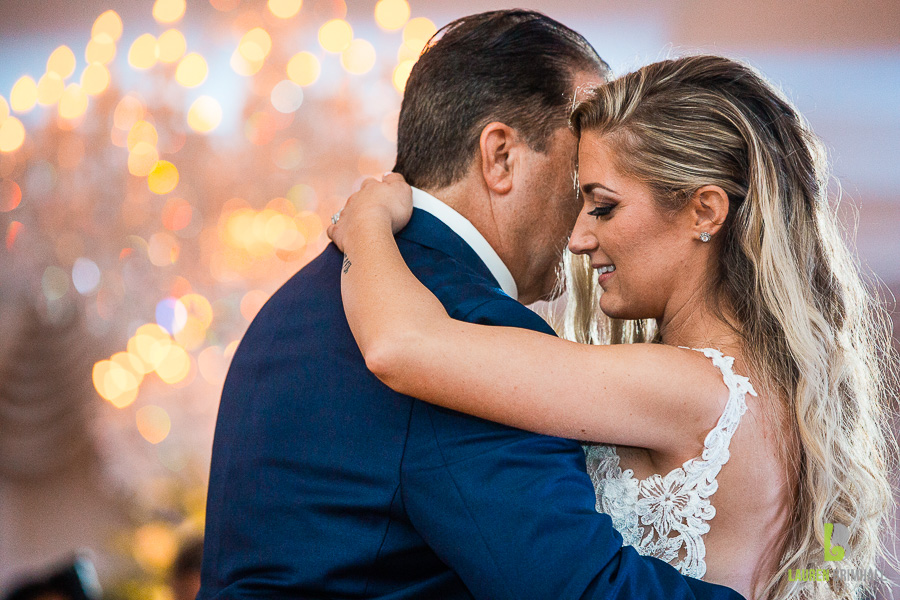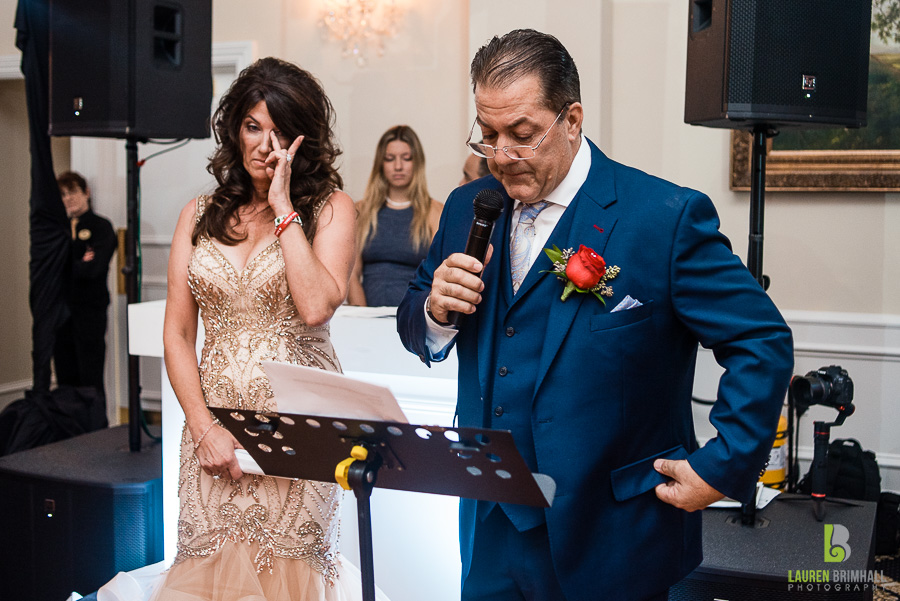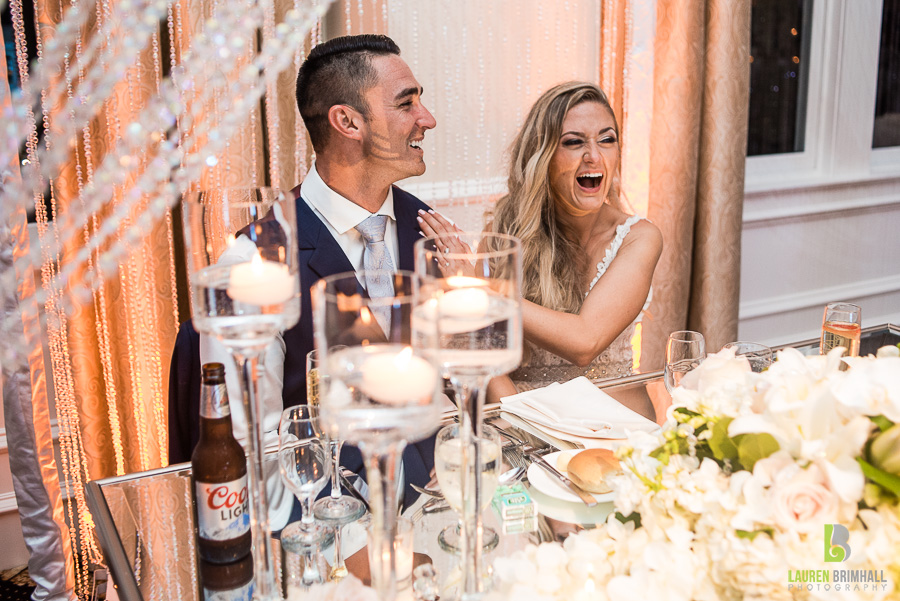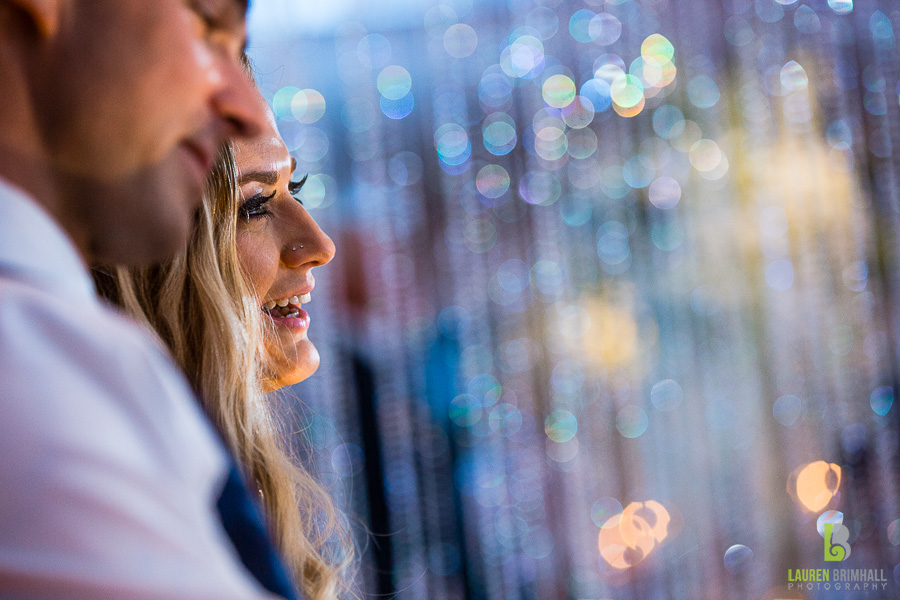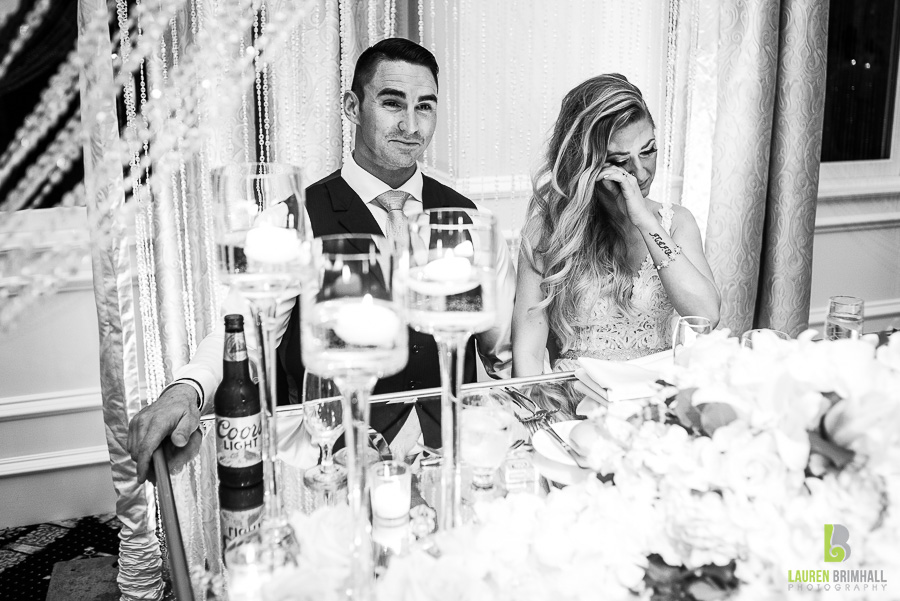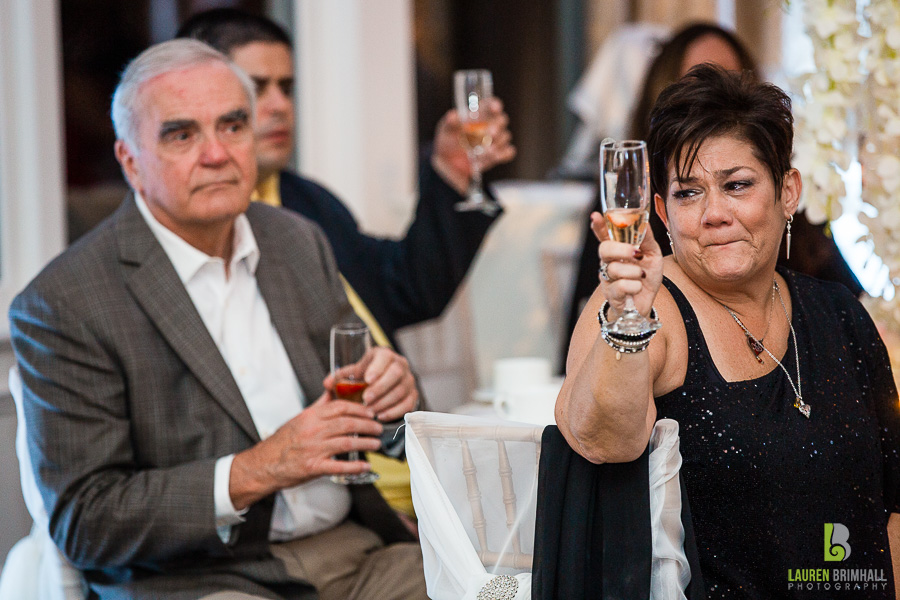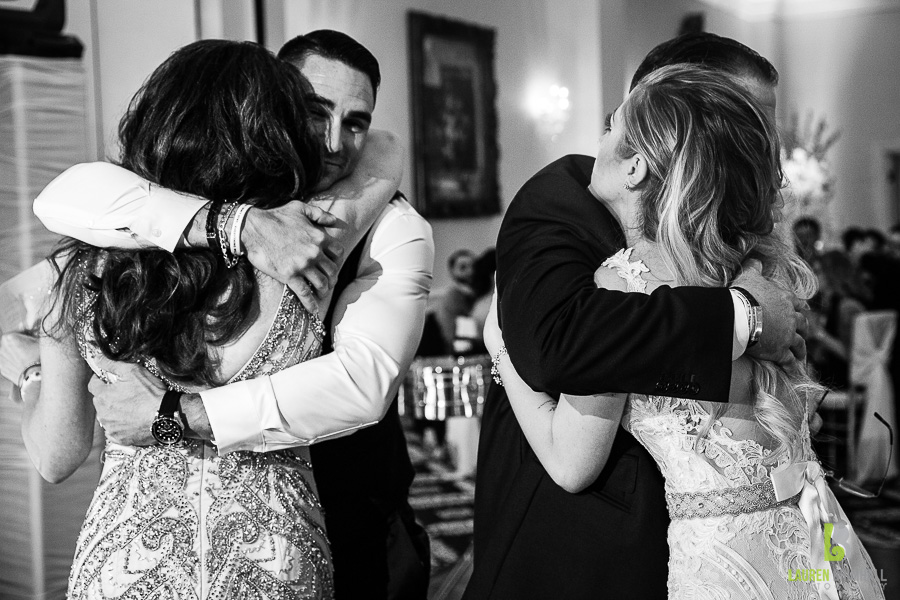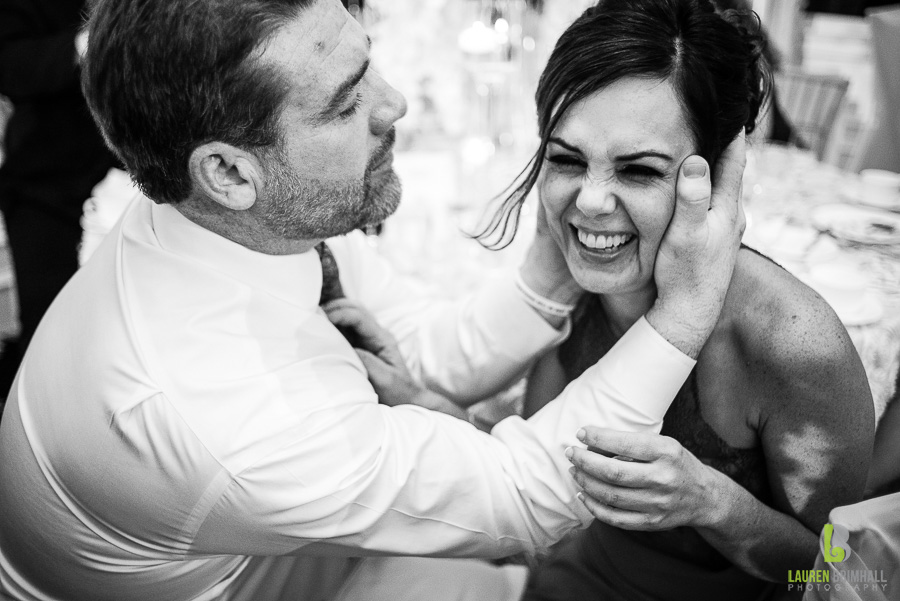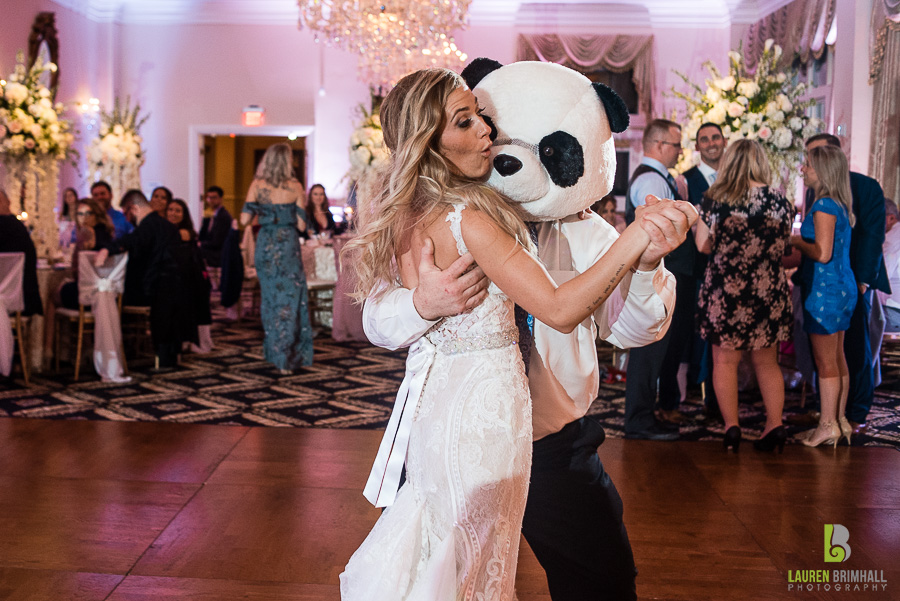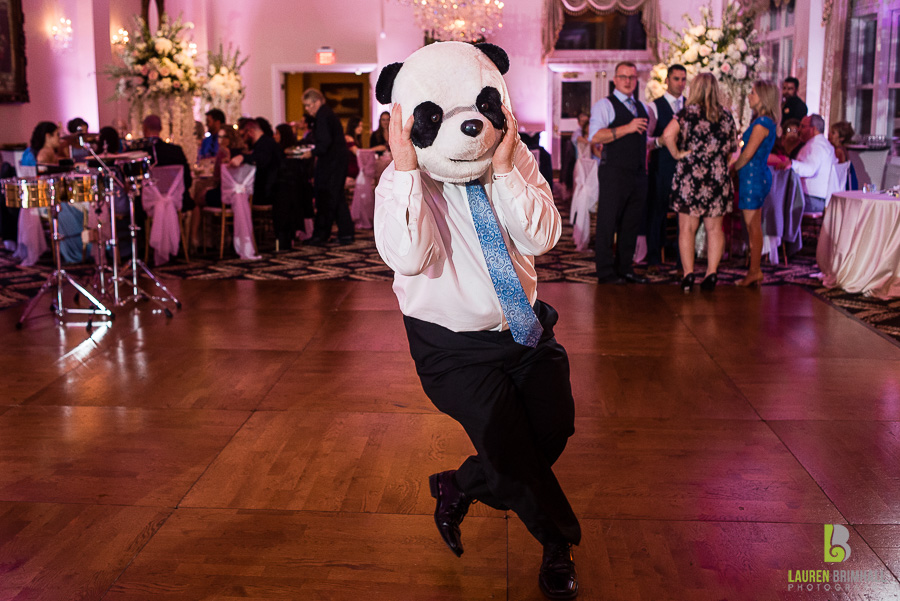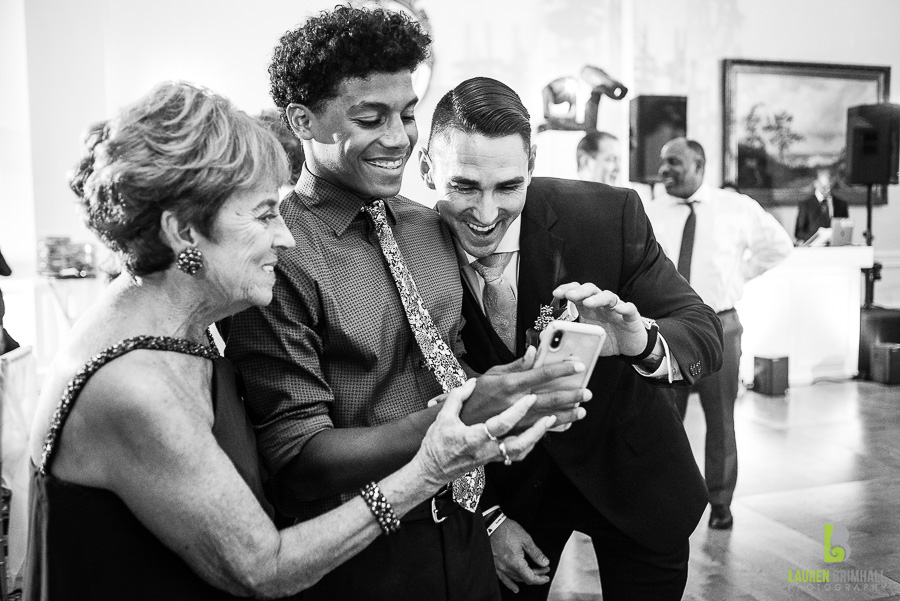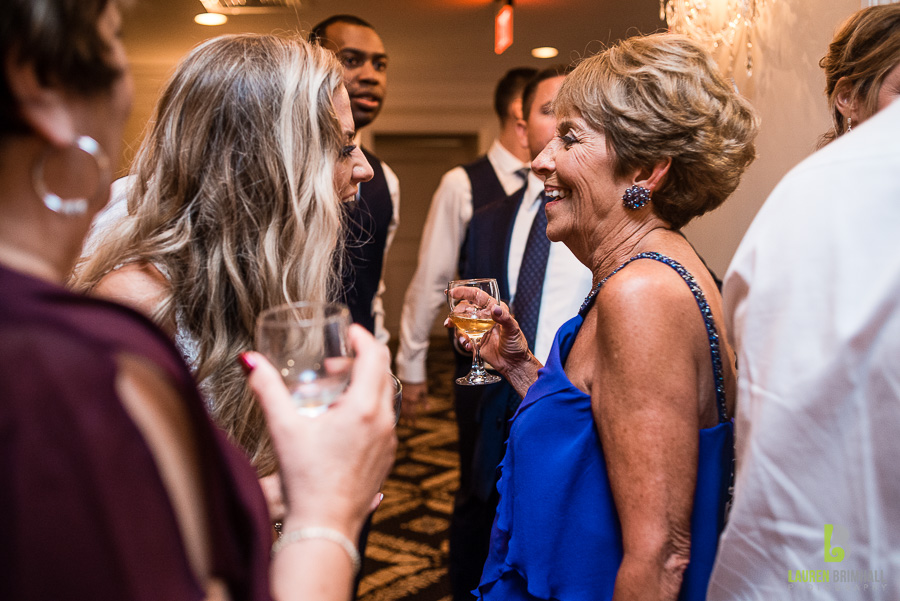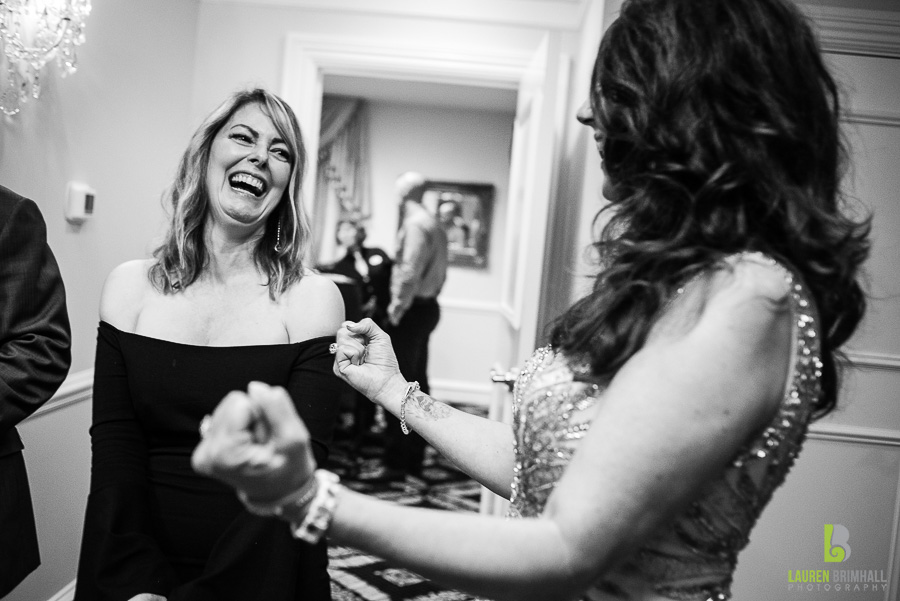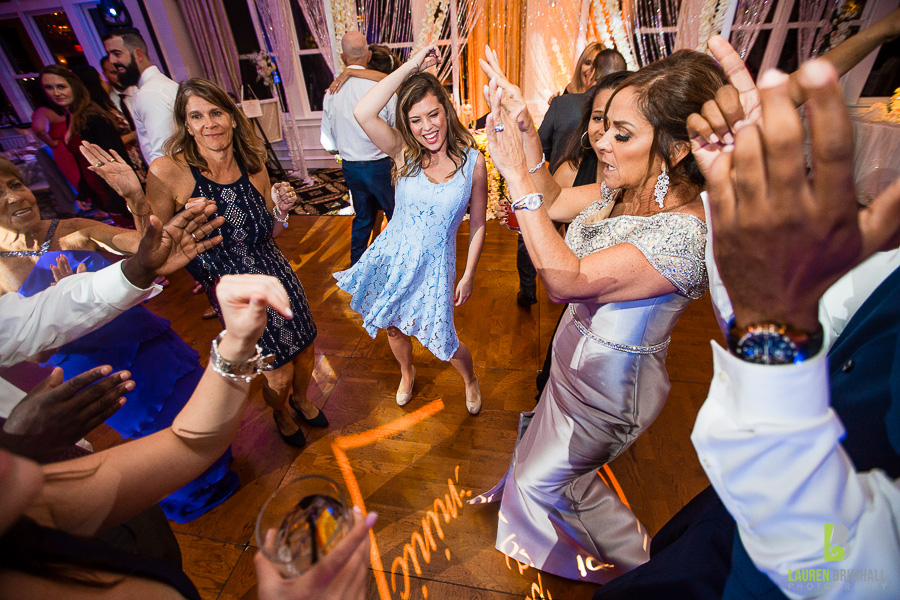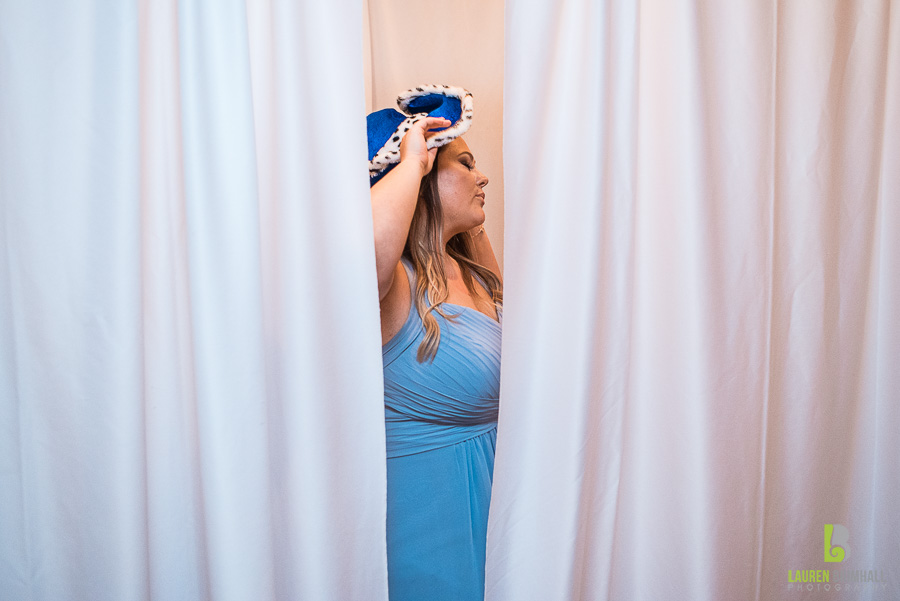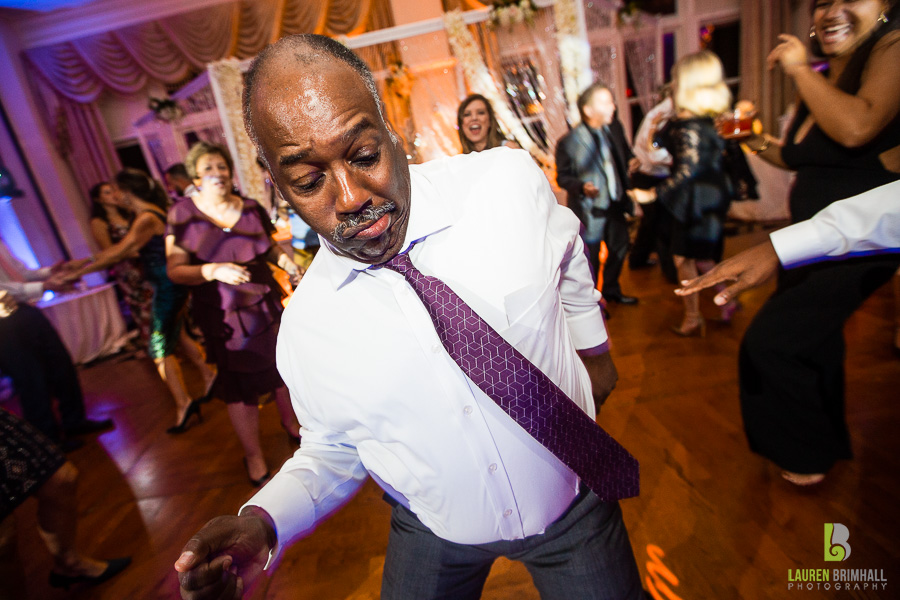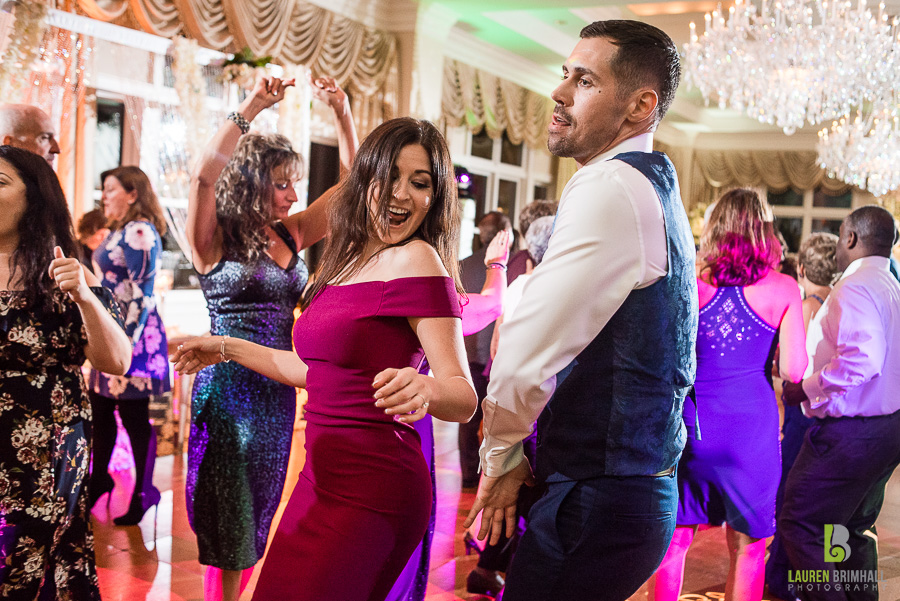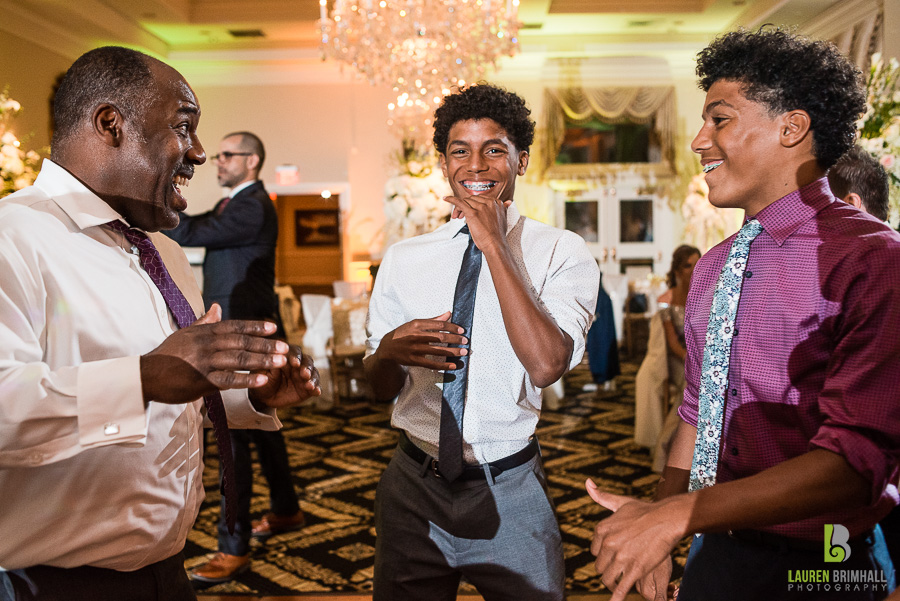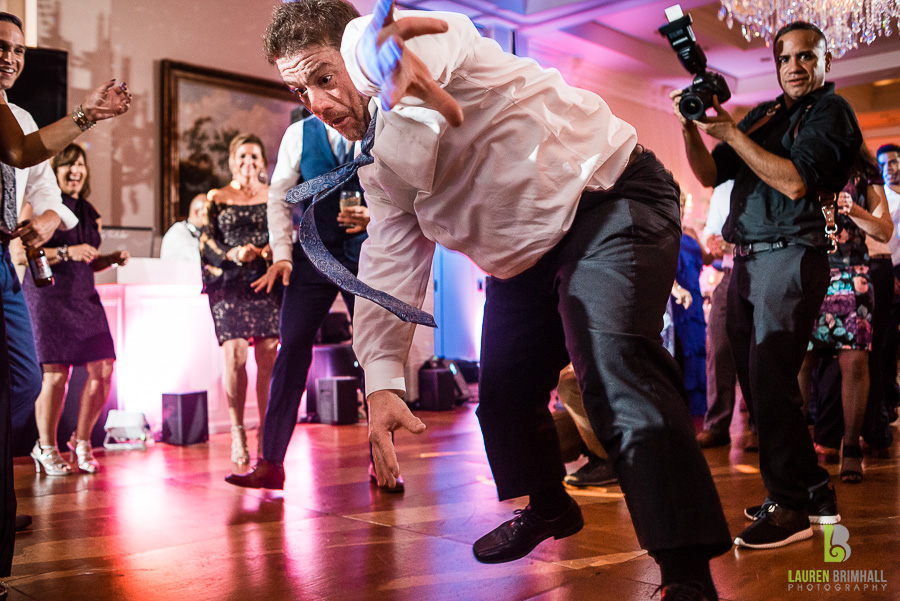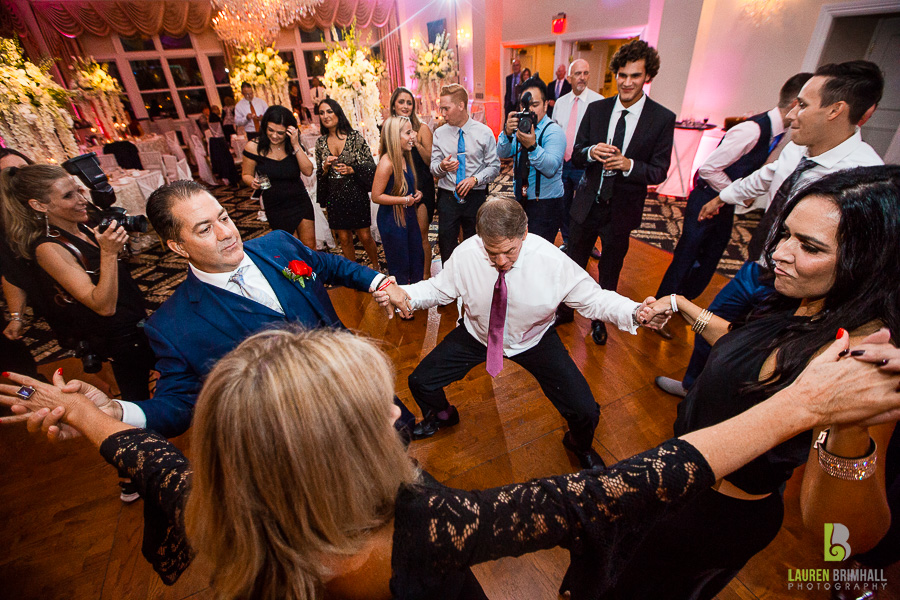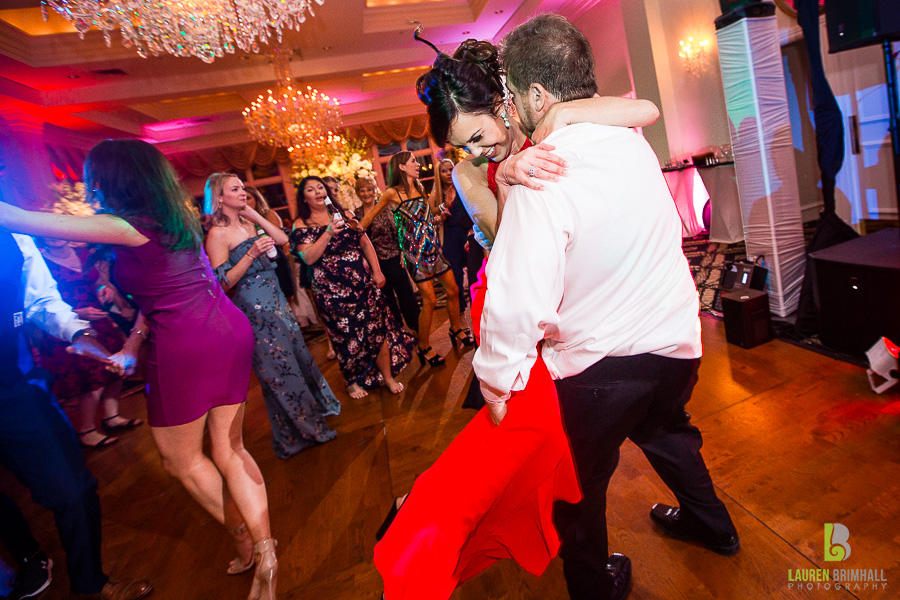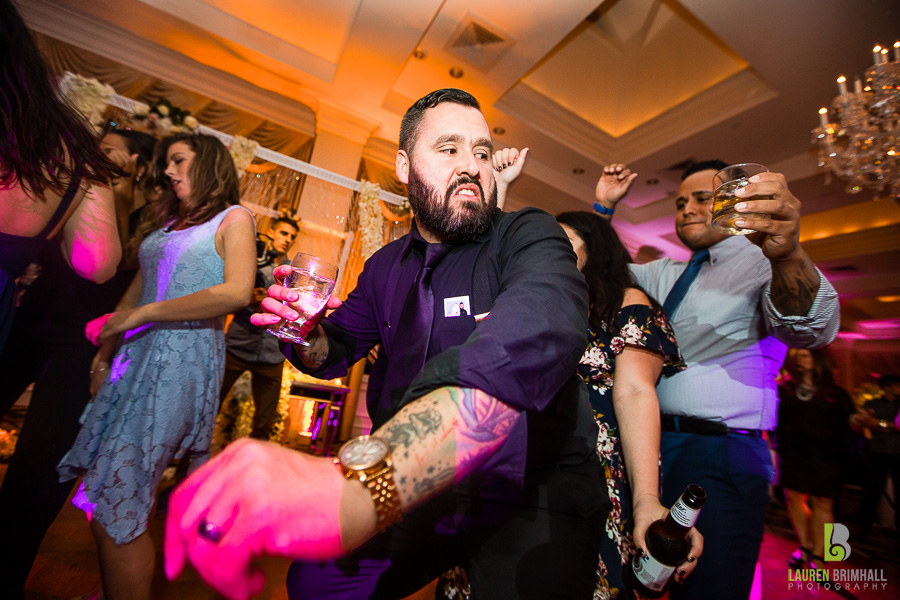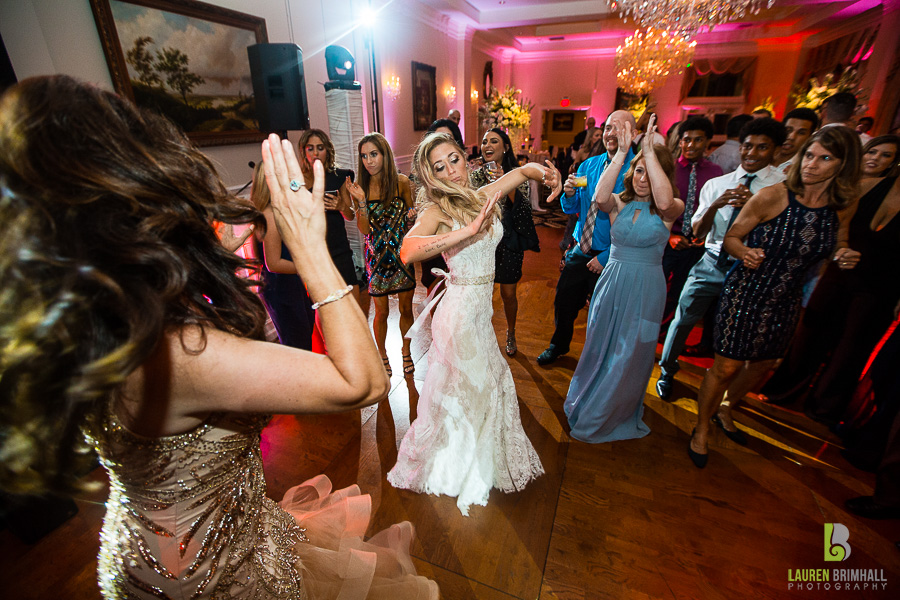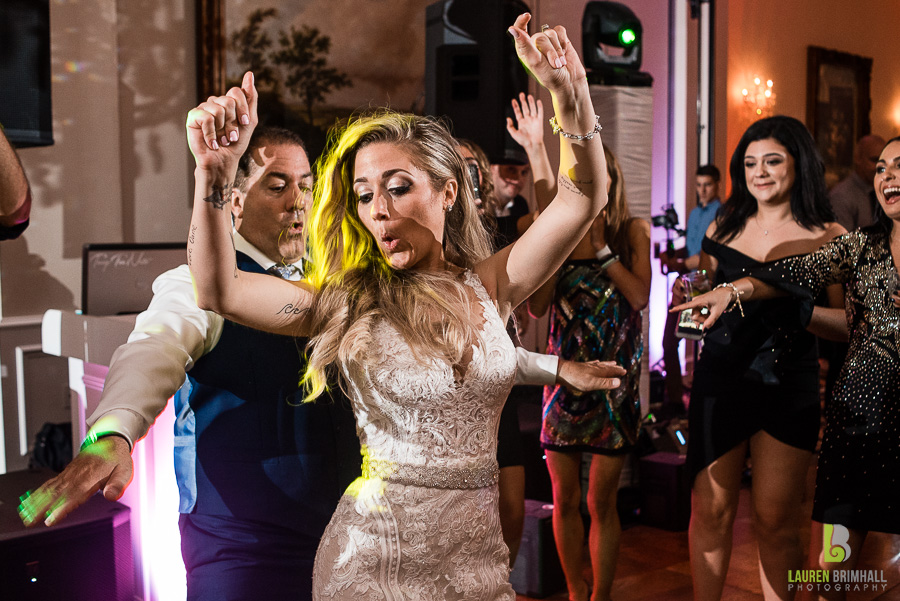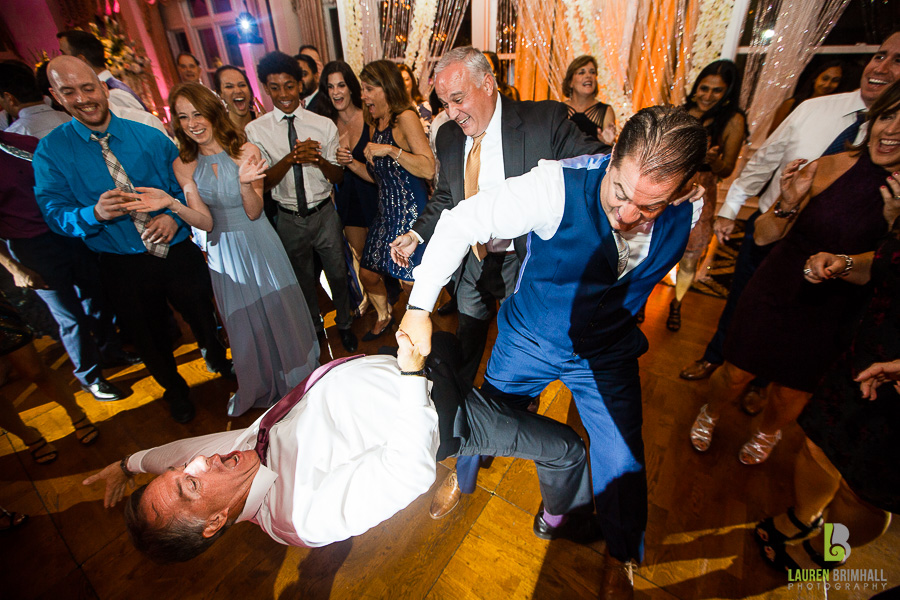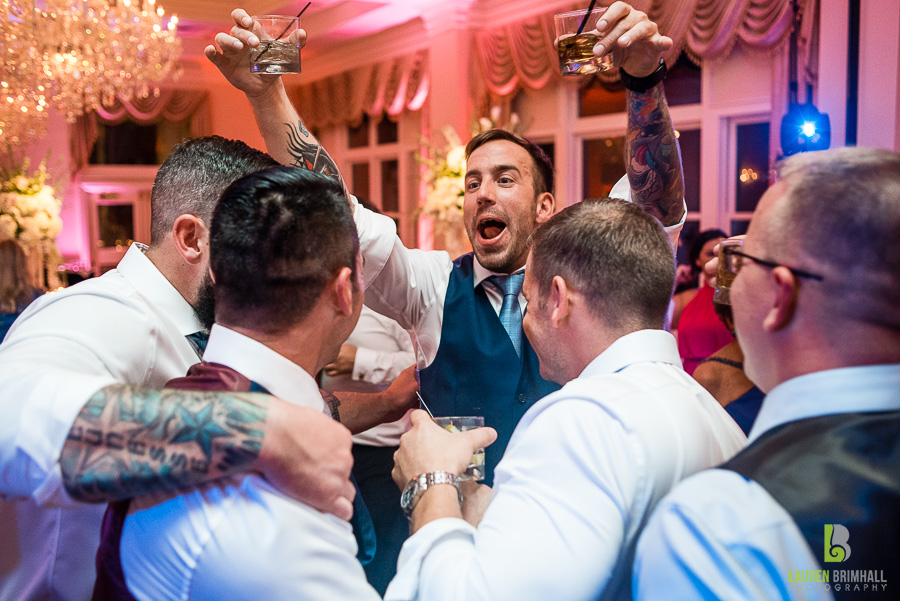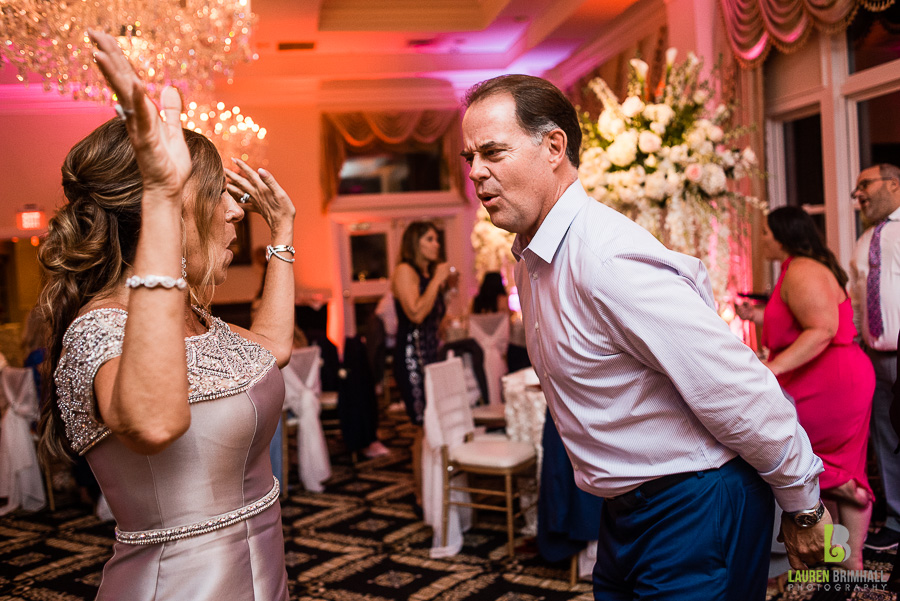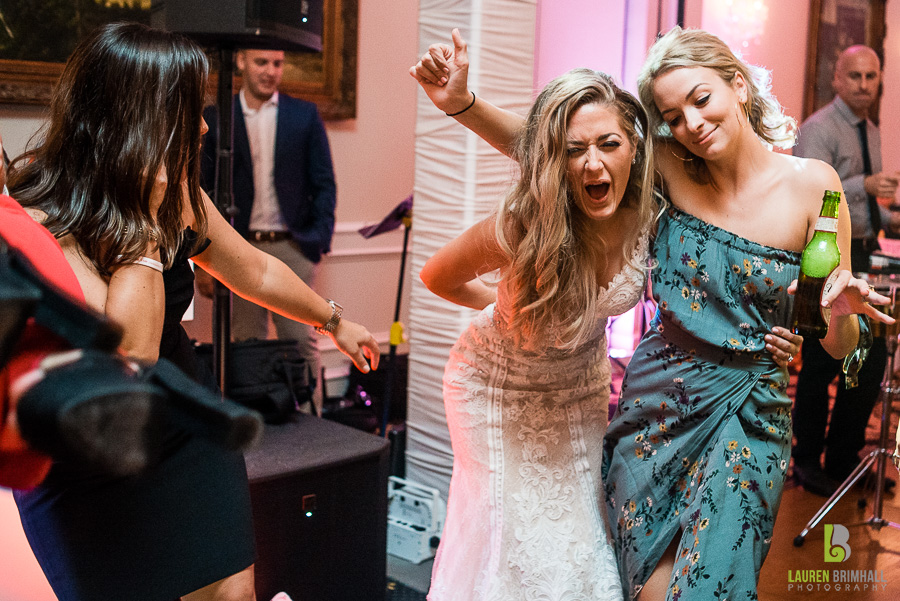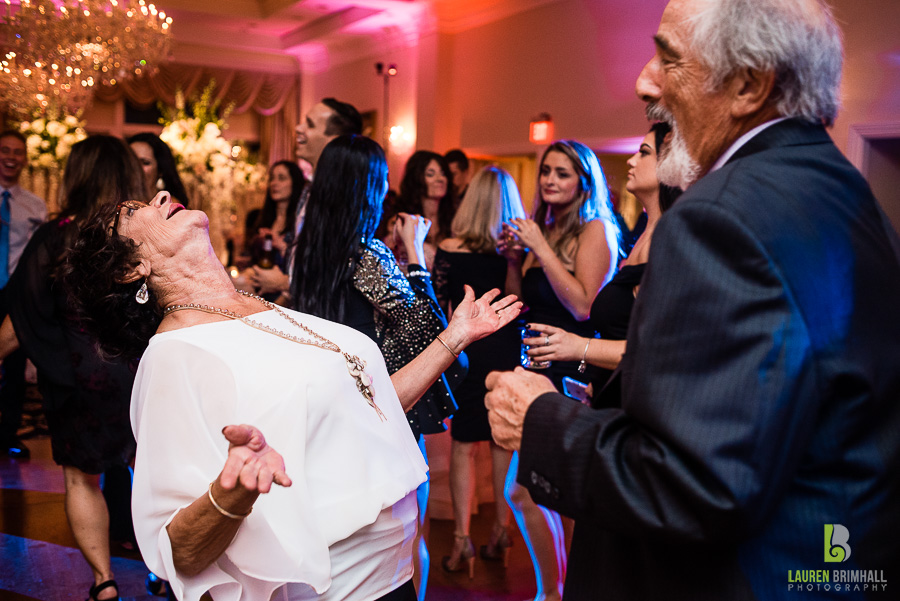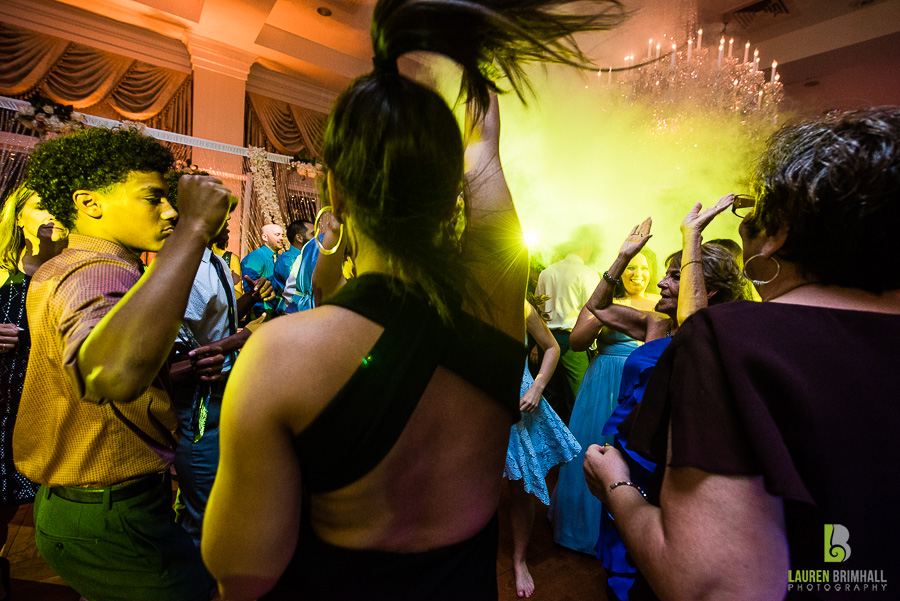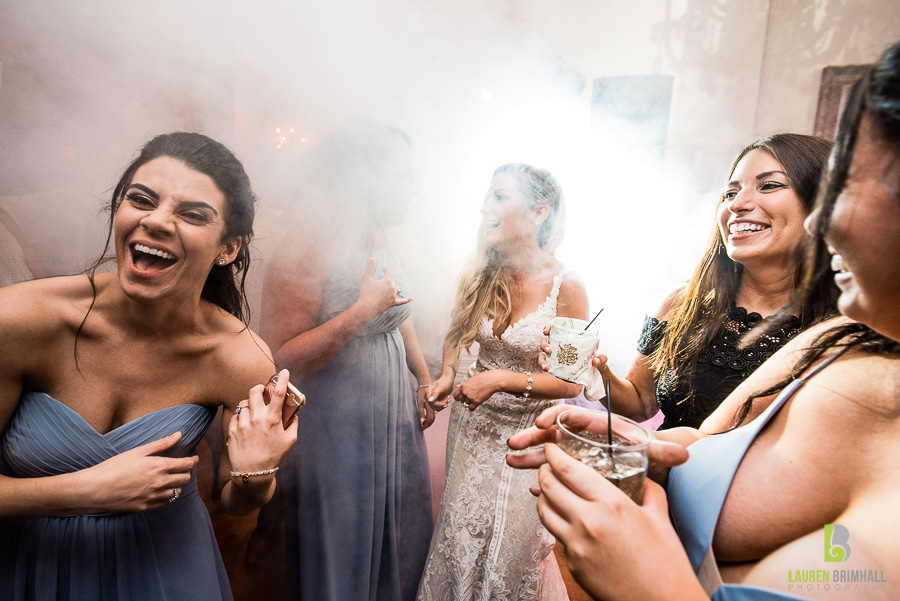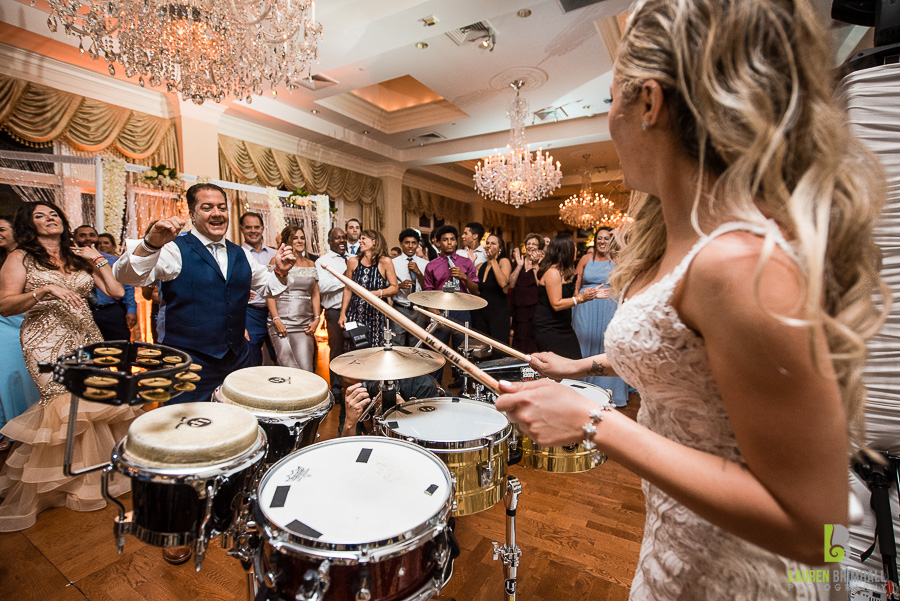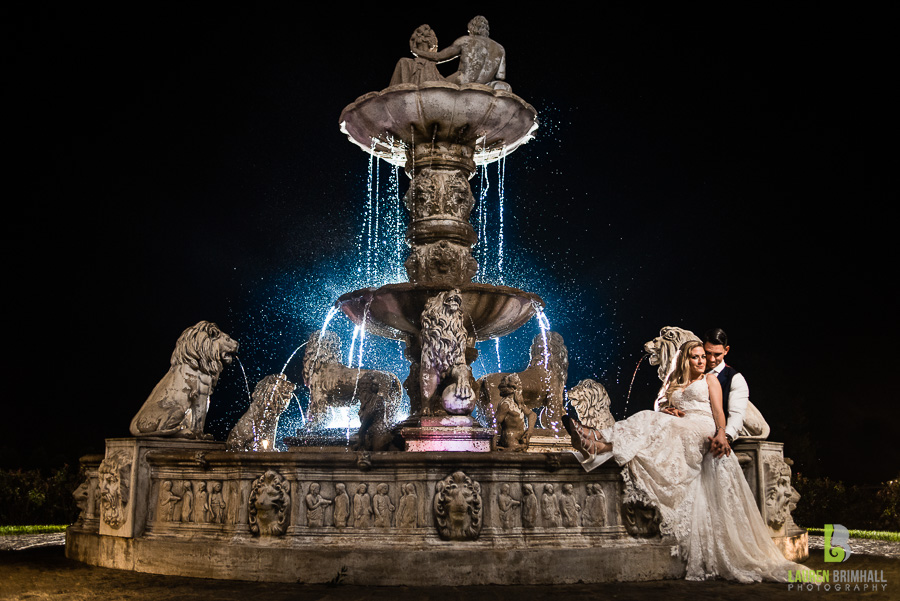 Congratulations again to Gab, Dom, and Blake too!