Not a lot of couple's out there know how to "go with the flow" like Danielle and Chase, and the flow of their wedding was kind of like rafting the white water rapids. From getting unexpectedly rained out of their photo locations, to a crazy clergy lady, to leaving their suitcases back at the house, to losing their photographers at a hotel pitstop, to the groom splitting his pants at the reception, nothing stopped Danielle and Chase from enjoying every minute of their wedding day.
In fact, when we realized we couldn't use the carousel or boardwalk at Asbury park for pictures like we planned, they were just as enthusiastic about taking them right where we were… the lobby of the hotel where they were spending the night. I don't think their smiles ever left their ridiculously gorgeous faces the entire day through. When Chase split his pants early in the reception, I asked him, "So what do you do now?" and his reply was just so fitting. He said, "The night goes on."
And go on it did. He and Danielle, and all of their beloved guests danced the night away. Even the grandparents were getting their boogey on, and their conga line went straight out the backdoor into the rain. I only wish I could have the opportunity to photograph people this blissfully happy to be together every weekend of my career. I can't thank these two enough for giving my team and I such an amazing opportunity to be part of their day!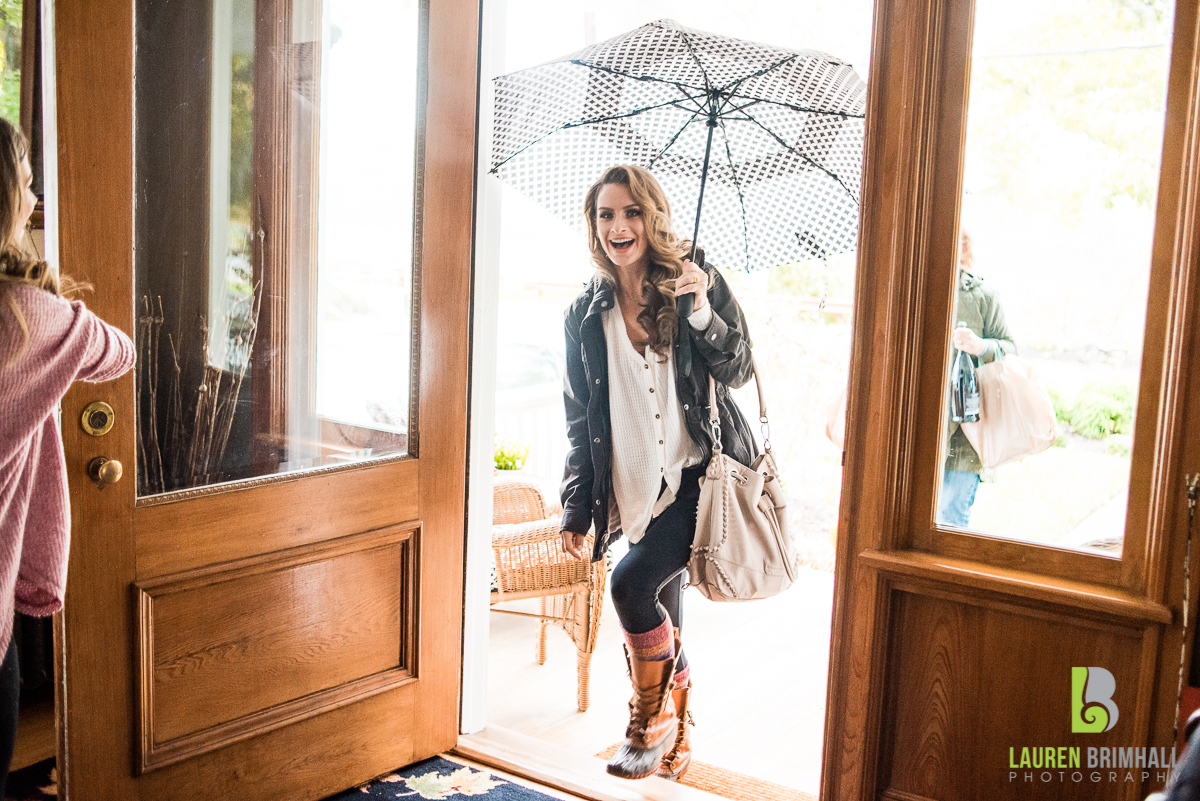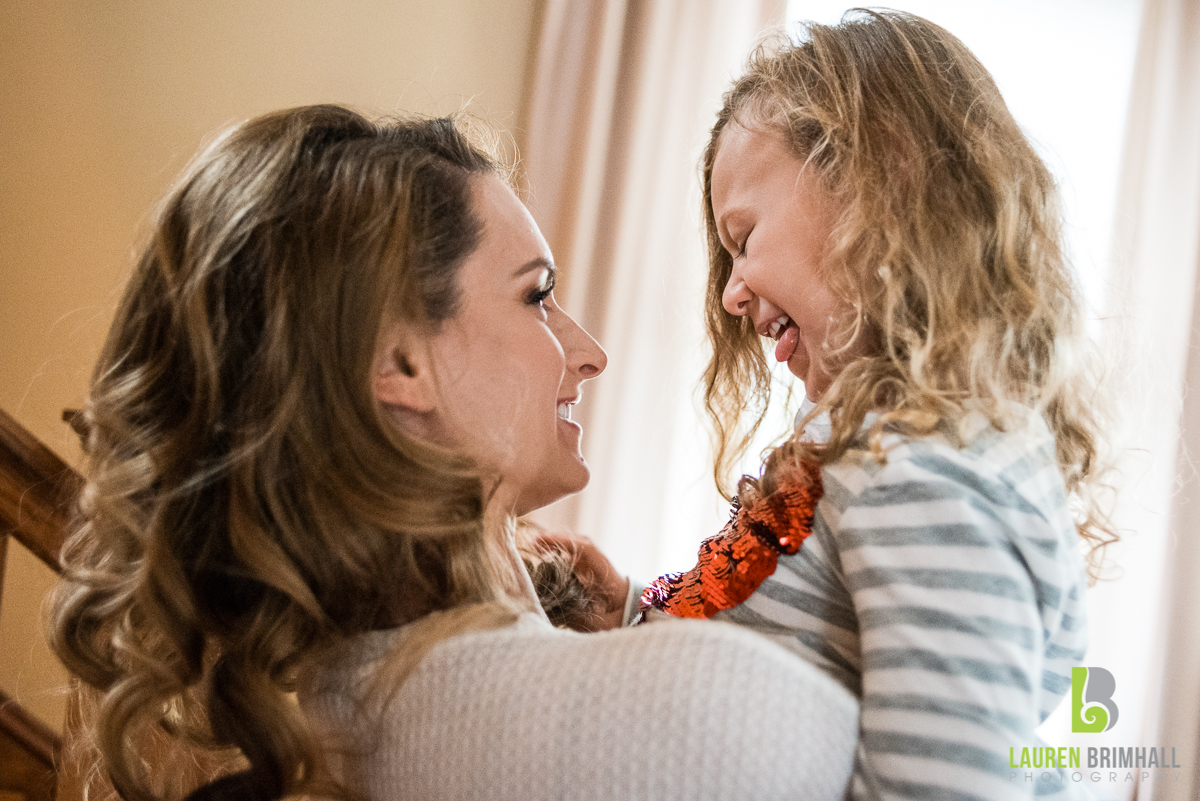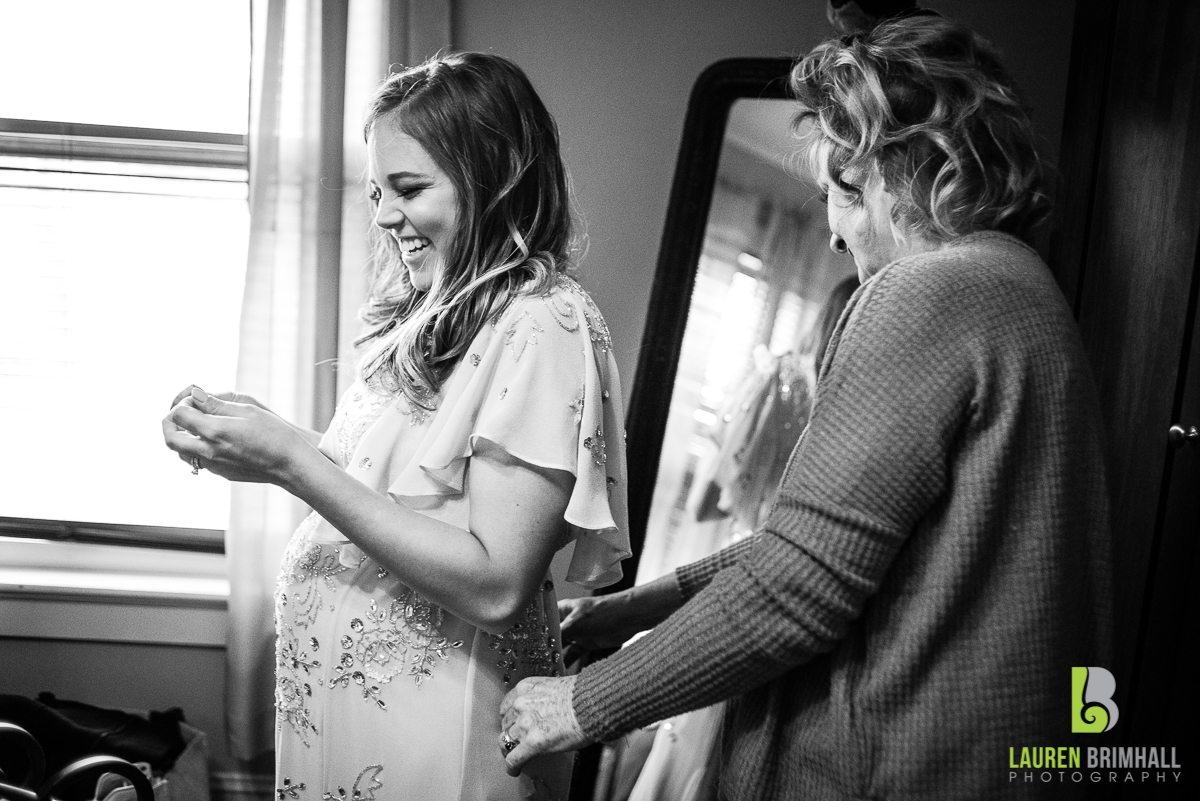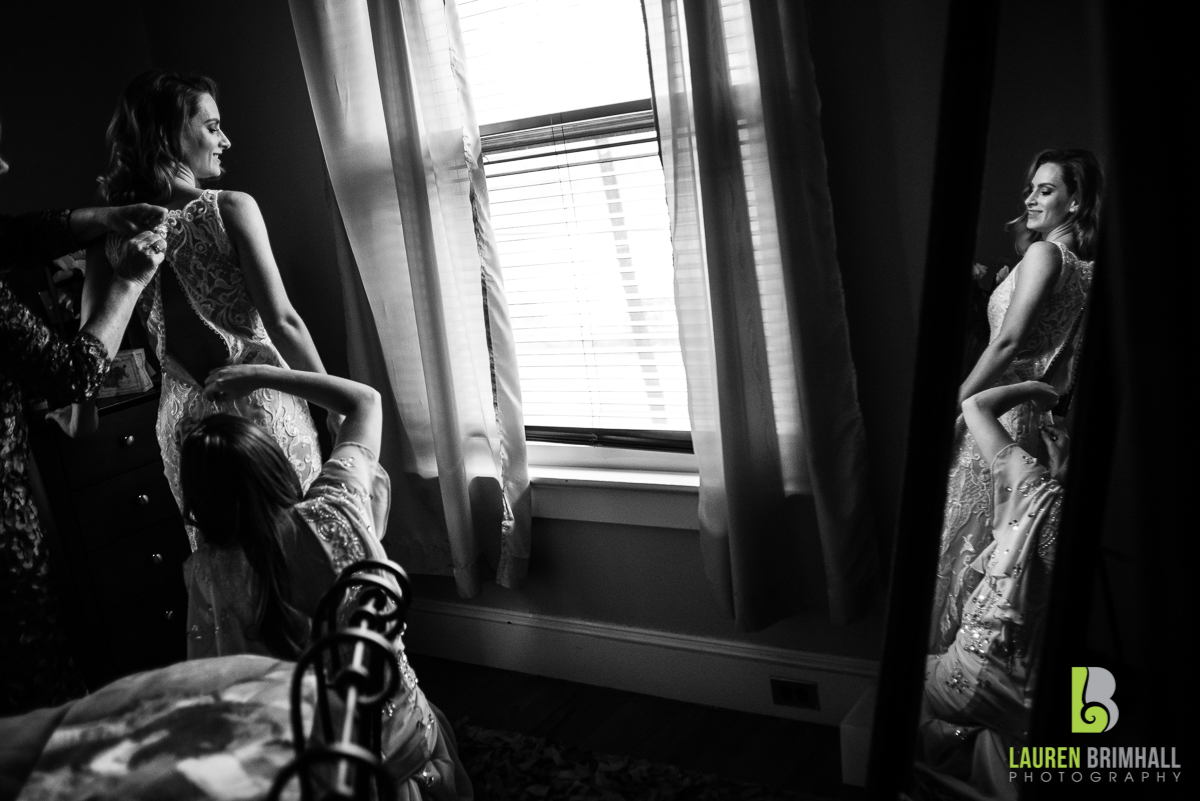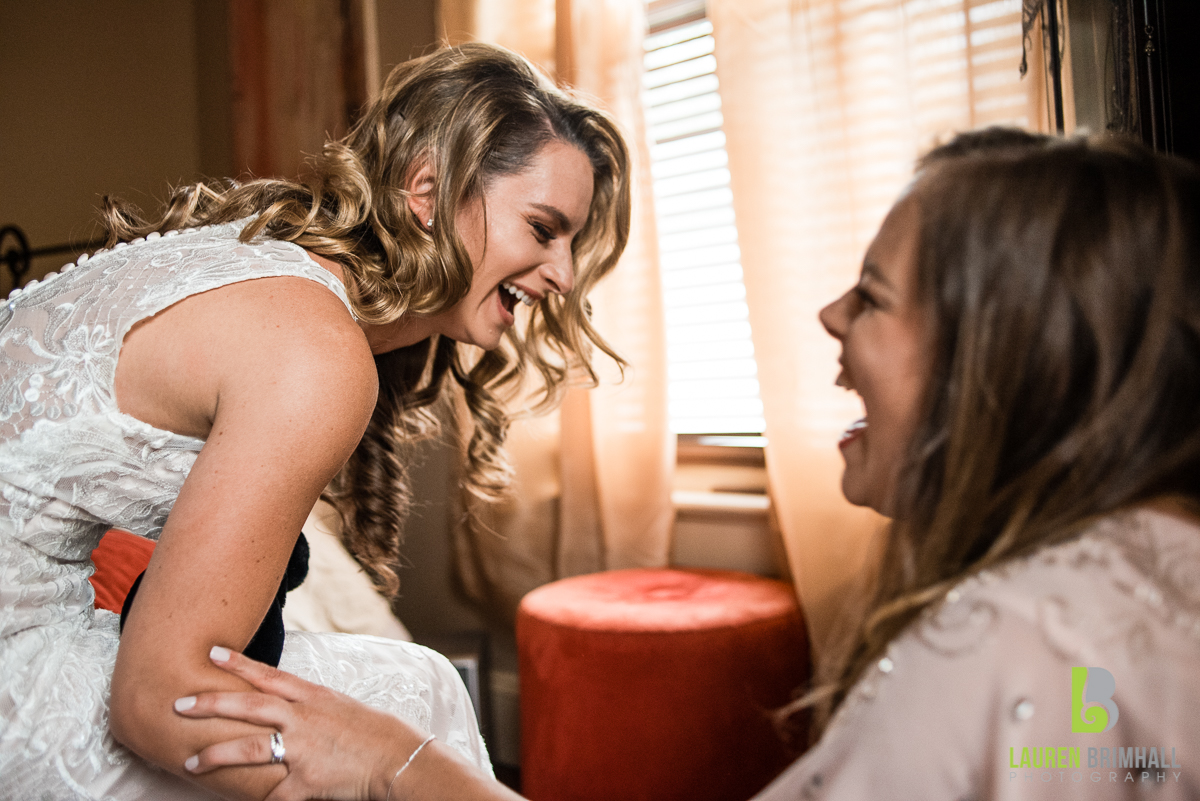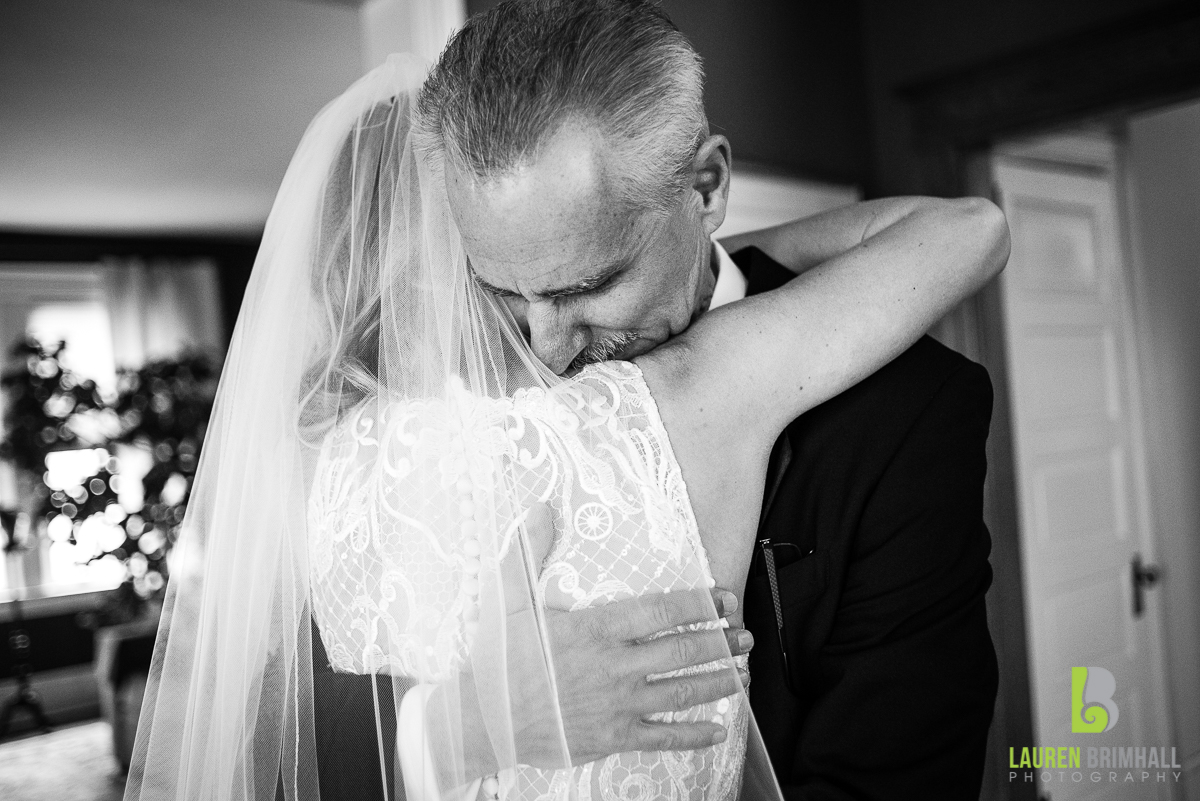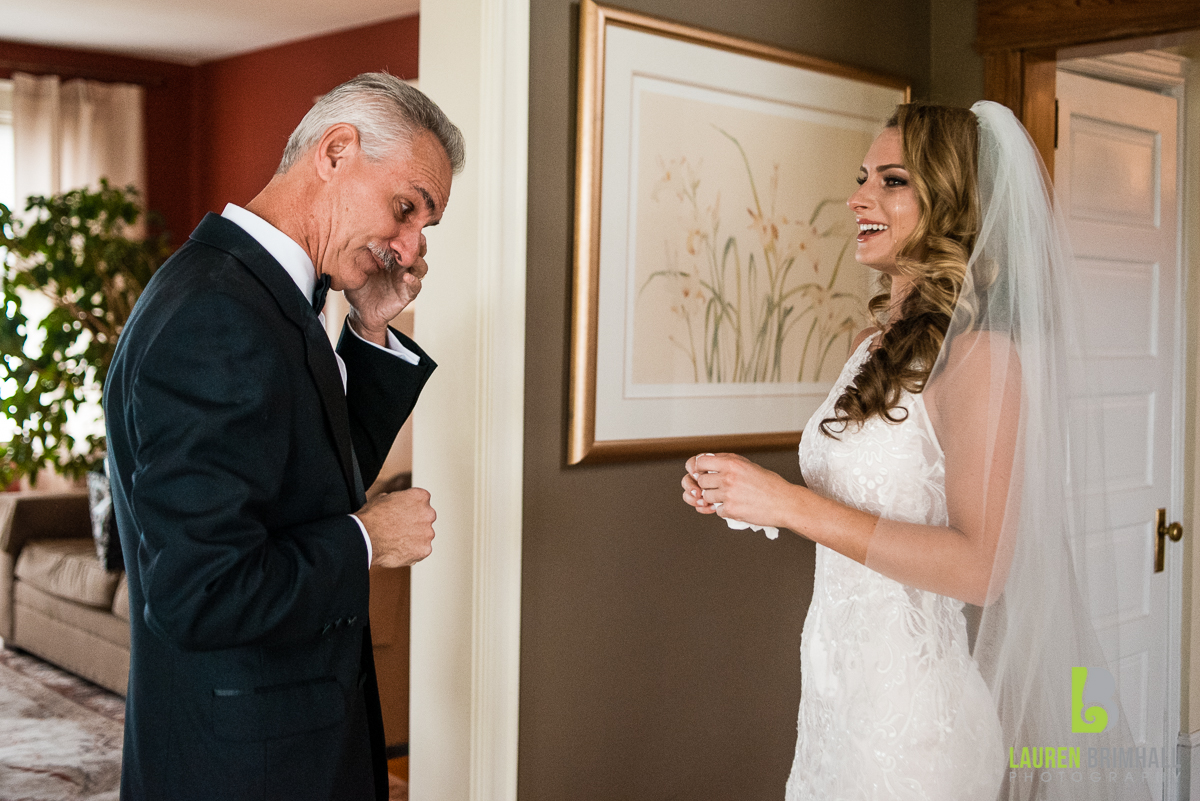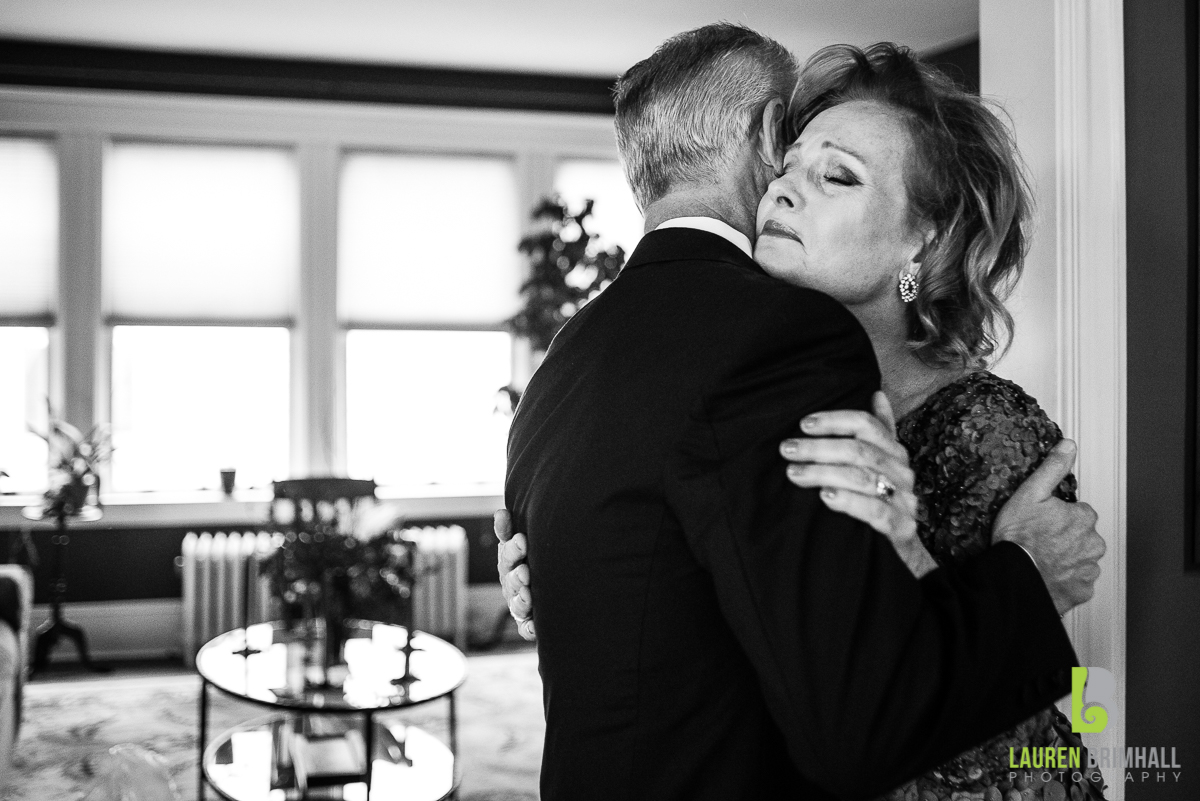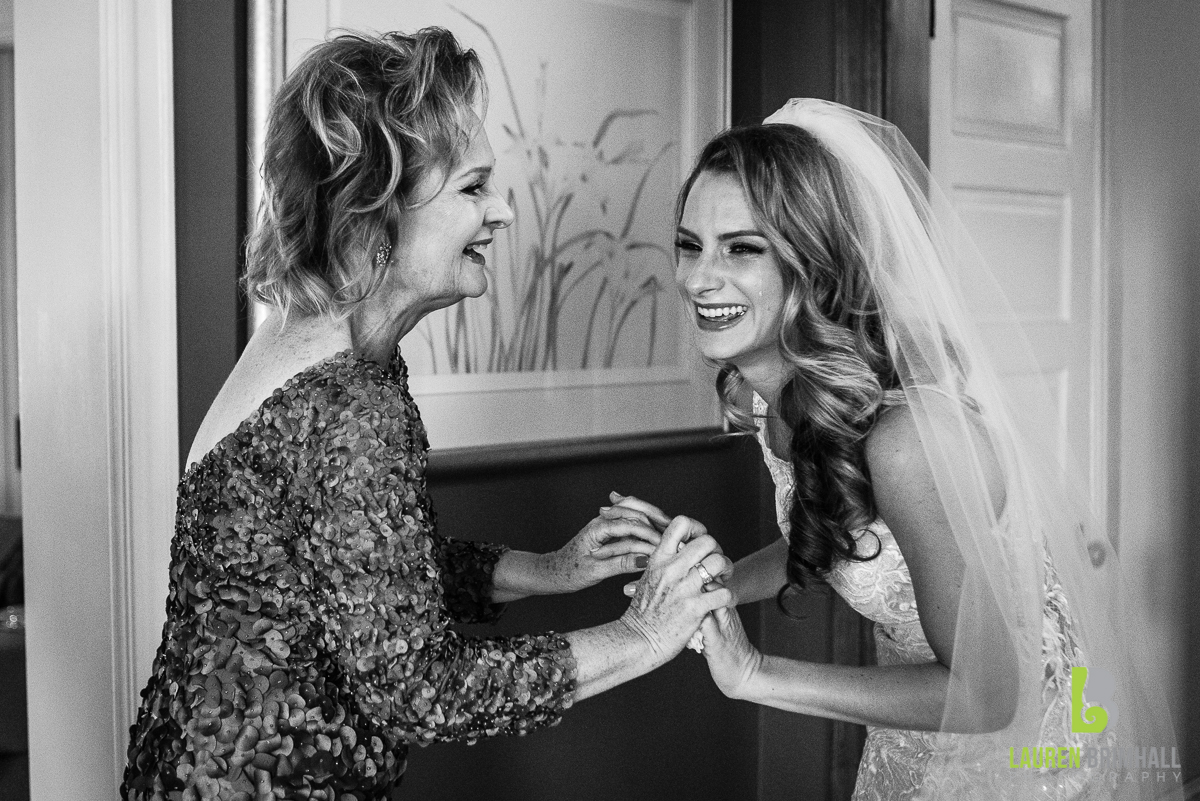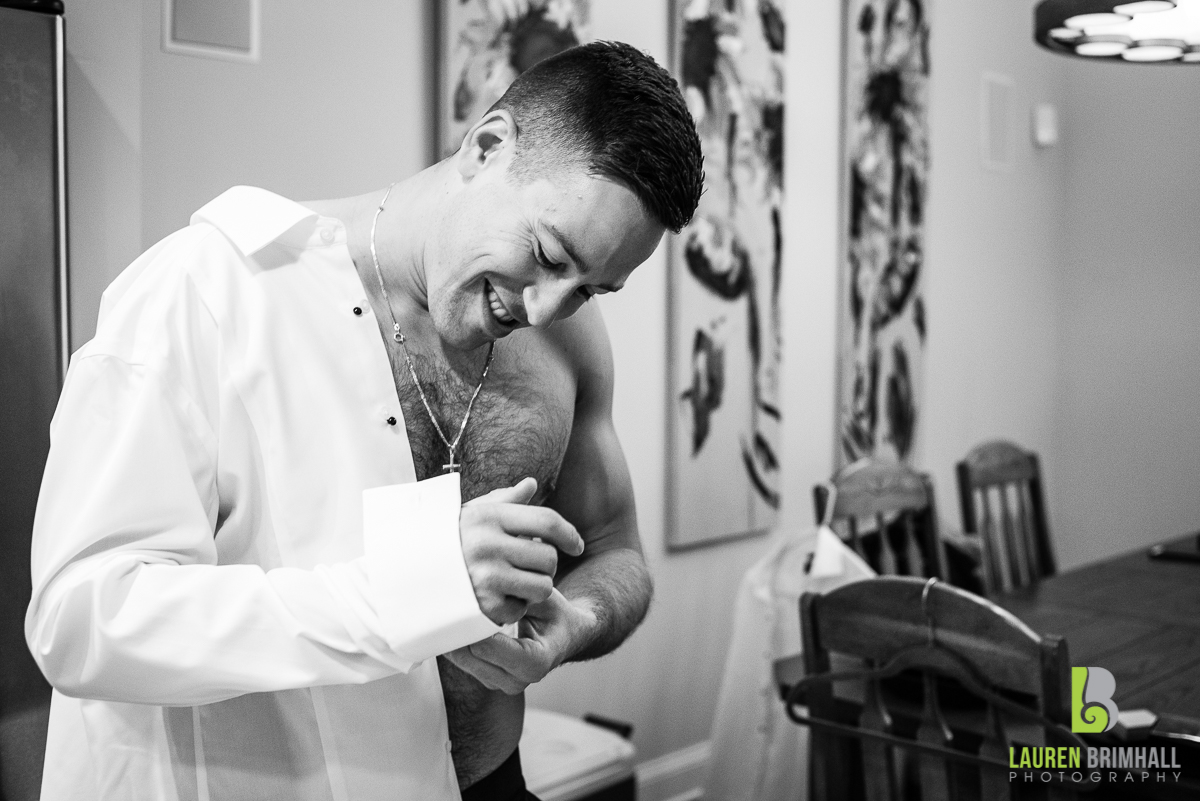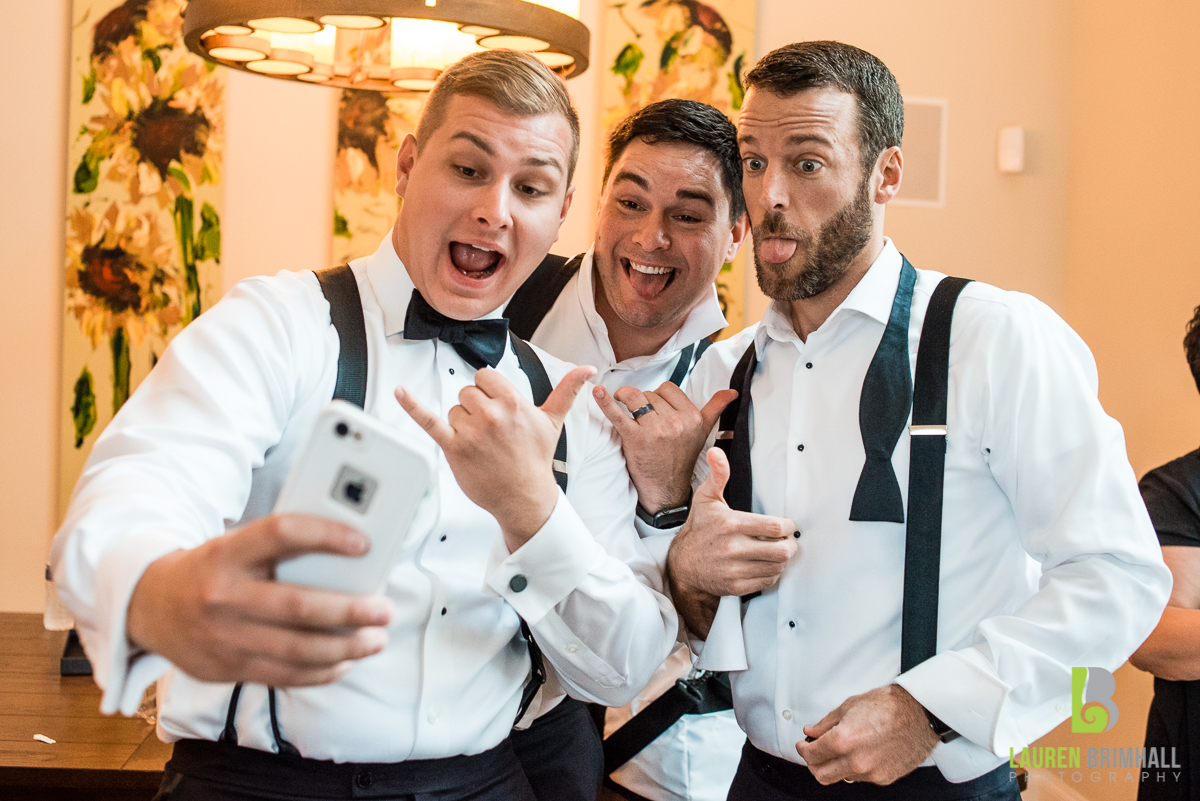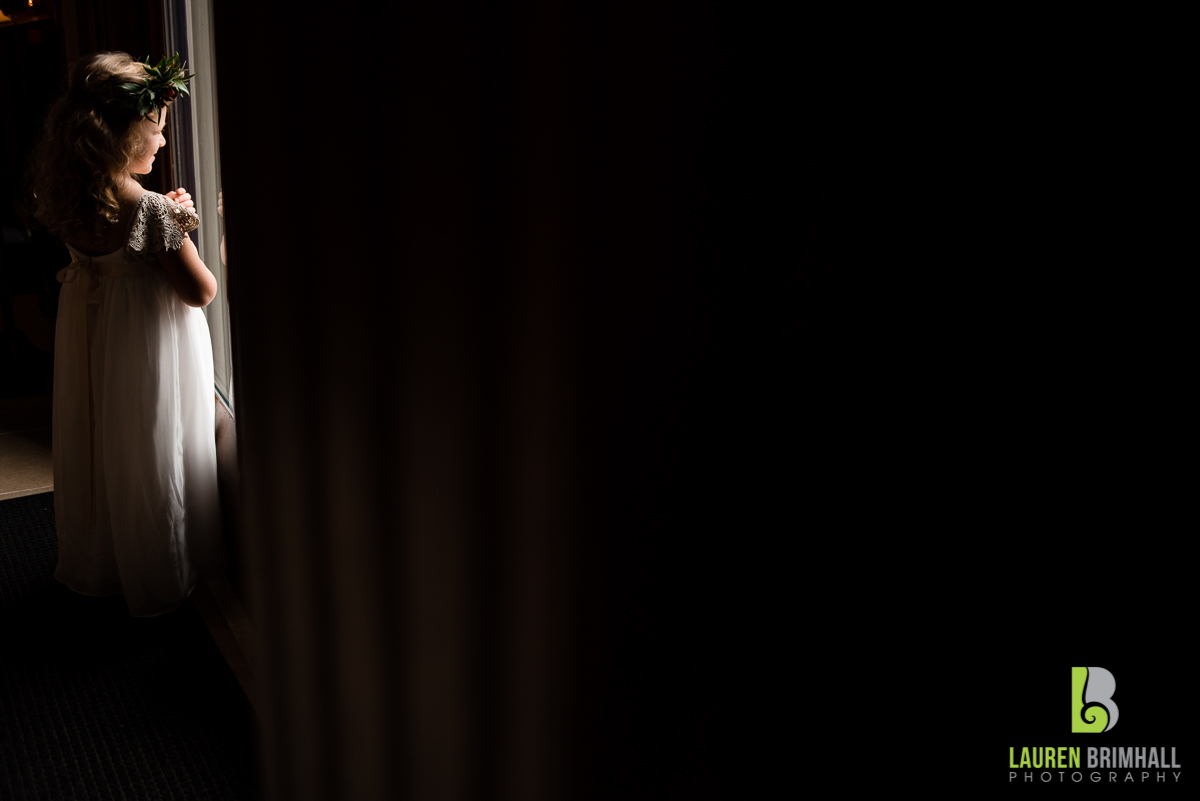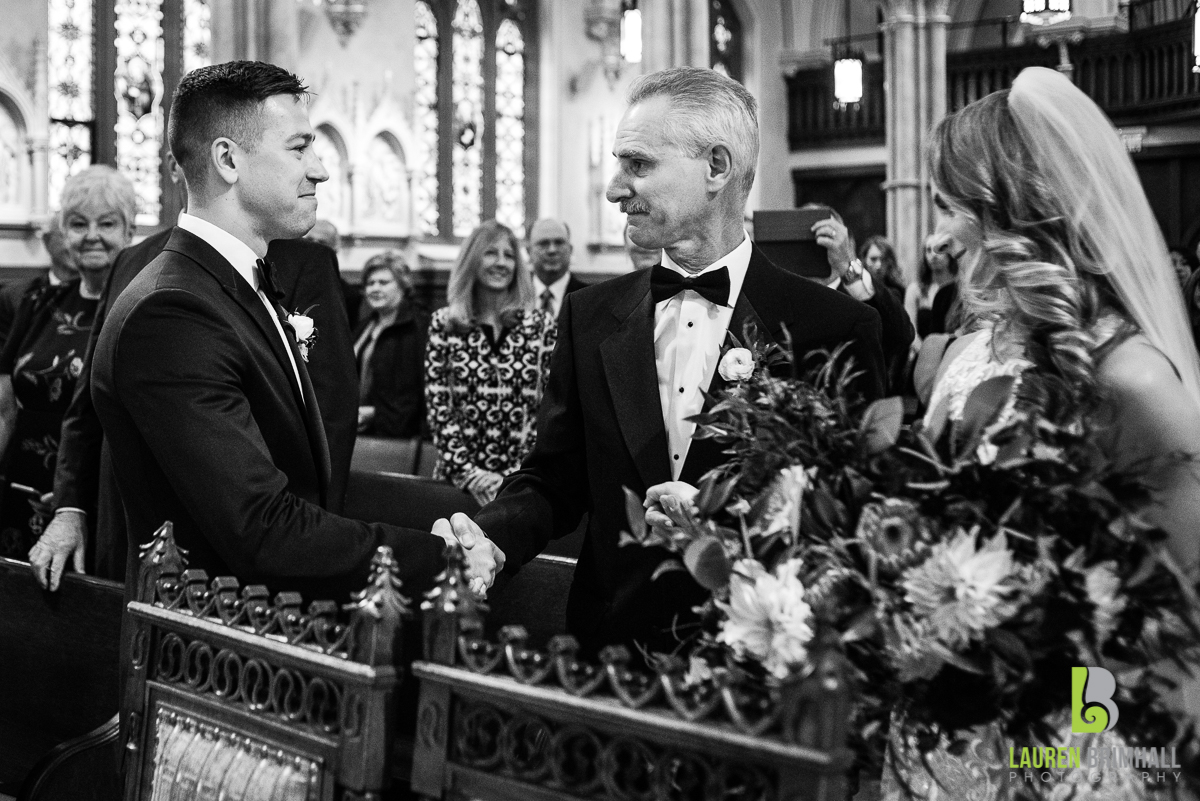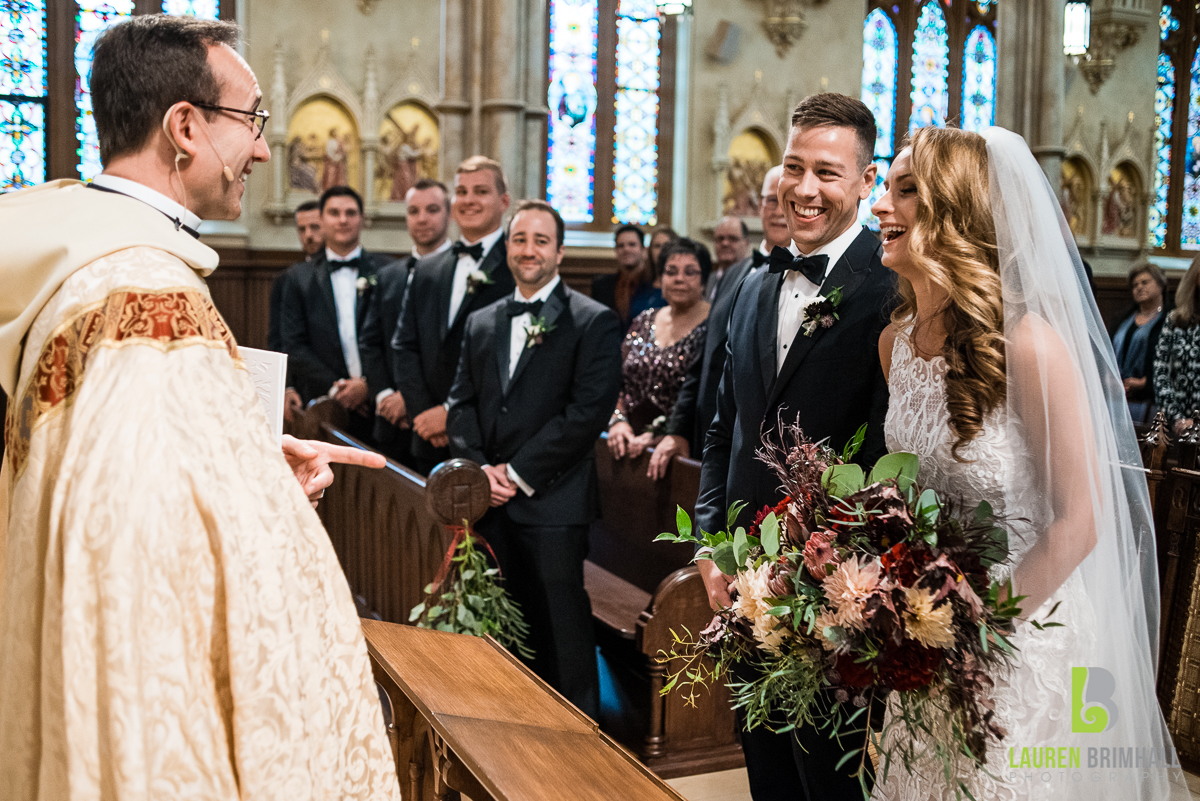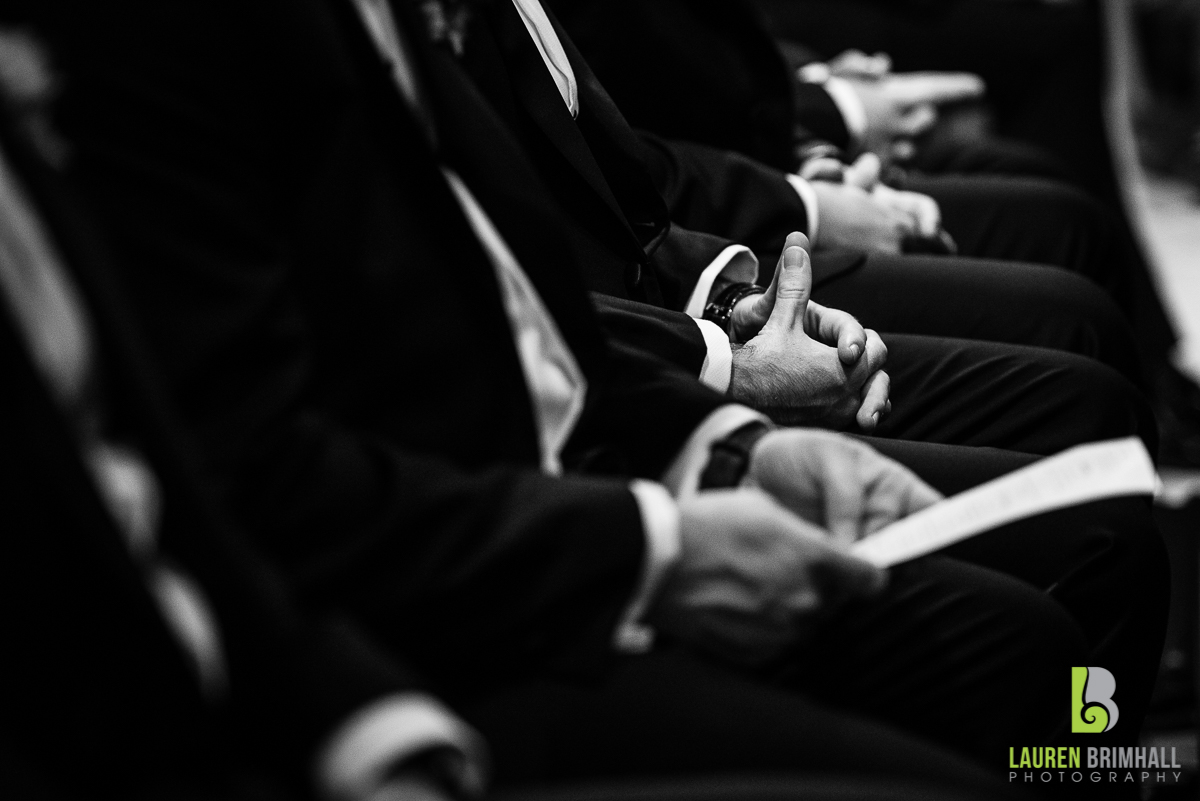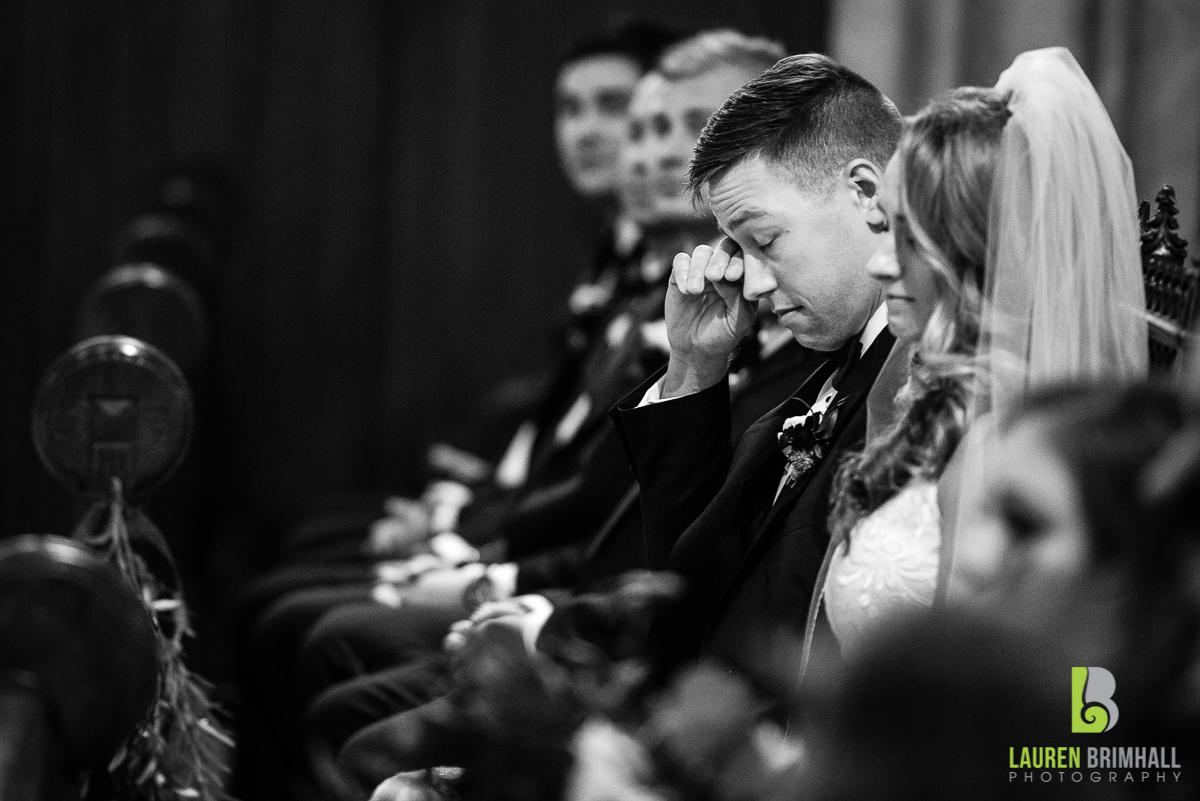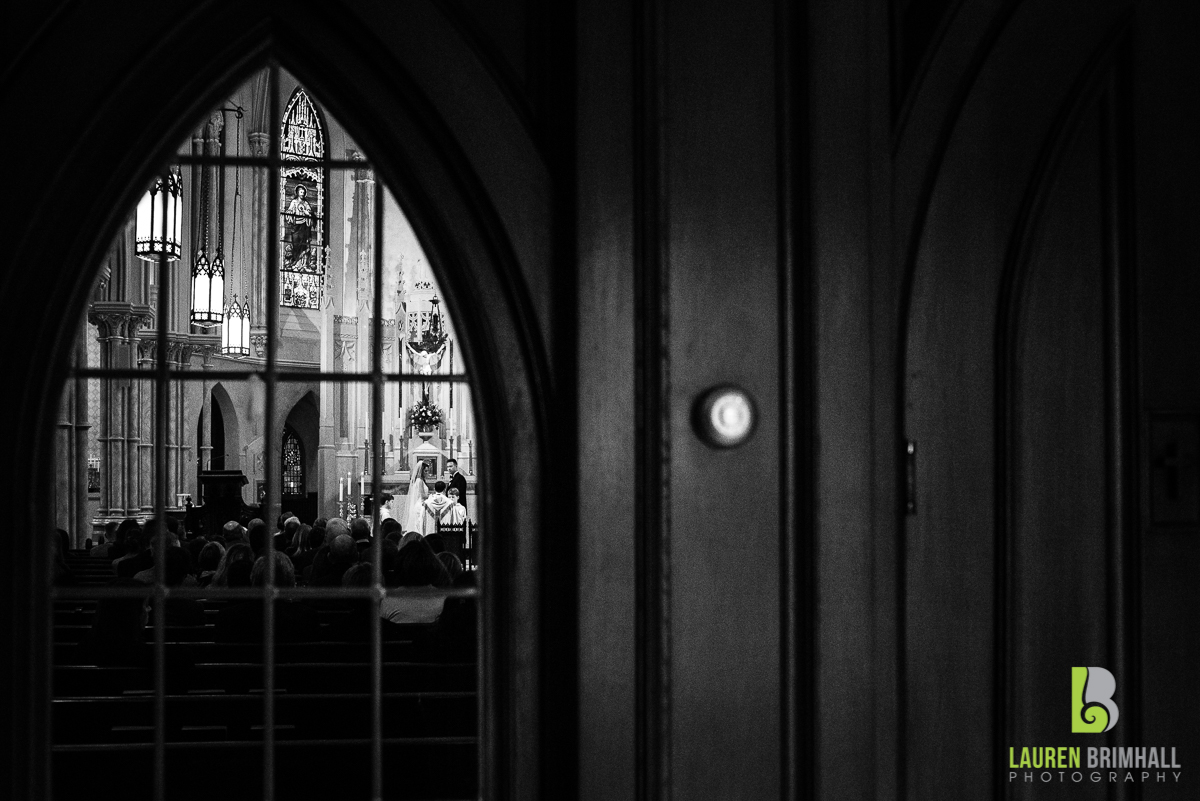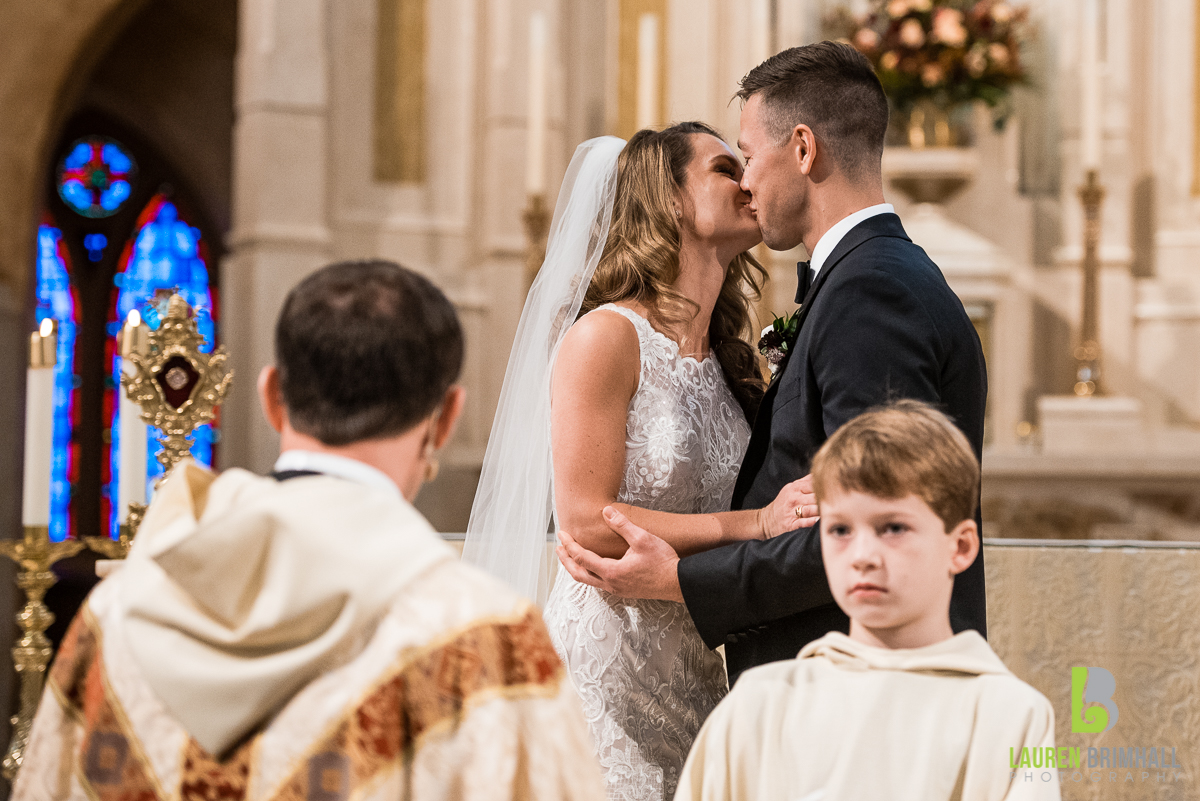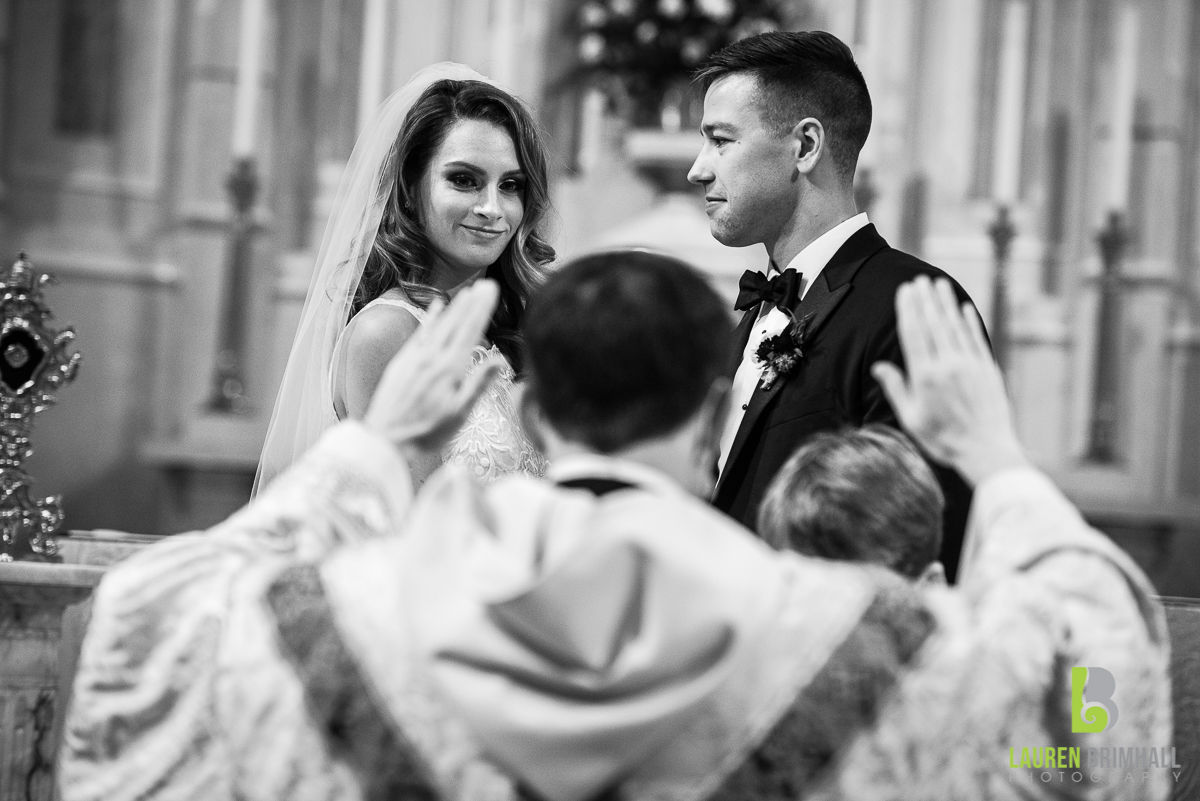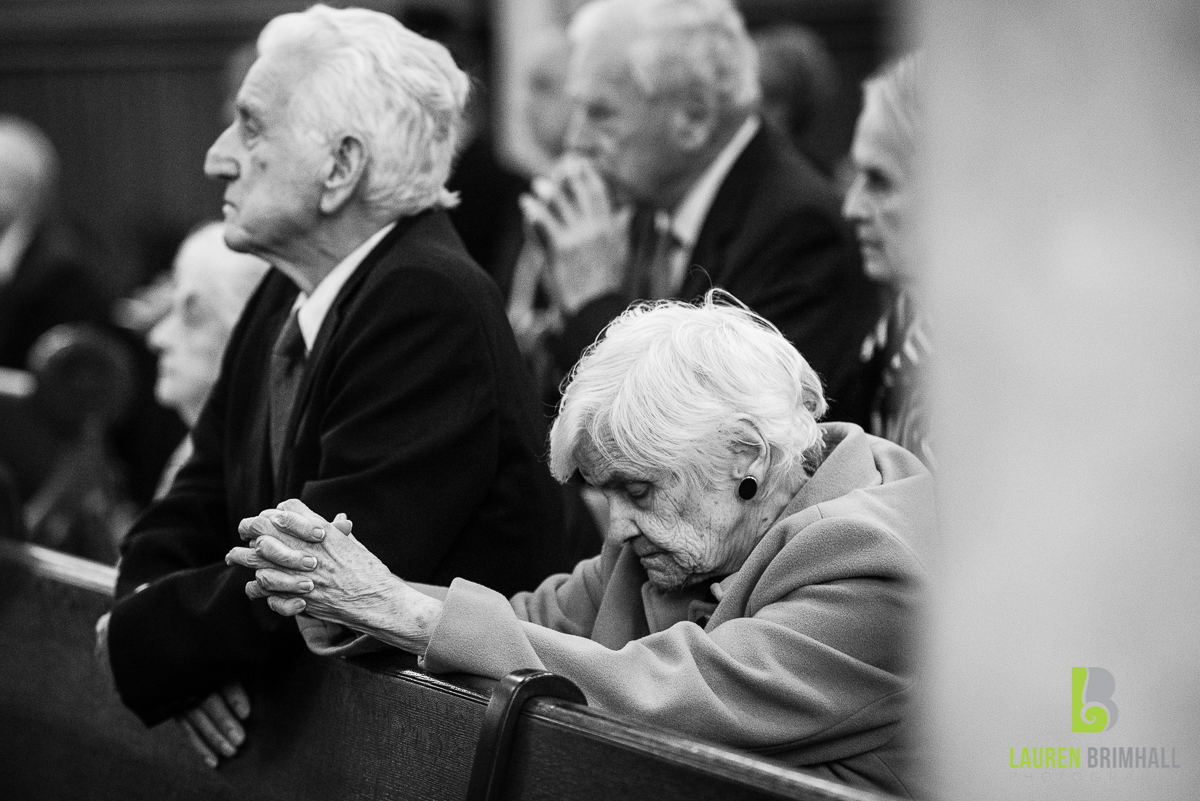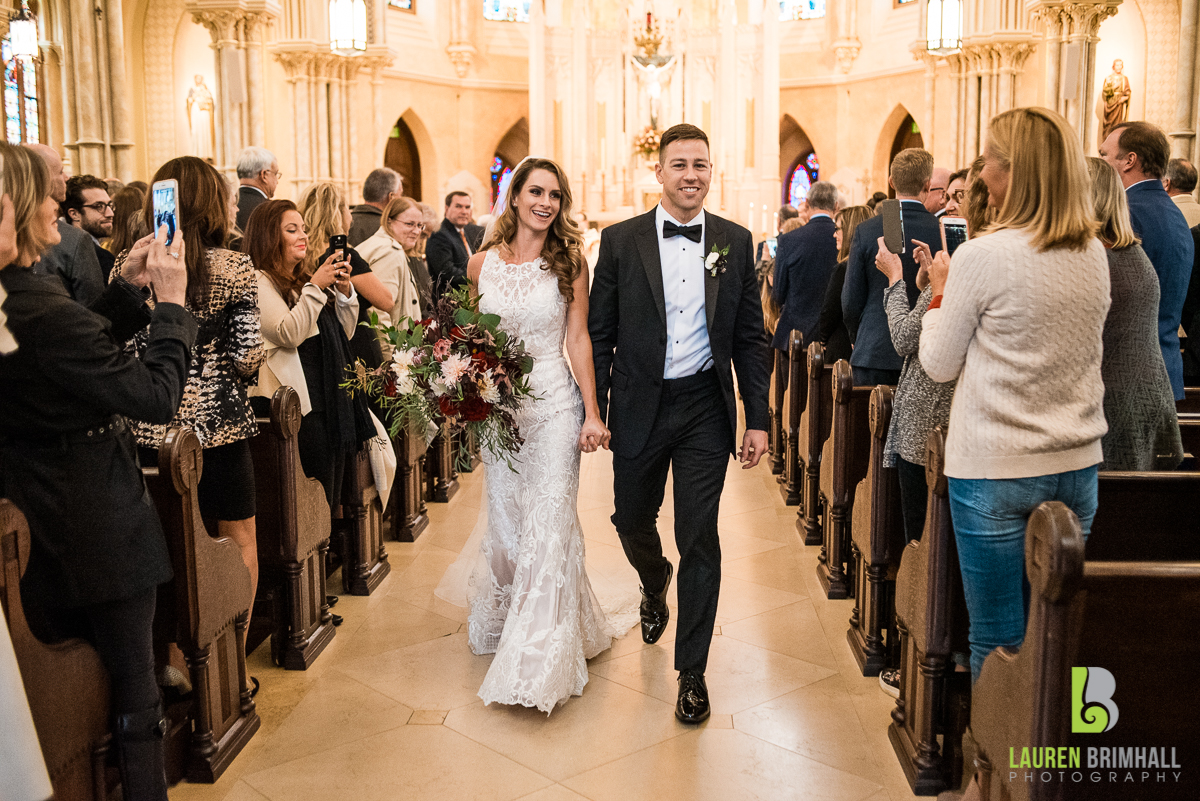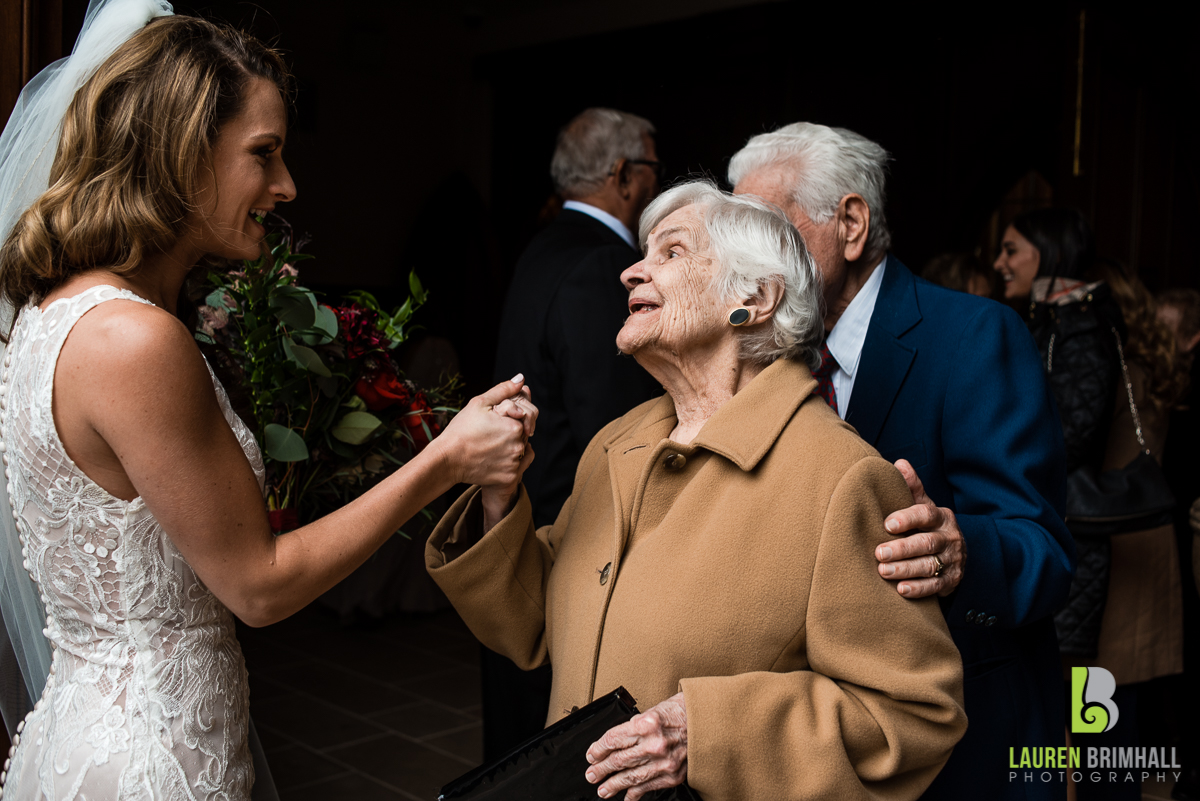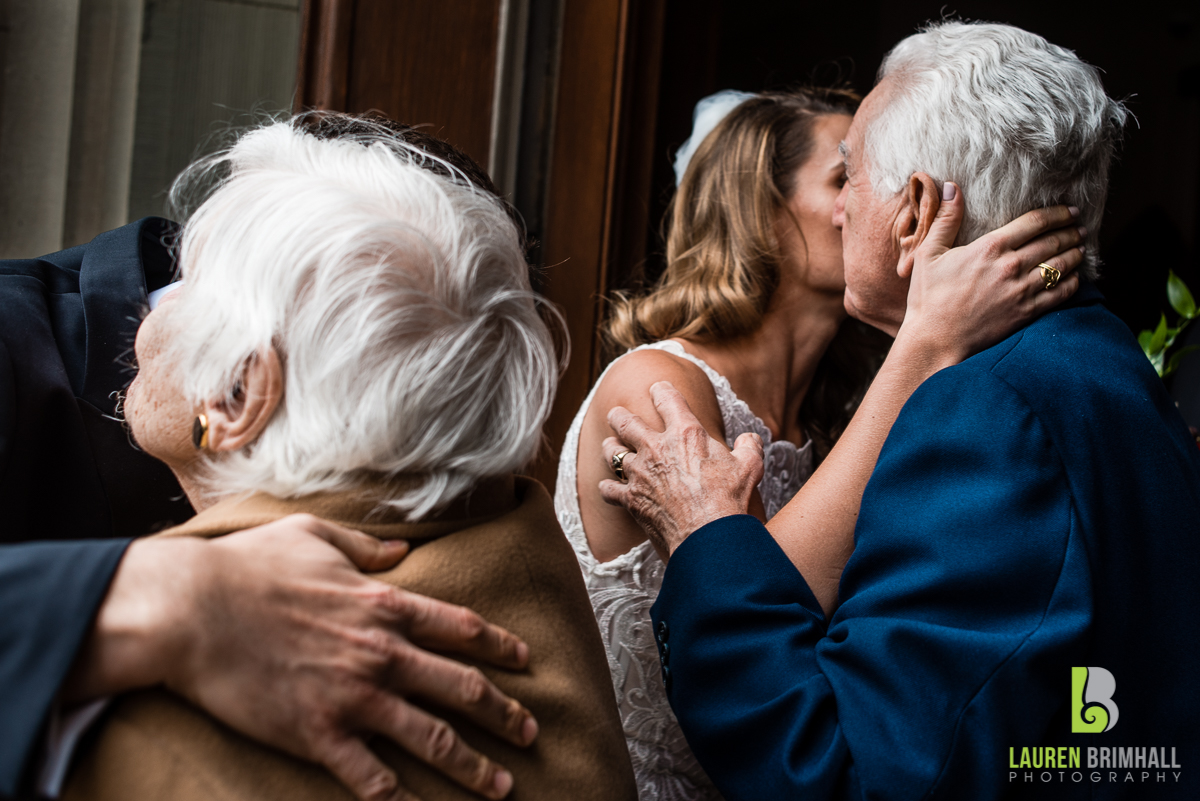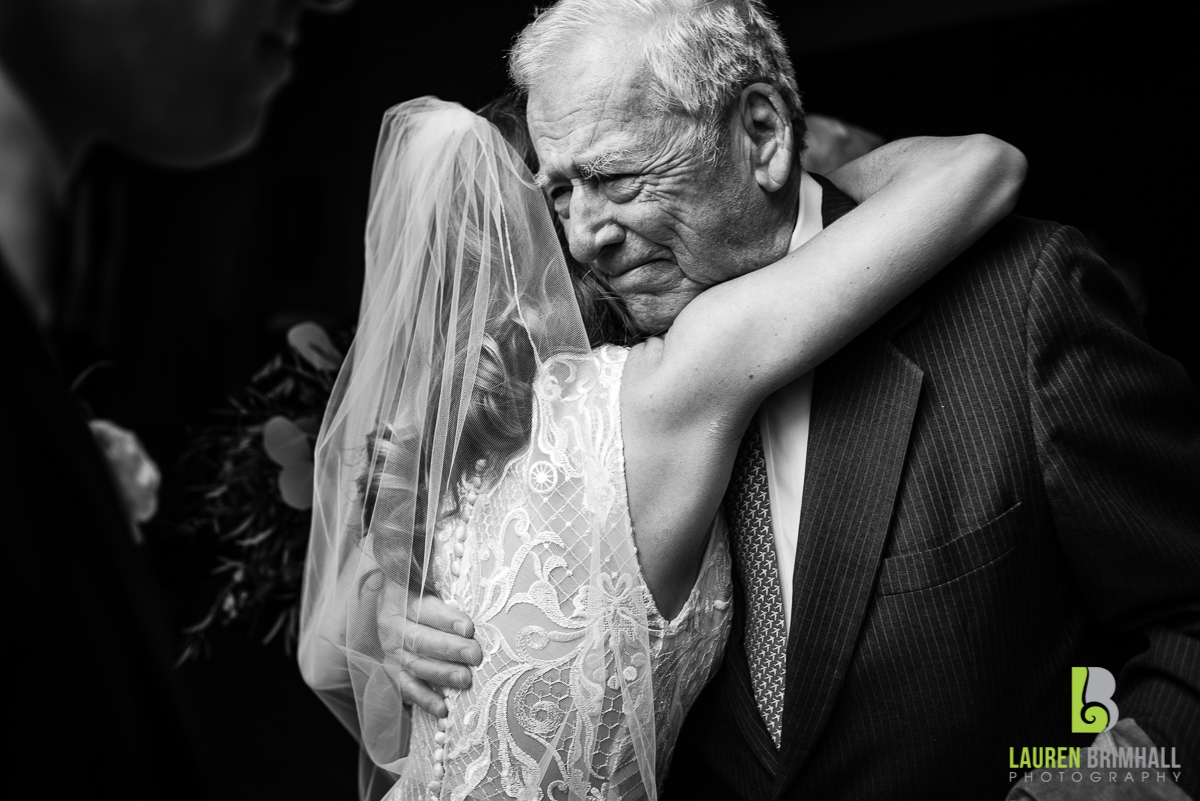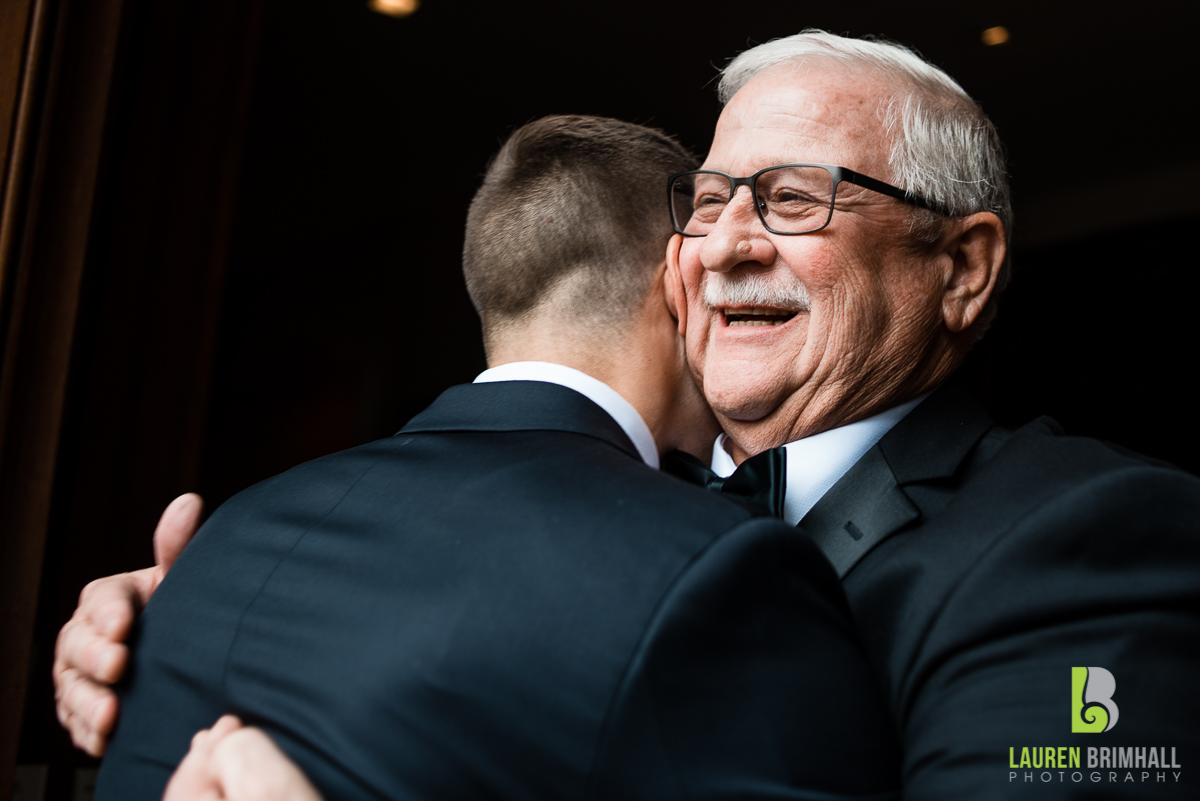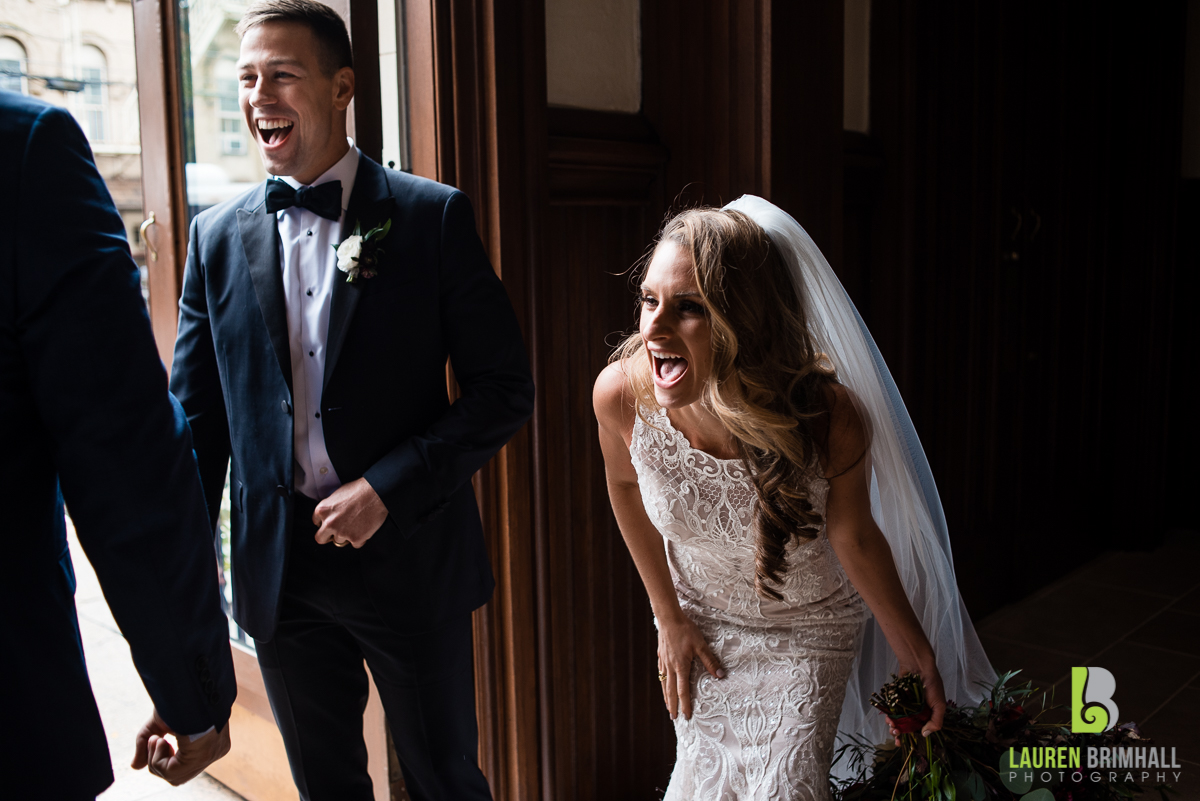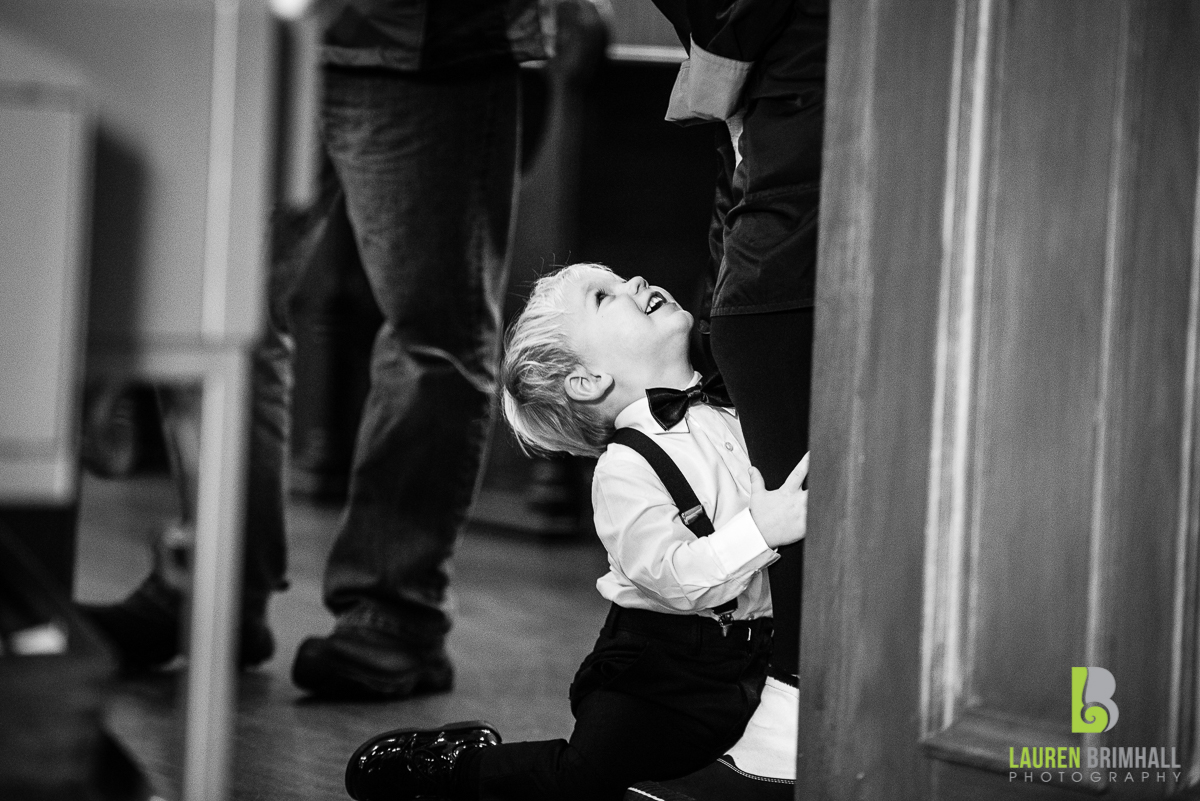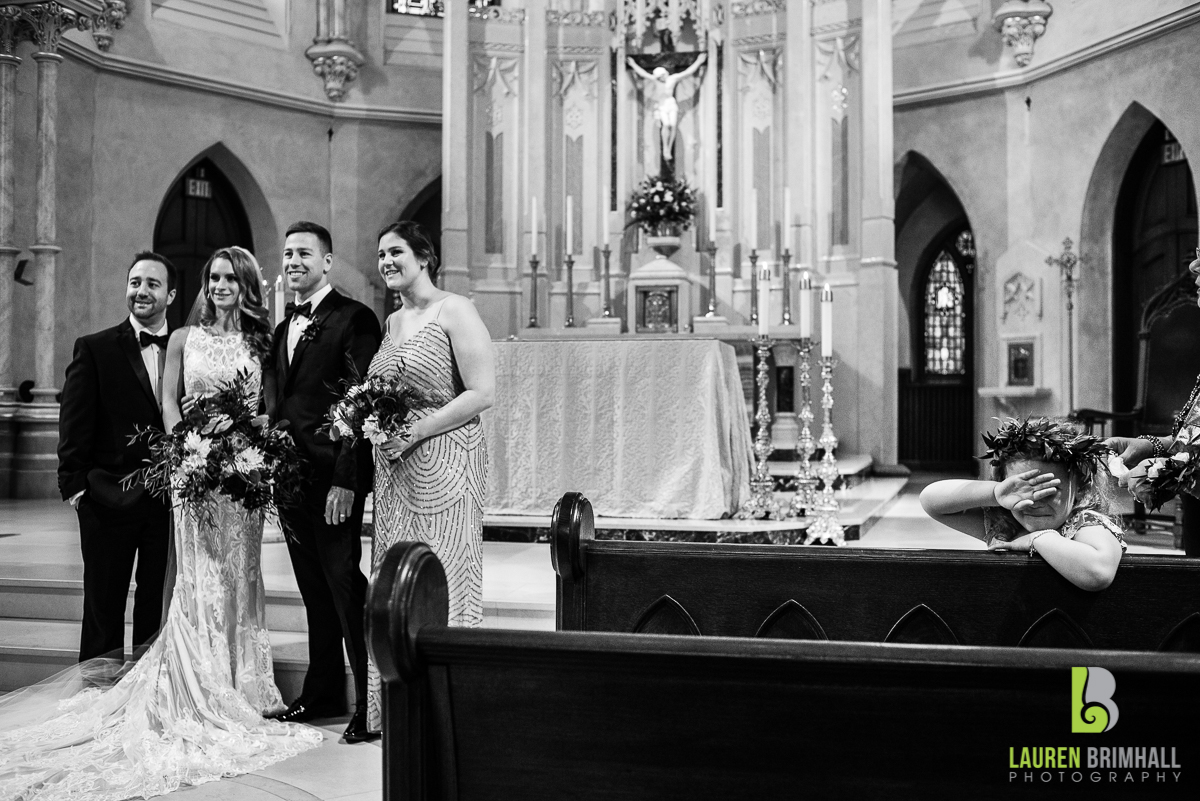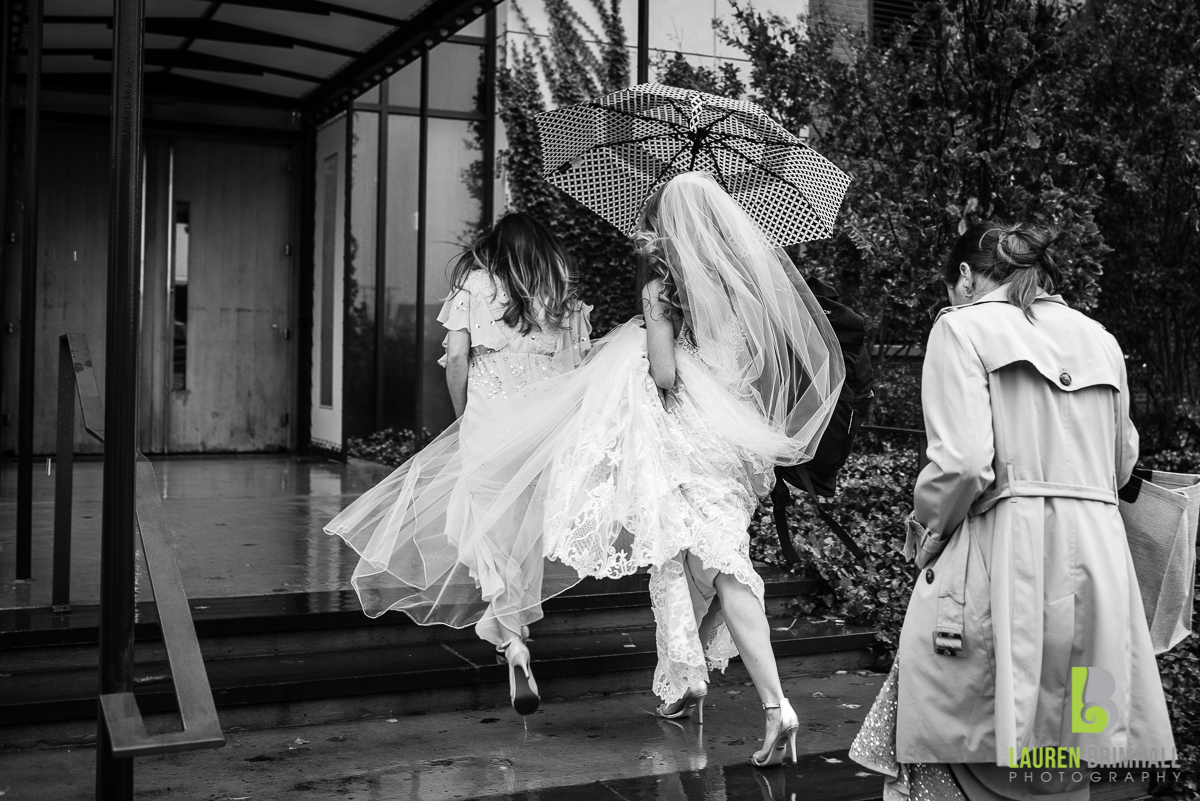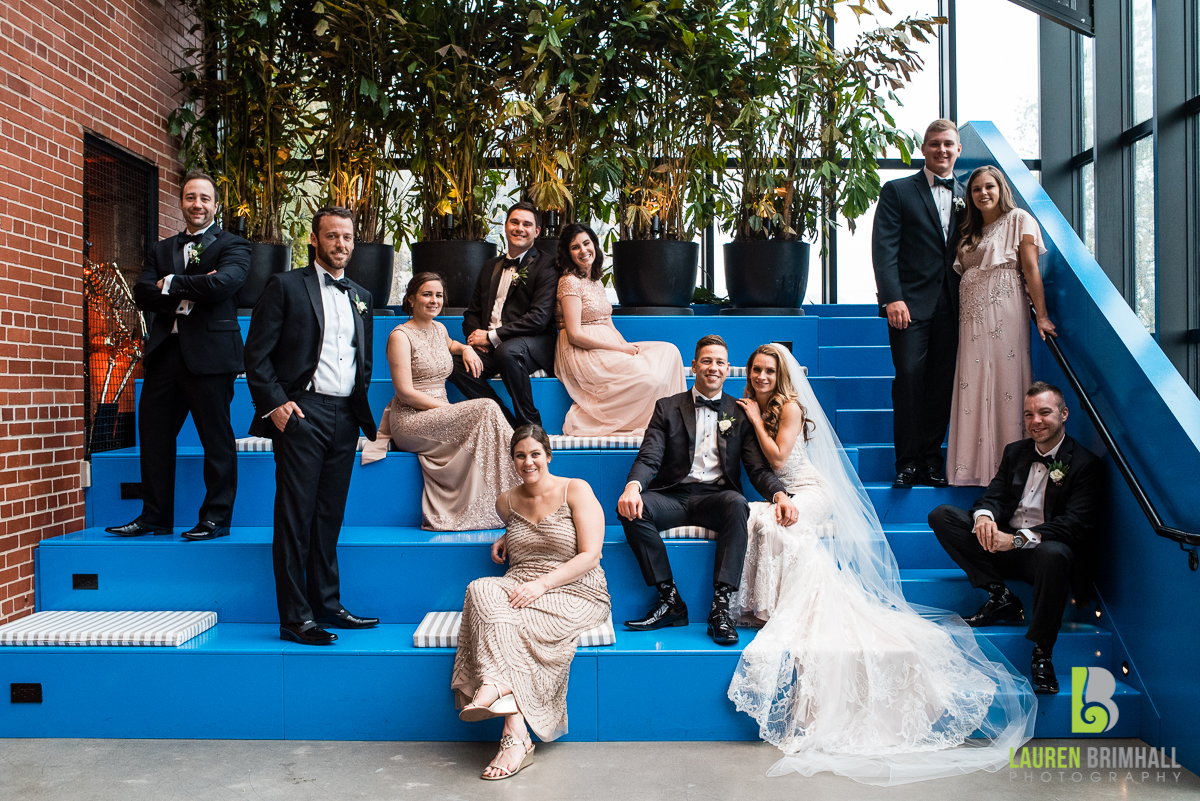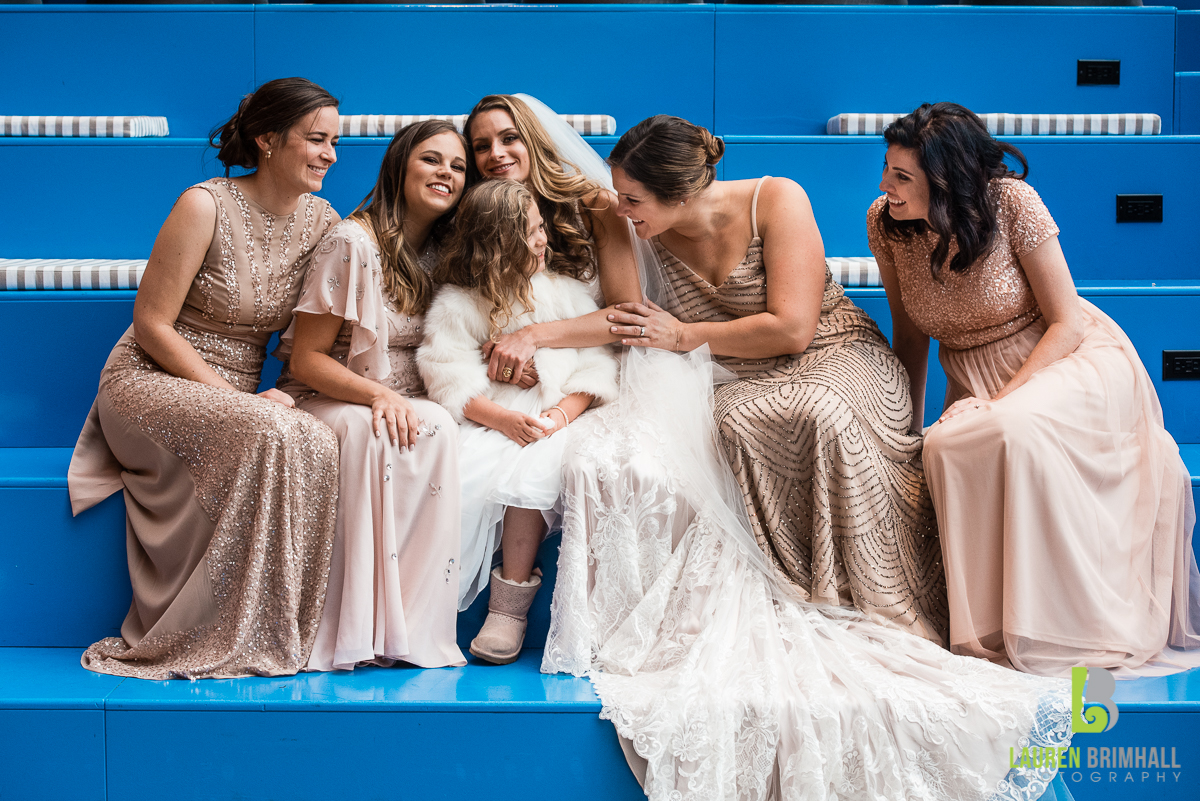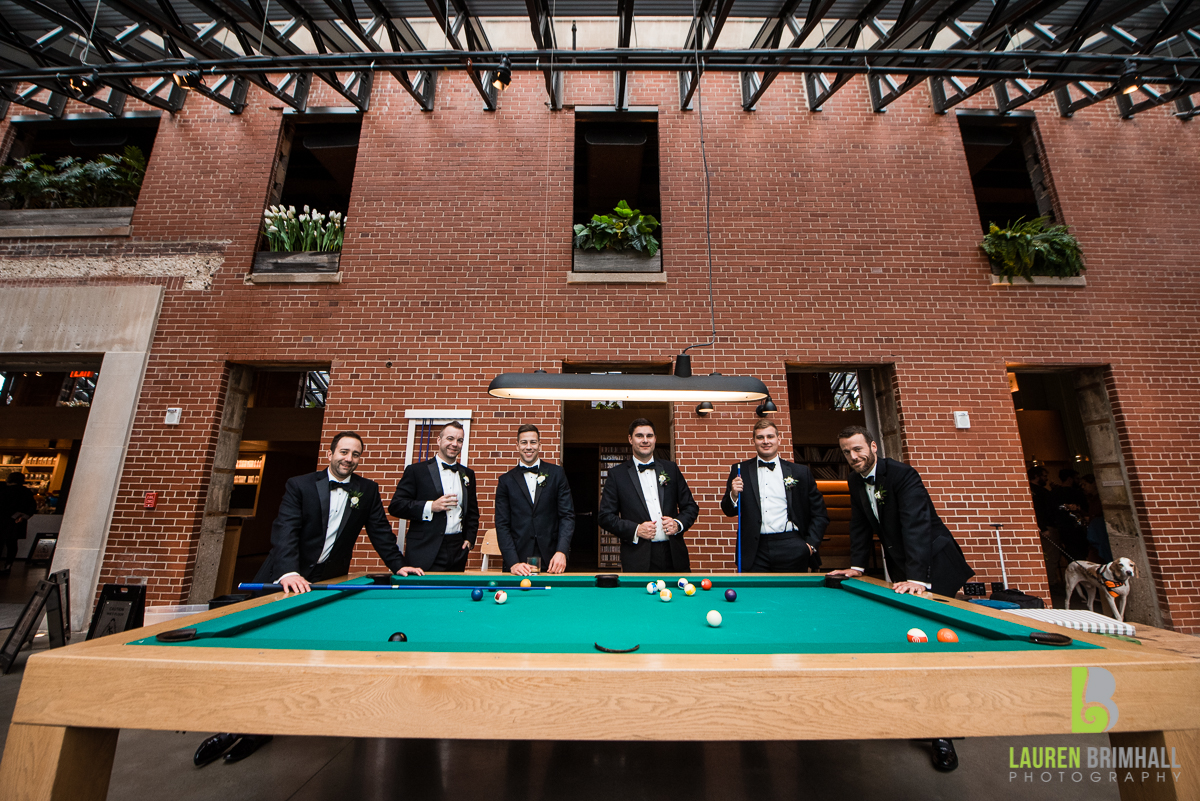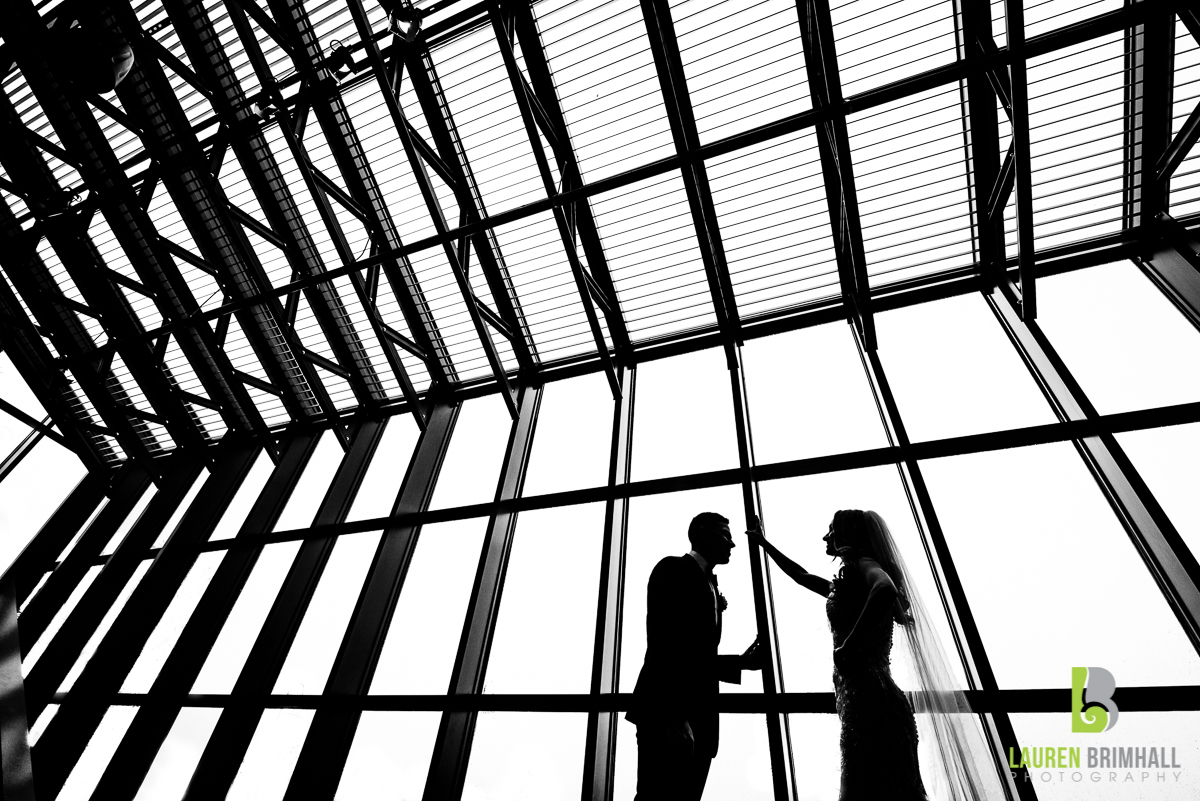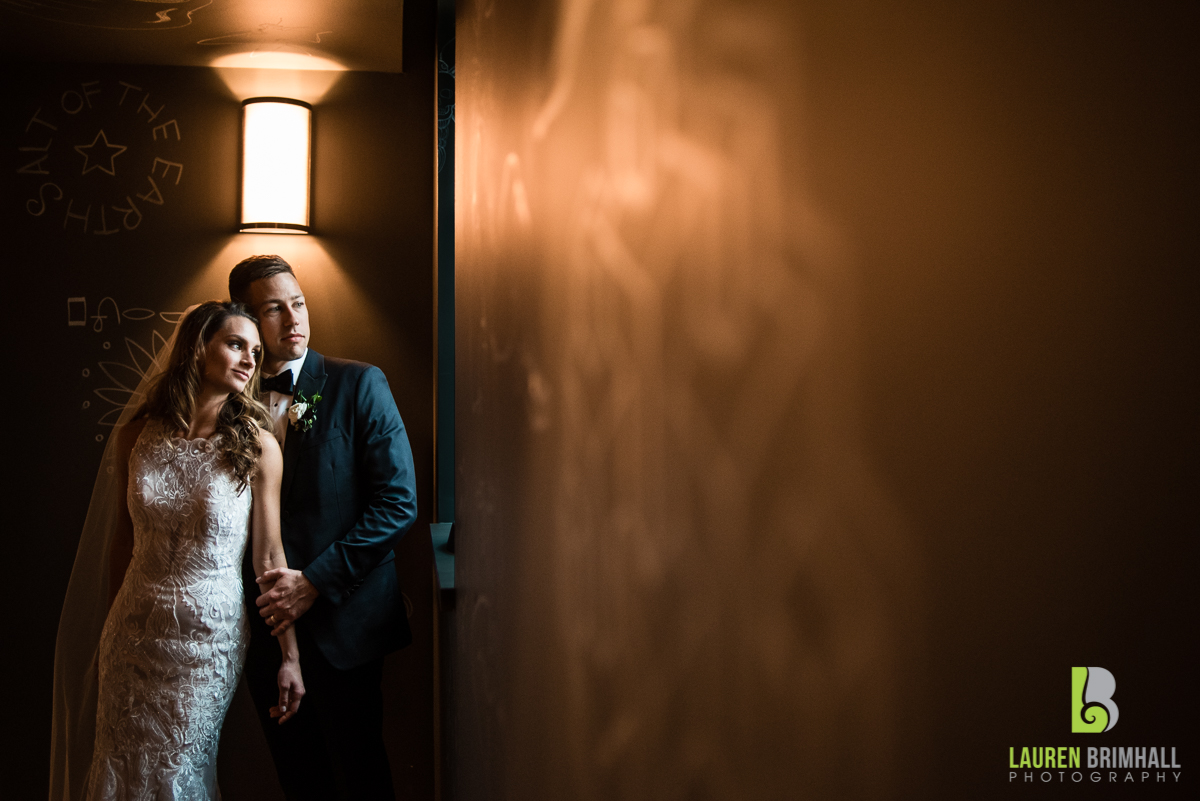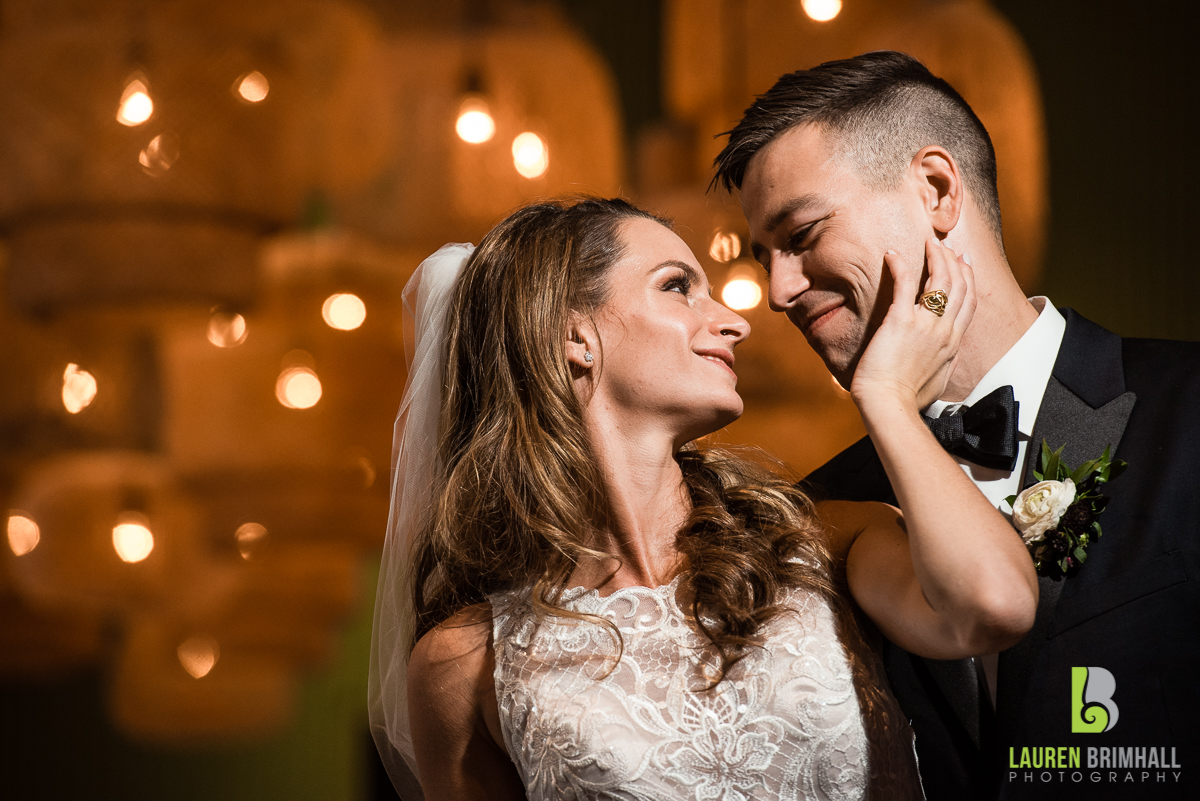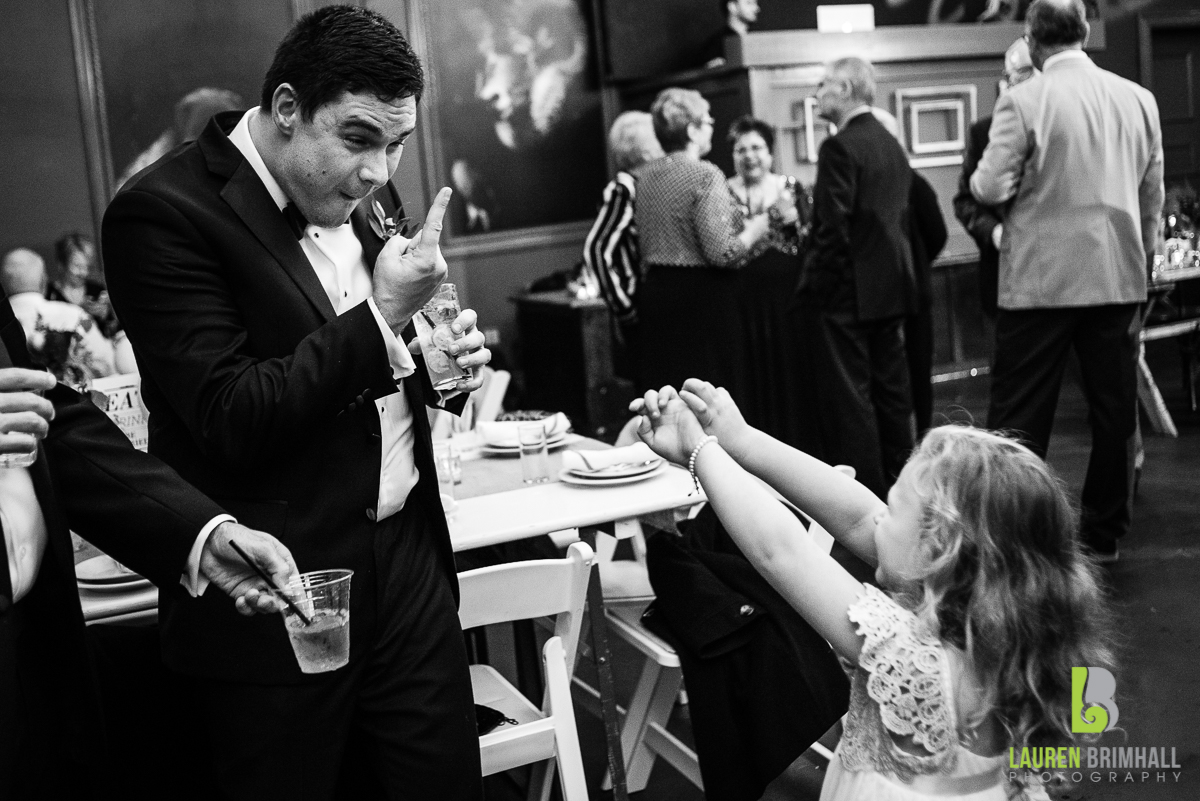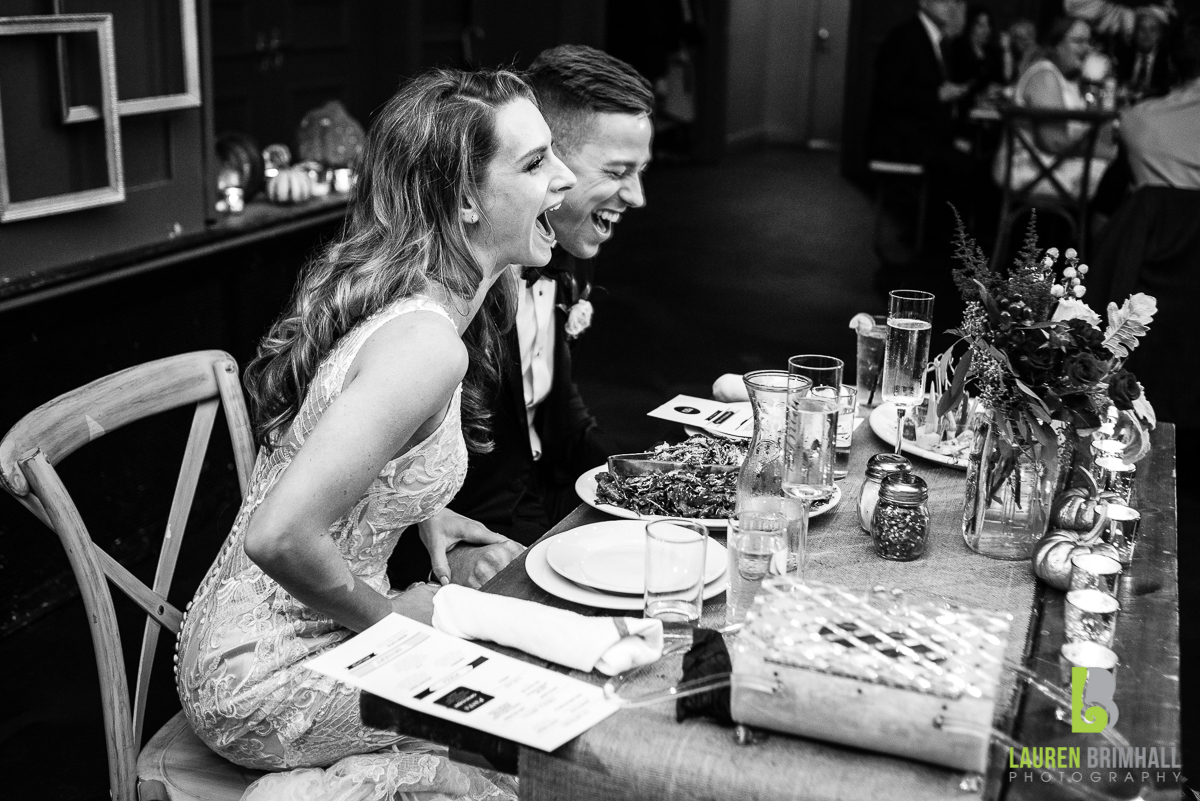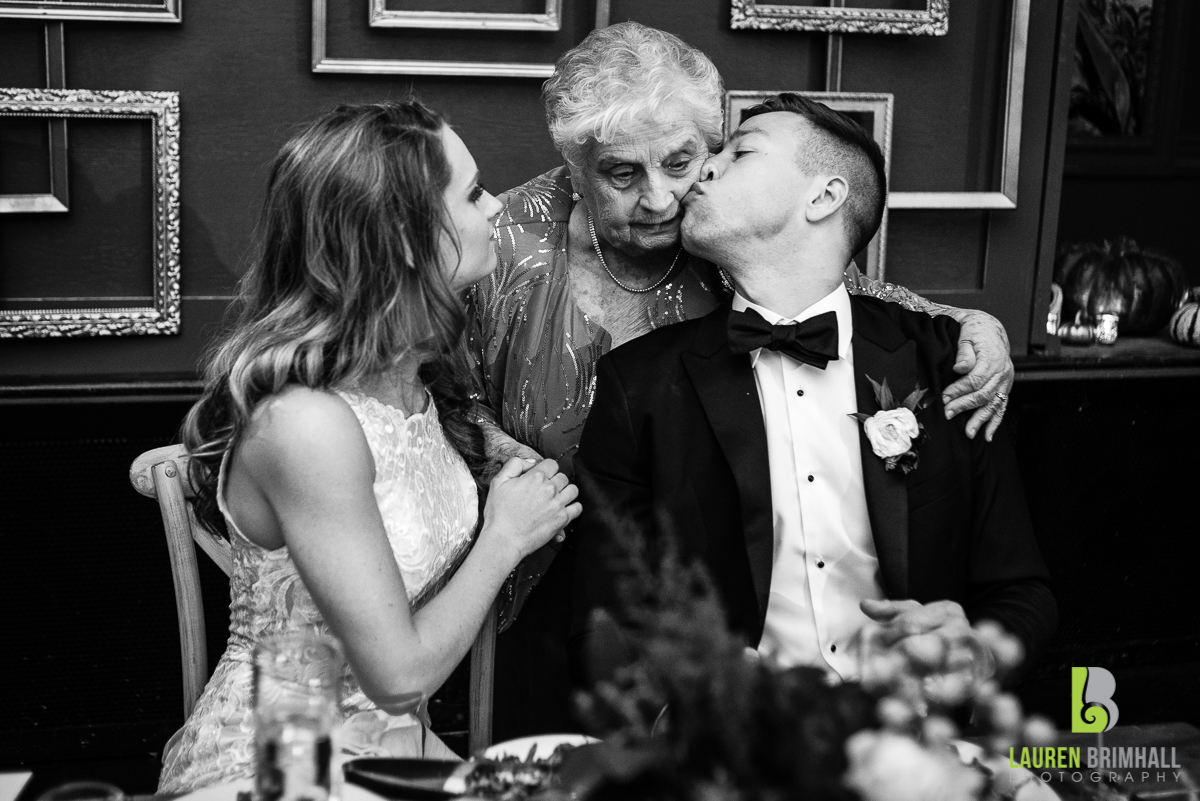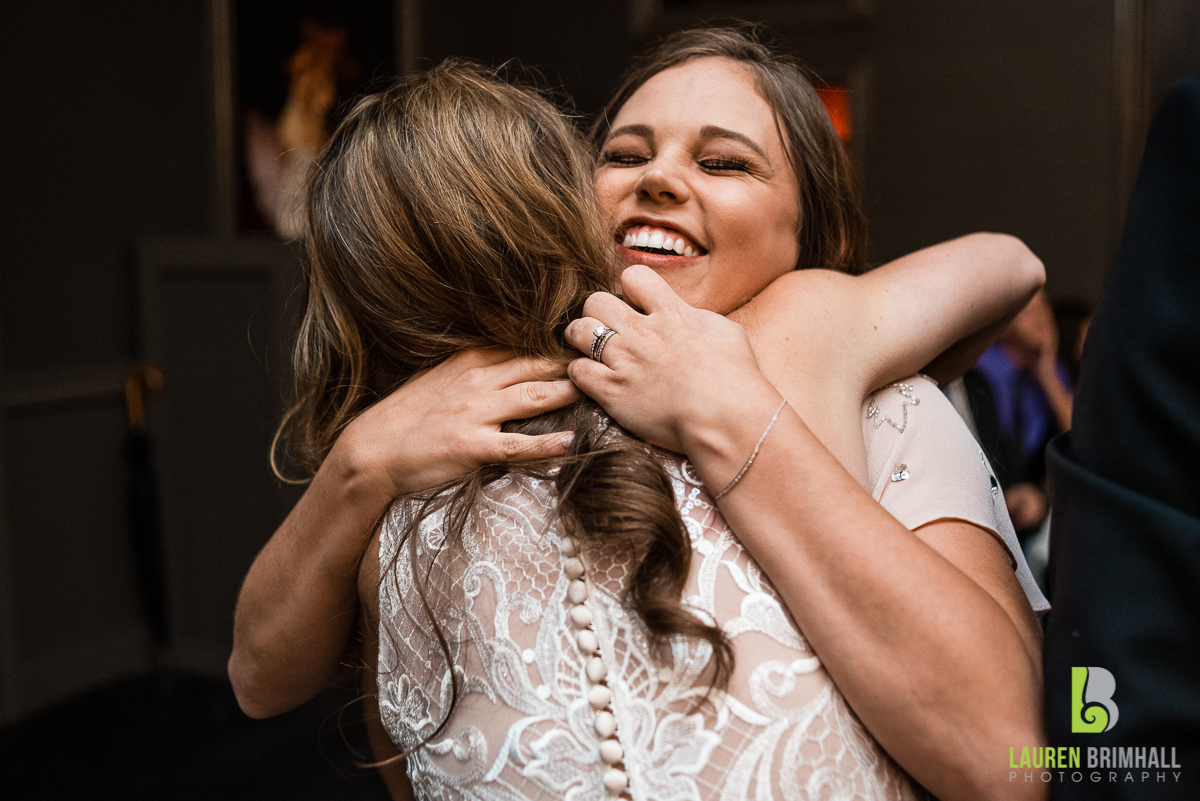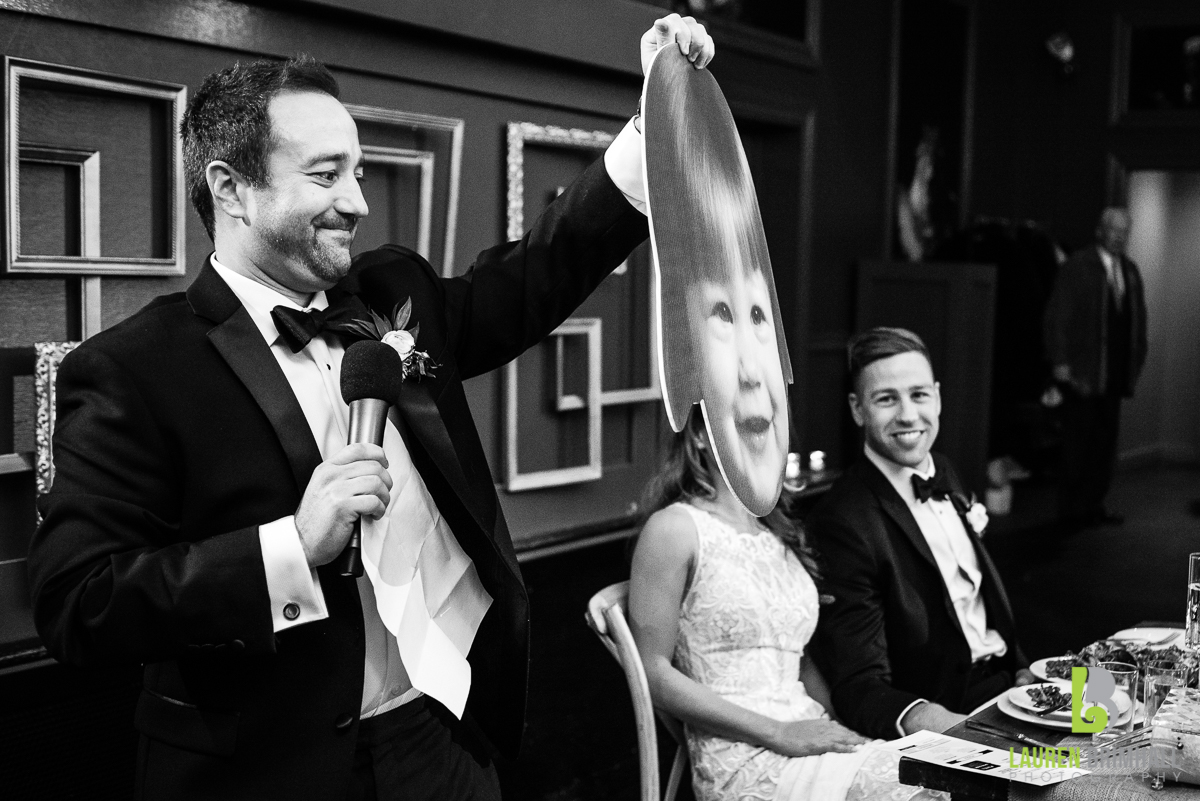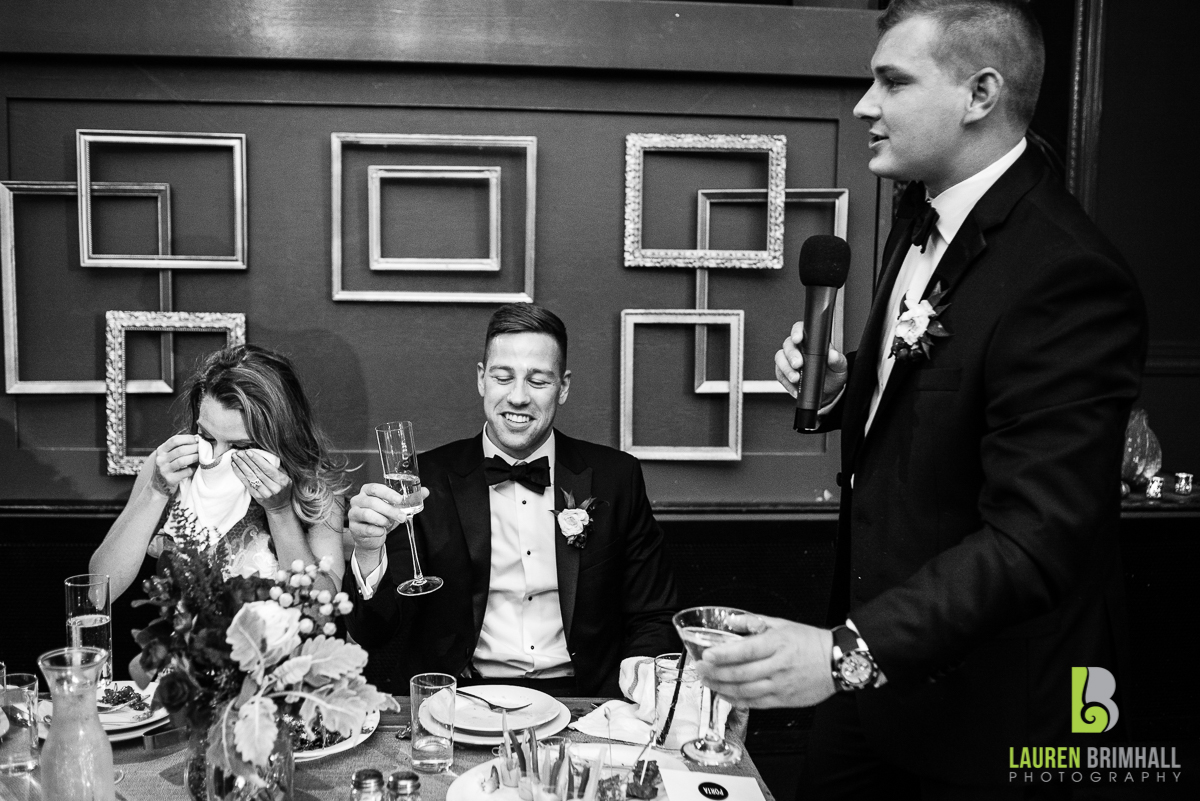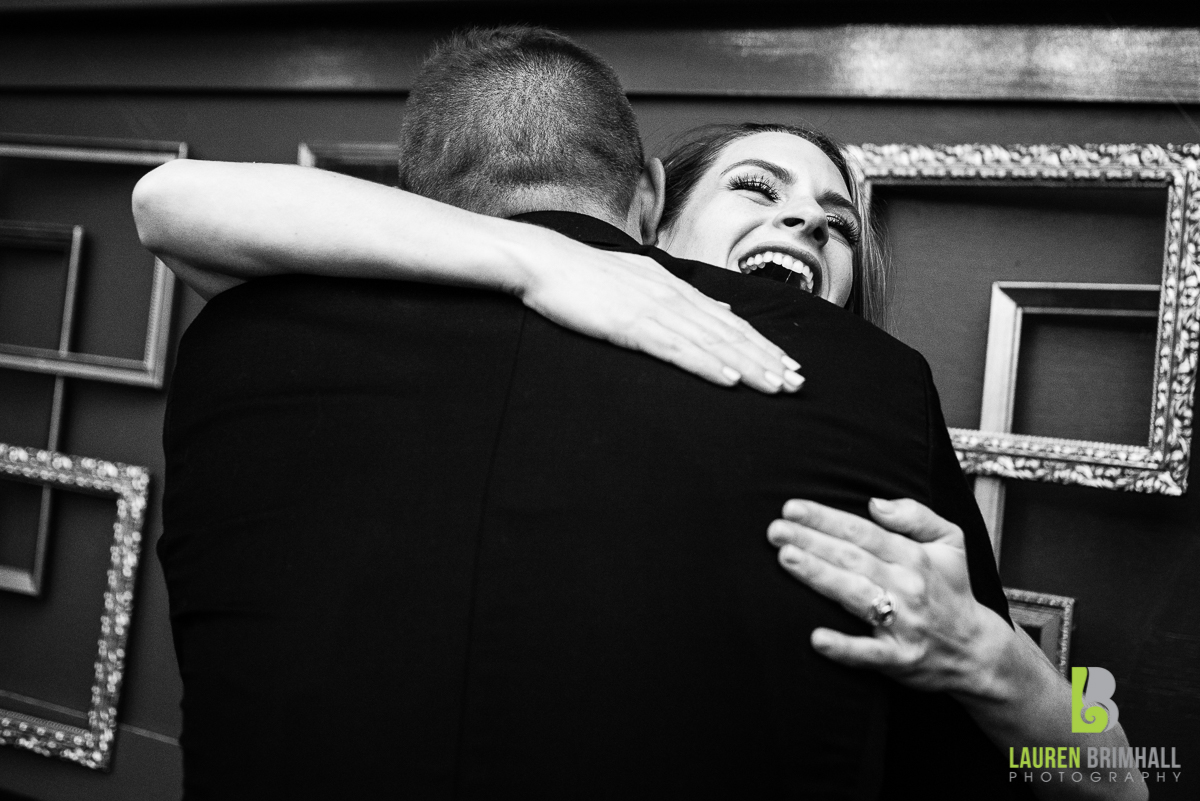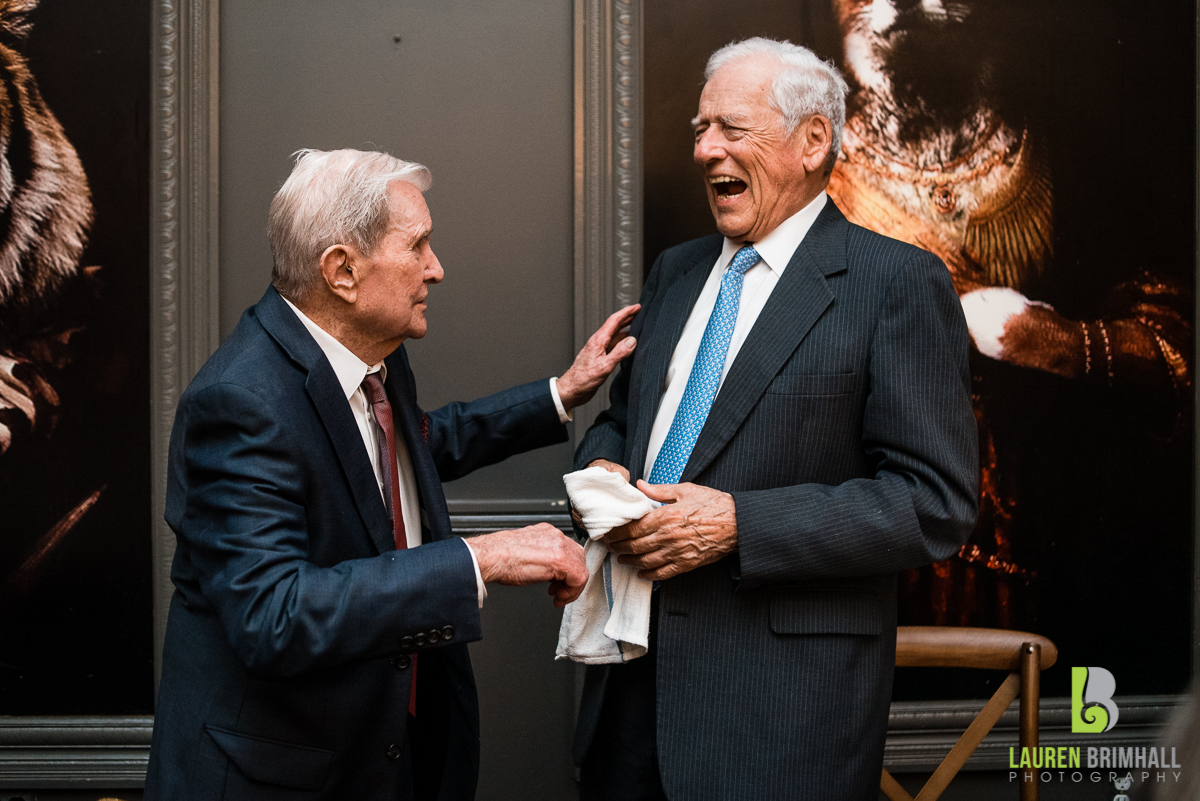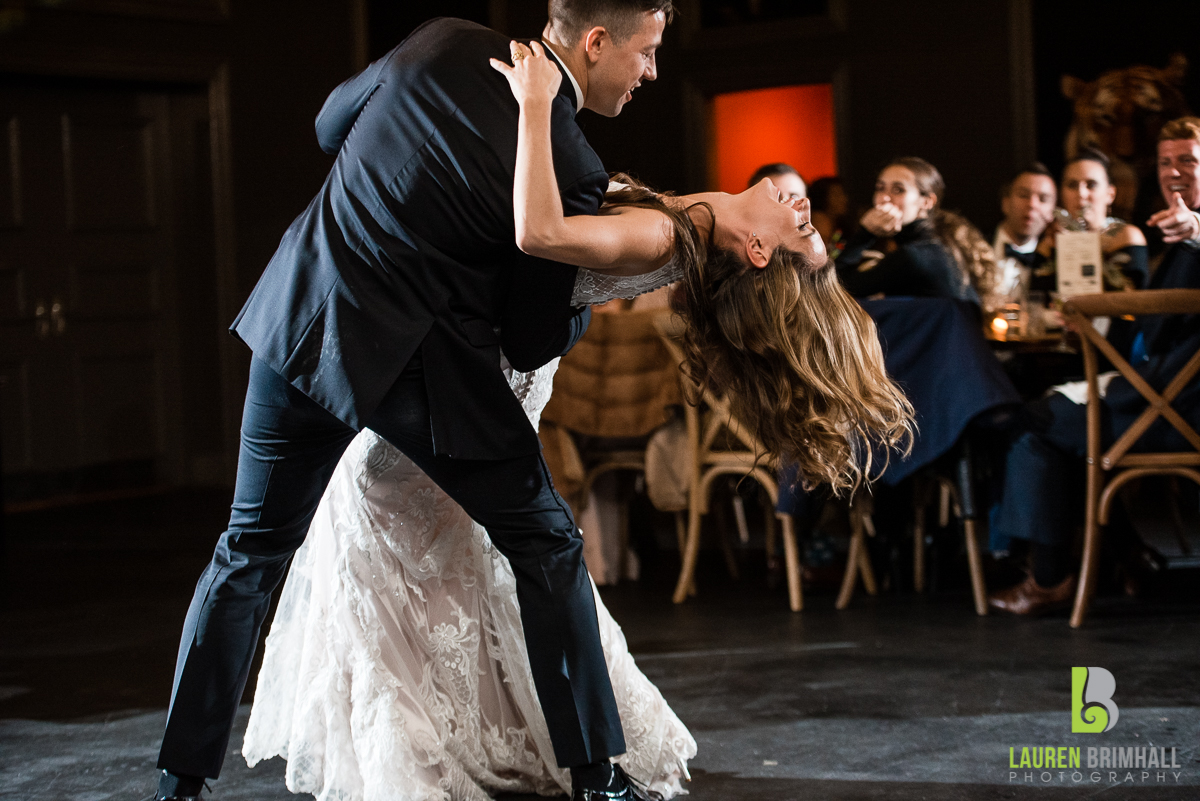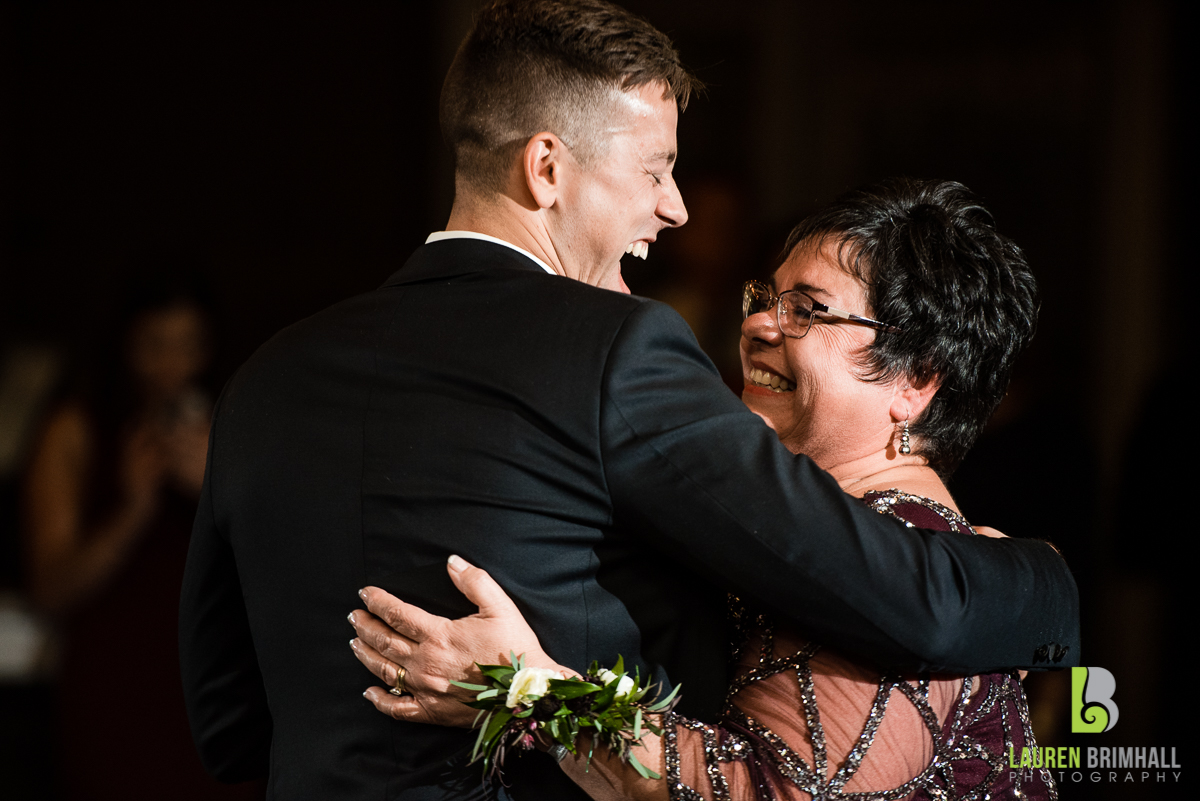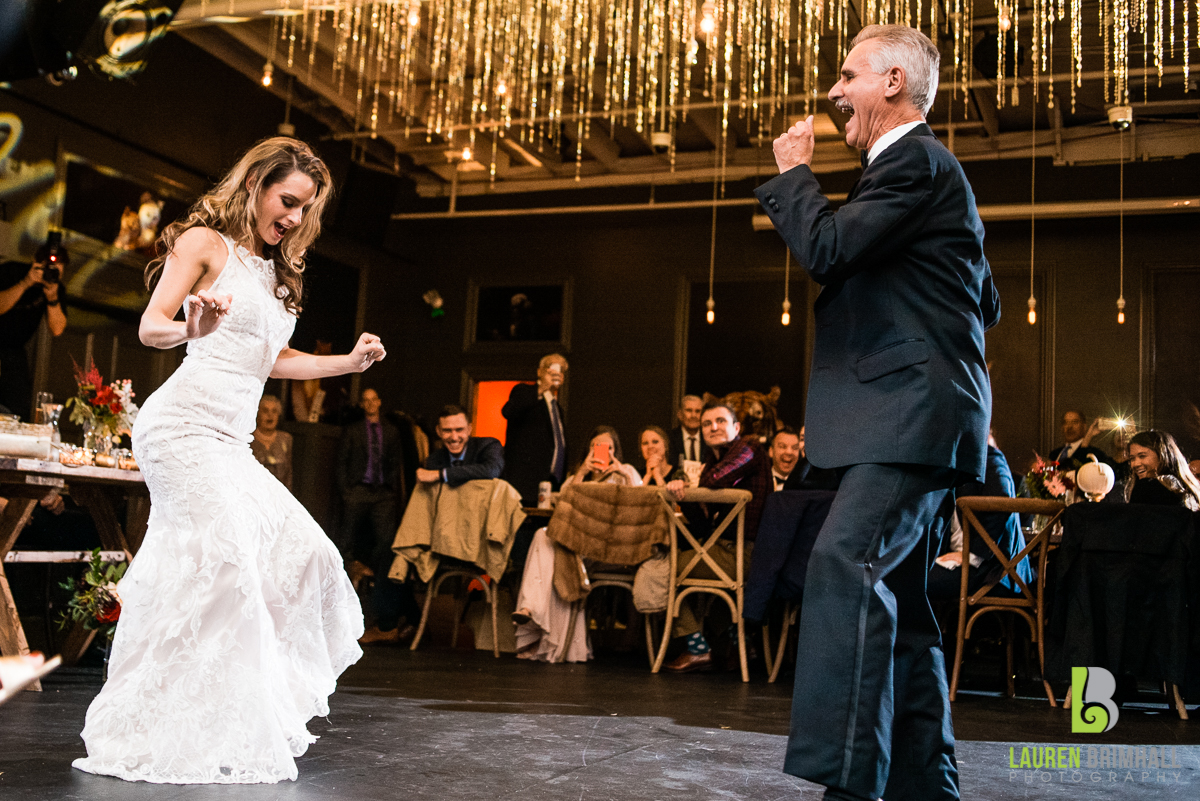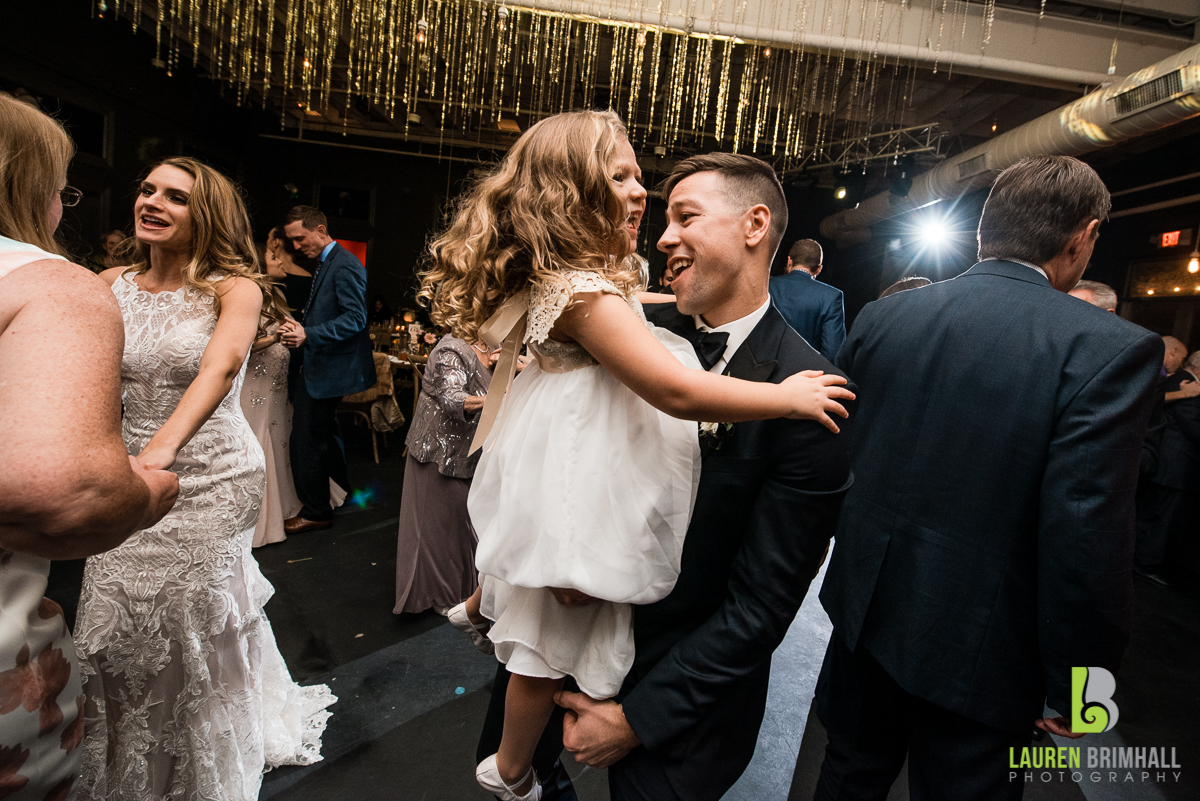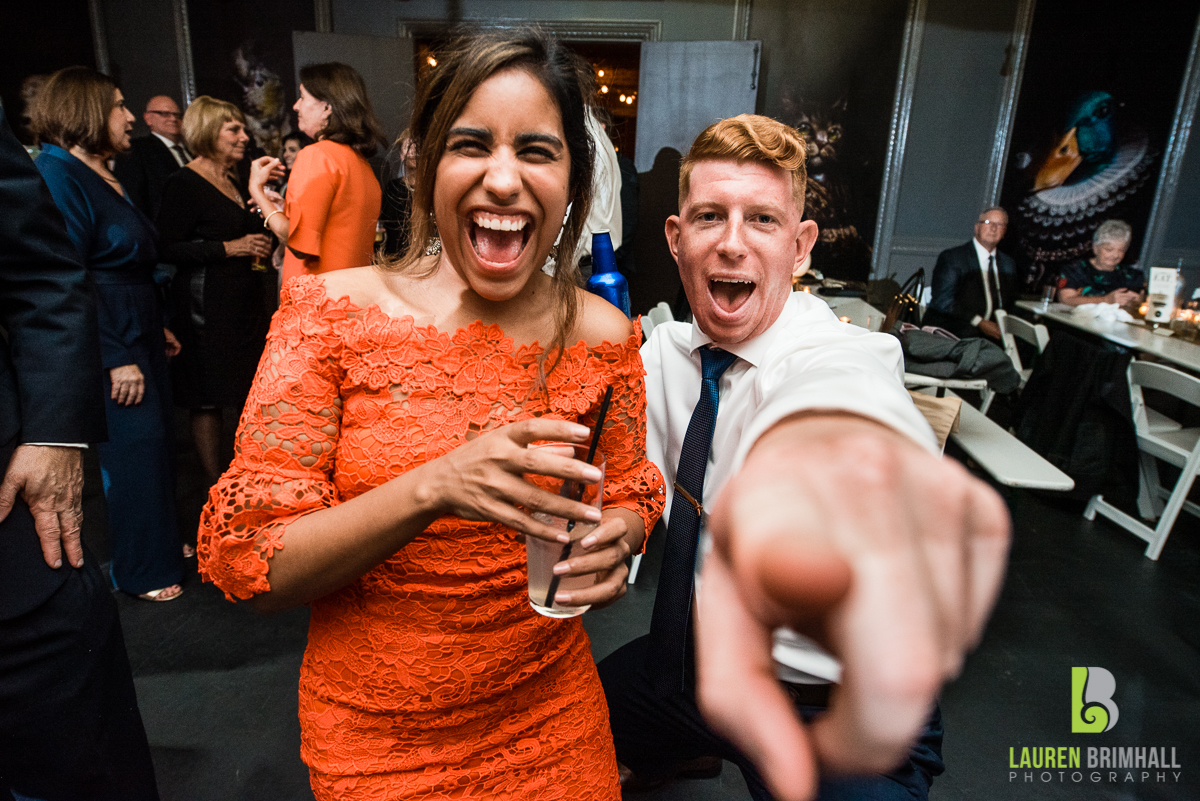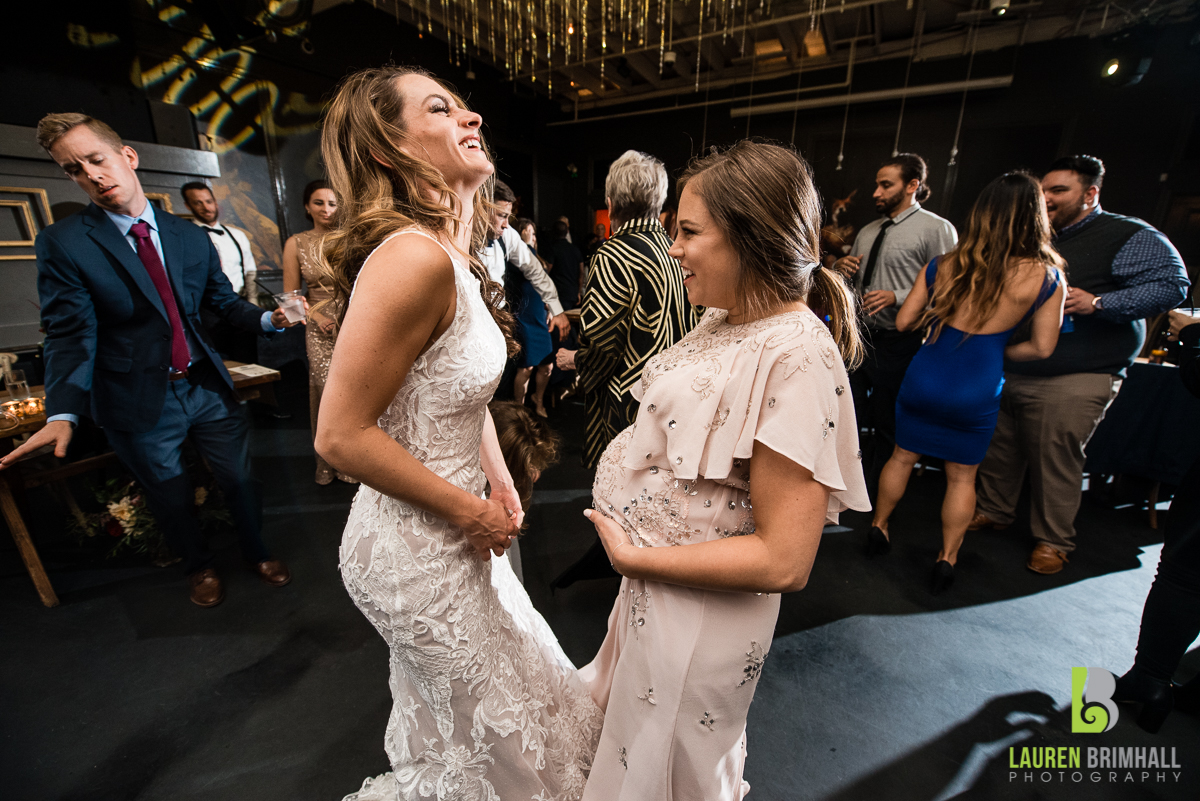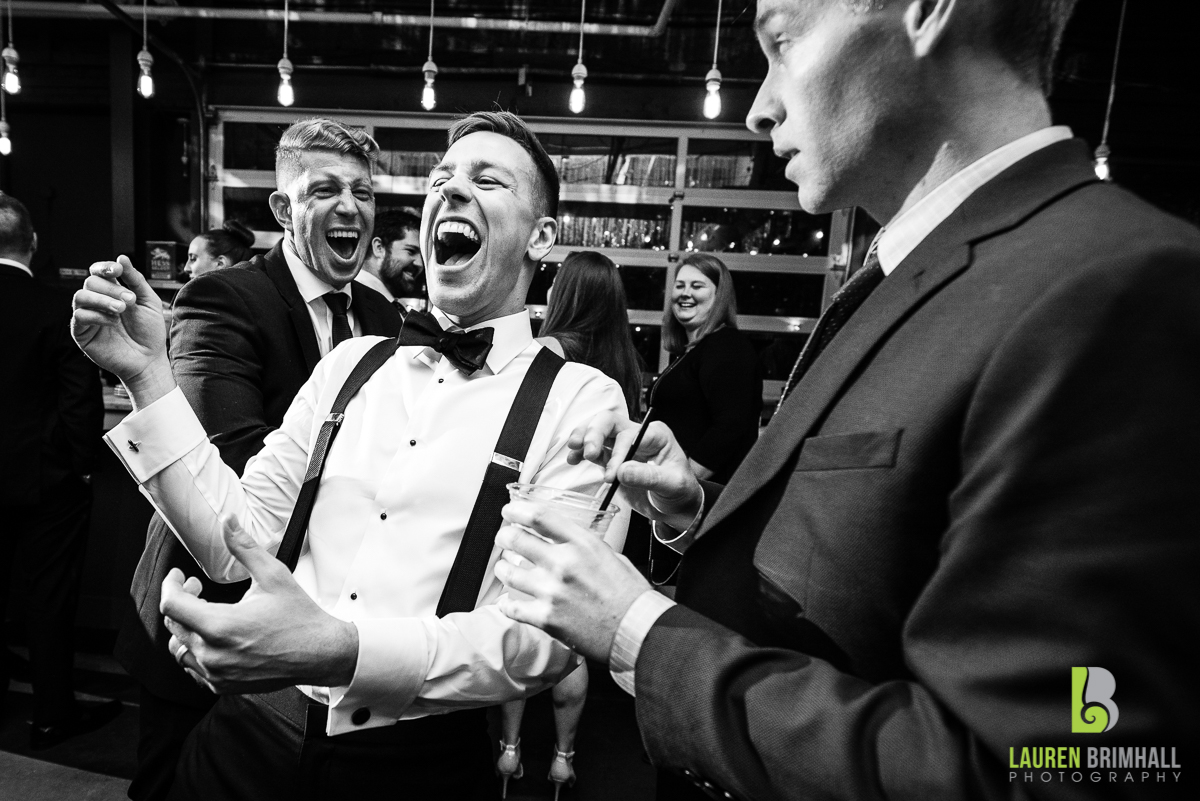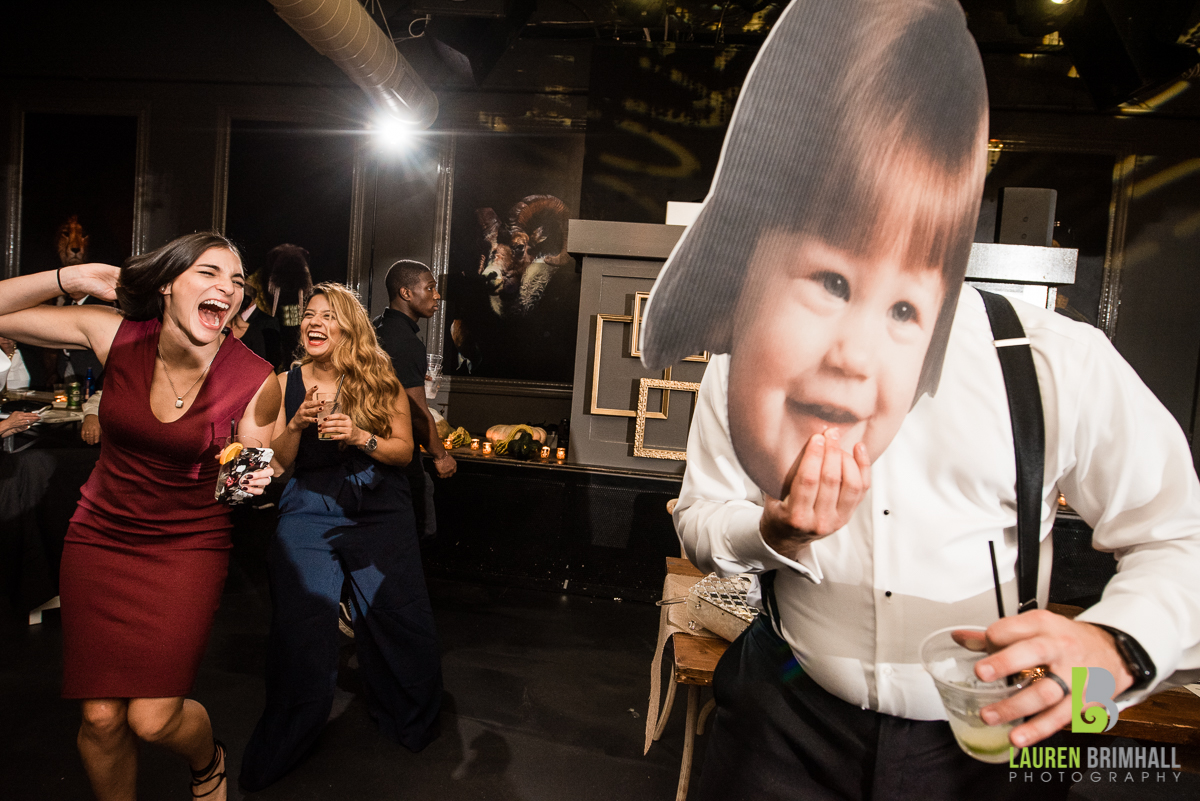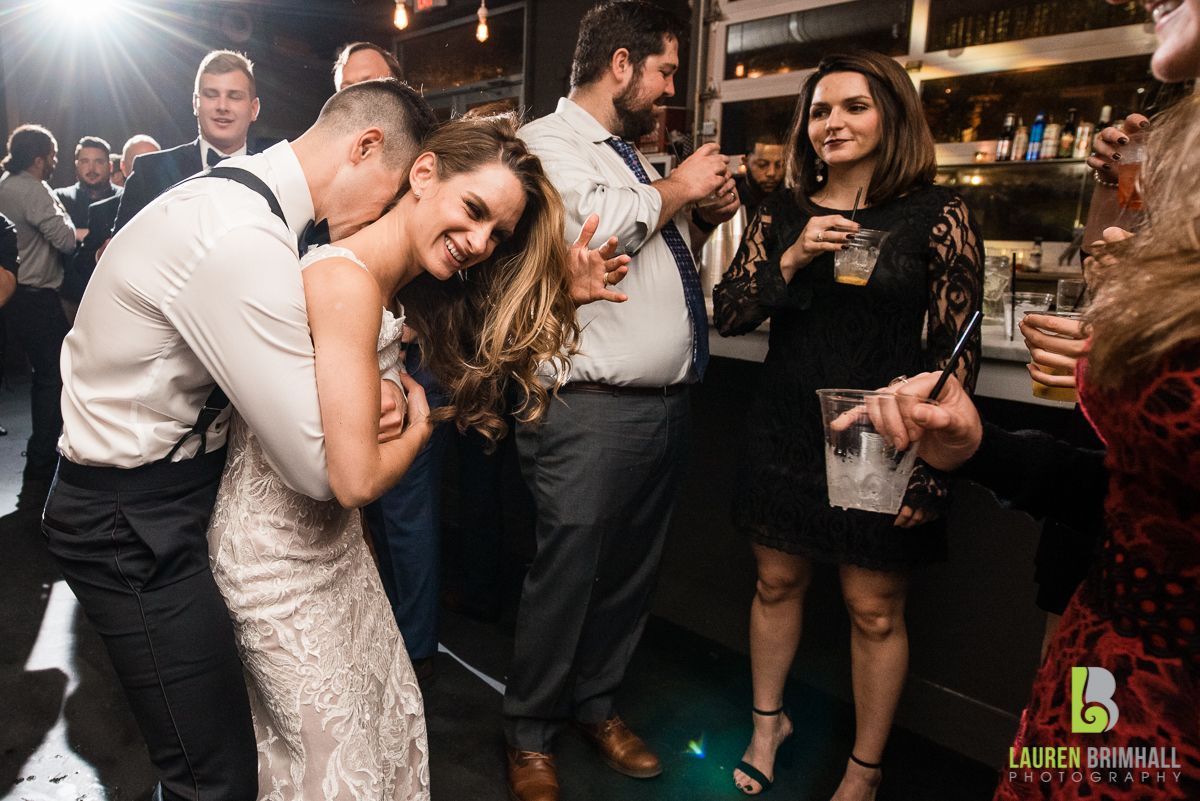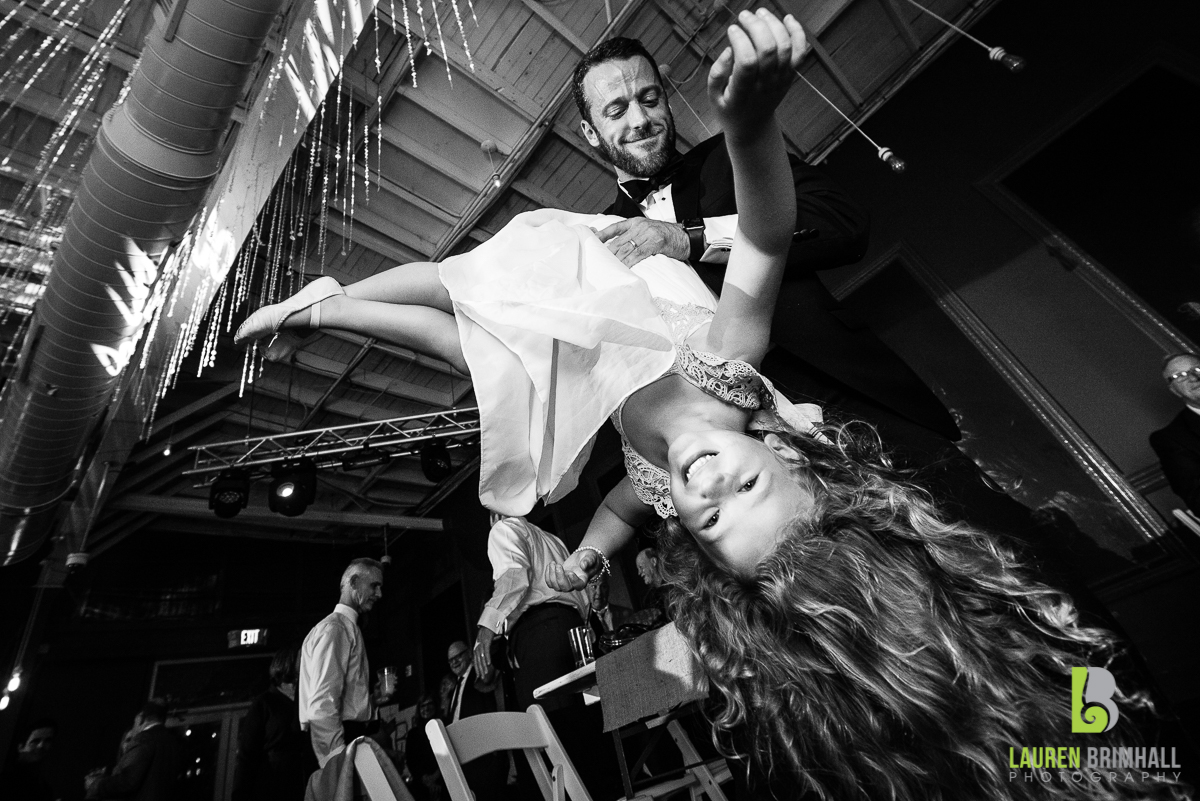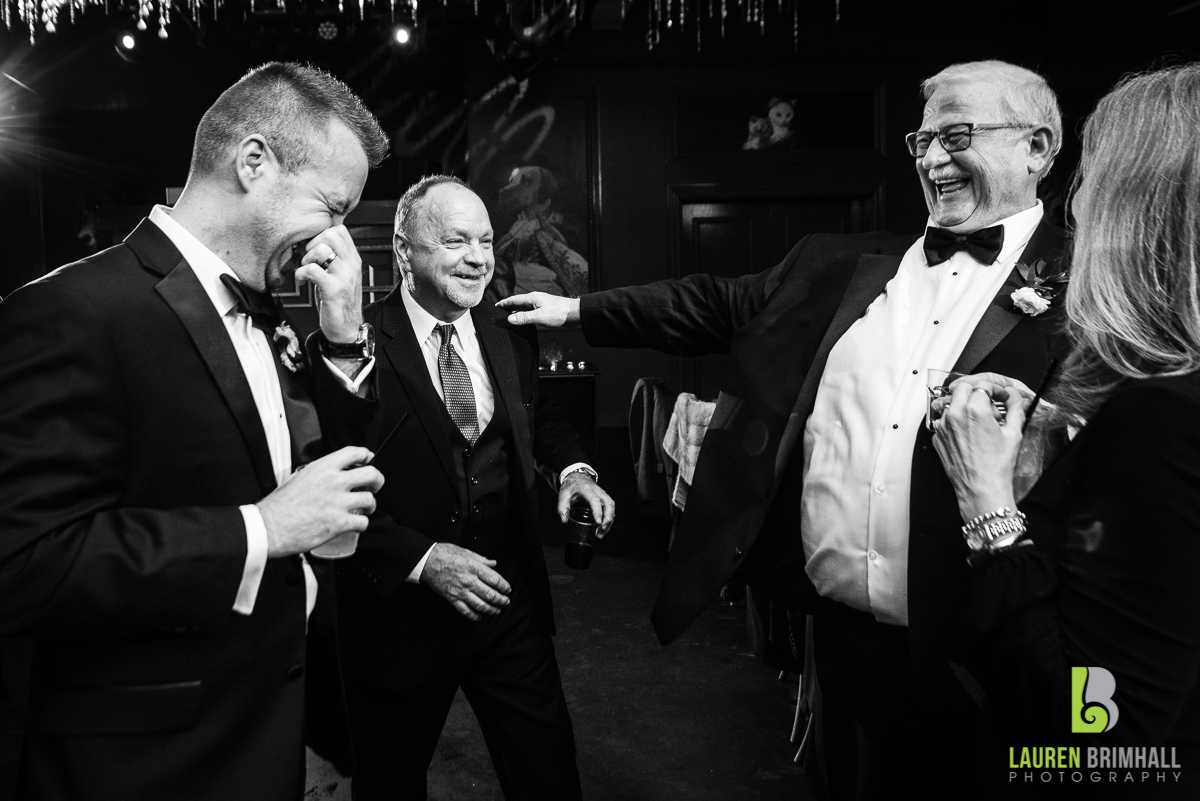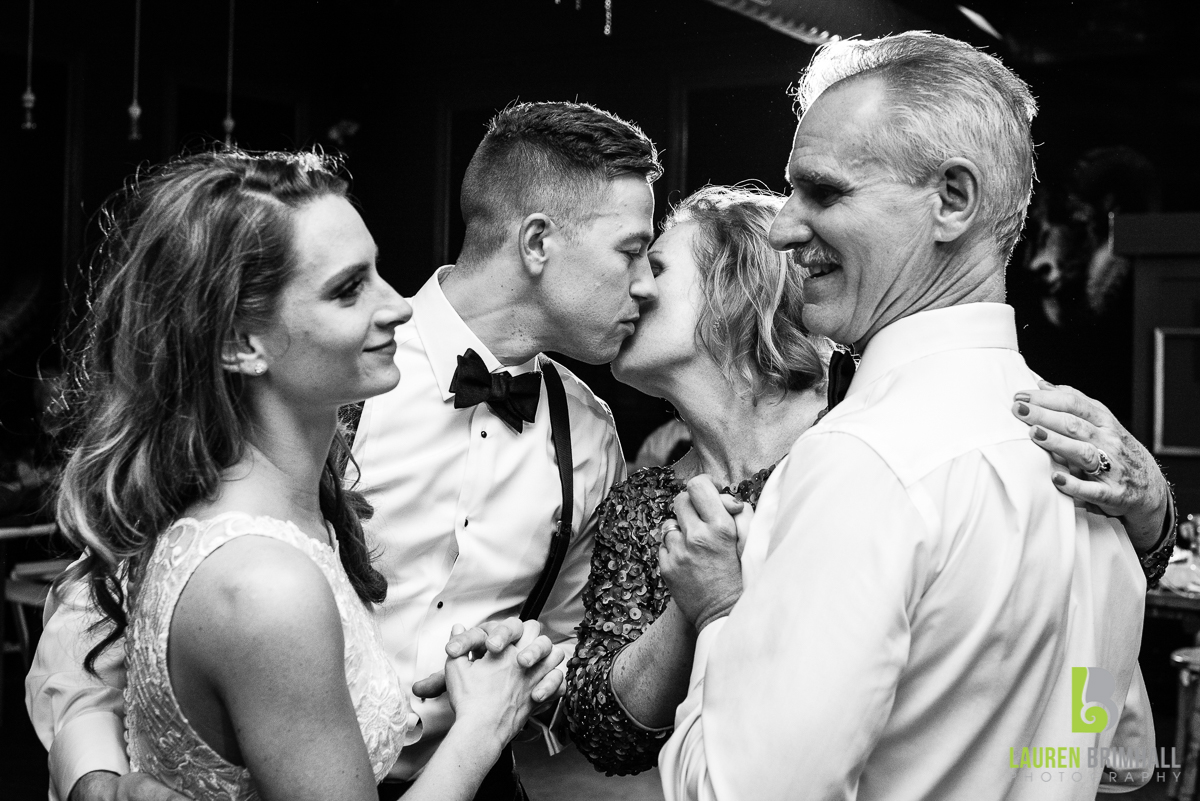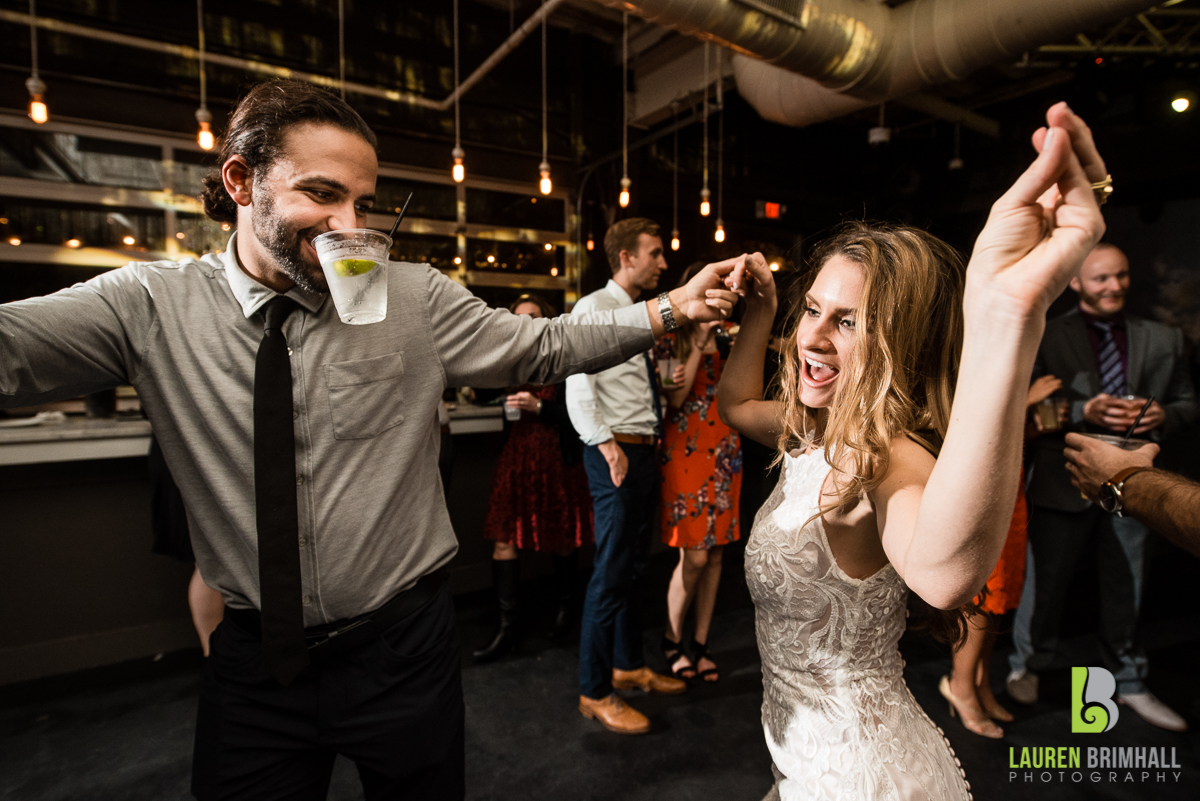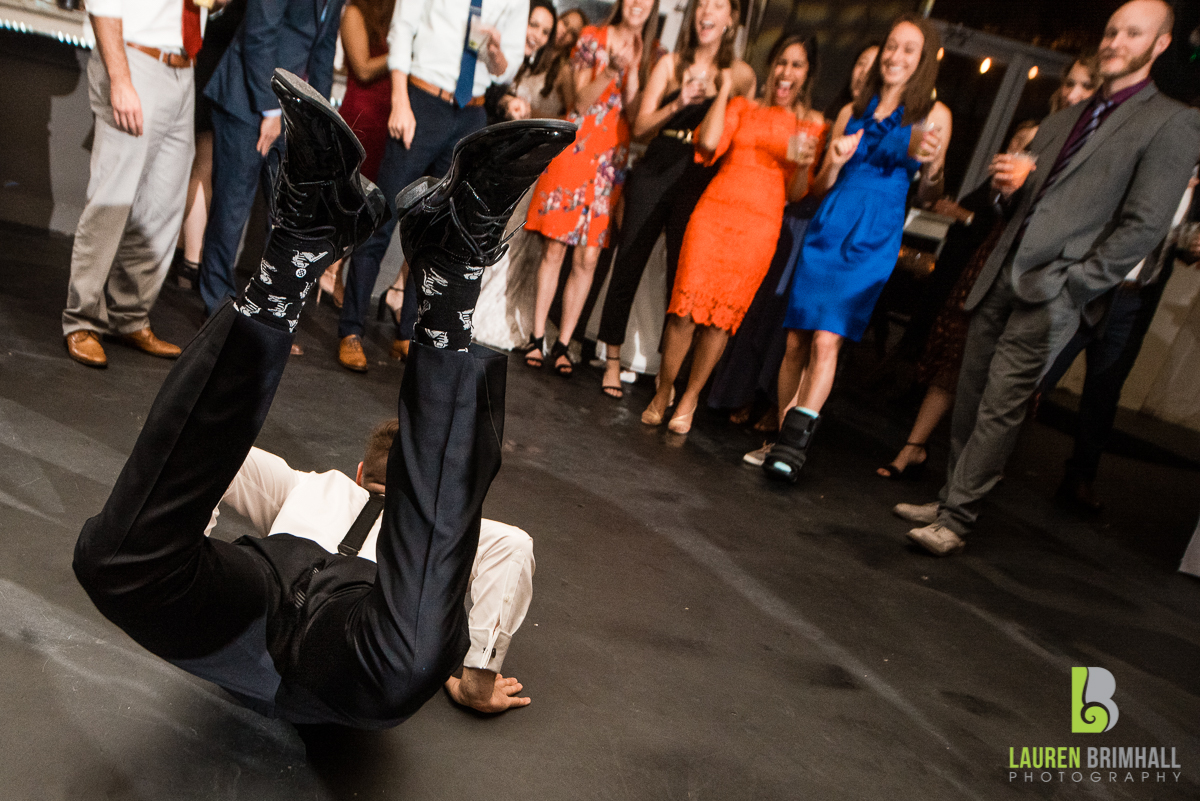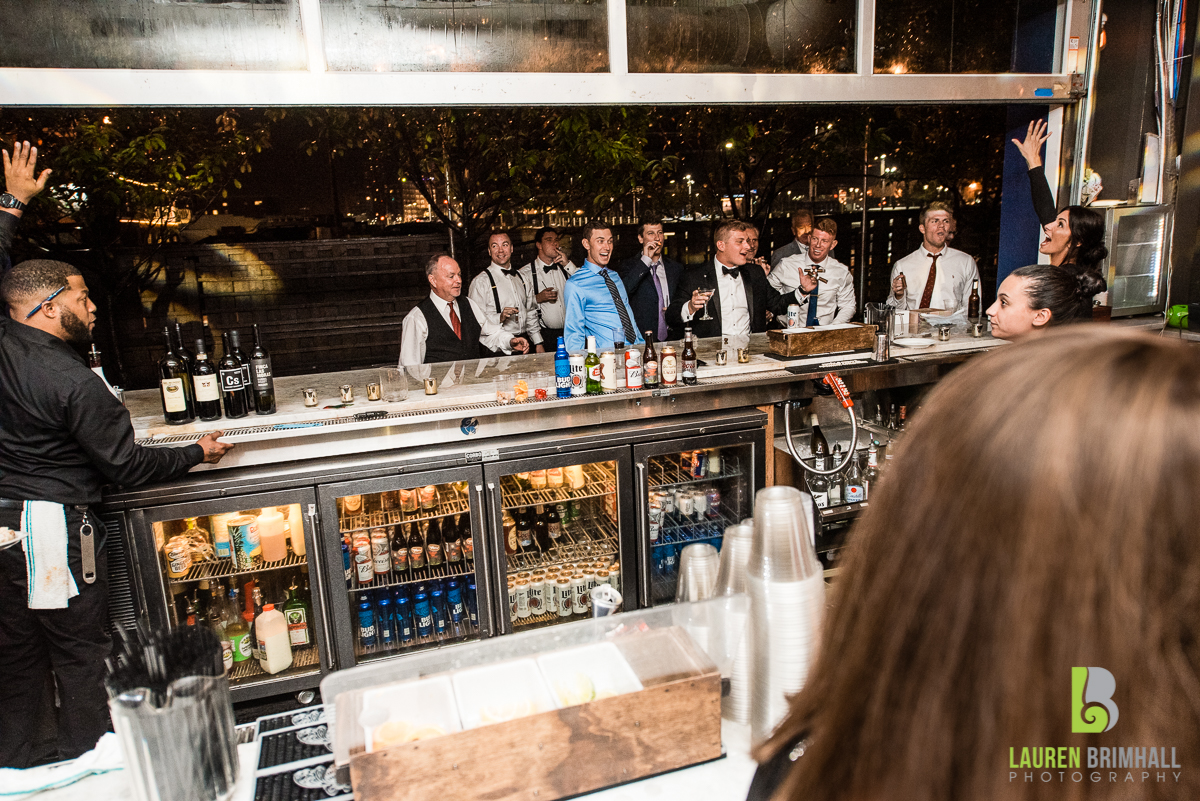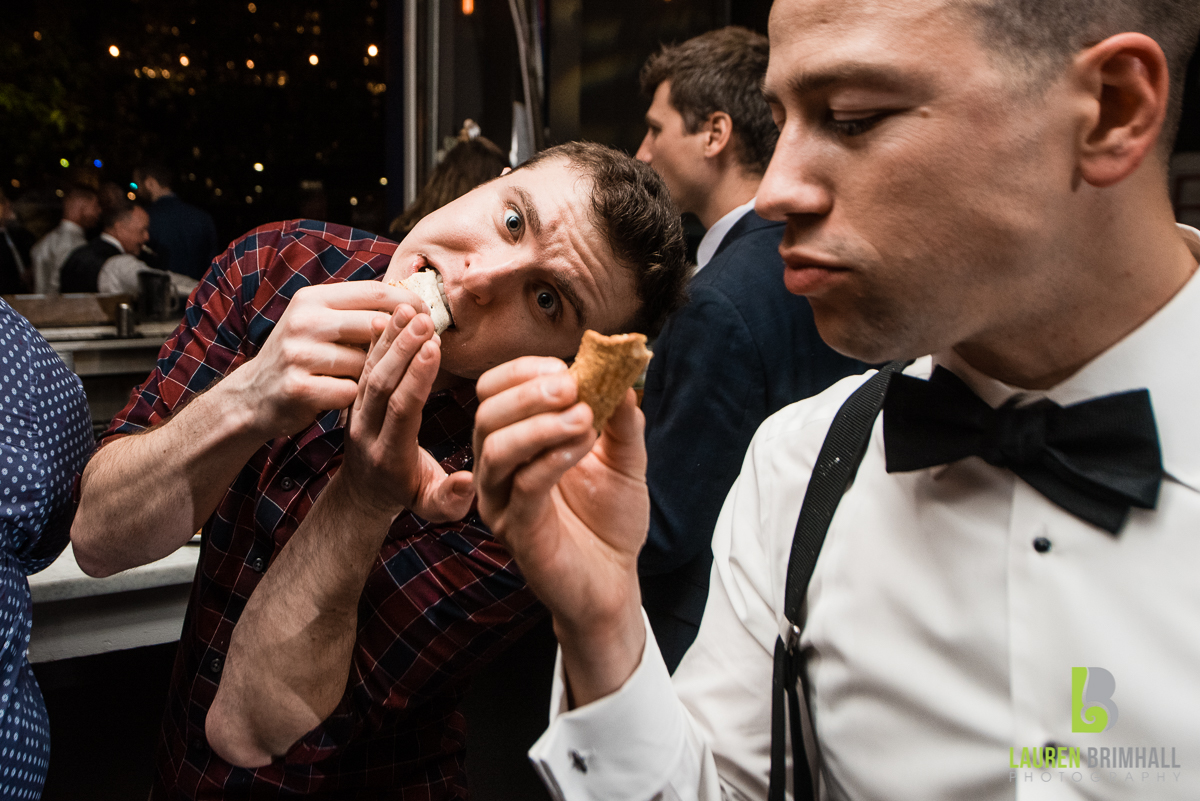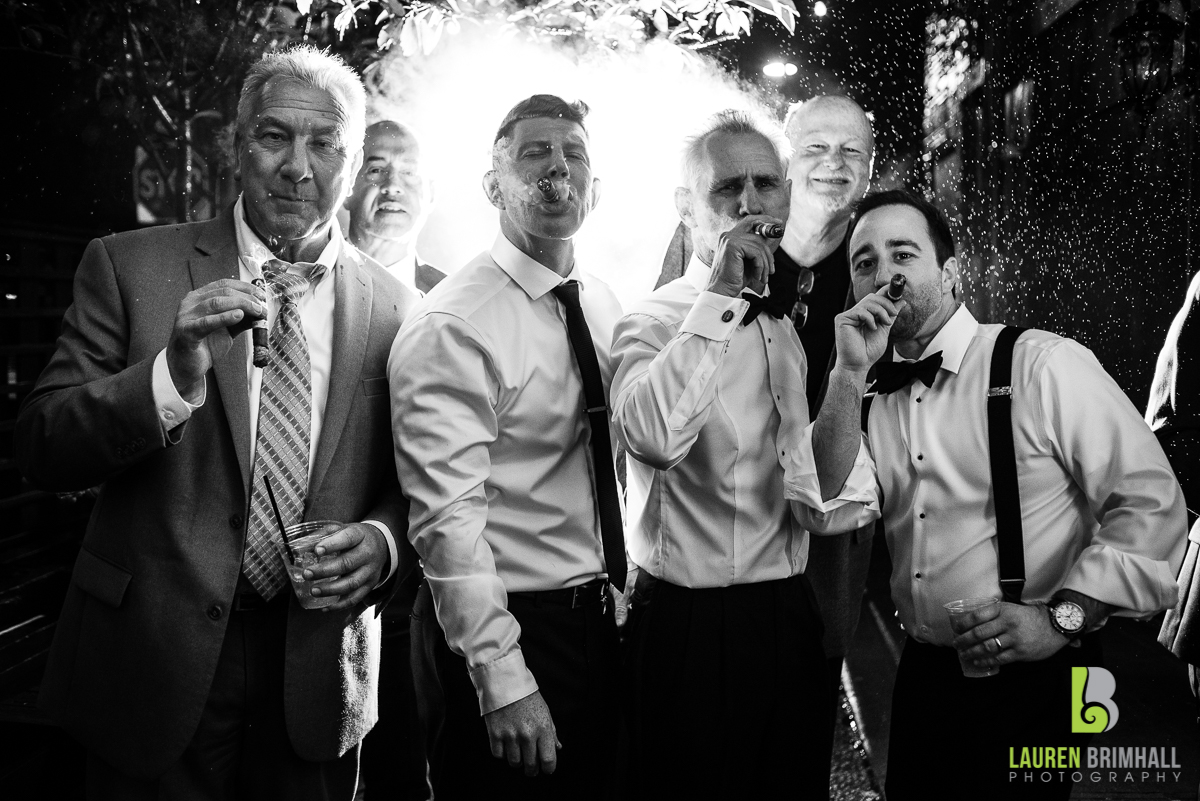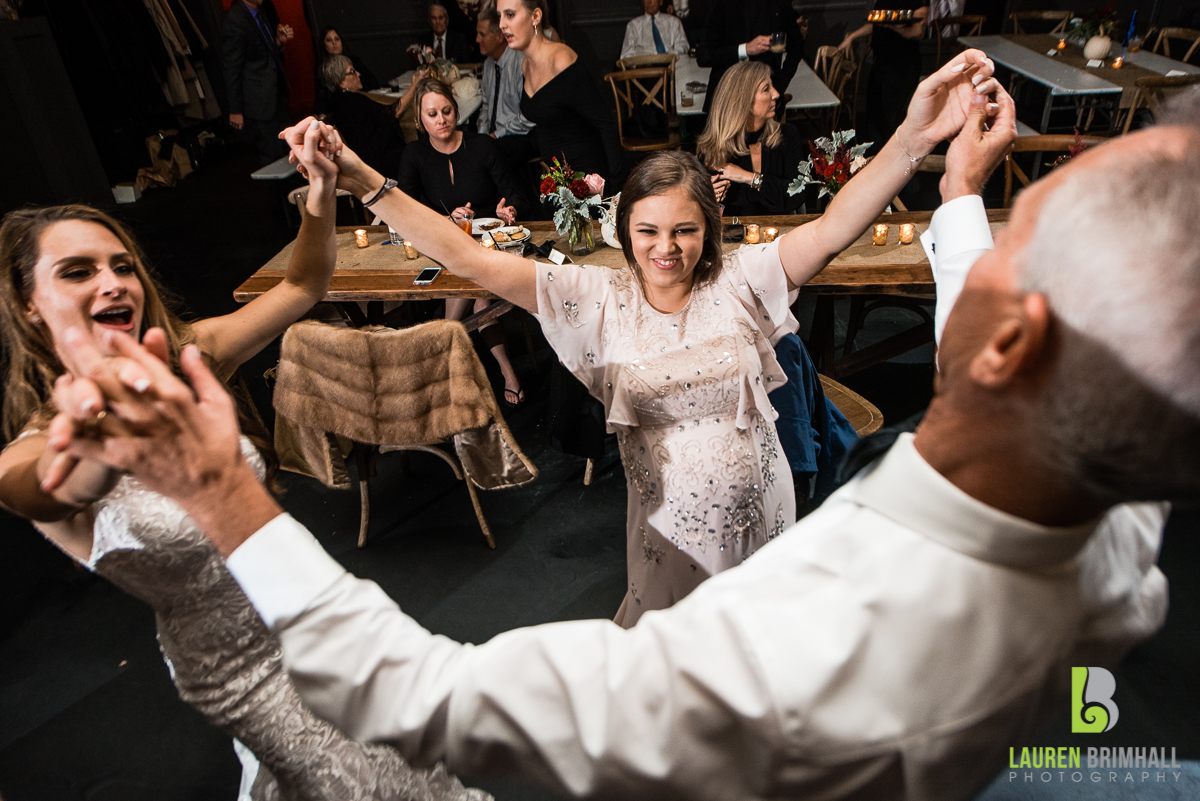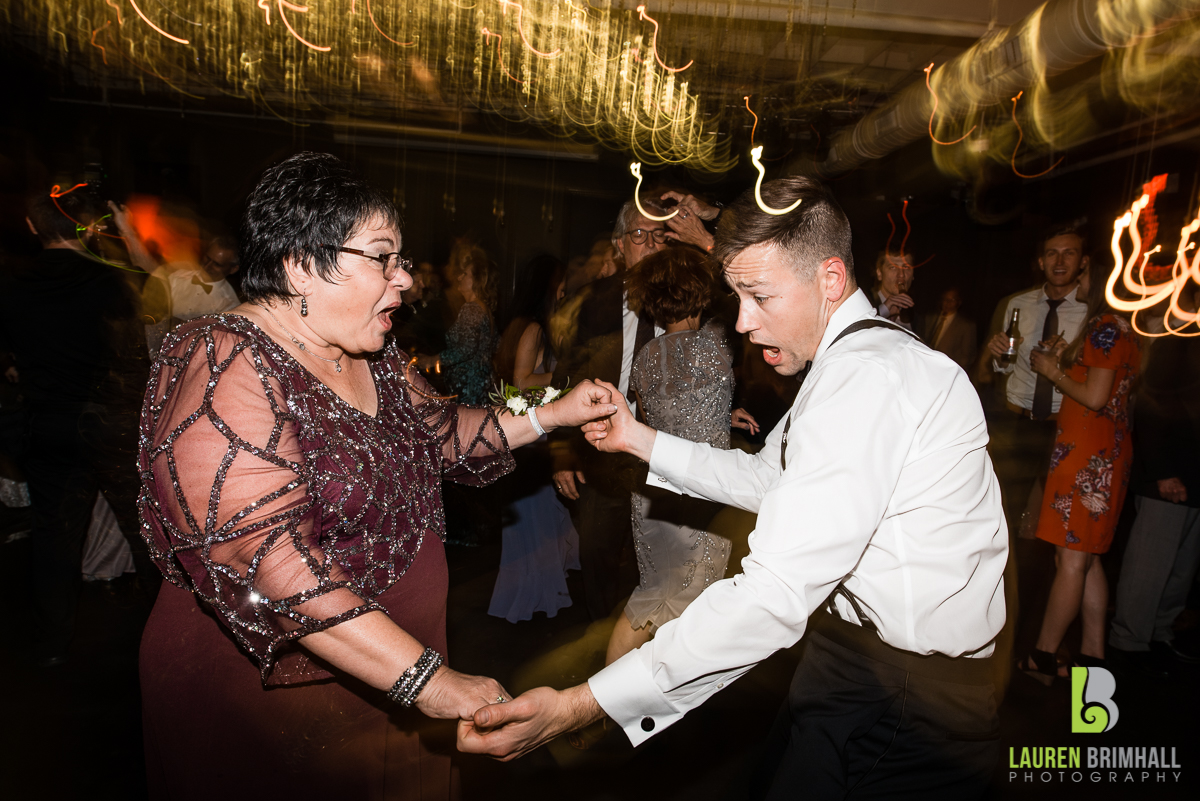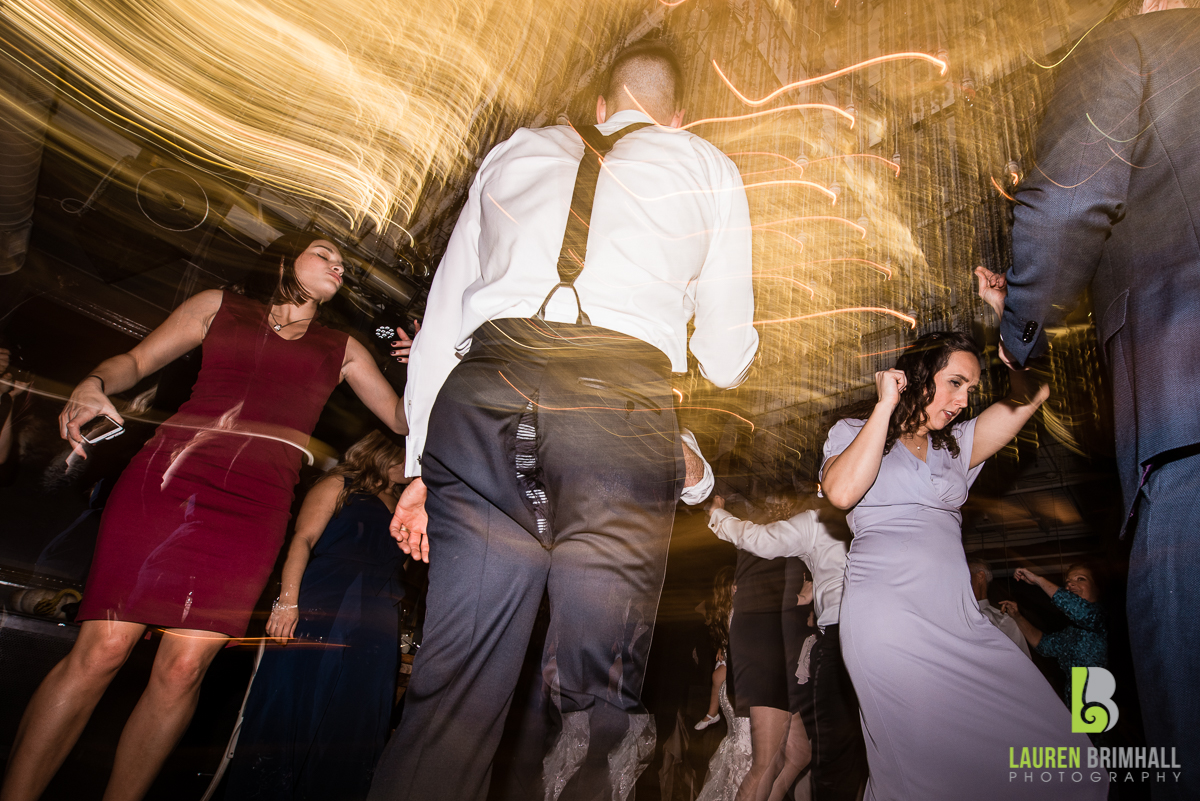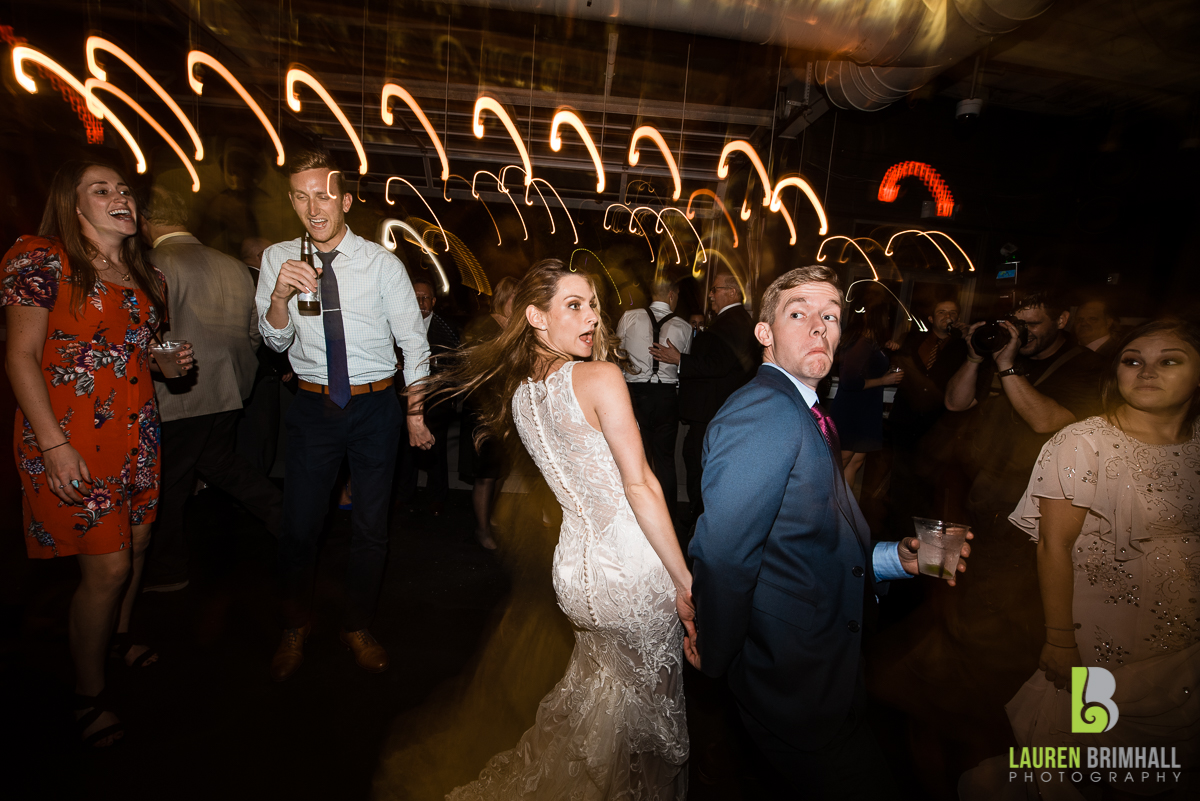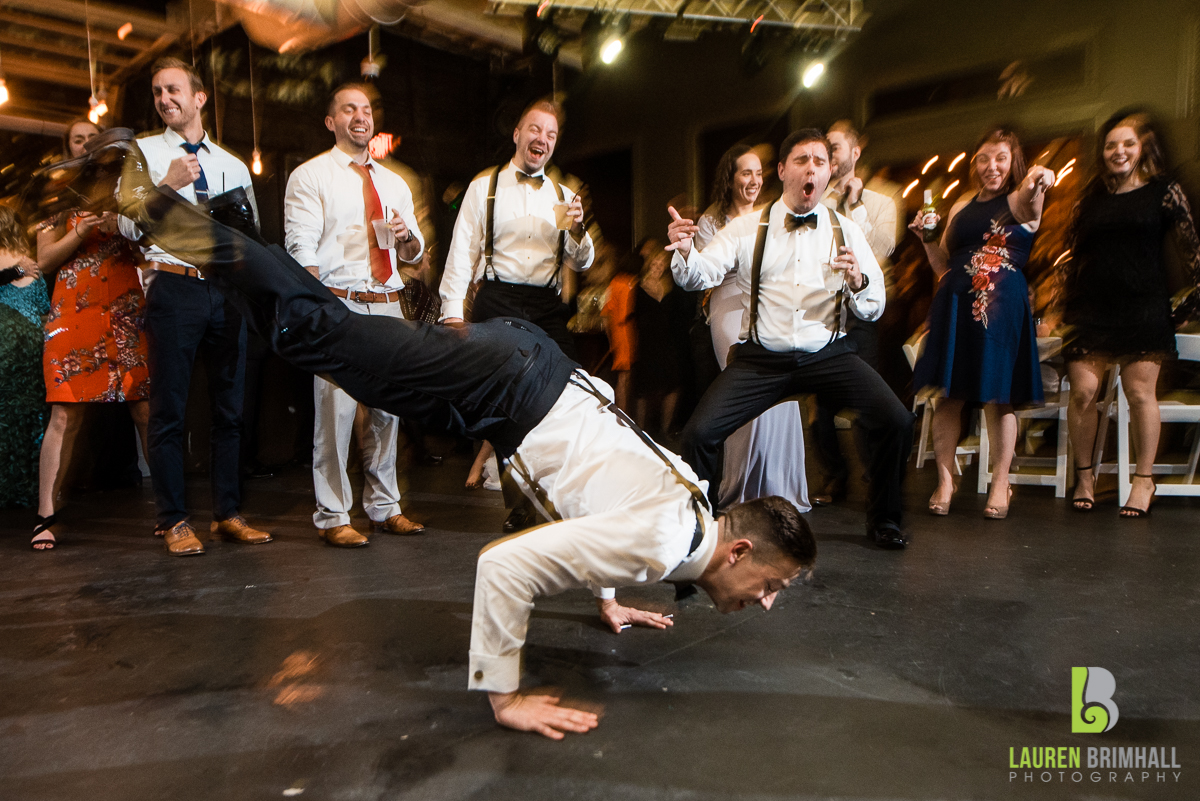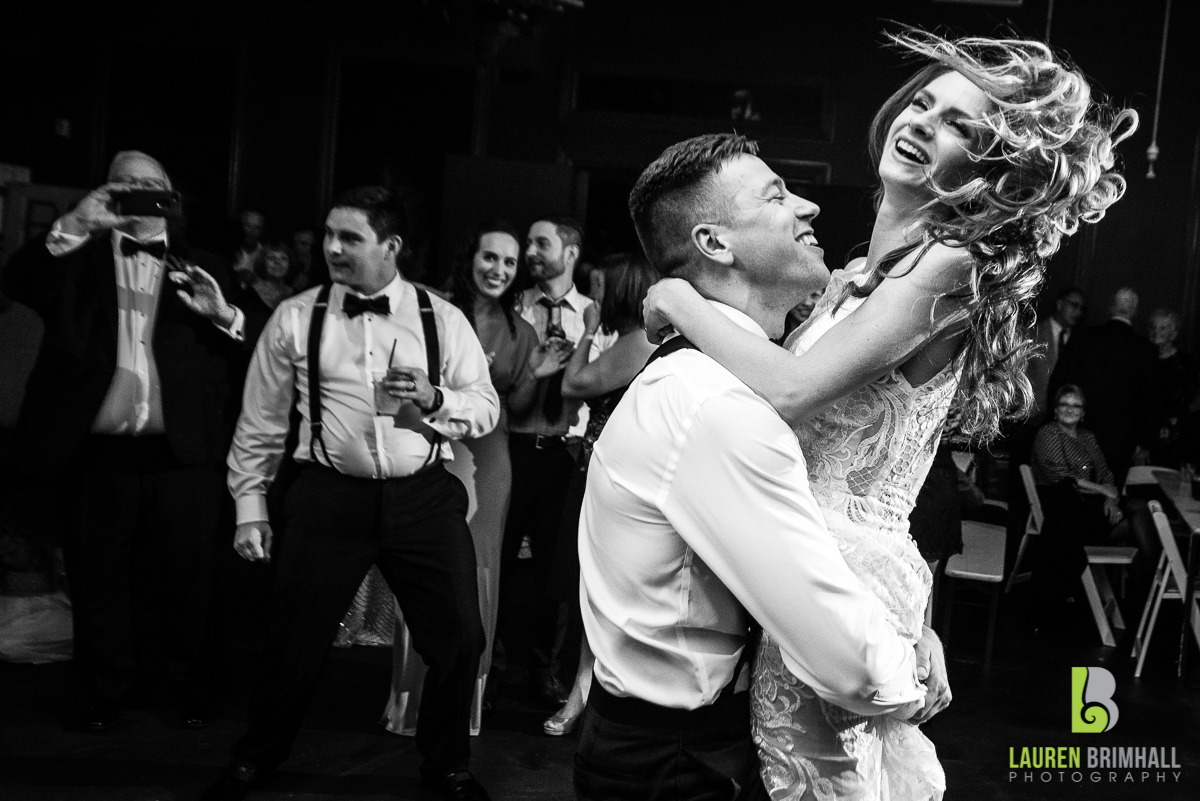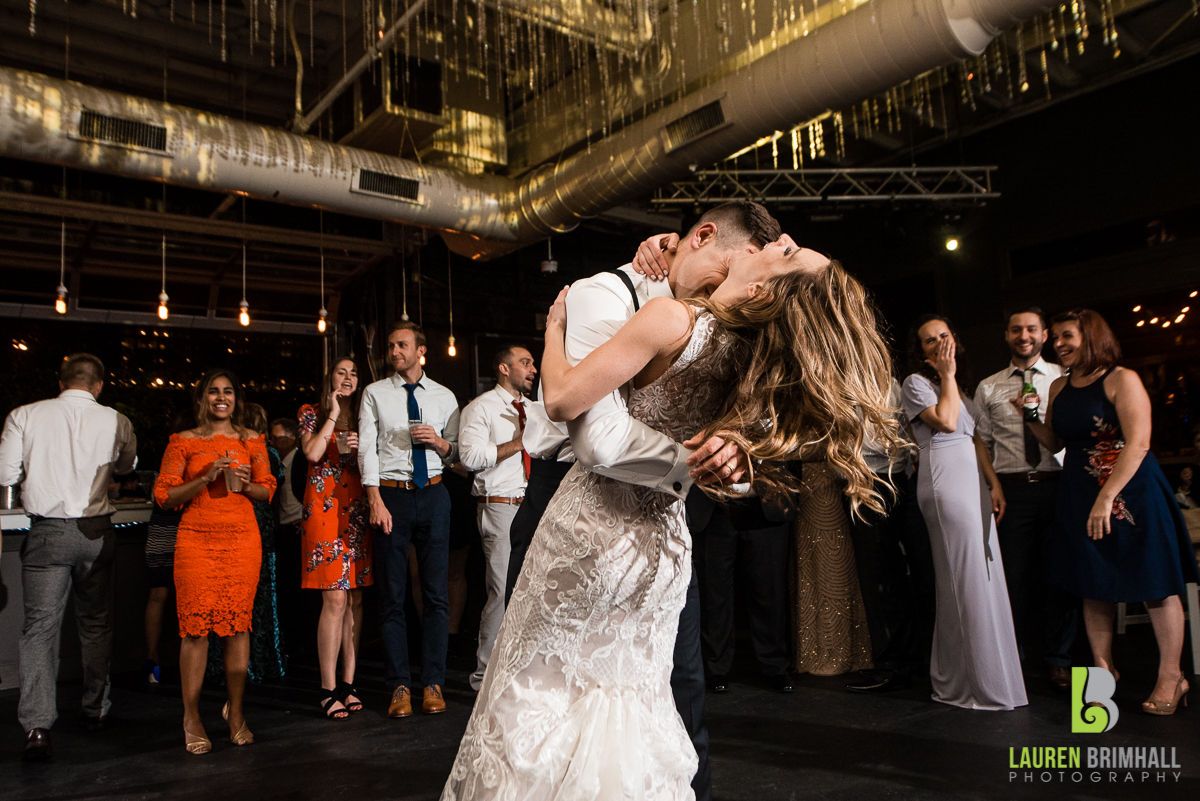 Congratulations again to Danielle and Chase!