The day after Halloween seemed like a fitting time to show off Gabbie & Andrew's recent wedding at the Rockwood Park Carriage House and Mansion. Dating back to the 1850's, it is supposedly one of the most haunted properties in the Northeast. It has even been featured several times on "My Ghost Story" and was on the season finale of "Ghost Hunters."
Now, as much as I love Halloween, normally I don't buy into stories of the ACTUAL paranormal, but my experience shooting at this venue made me an overnight believer! For starters, right outside of the original conservatory, Andrew spotted a dead bird. There was no evidence as to how it died, but it looked like it had happened very recently. Then the MINUTE my second shooter and I stepped into the building, the very first test shot I took, one of my SD cards failed. In over 200 weddings, I've never had a card fail on the wedding day. Then, my second shooter had a lens get stuck on an unworkable setting, and my assistant stepped backwards into a potted plant and broke a plate… all within the span of less than 10 minutes. Finally, the conservatory itself is all glass, so you can see outside, and we didn't see anyone come by, yet when we exited the building, the dead bird was GONE. So yeah… it was all more than just a little creepy.
As for the amazing couple, Andrew was all smiles and laughs all day, except the moment he got emotional seeing the STUNNING Gabbie in her wedding dress for the first time. Gabbie, is not only beautiful, she's smart, funny, athletic, and excels at everything she tries. Andrew's aunt, took the cake as my favorite wedding guest when she called for a special dance with Andrew donning a crazy mask as some sort of "payback." All in all, it was an amazing day filled with laughter, tears, lots of dancing, and just a few ghosts.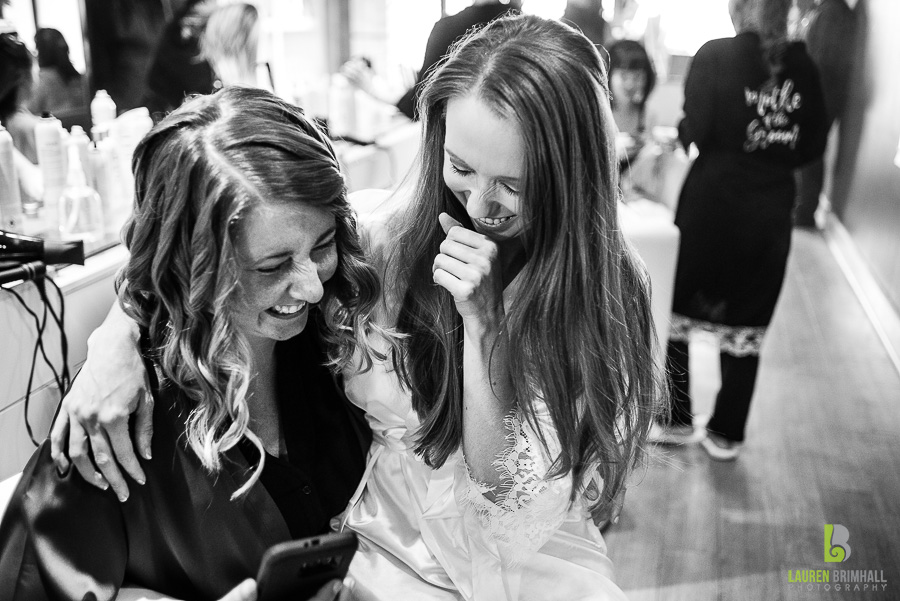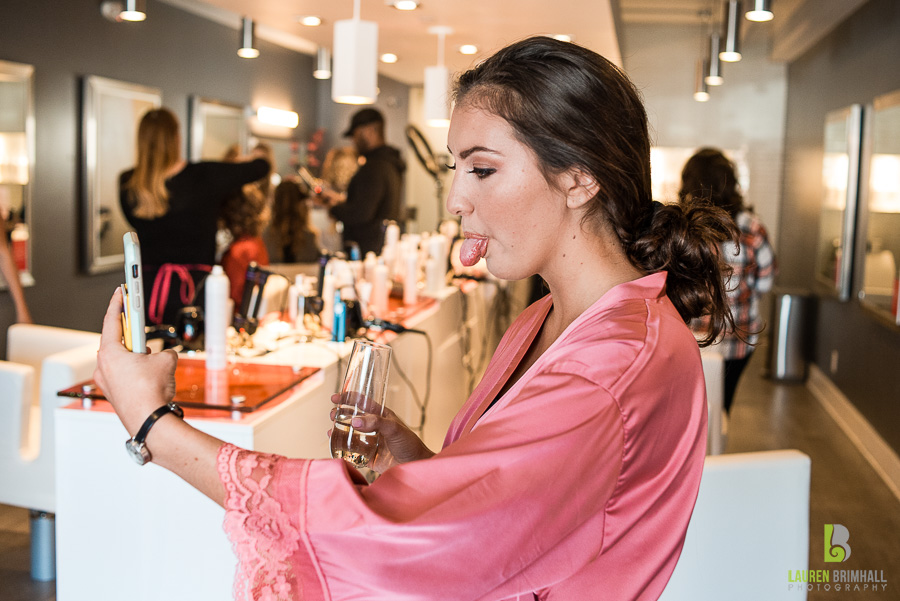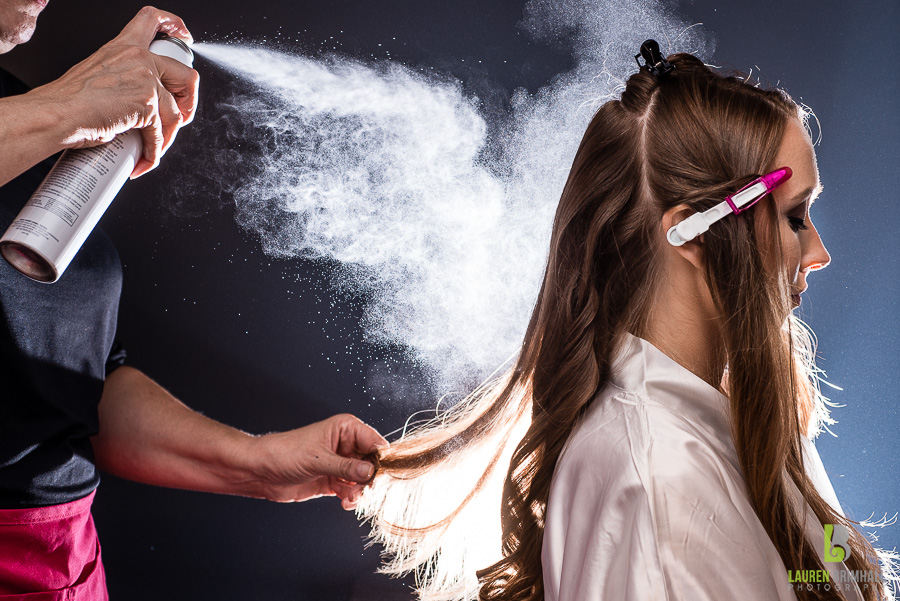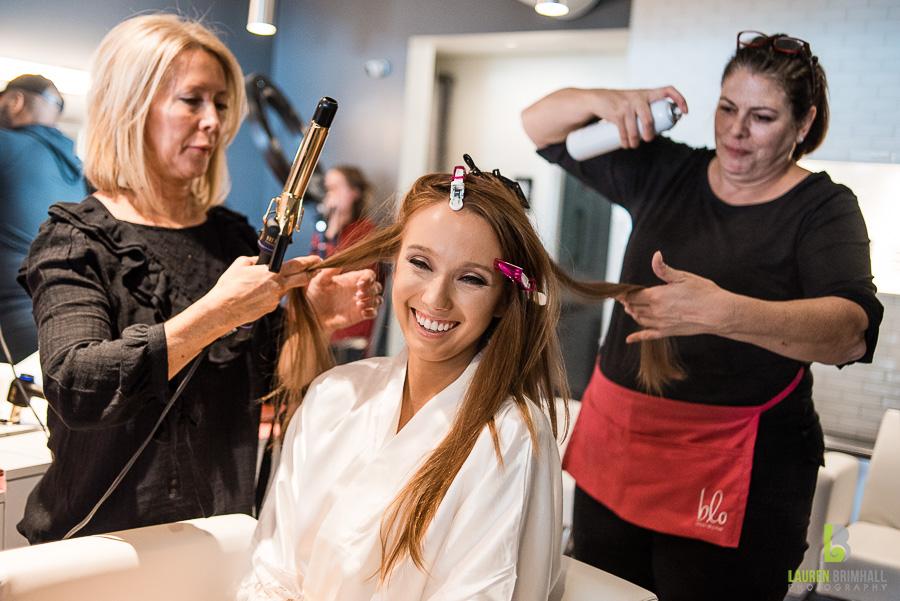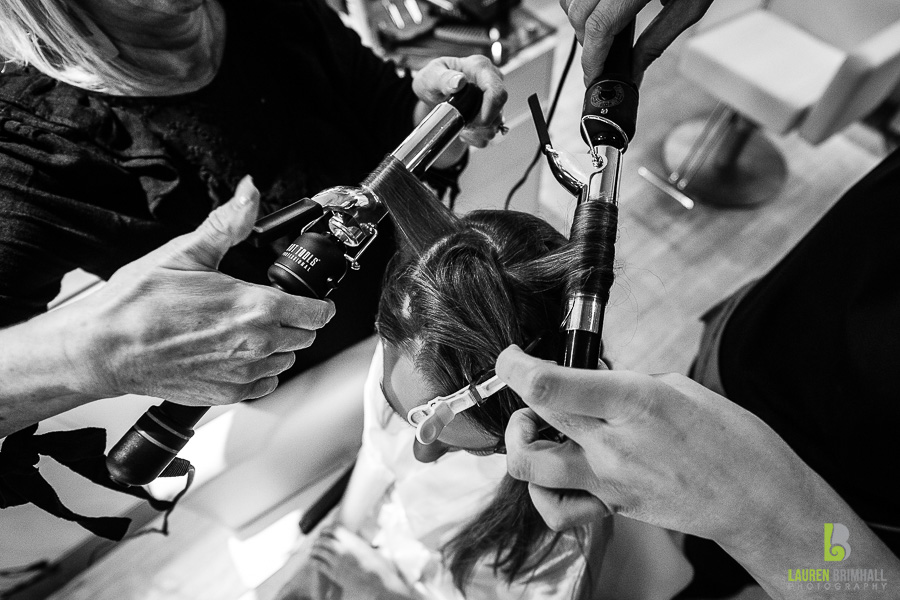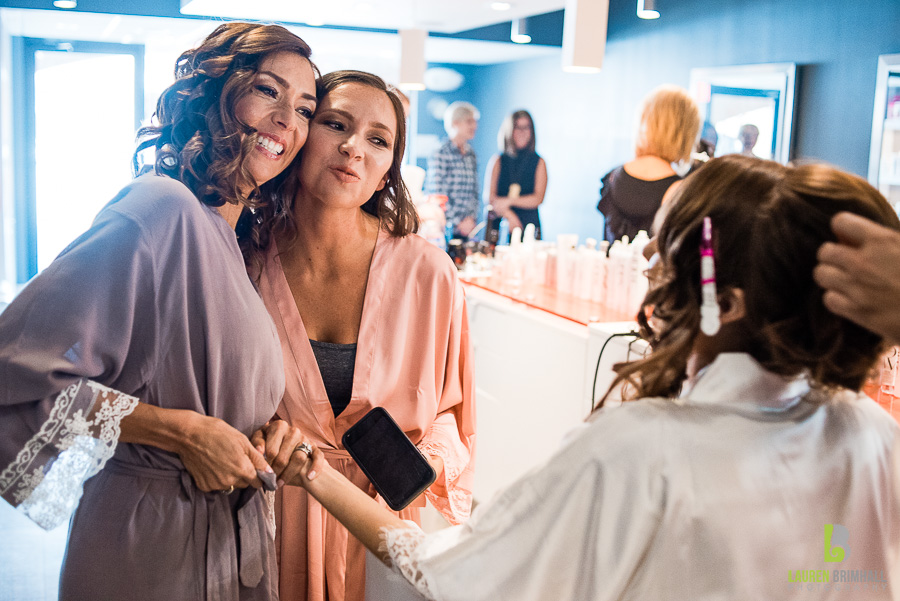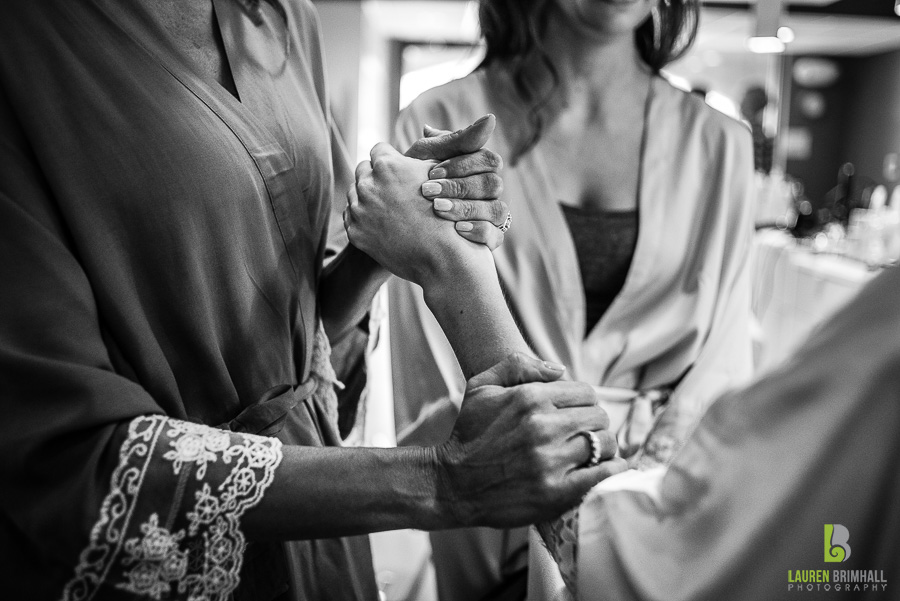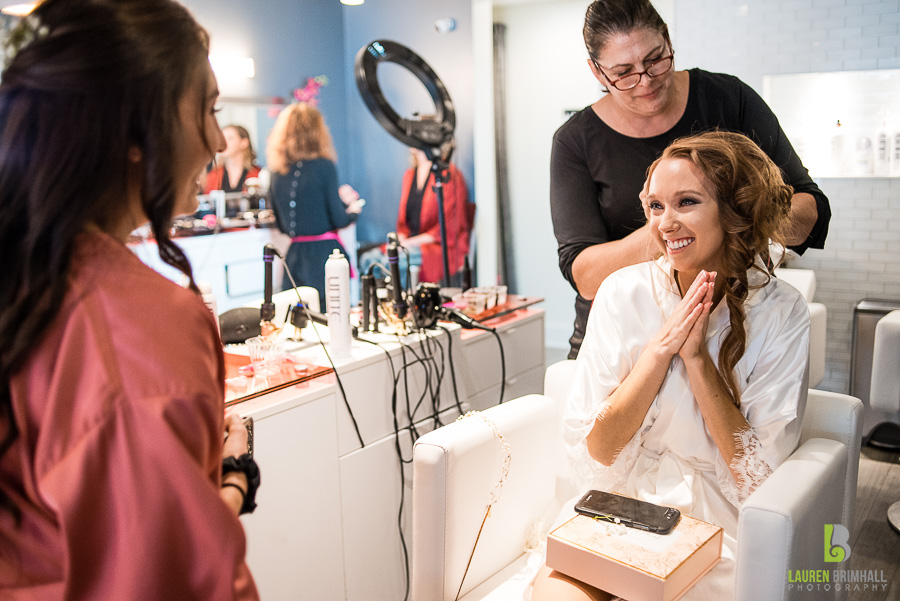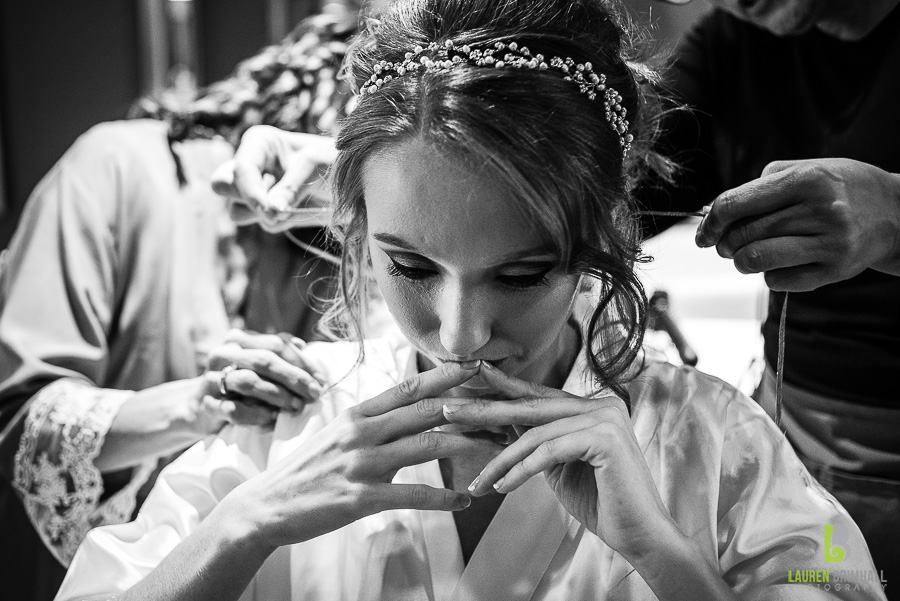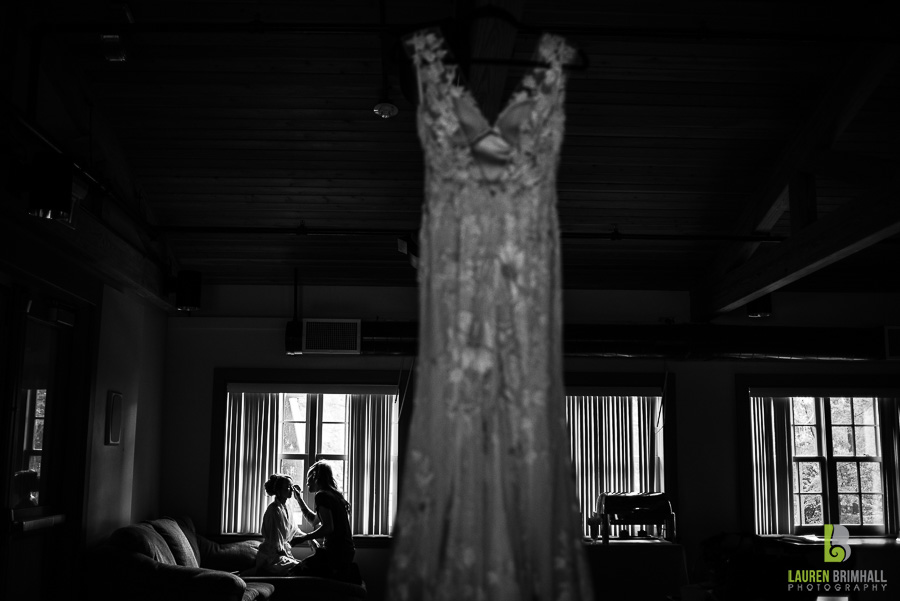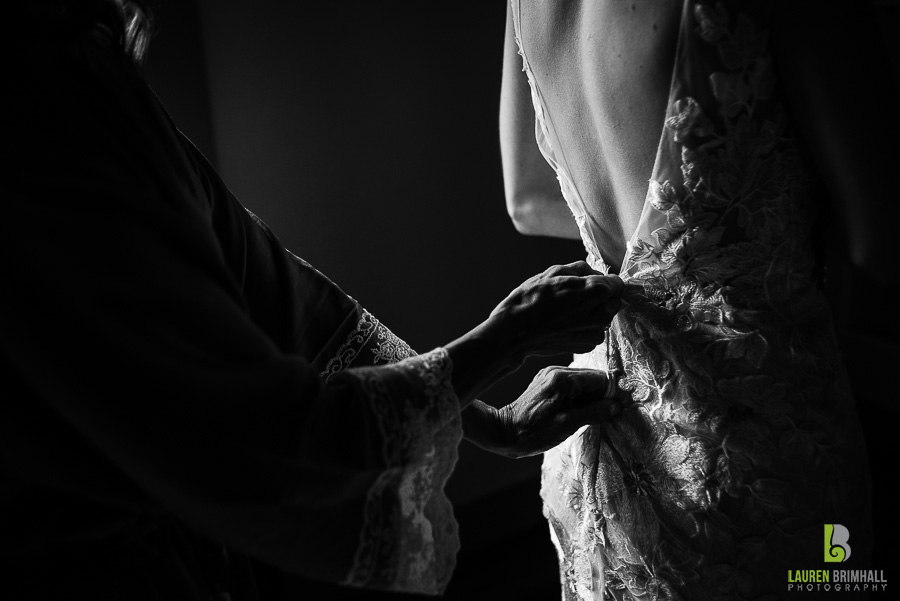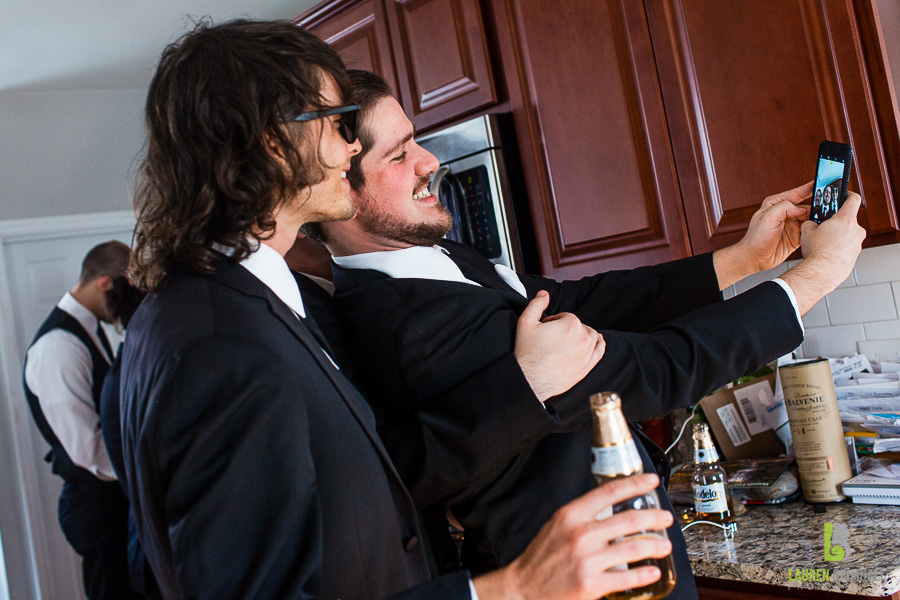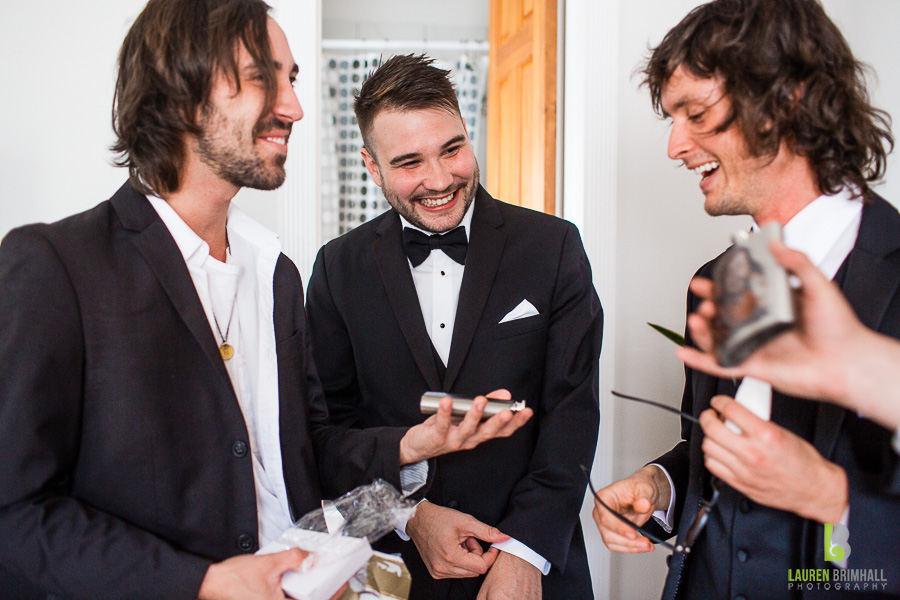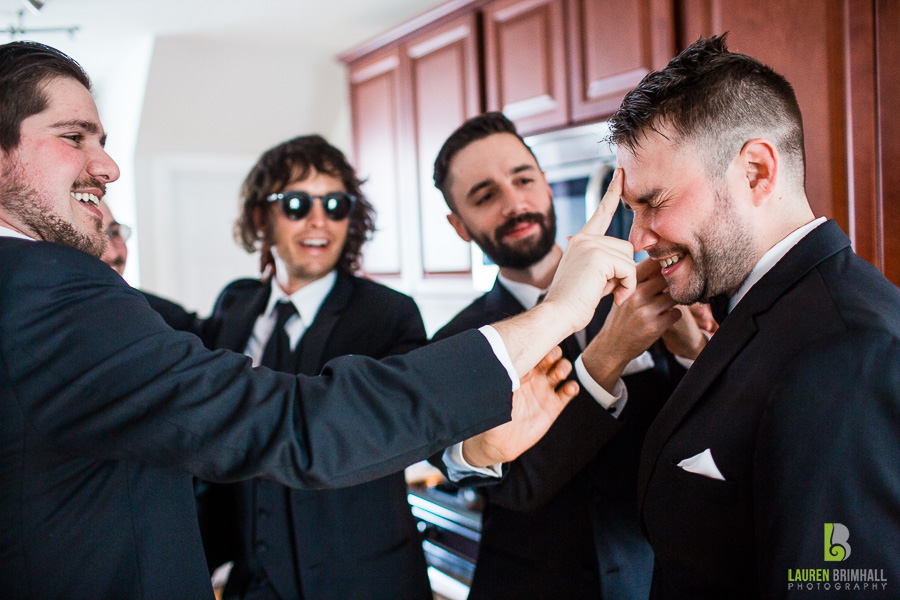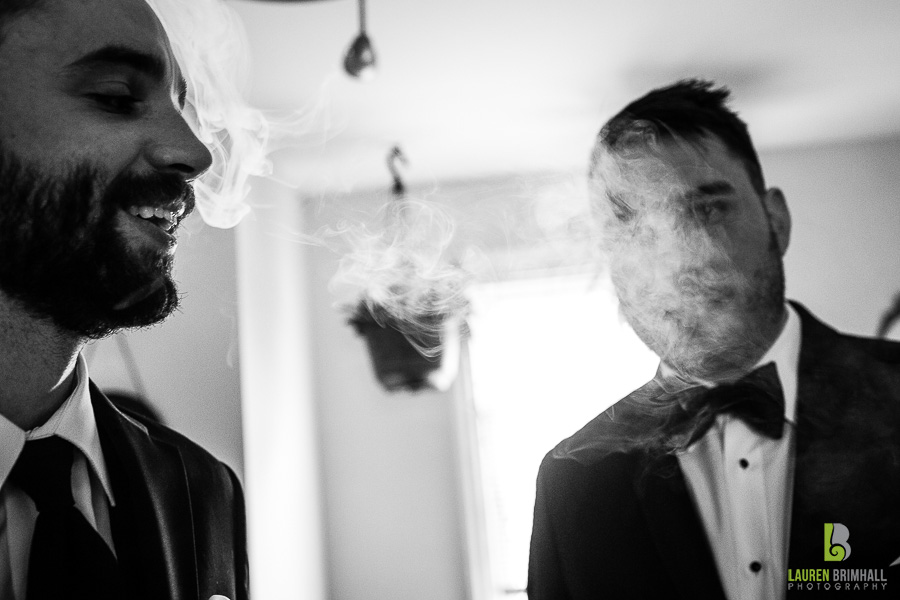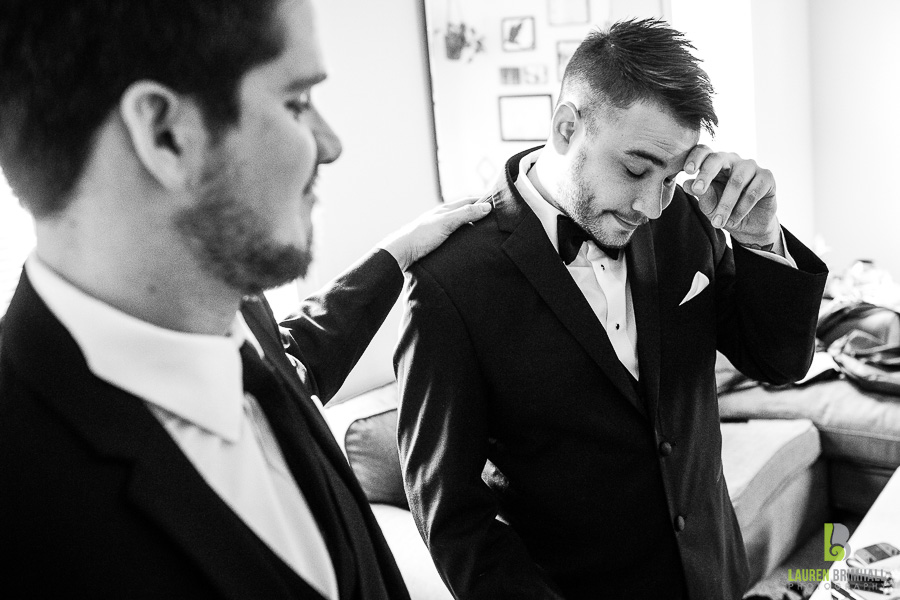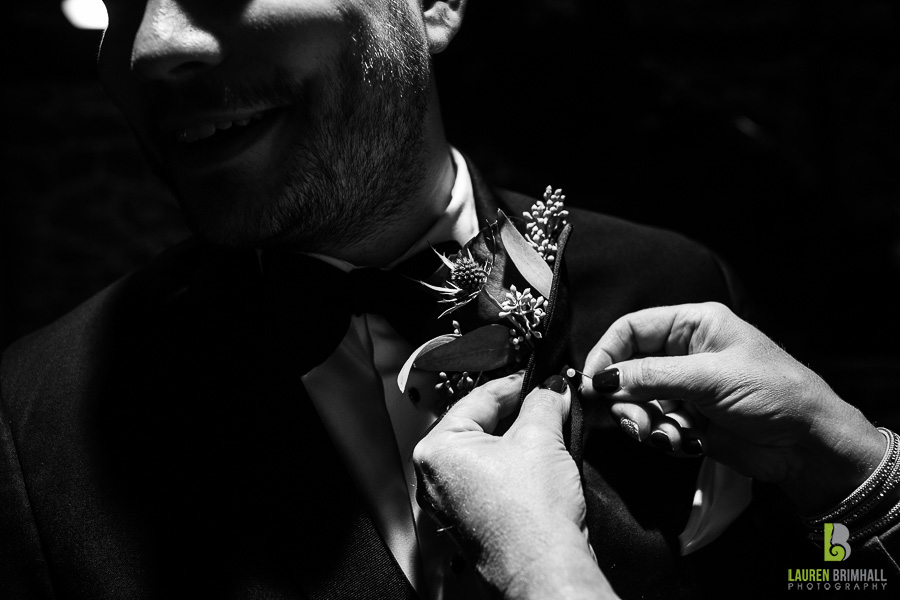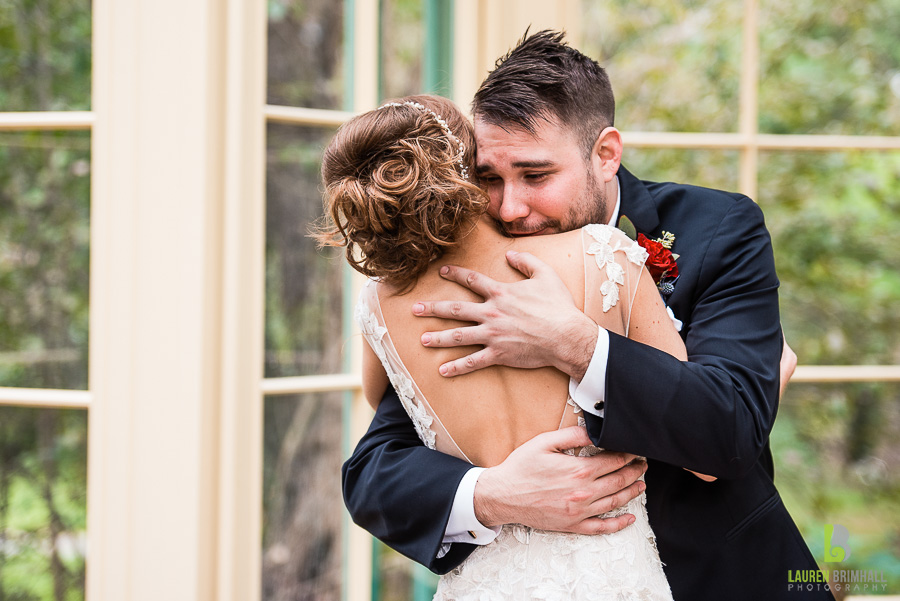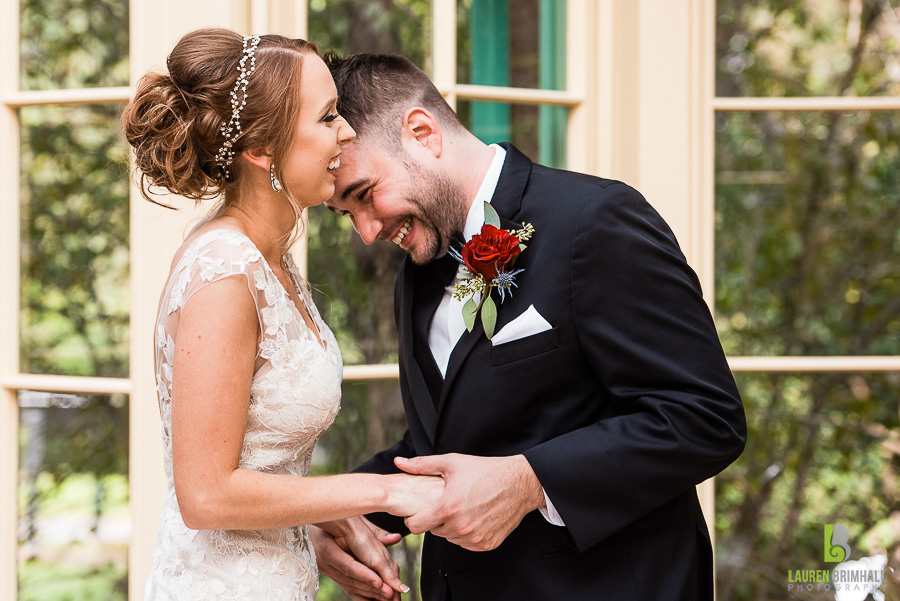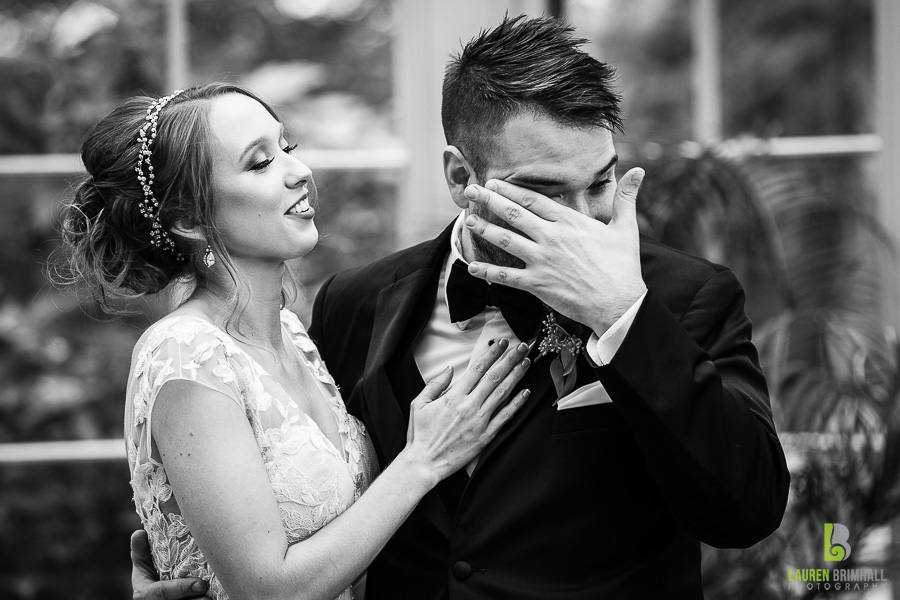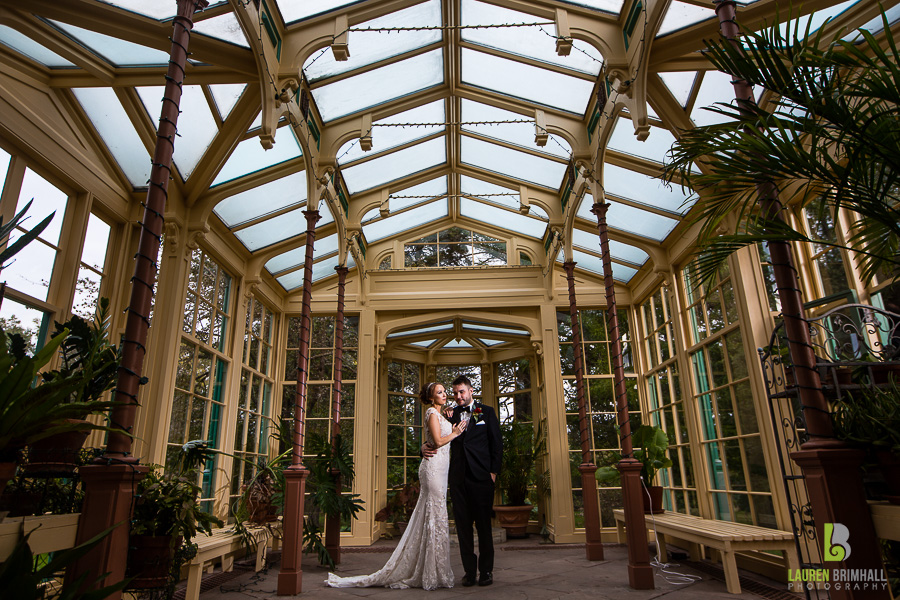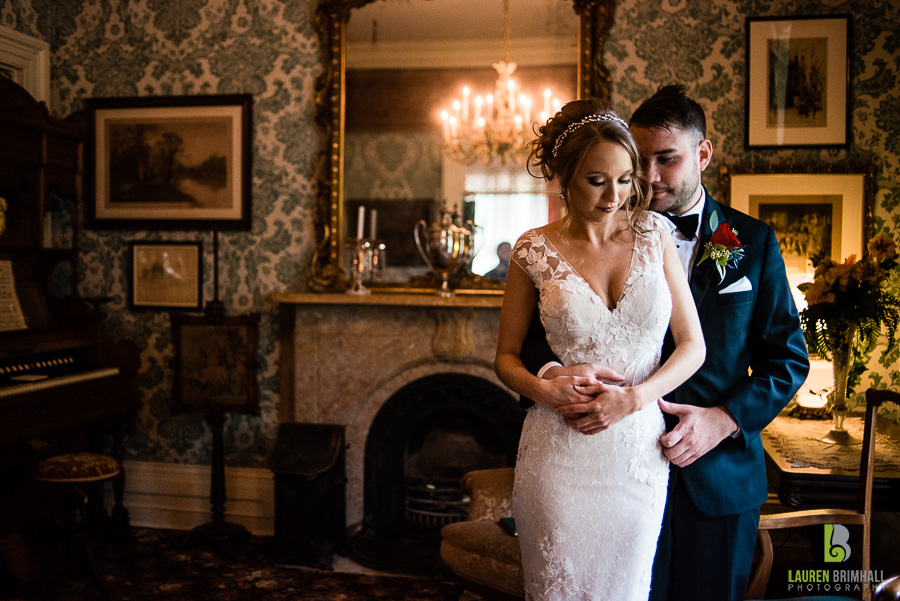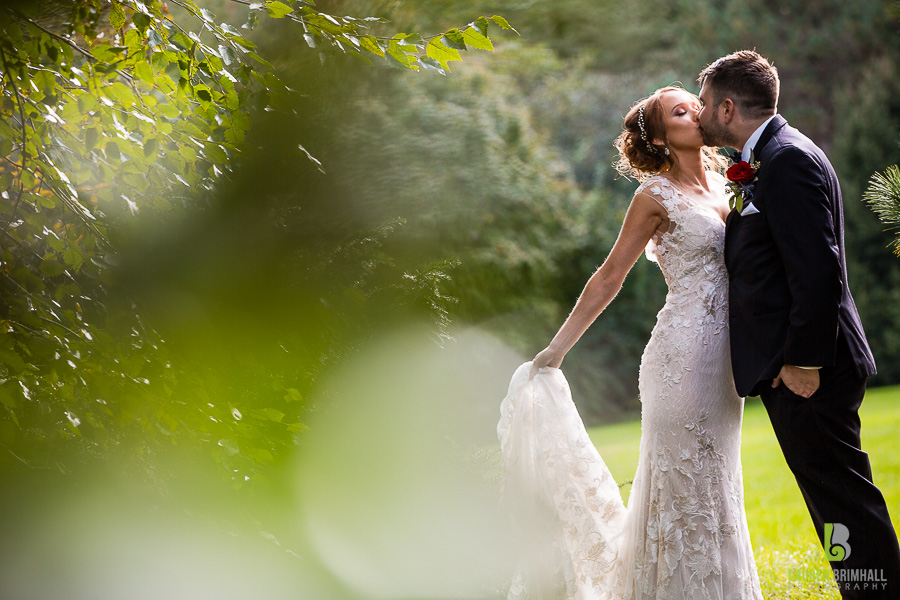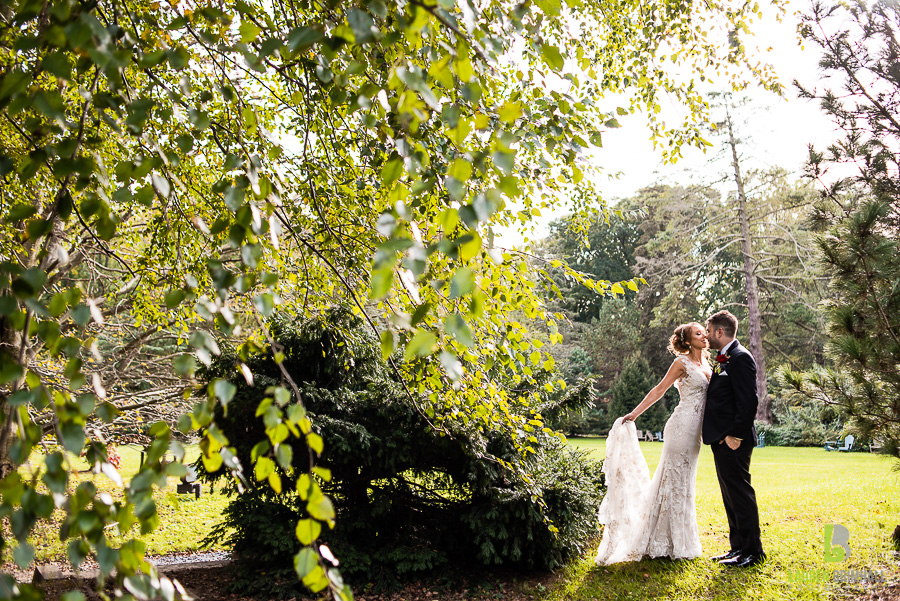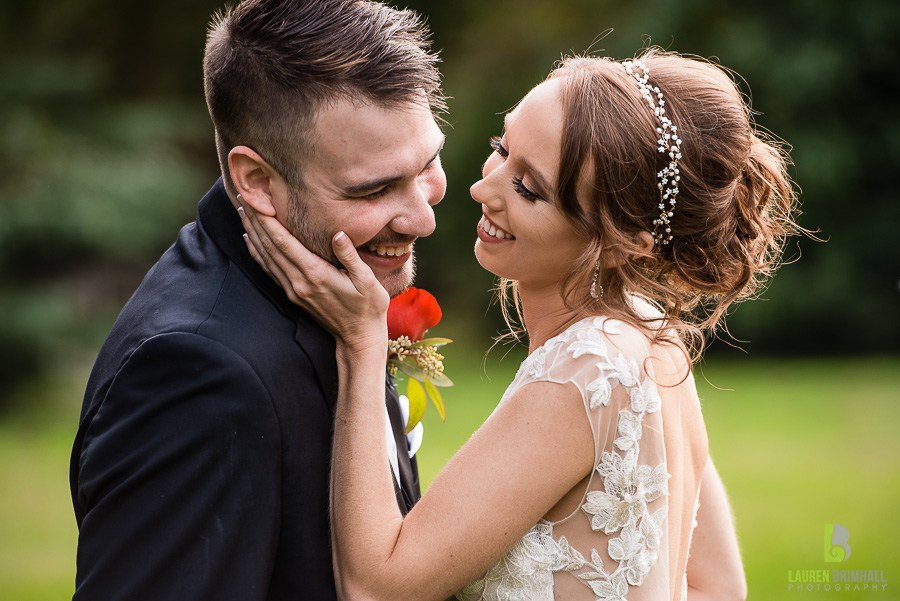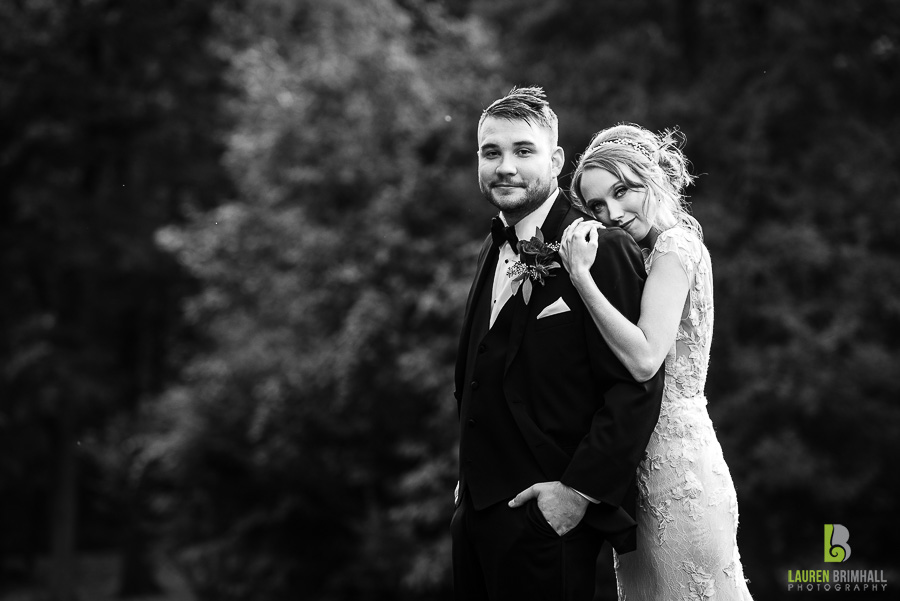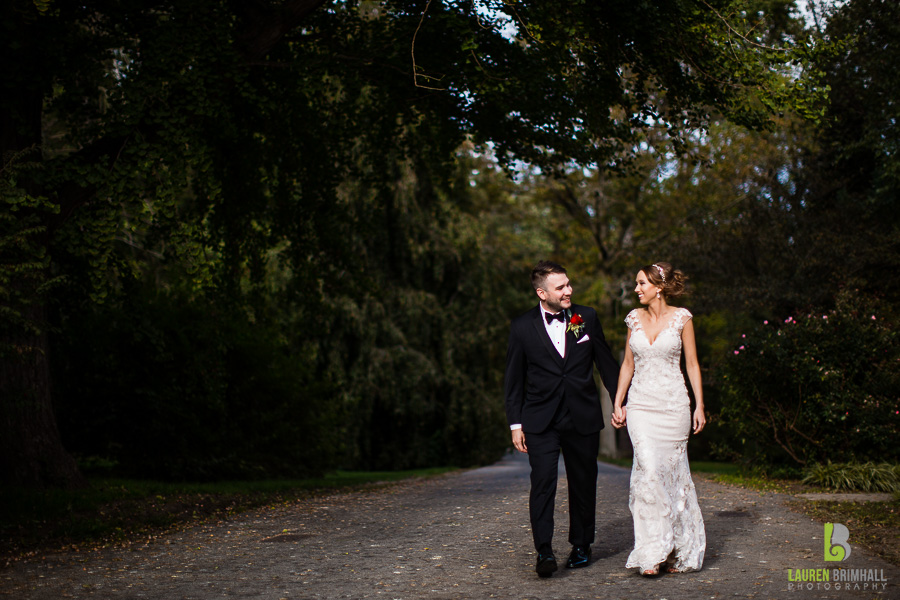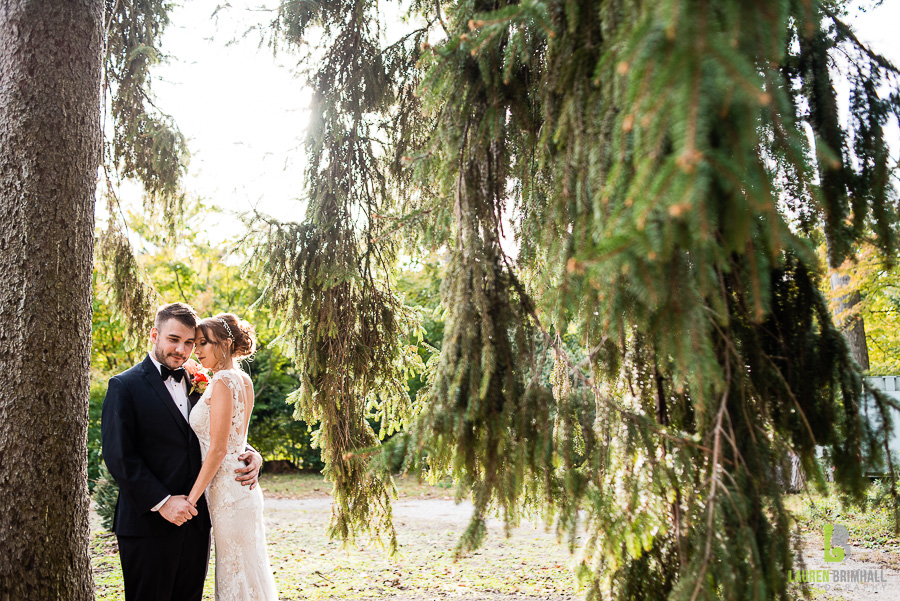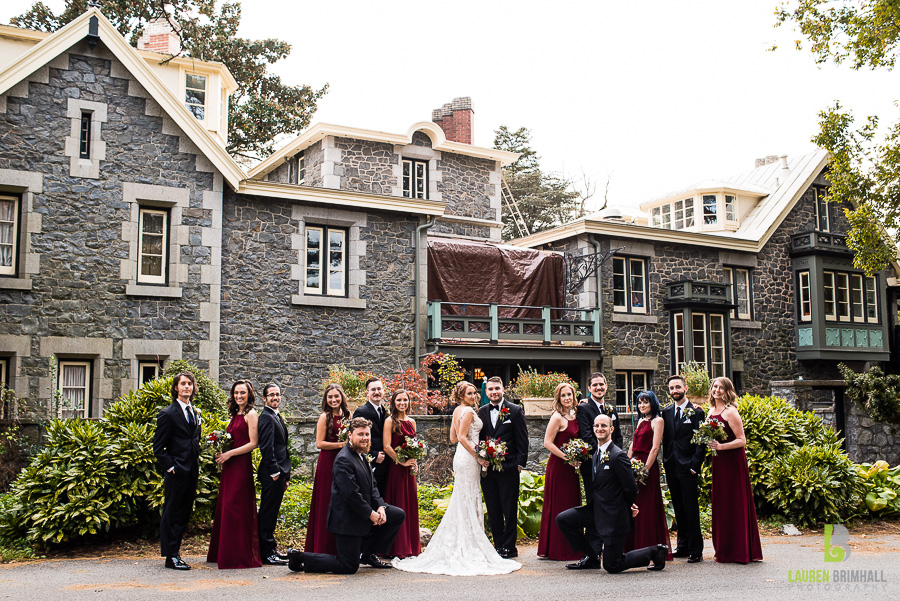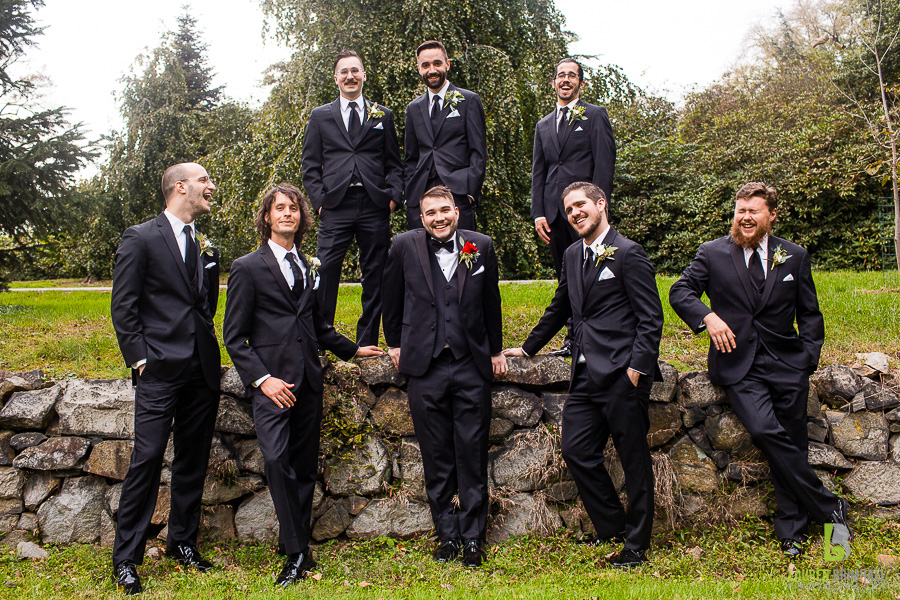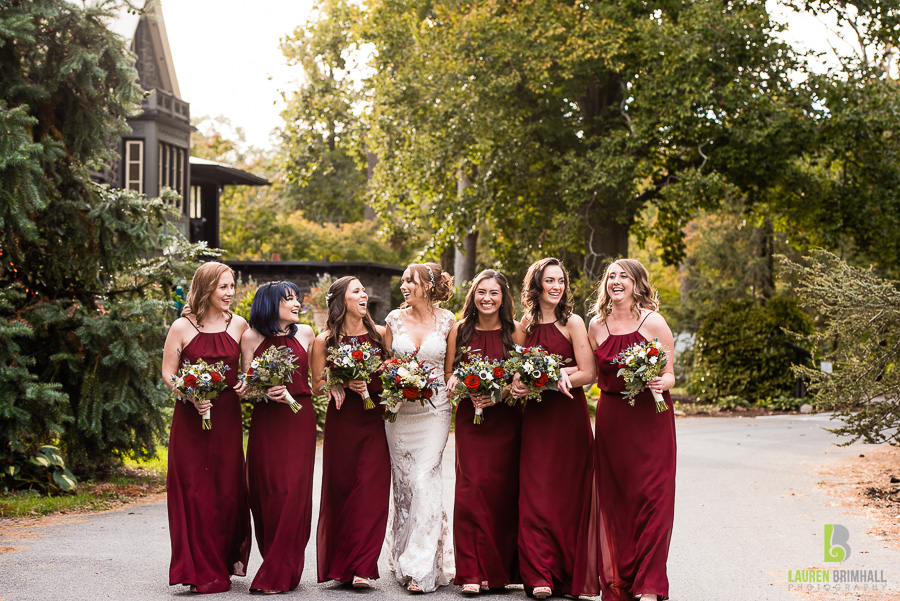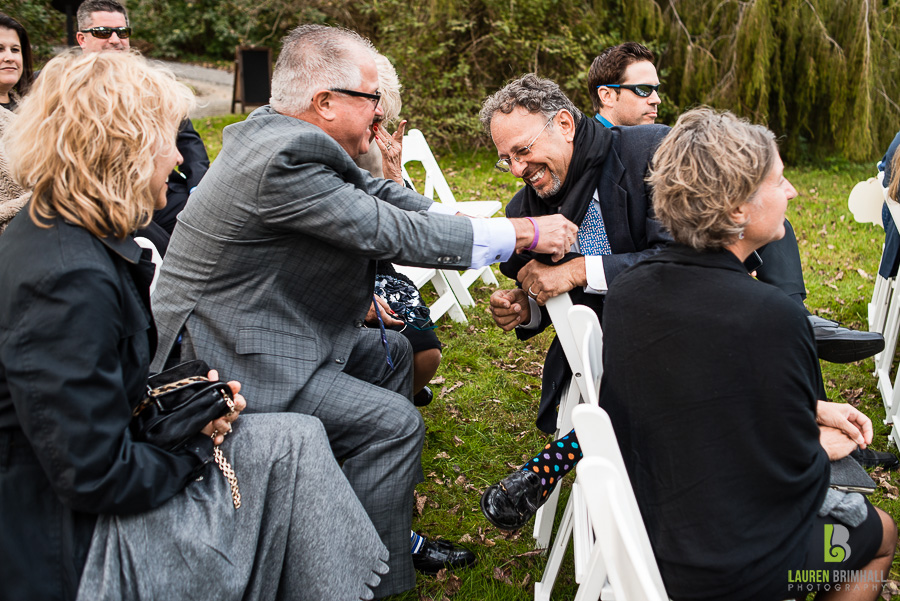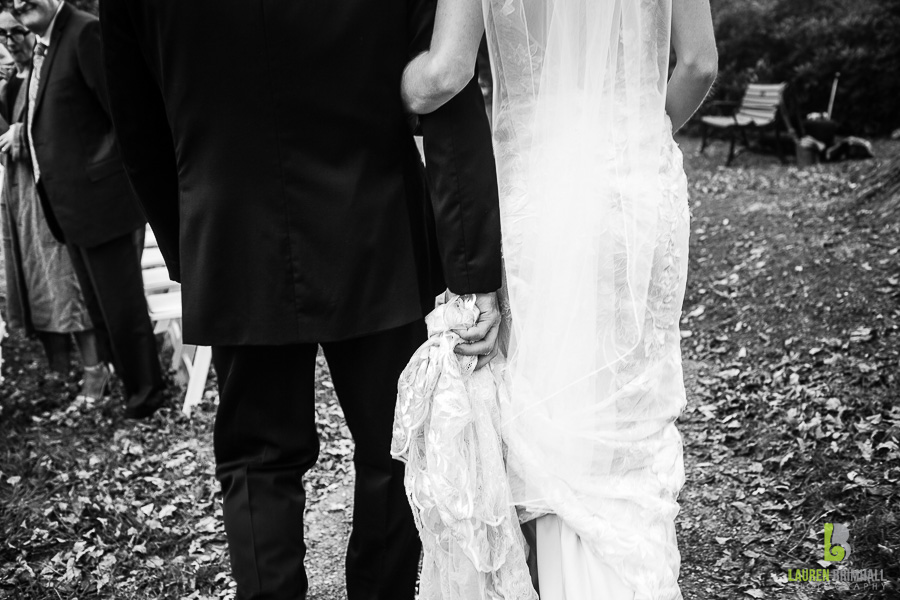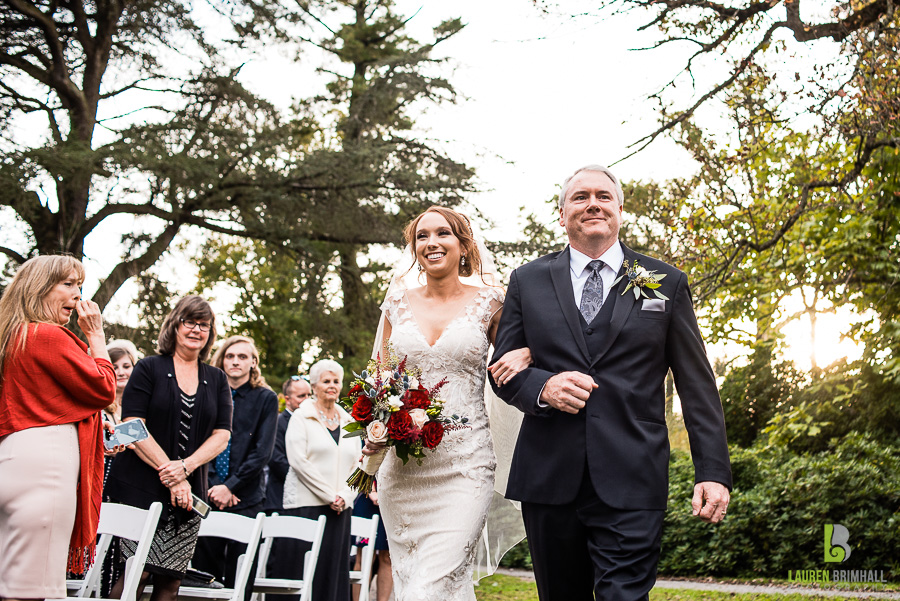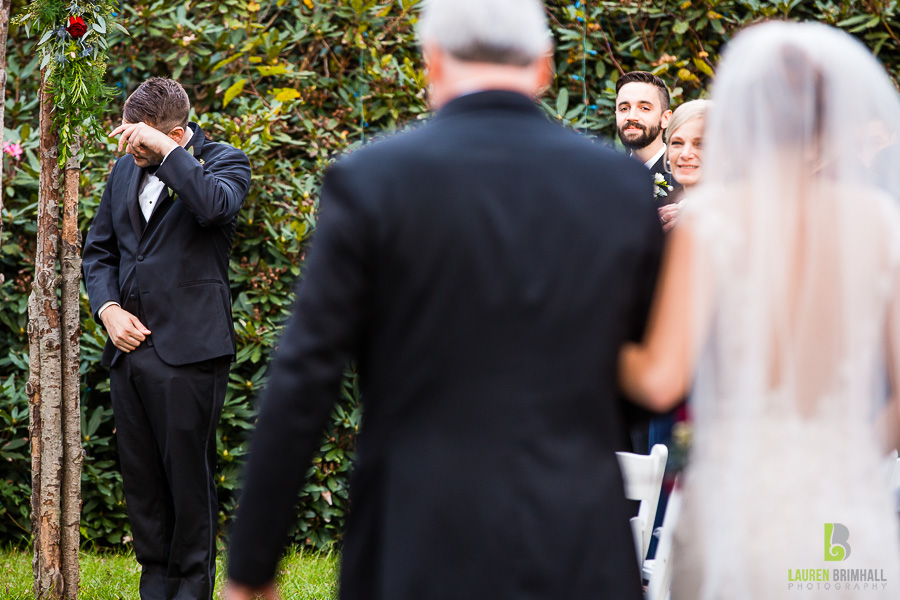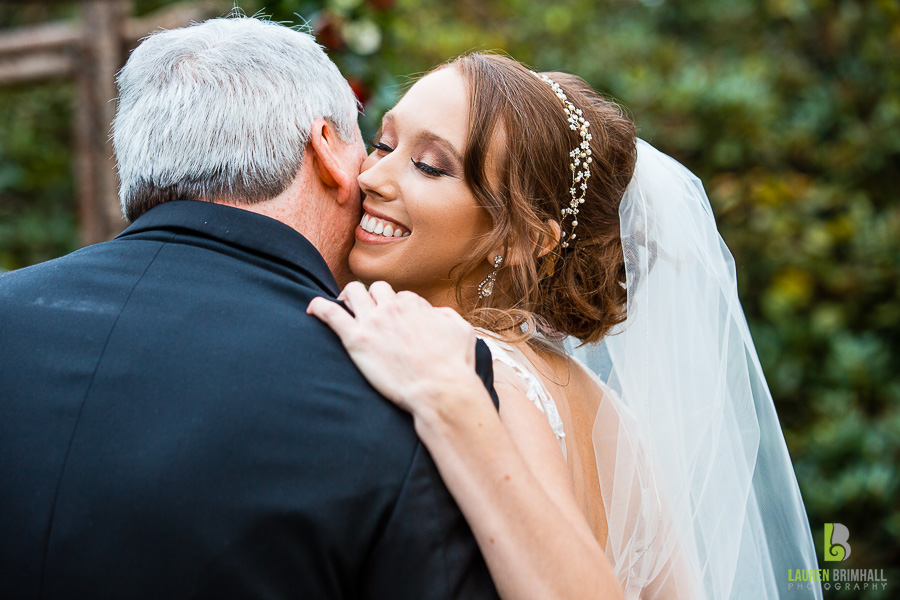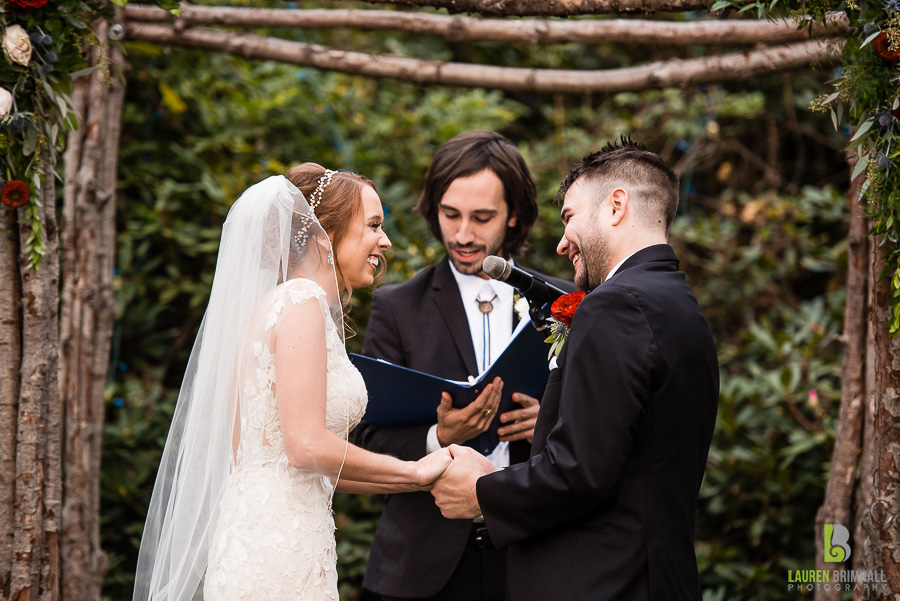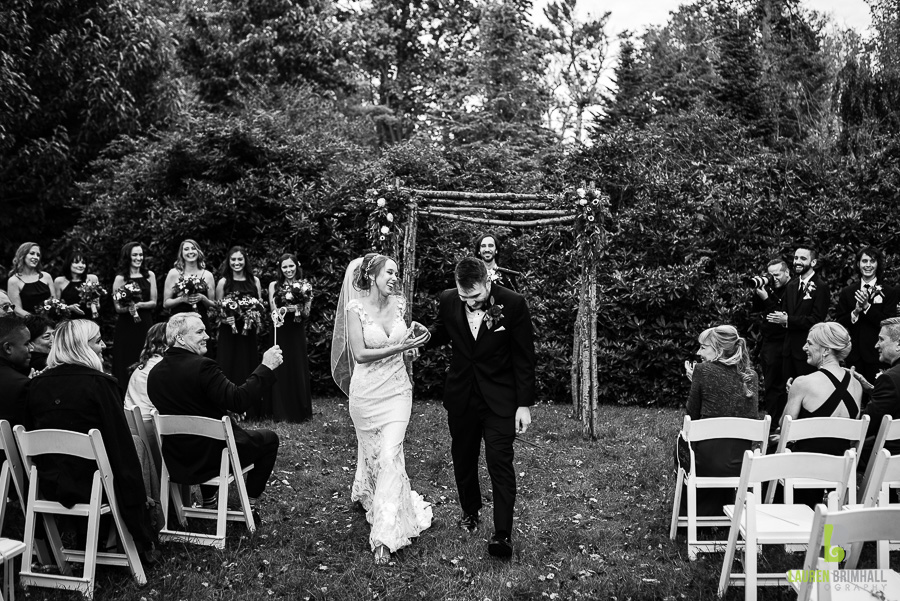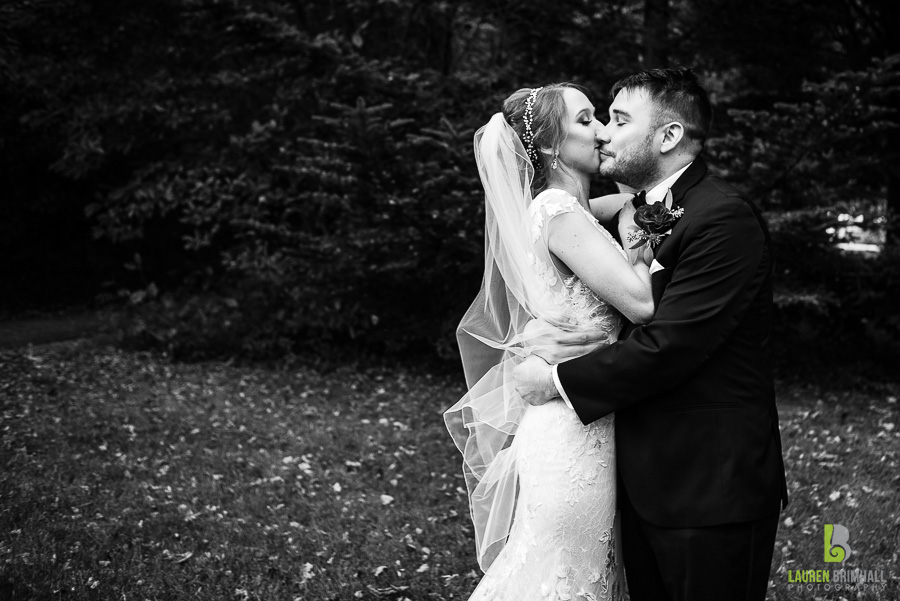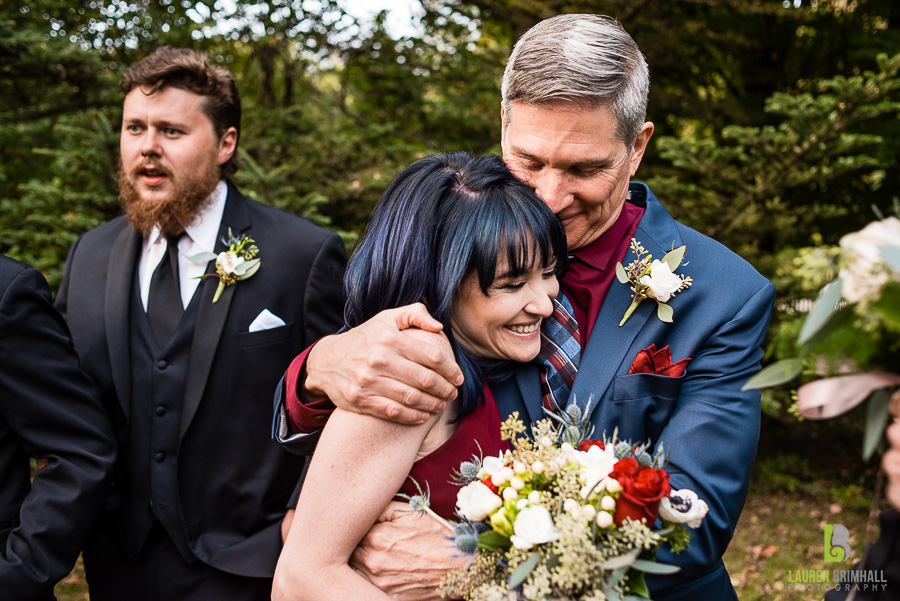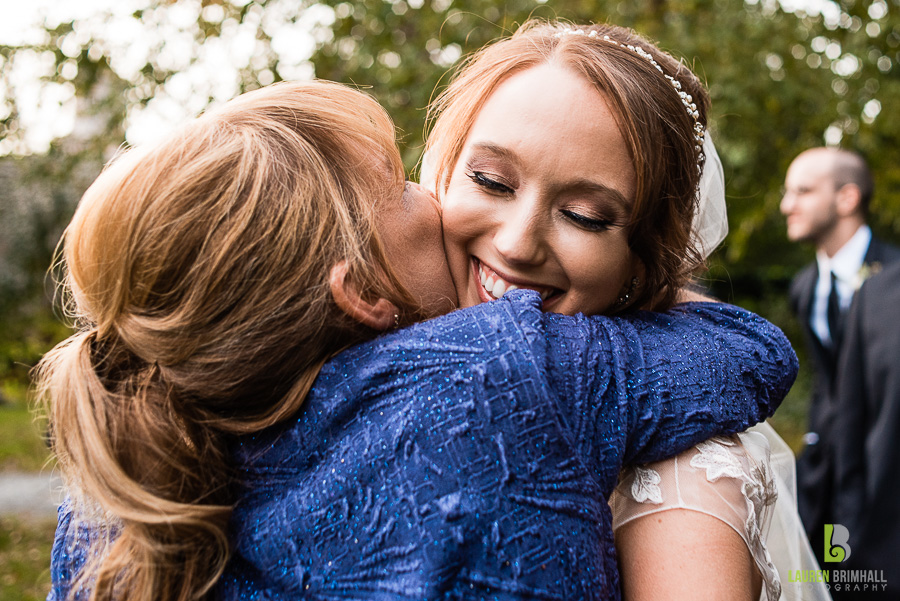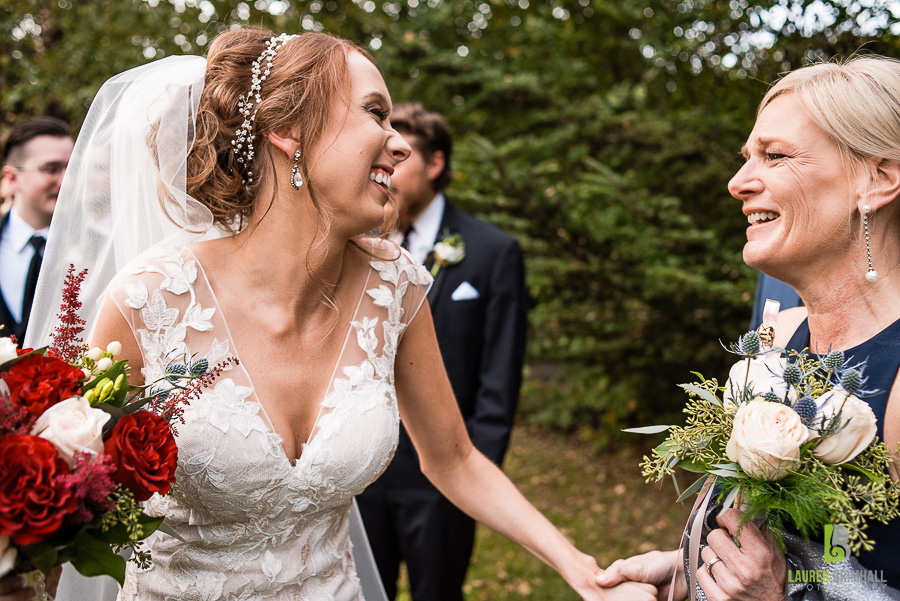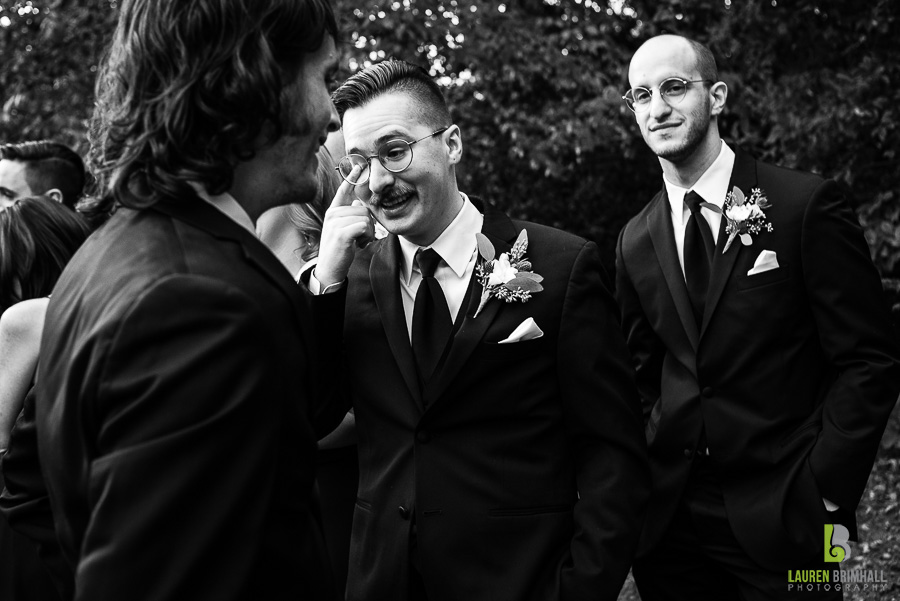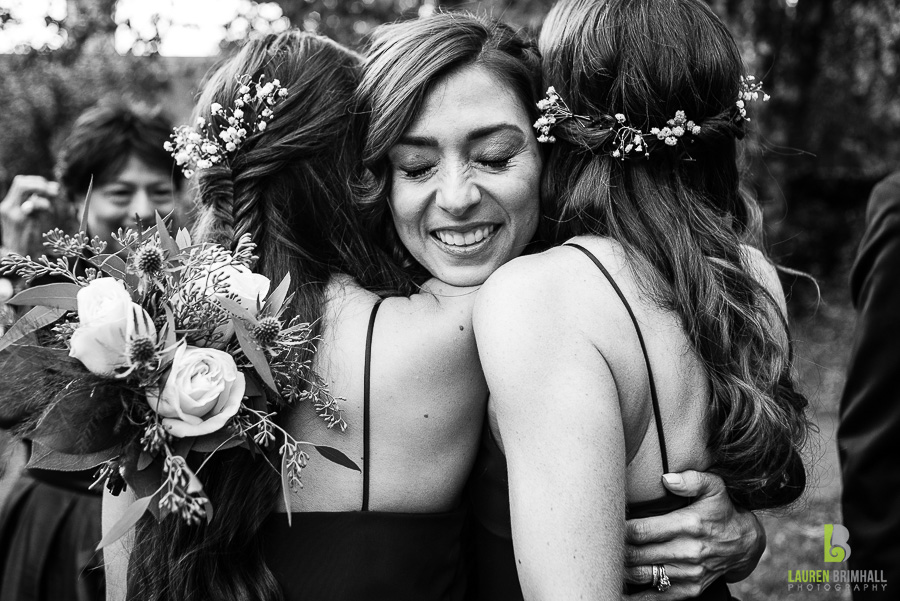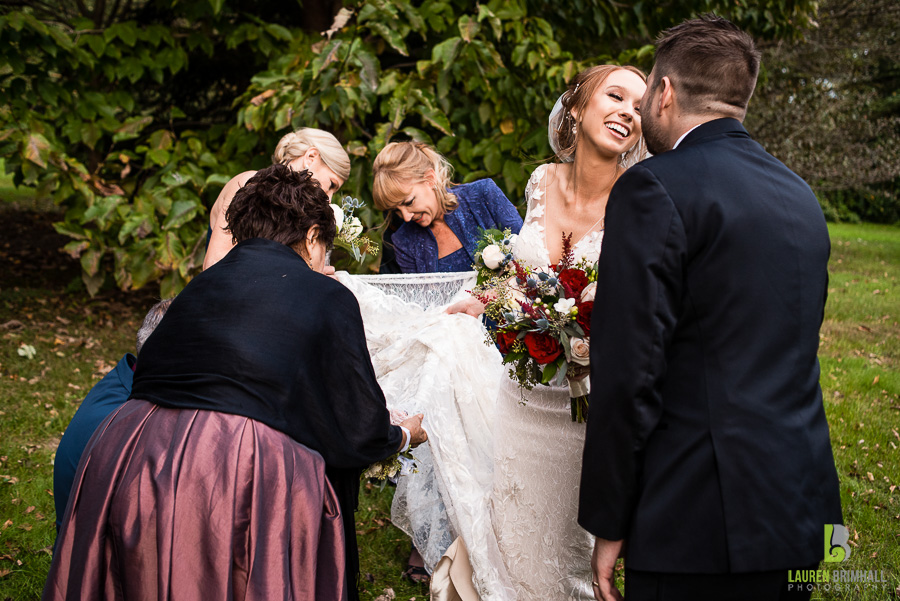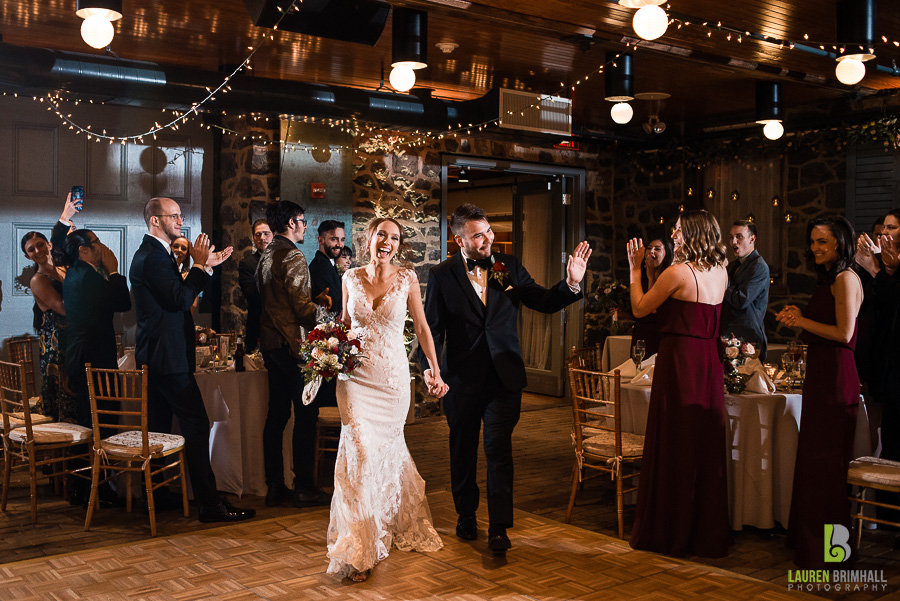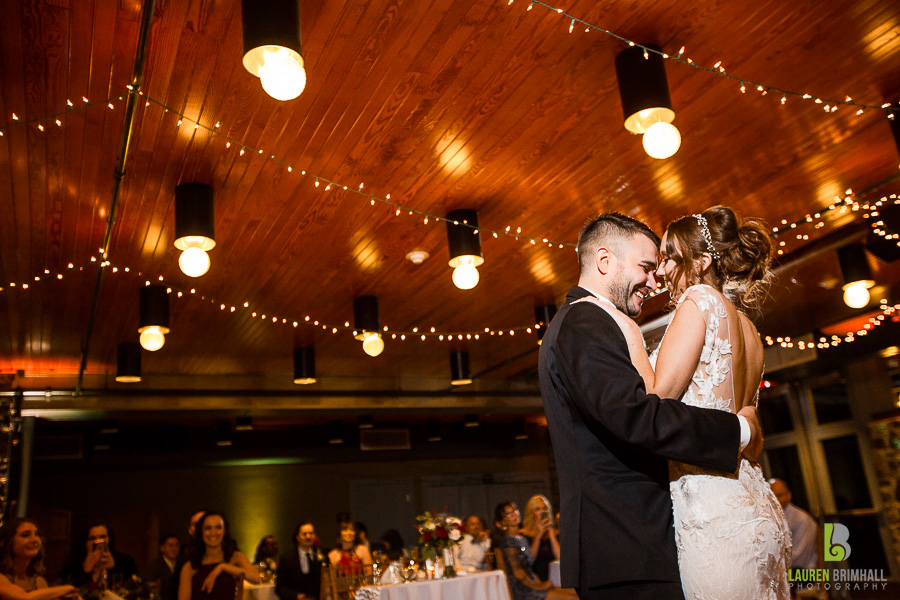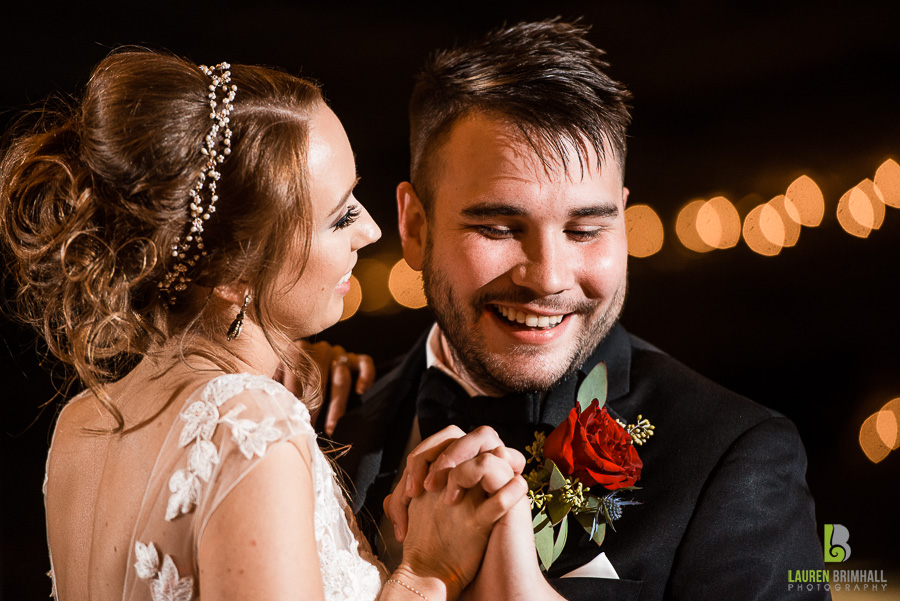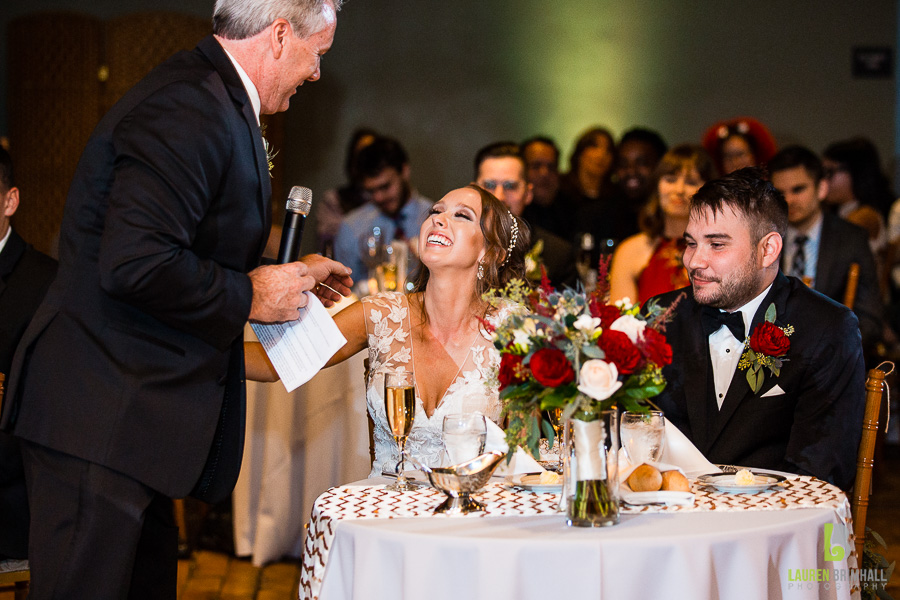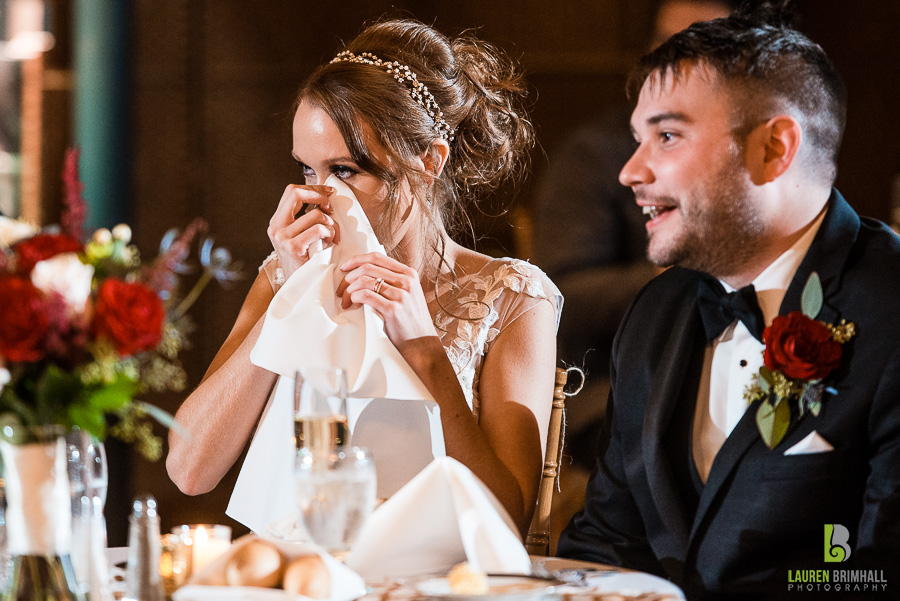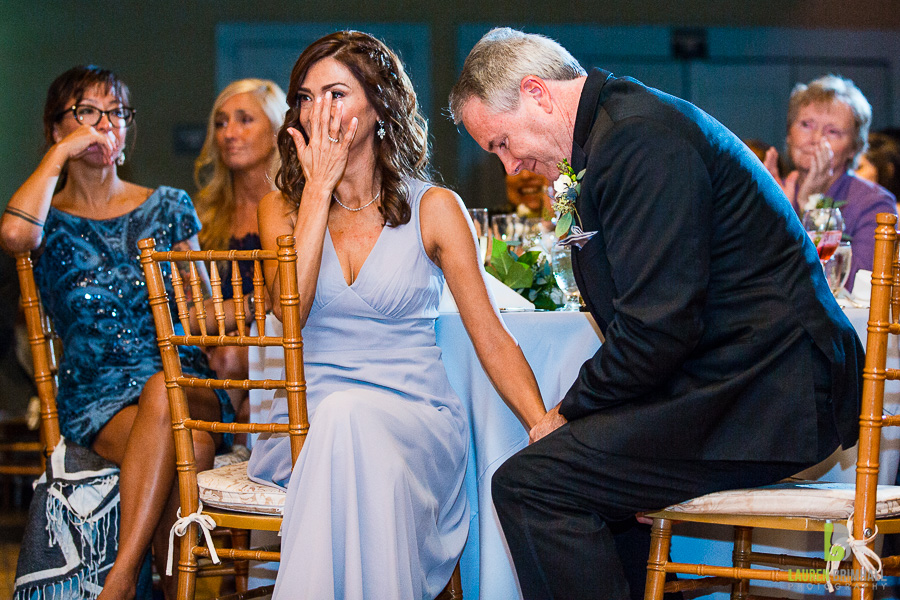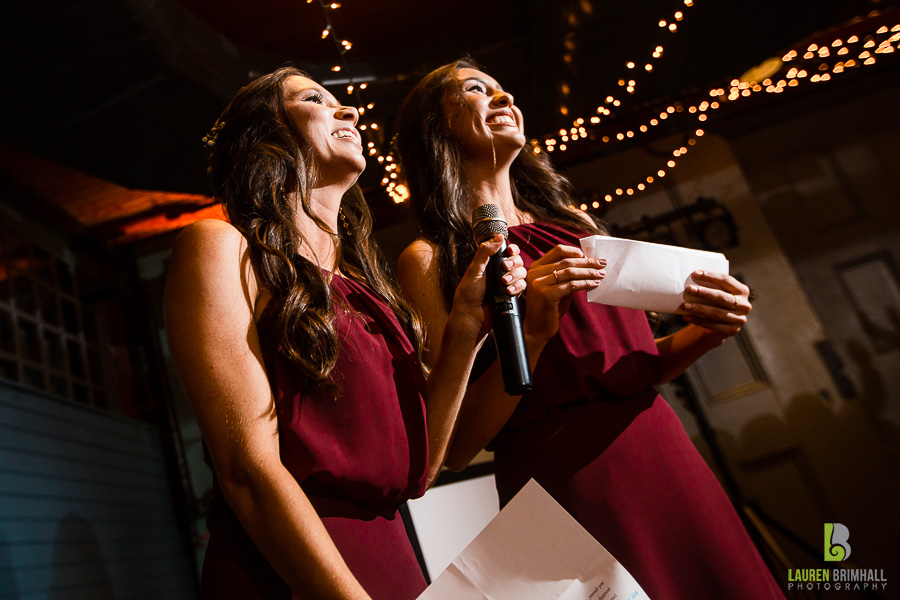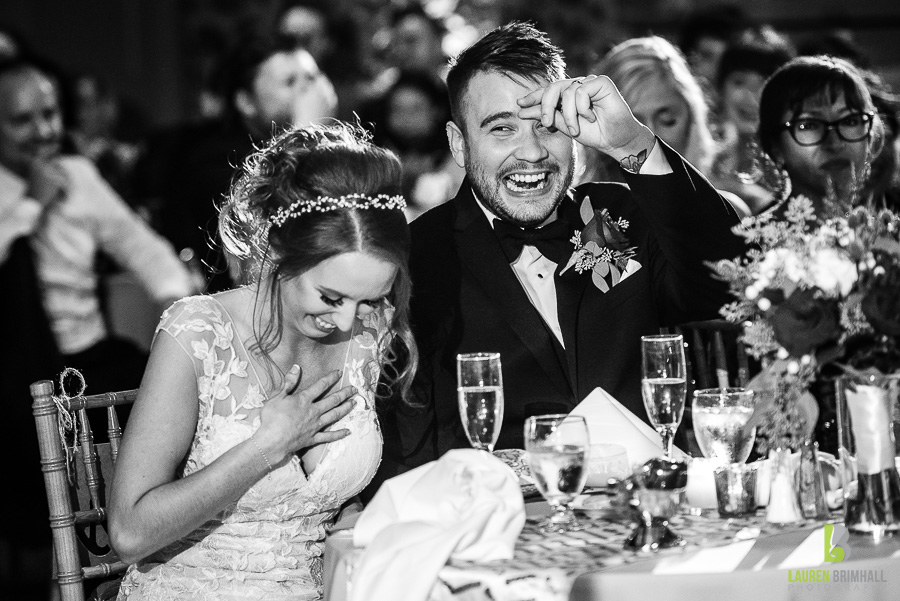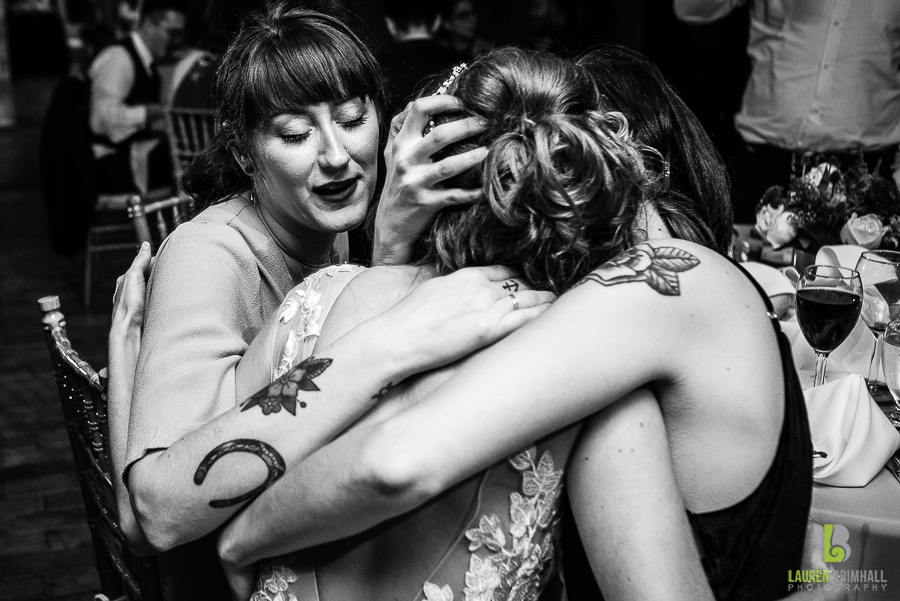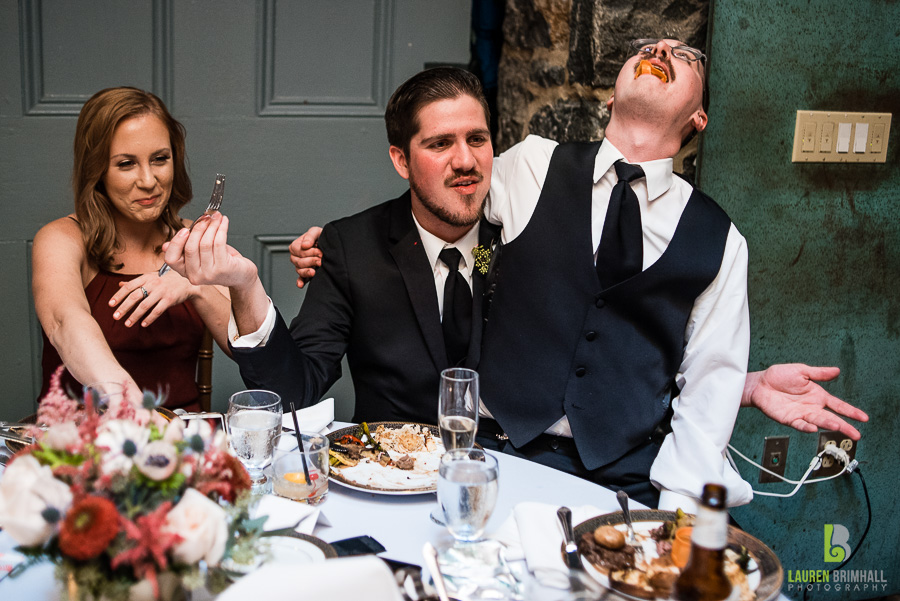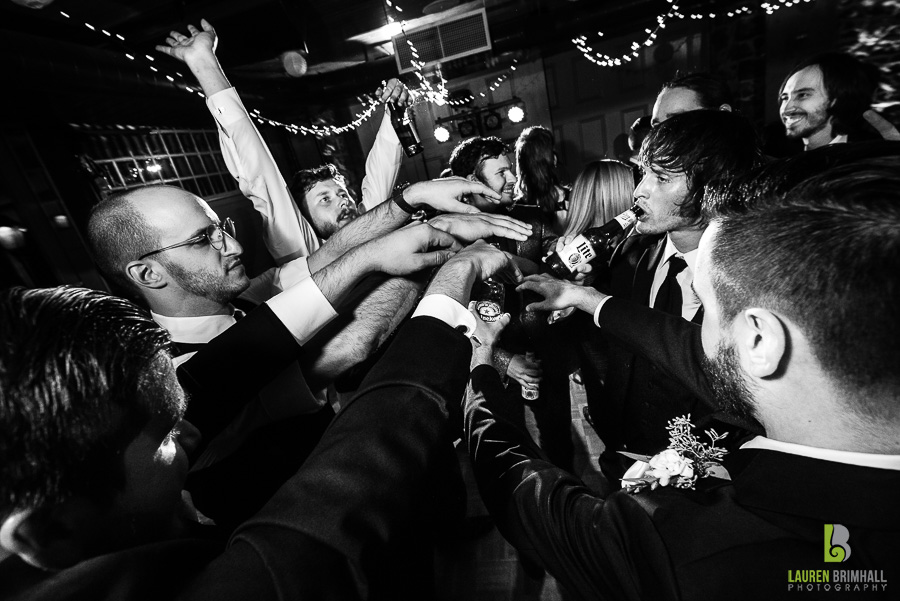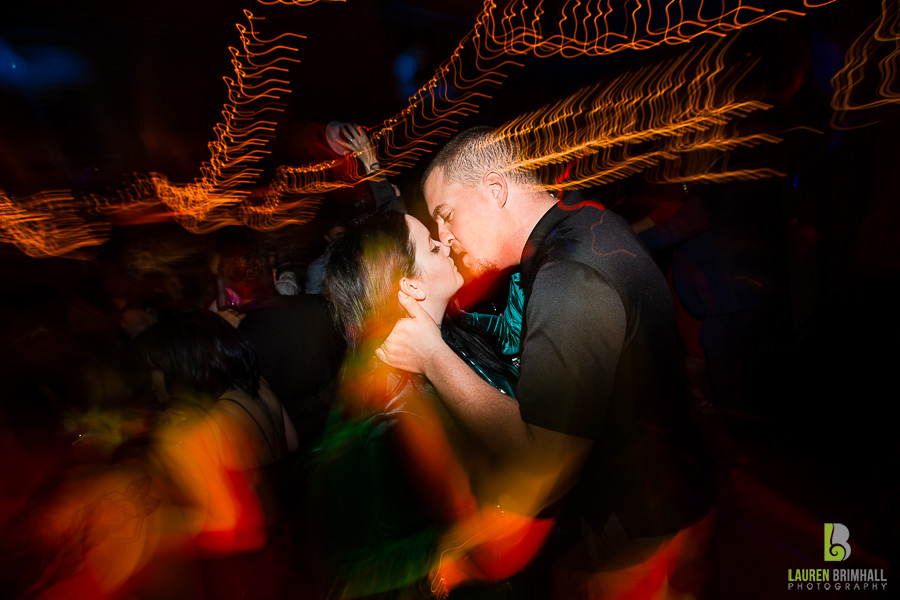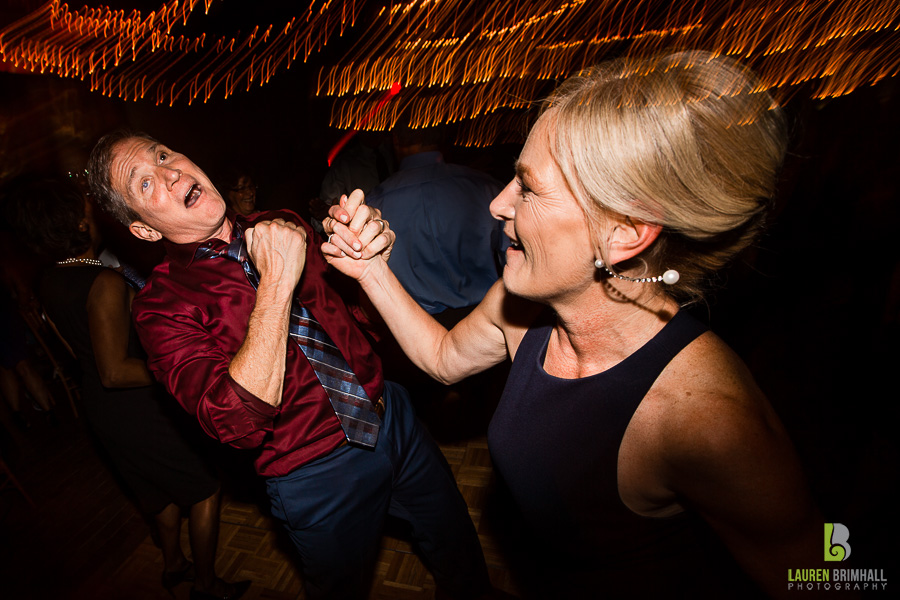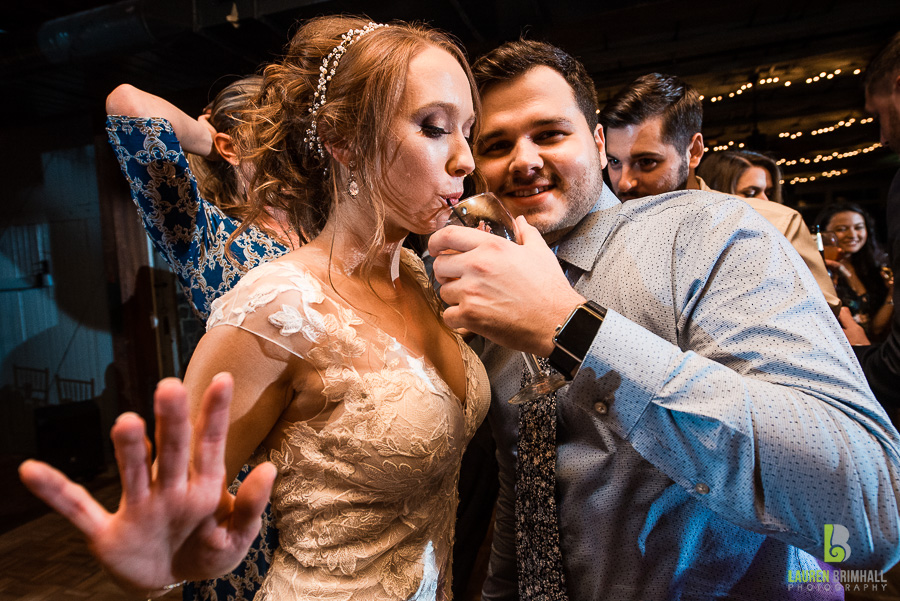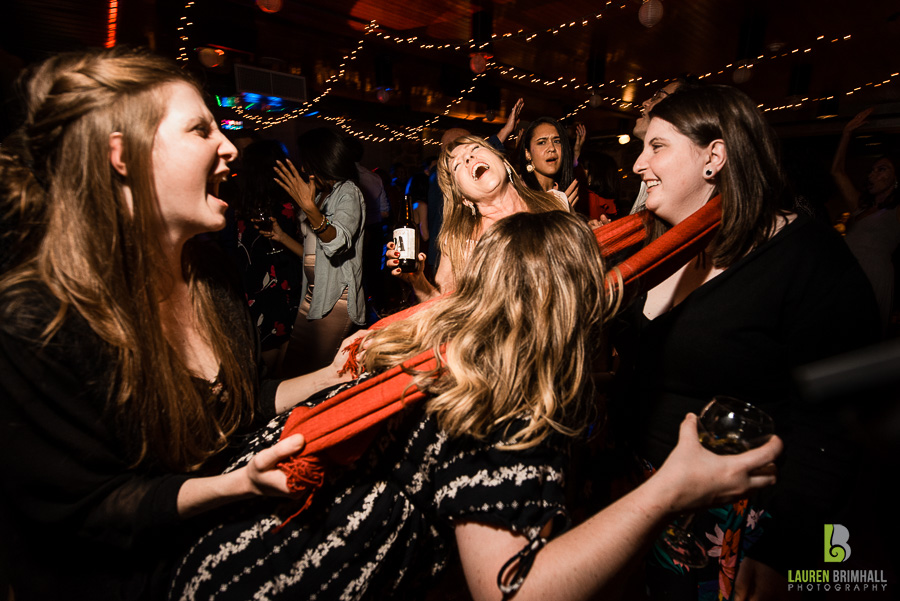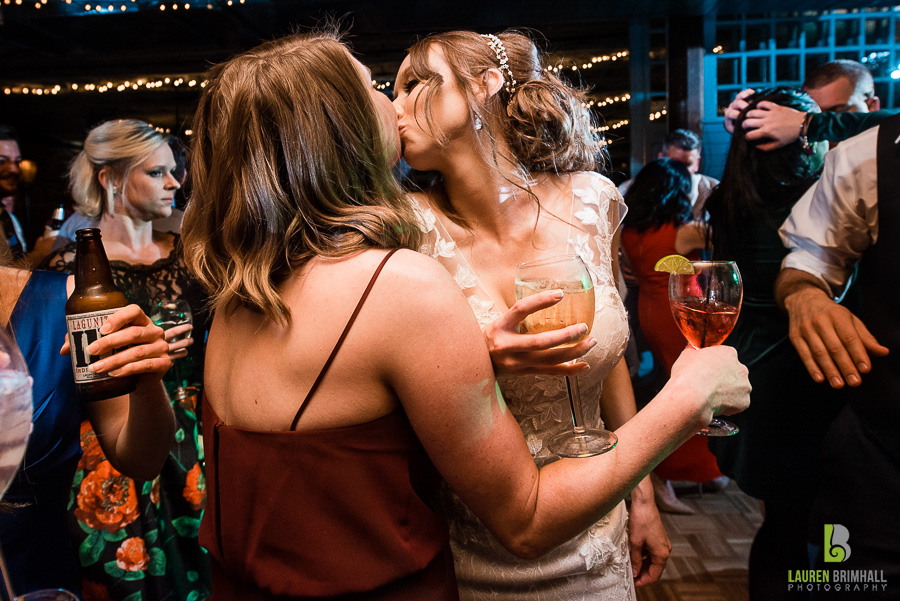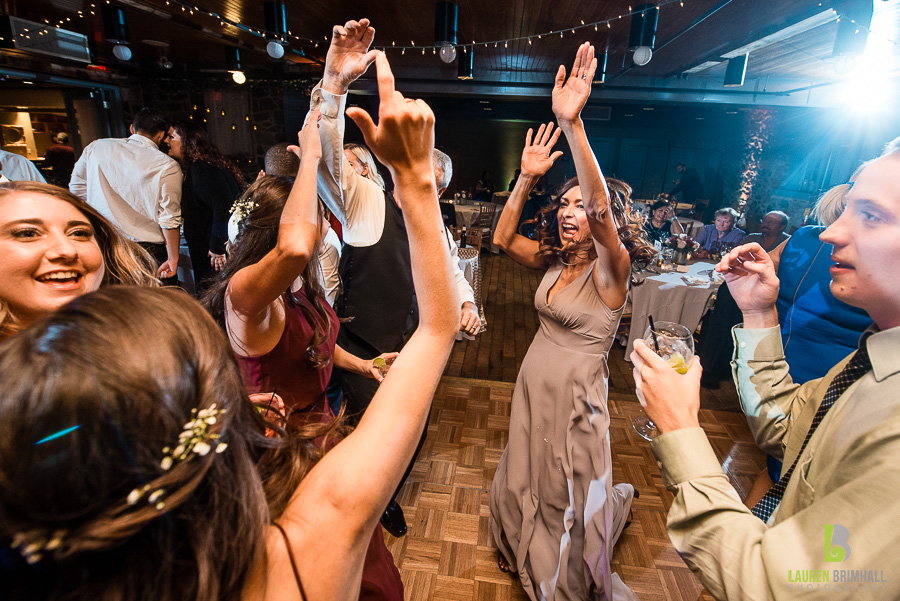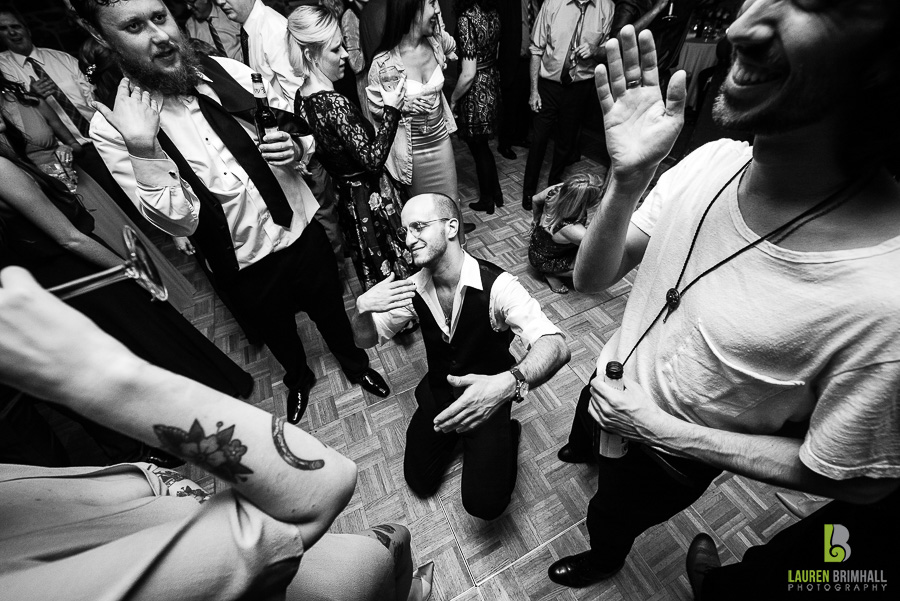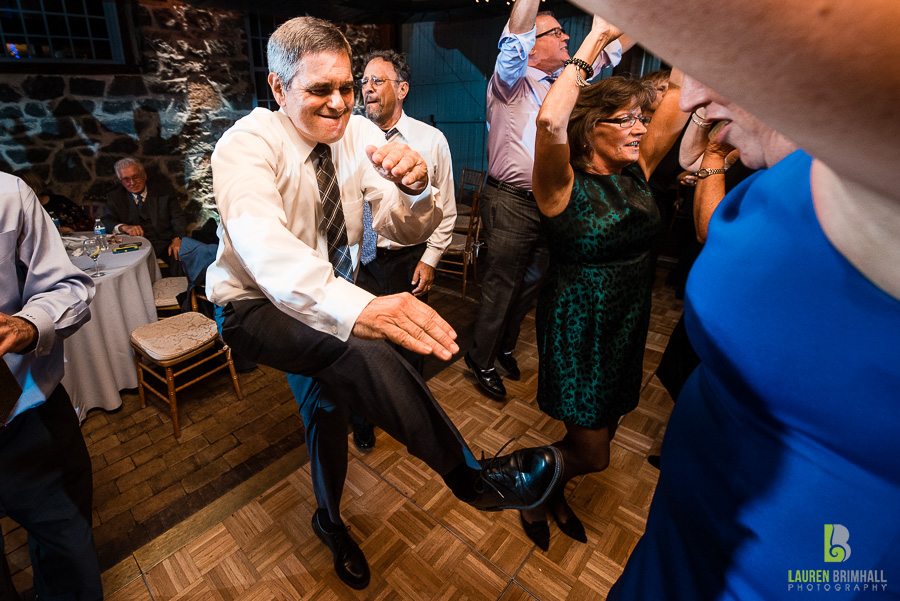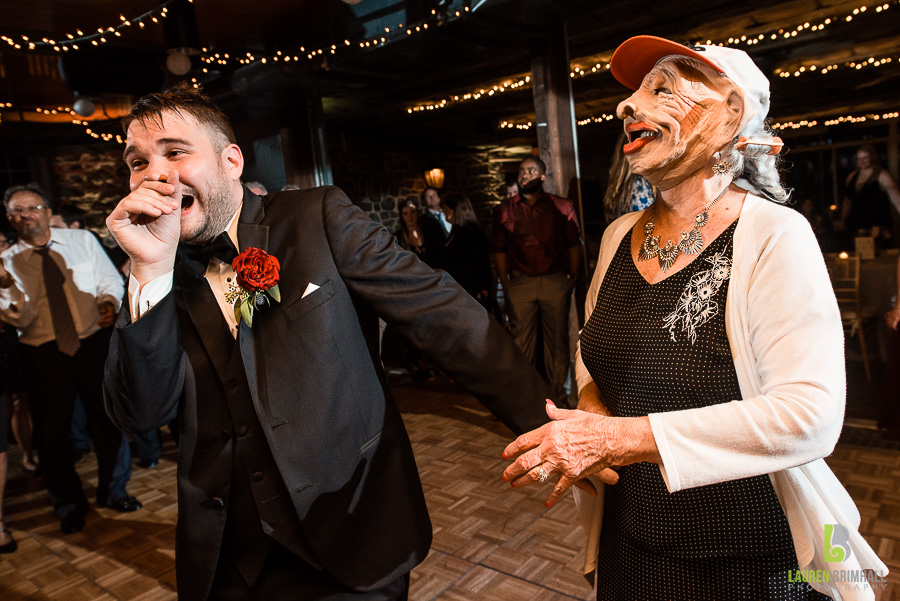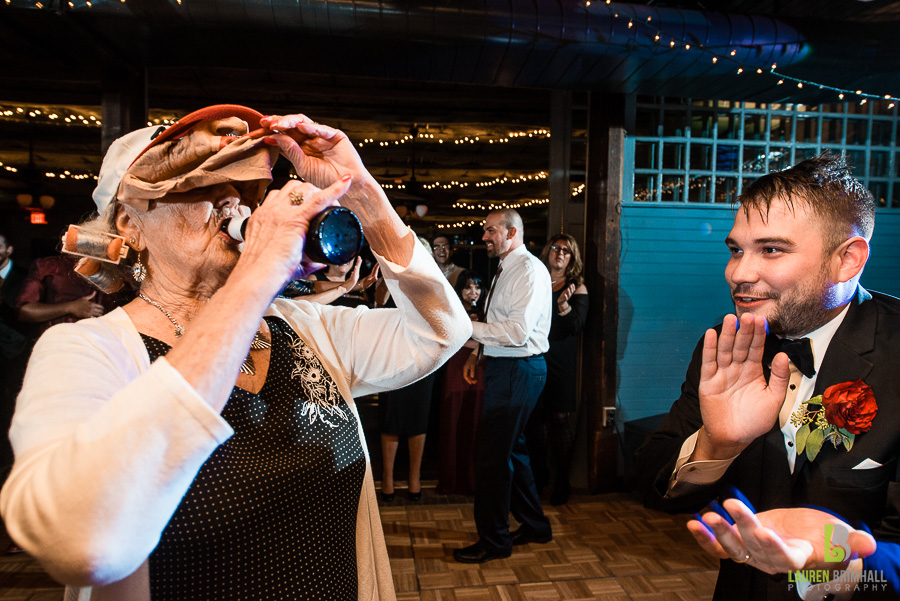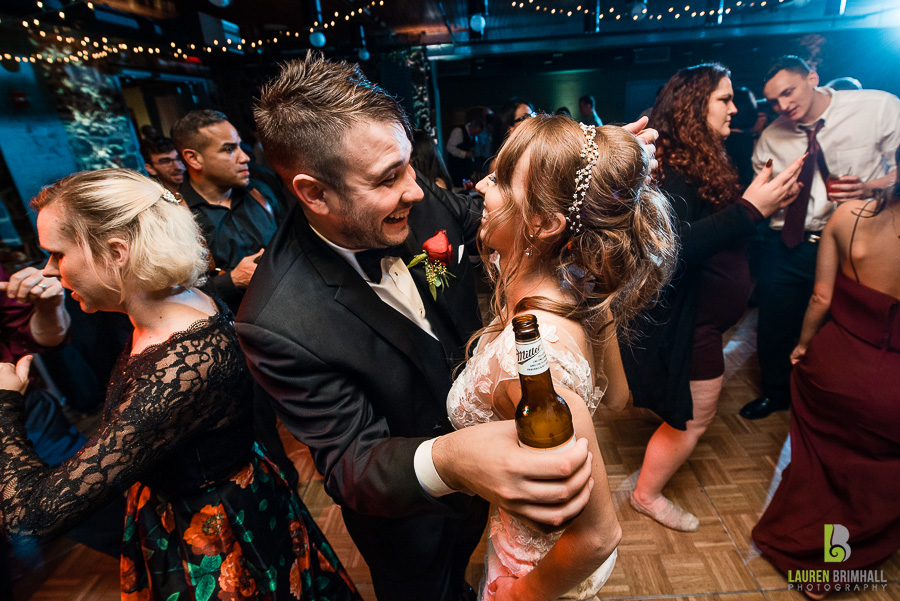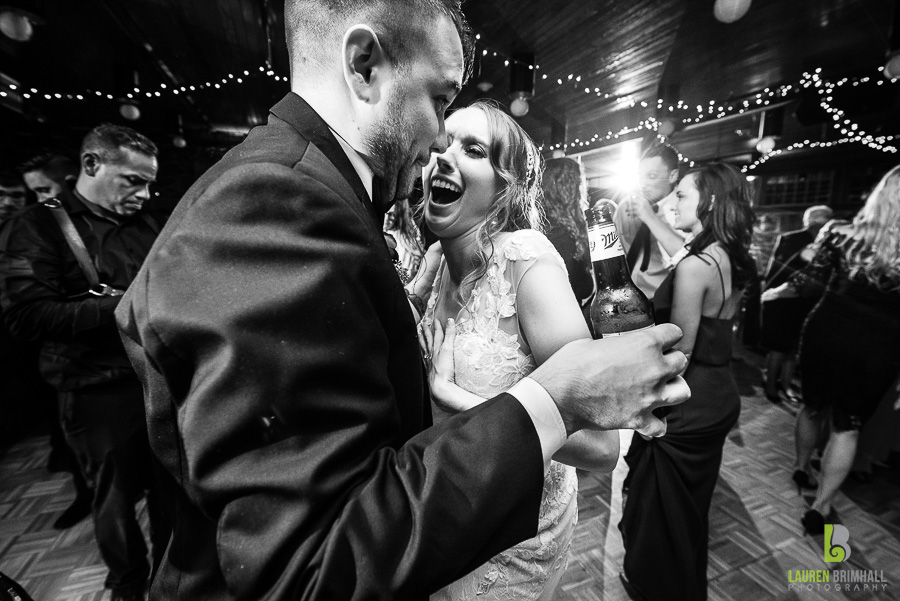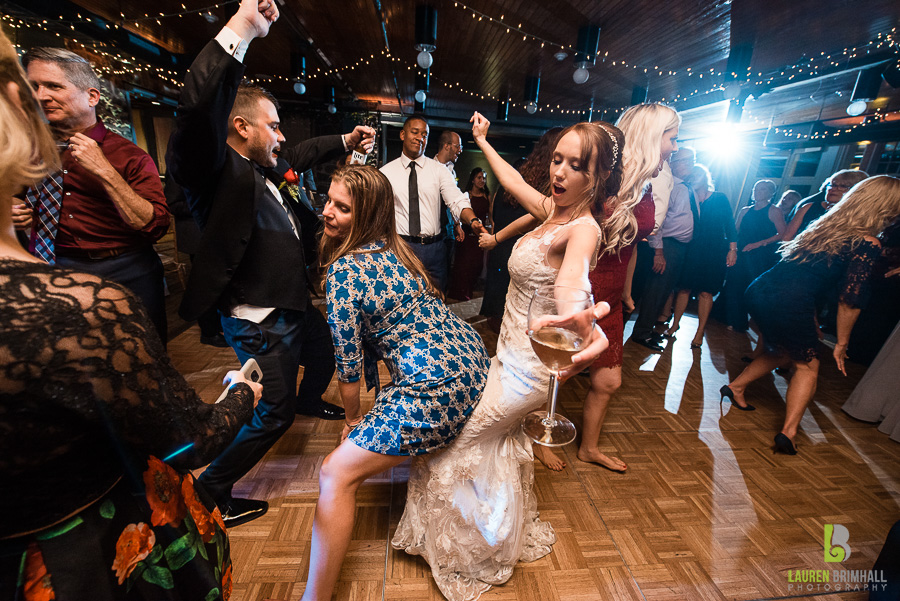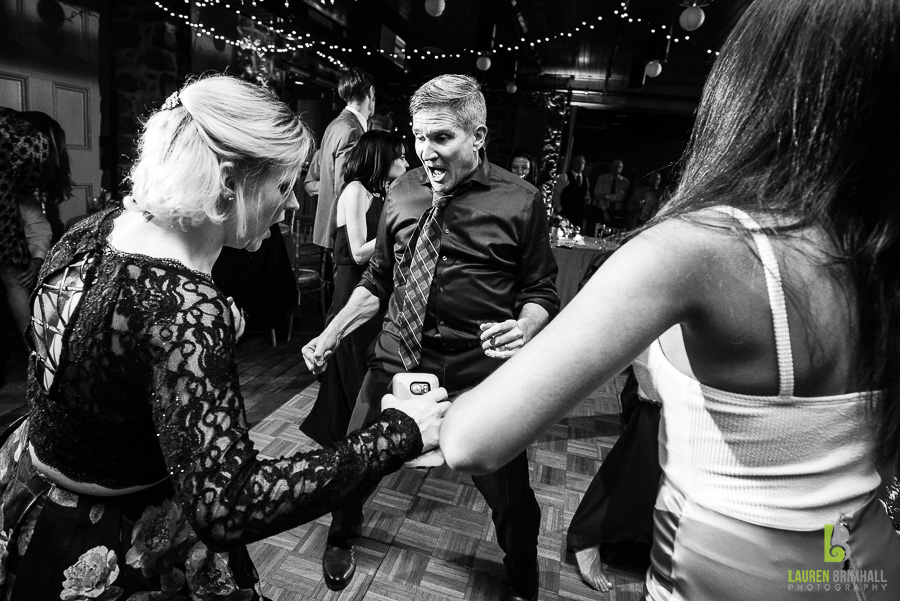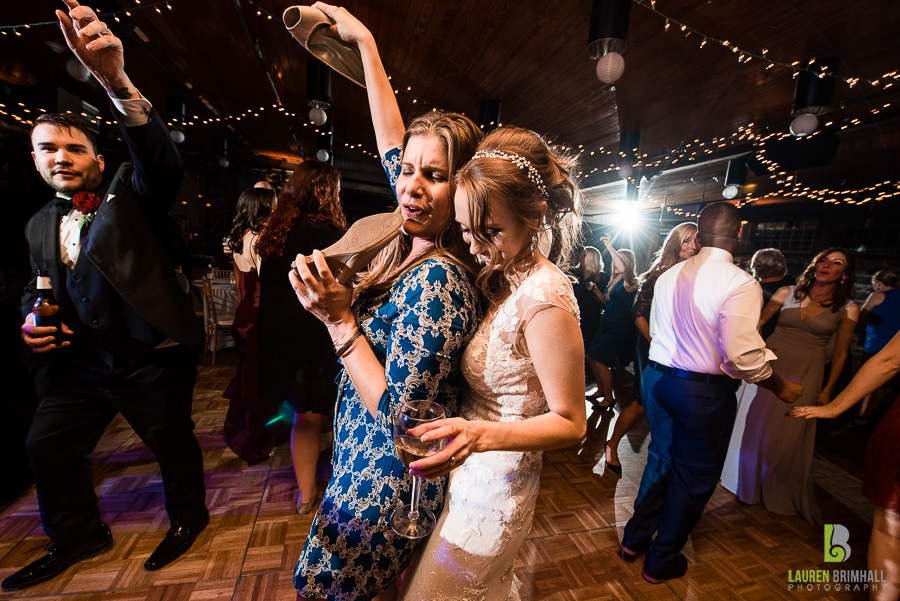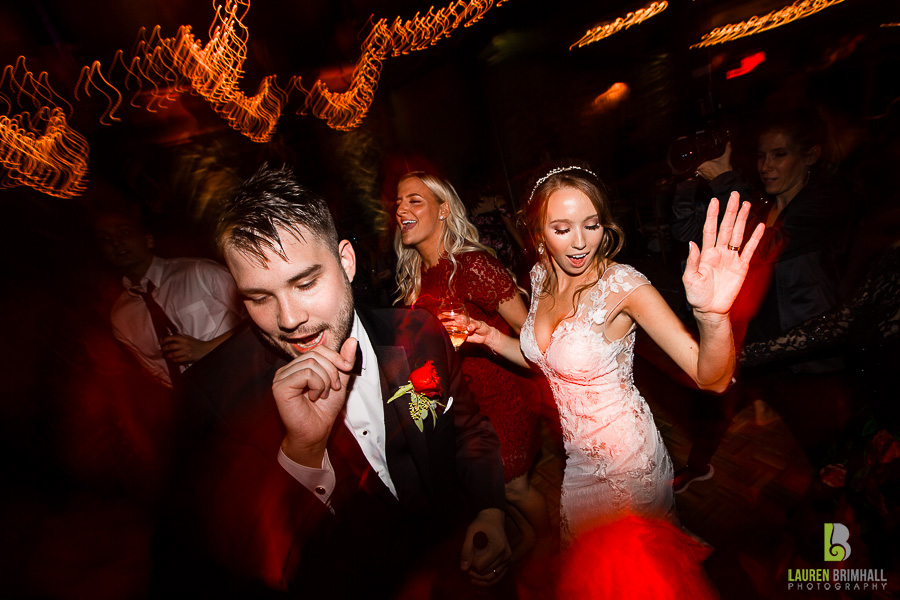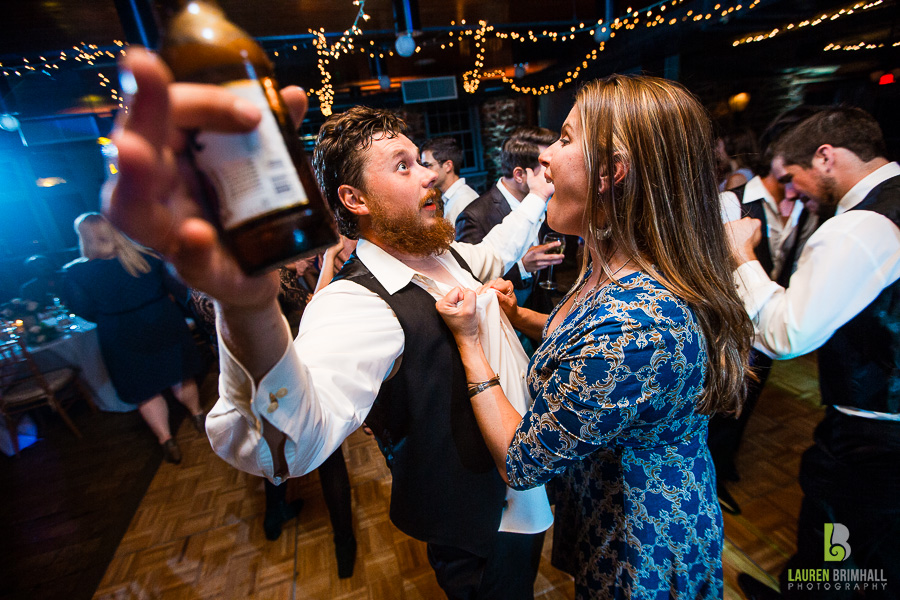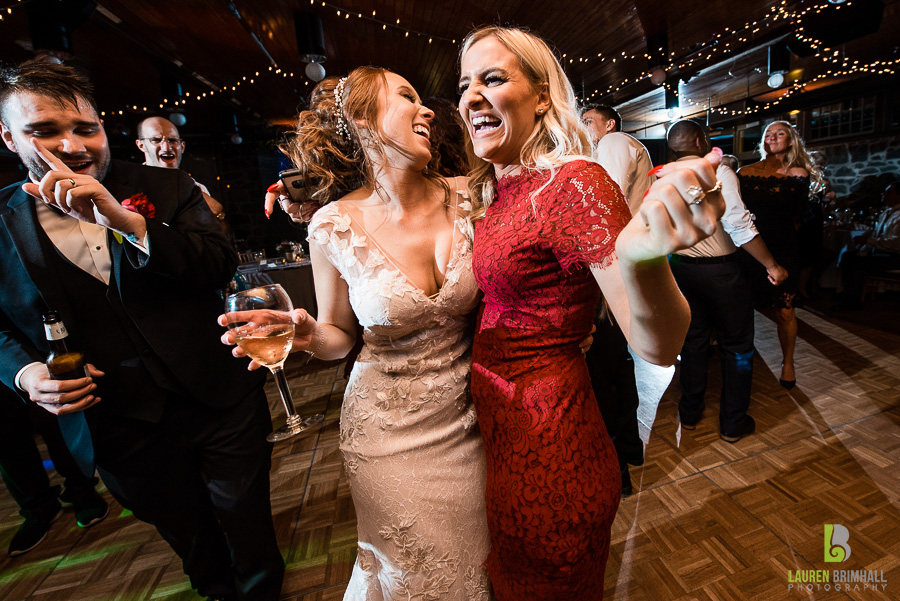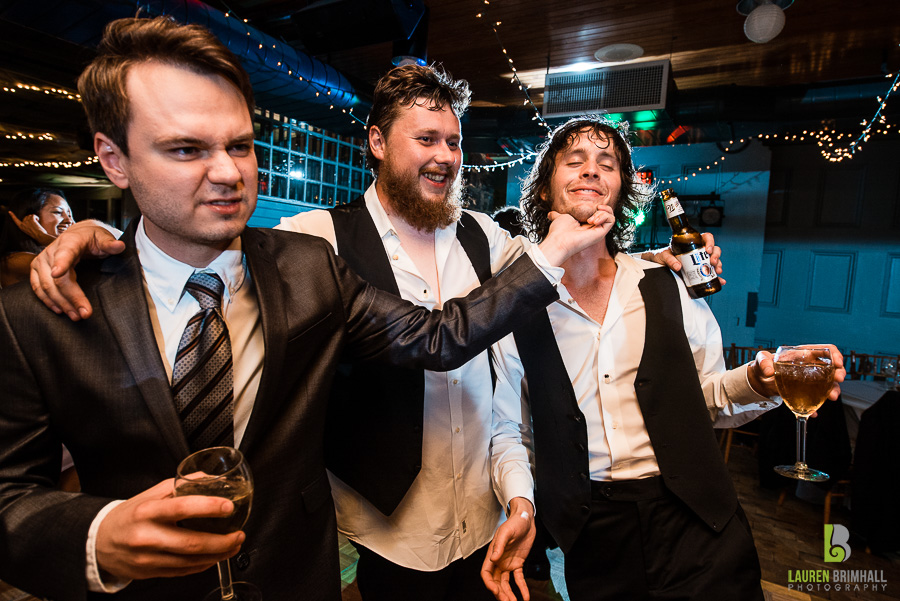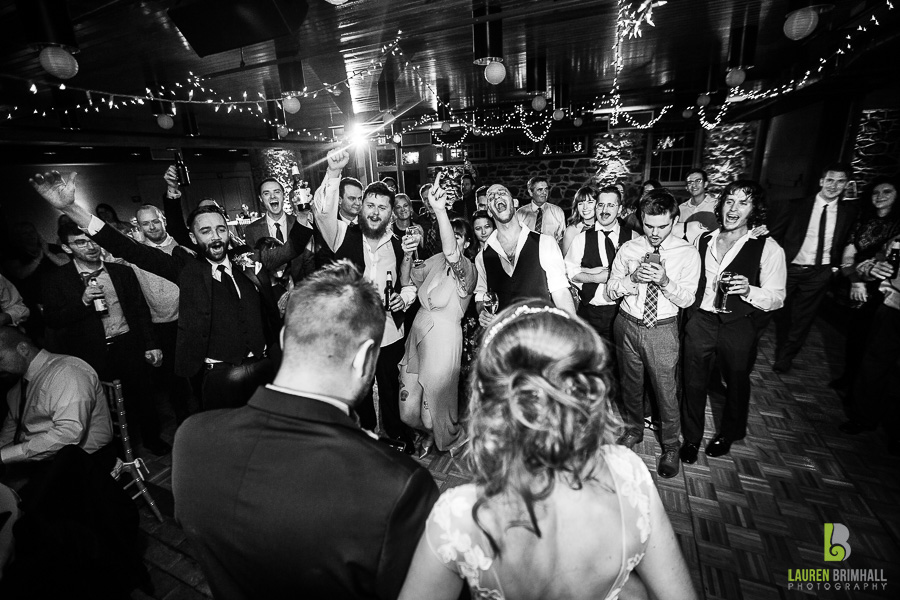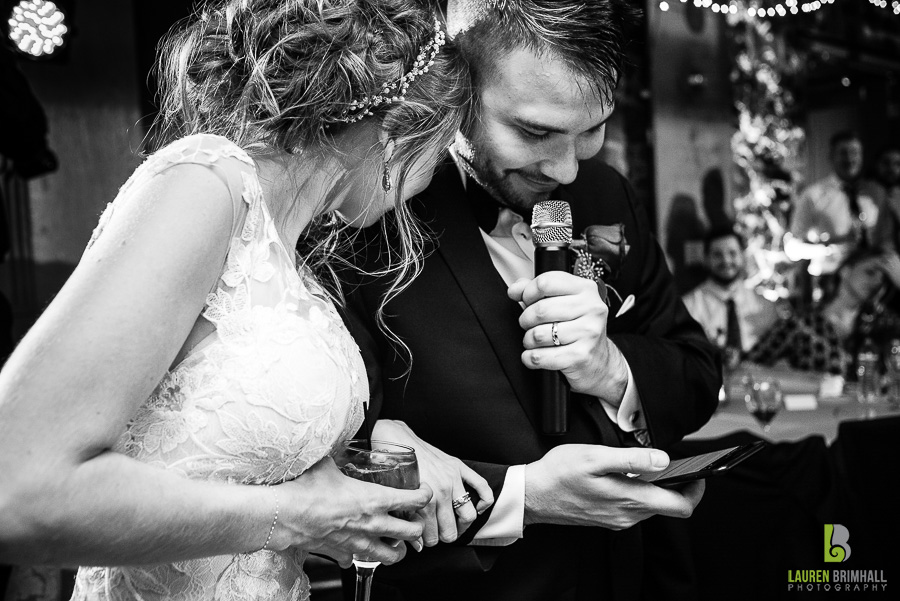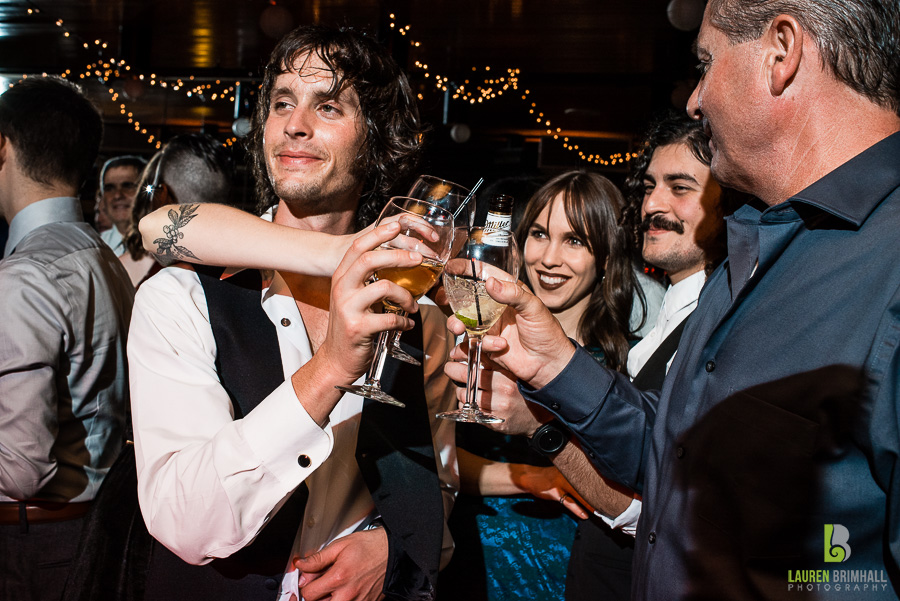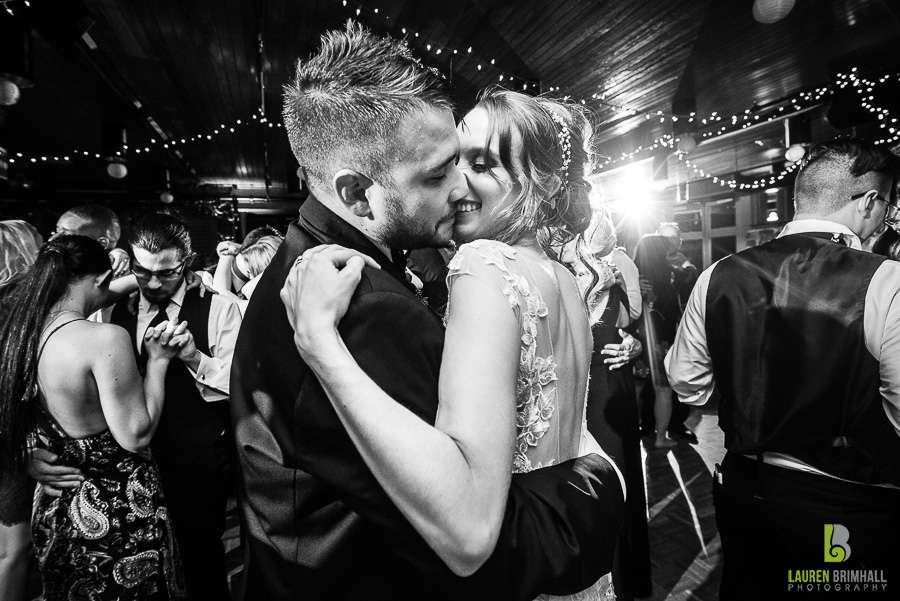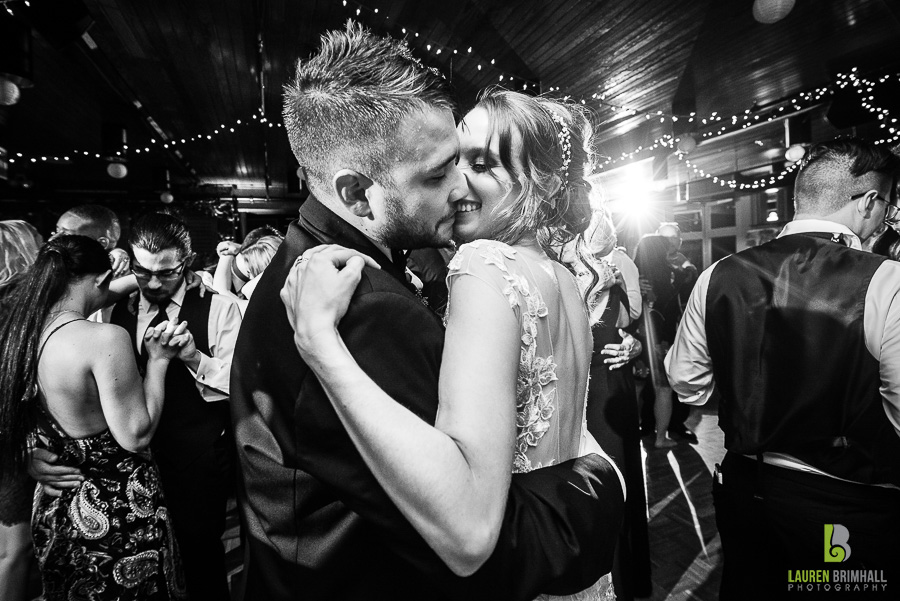 Congrats again to this awesome couple! Also, an especially big thanks to Miguel for "braving" this wedding with me… and being a fab second shooter as always.