2018 has been, without a doubt, the best year for Lauren Brimhall Photography to date. I photographed 32 weddings, captured amazing memories for my clients, and won more awards than ever in the process. I don't know how else to put it than simply, "I shot my heart out."
The toll all this took on me mentally and physically is worthy of mention, as I photographed past points of pain and exhaustion that I never thought possible. For 6 months out of the year, I suffered from an infection that I was unaware I had, as I had so little time to seek treatment for my various symptoms, and suffice it to say, wedding days (lack of hydration/food/even bathroom breaks) are hard on your health. Add that to a compromised immune system from the infection, and I spent the busiest stretches of wedding season extremely ill, shooting one wedding with Strep, another with severe Bronchitis with compromised lung function and an active allergic reaction to the antibiotic I was given to treat it. I shot with a freshly broken open-wound toe, and shot while suffering mild depression over the time I was missing spending with my kids, lack of personal life, the stress of staying on top of my deadlines, and my failure to carve out time to spend devoted to anything but photography and my clients.
There is only one word for it… Sacrifice. For every one of the images you see below I sacrificed a piece of my own life, my health, and my heart. I gave everything I had this year to my clients, and the money I made went to benefit my children and family. I literally asked nothing for myself but the things I needed to actually do my job. In 2019, I hope to seek more balance, and will be taking a more limited number of weddings, while providing the same fantastic service as I've given to each one in 2018.
So here they are (in no particular order), my favorite moments of 2018, including some never-before-seen second shooting work and work from a few of my last weddings of the year that I just did not have time to share in blog posts! Finally, I'm looking forward to a happier, healthier, 2019 complete with similarly amazing memories captured for my clients.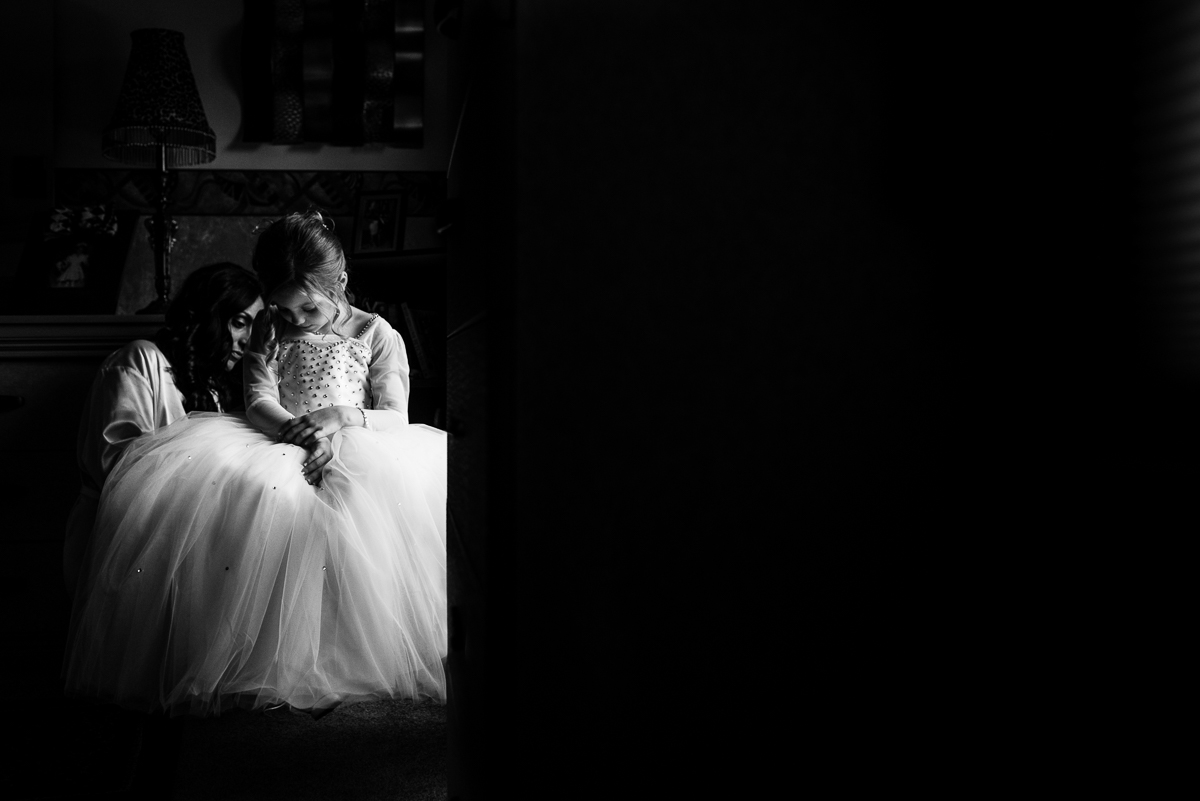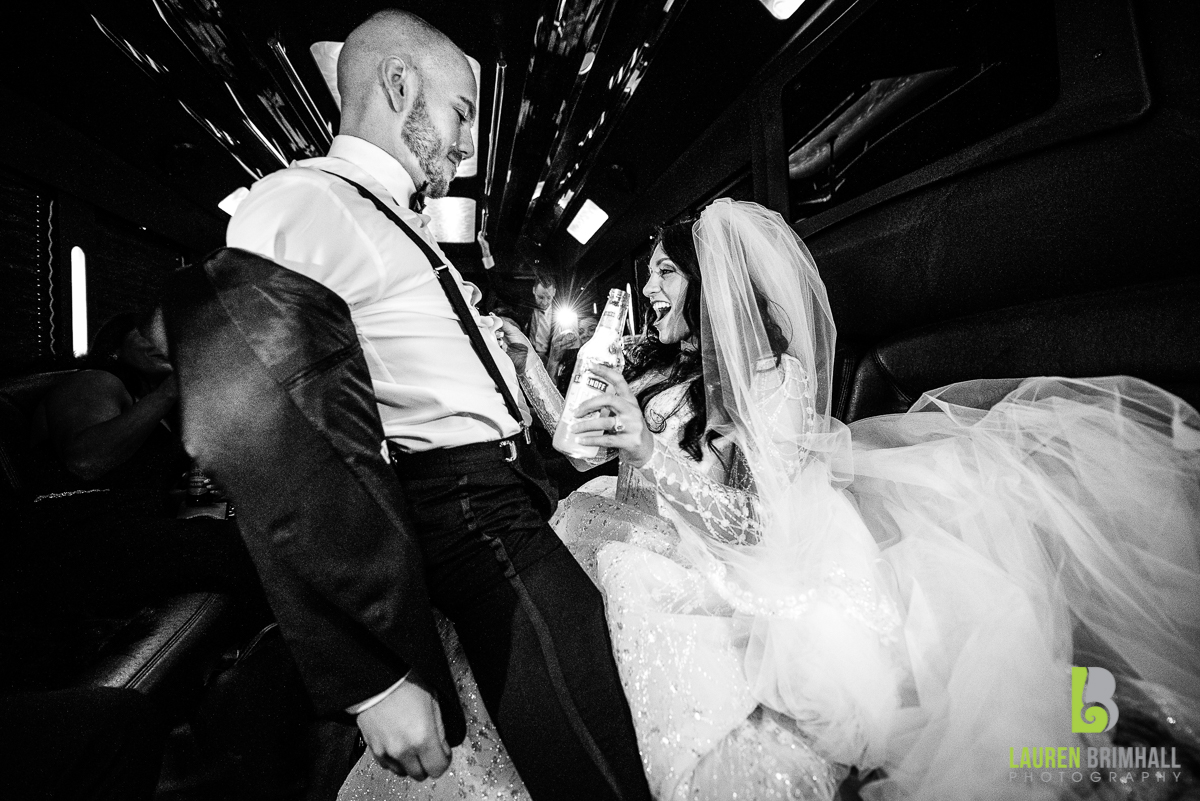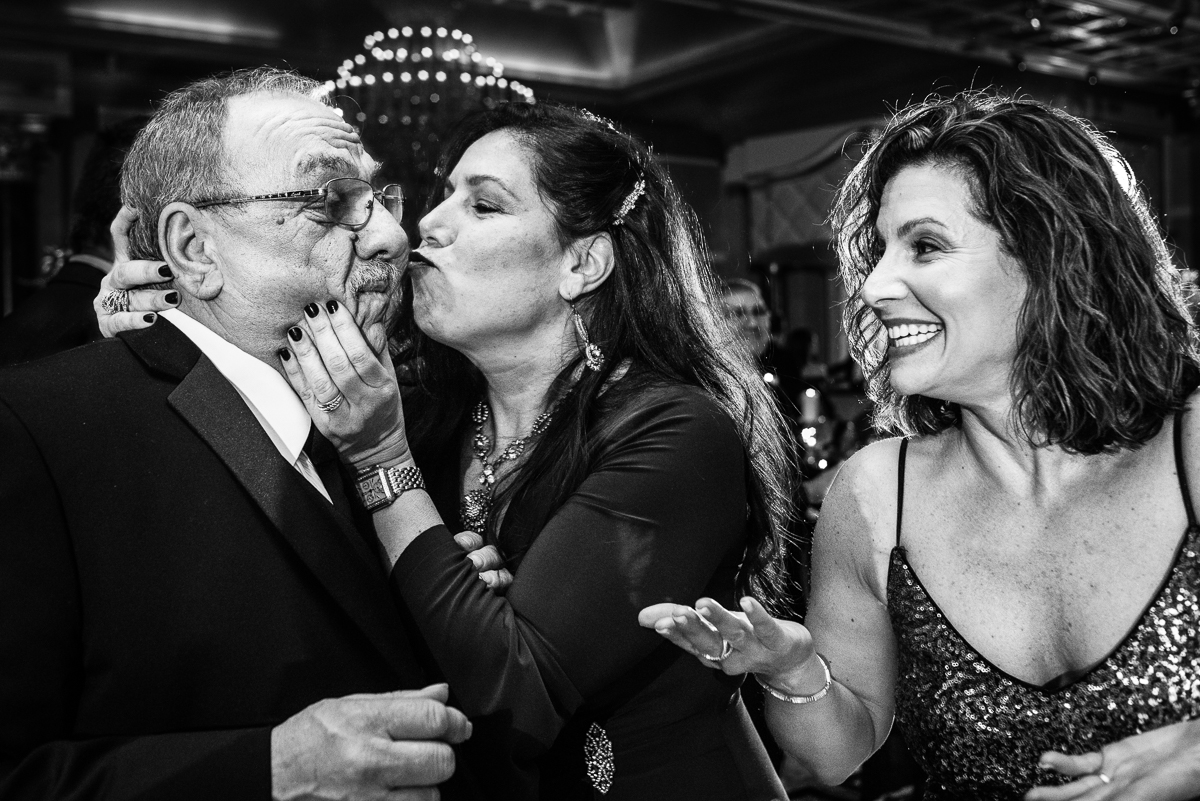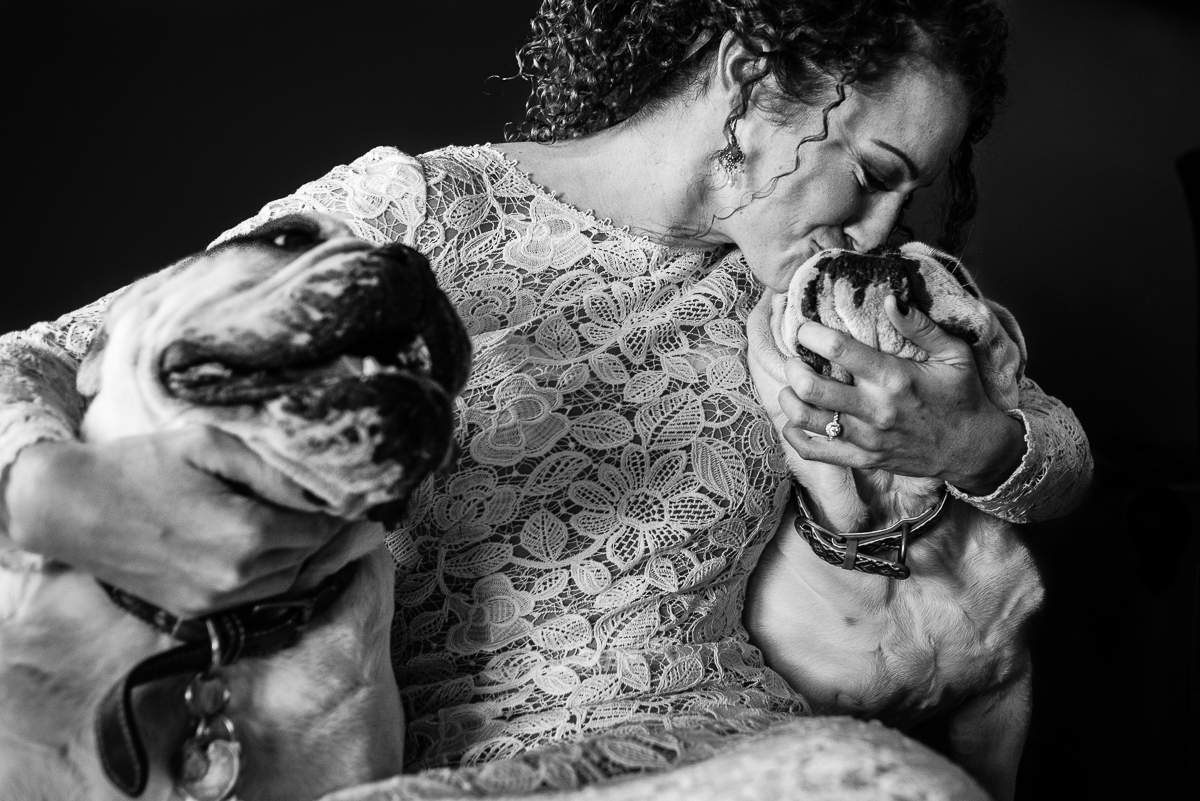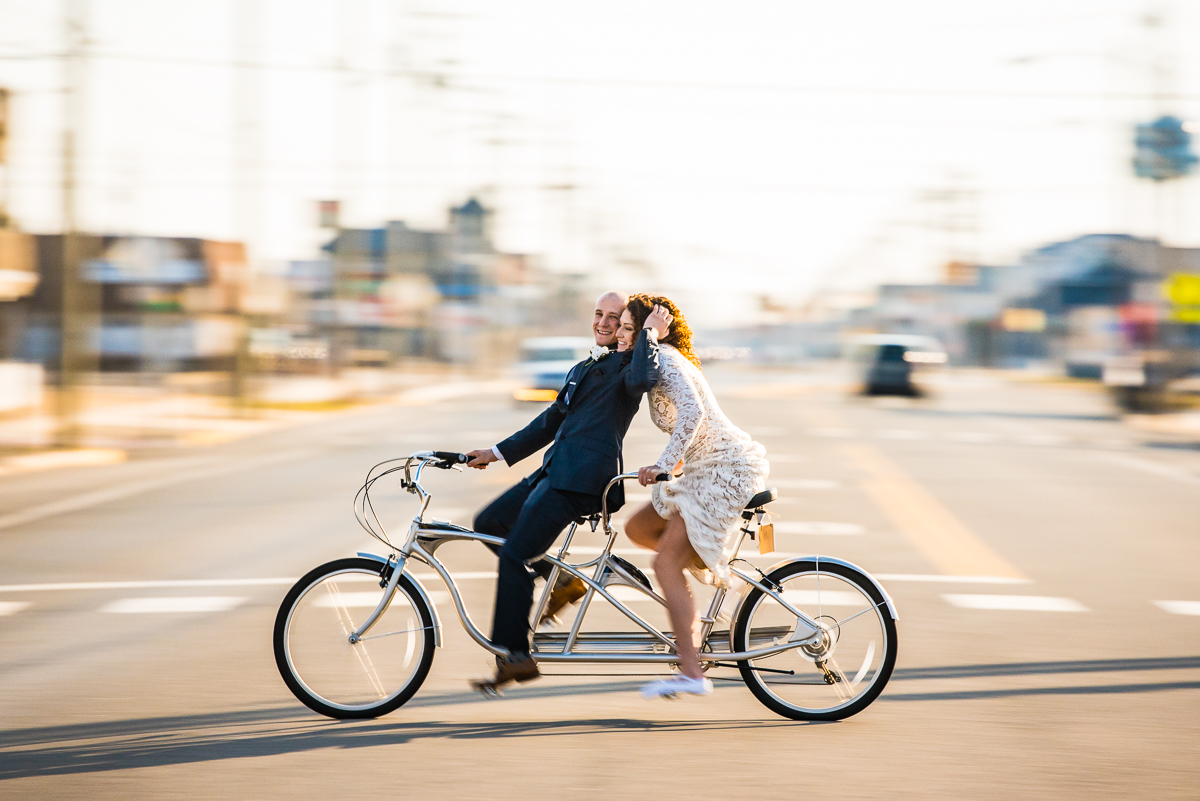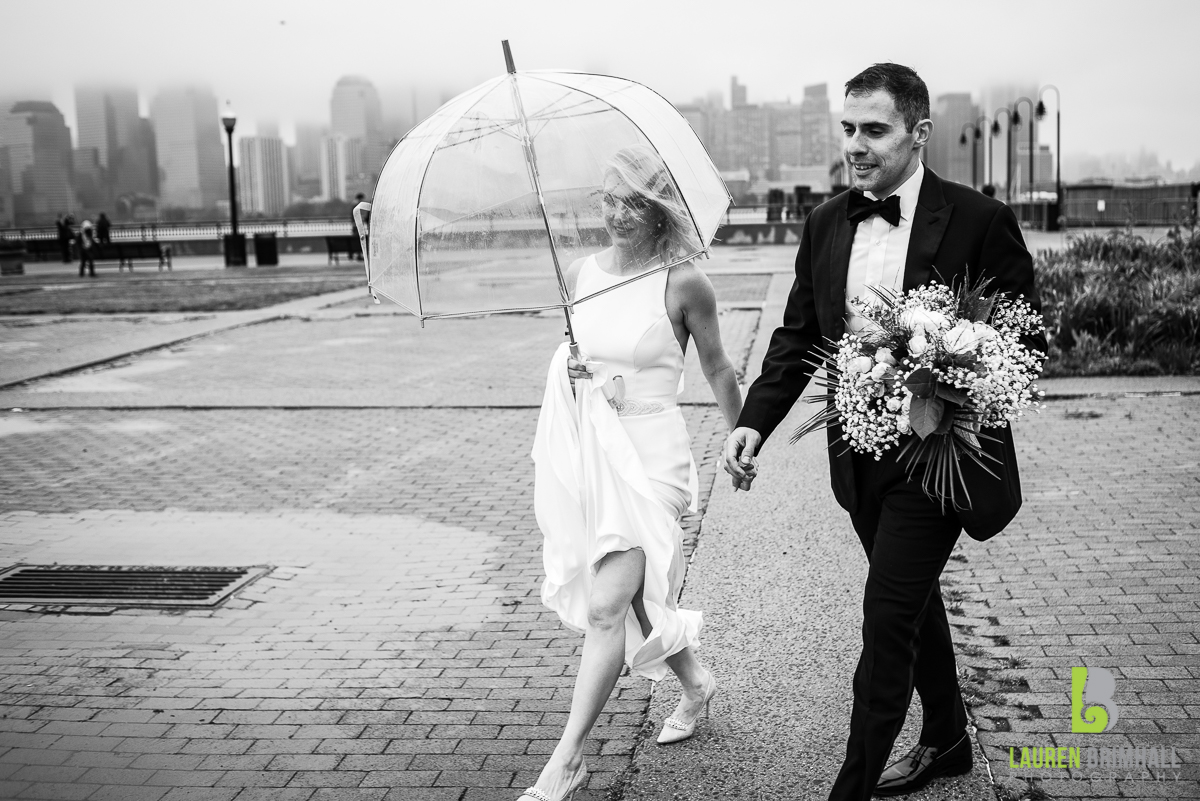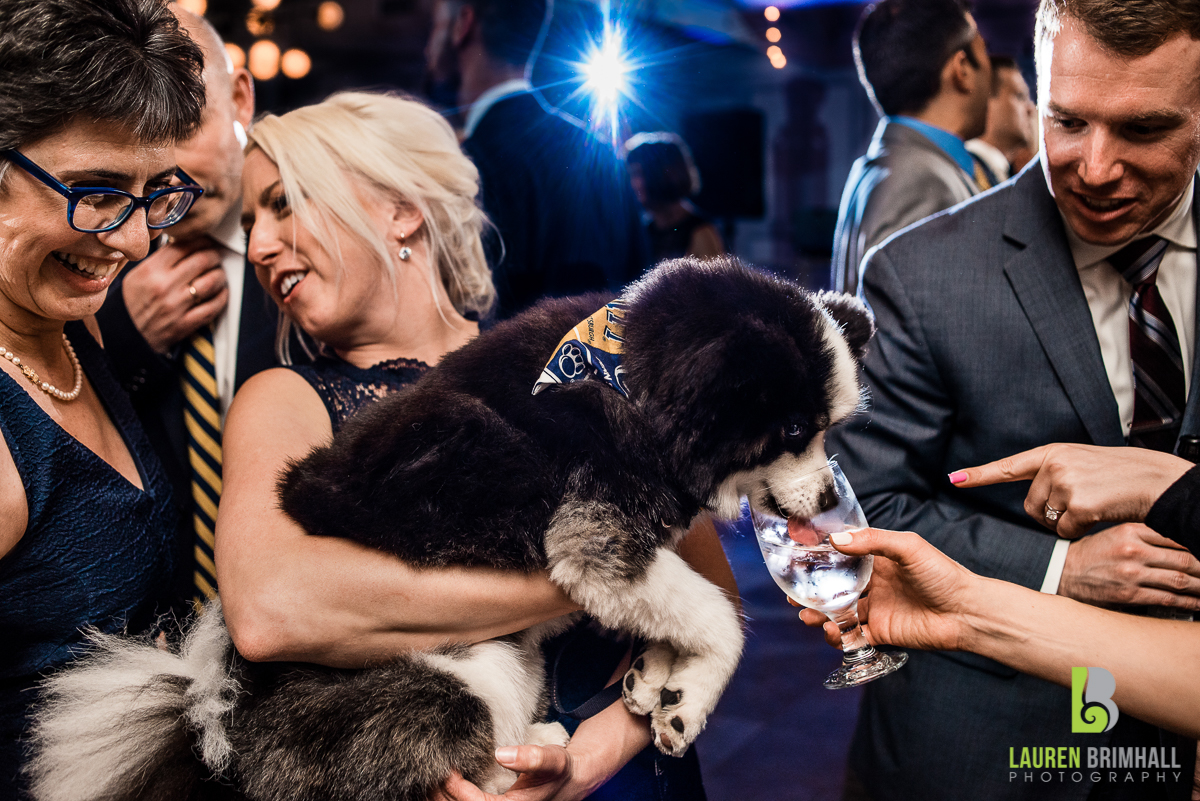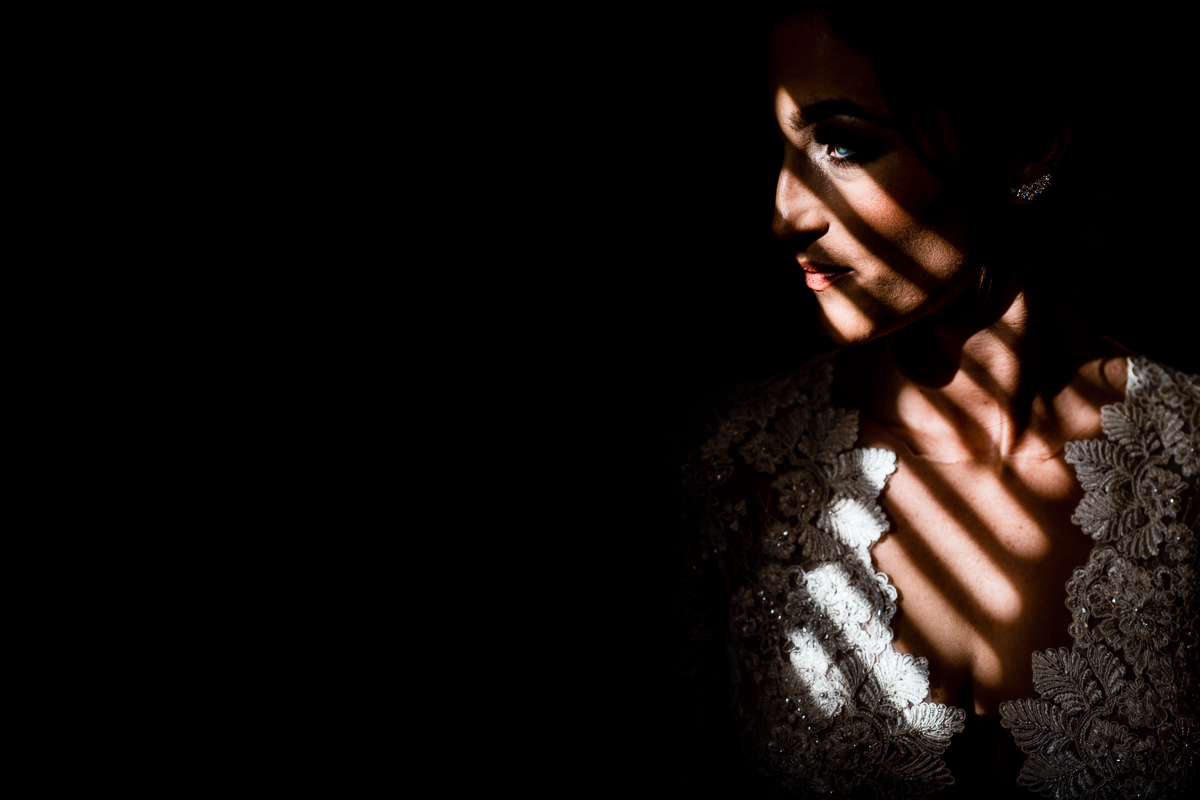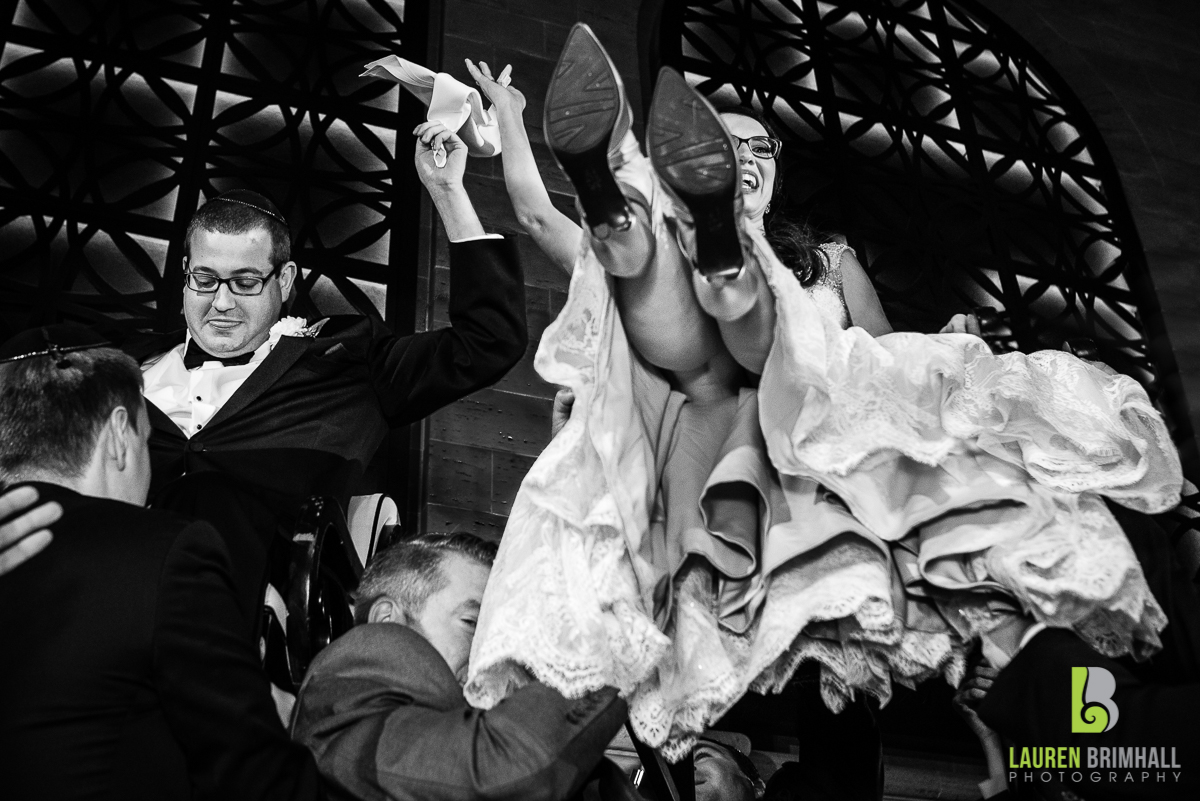 Photo Above Taken for Allison Mcafferty Photography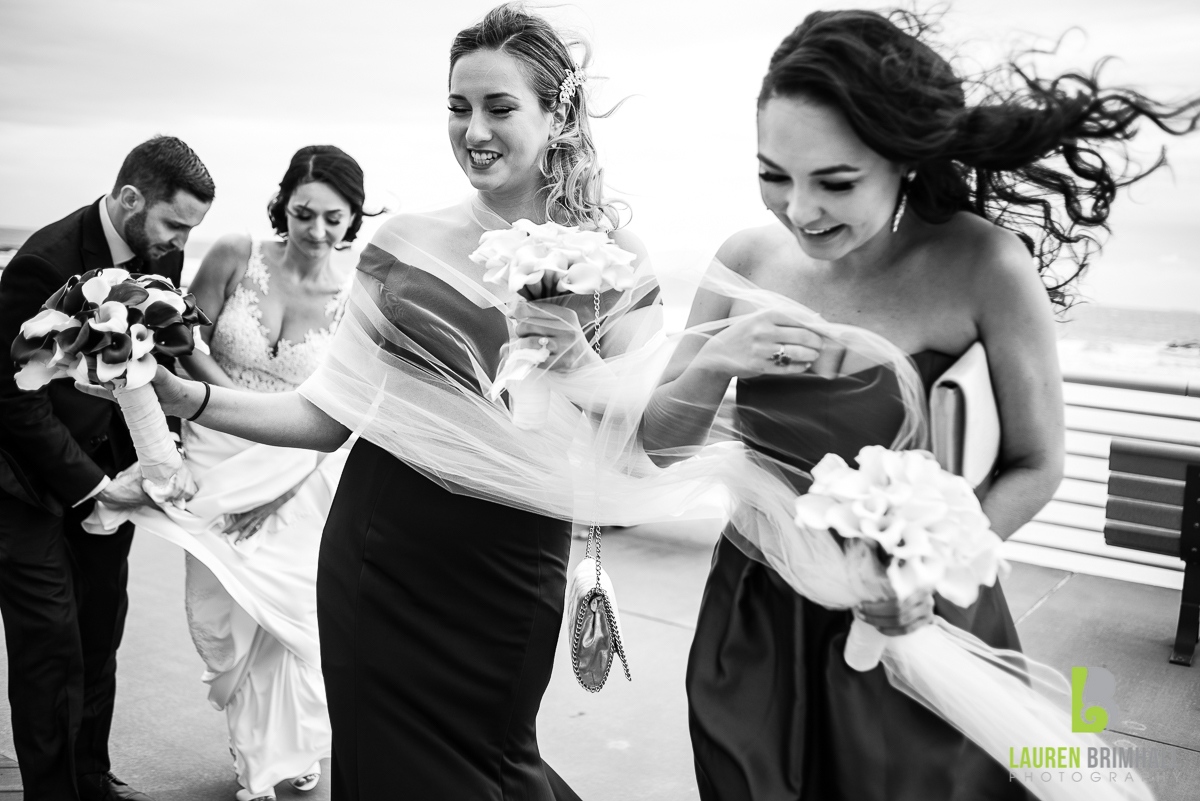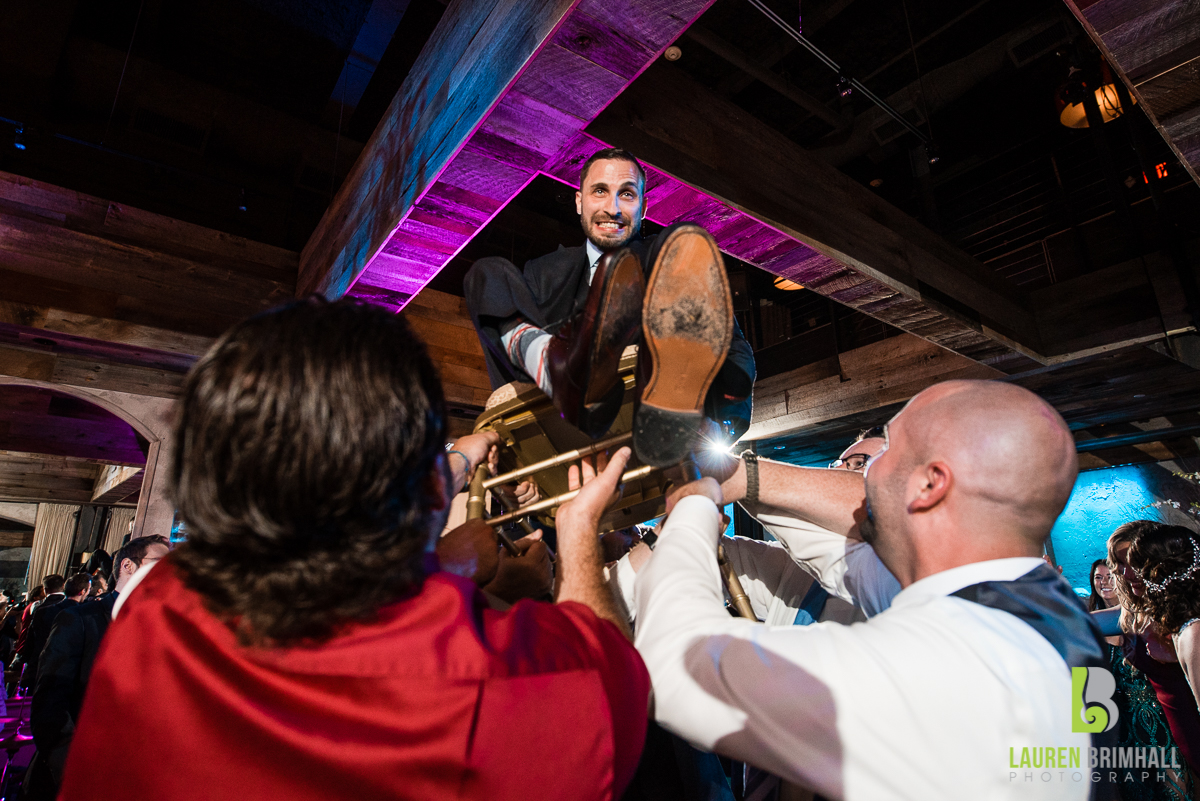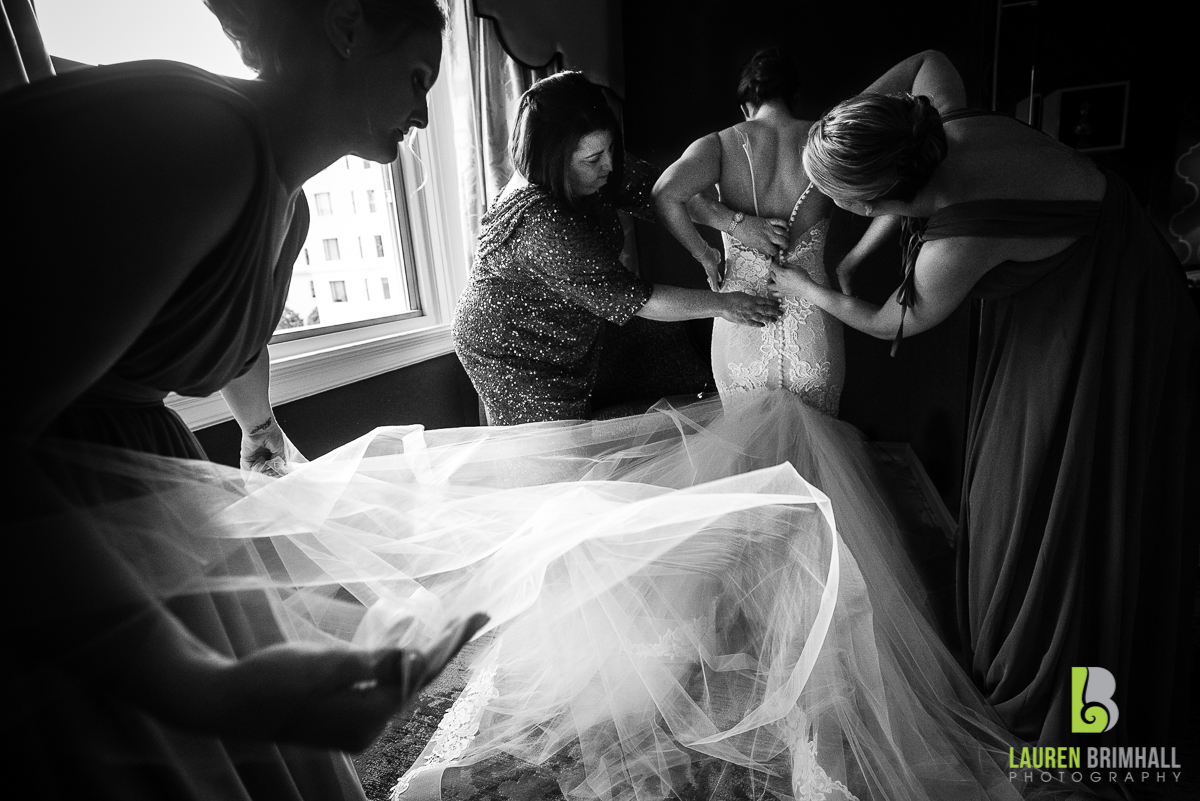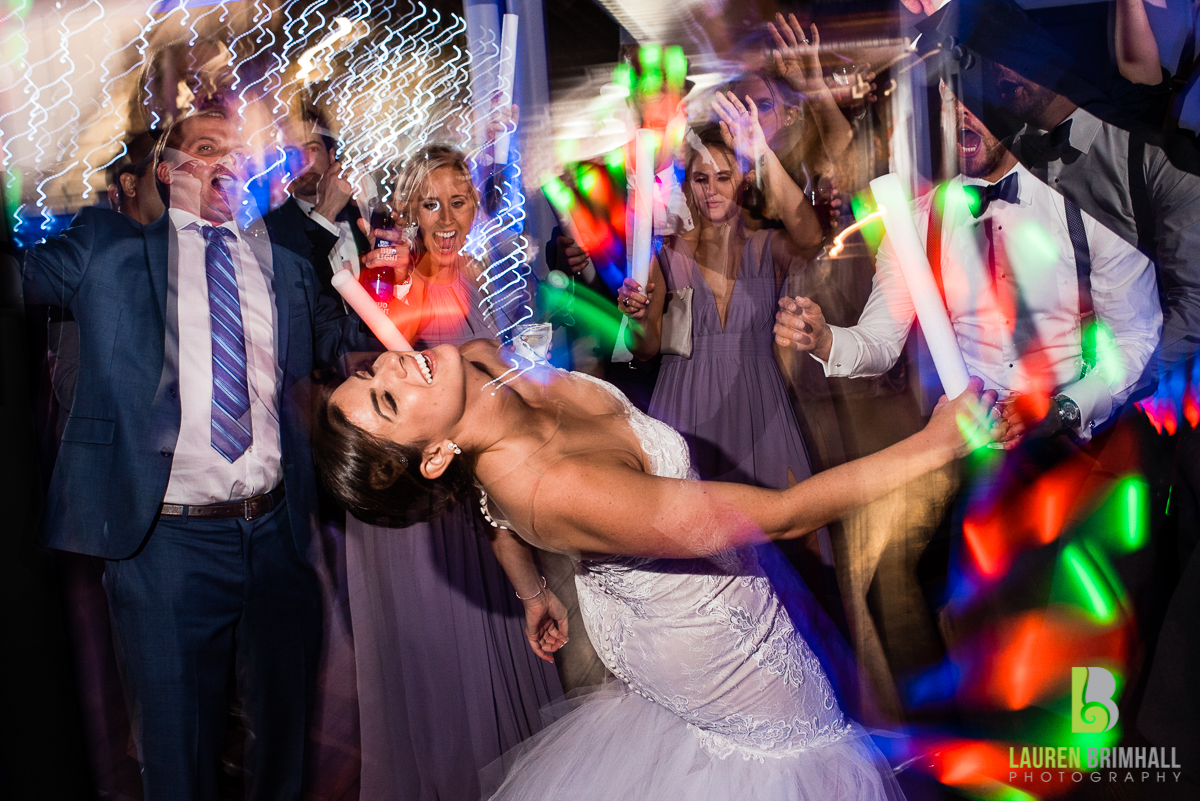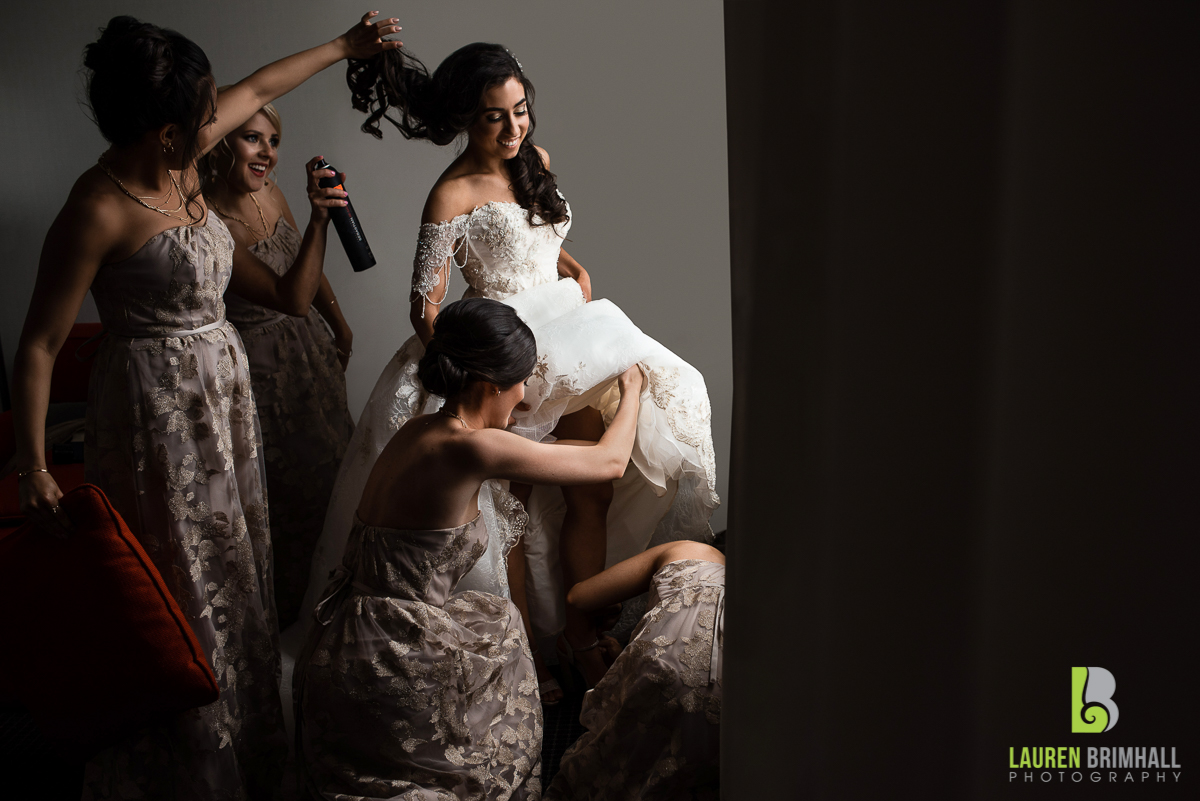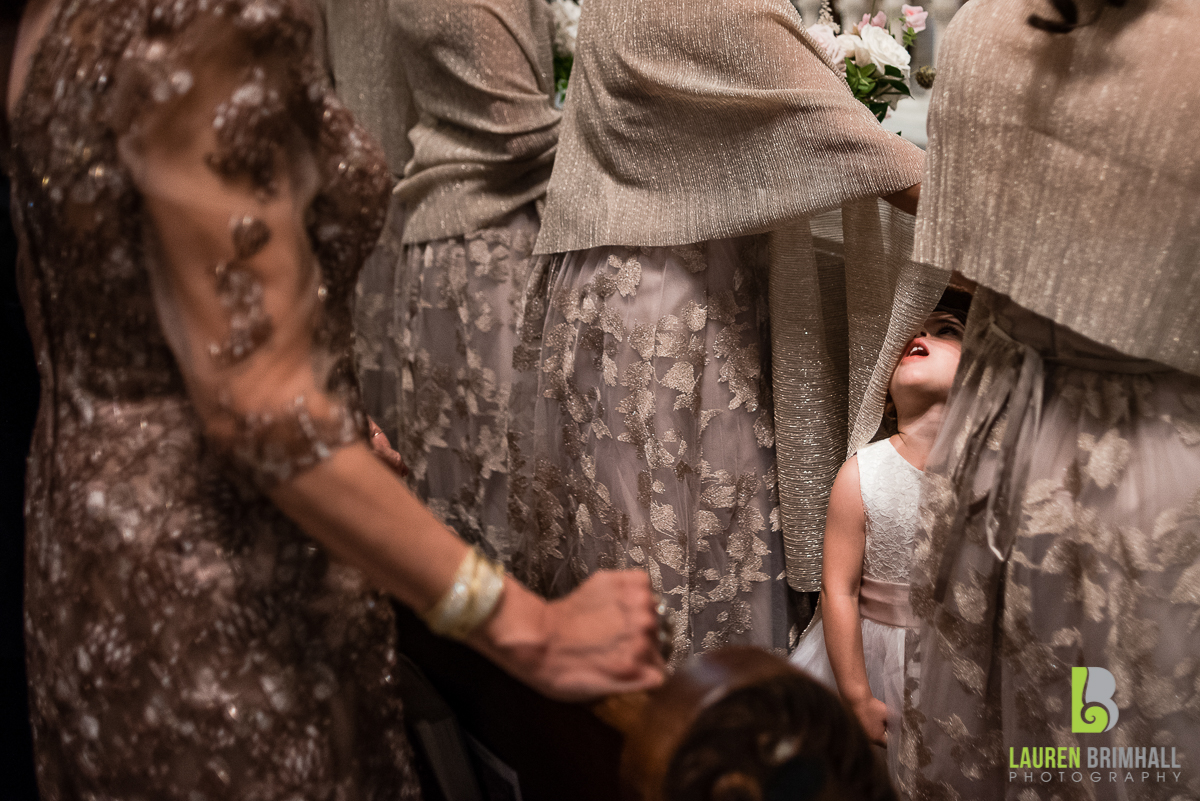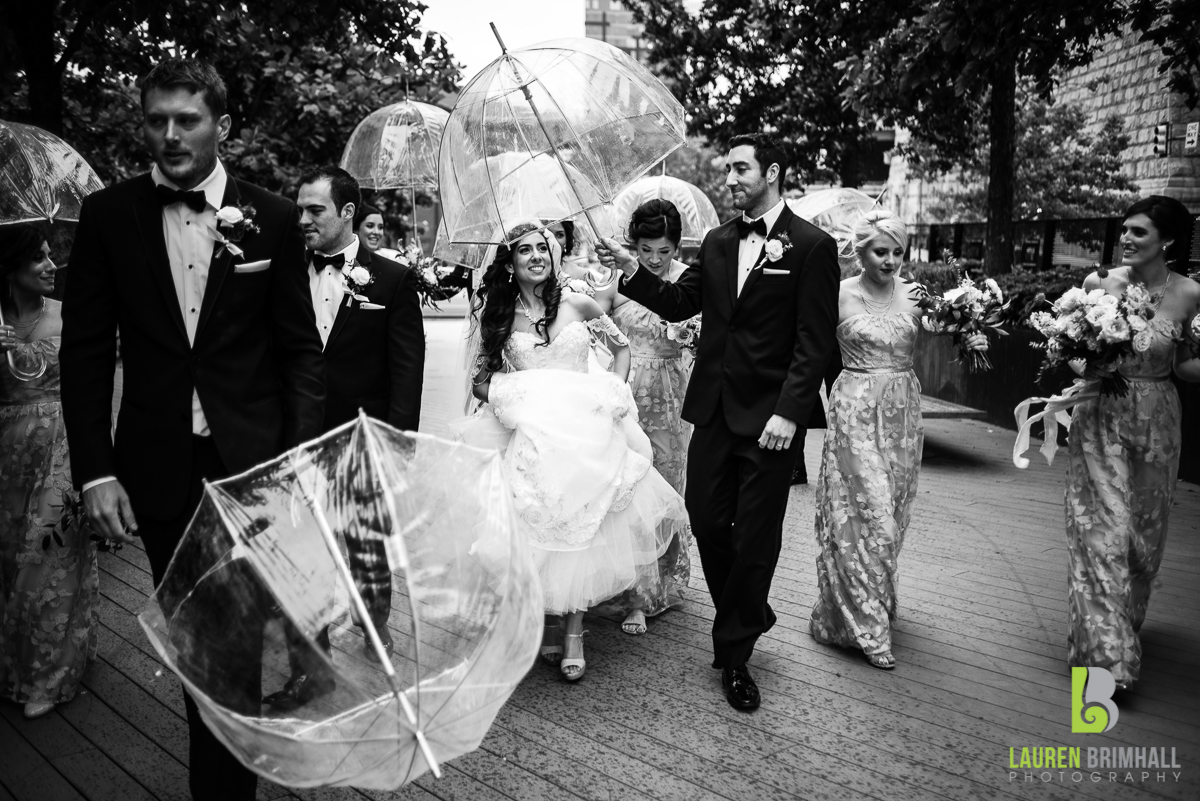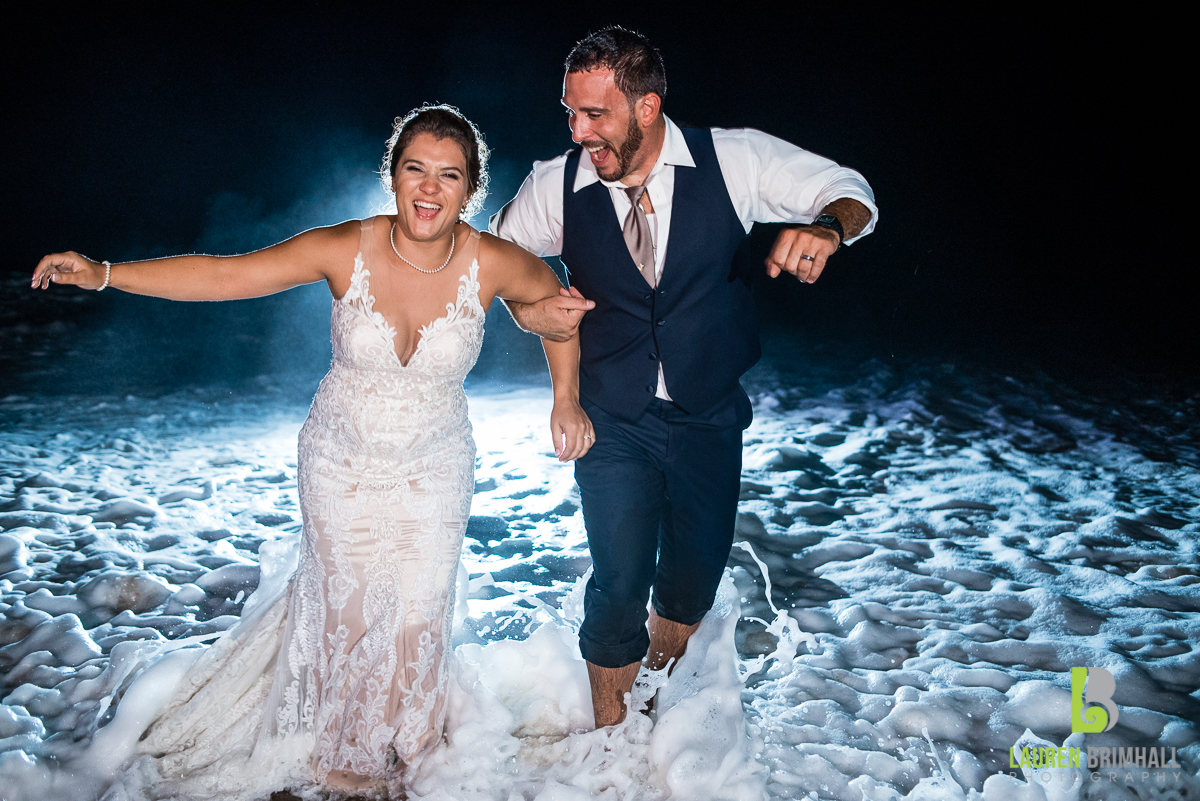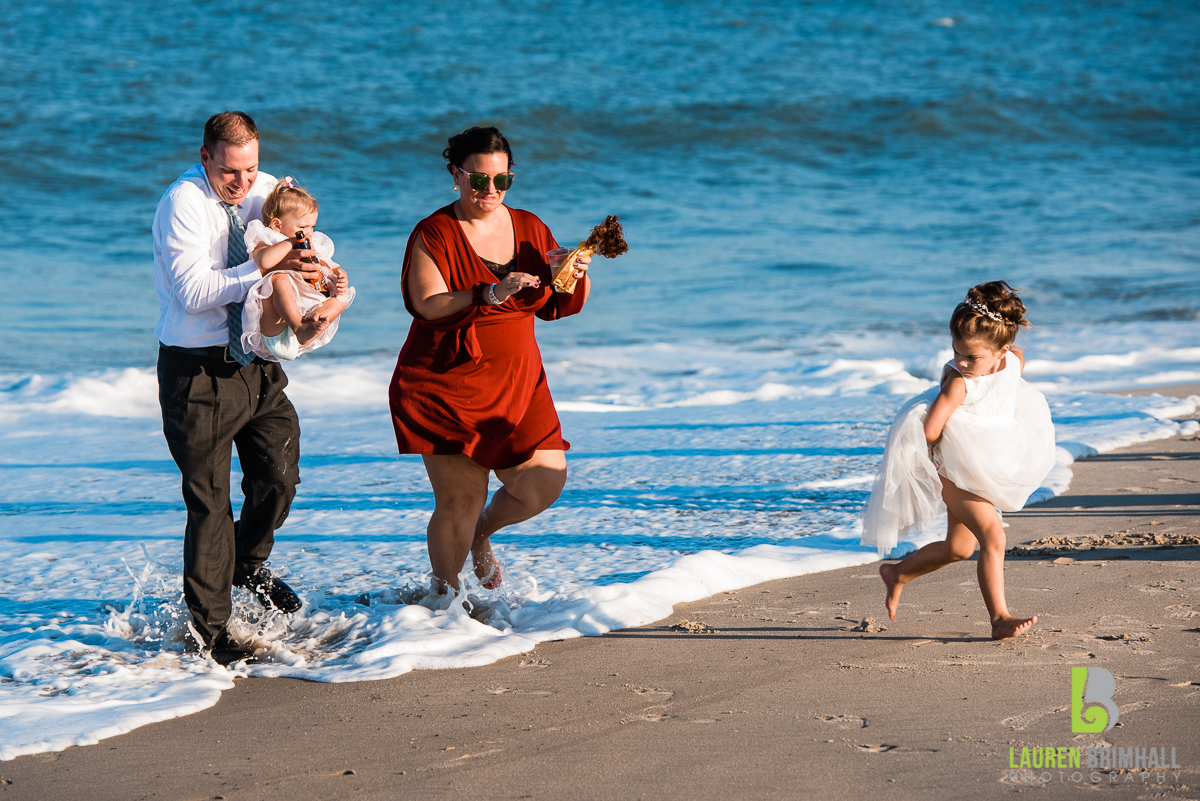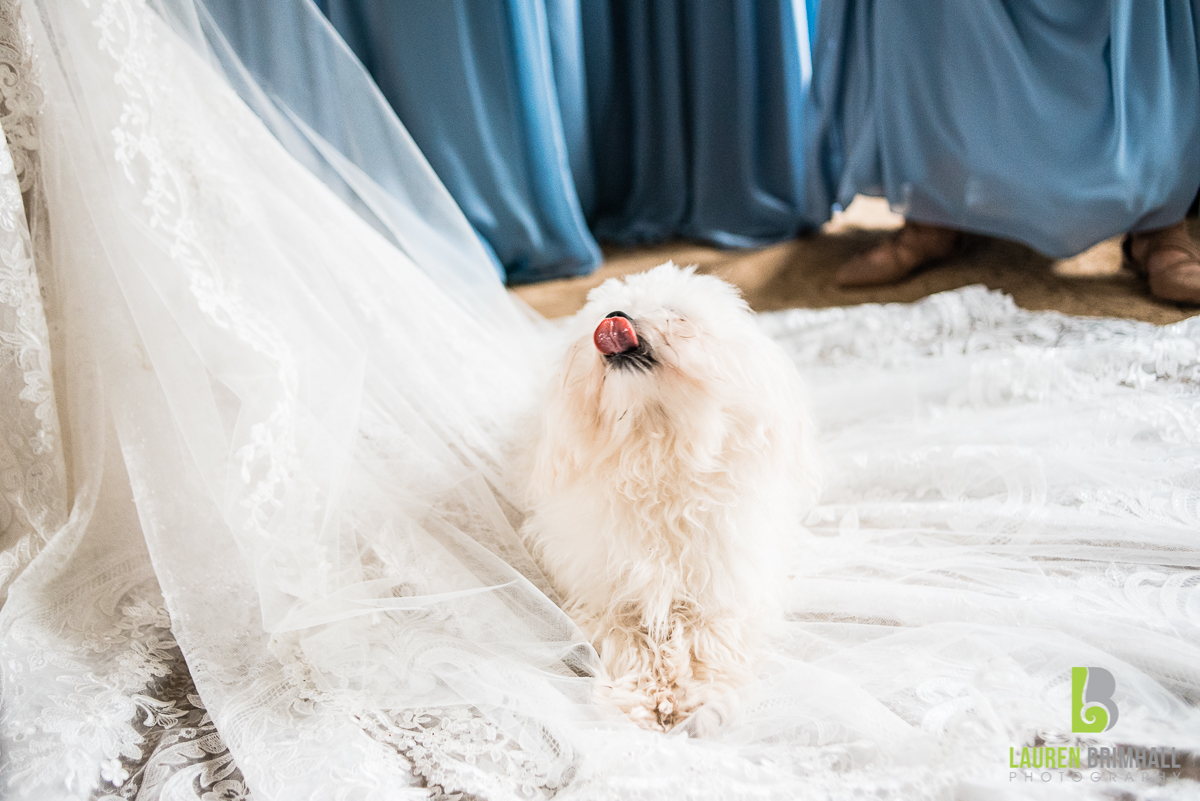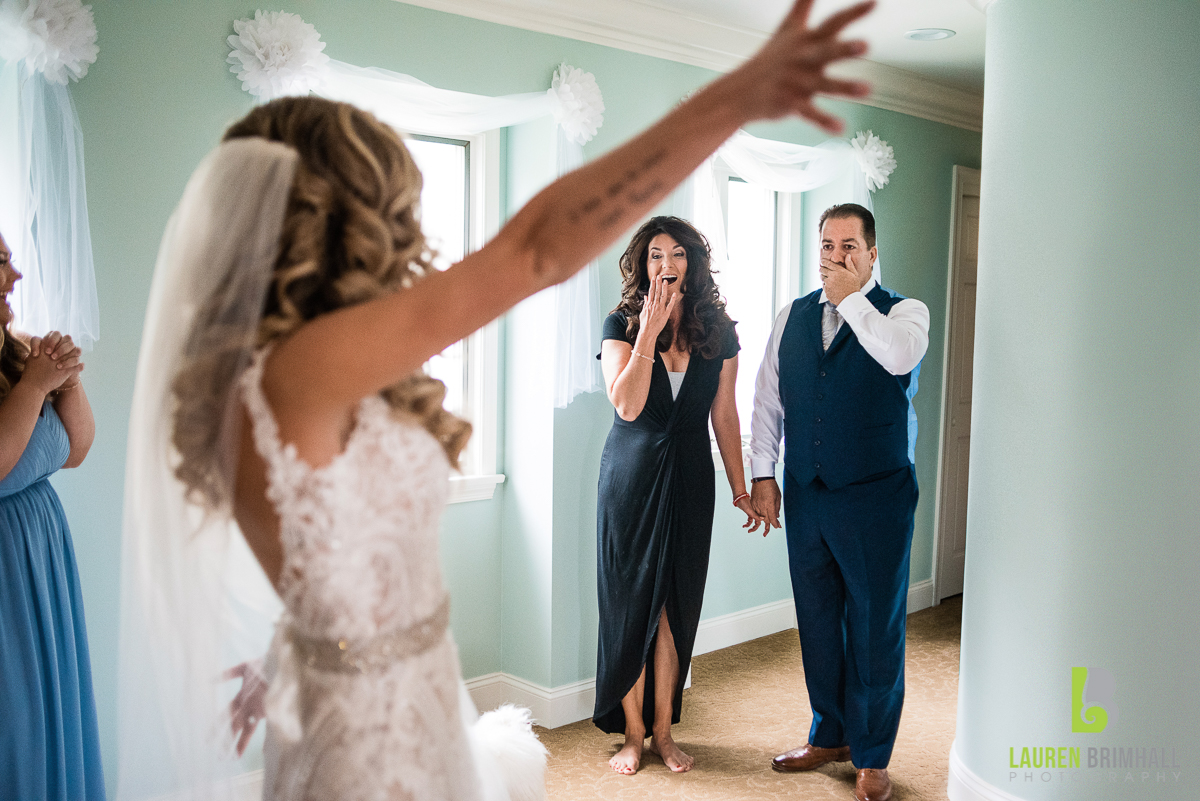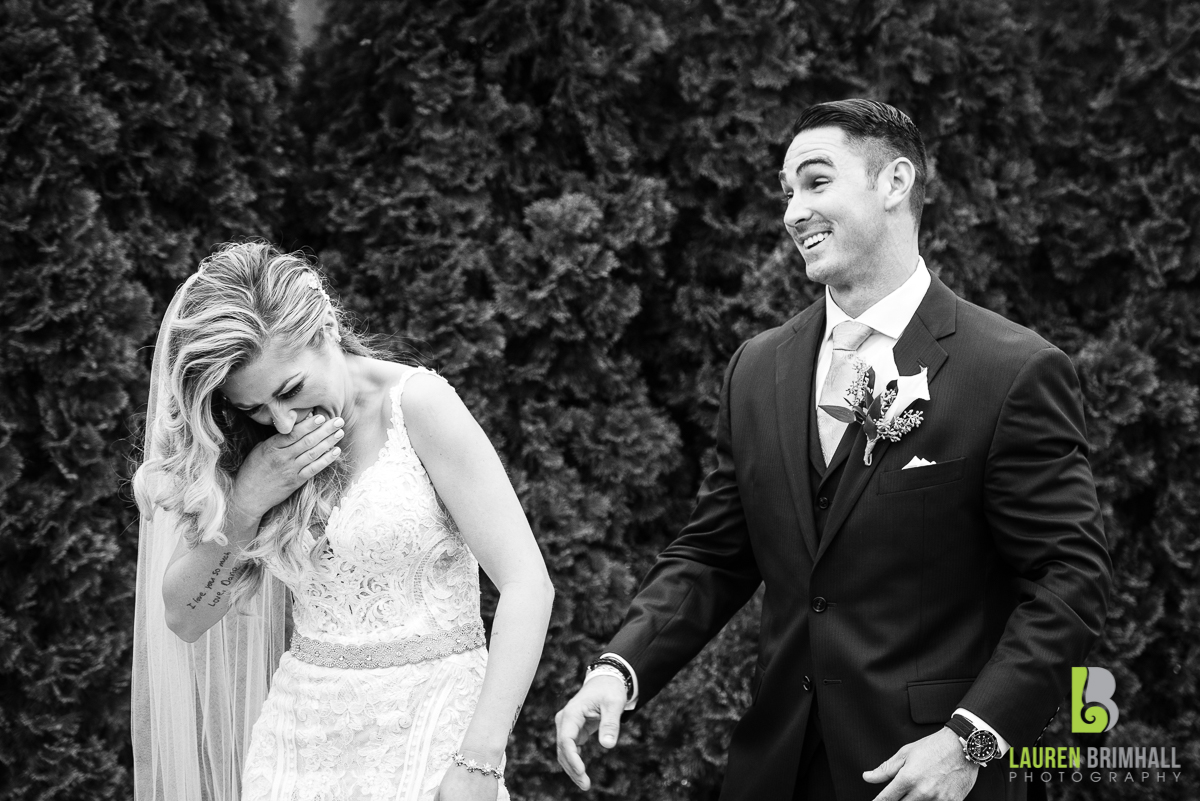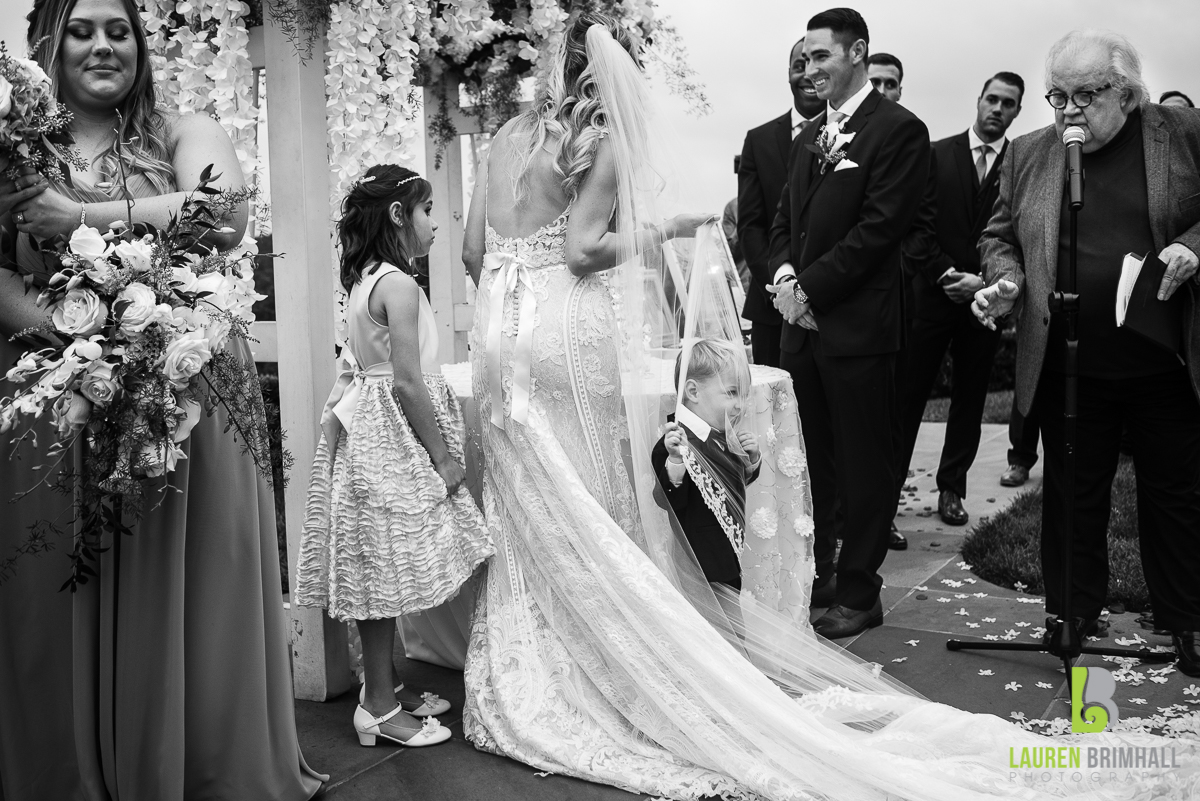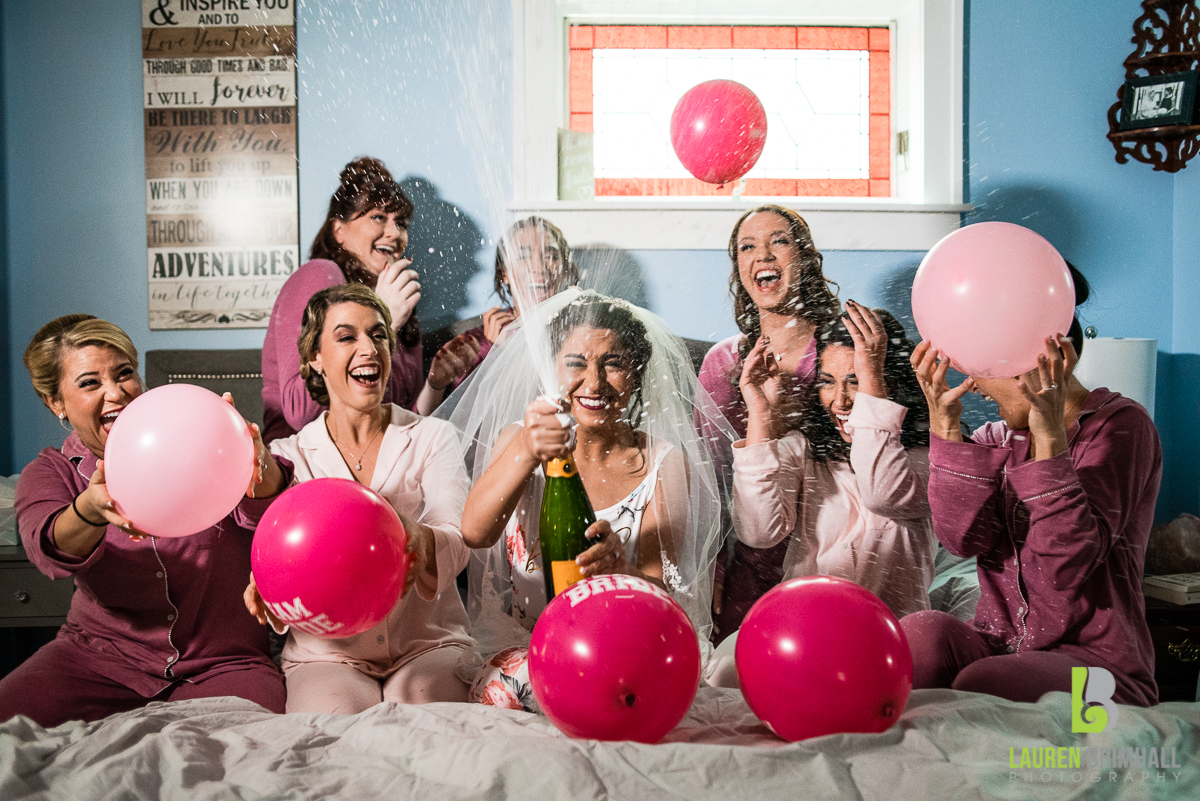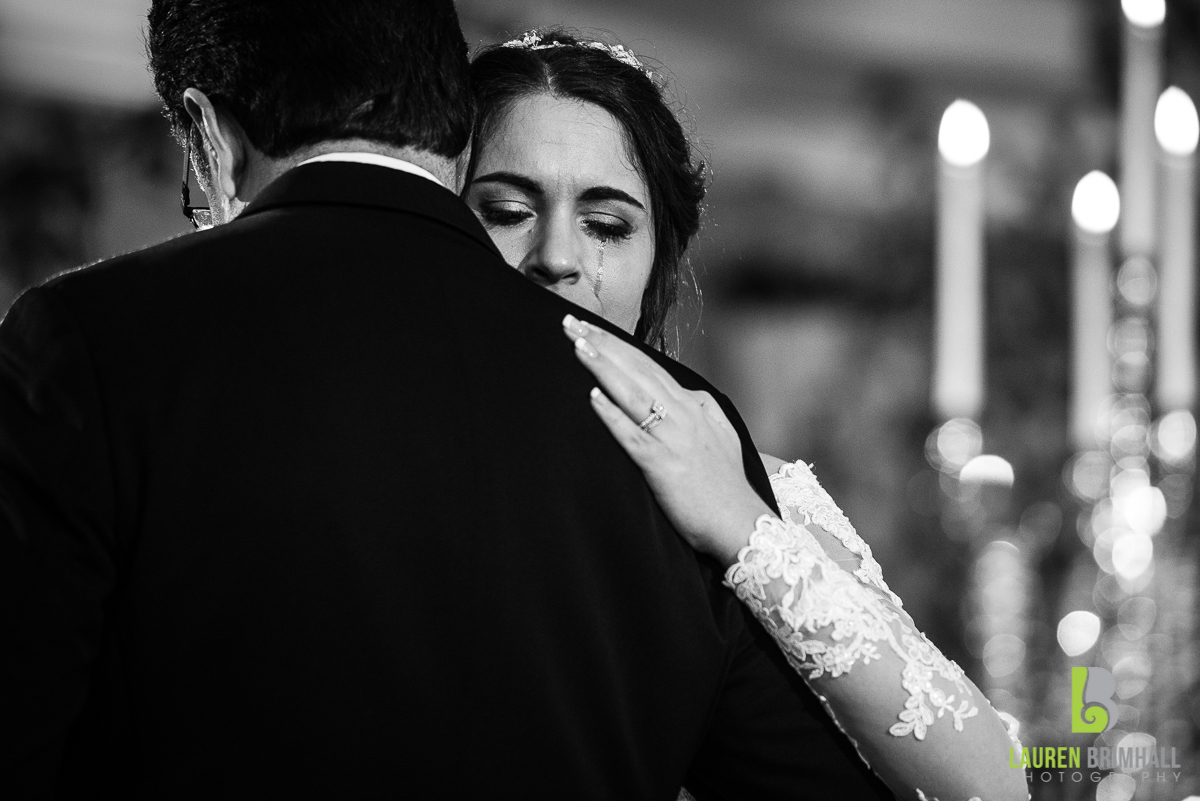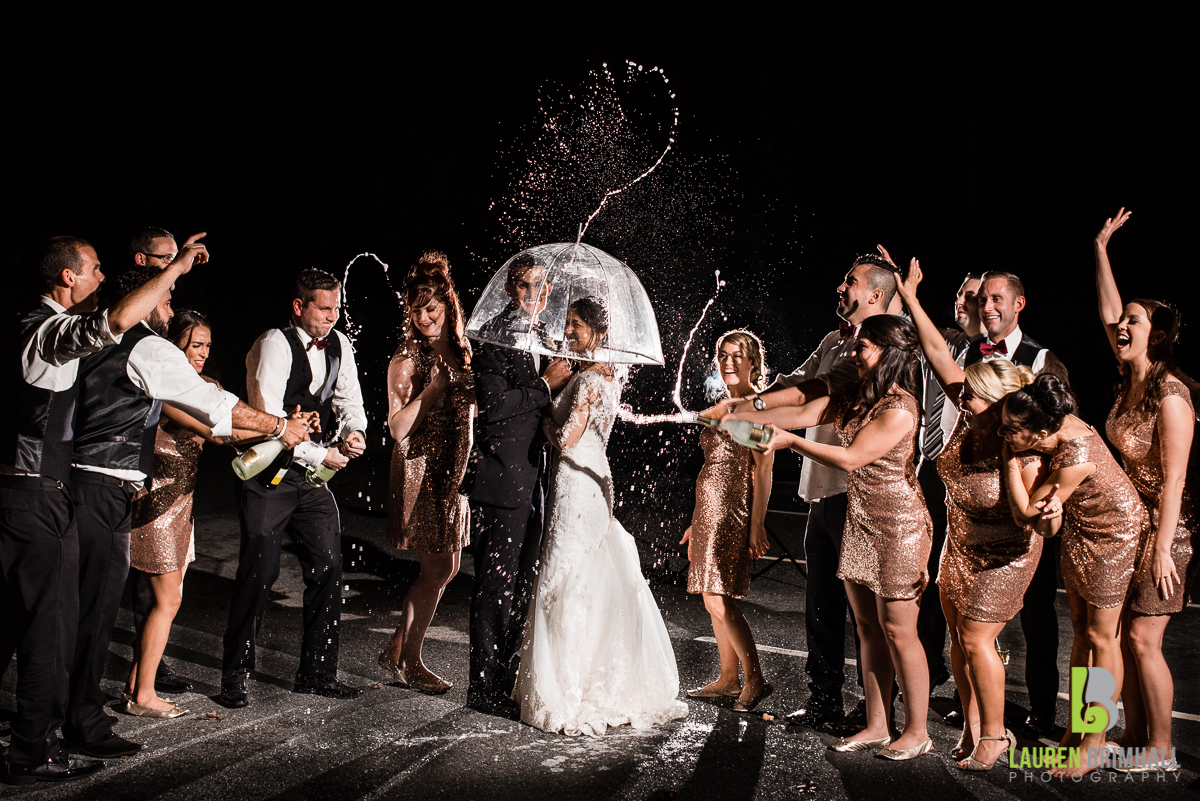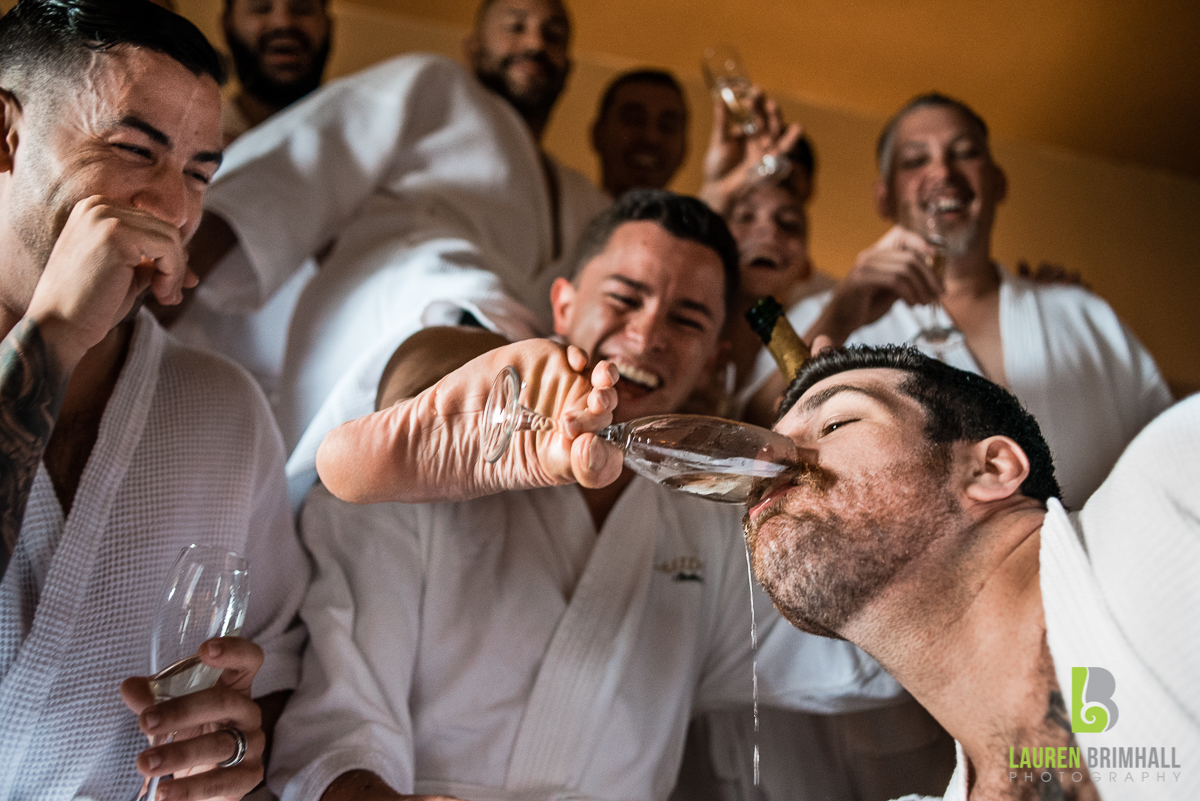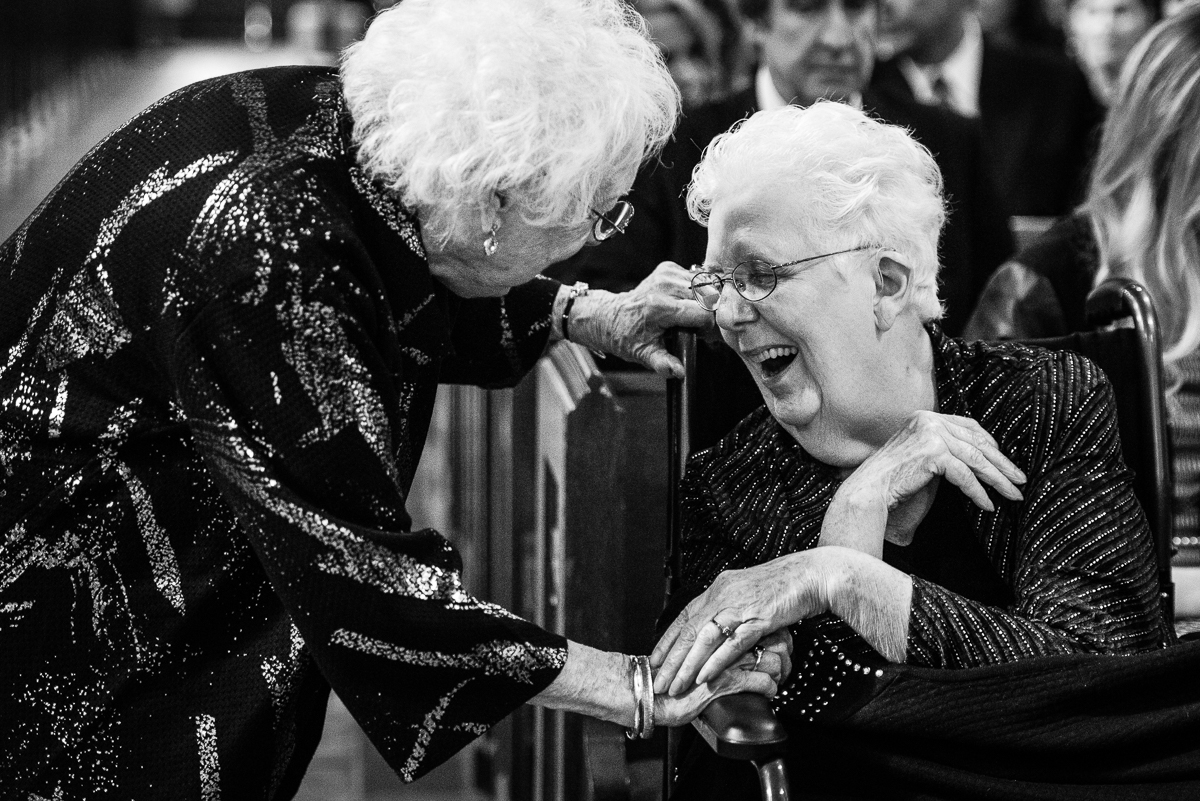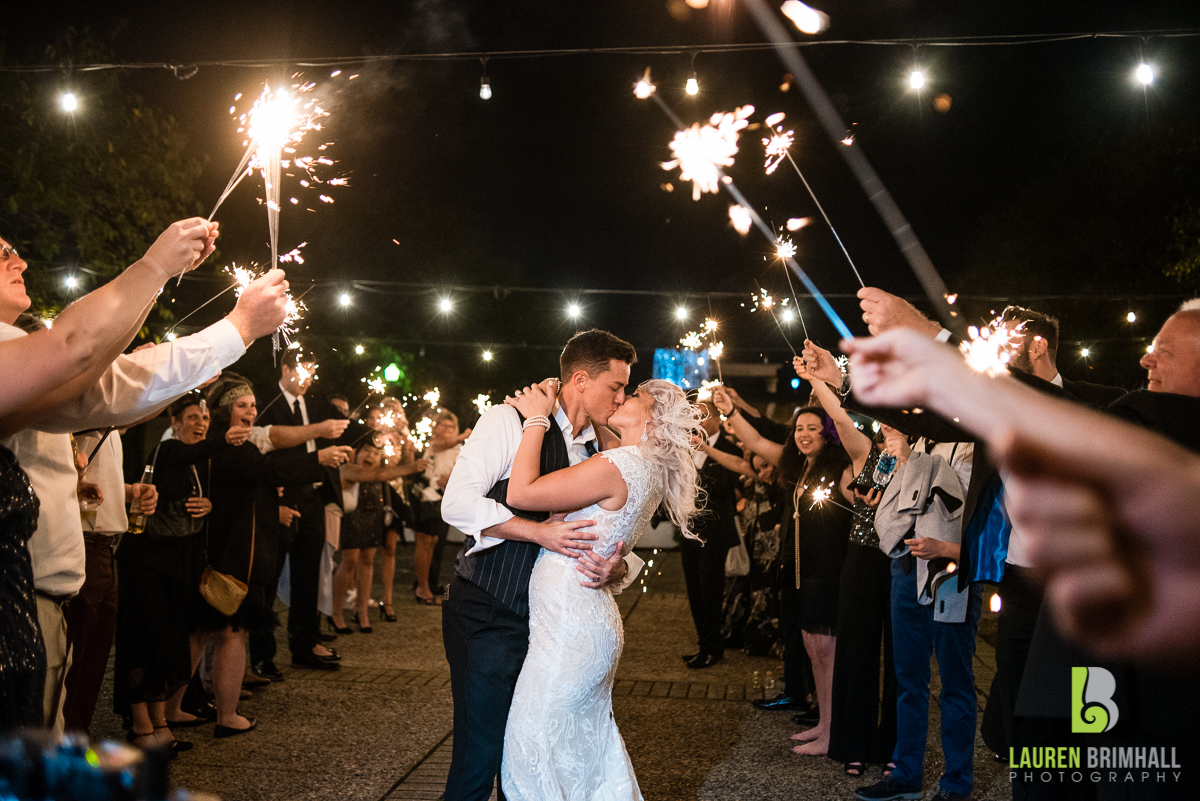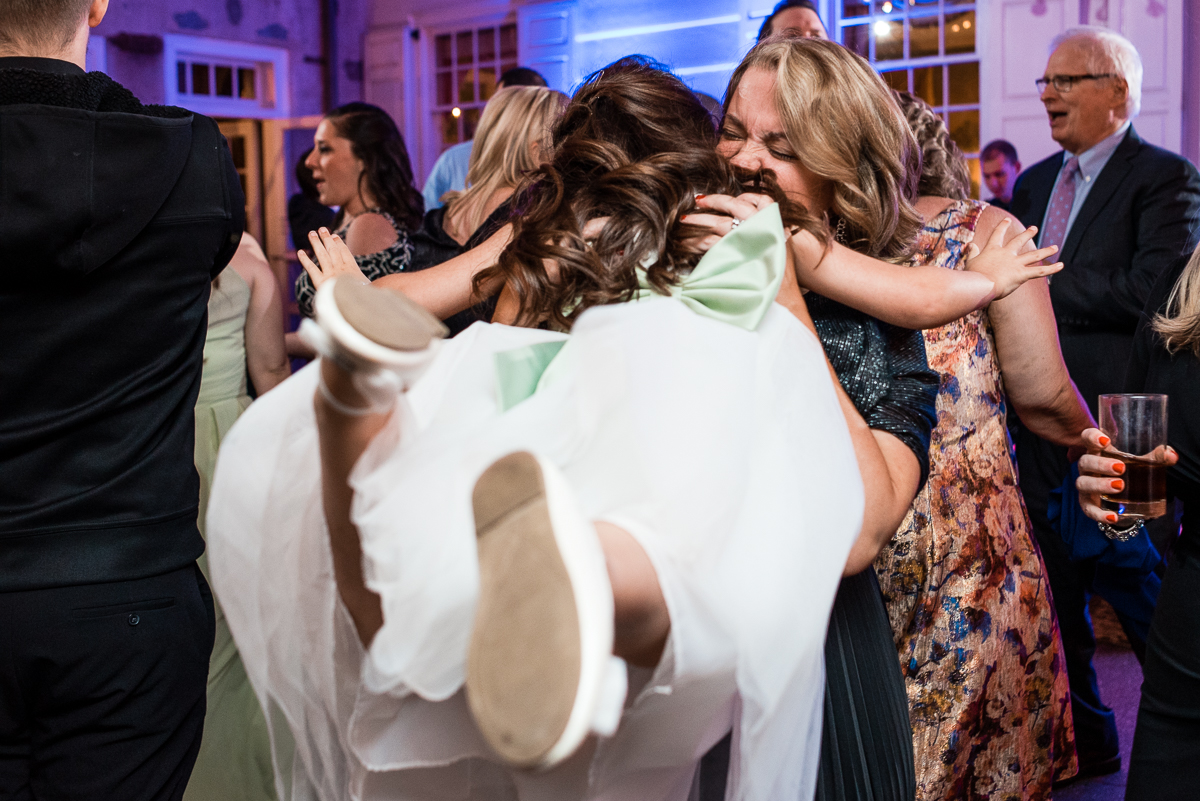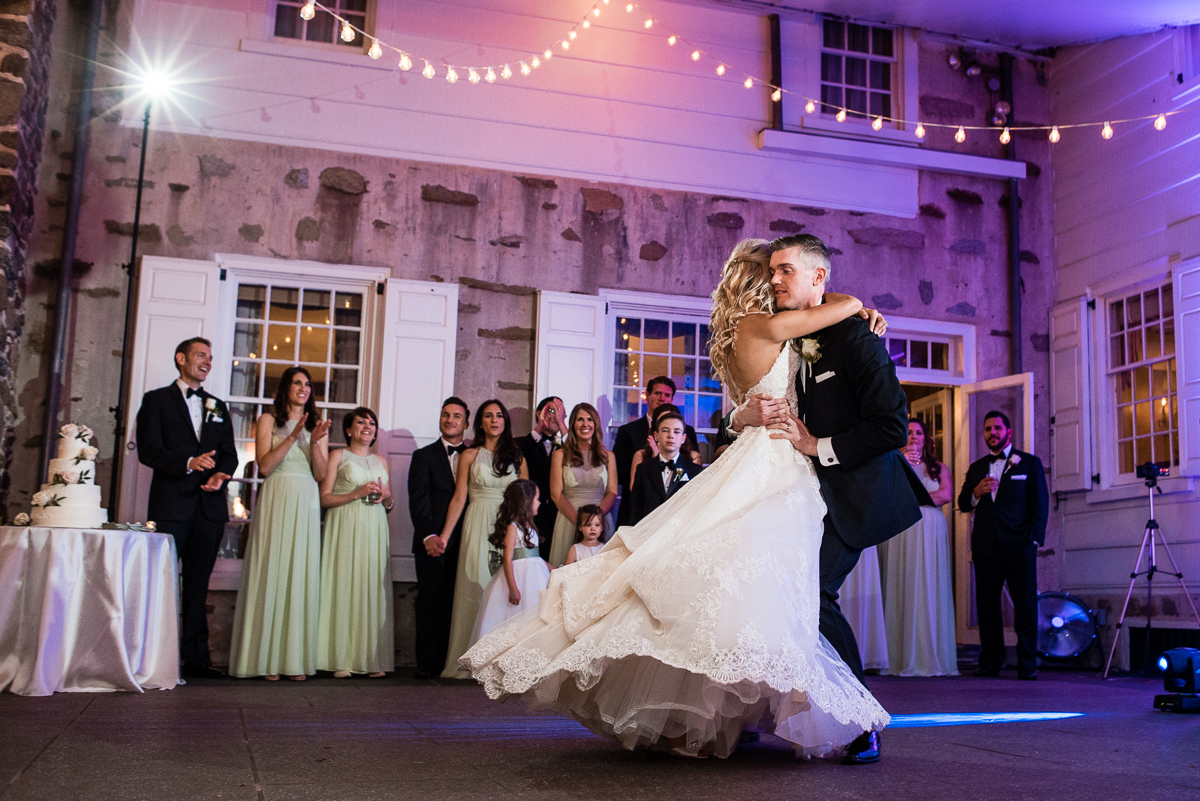 Five photos above taken while shooting for Salt & Sonder Studio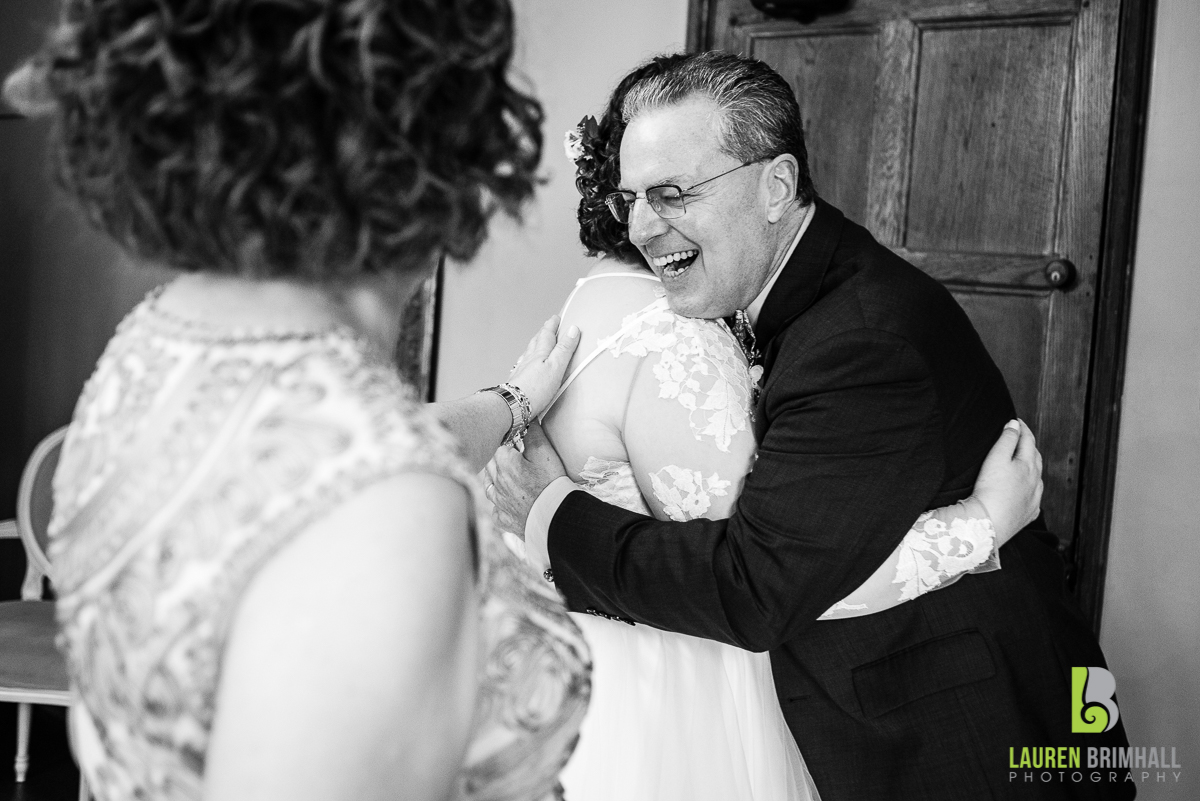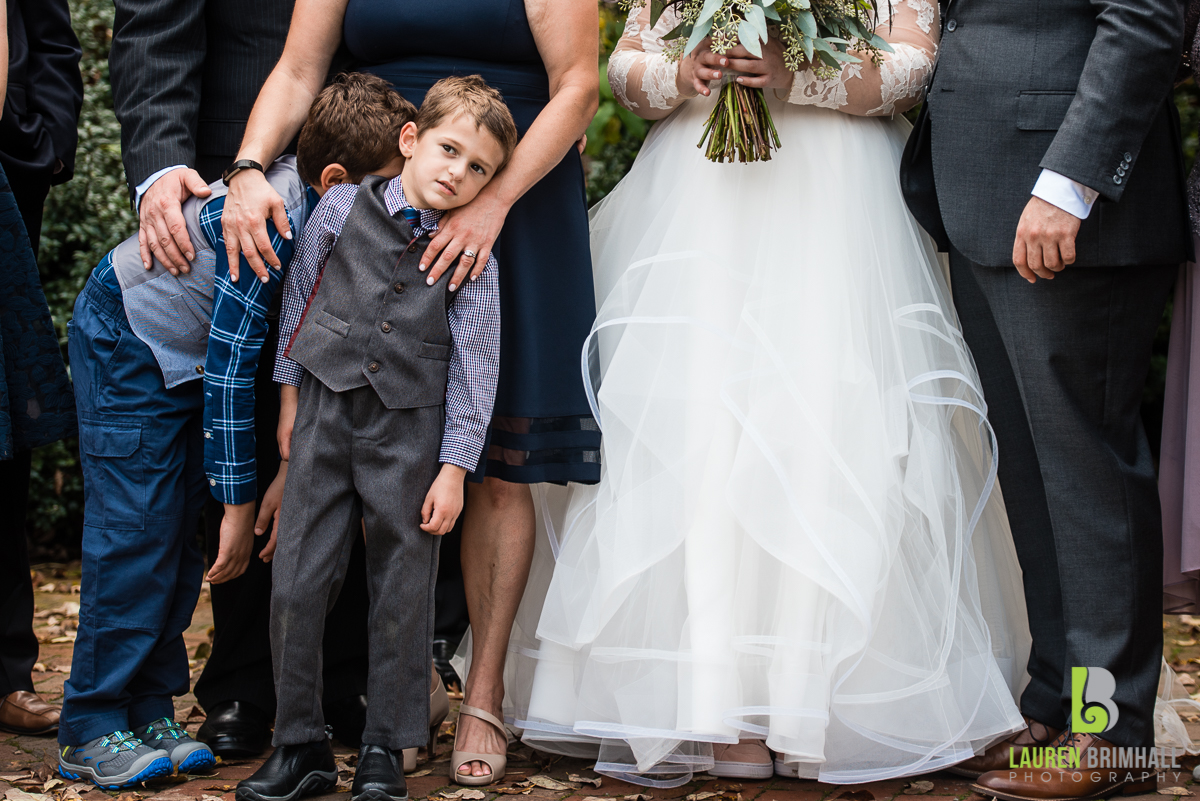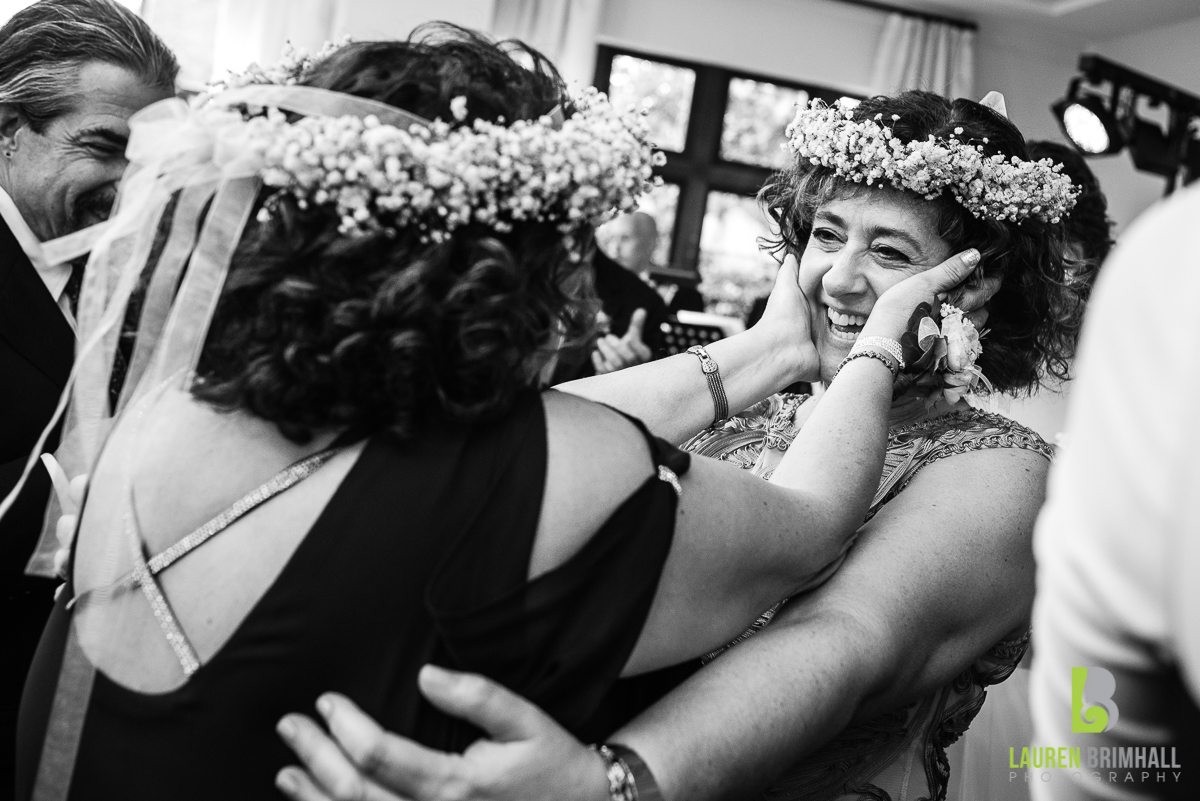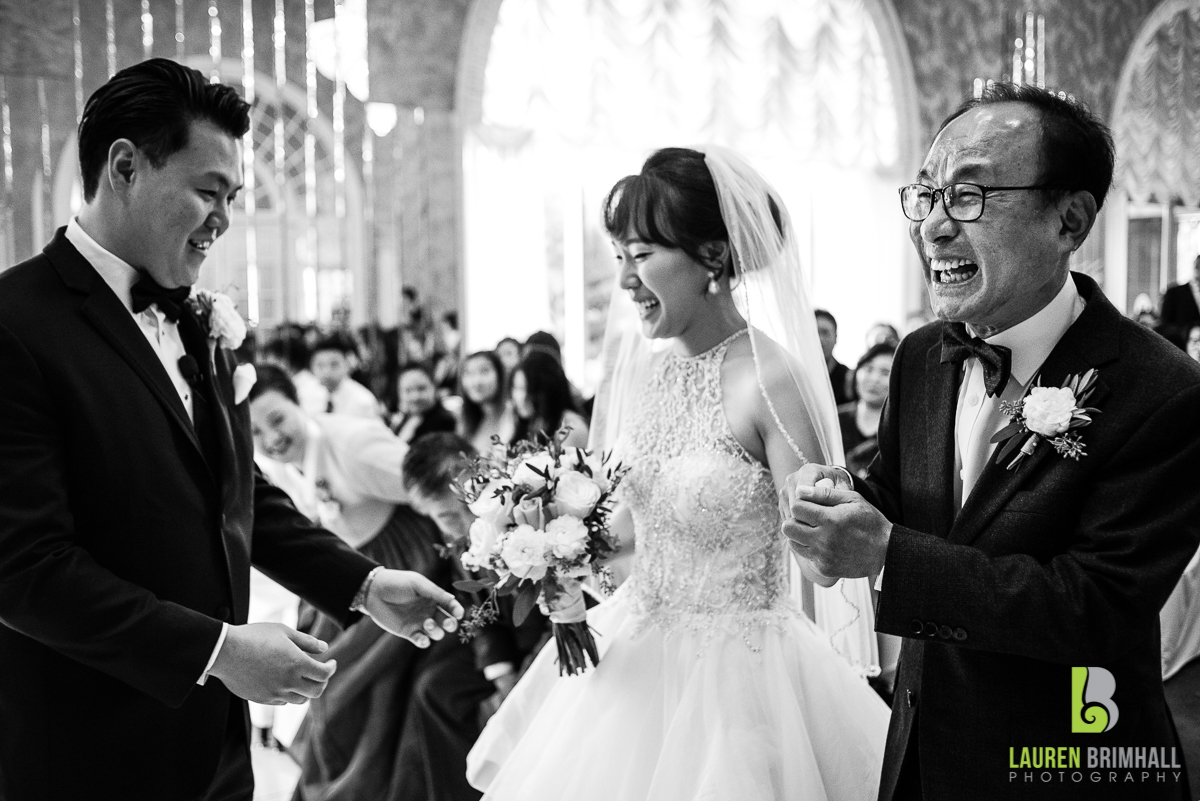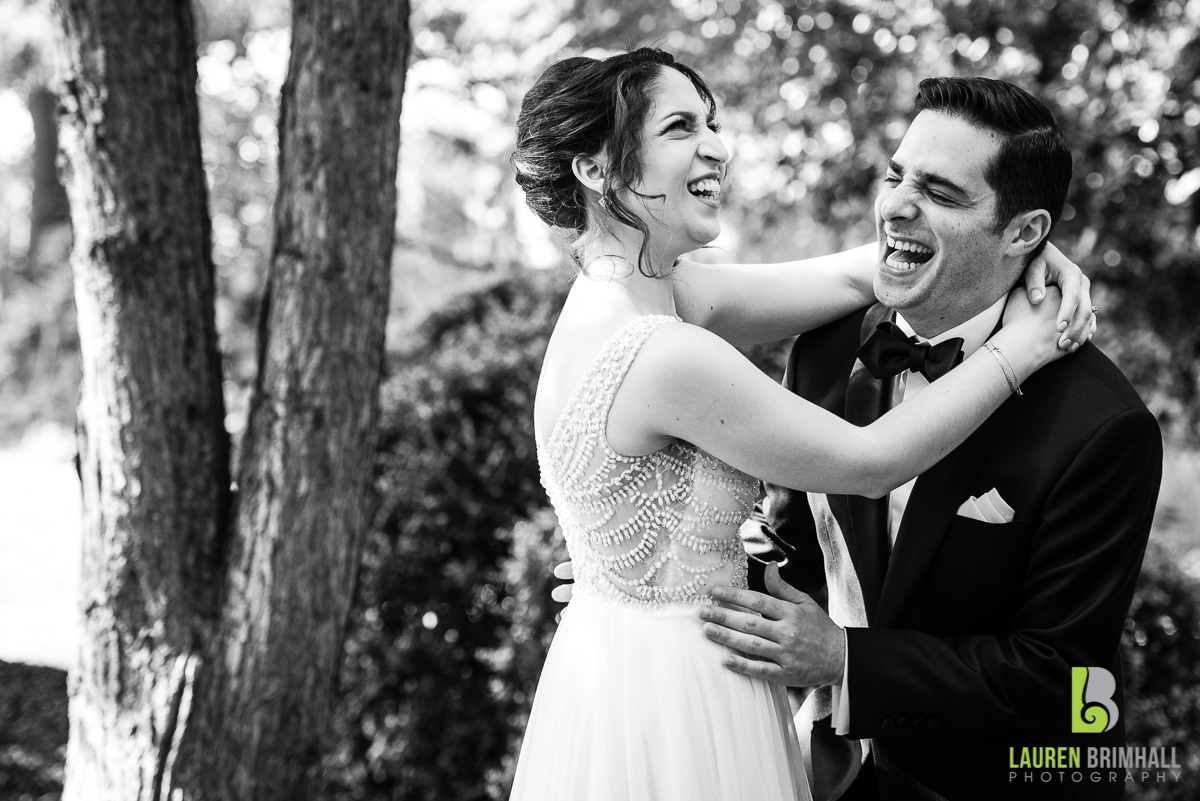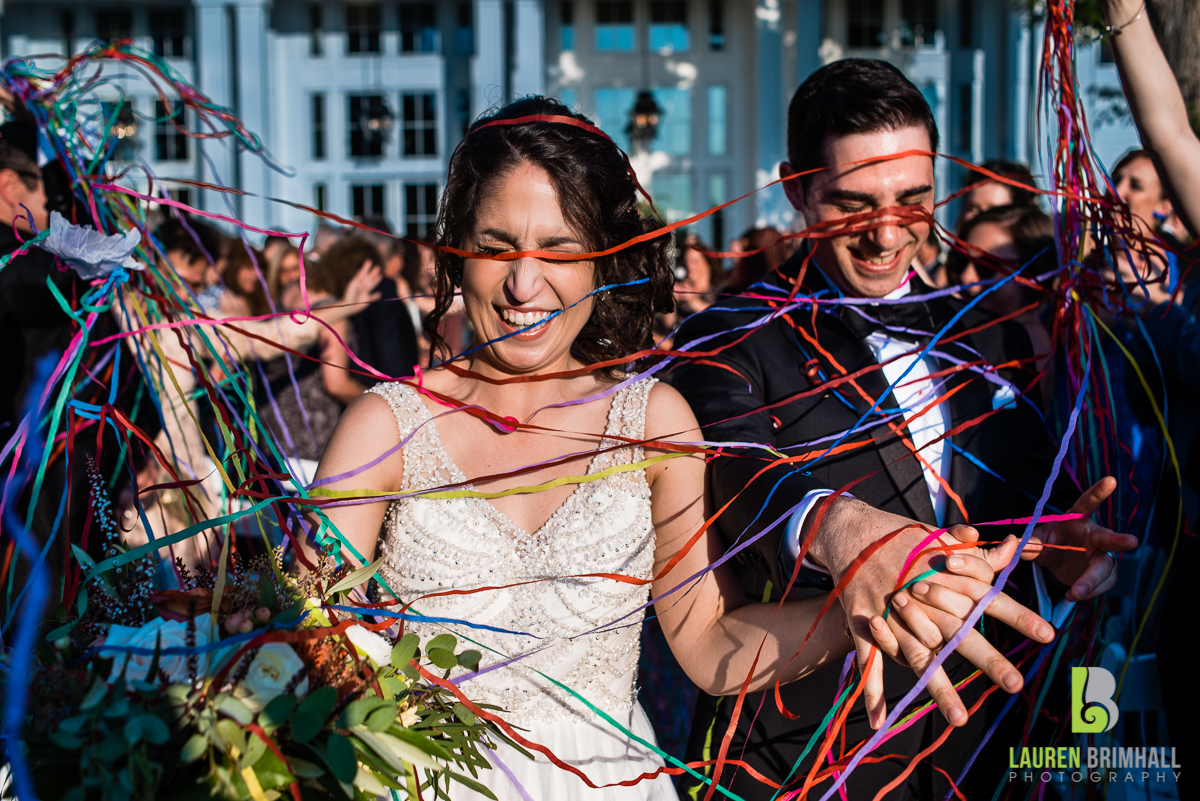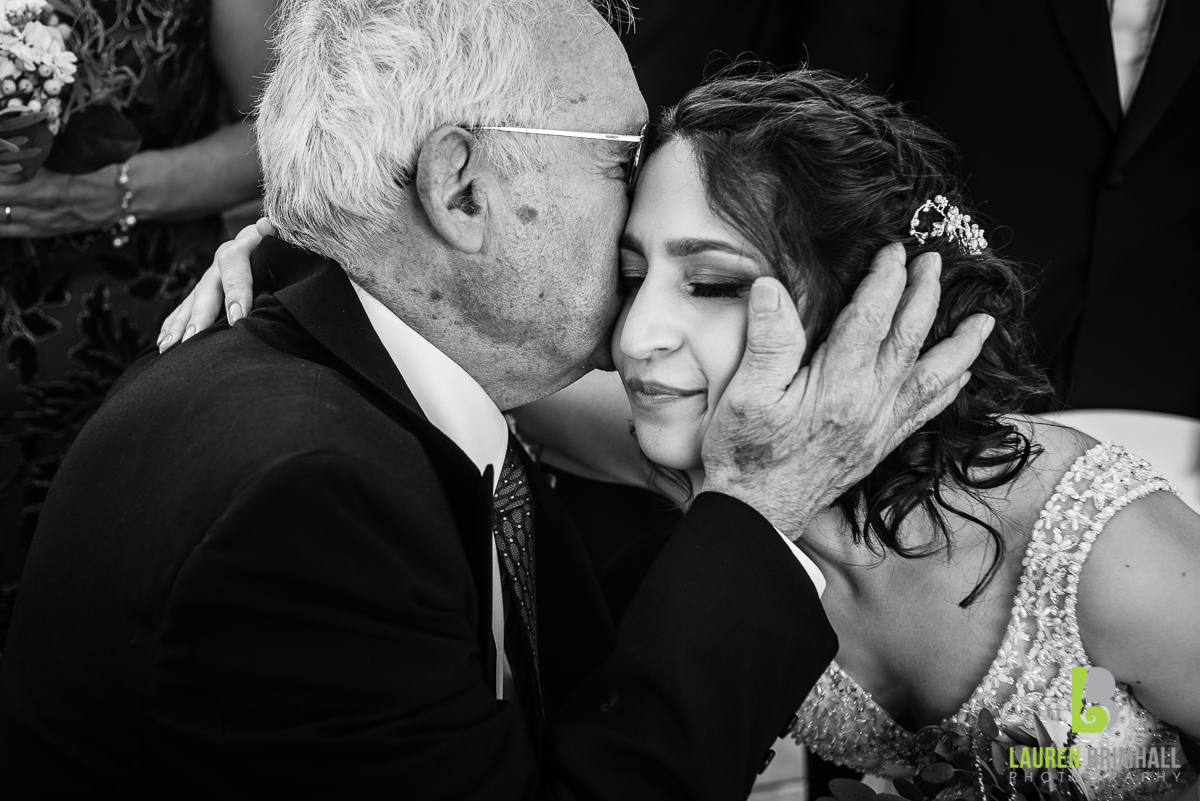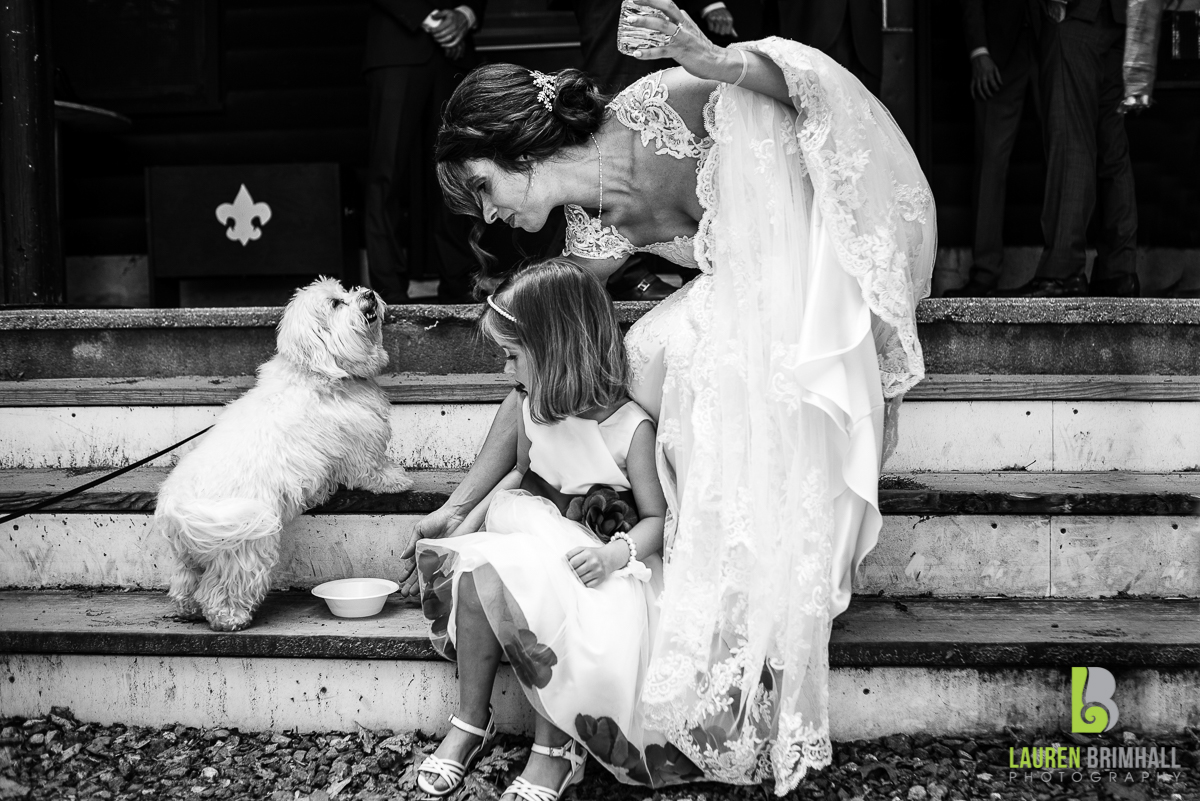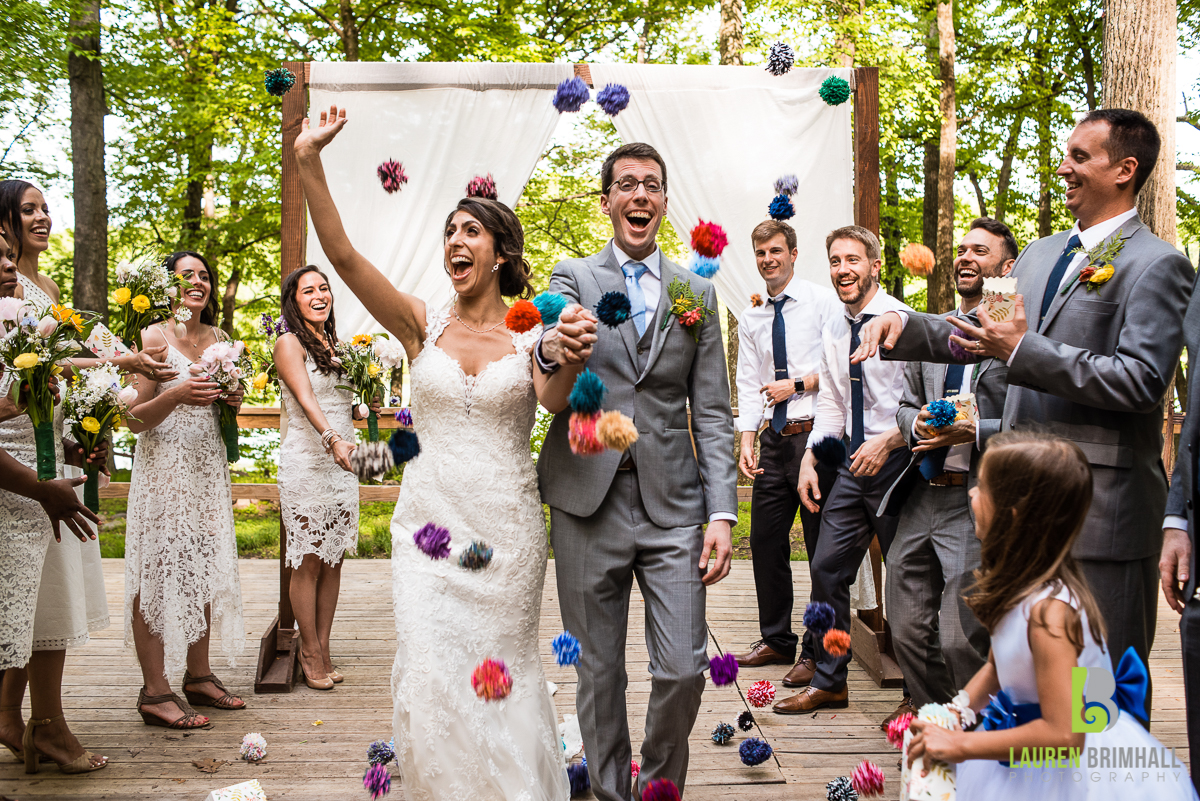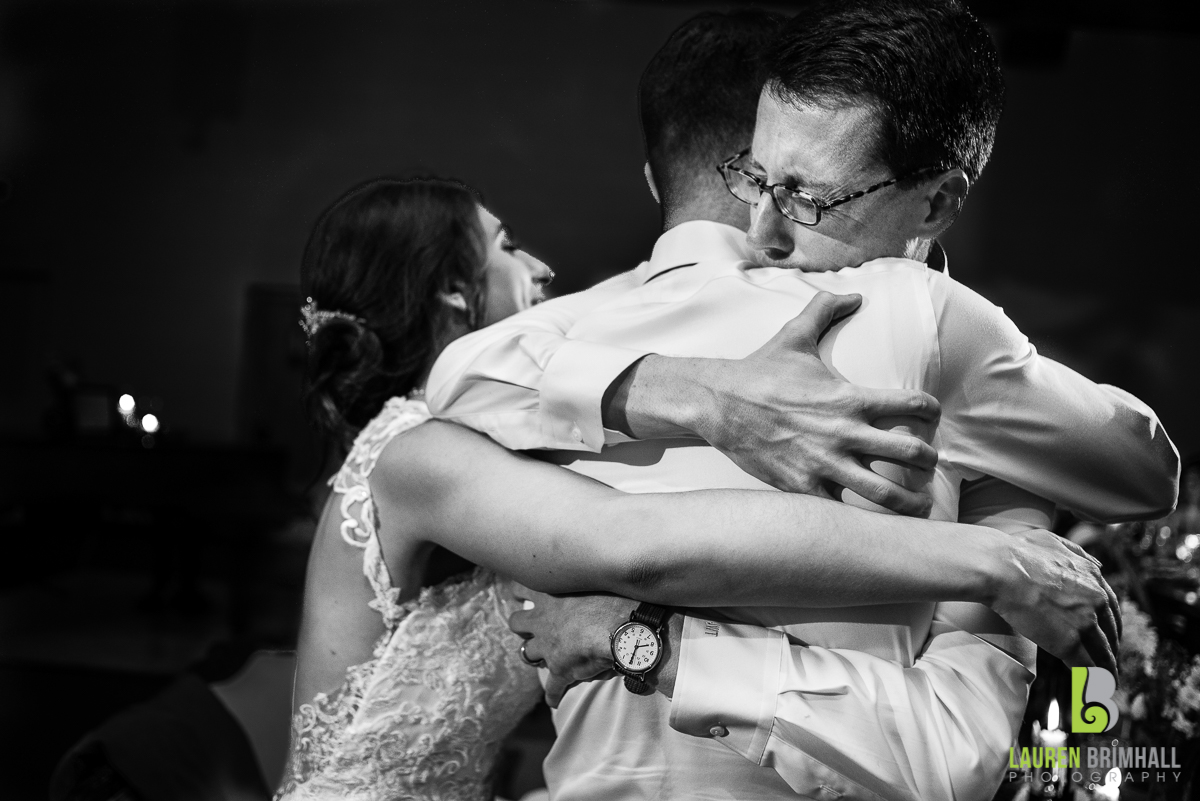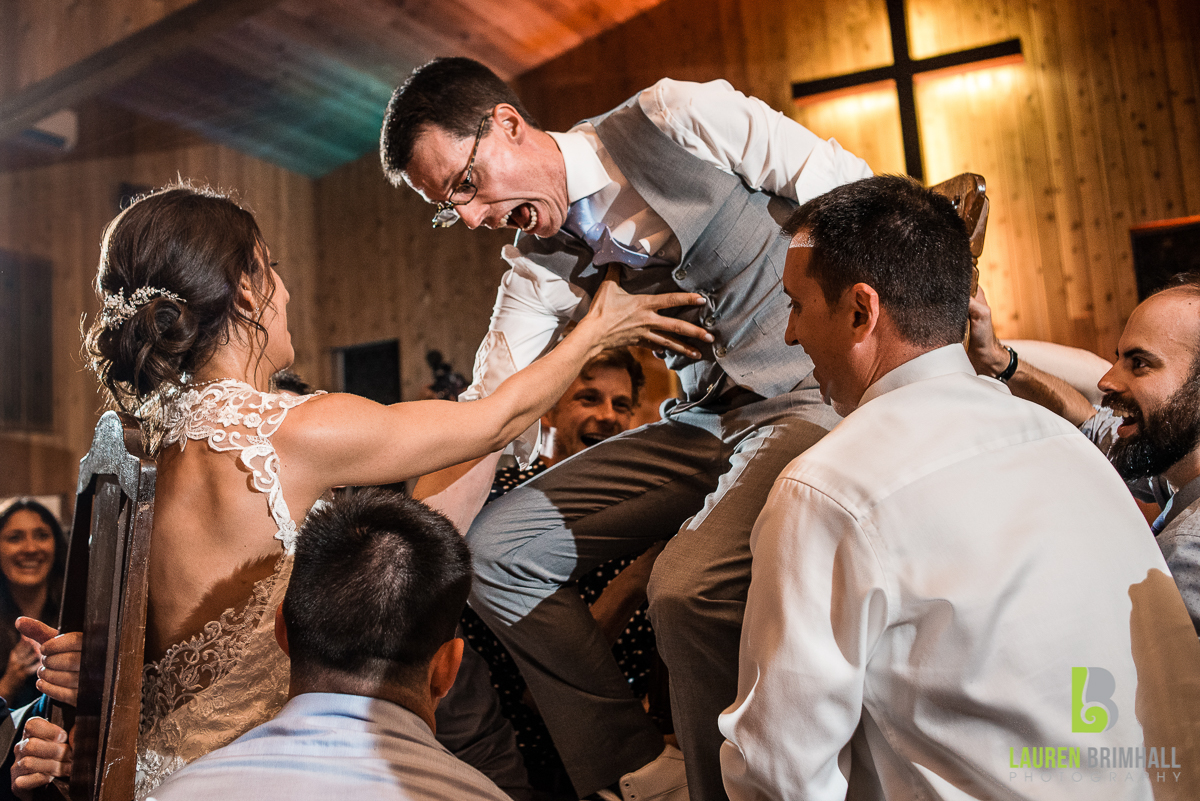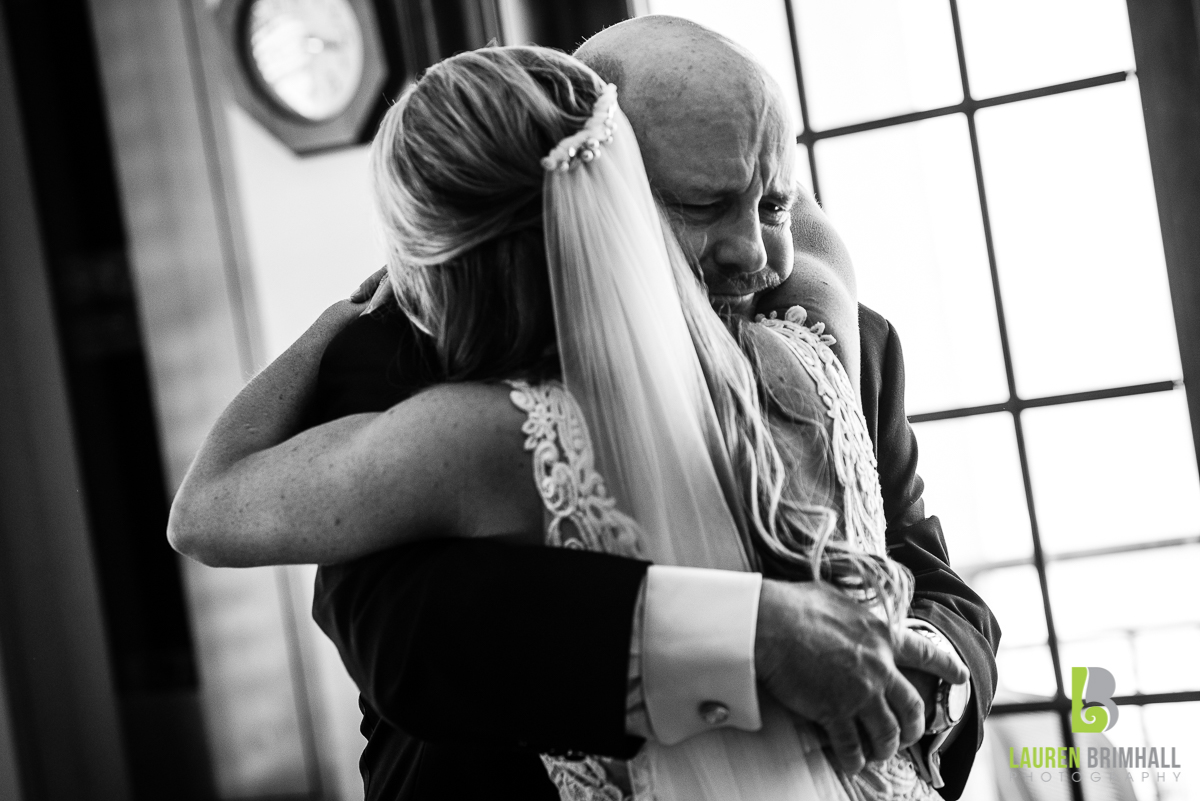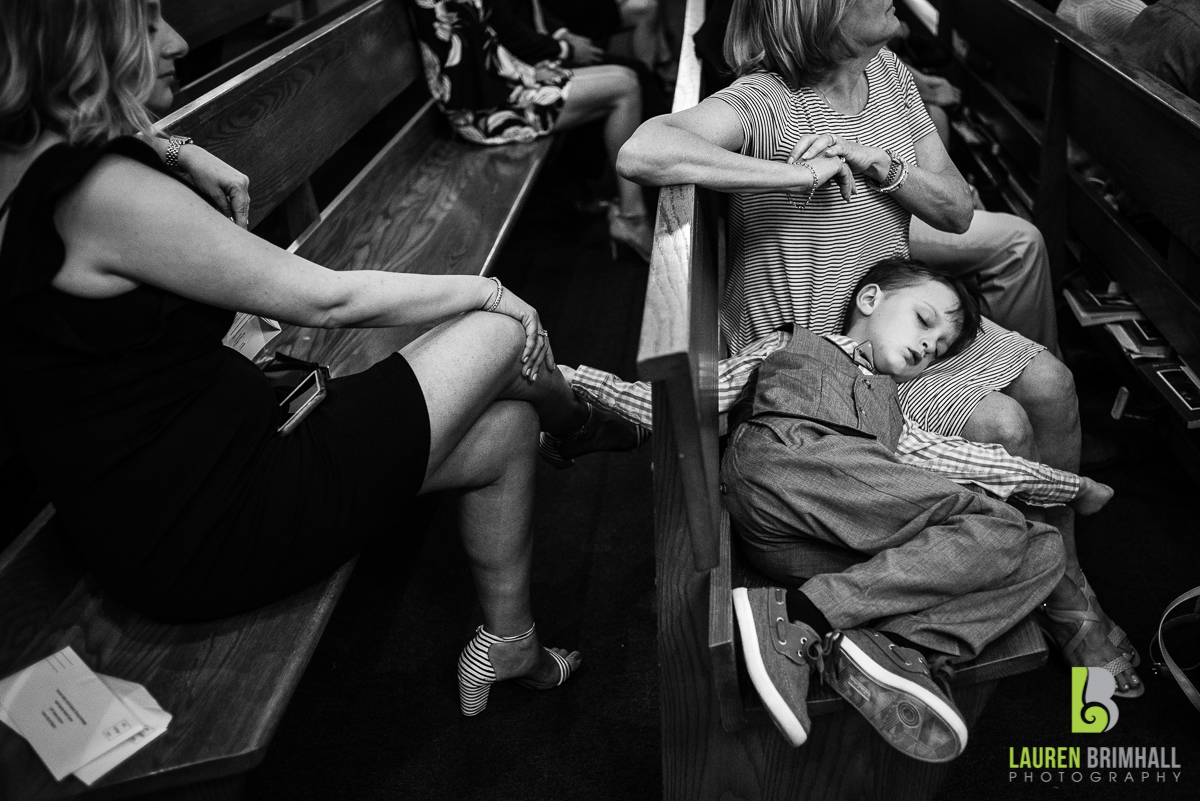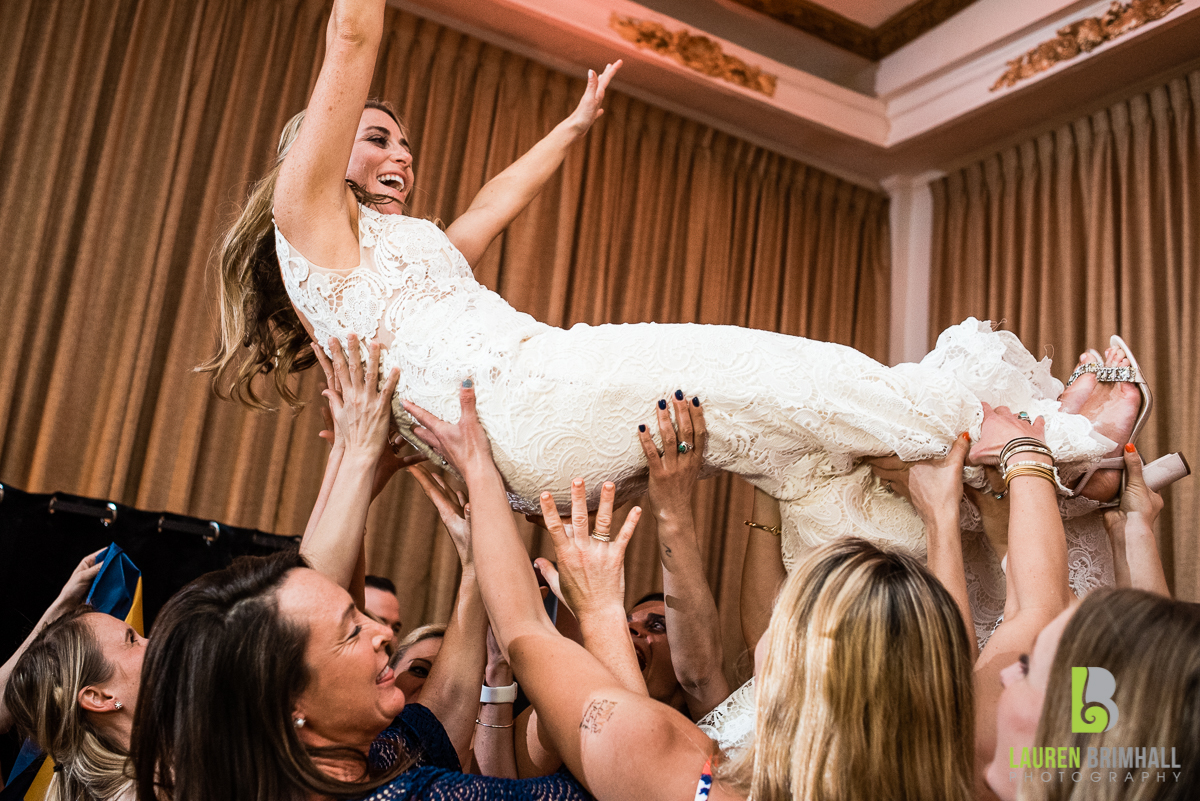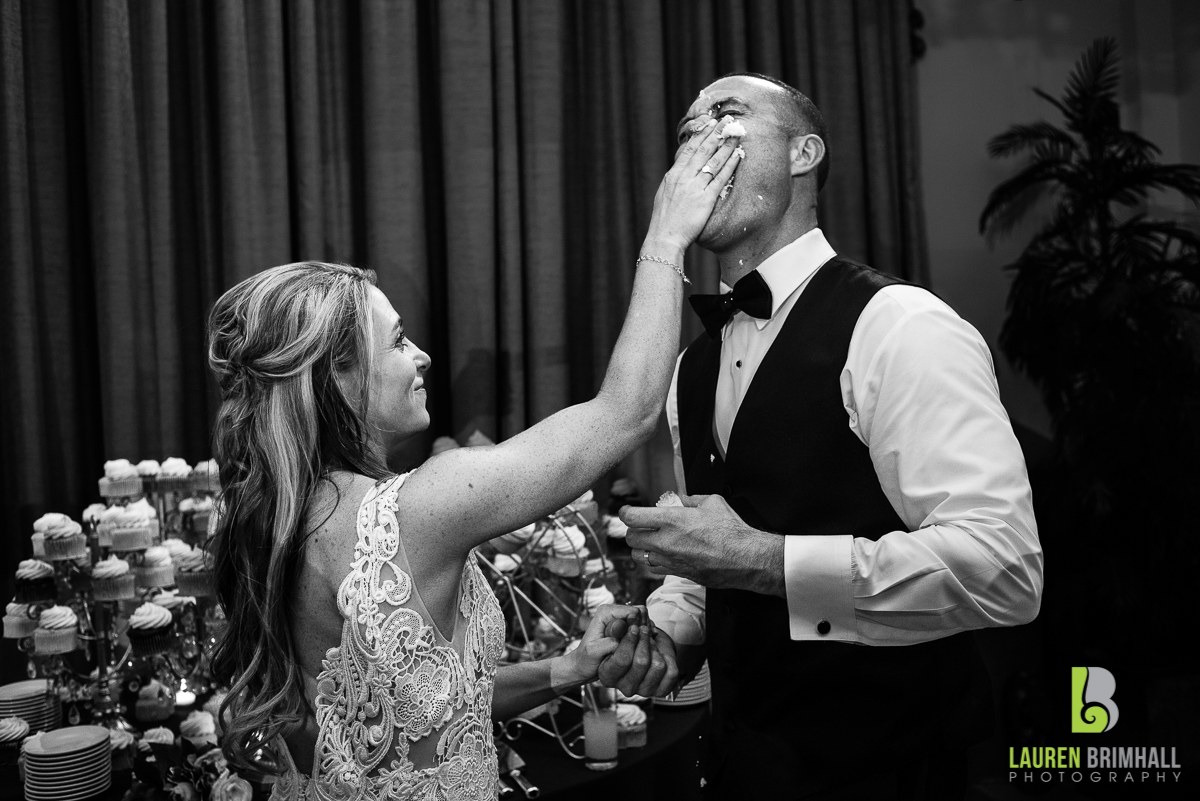 Four photos above taken for David Jon Photography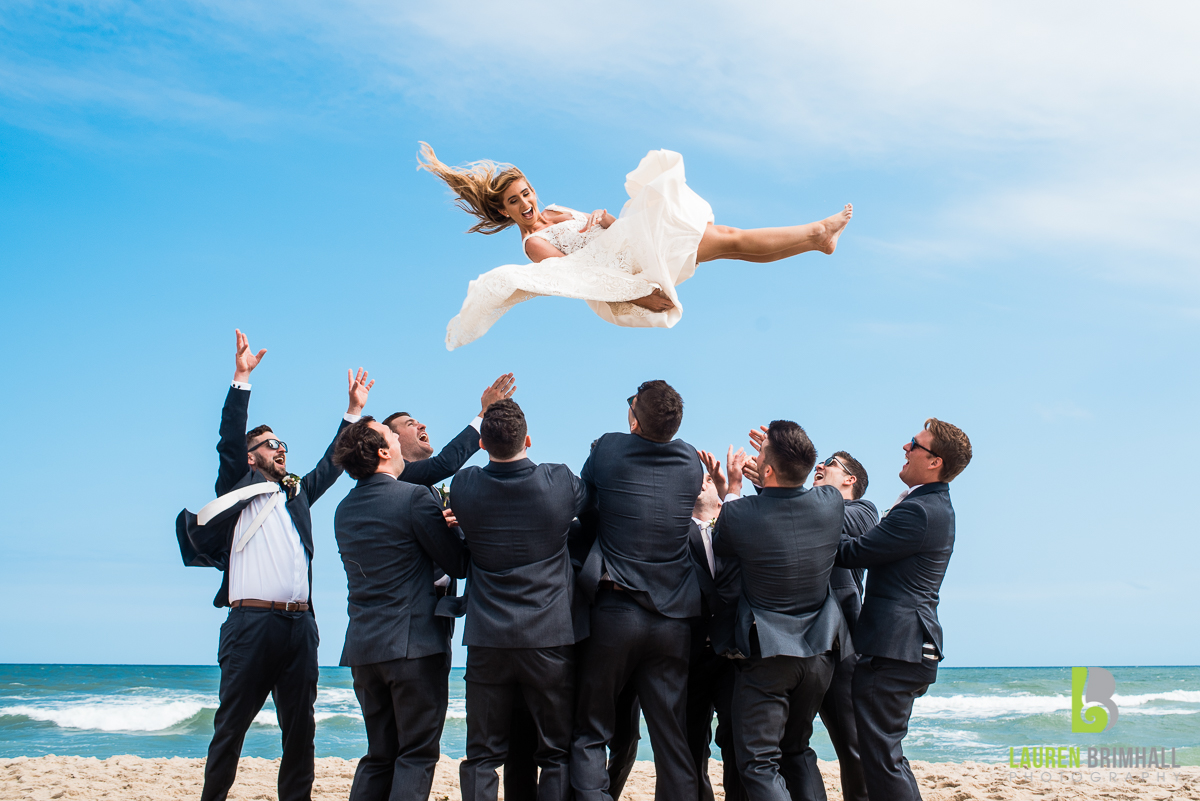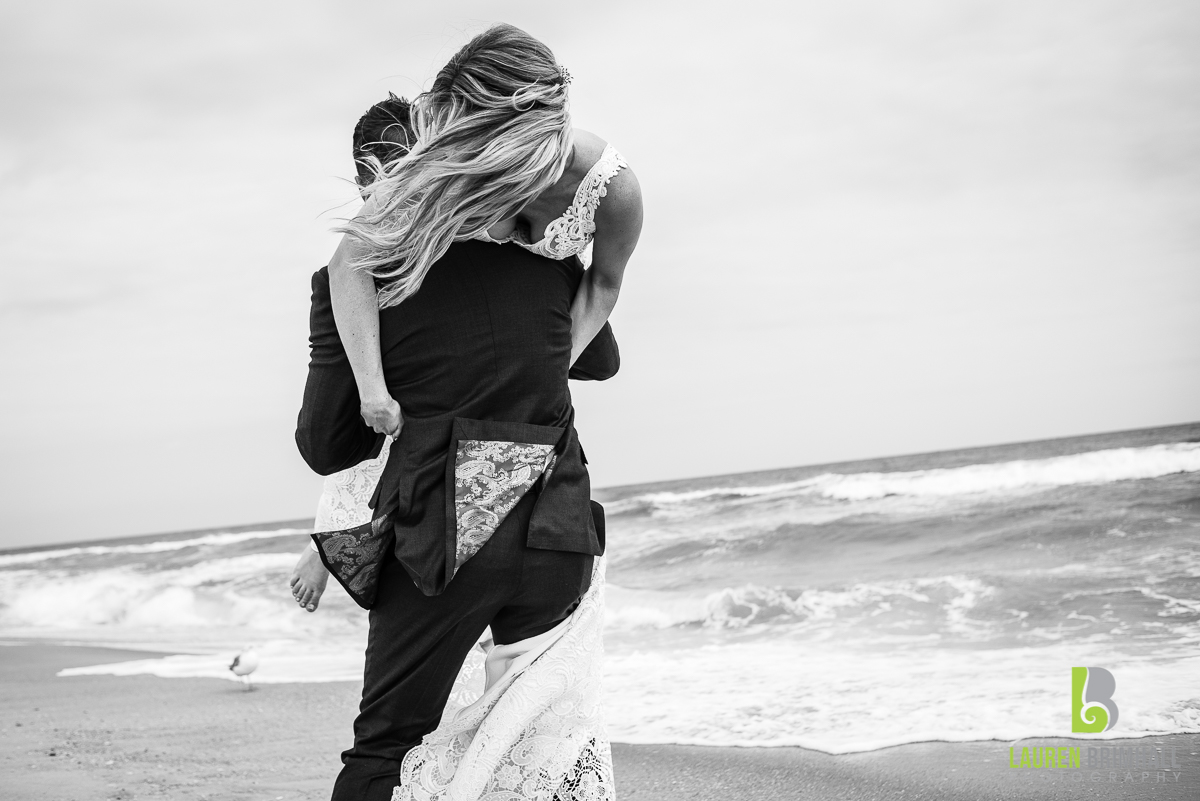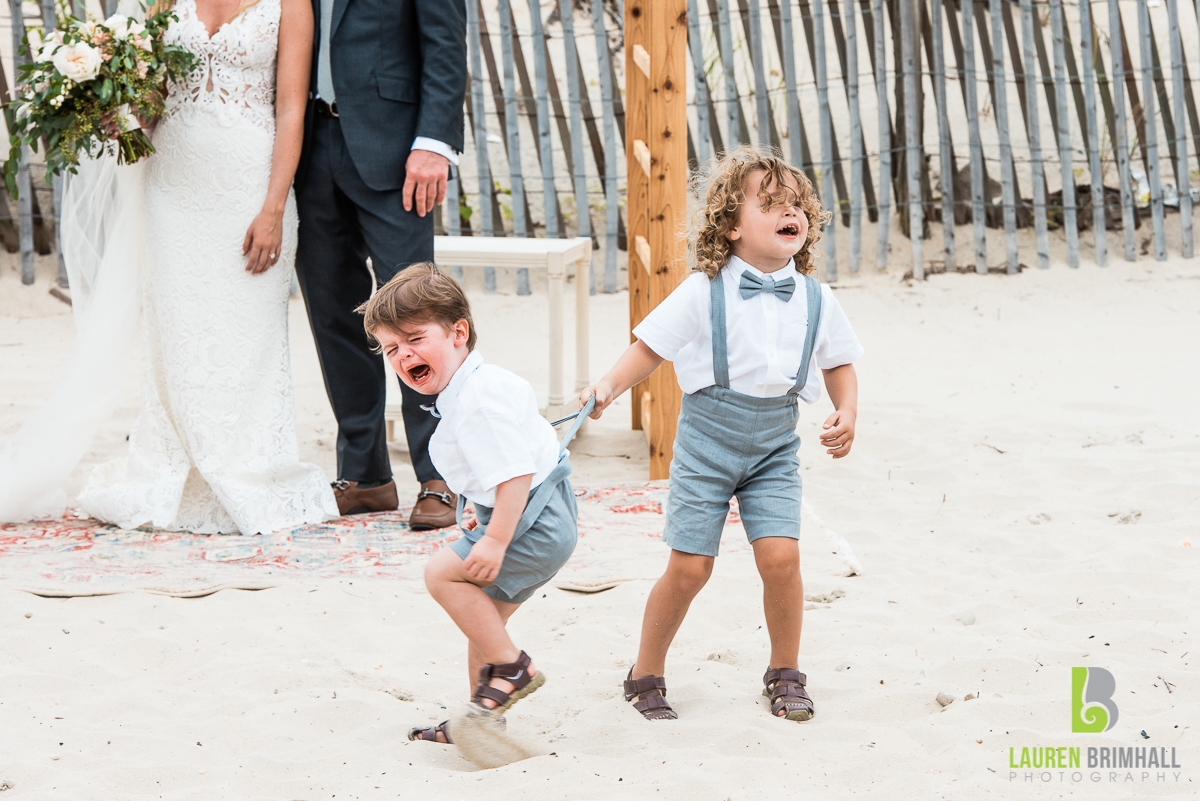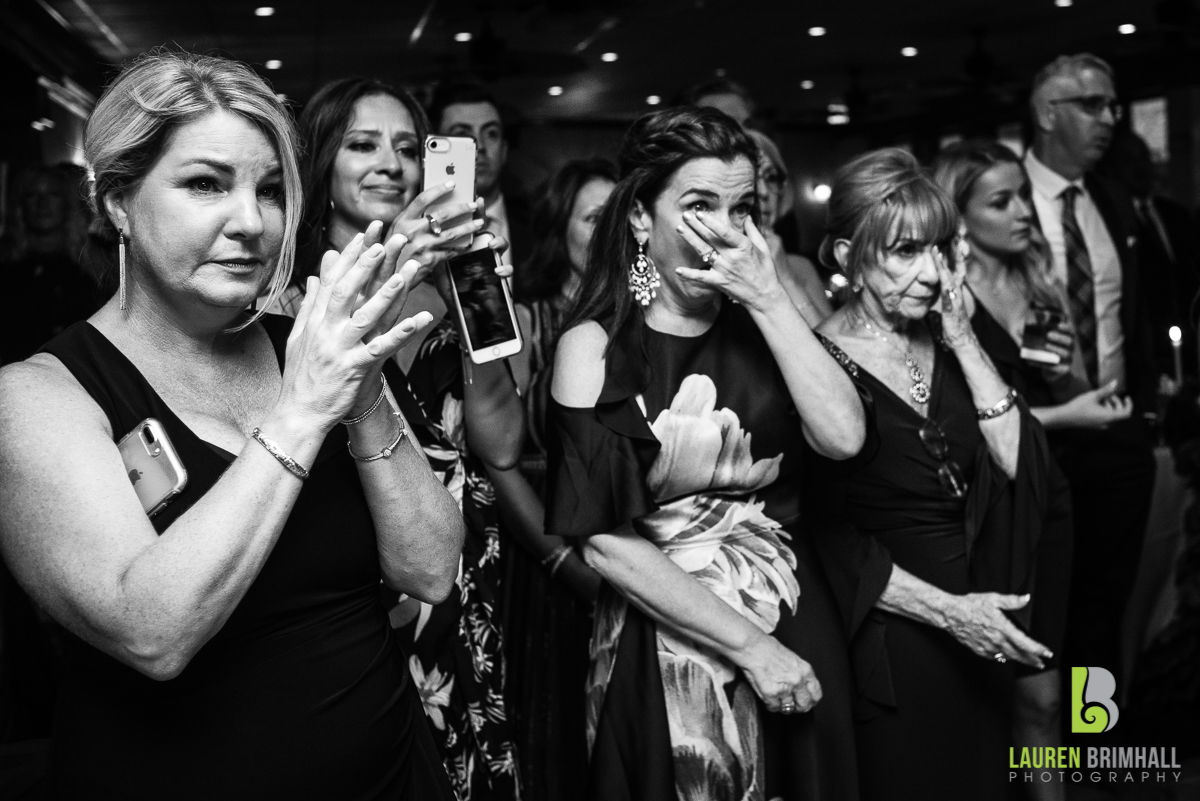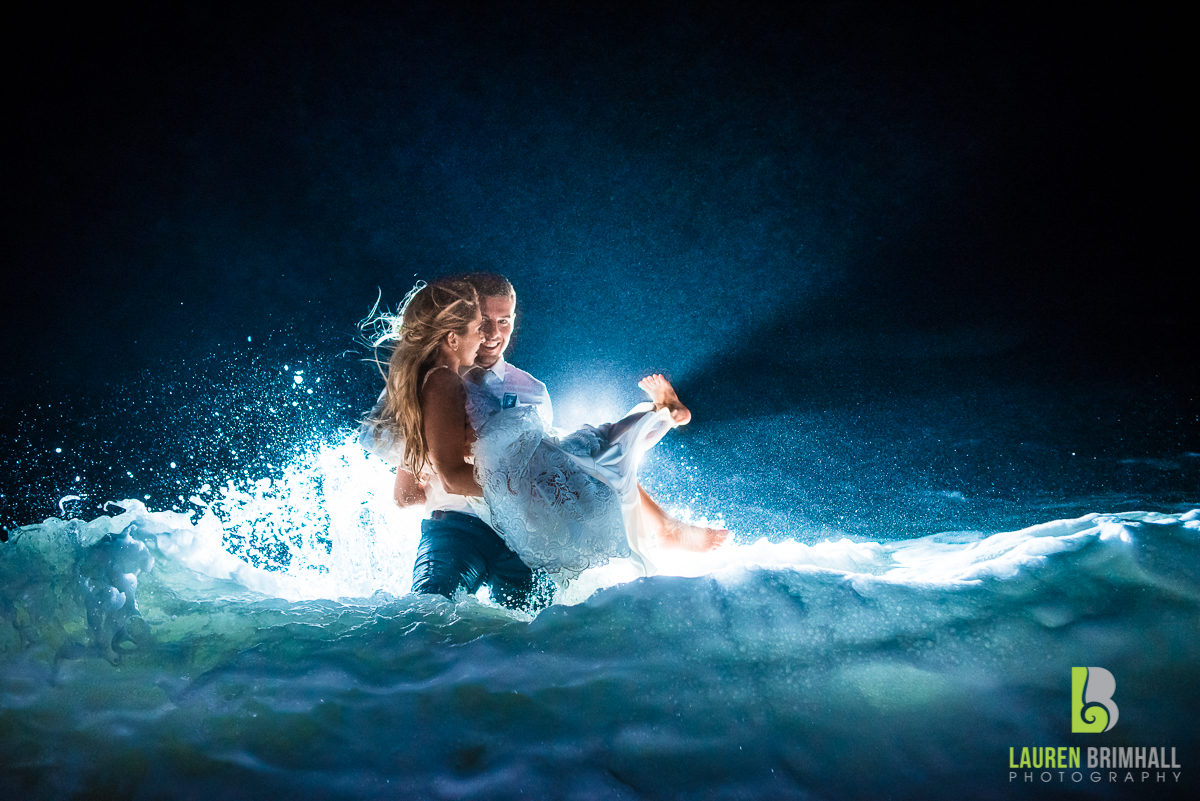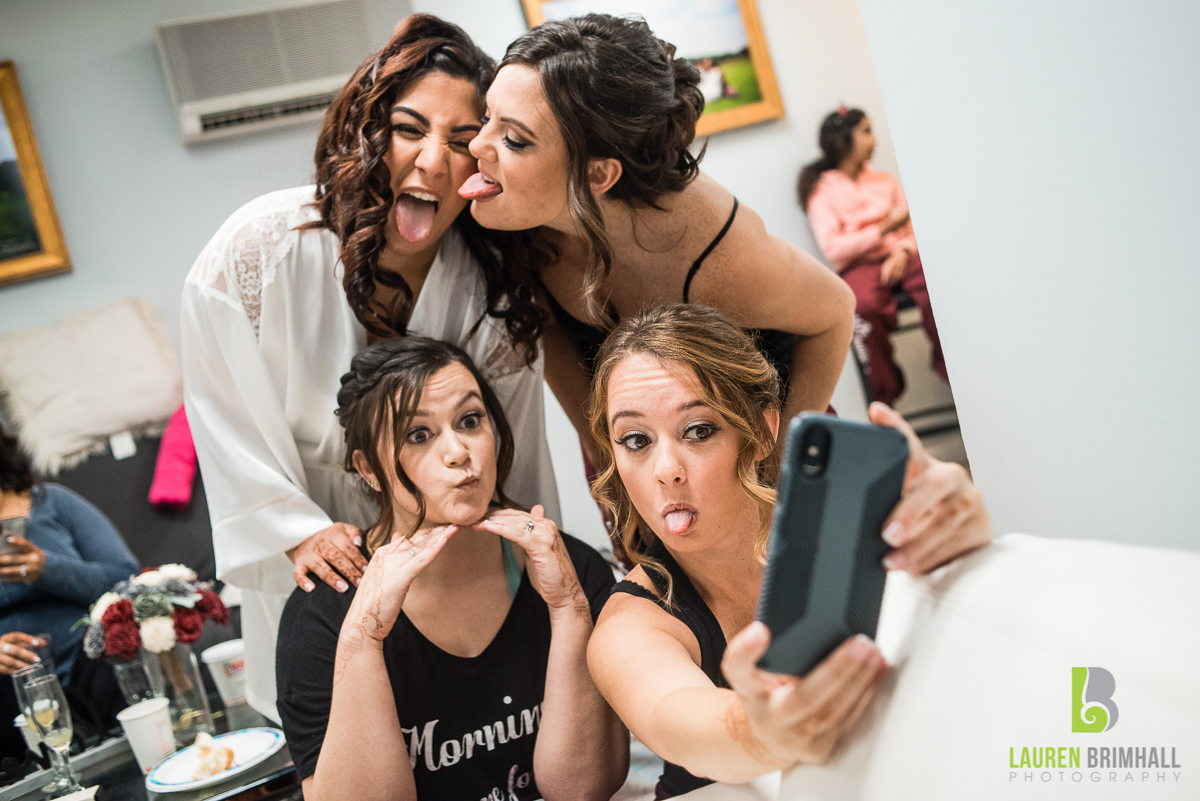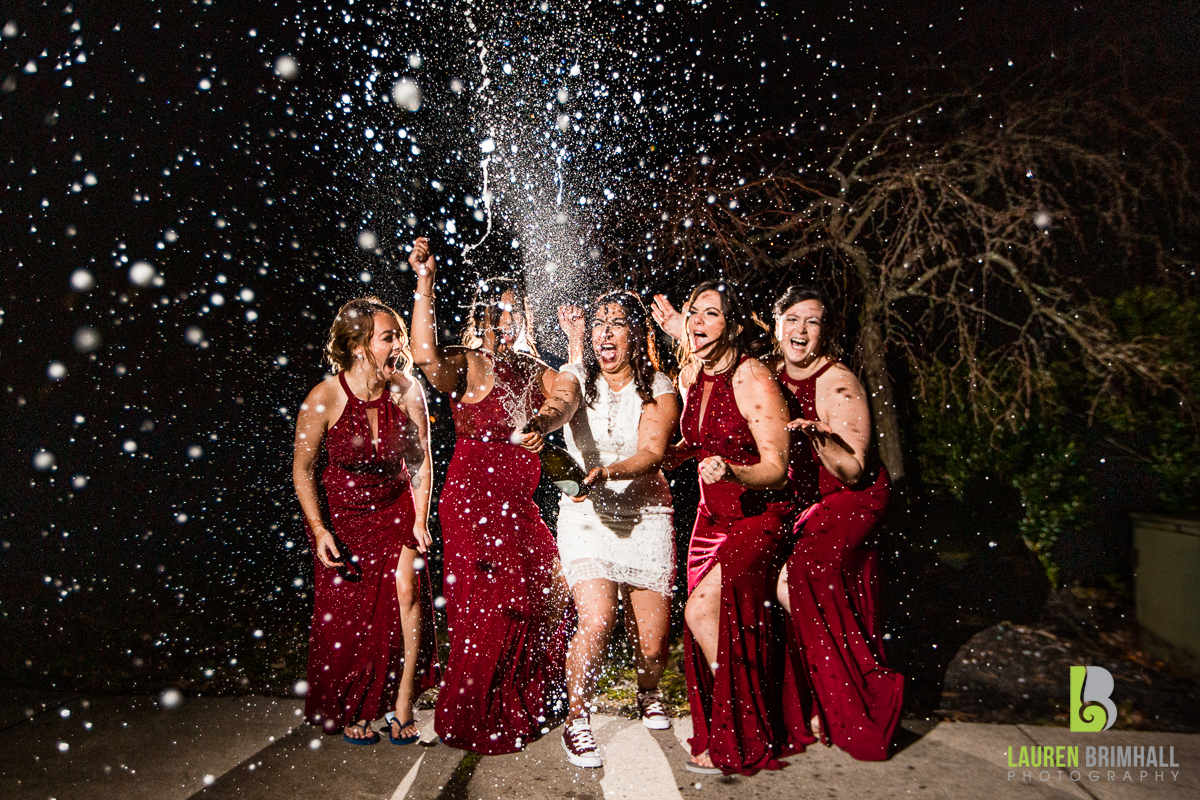 Photo above taken by second shooter Miguel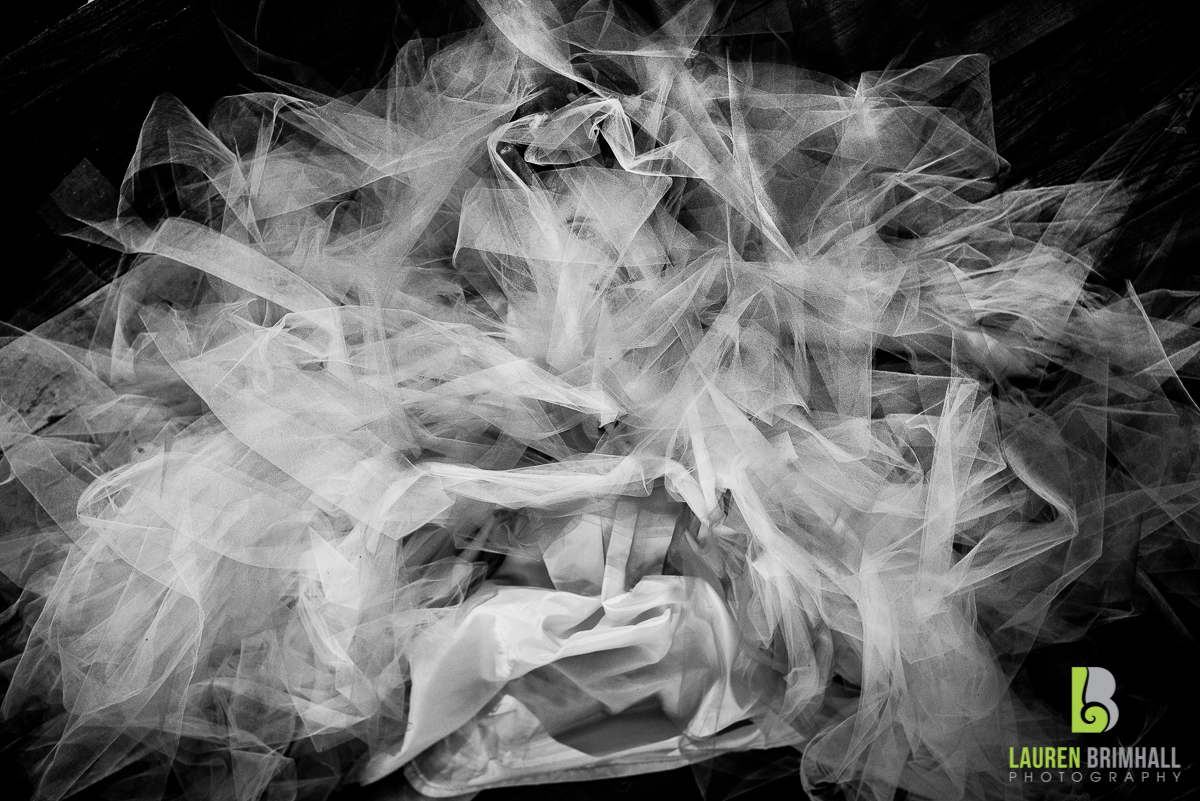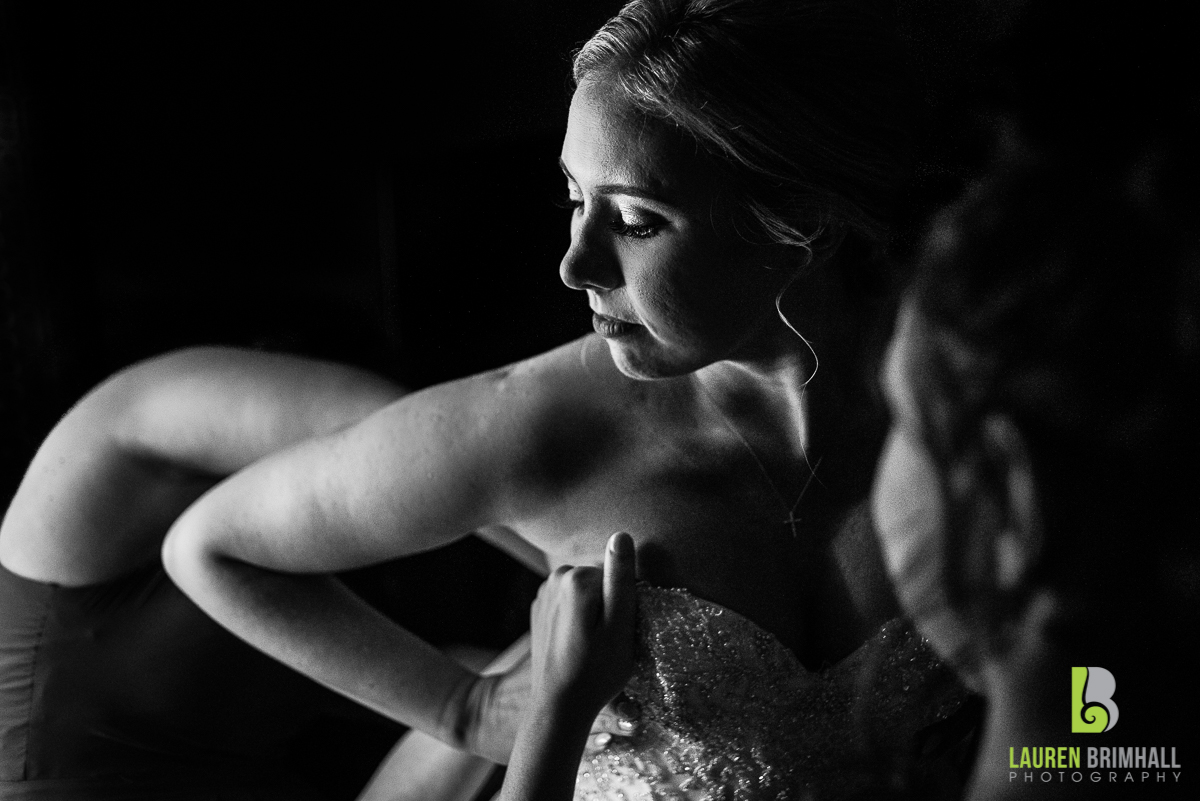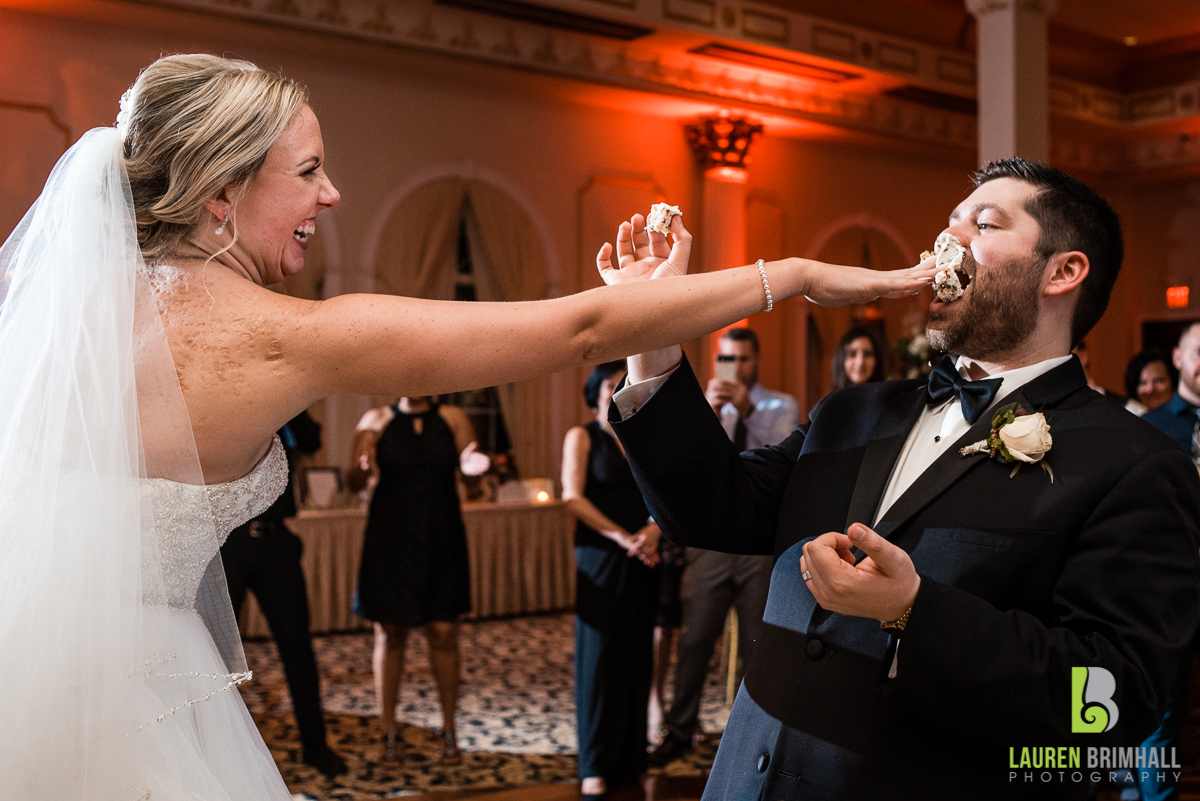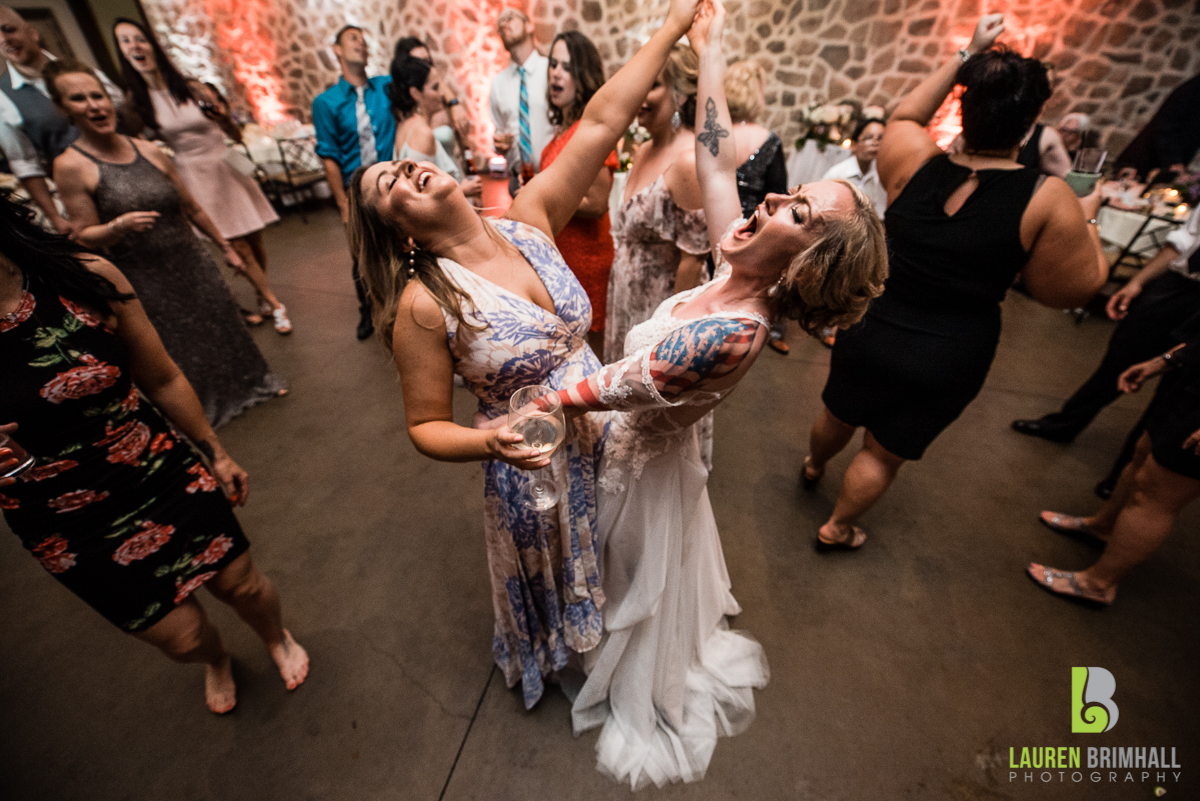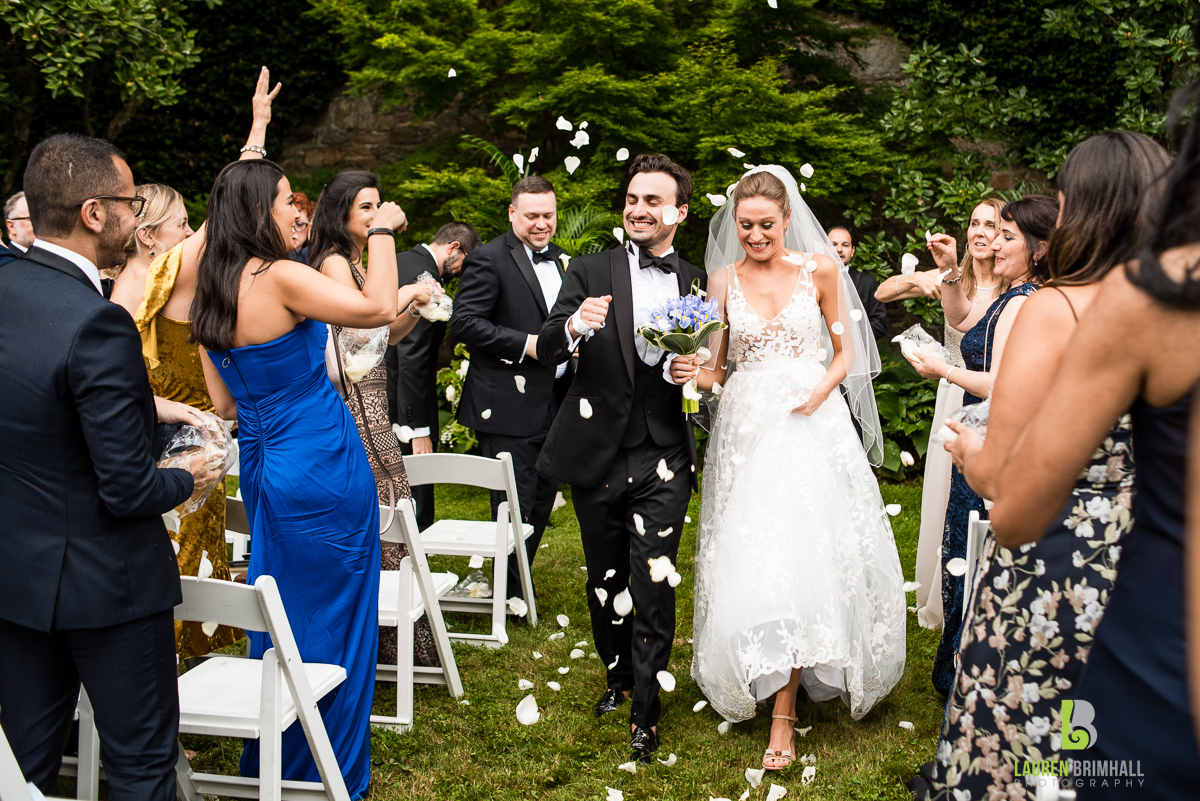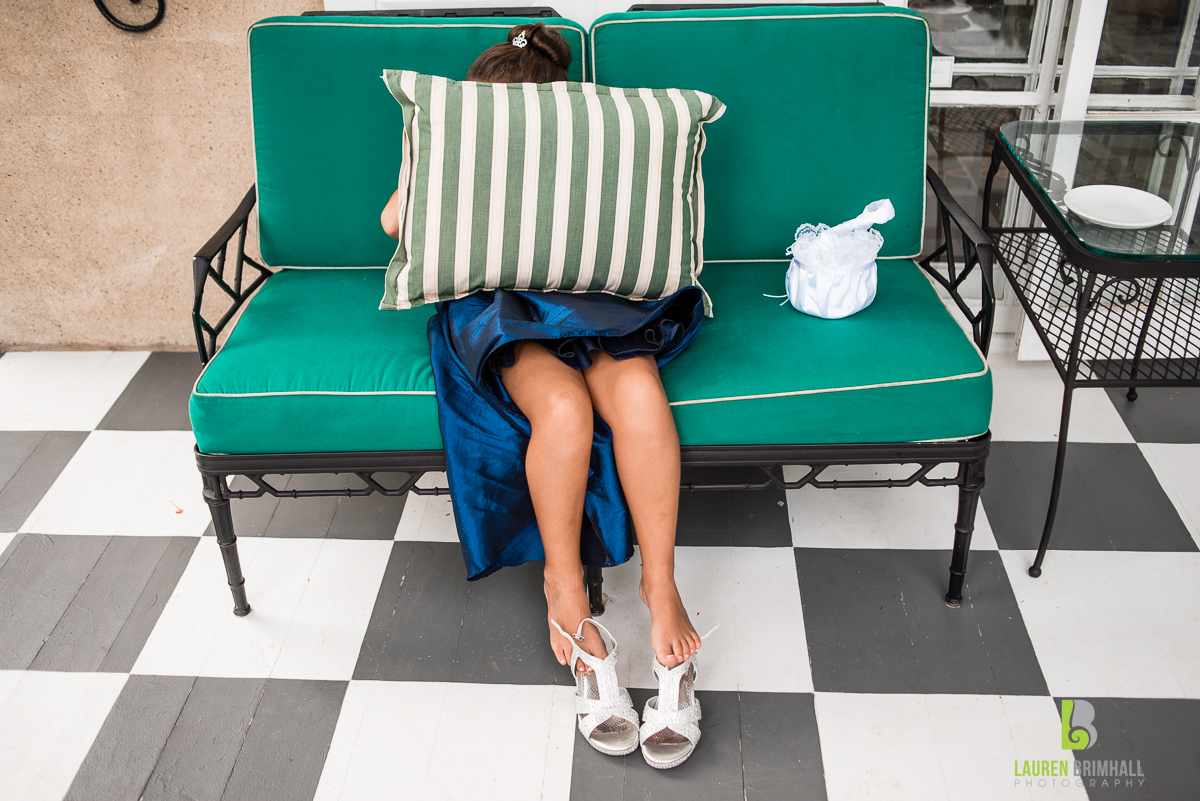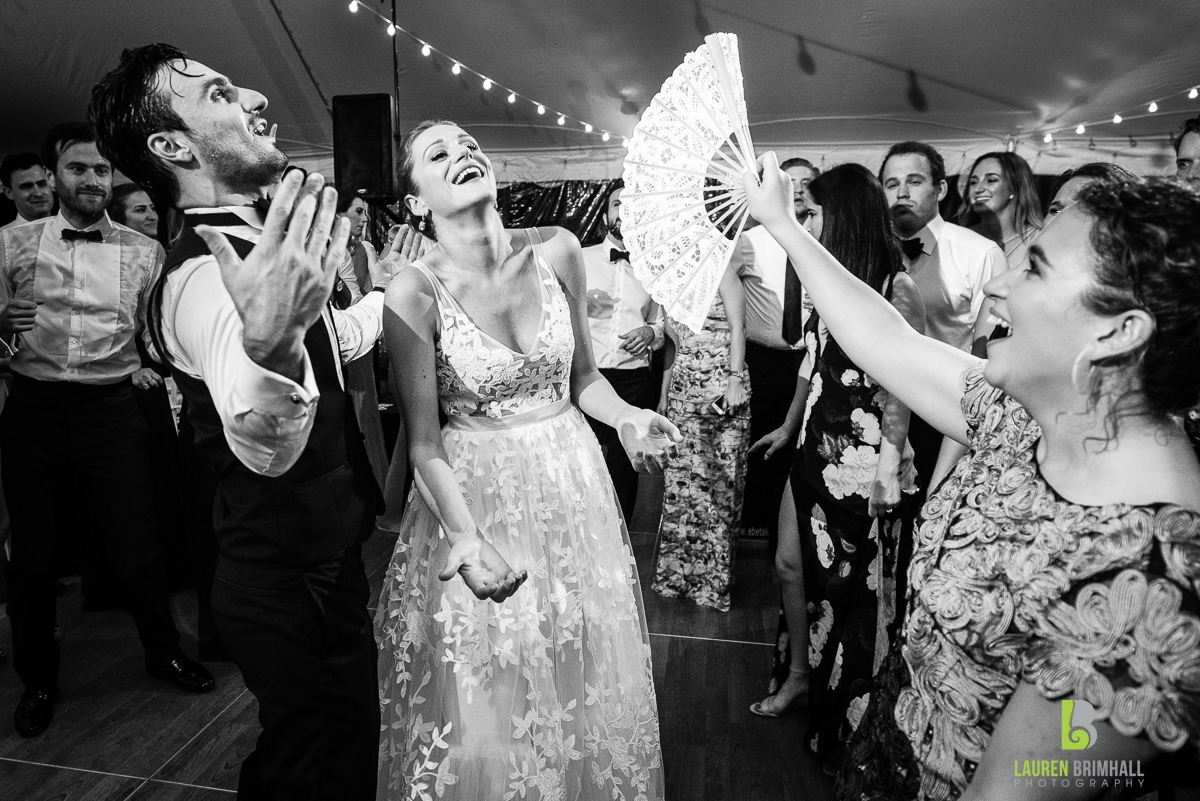 Three photos above taken for Nik Morina Photography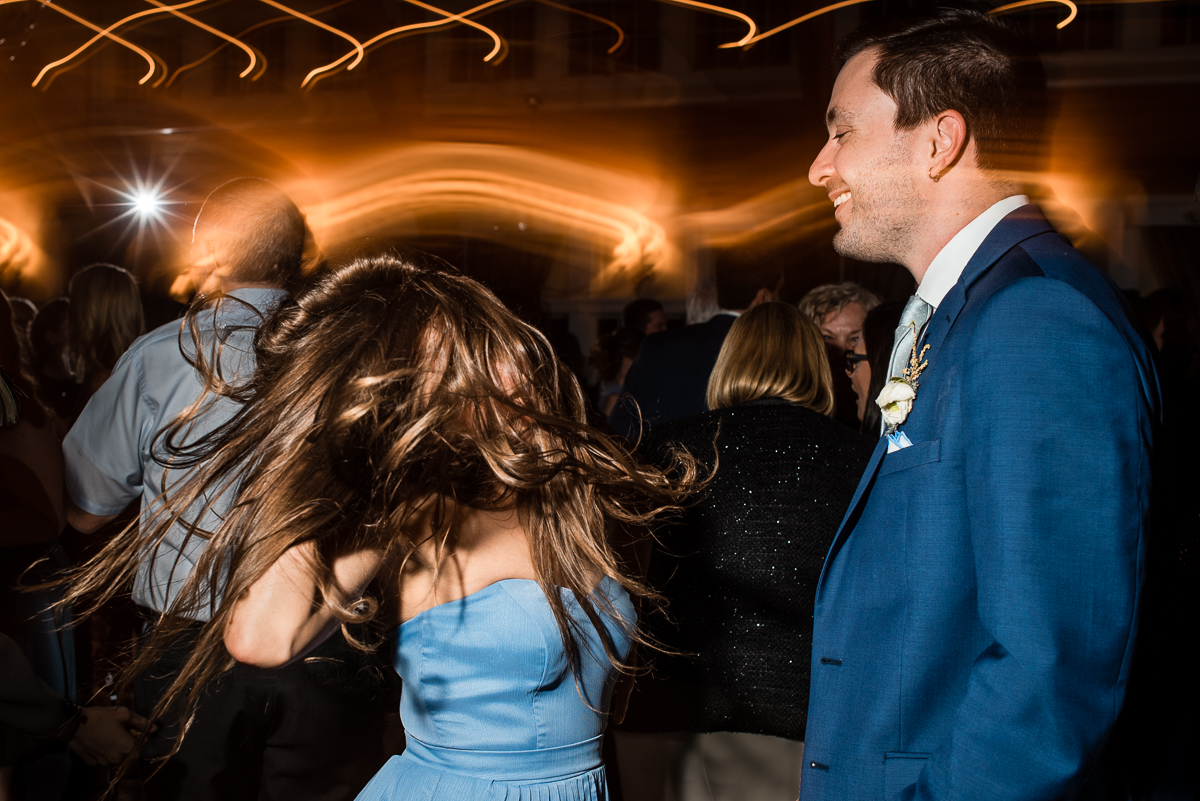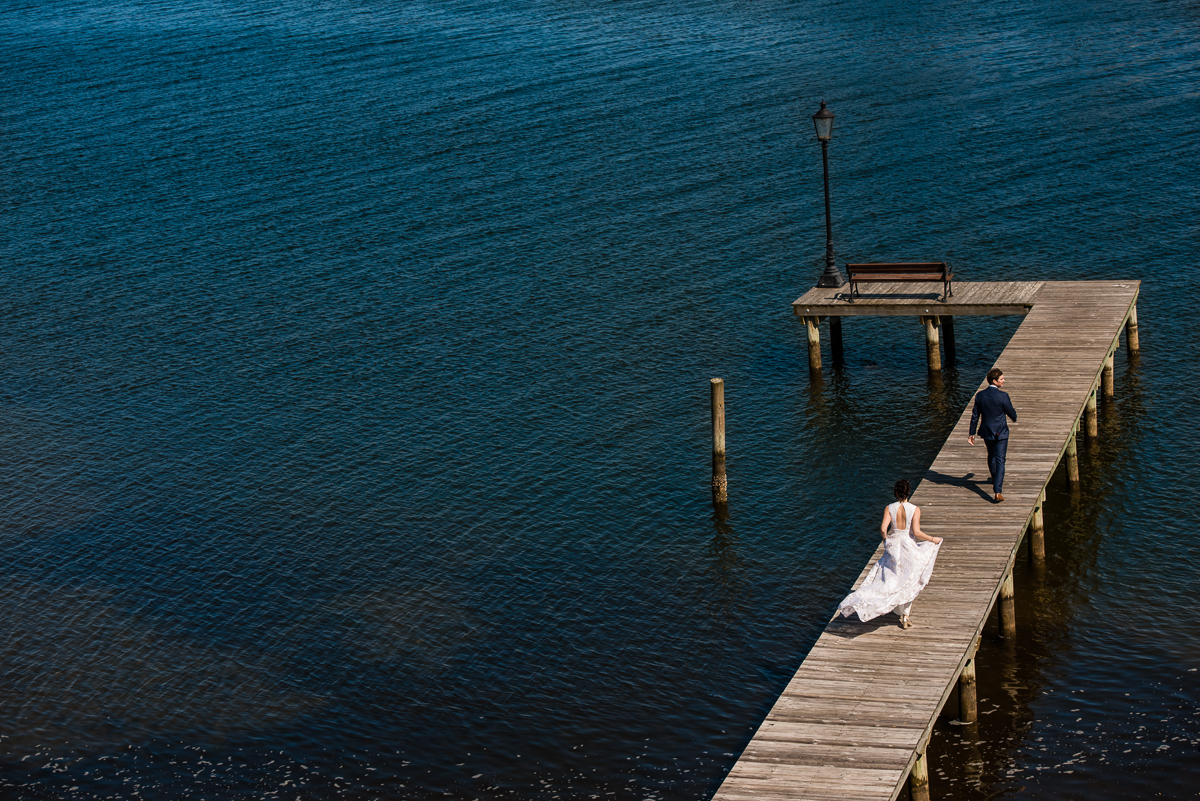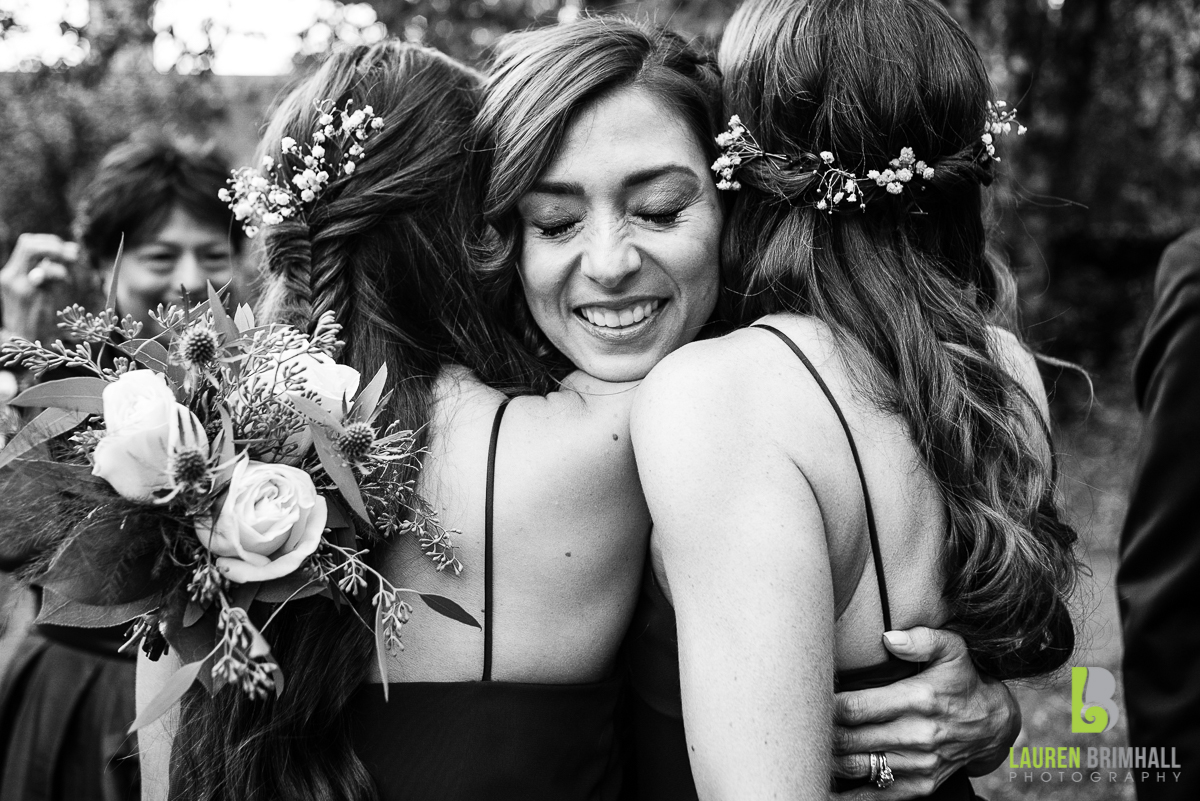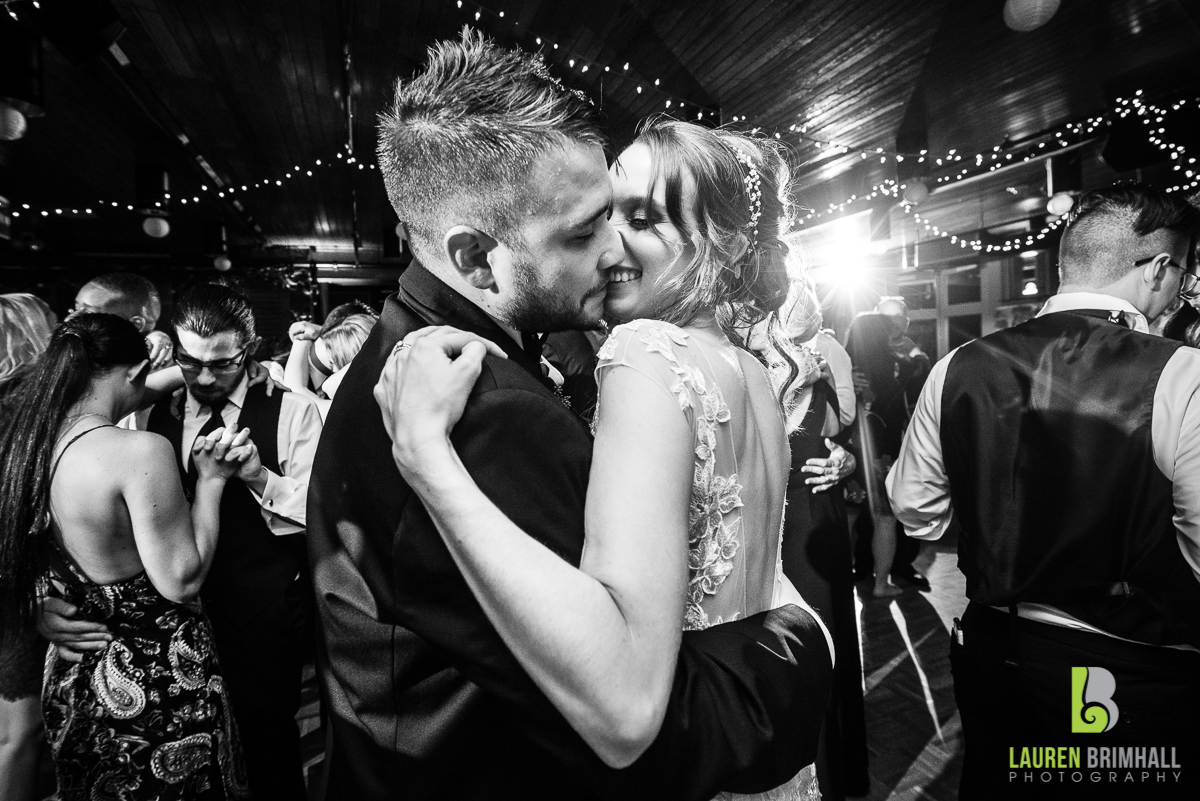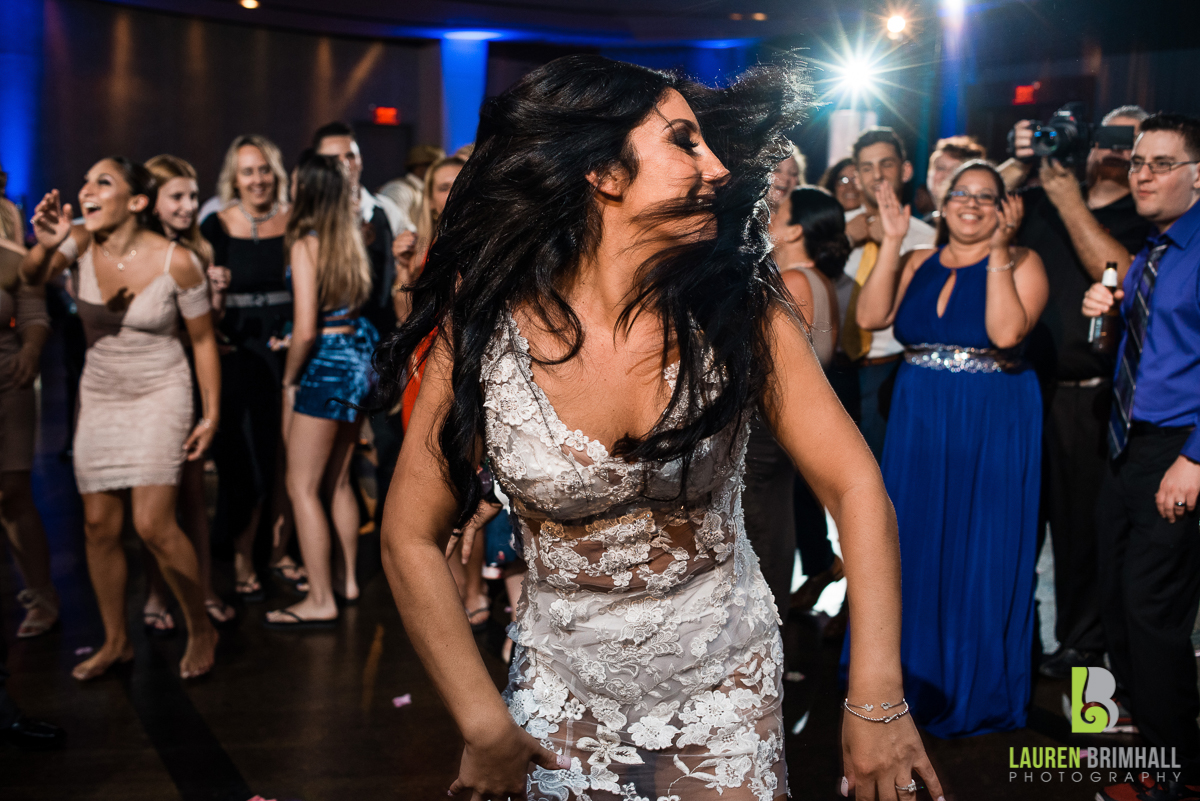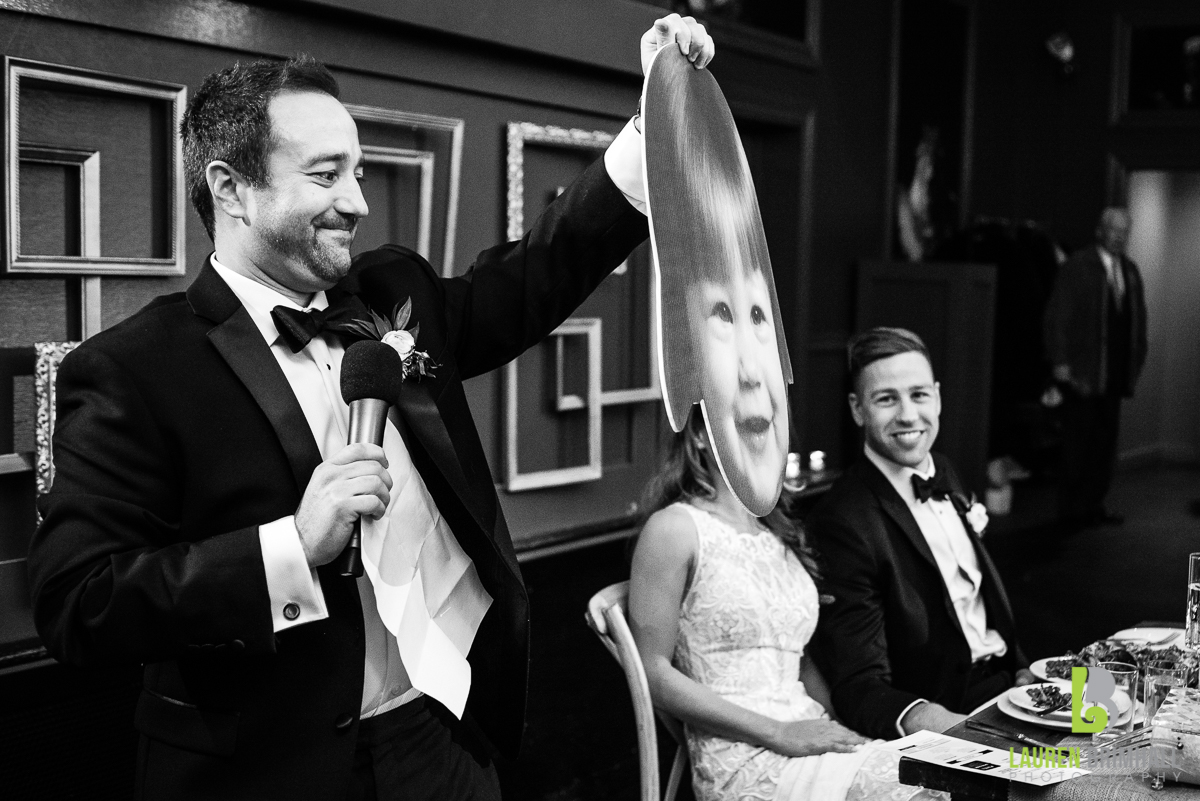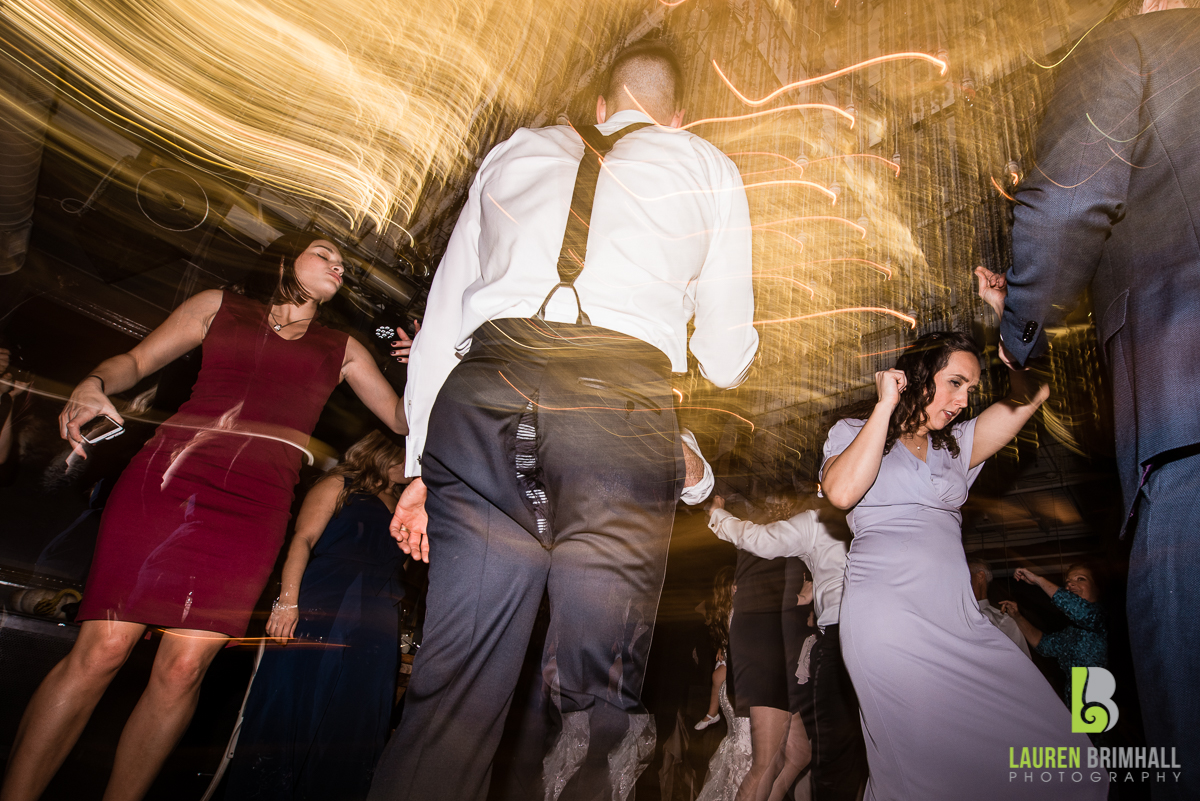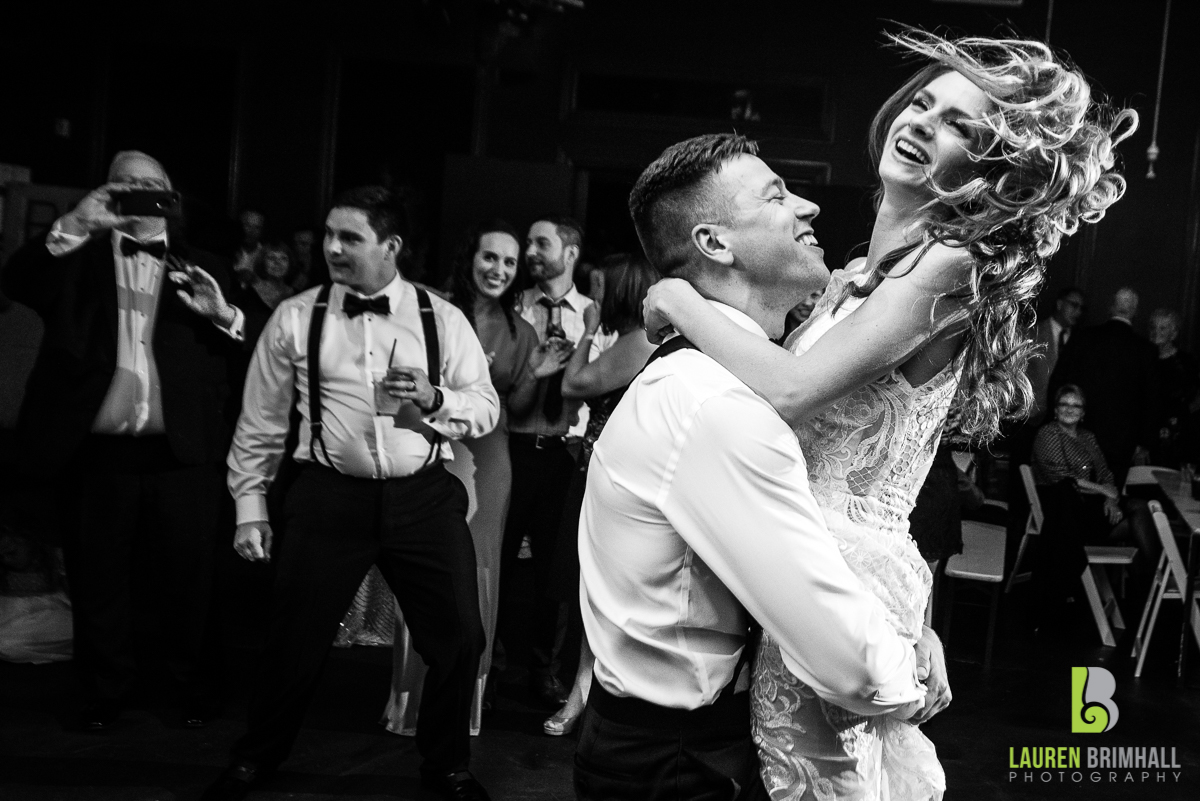 I only wish I had time to post all the beautiful portraits we took as well, but for now I'll be enjoying some much-needed time off in preparation for an equally amazing 2019!