One of my favorite mantras in life is, "What doesn't kill you makes you stronger." Kate, Jon and I have already been through a lot together in the last few months since they booked me for their August 2019 wedding. But if there's one thing I'm sure of, it's that our relationship is that much stronger for it.
This engagement took place at a location that was personal to my couple; their parent's house in New Hope, PA. Because we'd already had to reschedule once due to rain, we didn't want to take any chances with it happening again and planned a half indoor/half outdoor session.
Typically, I prefer the simplicity of having primarily outdoor locations, but I saw their session as an opportunity to get creative and have as much fun with it as possible. And so, the idea of a feathery pillow fight was born. Kate and Jon were awesome about being cool with the anticipated huge mess, and the cleanup together was great bonding time. From here on out, we will be forever bonded by a mutual disdain for all feathers. Needless to say, I'm beyond happy it all worked out for the best, and am looking forward to photographing what I'm sure will be an equally fun wedding day for them and their adorable pup Gracie this summer!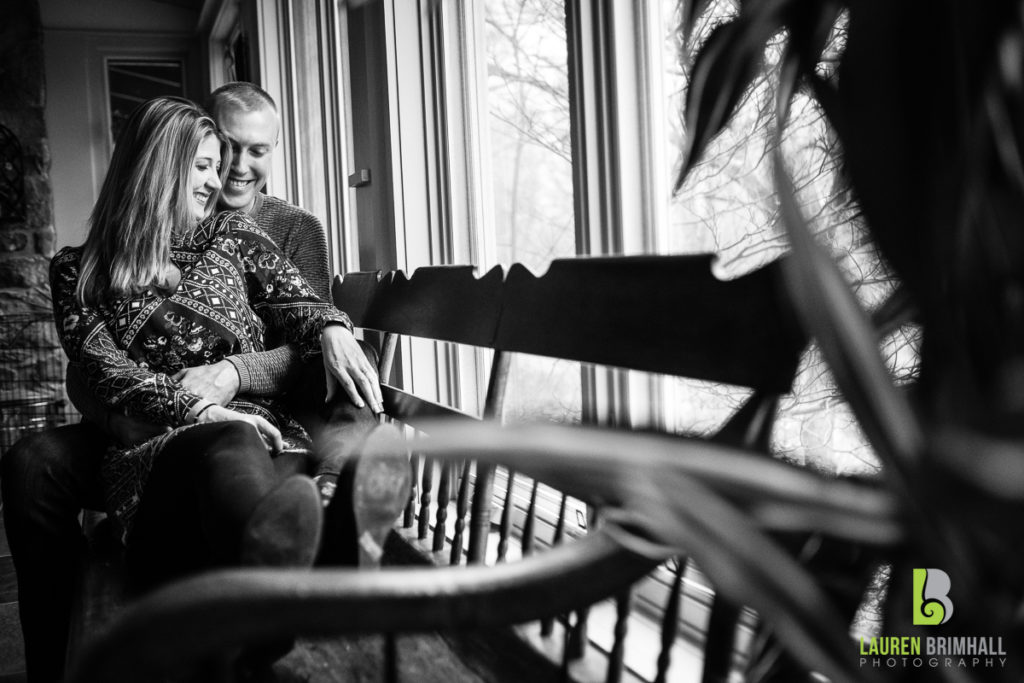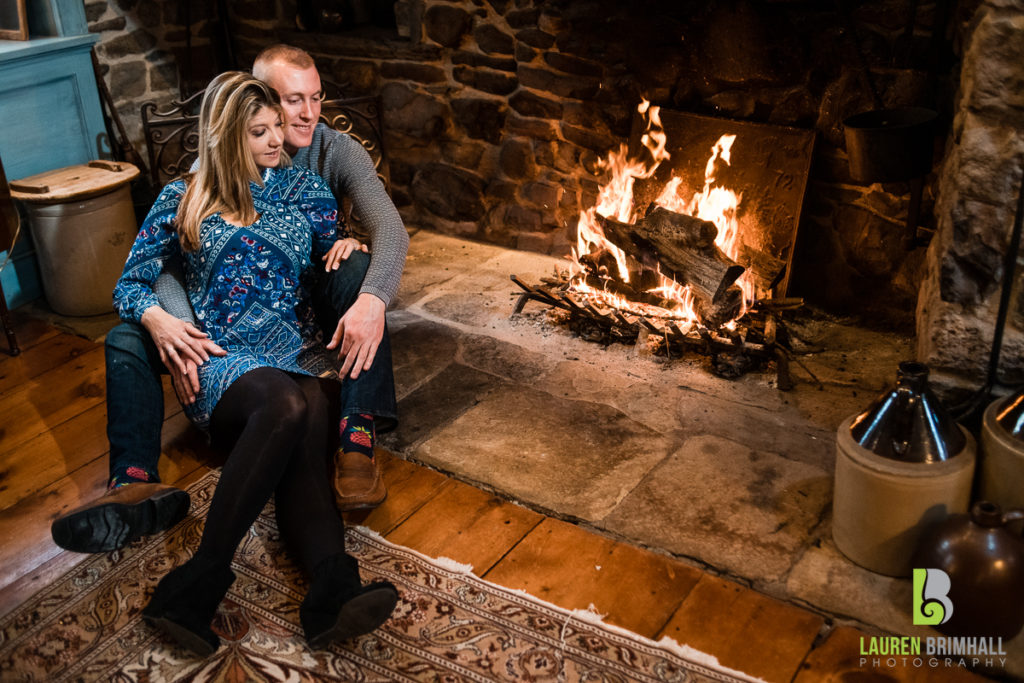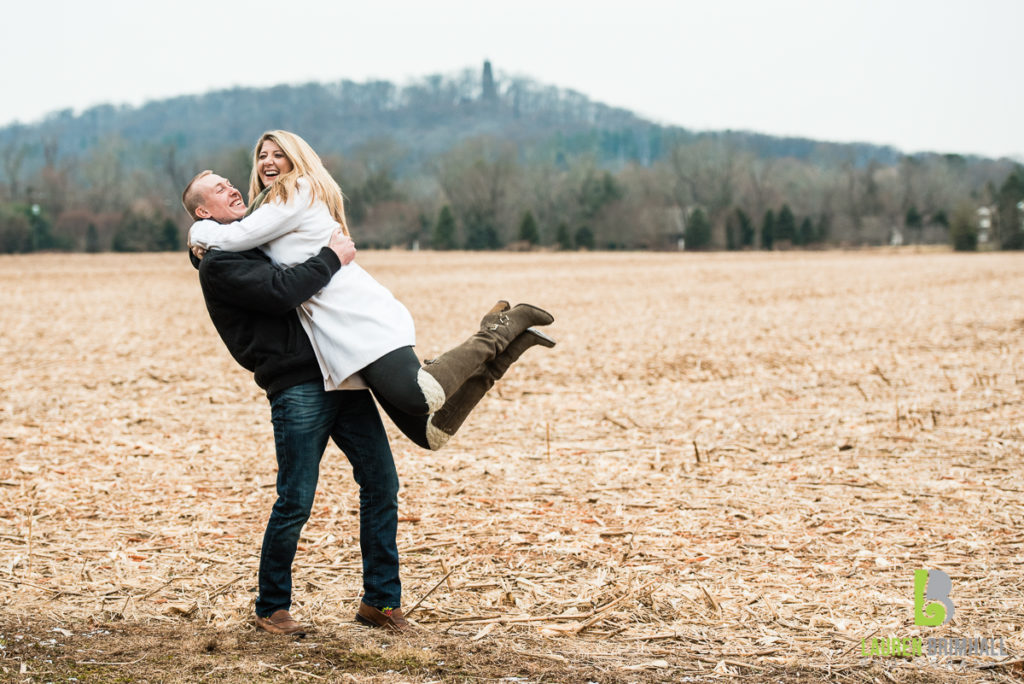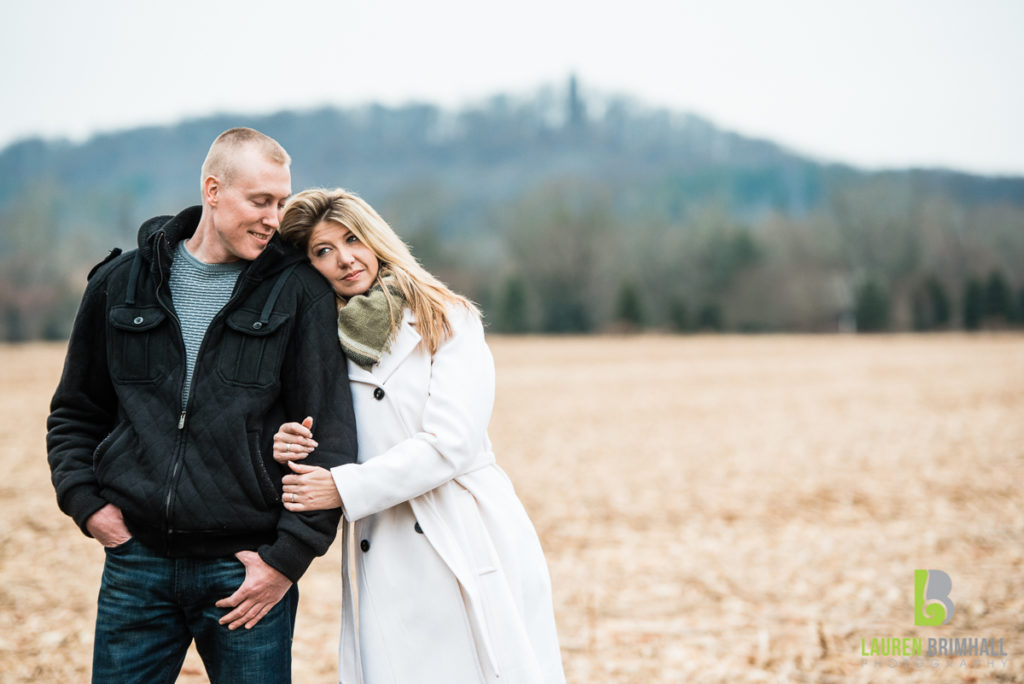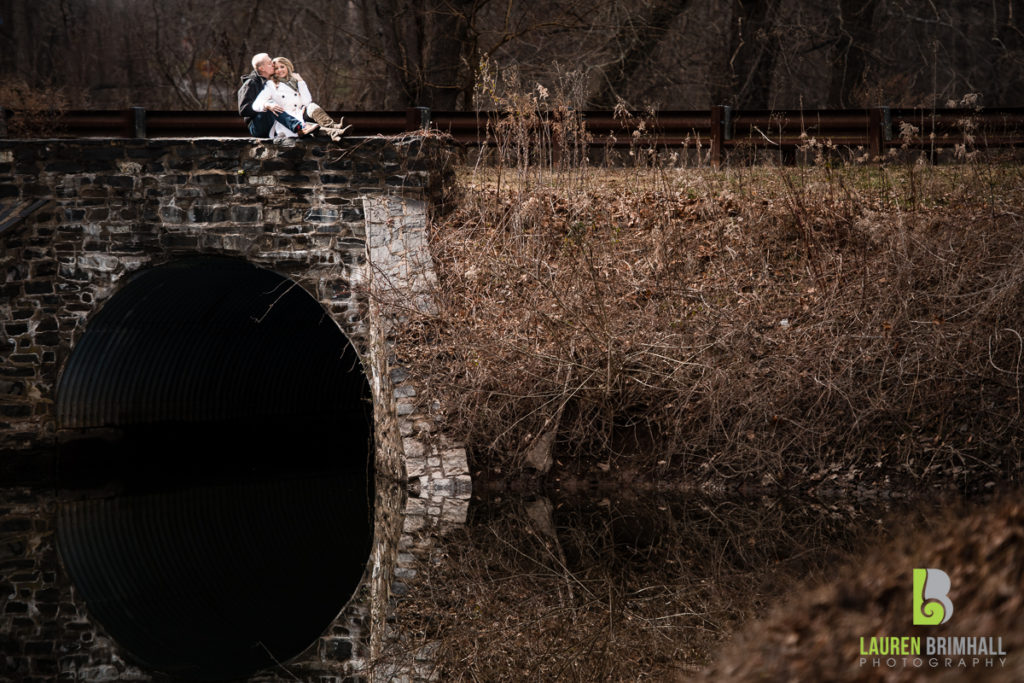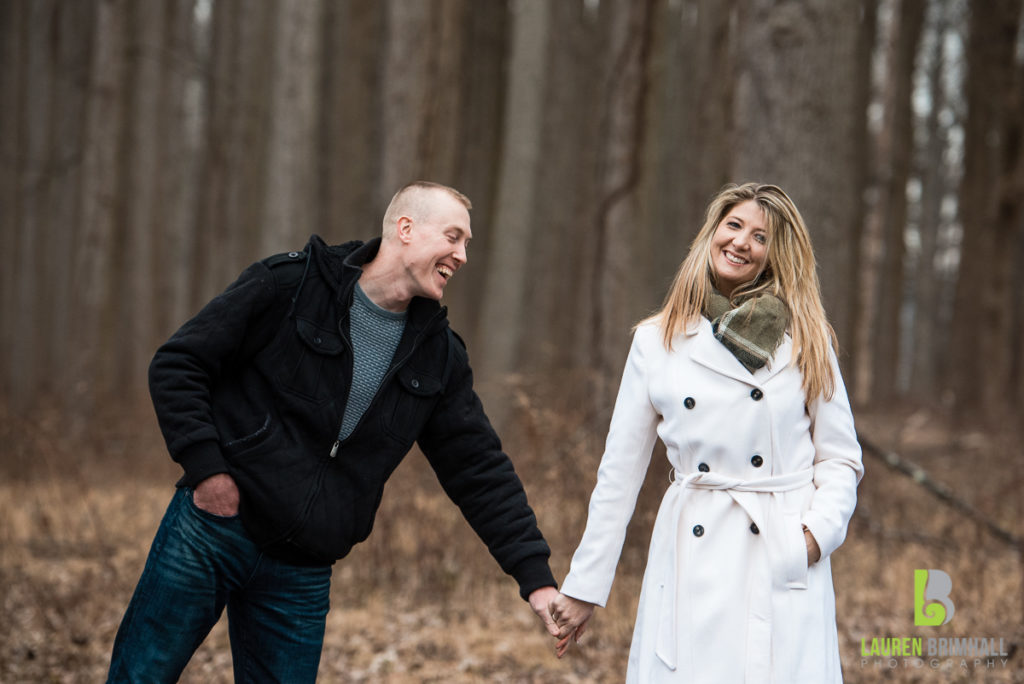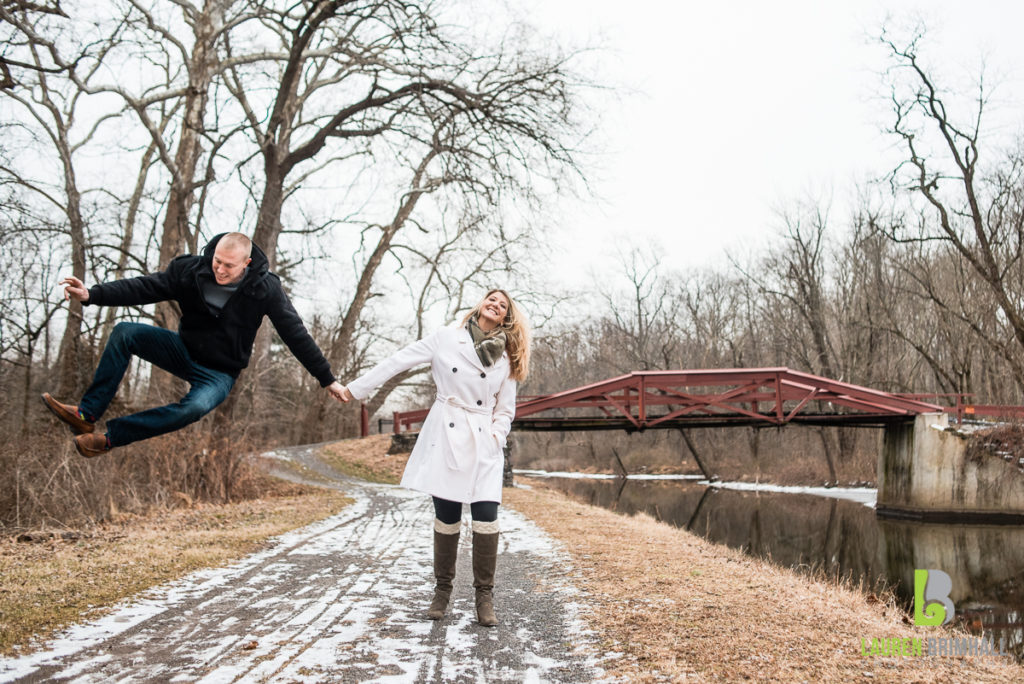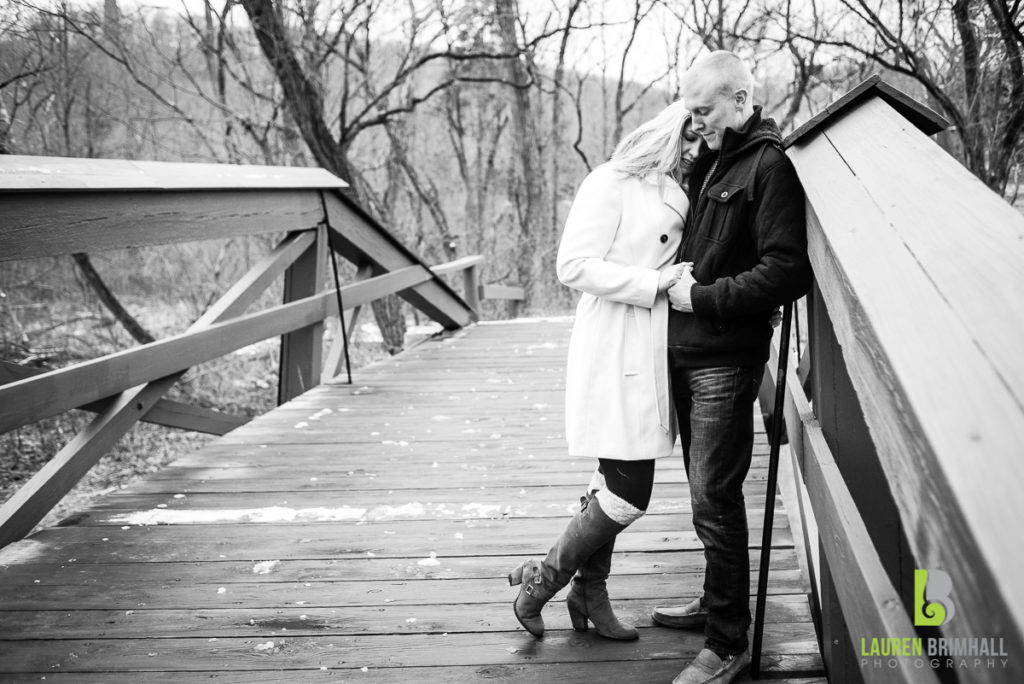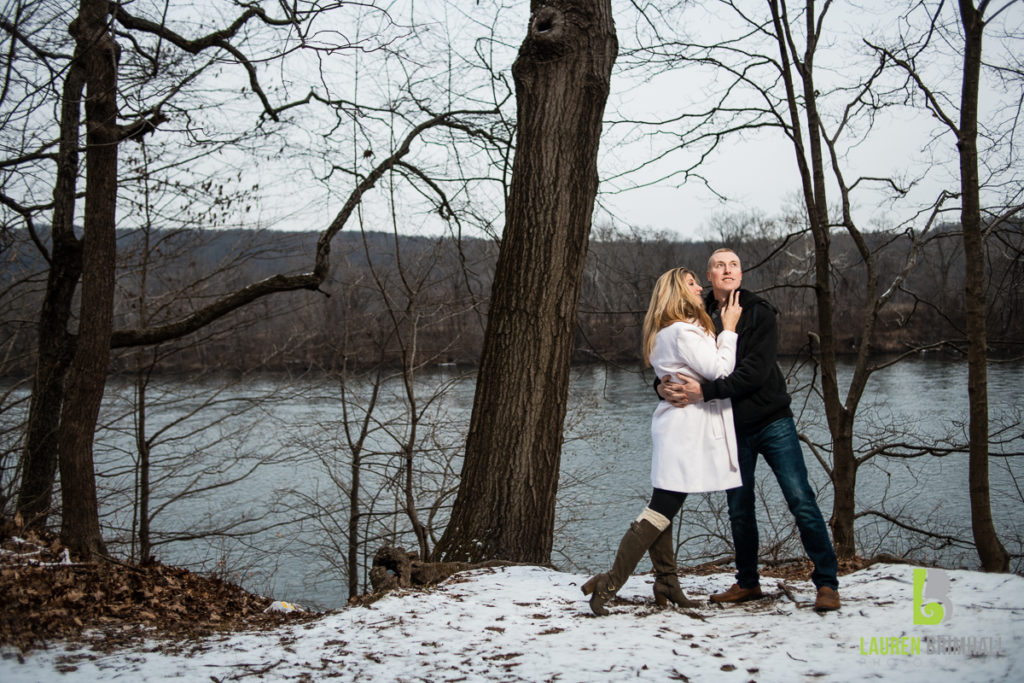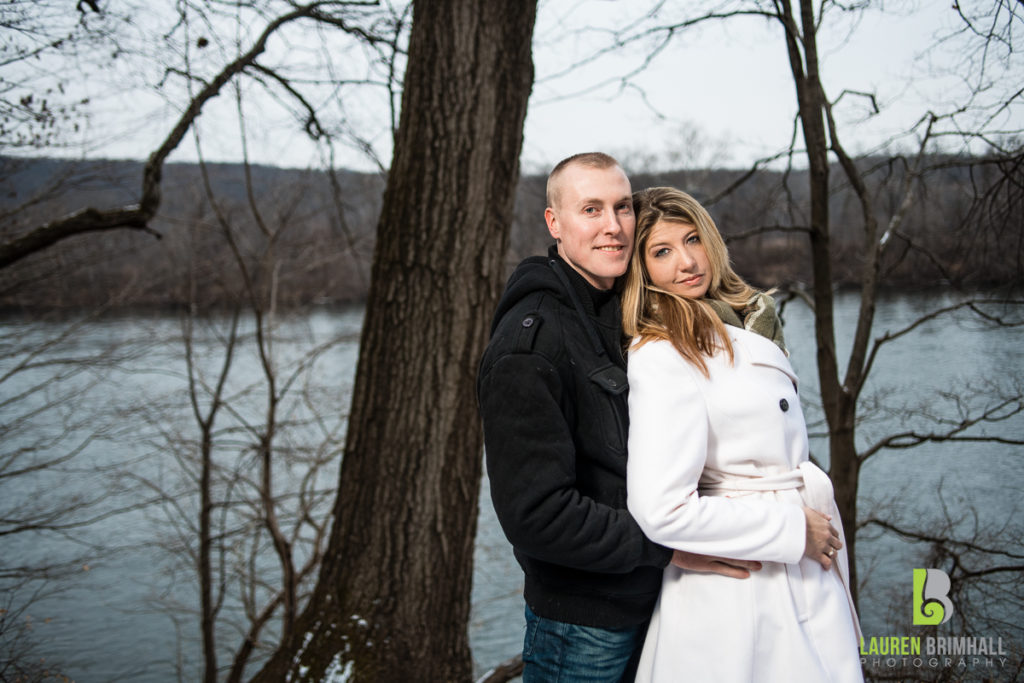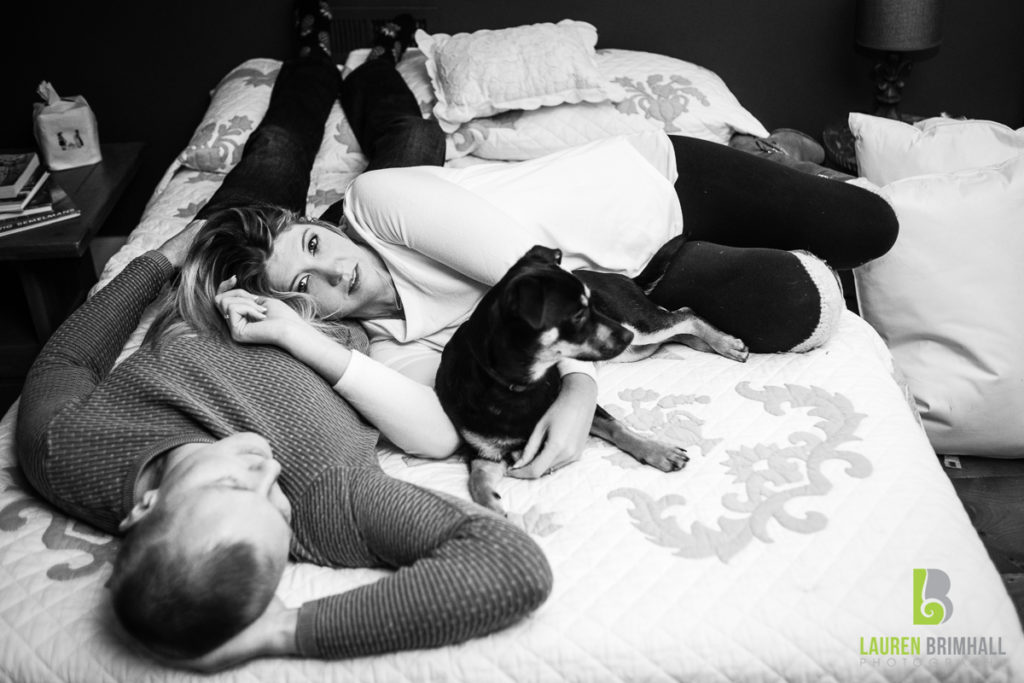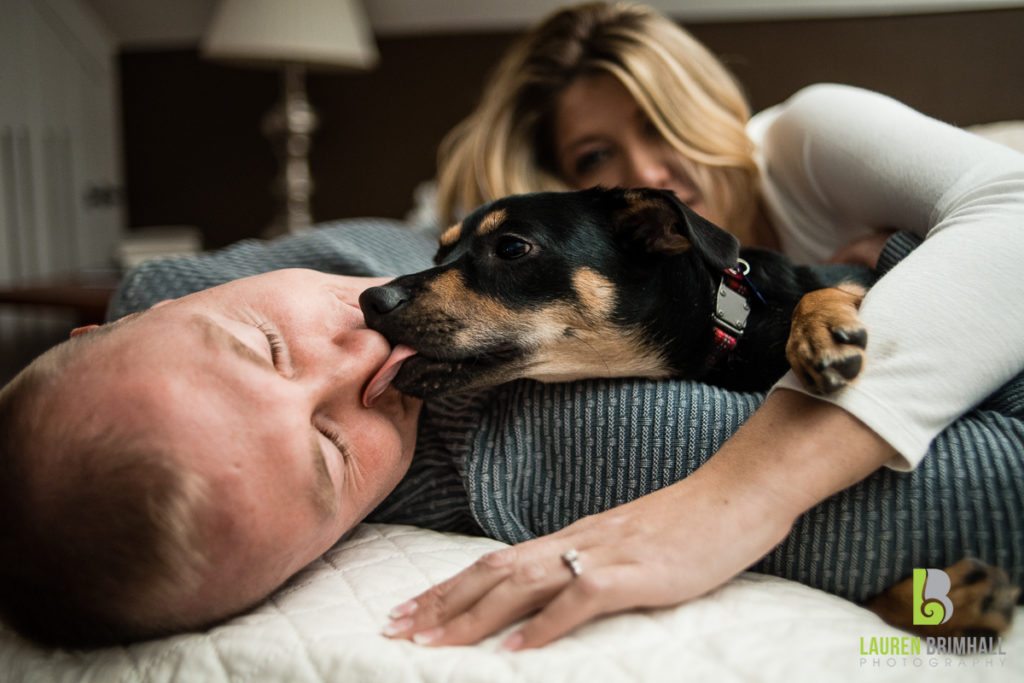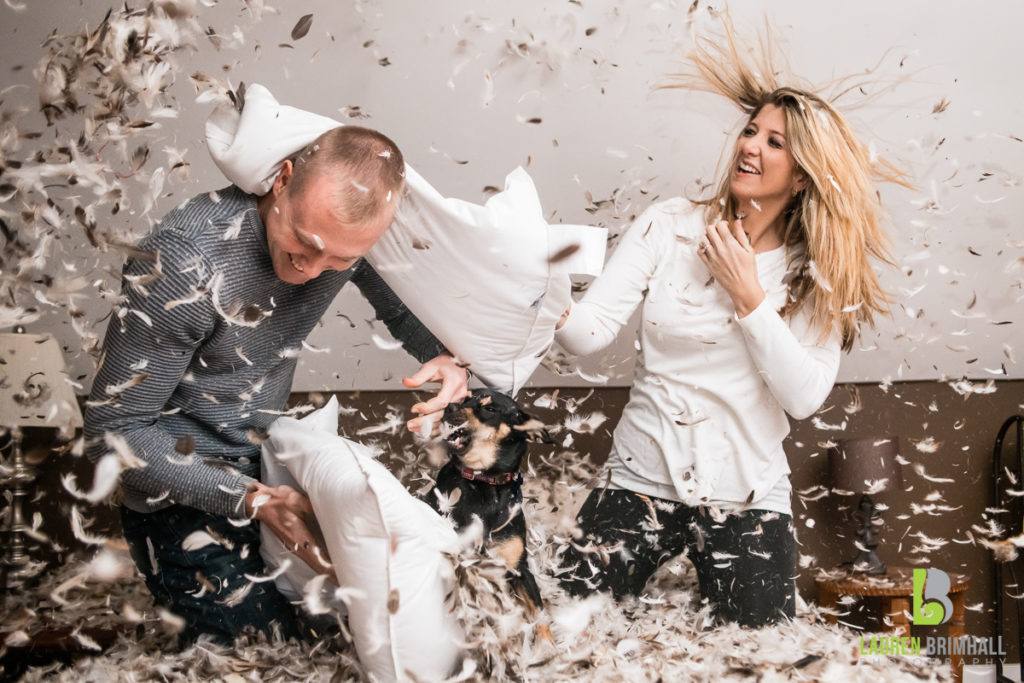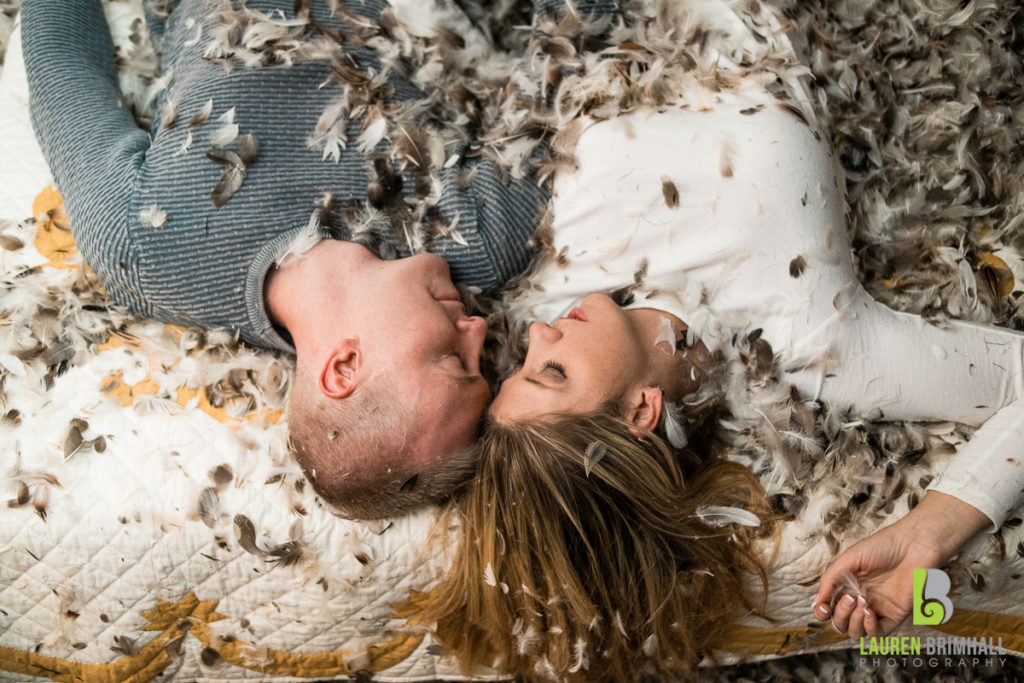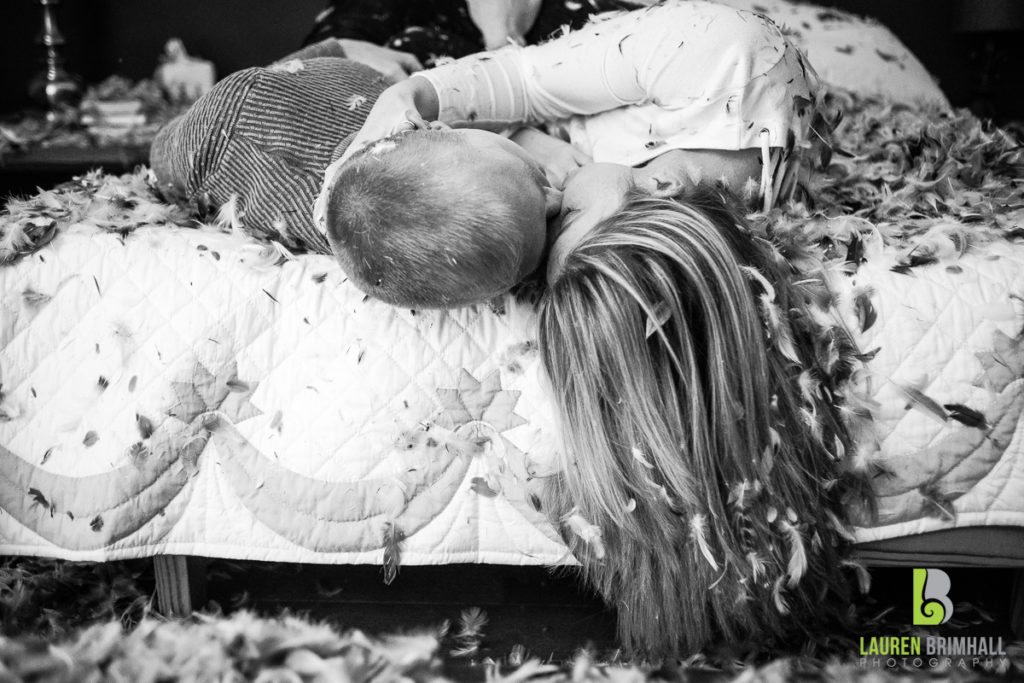 Congratulations again you two!