Longwood Garden Engagement Session – Heana & John
It was just one of those days where everything worked out perfectly… we caught beautiful weather, didn't get kicked out for breaking any of Longwood's endless list of rules, managed to hit the week-long window where literally everything is in bloom, AND it just so happened to be Heana and John's ACTUAL wedding day.
That's right, totally unplanned that they had just signed the official paperwork to be husband and wife that very morning. When I found out, I joked that since this was their "wedding day," that I was off the hook for photographing that "other" wedding this Fall then, but they weren't really having it, haha. Seriously, I joke, because spending a couple of hours with these two was an absolute pleasure and there's nowhere else I'd rather be come late November!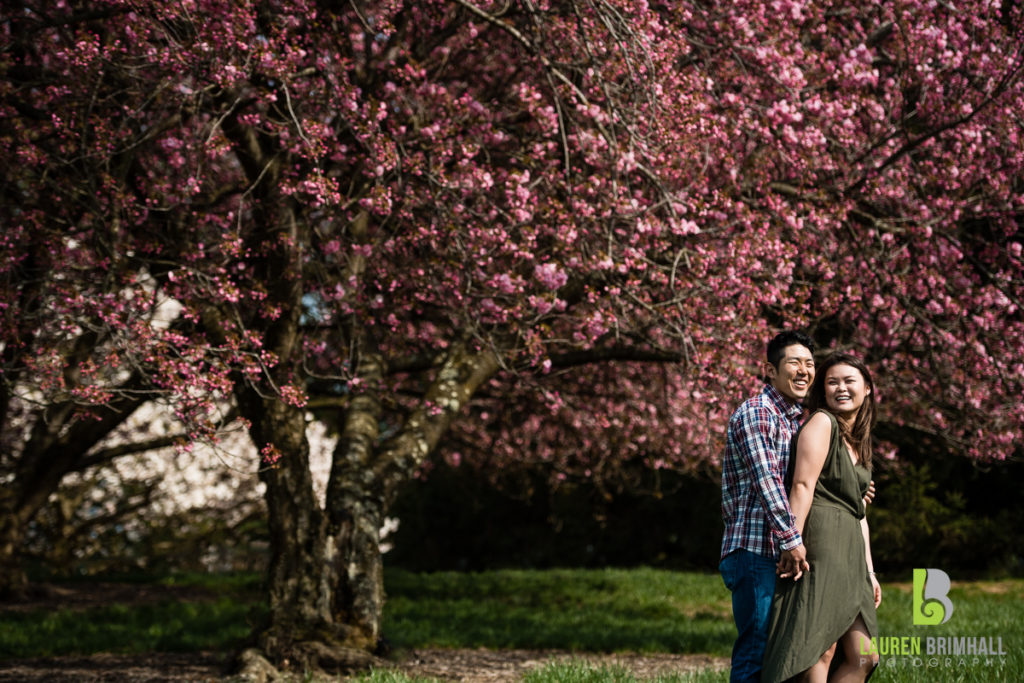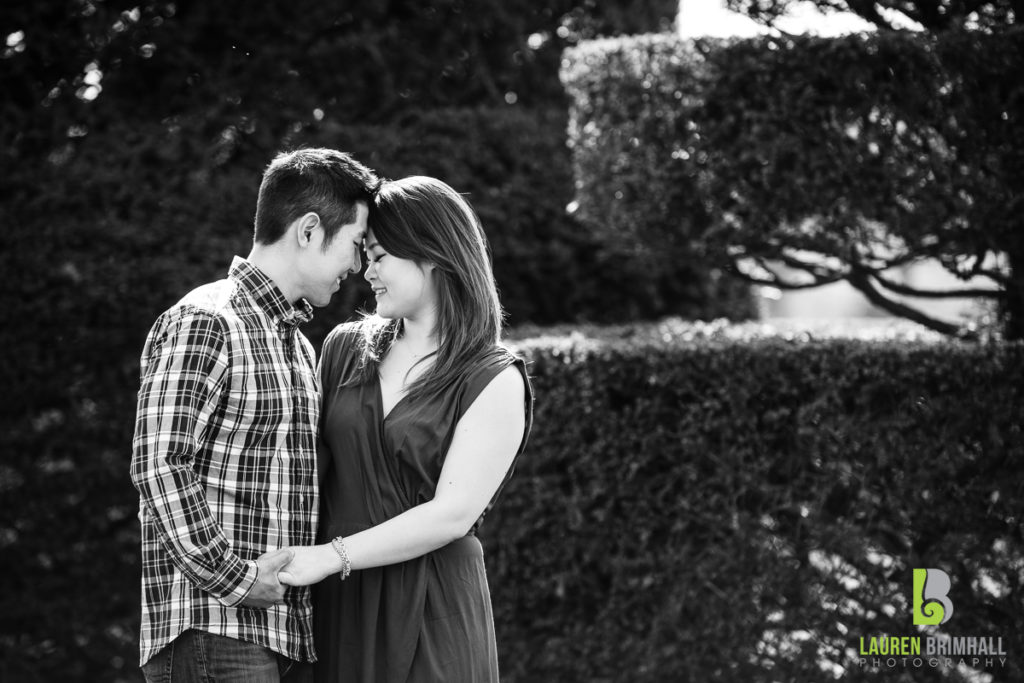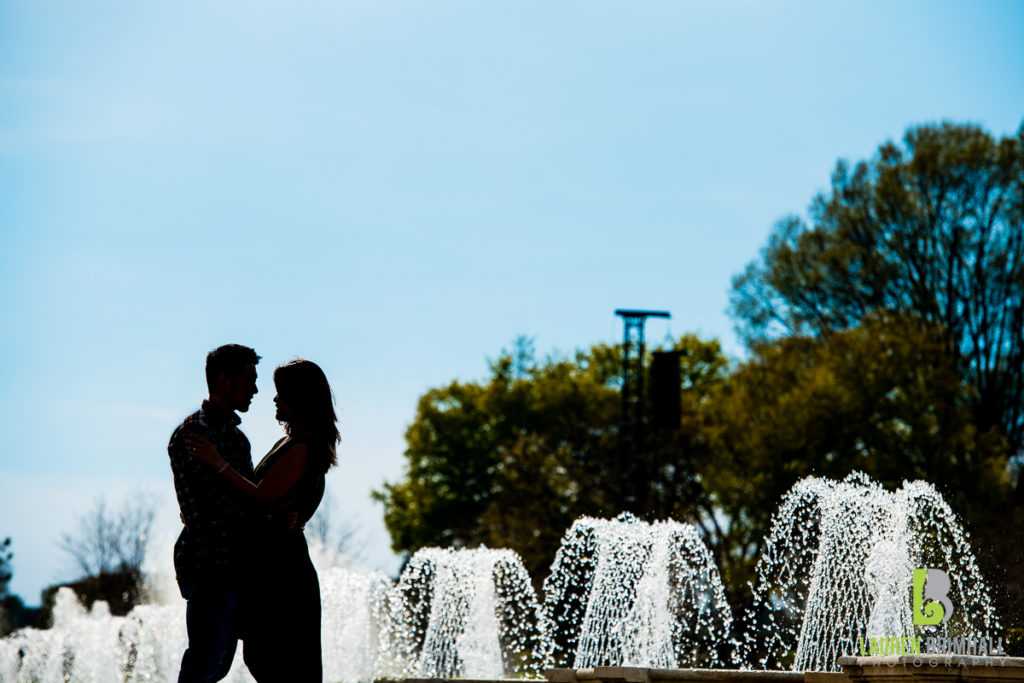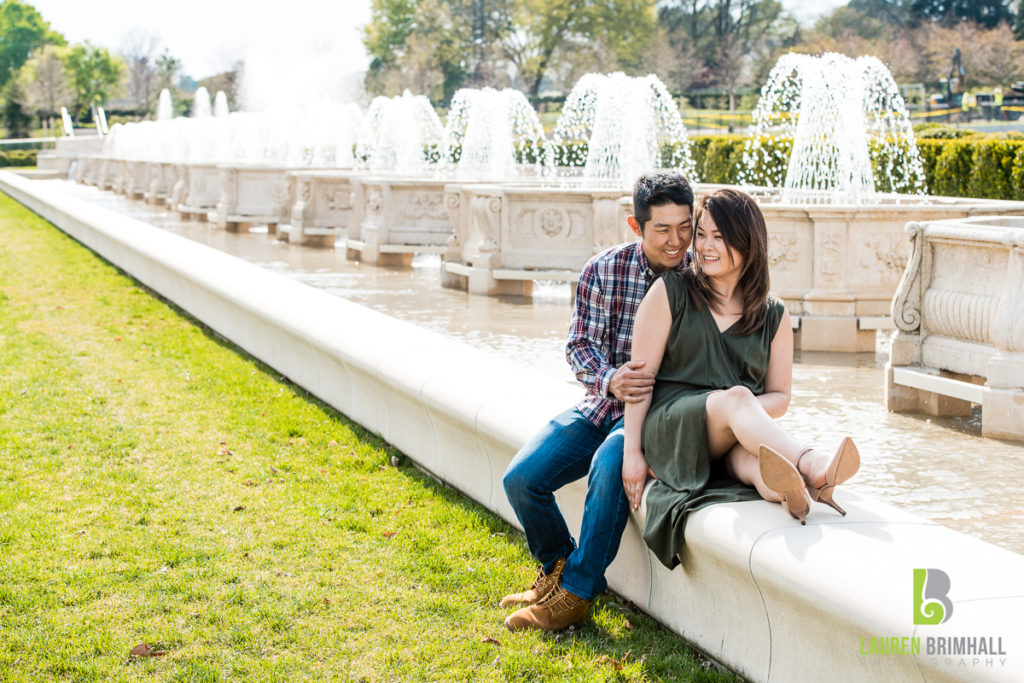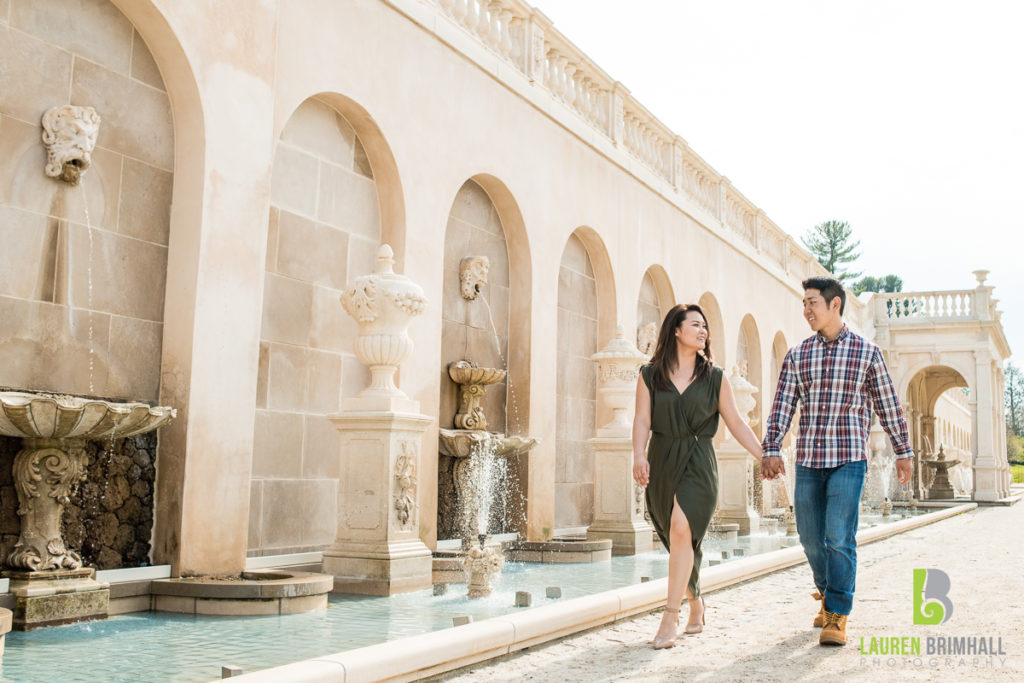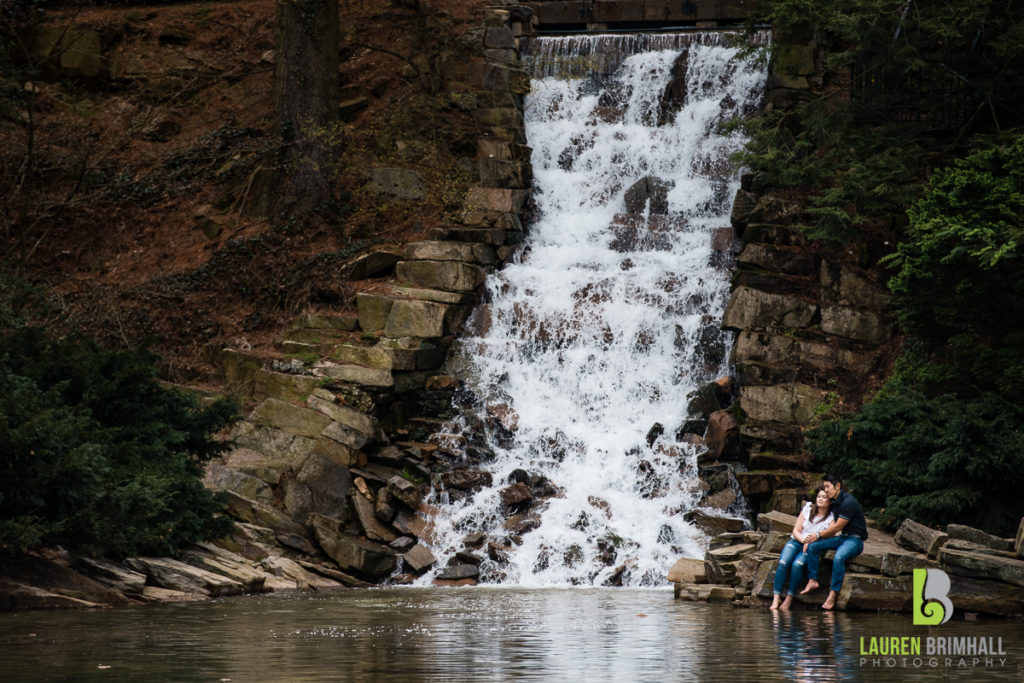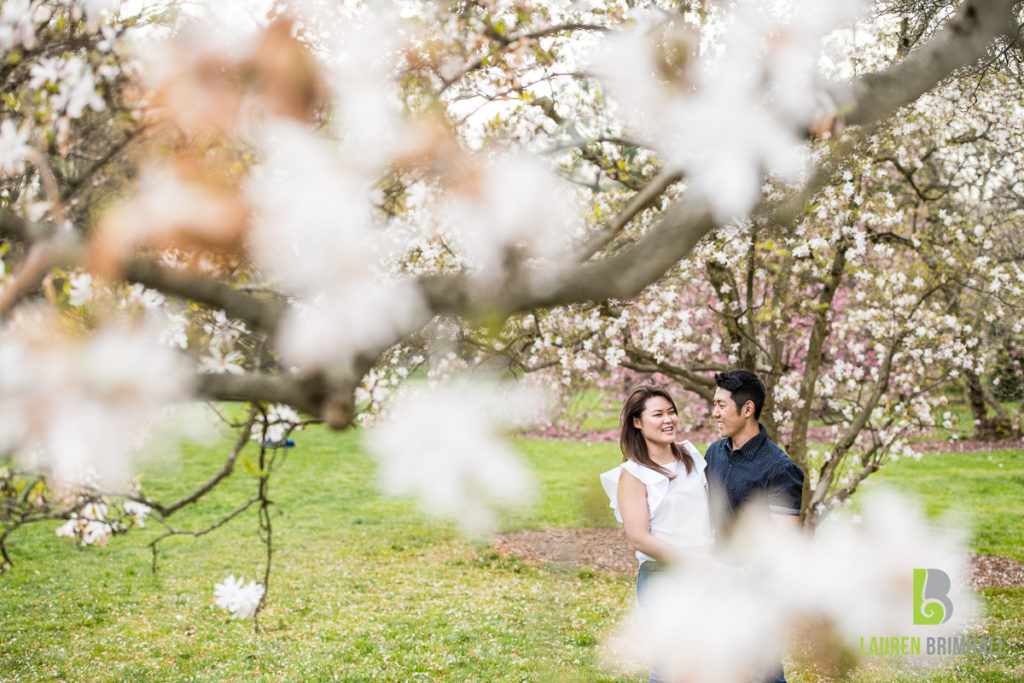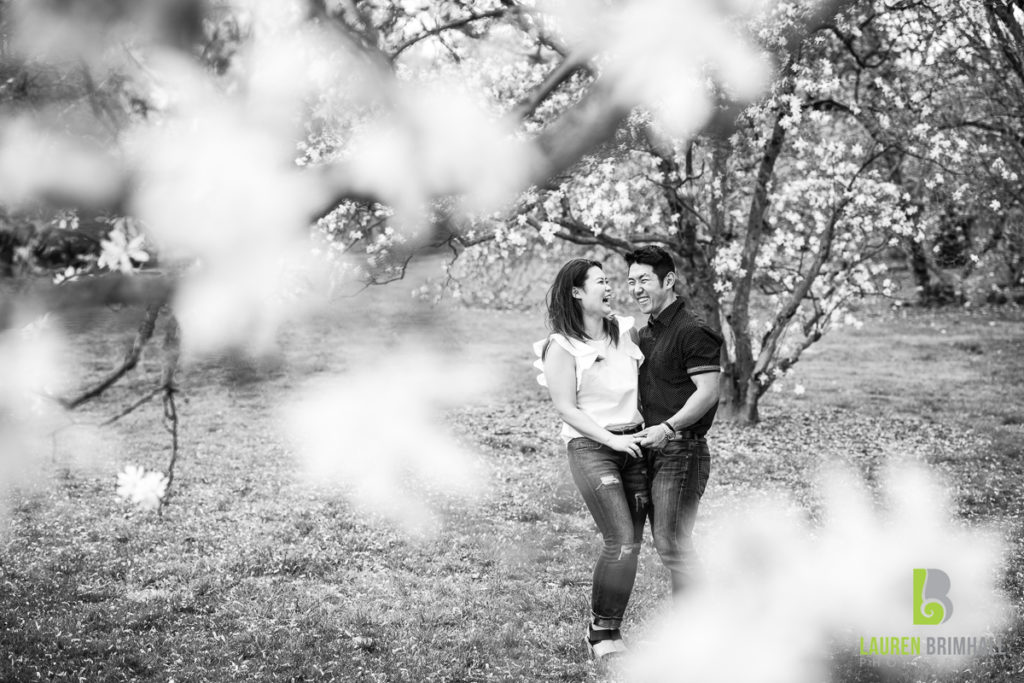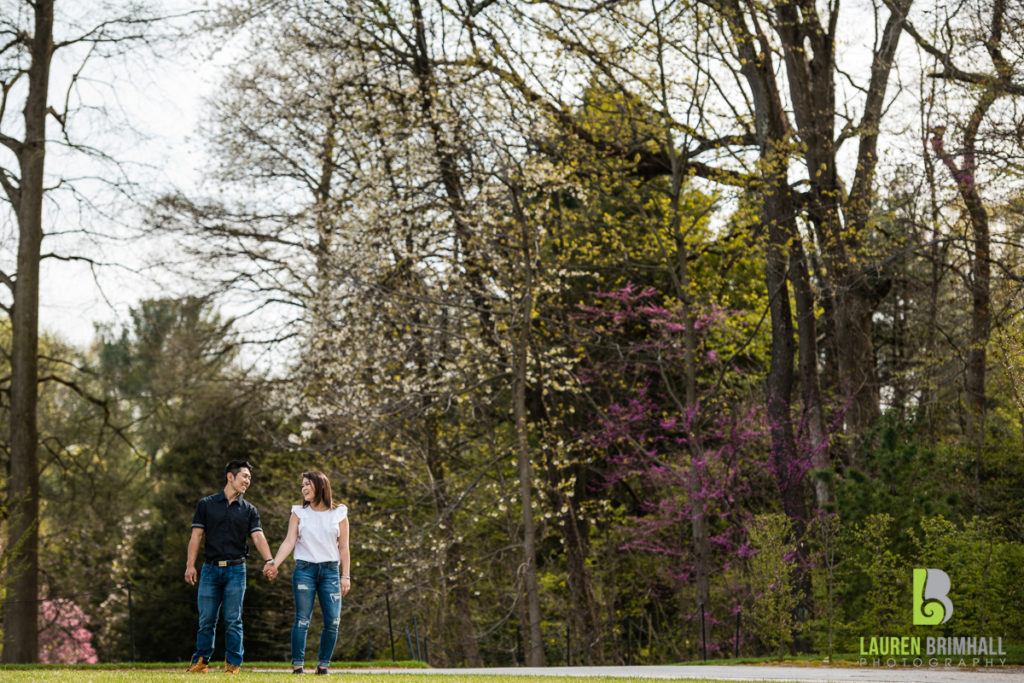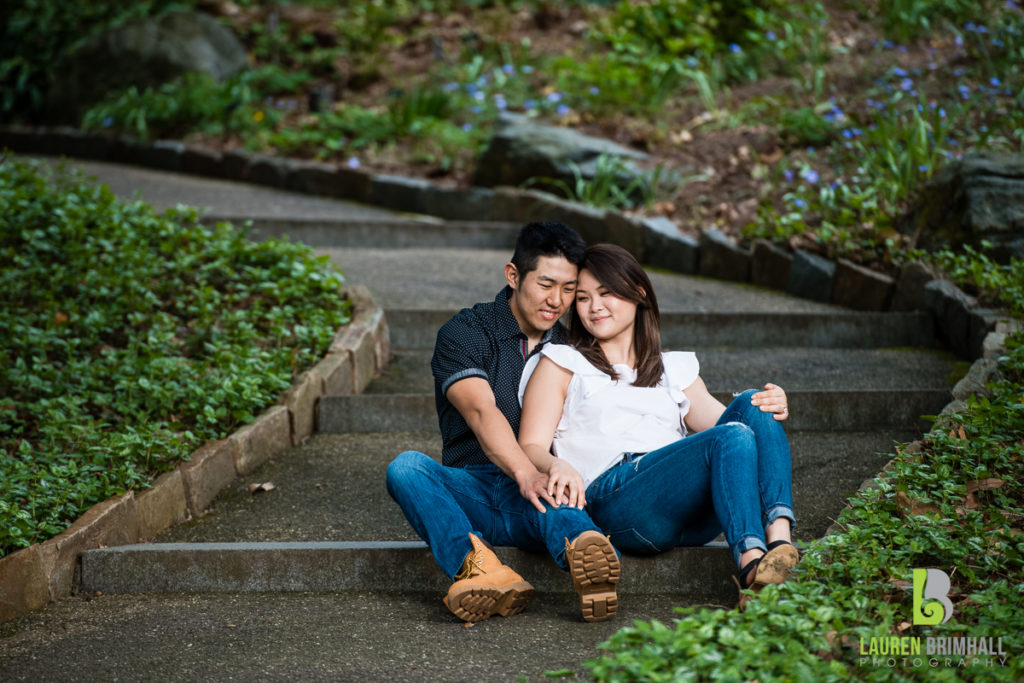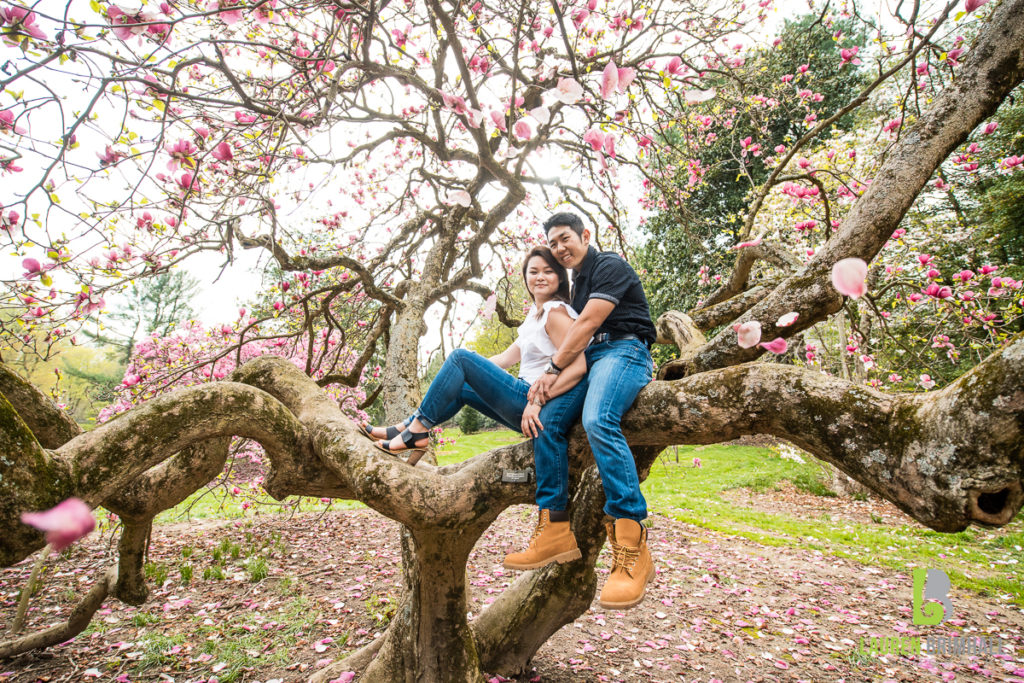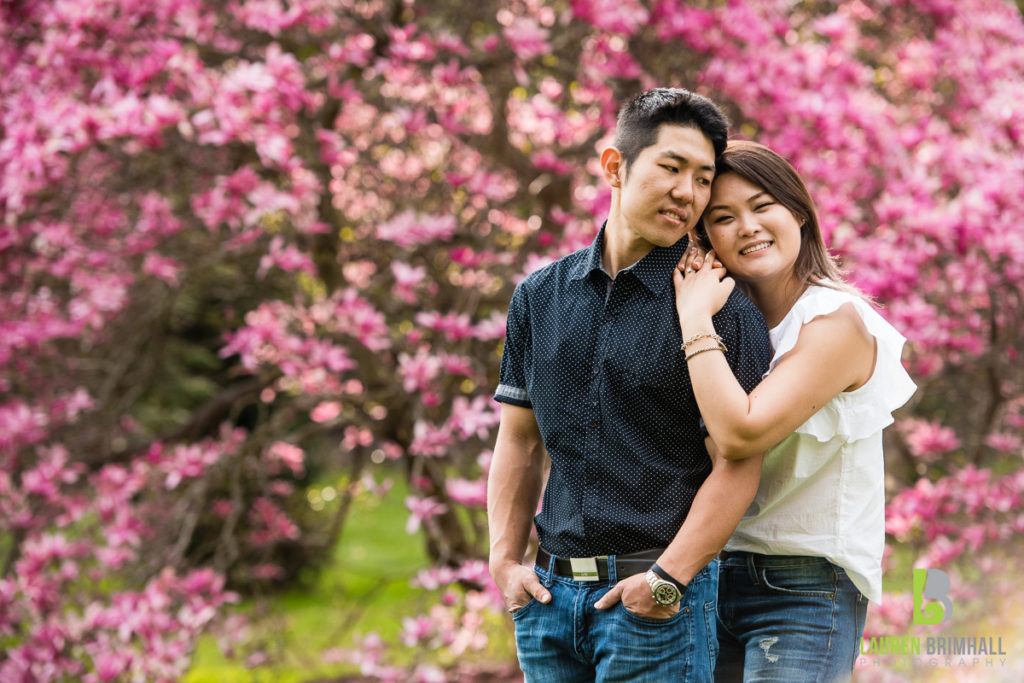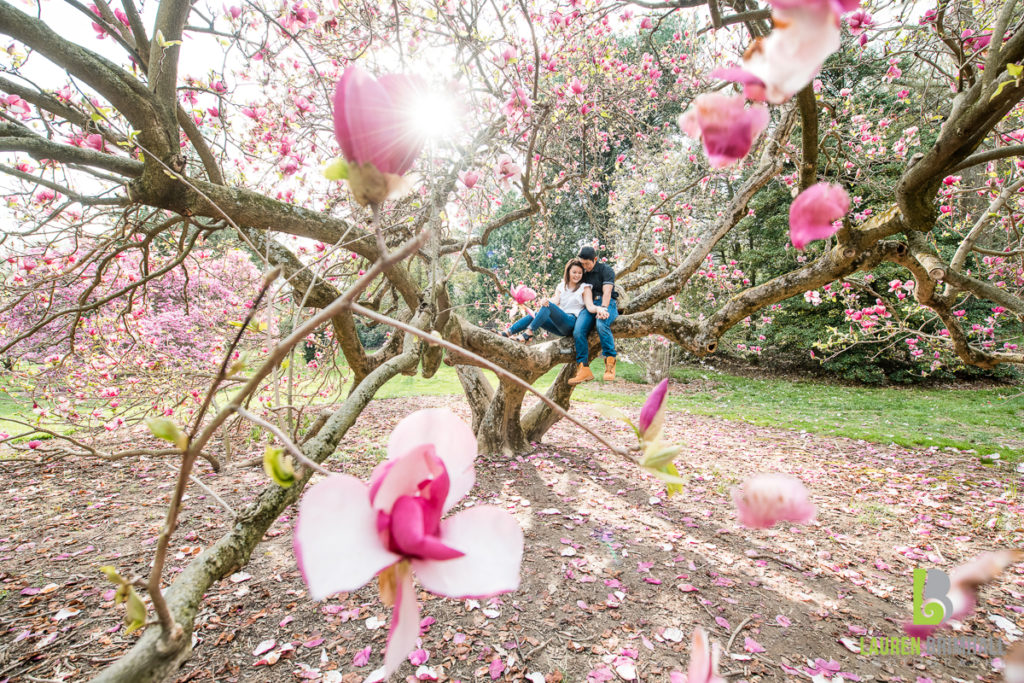 Thanks again for the perfect Spring day Heana & John – here's to getting just as lucky again this Fall!