Leading up to Nicole and Rob's wedding, we faced some unexpected challenges with the timeline and logistics, but I assured Nicole that nothing was going to stop us from coming away with some truly amazing photos!
When I arrived at 1 Hotel Brooklyn for getting ready, it was still raining outside, but Nicole was already looking simply stunning with perfect hair and makeup! Nicole and her bridesmaids were all a pleasure to be around, there was an ADORABLE flower girl, and everyone's spirits rose even more when the sun finally decided to come out after all. Getting ready ran an hour late, leaving us with only about 40 minutes for the first look, all the wedding party AND bride and groom photos combined. Even I'm surprised at all the beautiful shots we were able to accomplish in such little time.
From there, the couple's day was all about the MOMENTS! Guests were laughing, crying, holding each other, the works. 501 Union proved to be a beautiful and unique space for all the couple's event's and once the reception got started it turned our couple and those closest to them were especially crazy awesome partiers!
It legitimately took me two whole days to choose which photos to blog from Nicole and Rob's wedding… and there are still WAY too darn many for a typical blog! But, it's MY blog, so I will do what I want and post them all anyway!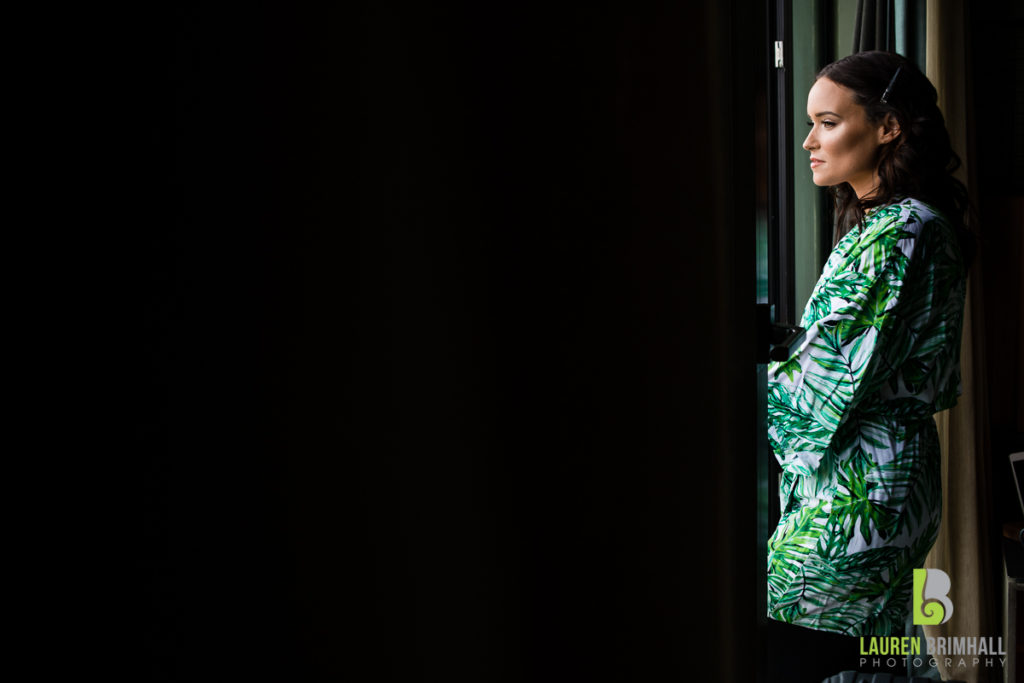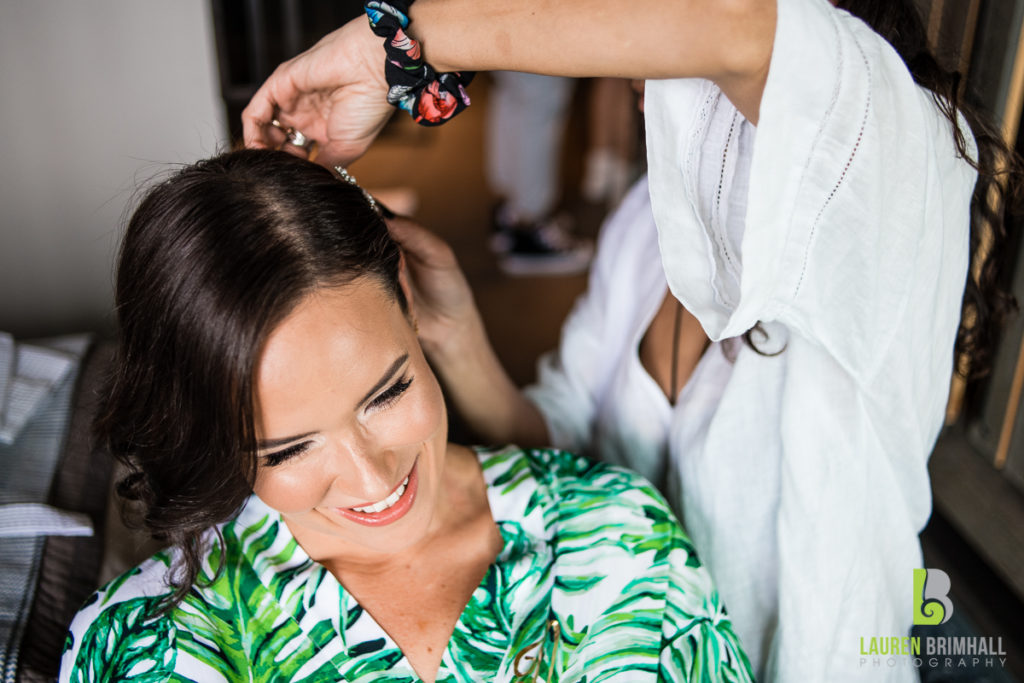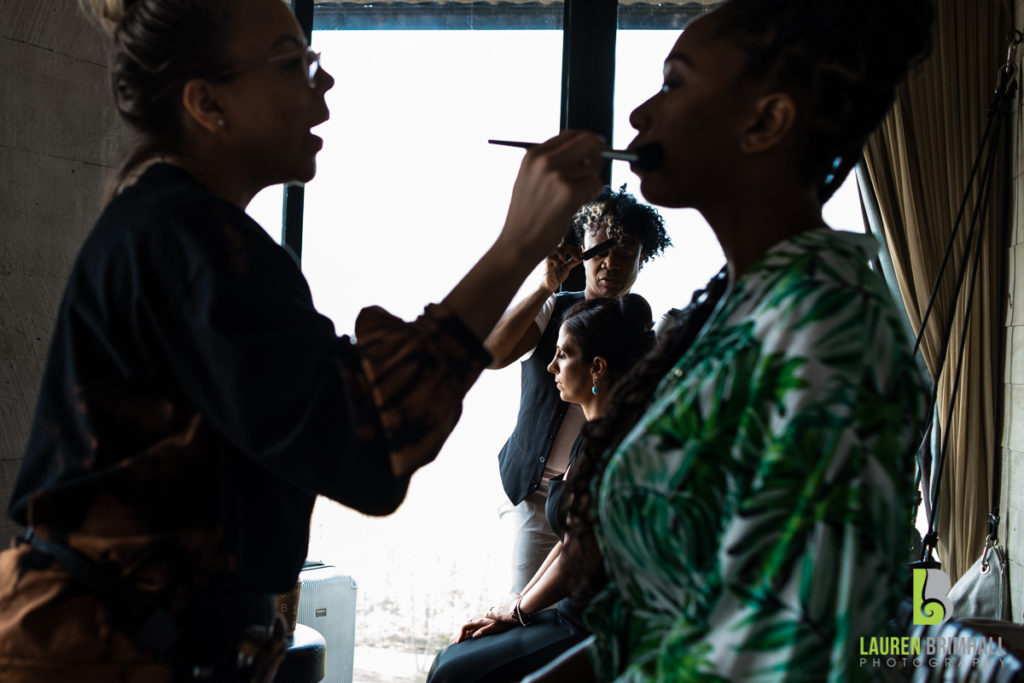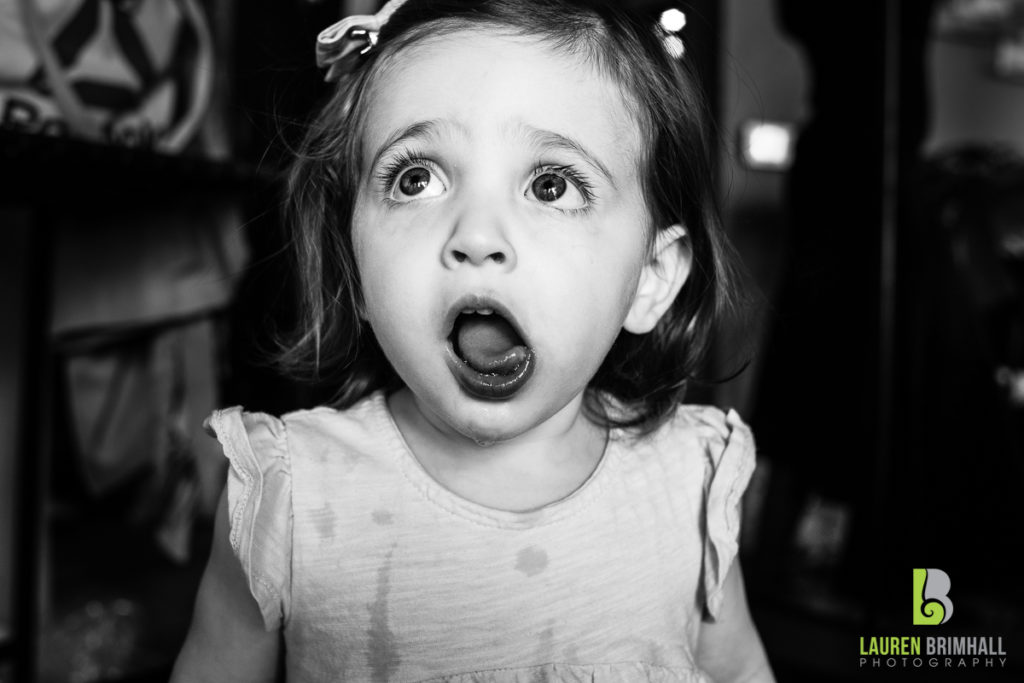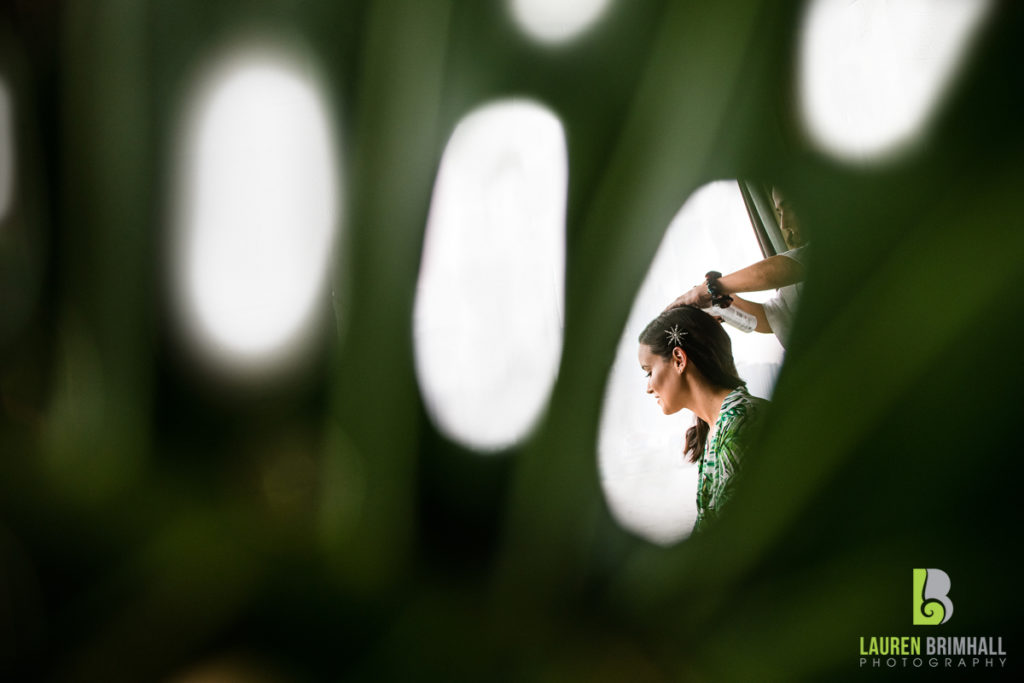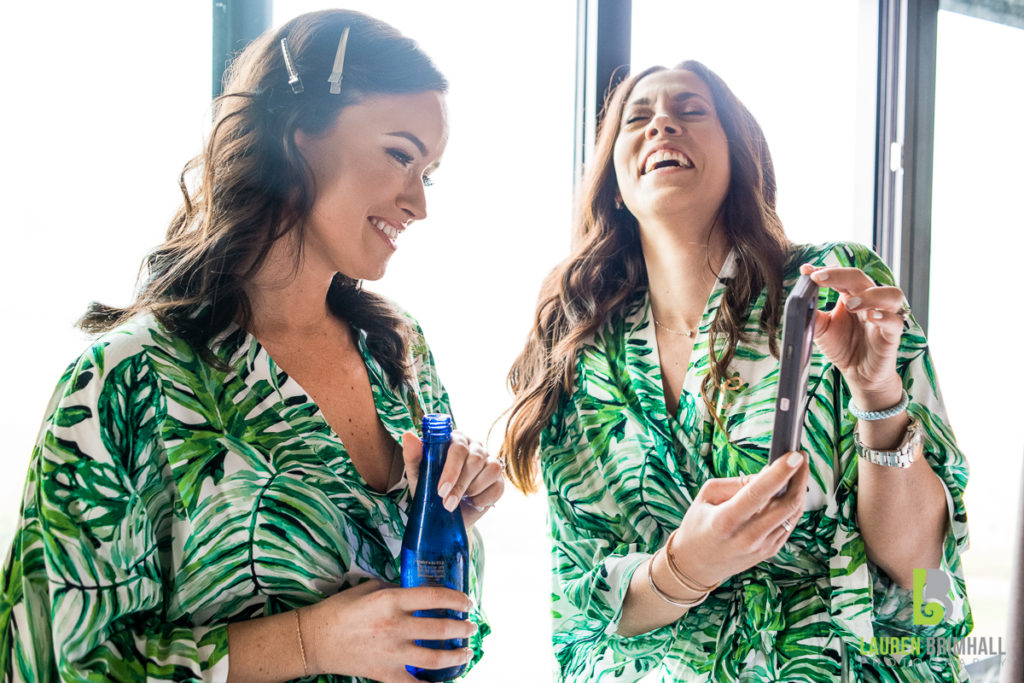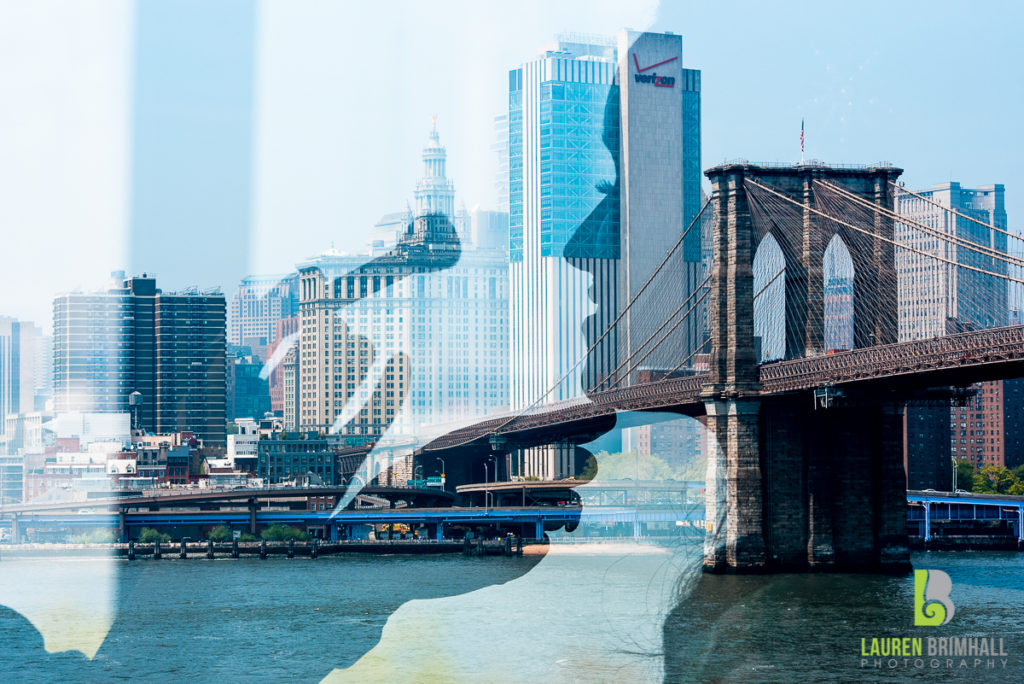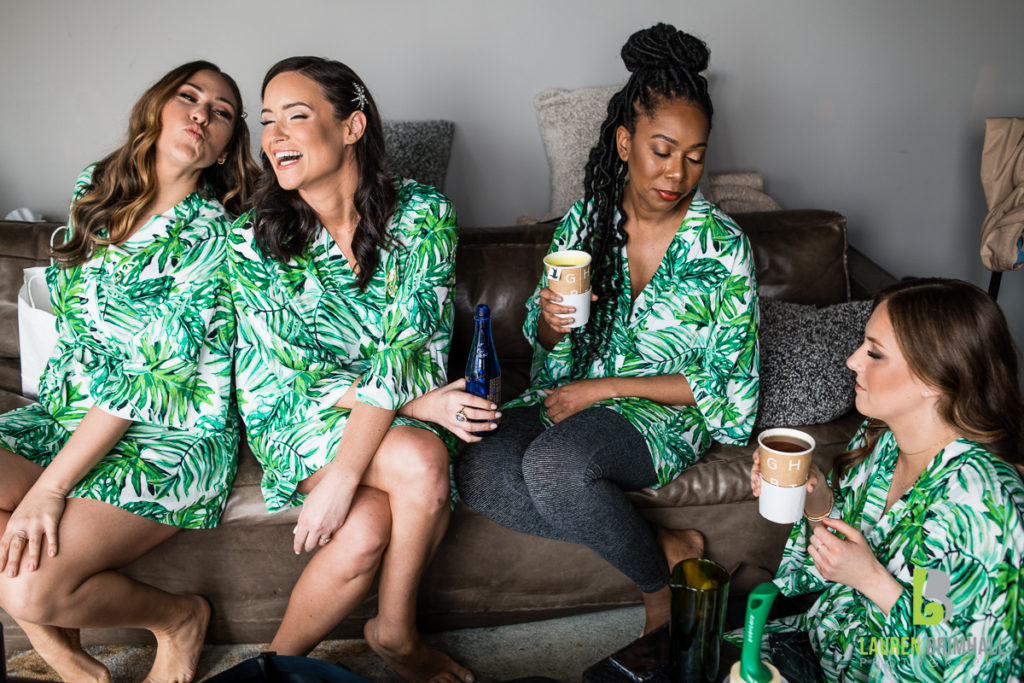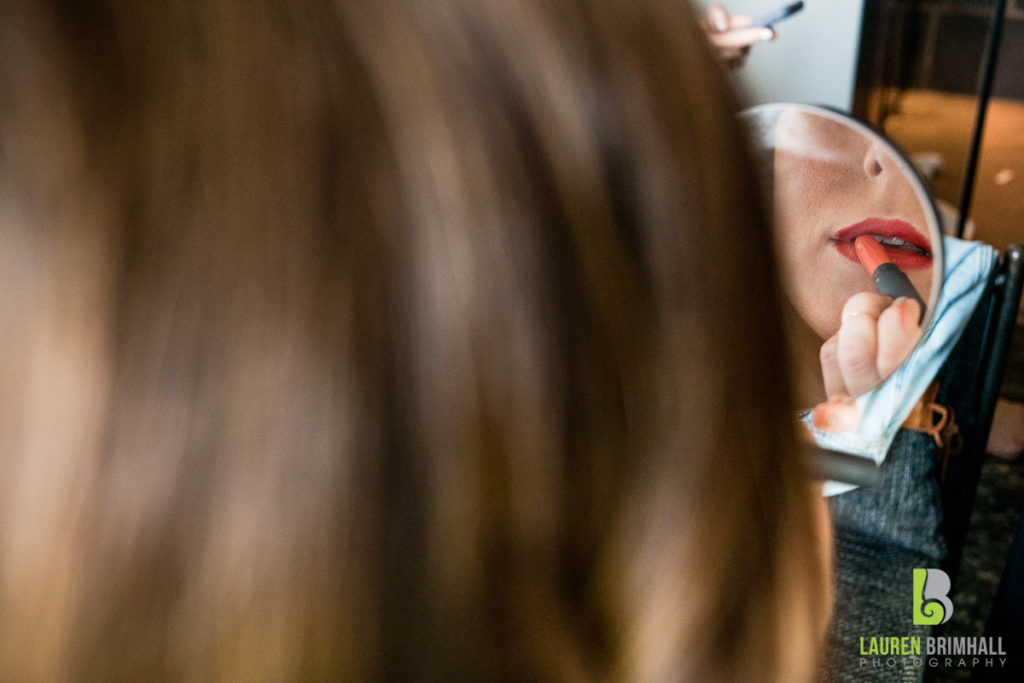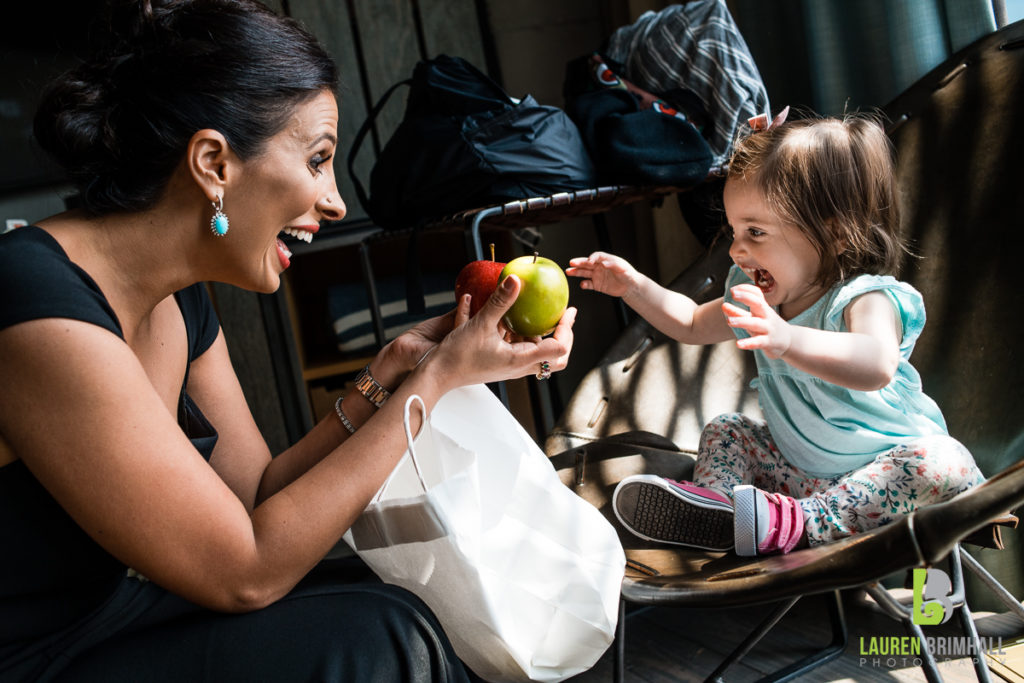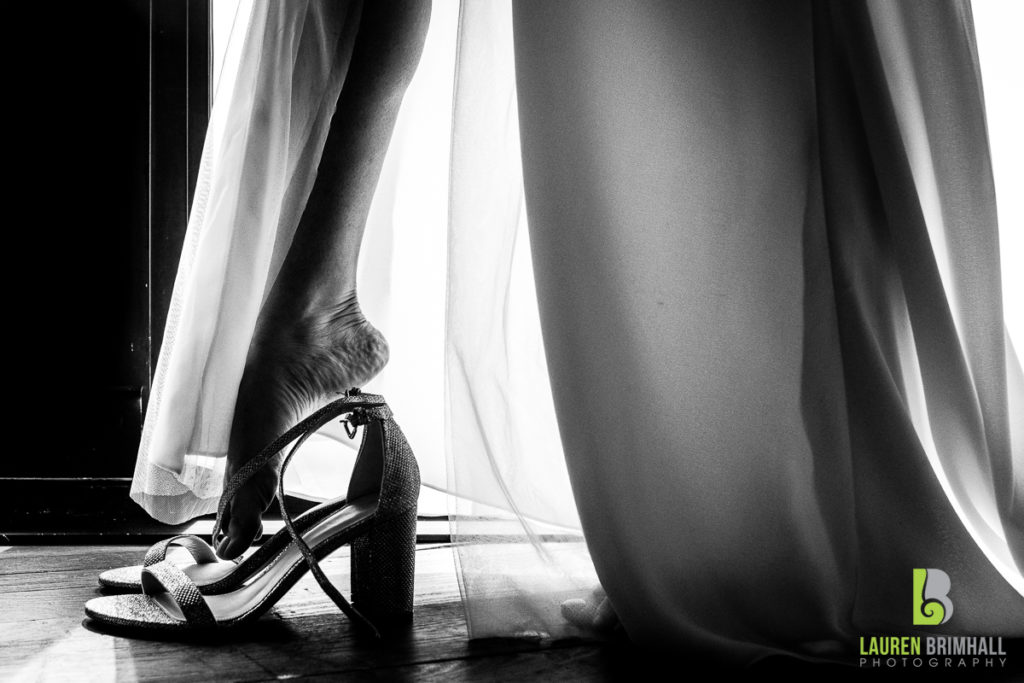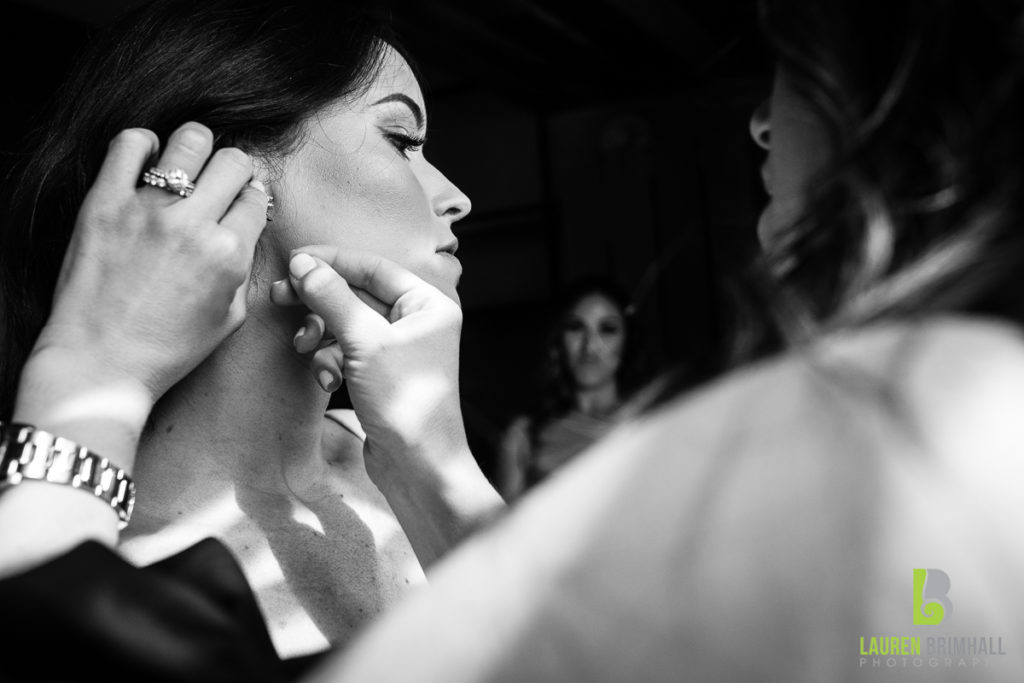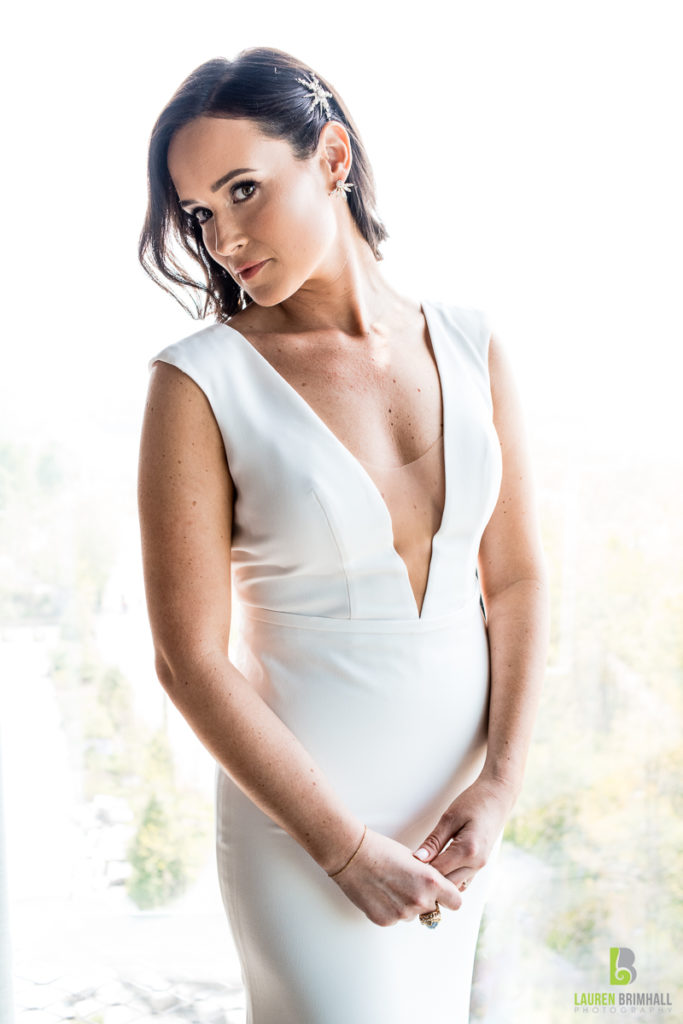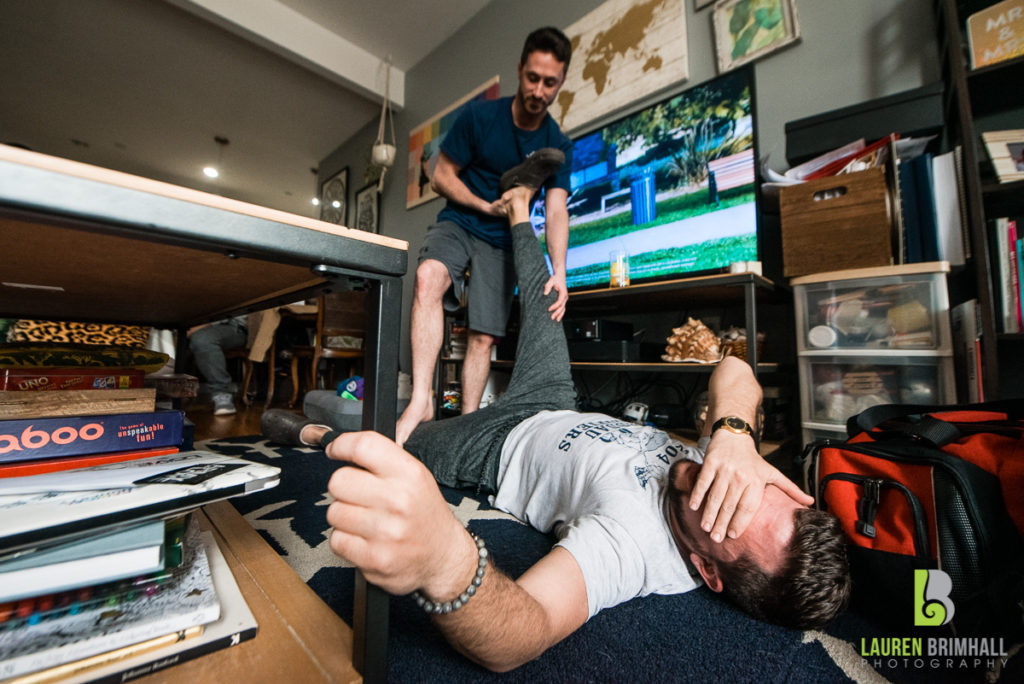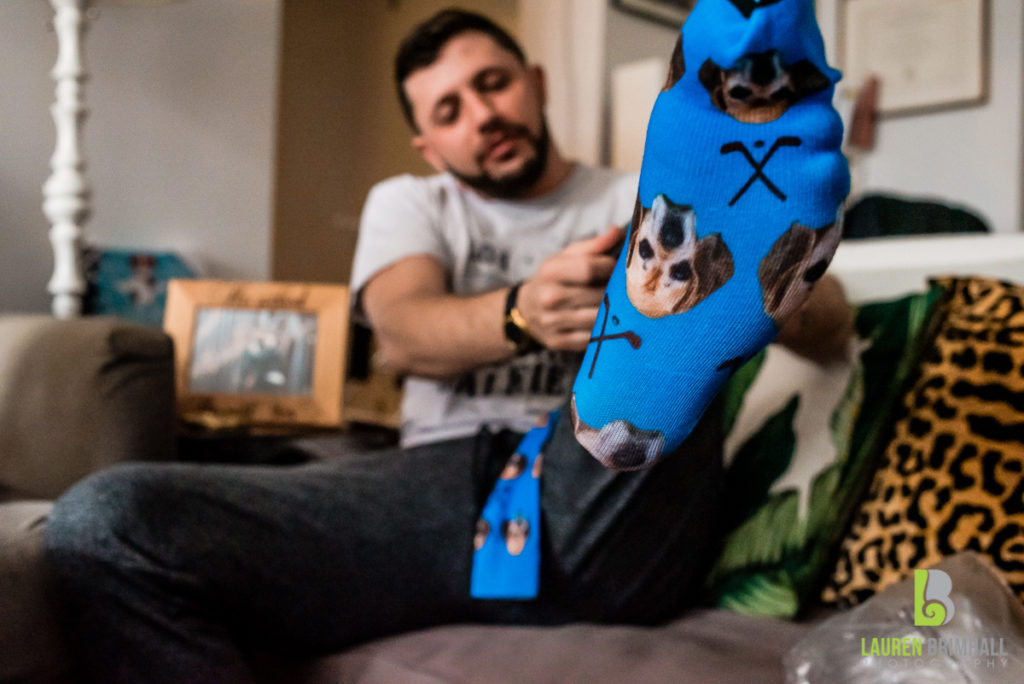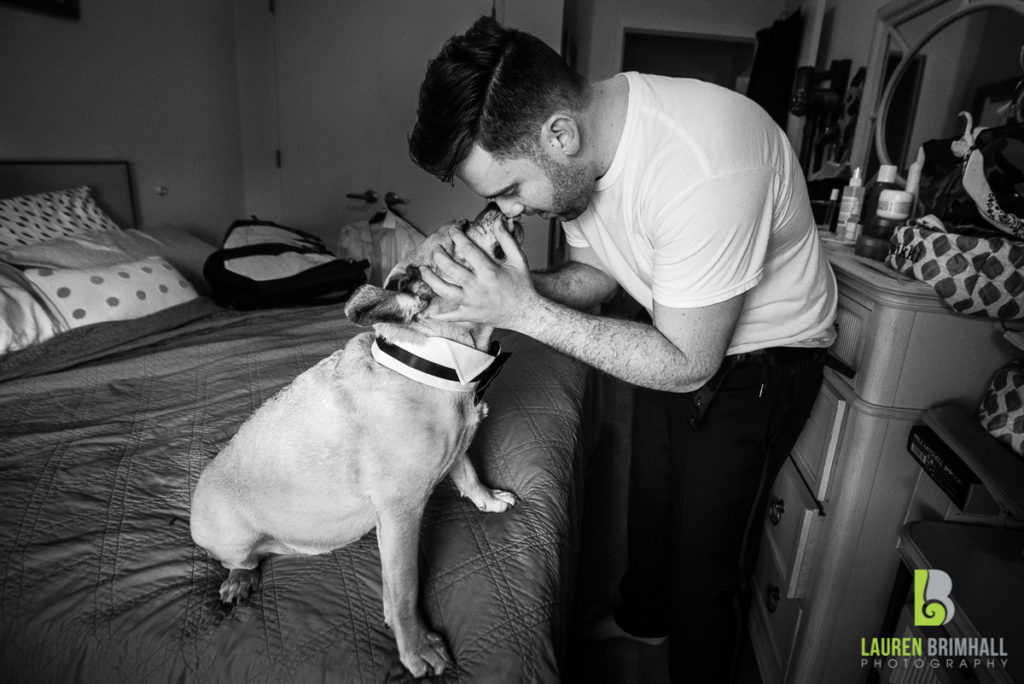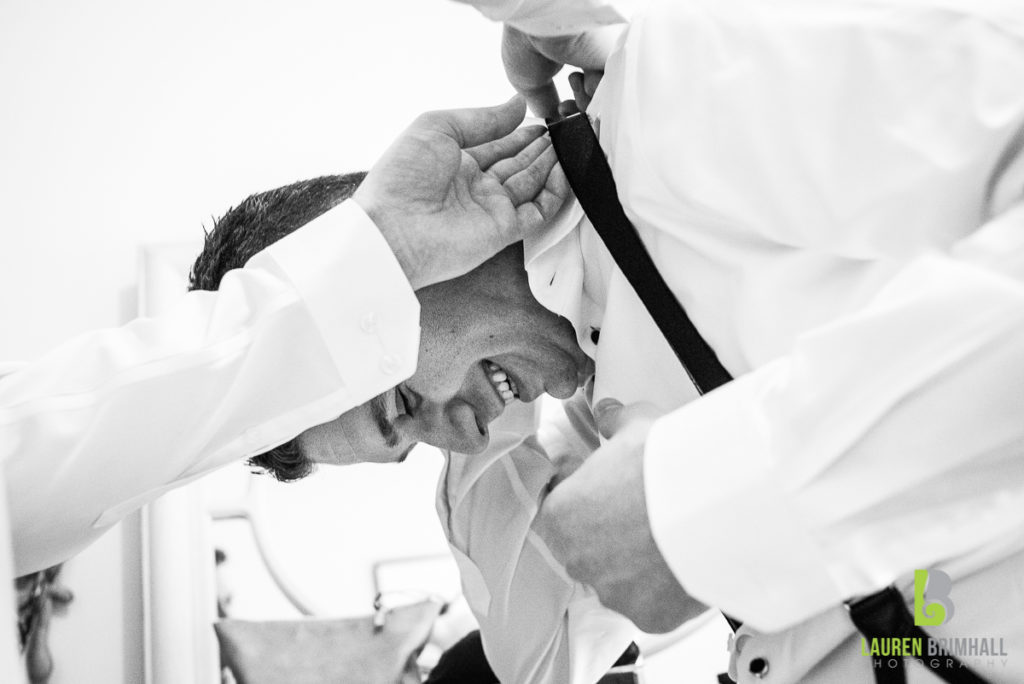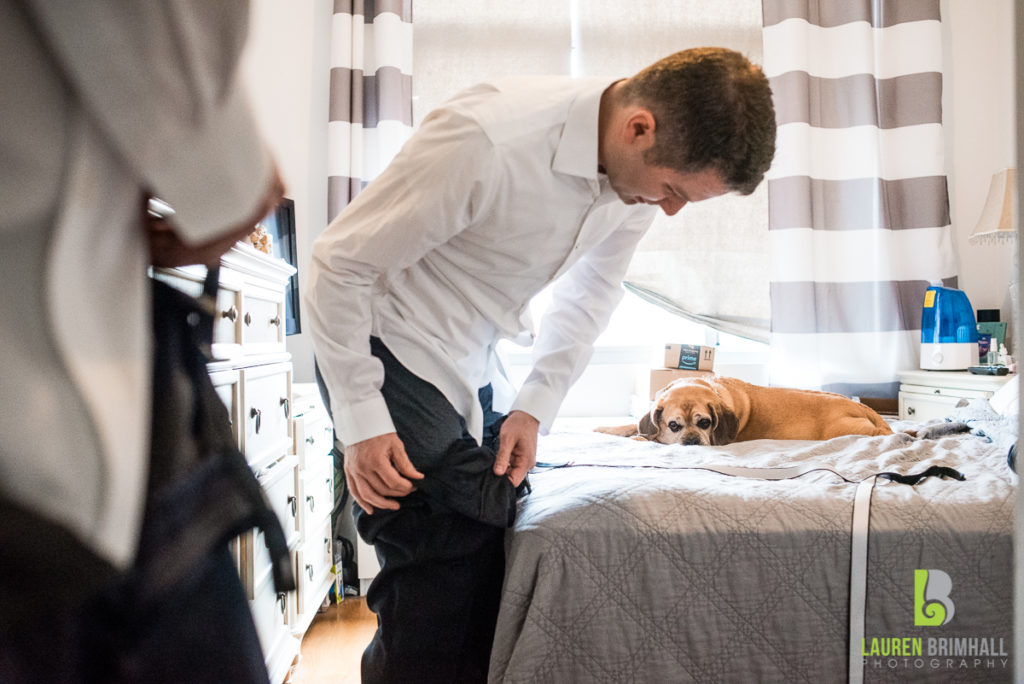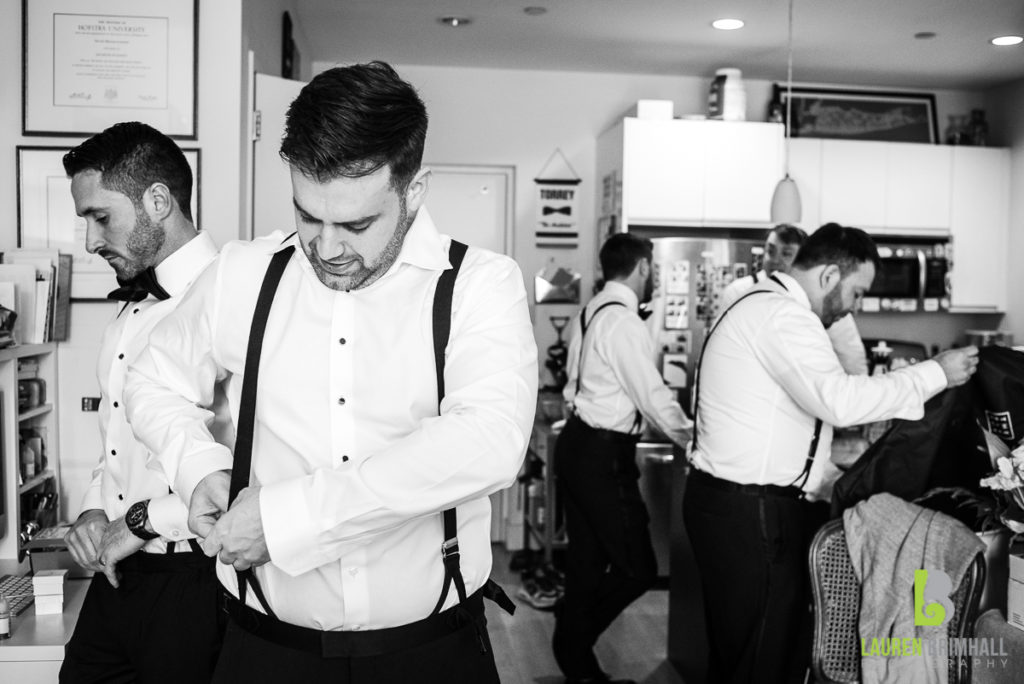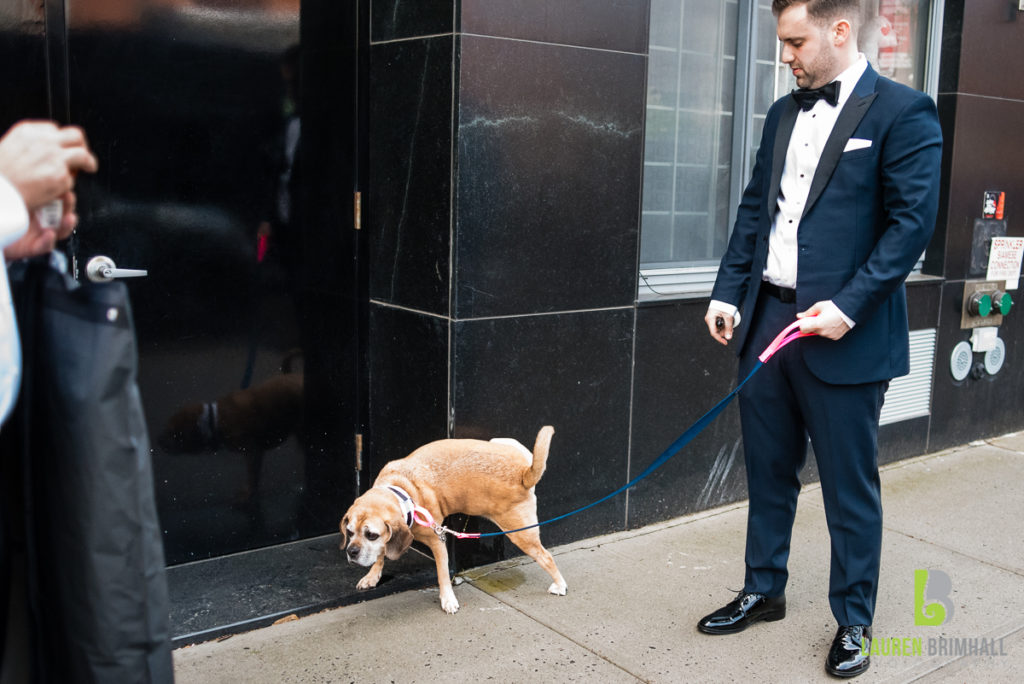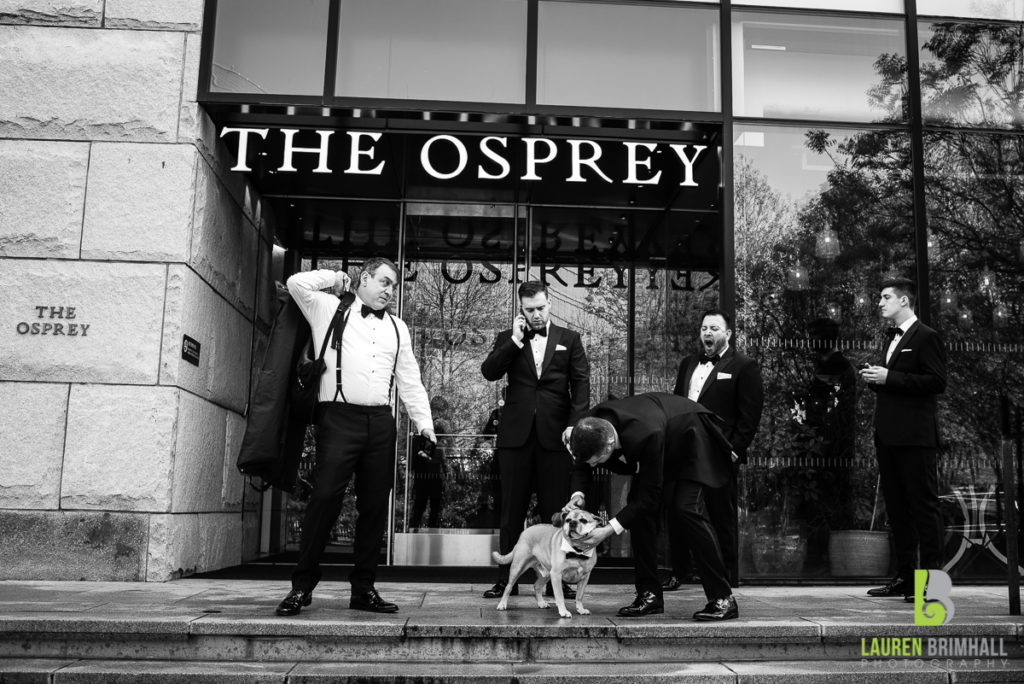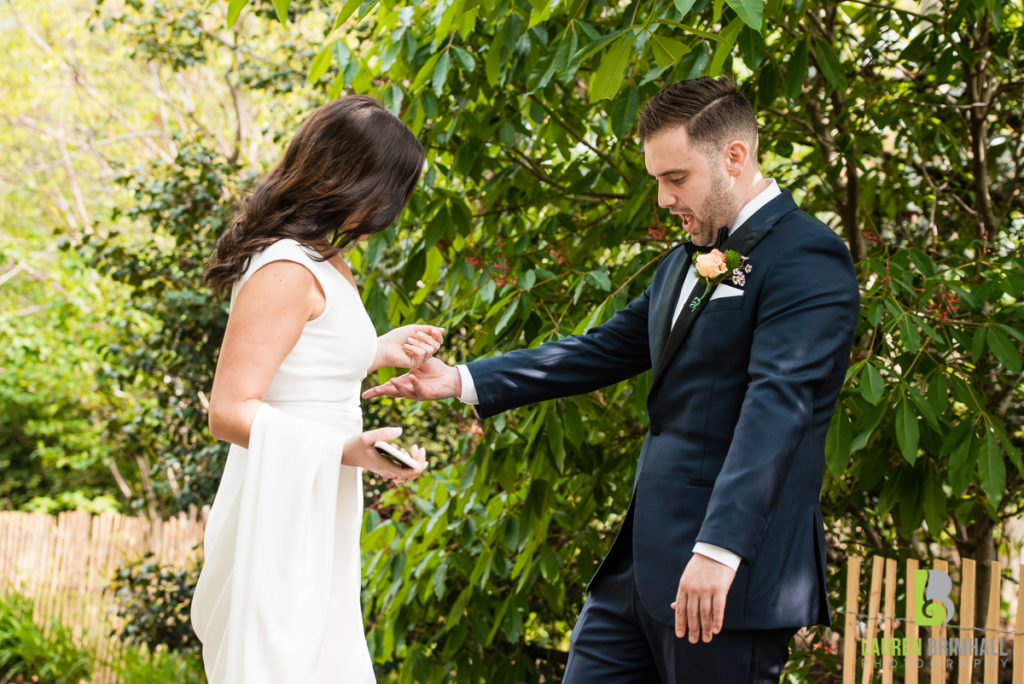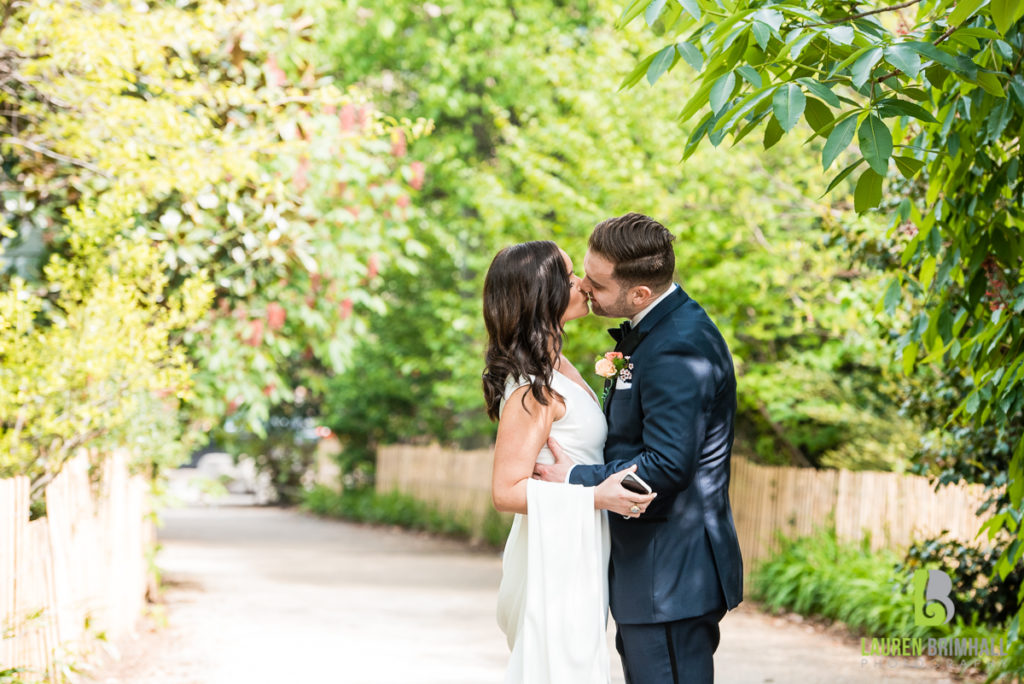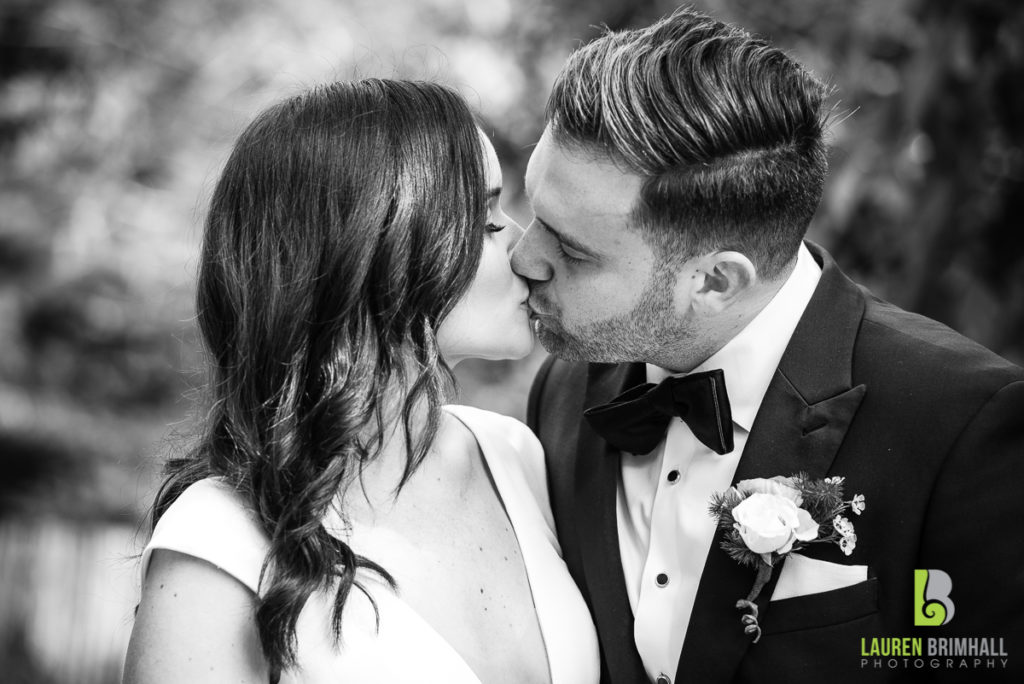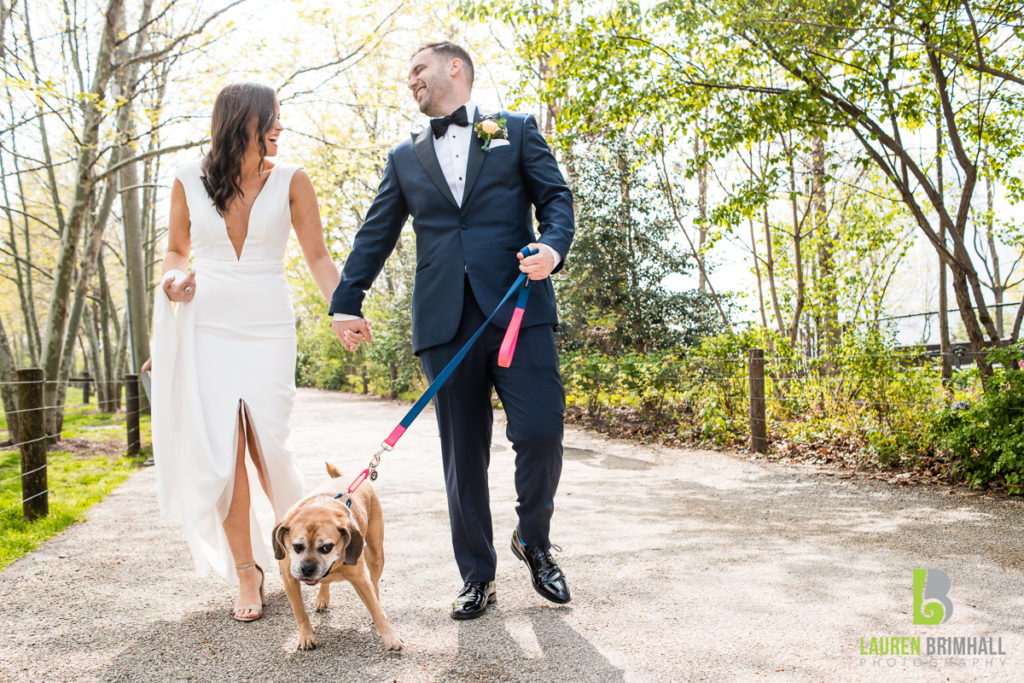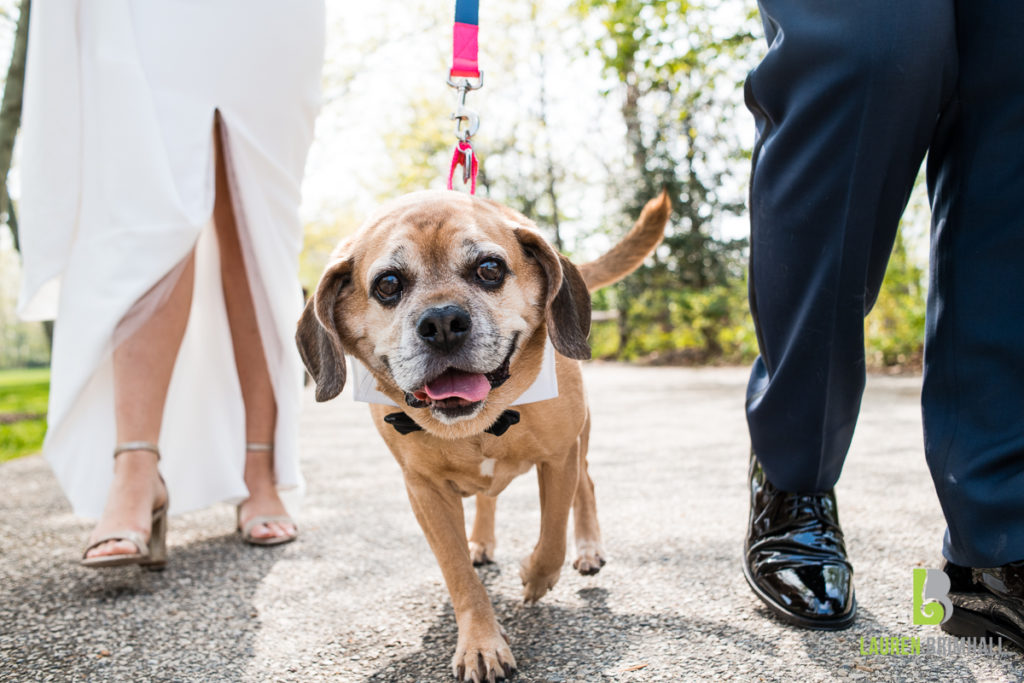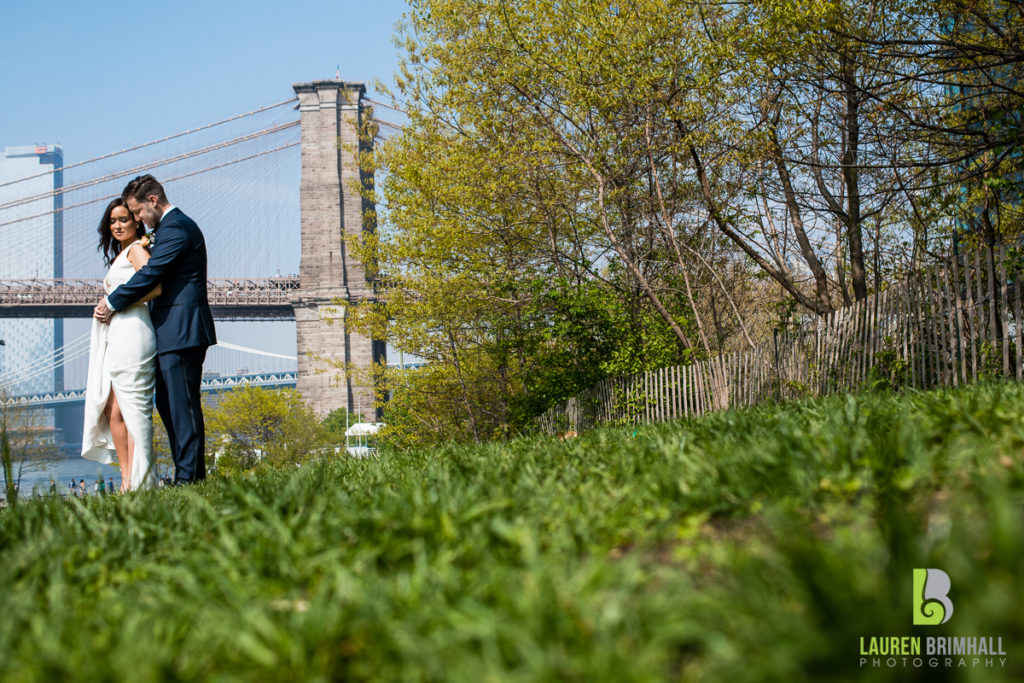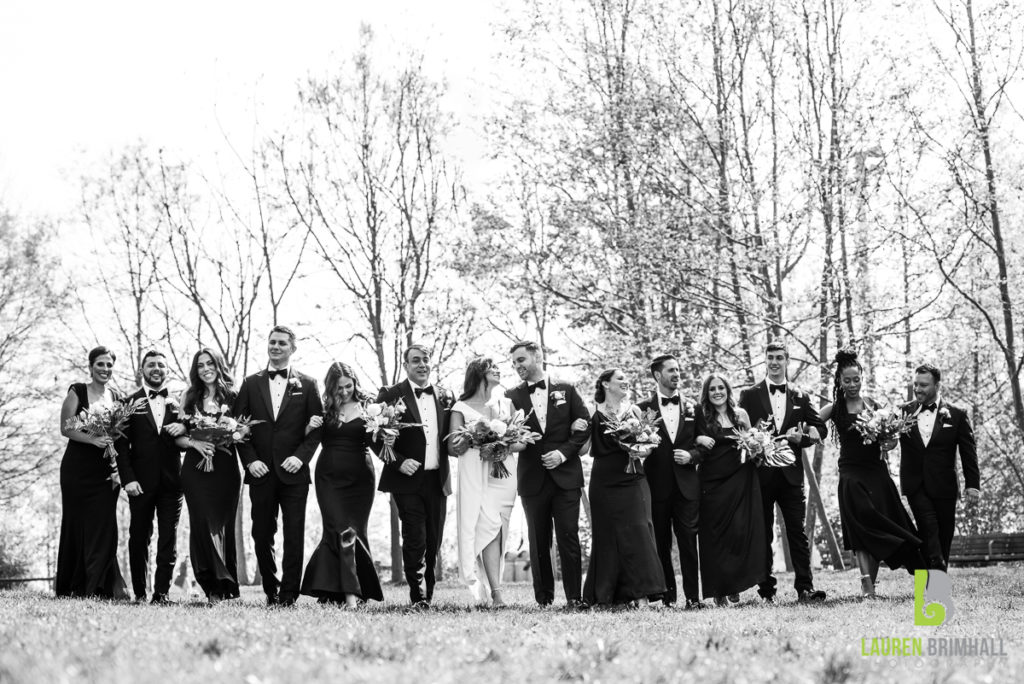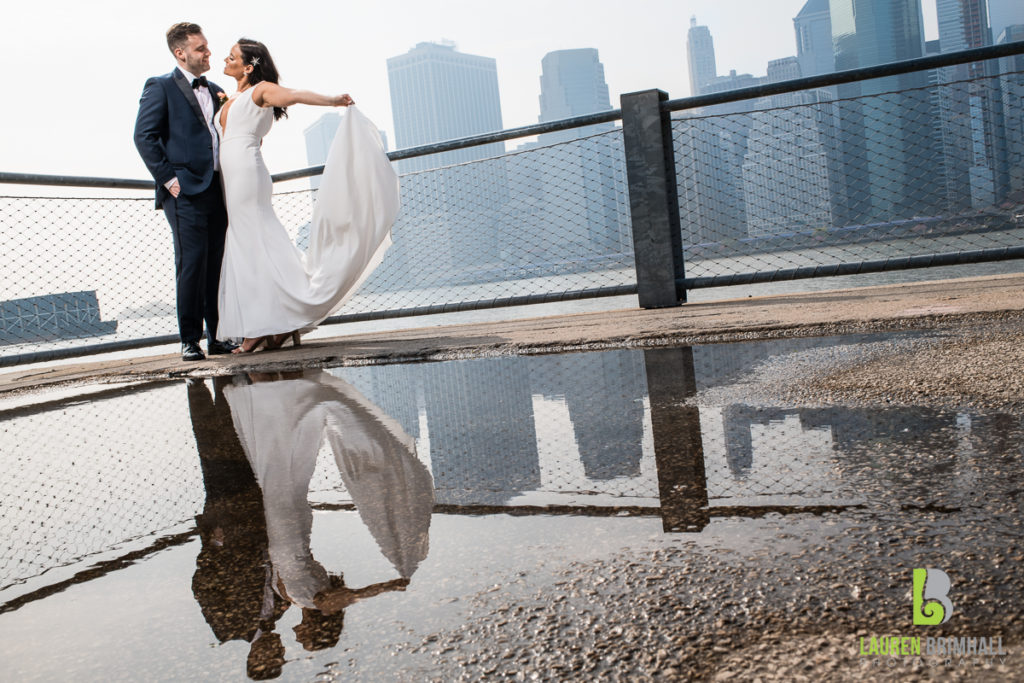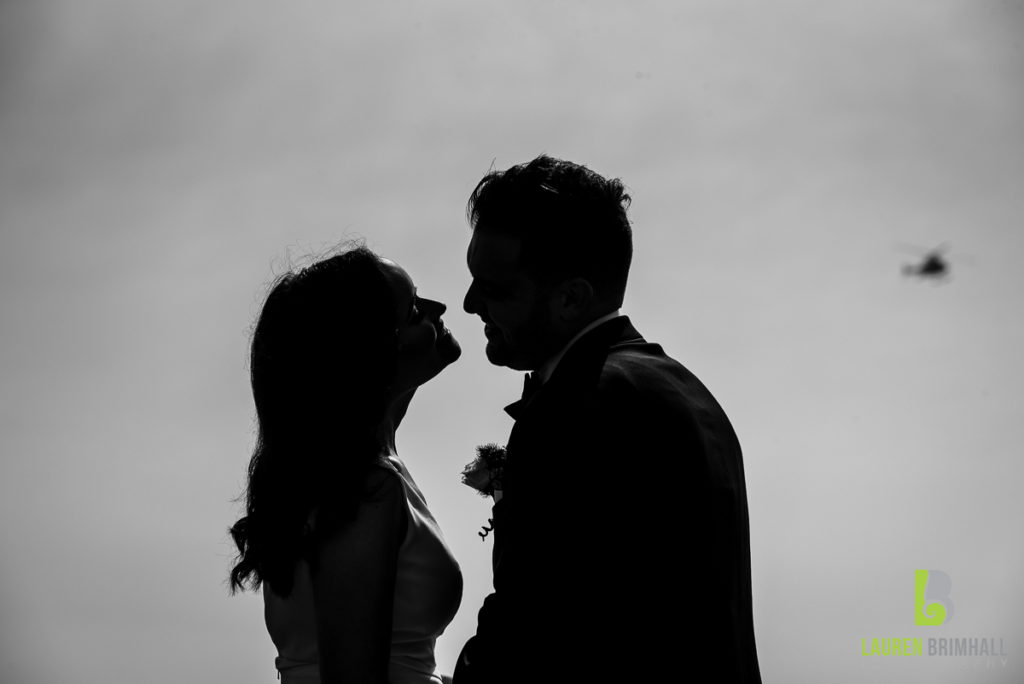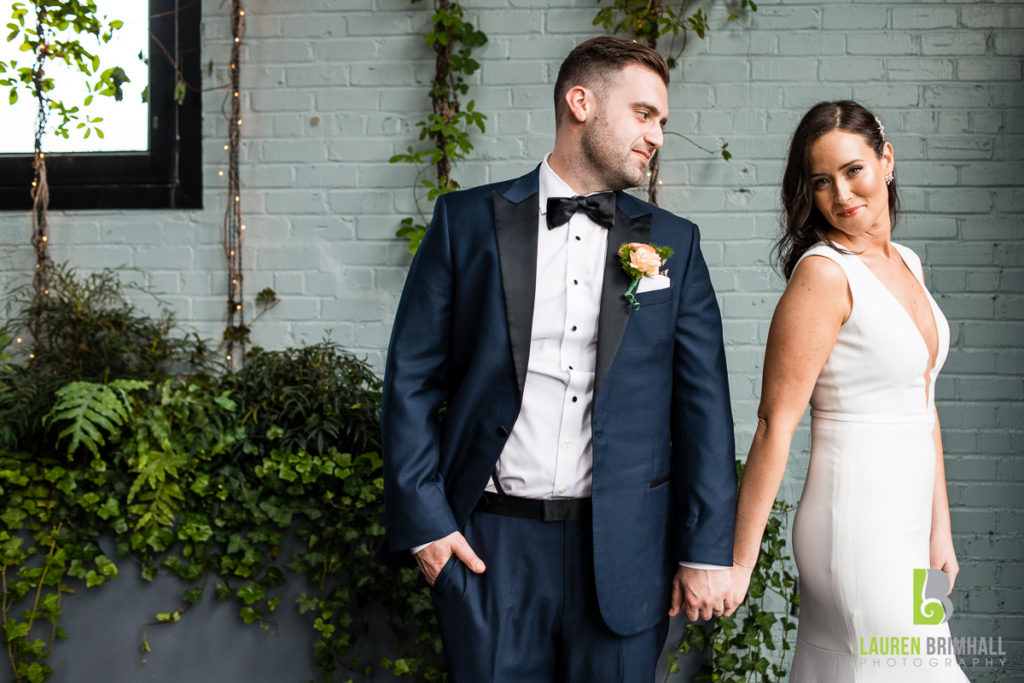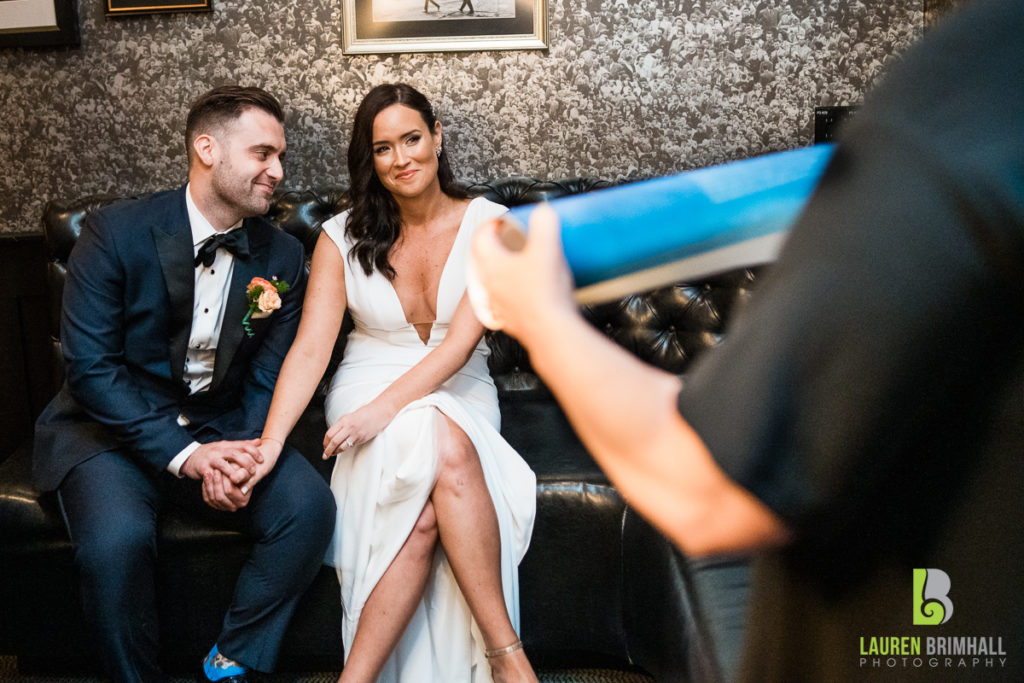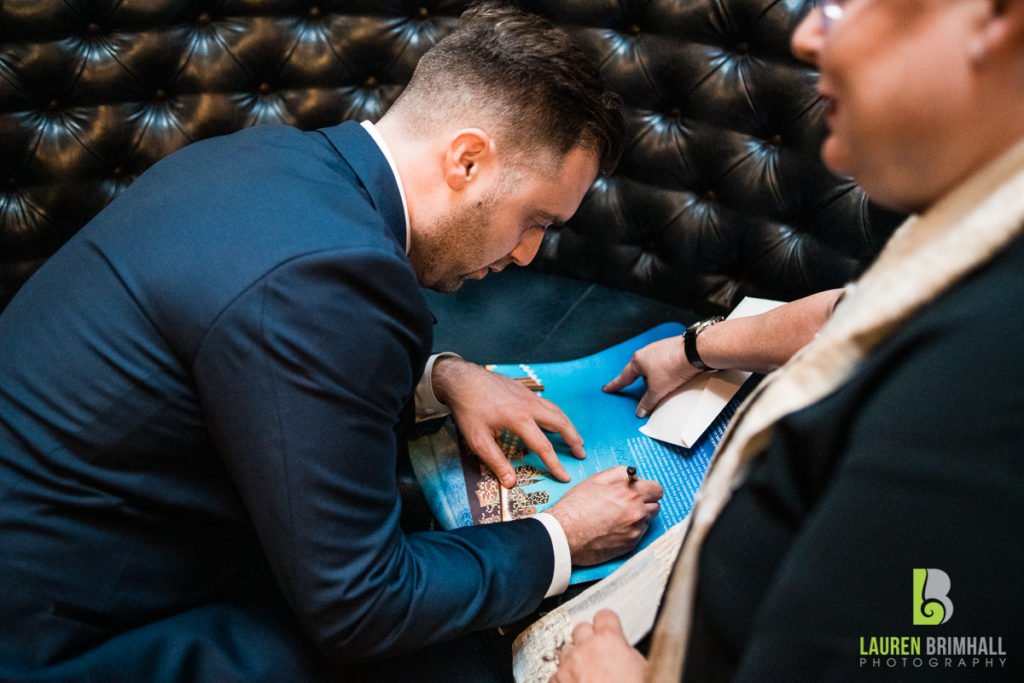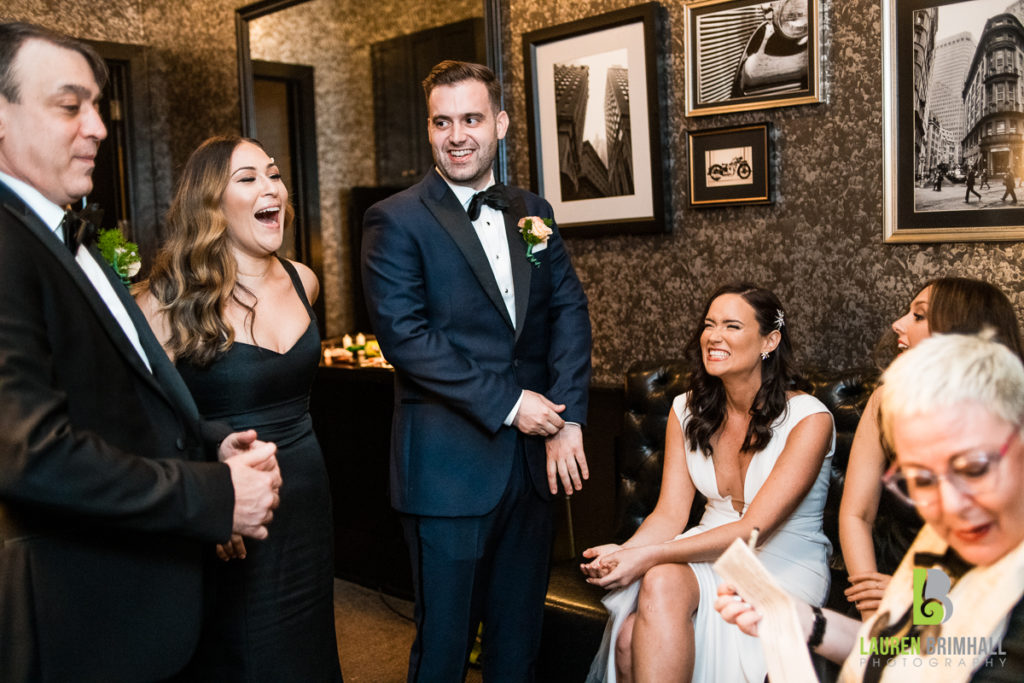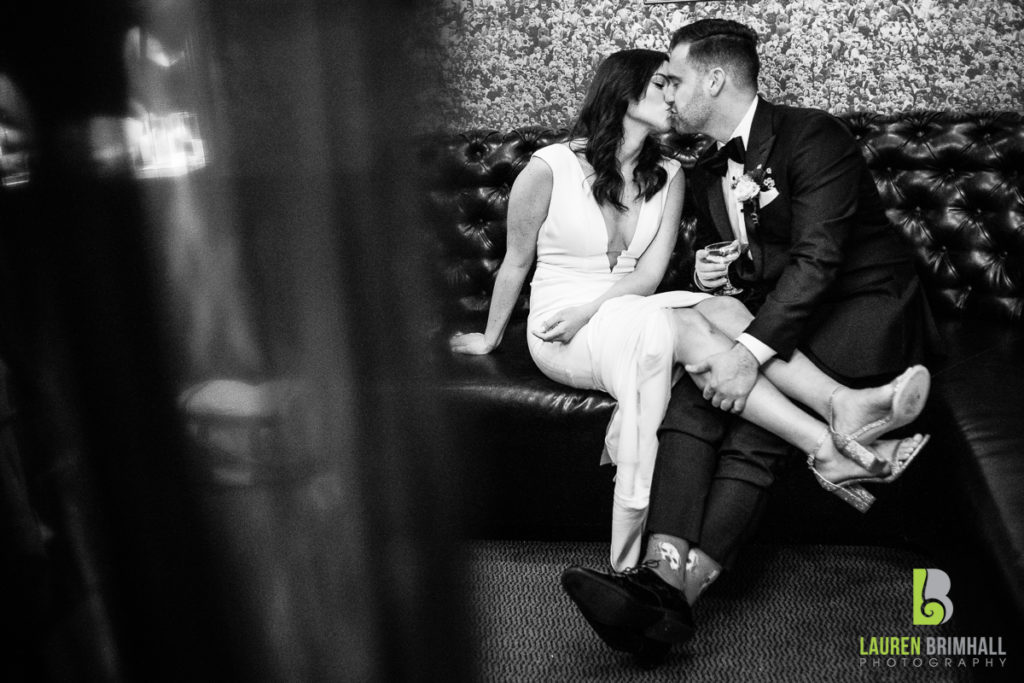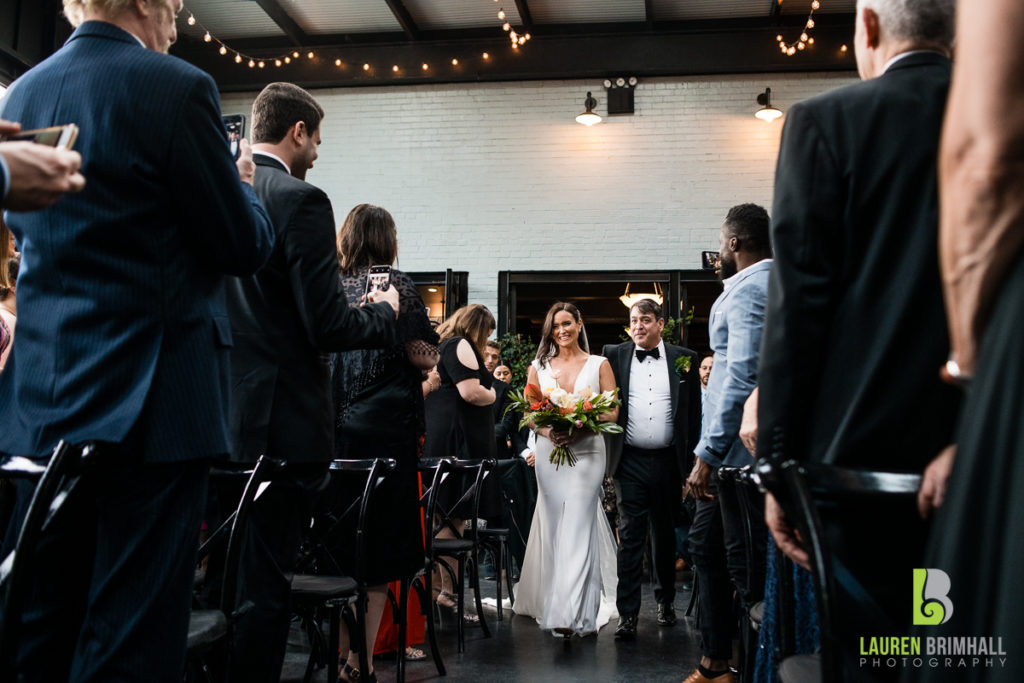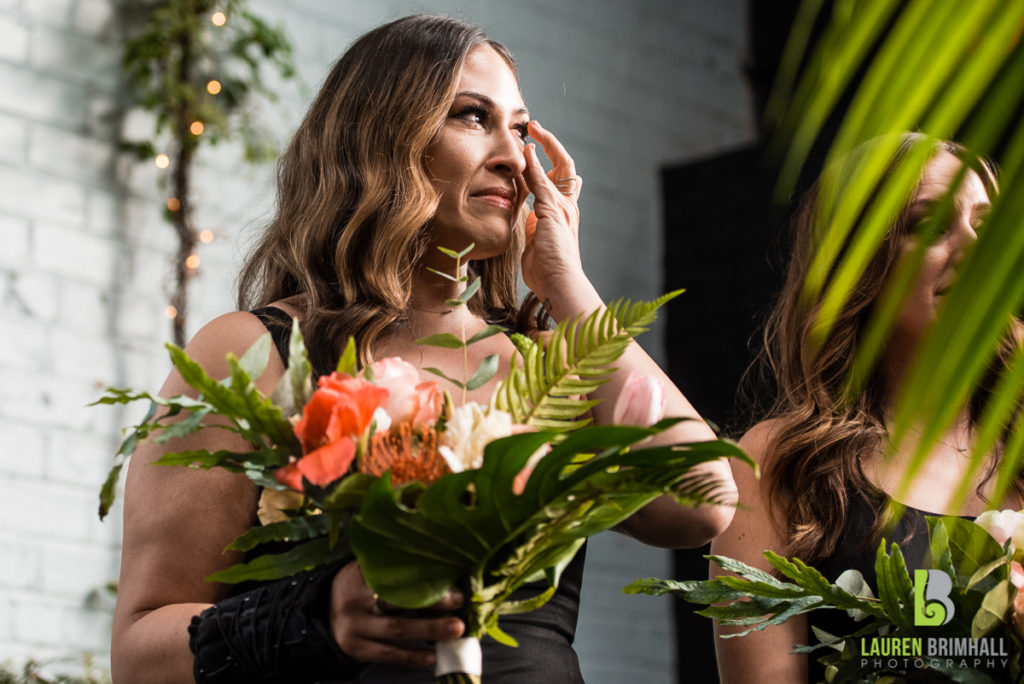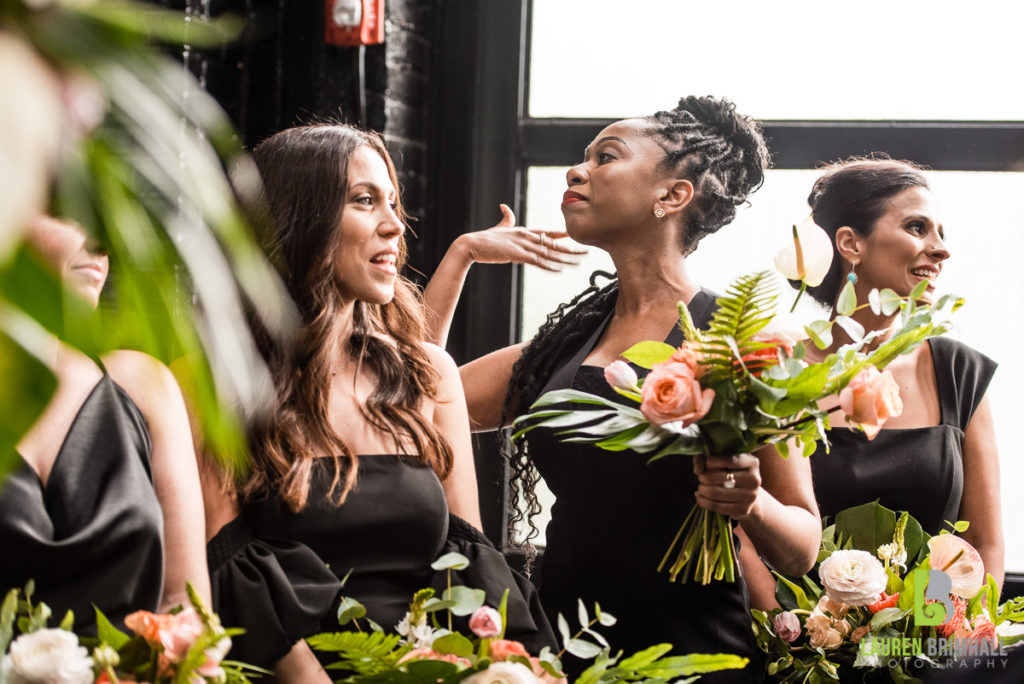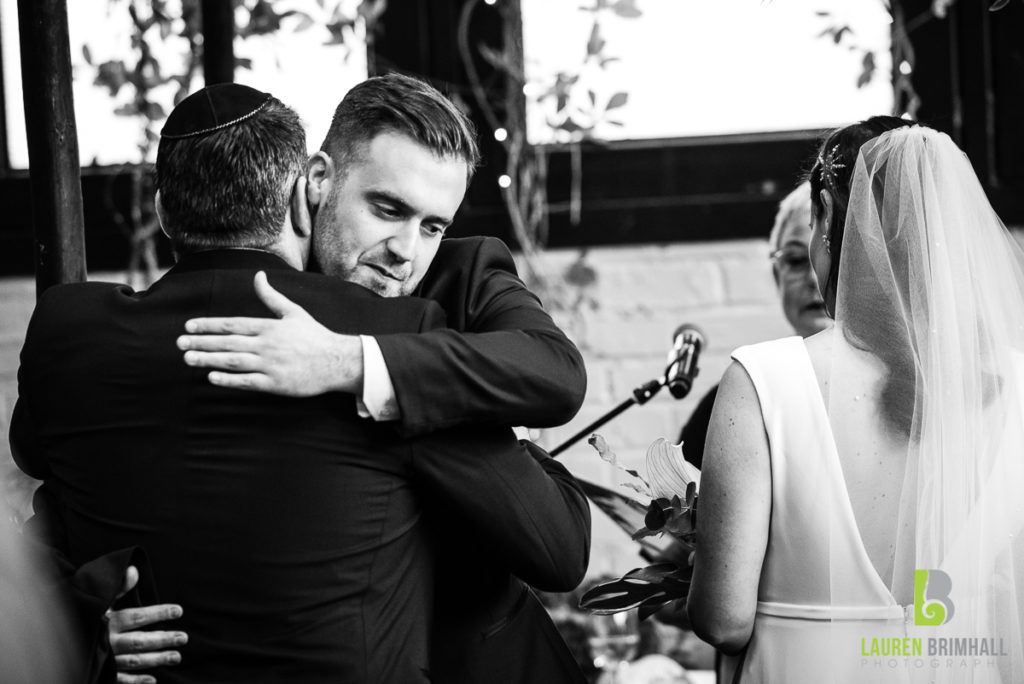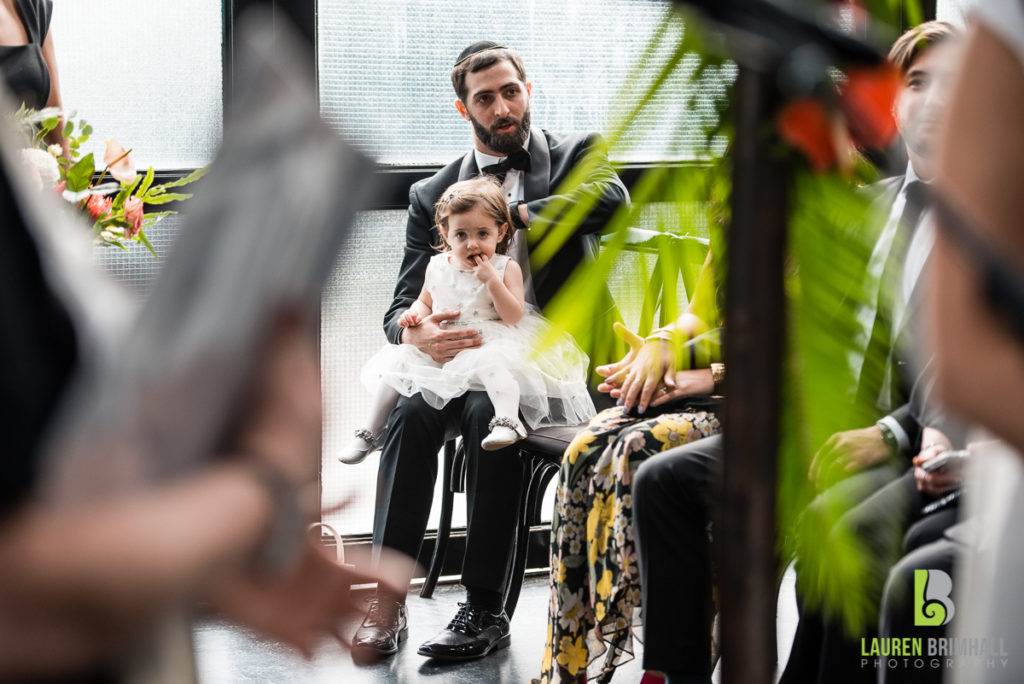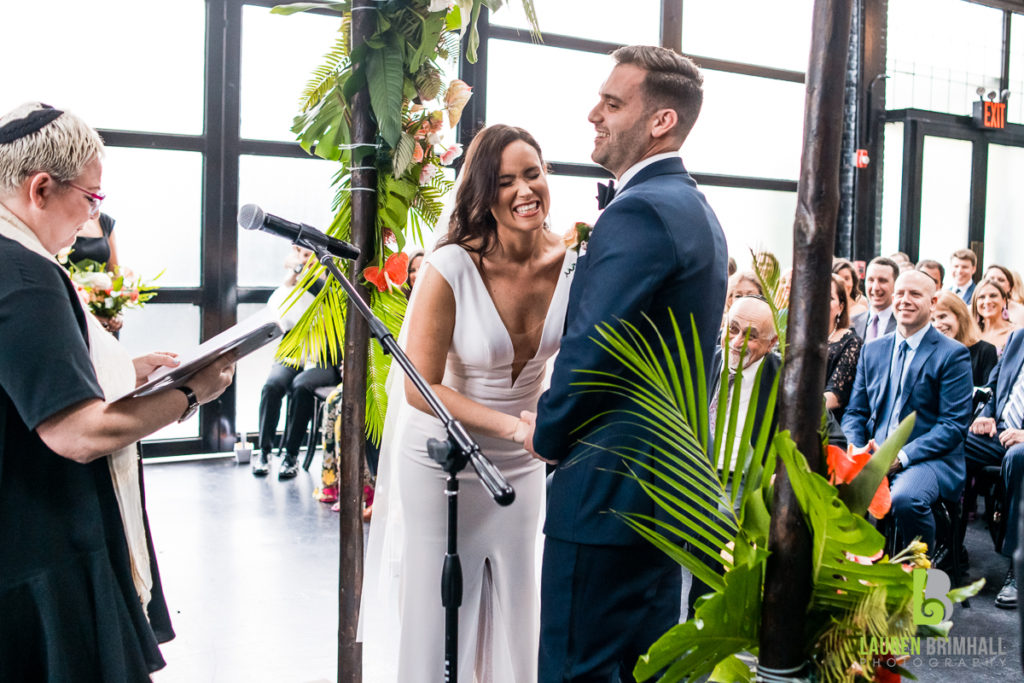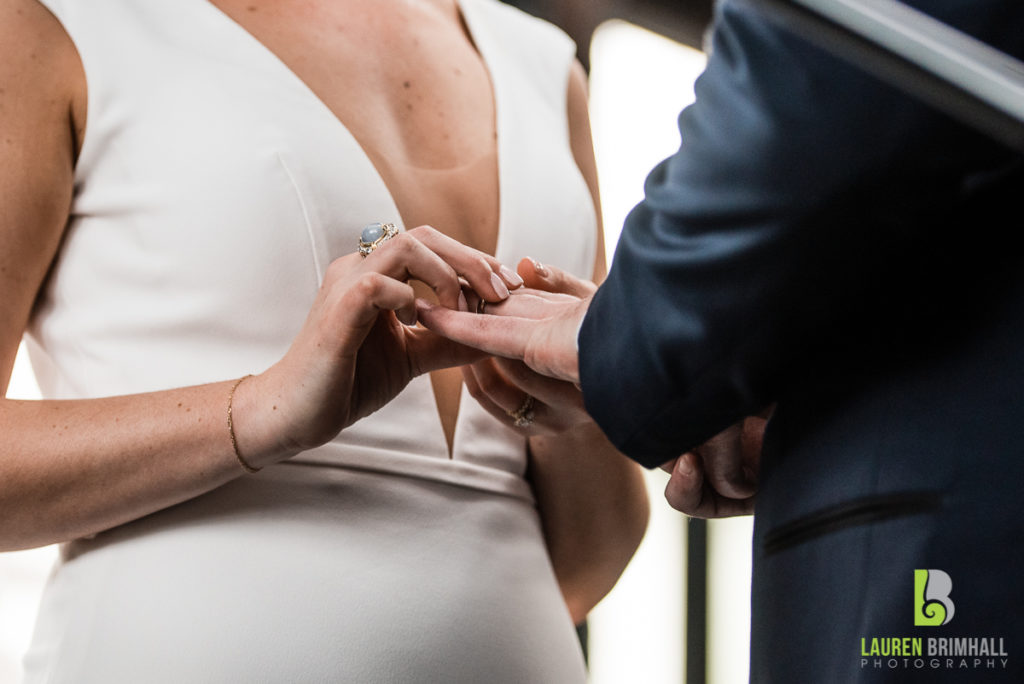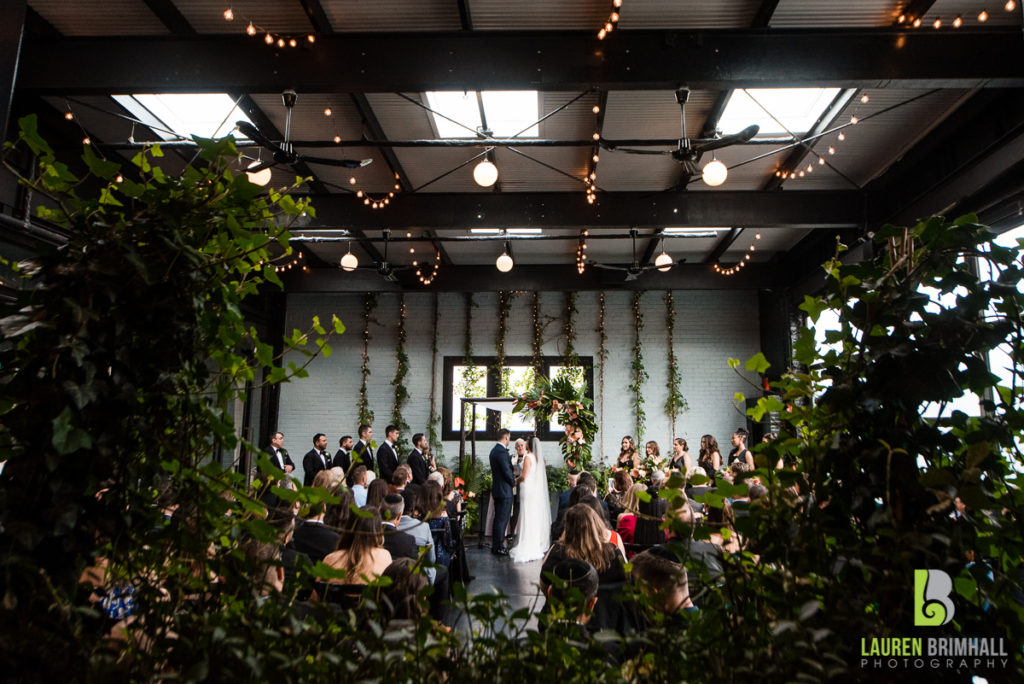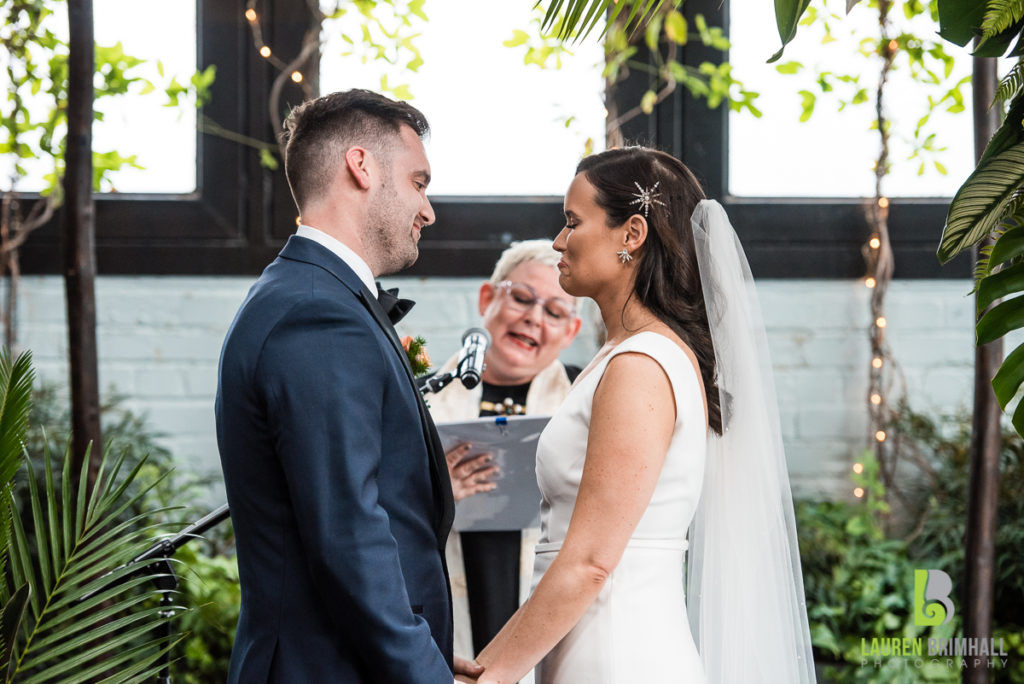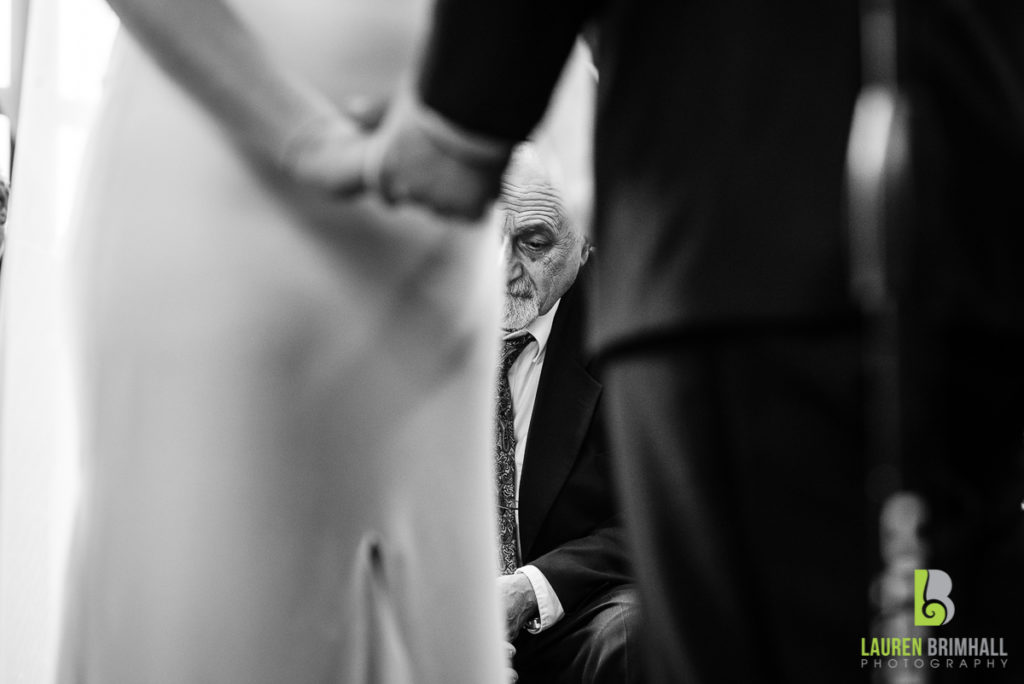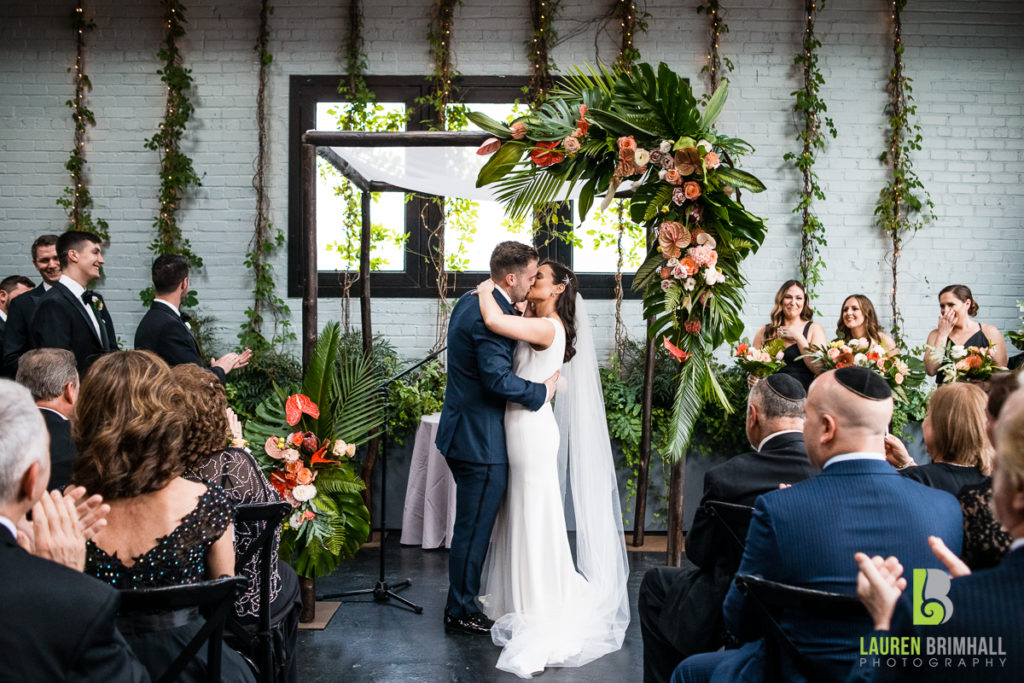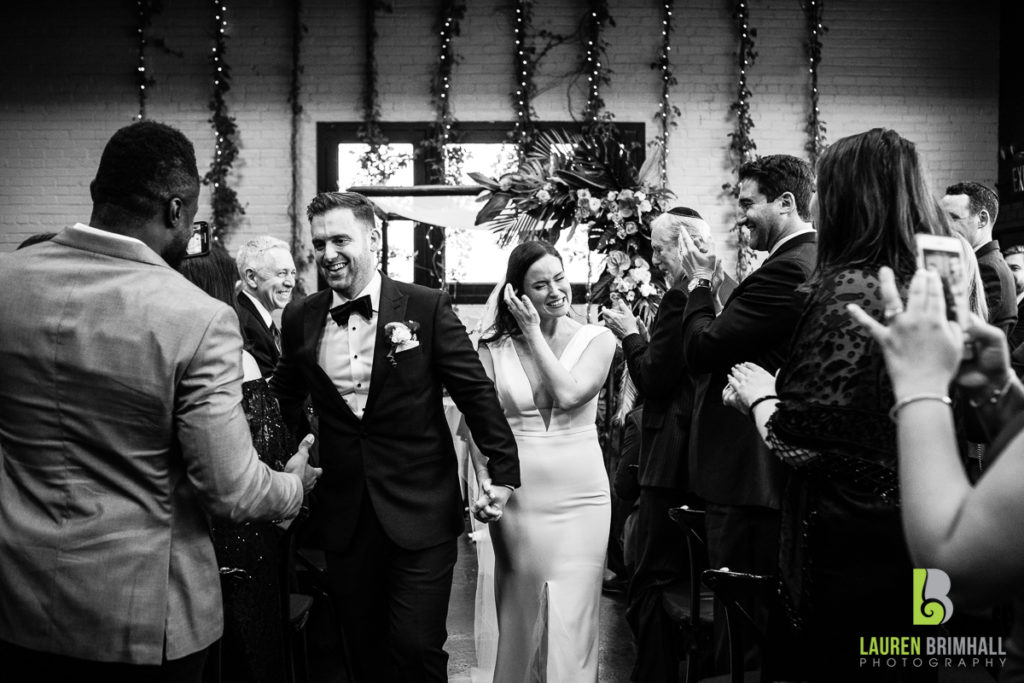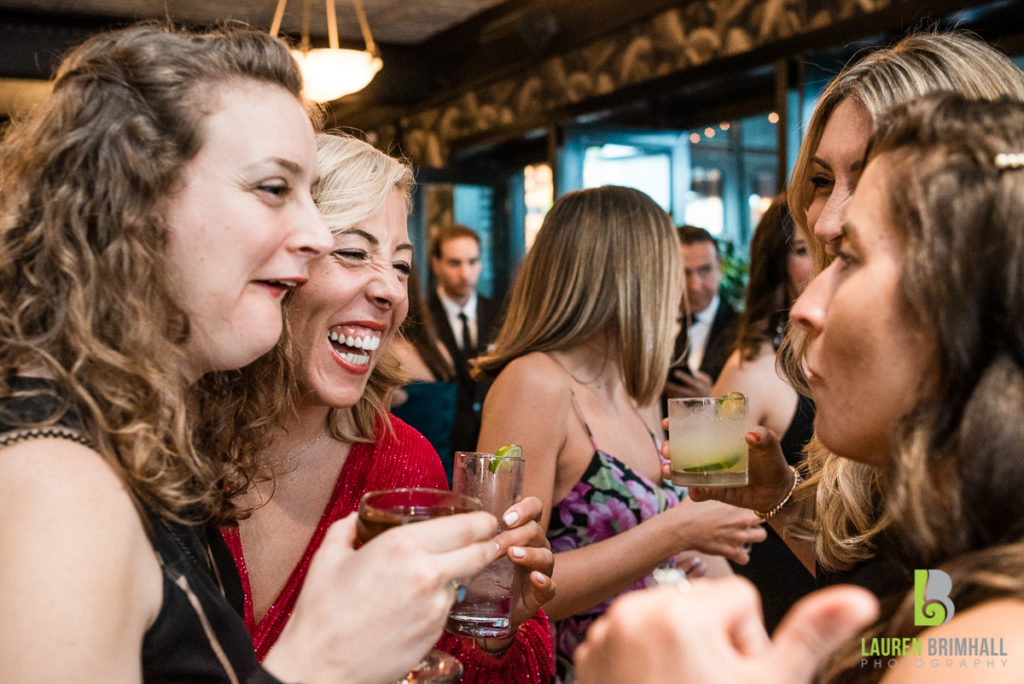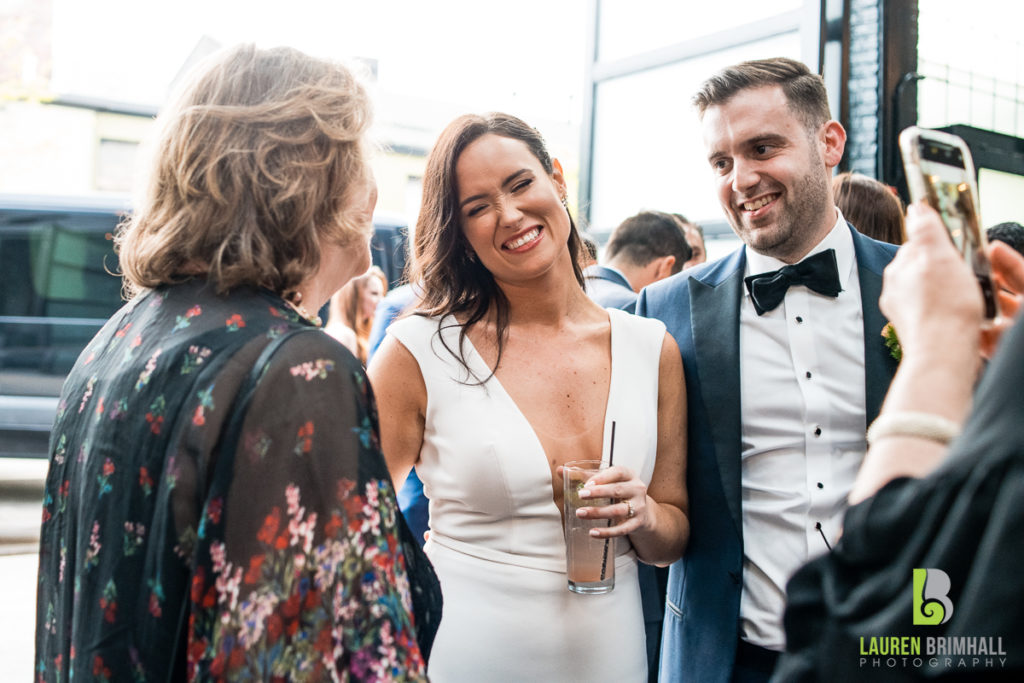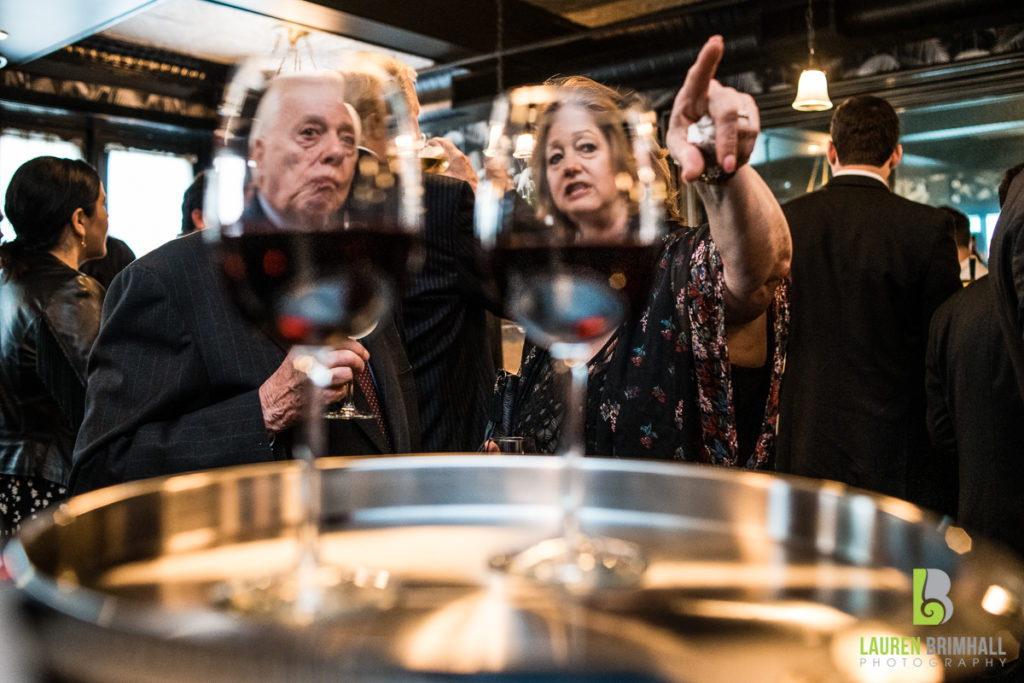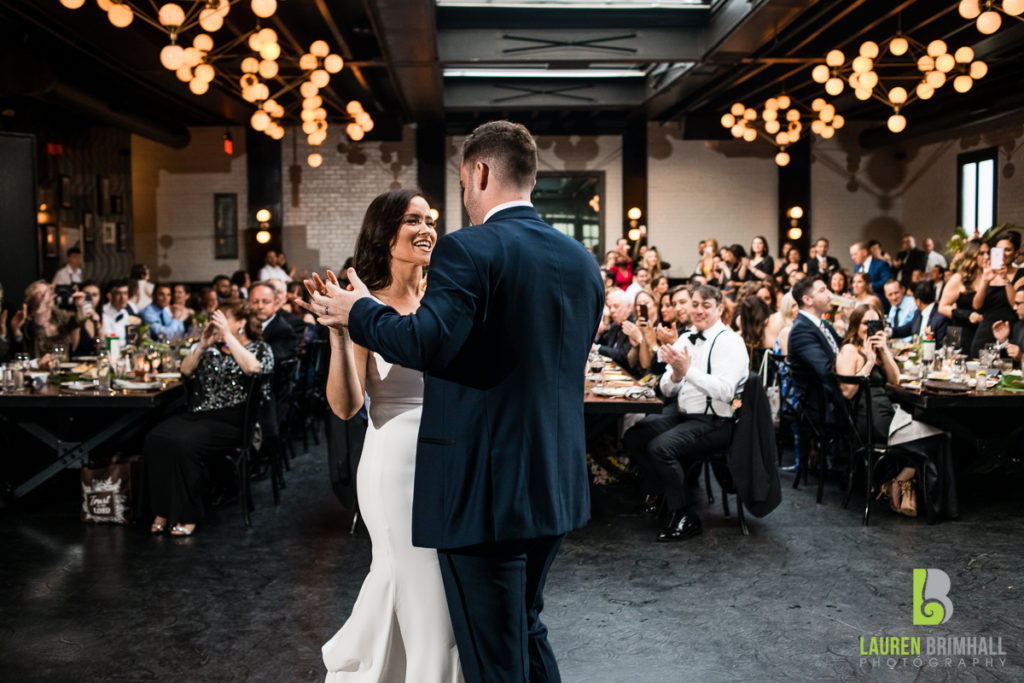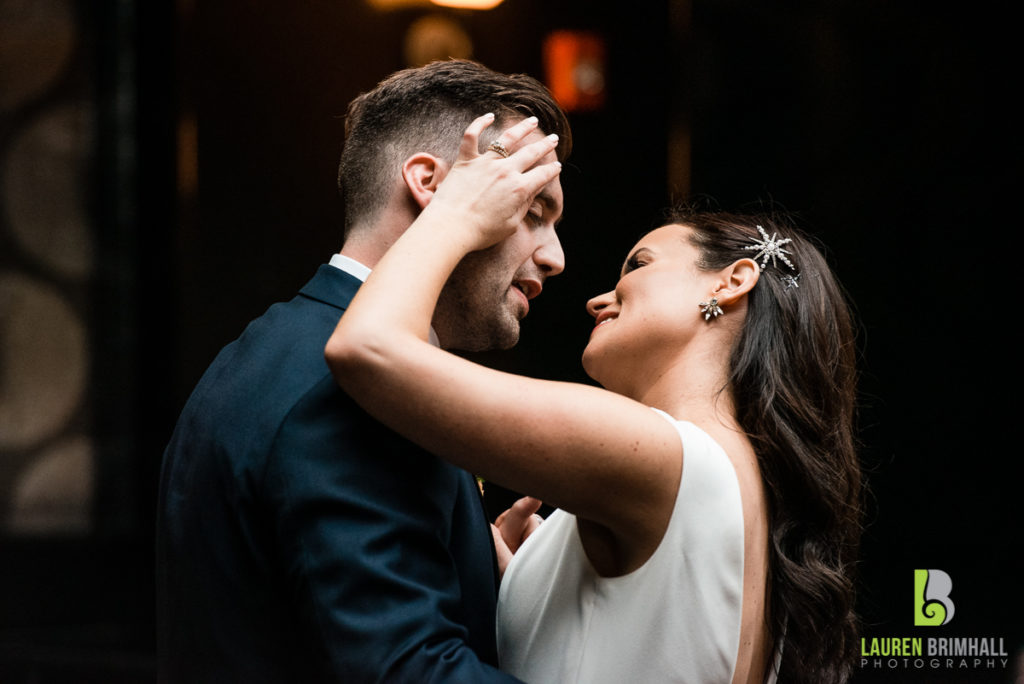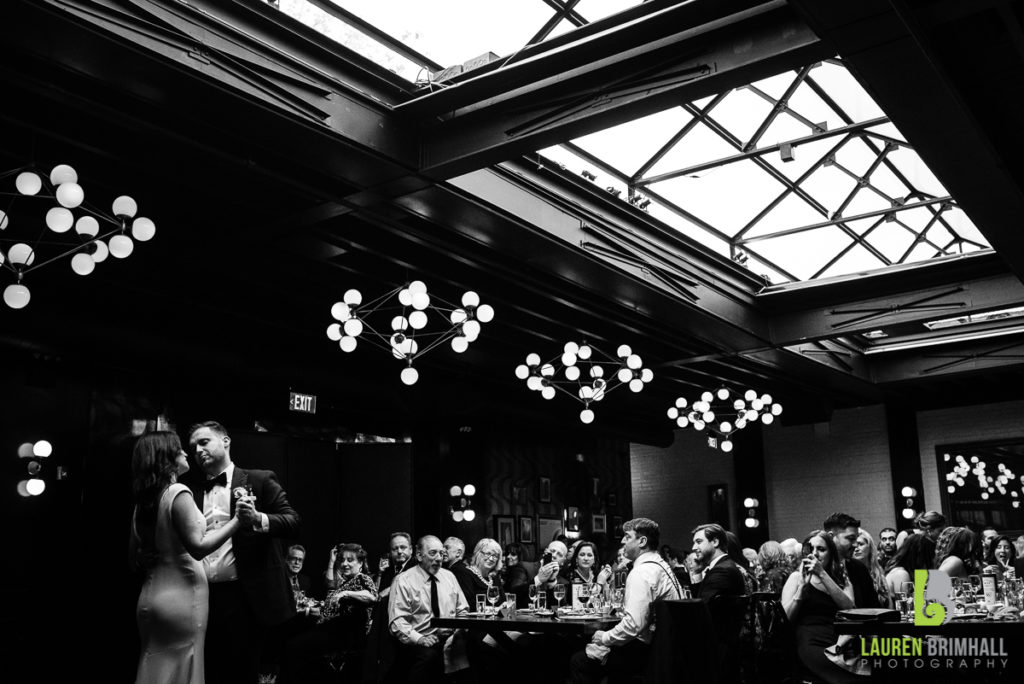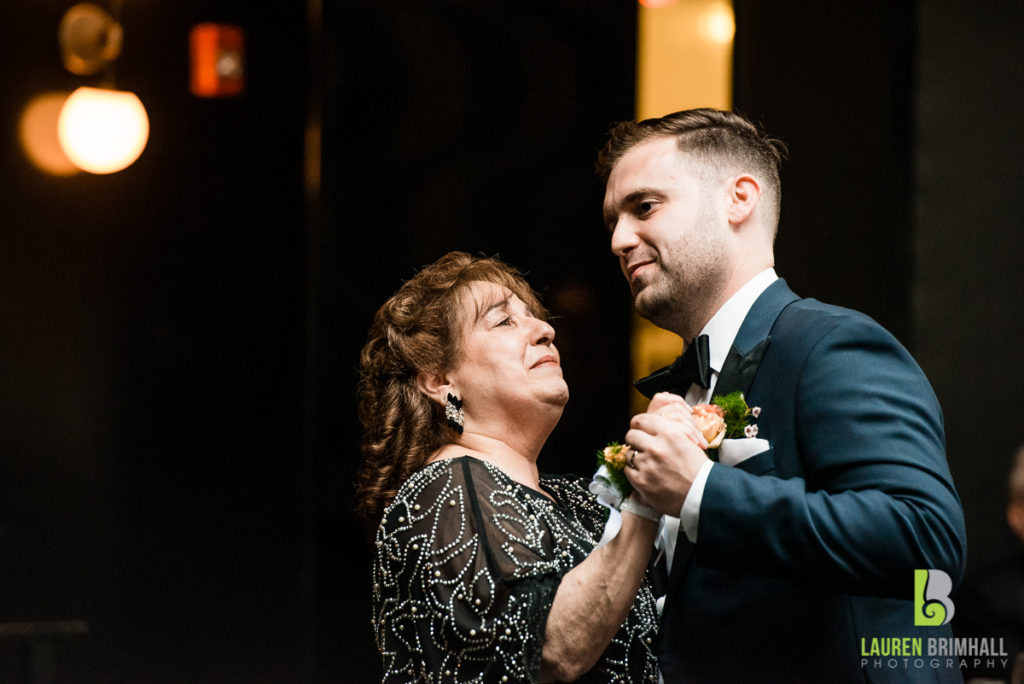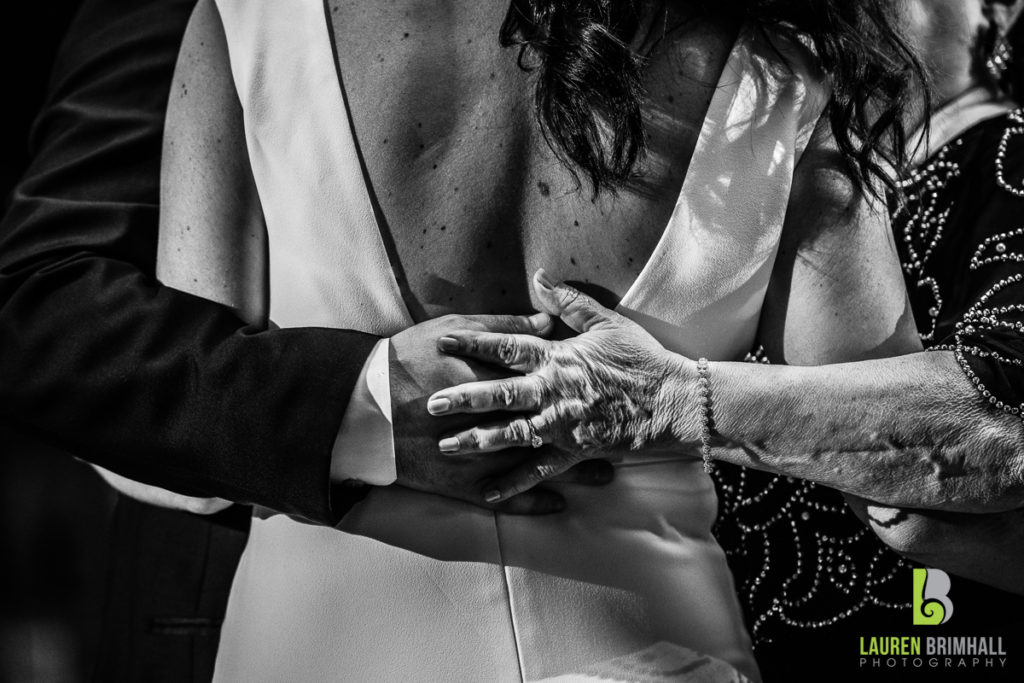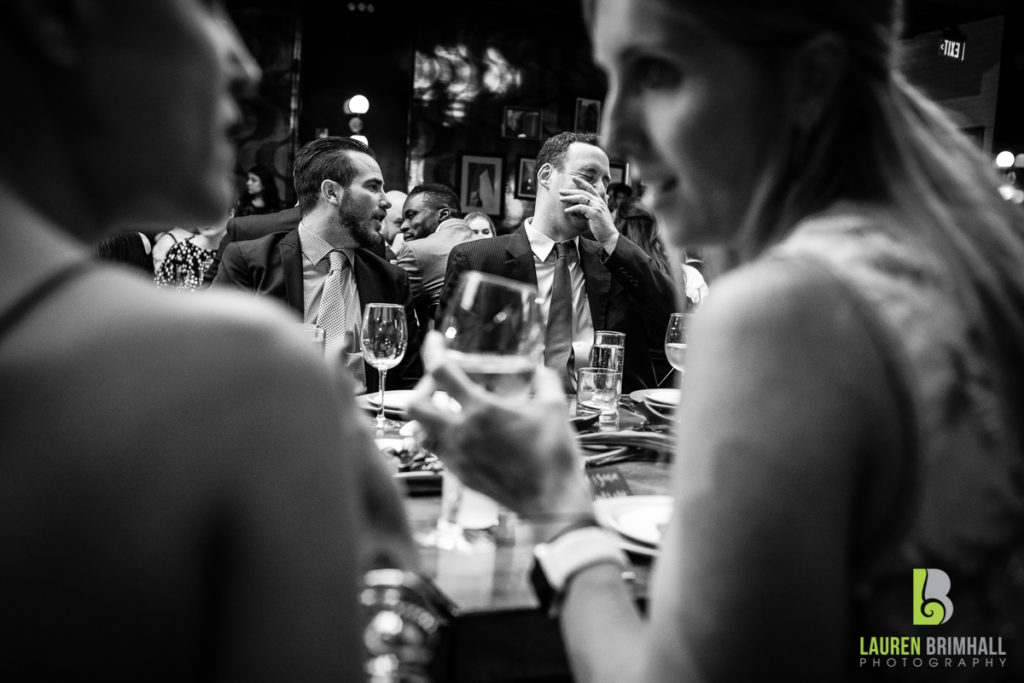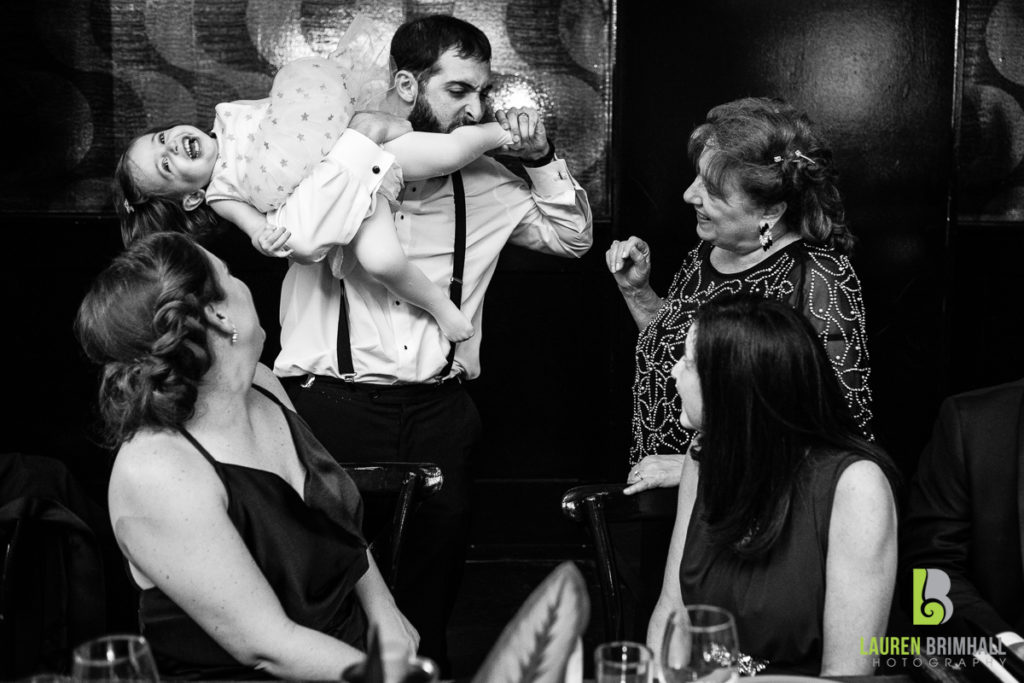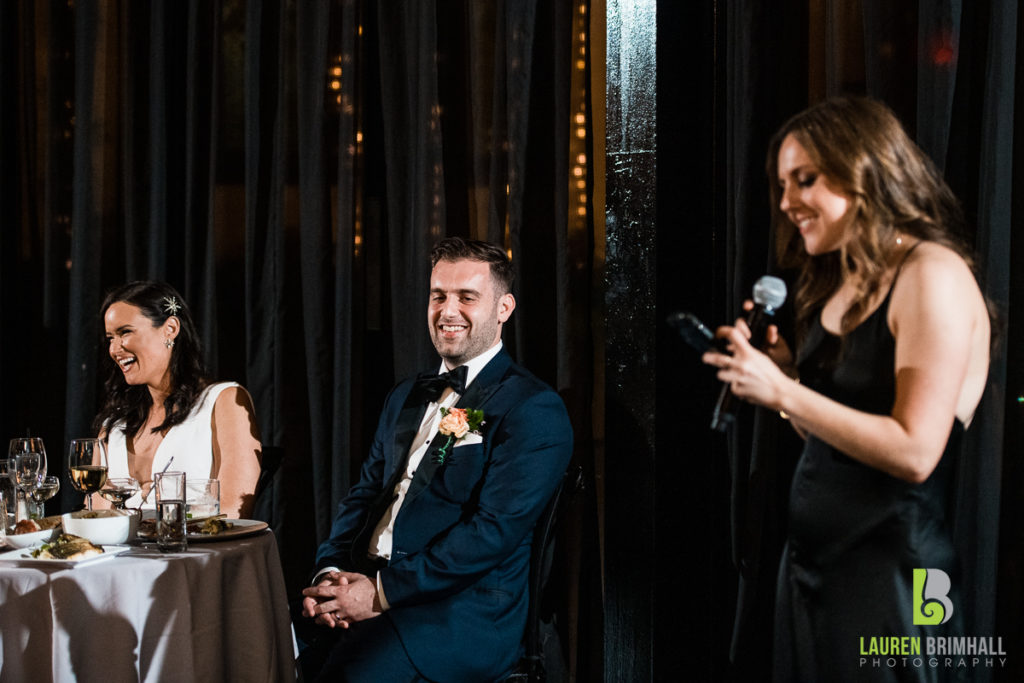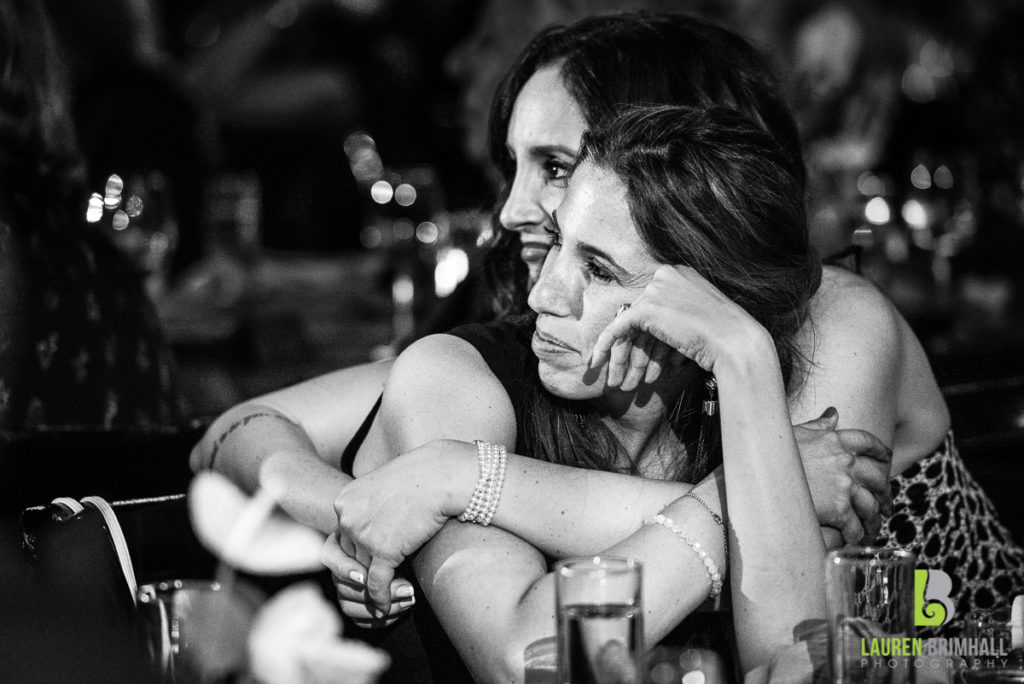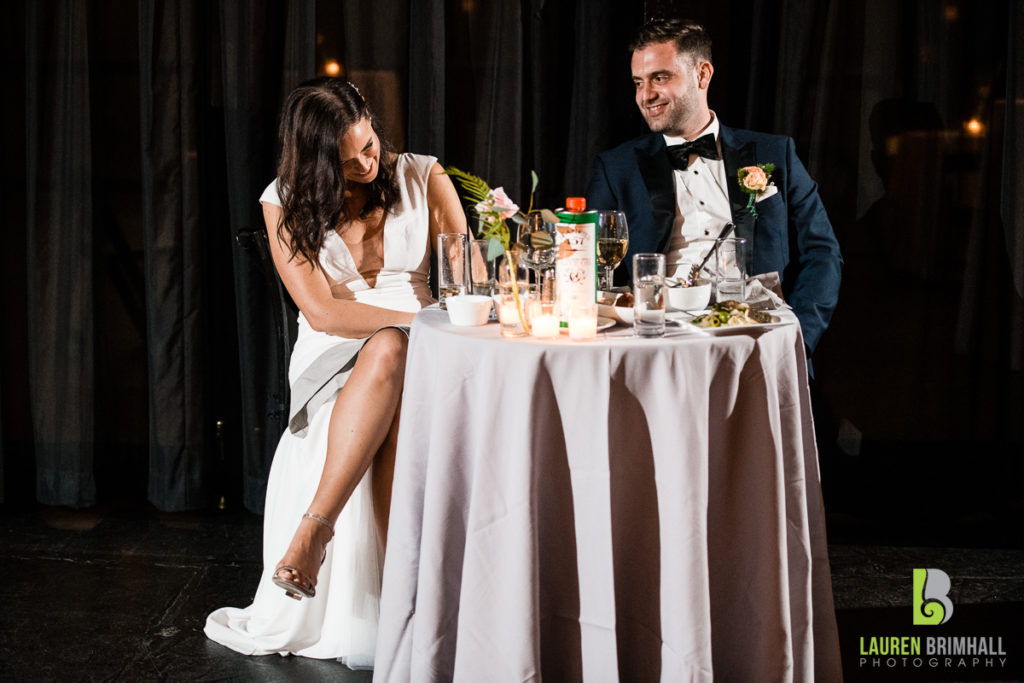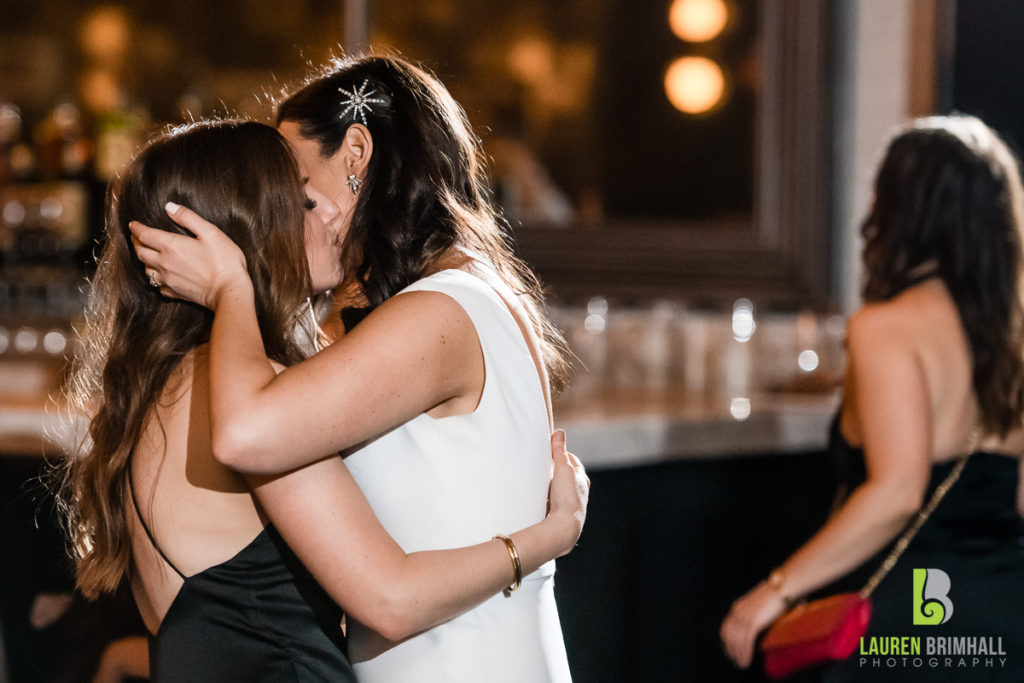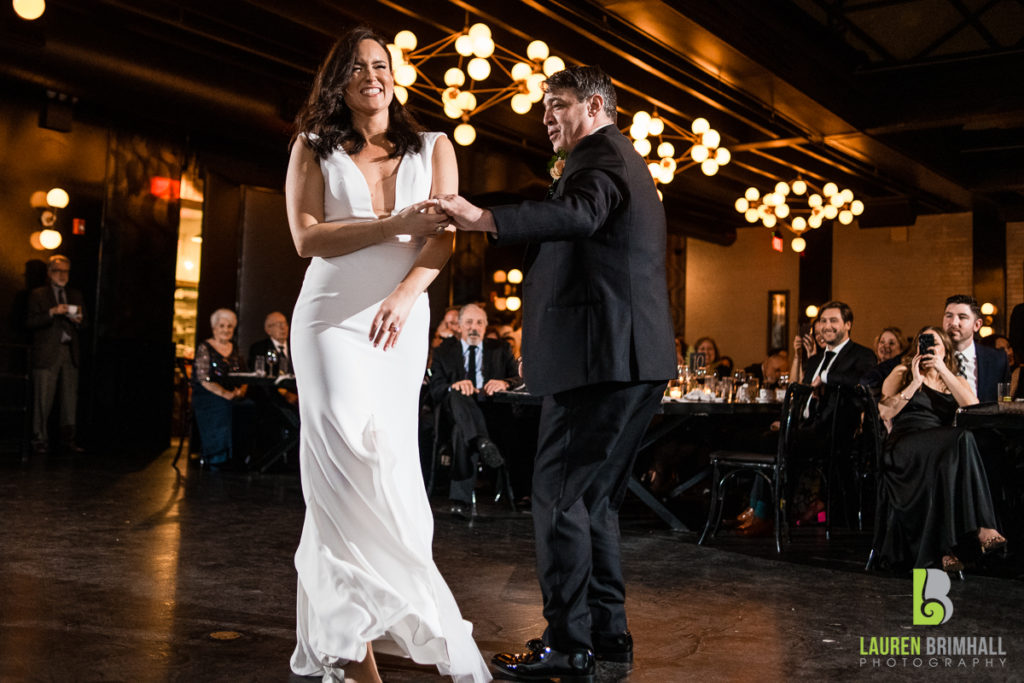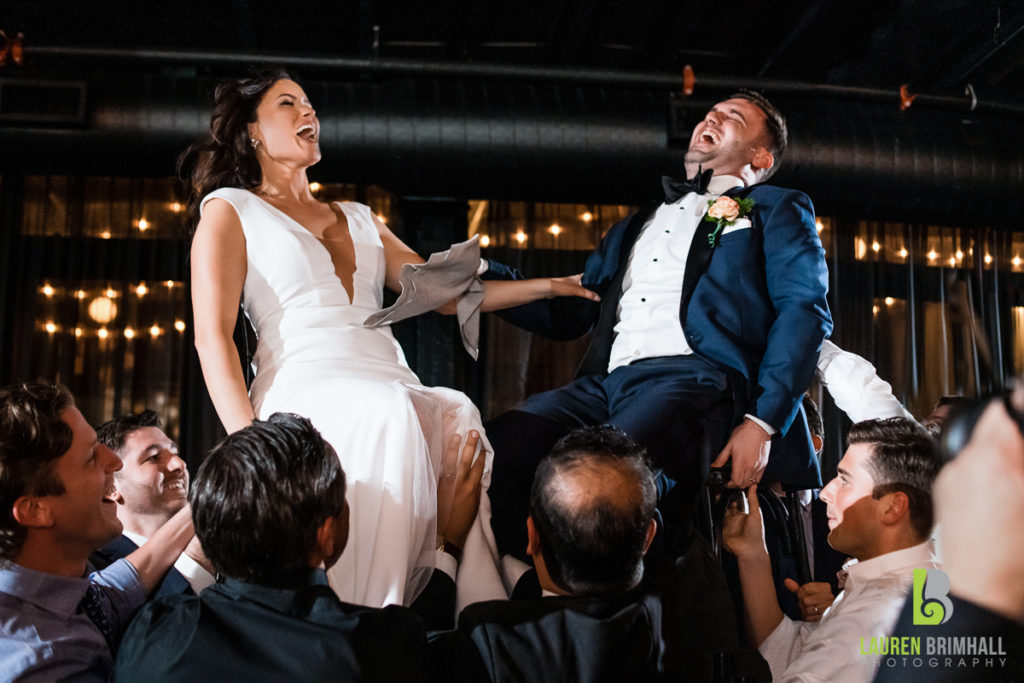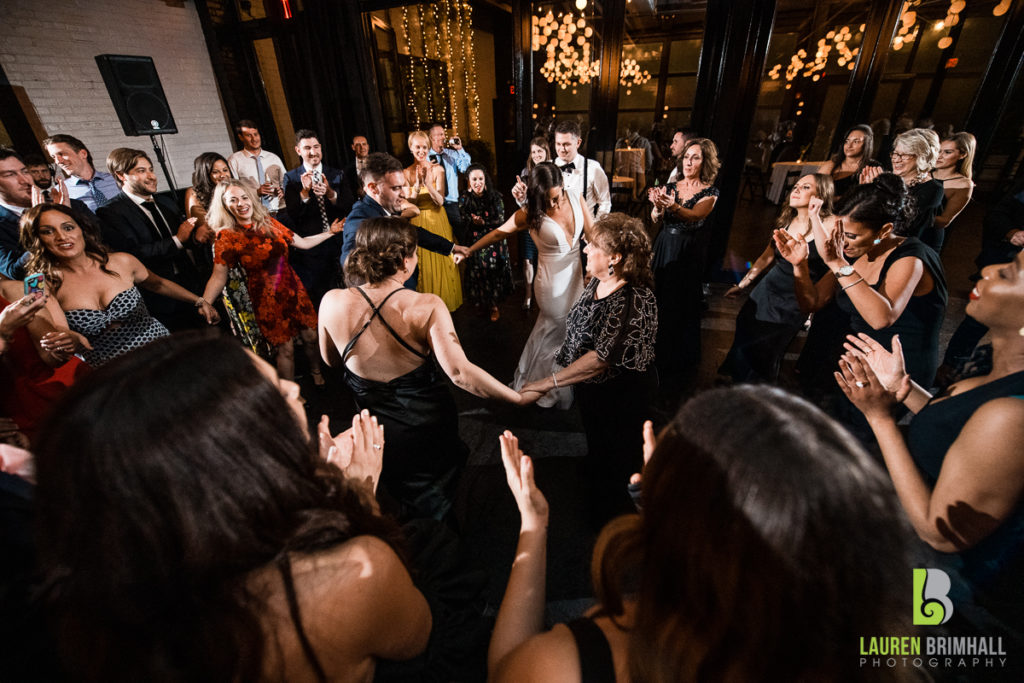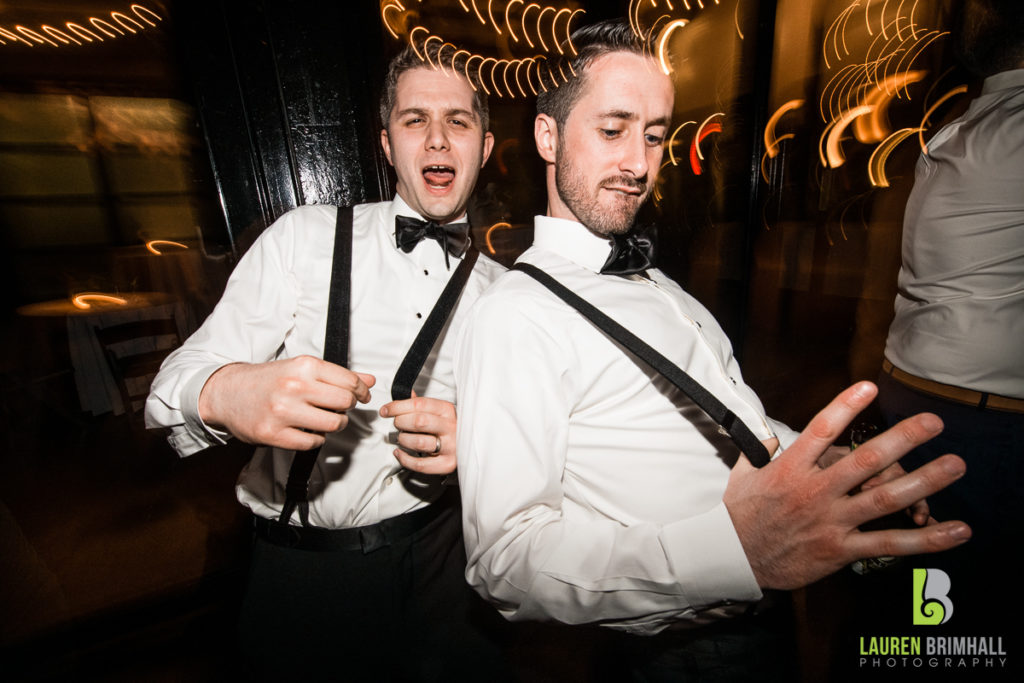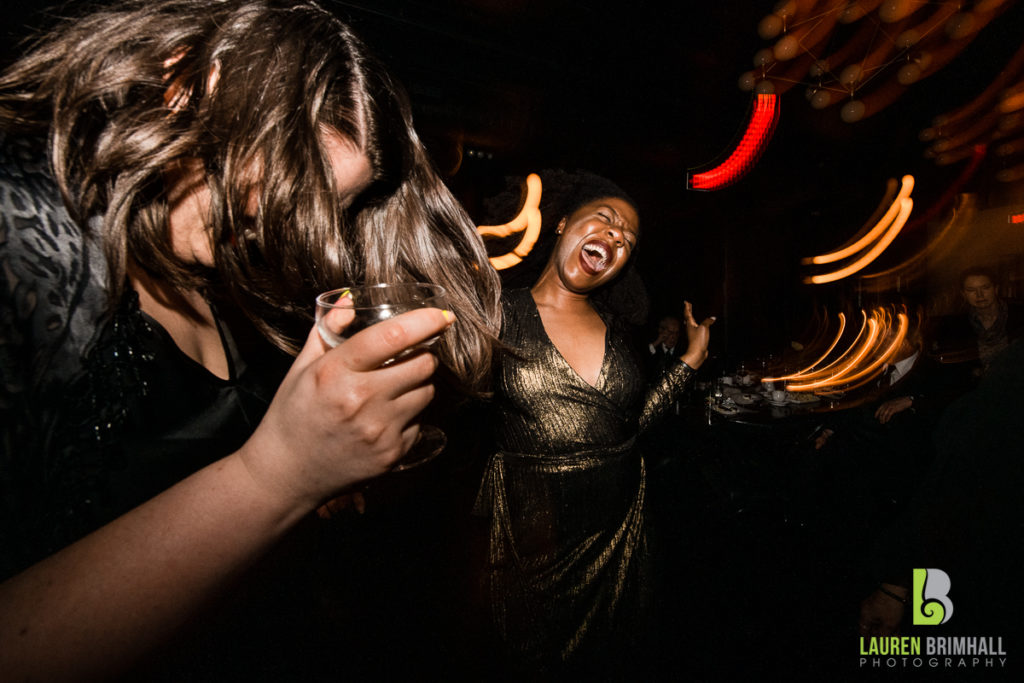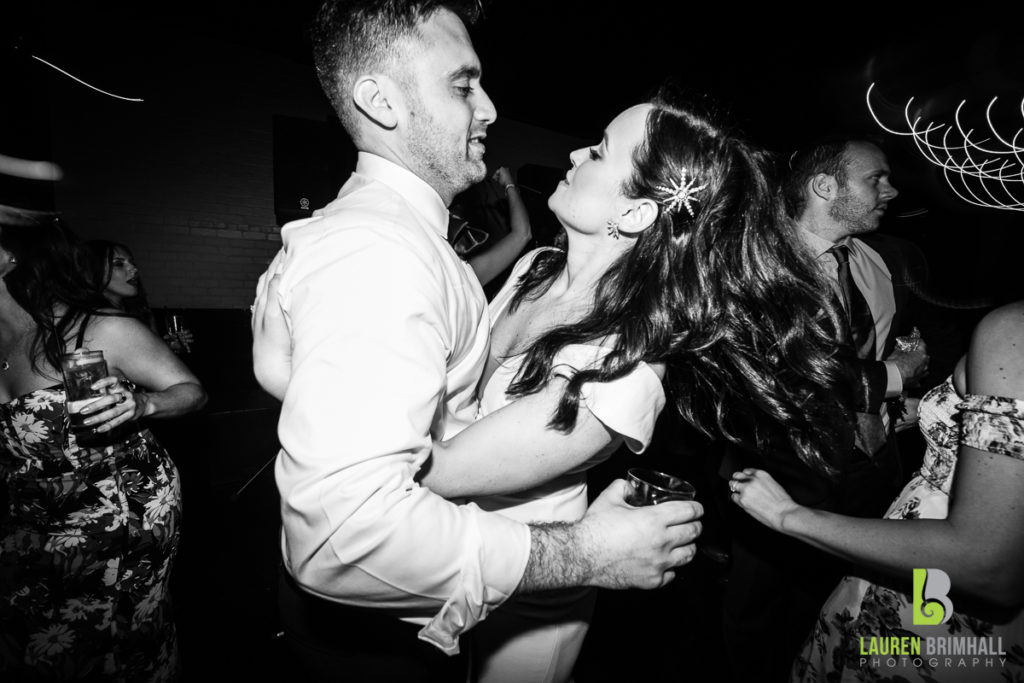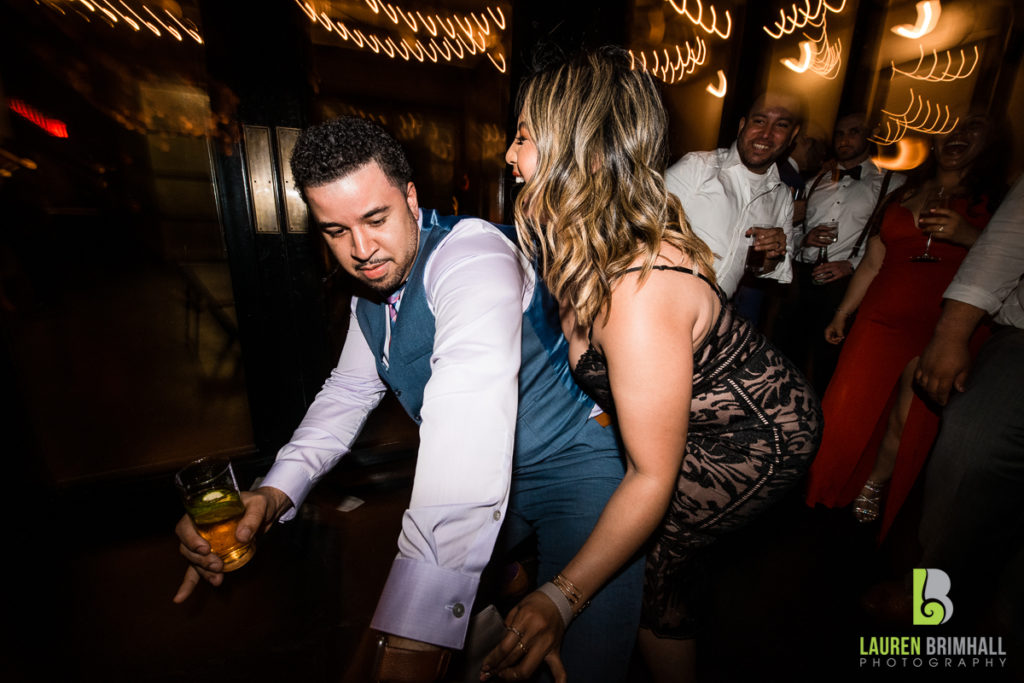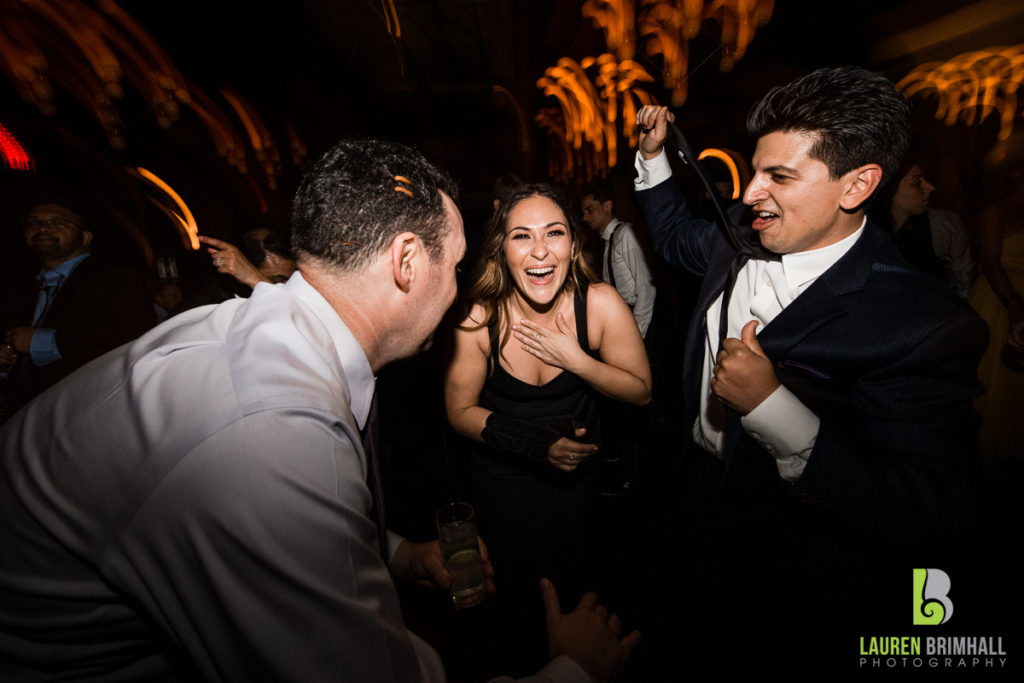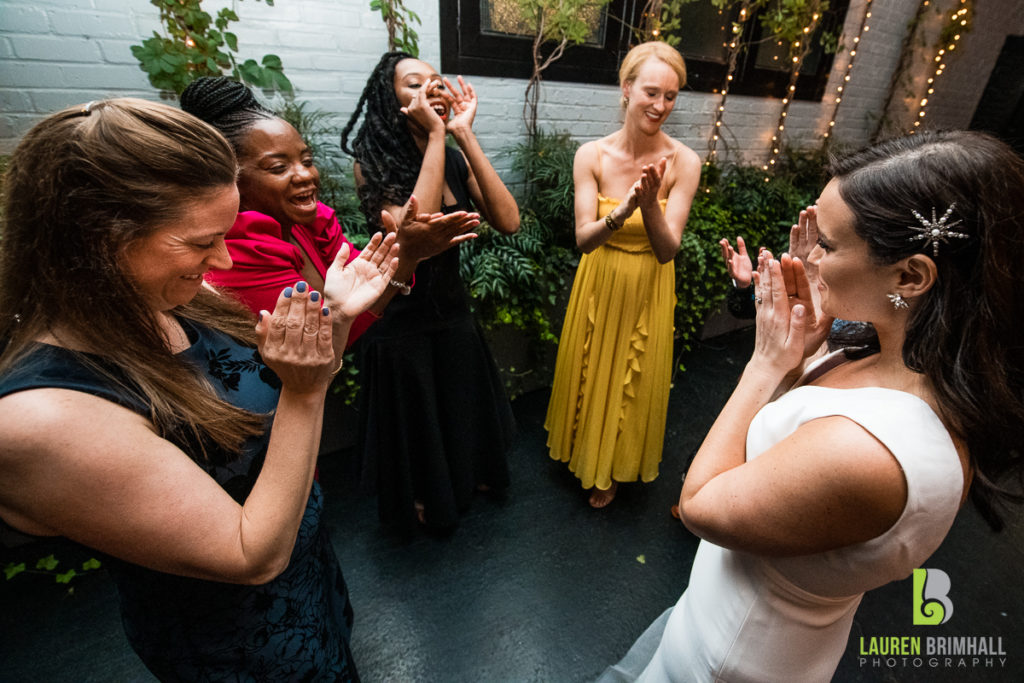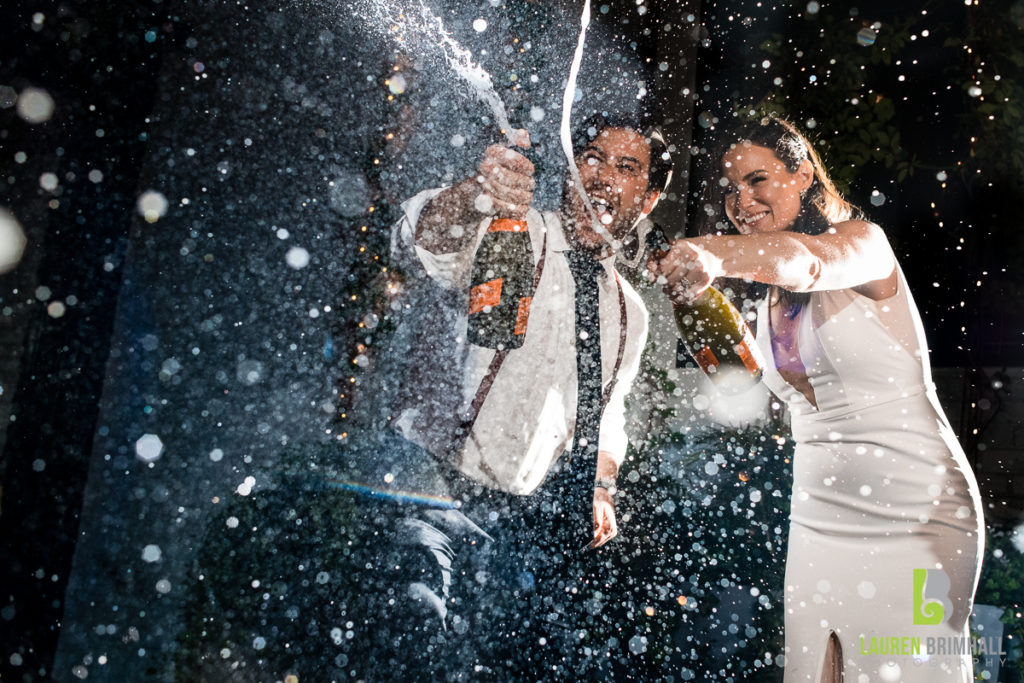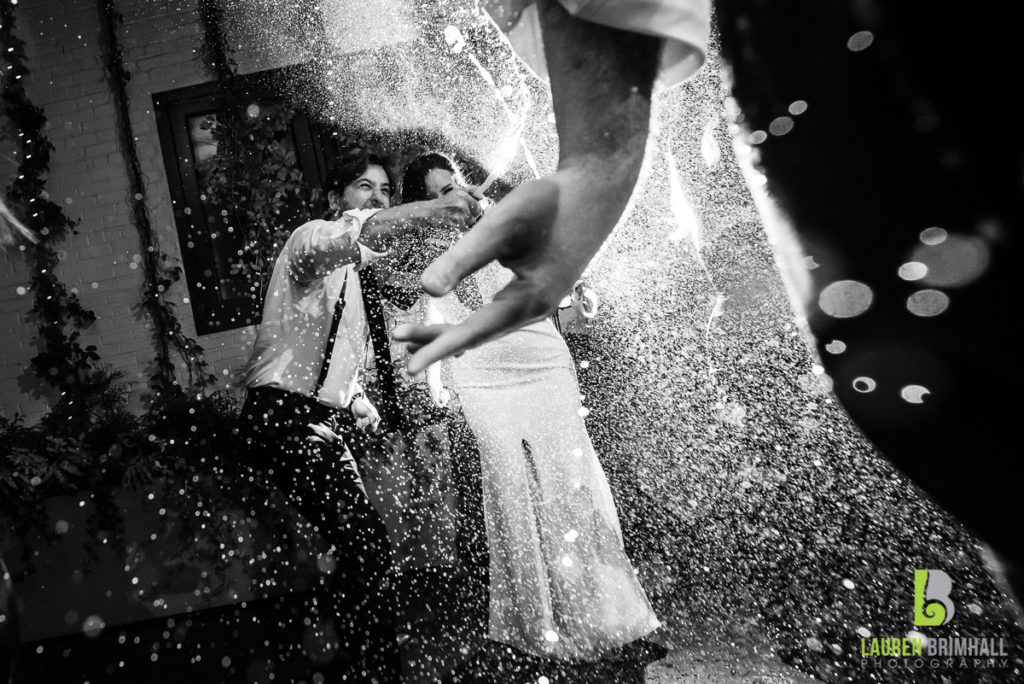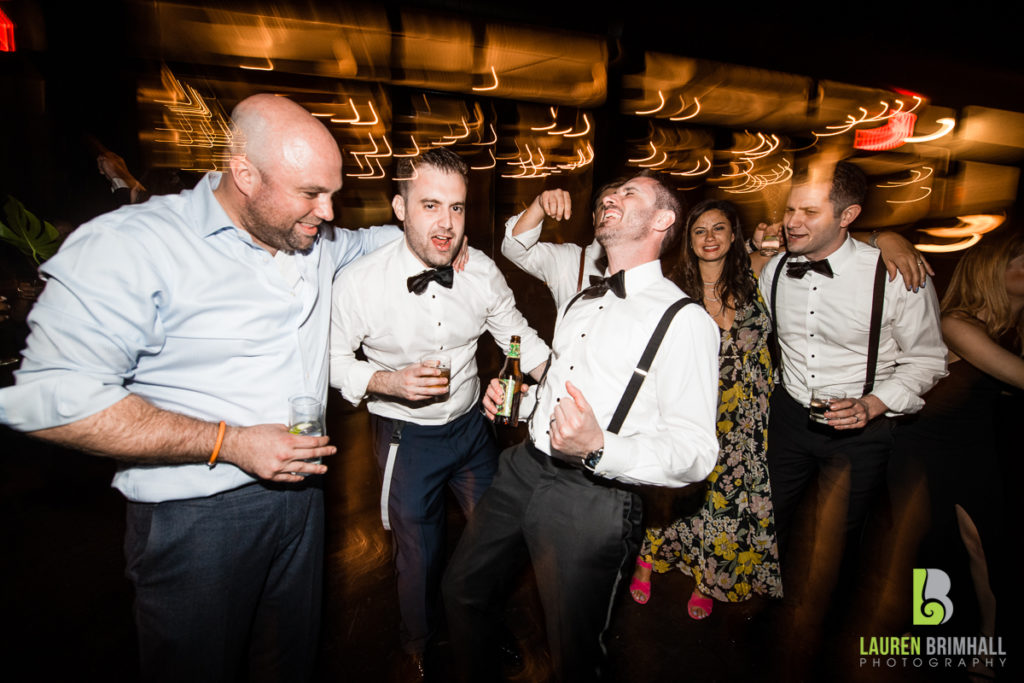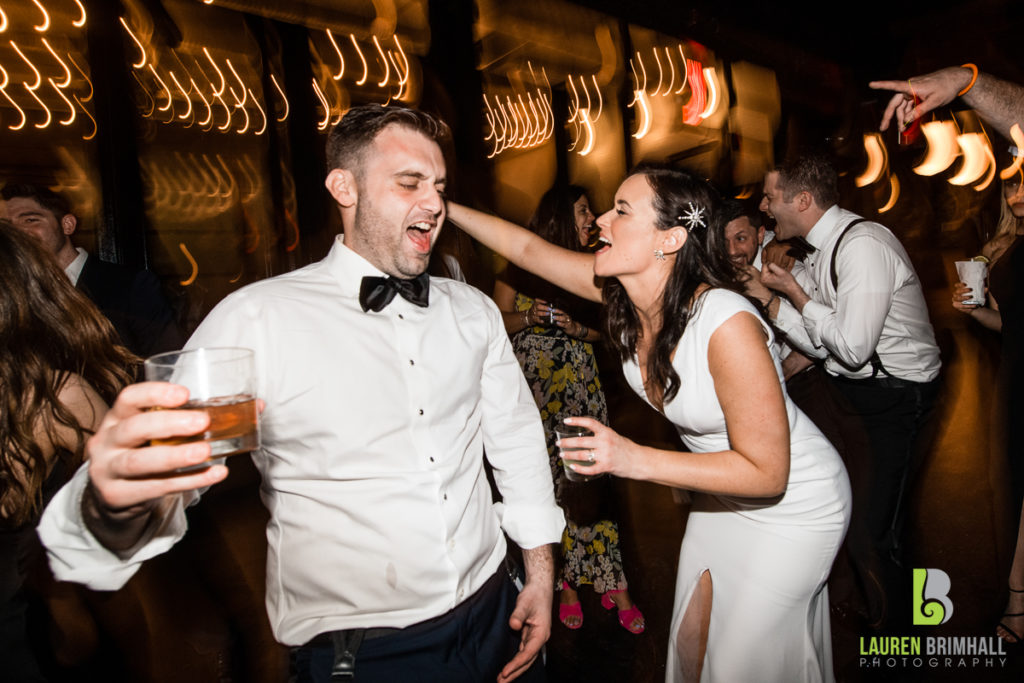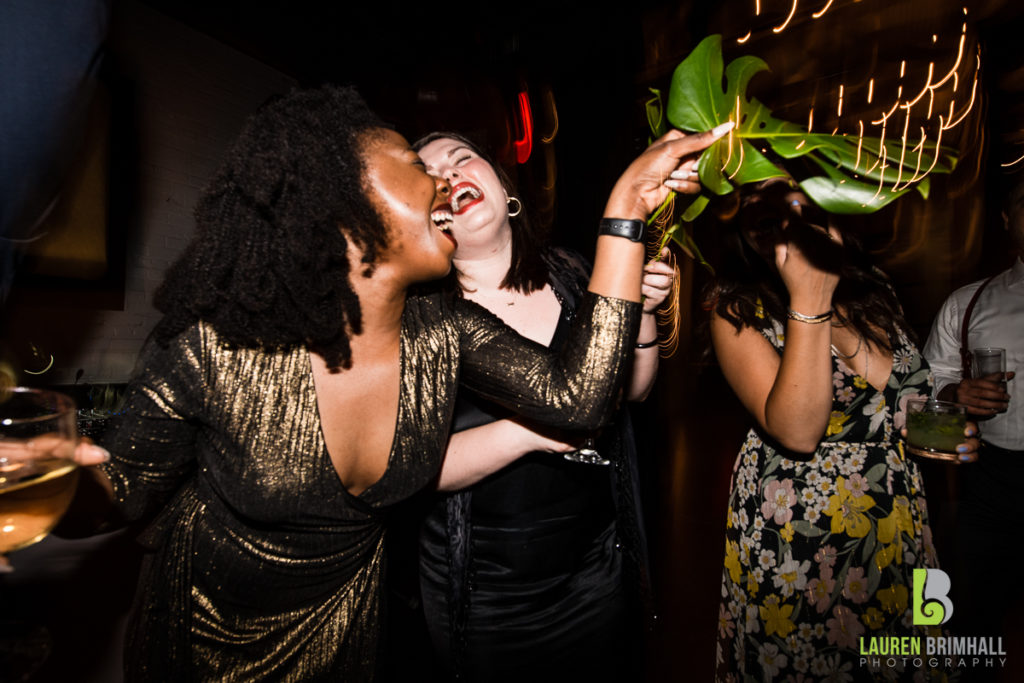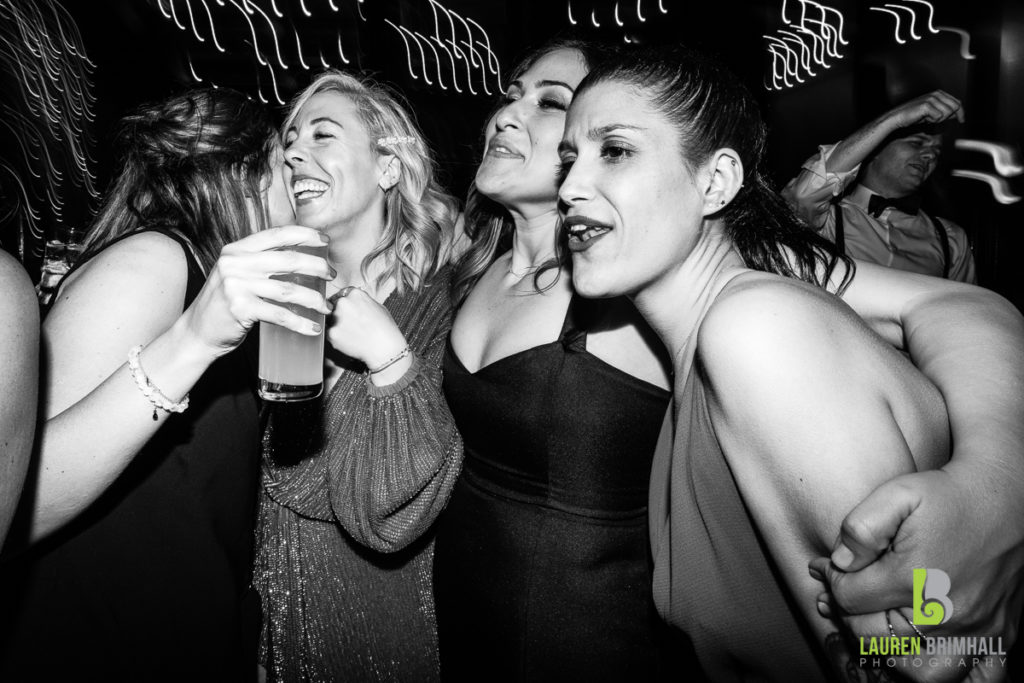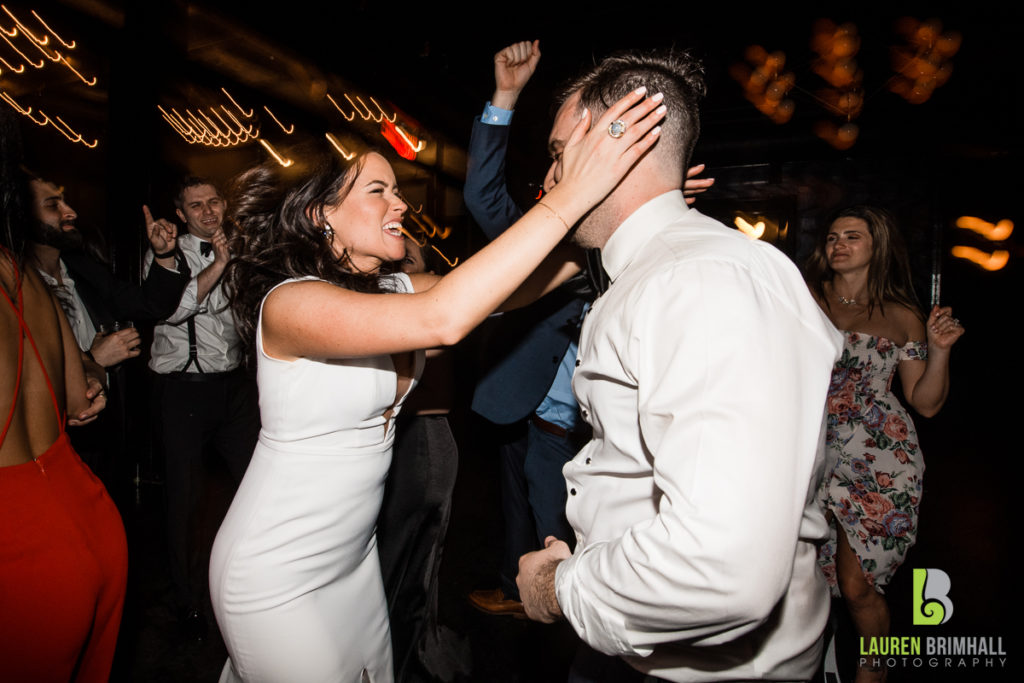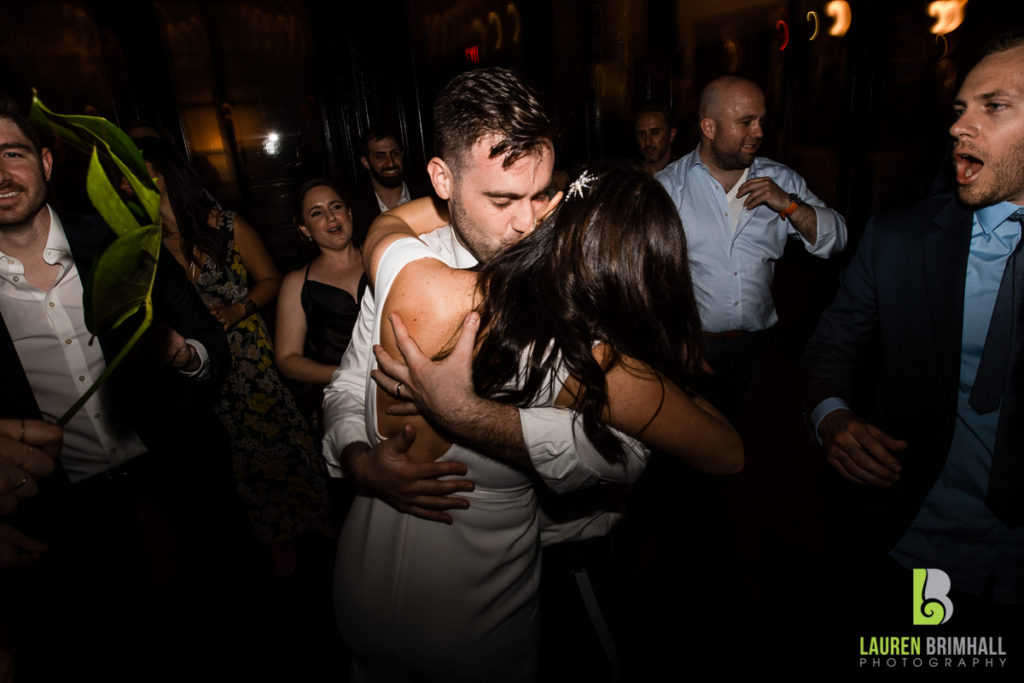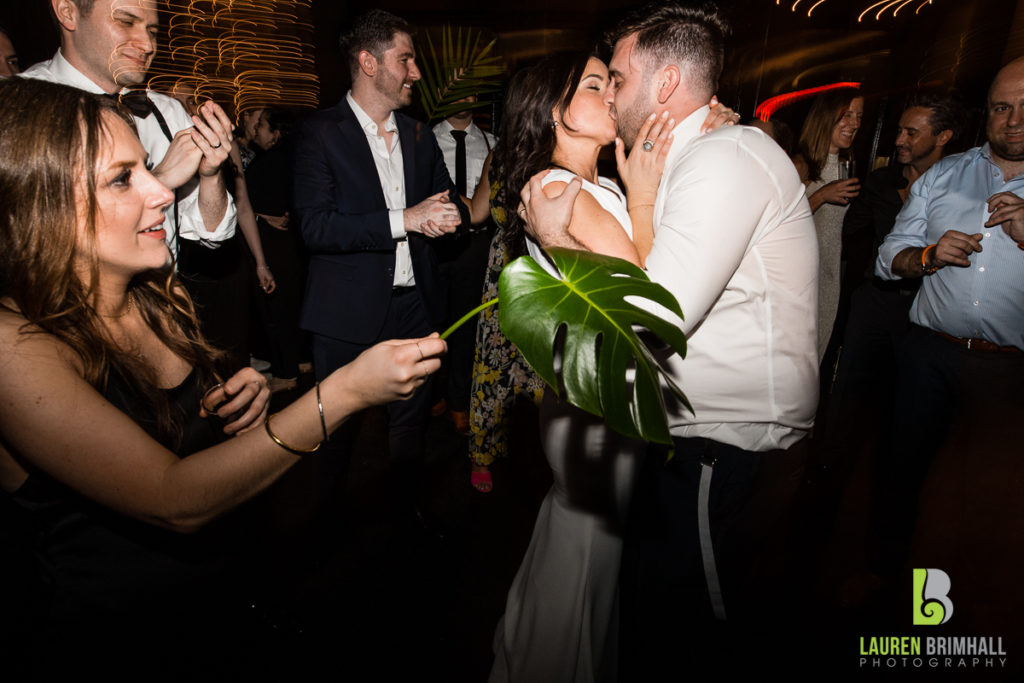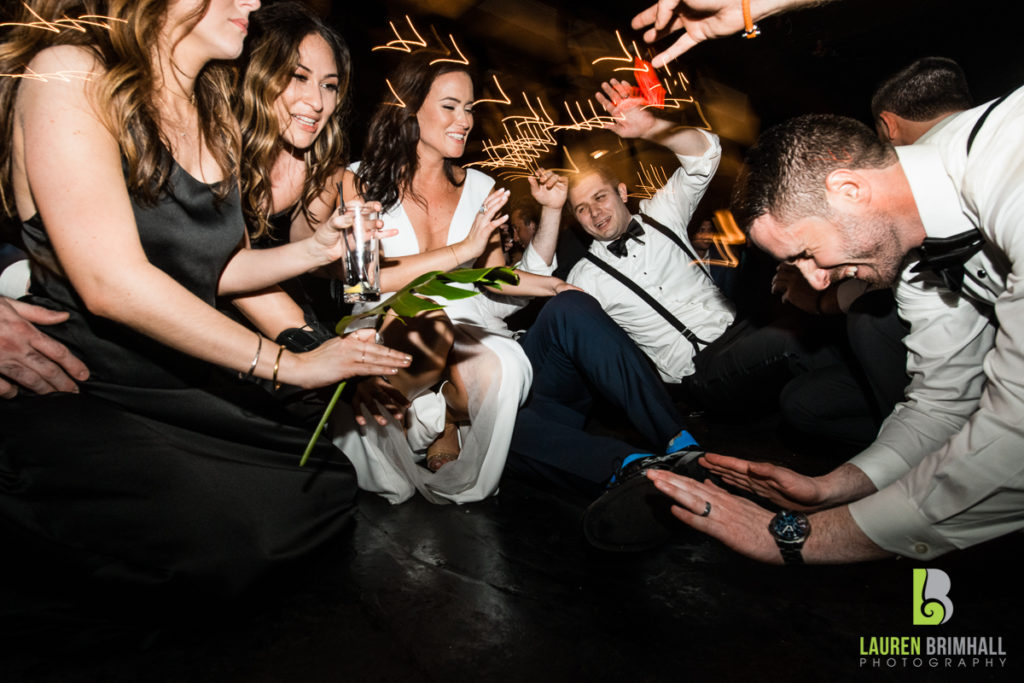 Congratulations again you two, and I hope you enjoy the photos!