With as many weddings as I've photographed, you'd think I'd be used to seeing people in love… but I honestly can't say I've ever seen a relationship quite like Andrea & Christian's. Each of them is insanely happy and proud to be with the other. On the day of their wedding, it was almost like every time they looked at one another, you can read on their faces, "I can't believe this person is actually mine…"
From their emotional sideways looks at eachother to their synchronized laughter, silly and loving family members, and even their occasional steamy moments, I felt it was my honor and privilege to capture all of it. From prep to party, not a moment went by that I didn't feel that I should be photographing something, and I was like the energizer bunny who kept going and going – fueled by the burning desire to do it all justice. With that being said, I present to you Andrea and Christian's amazing wedding story, just as I experienced it.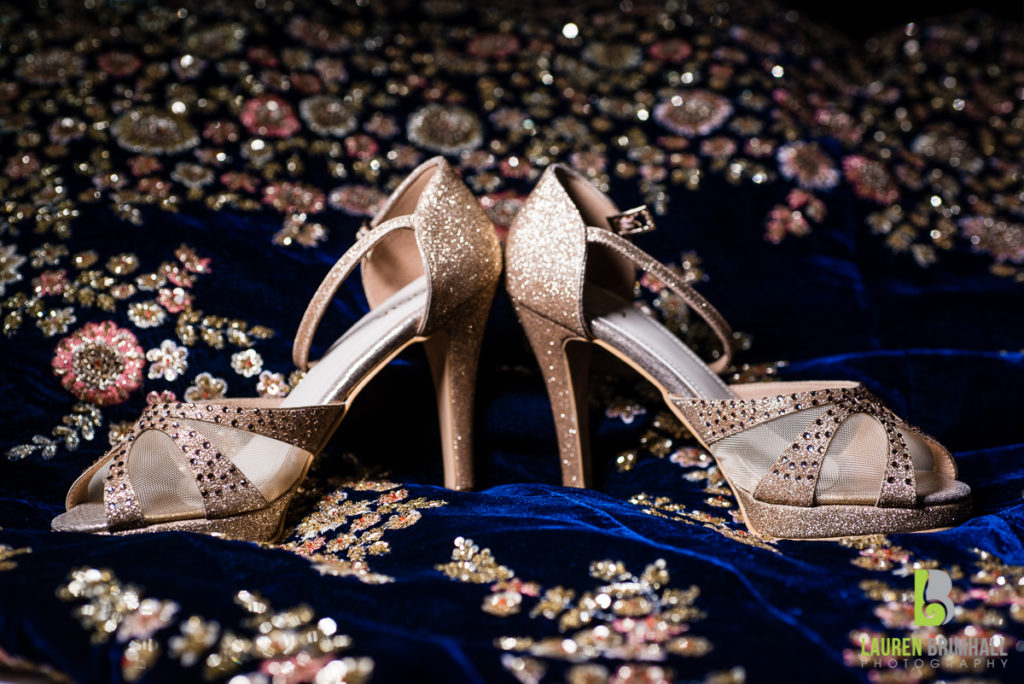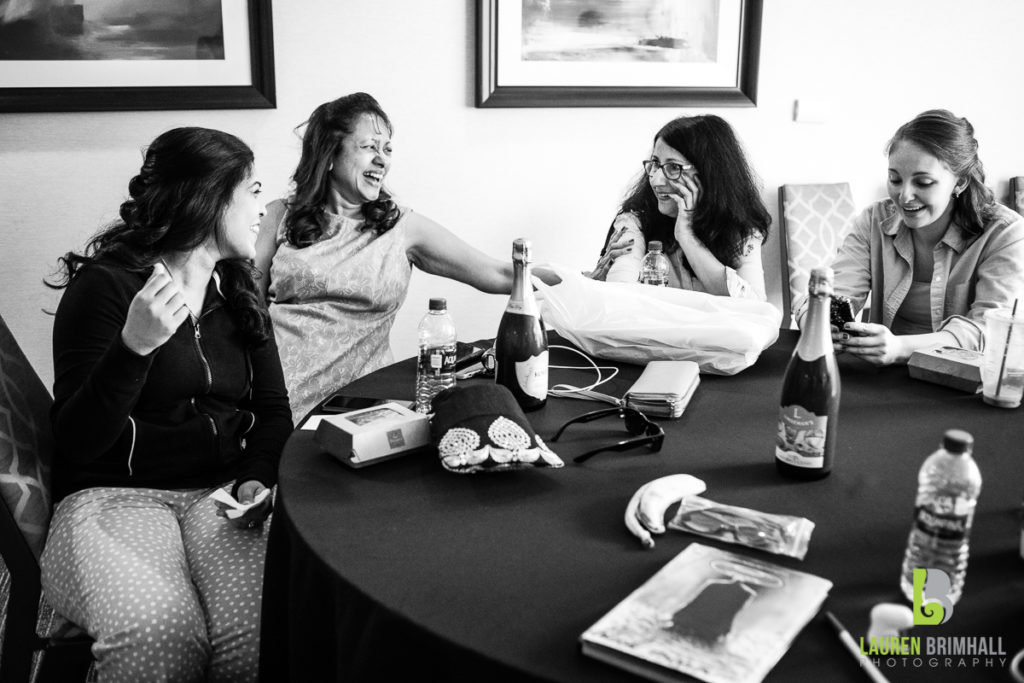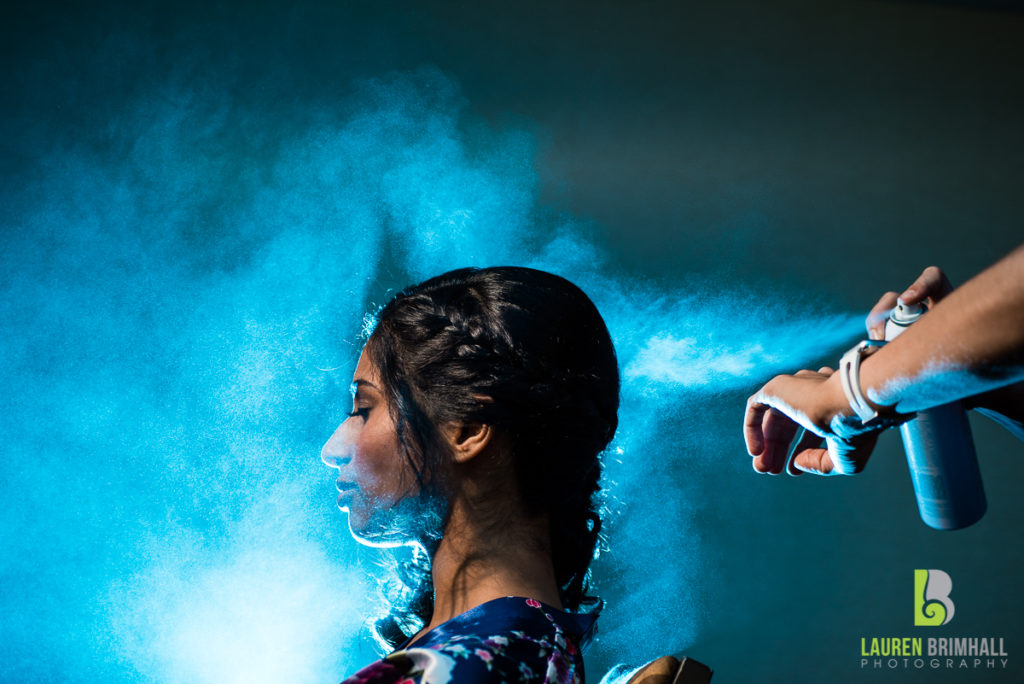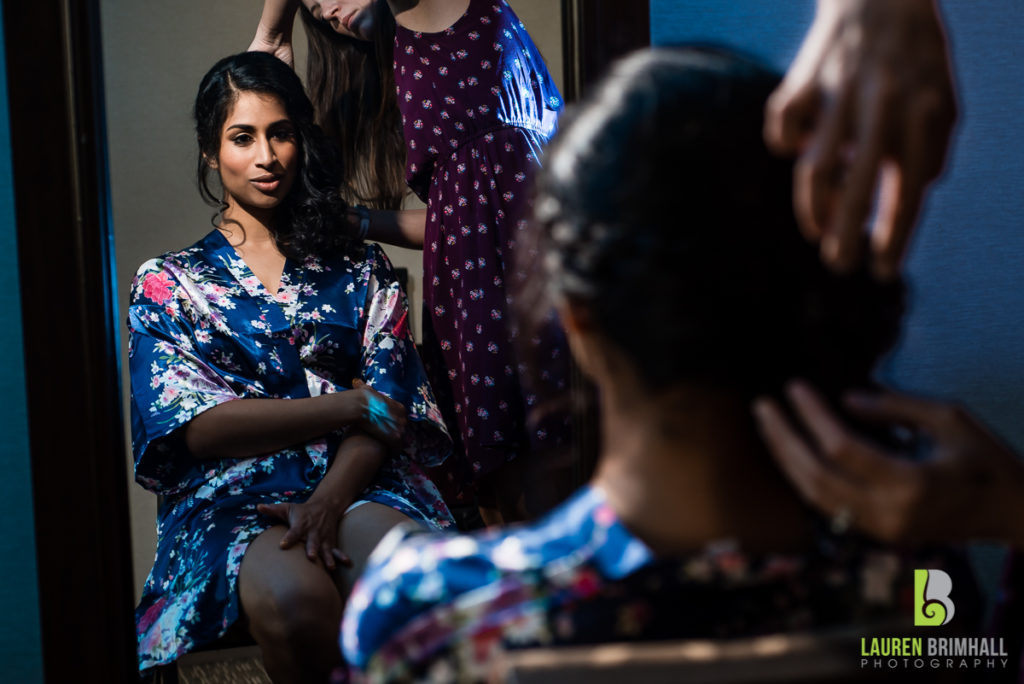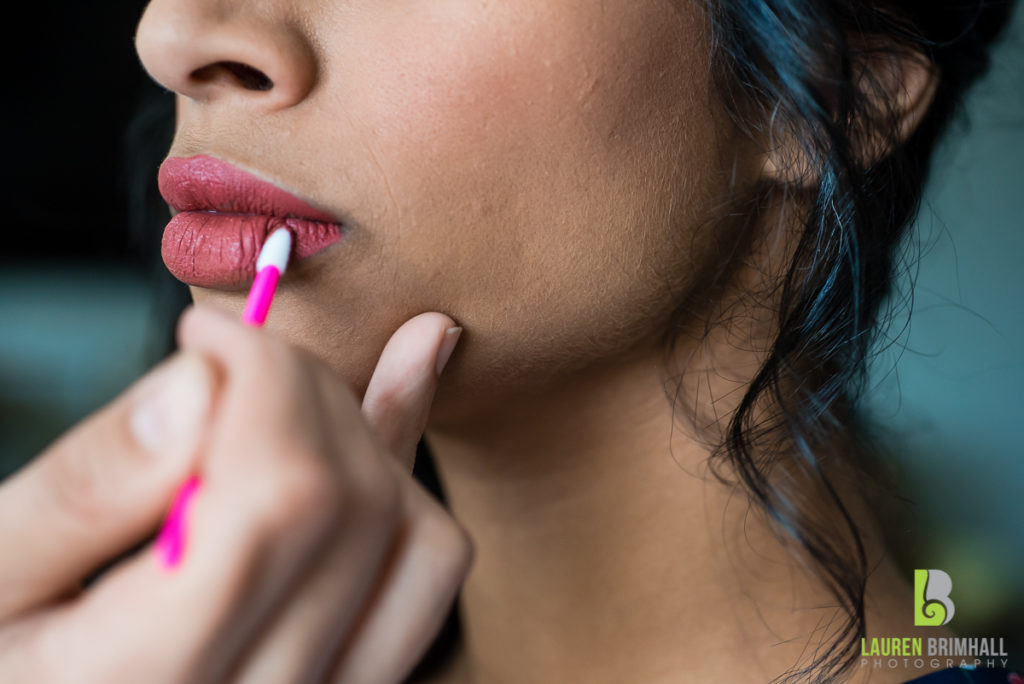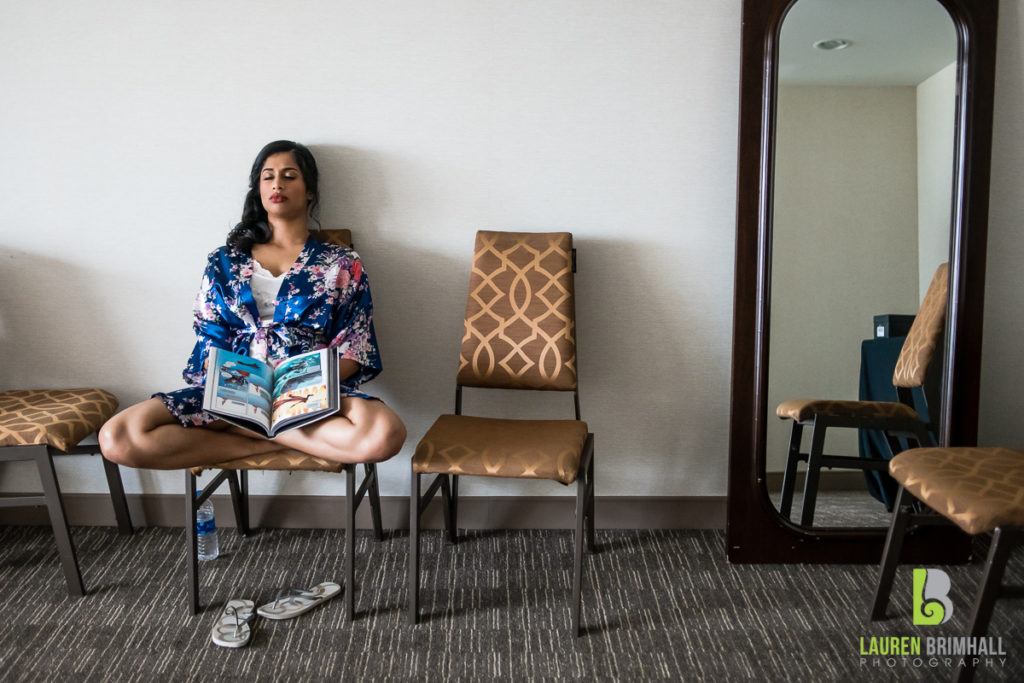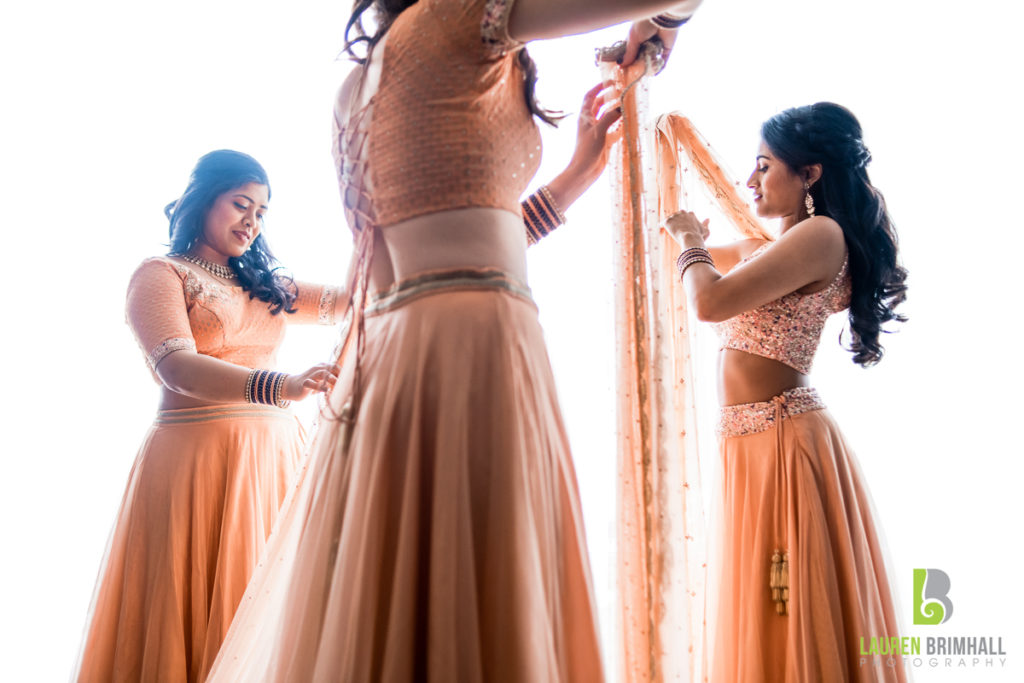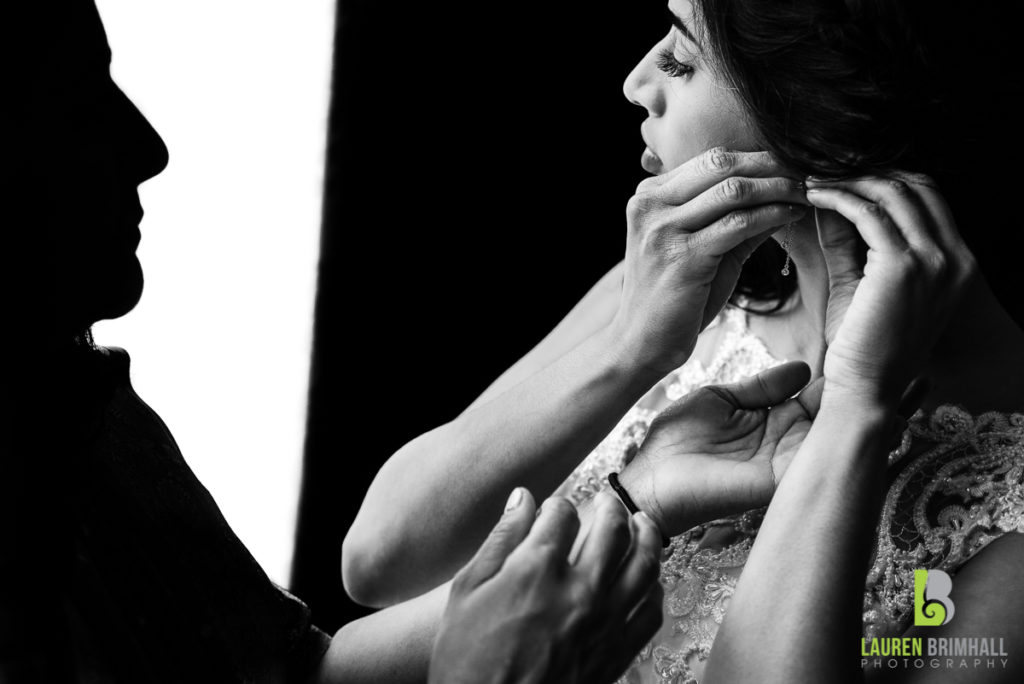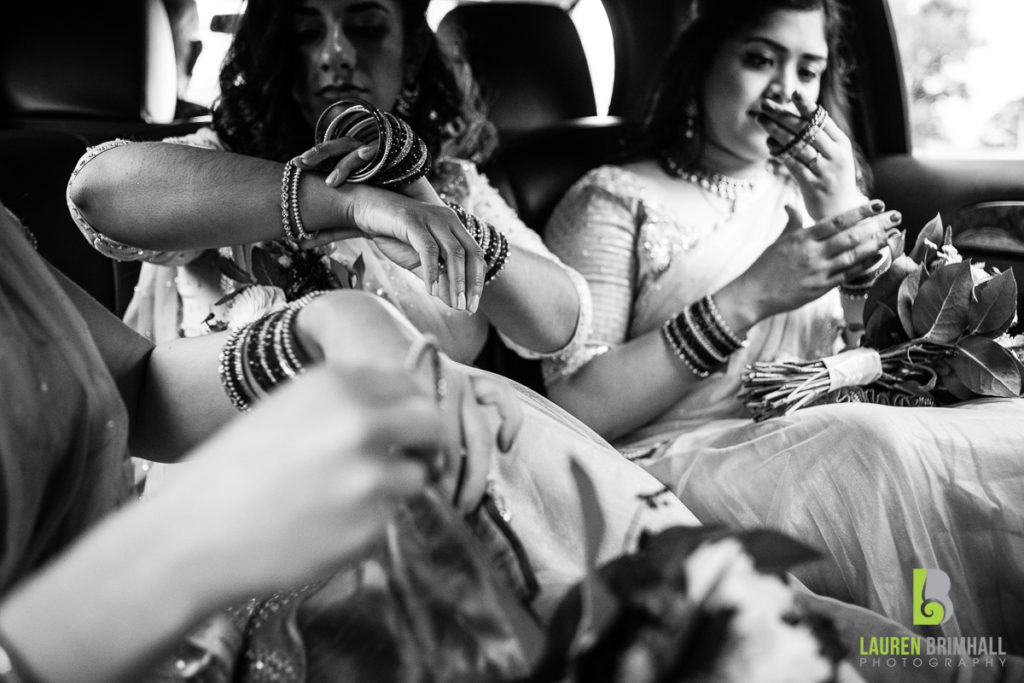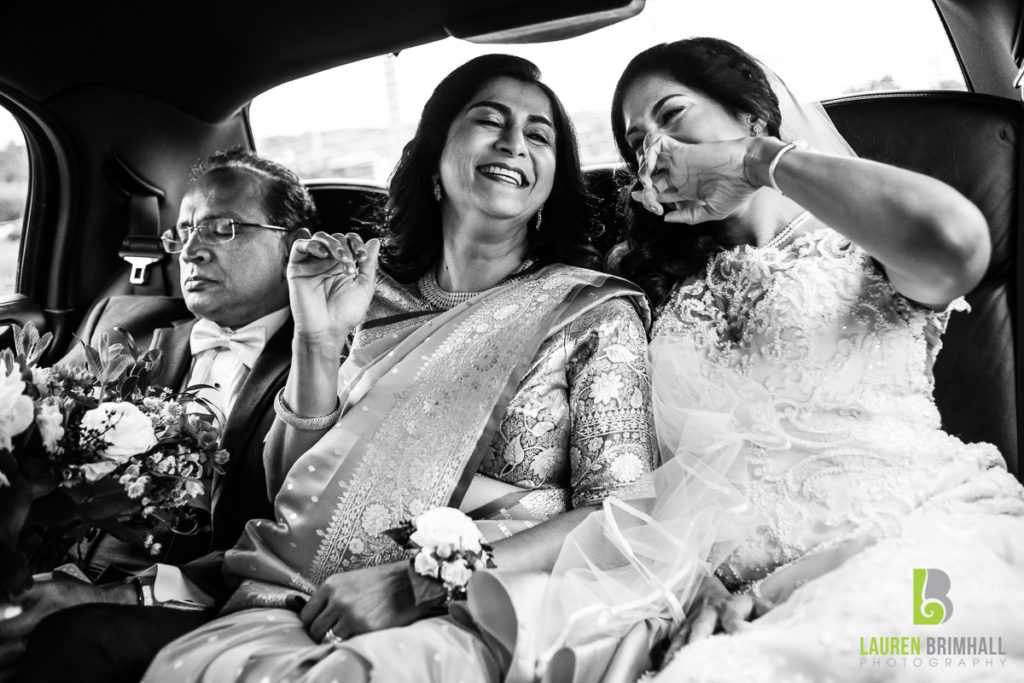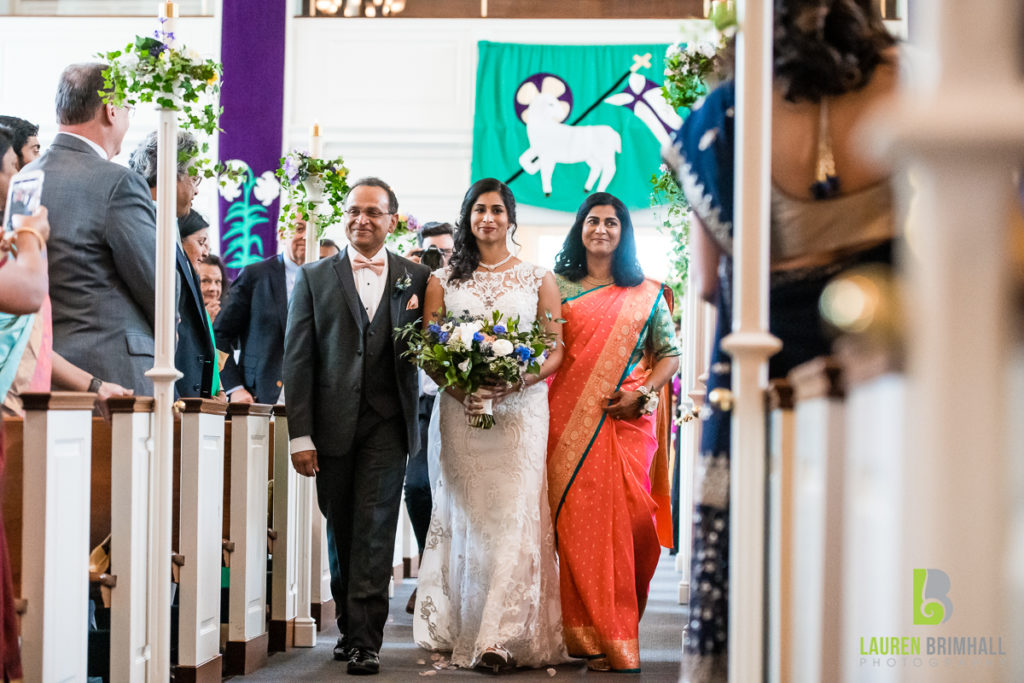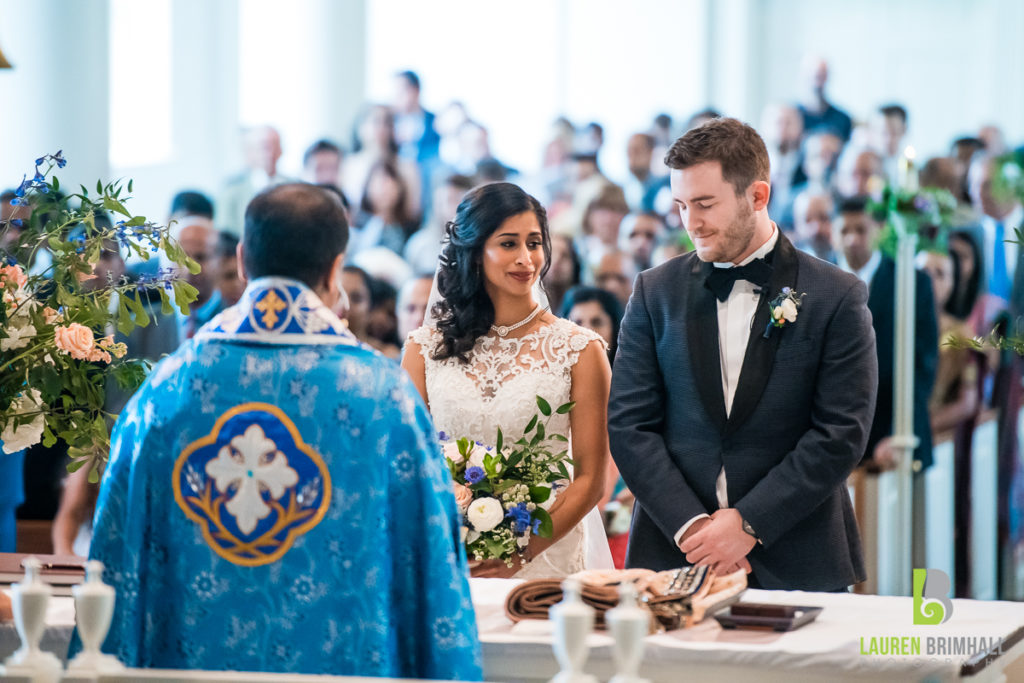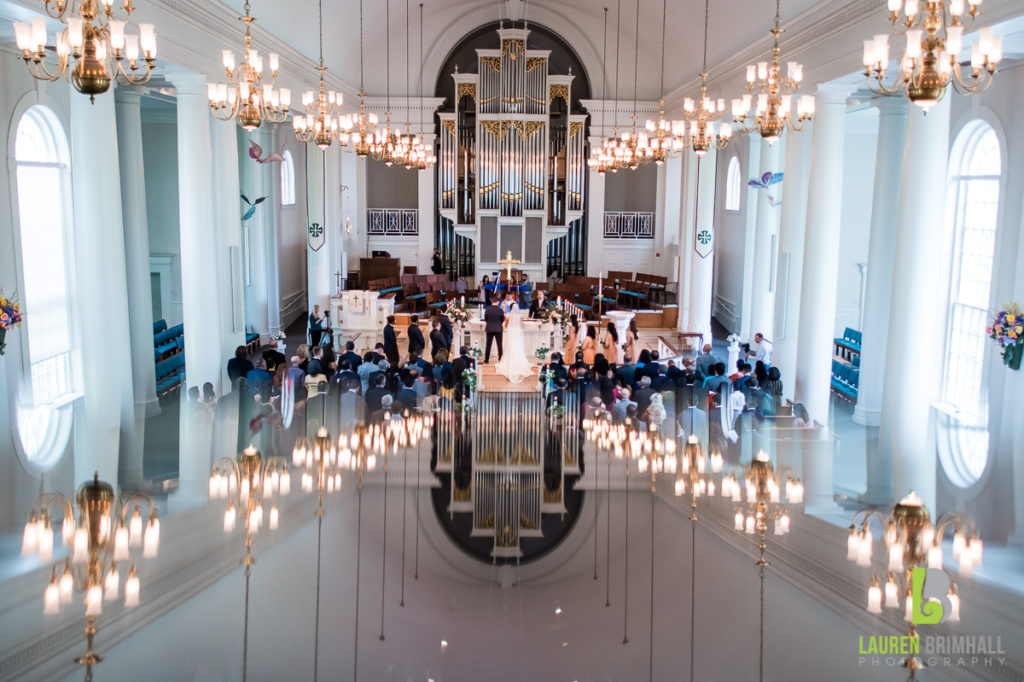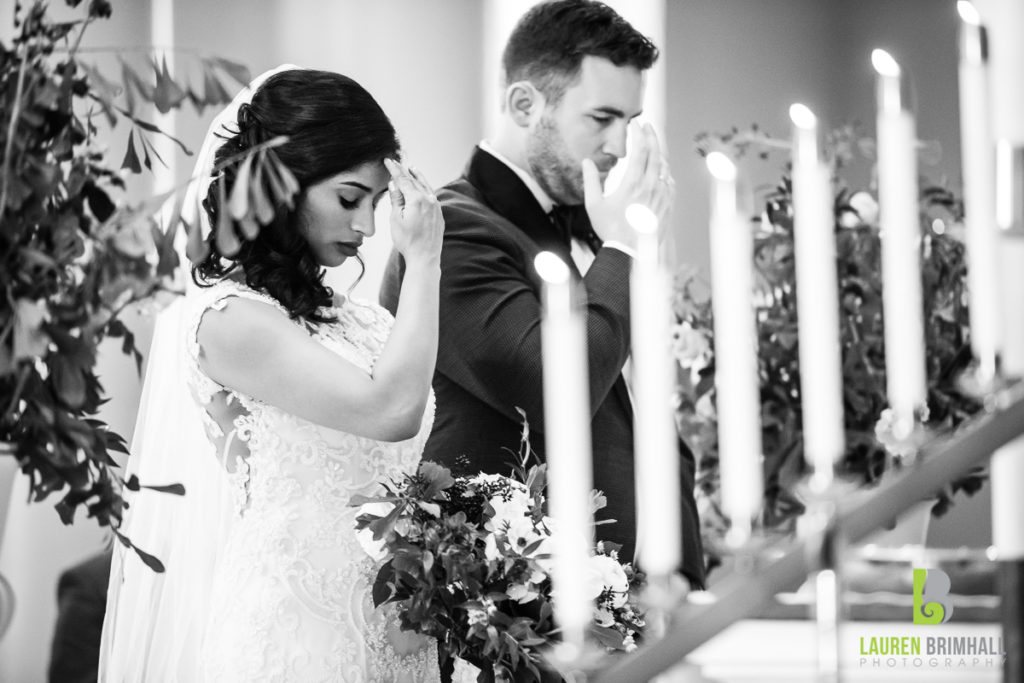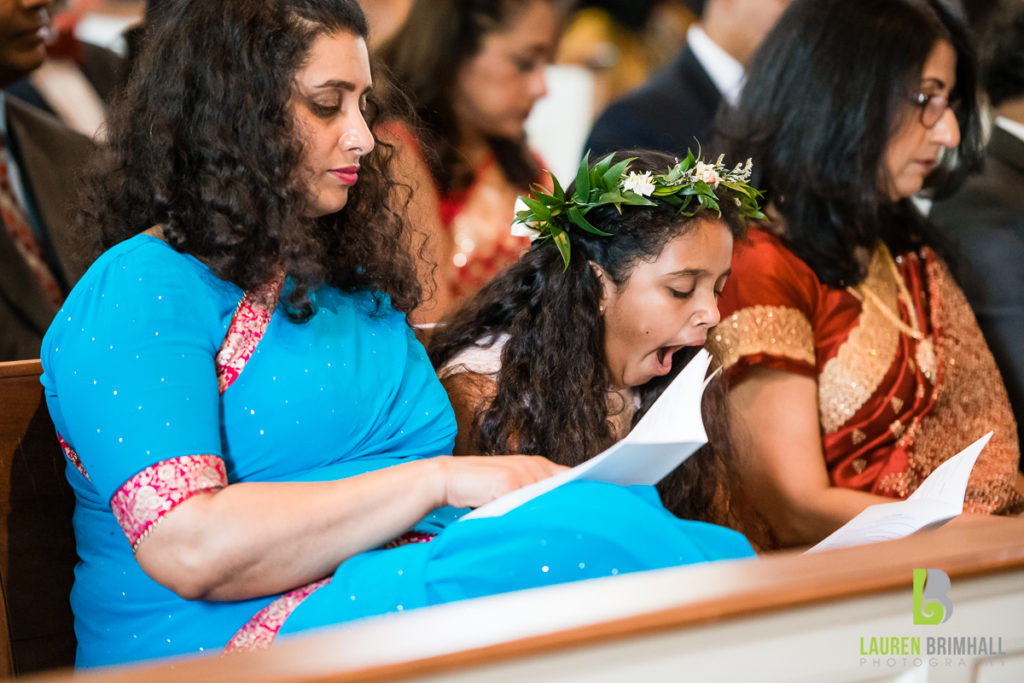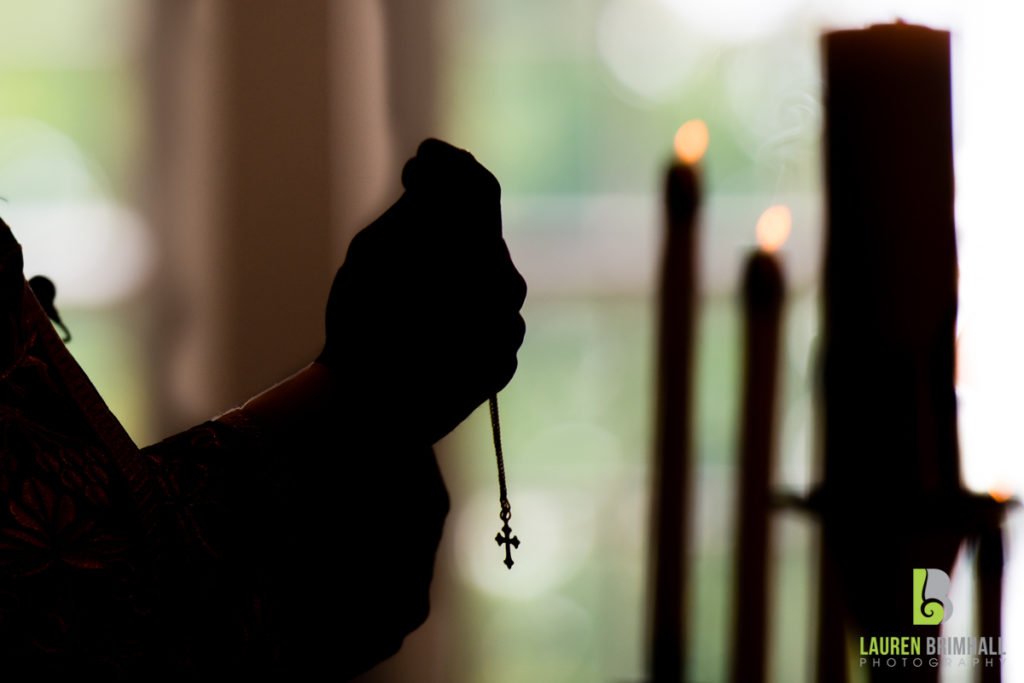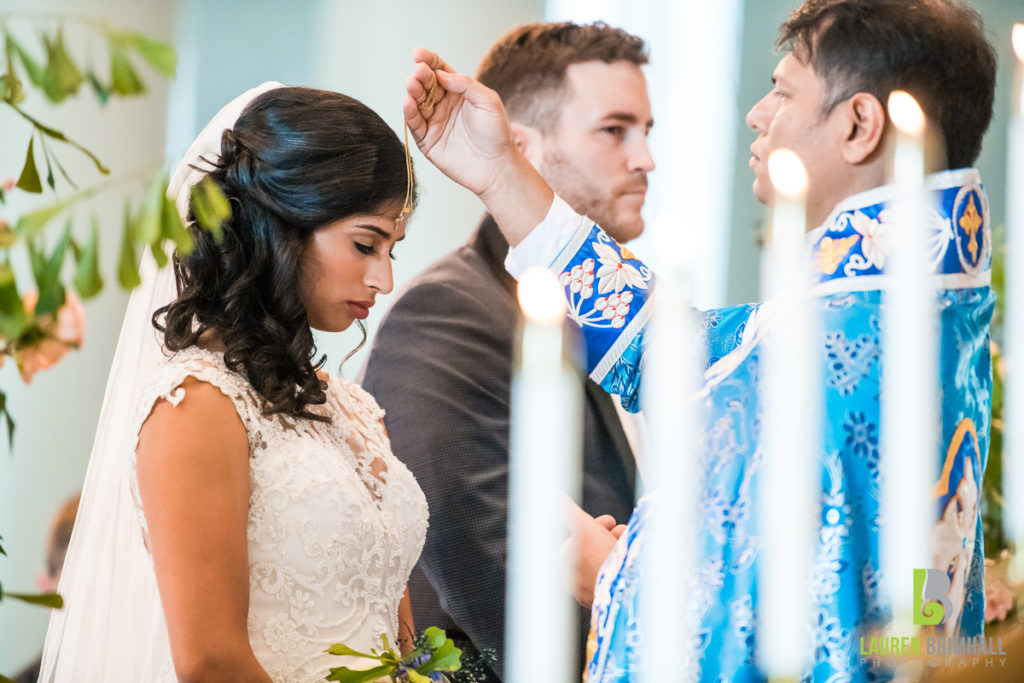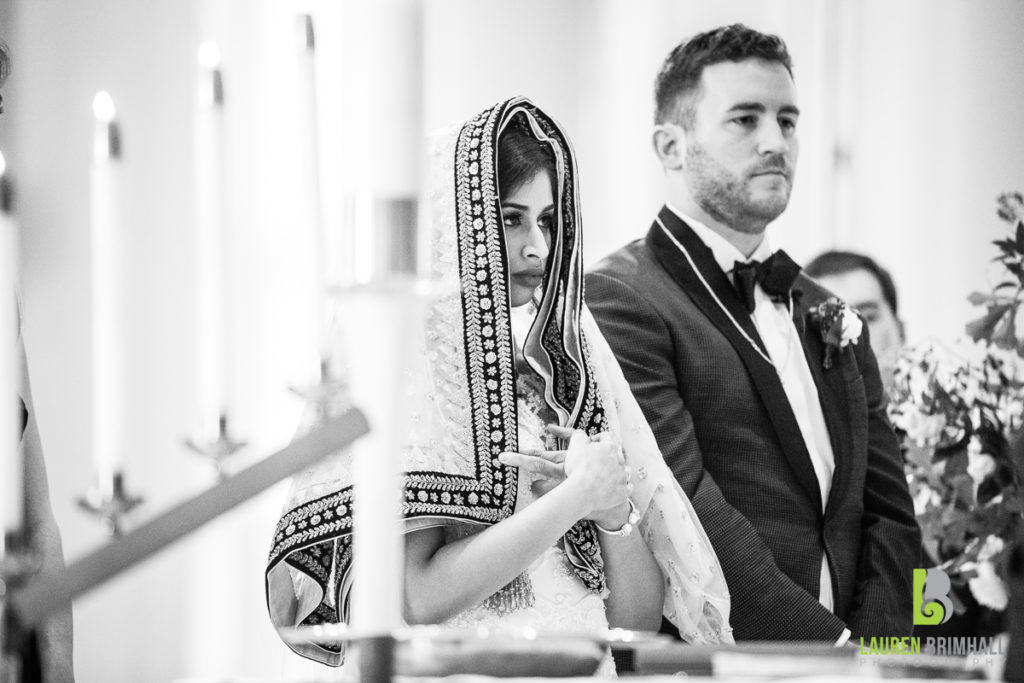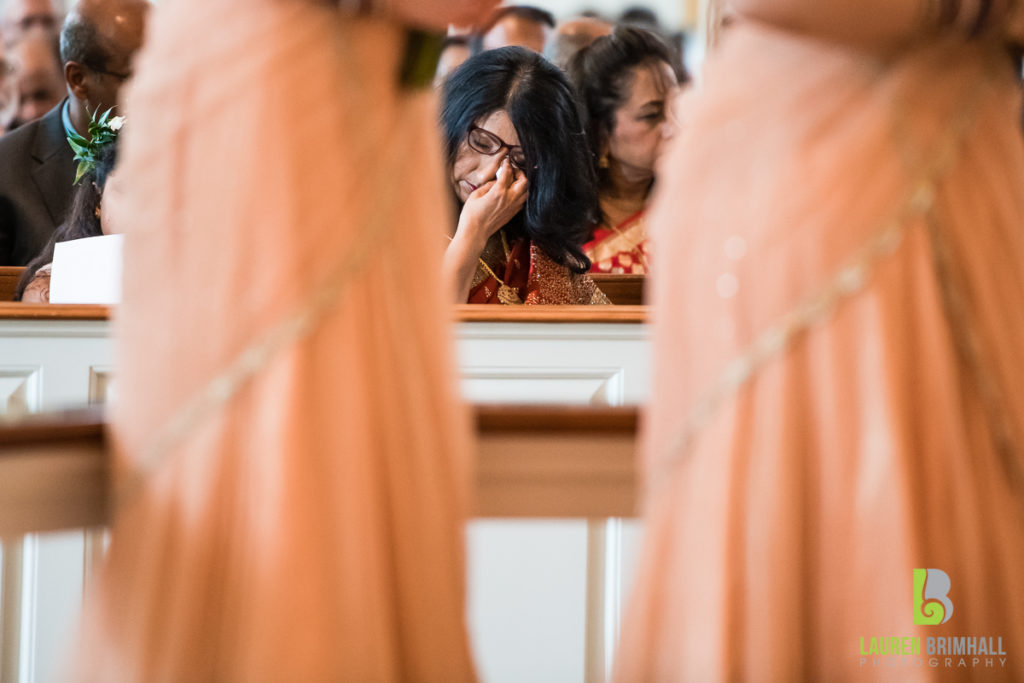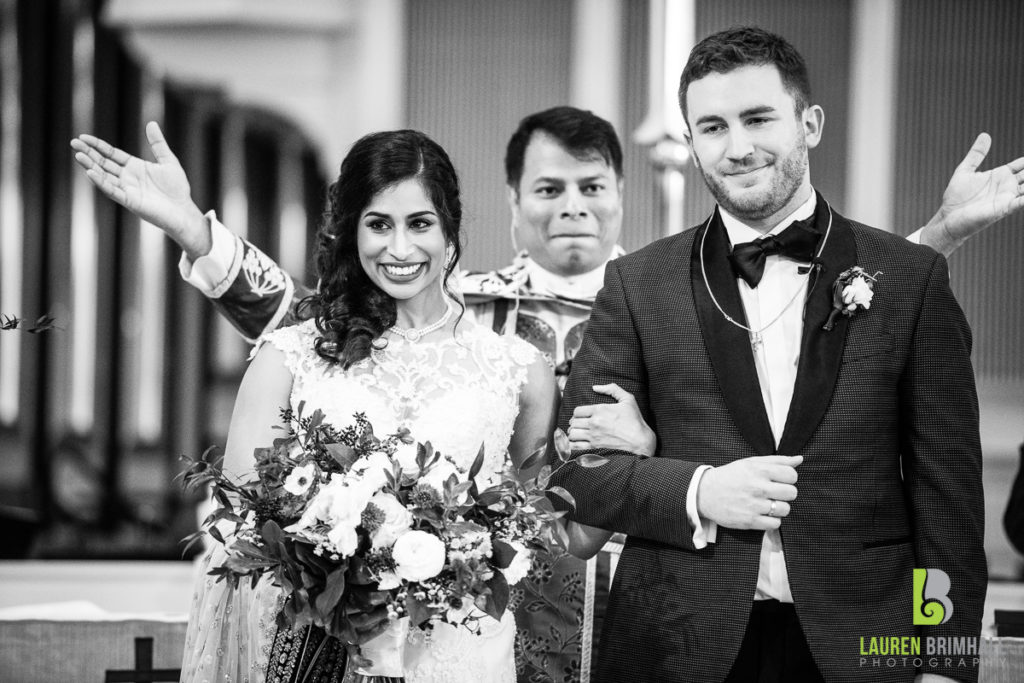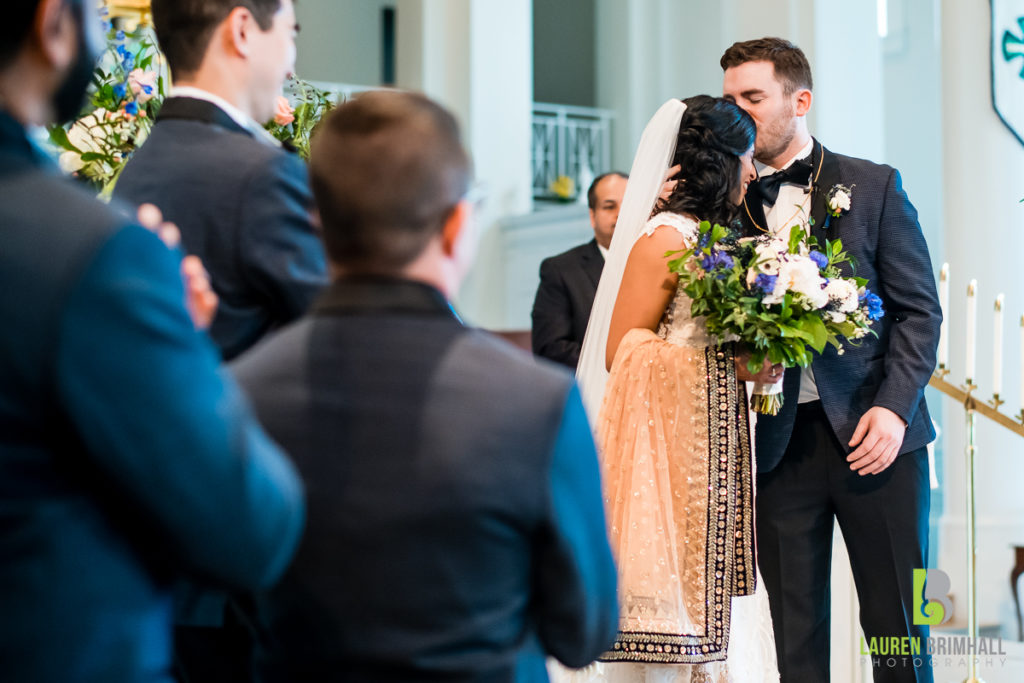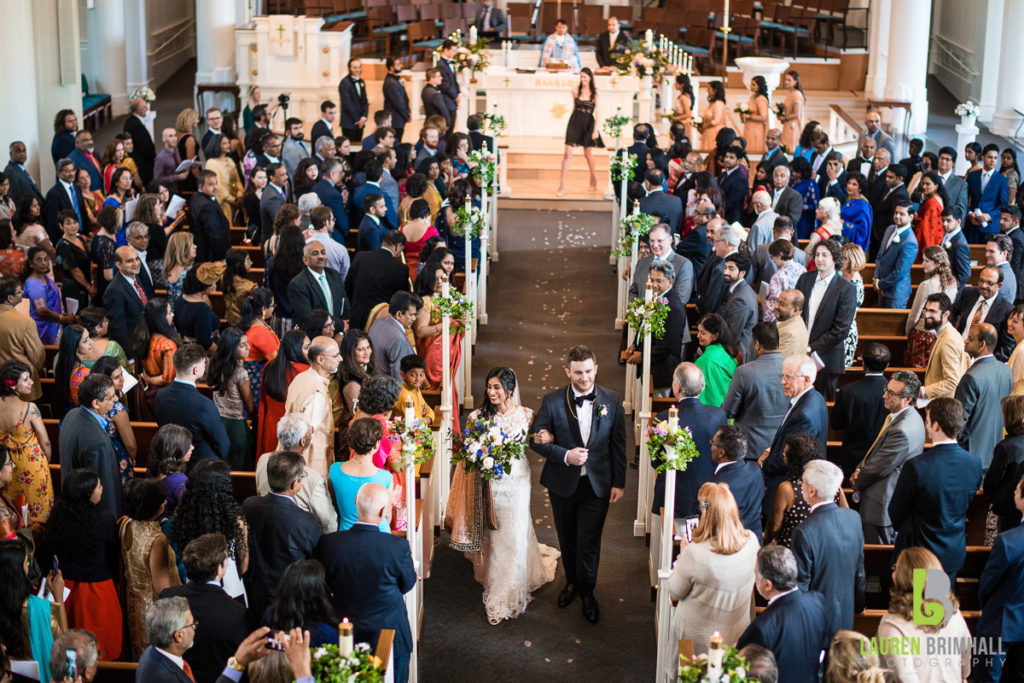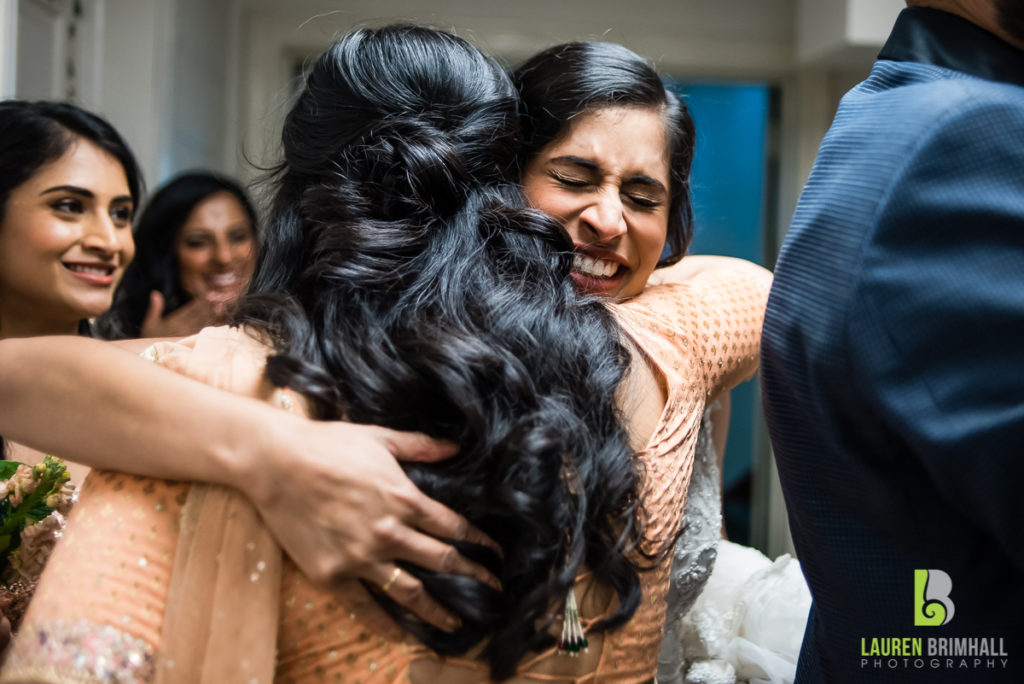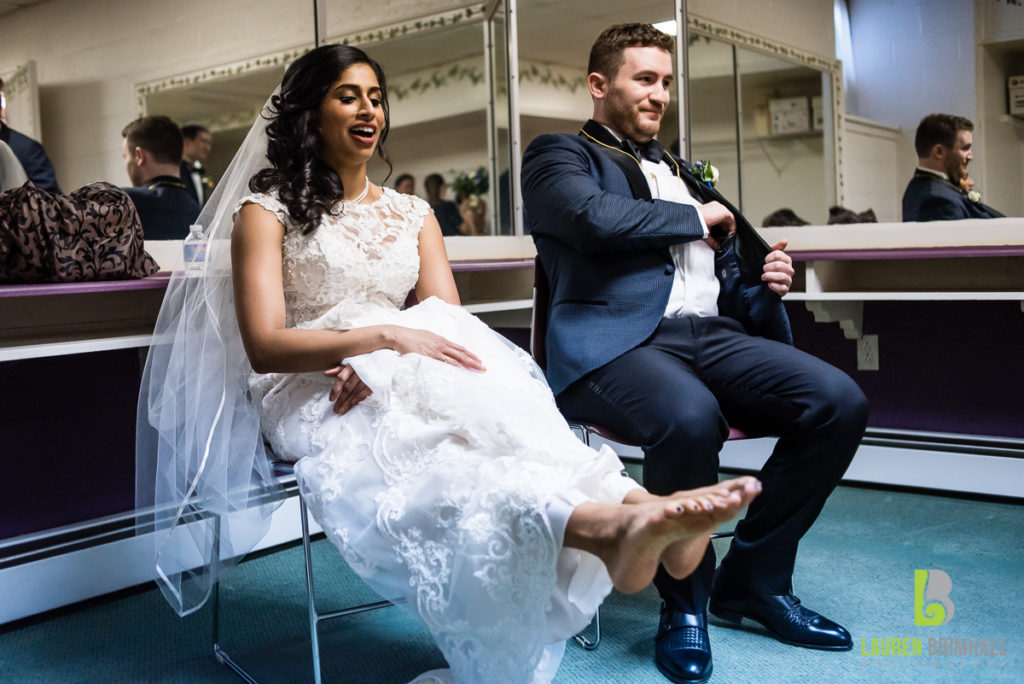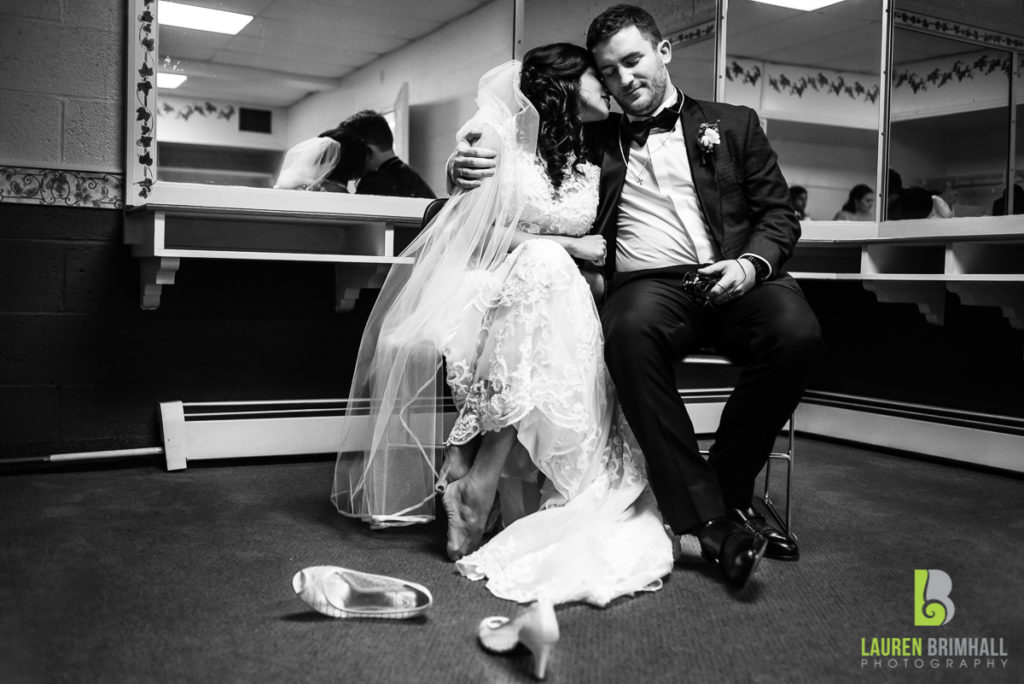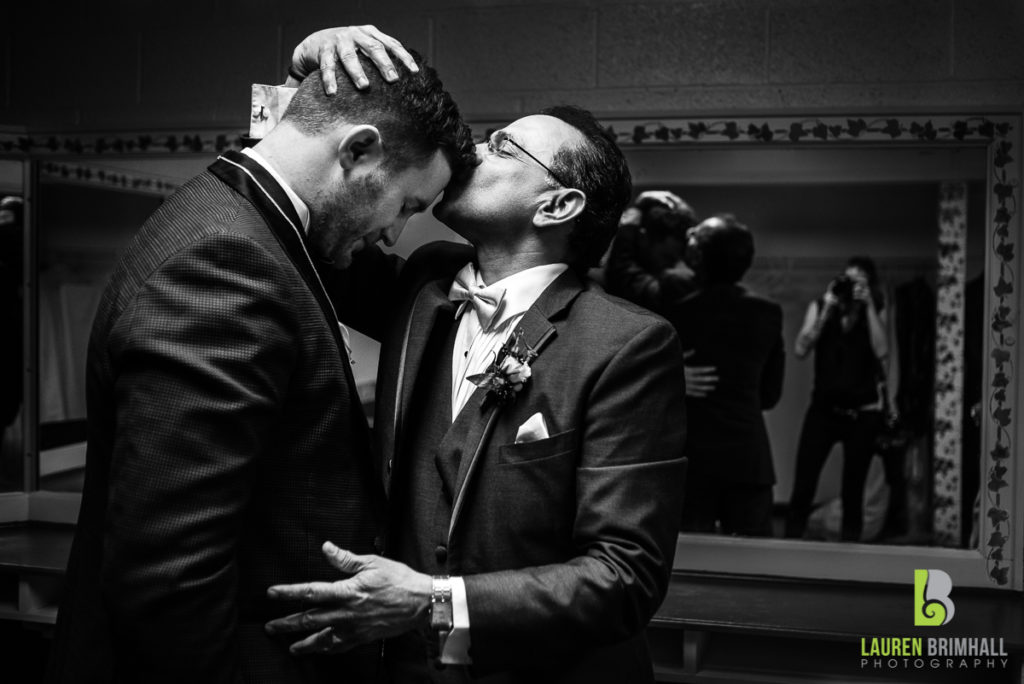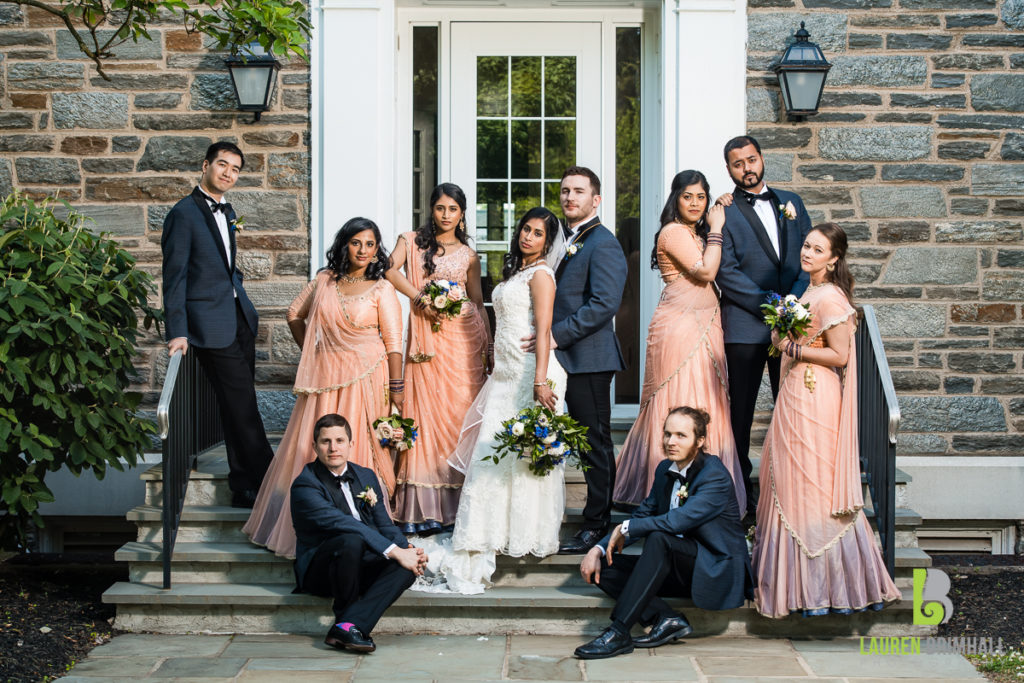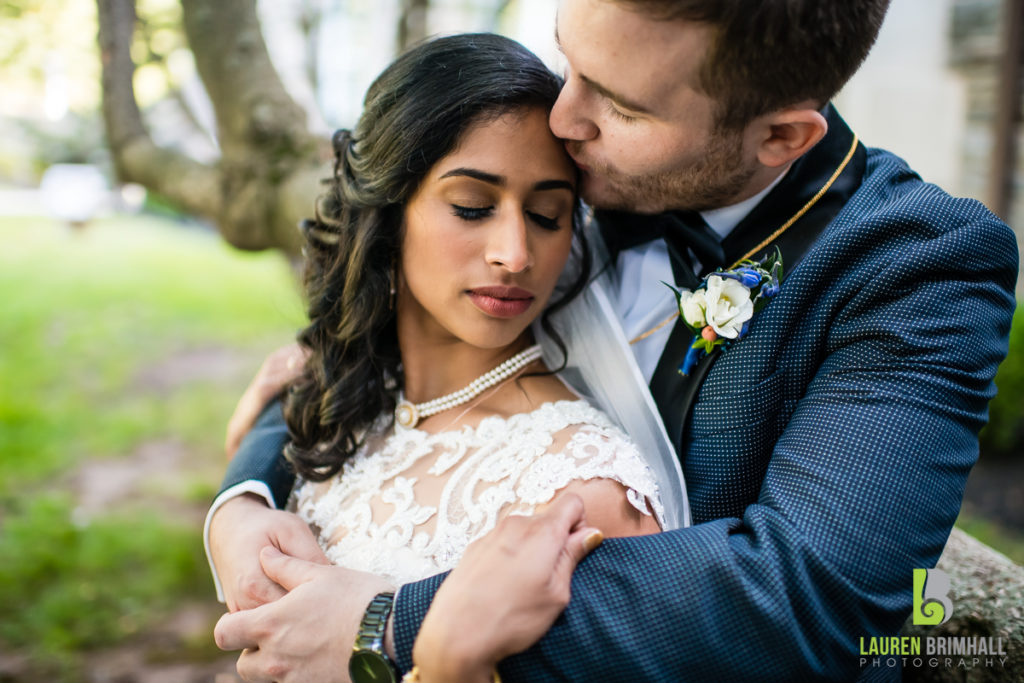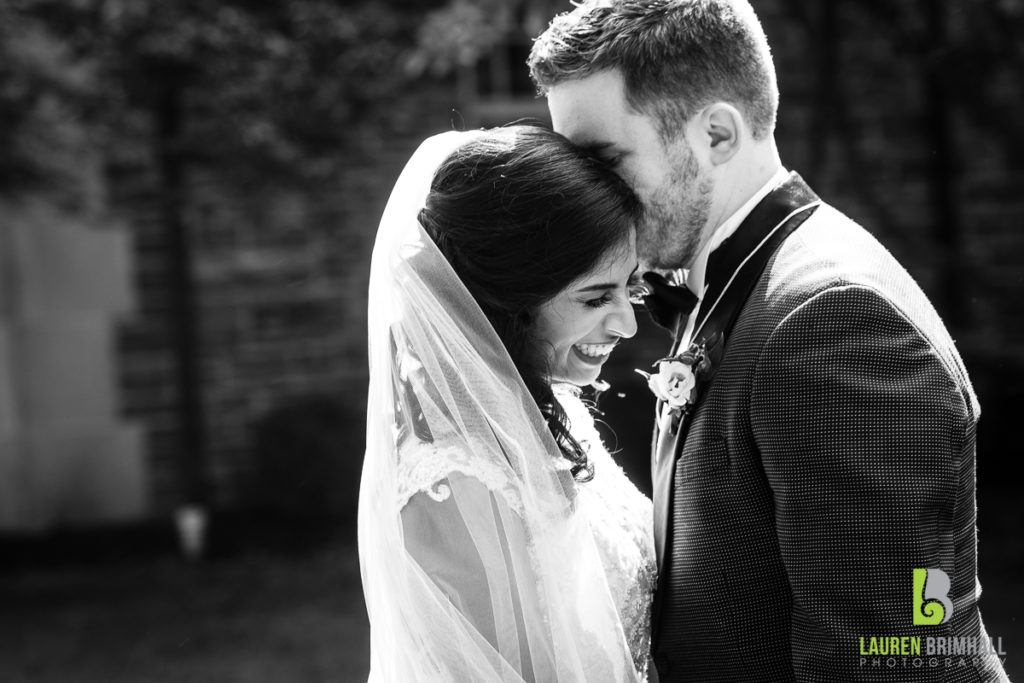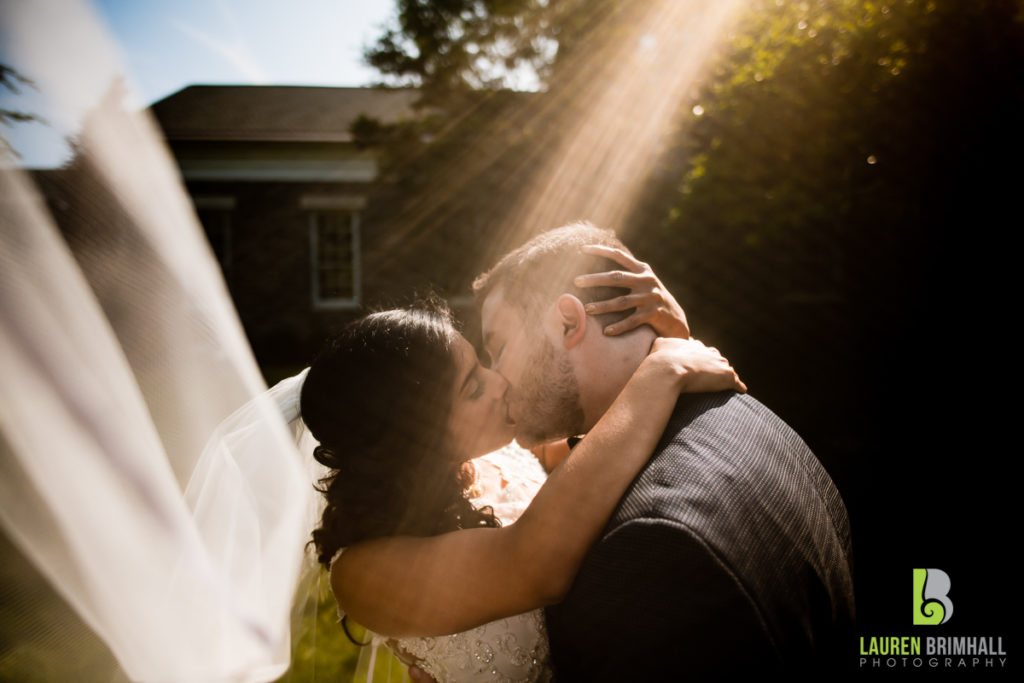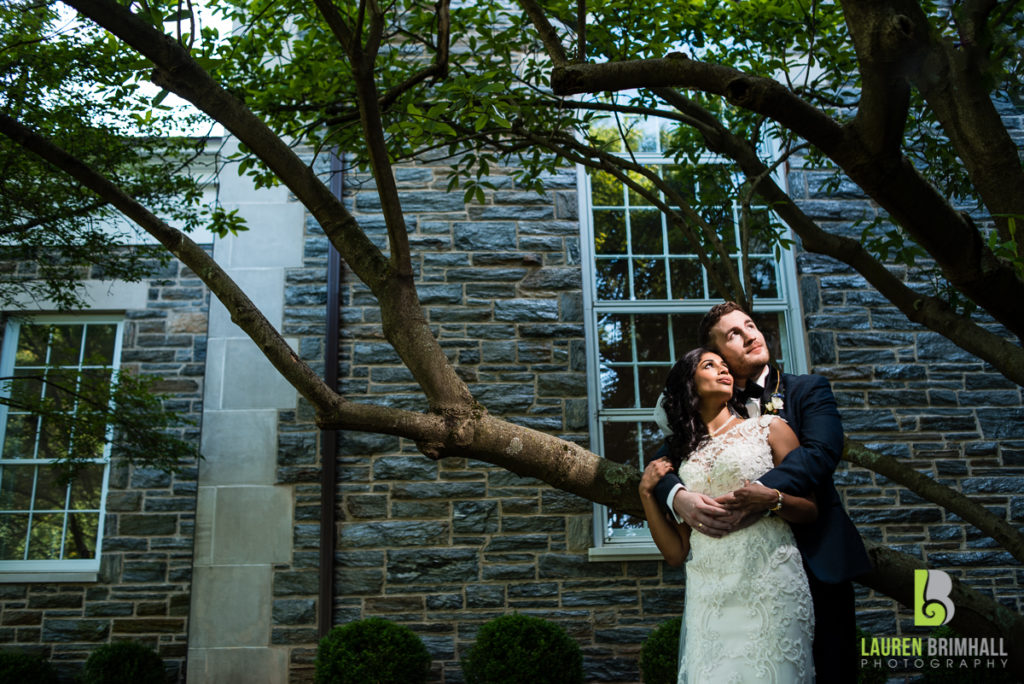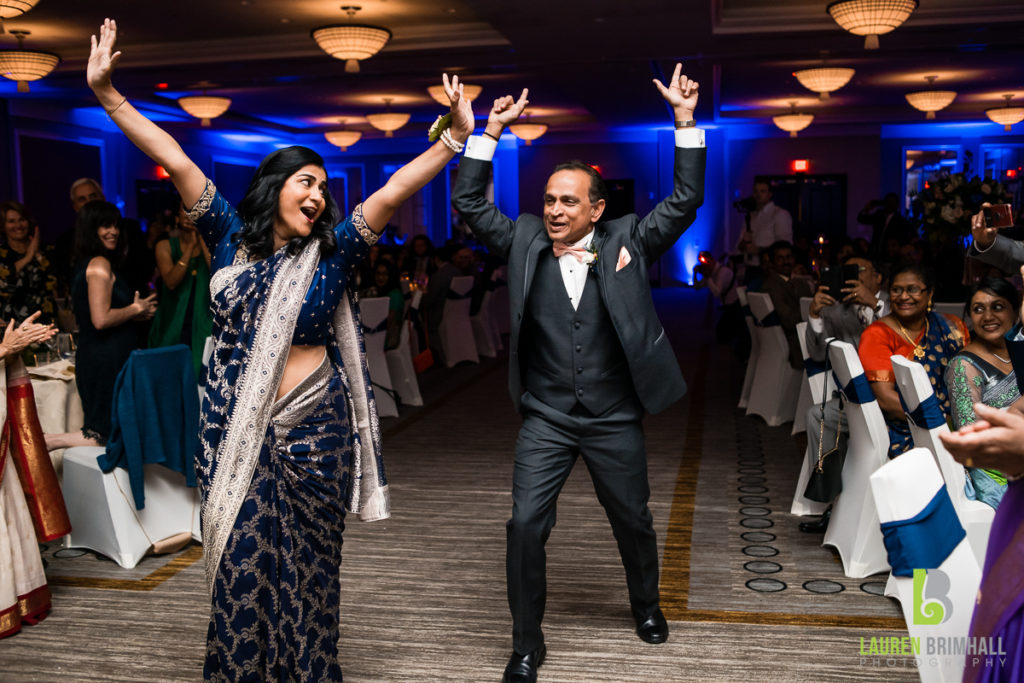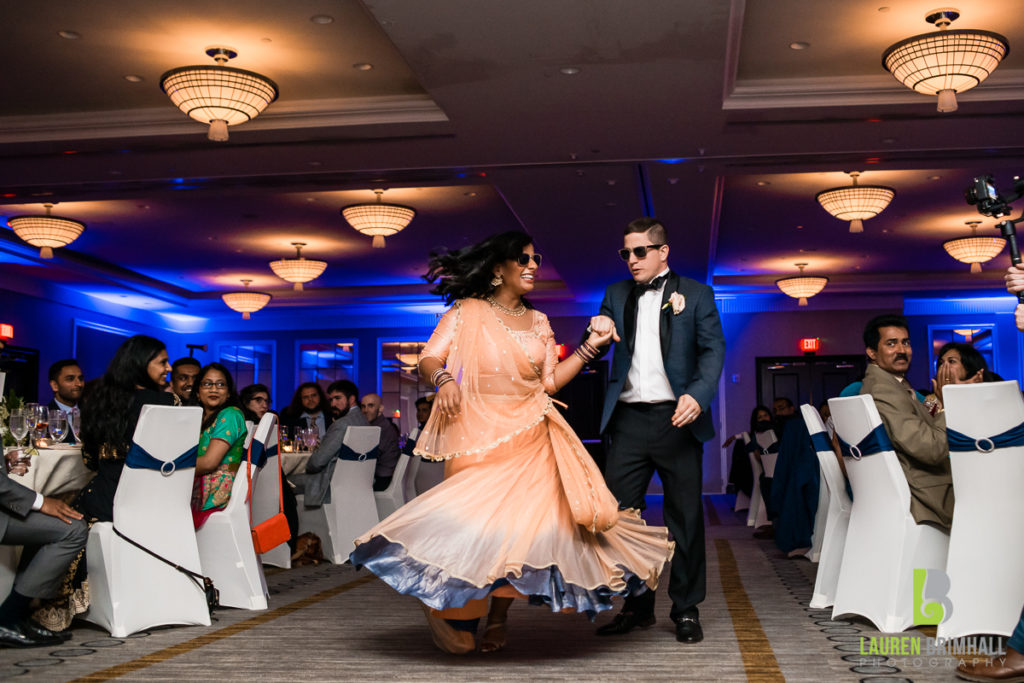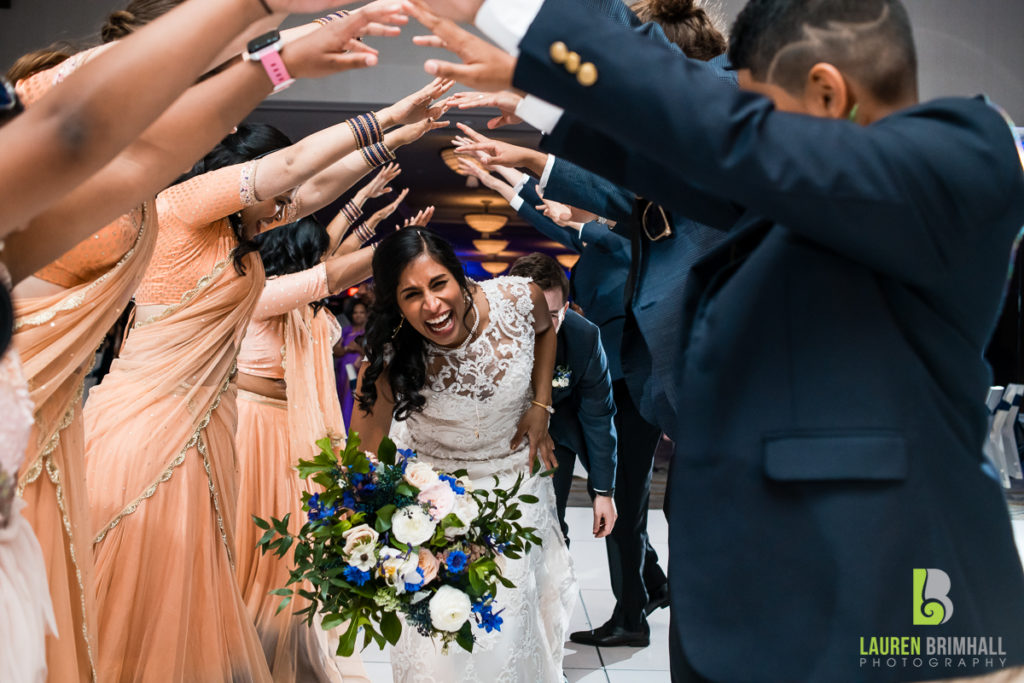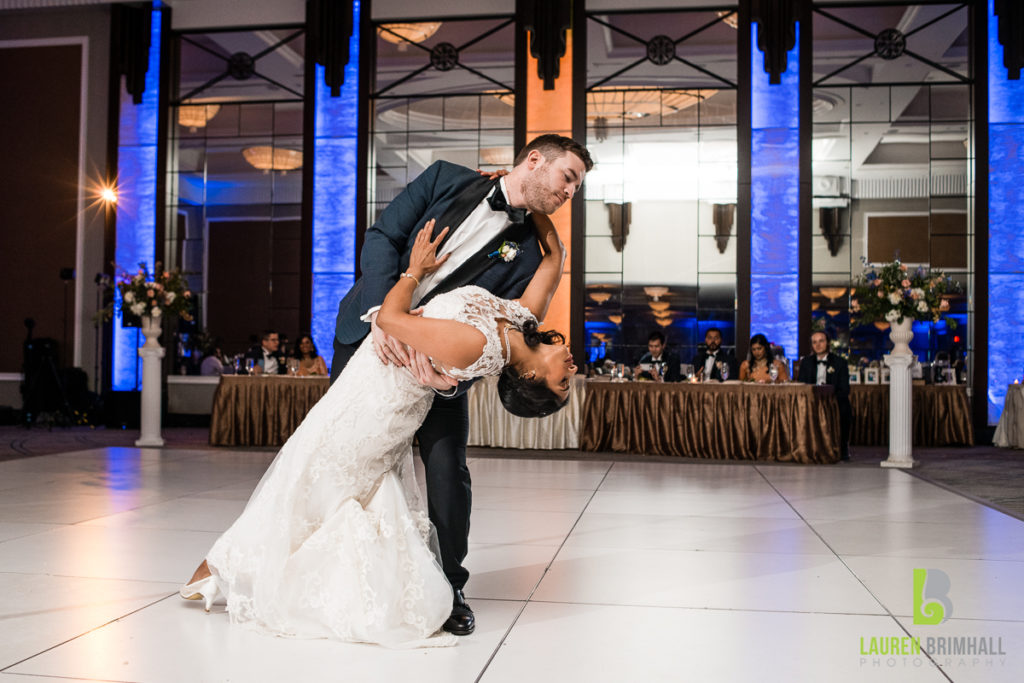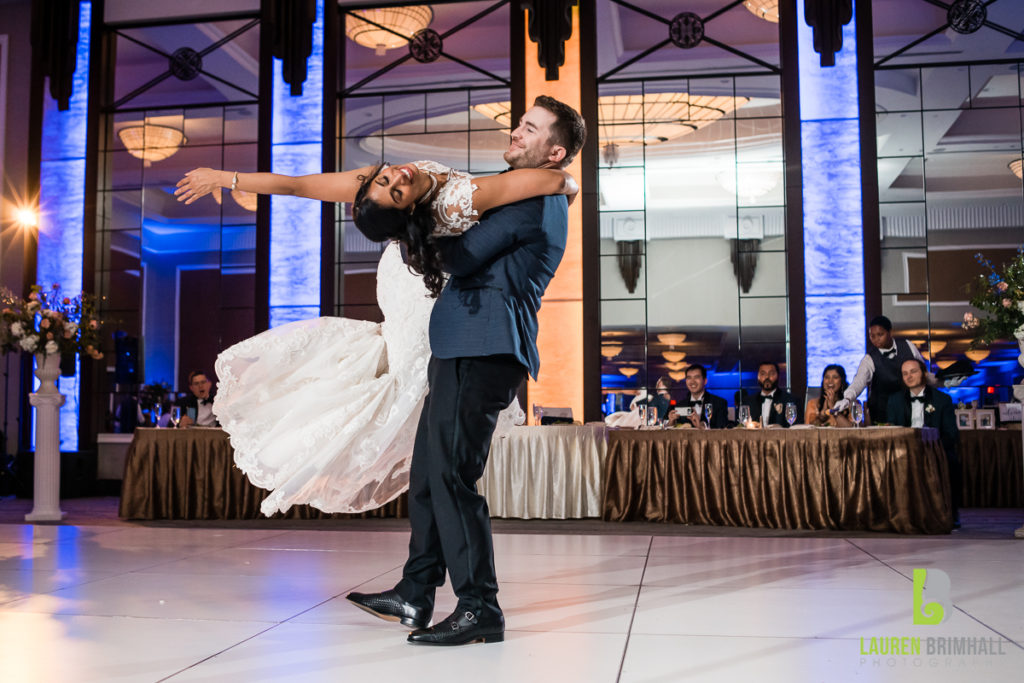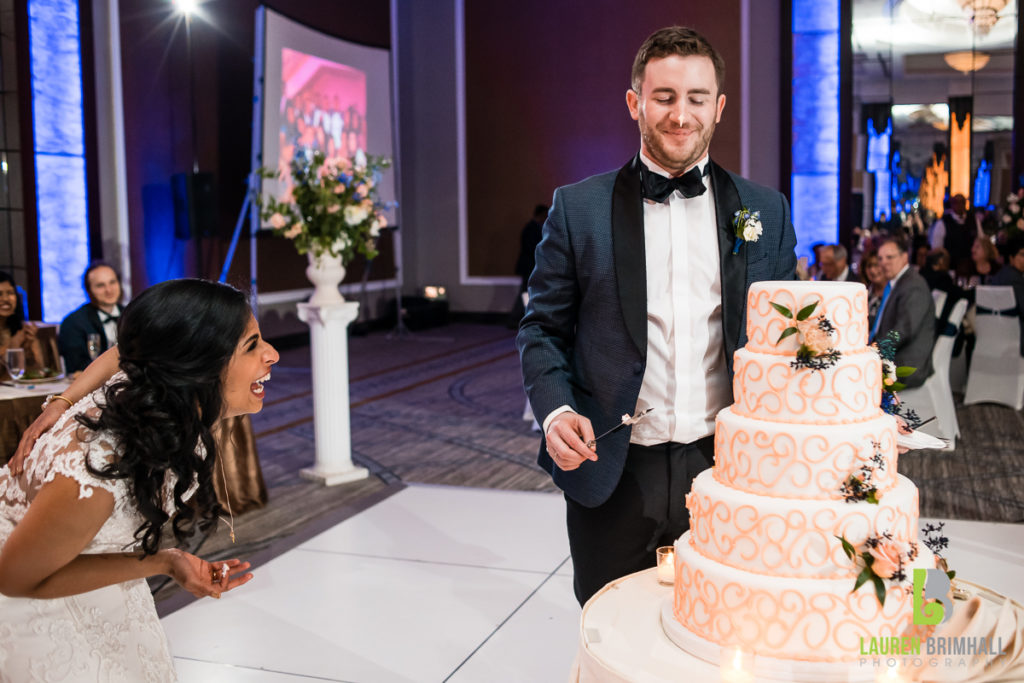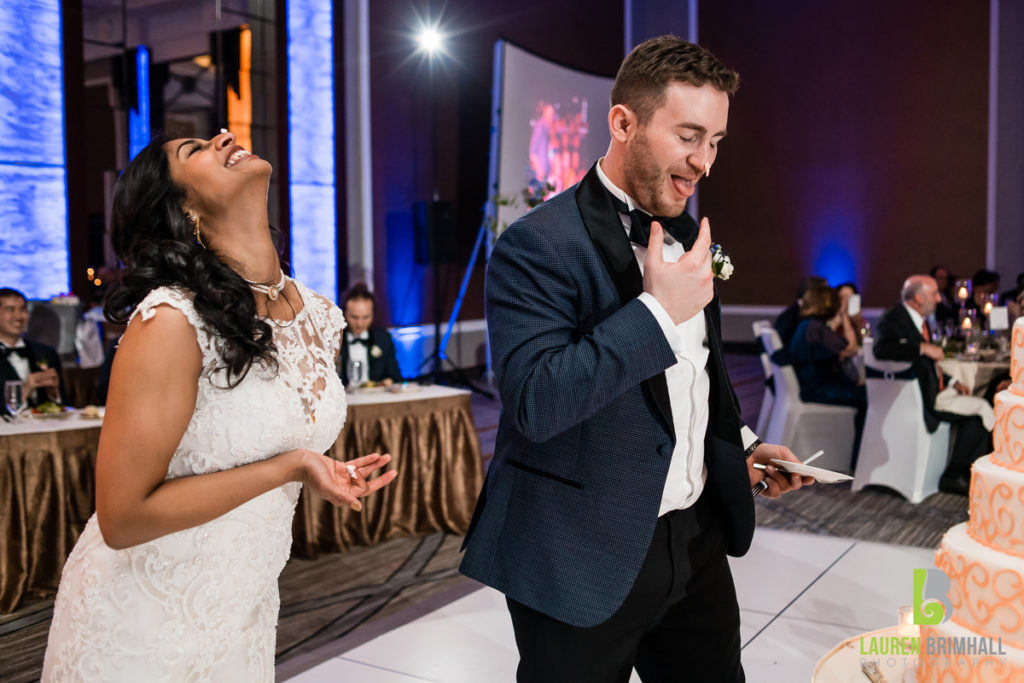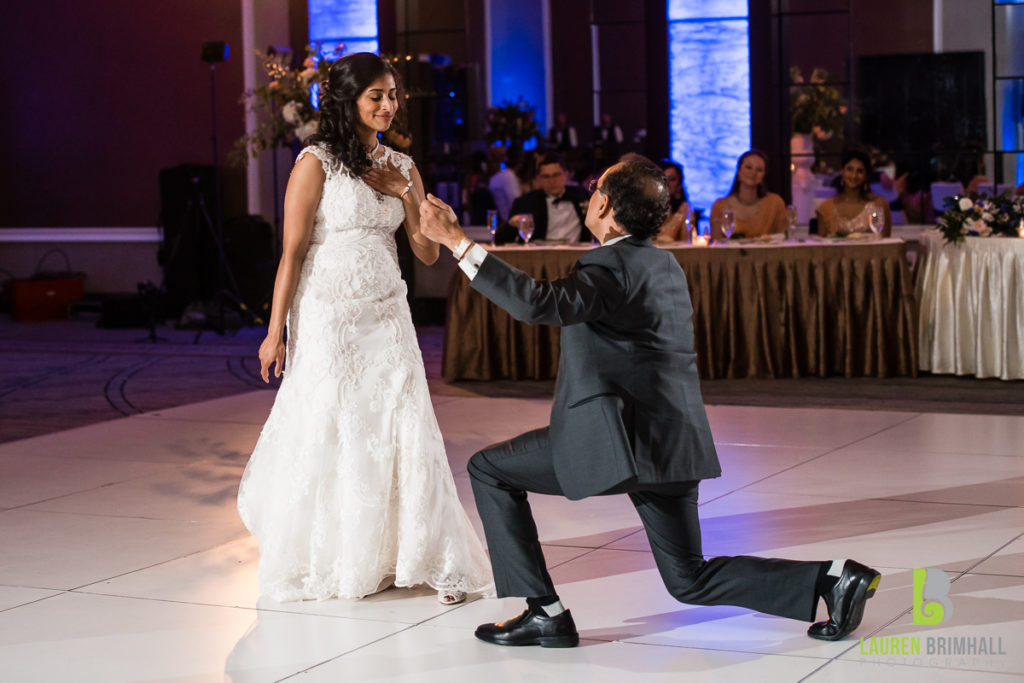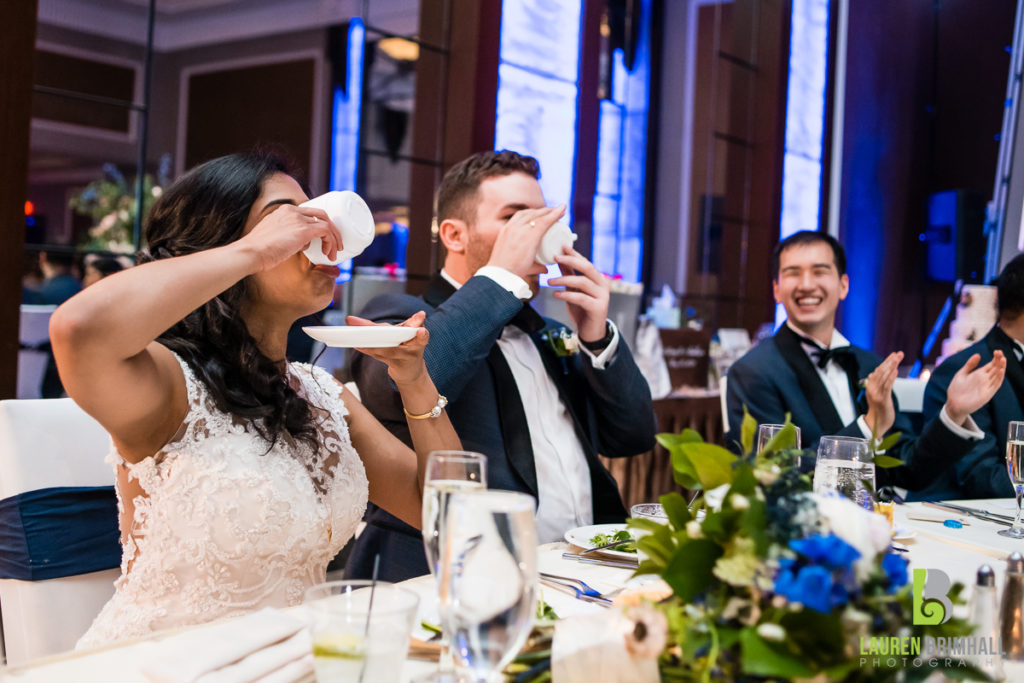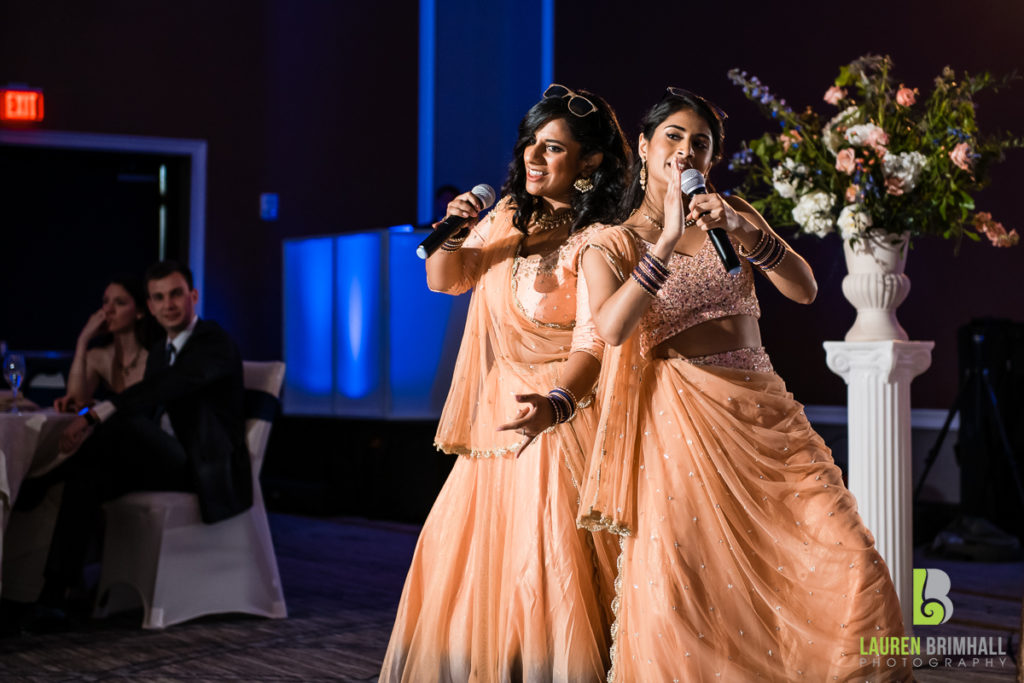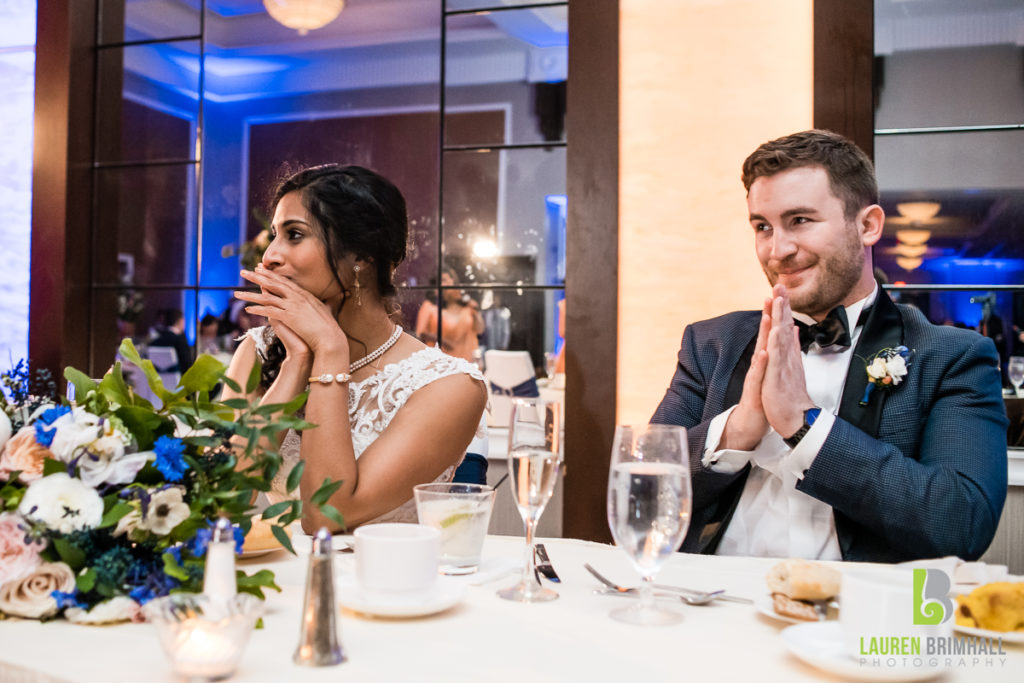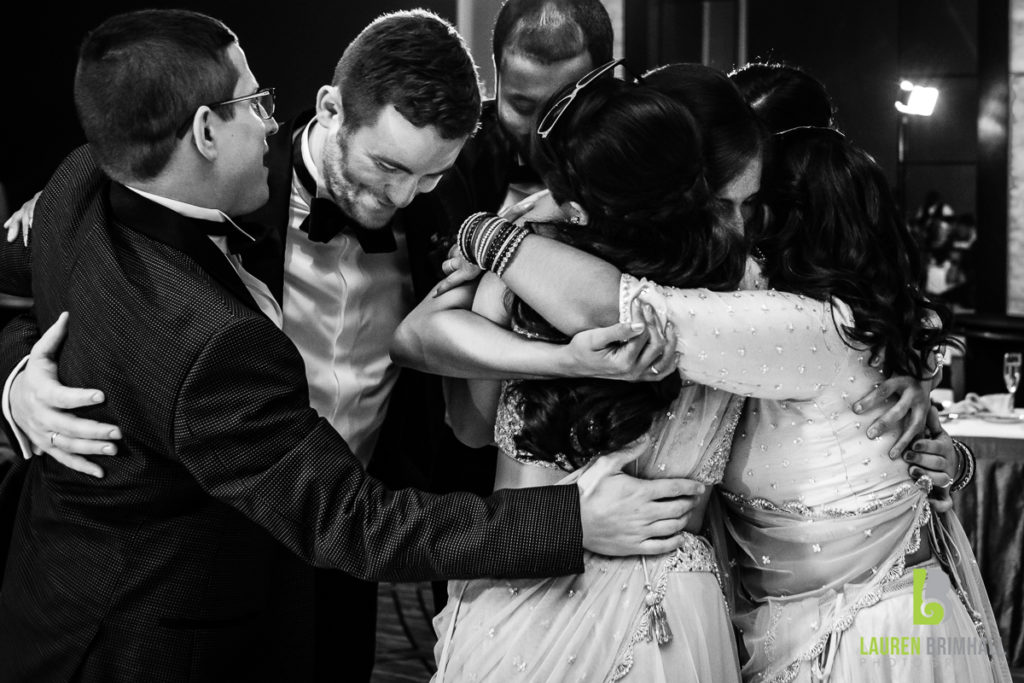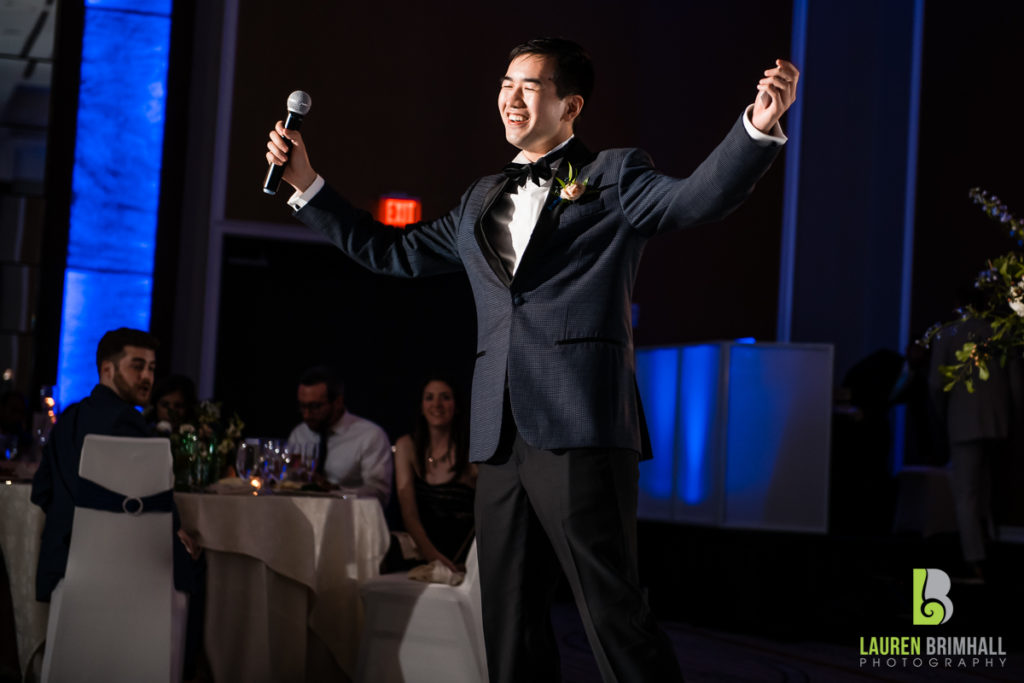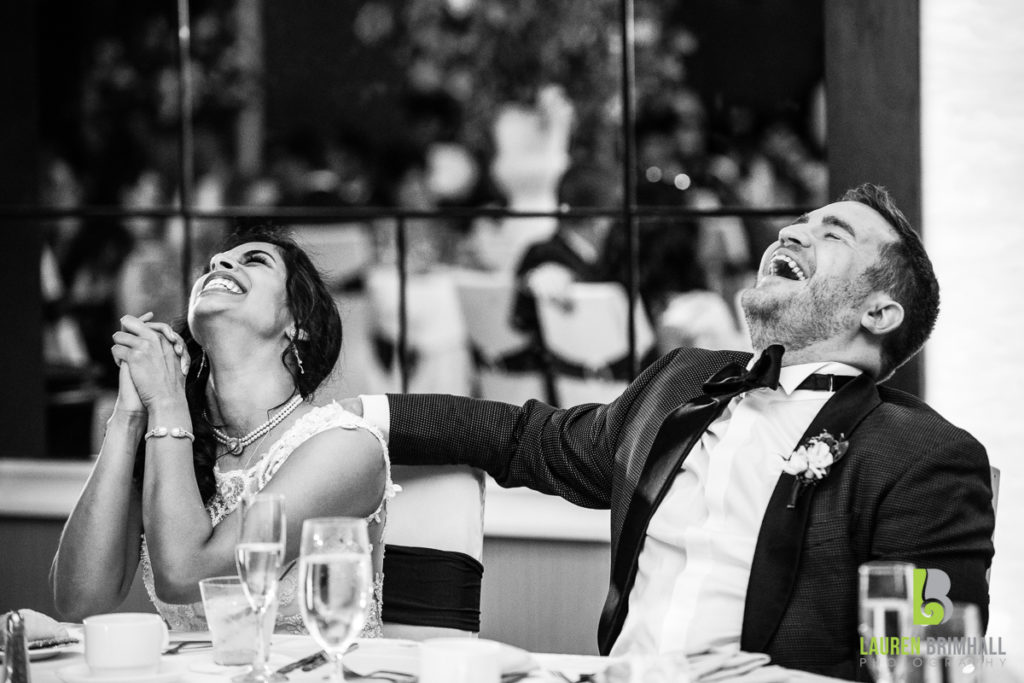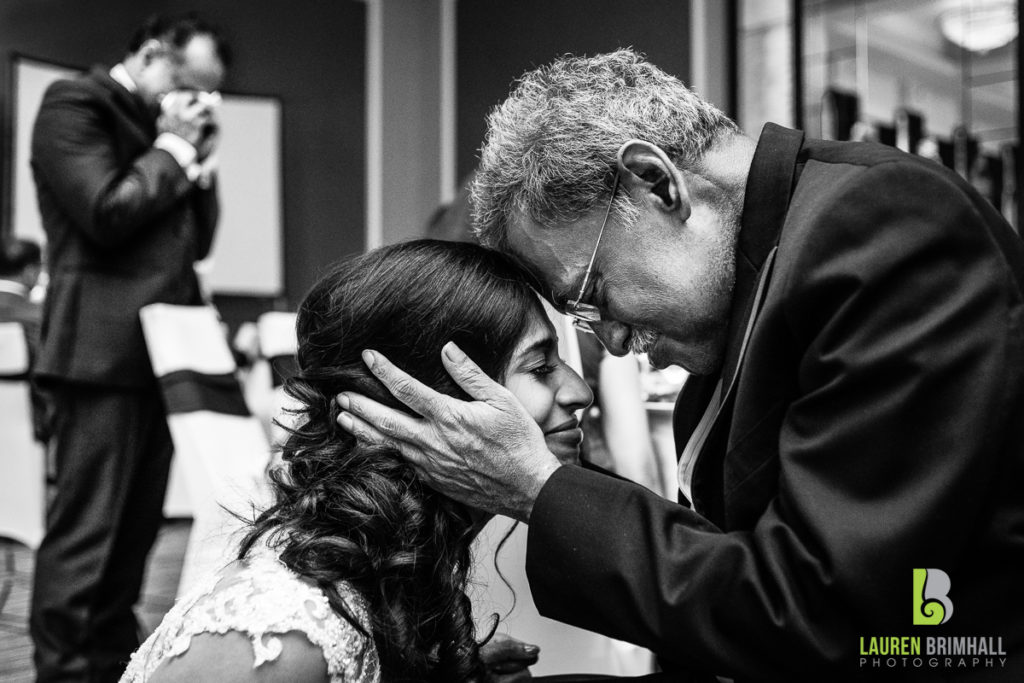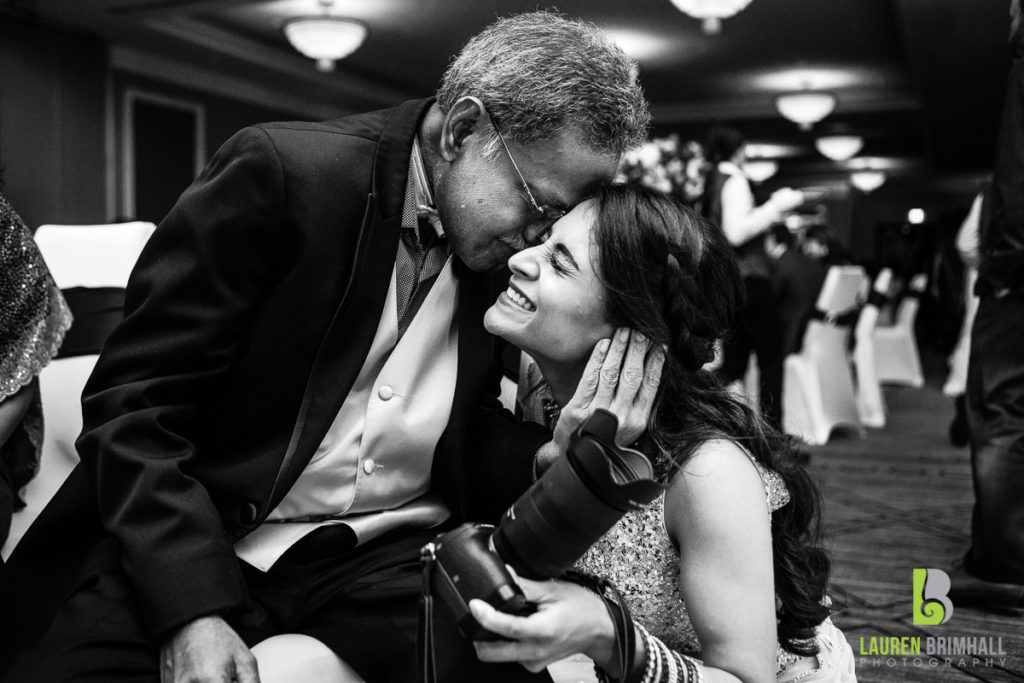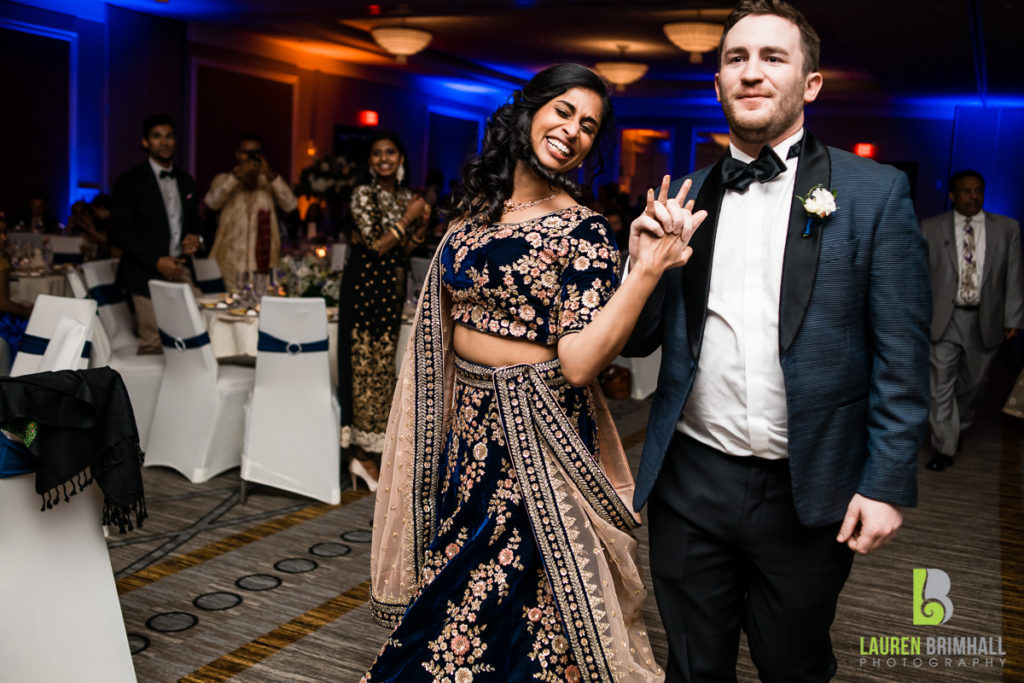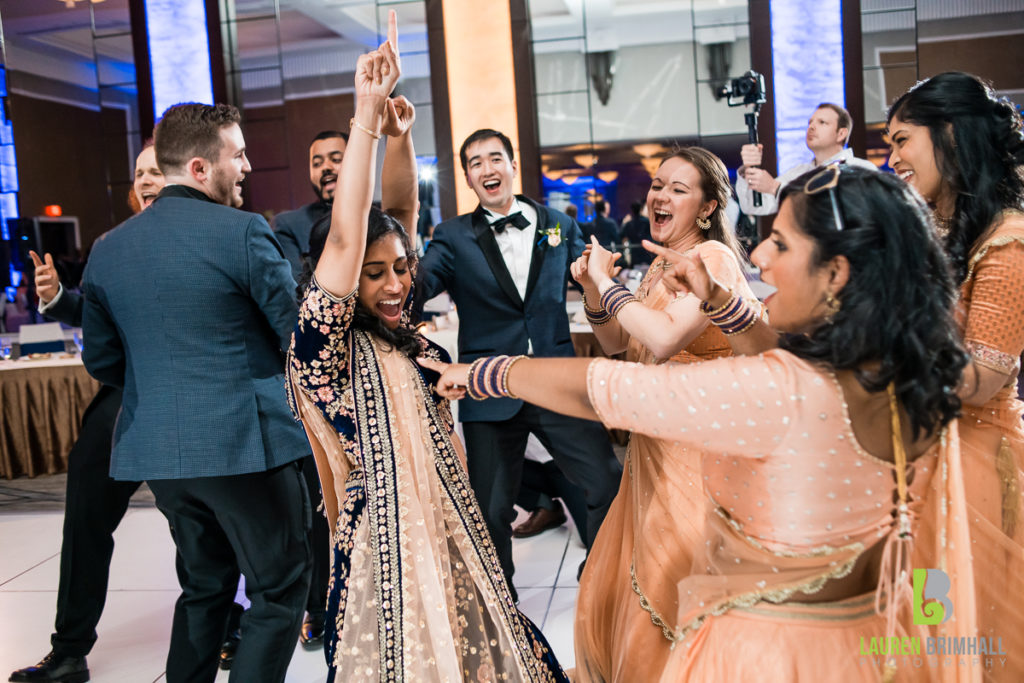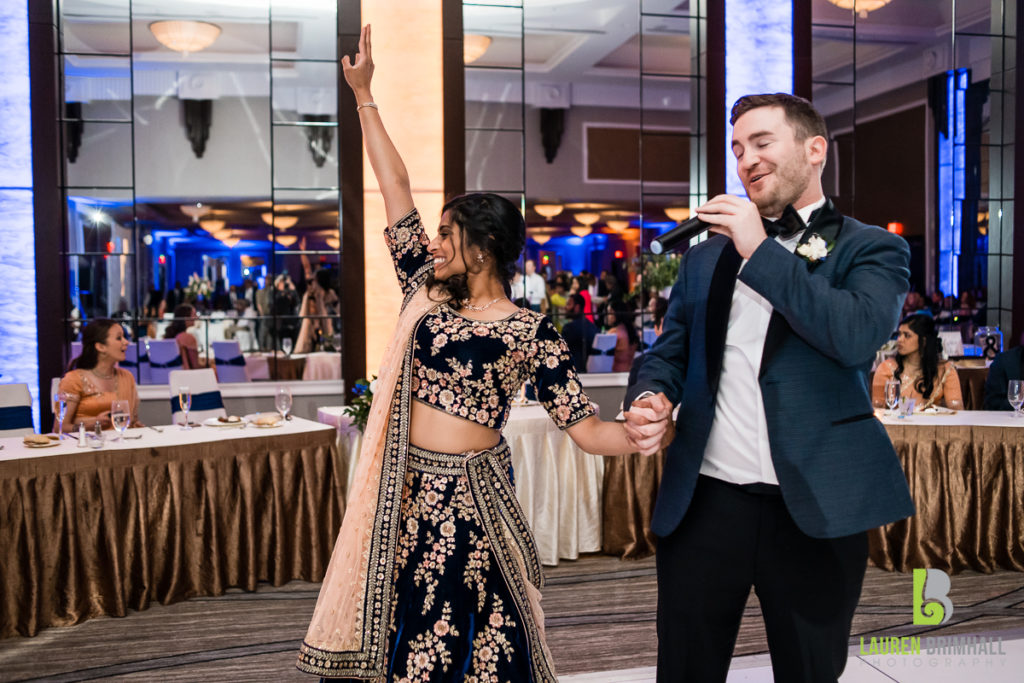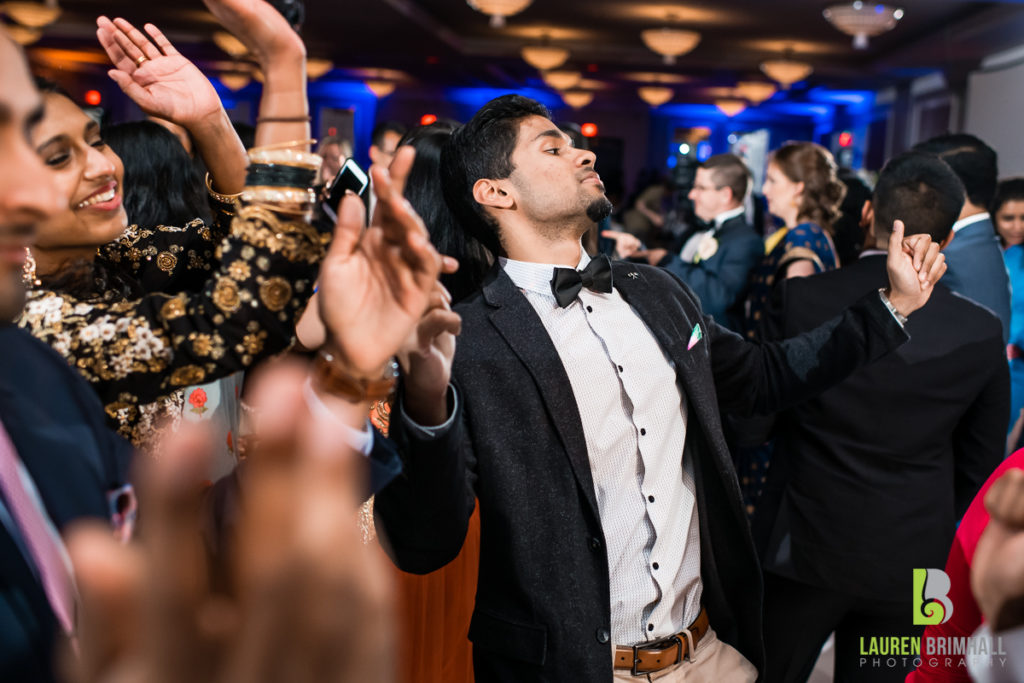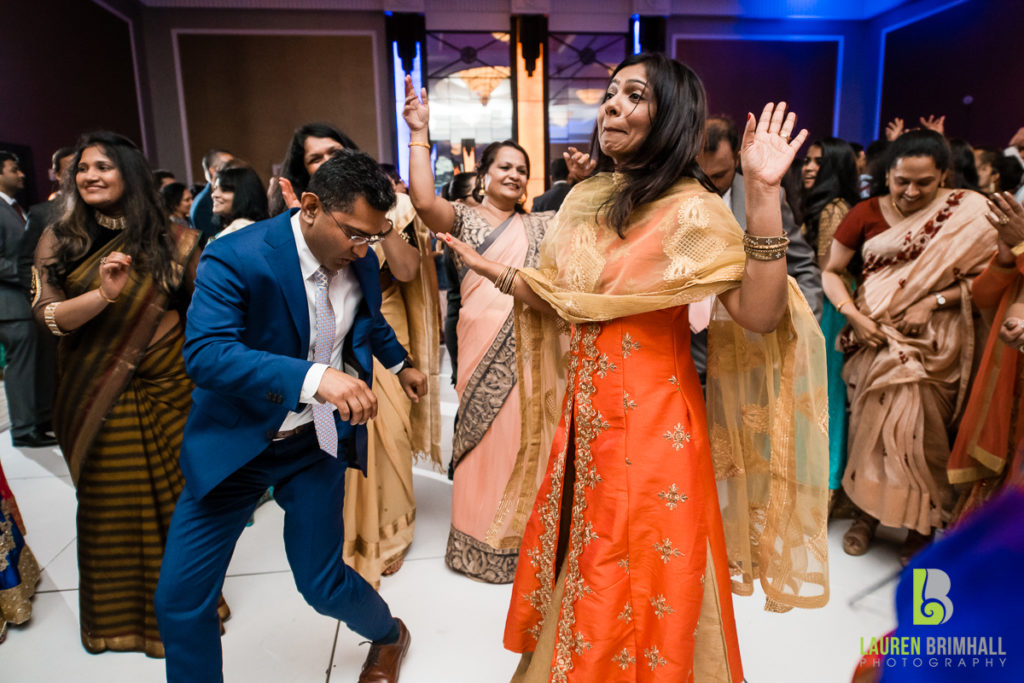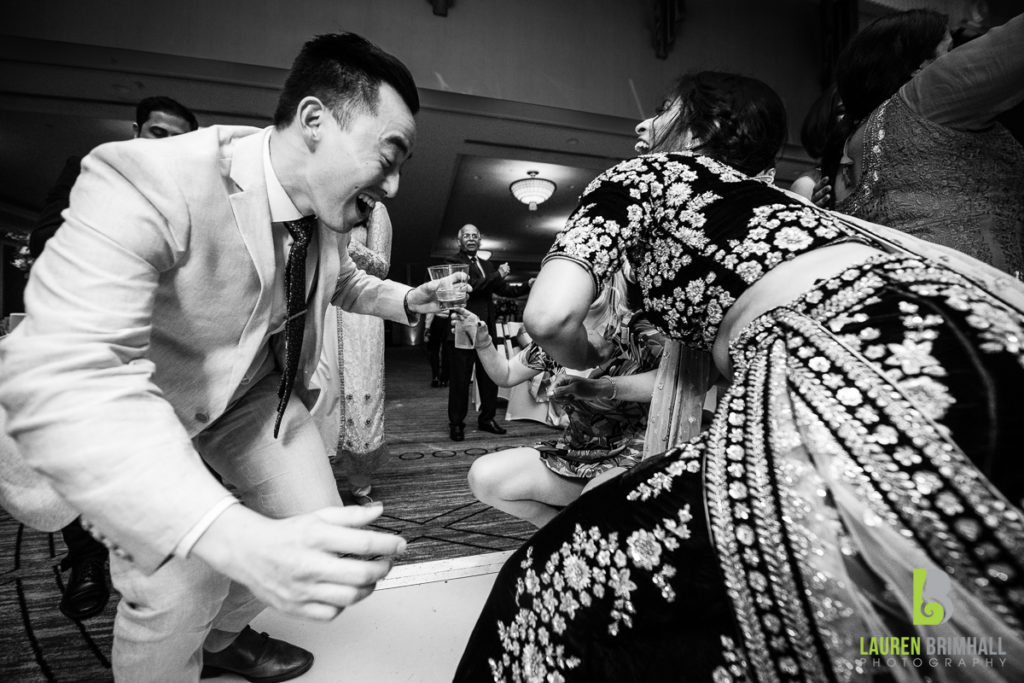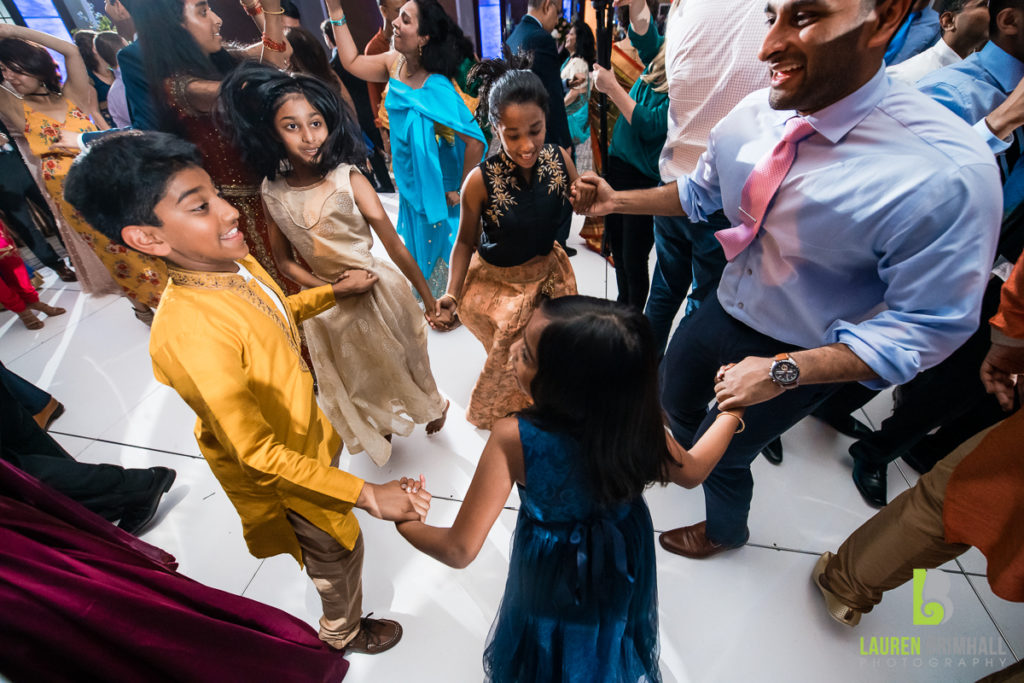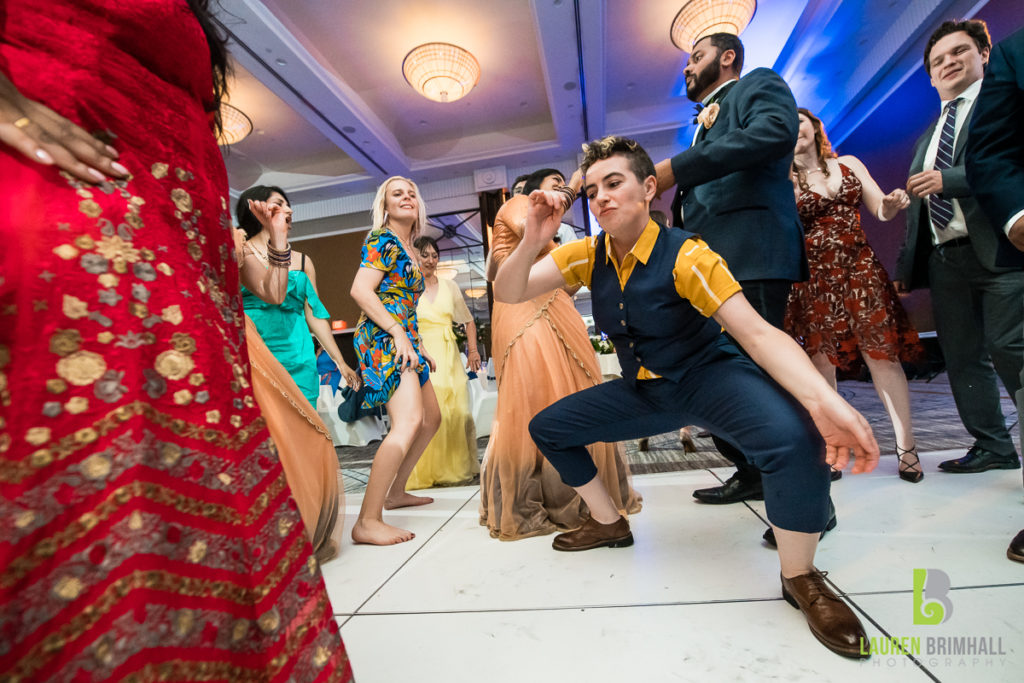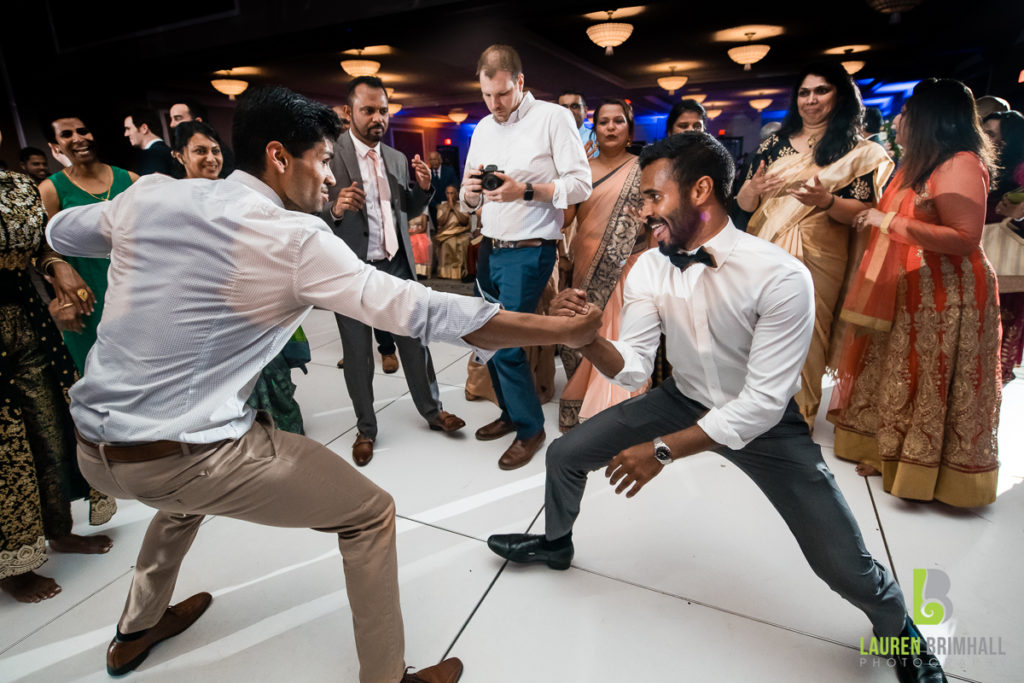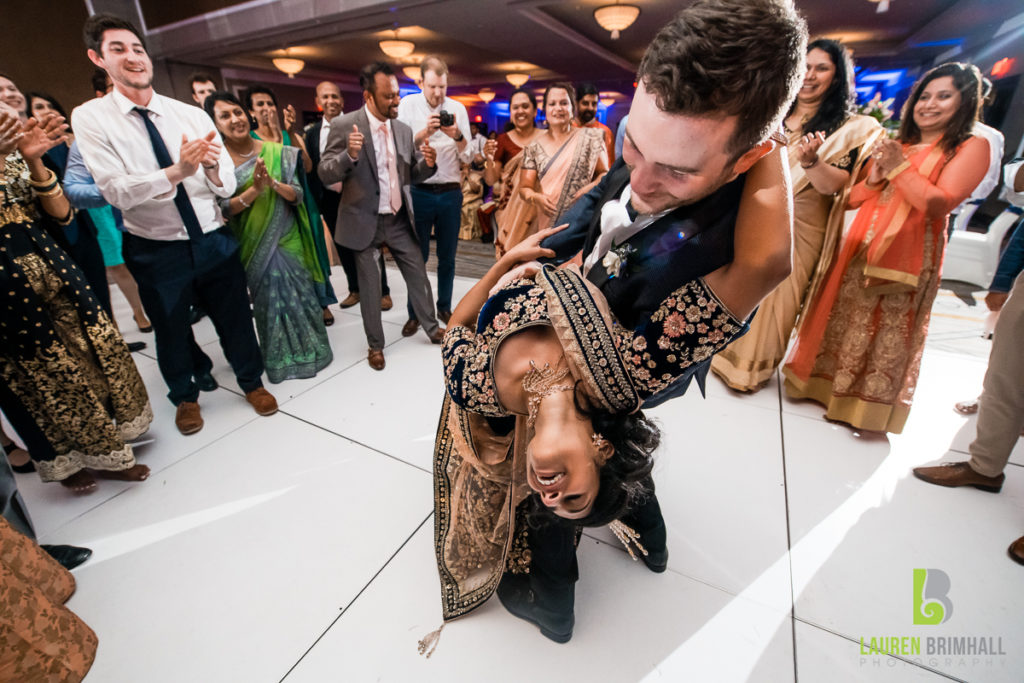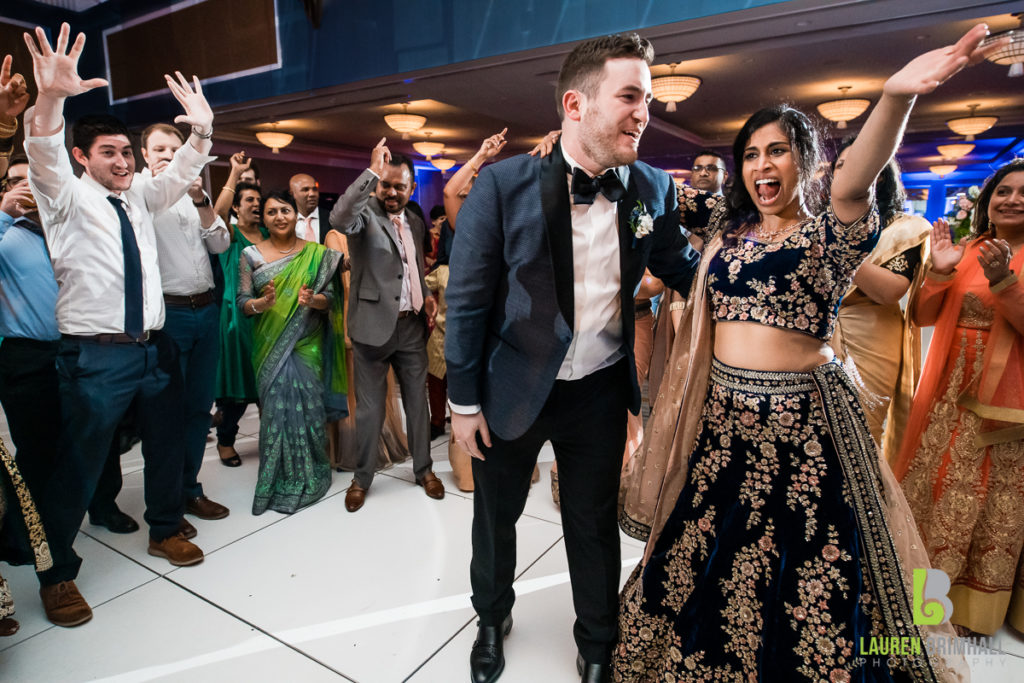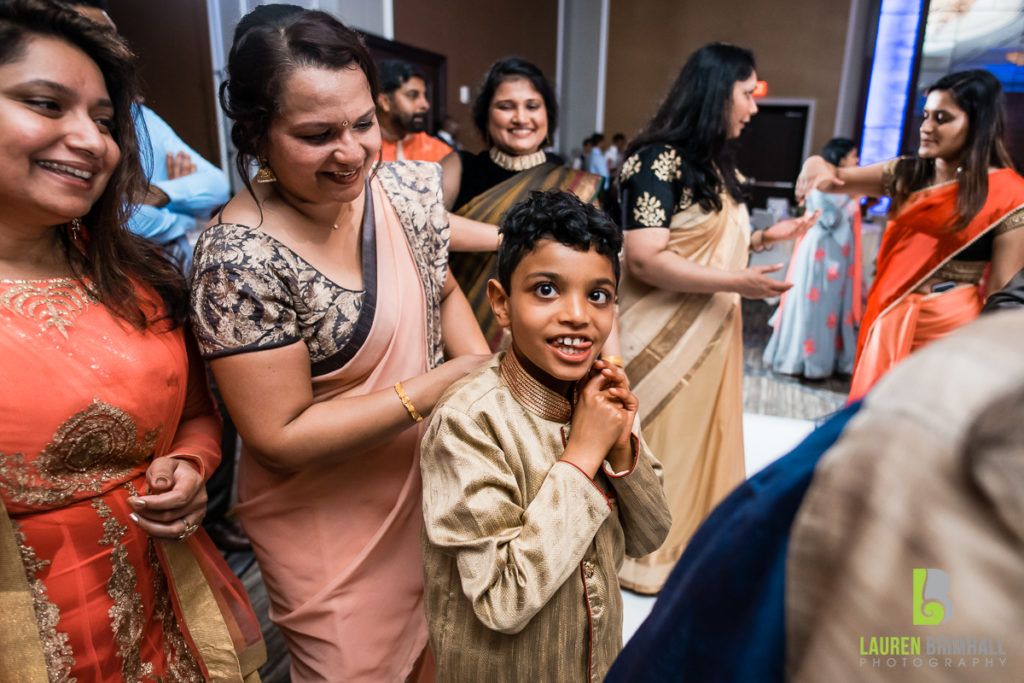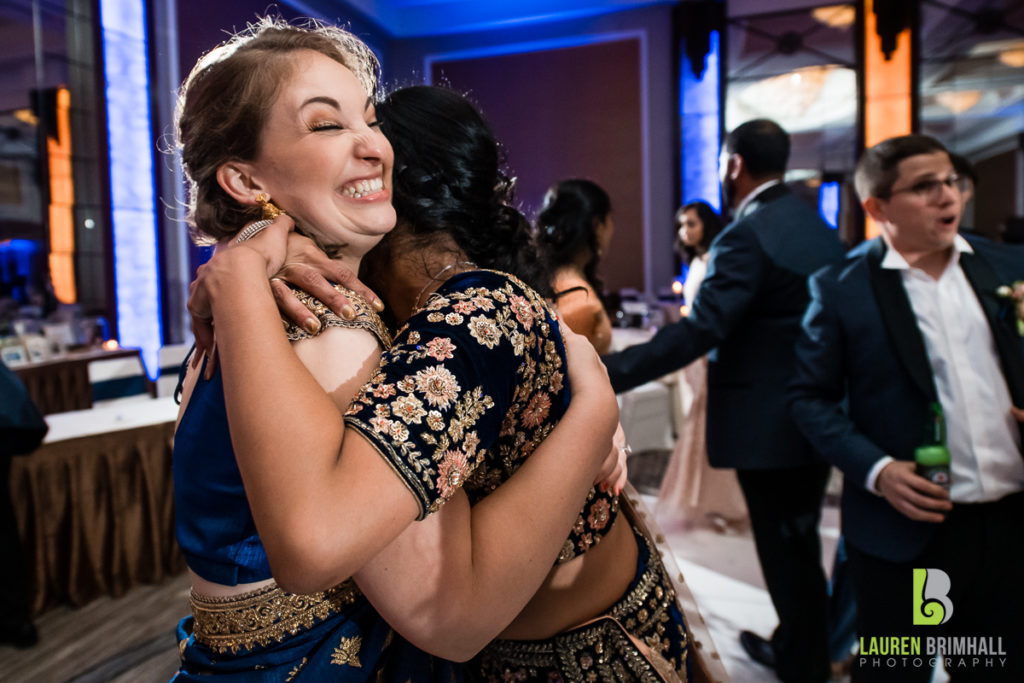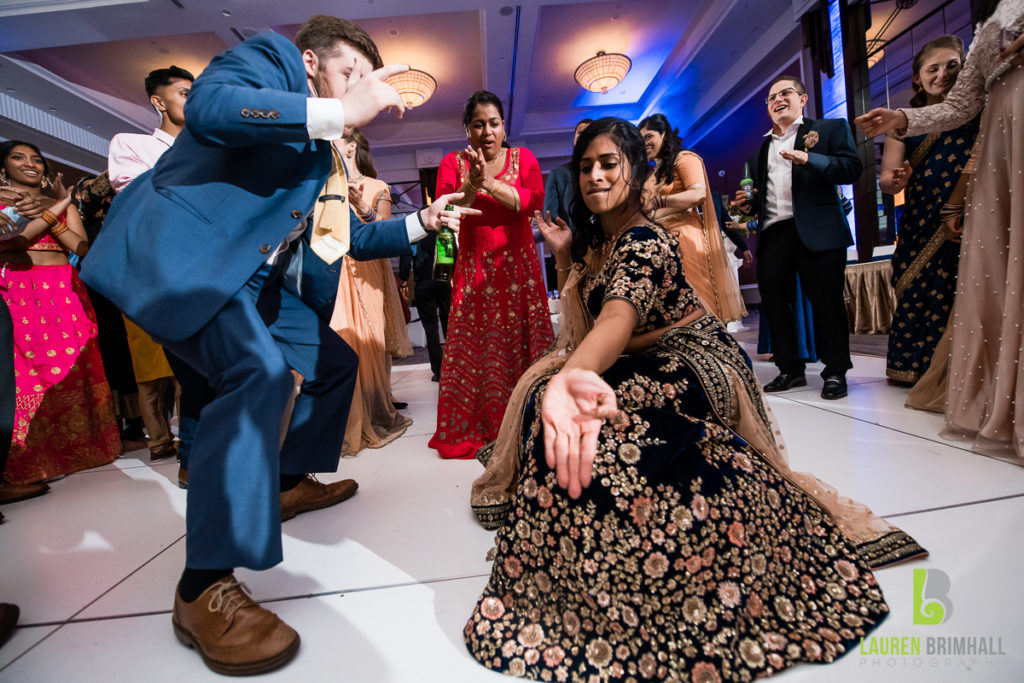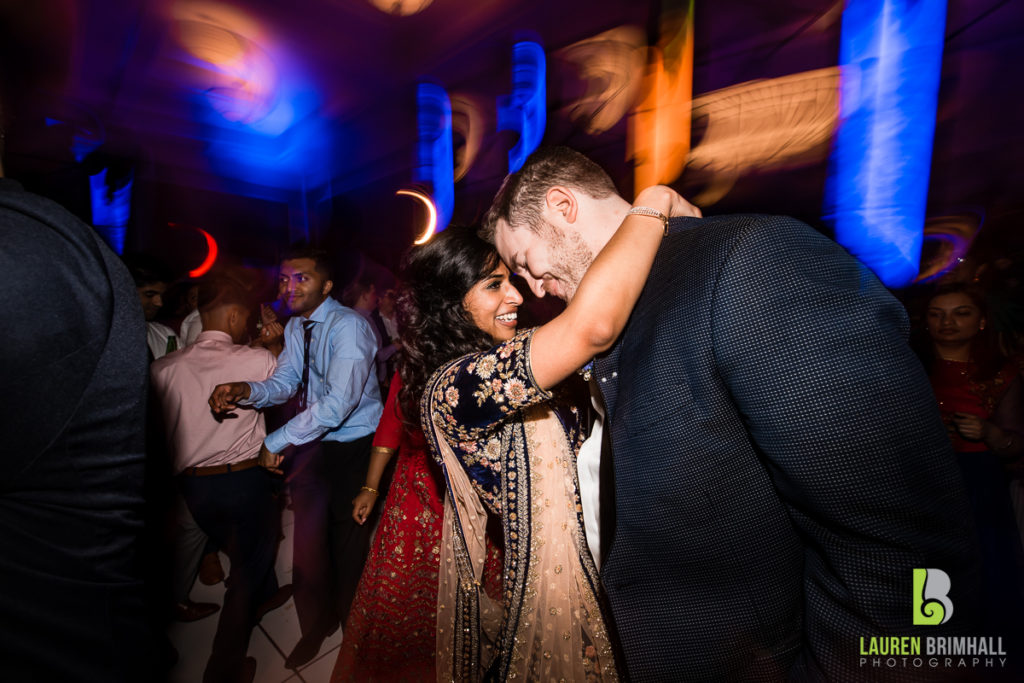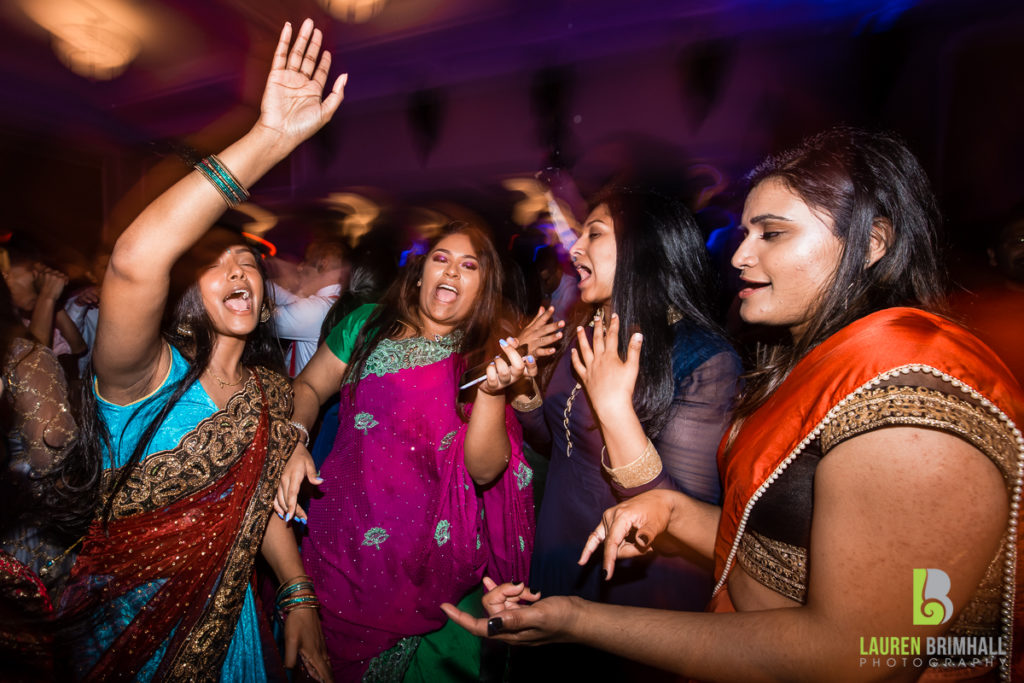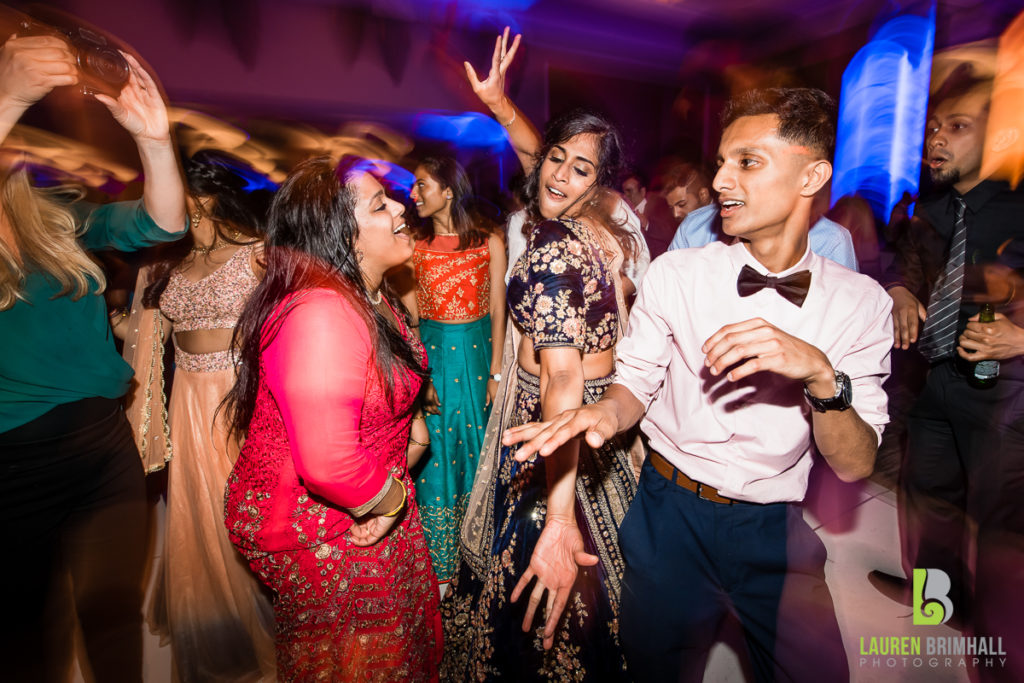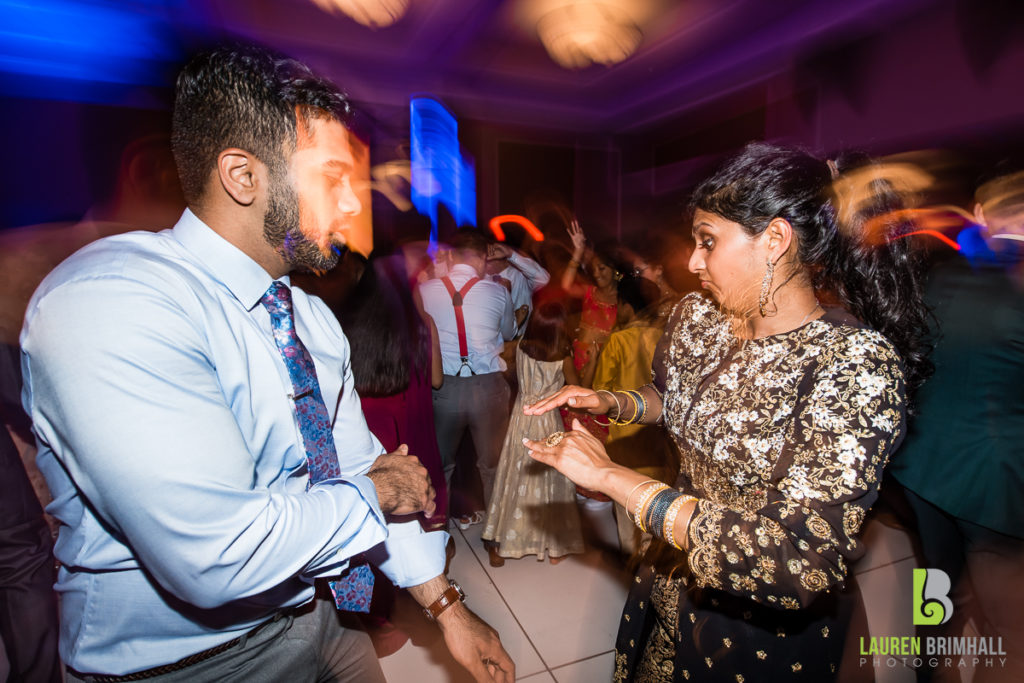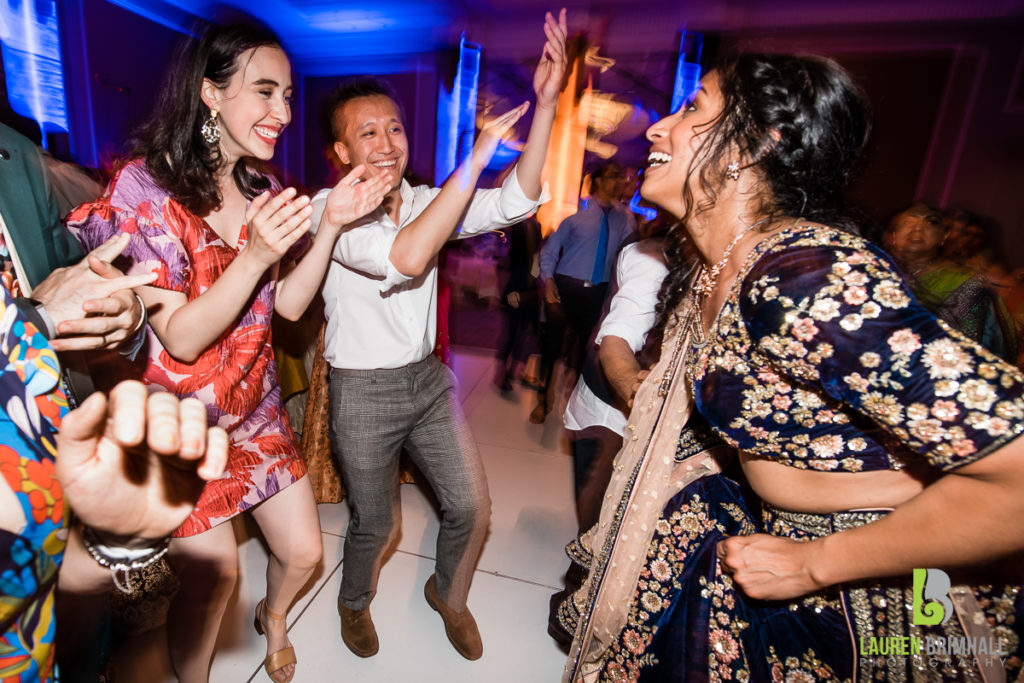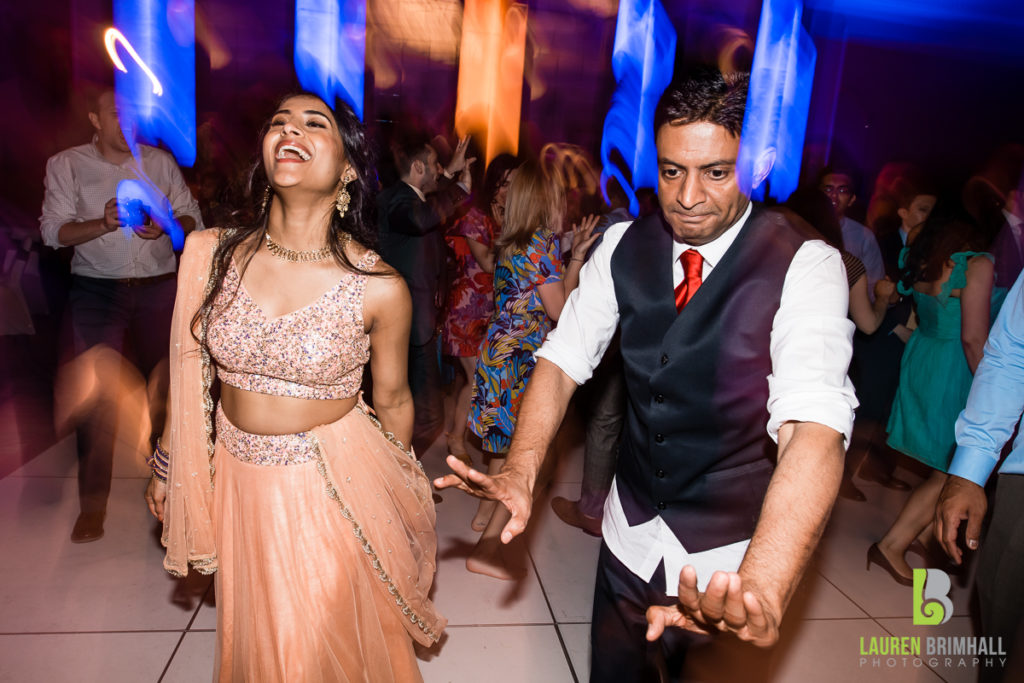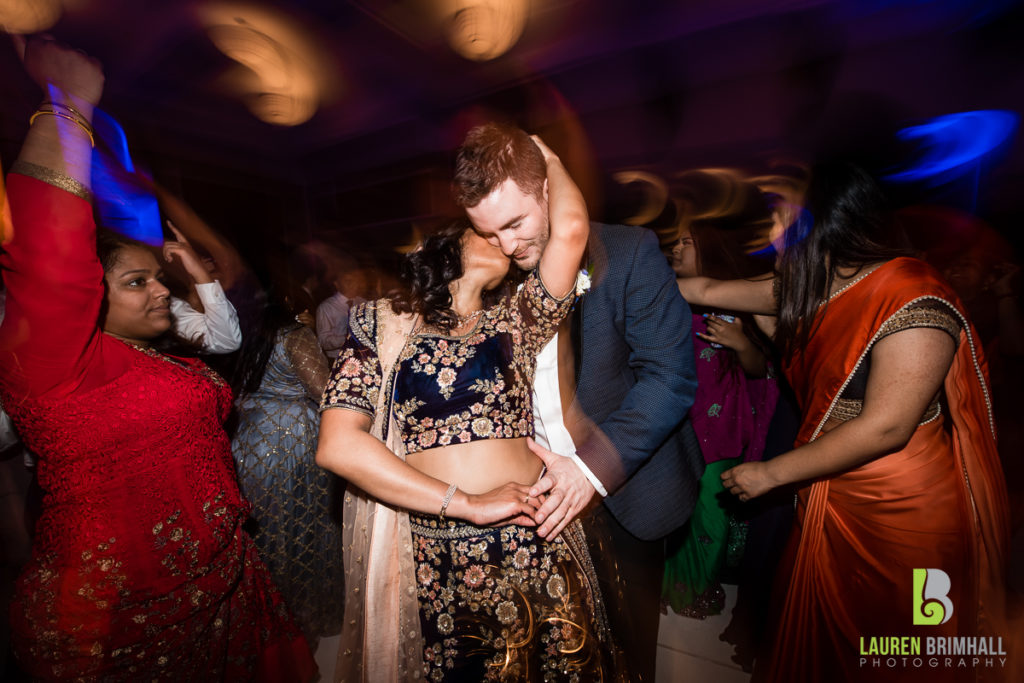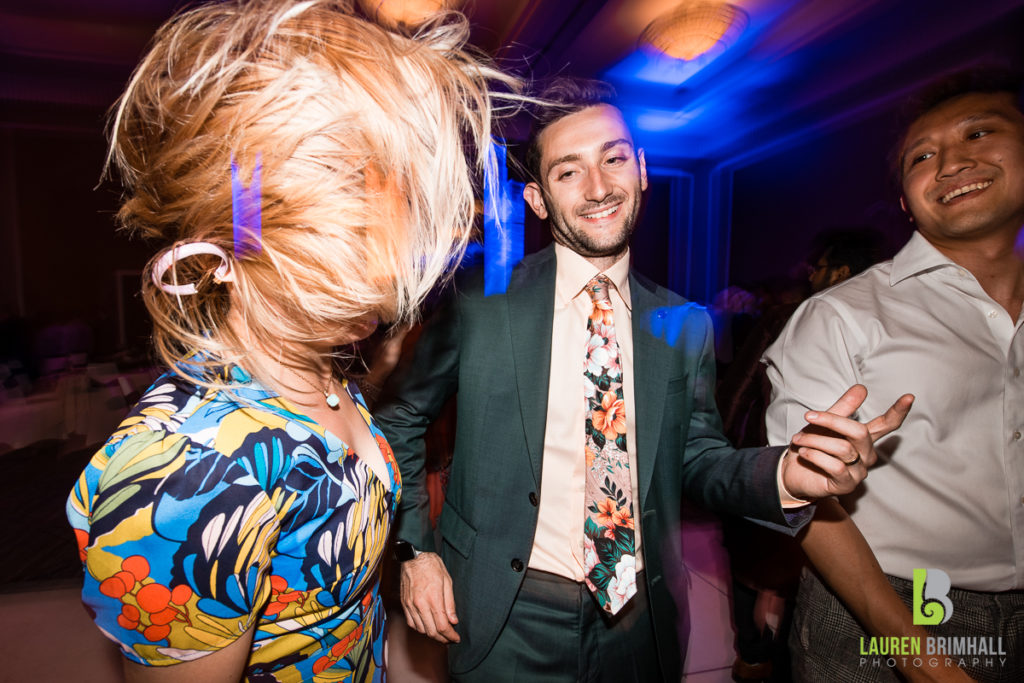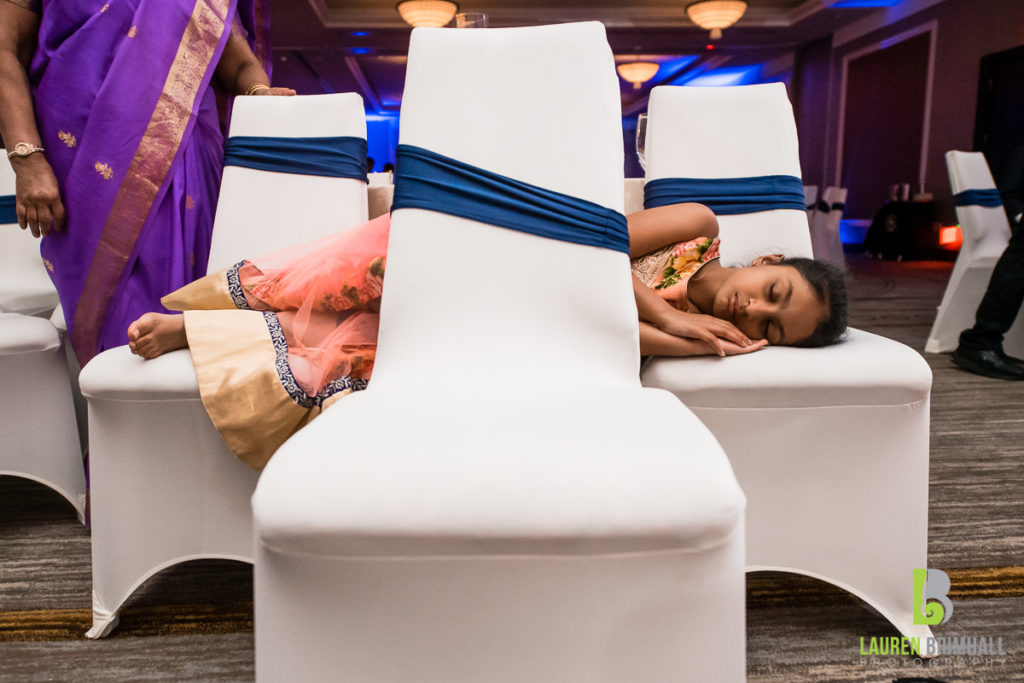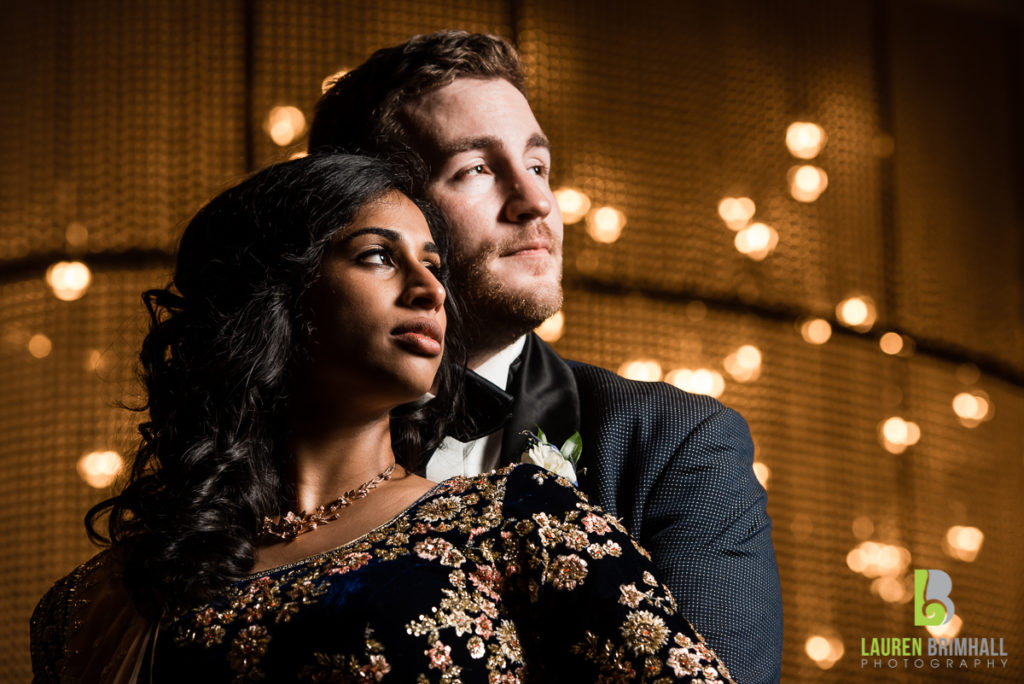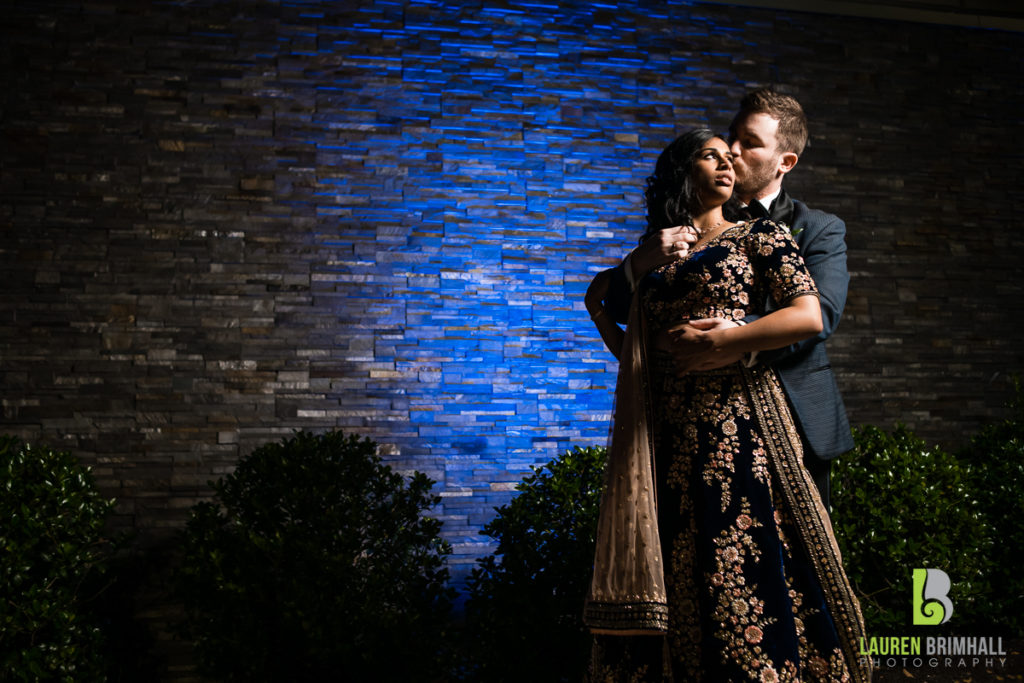 Big thanks to Tom for shooting this with me as well. Congratulations again you two!