After suffering through a scorching hot engagement session in summer of last year (and subsequently melting a bit), Mike and Monica earned their perfect Spring wedding day at Waterloo Village in Stanhope, PA. I should start by saying that both times I've worked with these two, they could not have been more sweet, easy going, or happy in general! They have such a tender-hearted nature about them, which makes them always a pleasure to be around and to photograph.
The wedding day itself was a roller coaster of emotions, not just for Mike and Monica, but for all the family and guests in attendance. You could really tell how much every person present cared for the bride and groom, and there were moments I felt like I could have taken a picture in any direction and caught a person crying in my frame.
There were personal touches throughout, such as Mike surprising Monica by having a ski-ball machine at the cocktail hour, and making her a very "personal" pizza in a brick oven outside. The evening wrapped up with an awesome dance party and some pictures with a "Love" sign the family made themselves just for the wedding. It was a special day for all involved, and one I'm sure no one will be soon to forget!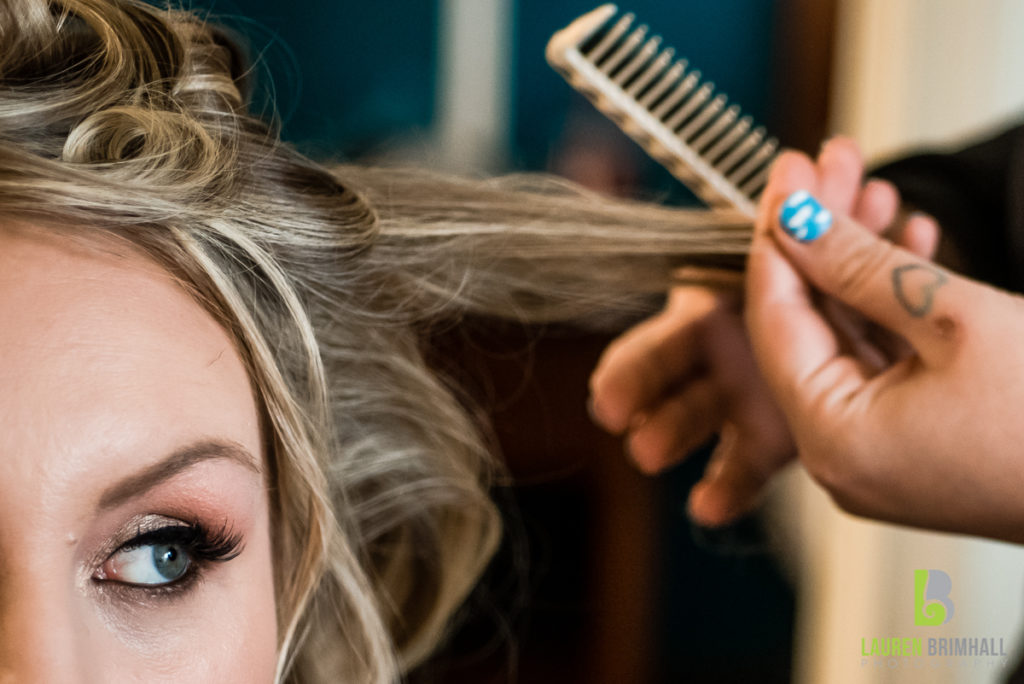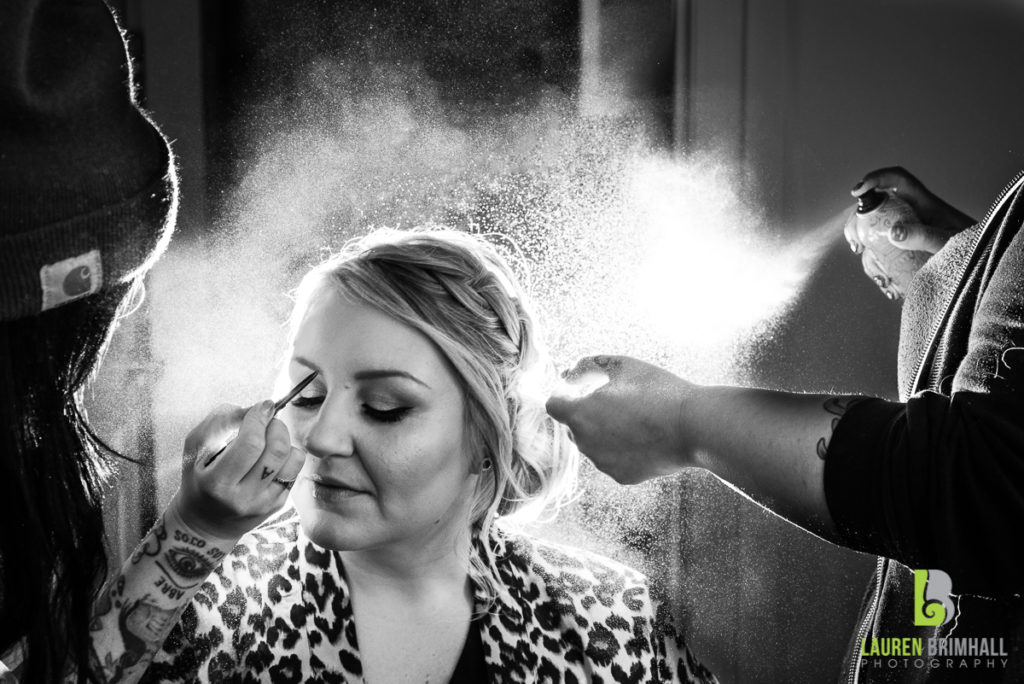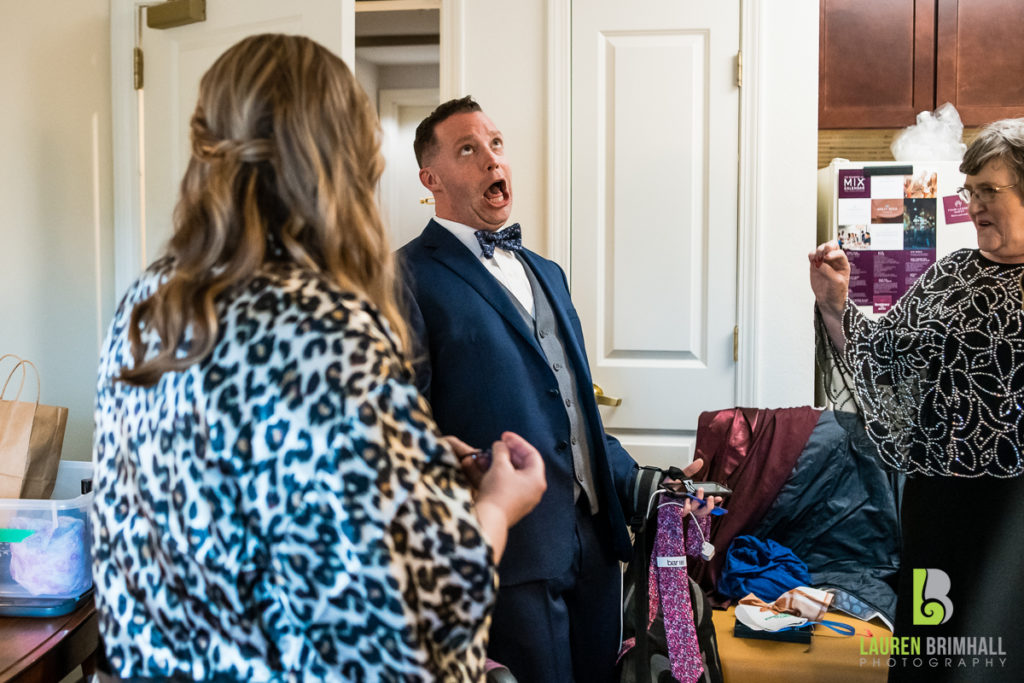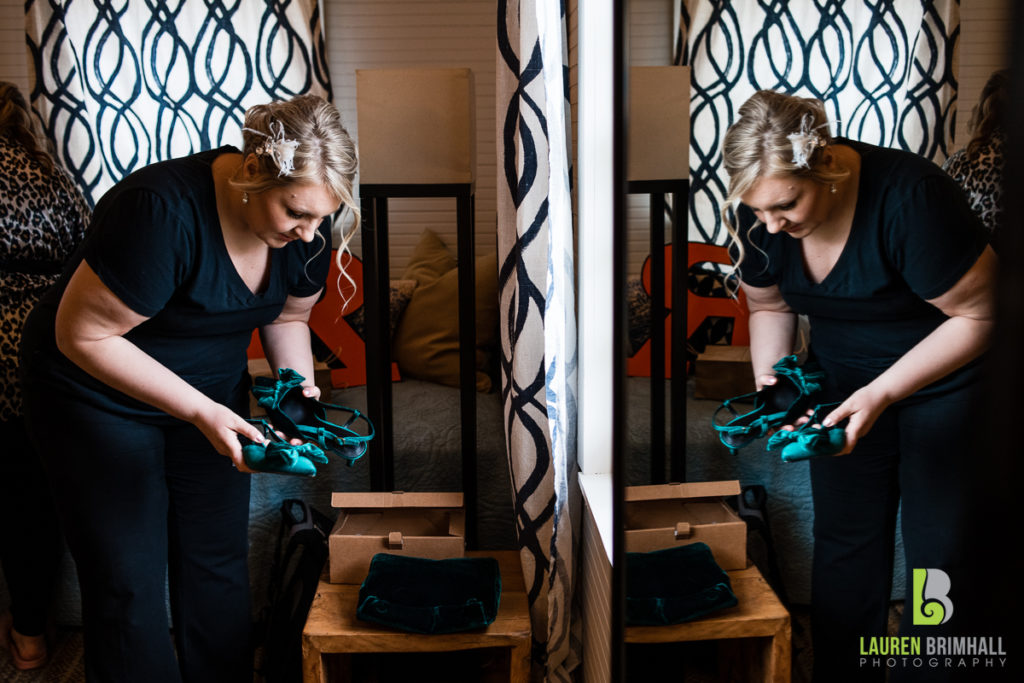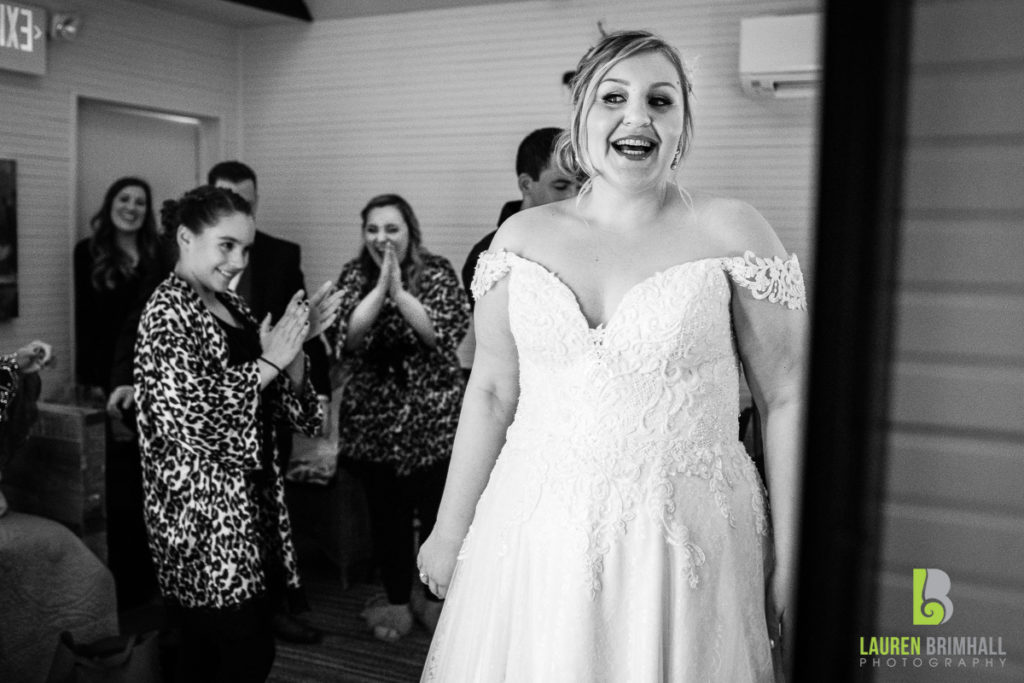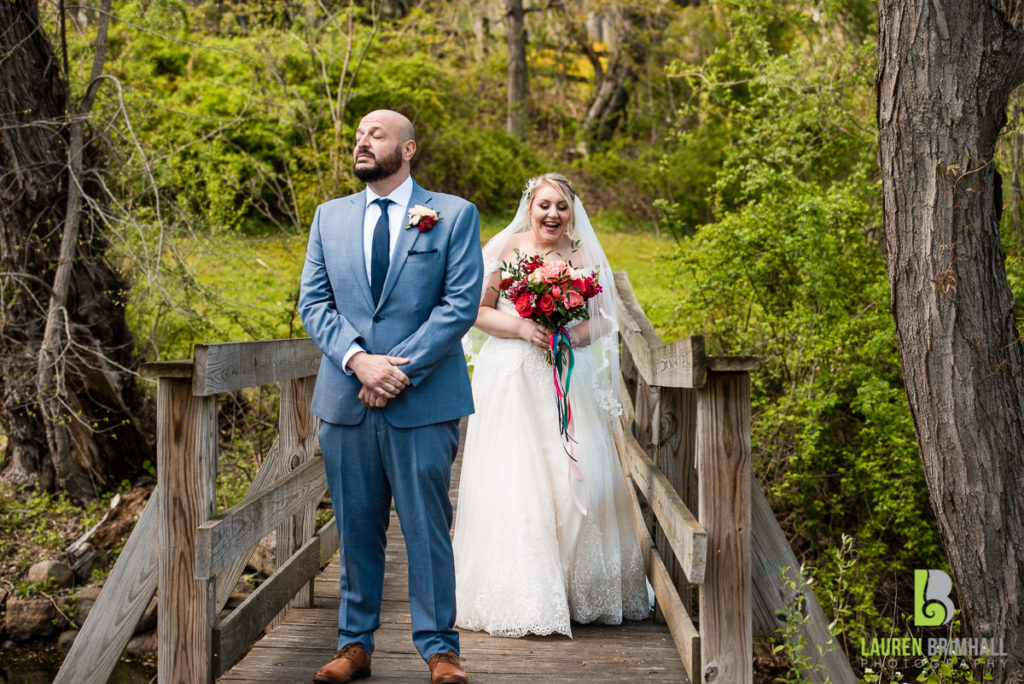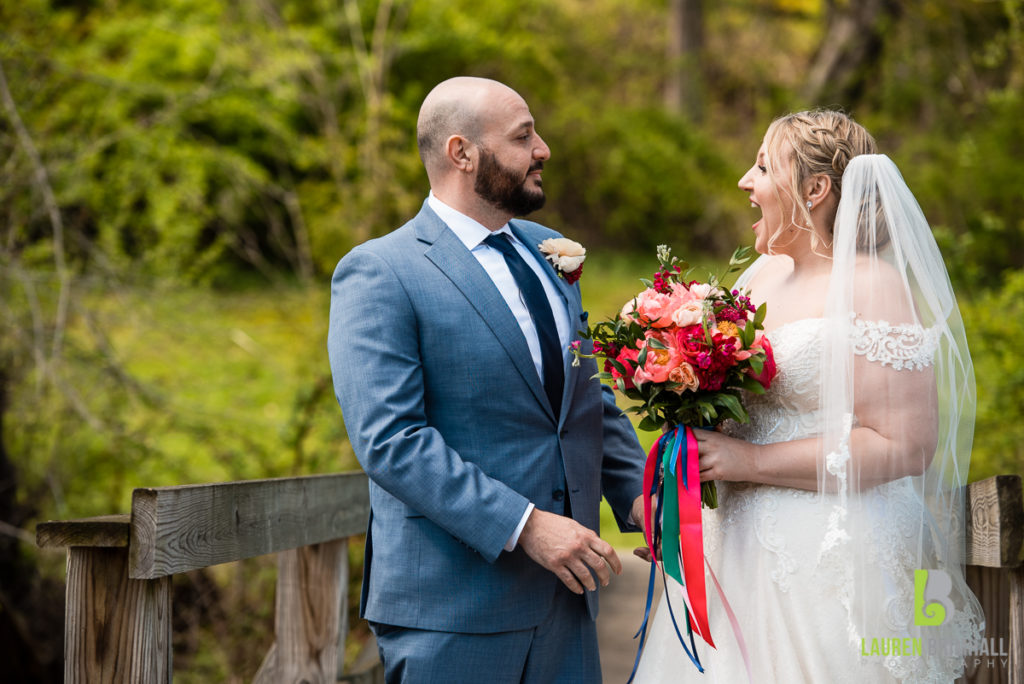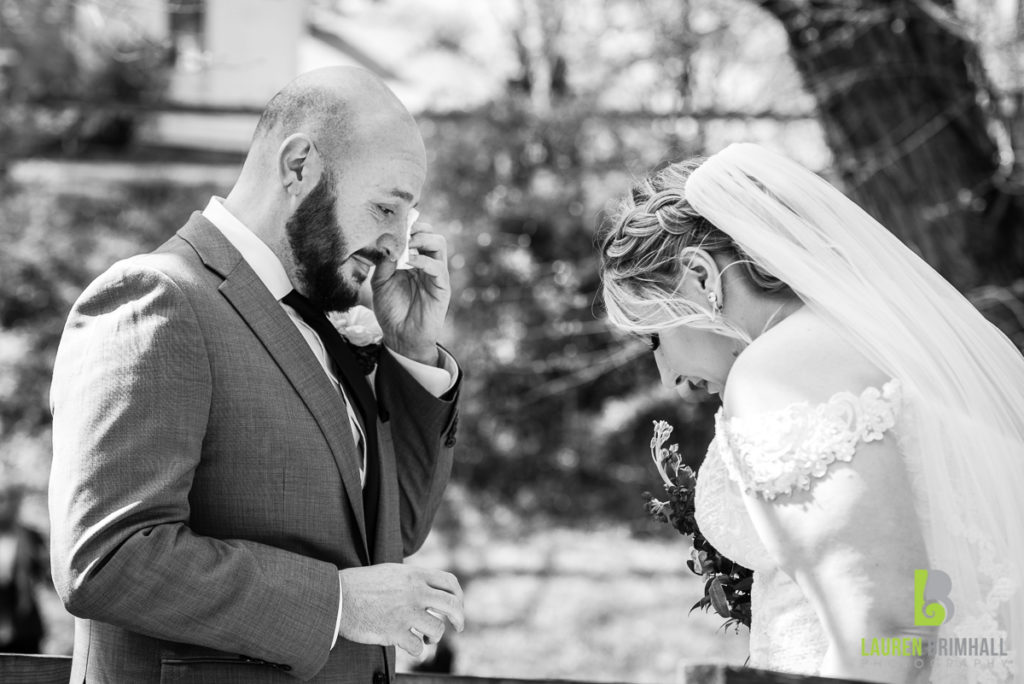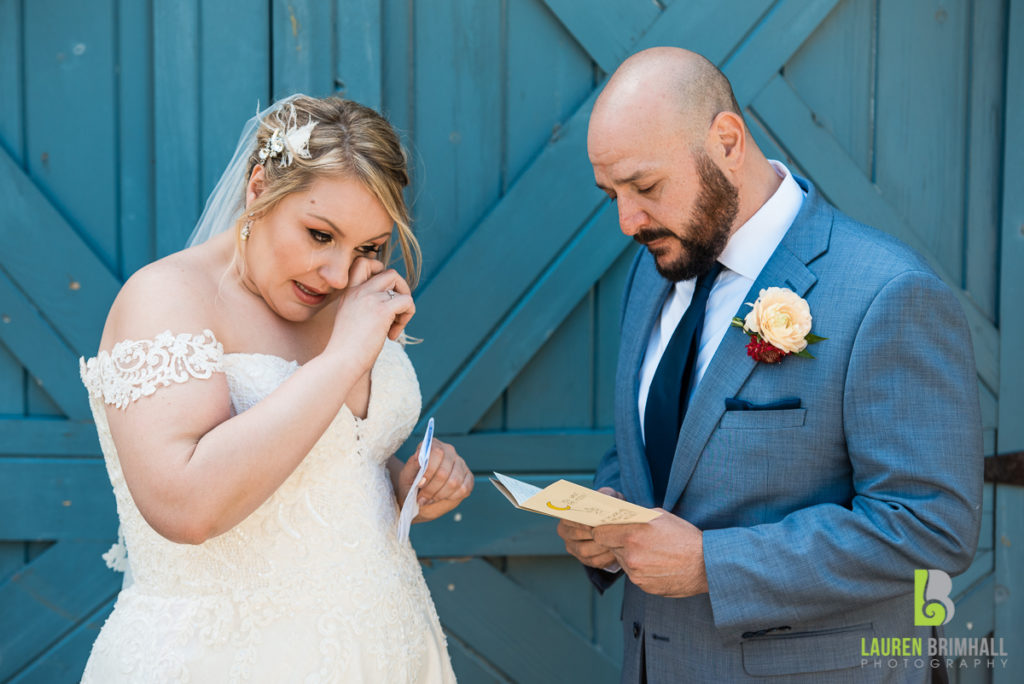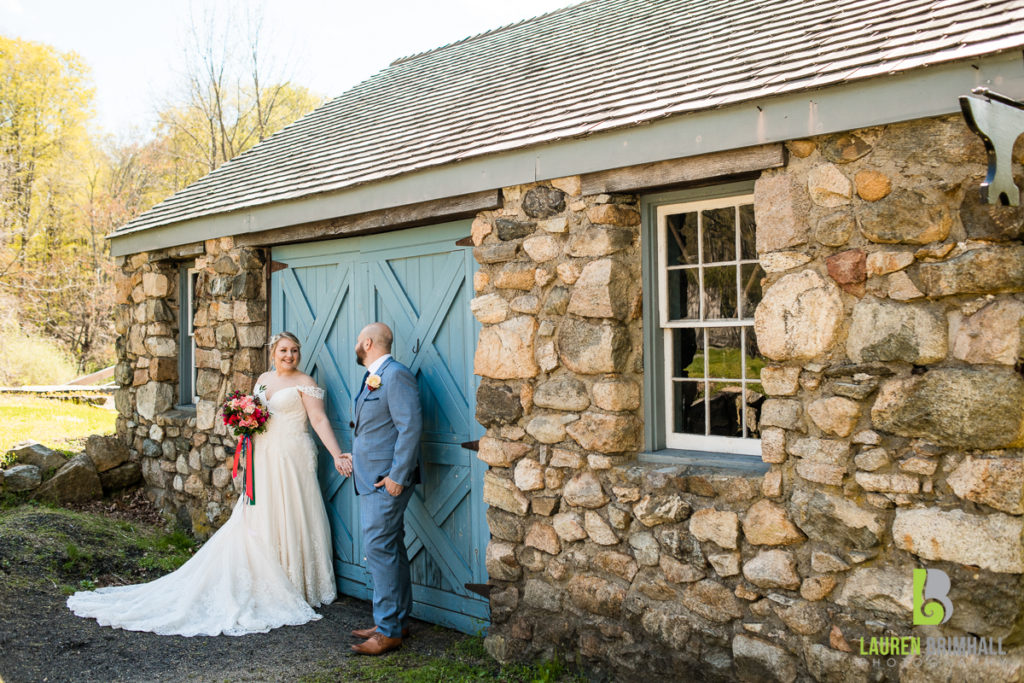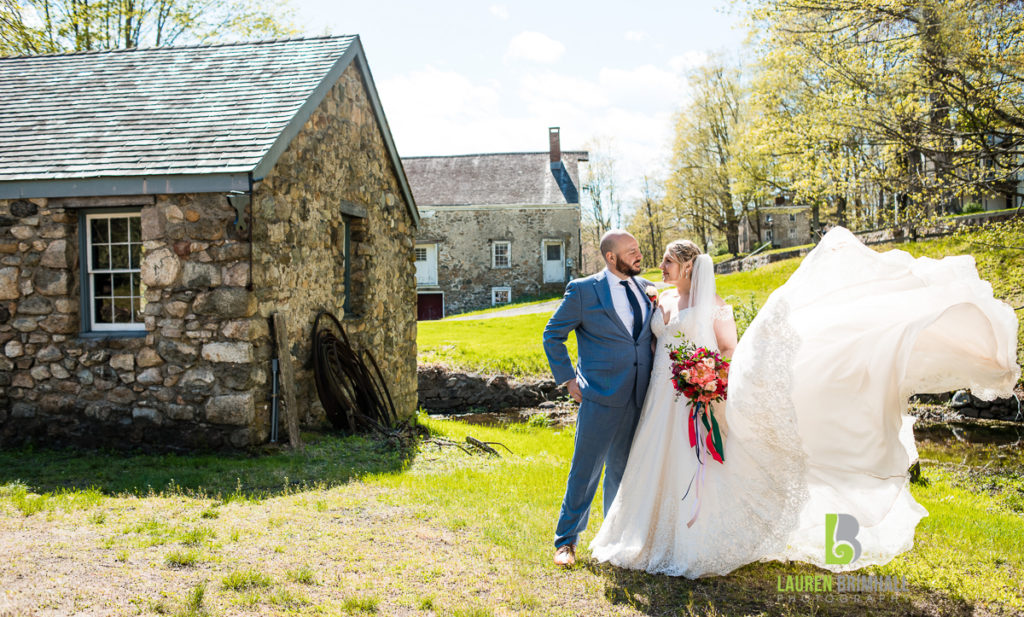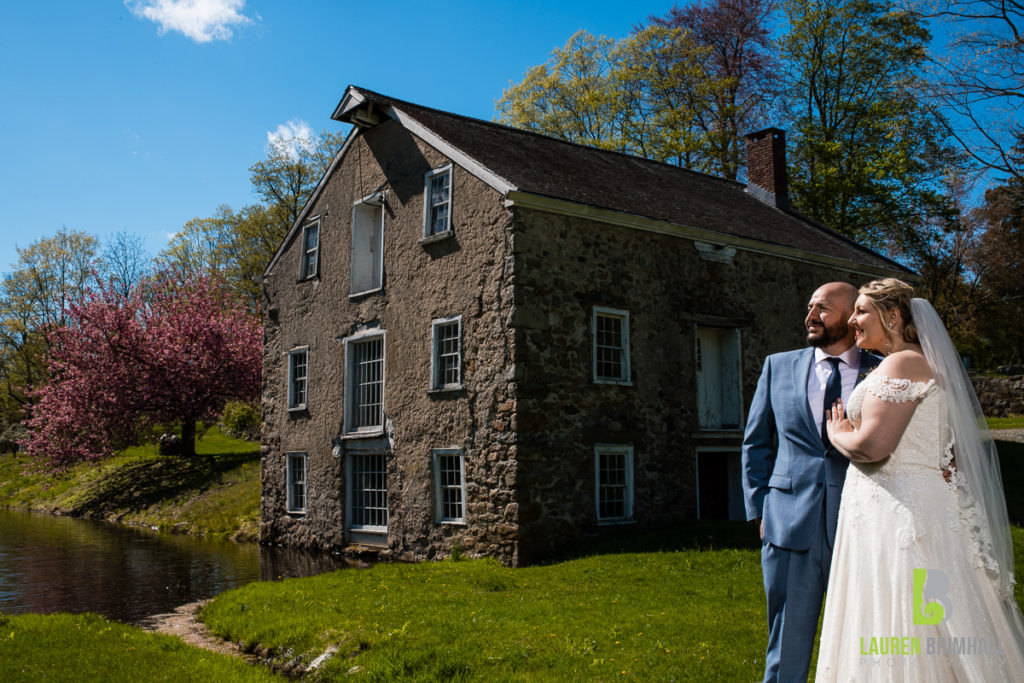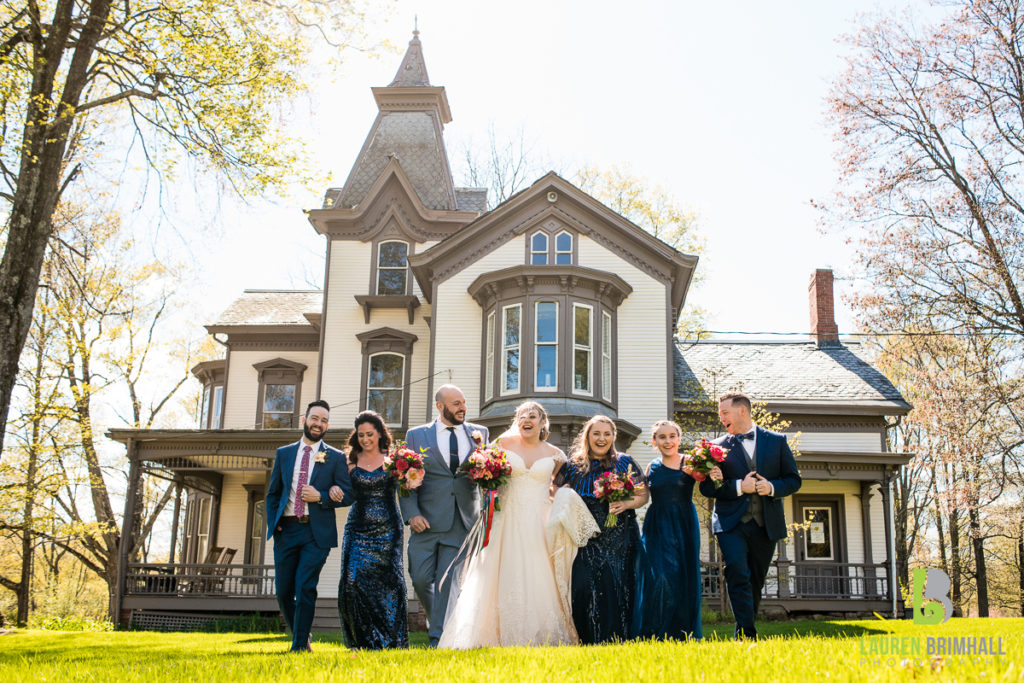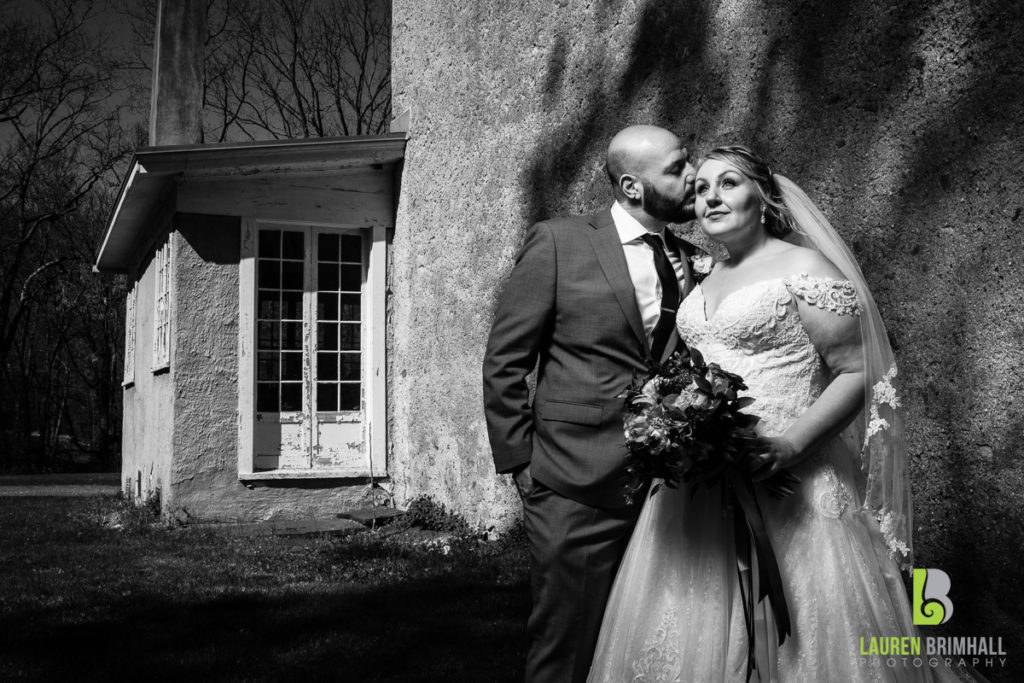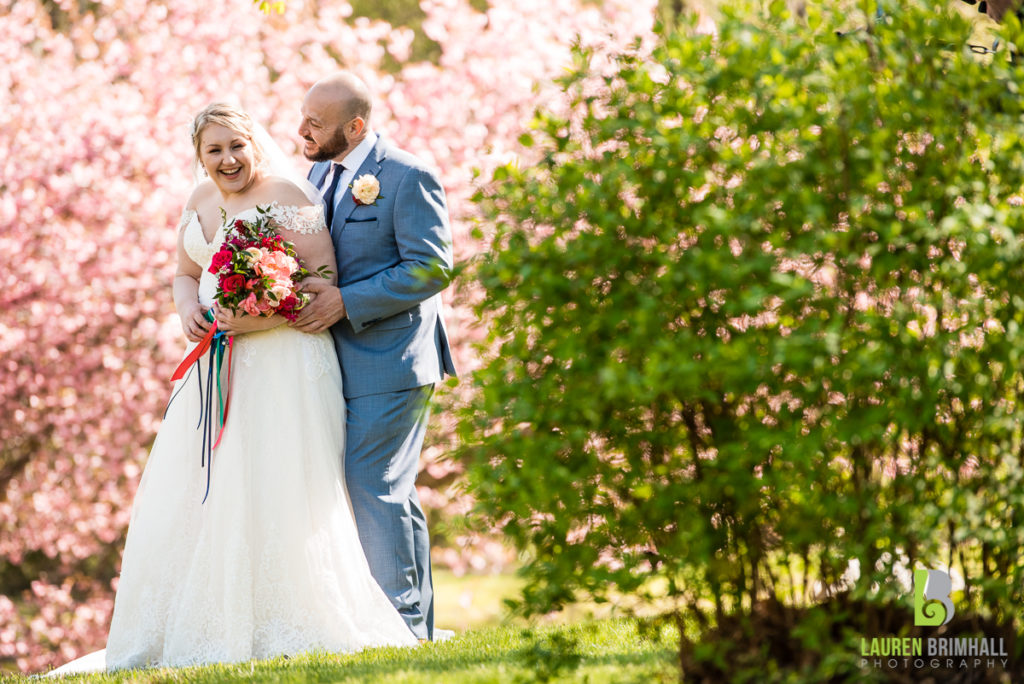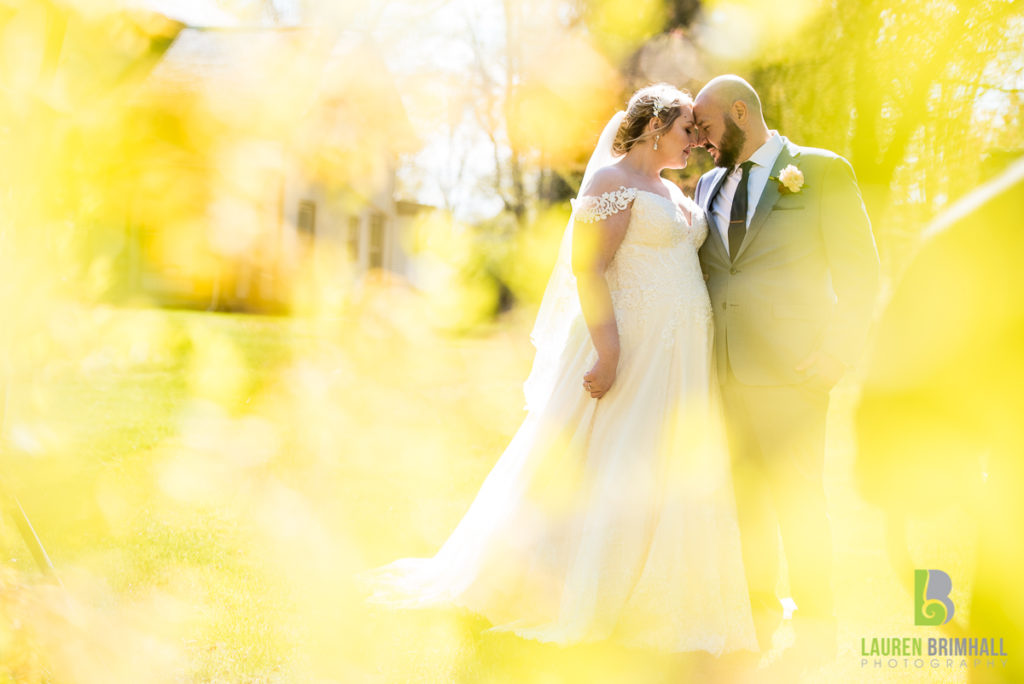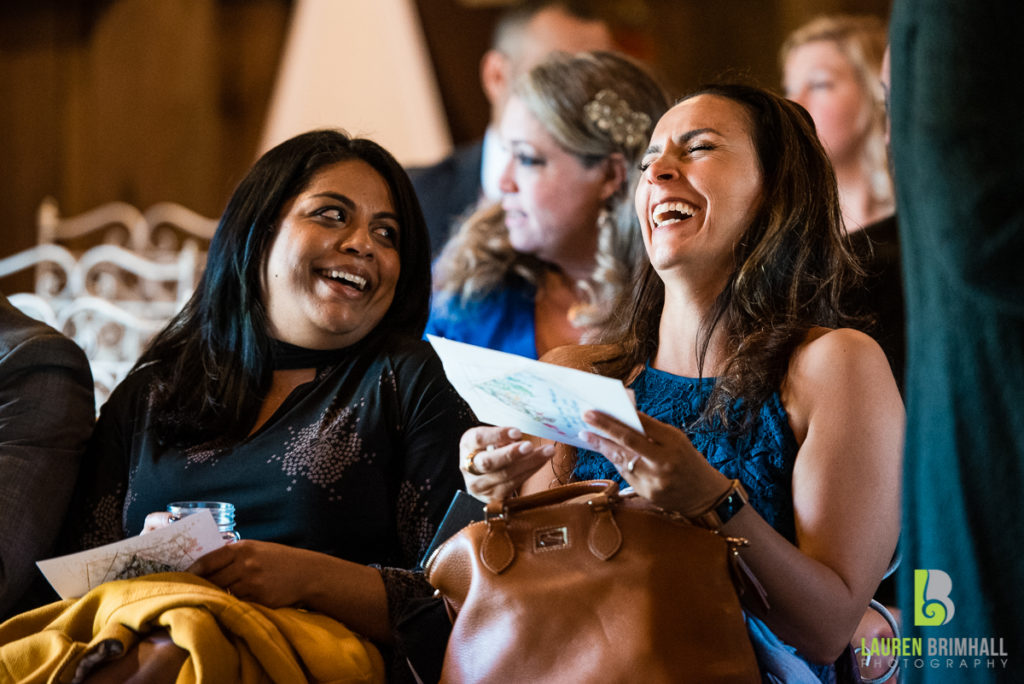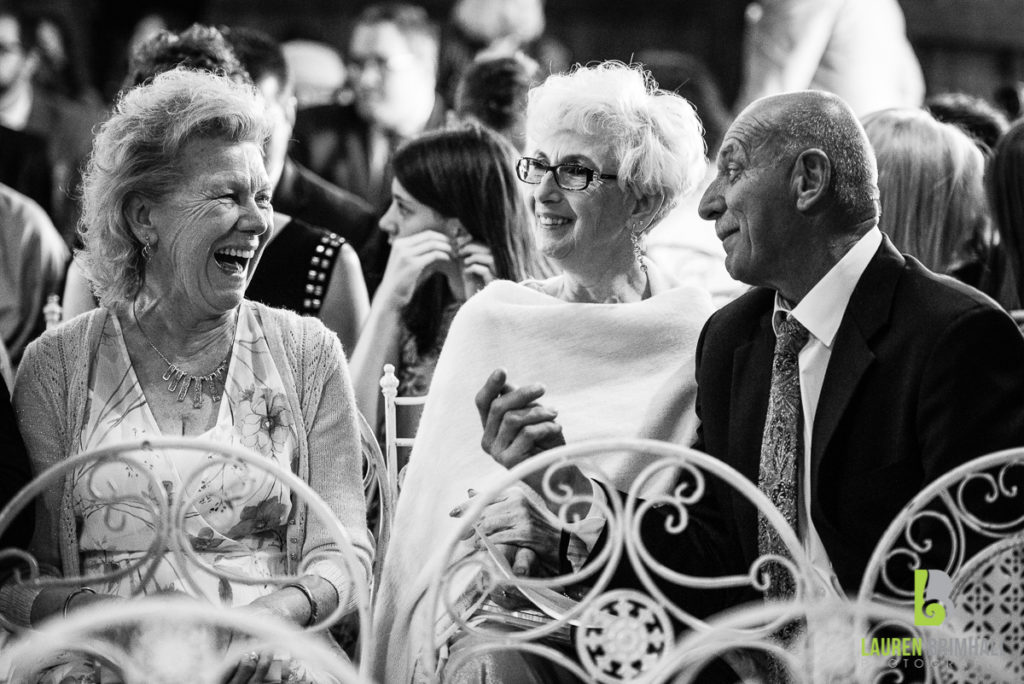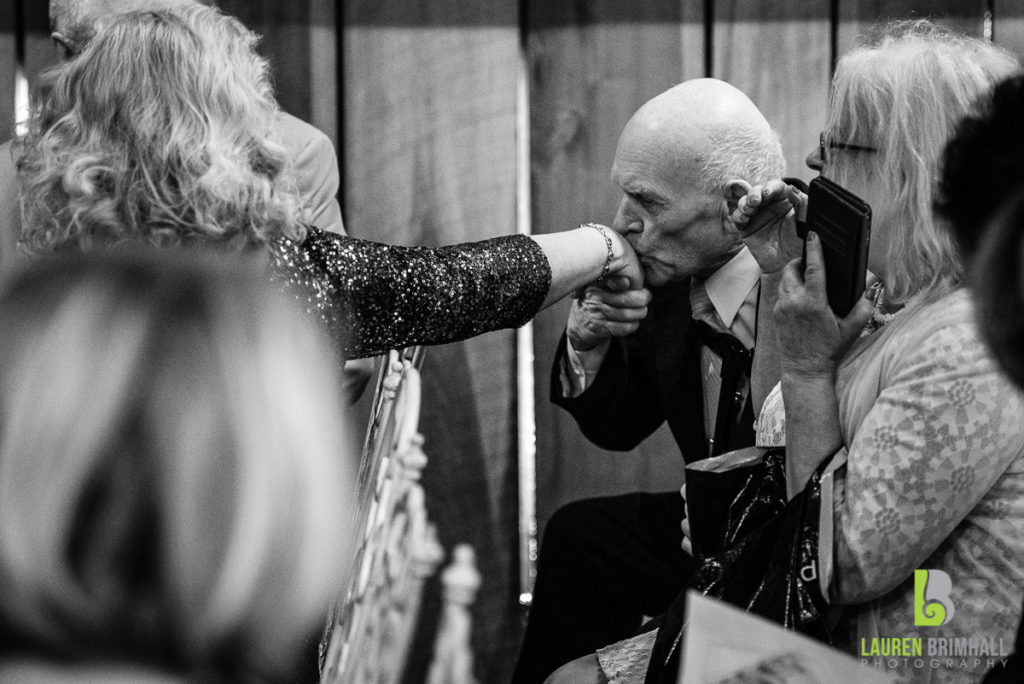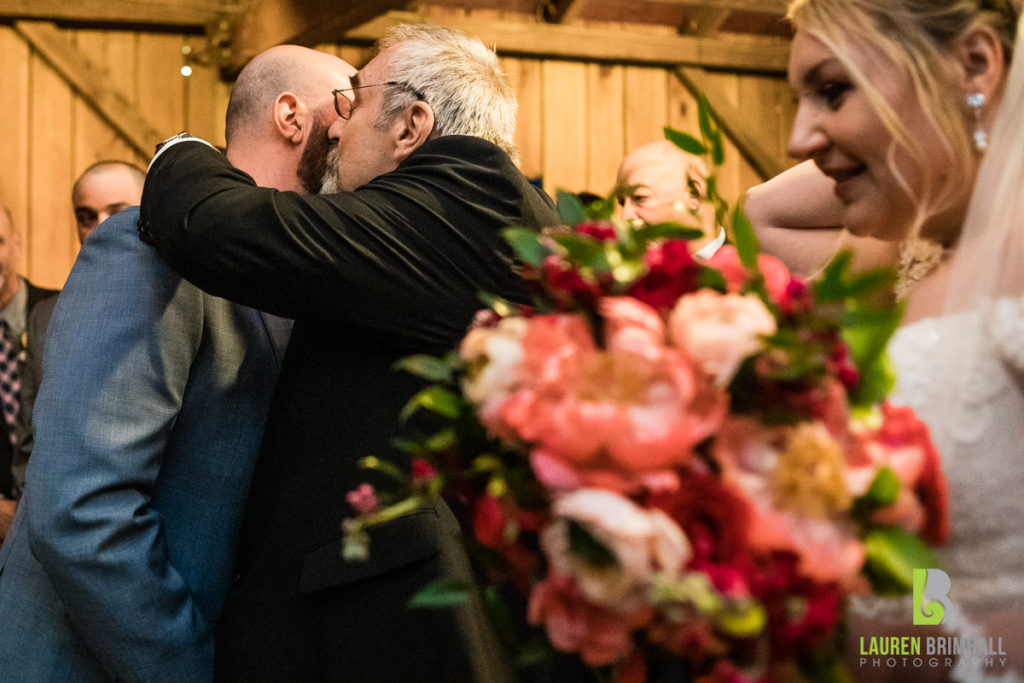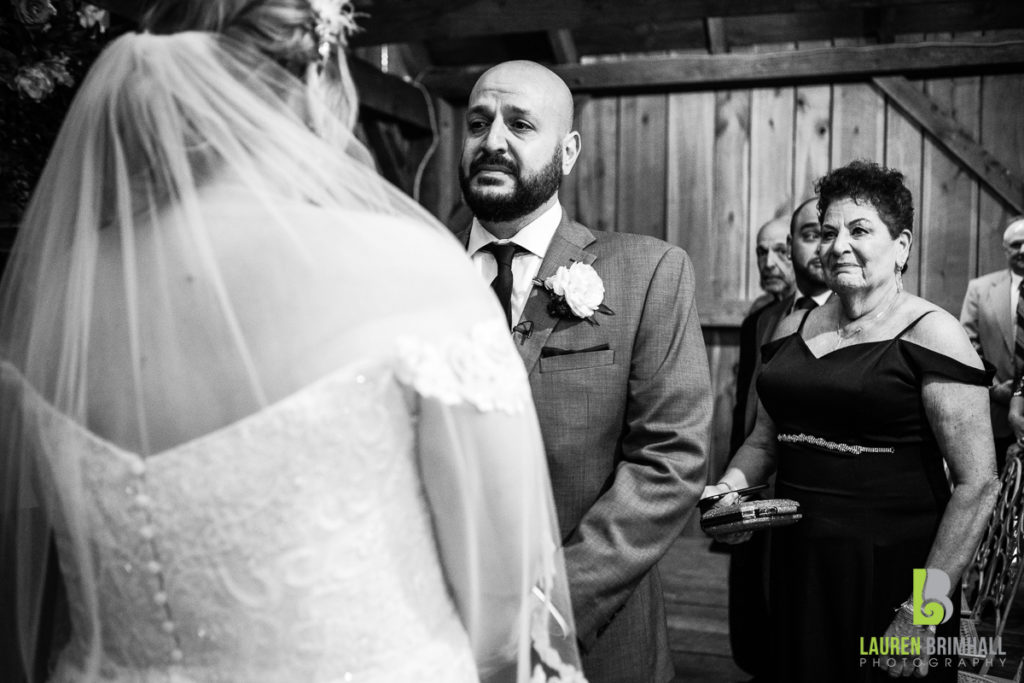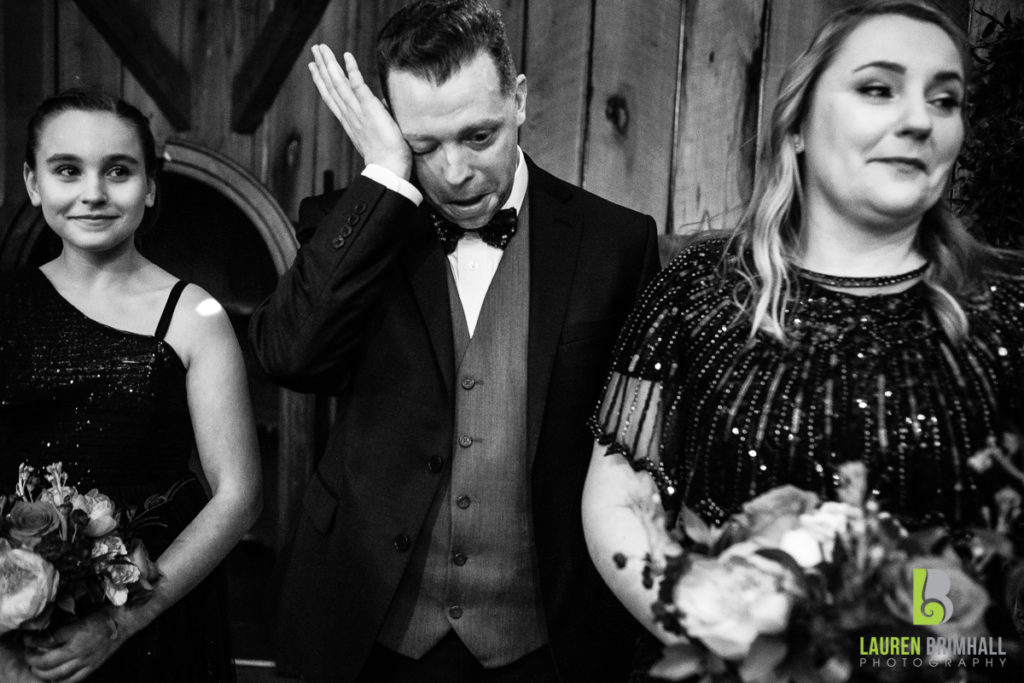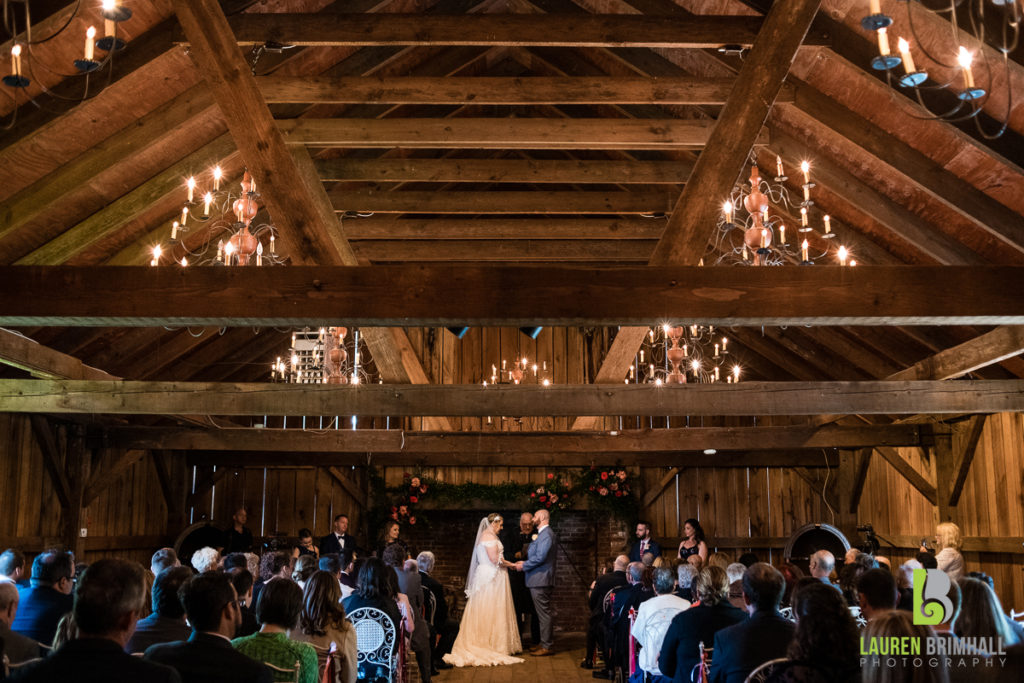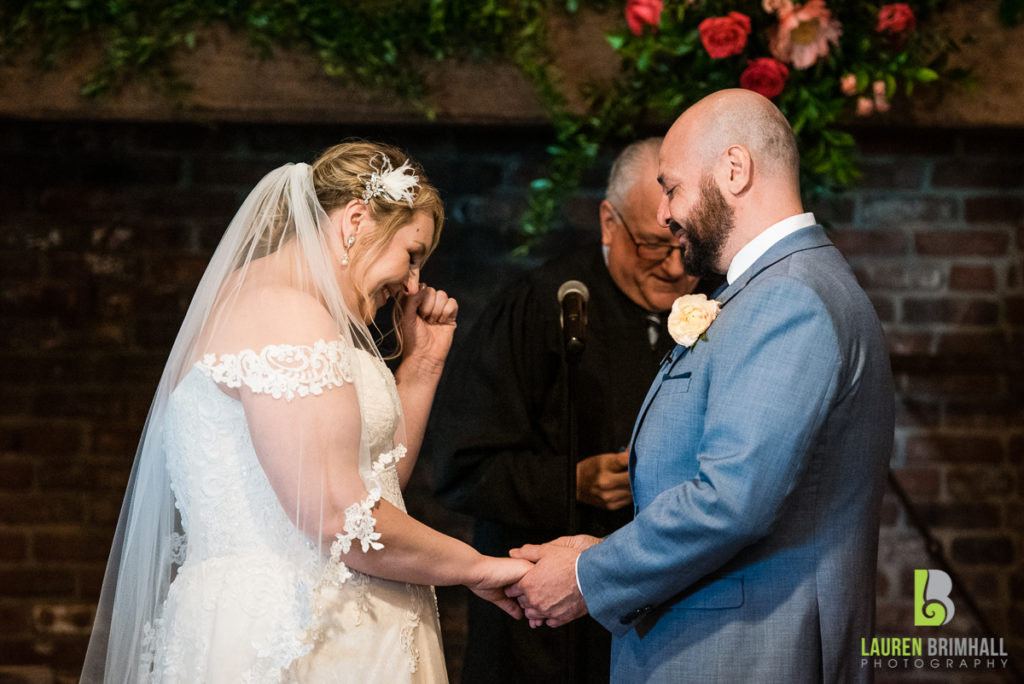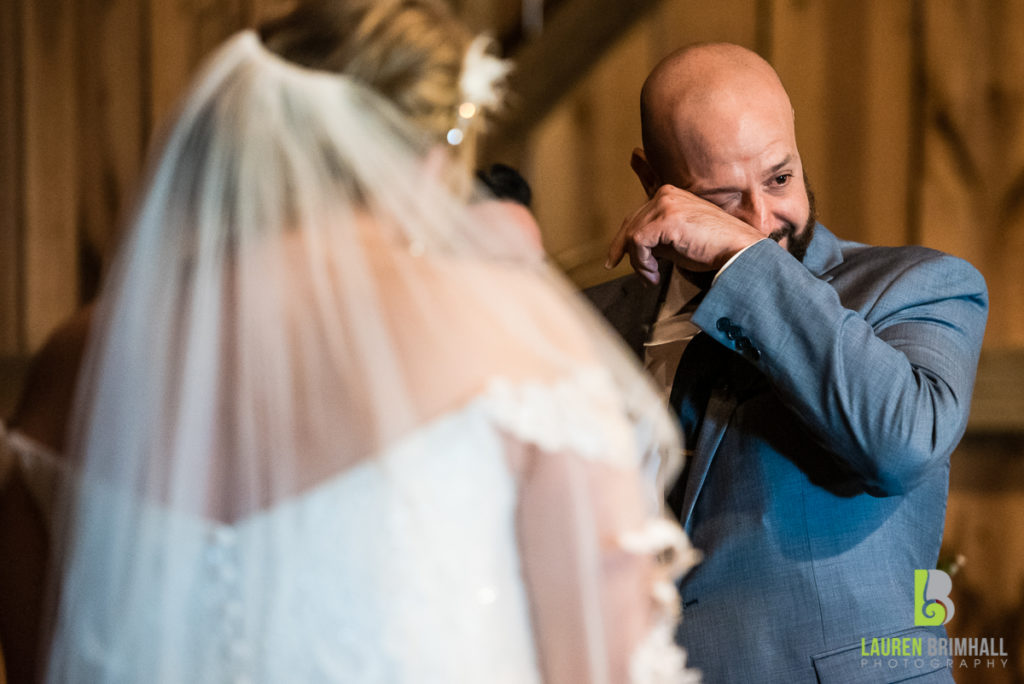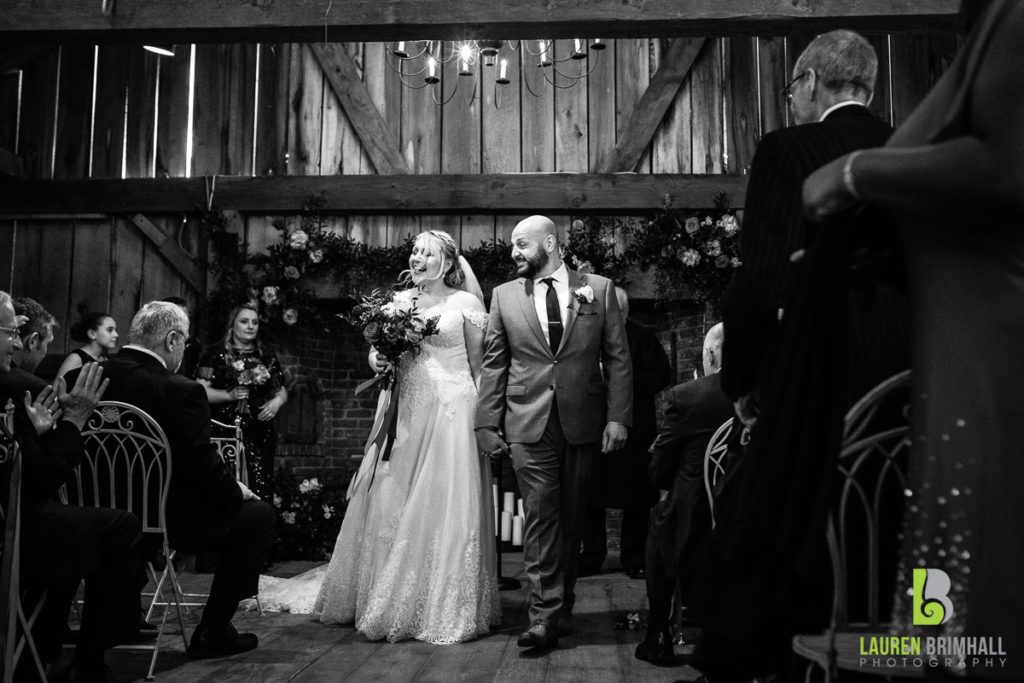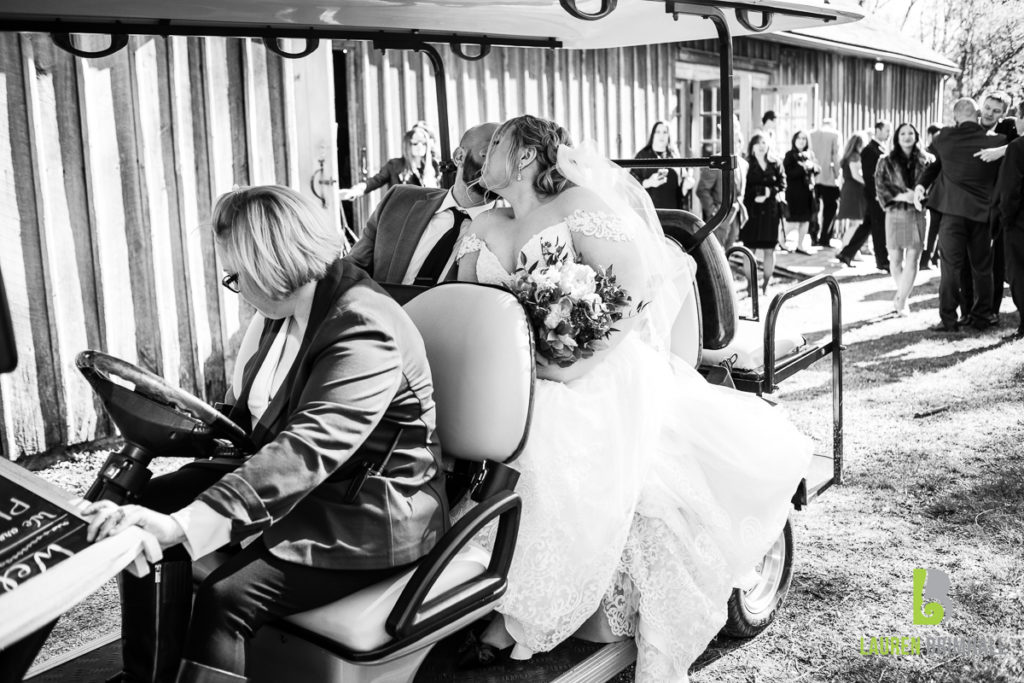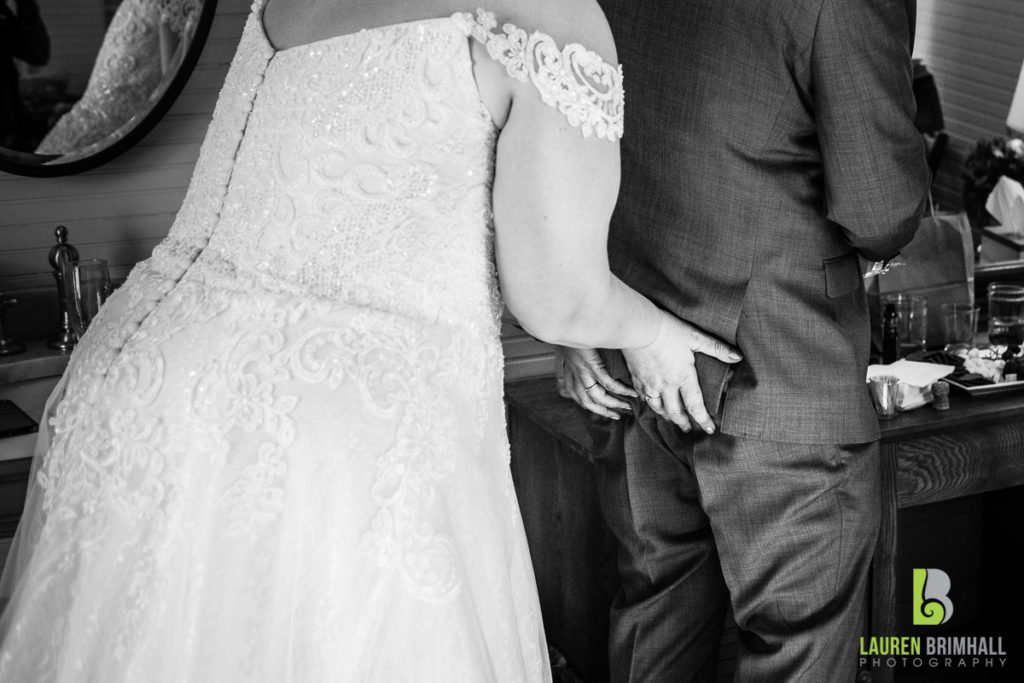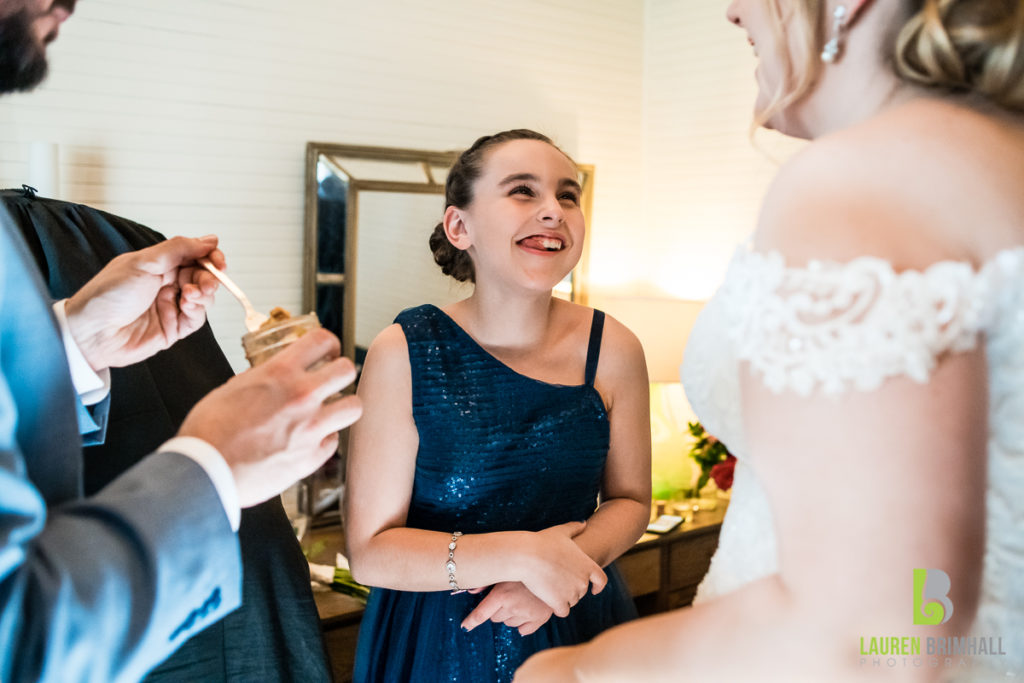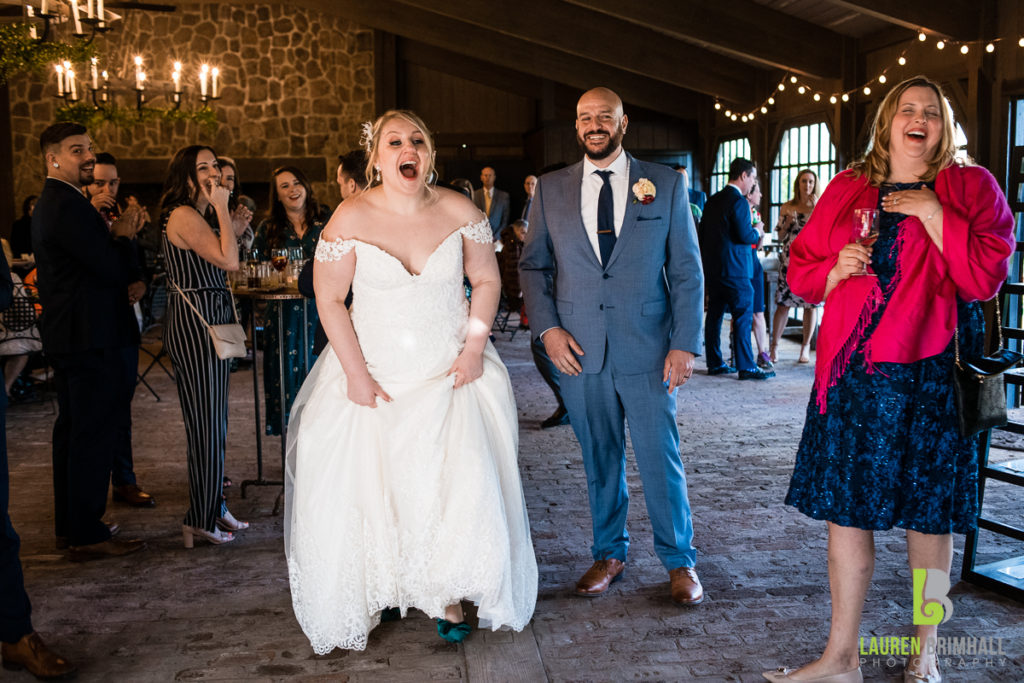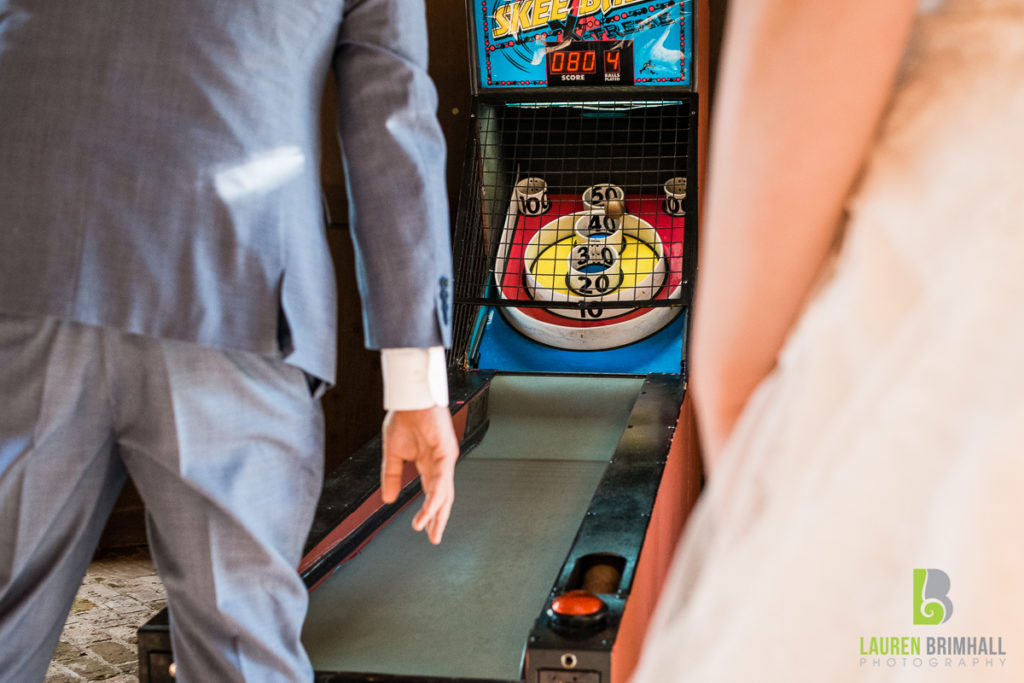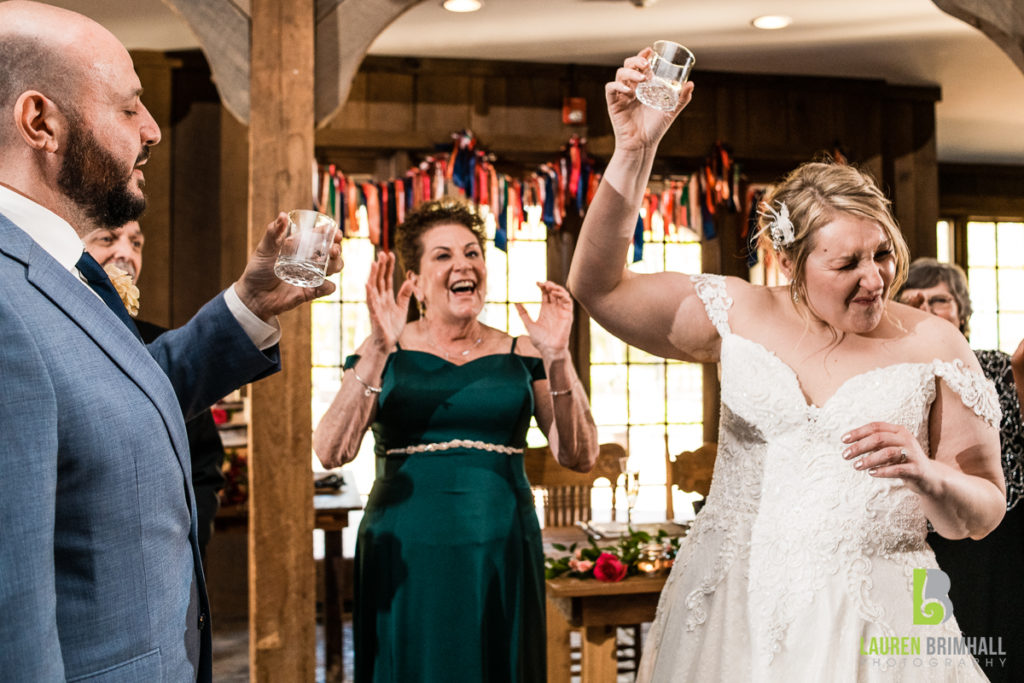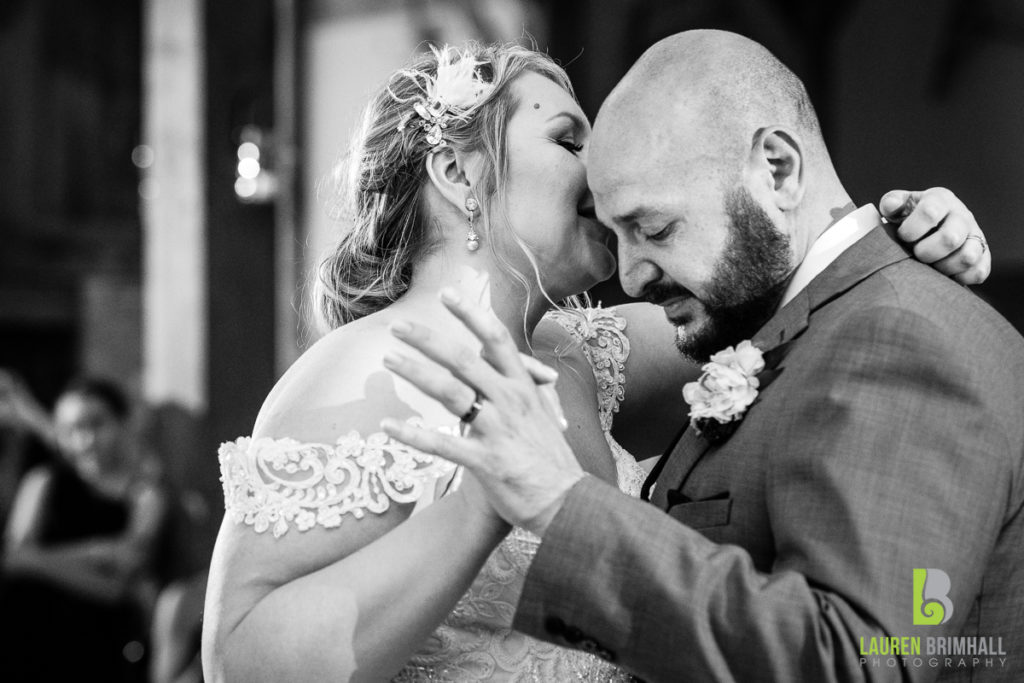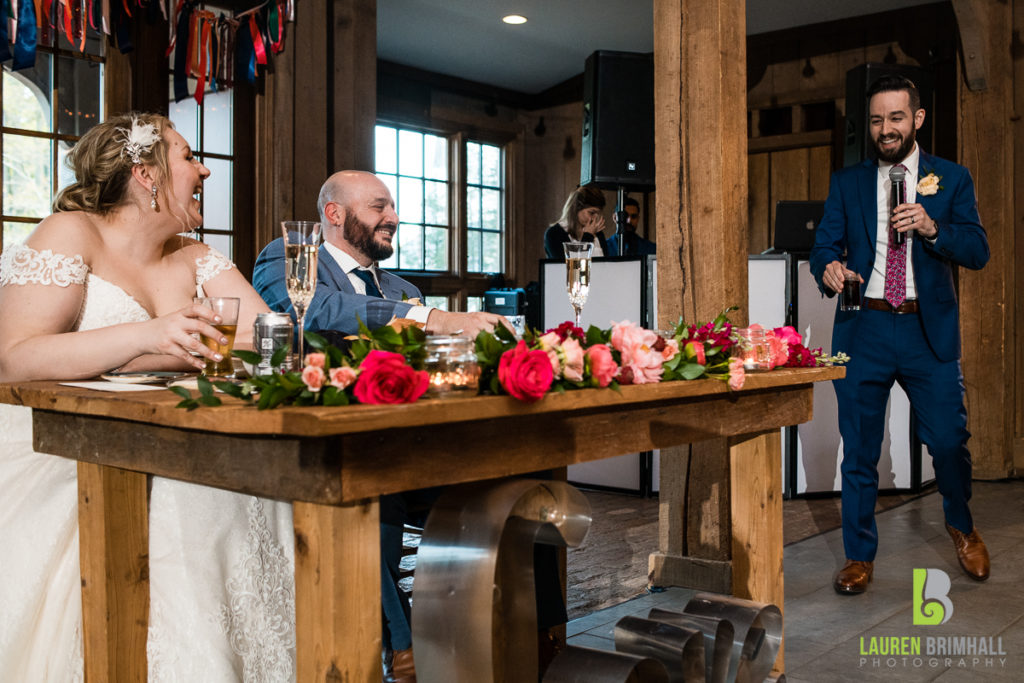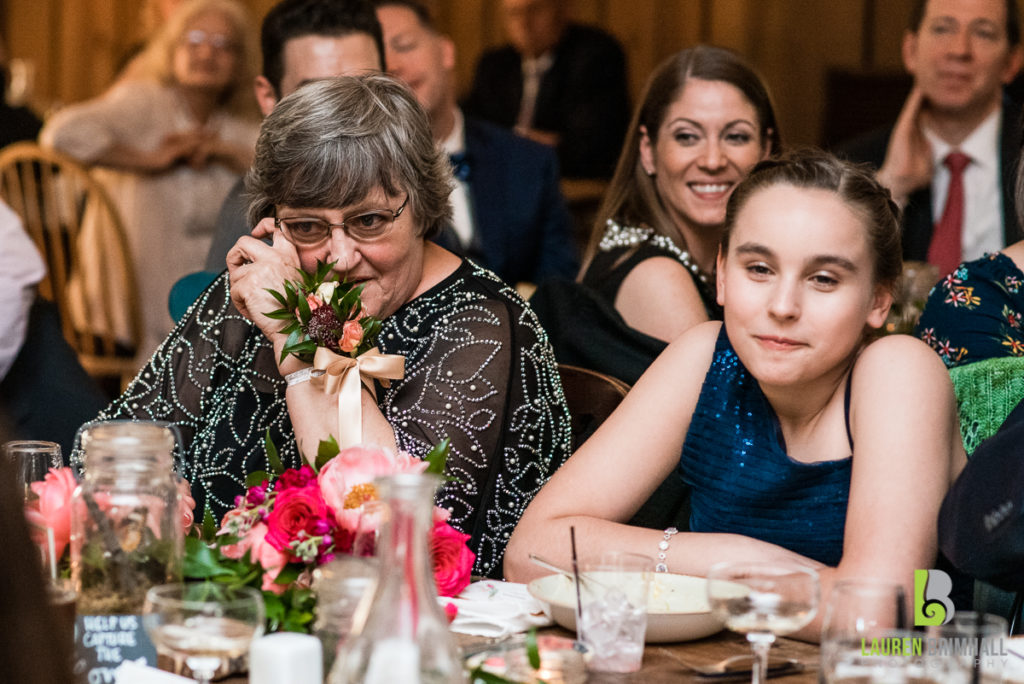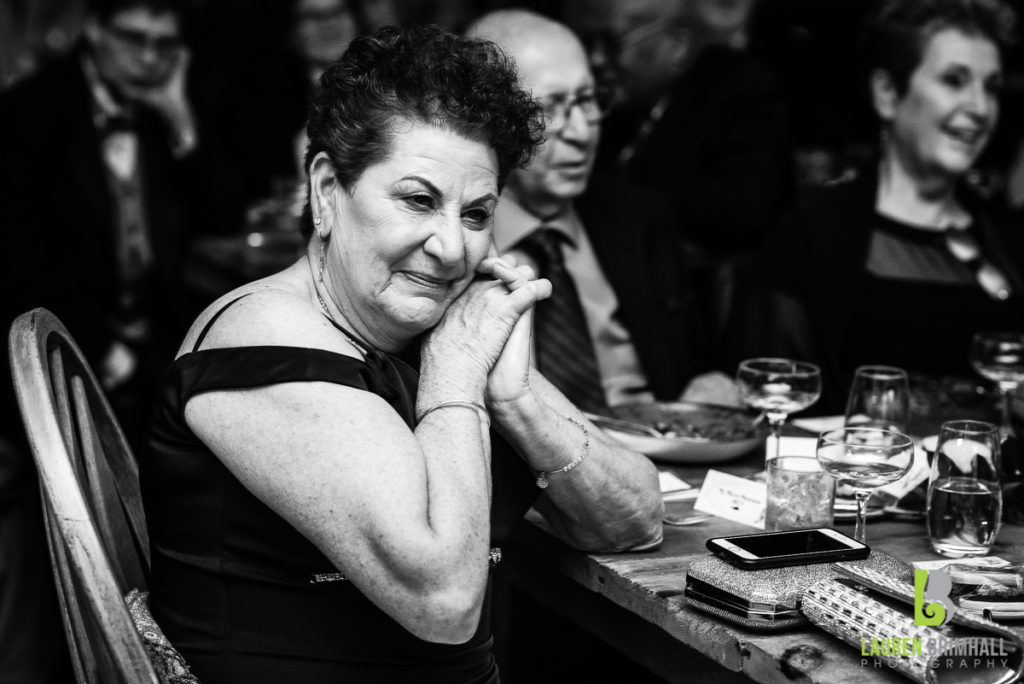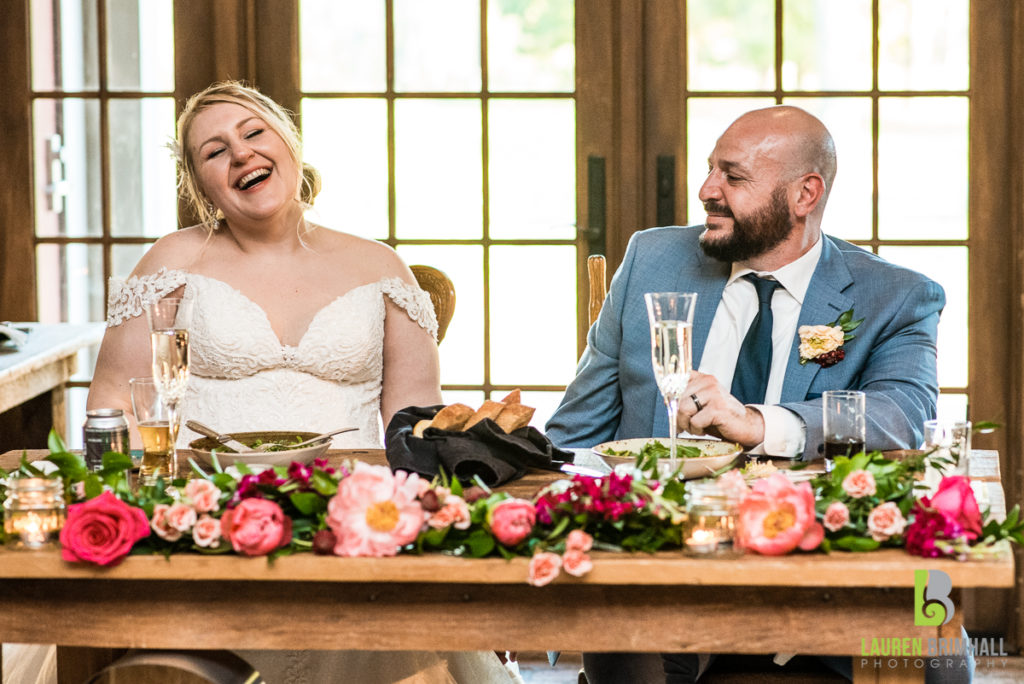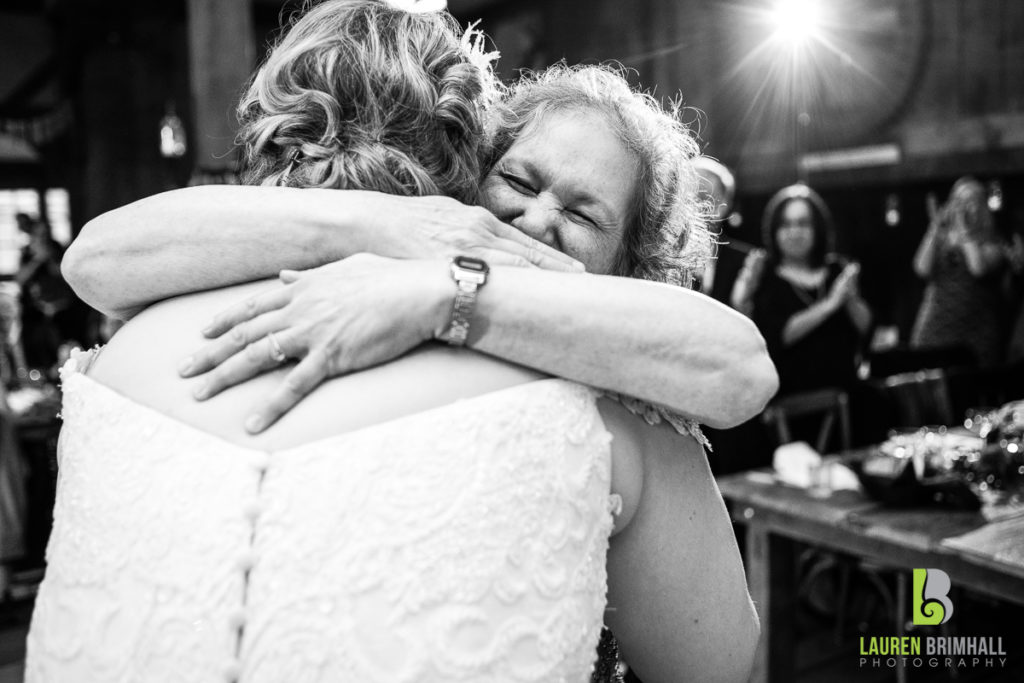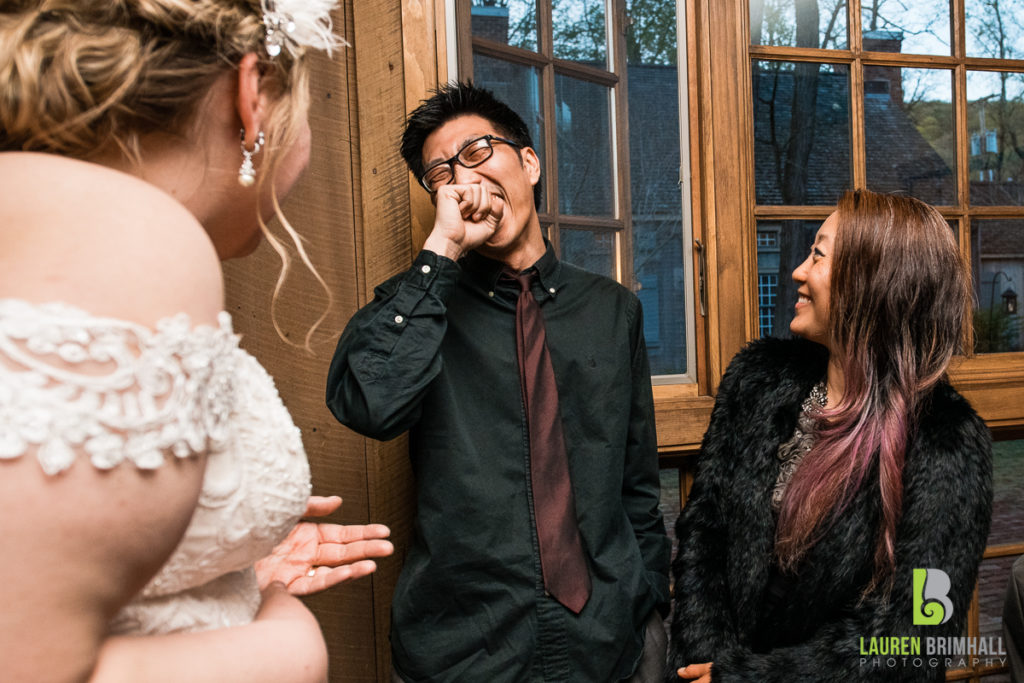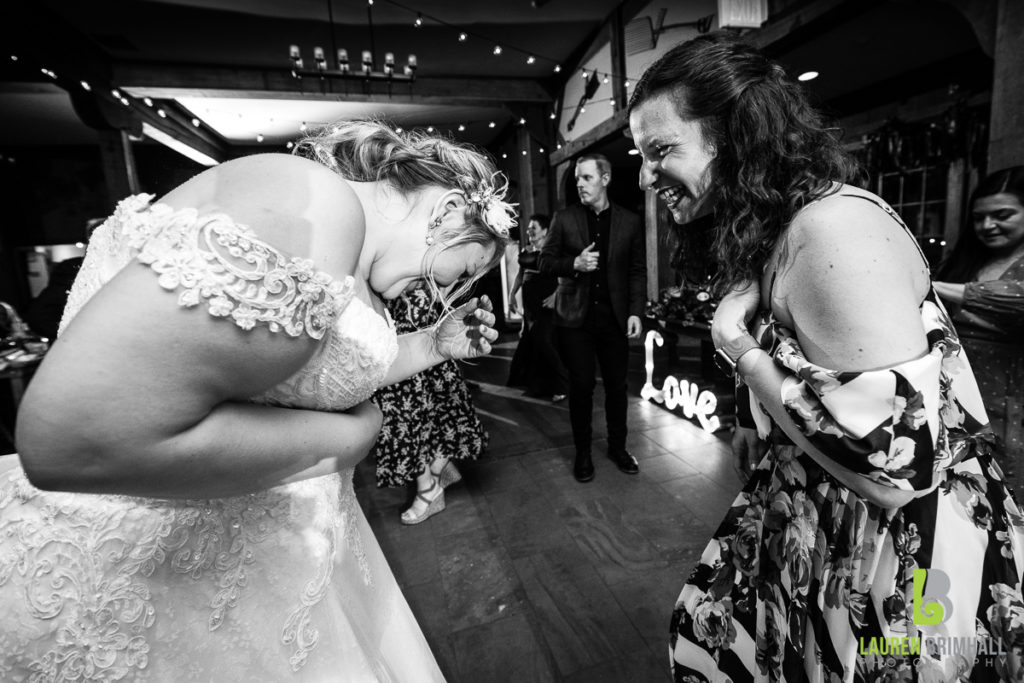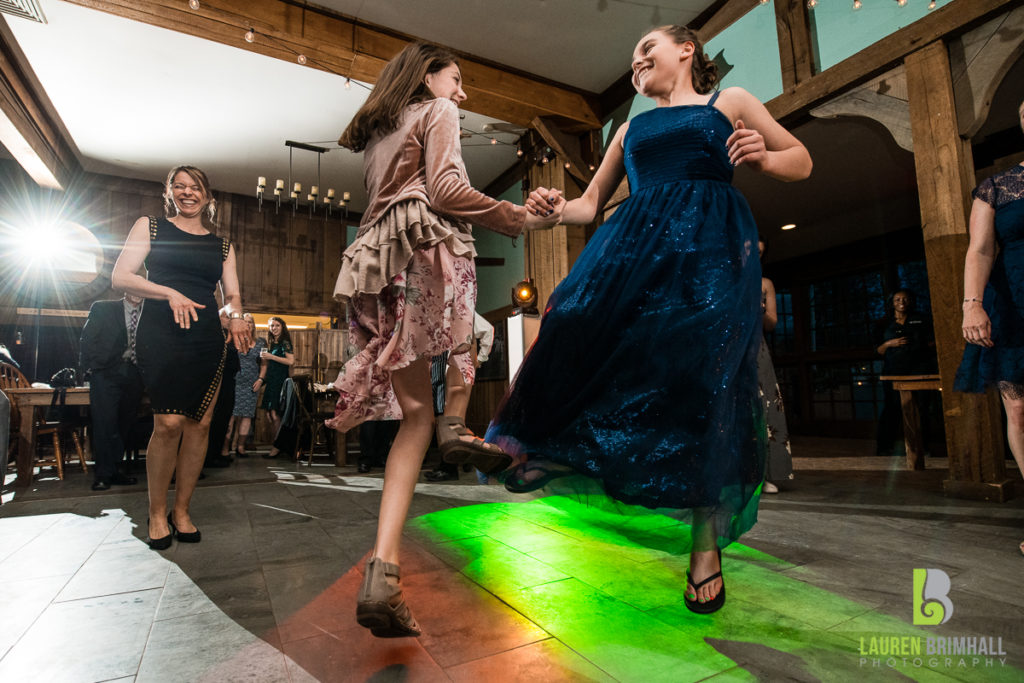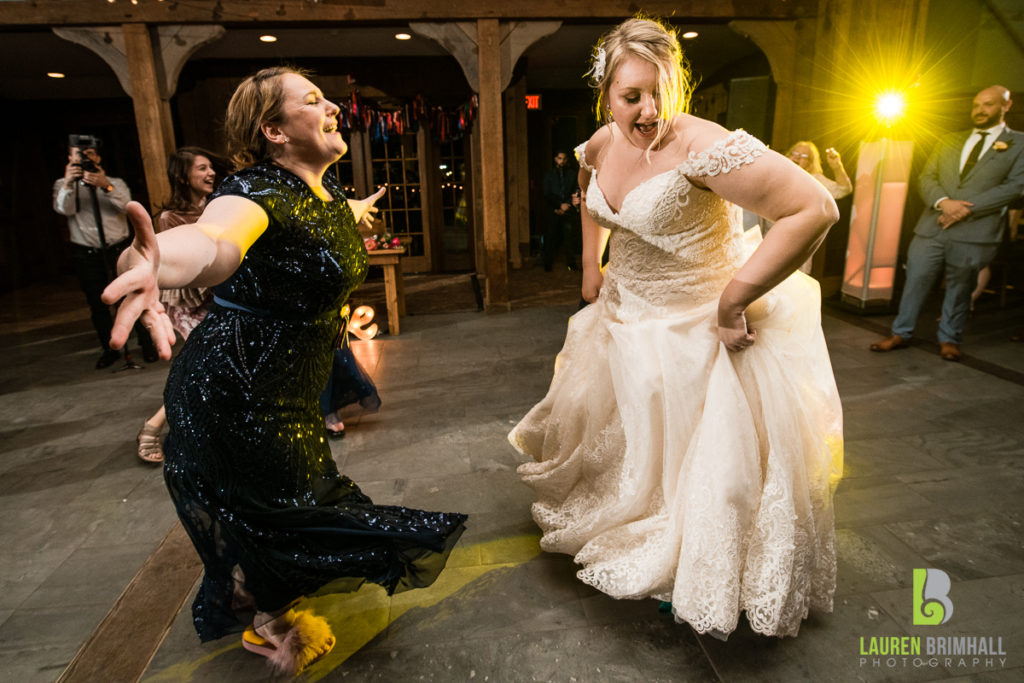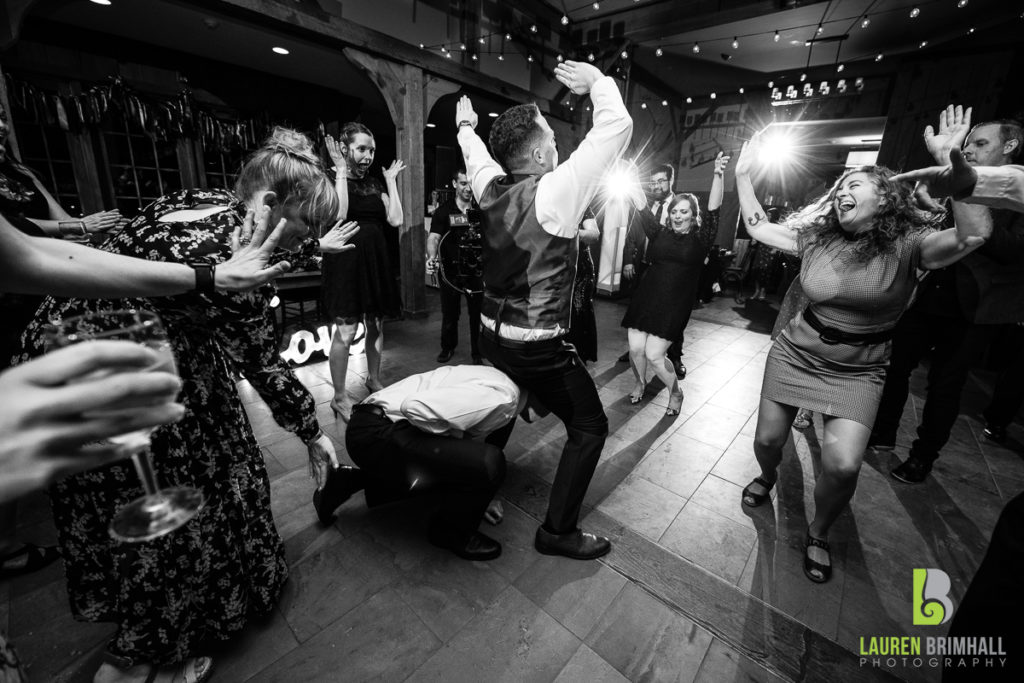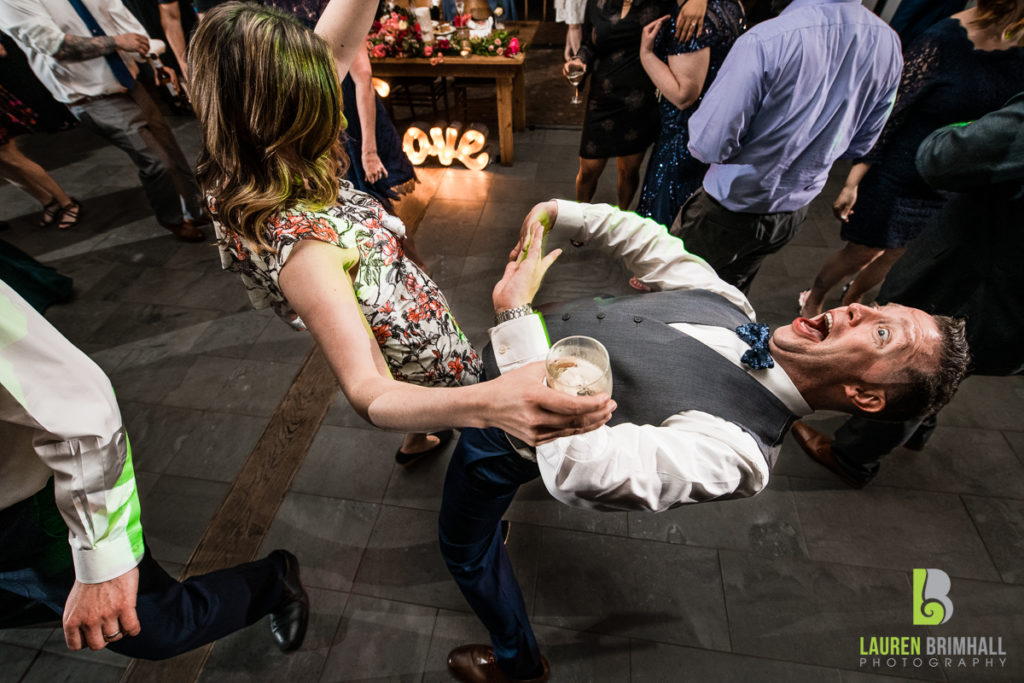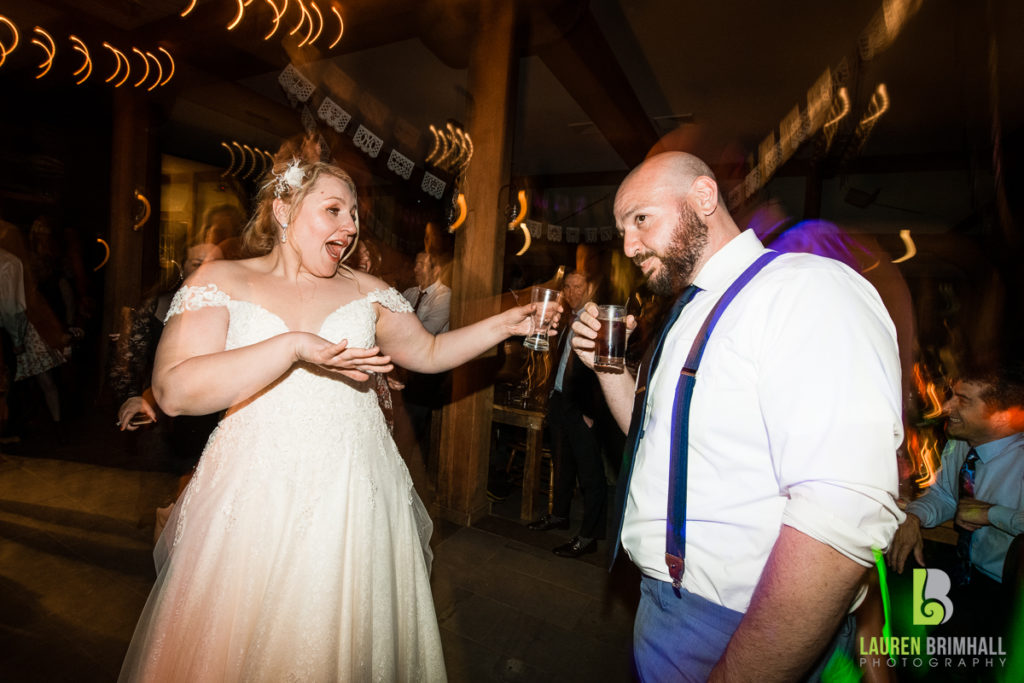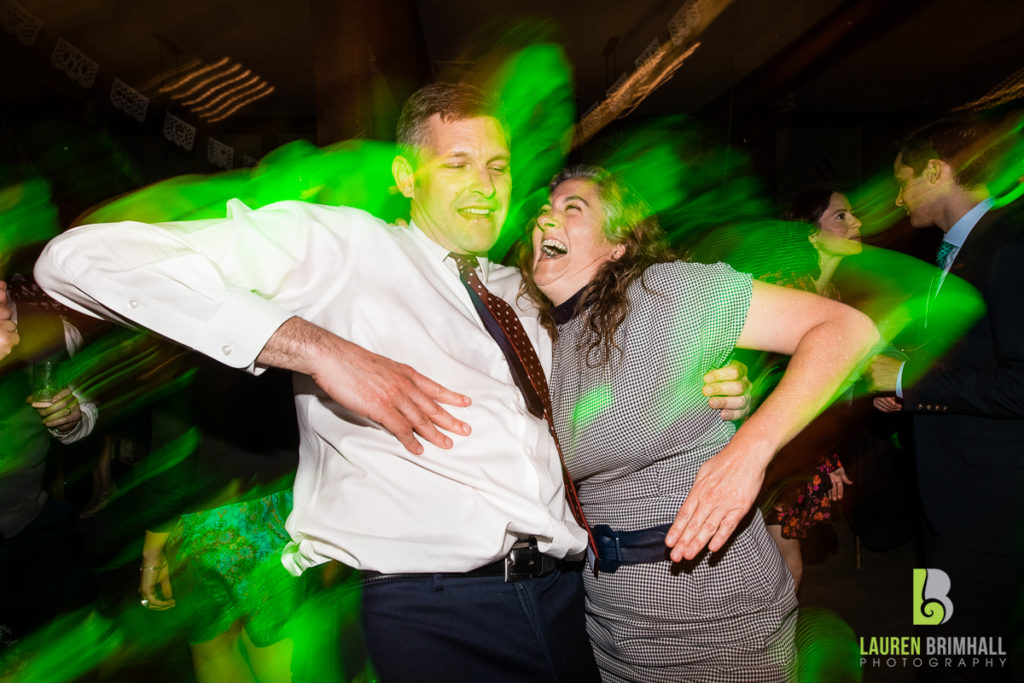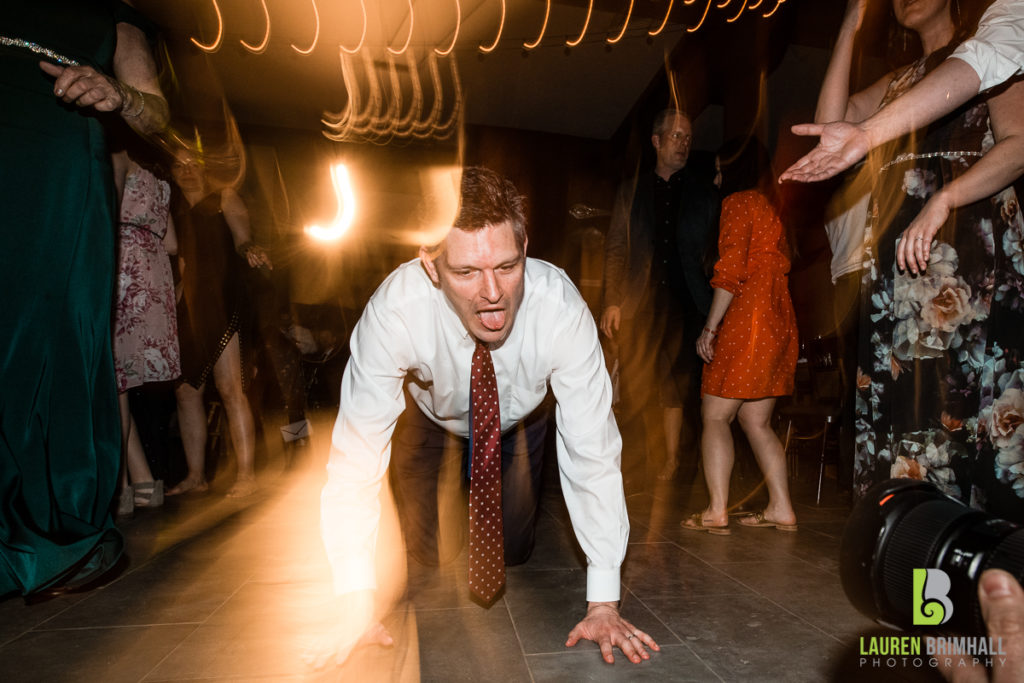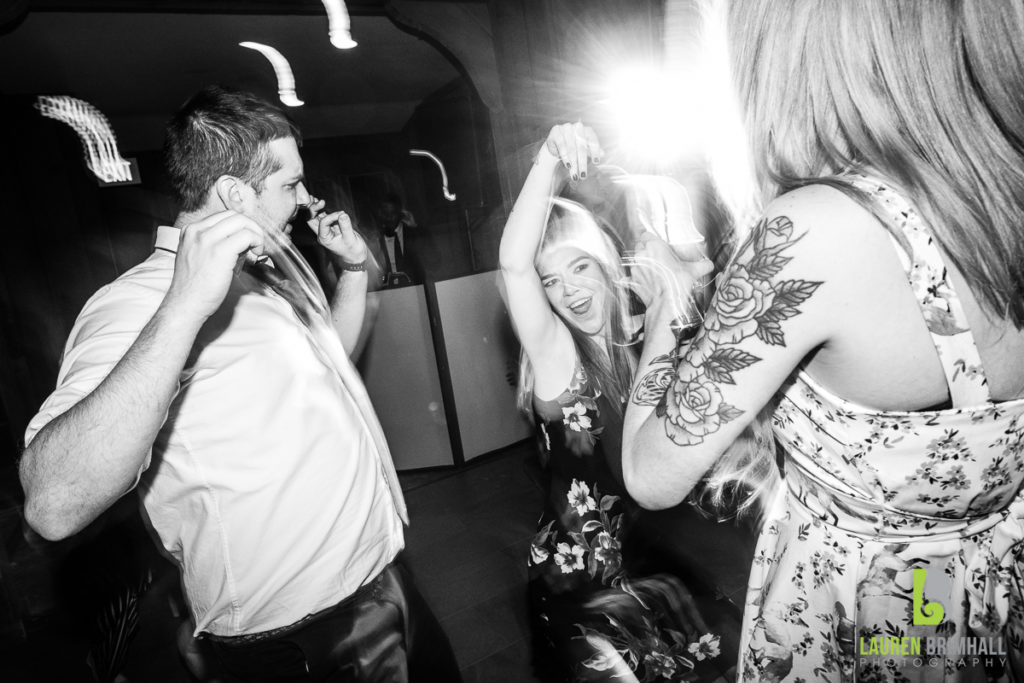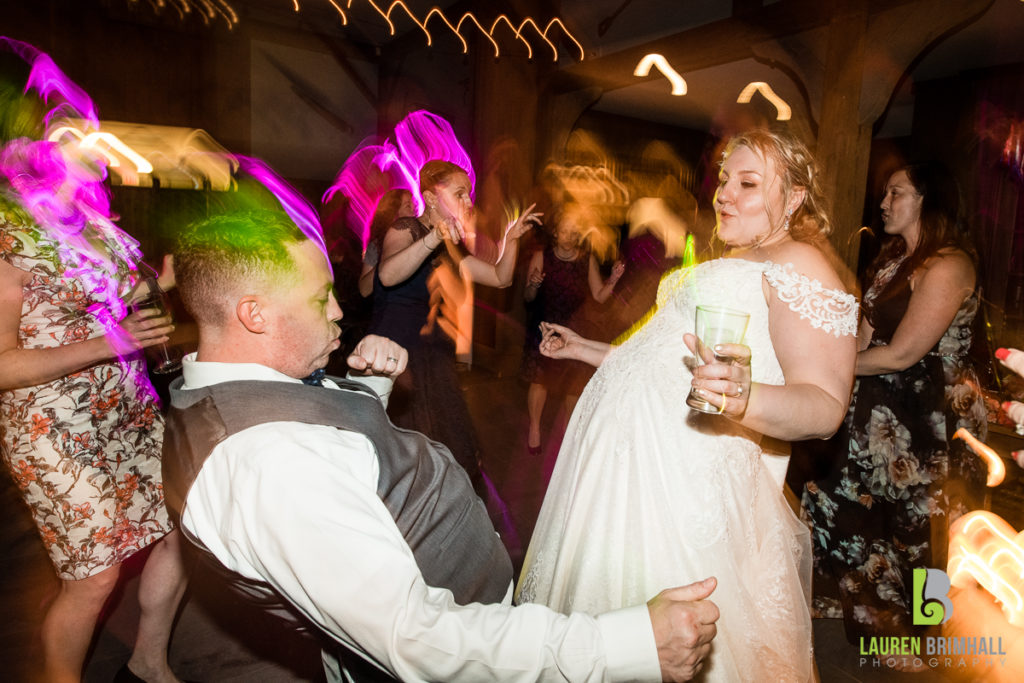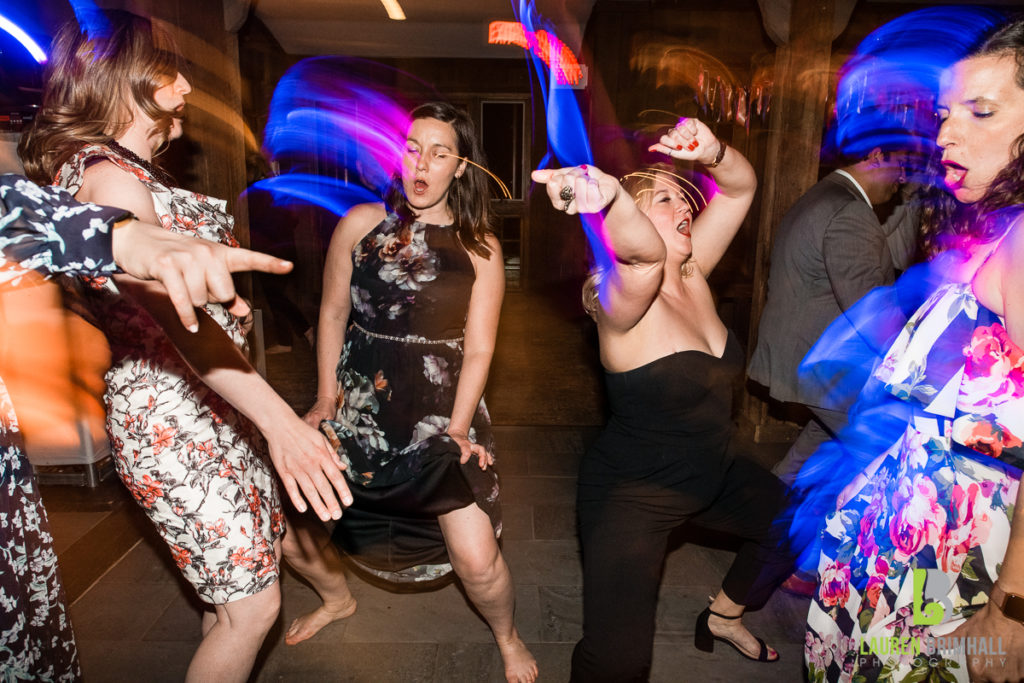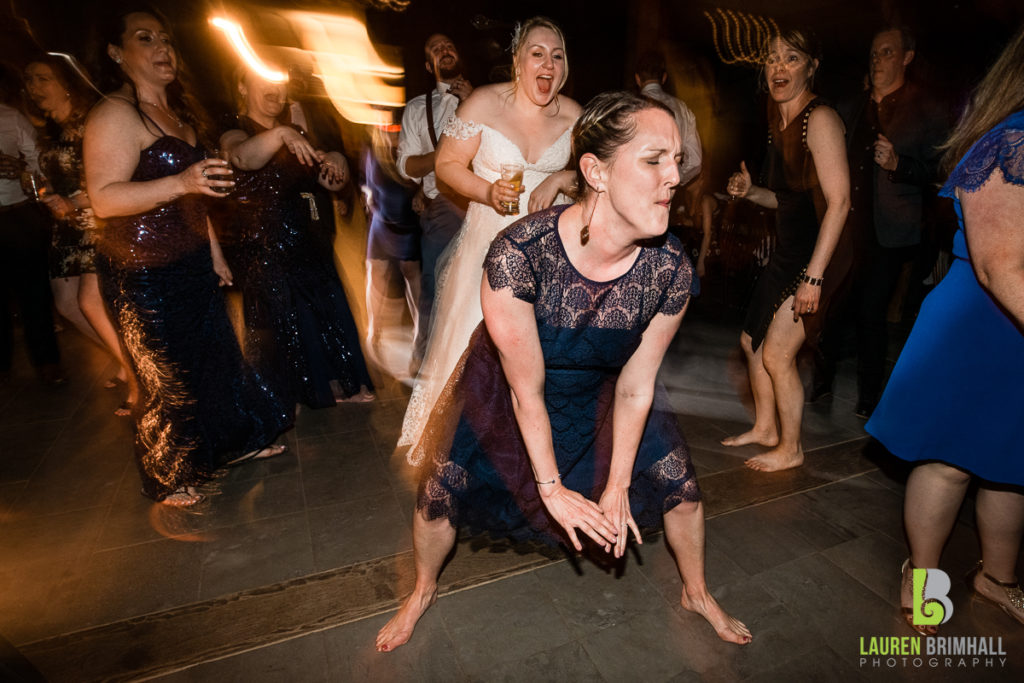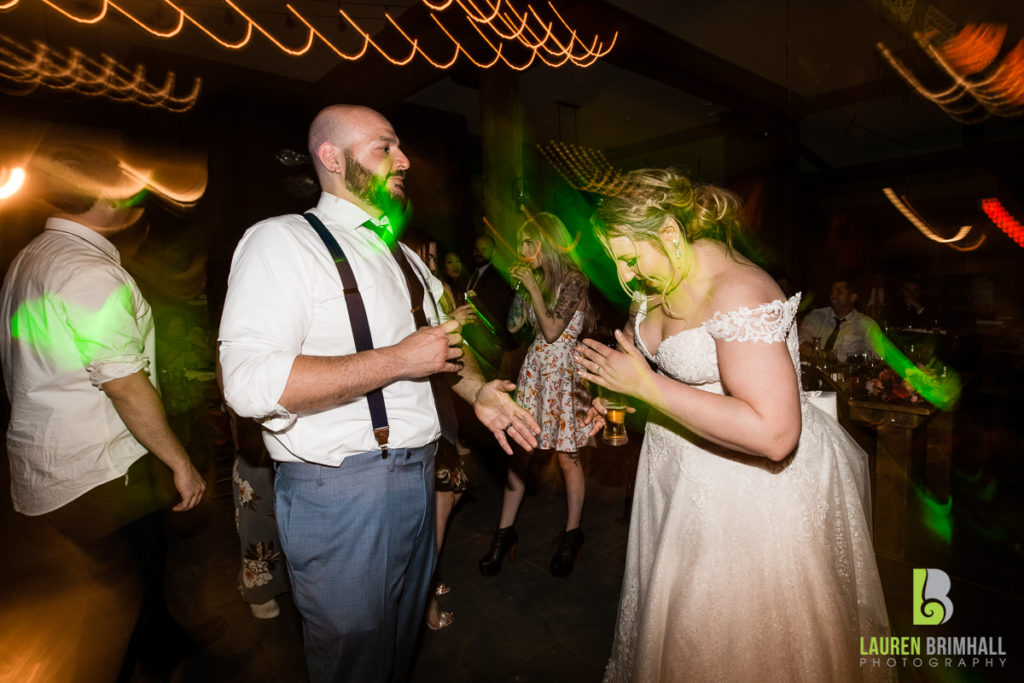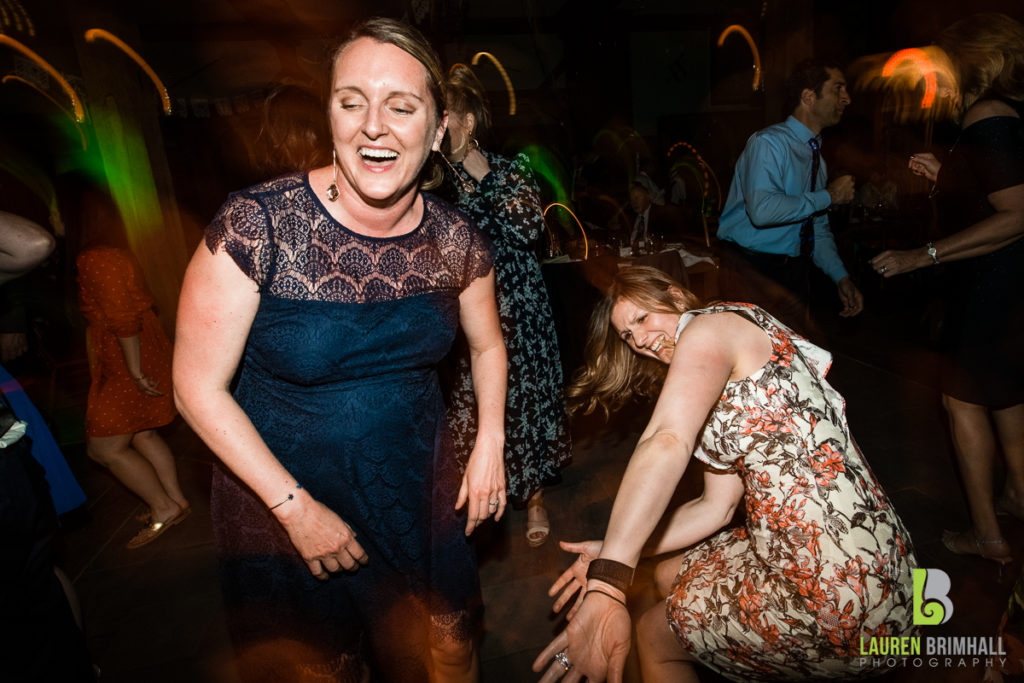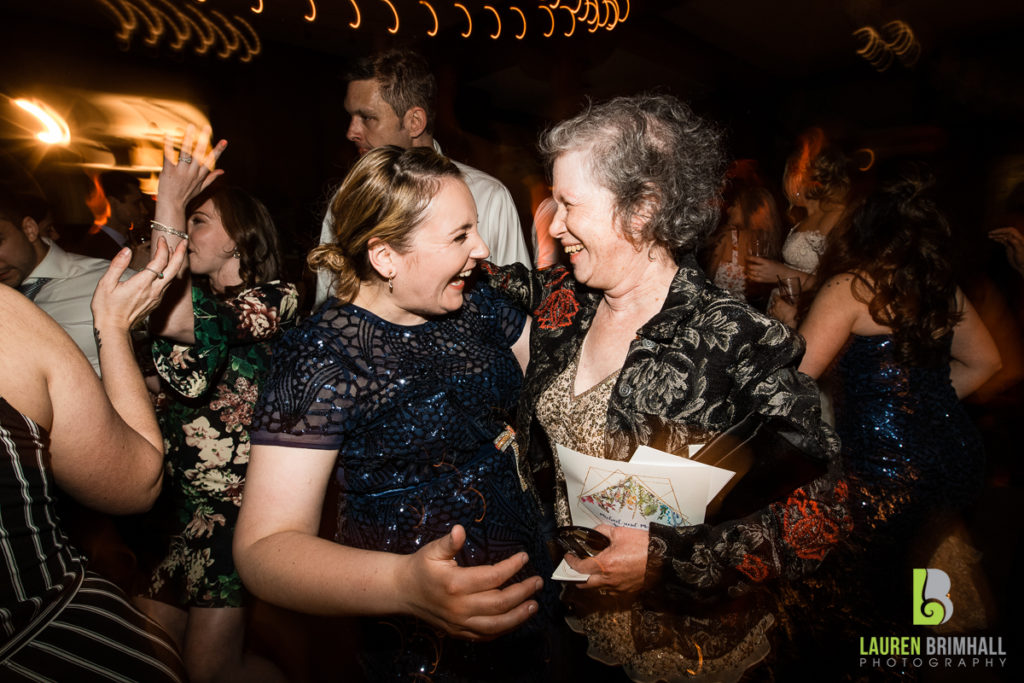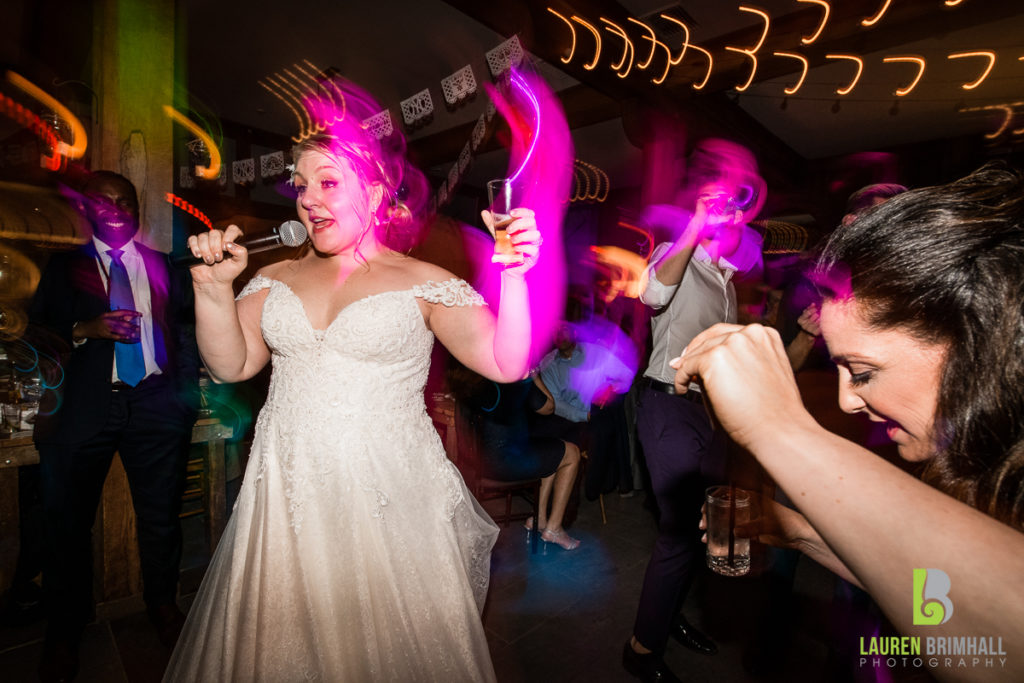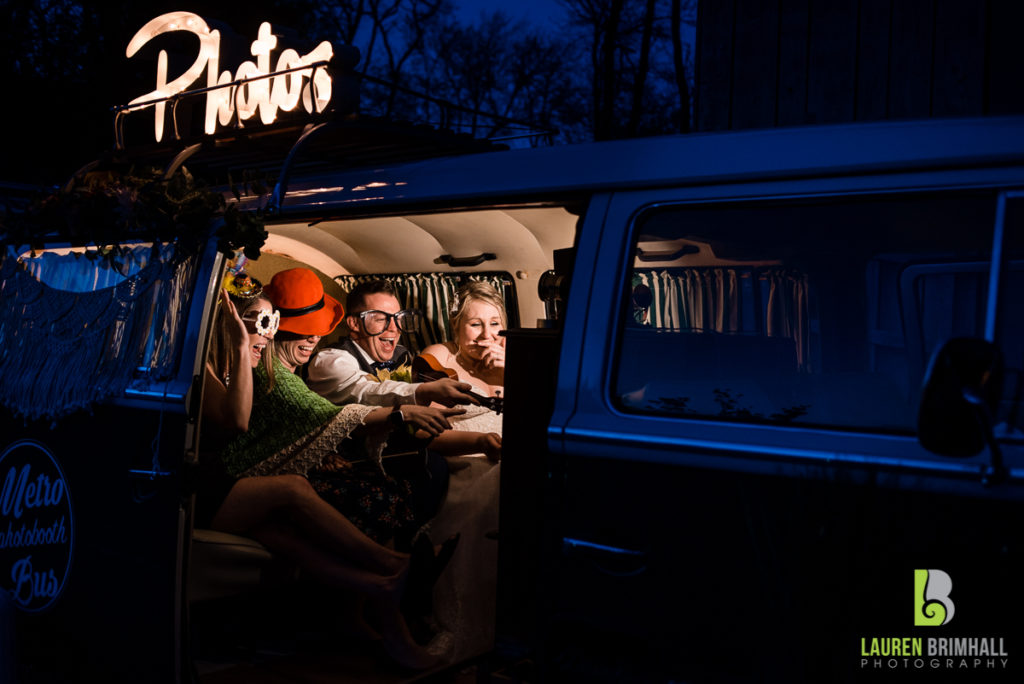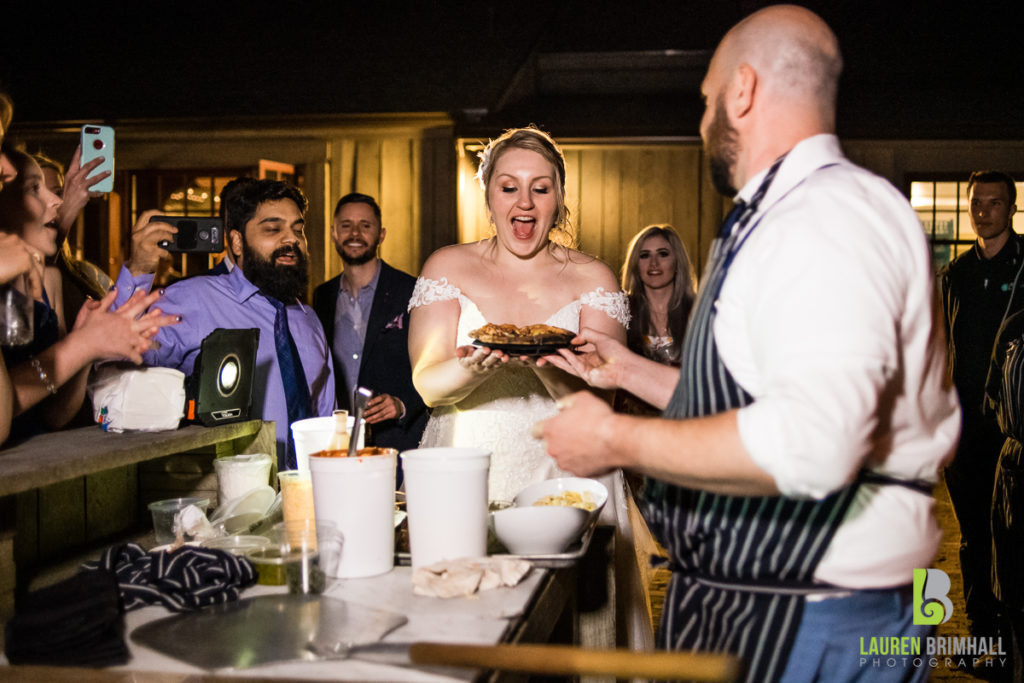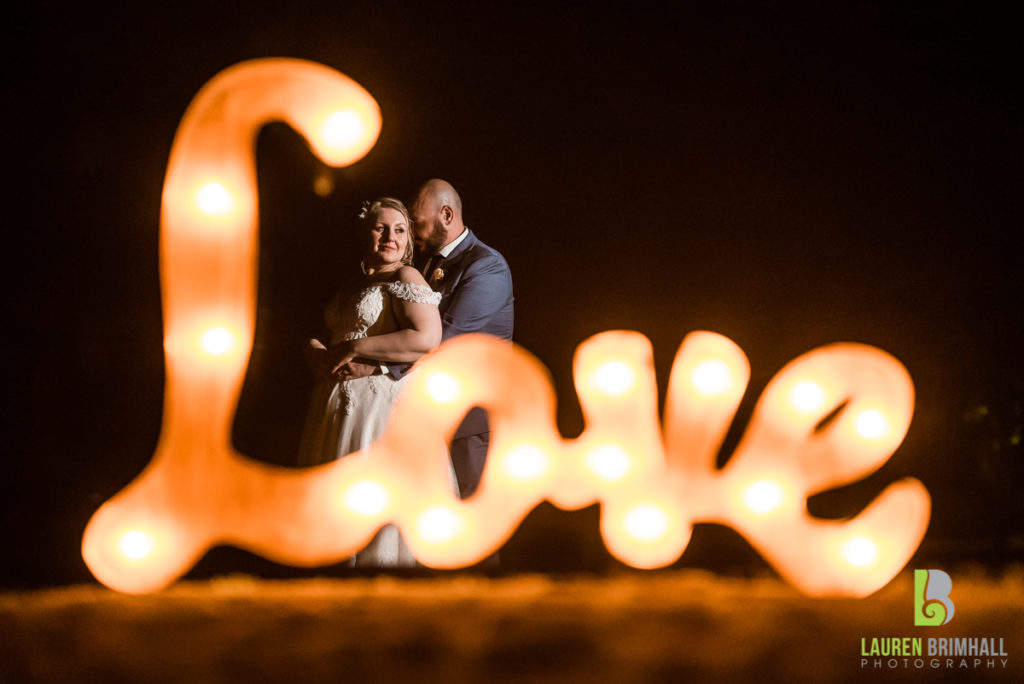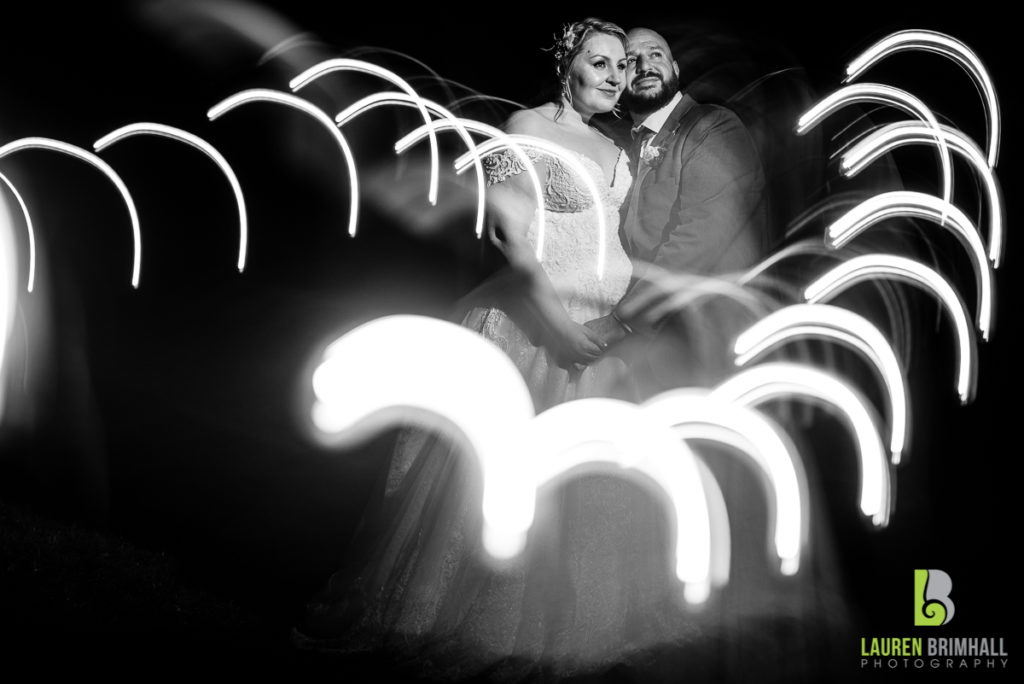 Big thanks to Dan and Amber for coming out and being such an awesome team, and congratulations again to M&M!