After photographing well over 200 weddings now, it's not often that I get to encounter many firsts, especially when it comes to weddings of different cultural backgrounds… I've photographed everything from South Asian weddings, to Traditional Vietnamese, Chinese, Korean, Marthoma, Greek Orthodox, Egyptian Coptic, Jewish, Cambodian, and any number of combinations we call "hybrid."
And now, after marrying off Lucine and Yervant I can add Armenian to the ever-growing list. Can I just say that this is one type of wedding I am DEFINITELY looking forward to photographing more of!? First, I love any wedding with crowns, and second, the dance party immediately following the ceremony was super fun, and also host to another first: a RICE exit!
As for the couple, Lucine could not have been more gorgeous and kind, while Yervant was literally one of the happiest and most fun people I've ever met. Both were super laid back and always a pleasure to be around. Even when their best-laid plans hit some snafus on the timing and we had to ditch the original hour at a pretty photo location in exchange for about 15 minutes for bride and groom photos in the cocktail hour space, Lucine and Yervant made the funniest most upbeat comments. Me (looking a tiny water feature at the venue): "Is this the waterfall you were talking about?" Yervant: "'Waterfall,' no, but it's what we've got!" Lucine: "My plan is just to be super cute!" haha. And adorable/gorgeous they certainly were – literally all we needed for great portraits!
Congratulation again you two! Thanks so much for having me as part of your amazing day – prepare yourself for a blog that might hold my record for most photos in one post, lol.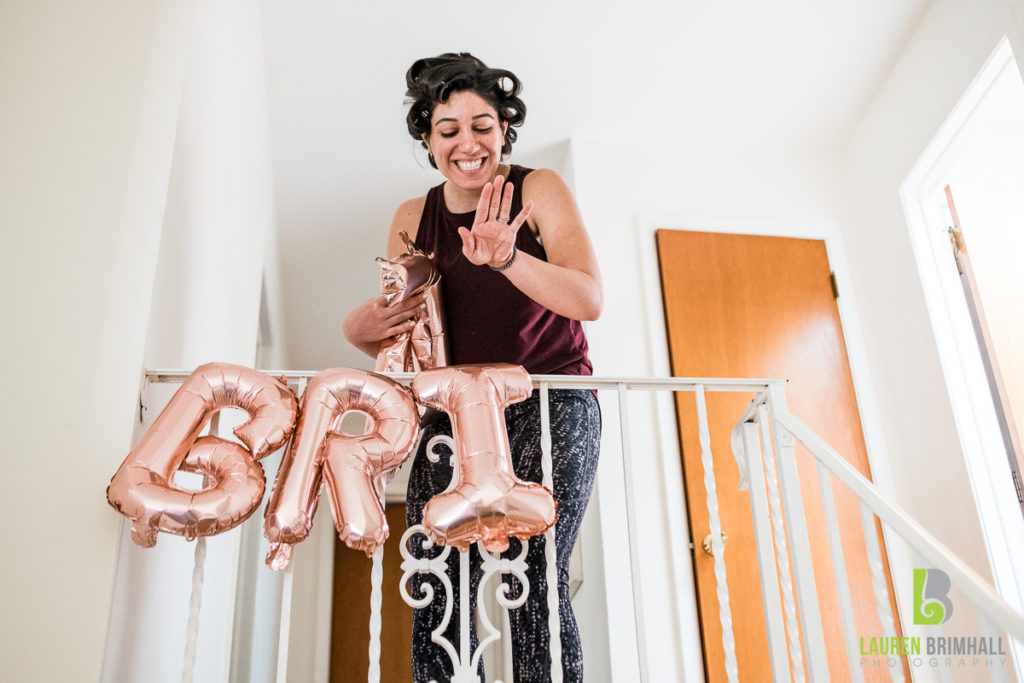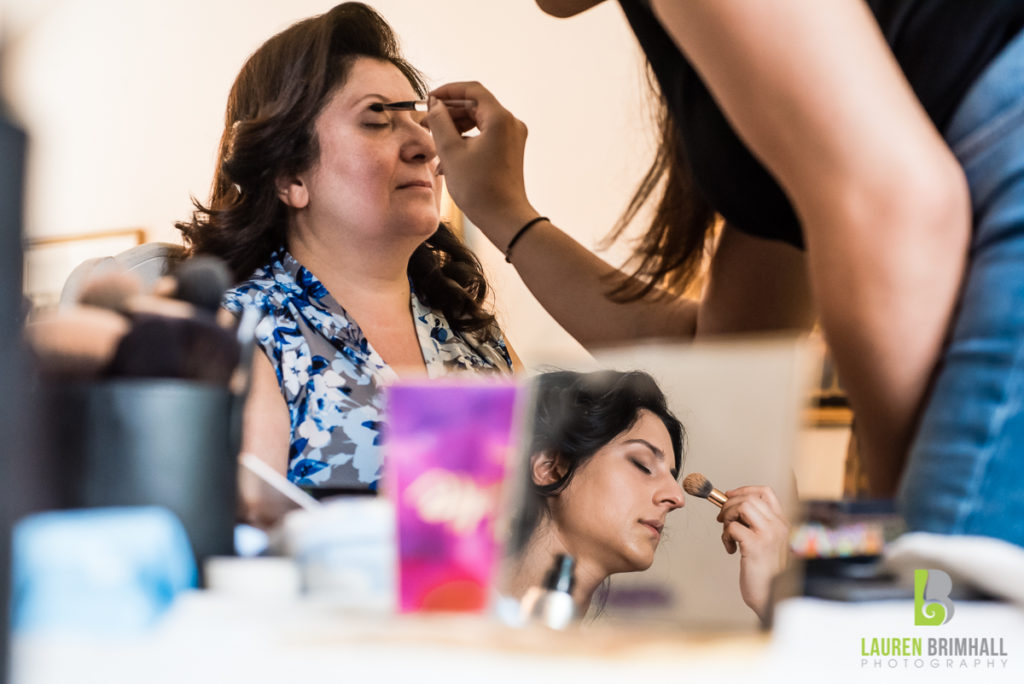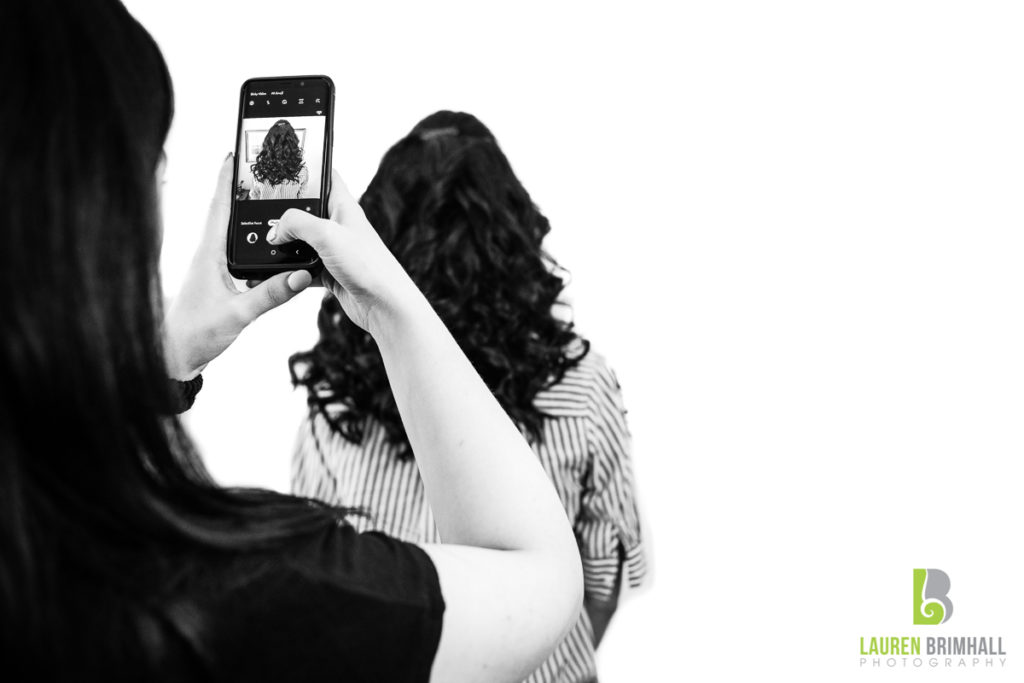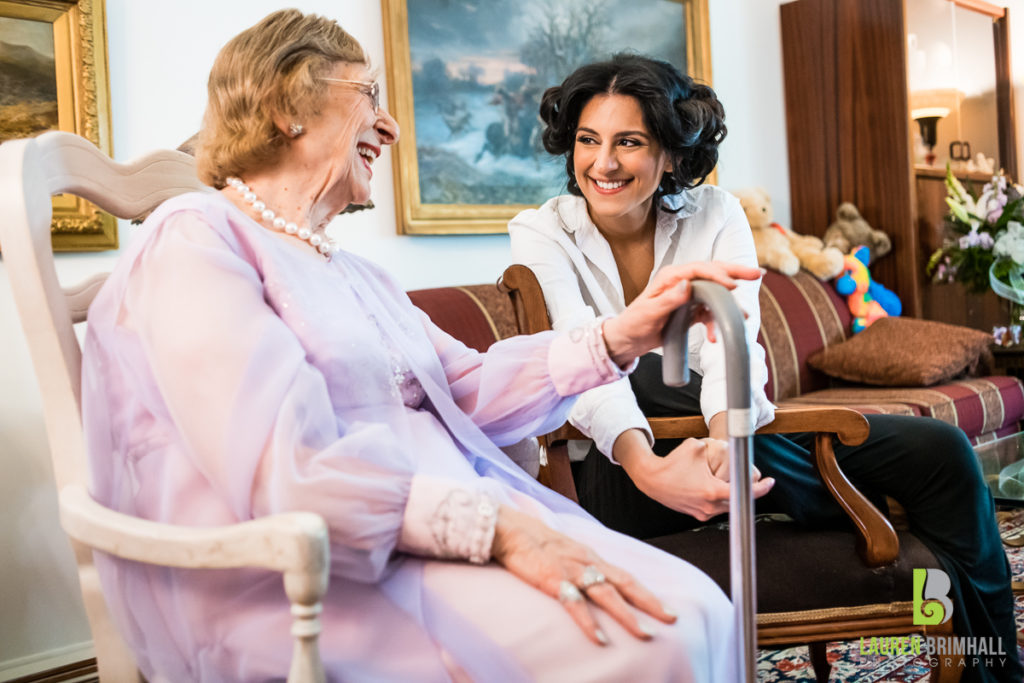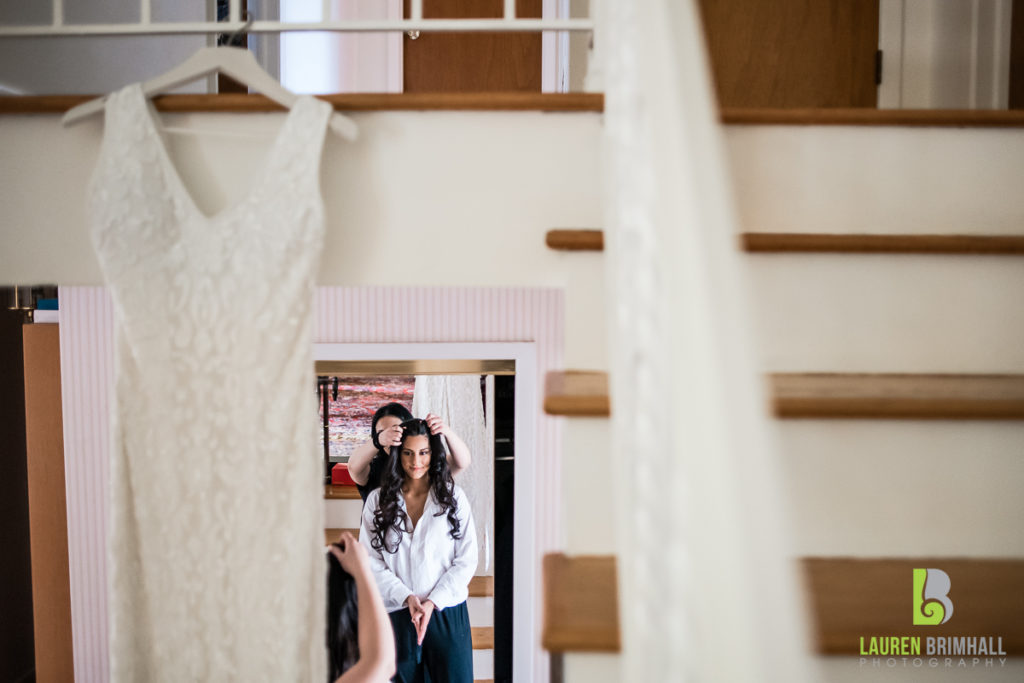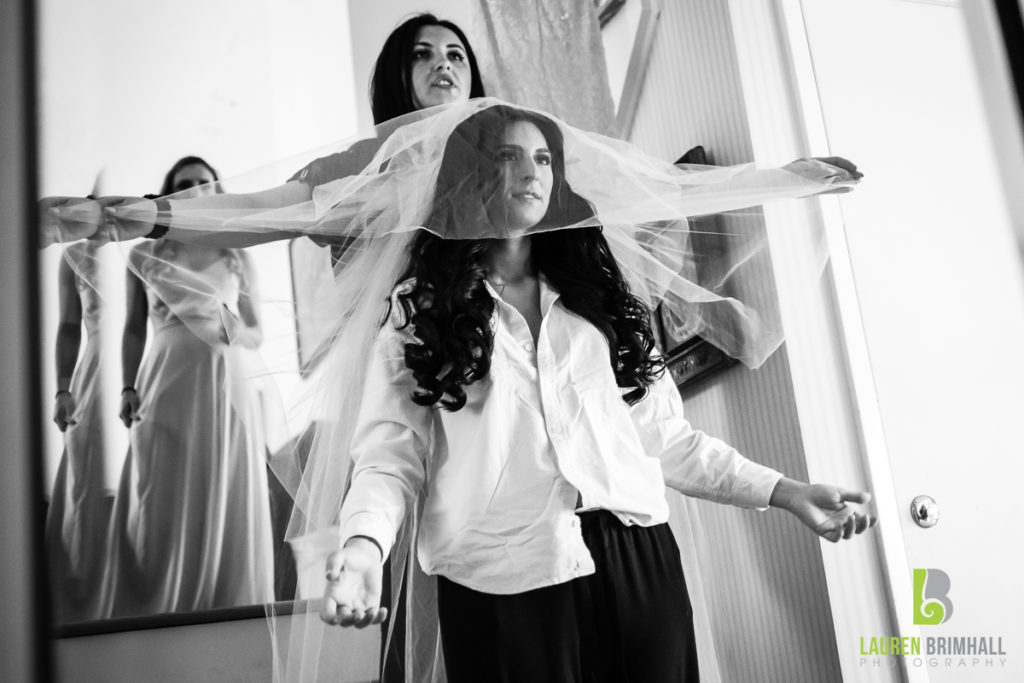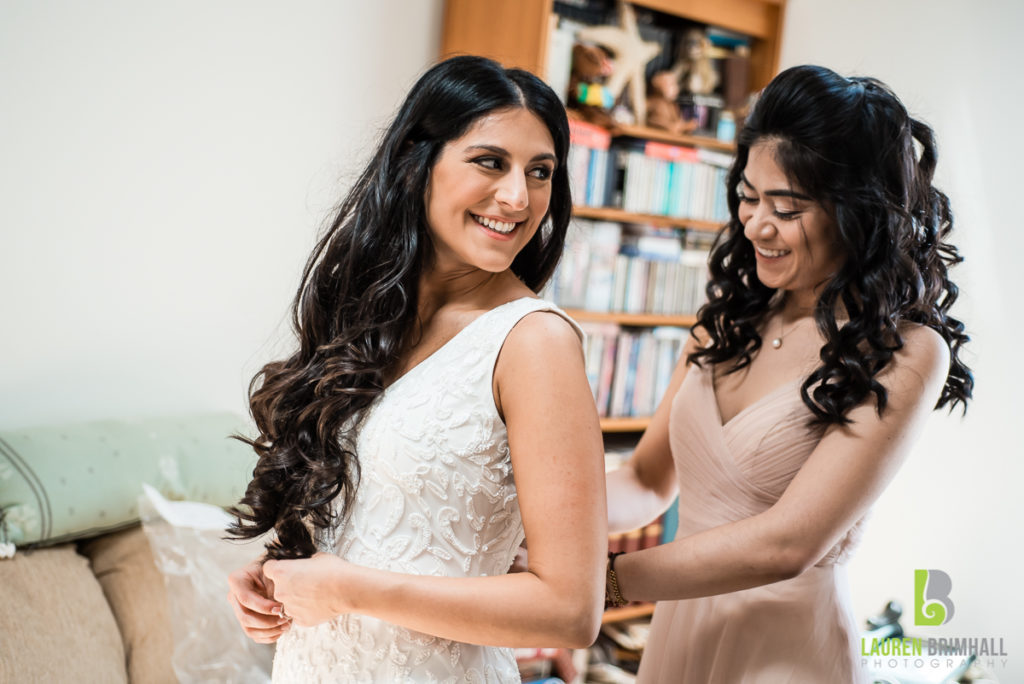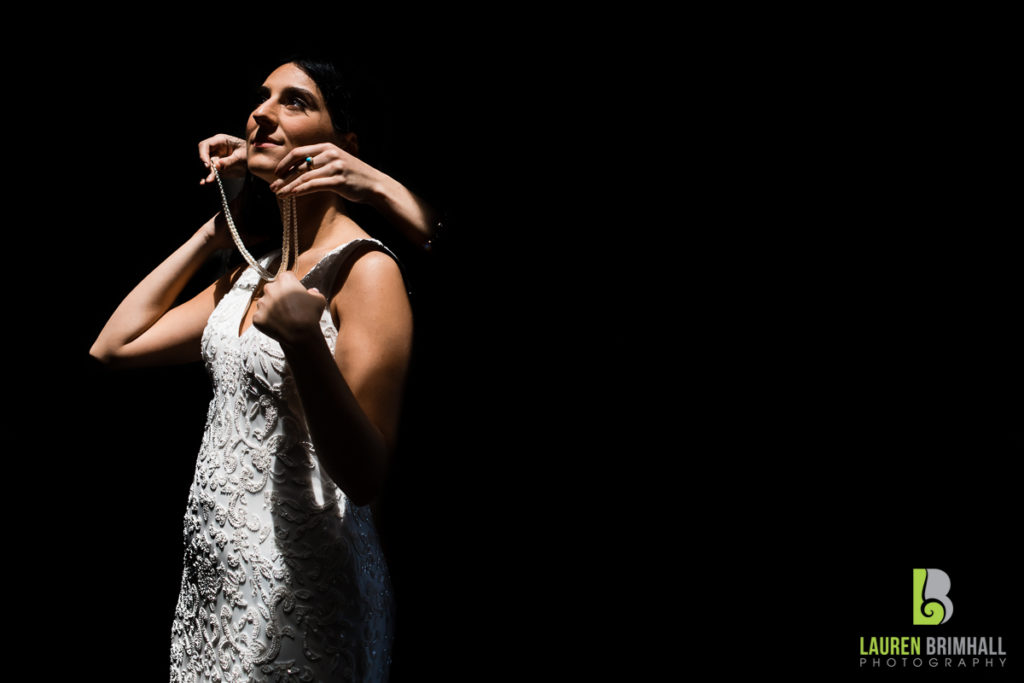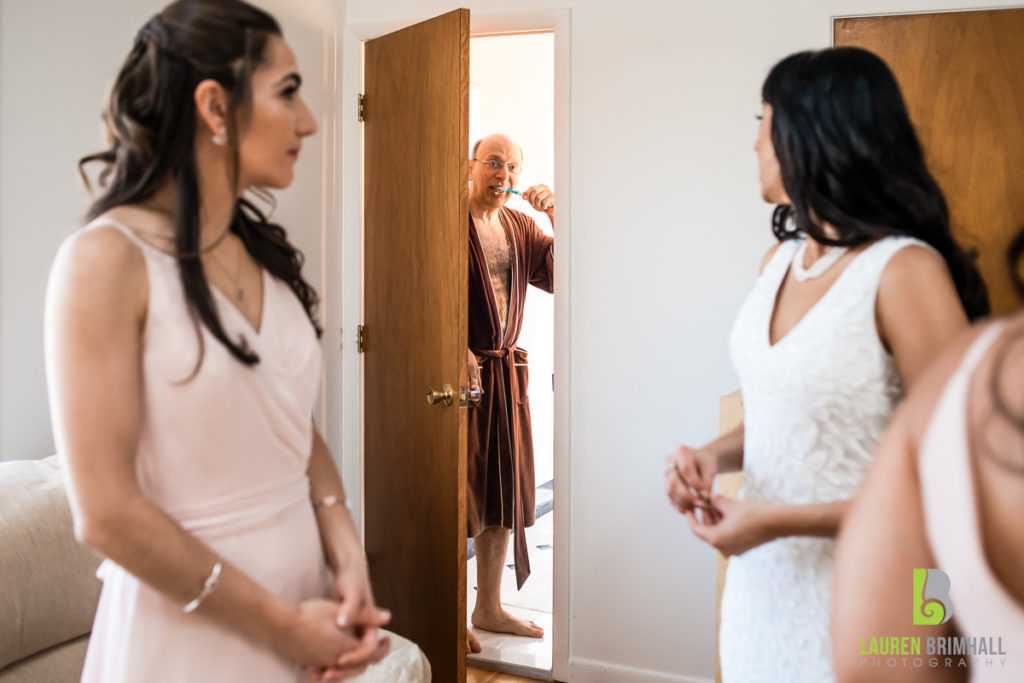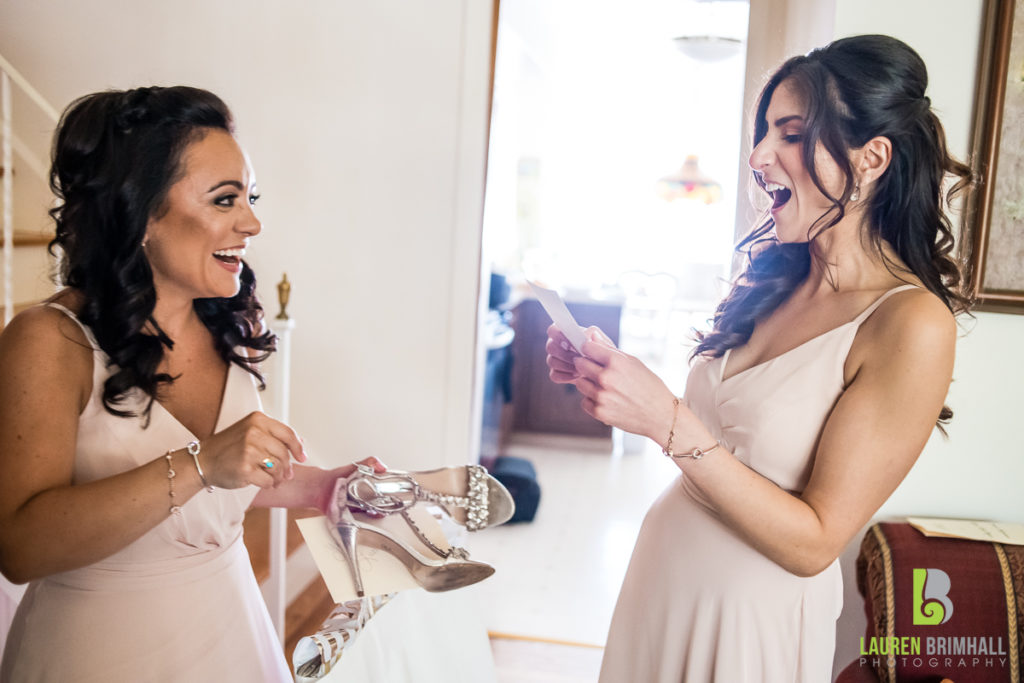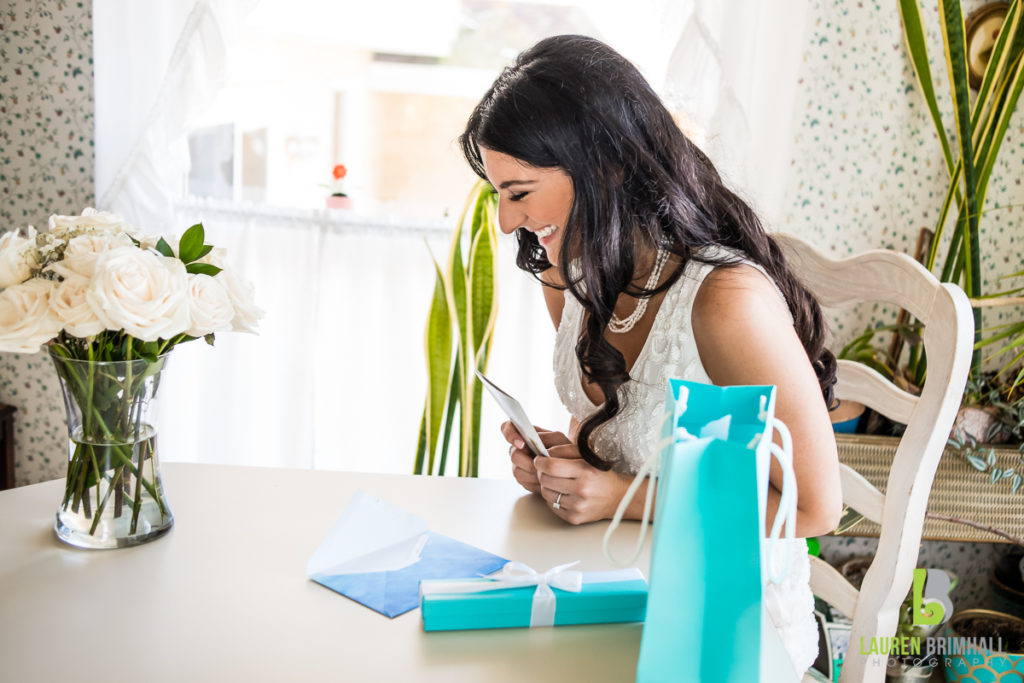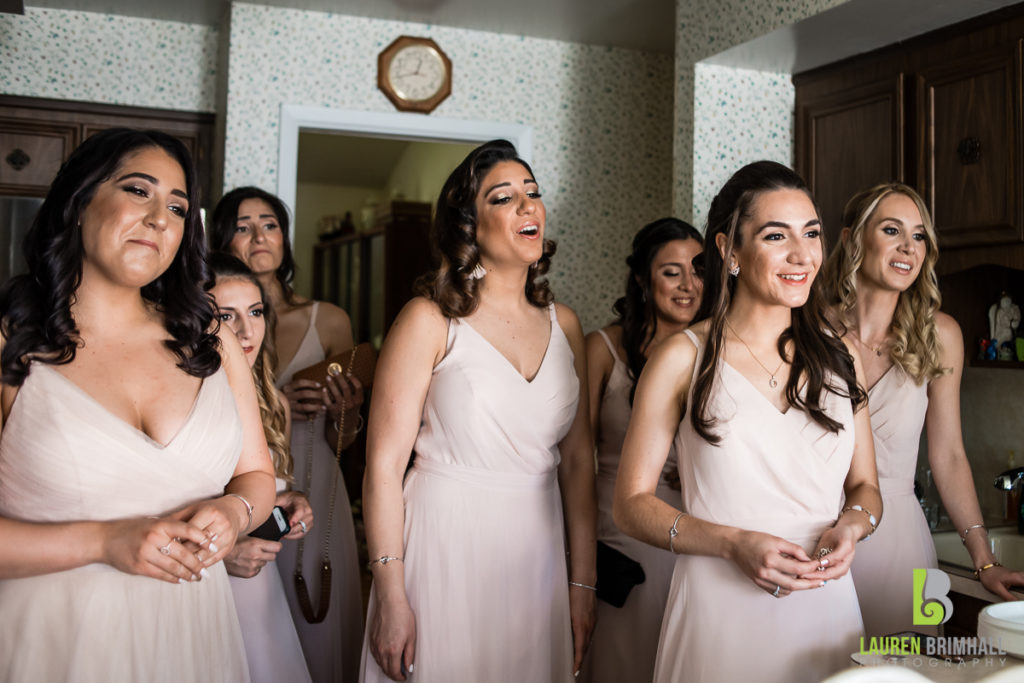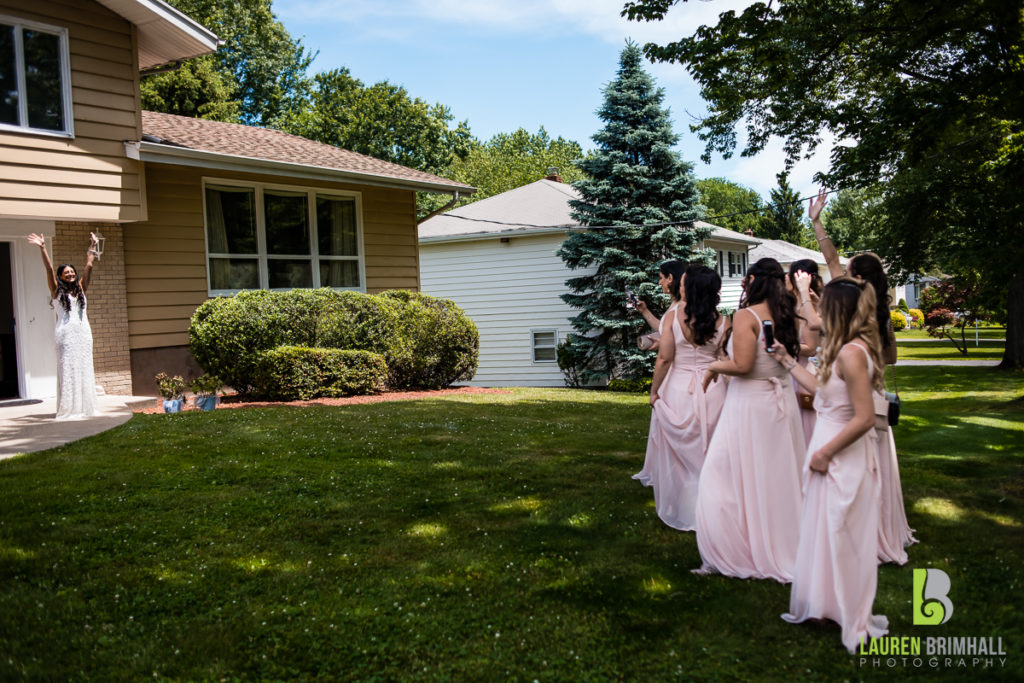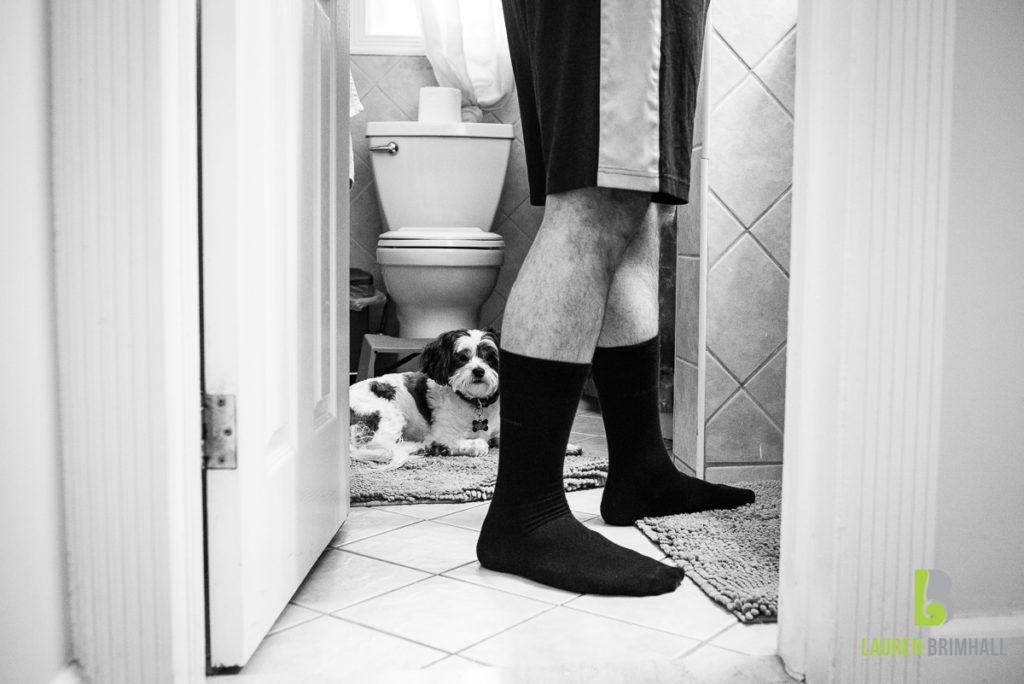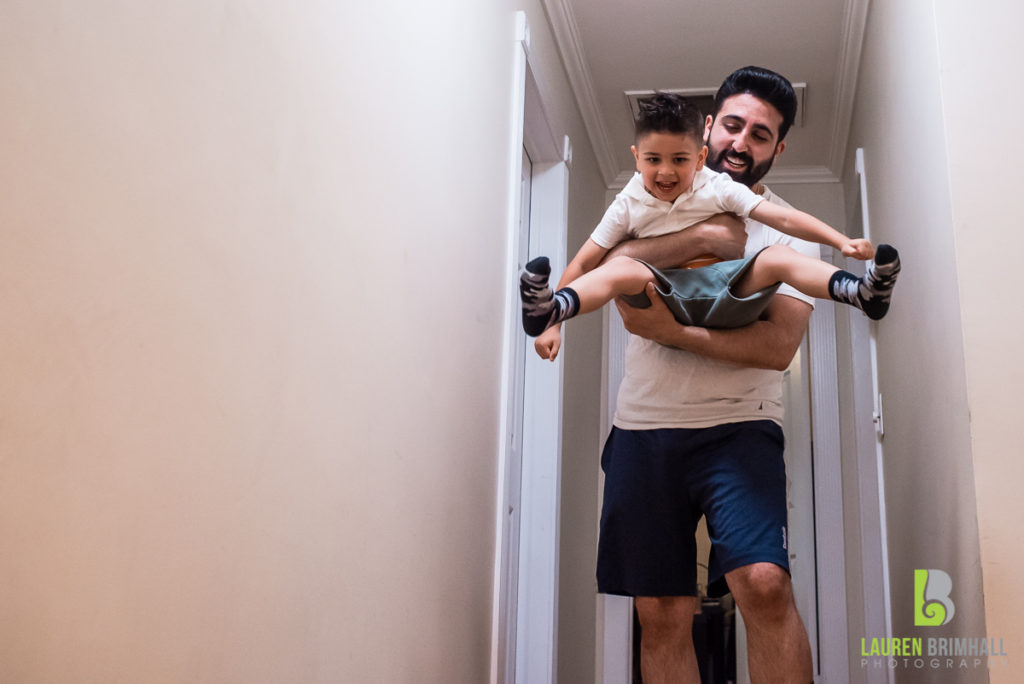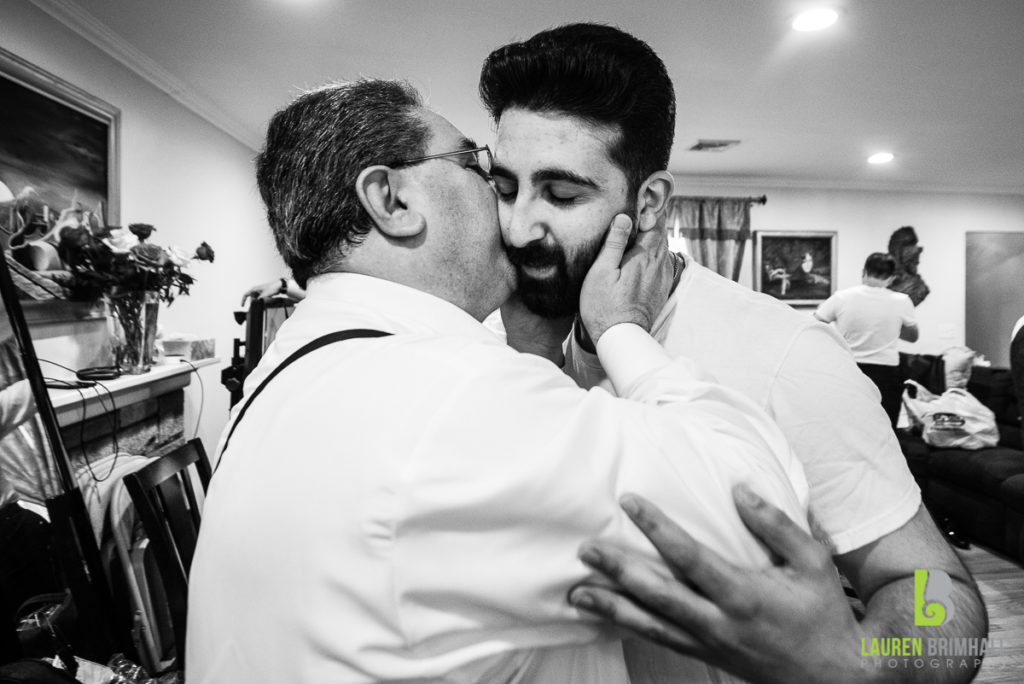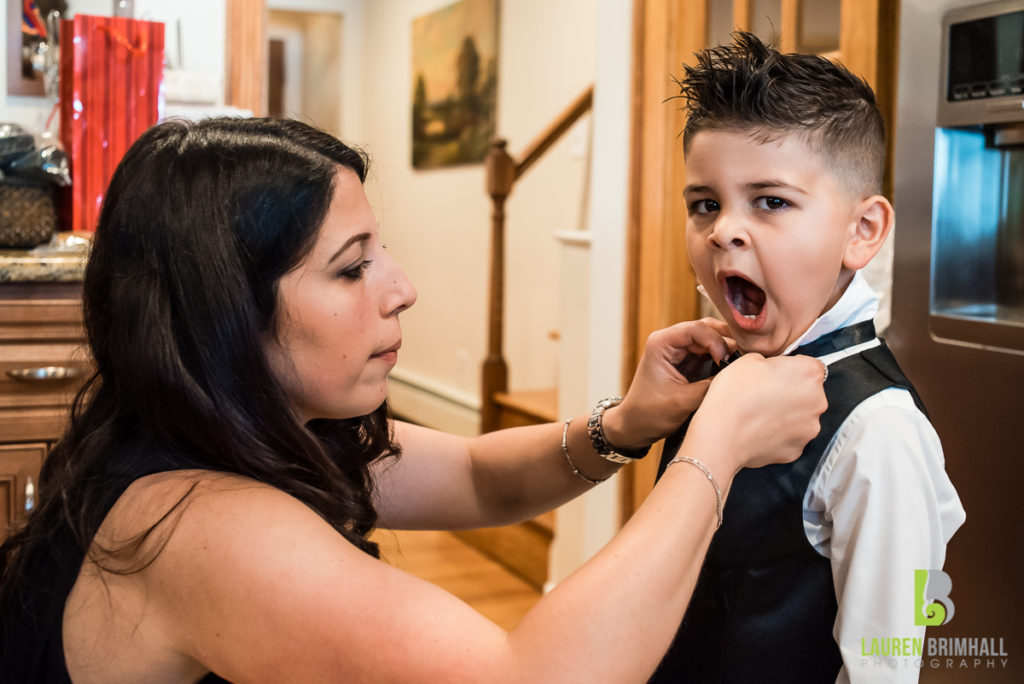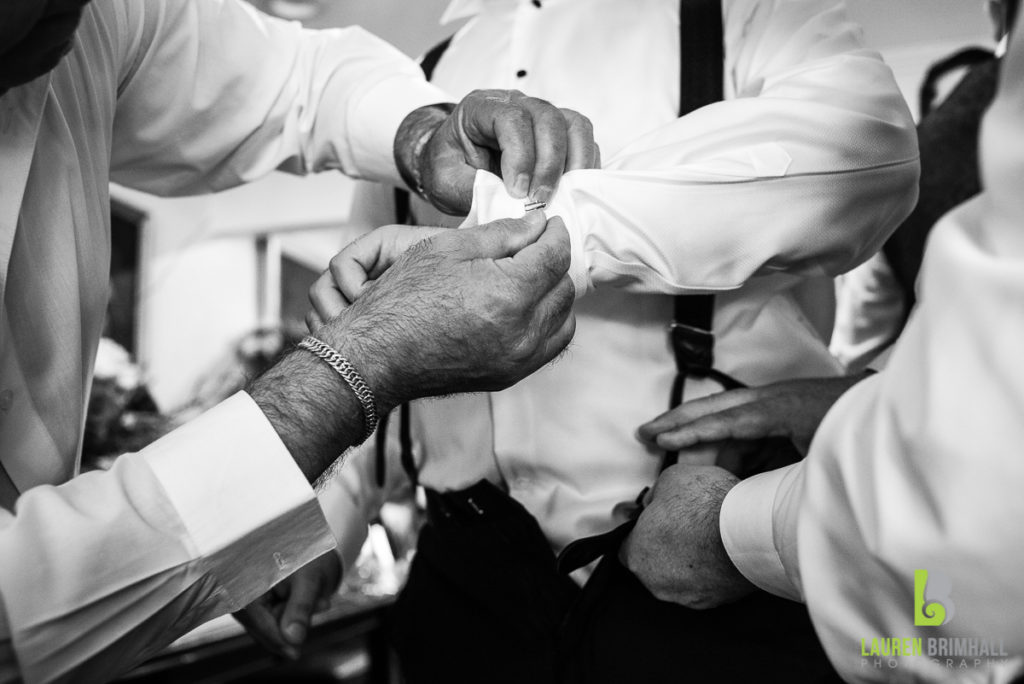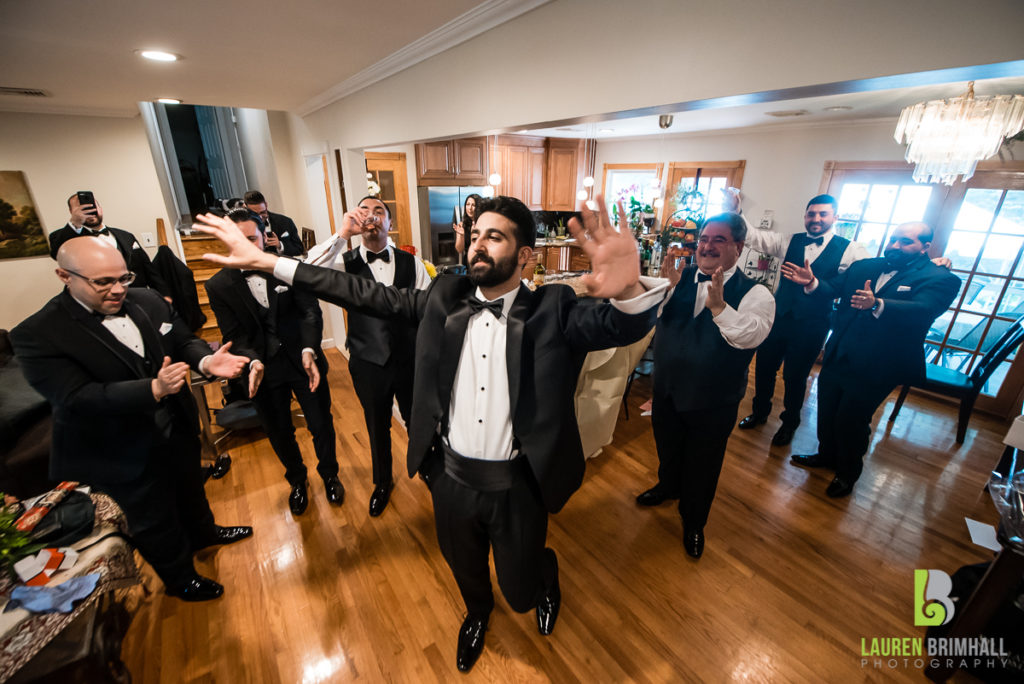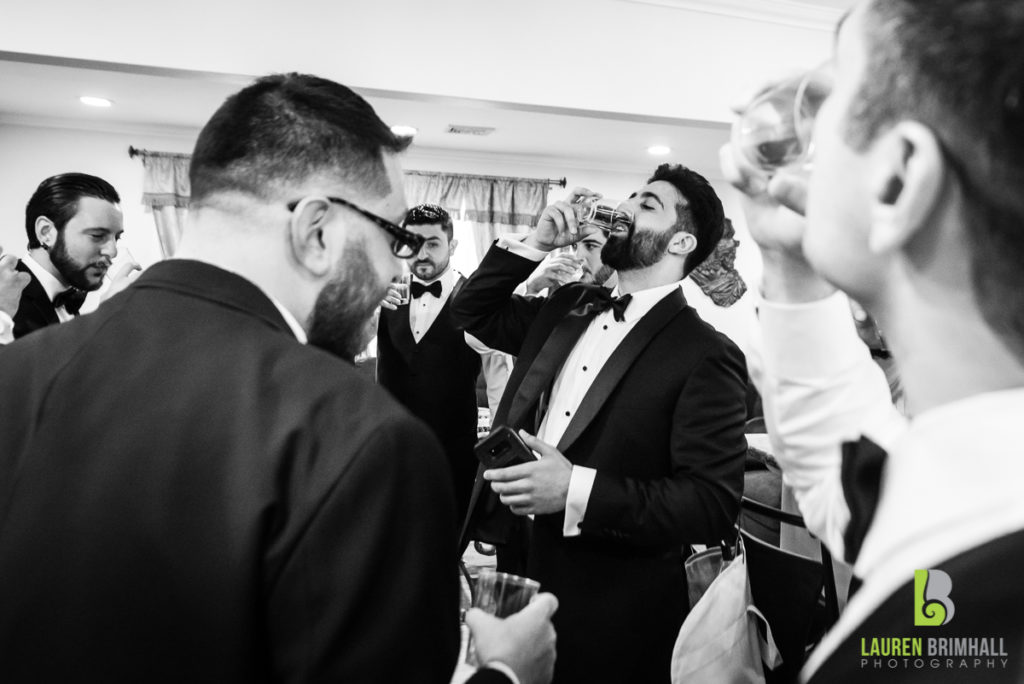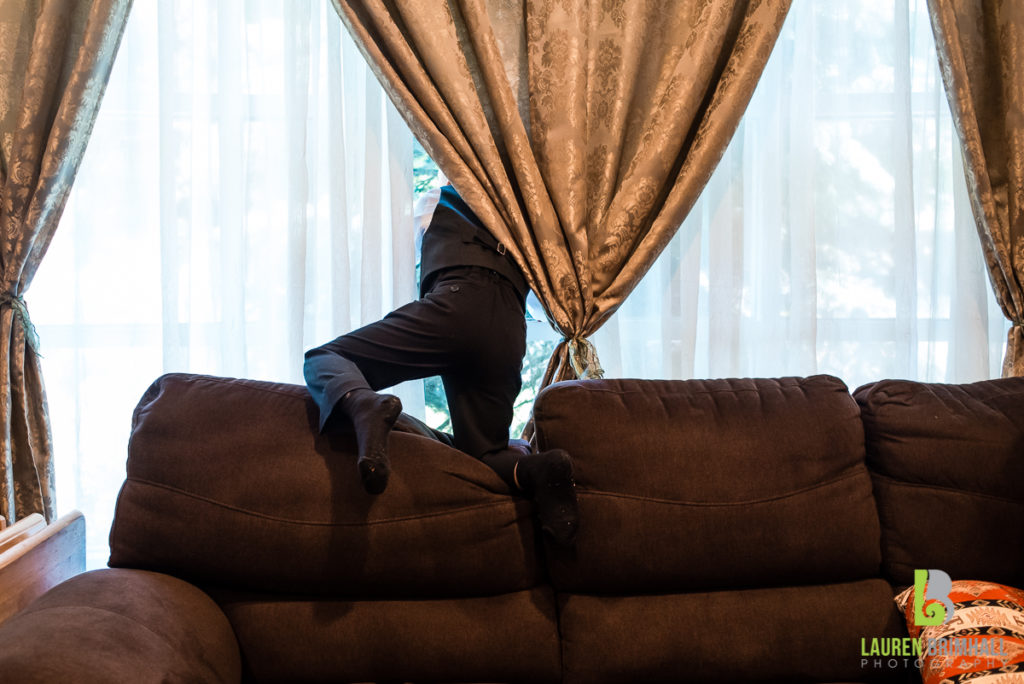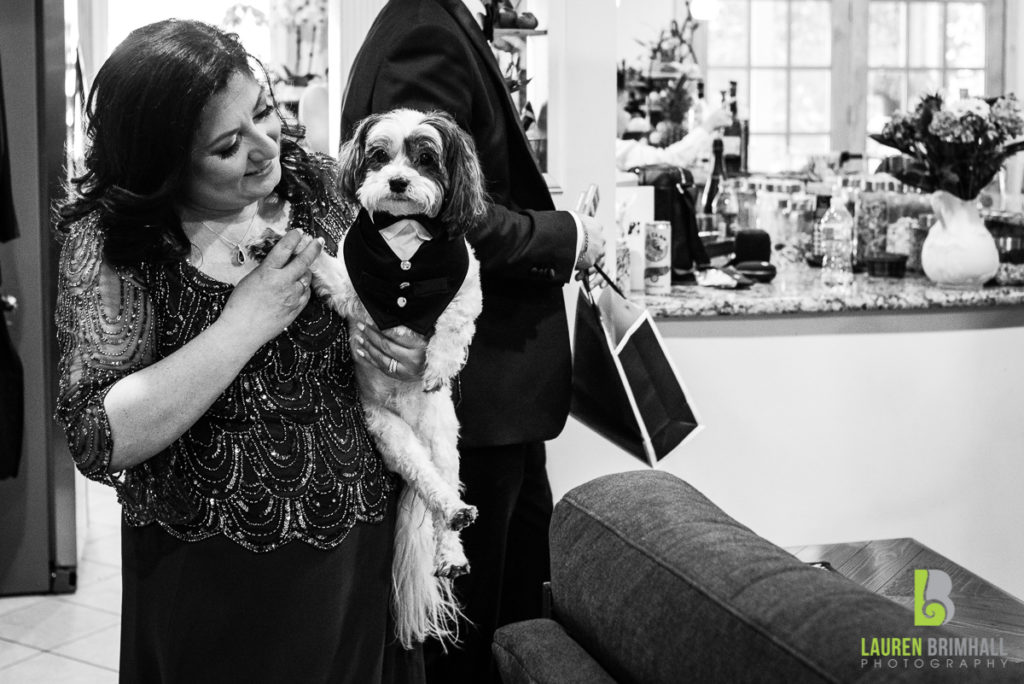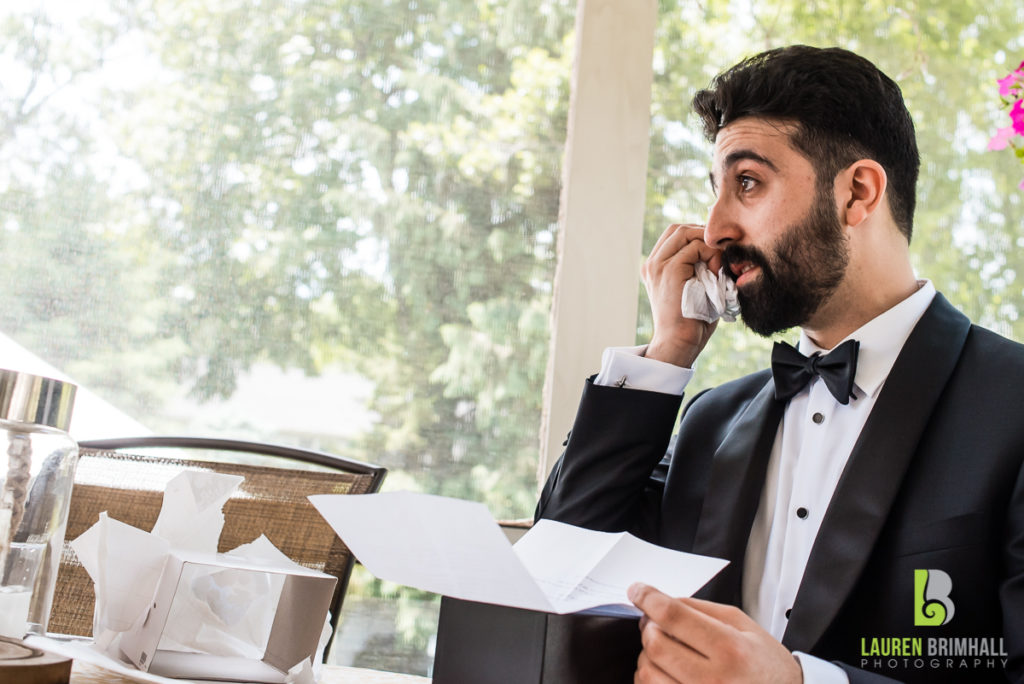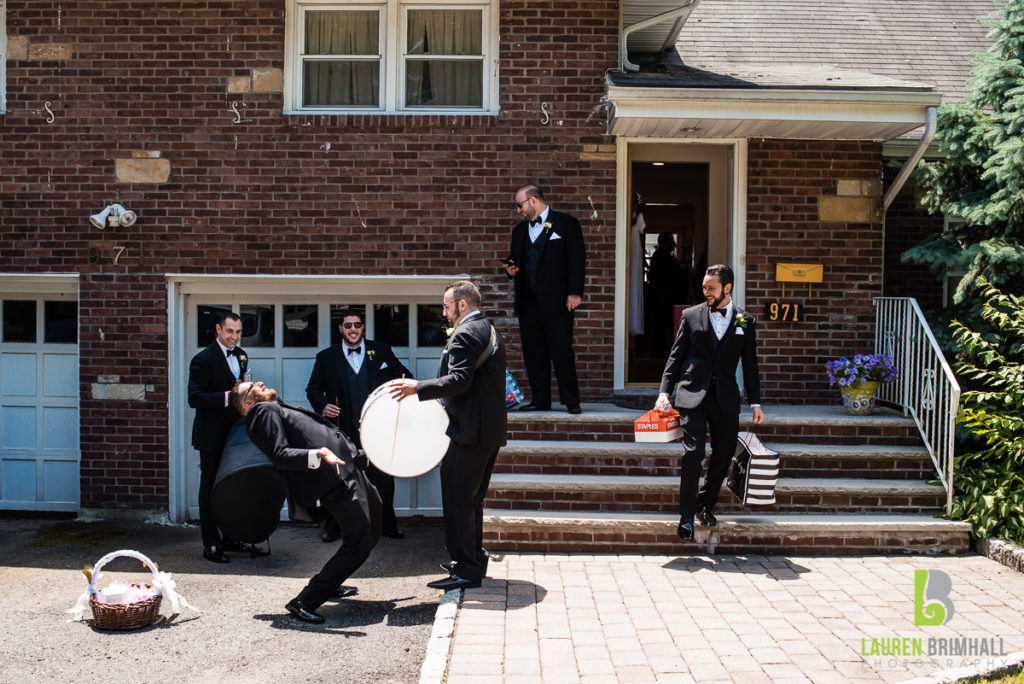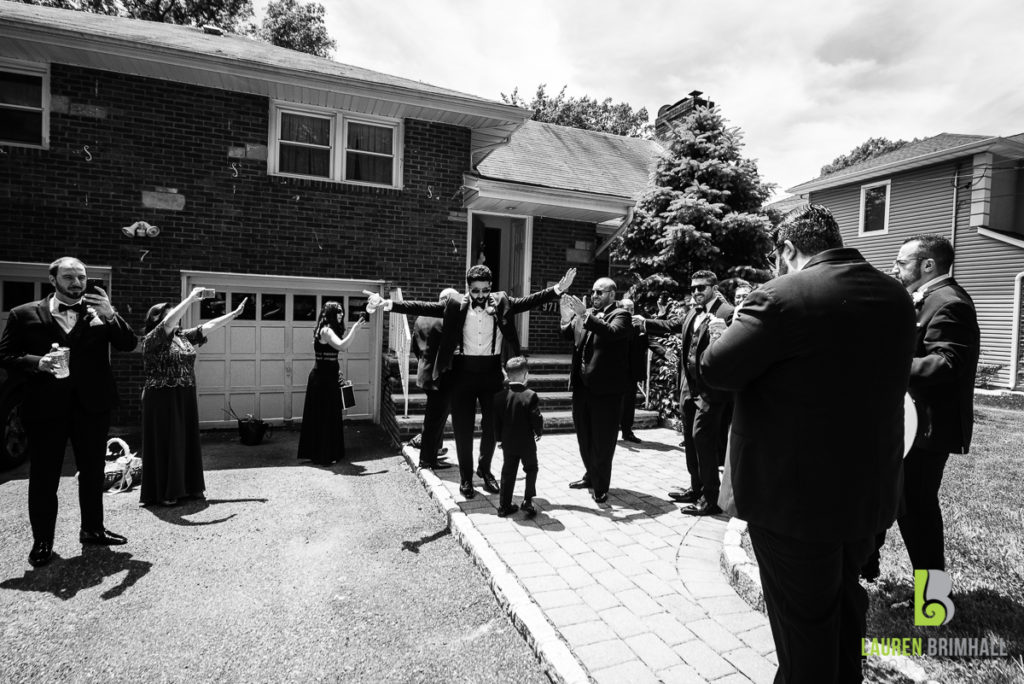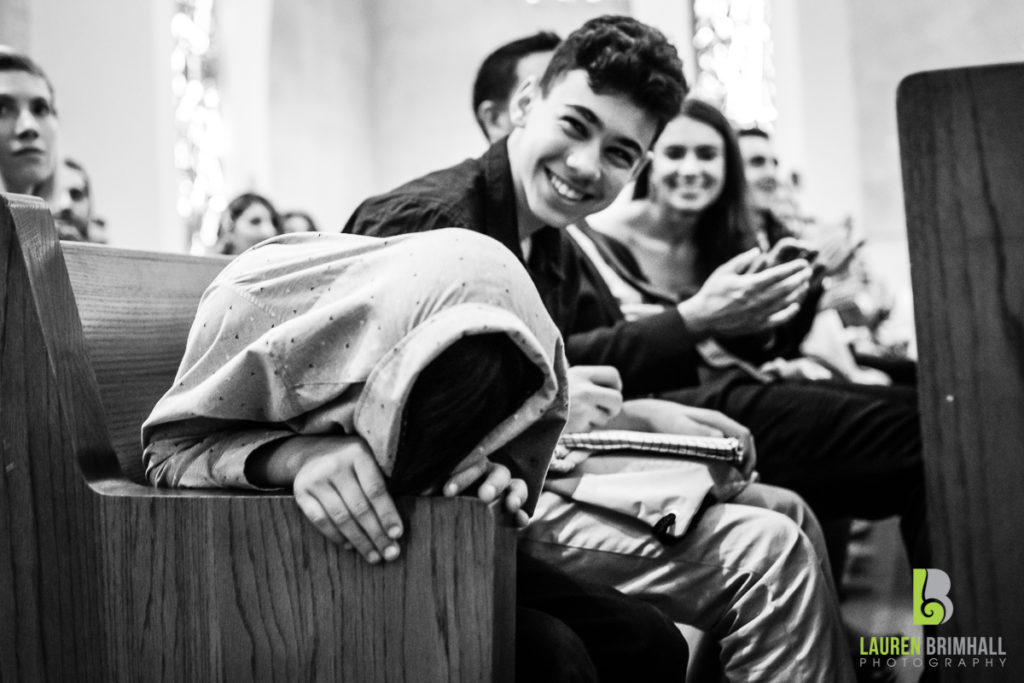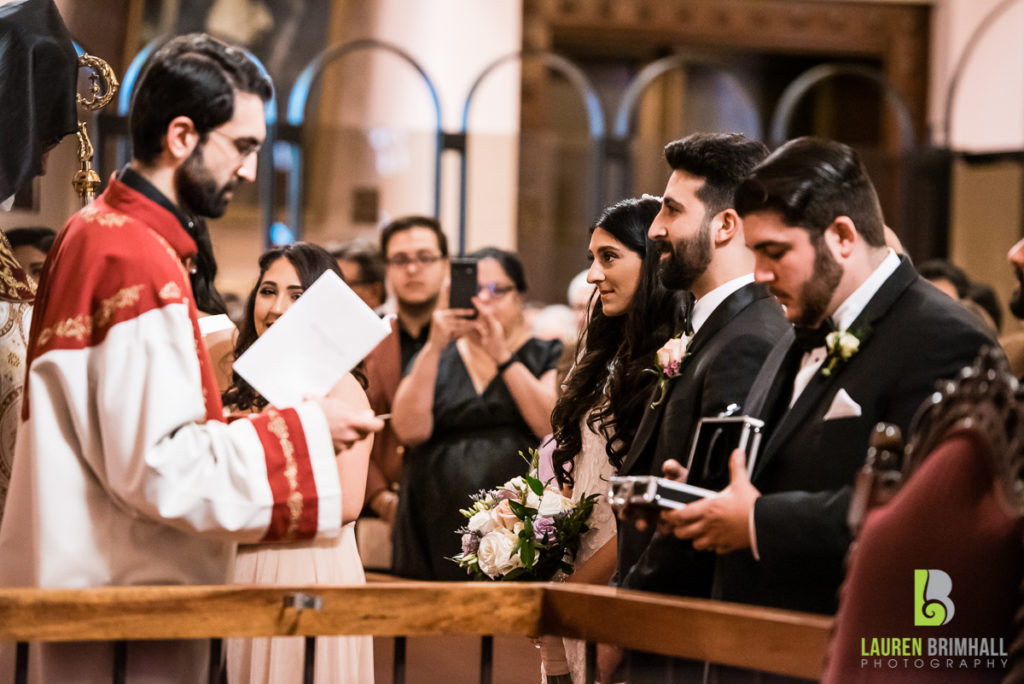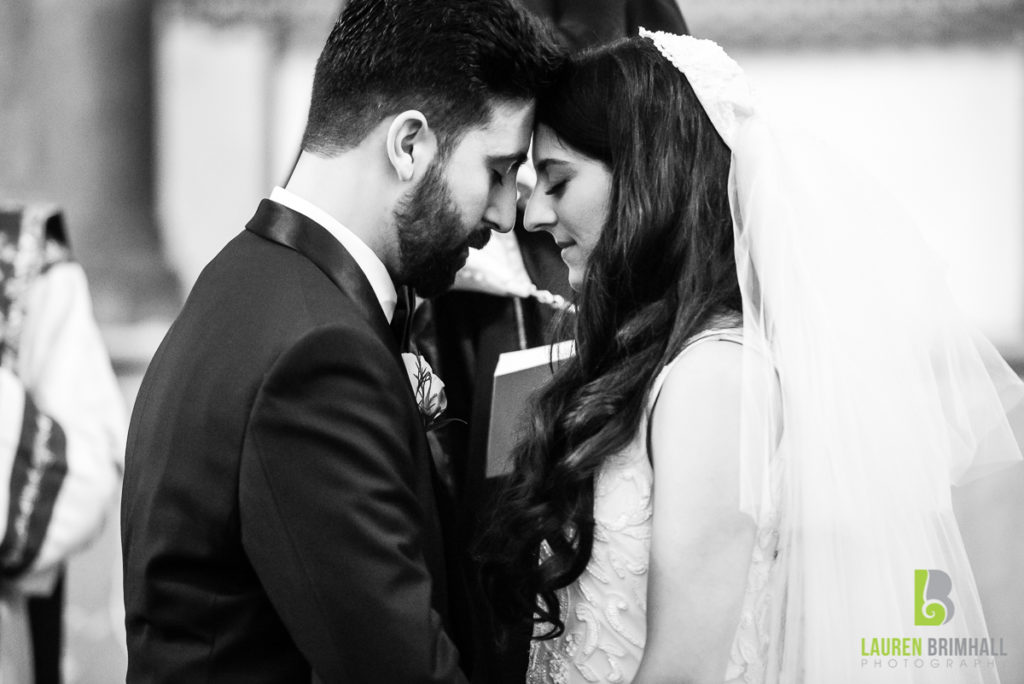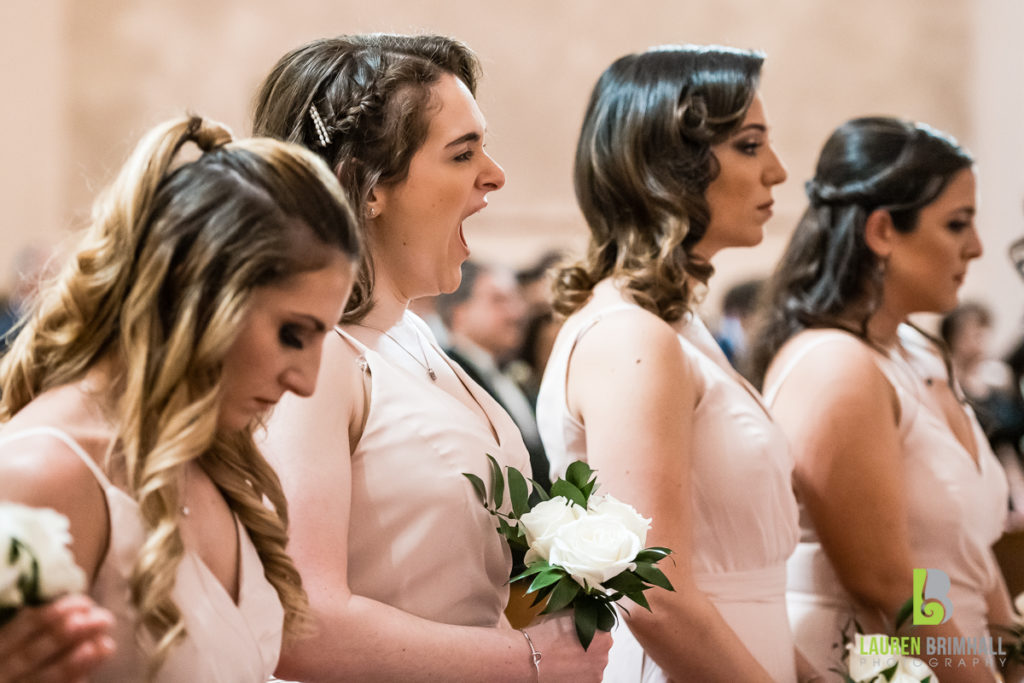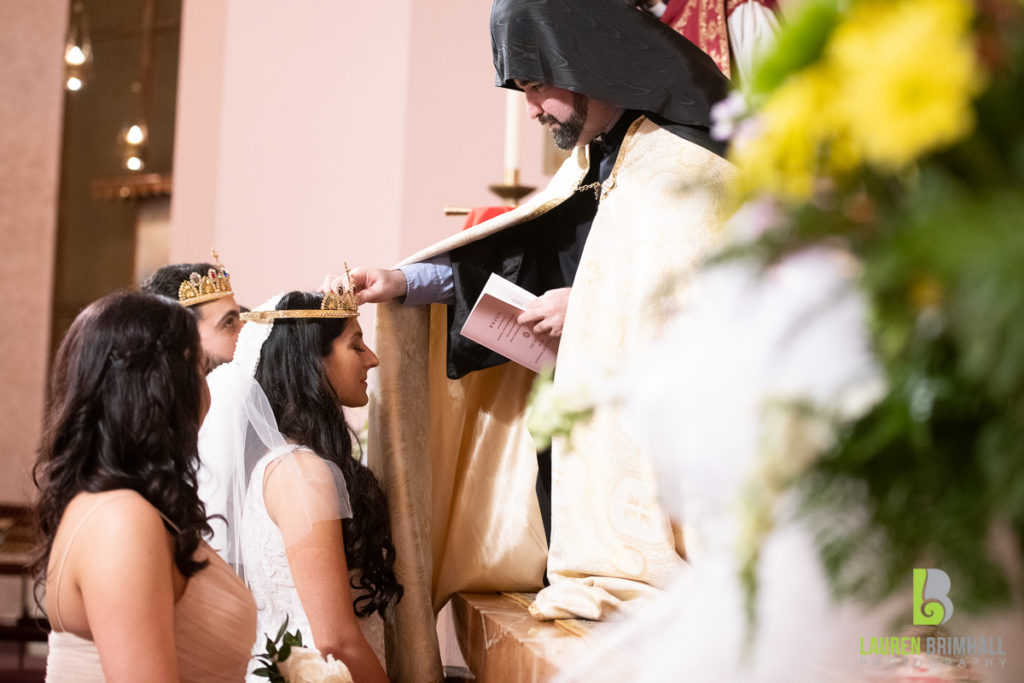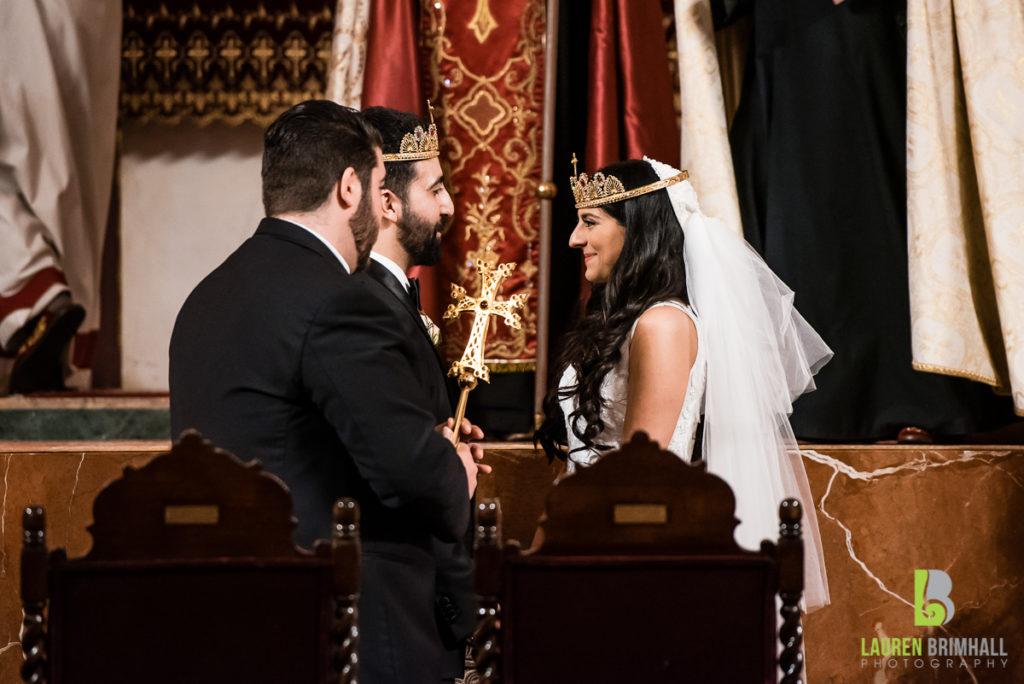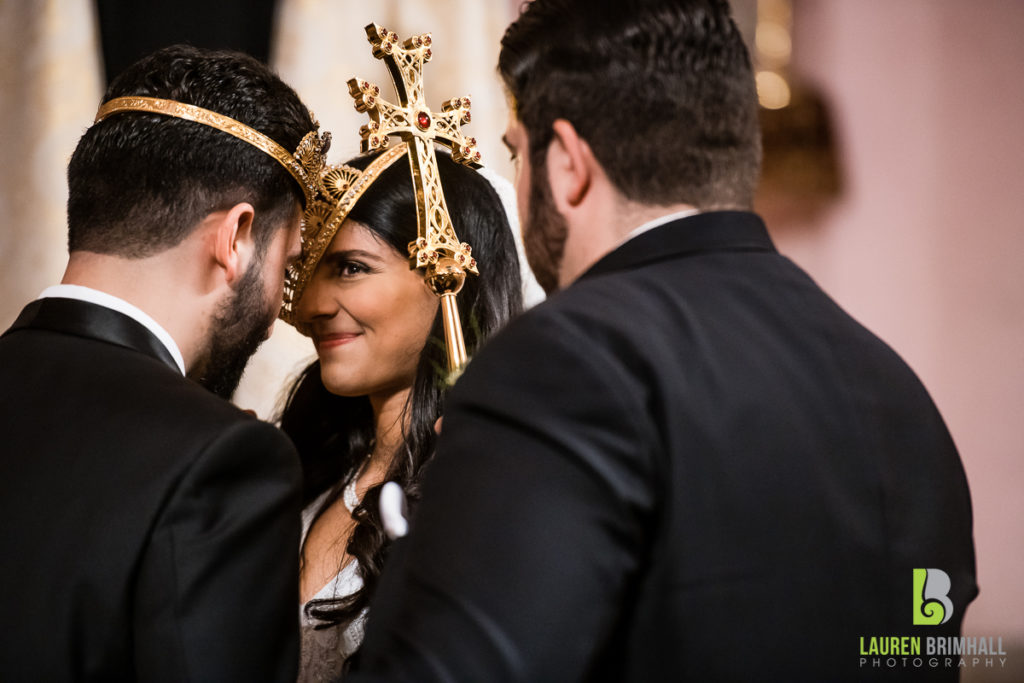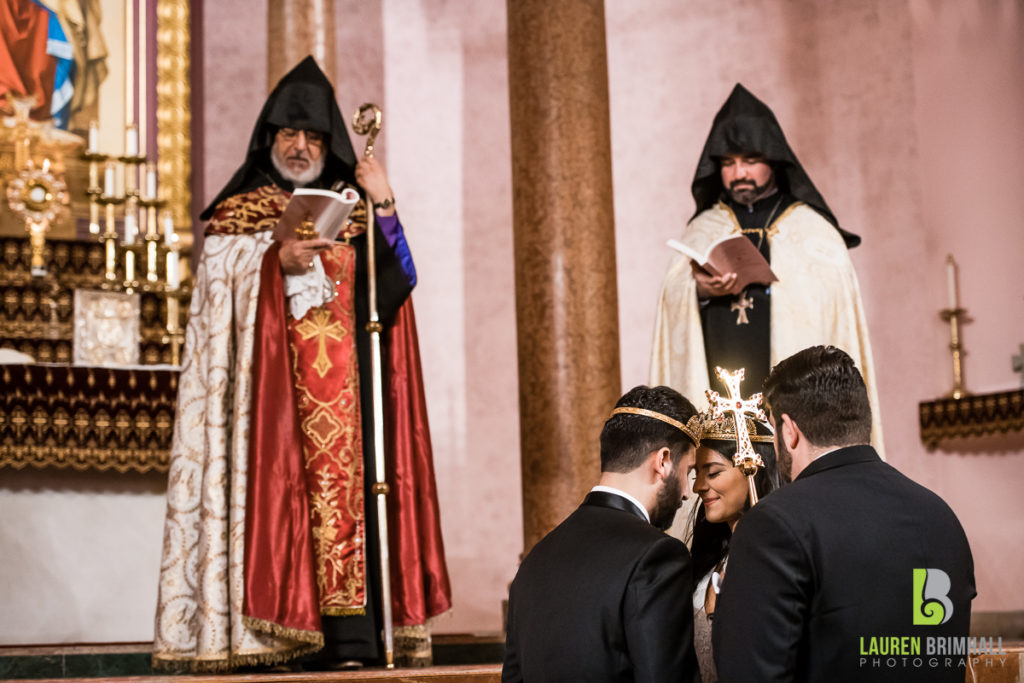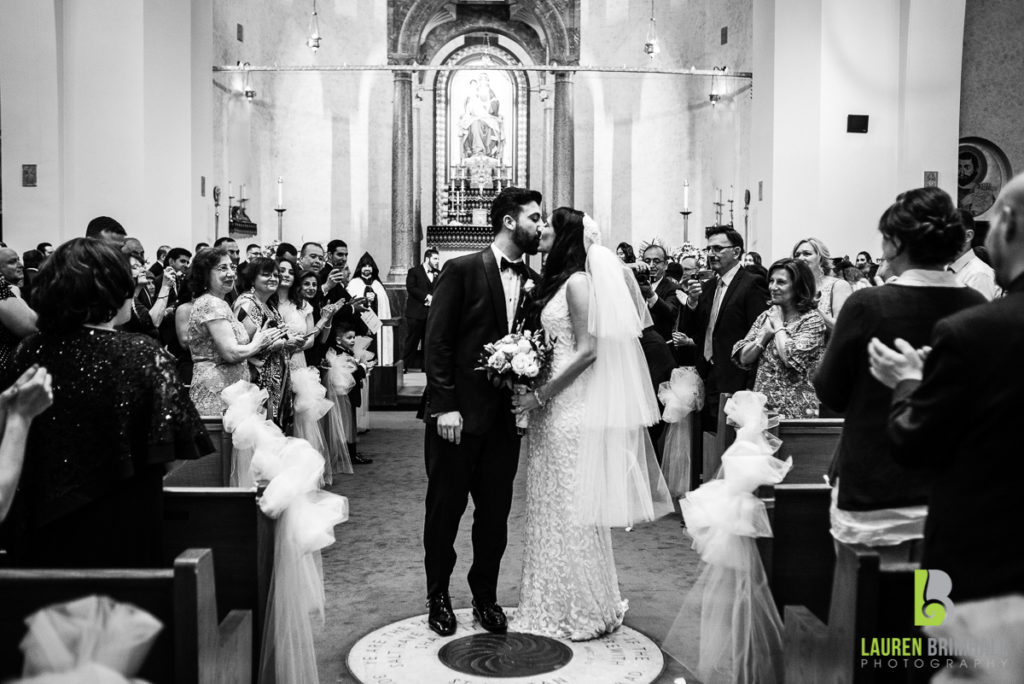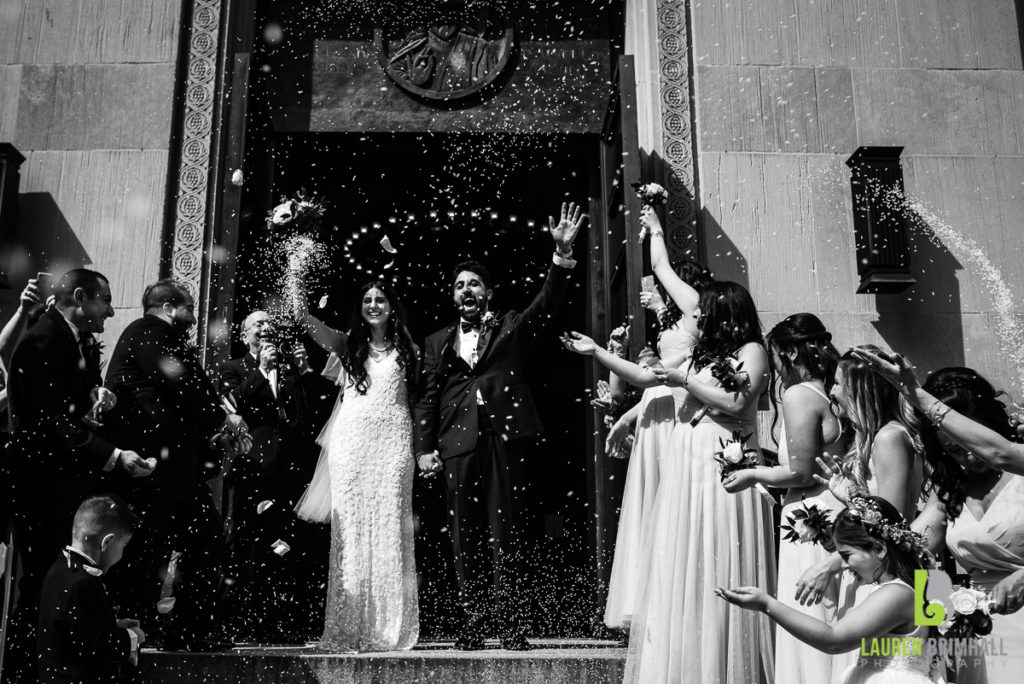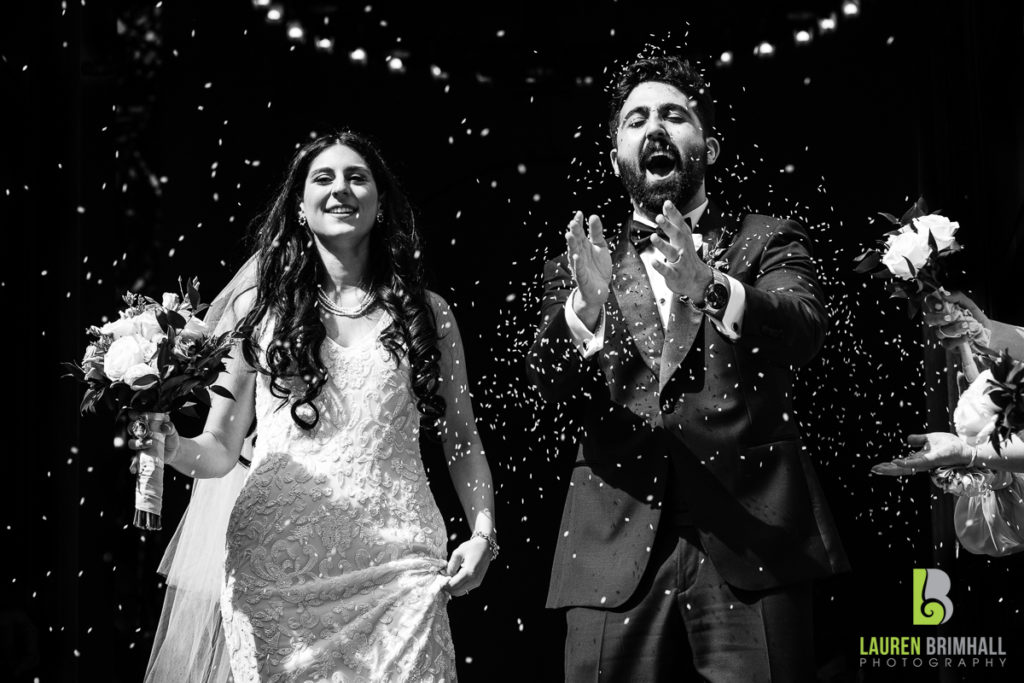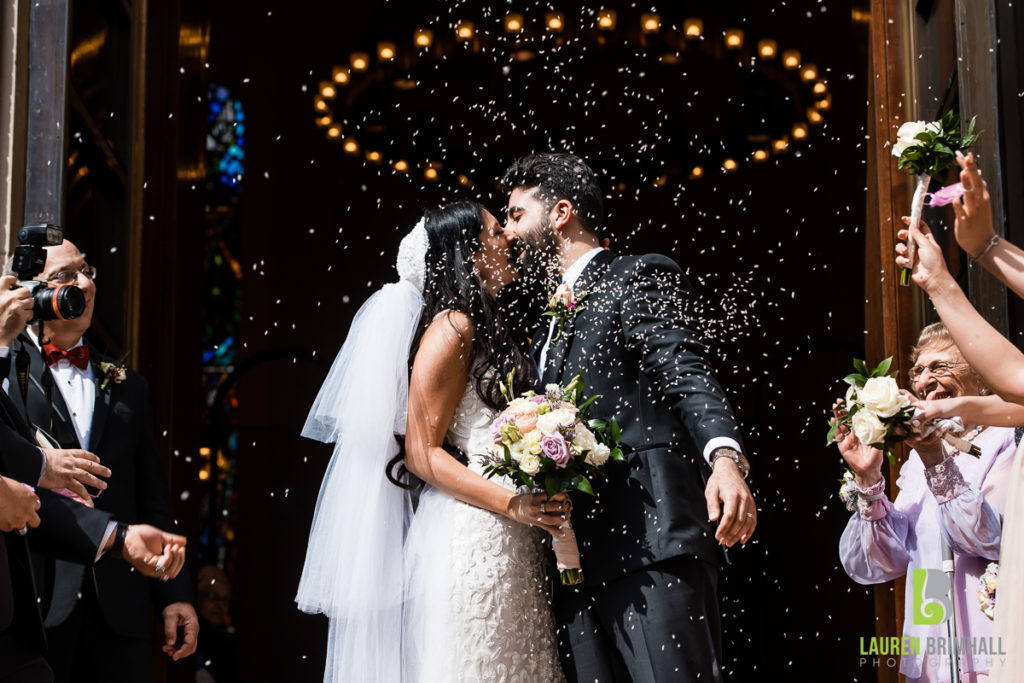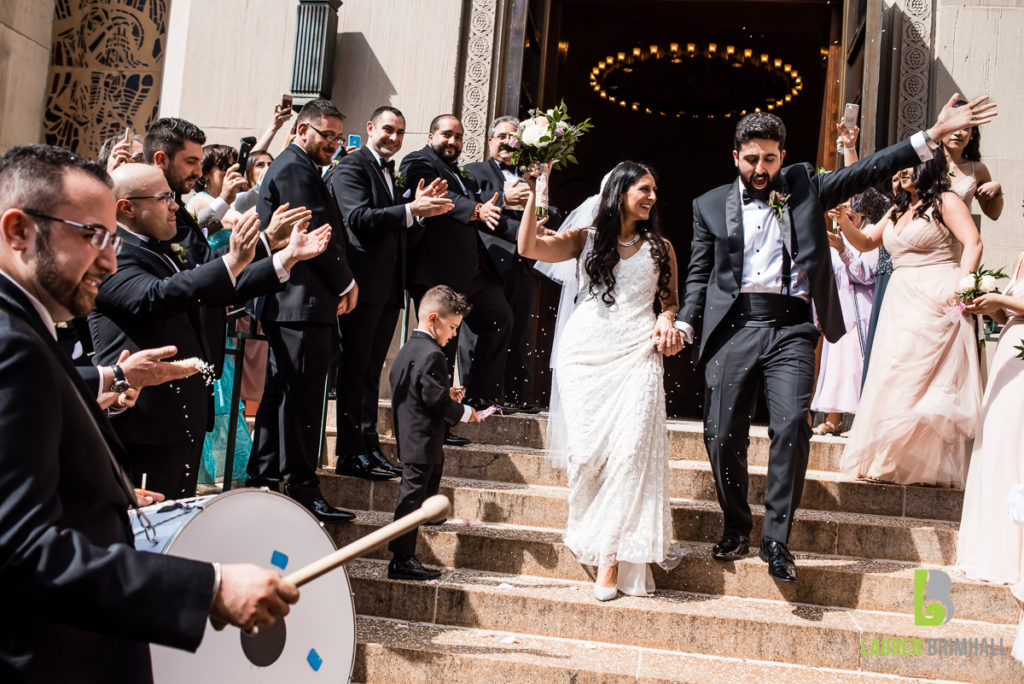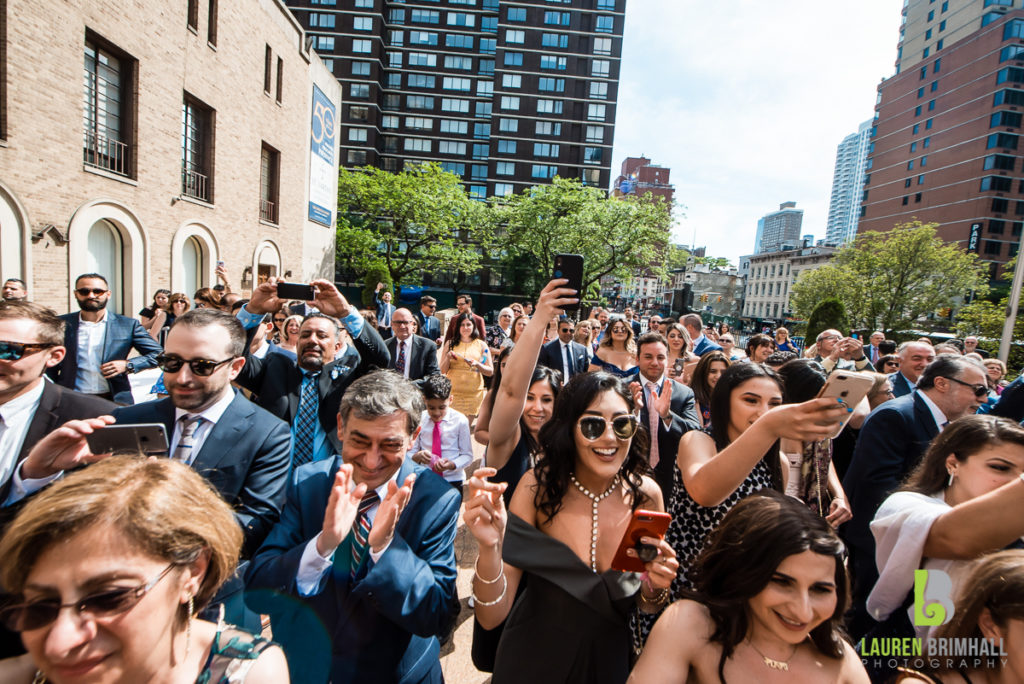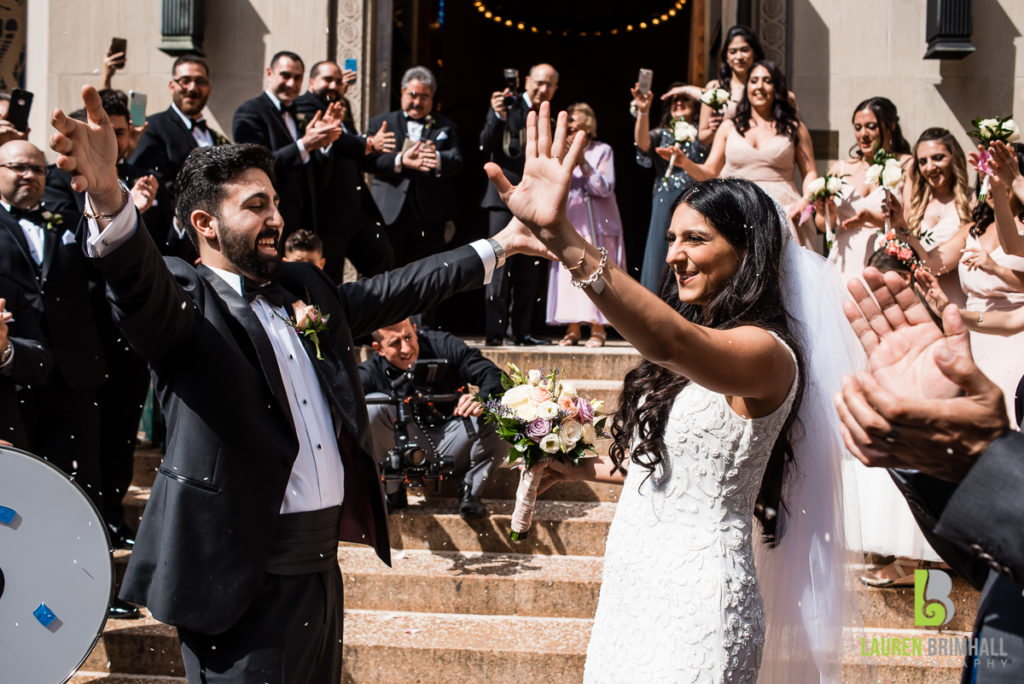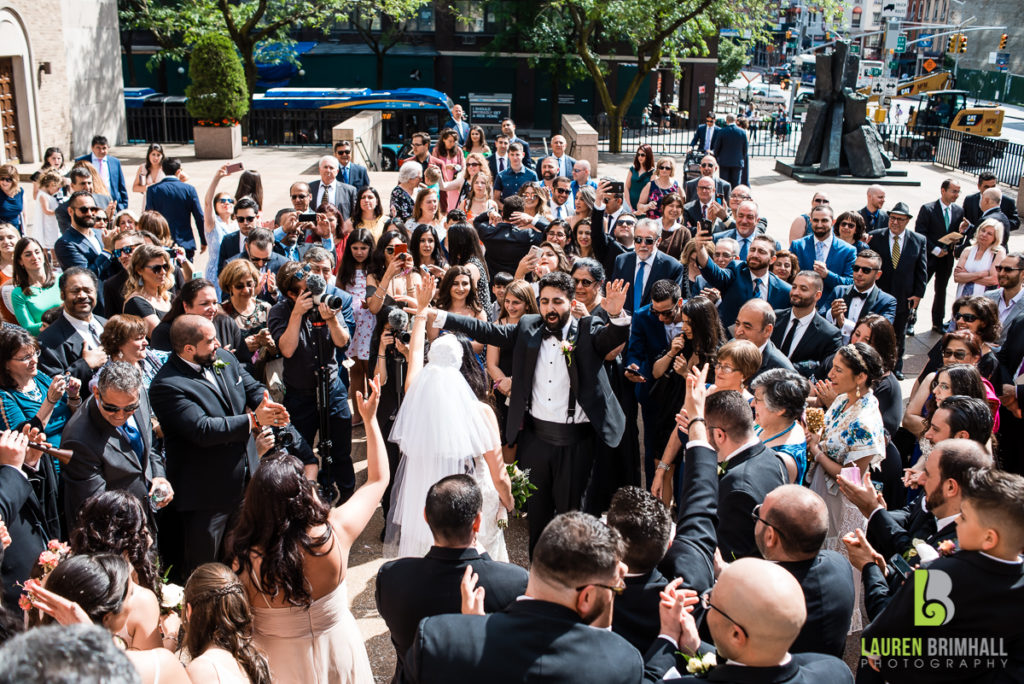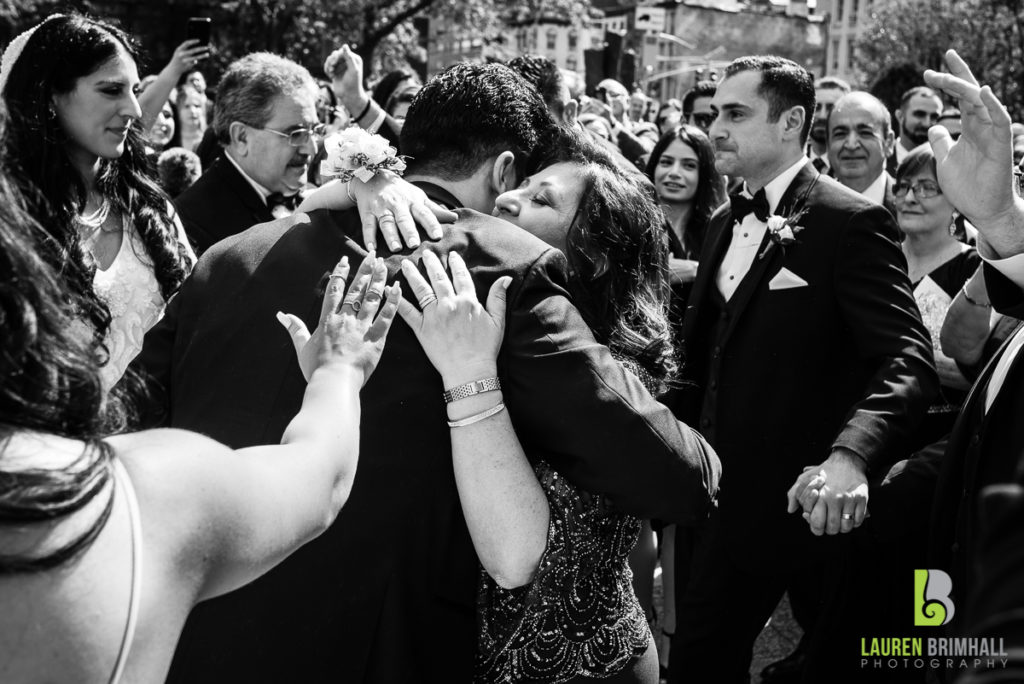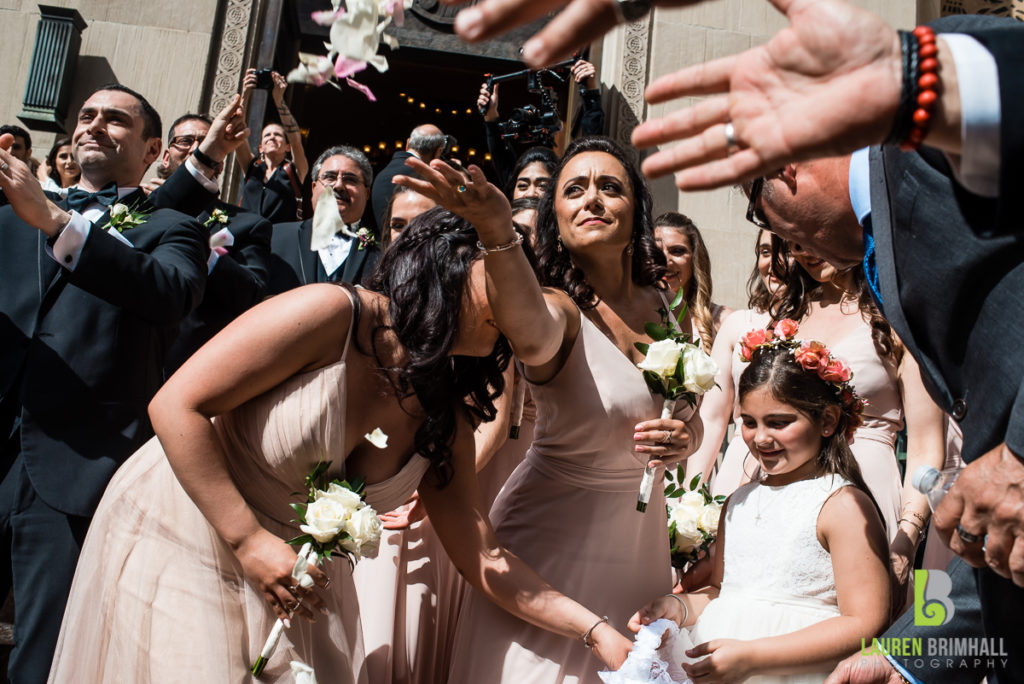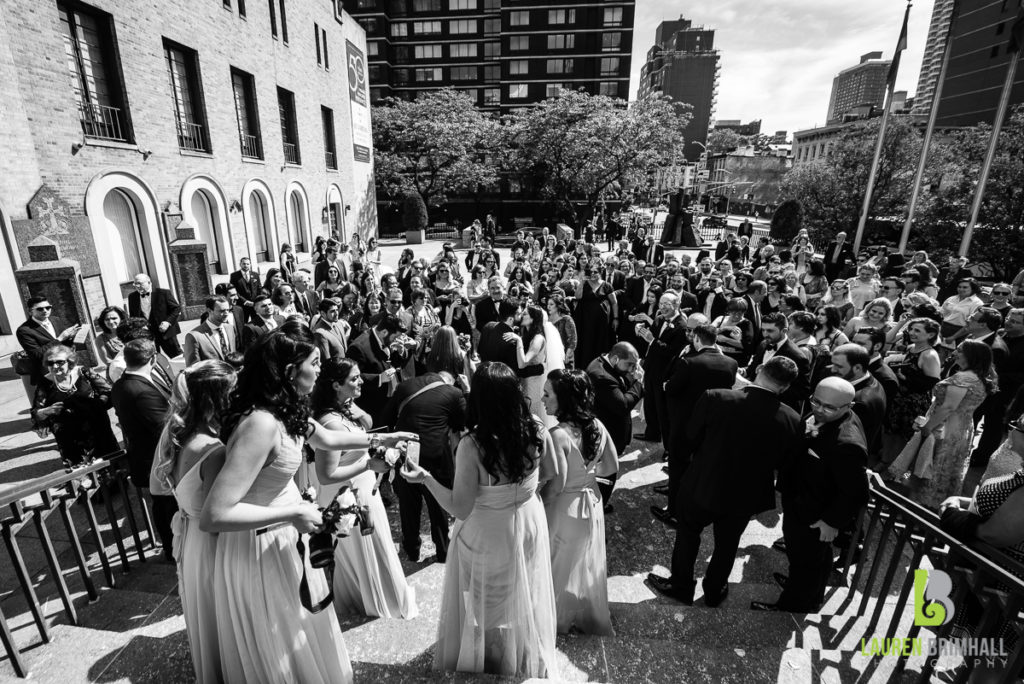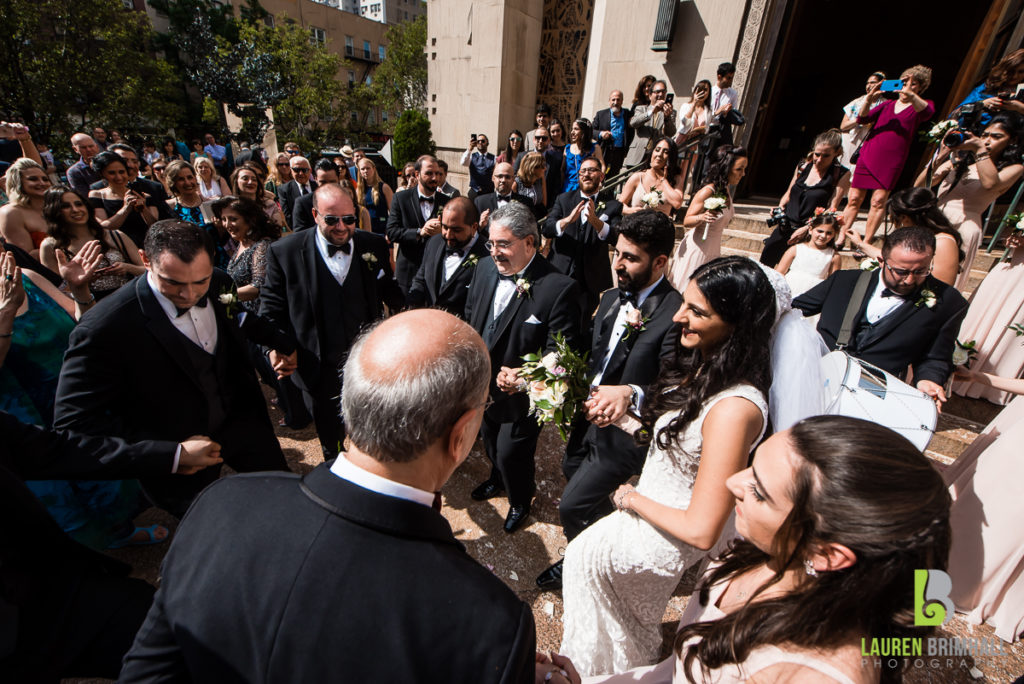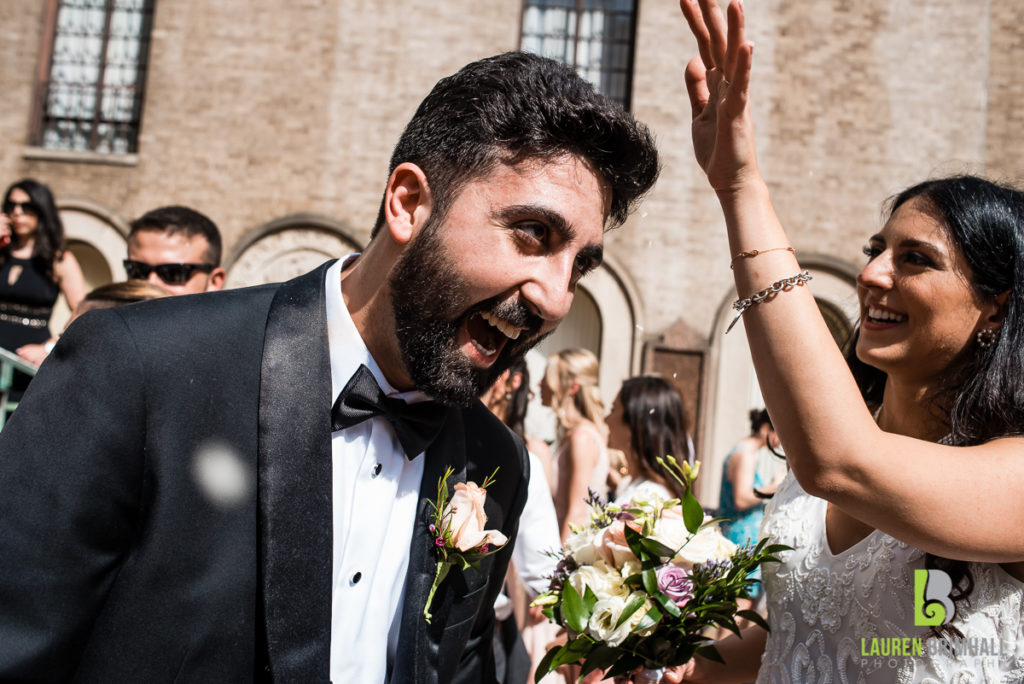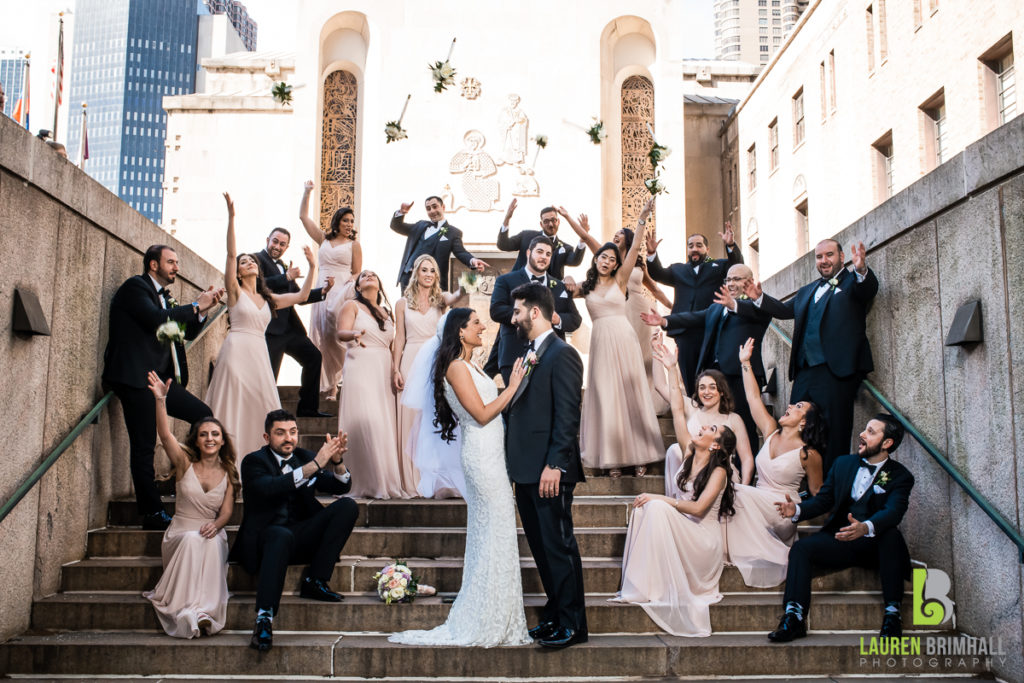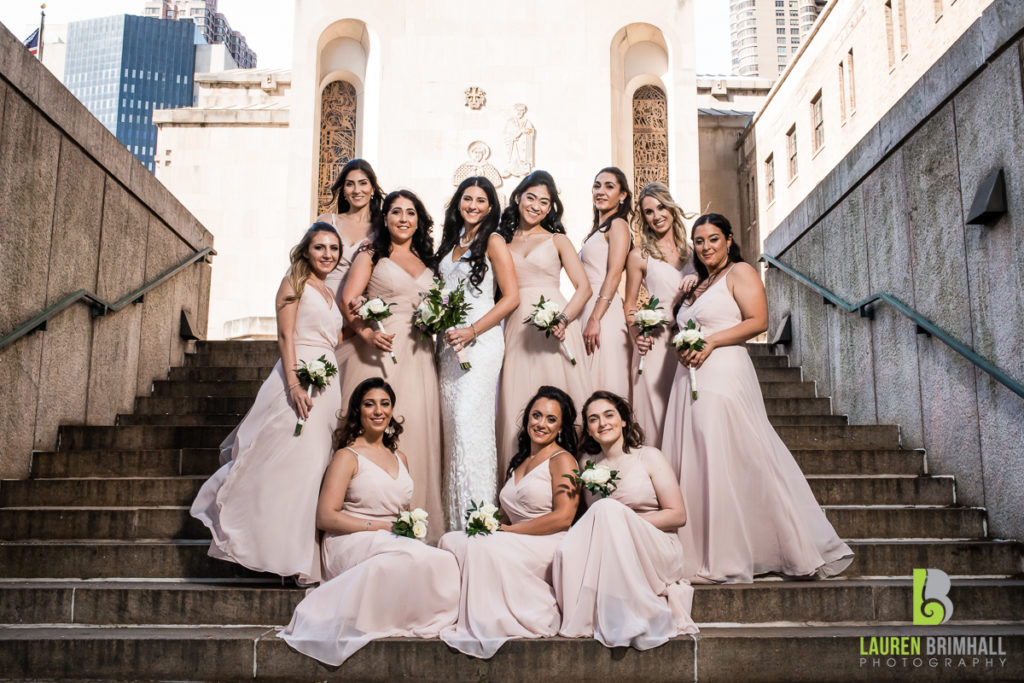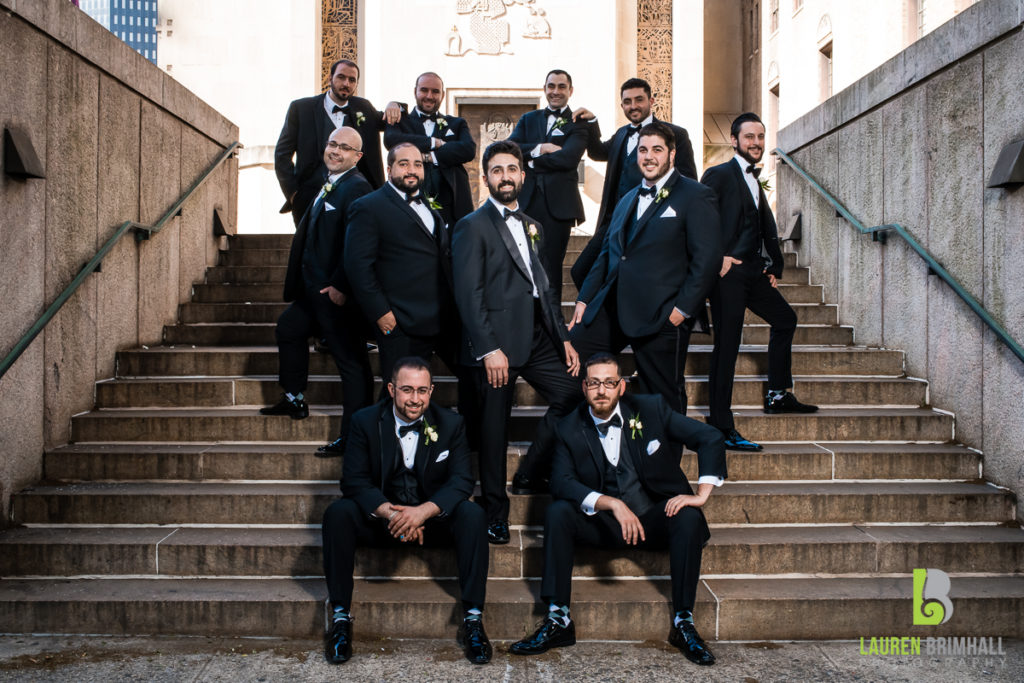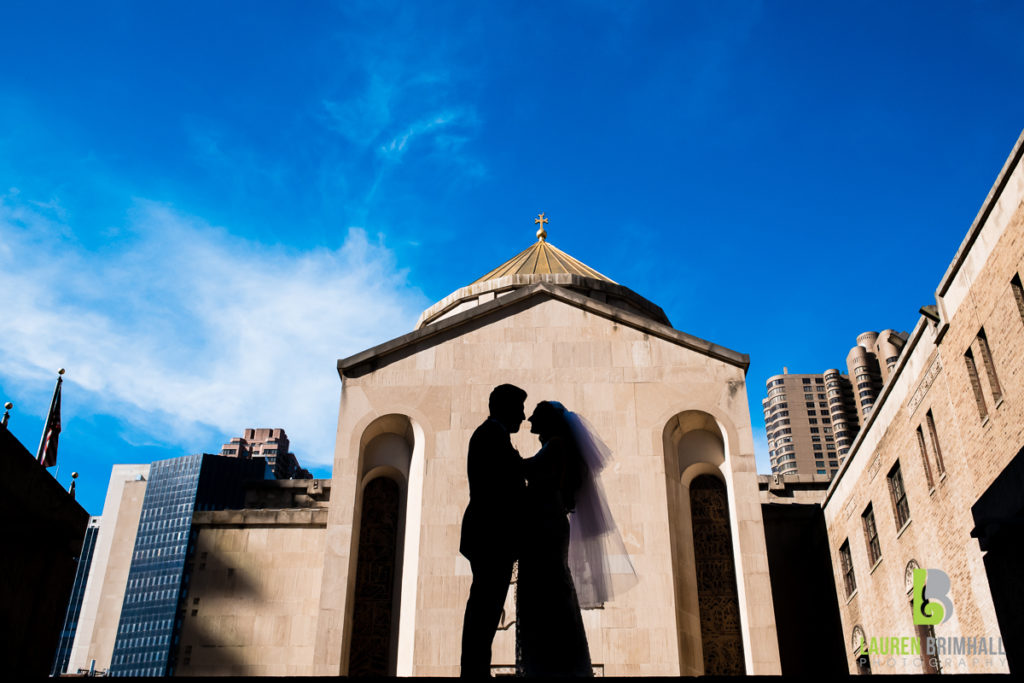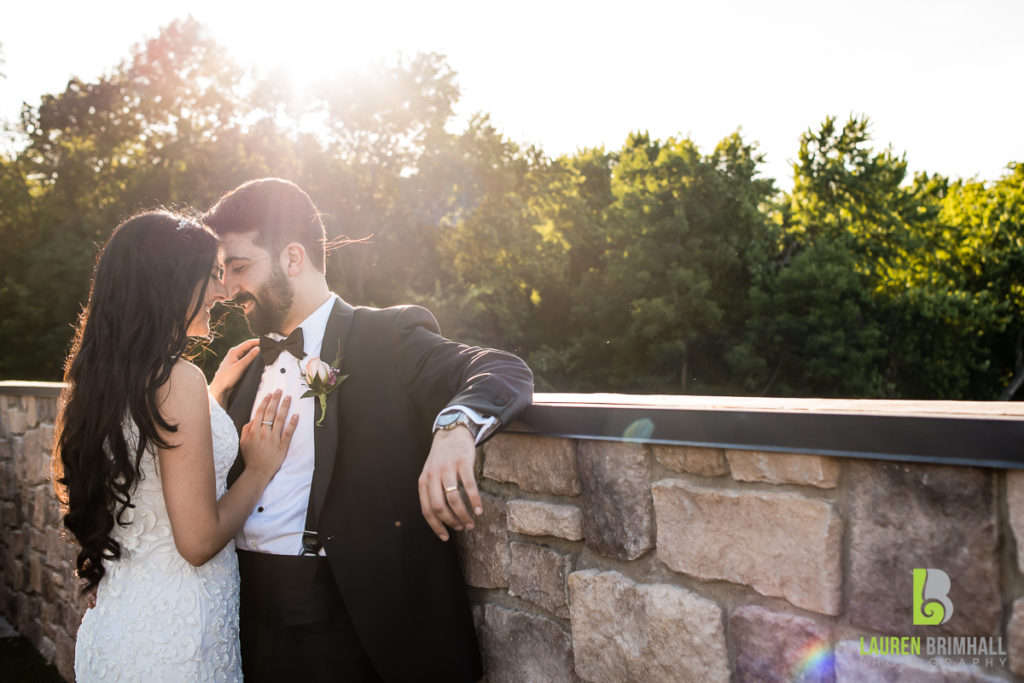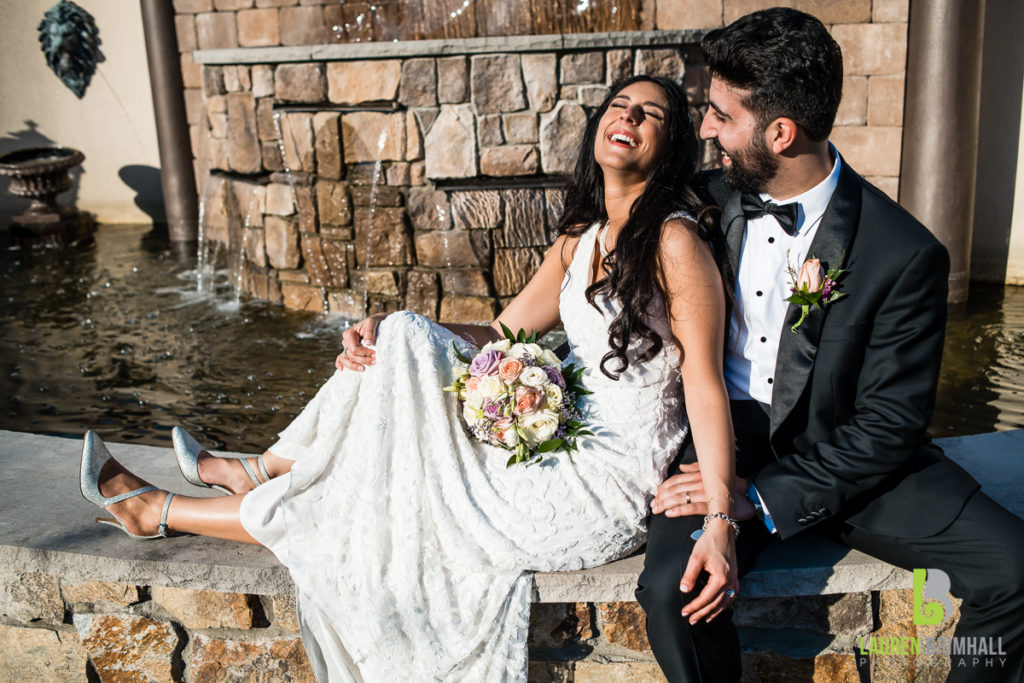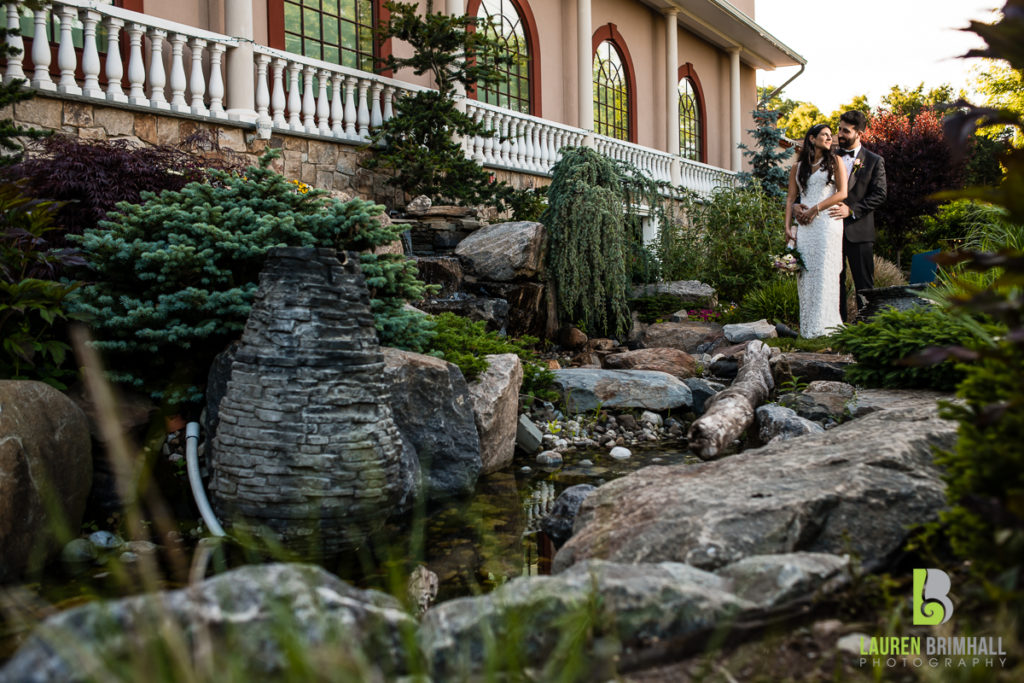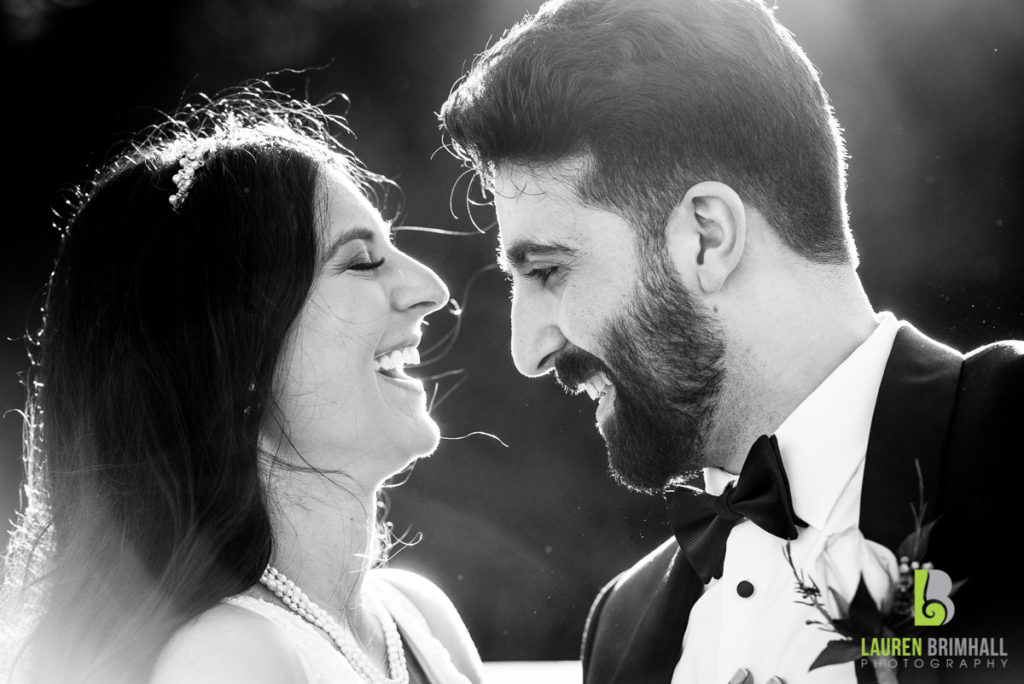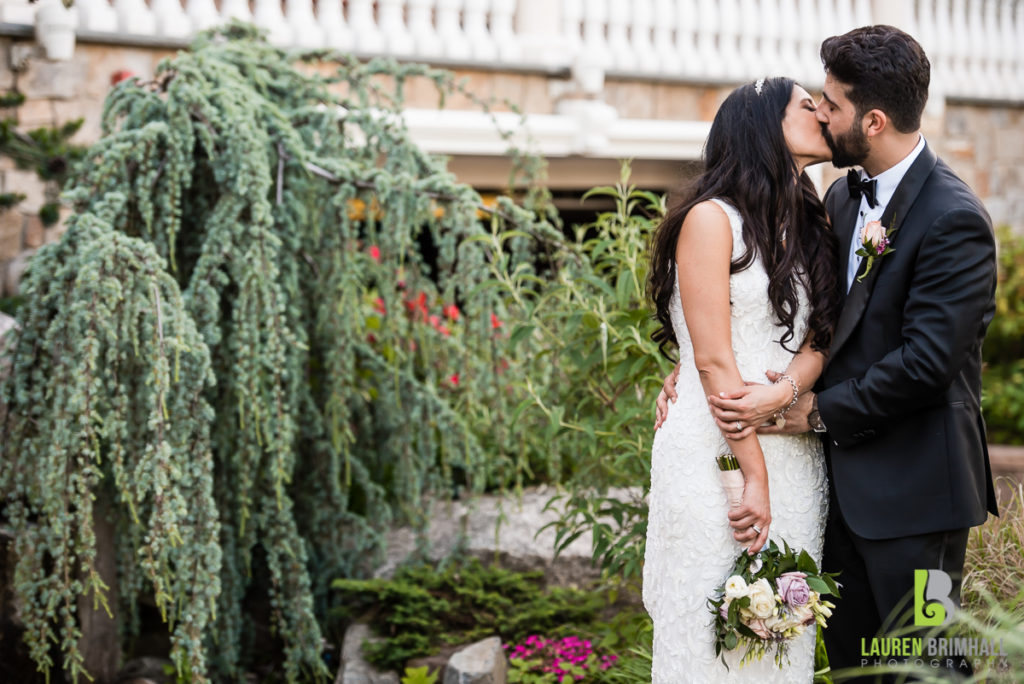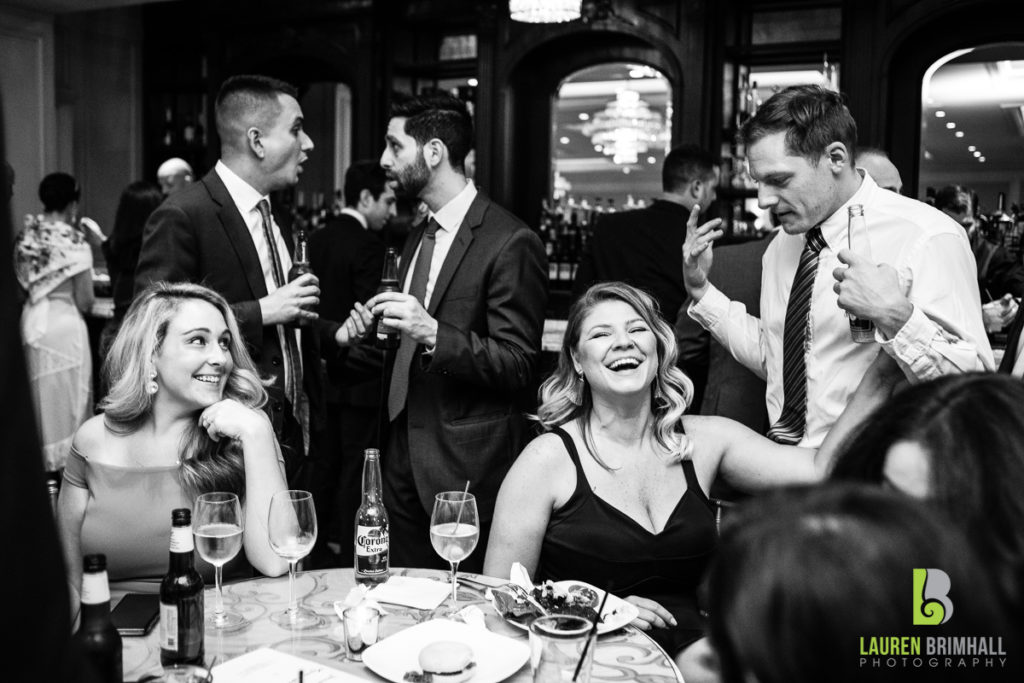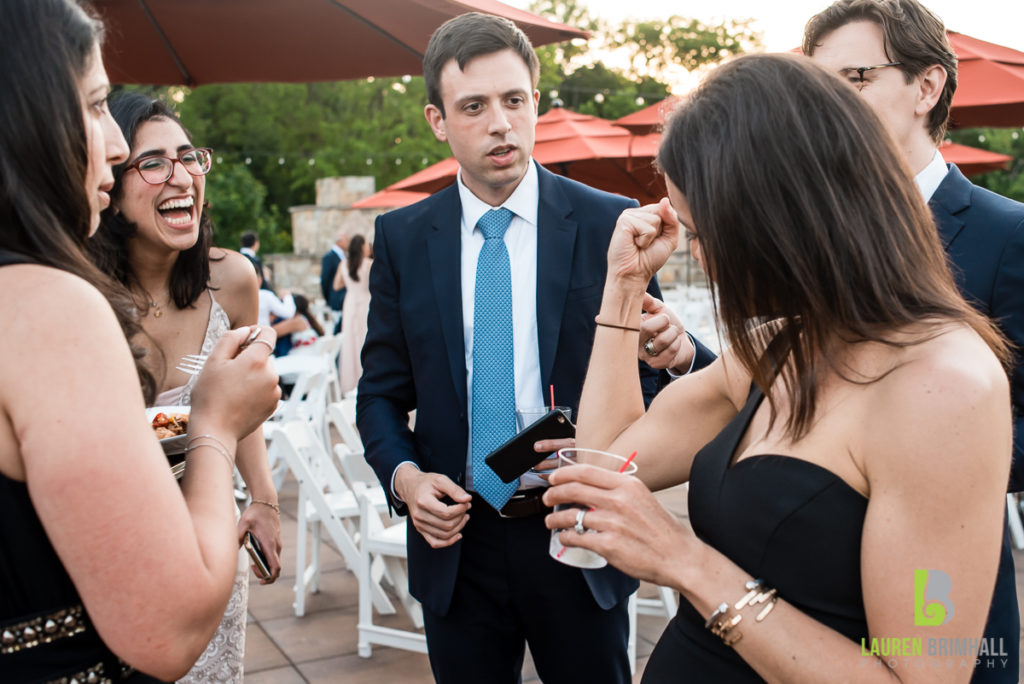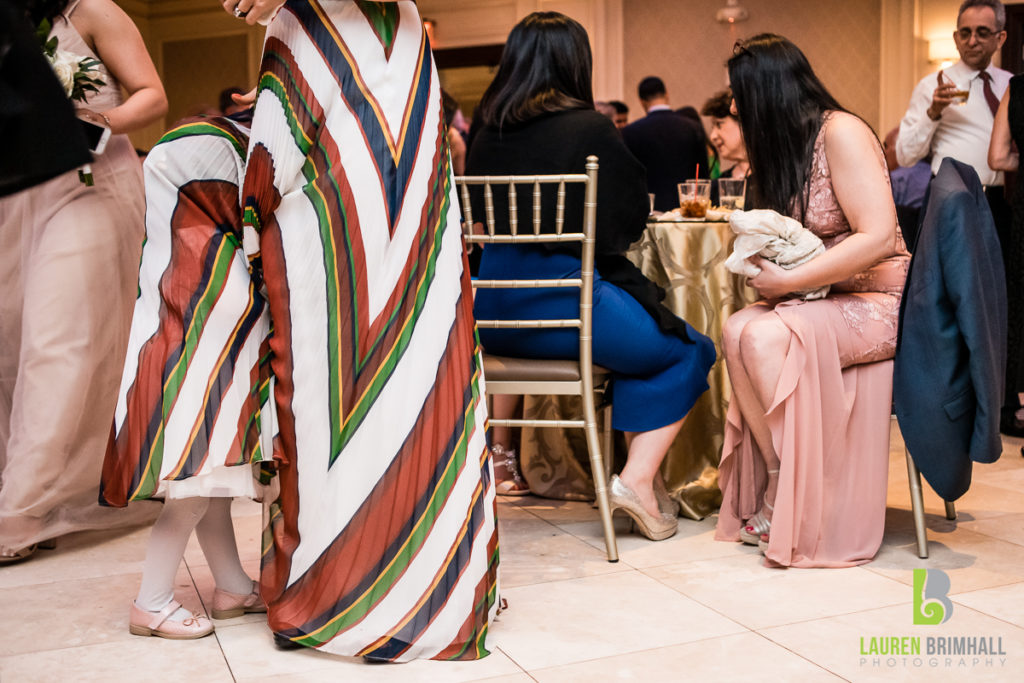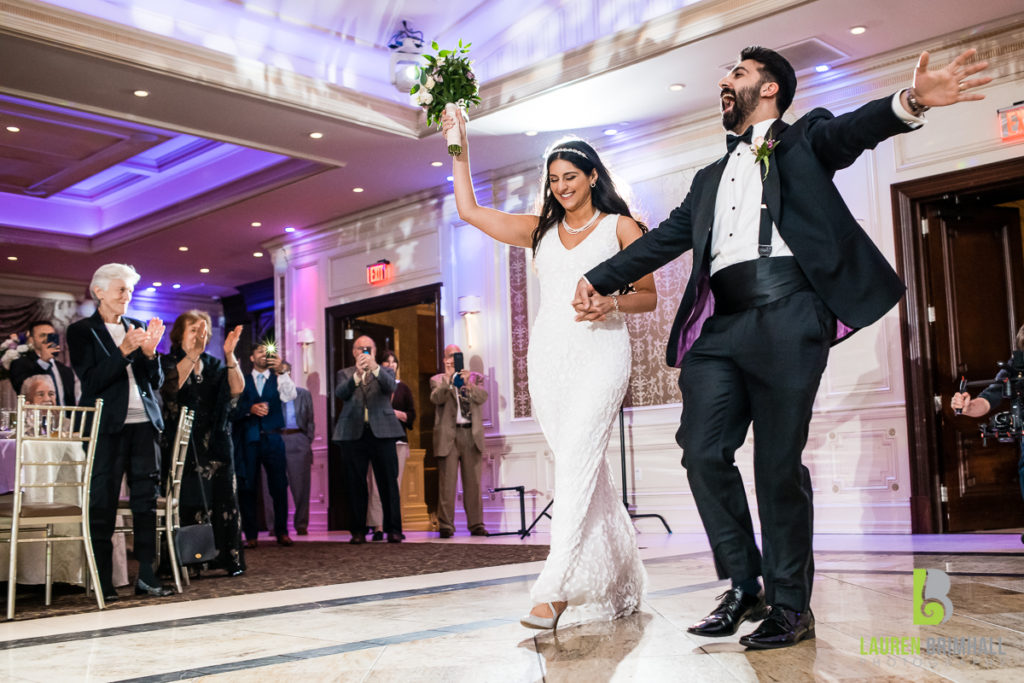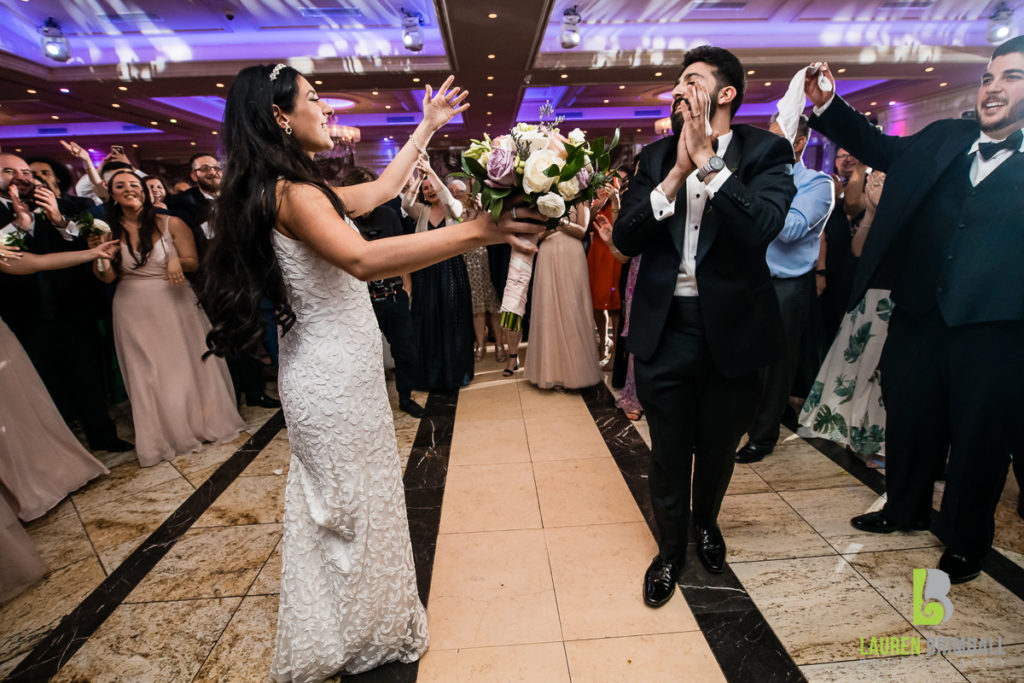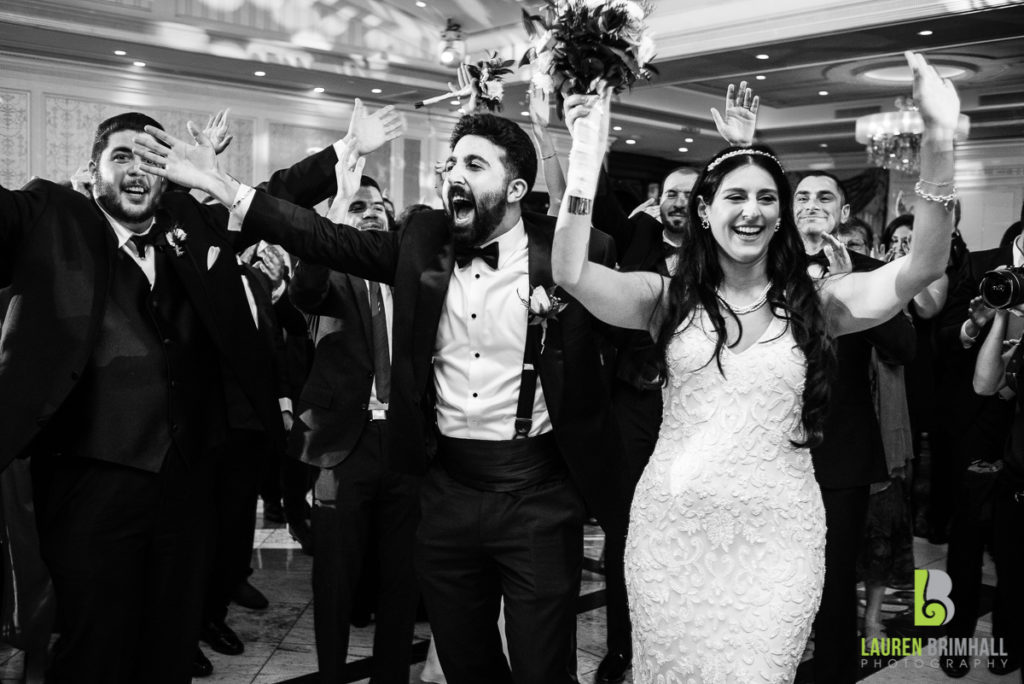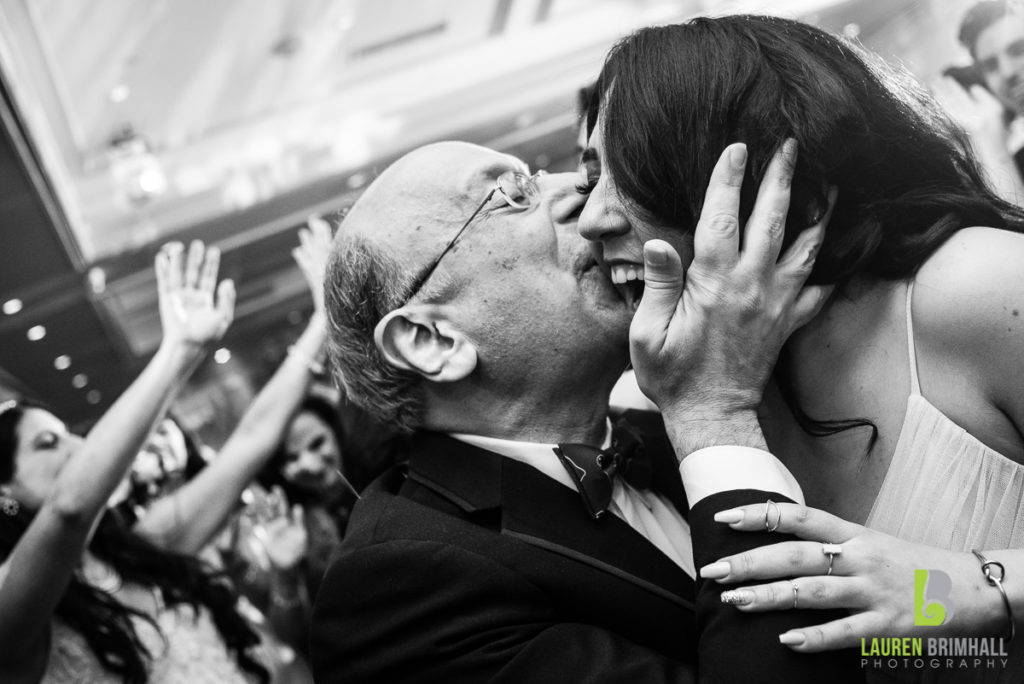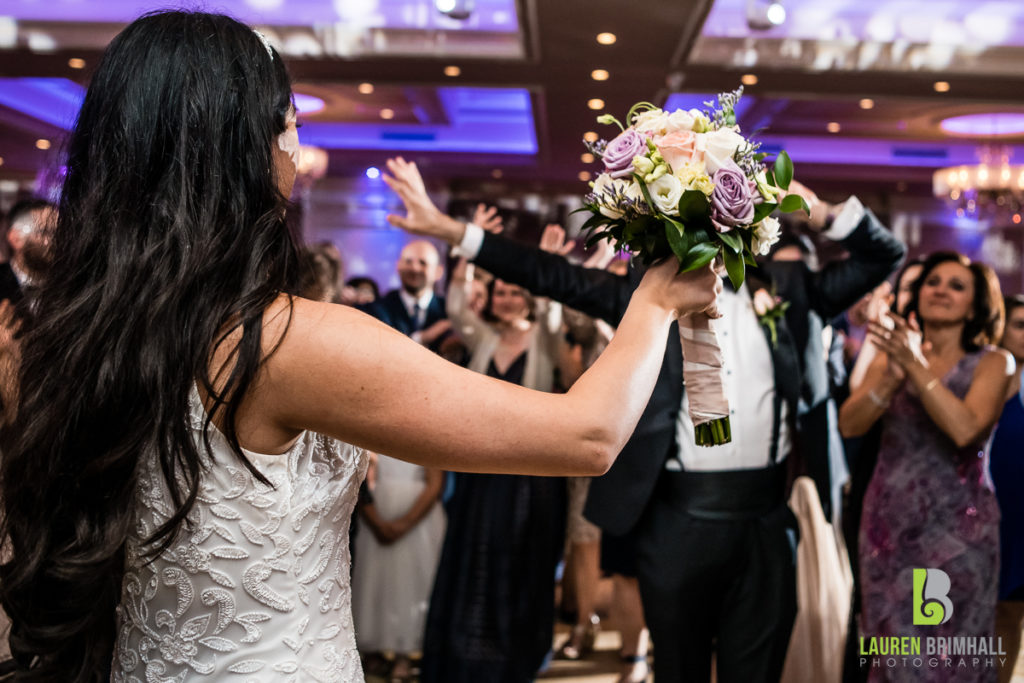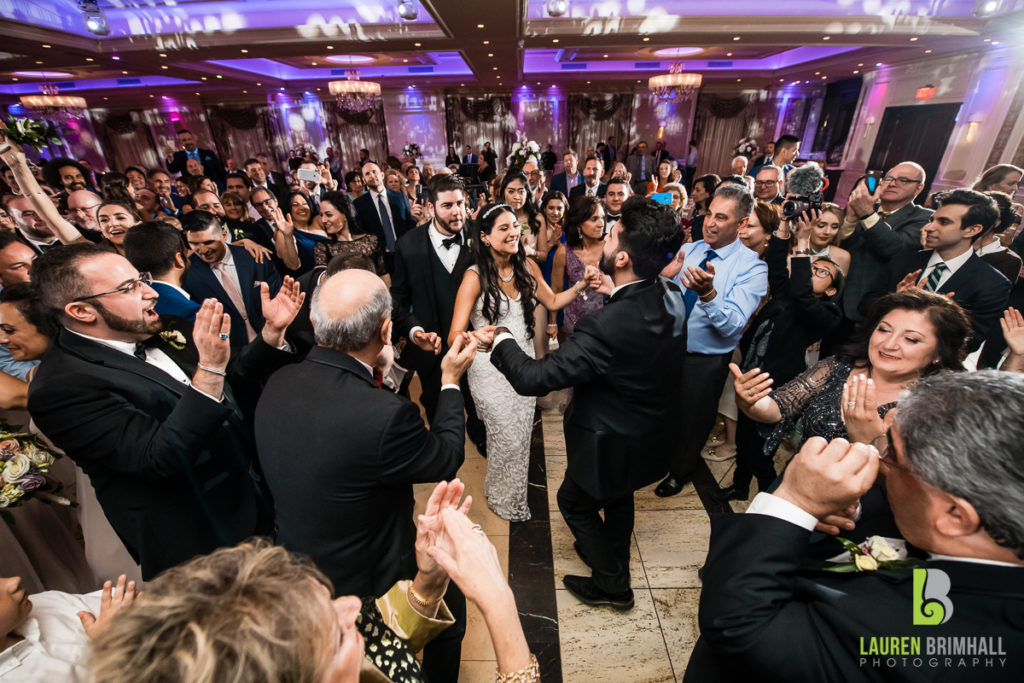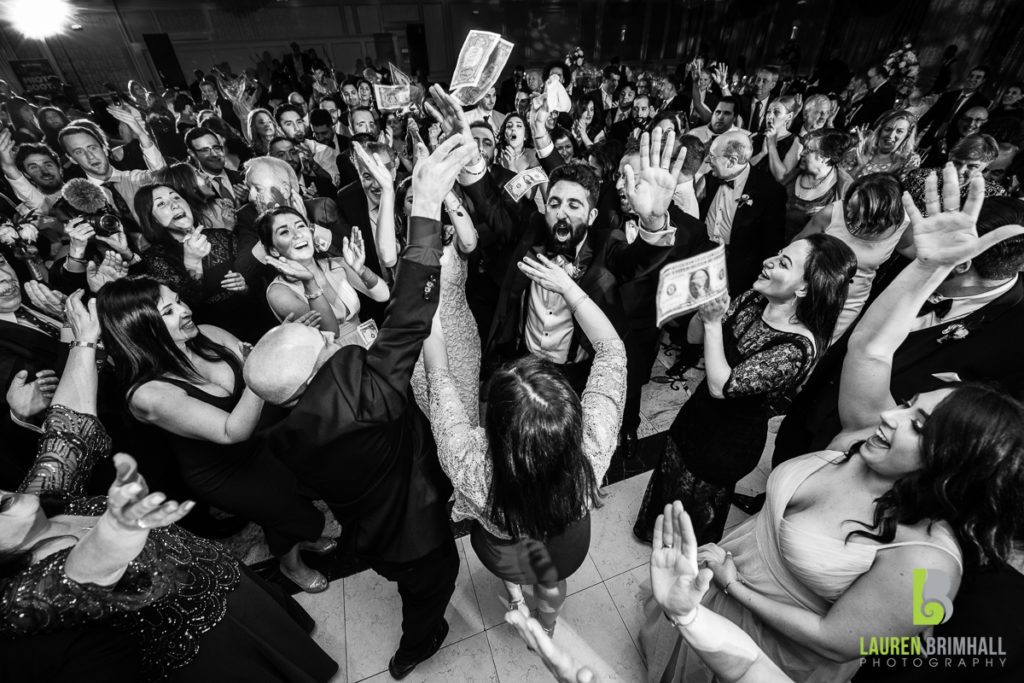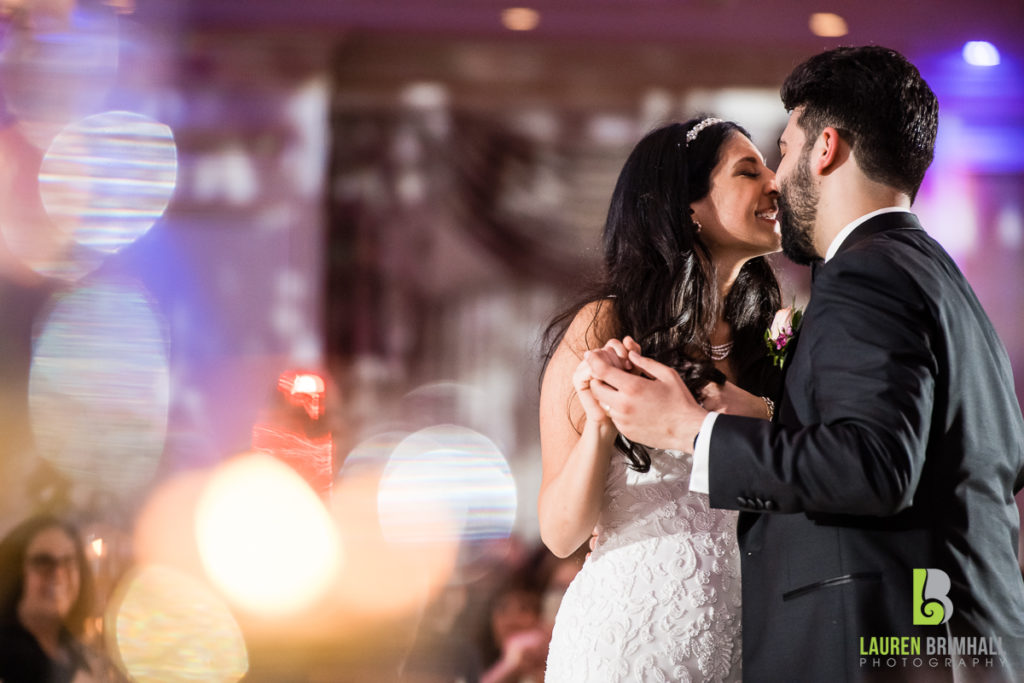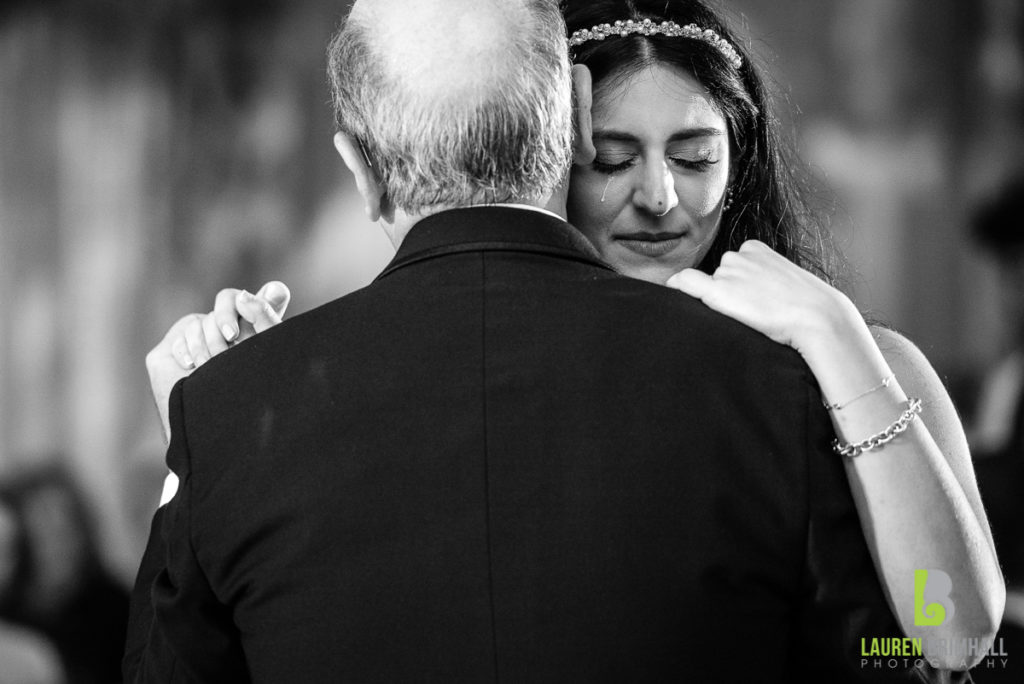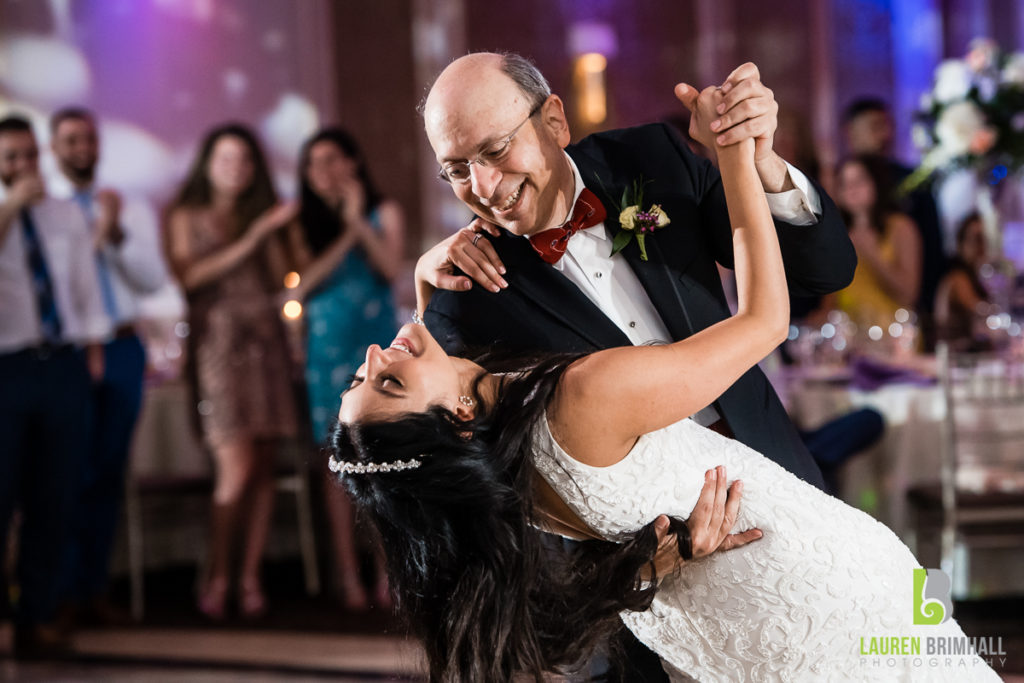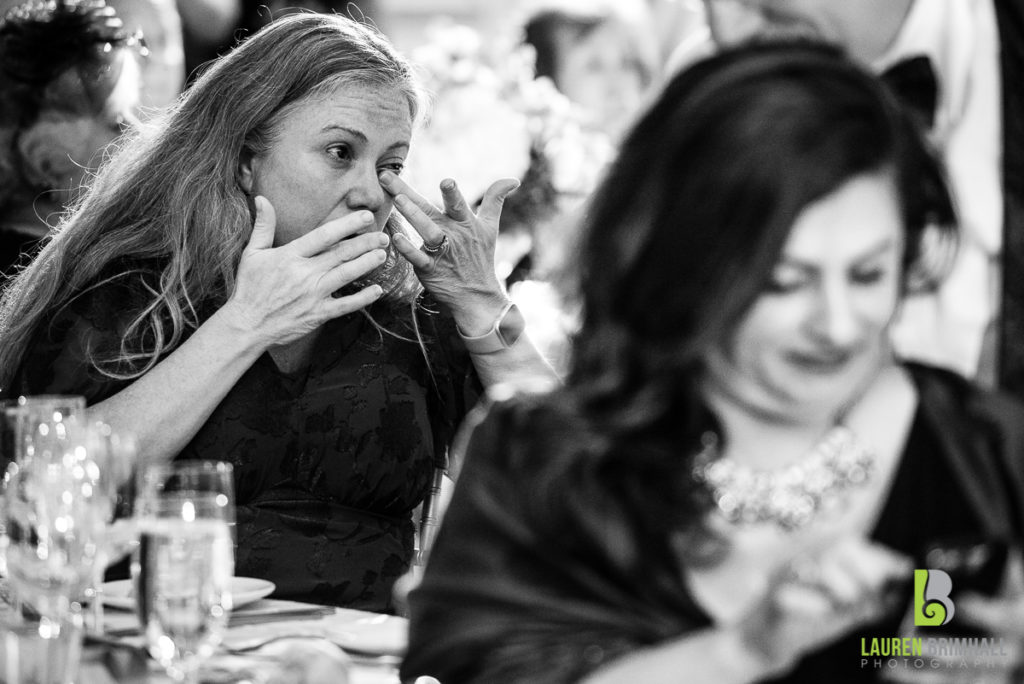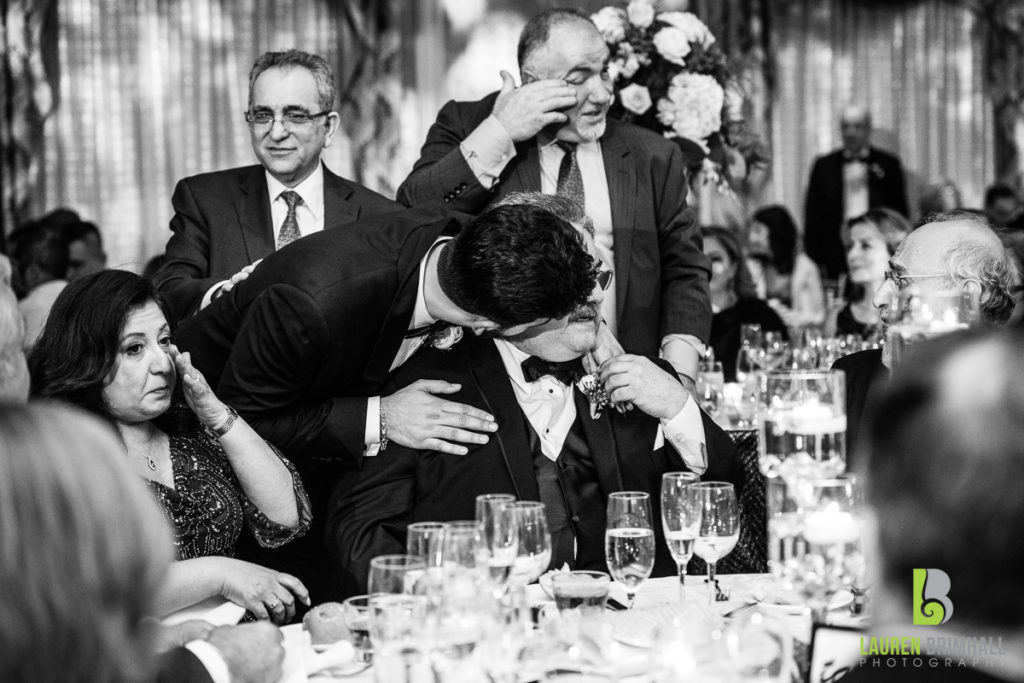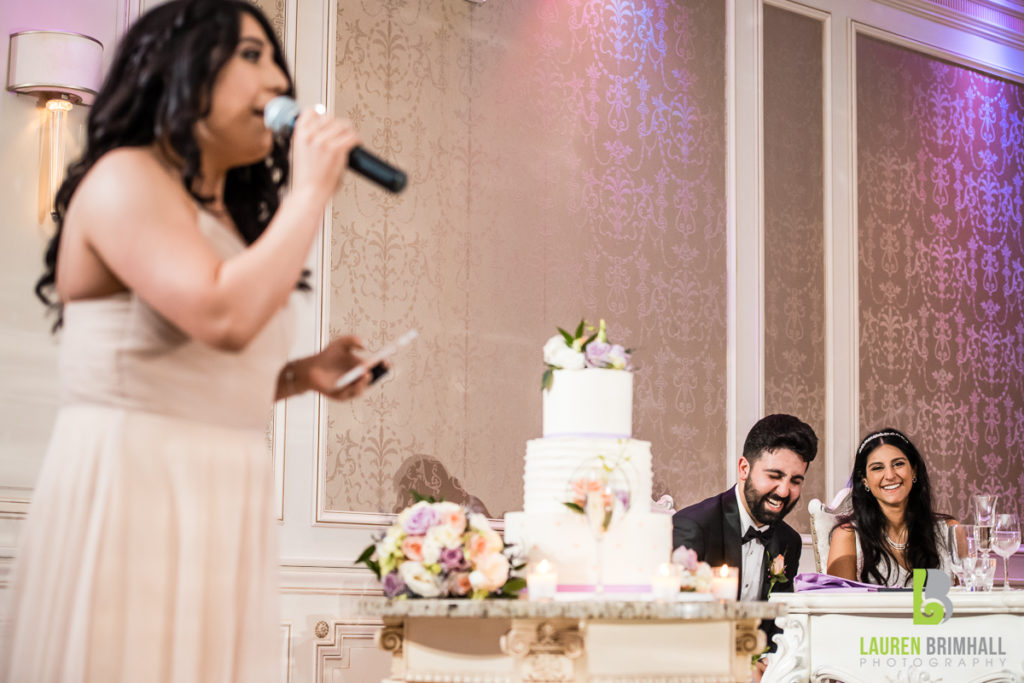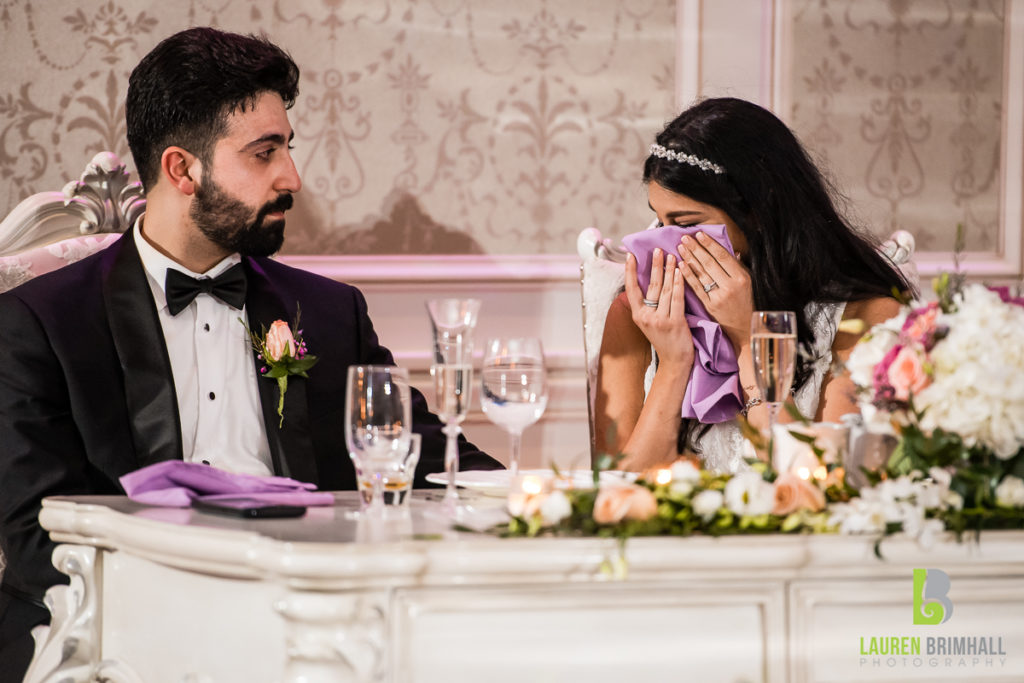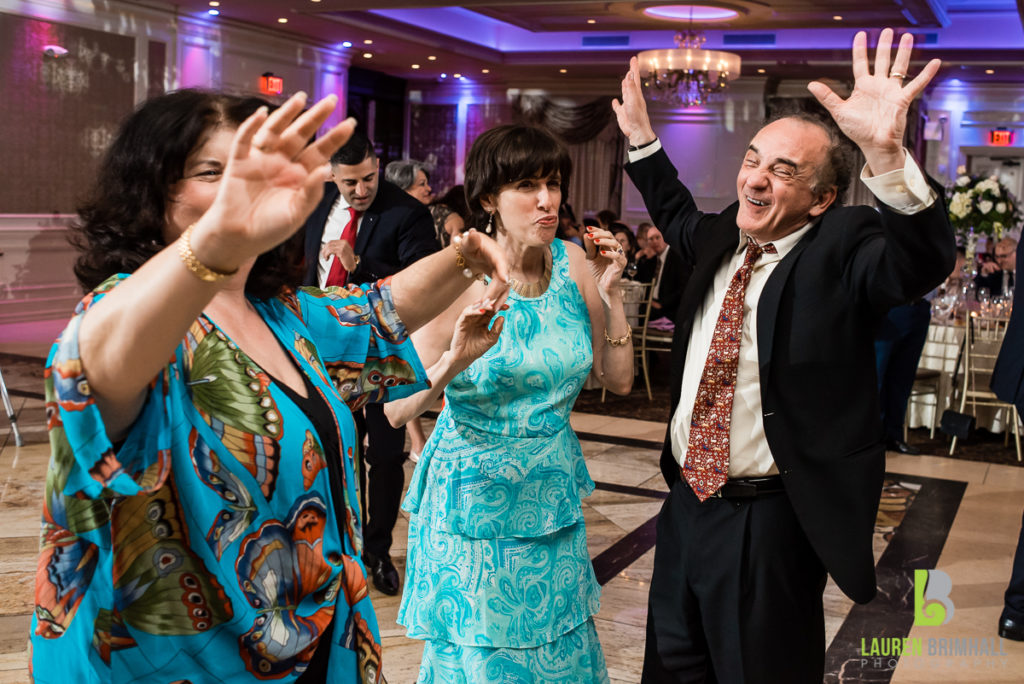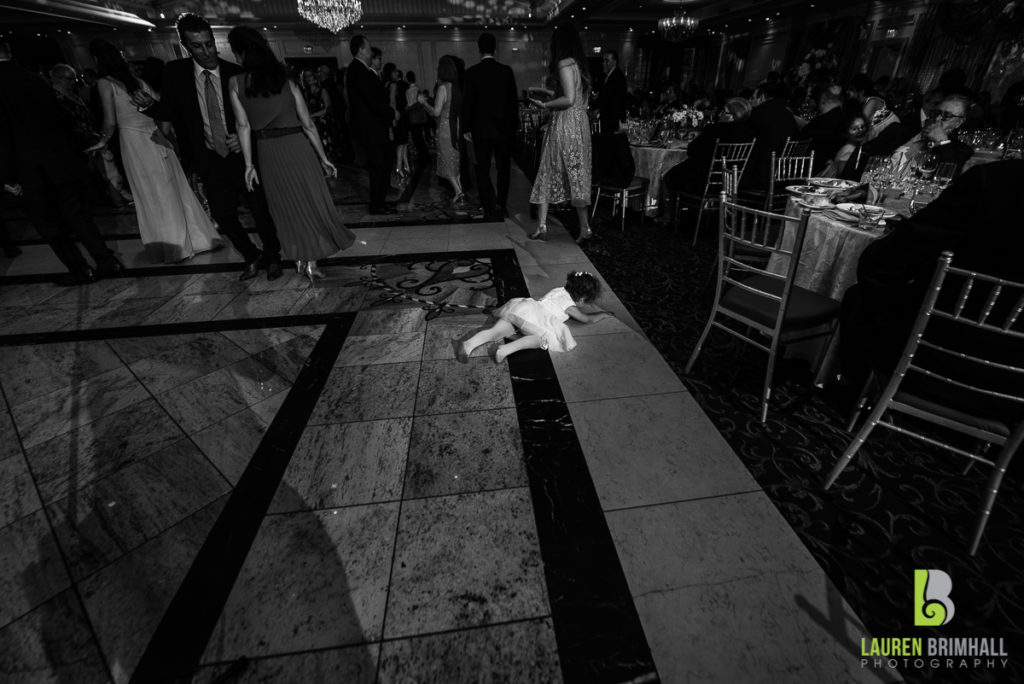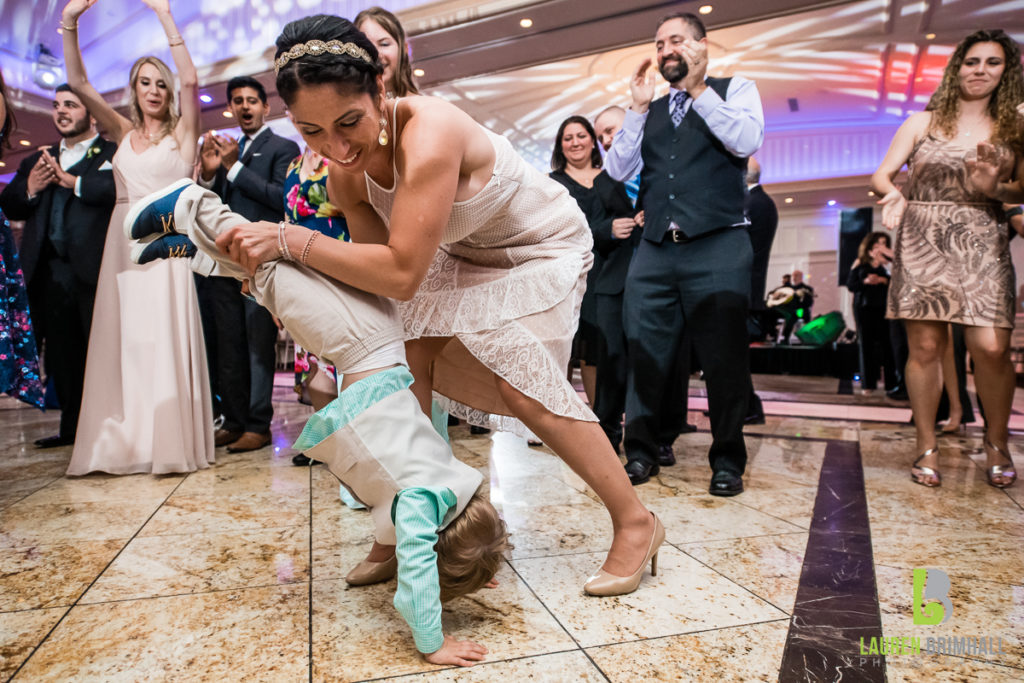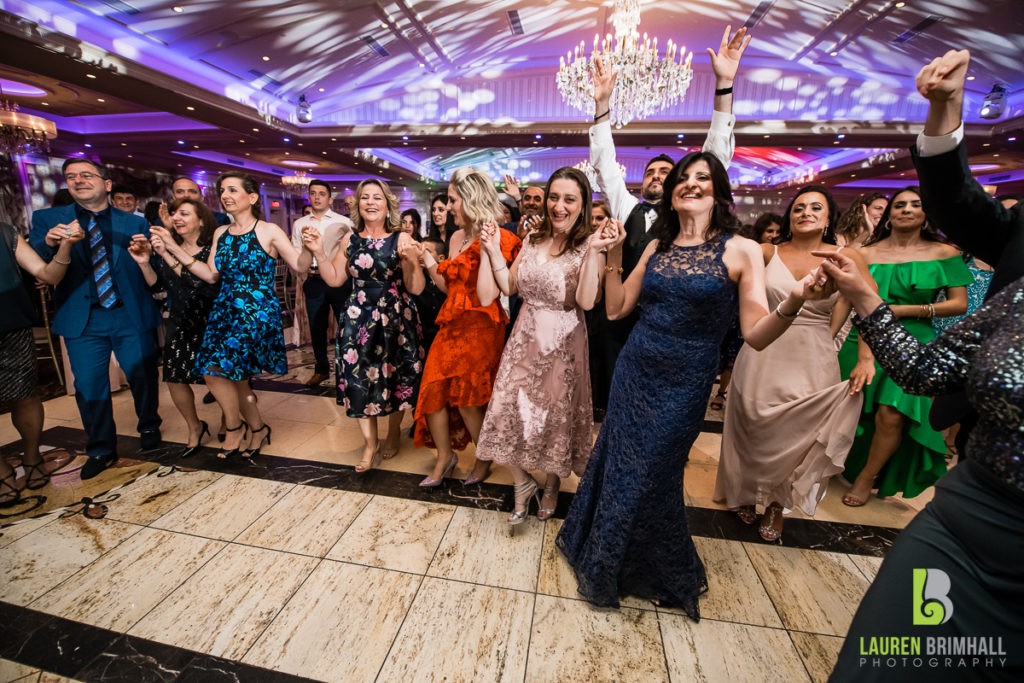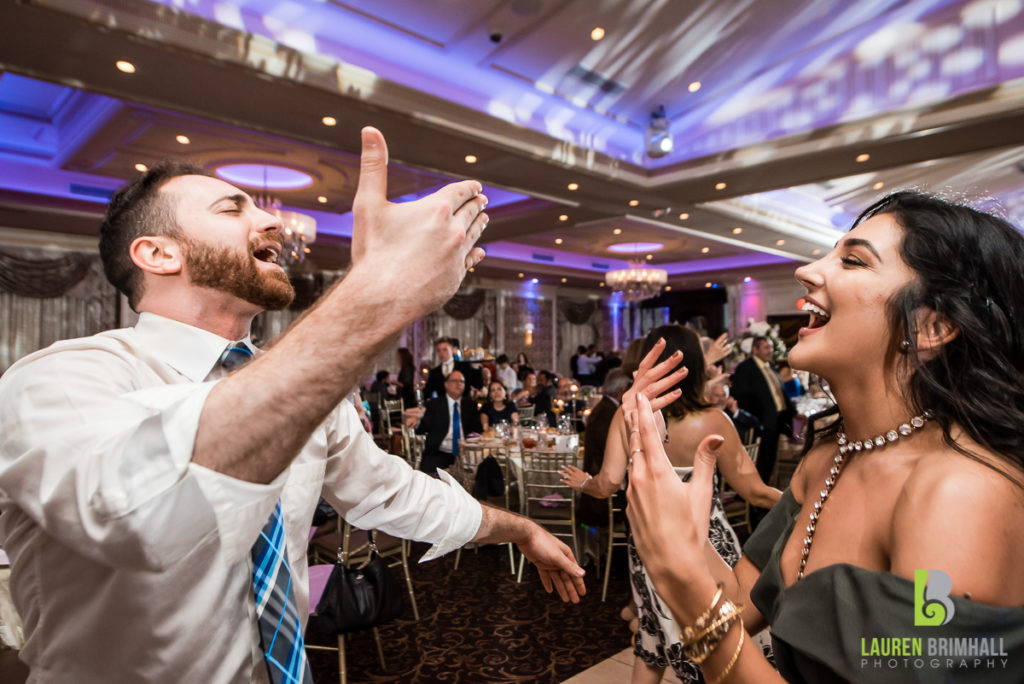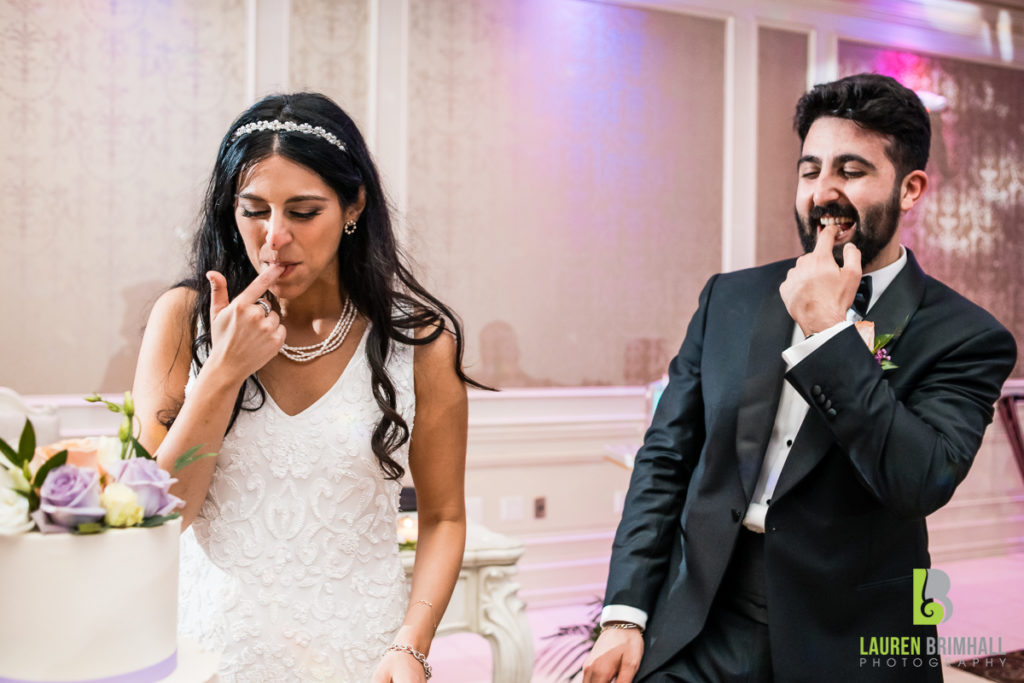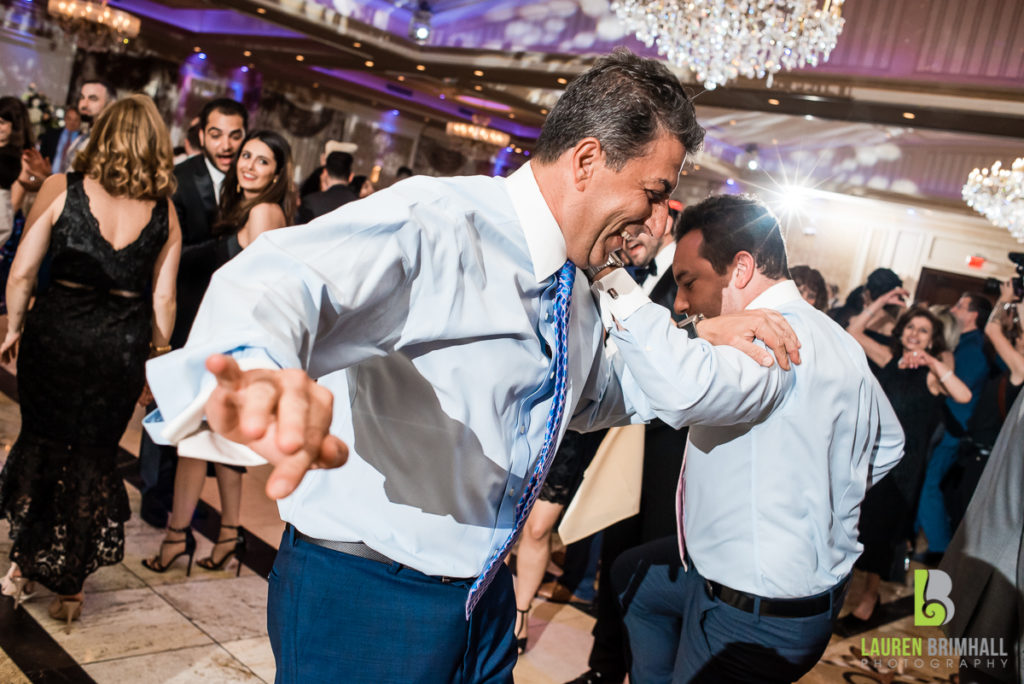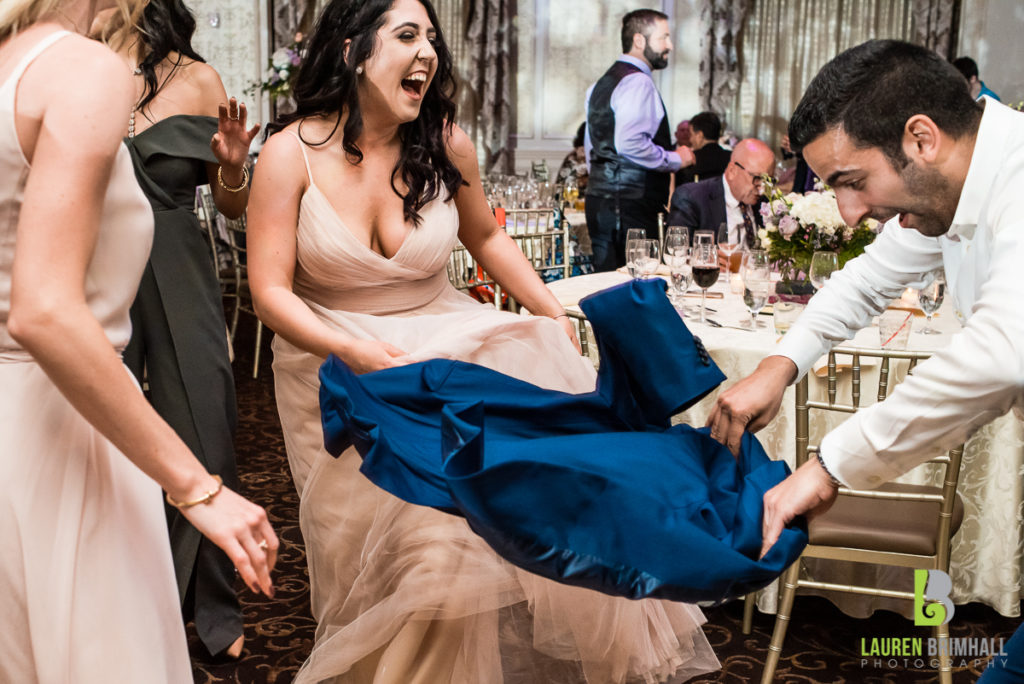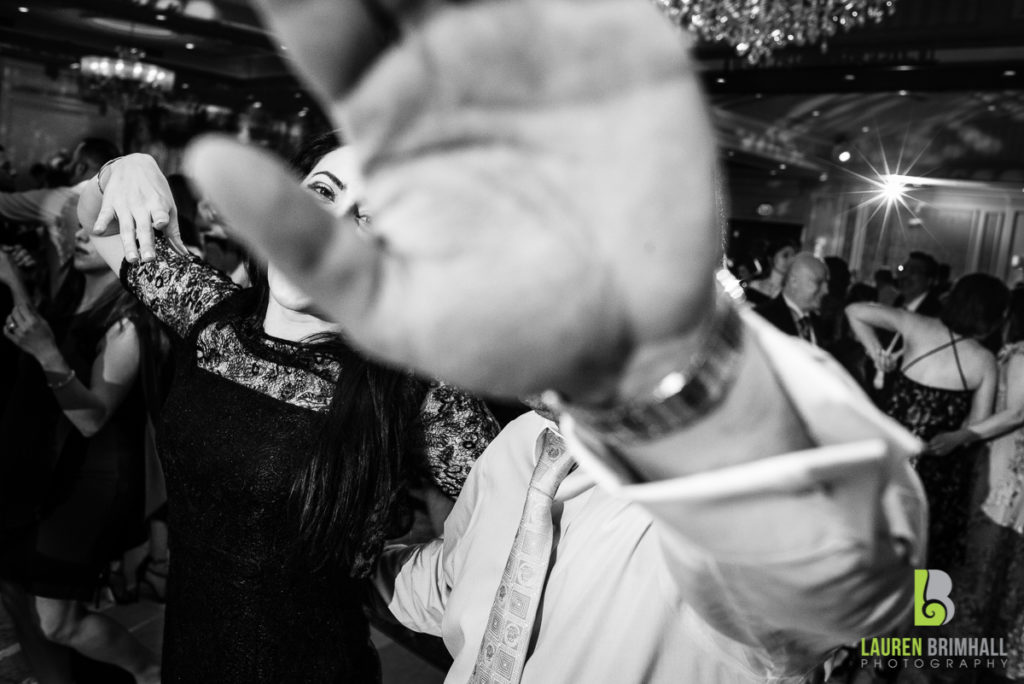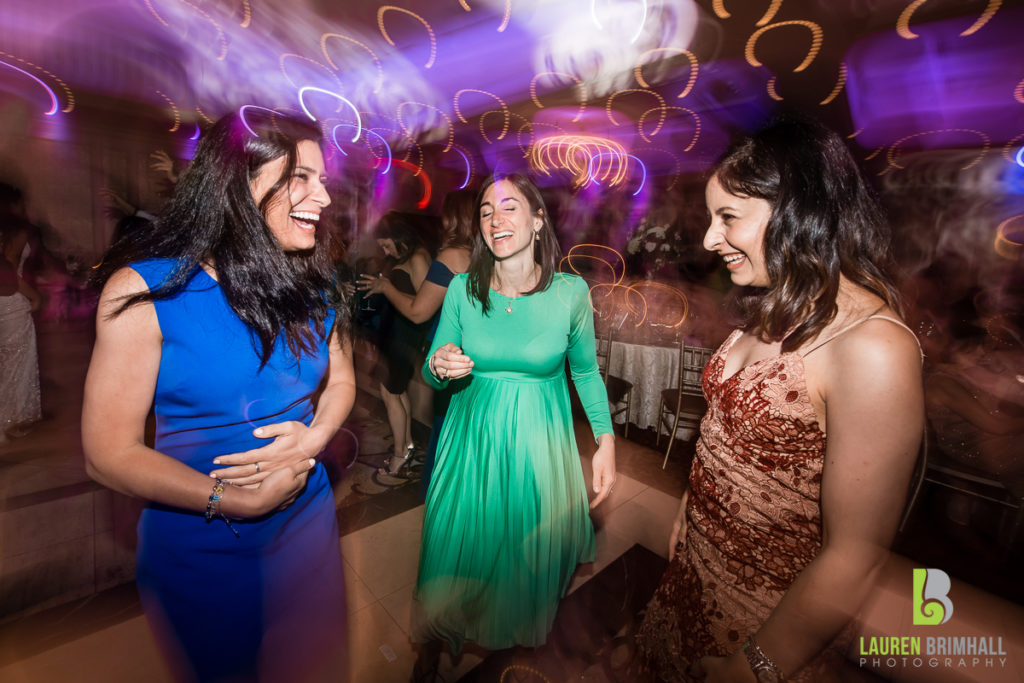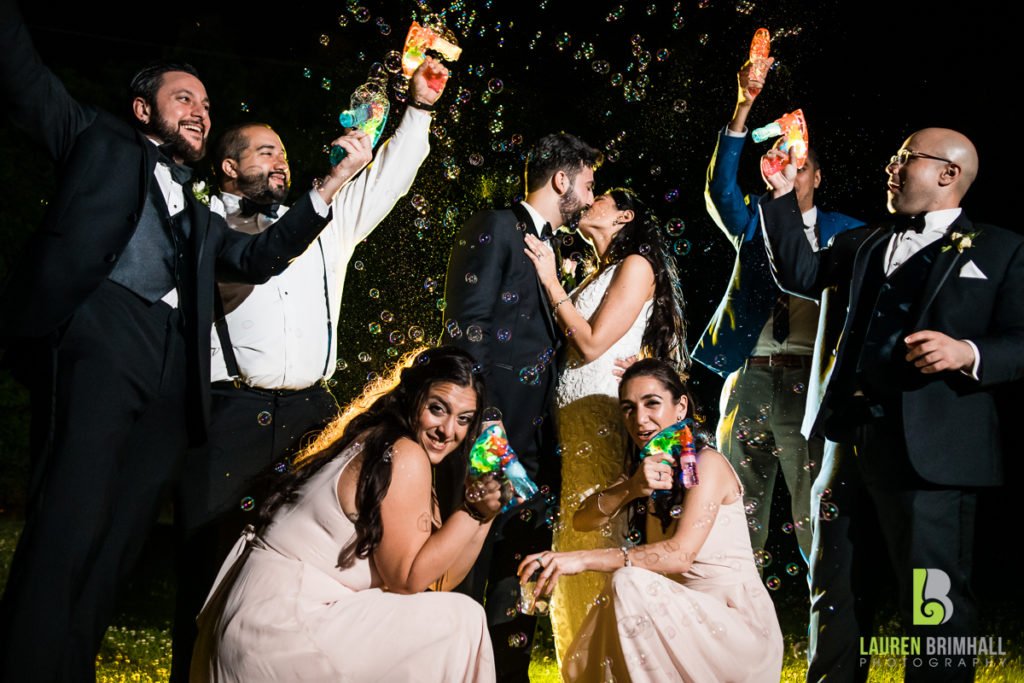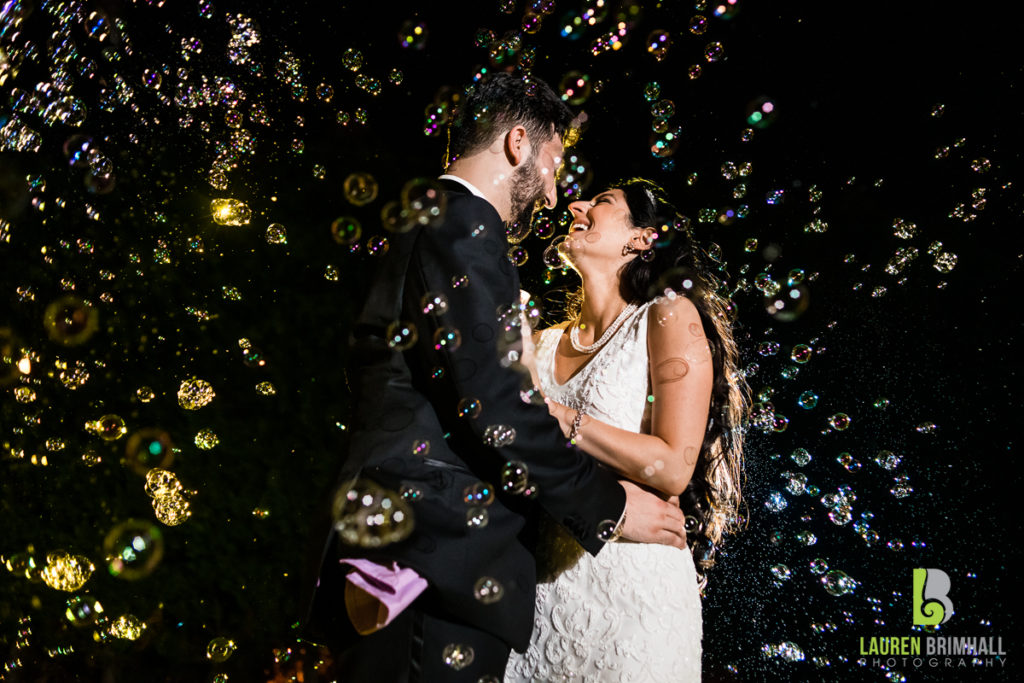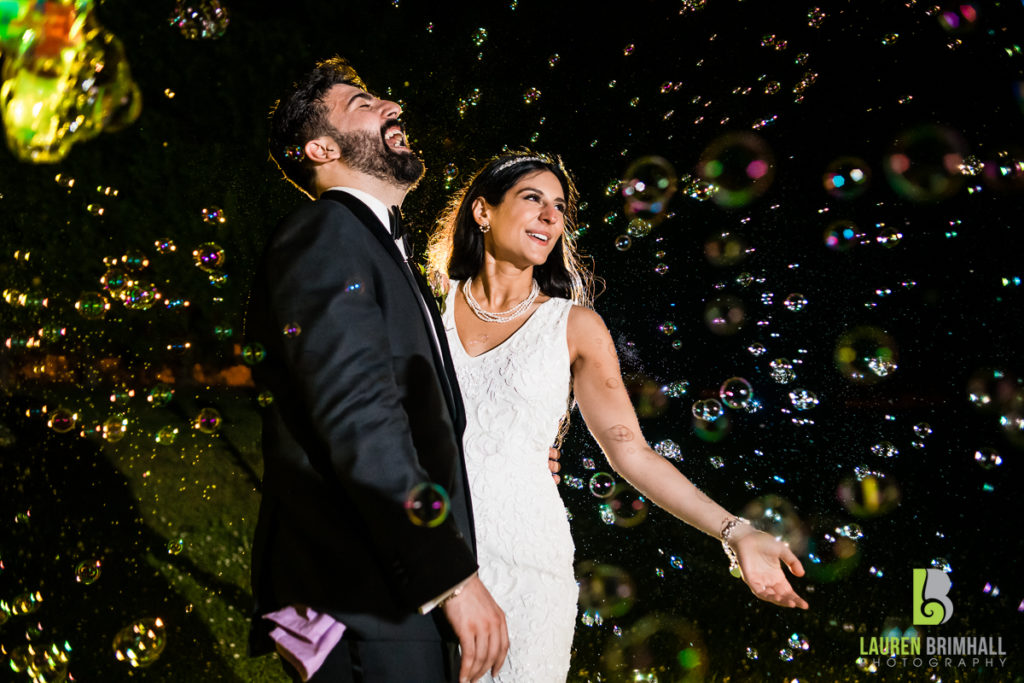 Thank you both again for the amazing day!