Going through the pictures from Lindsay and Joe's recent engagement session at Asbury Park, you'd NEVER in a million years guess that Lindsay was actually anxious about posing at a crowded hot spot like Asbury Park. Not only does she look absolutely GORGEOUS, she seems so comfortable in her own skin. As a former dancer, she always had it together, and could make even the weirdest instruction from me somehow look sexy and natural.
As for Joe, he's apparently a bit quiet around new people, but you can tell from his interaction with Lindsay that he has a really playful sense of humor. (I really hope I get on his familiar list before the wedding because I want to know all the fun I'm missing!) He and Lindsay had such amazing chemistry, it just seemed to be pouring out of every single image from the session, and I'm in love with this set! I hope it does this beautiful, fun, couple justice! Can't wait to see you both again in about a year from now!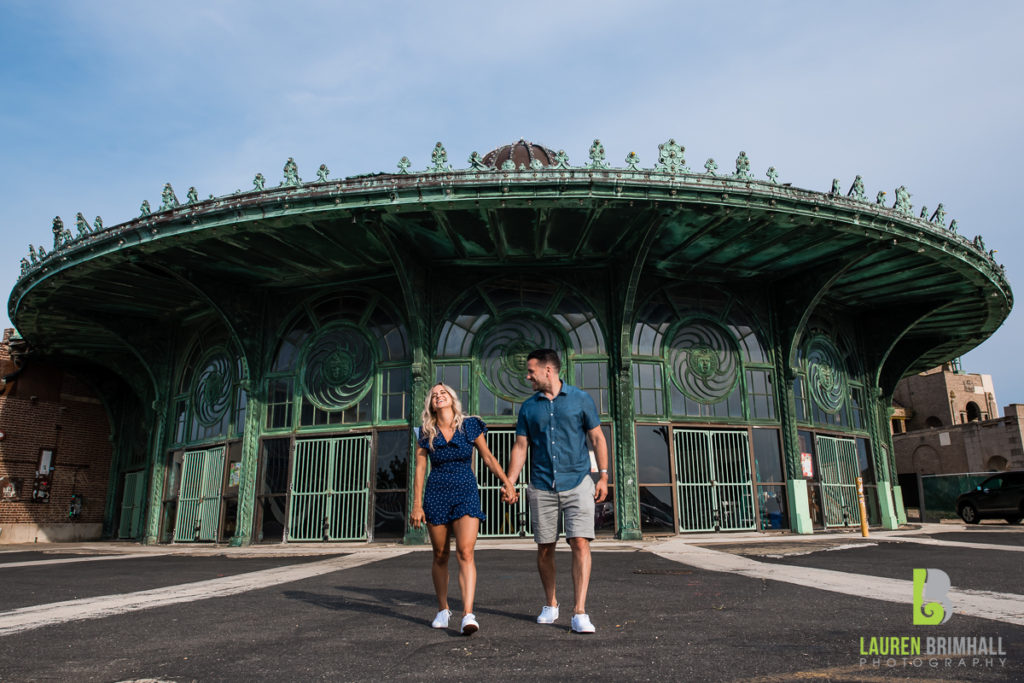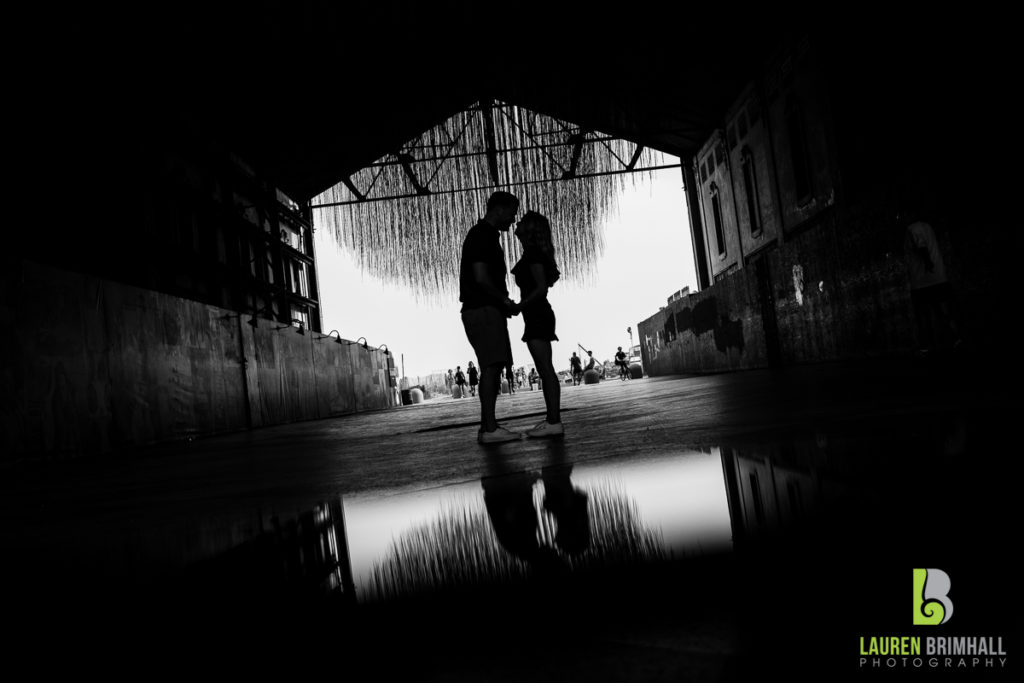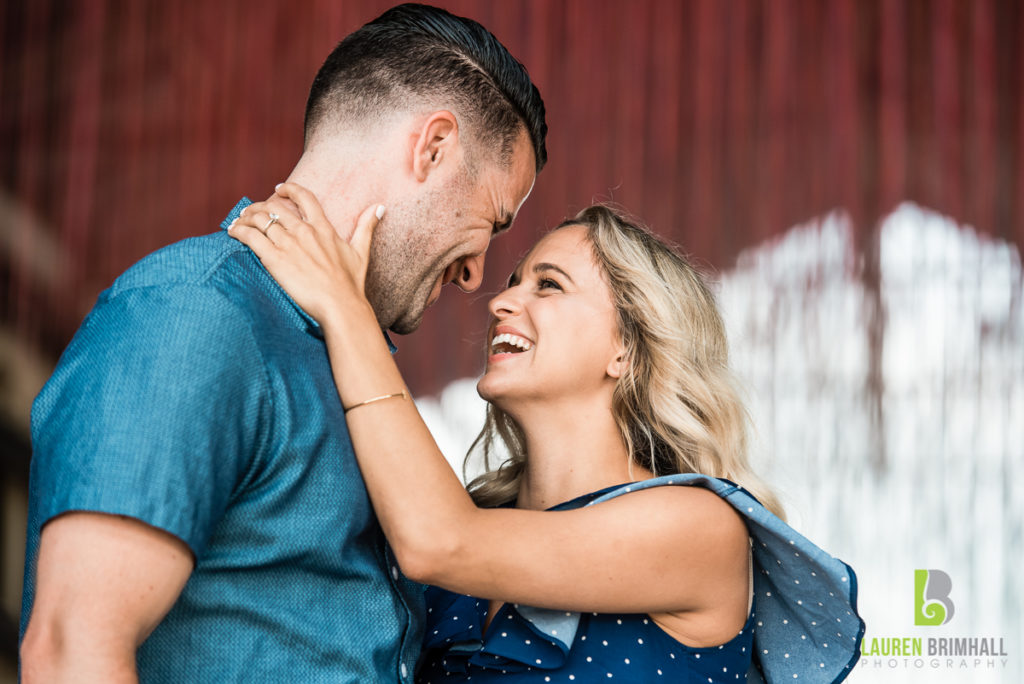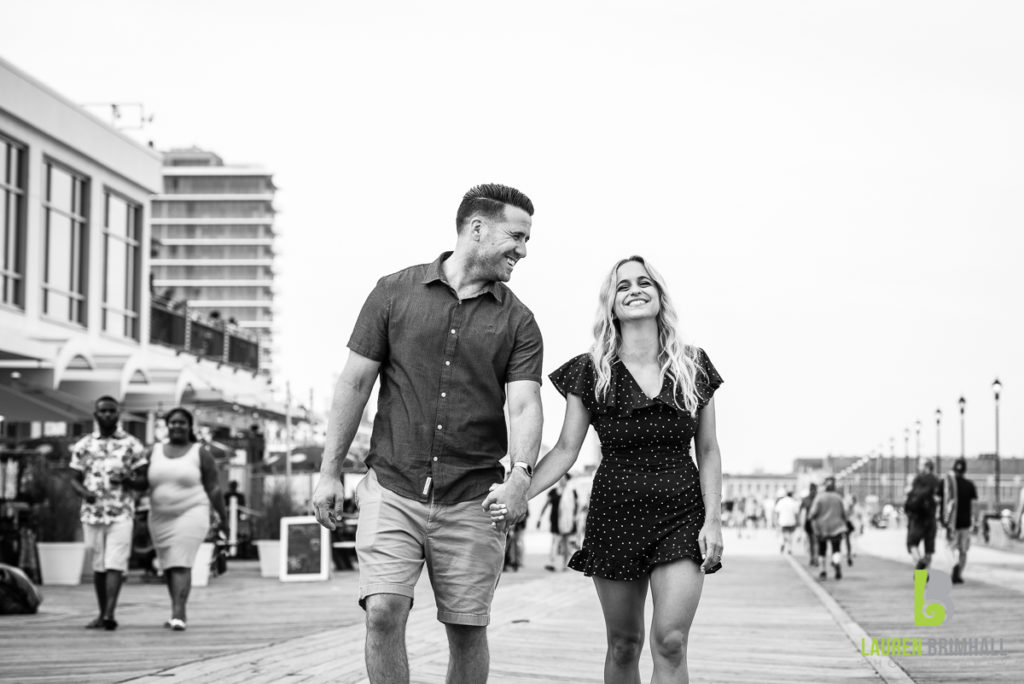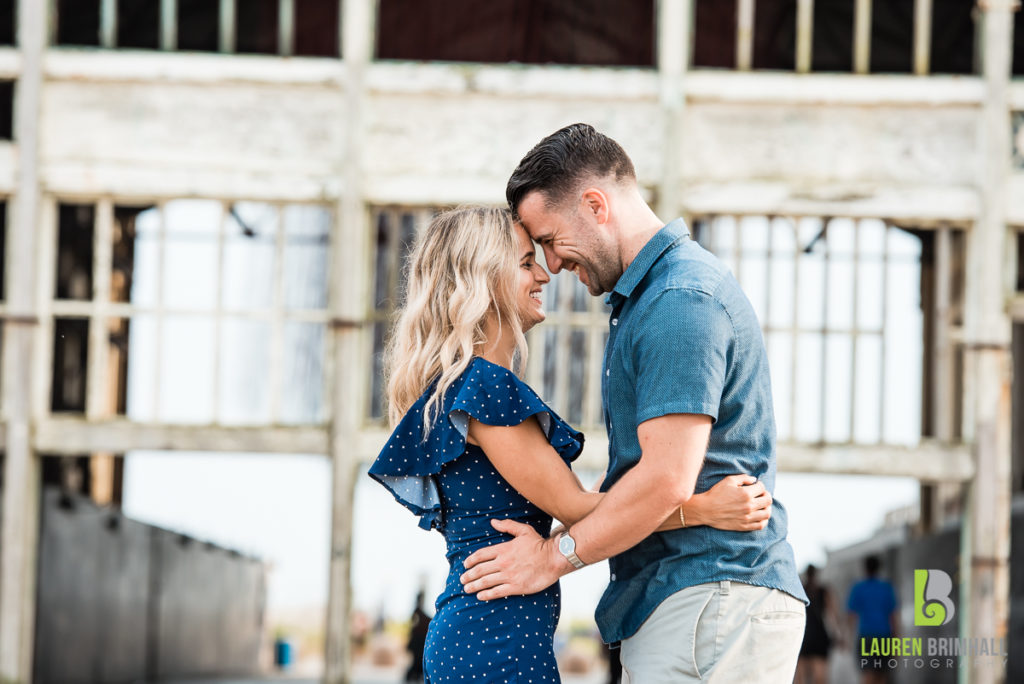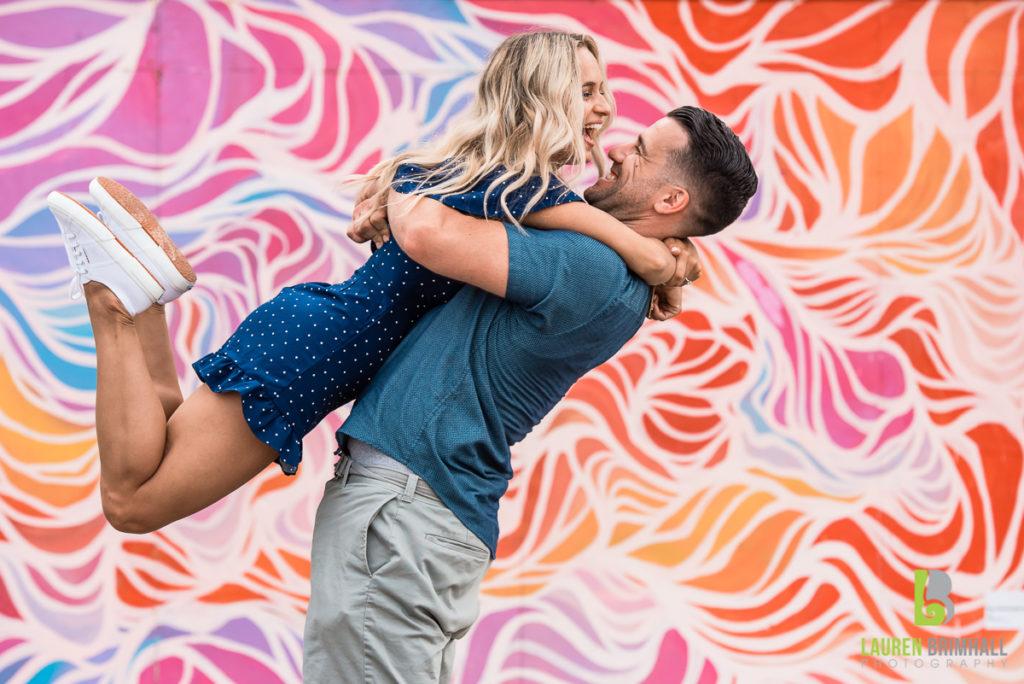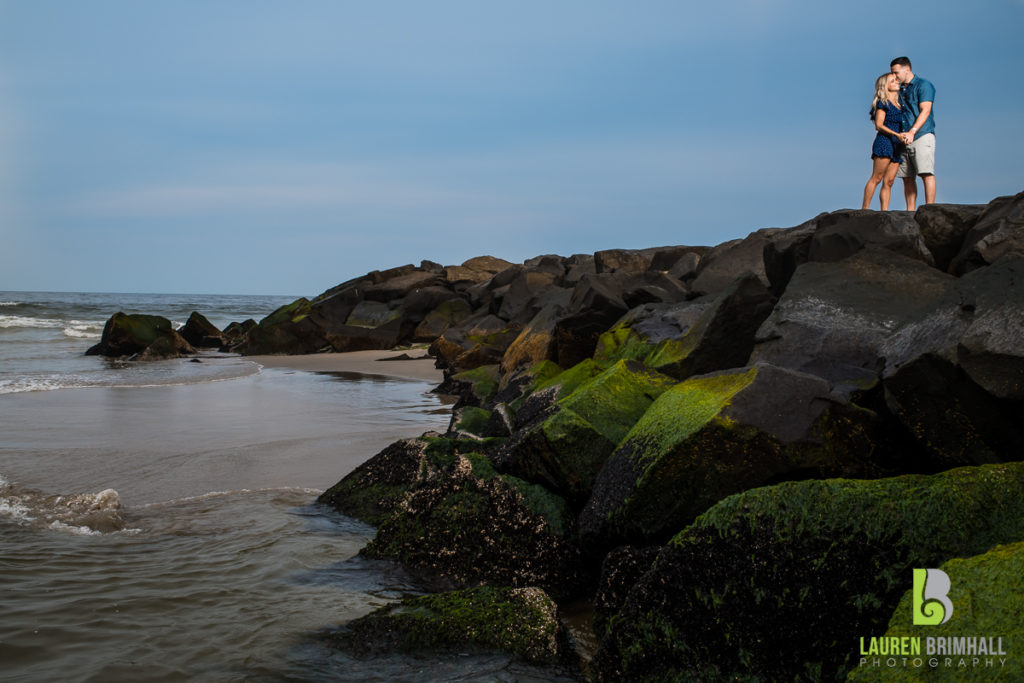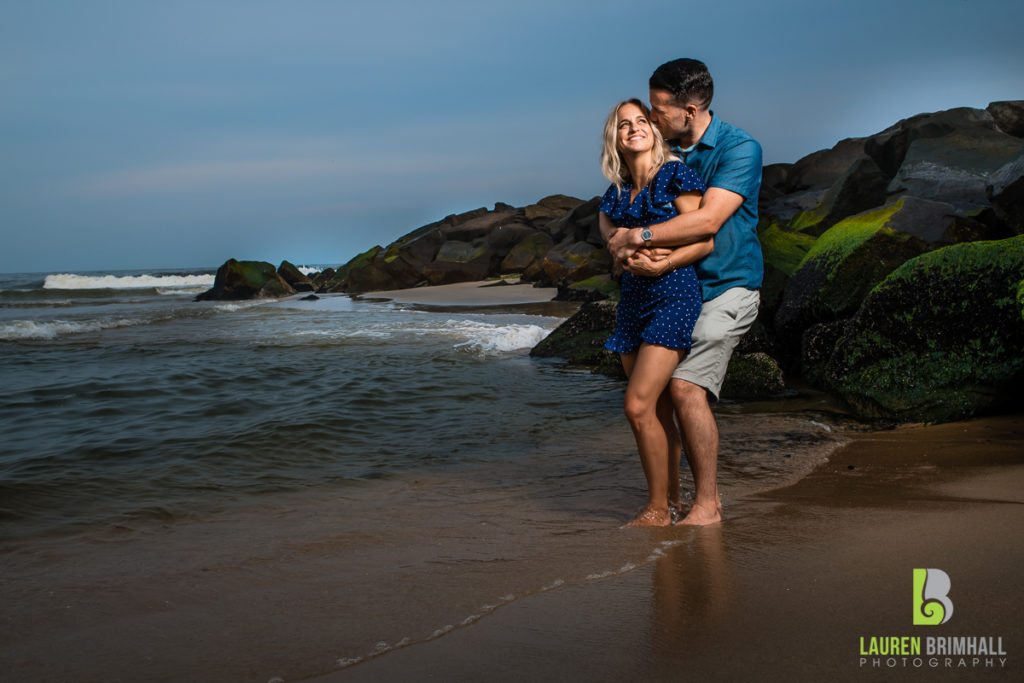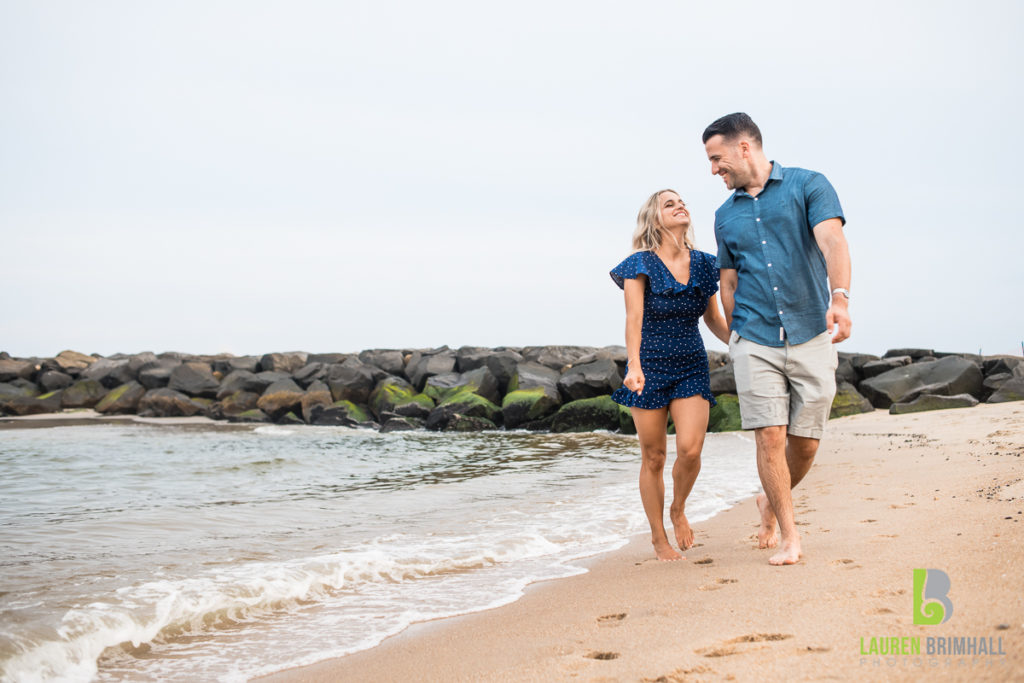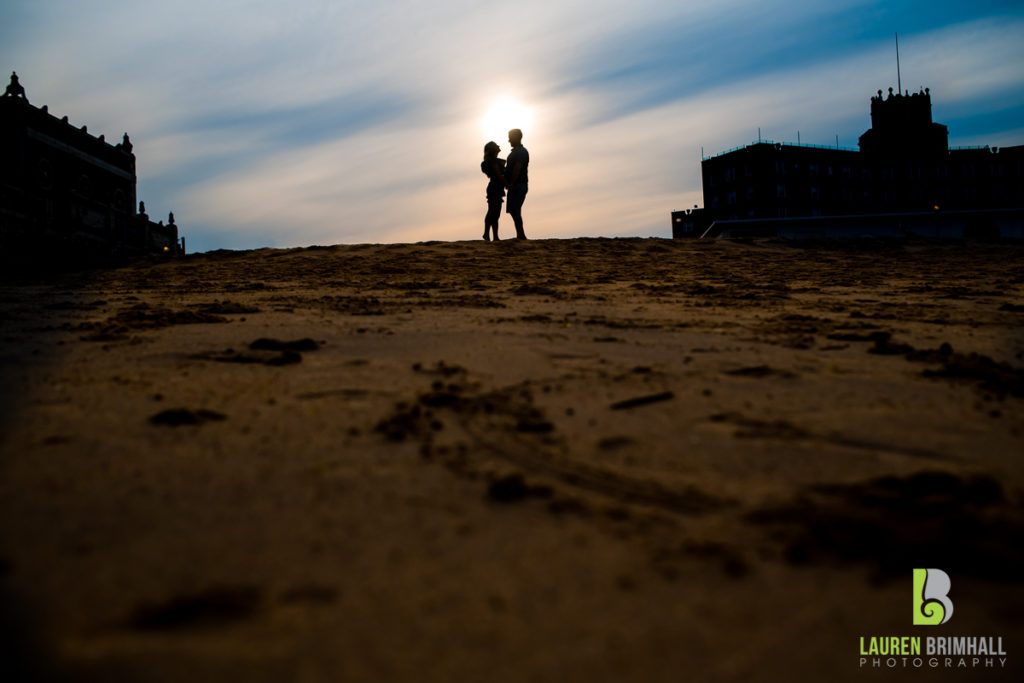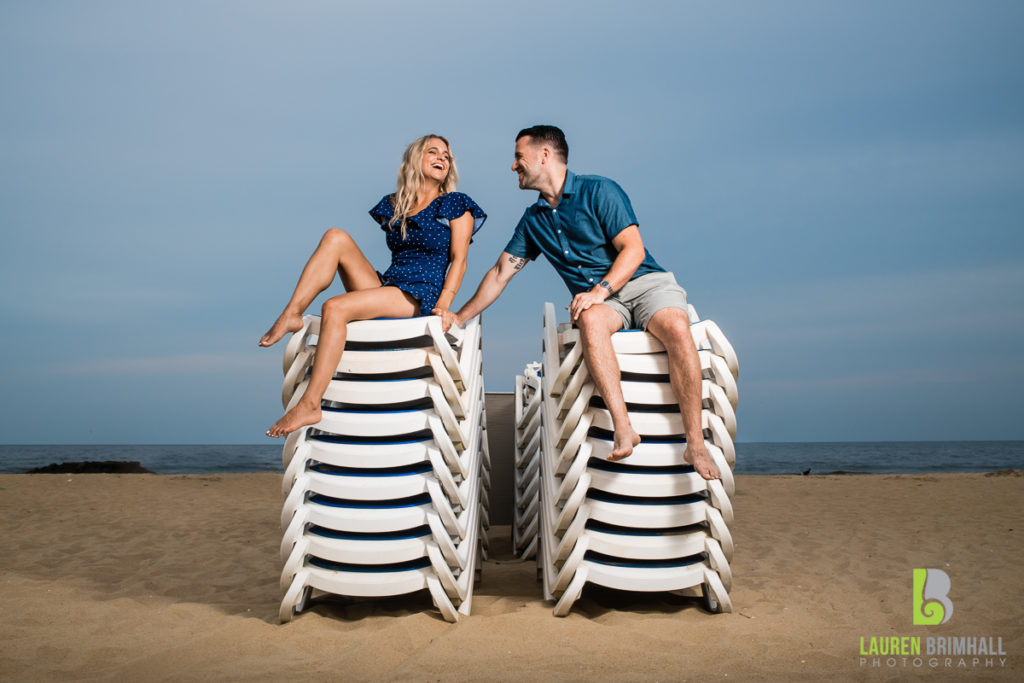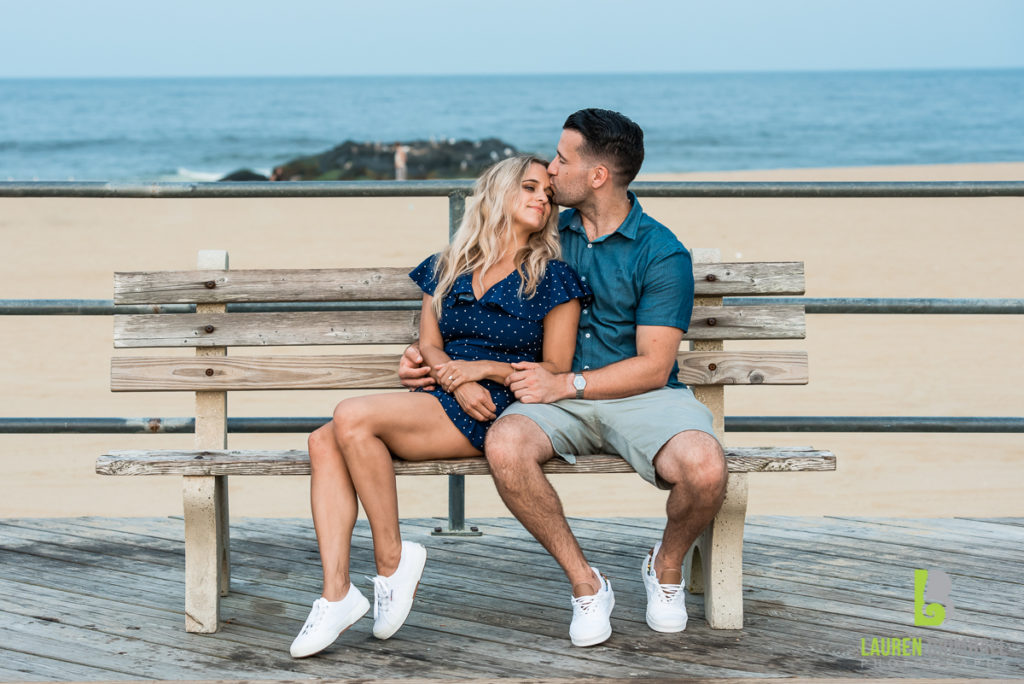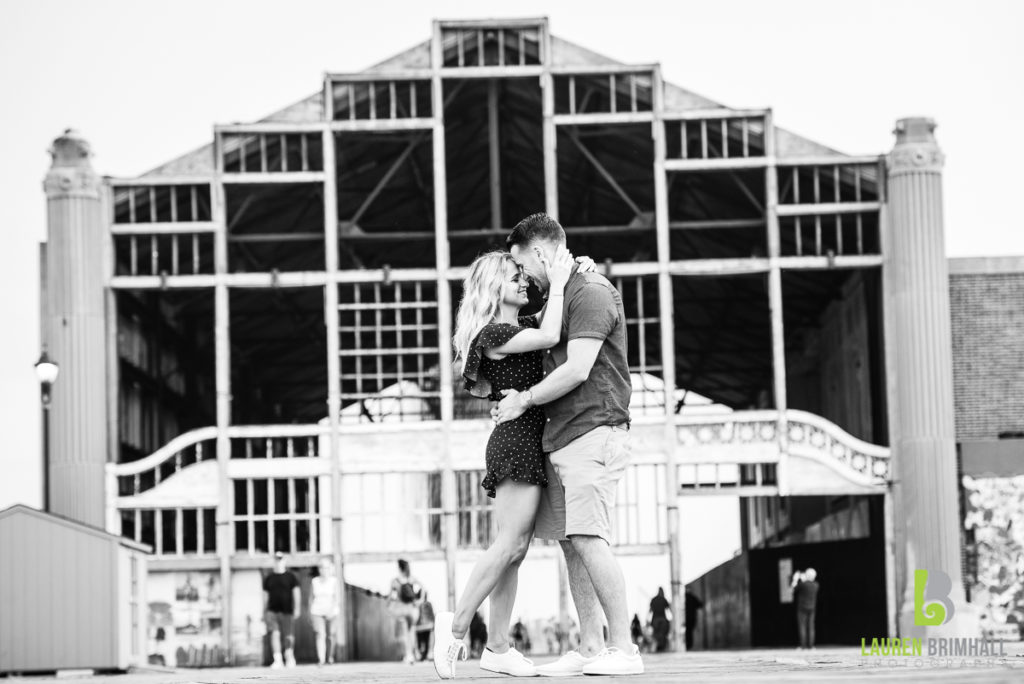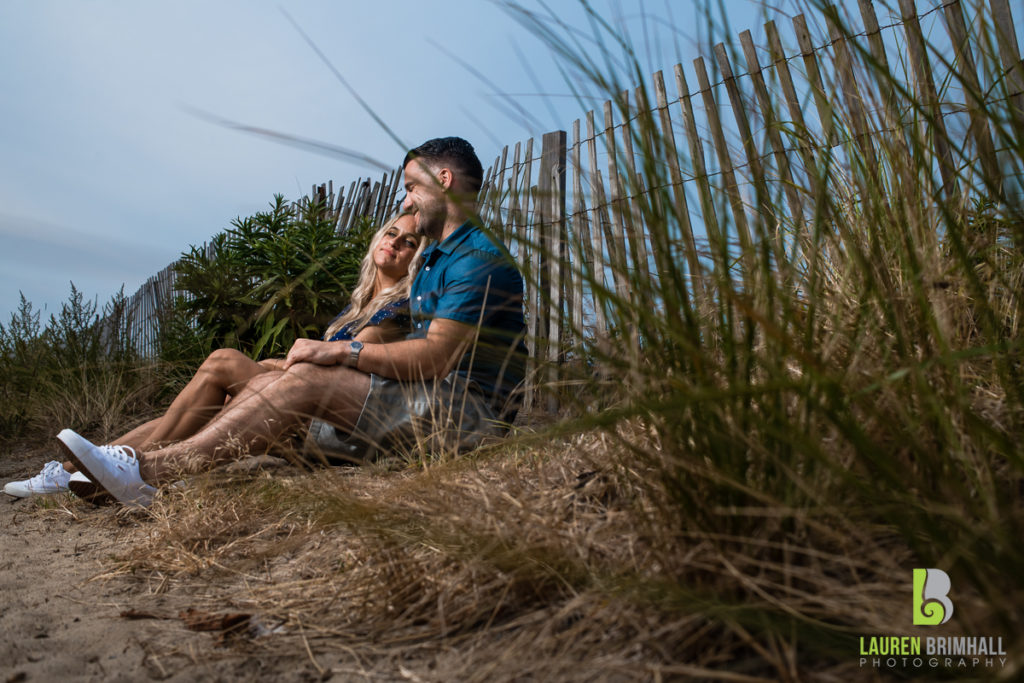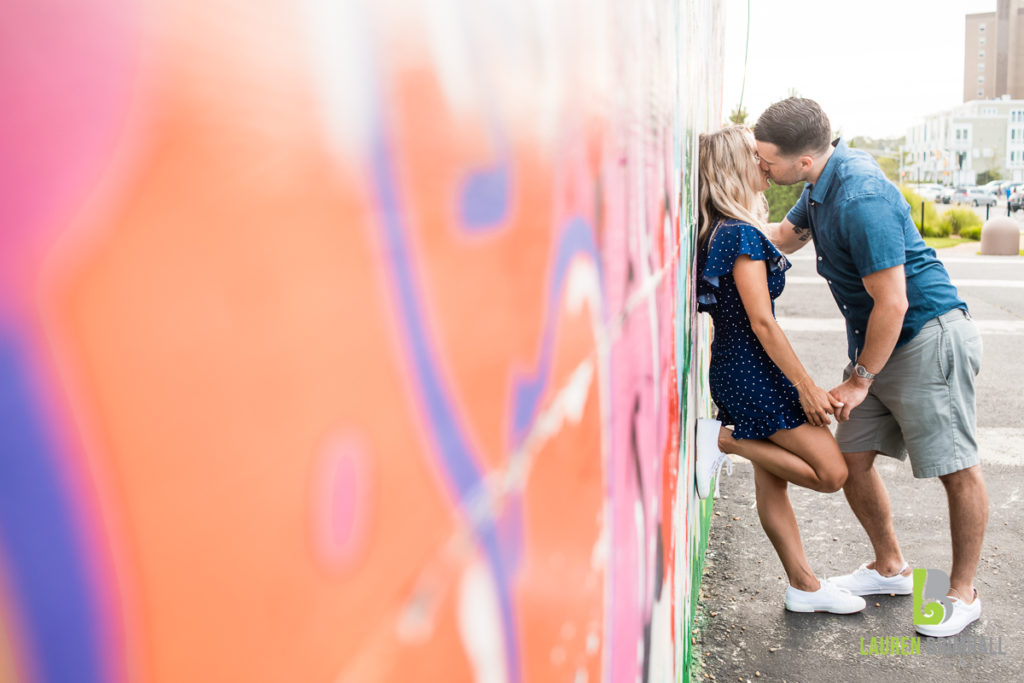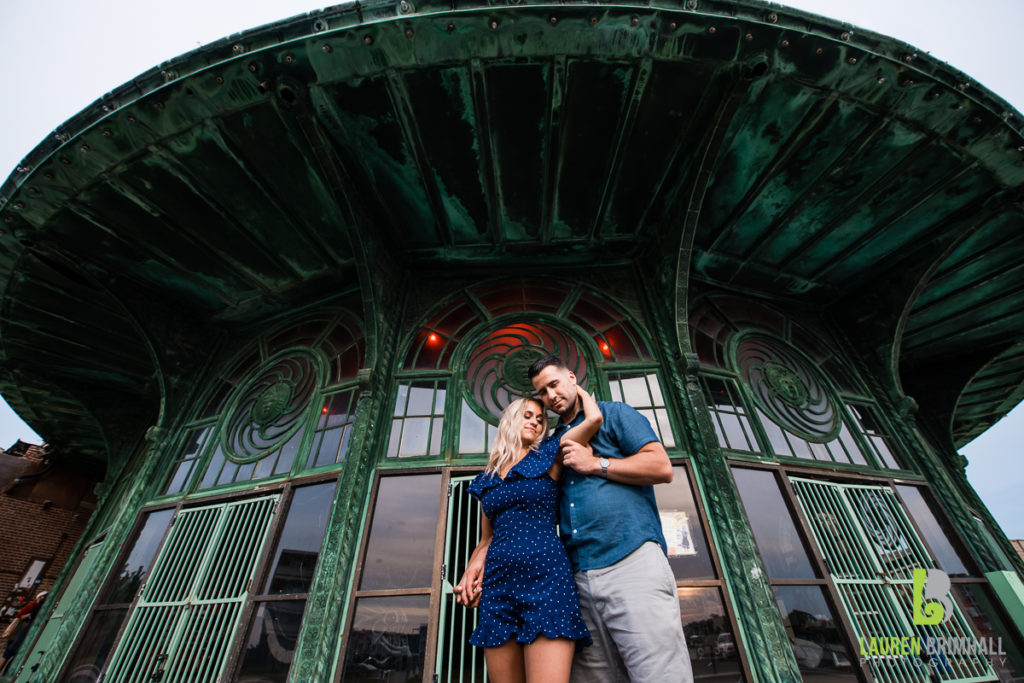 Congratulations again to the lovely couple!