Caitlin and Chris had a vision for their engagement session, and that included photos with the sun rising over the ocean in North Wildwood. They are the first brave couple in the history of Lauren Brimhall Photography to request a sunrise engagement session, but being as I'm a morning person anyway, I figured why the heck not?
The location they chose was the beach right by the Hereford Inlet lighthouse, and the lighthouse gardens. I was pleasantly surprised by how beautiful and natural the gardens were, as I personally dislike locations that look very manufactured for photo purposes.  We spent such a pleasant morning together, and afterwards I found out the date of the session was actually Caitlin's birthday! I hope she and Chris had a wonderful time celebrating afterwards, and am looking forward to photographing their wedding next year!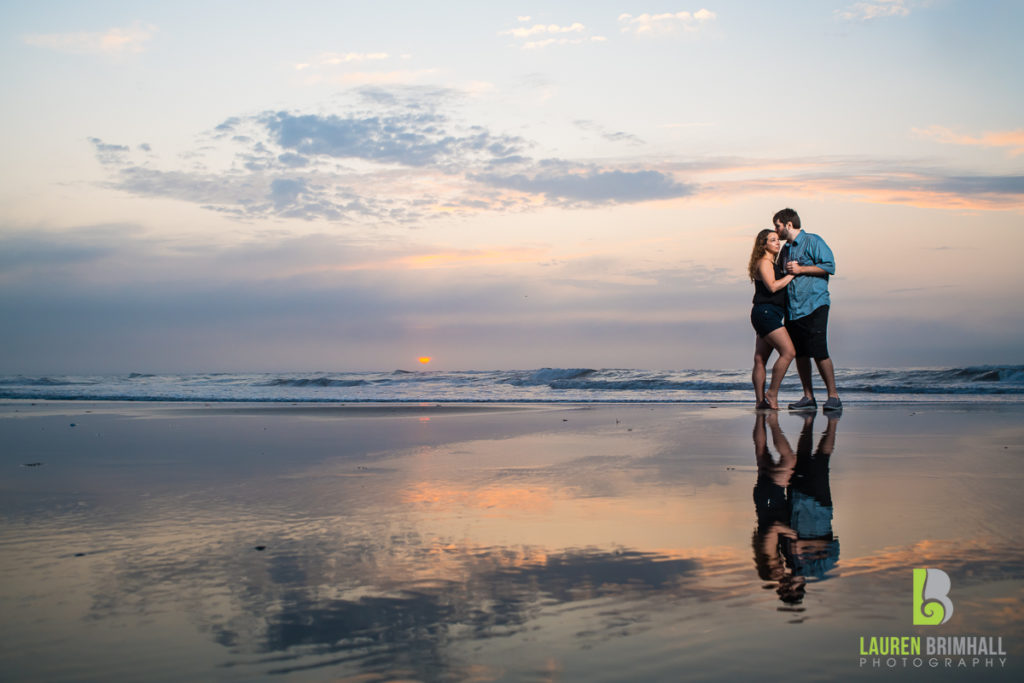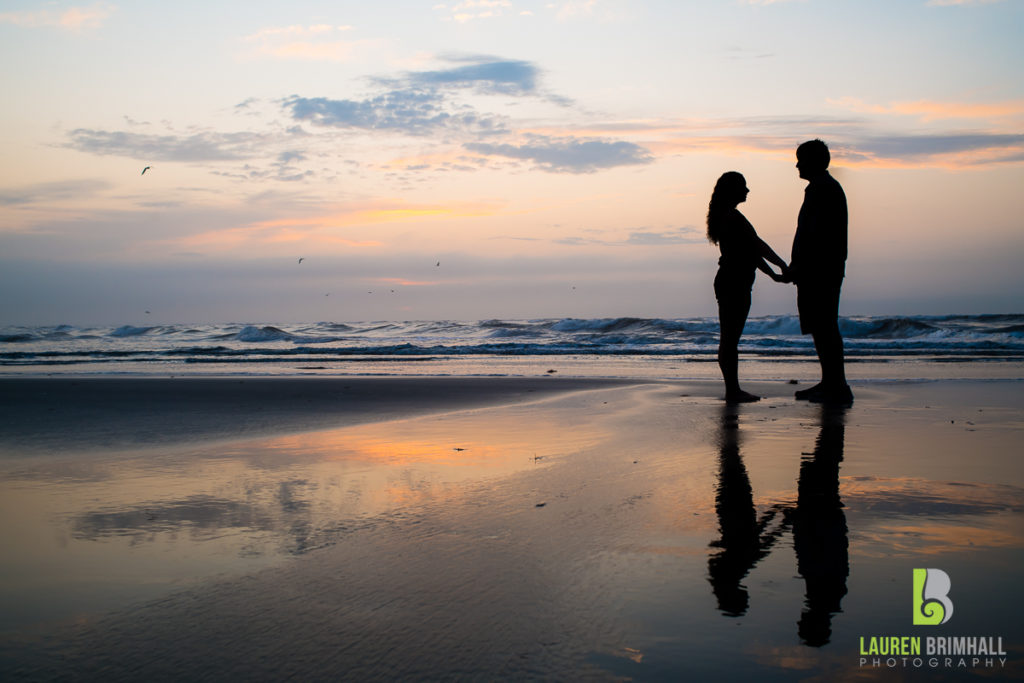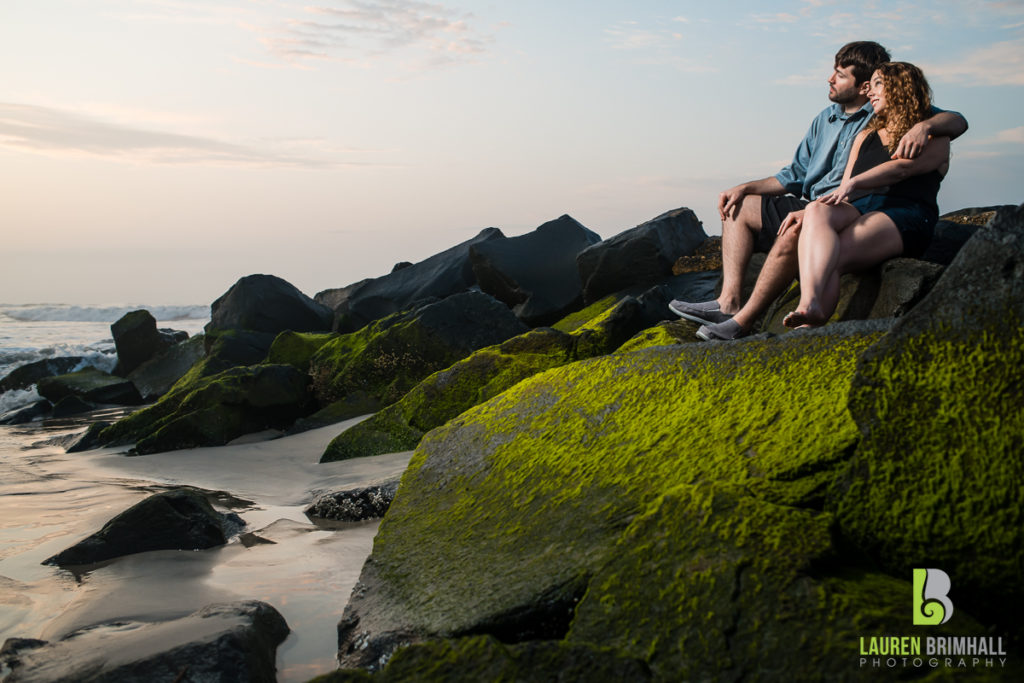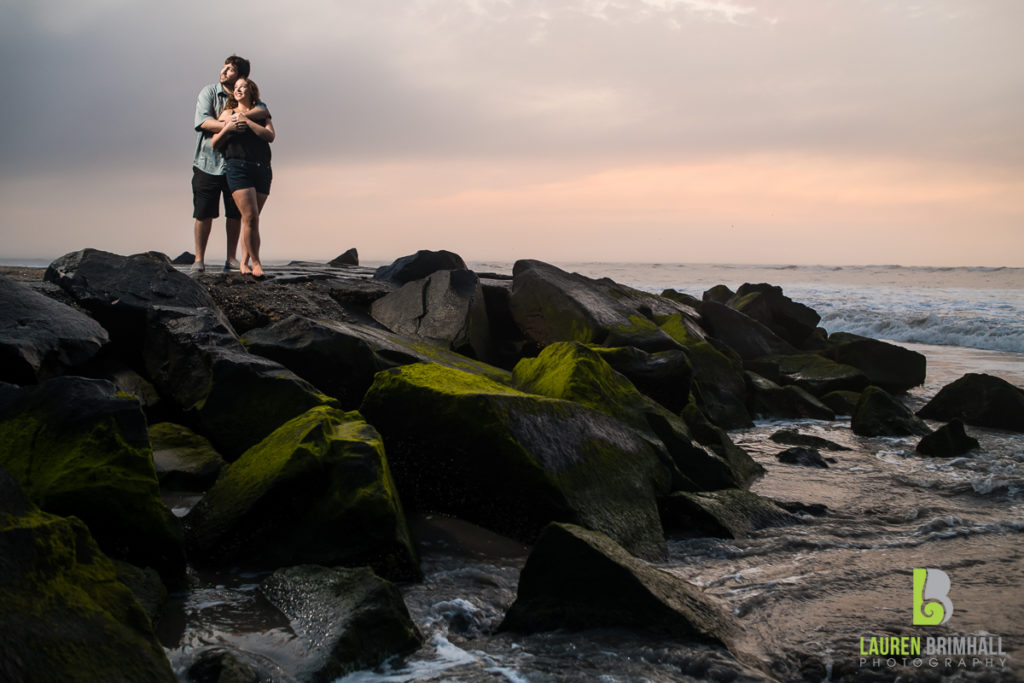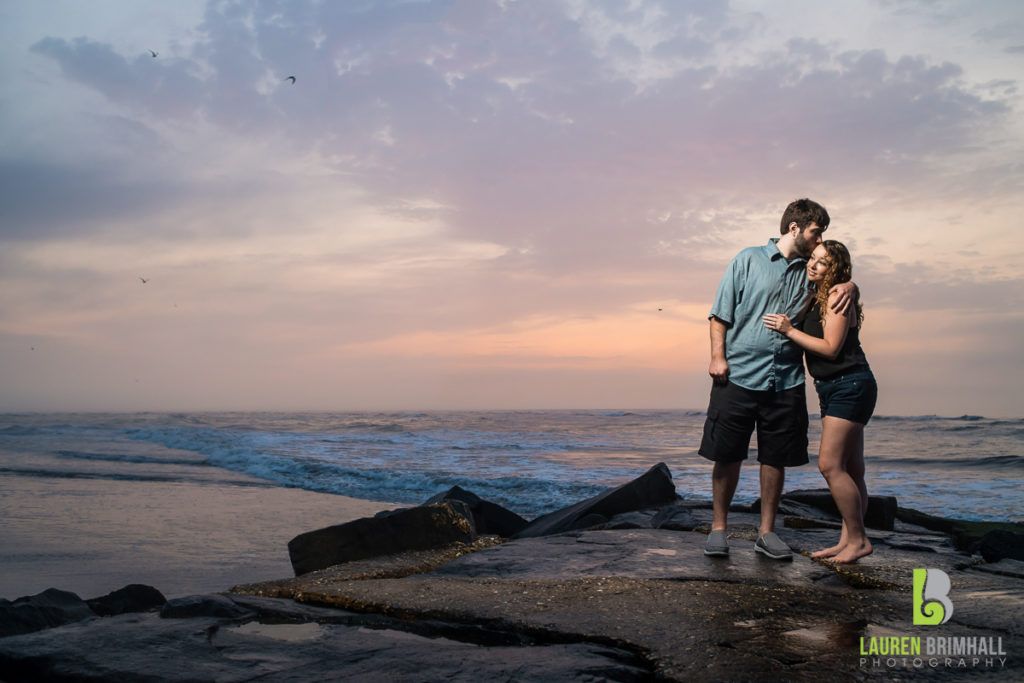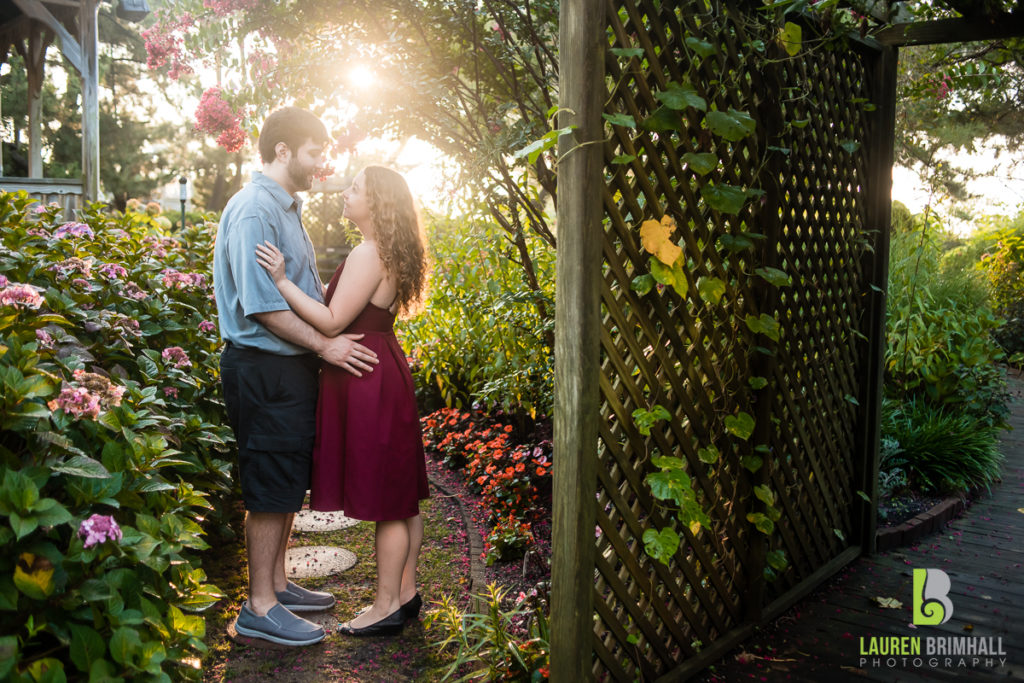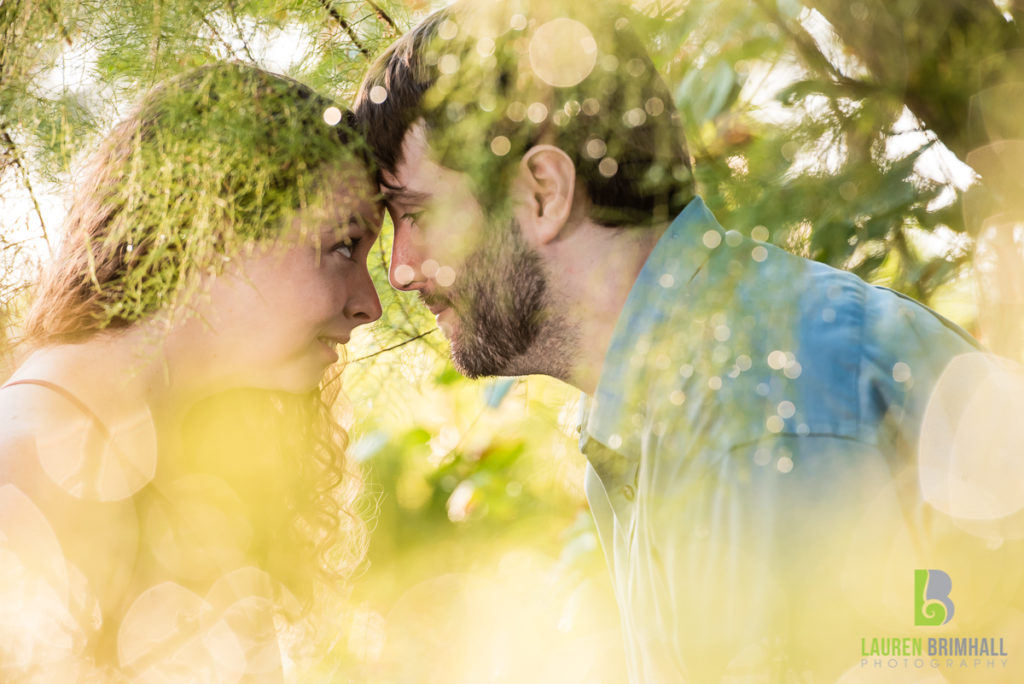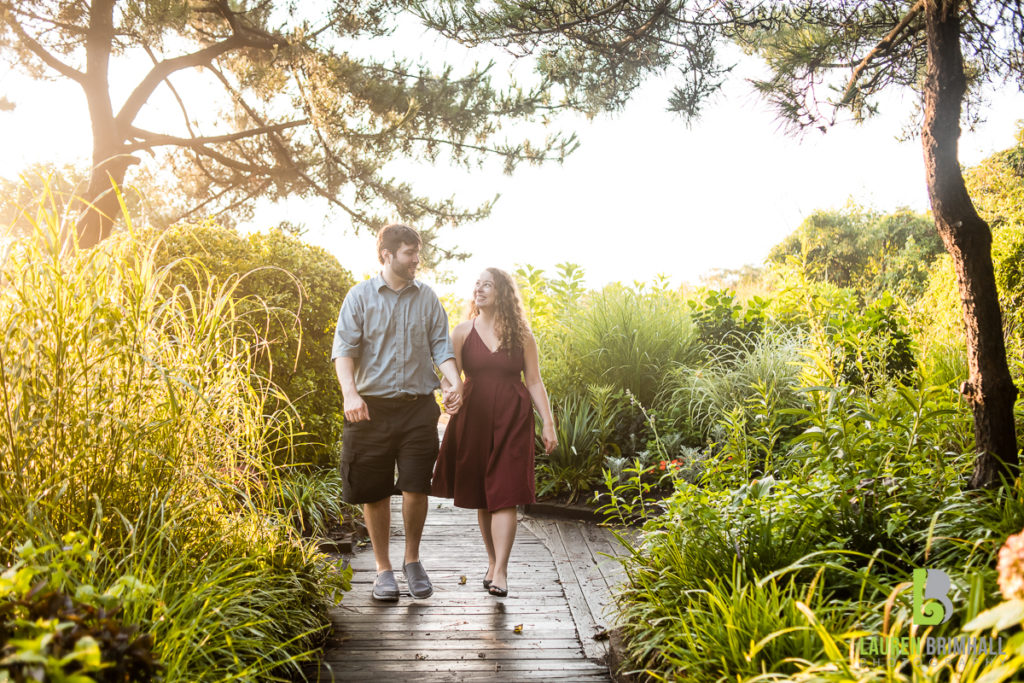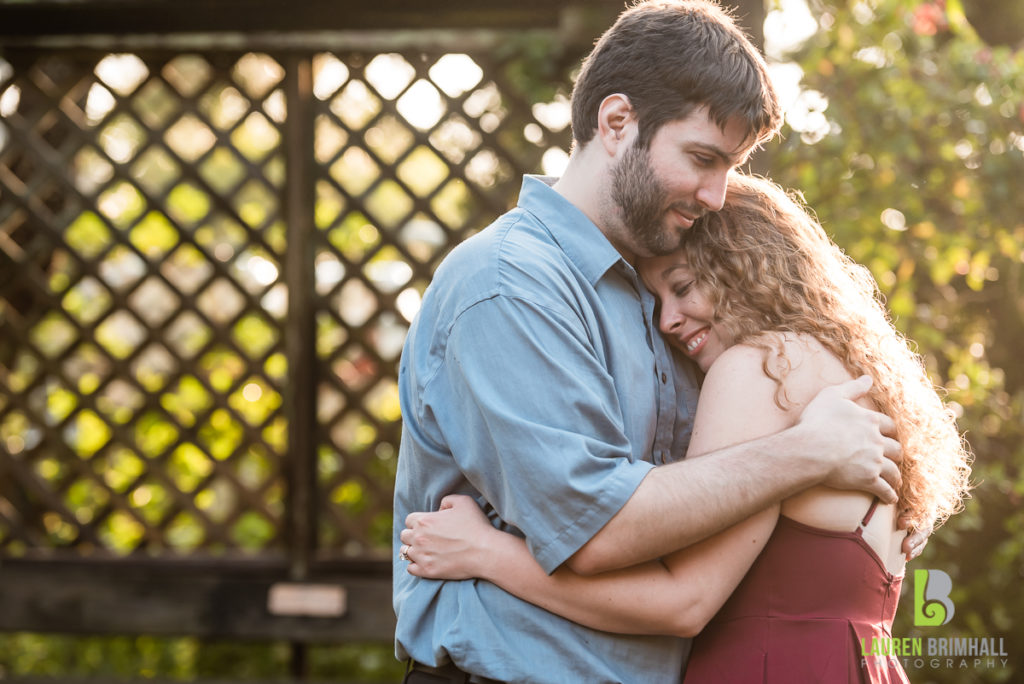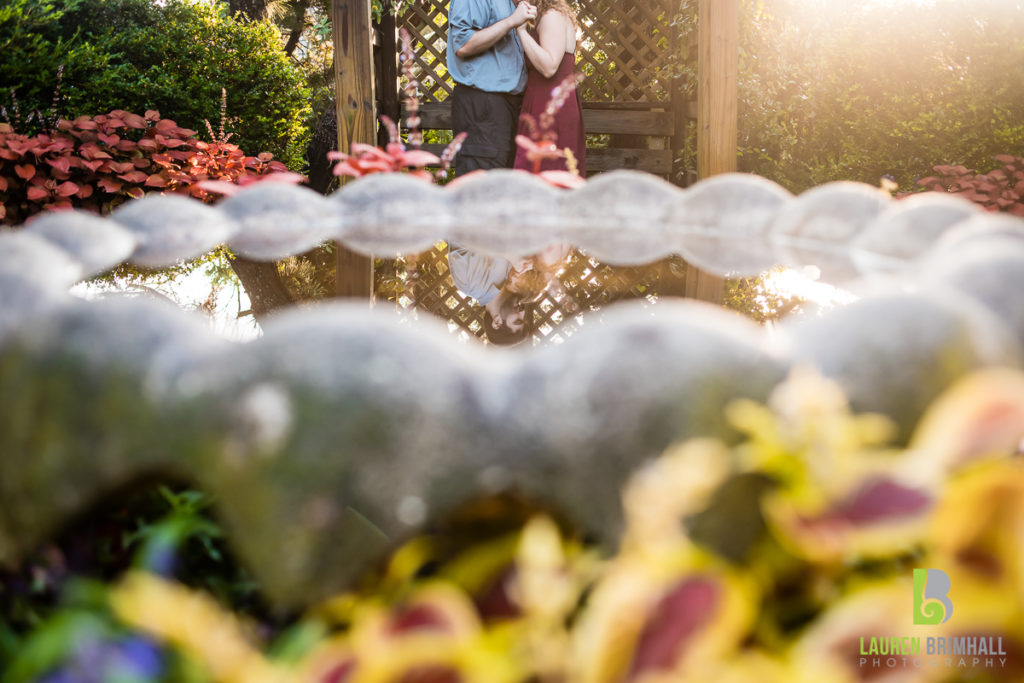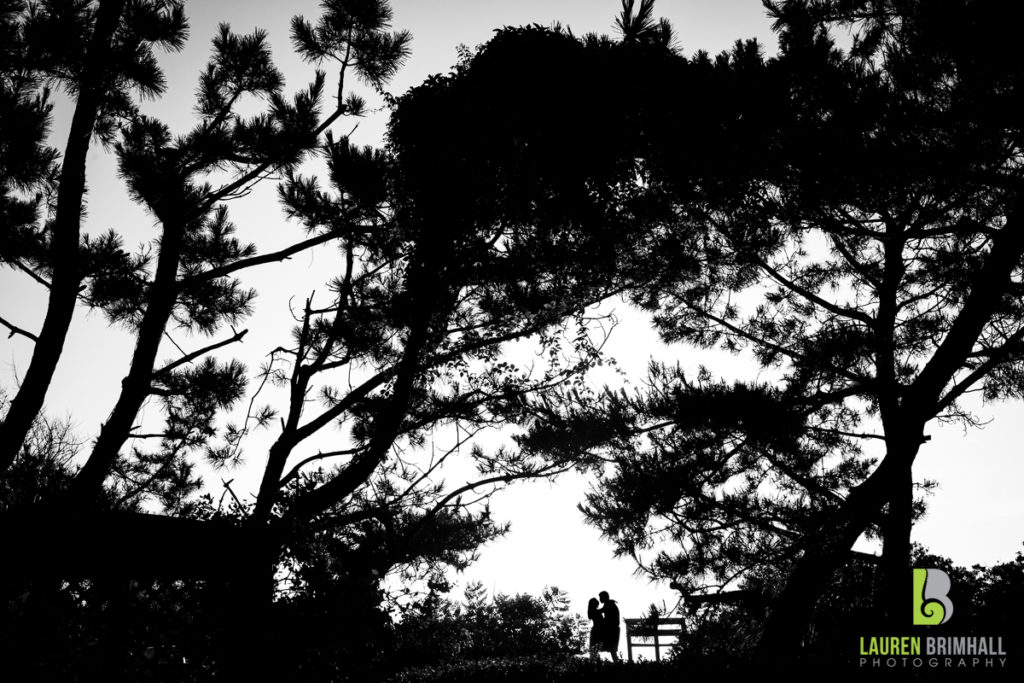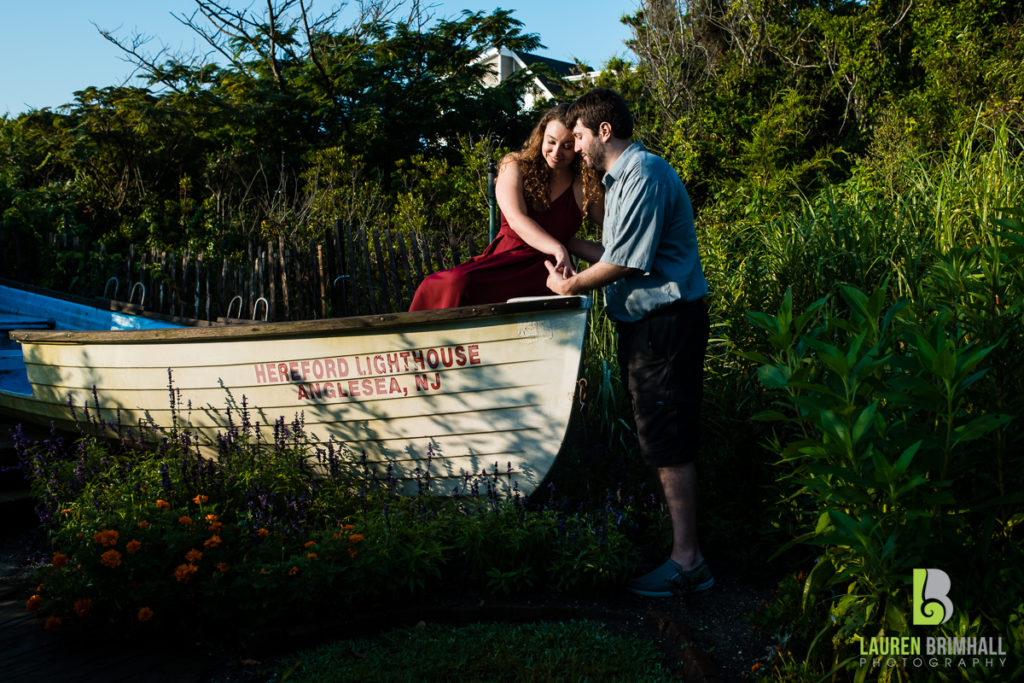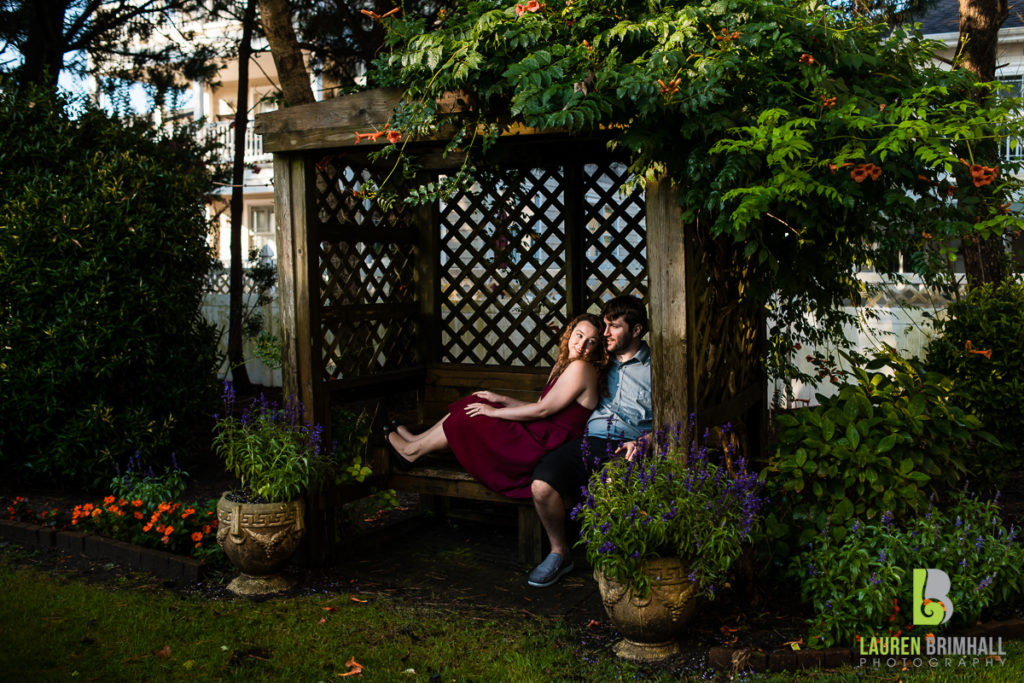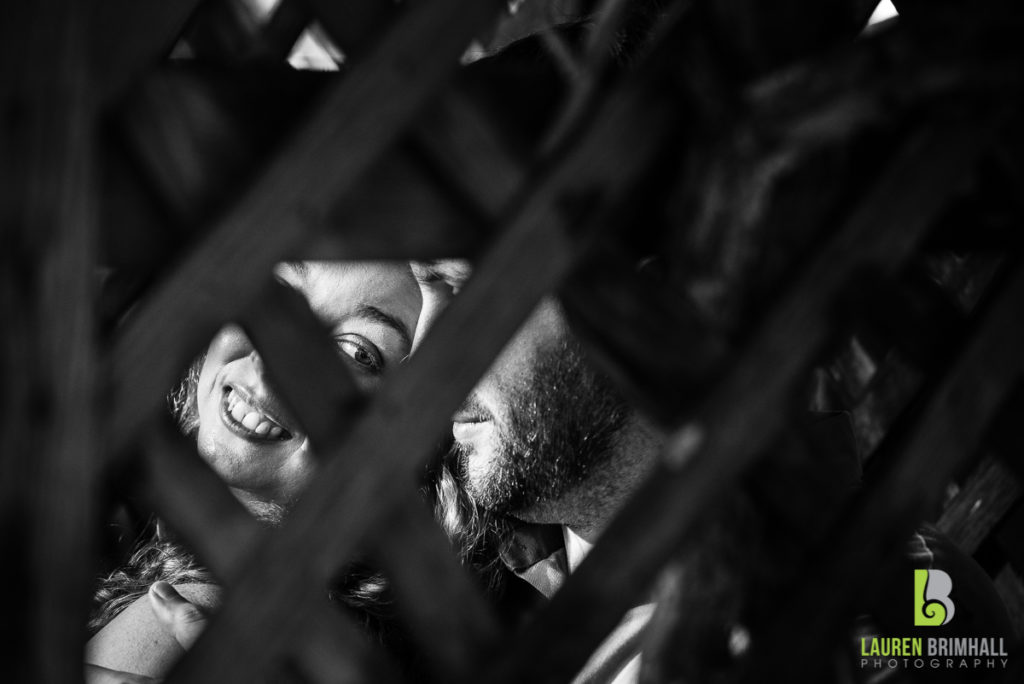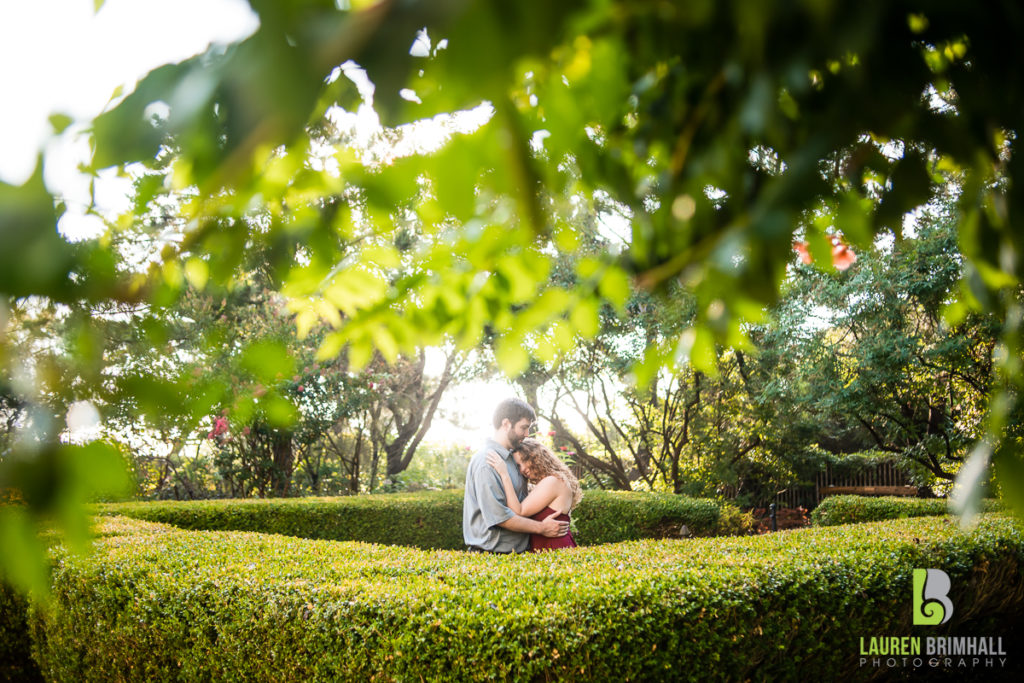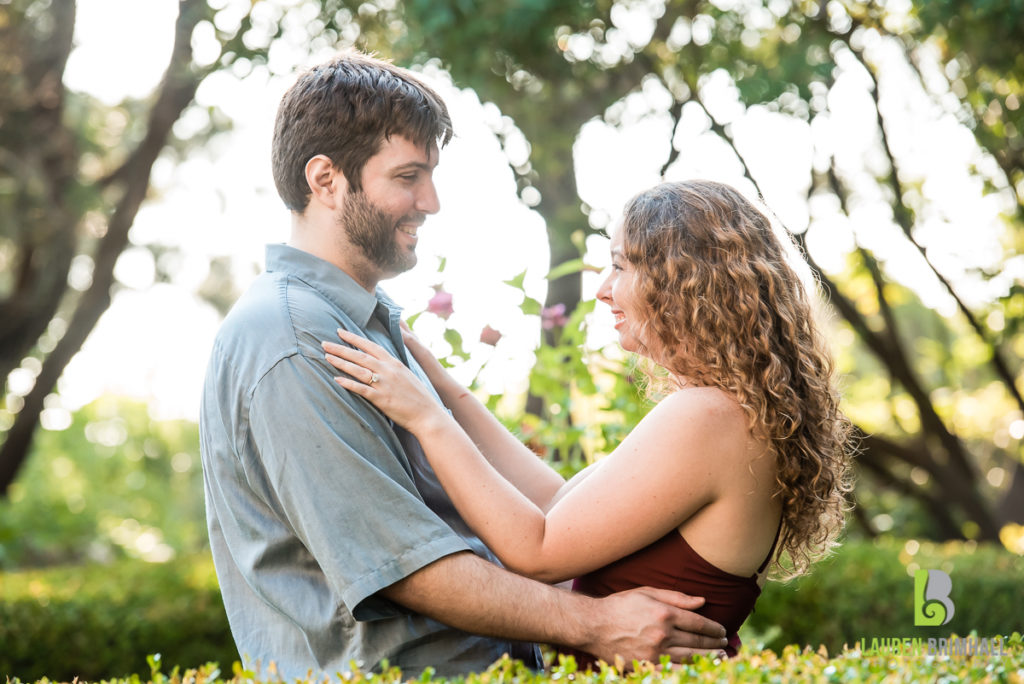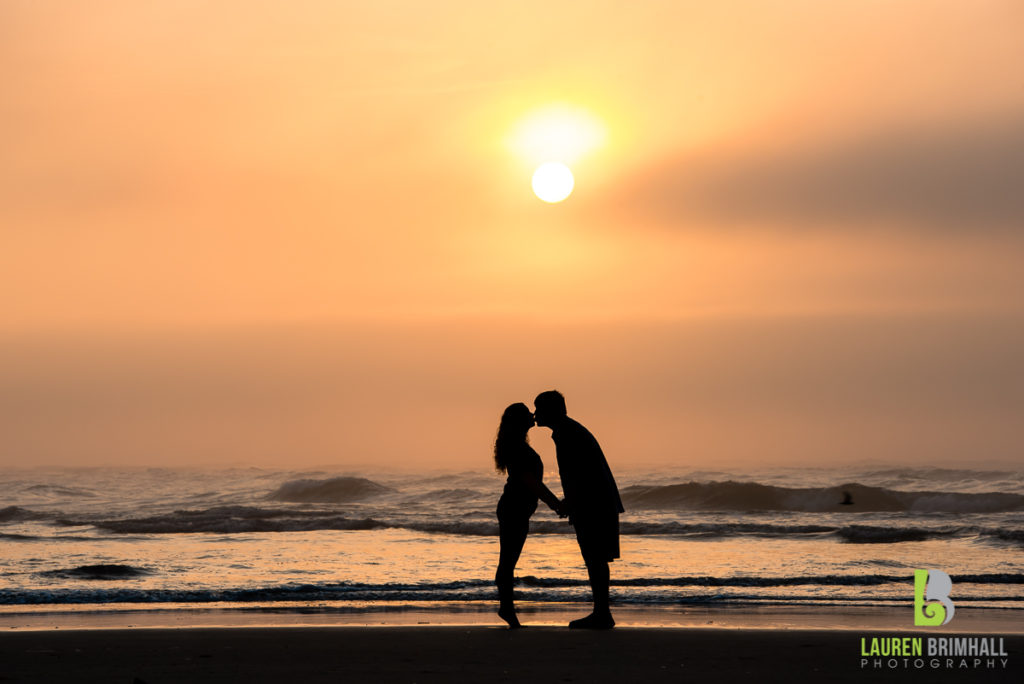 Enjoy the photos you two!