Some couples you just fall in love with as soon as you meet them; Greg and Jess definitely fit that description. They both have such an amazing sense of humor, and love to laugh. They're quirky, laid back and just so freakin' adorable as individuals and especially when they're together. The way they look at each other, interact, and even poke fun at each other made them an absolute pleasure to photograph and just be around in general.
And since I like to note all my wedding "firsts," (since there aren't many left after shooting over 250 now) theirs was officially the first wedding attended by two real-life wedding crashers! That's right, two individuals who no one knew showed up in suits and ties and were standing around when the couple spotted them and asked who they knew at the wedding. It really says something for how intimately Greg and Jess knew every one of their guests to be able to pick the people out like that, but it was hilarious to watch Greg take the drinks right out of their hands and they took off running. What a great story to tell their kids someday for sure!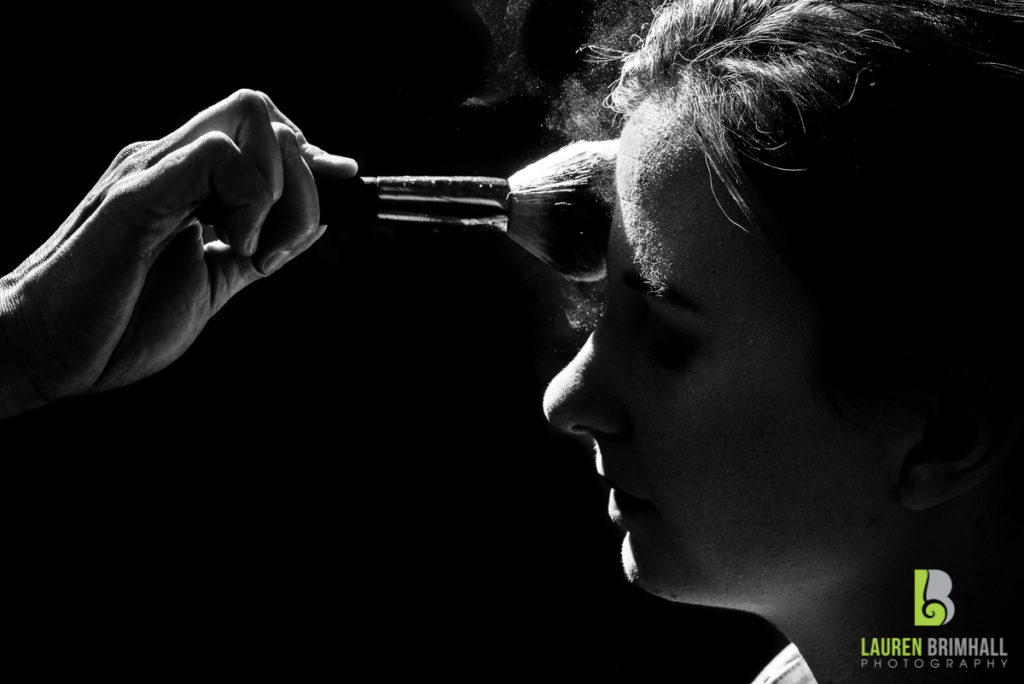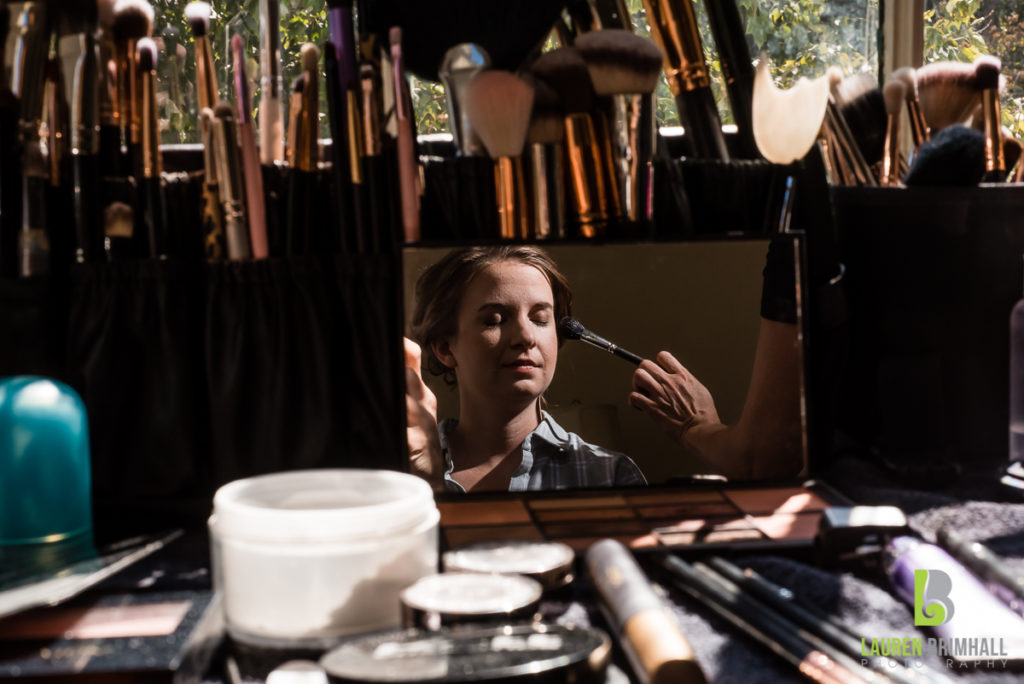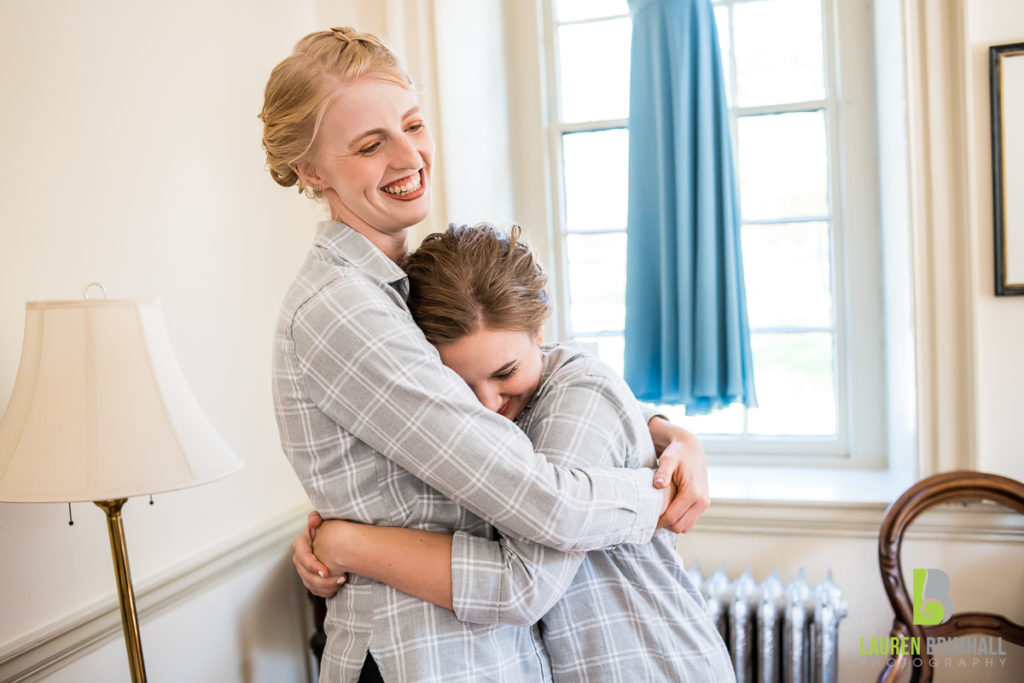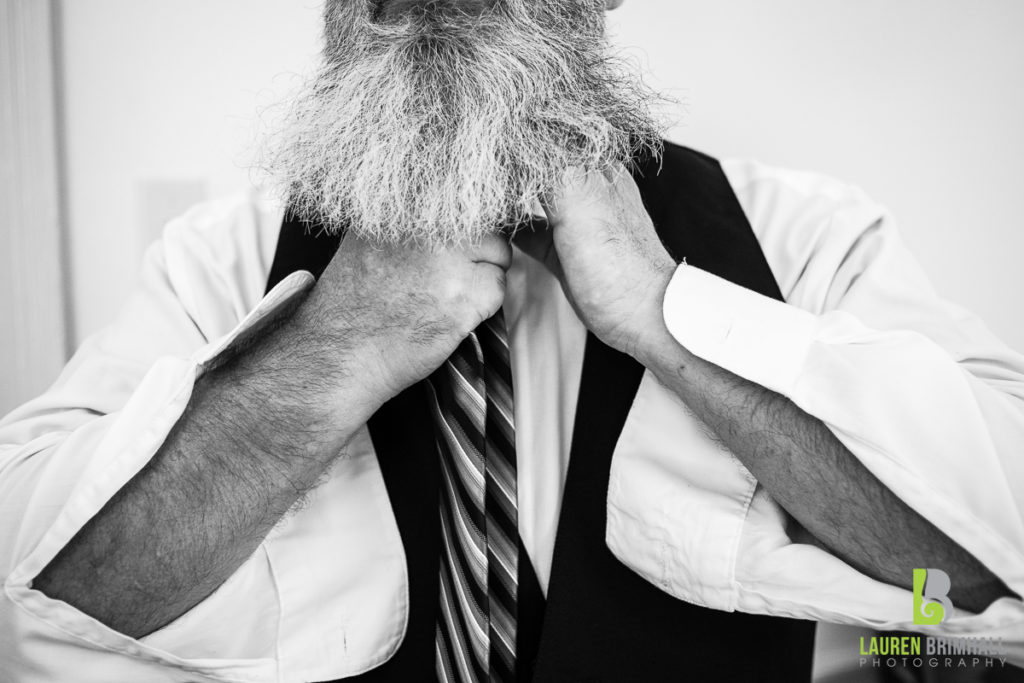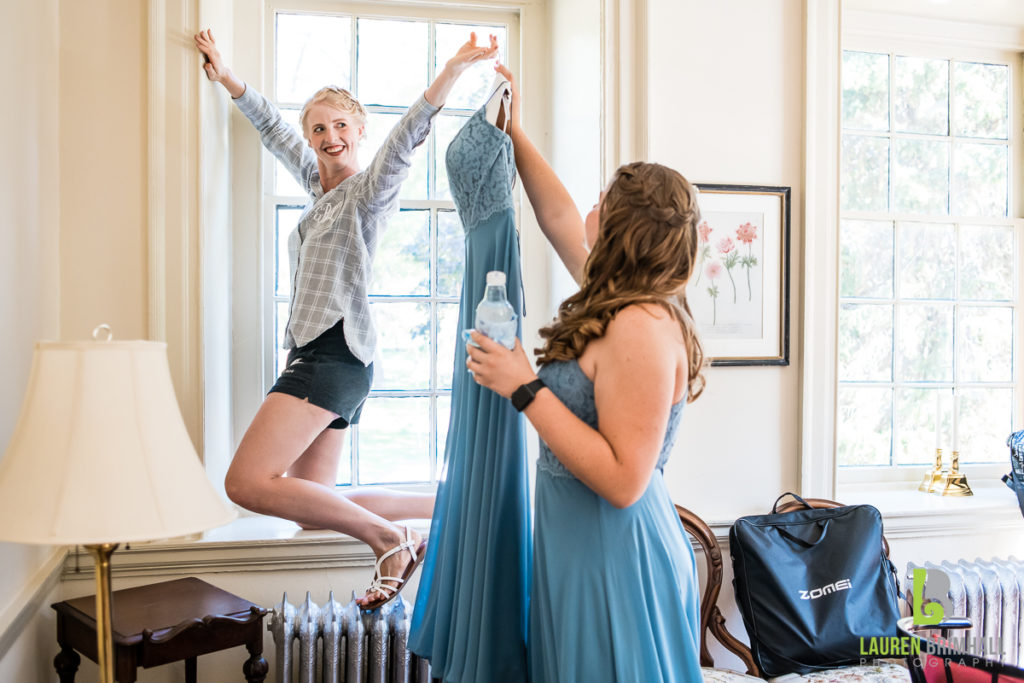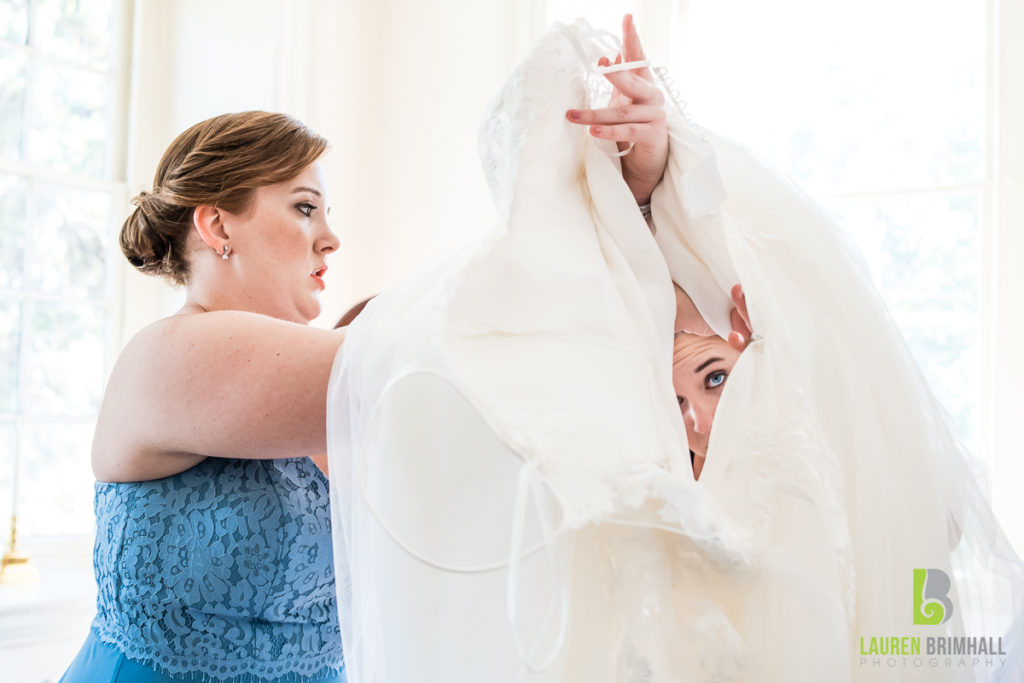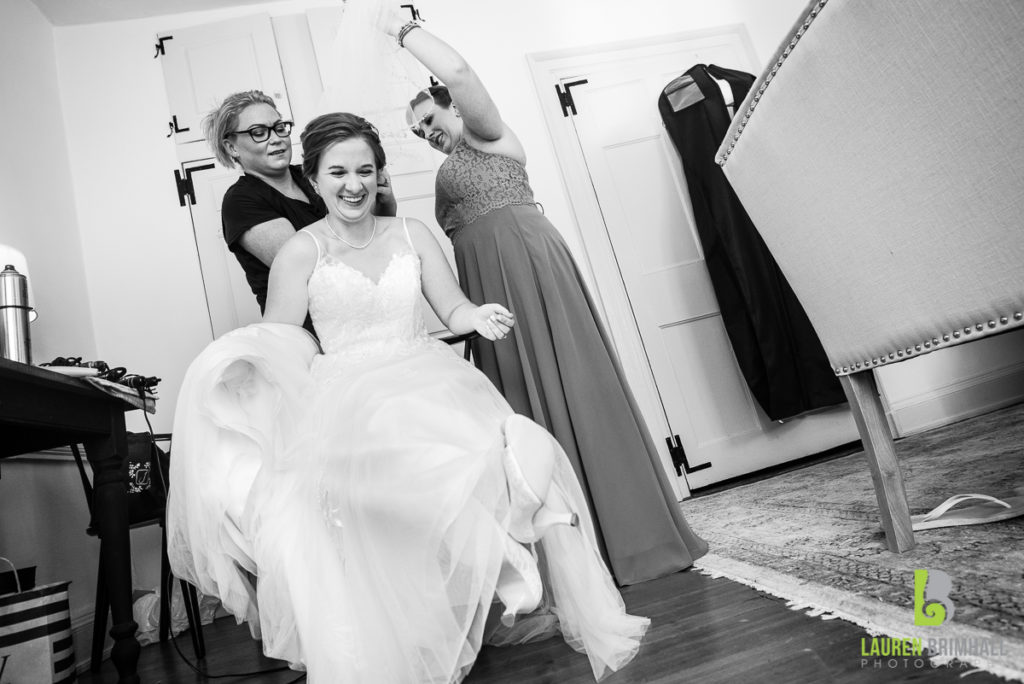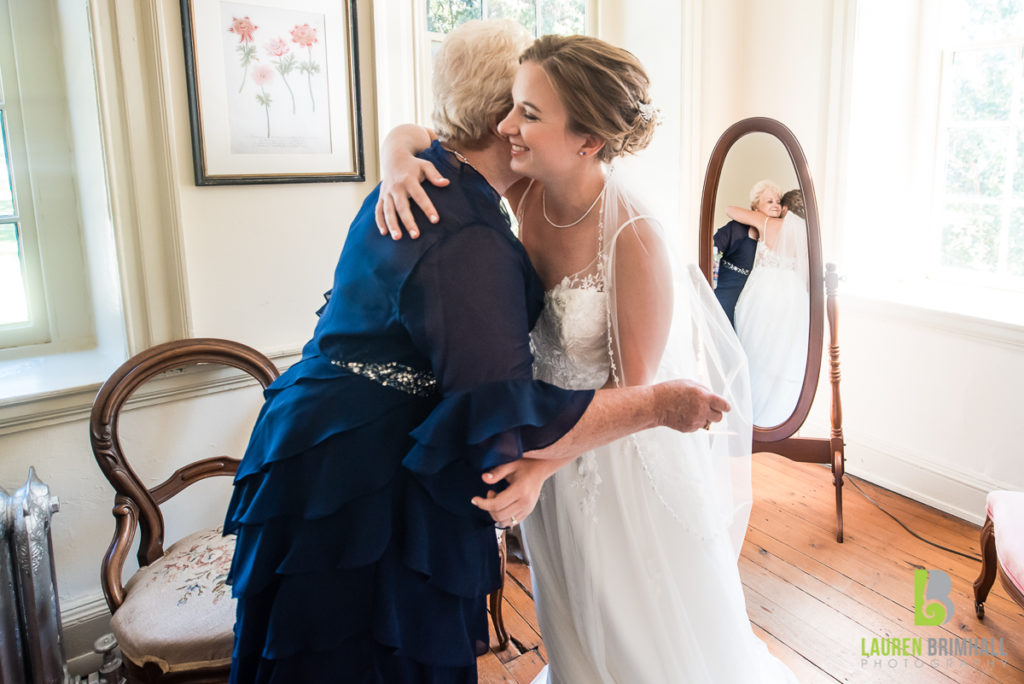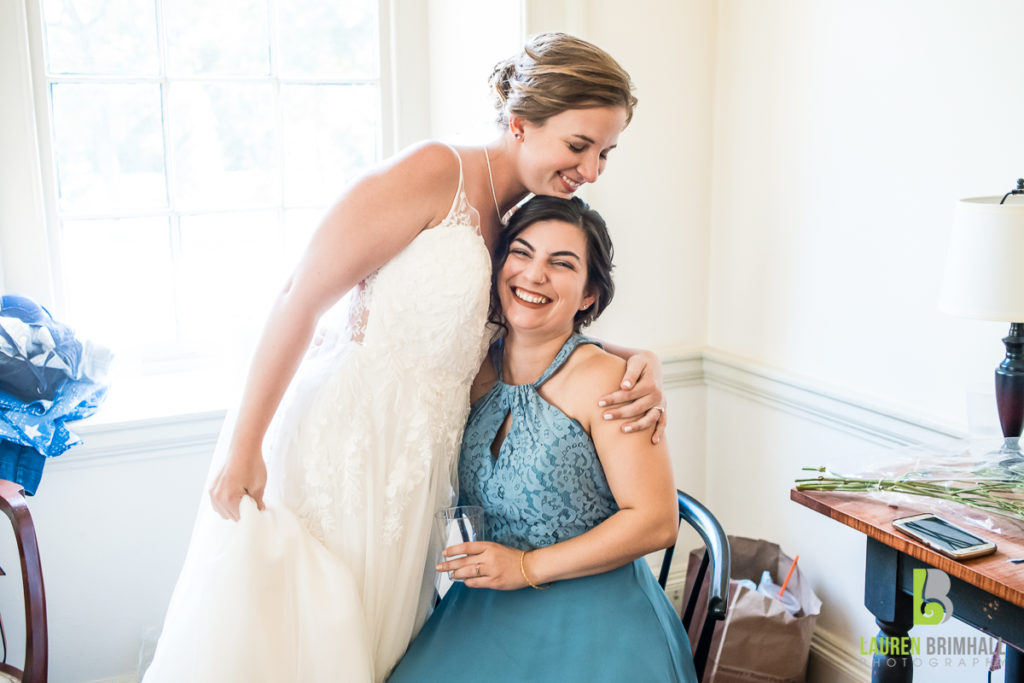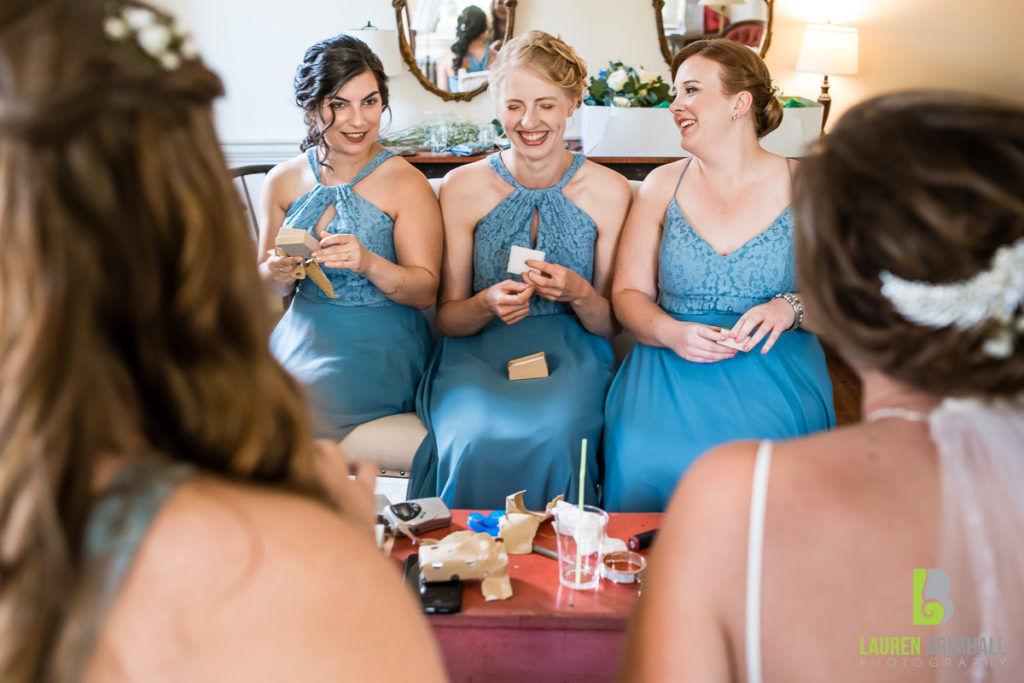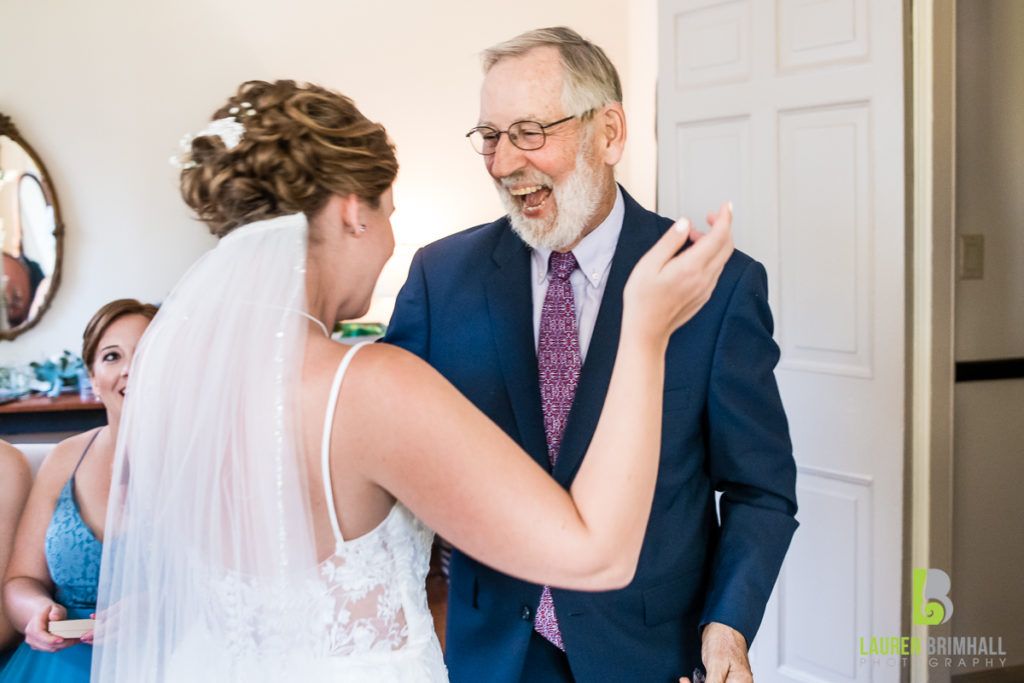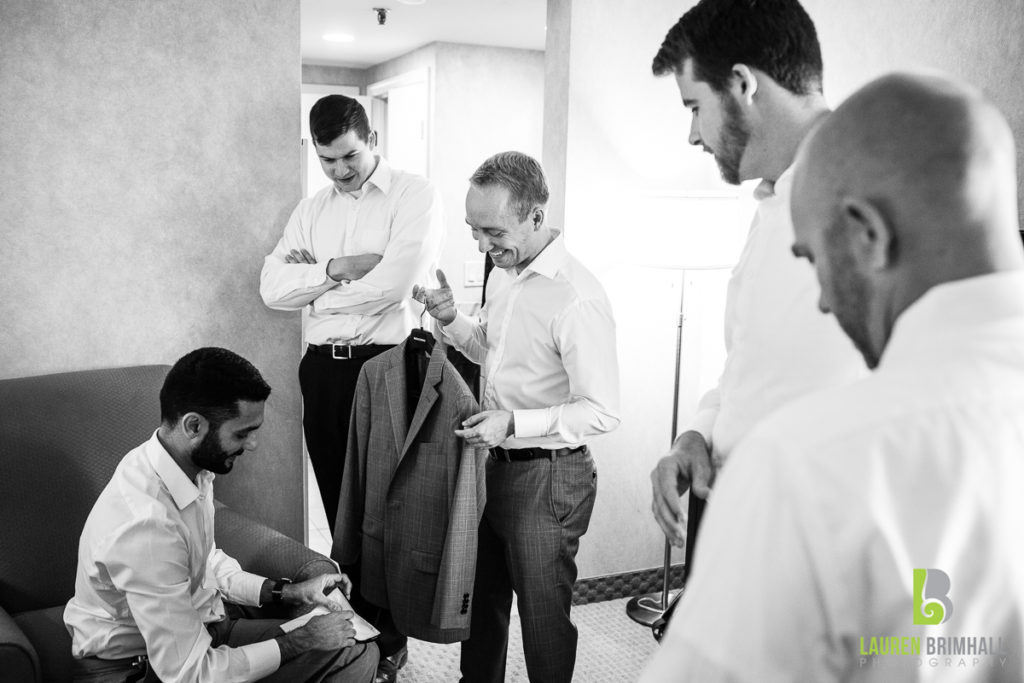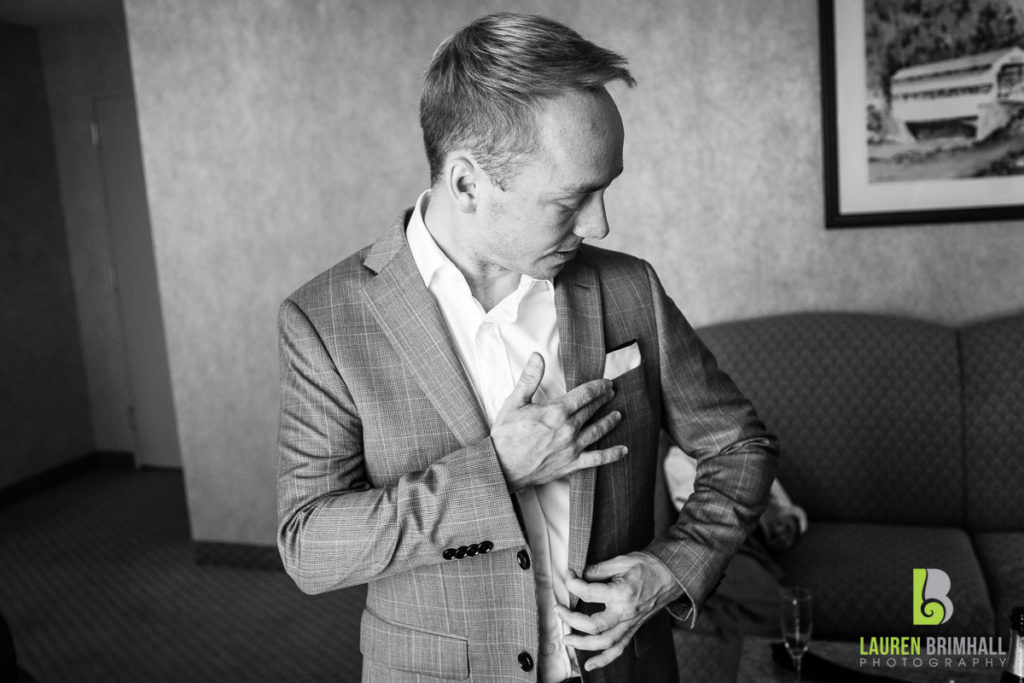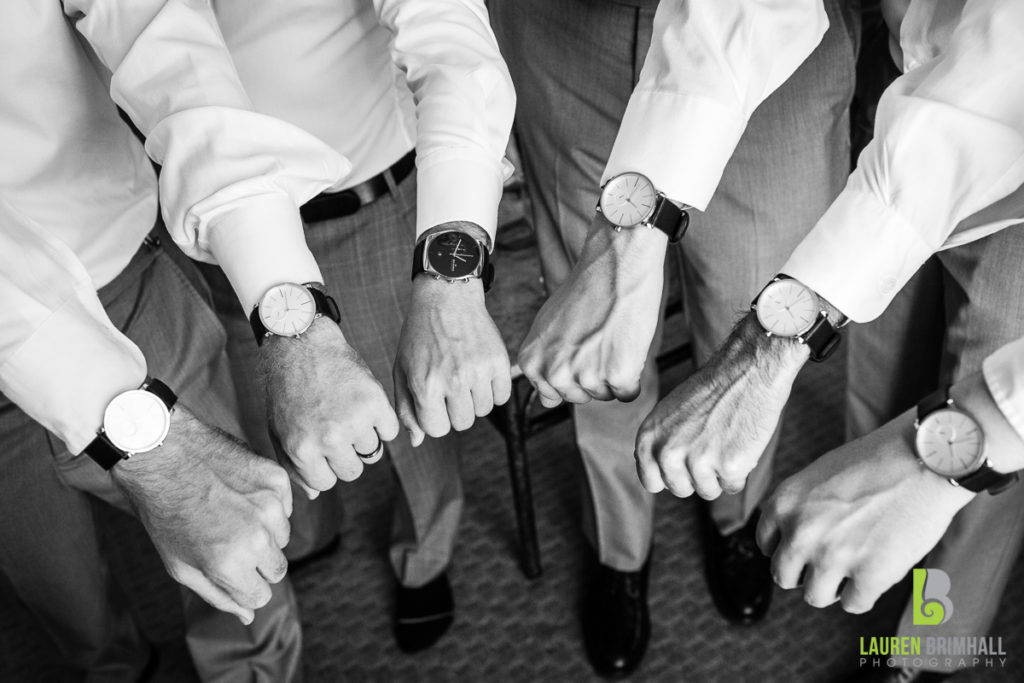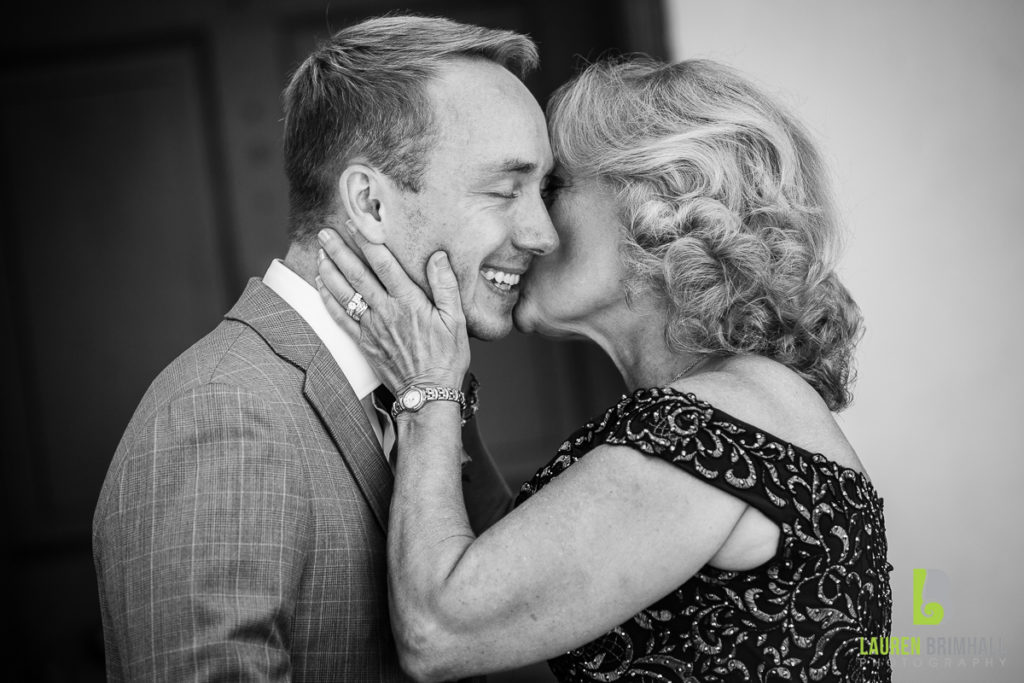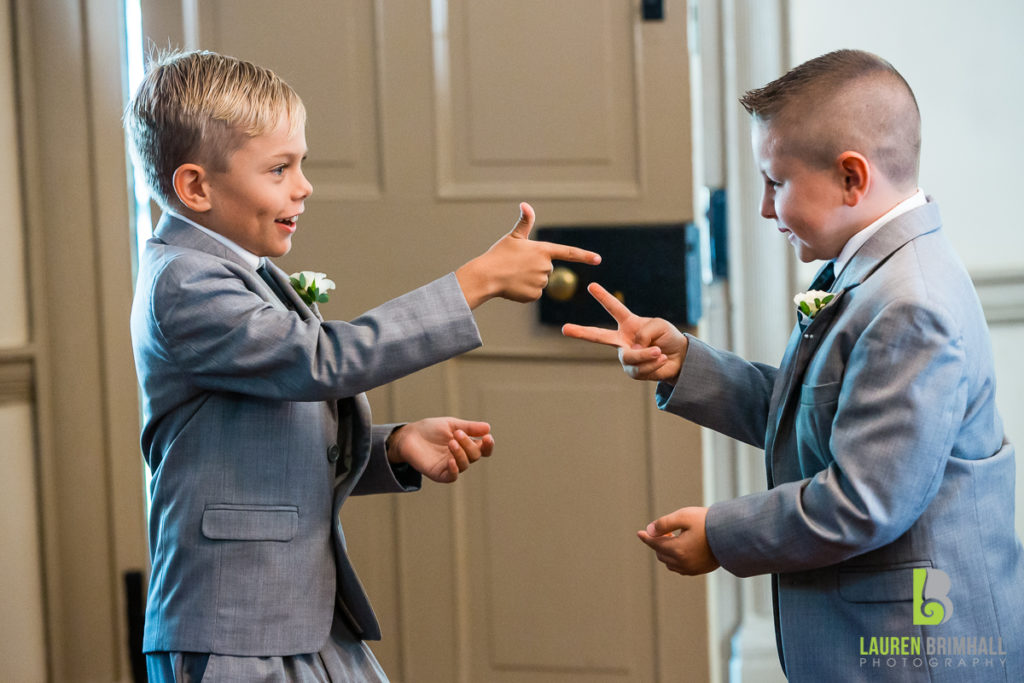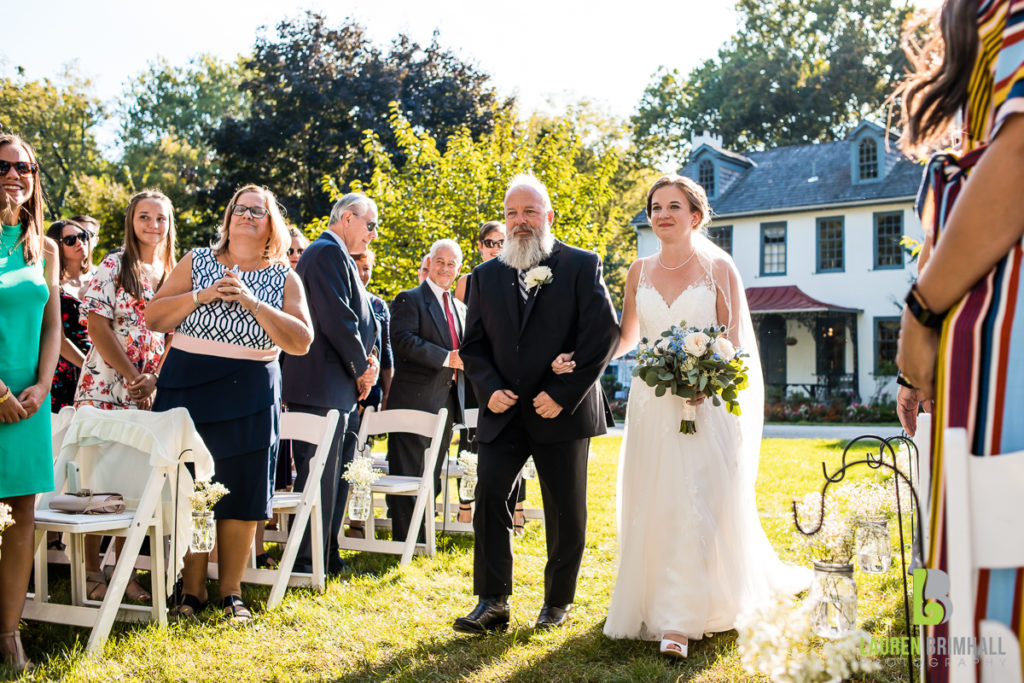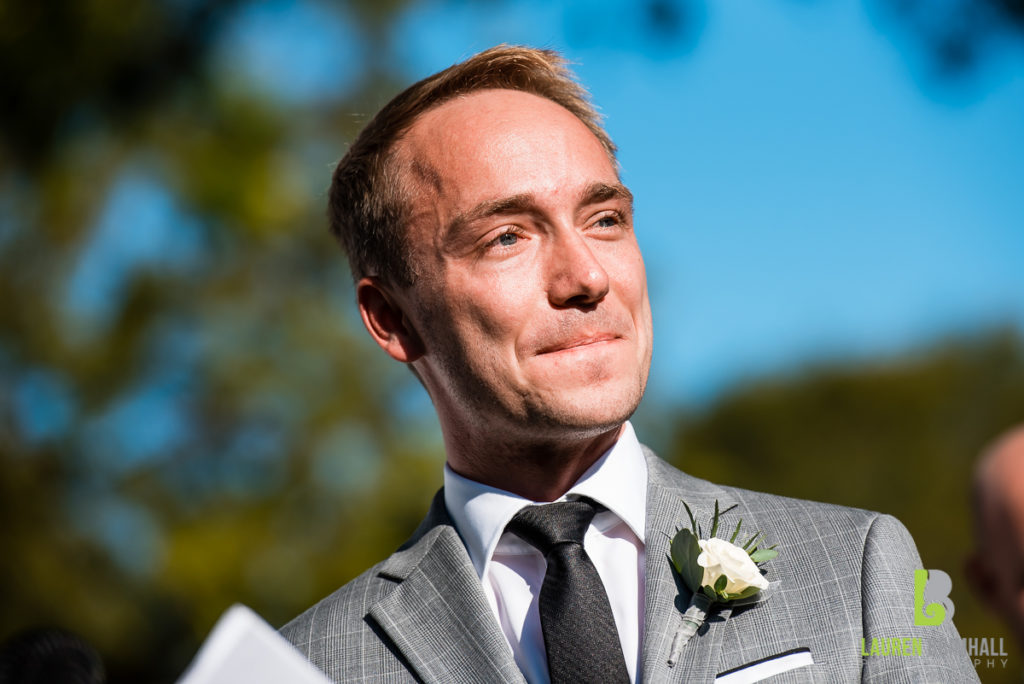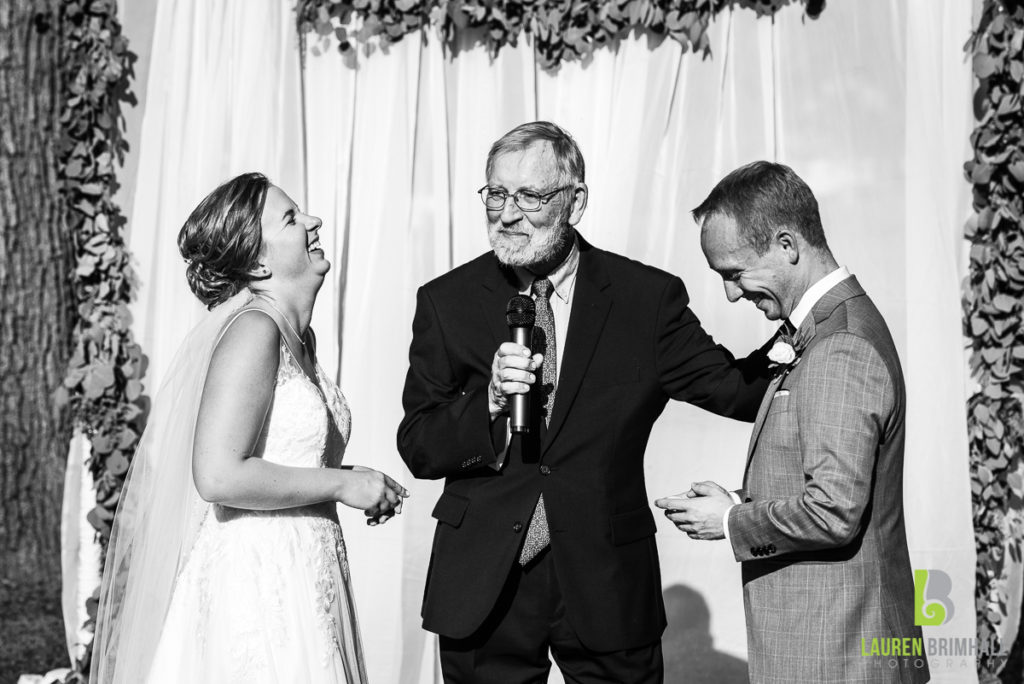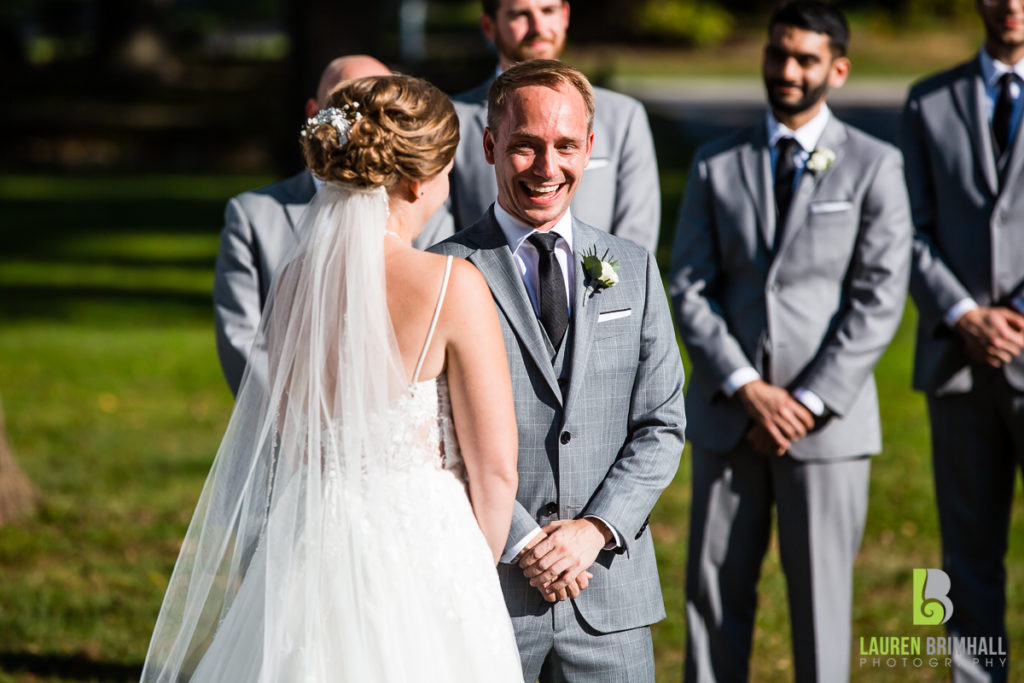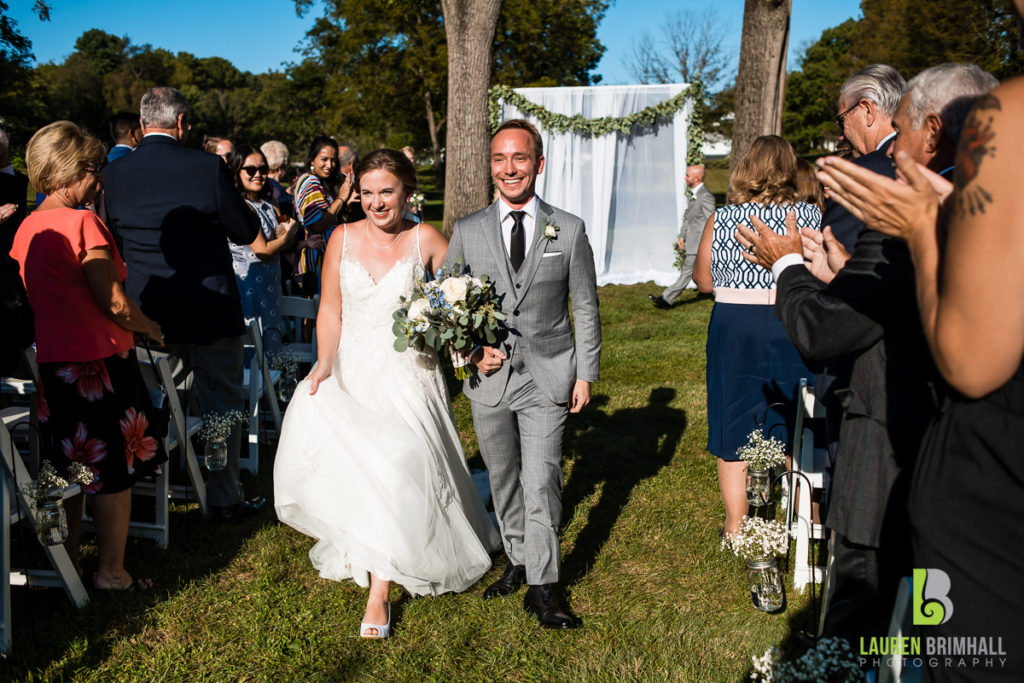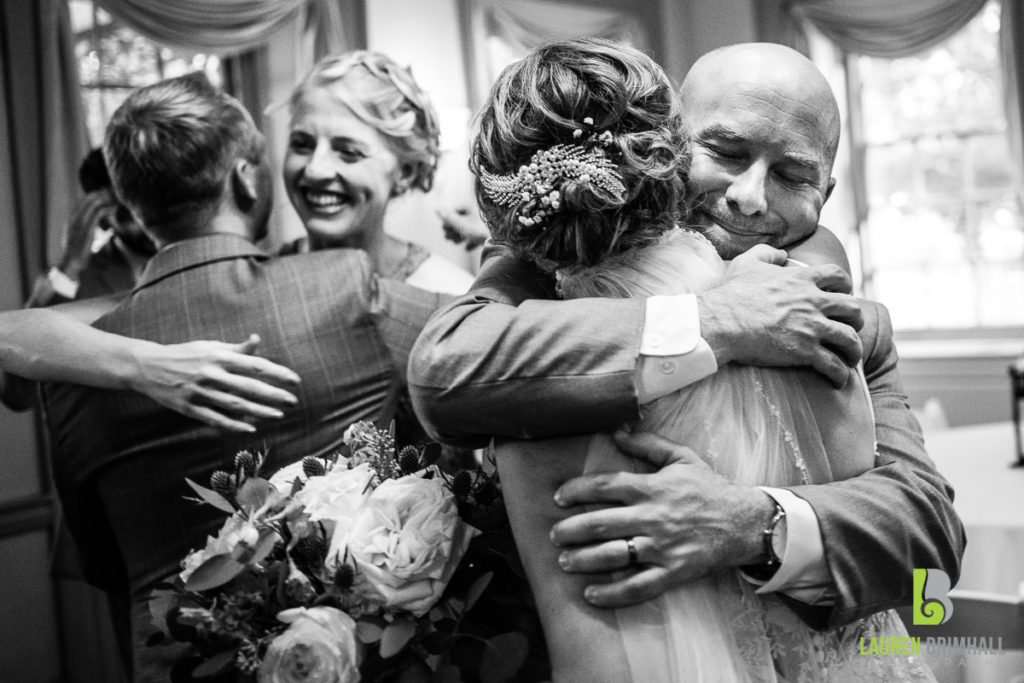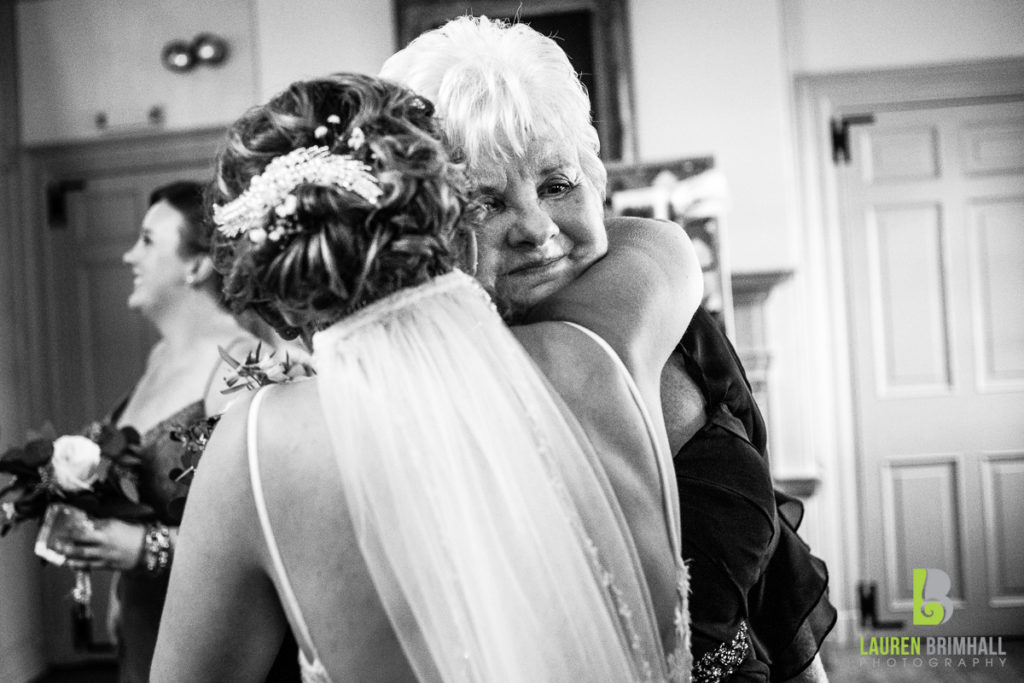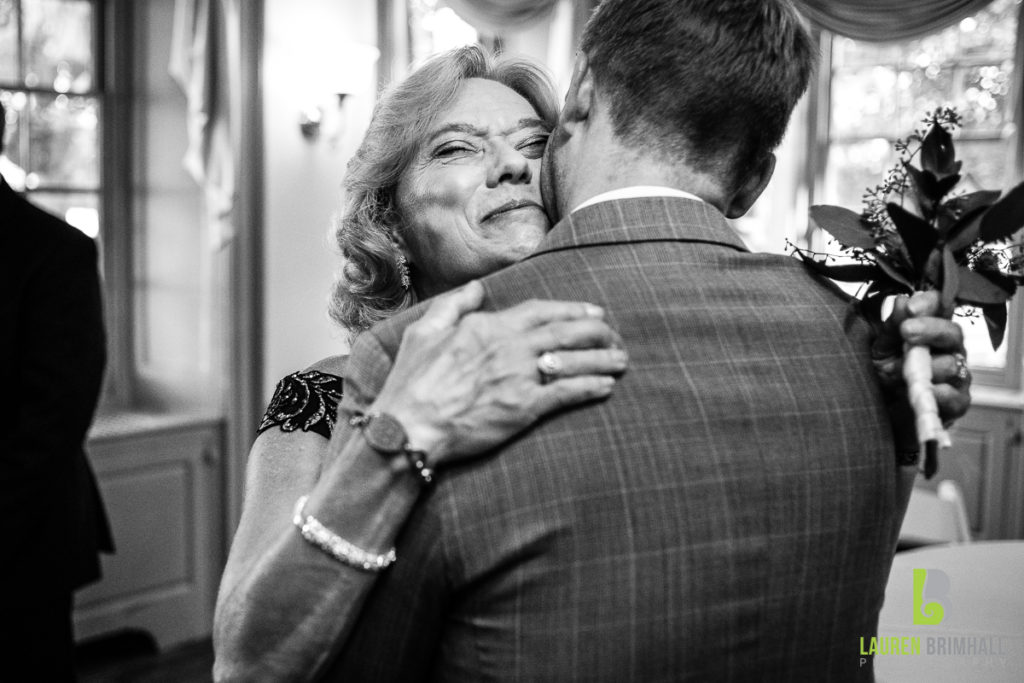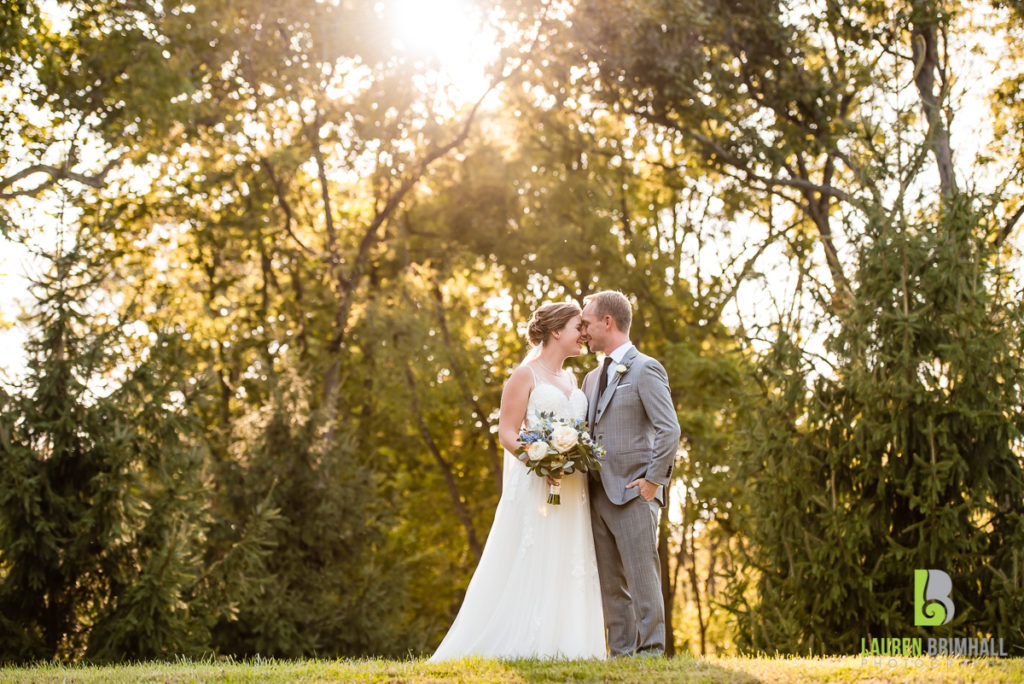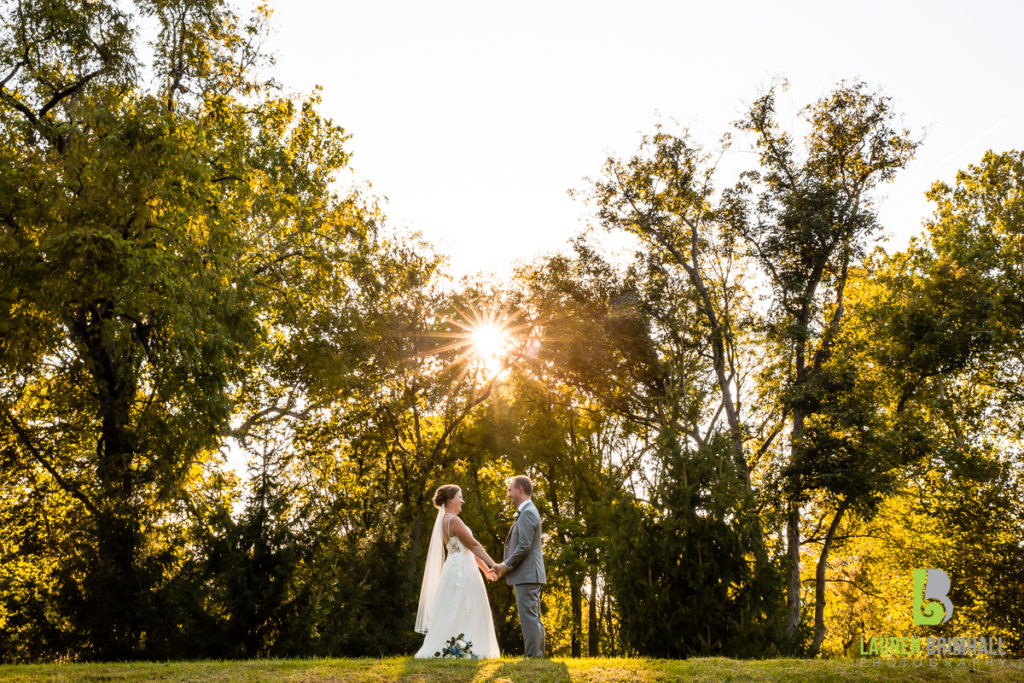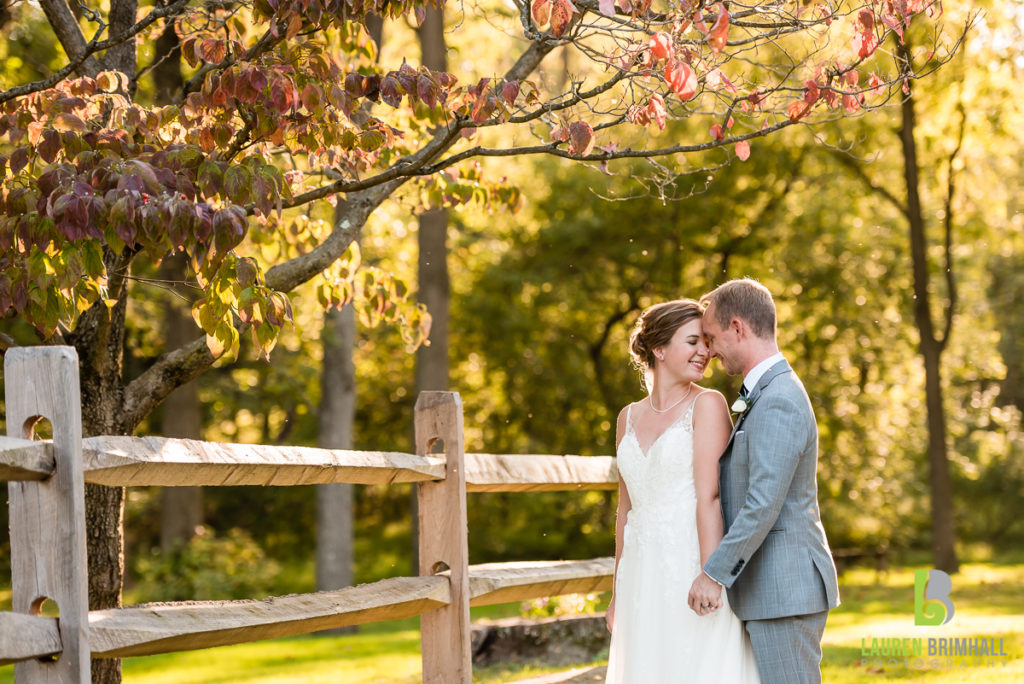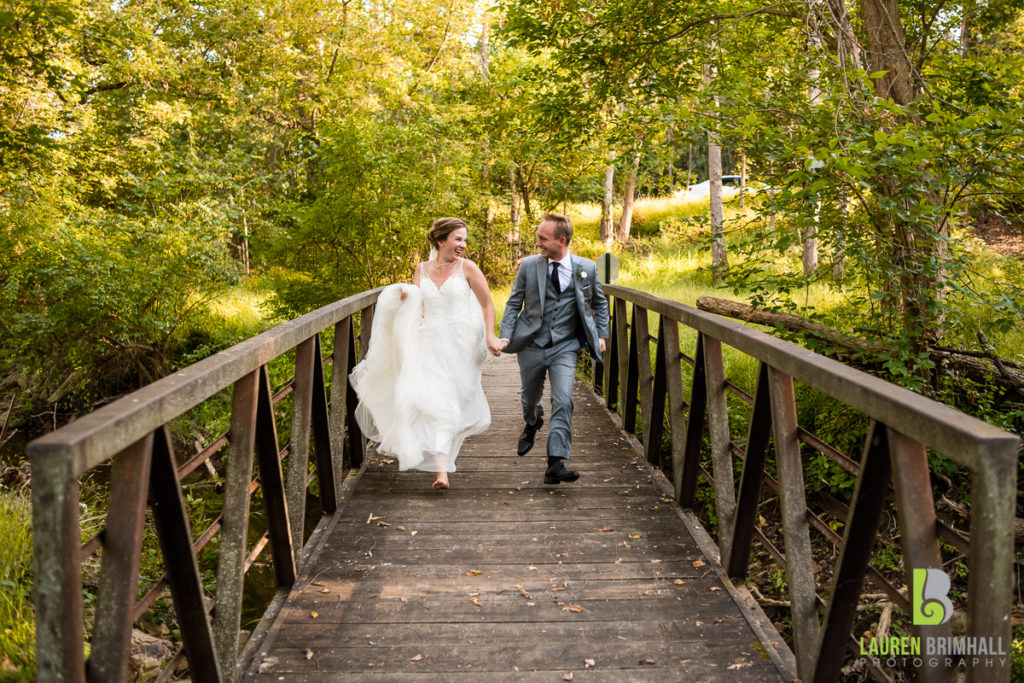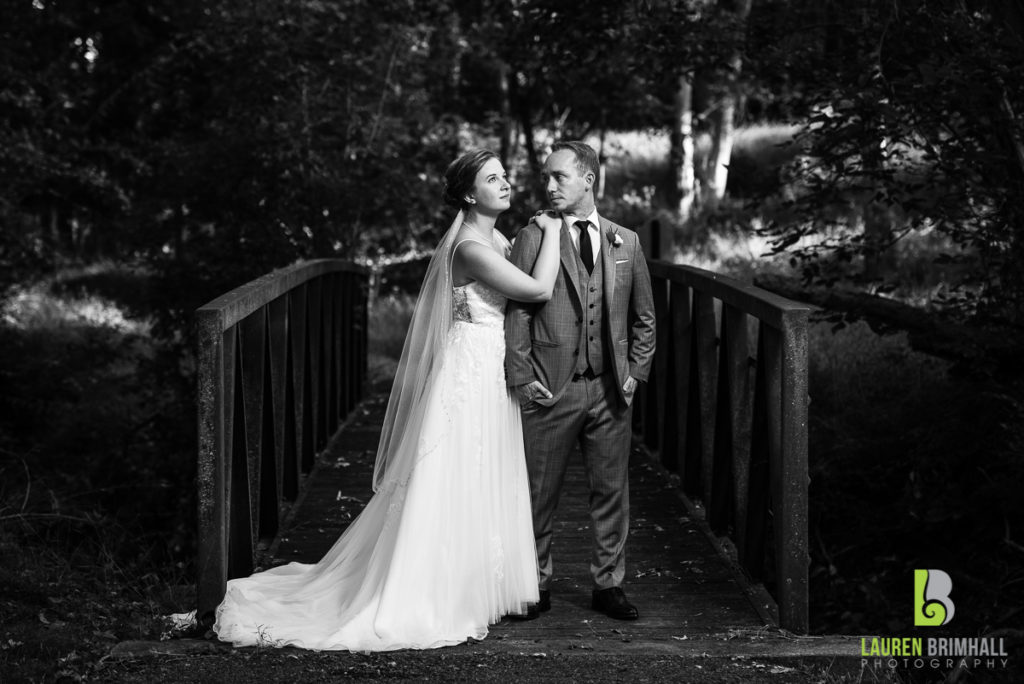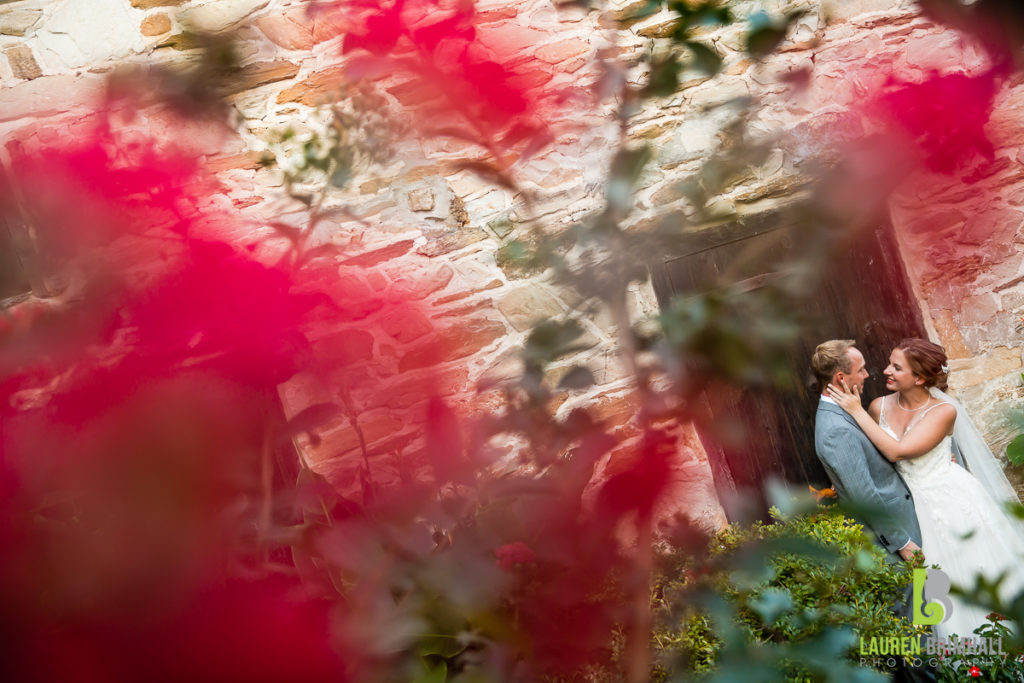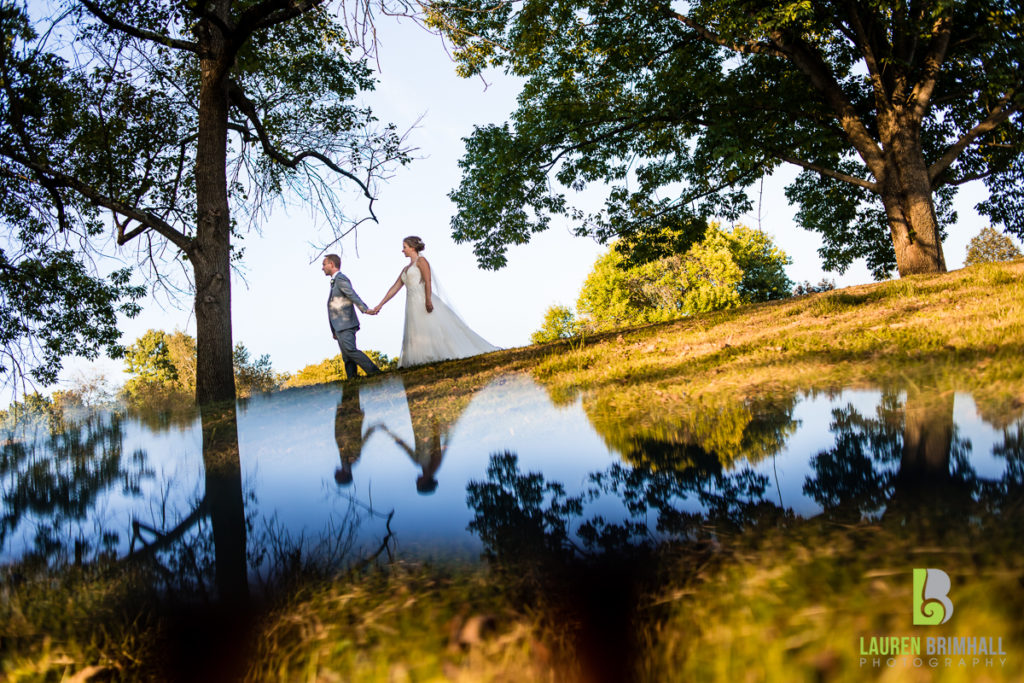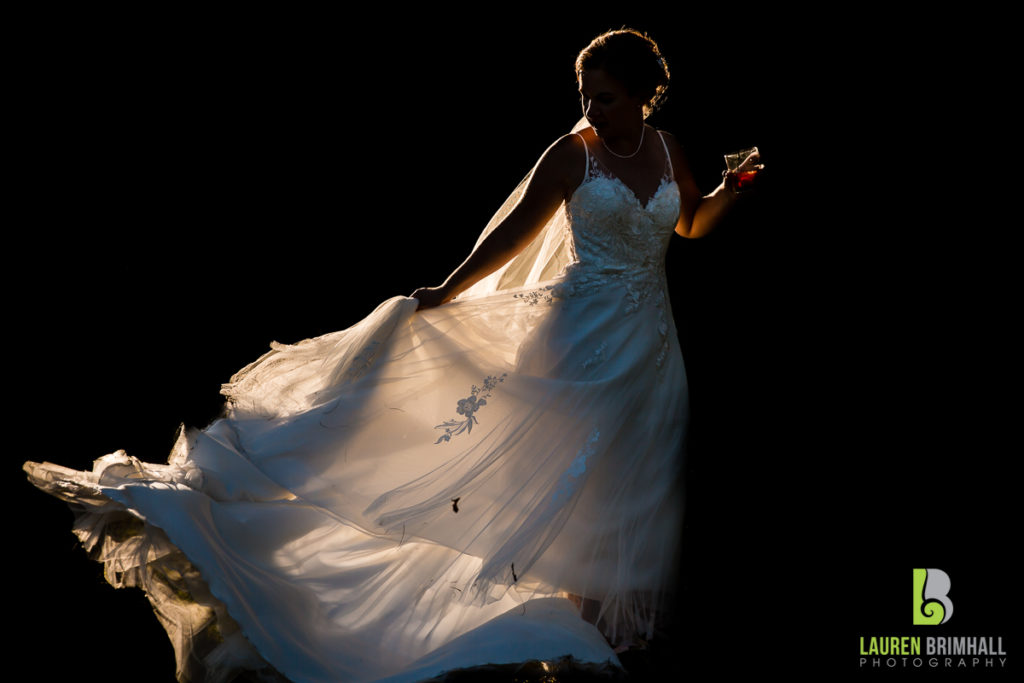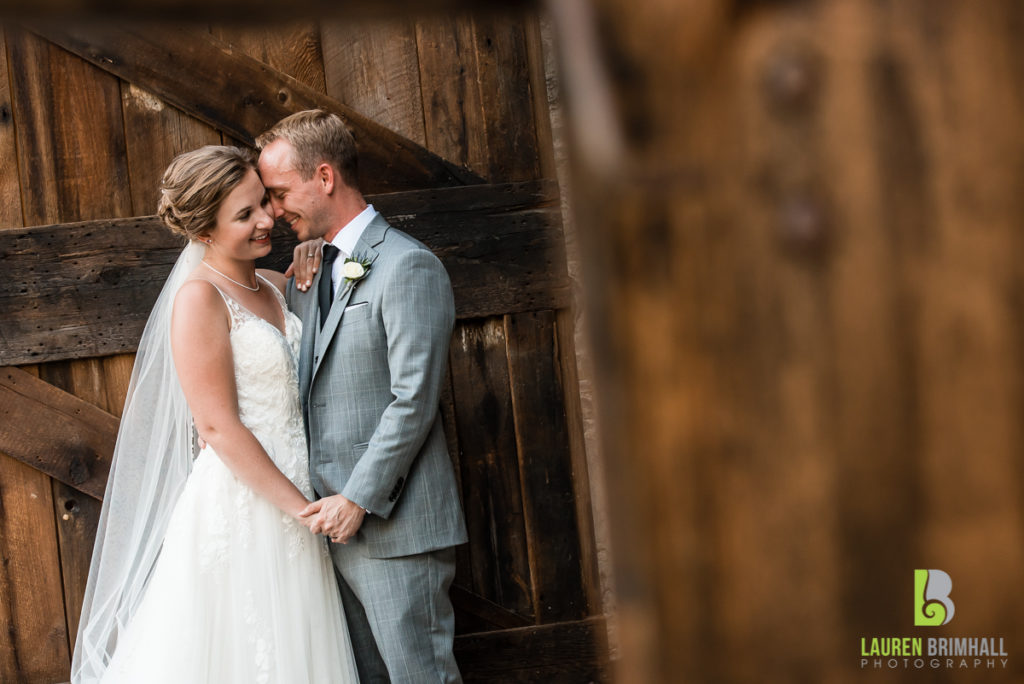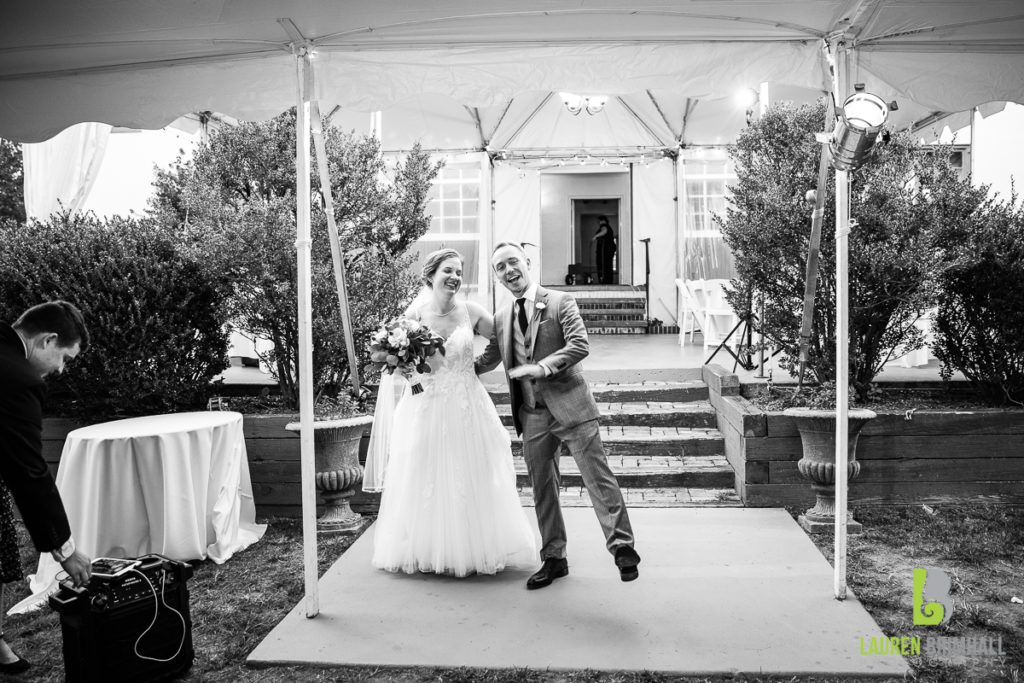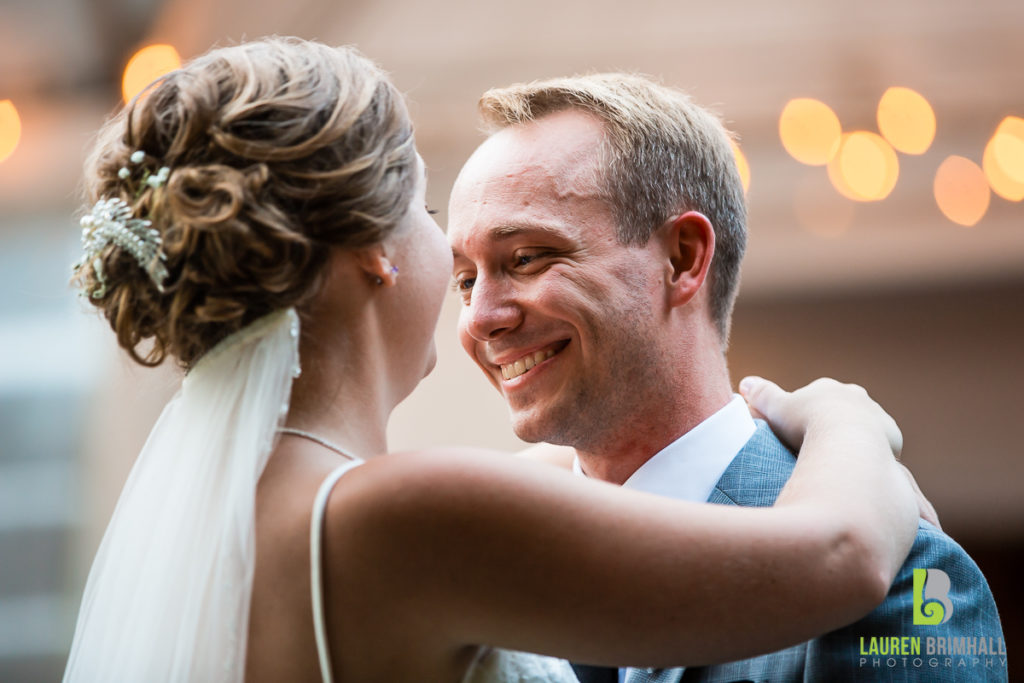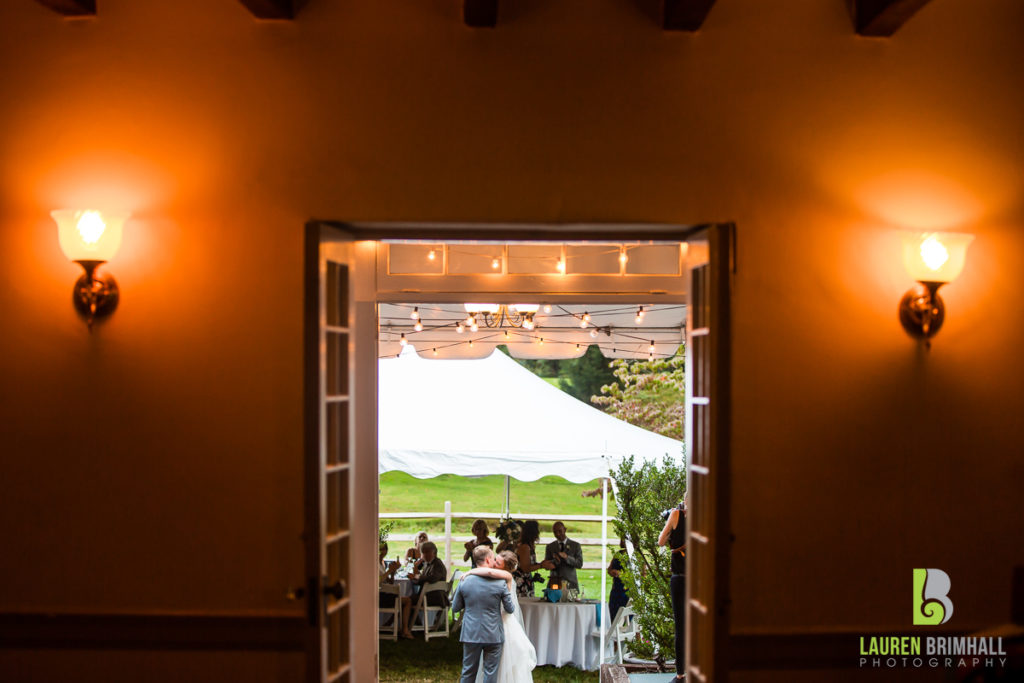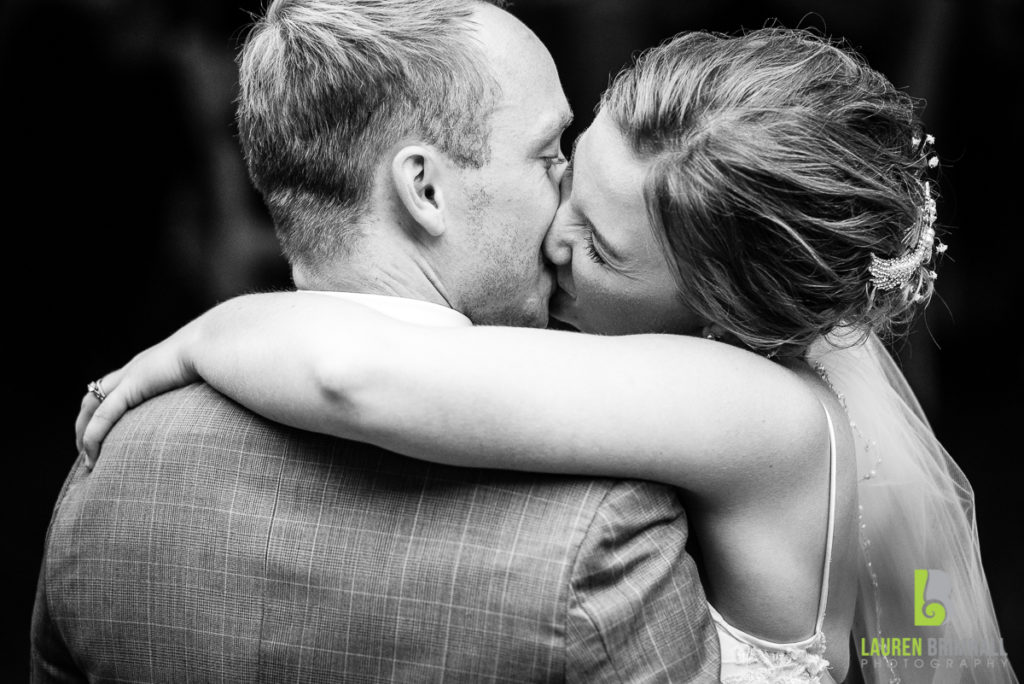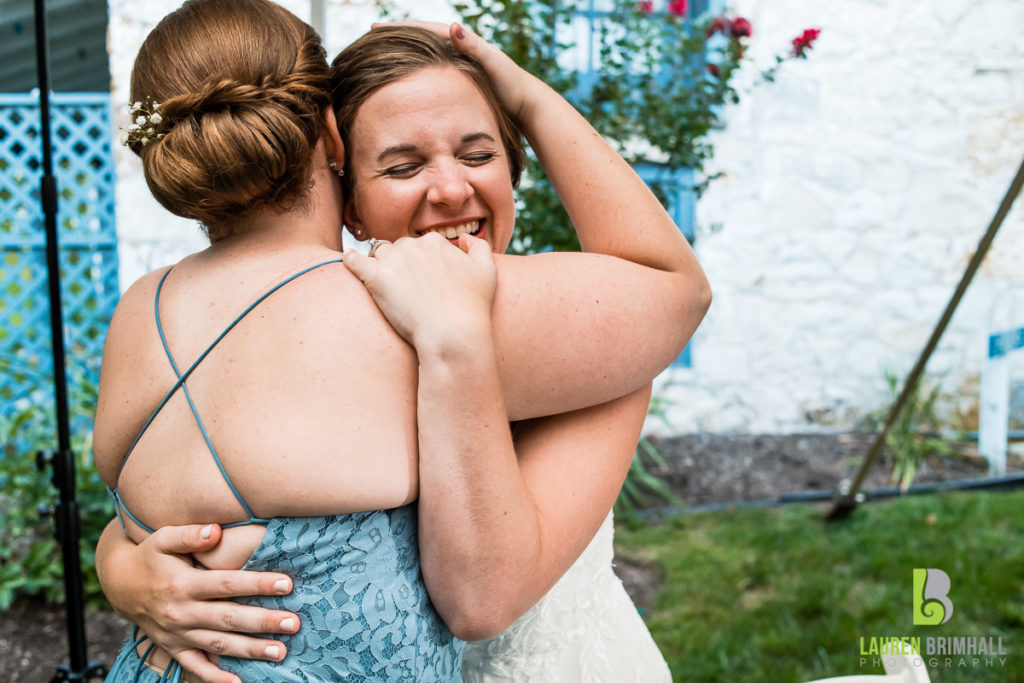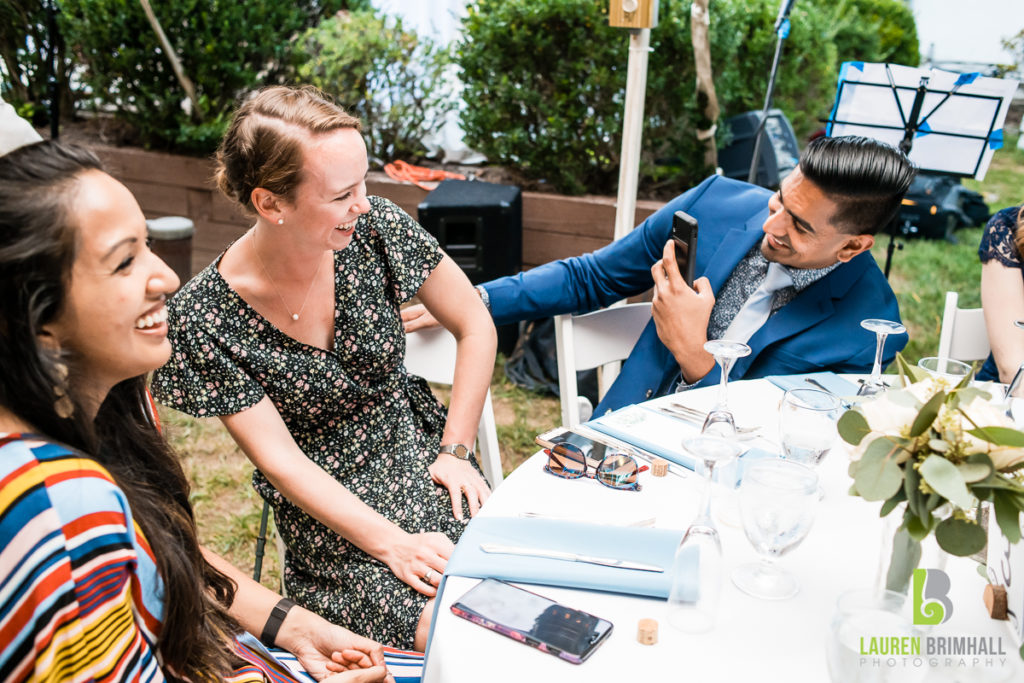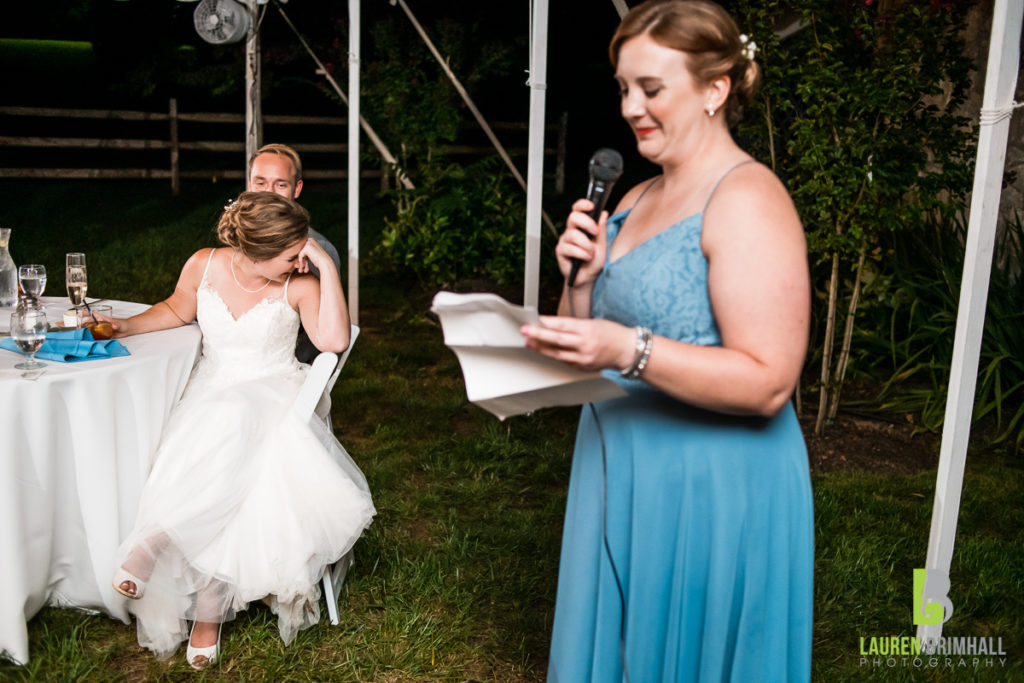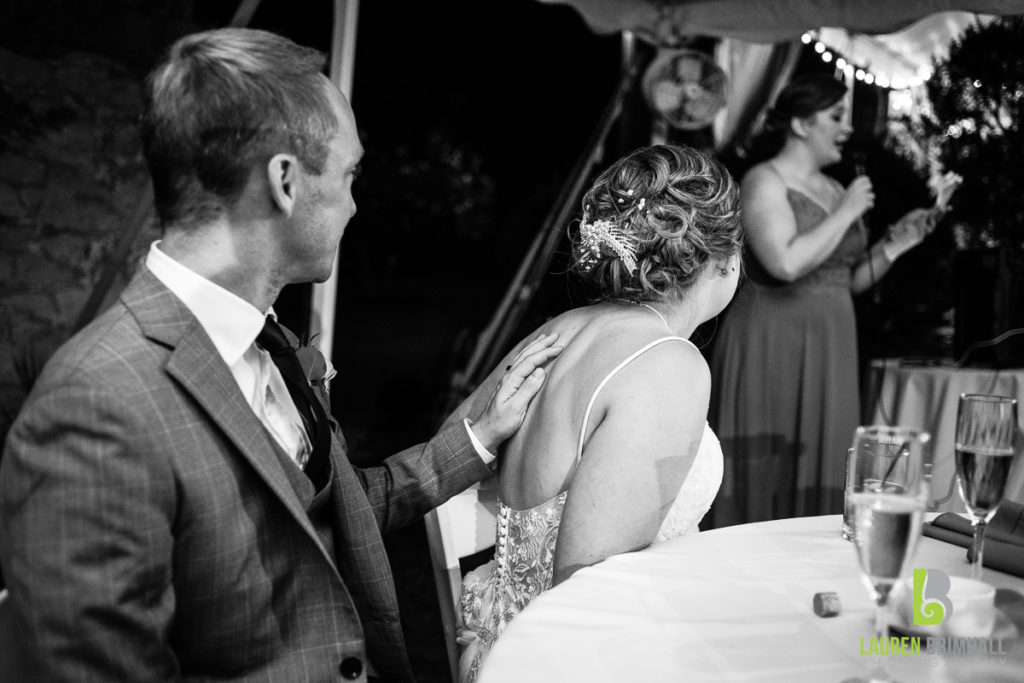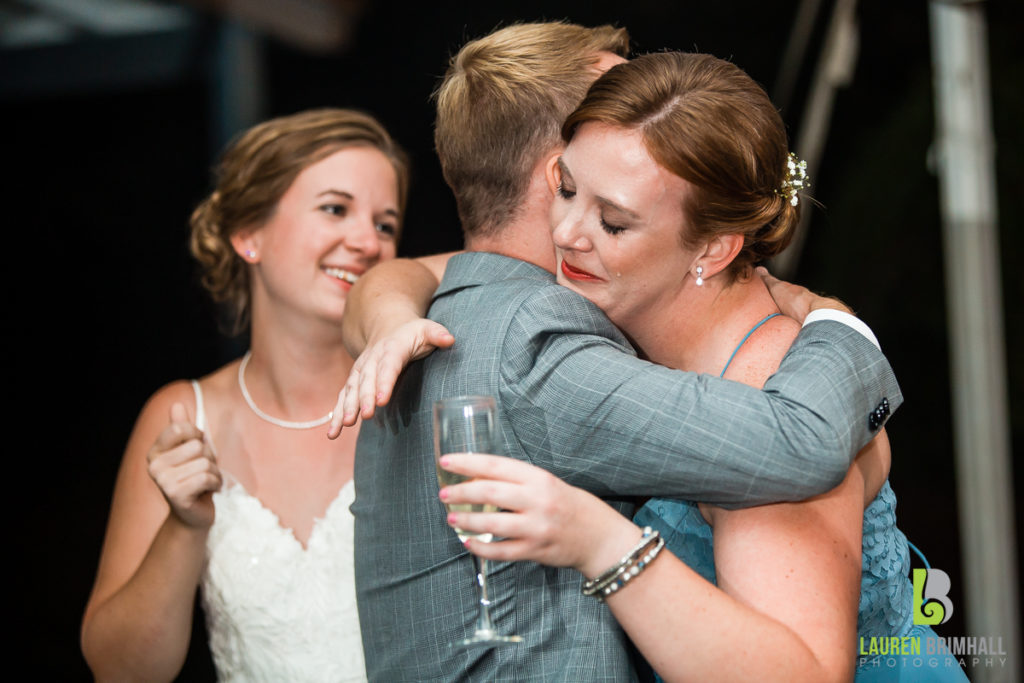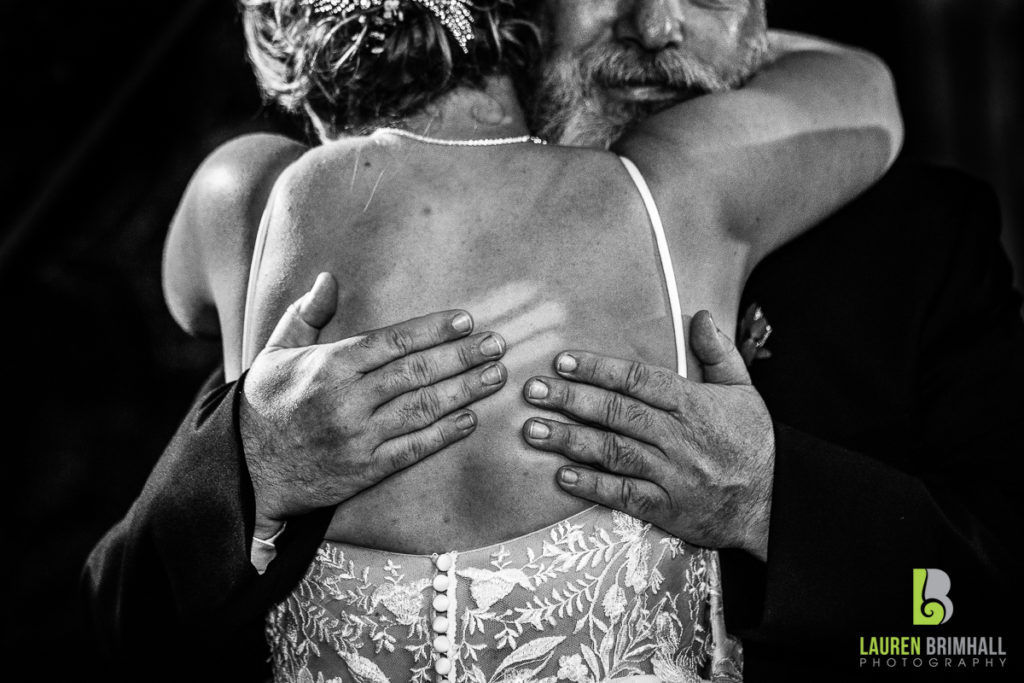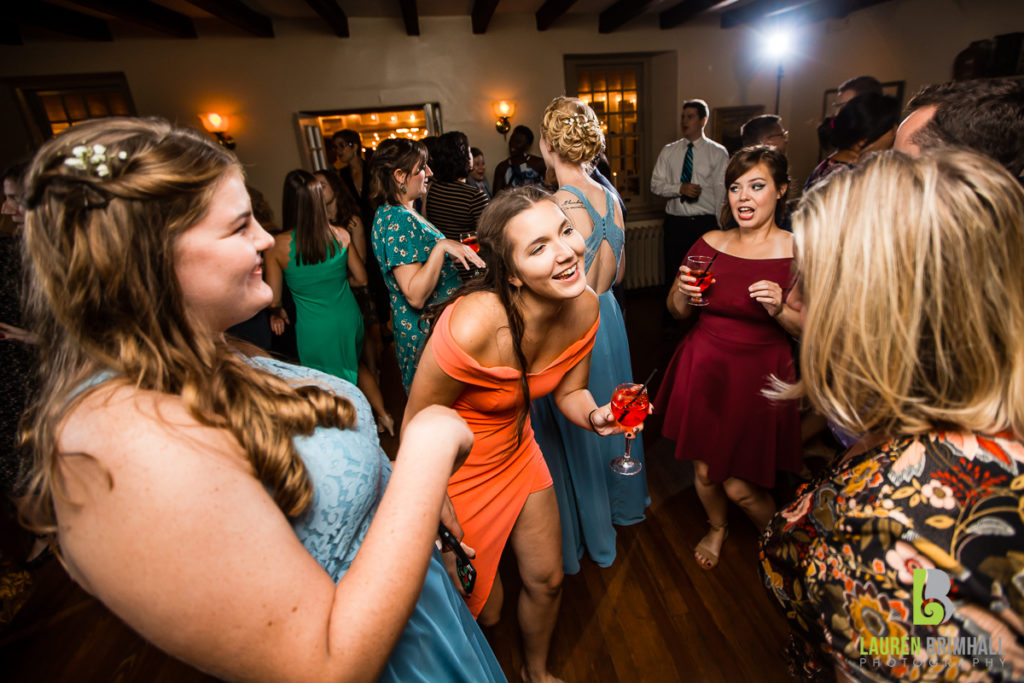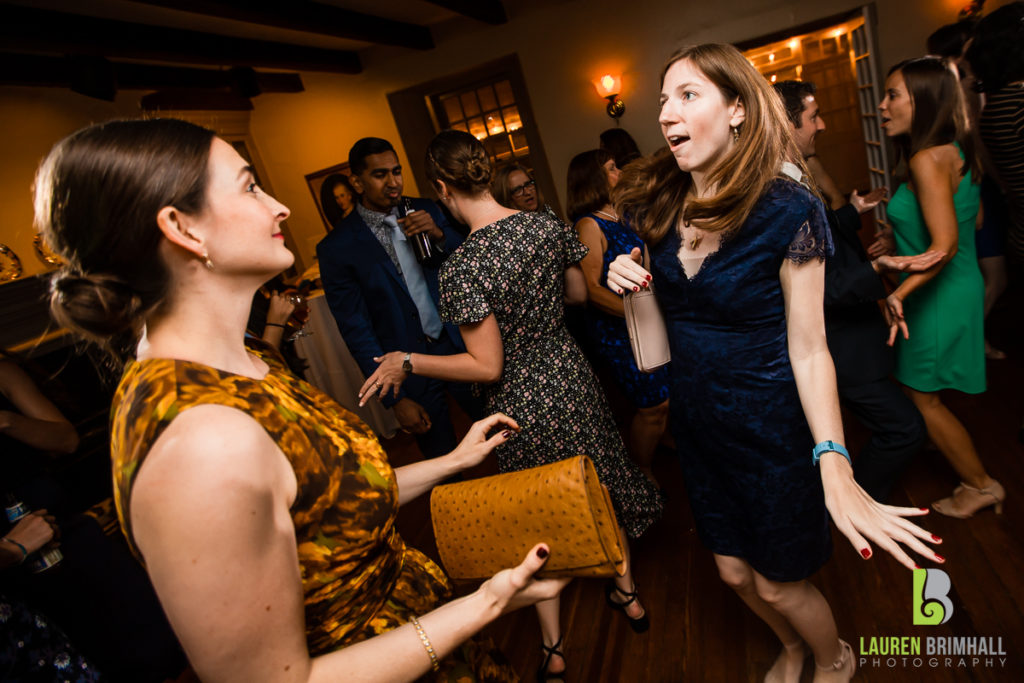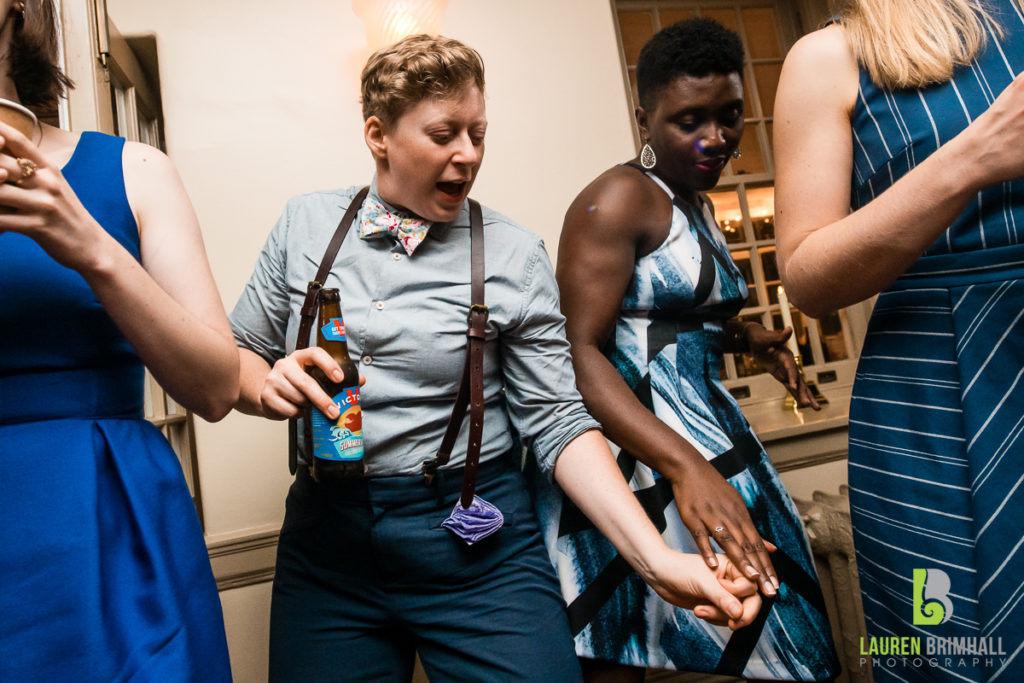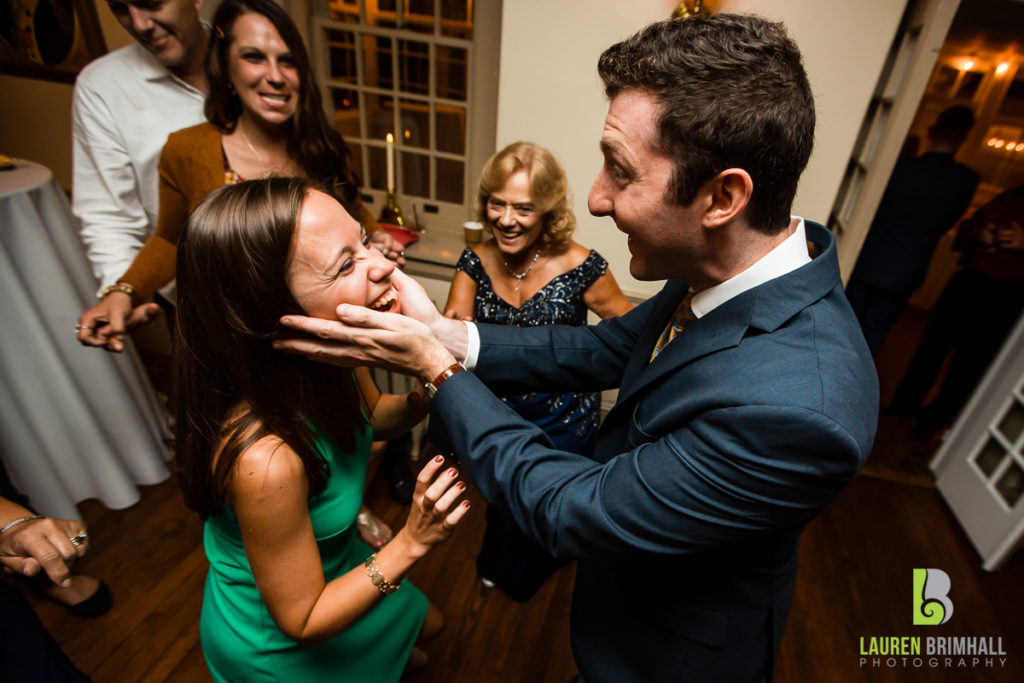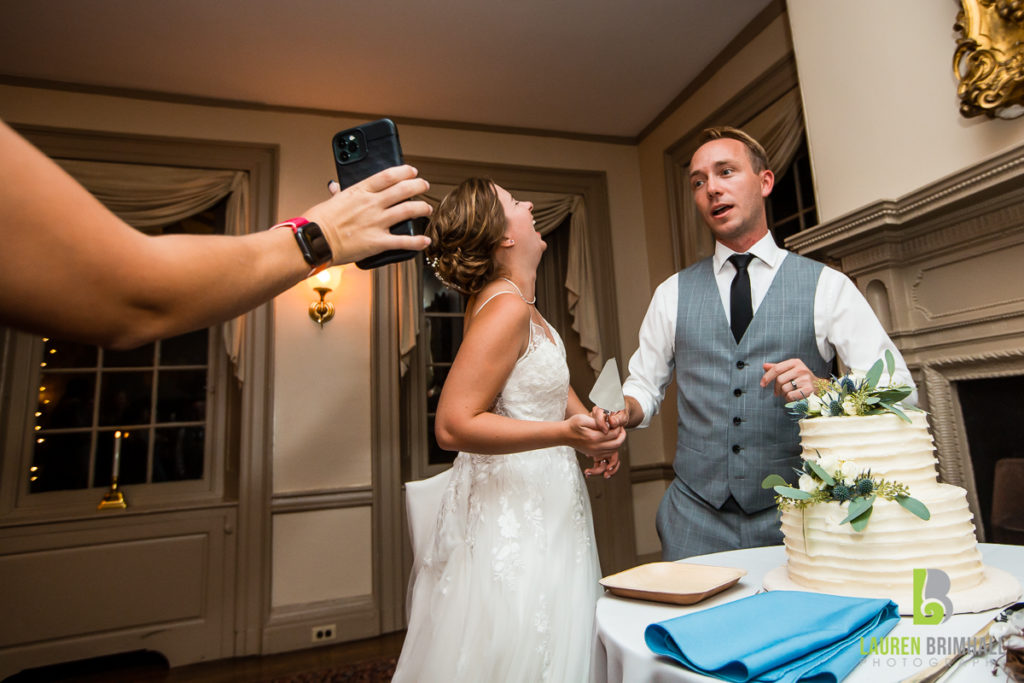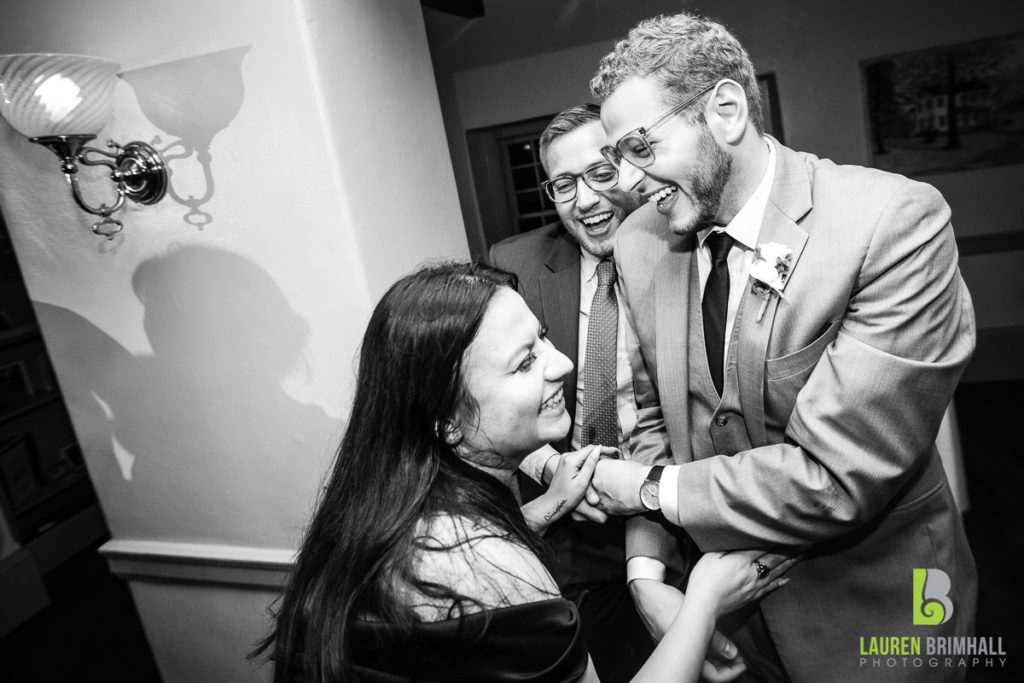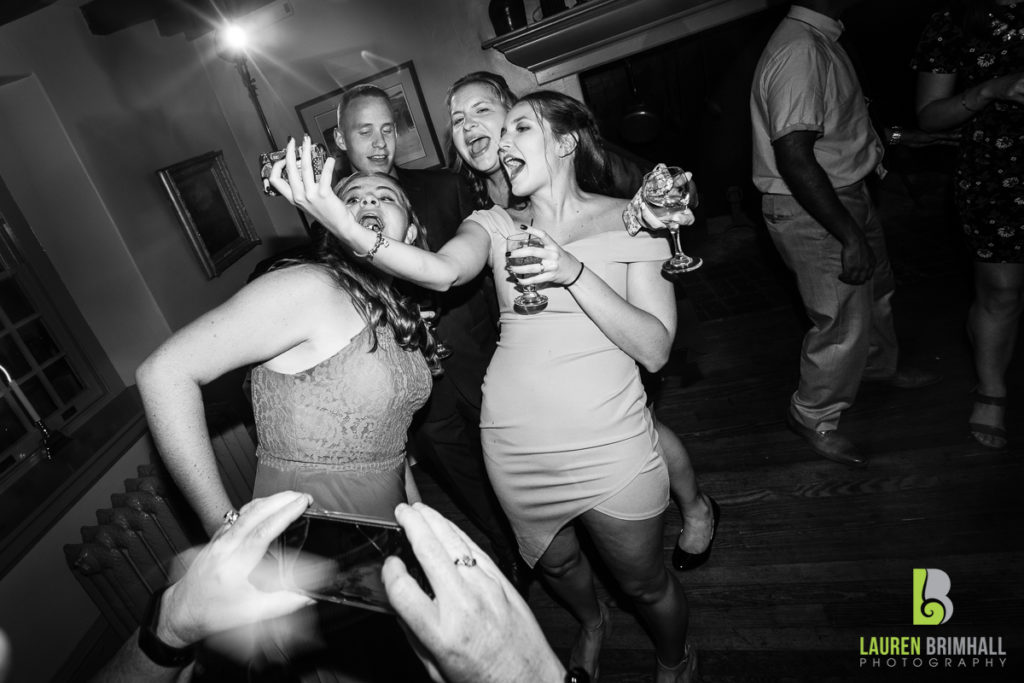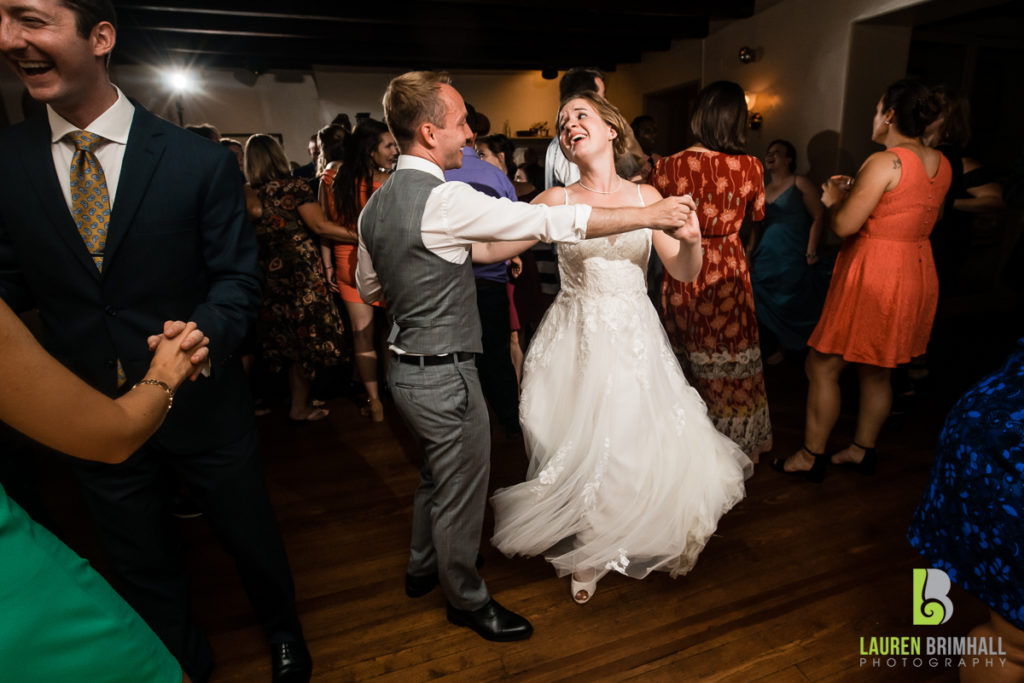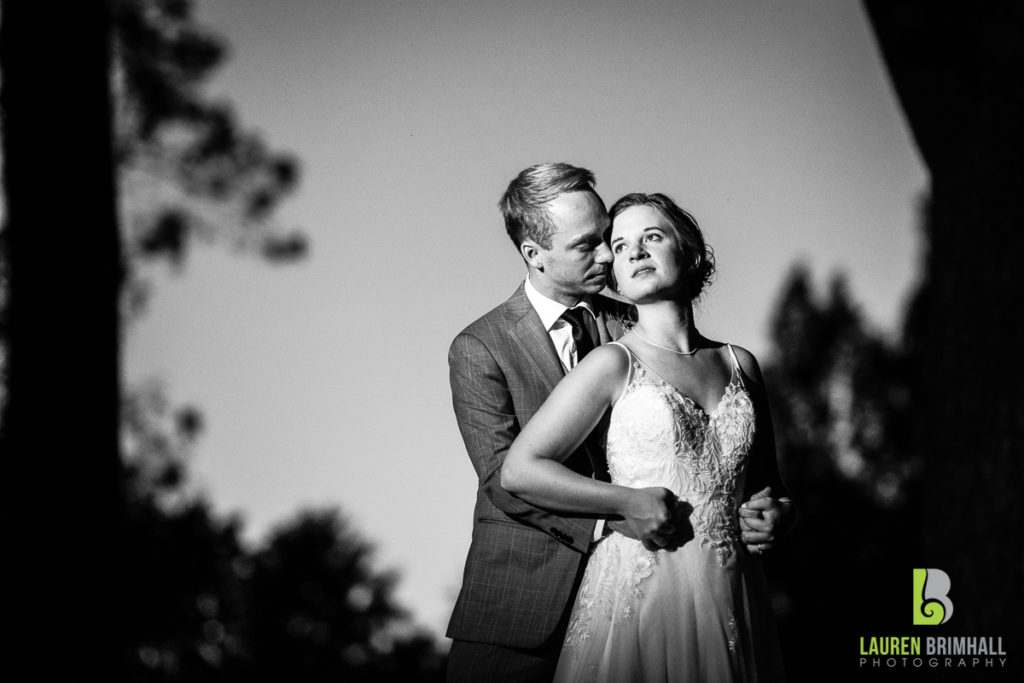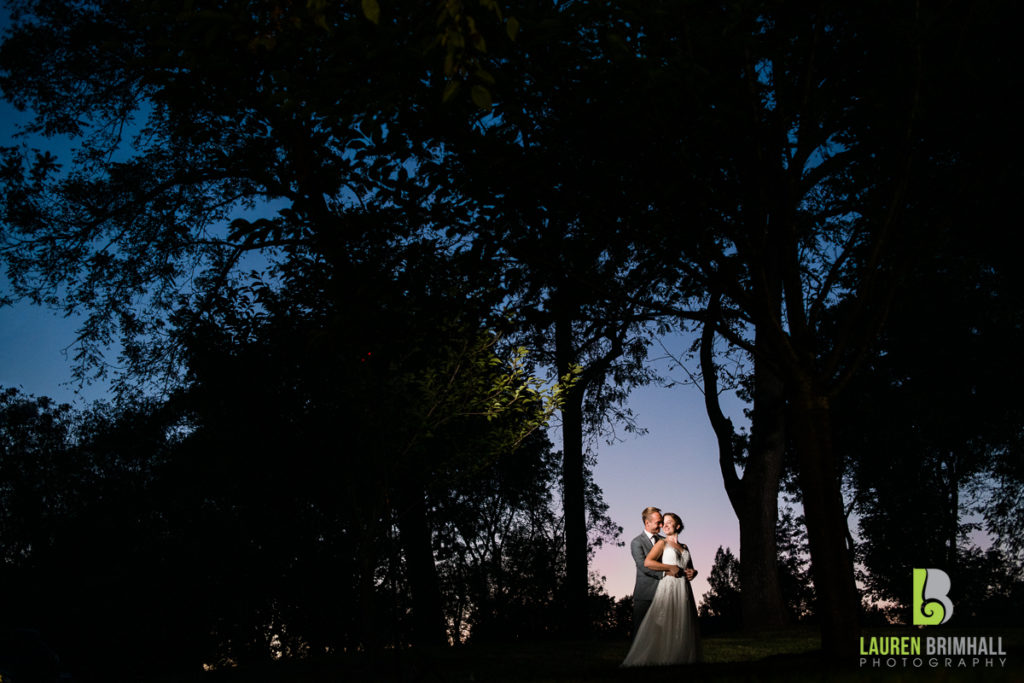 Anyway, thanks again for the amazing opportunity to photograph your day, you two! I was grateful to have Miguel along as well to capture some stellar moments as usual, and it was a perfect wedding to re-open my blog with after a short haitus!