It's not often that a couple as ridiculously cool as Lindsay & Jeremy come my way, but on the rare occasion that they do I am a total pig in you know what. With her stylish shades, awesome hair, crazy wedding ideas, and TOTALLY unique wedding gown, Lindsay was the absolute definition of a rock and roll bride. Jeremy was MORE than happy to go along with any crazy photo op ideas either of us had and even dared me to come up with something he WOULDN'T be willing to do for a photo.
We ended up taking a long trolly ride of doom over to Ocean City to hit the boardwalk and go on some rides with the entire wedding party. And I say trolly ride of doom because this thing was doing 30 on the highway with no seat beats feeling like it was going to roll over on us at any minute. I have no clue how half the passengers managed to sleep through it, but we still managed to capture some cute moments along the way. We only got in two quick rides on the boardwalk before heading back to the couple's venue, the Windrift Hotel in Avalon, but I'm thrilled with the few amazing photos we were able to come away with.
Thanks so much to Lindsay and Jeremy for making my boardwalk bride dreams come true, and all the great fun we had before and following that excursion! Your wedding was truly one of a kind and hope the photos do it justice!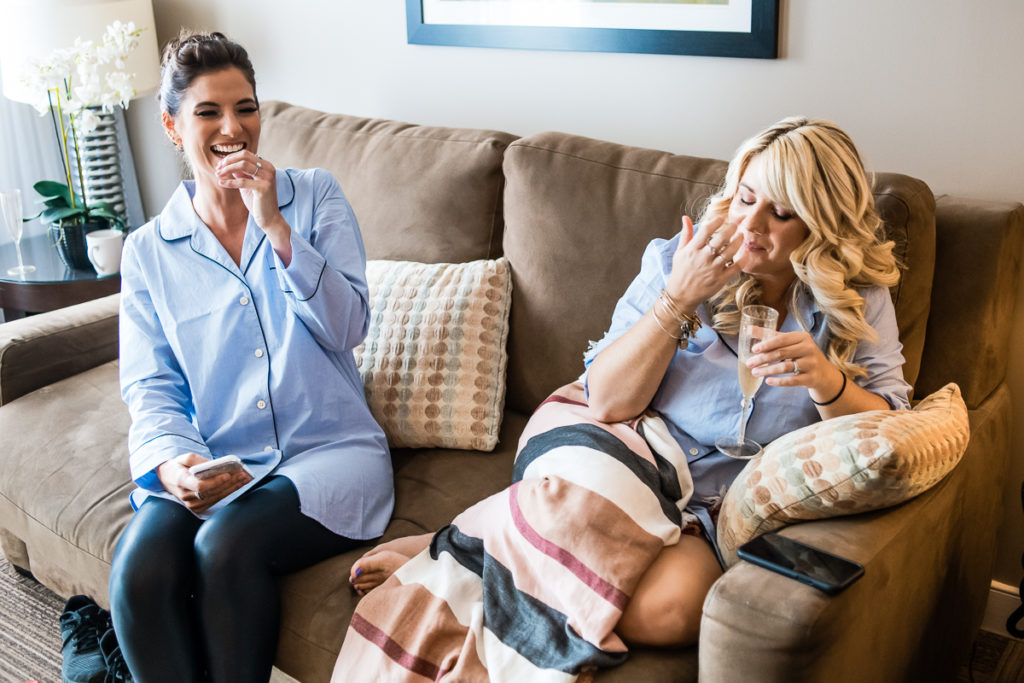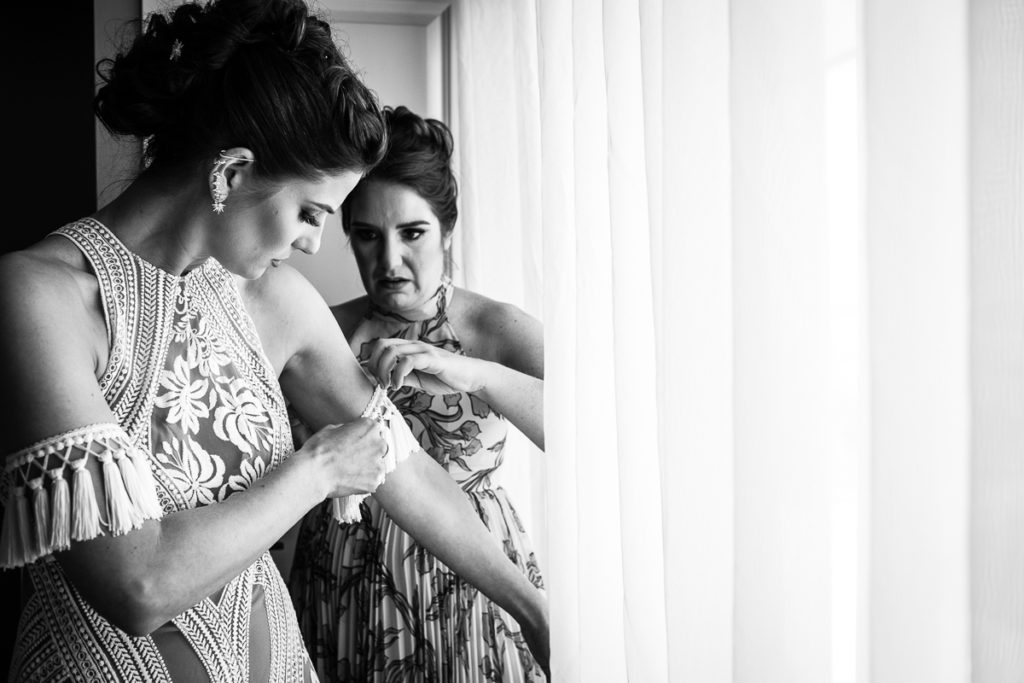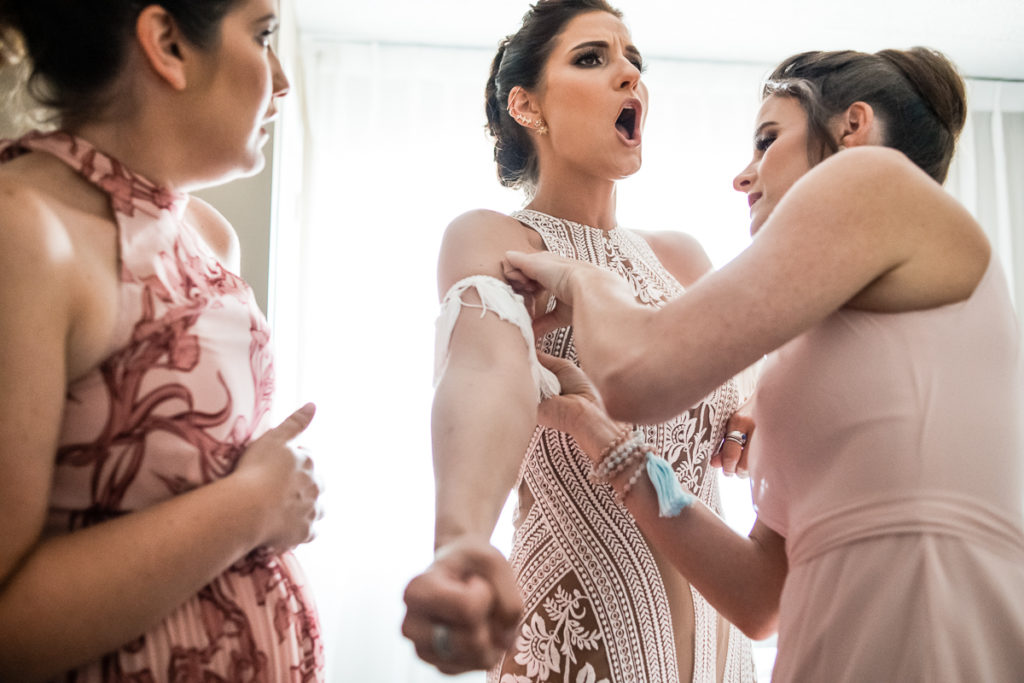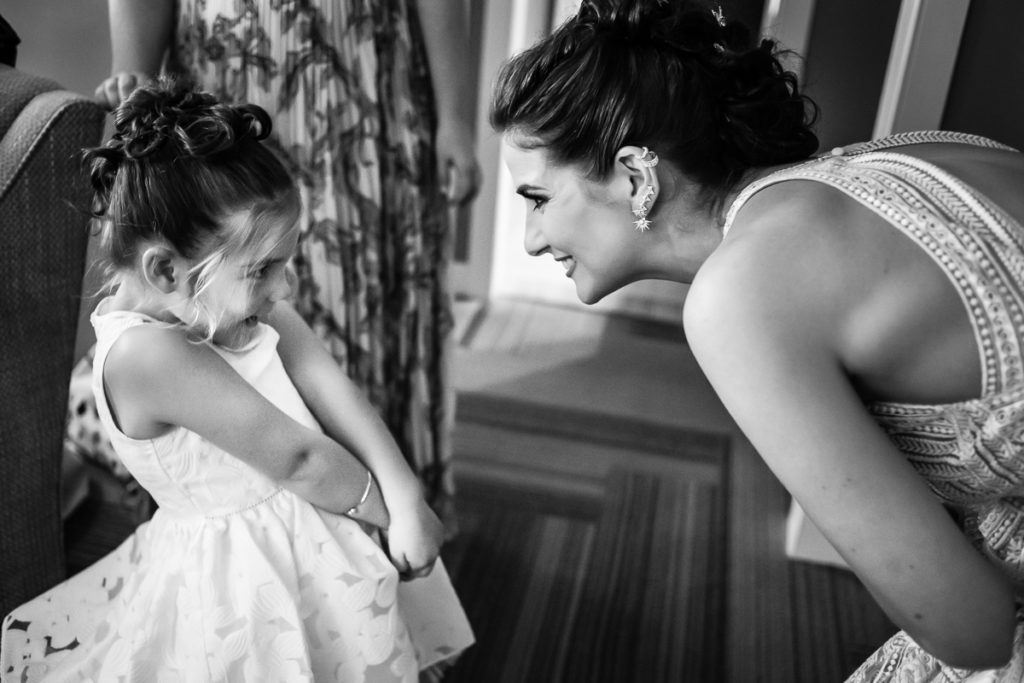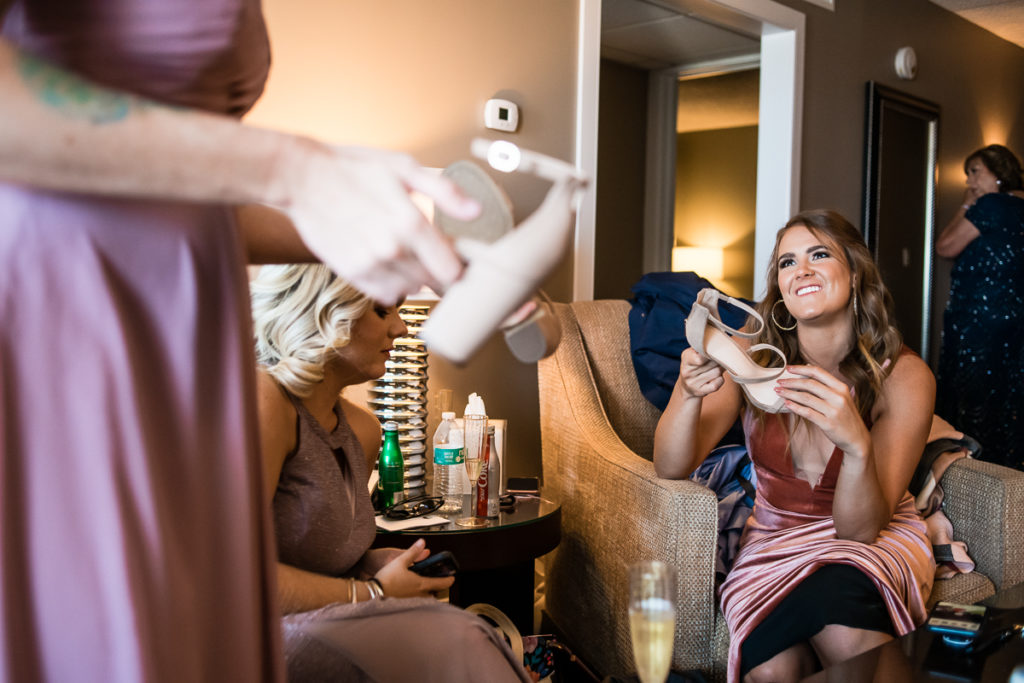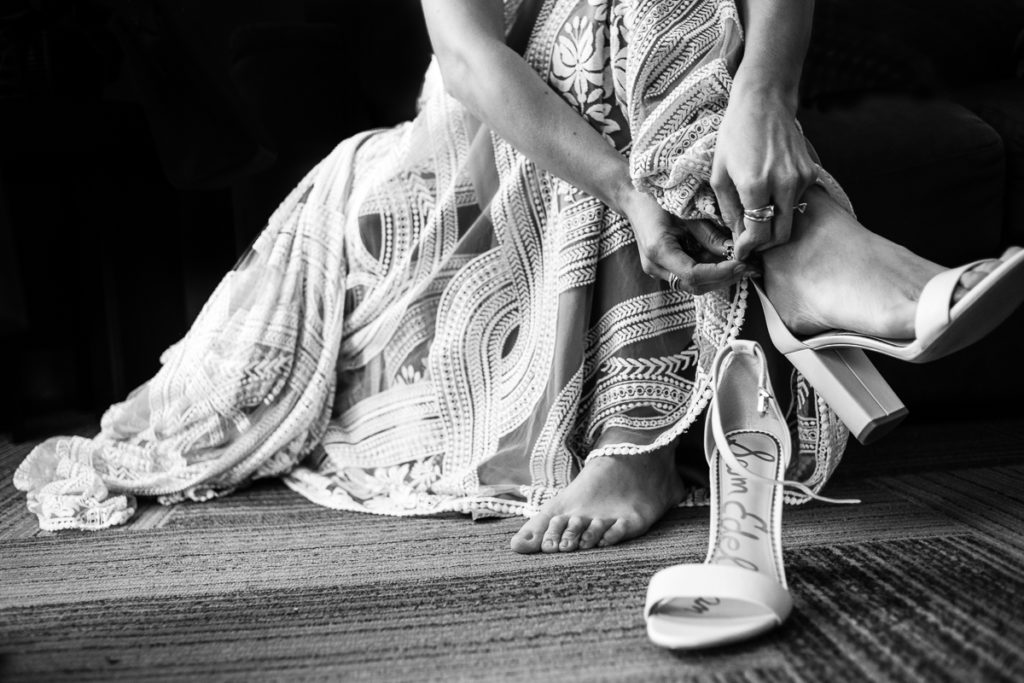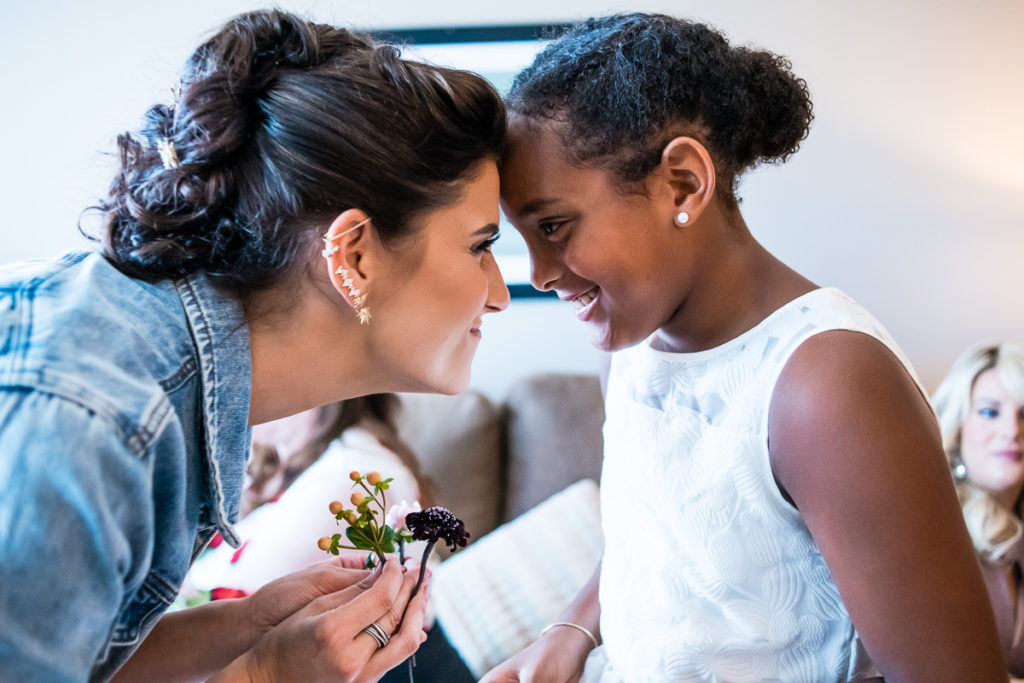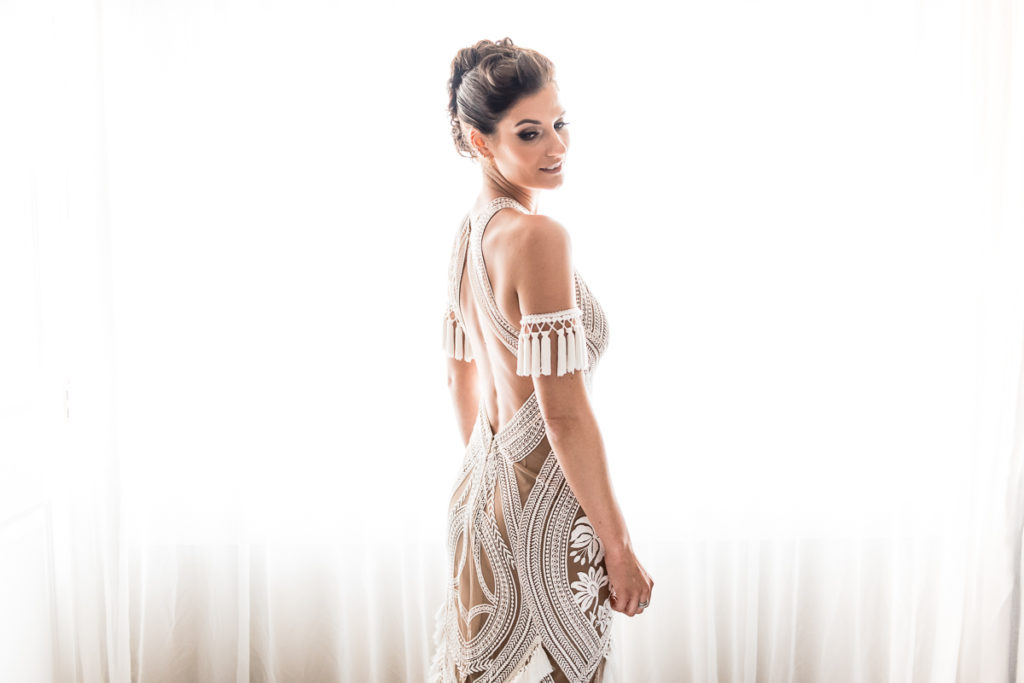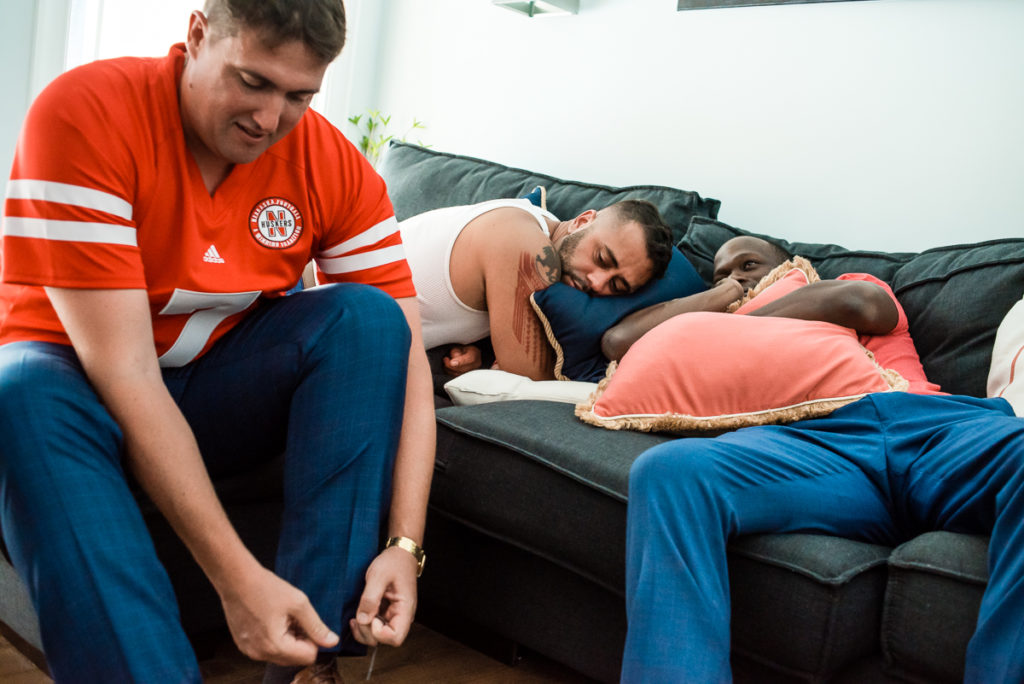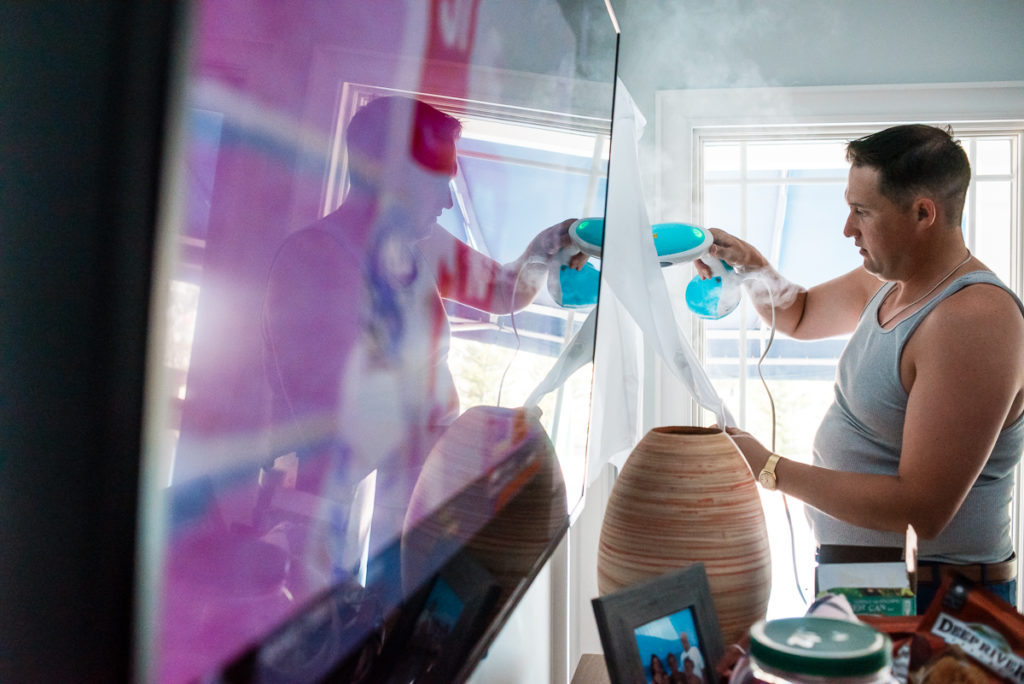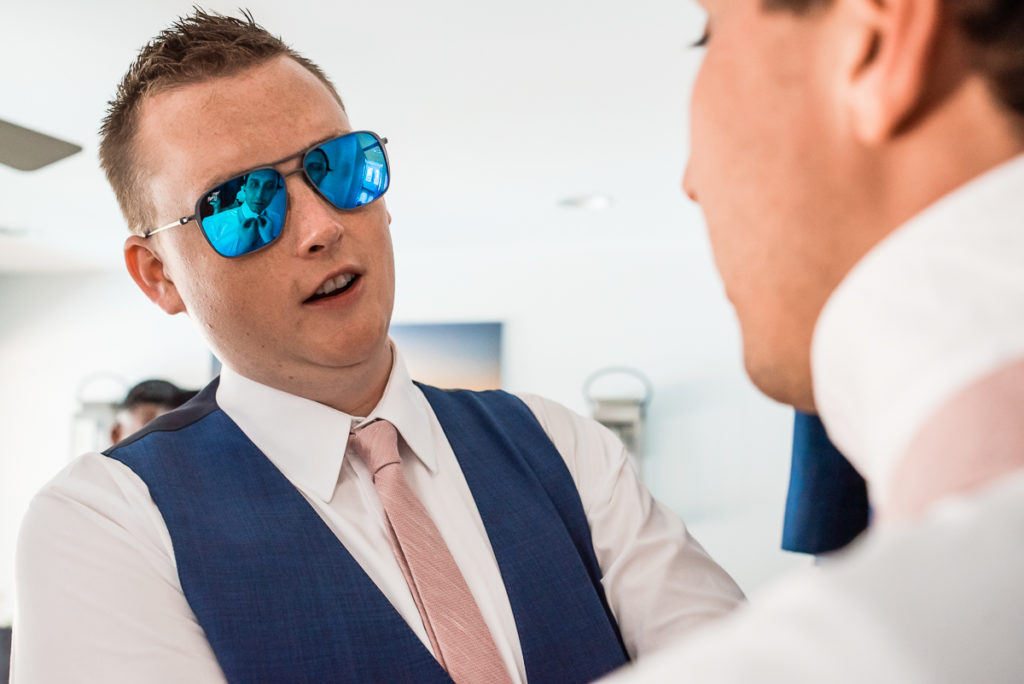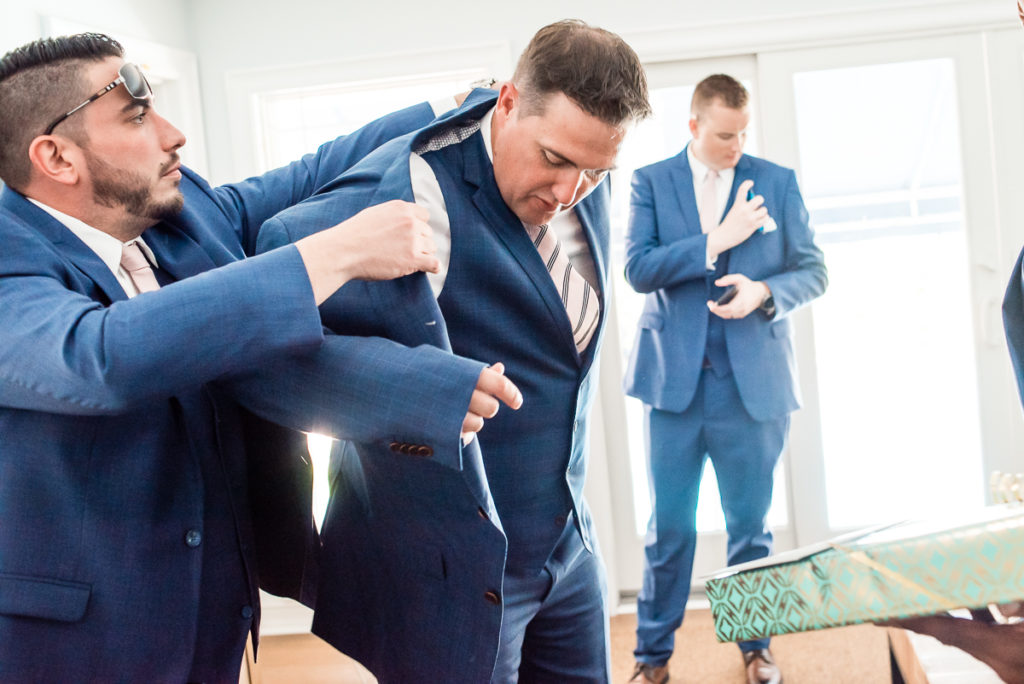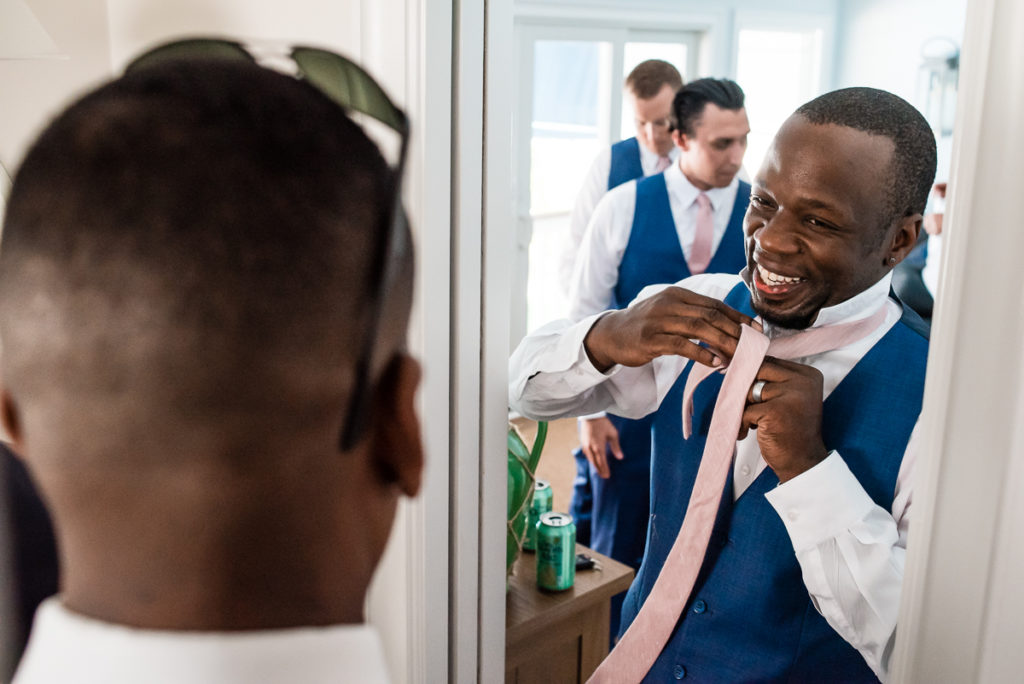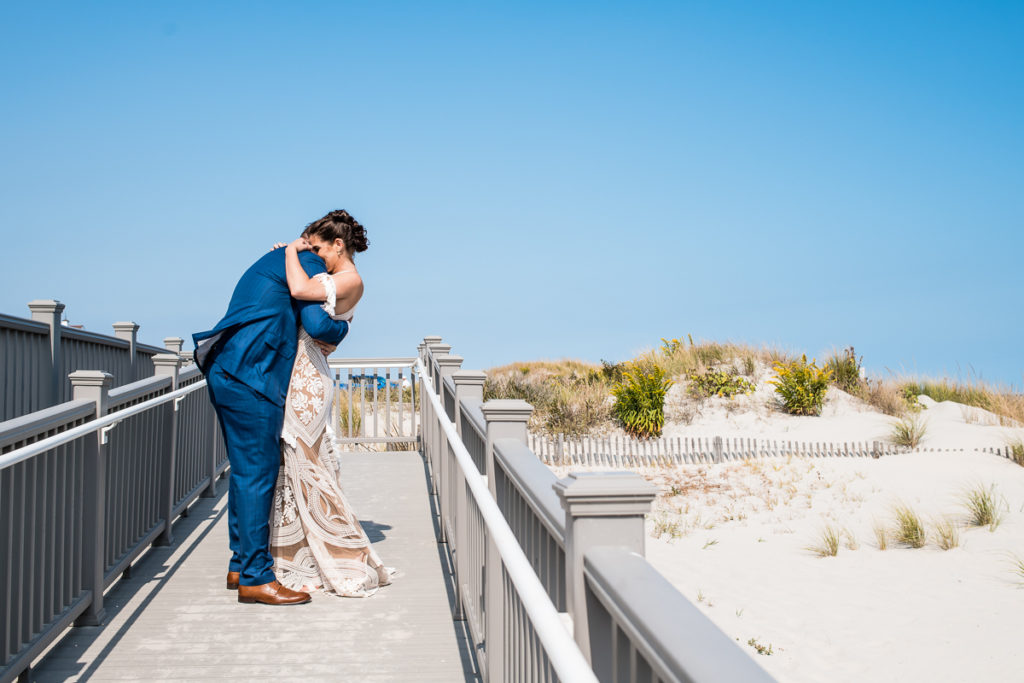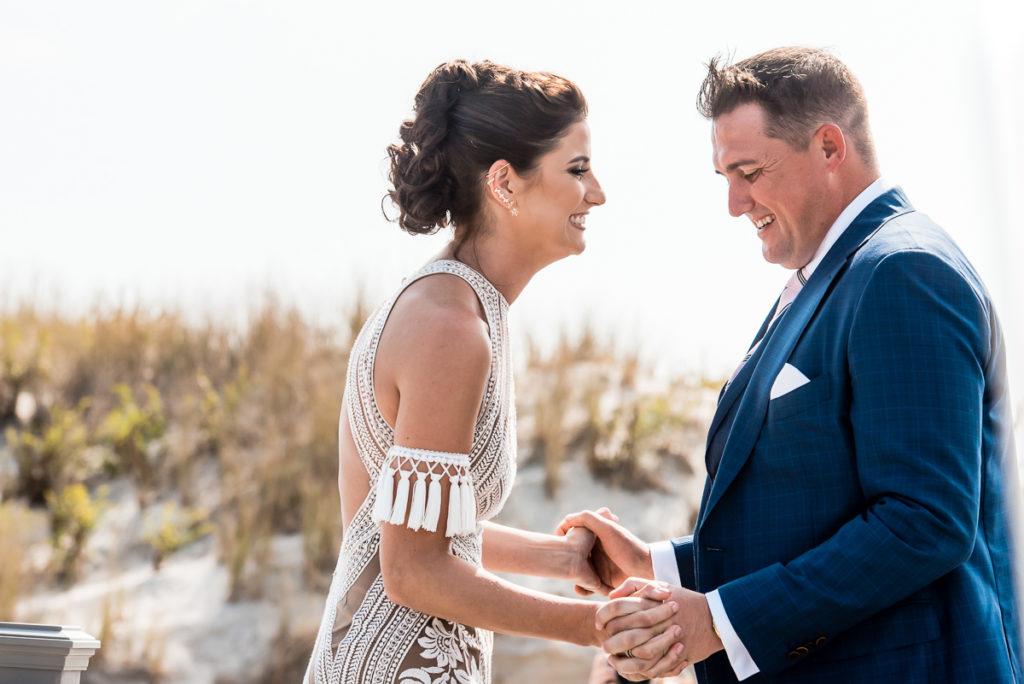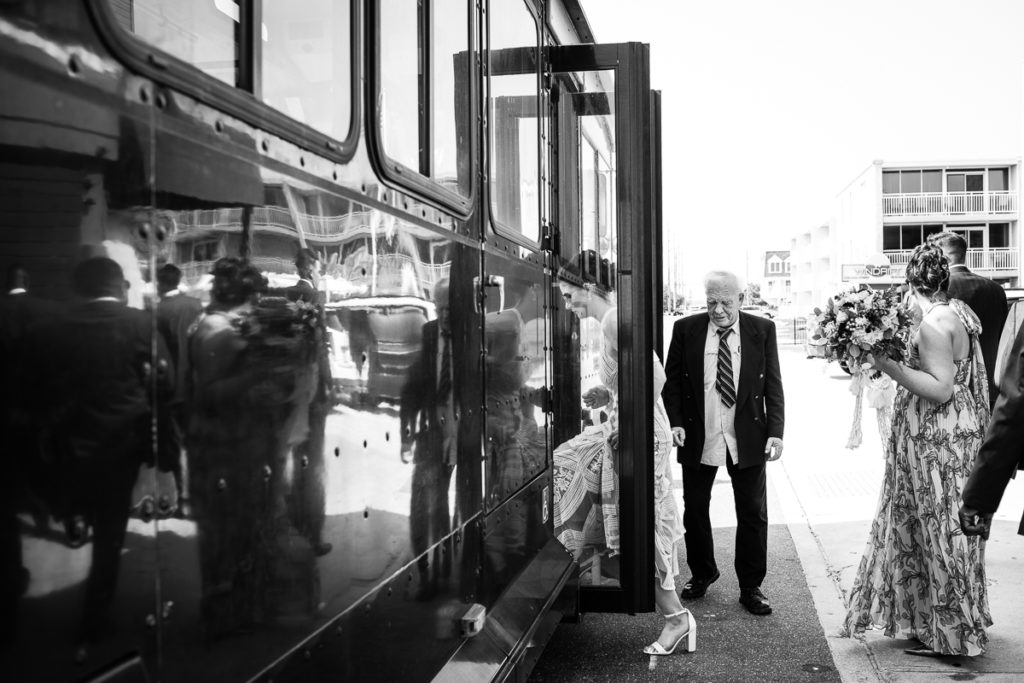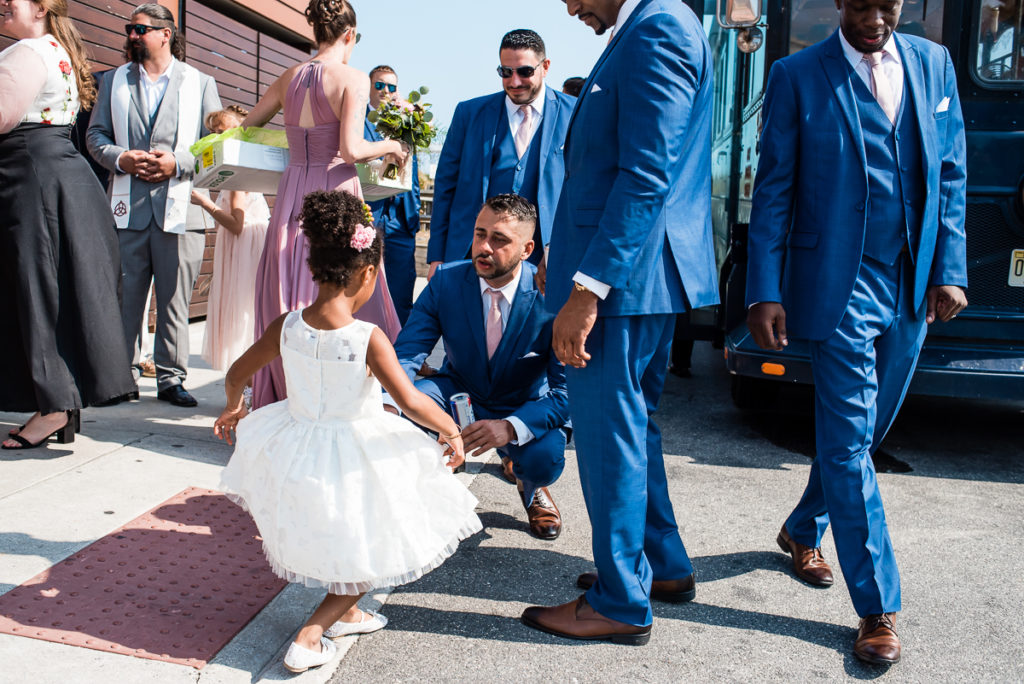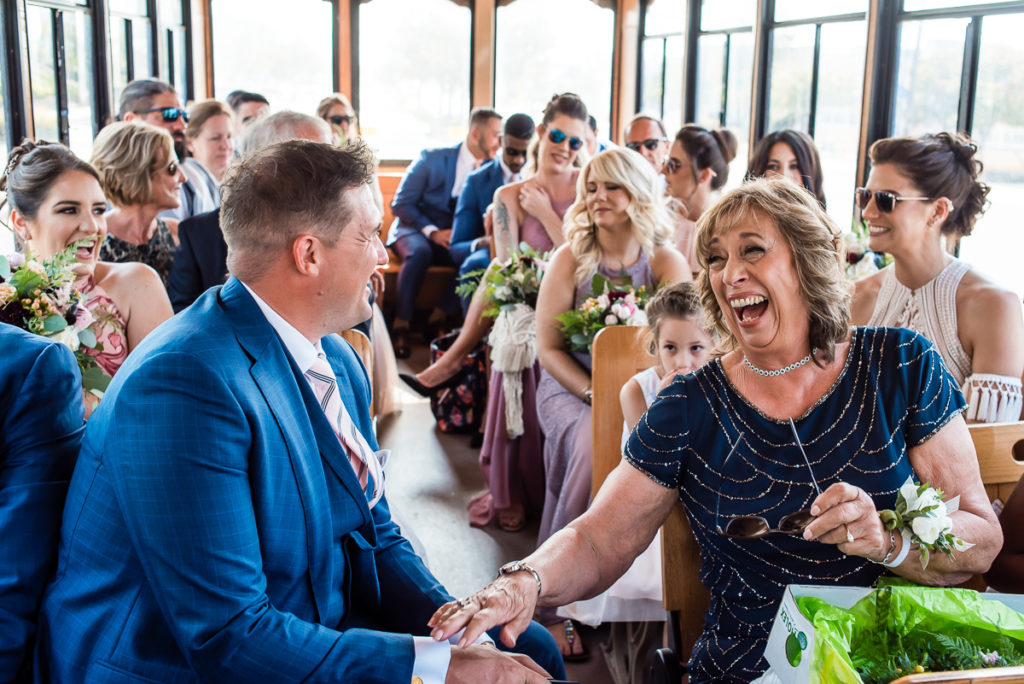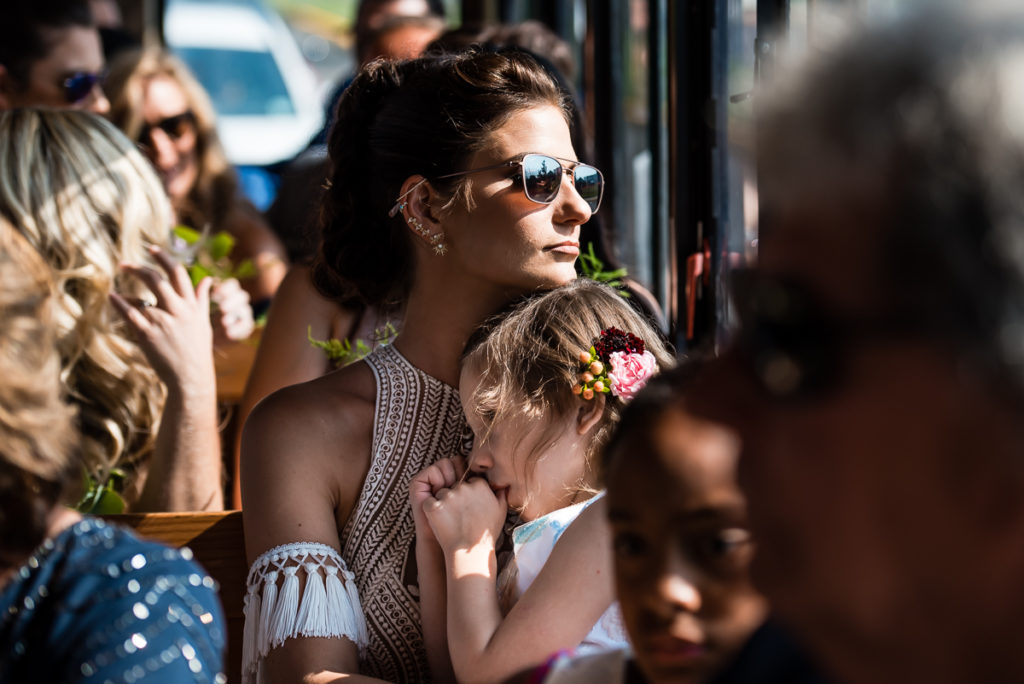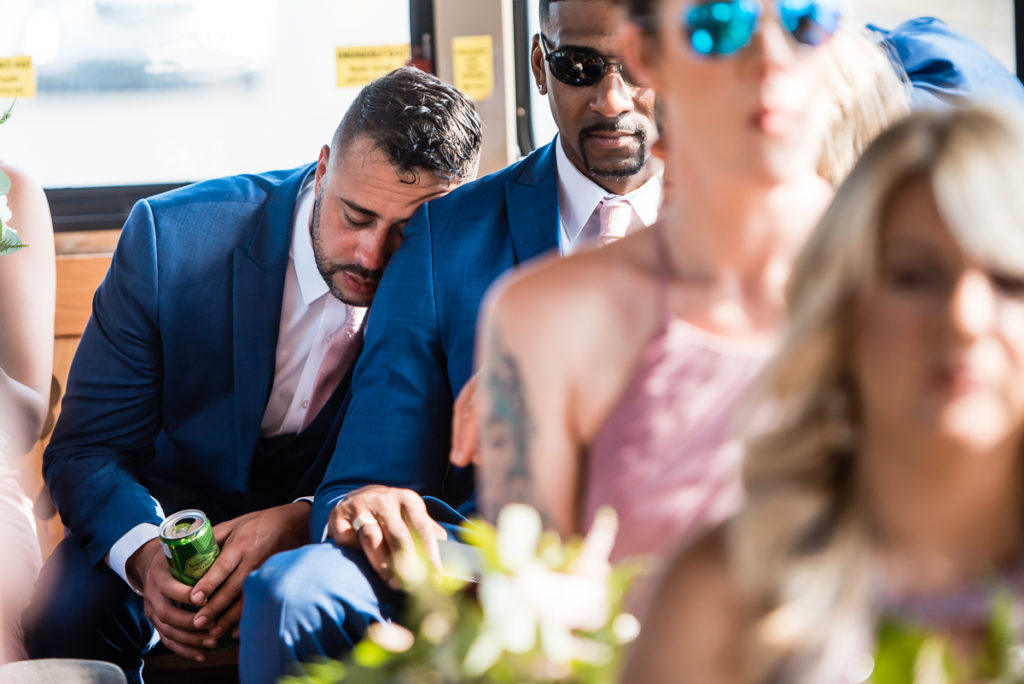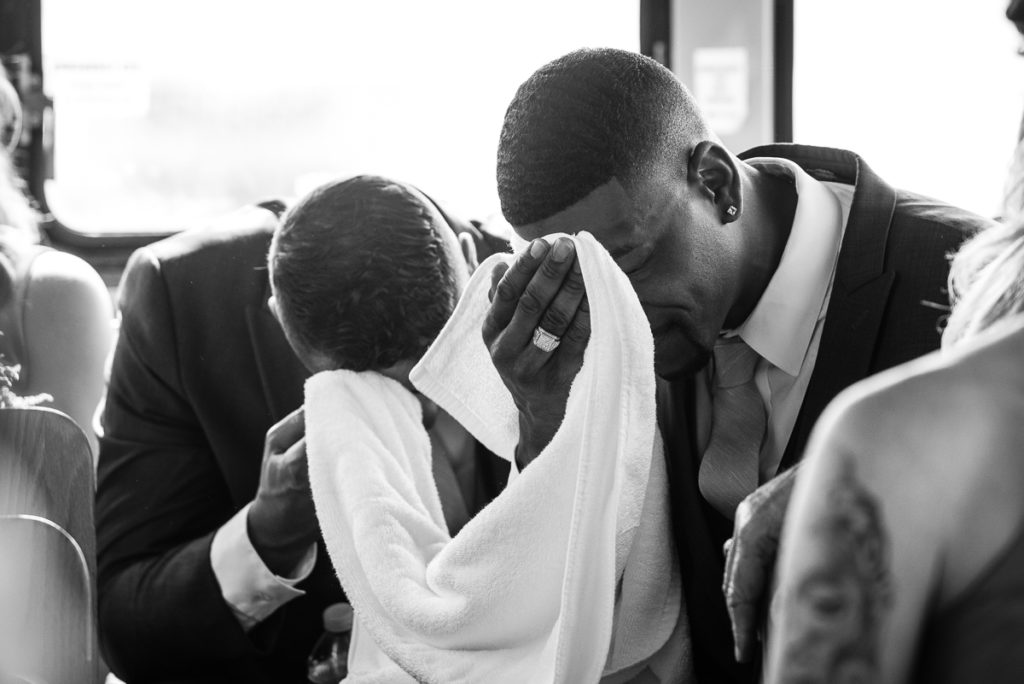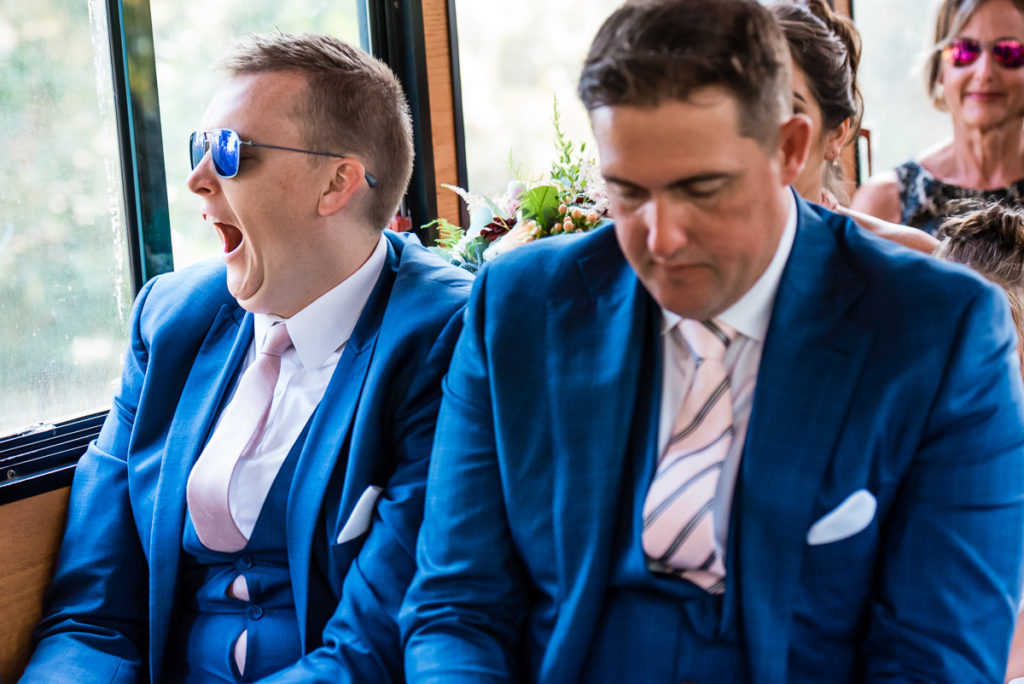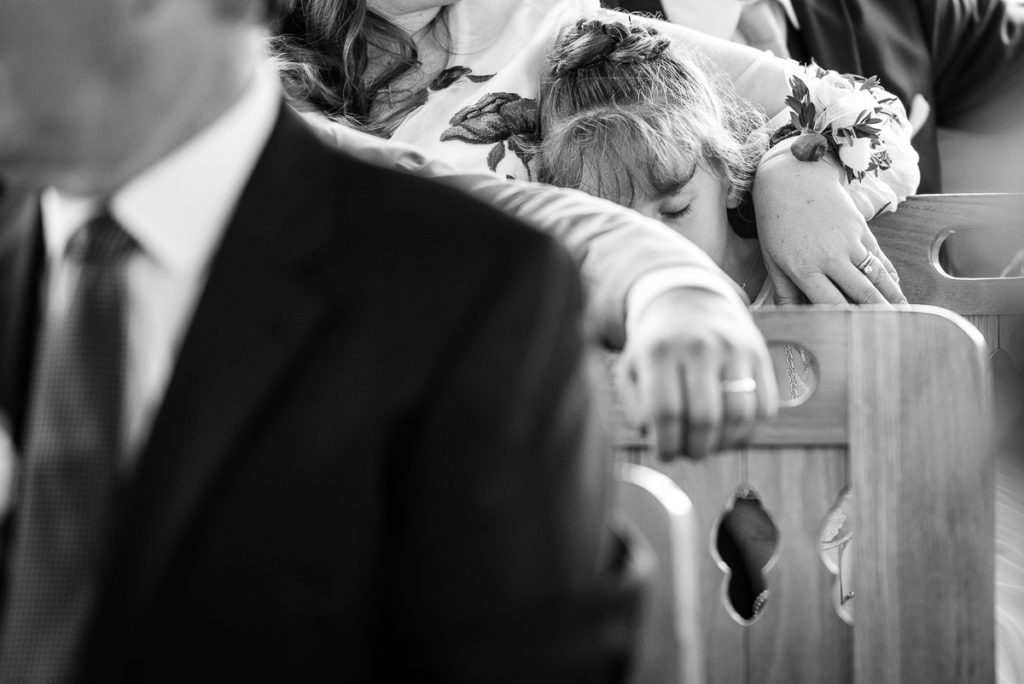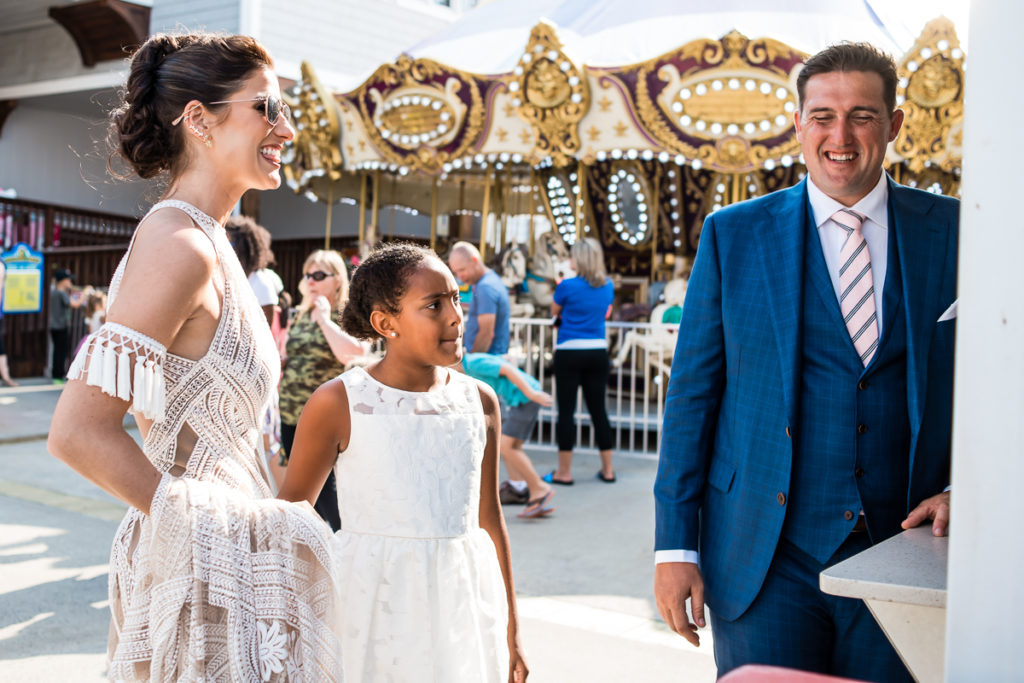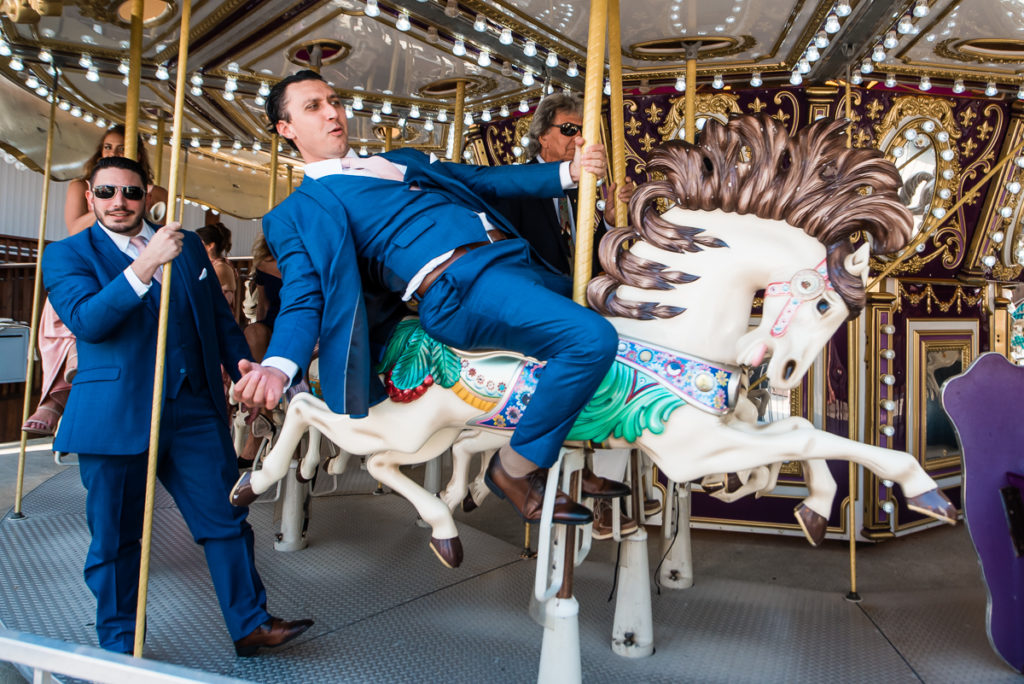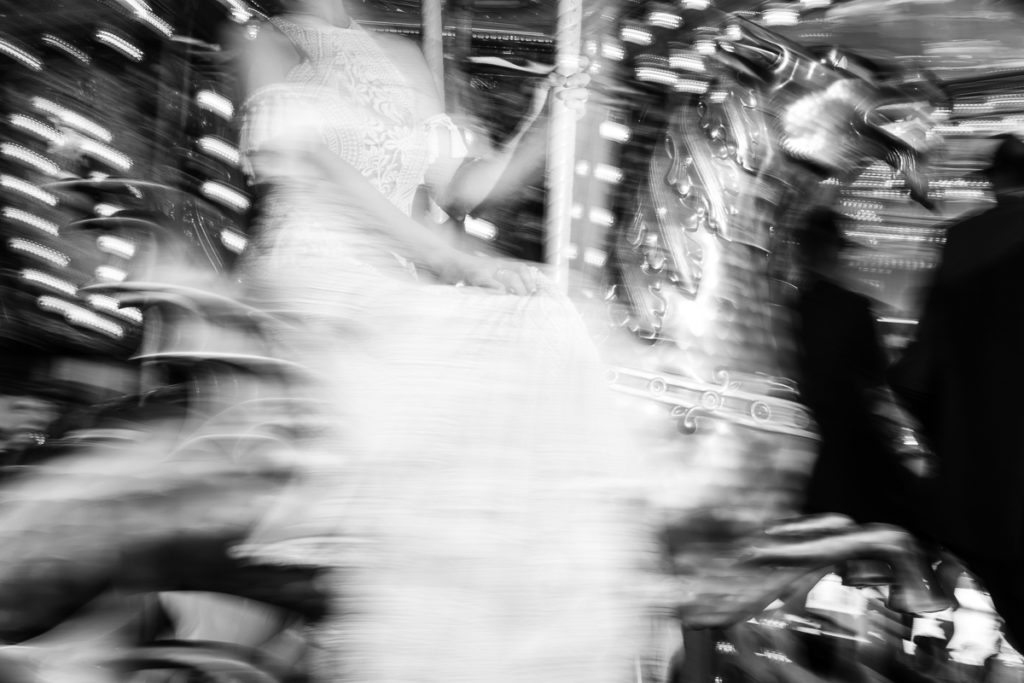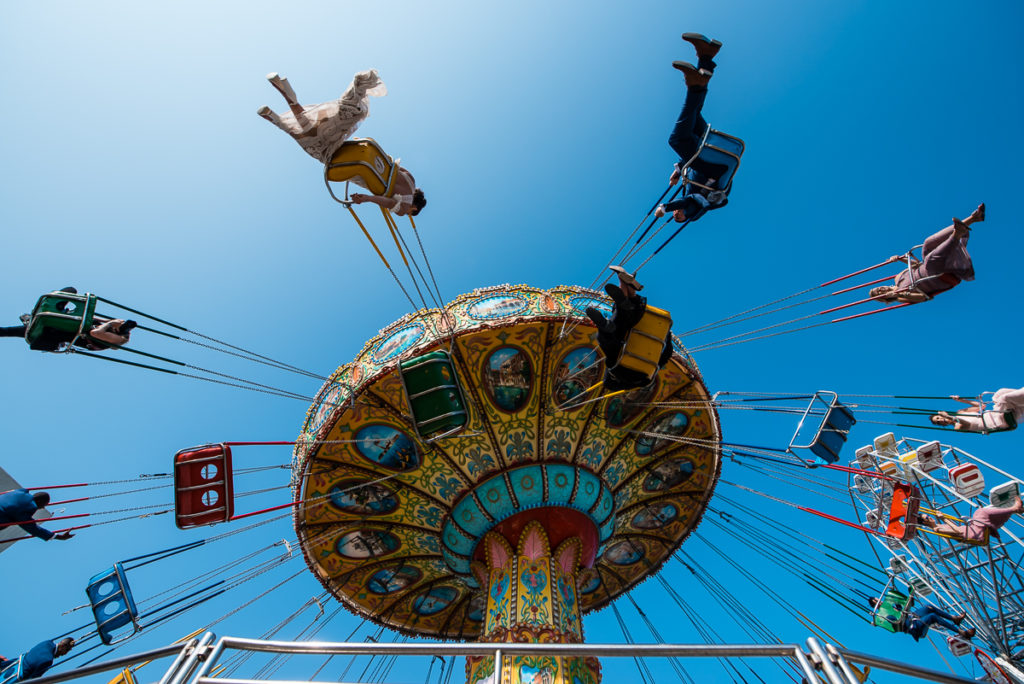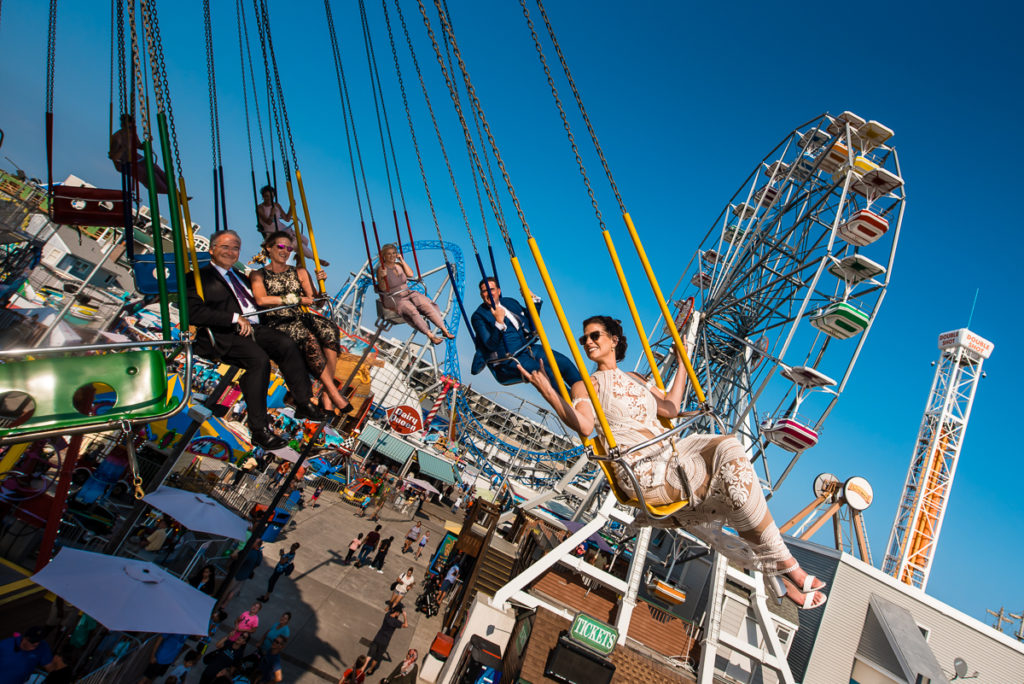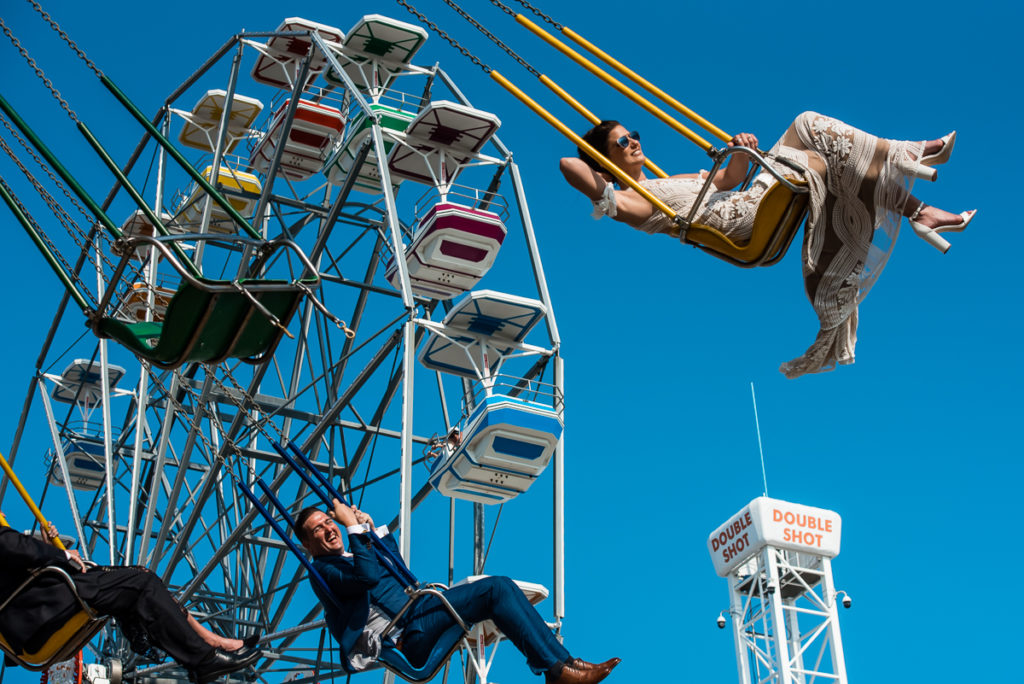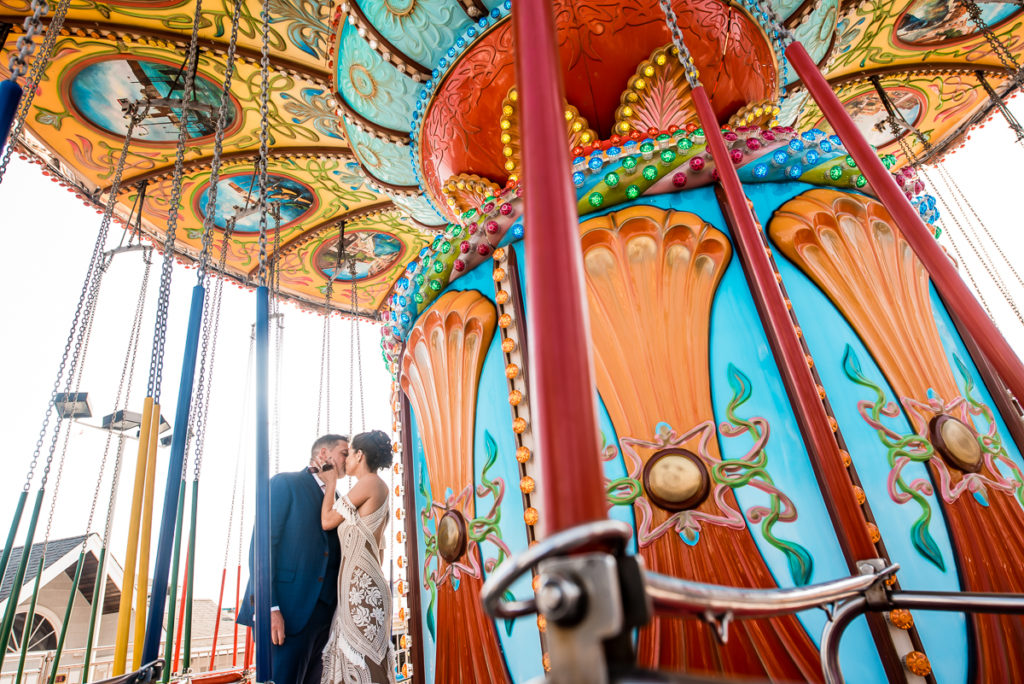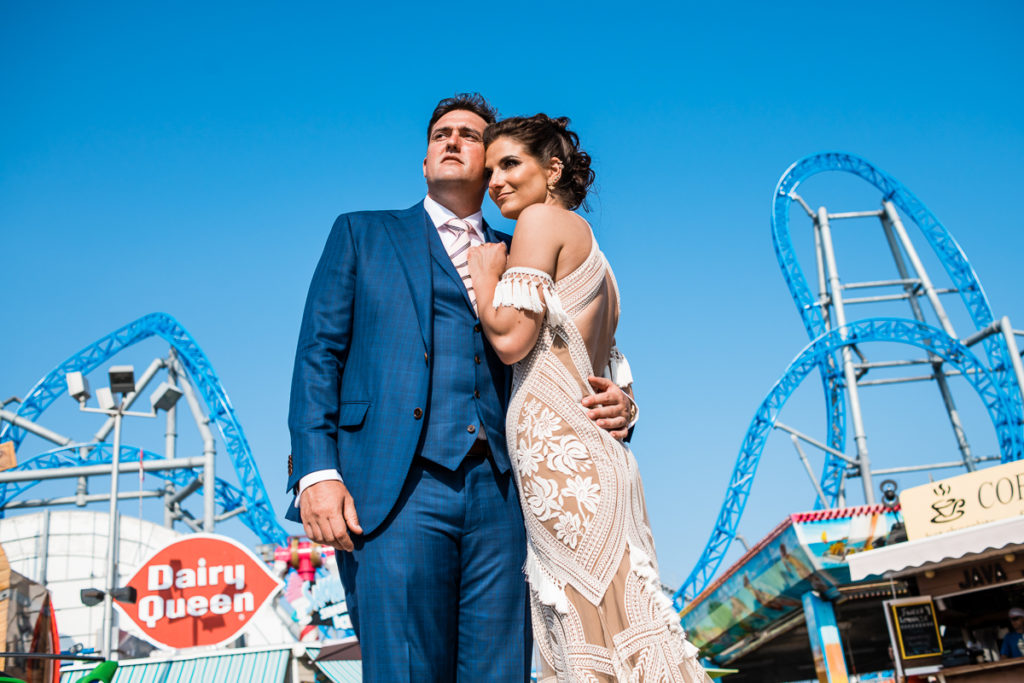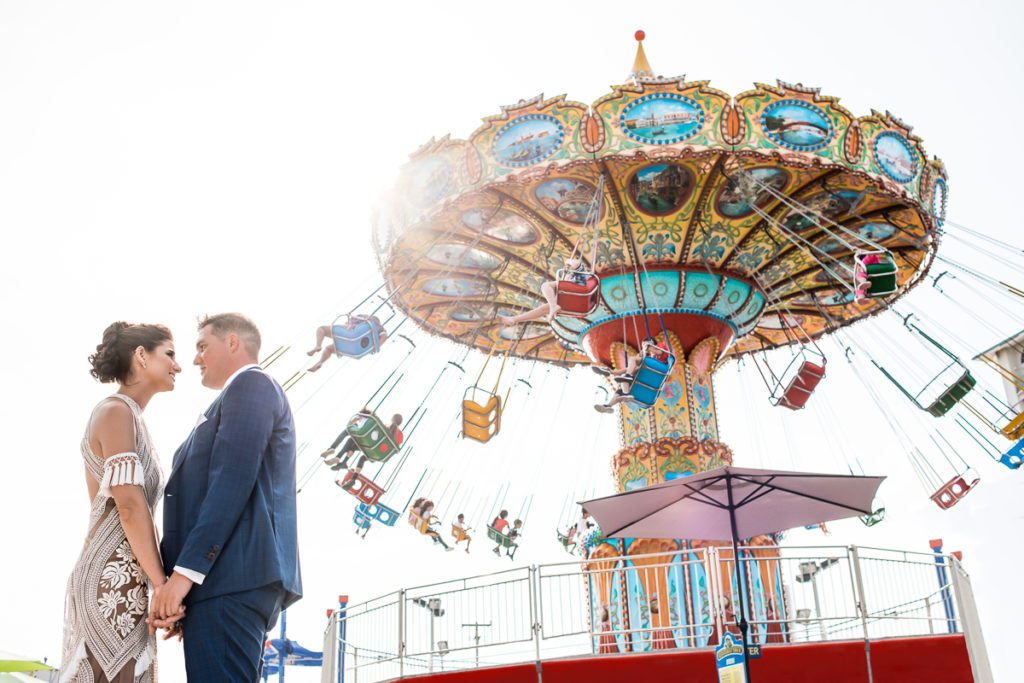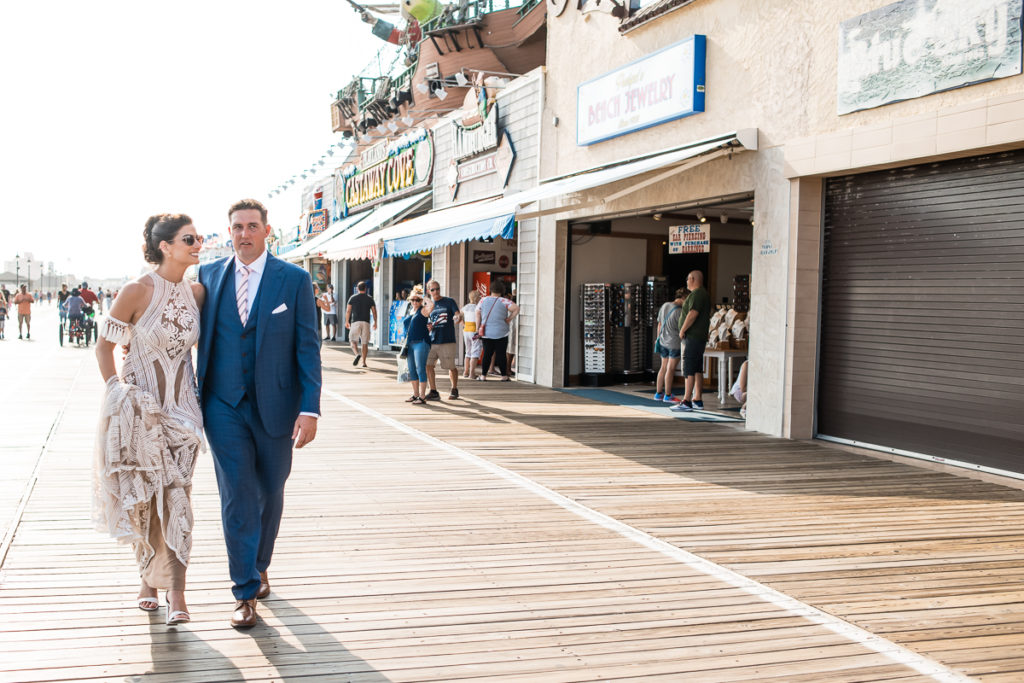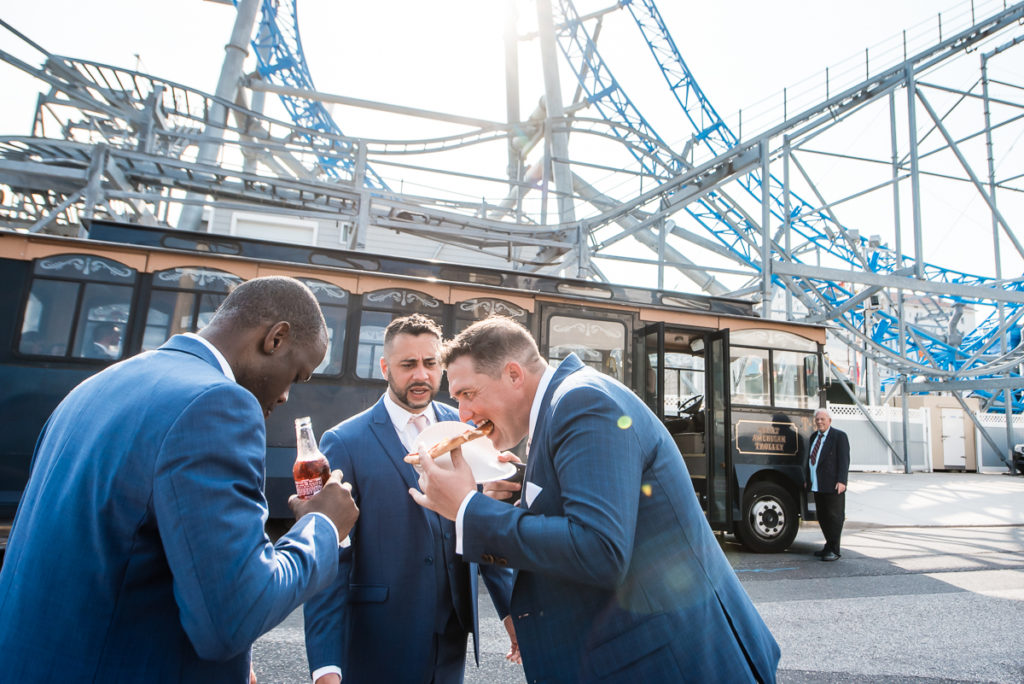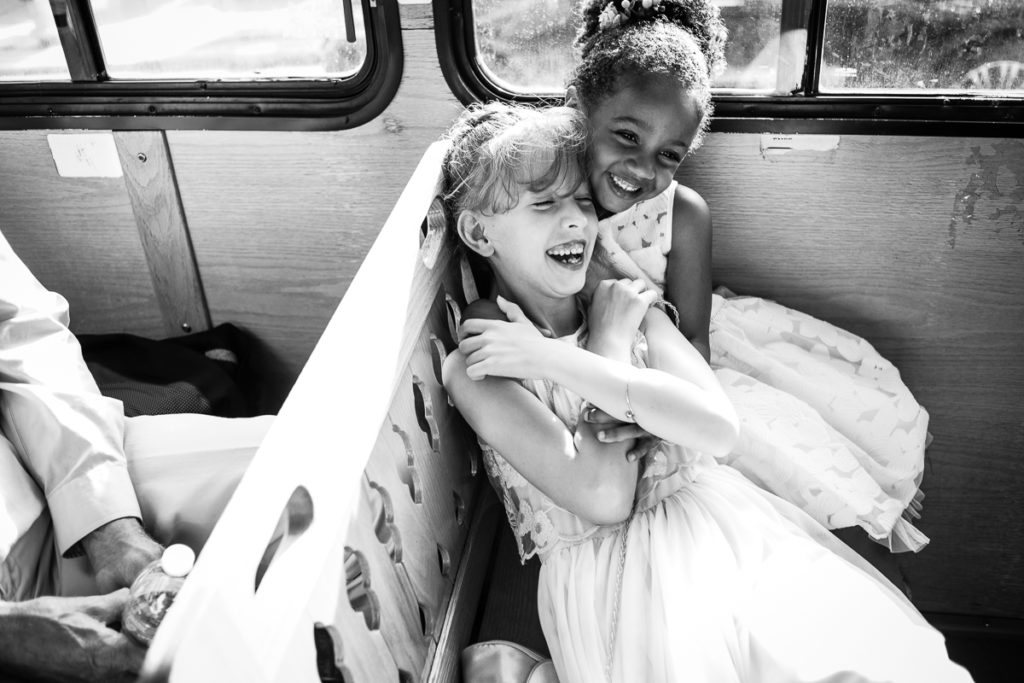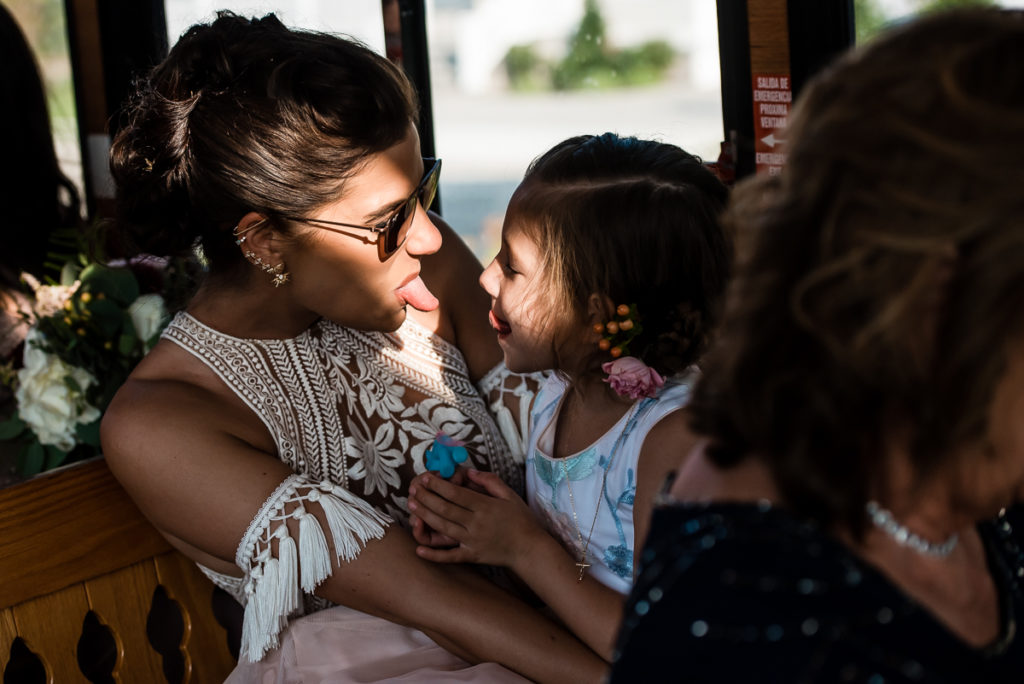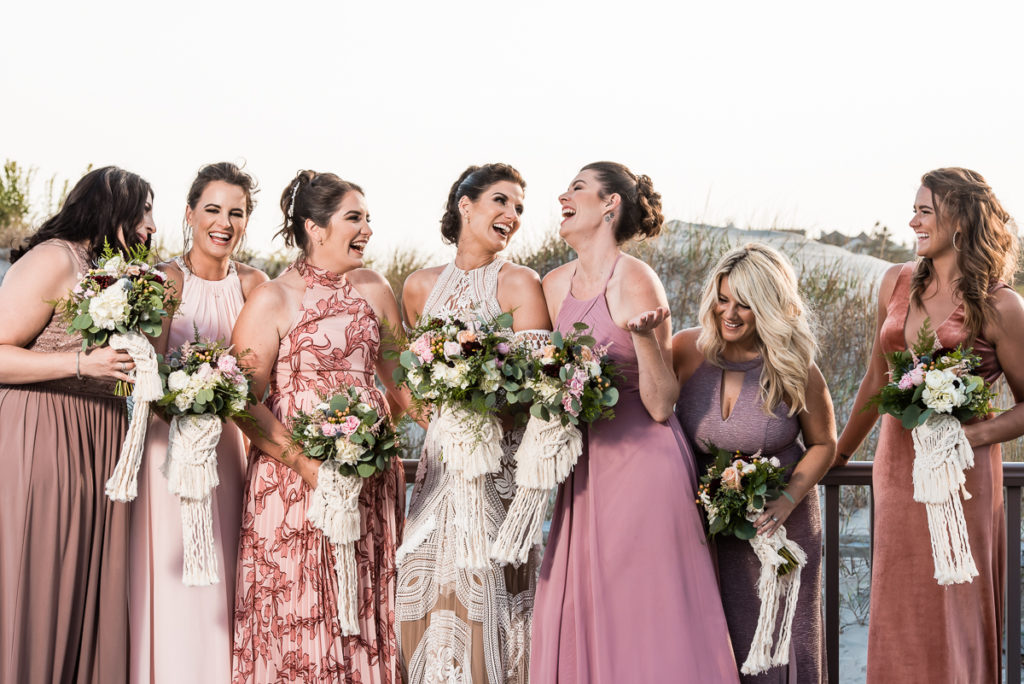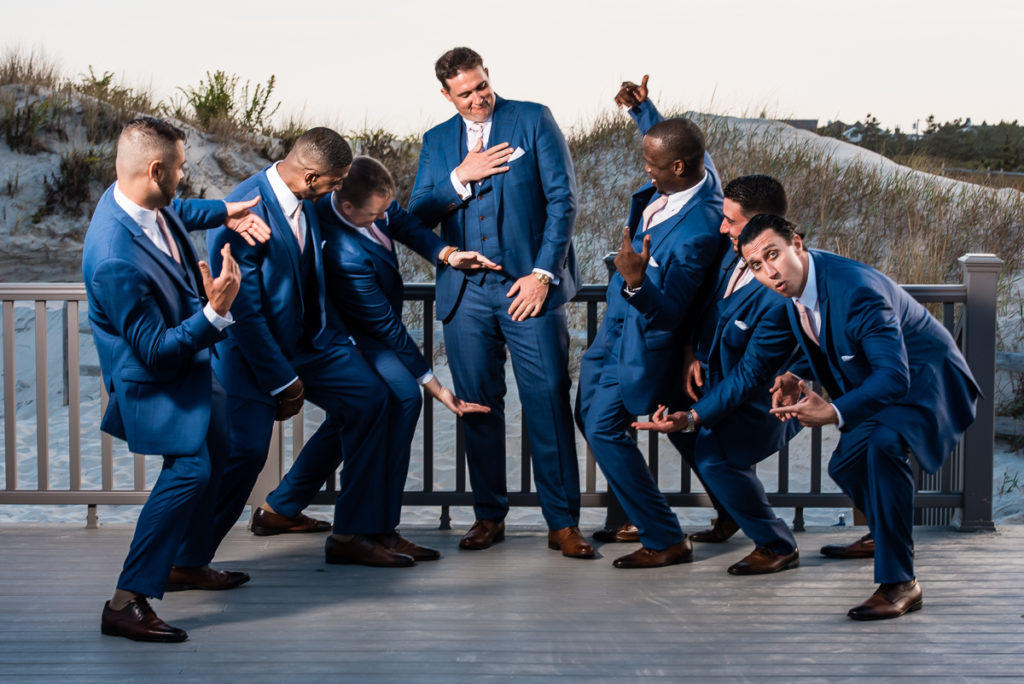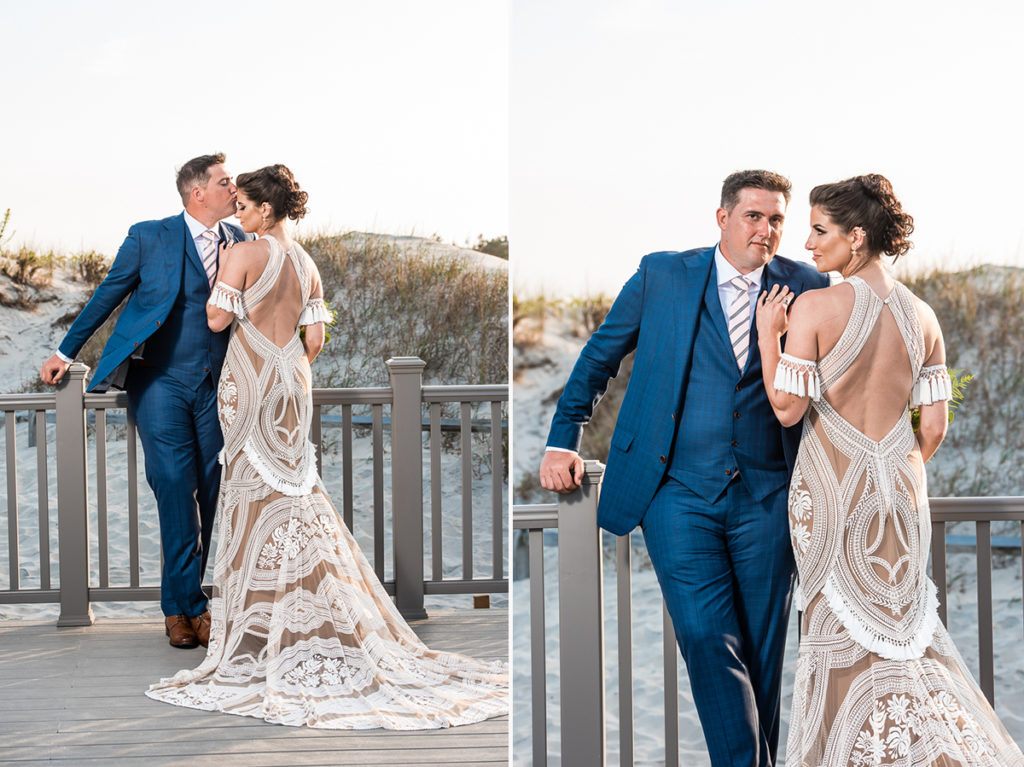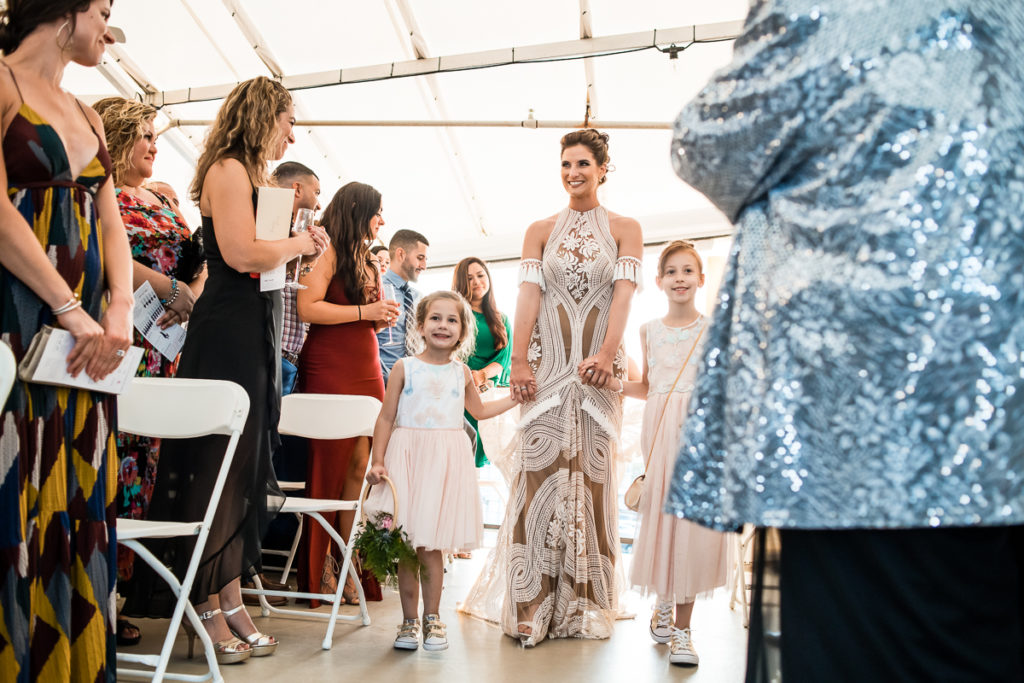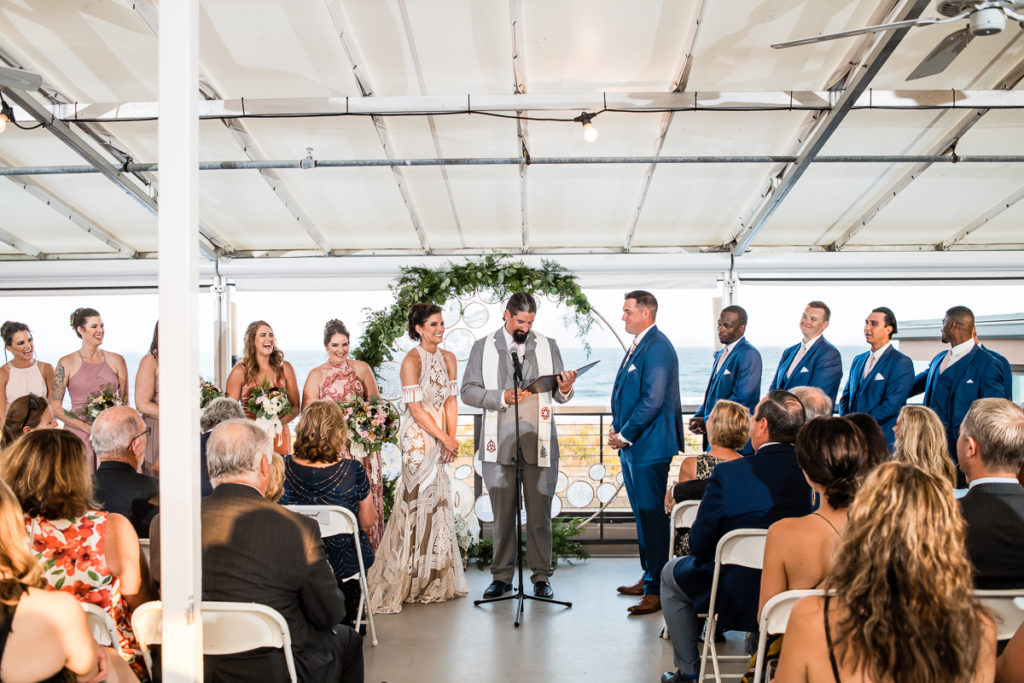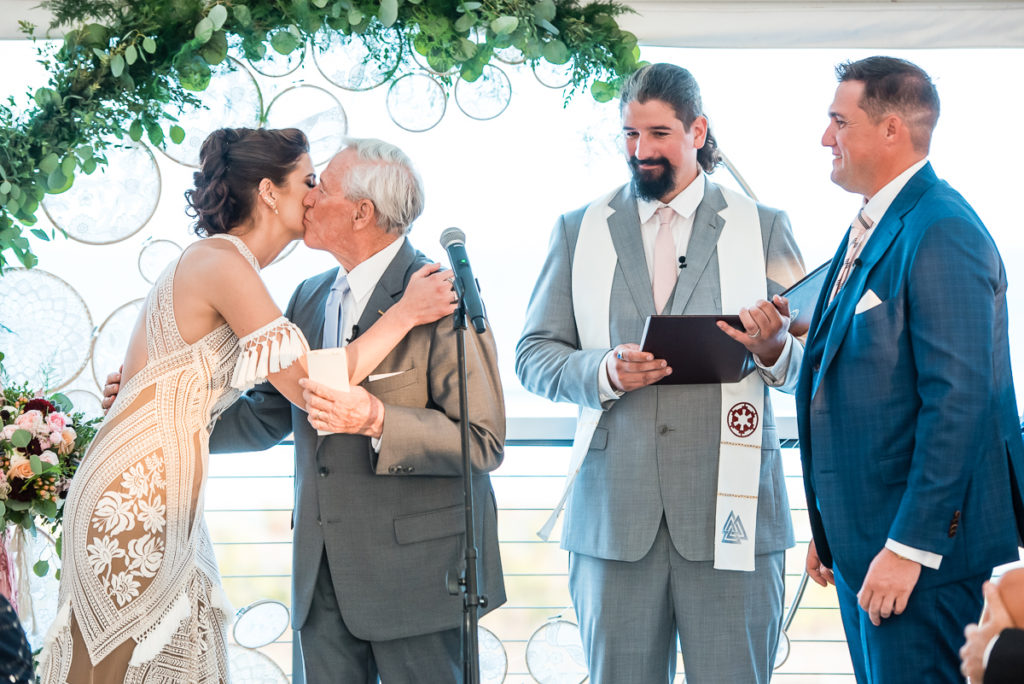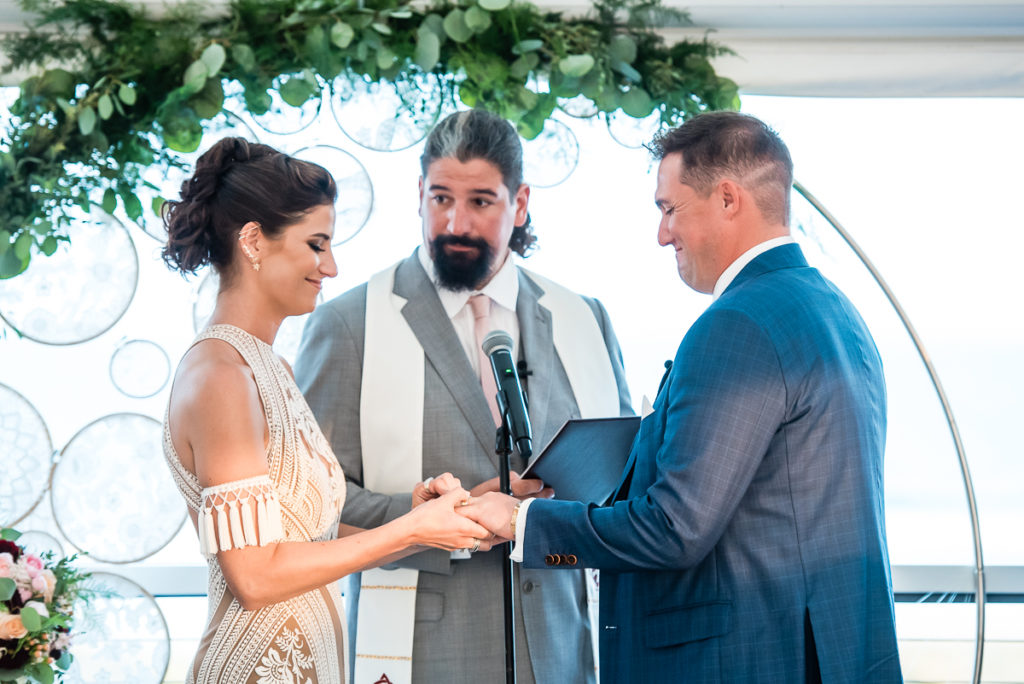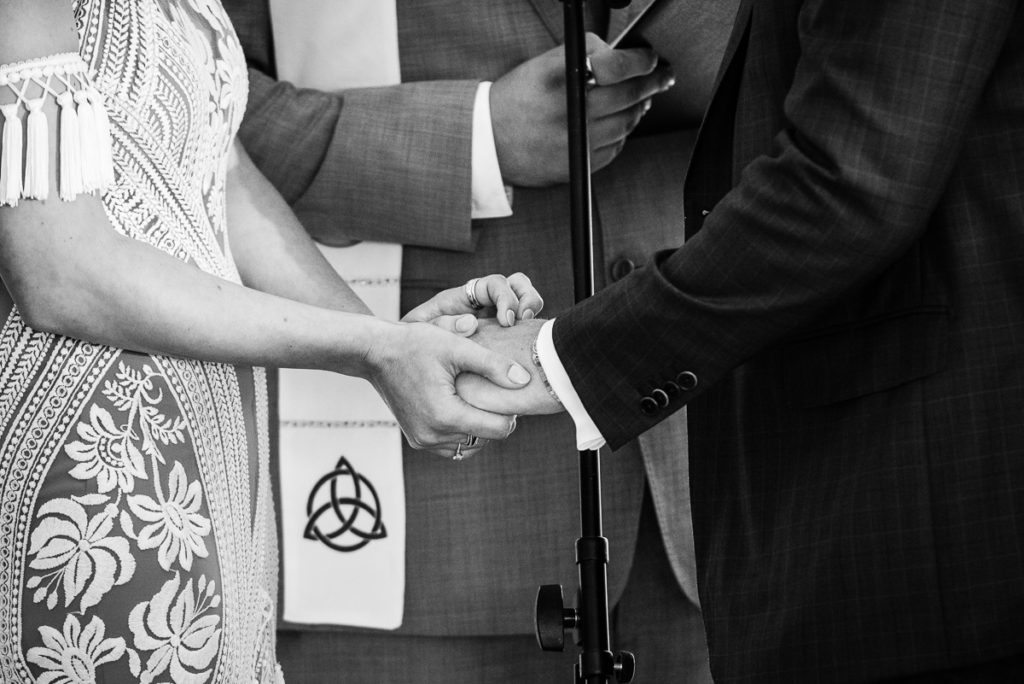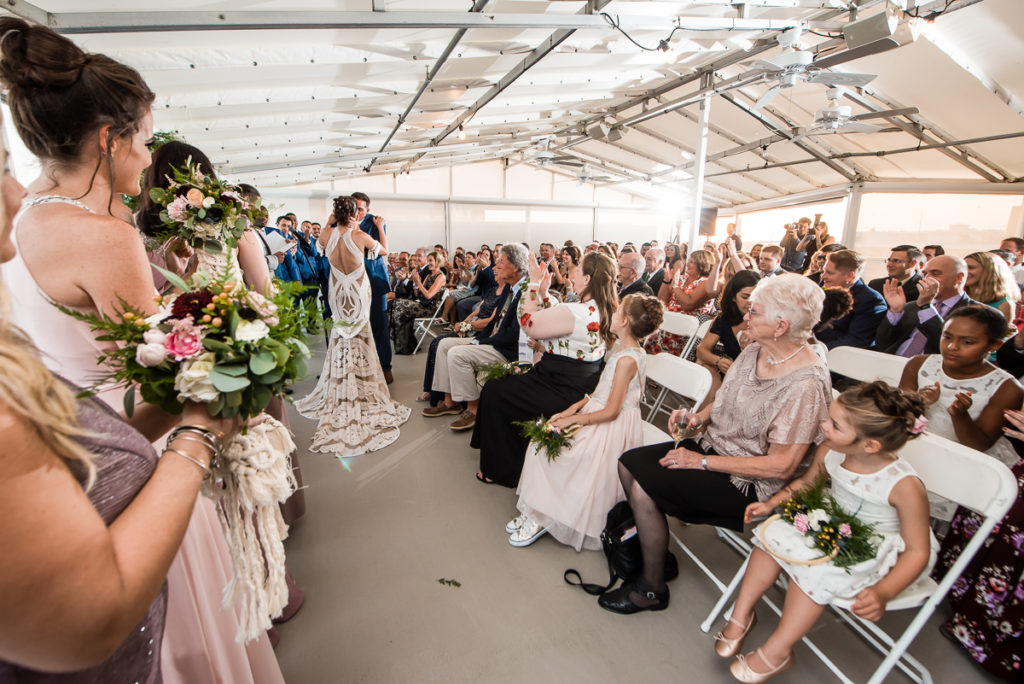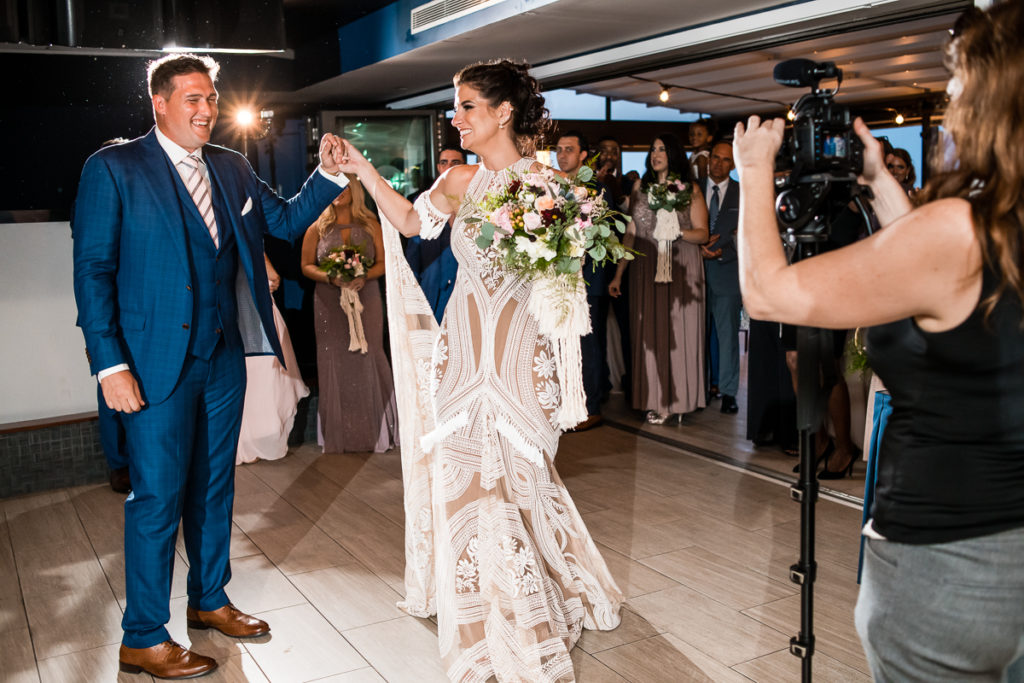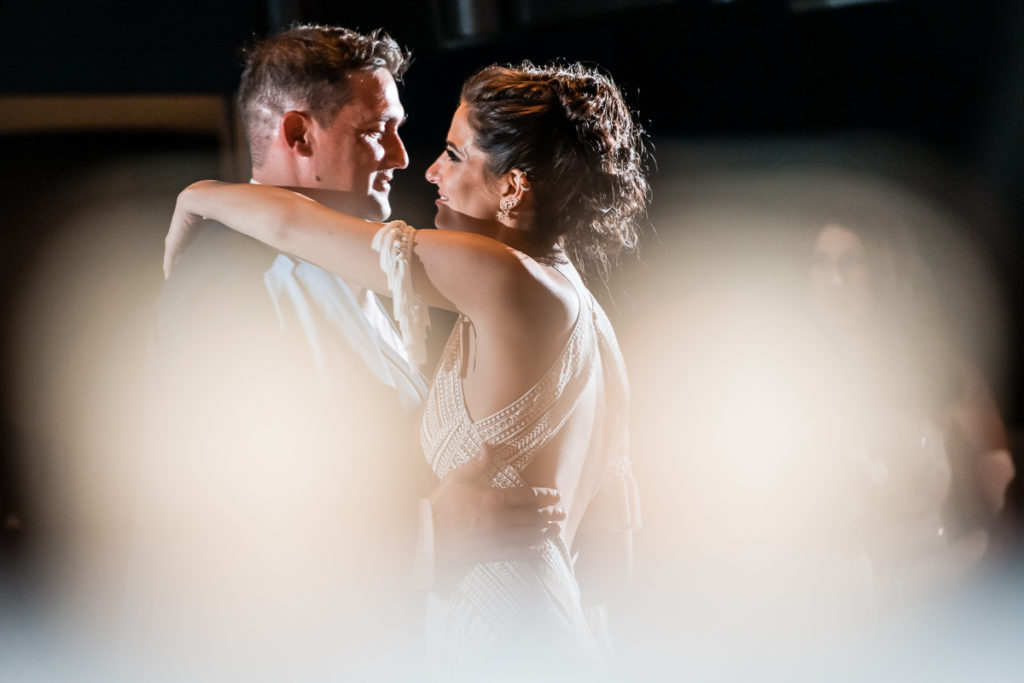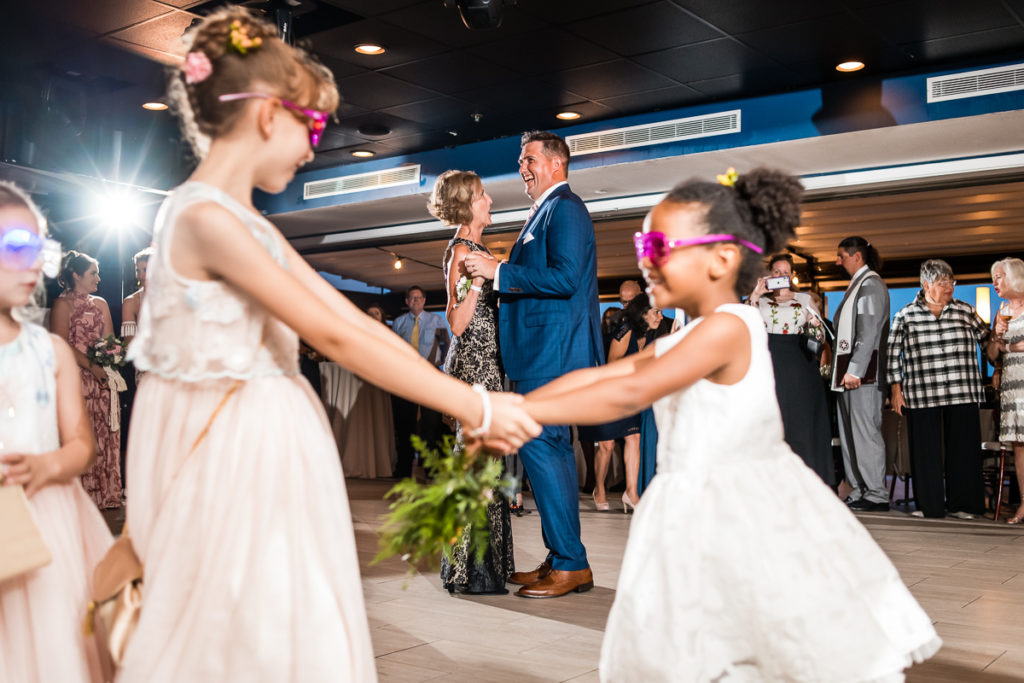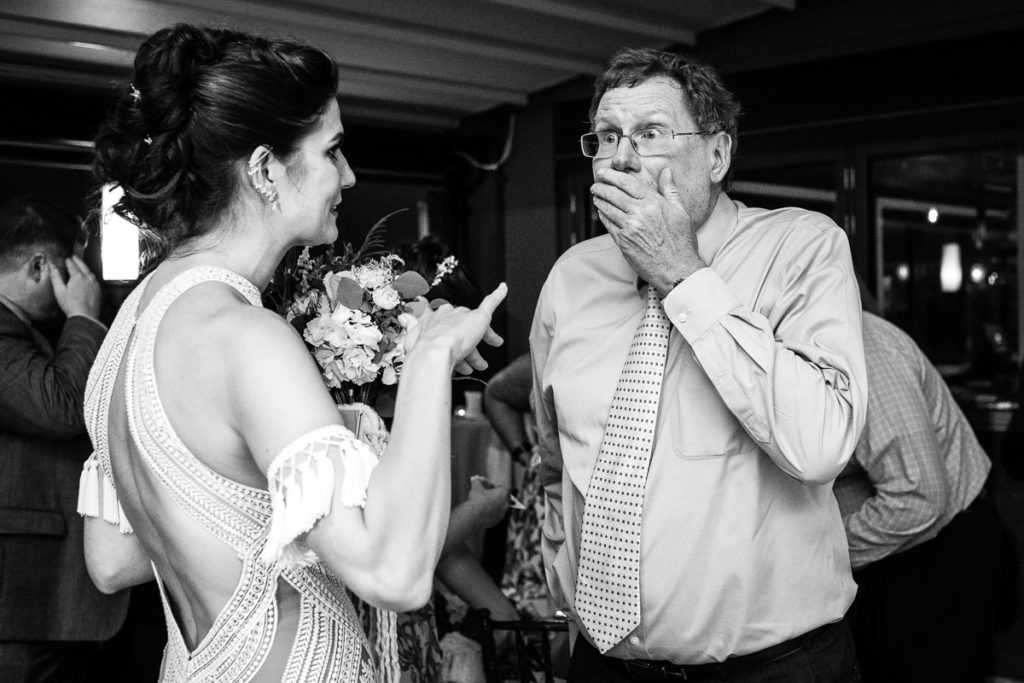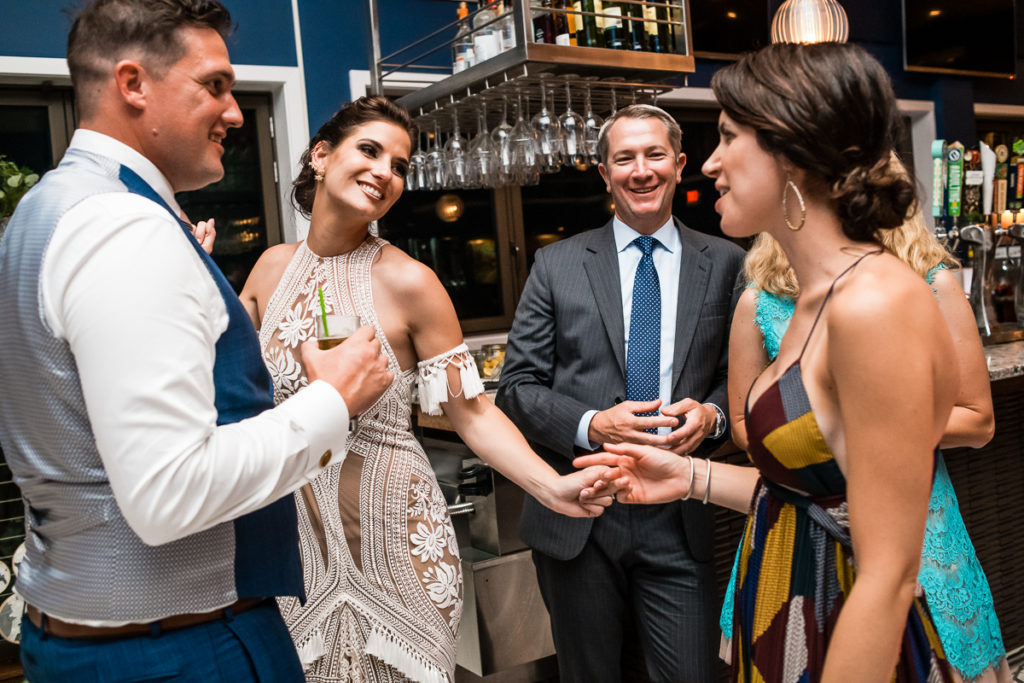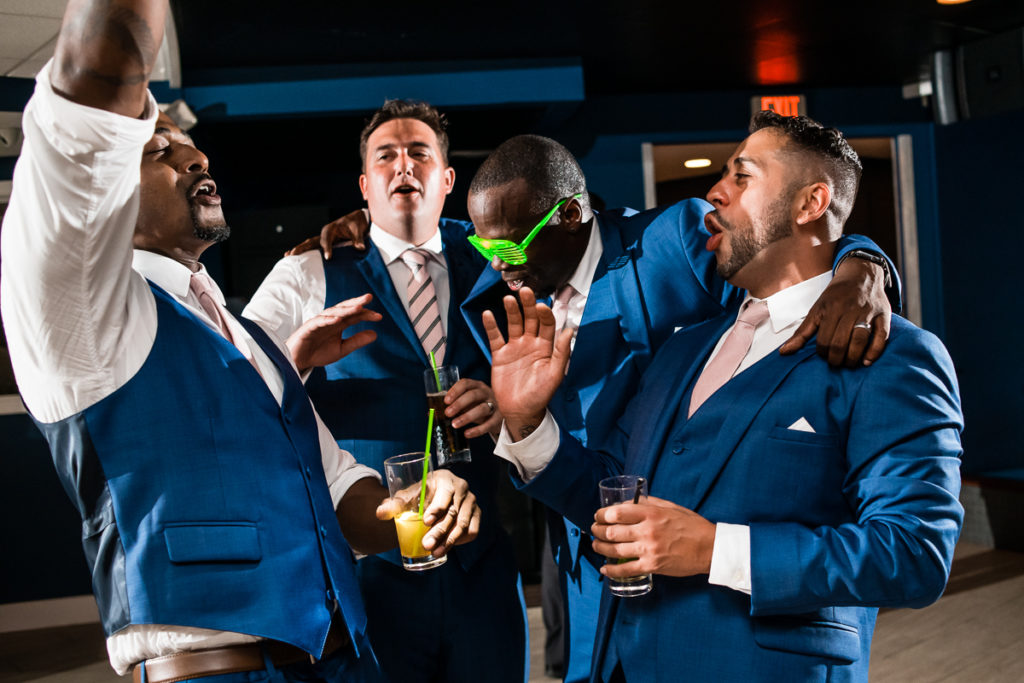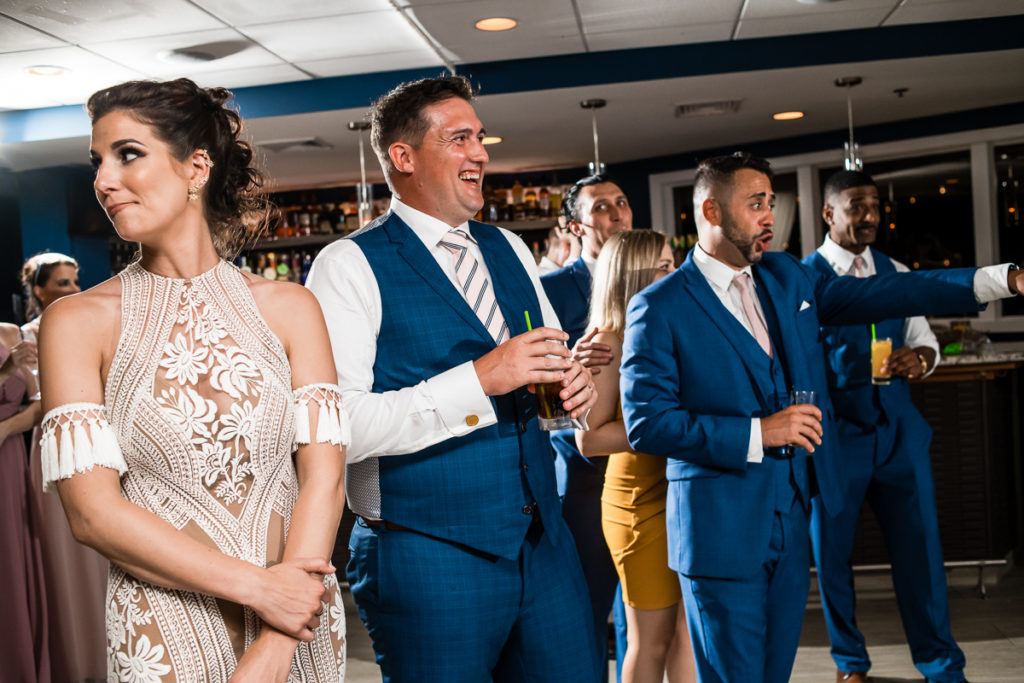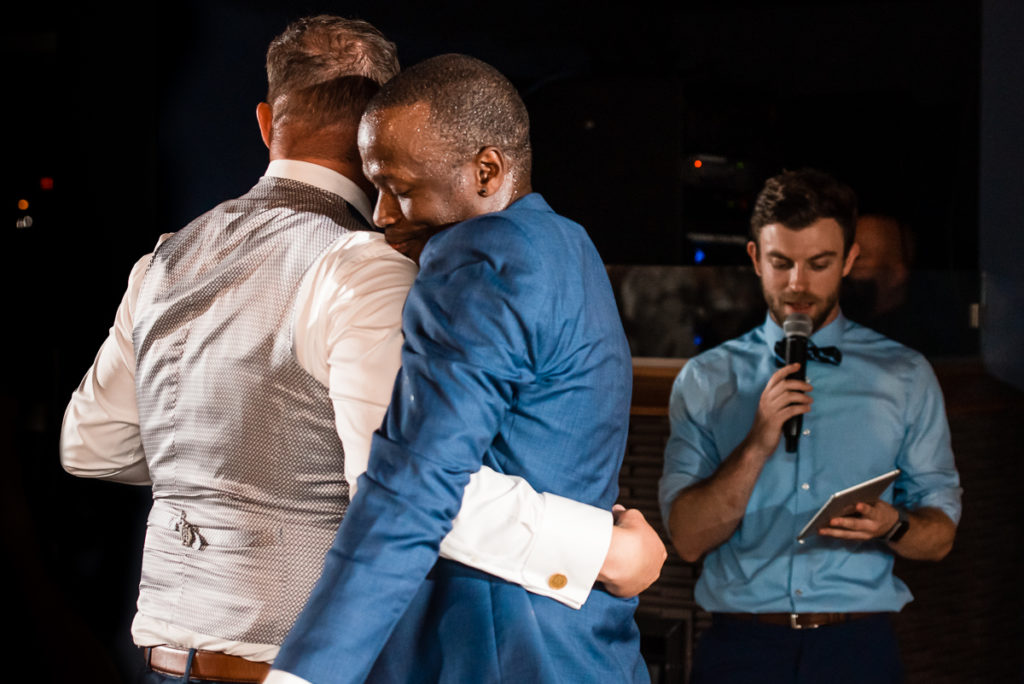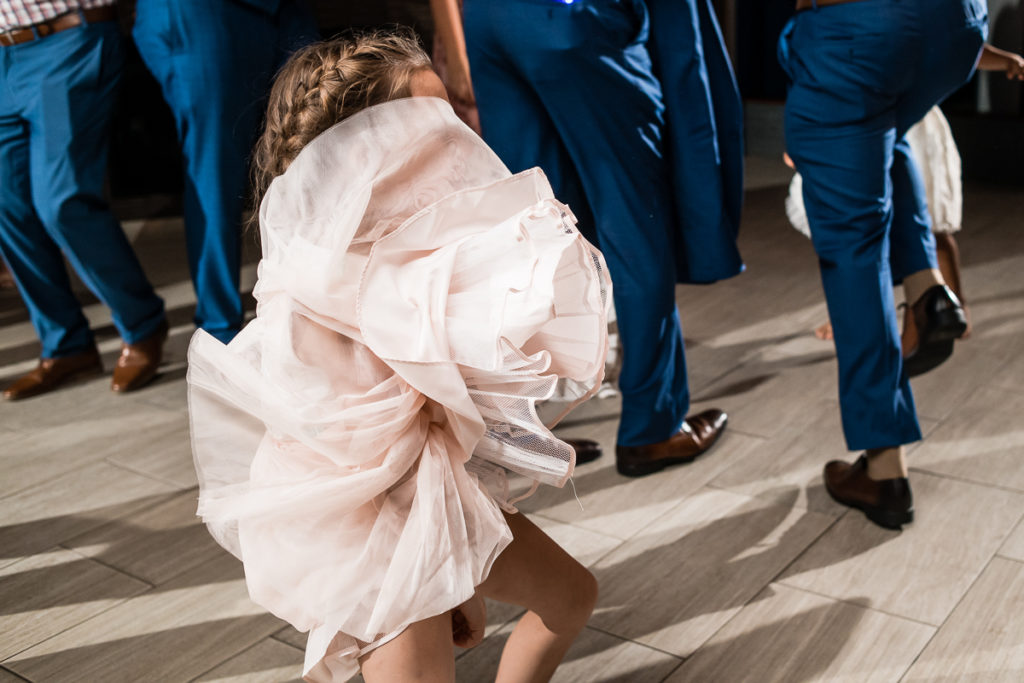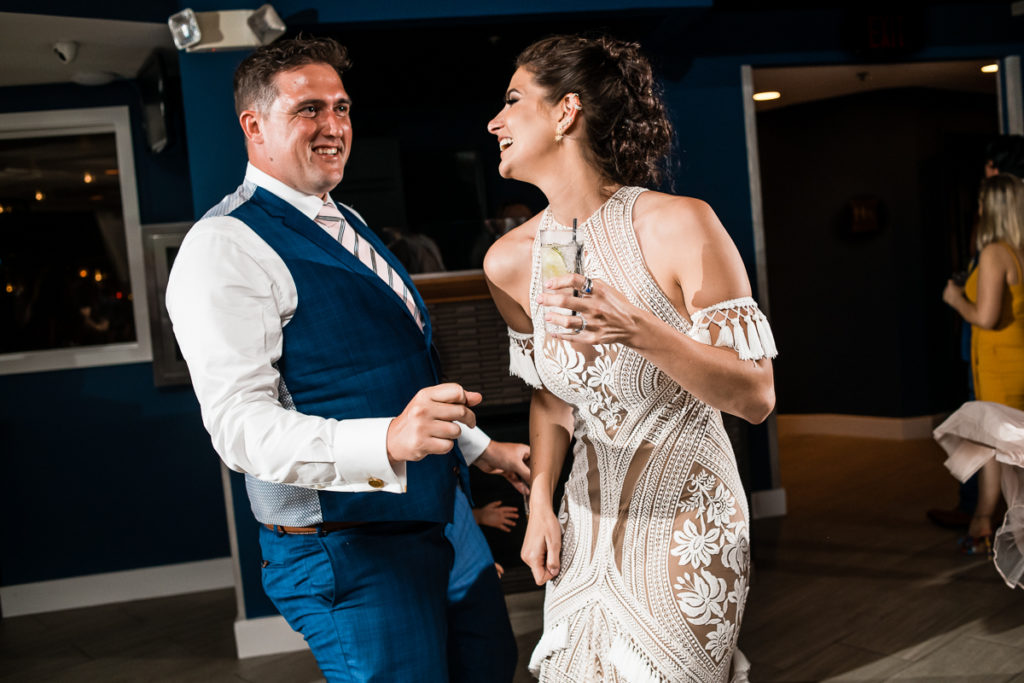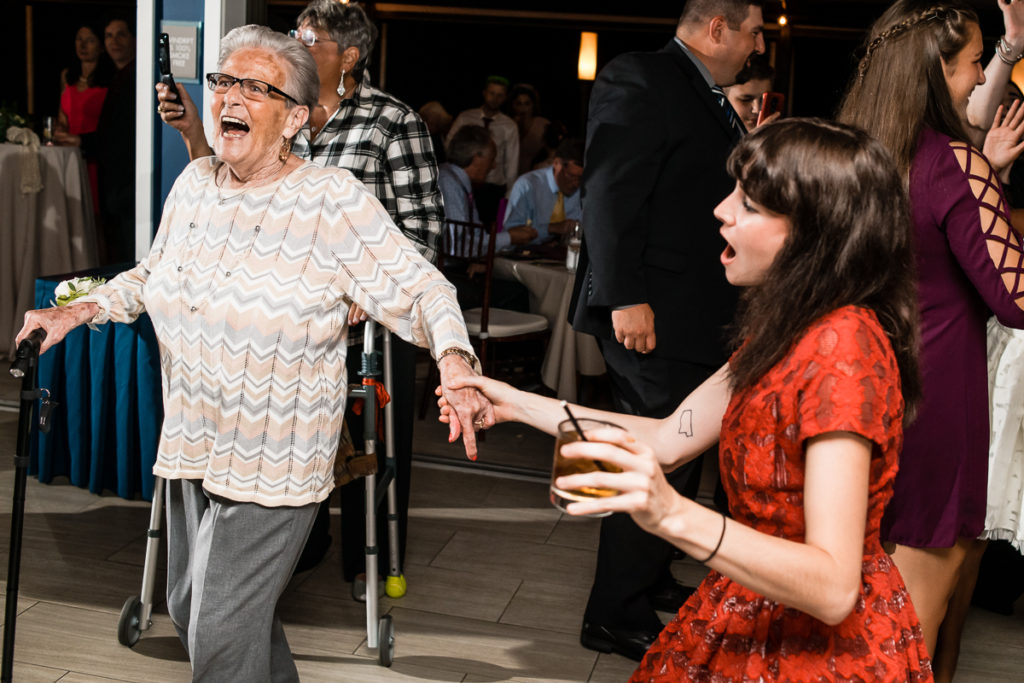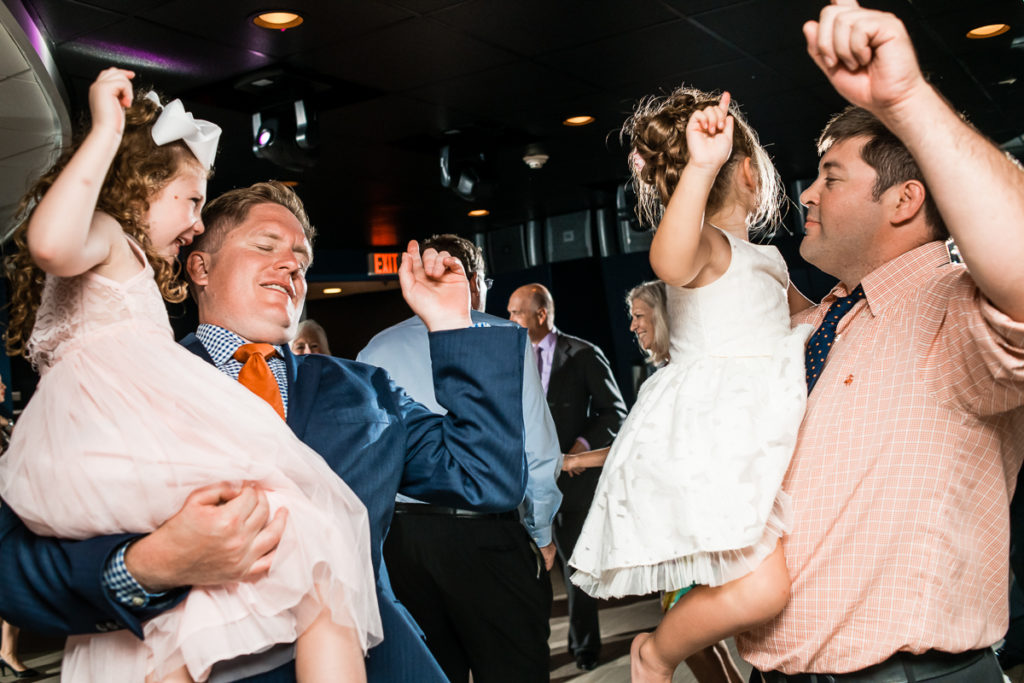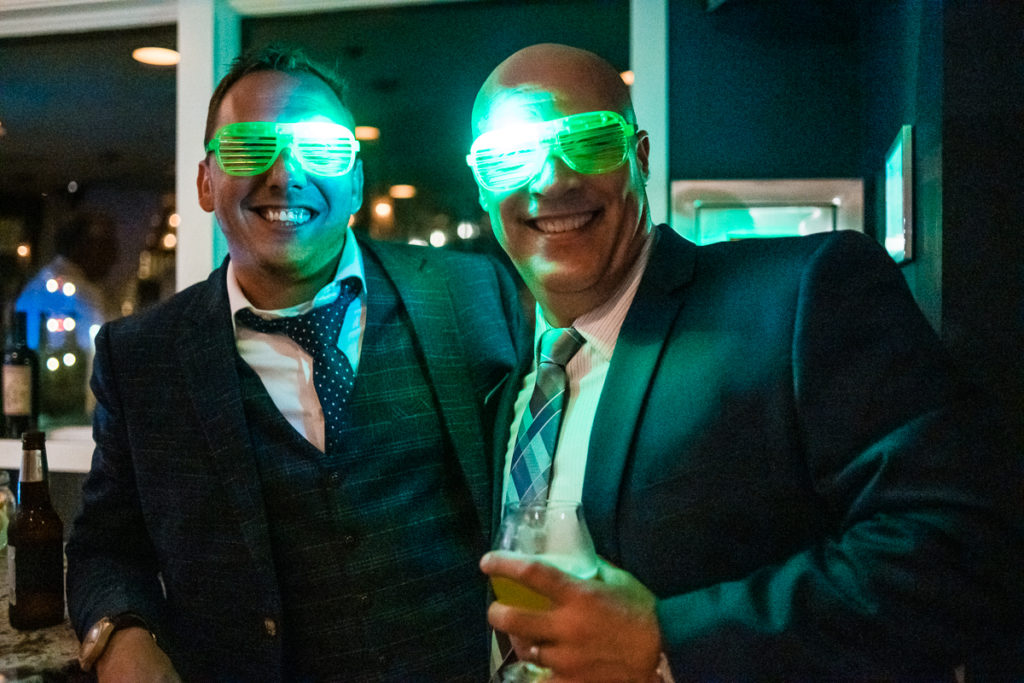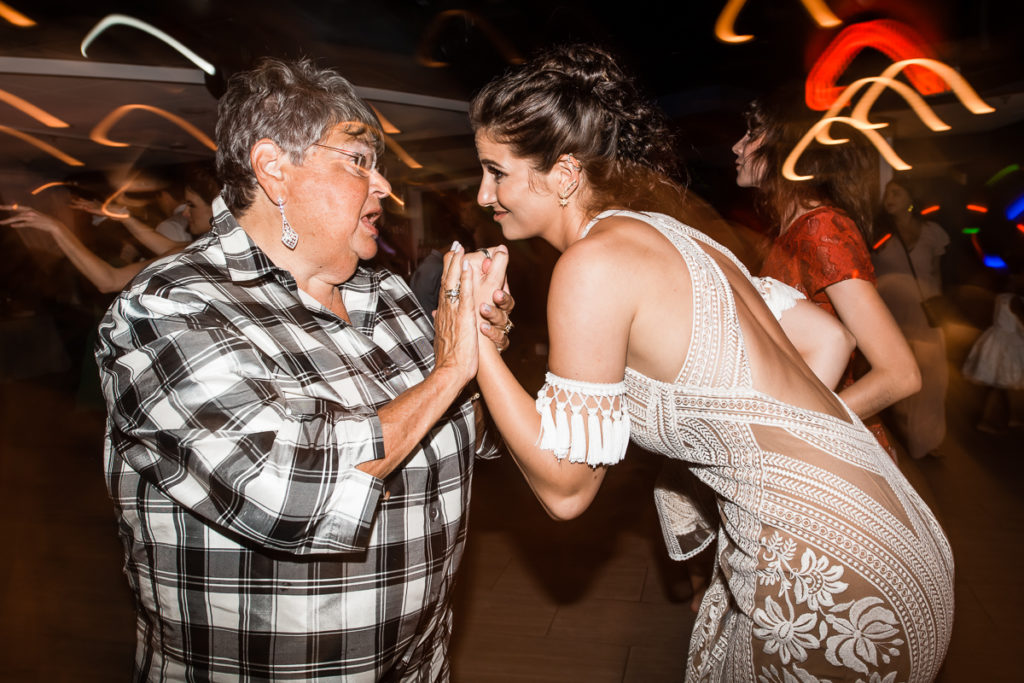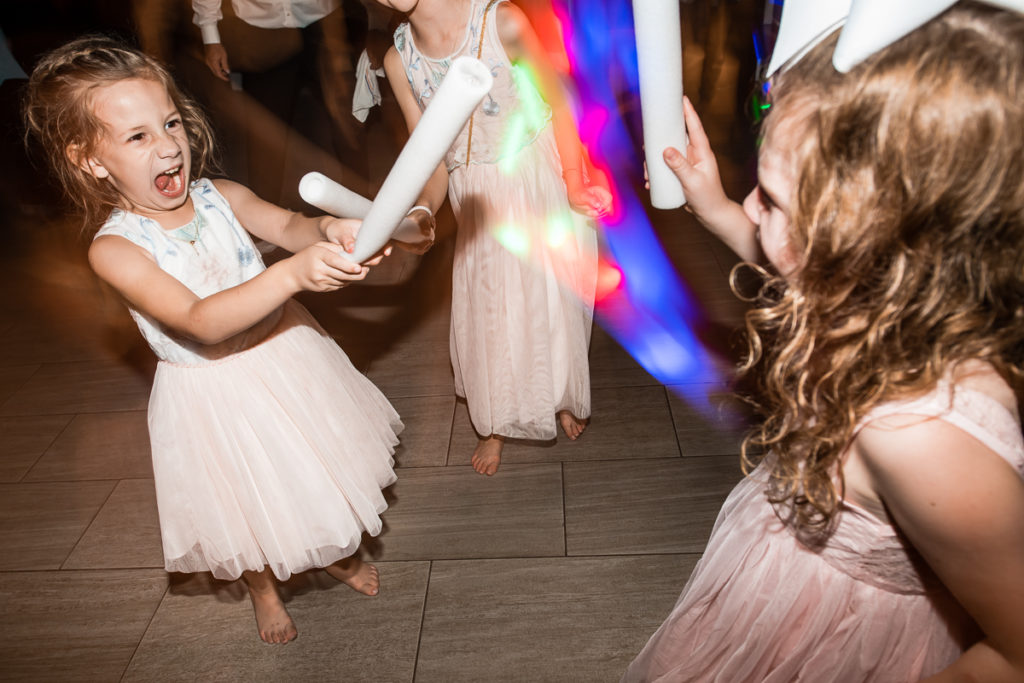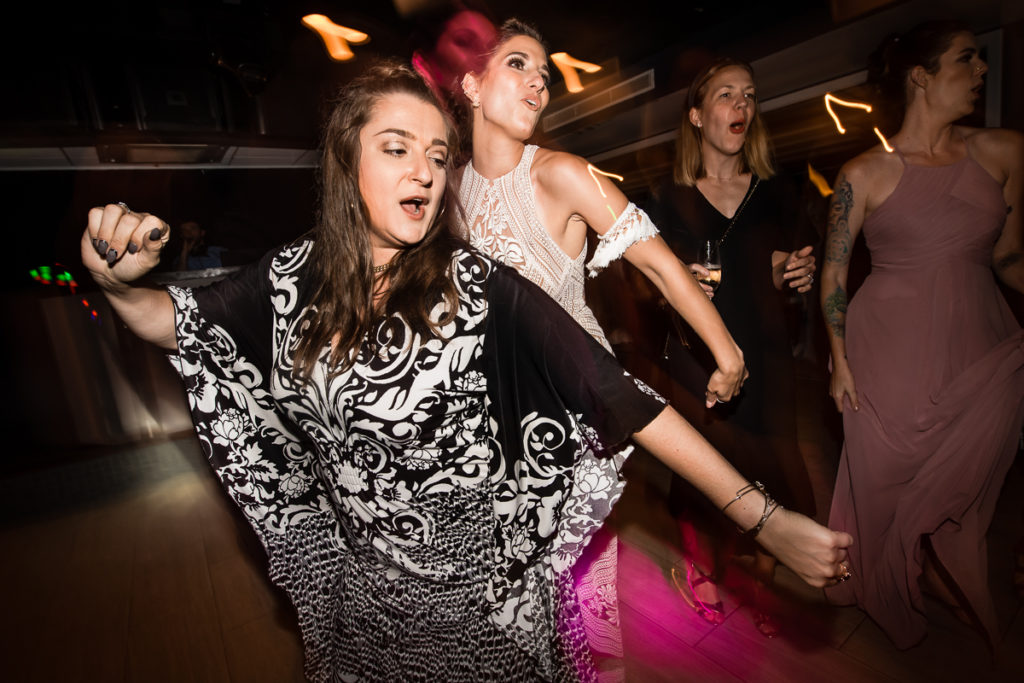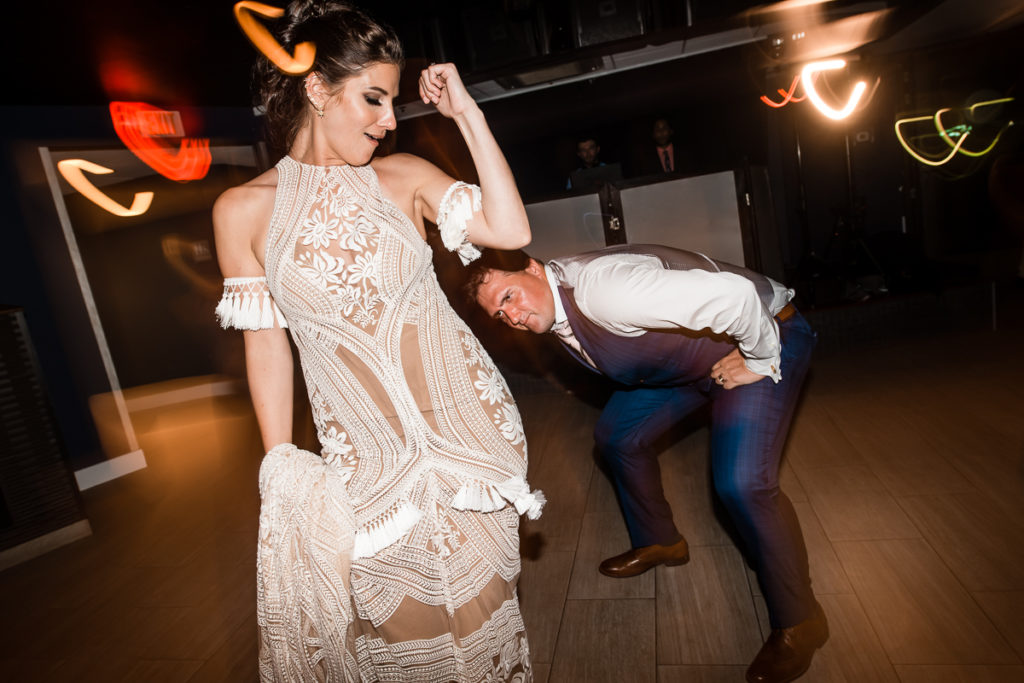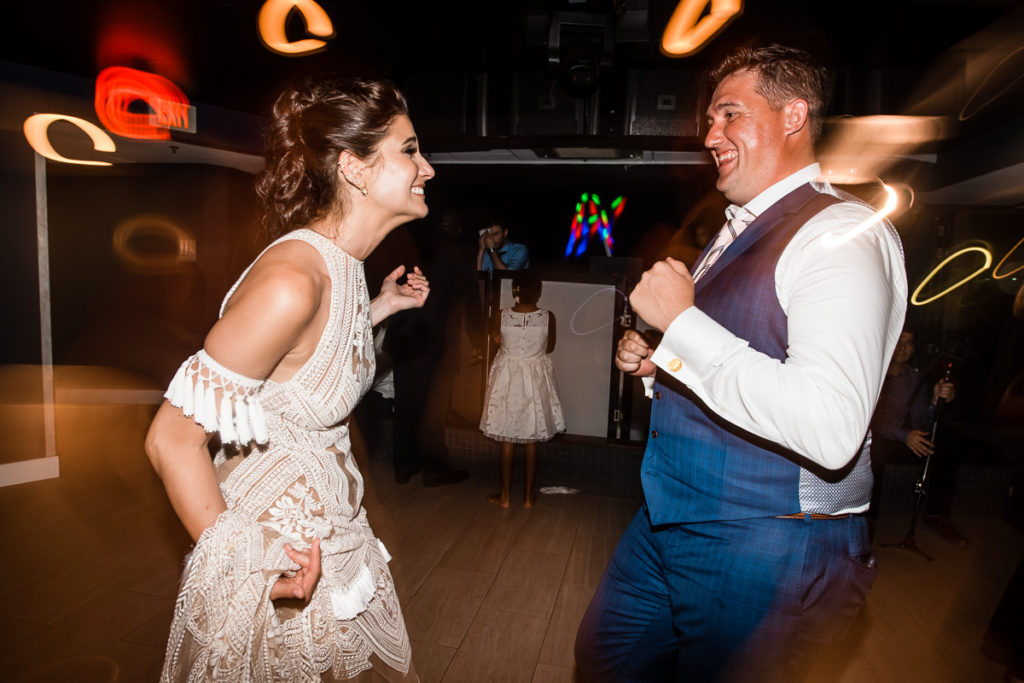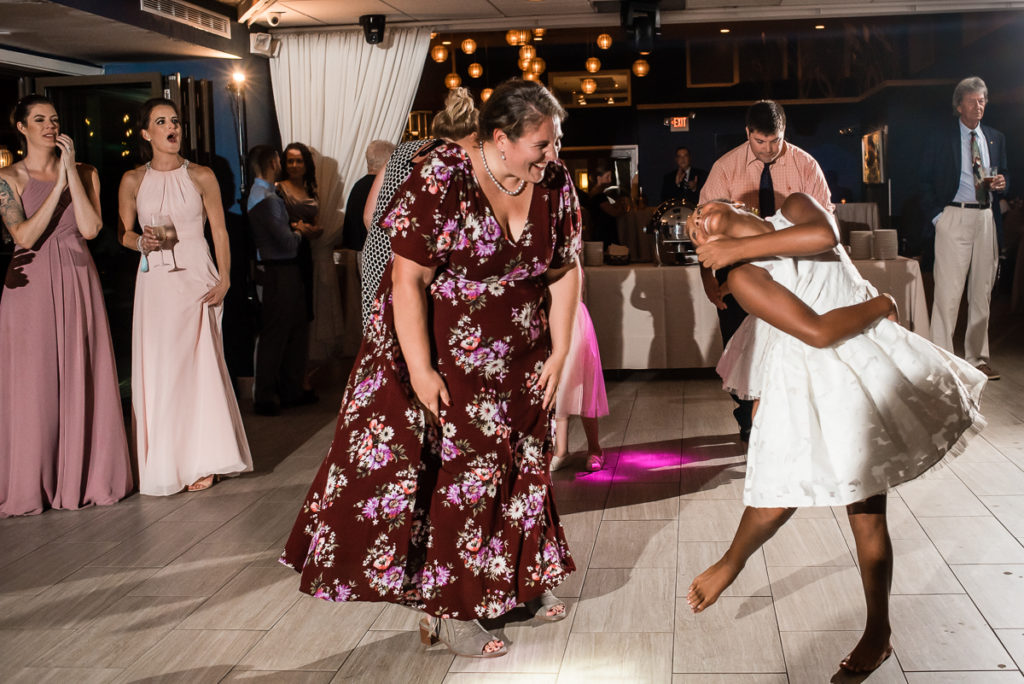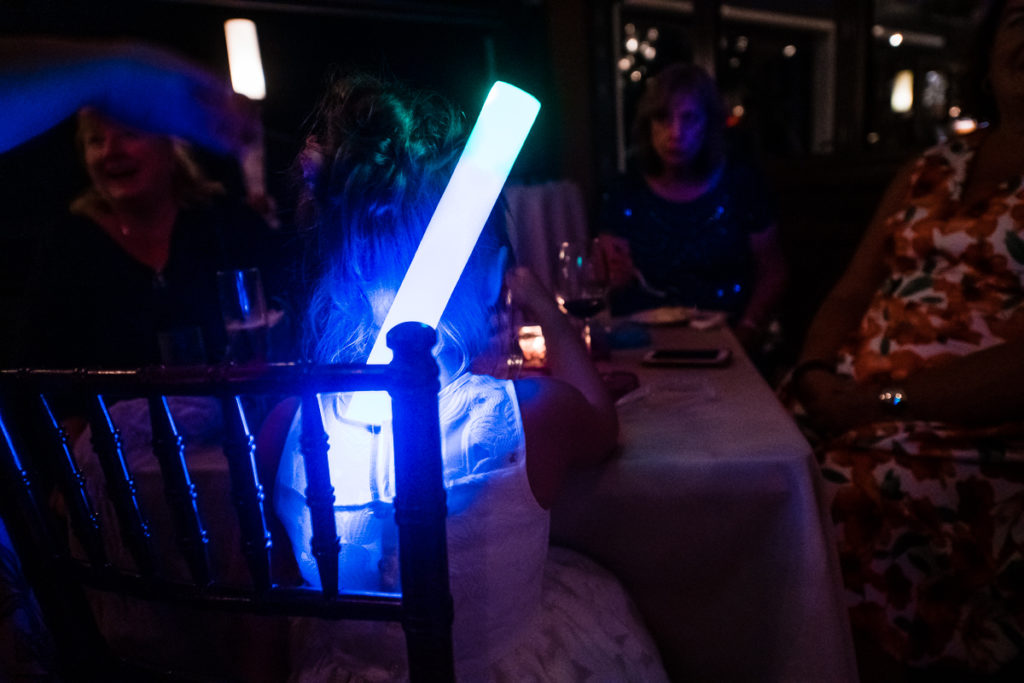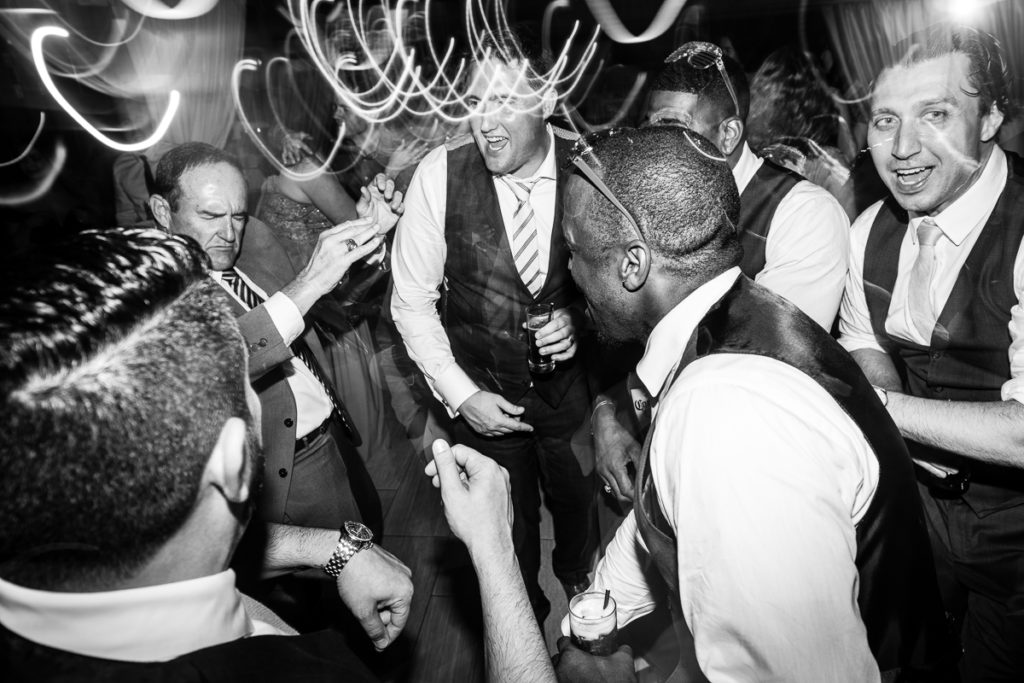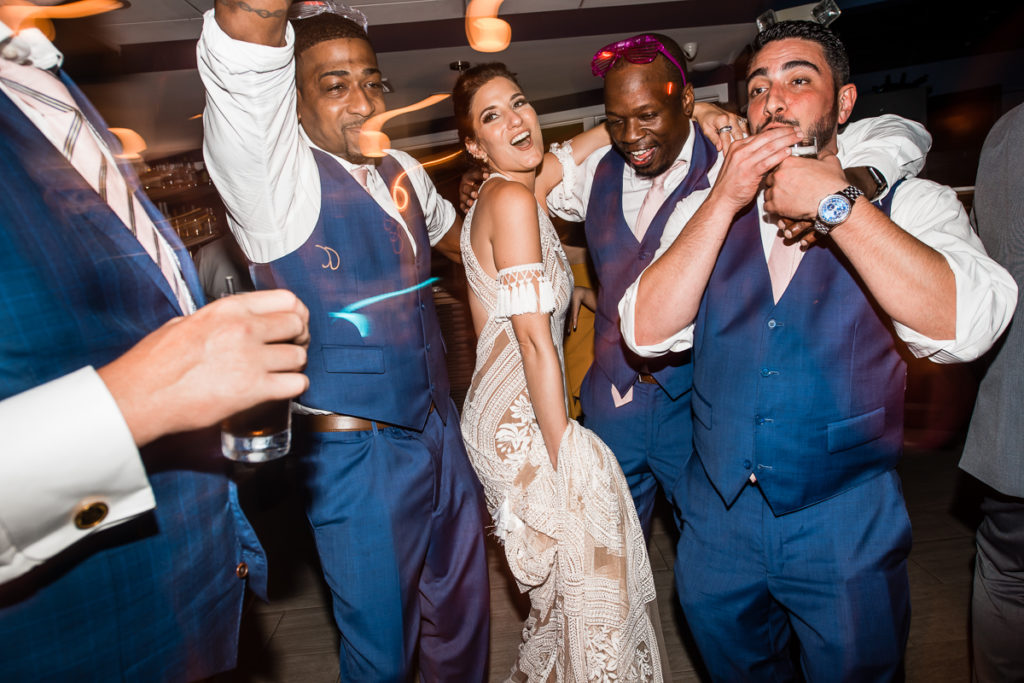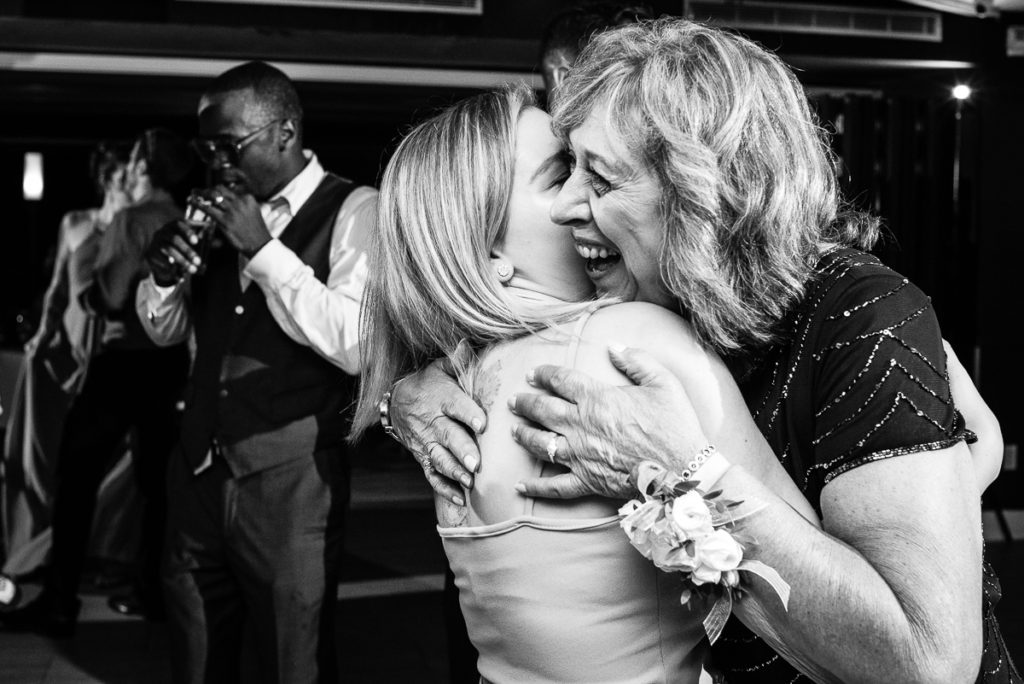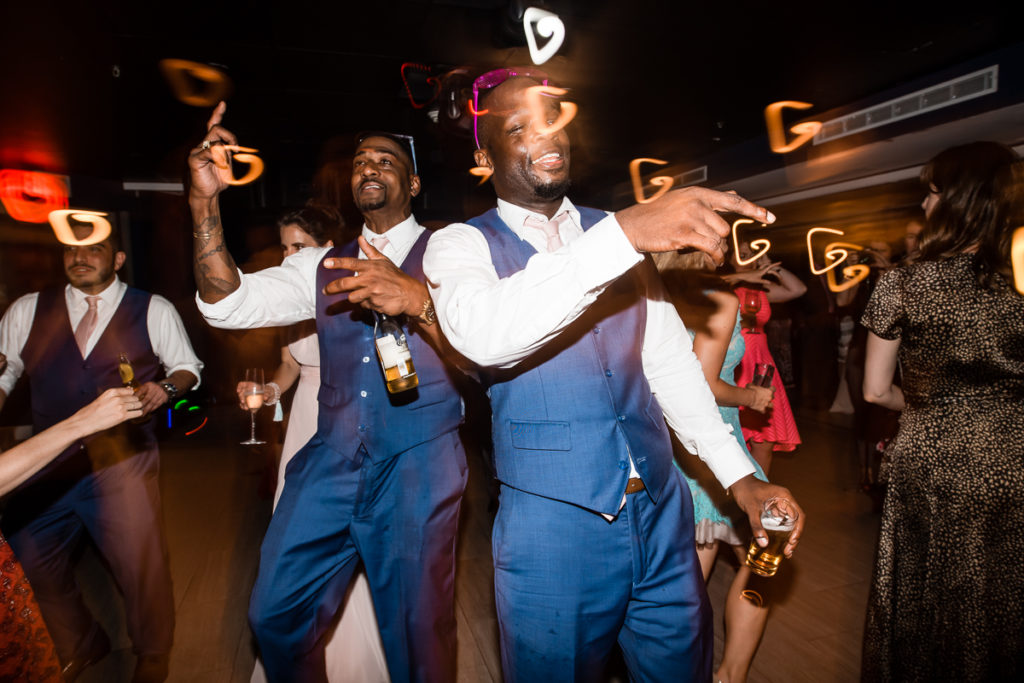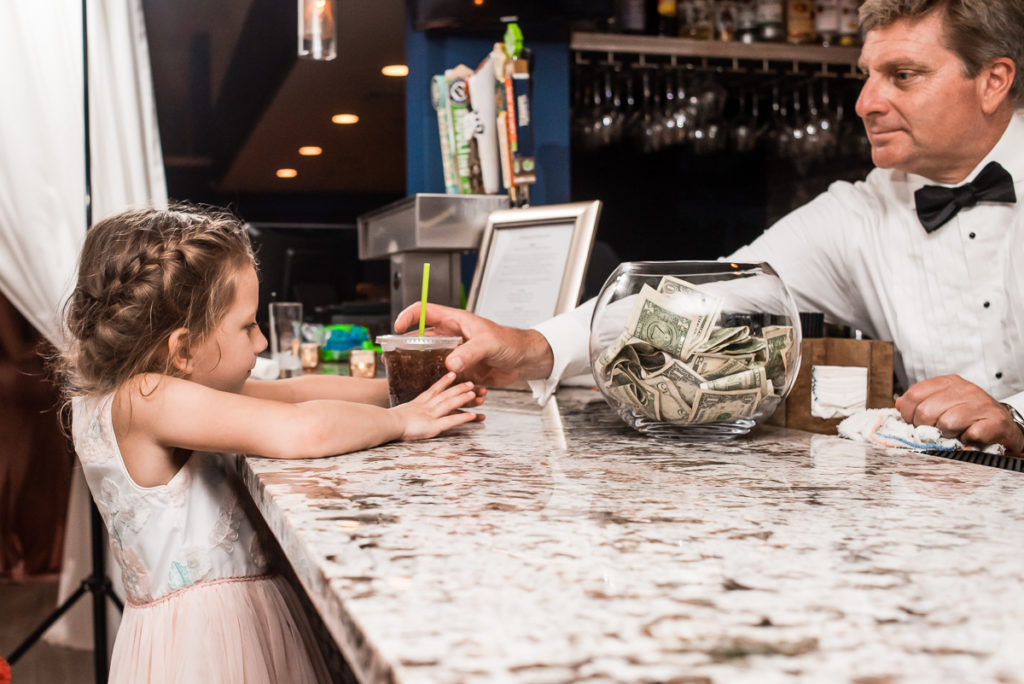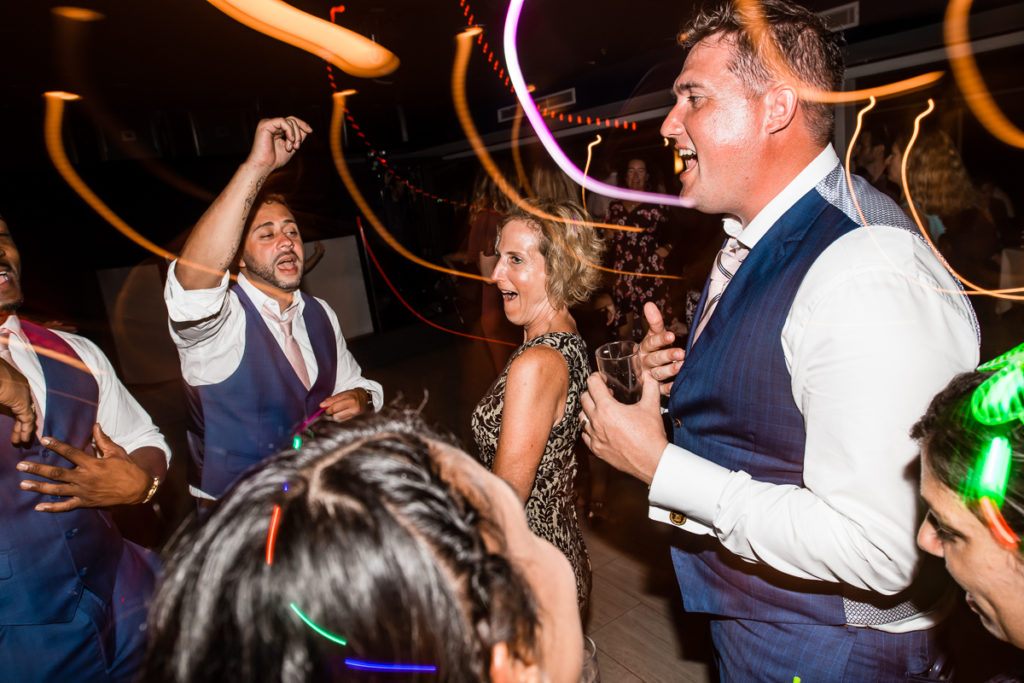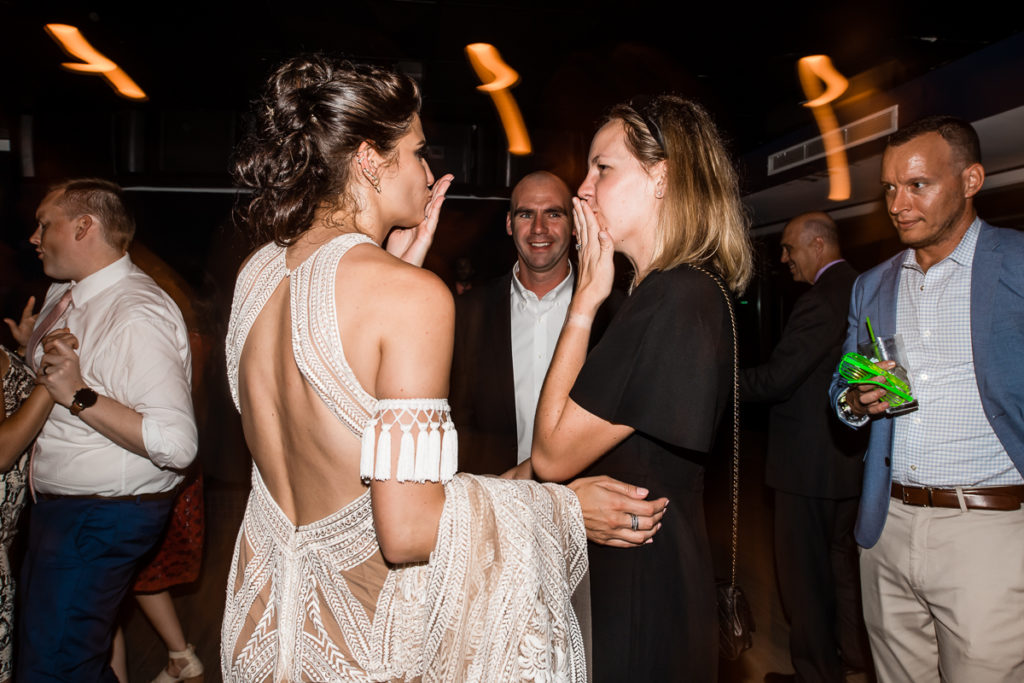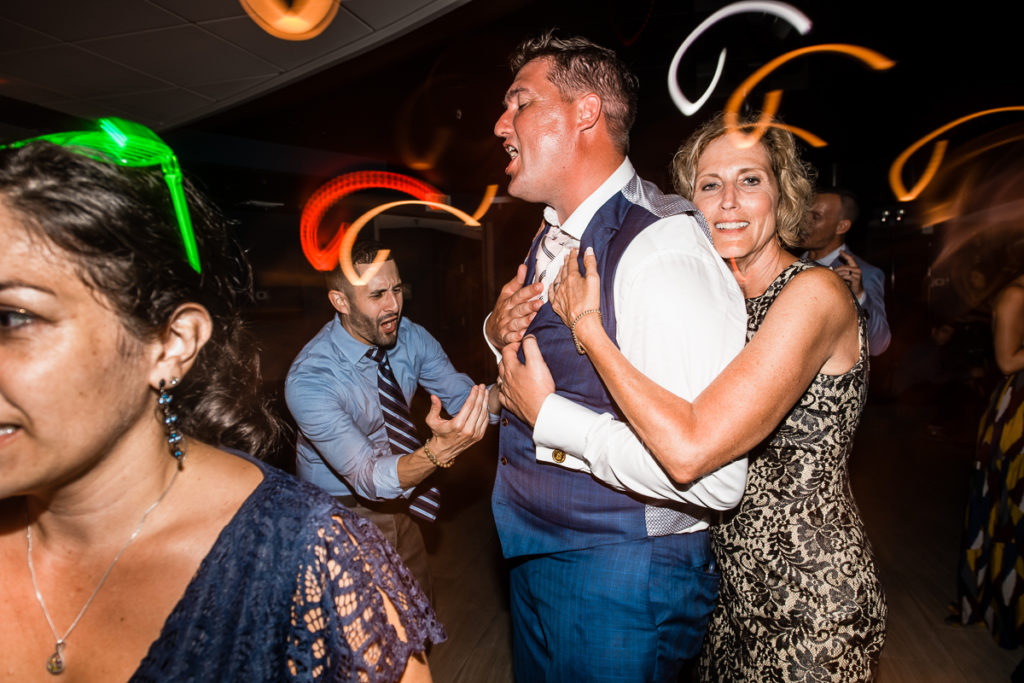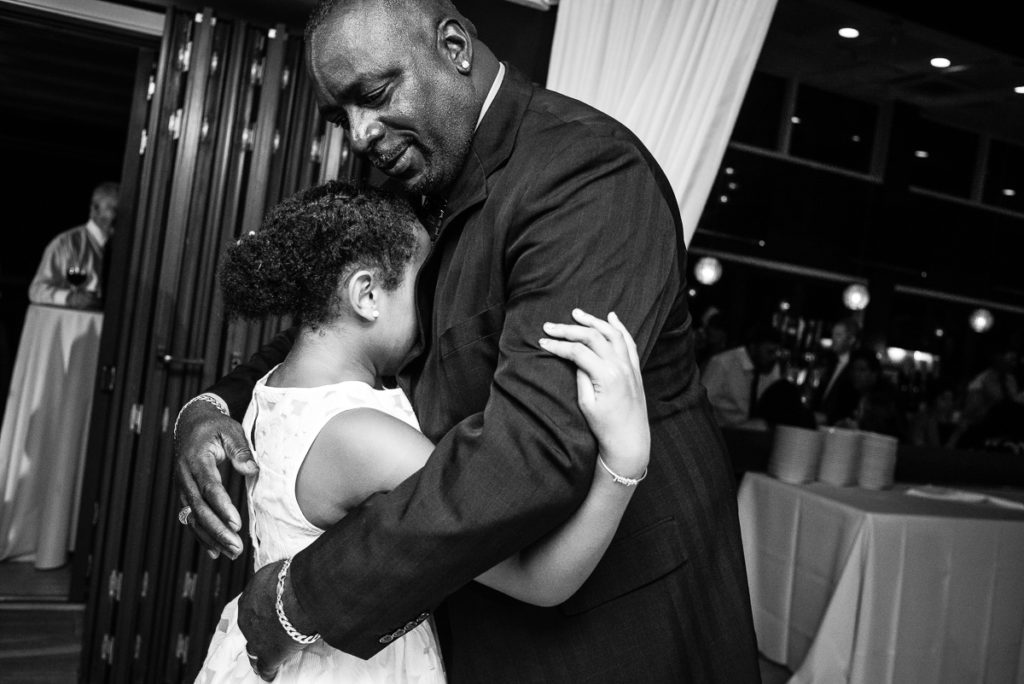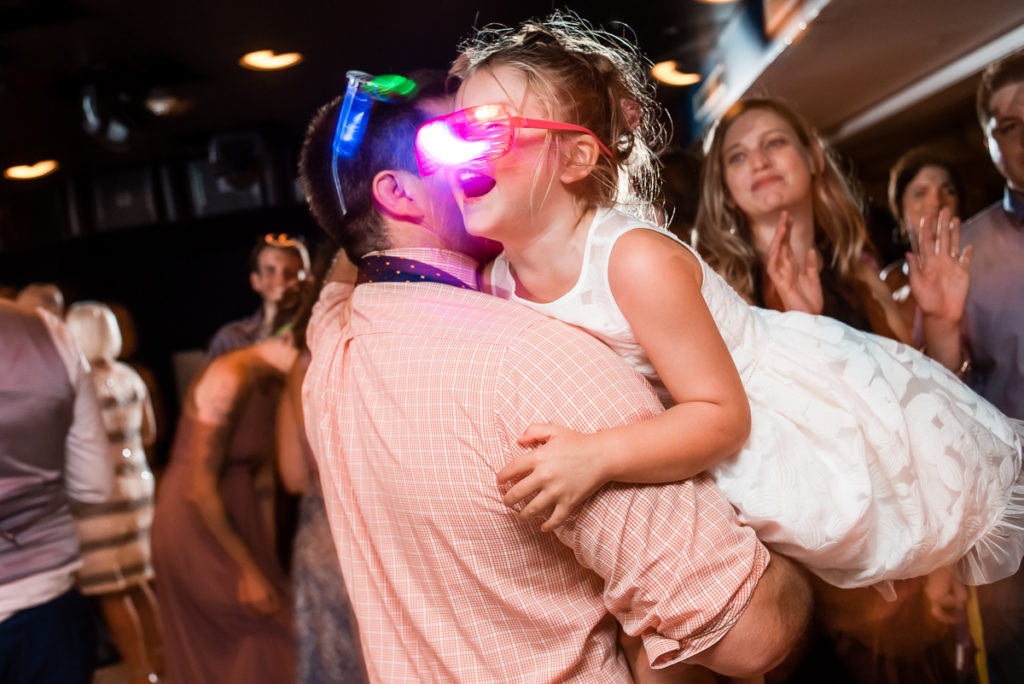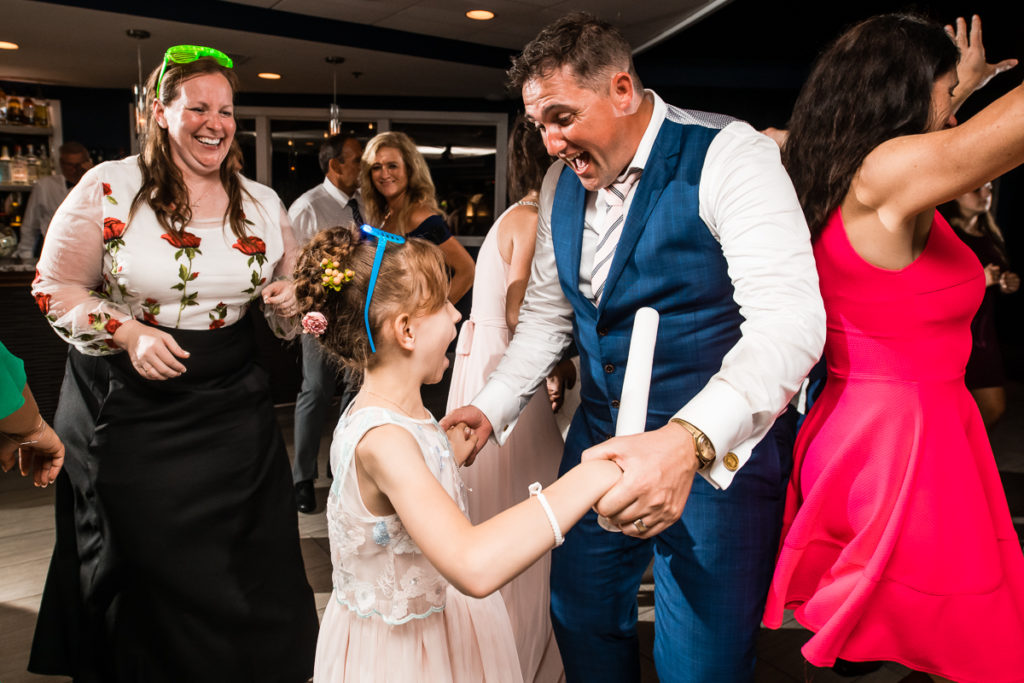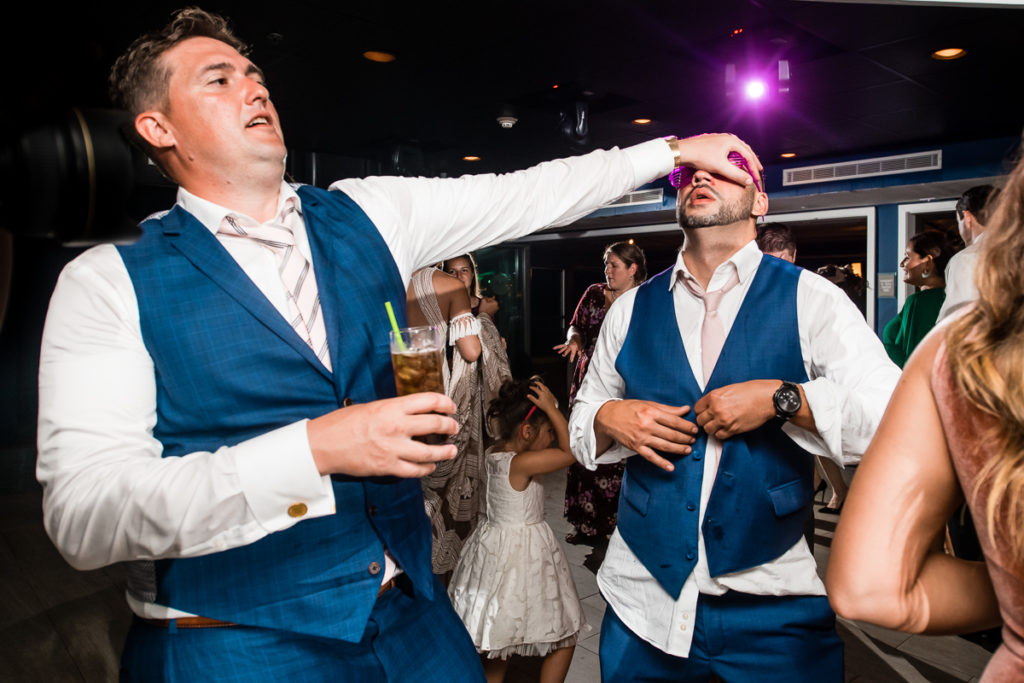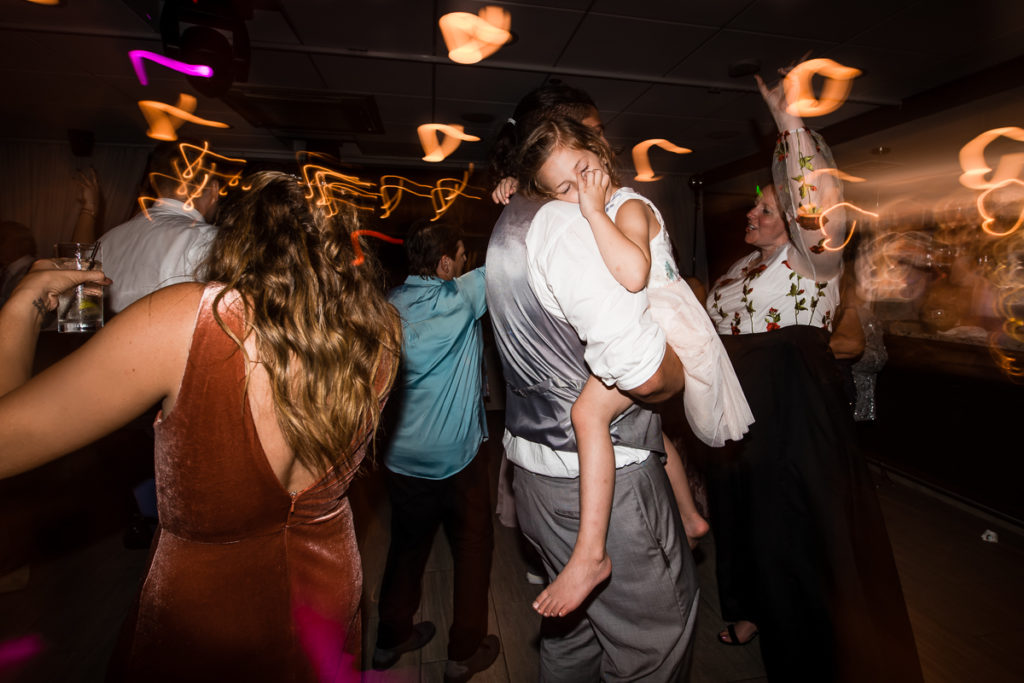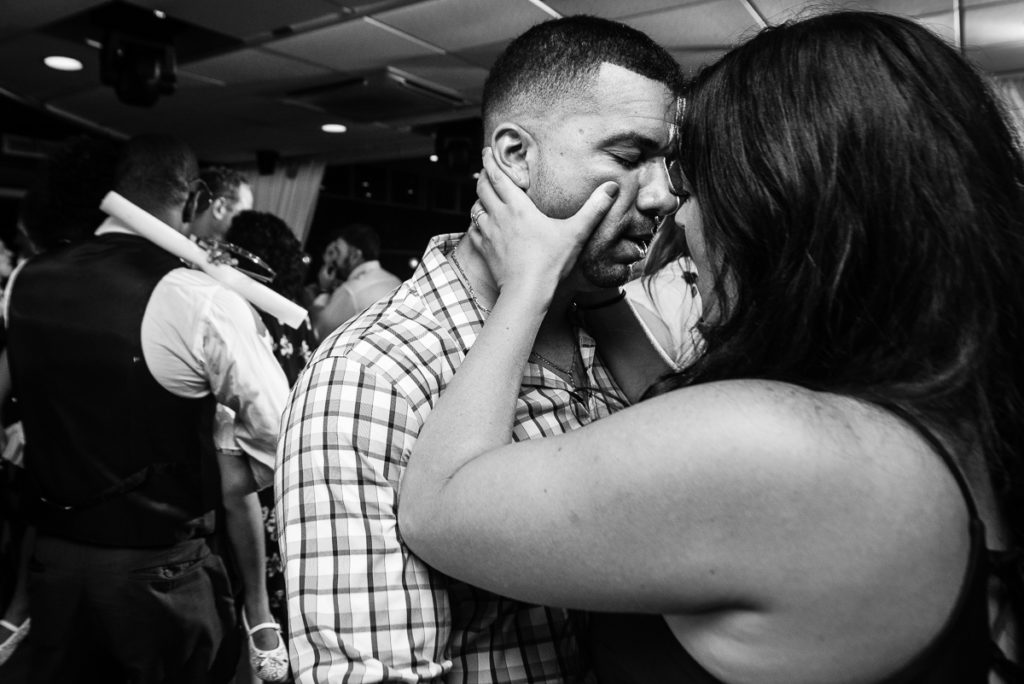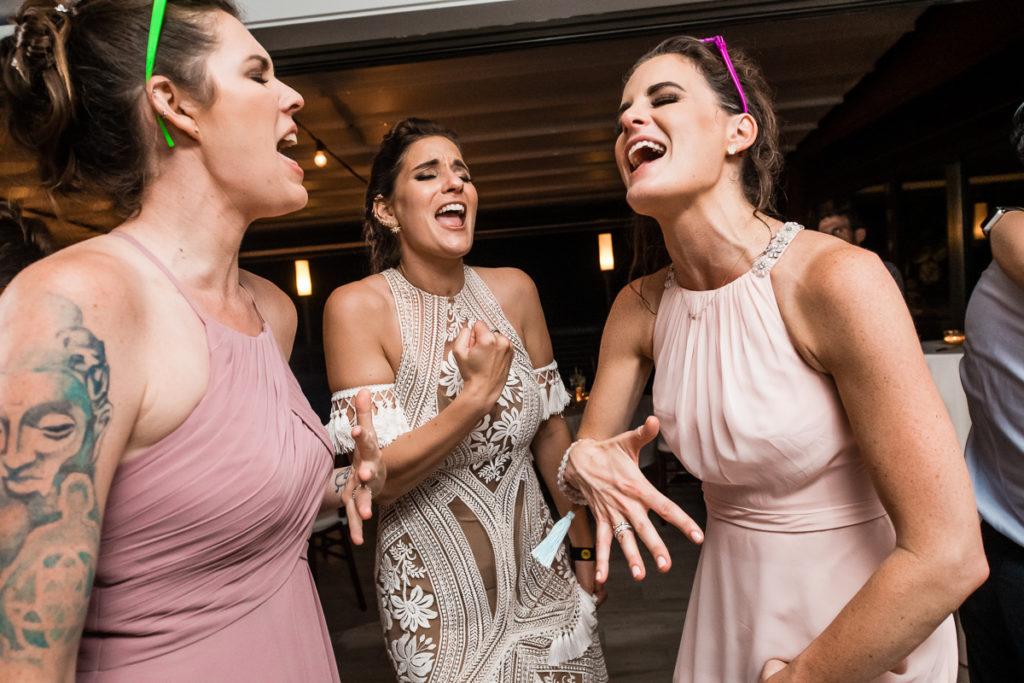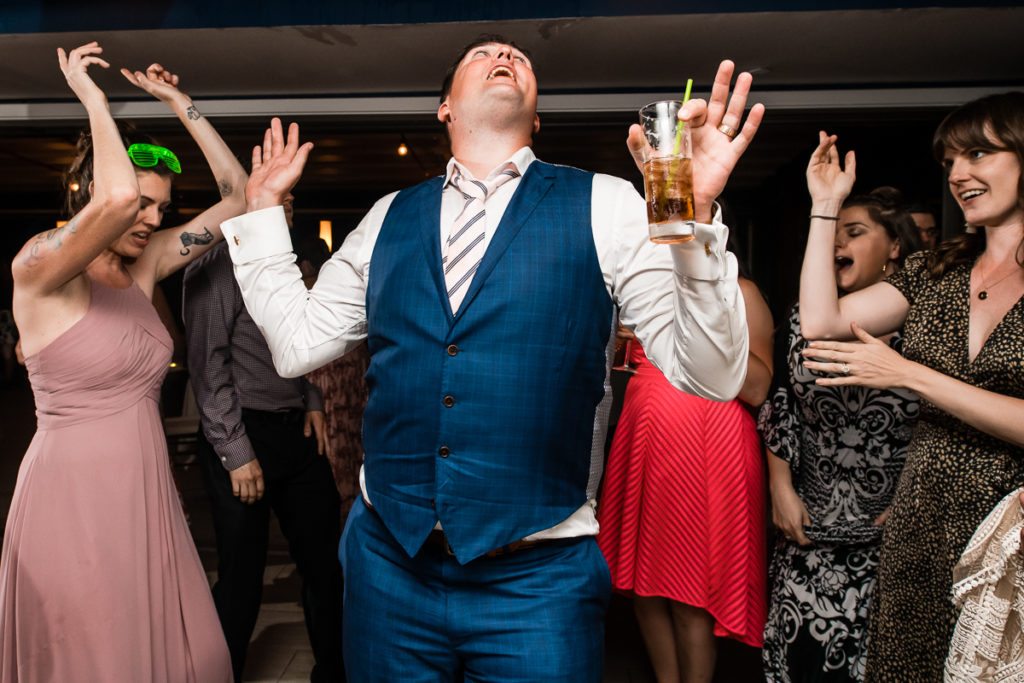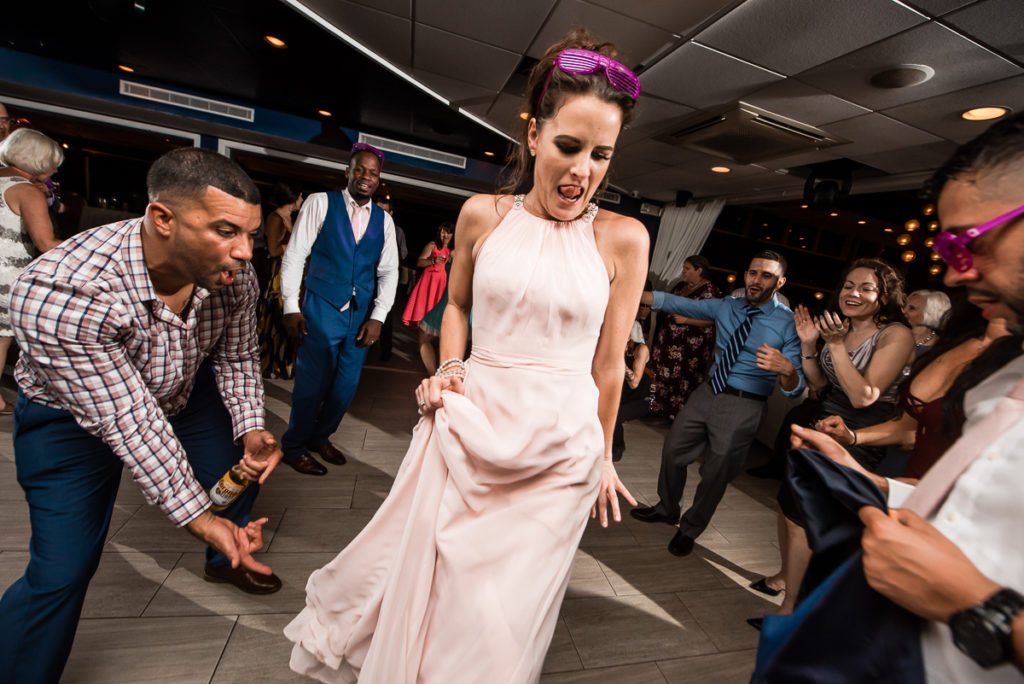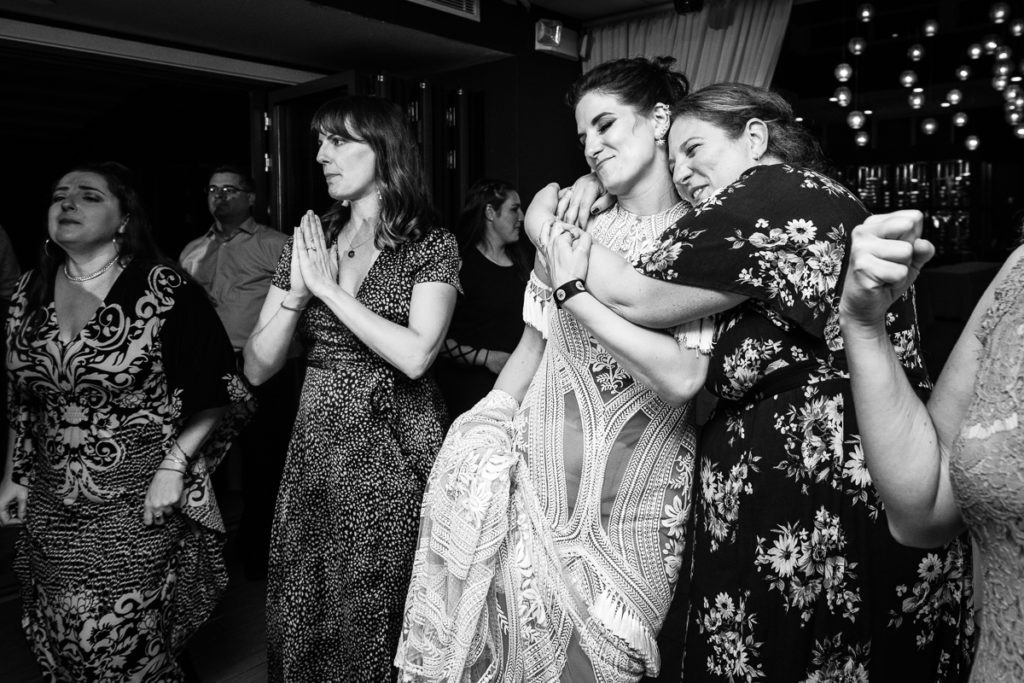 Congratulations again you two!!!!