When Erica and Brandon first inquired about having me photograph their wedding, they said that they were not big on portraits and were only interested in a couple of shots of just the two of them where that was concerned. They didn't have a "wedding party" and are my first clients in history to say they wanted a pass on family formals as well. My first thoughts were, "Hello Dream Clients!" On the wedding day, we tried to be respectful of the HUGE amount of faith they put in us to capture candid moments of as many of their loved ones as possible and really worked our tails off trying to be everywhere at once!
It was an absolute pleasure capturing the myriad of emotions from friends and family so happy to see them tying the knot in such a unique venue that was the Bok building. To top it all off, we were blessed with the most epic sunset, which perfectly complemented the amazing view of the Philadelphia Skyline. I always hate when the beautiful sunsets happen outside during first dances or speeches and we are stuck inside a venue and can't capitalize, so my new opinion is that all weddings should just happen outside with the view already in place so we can use it as a backdrop no matter what else is happening at the time.
Anyway, enough gushing over these amazing people and their incredible wedding, I'll let the photos do the talking! Congrats again you two!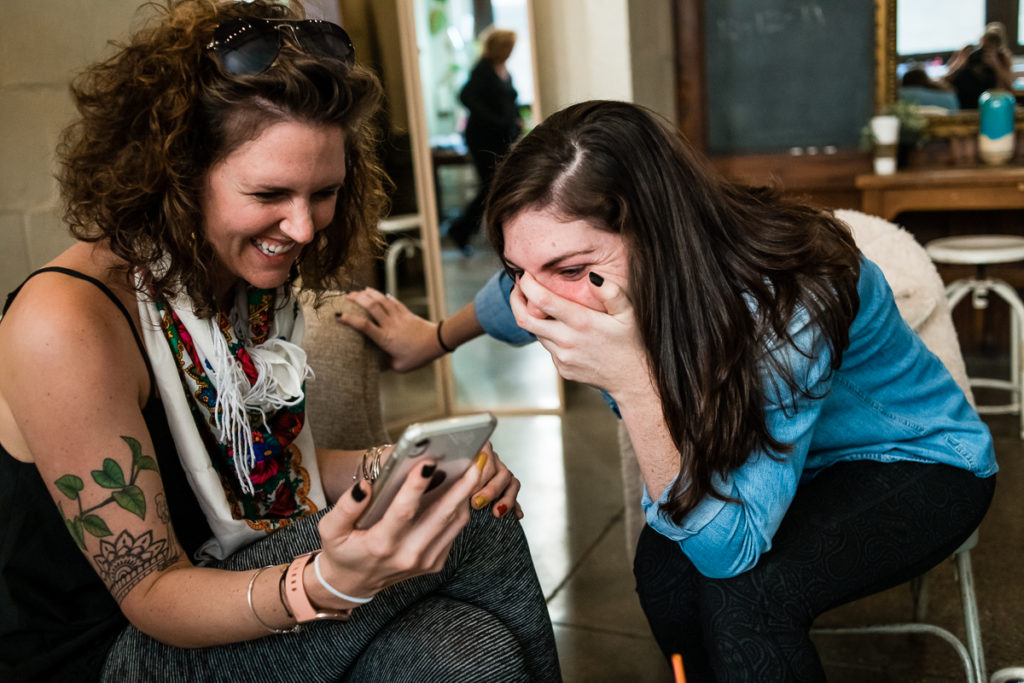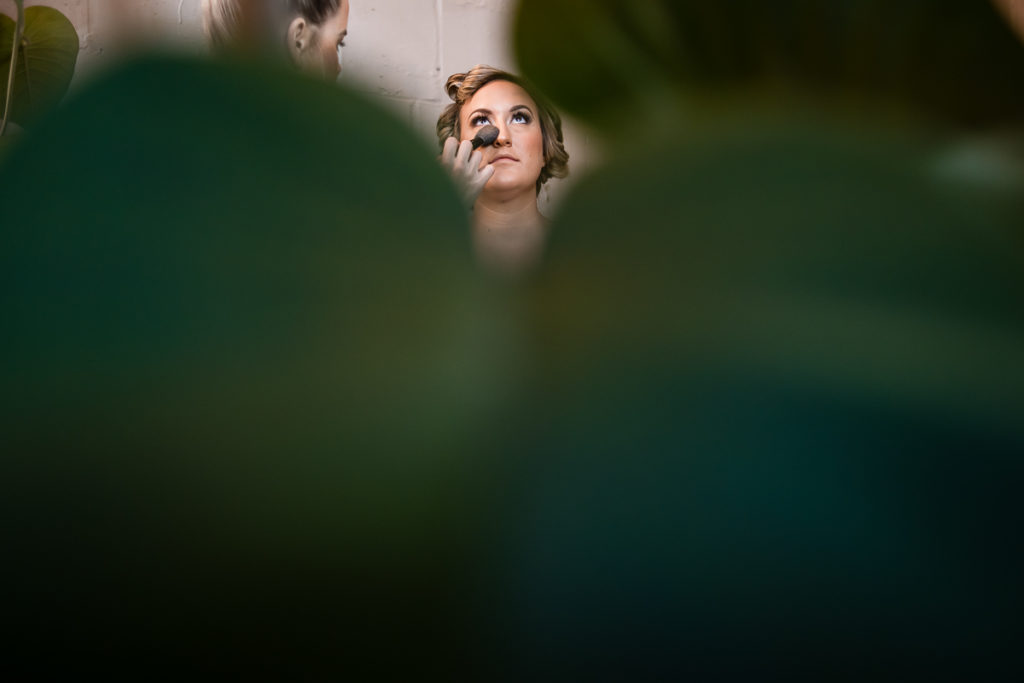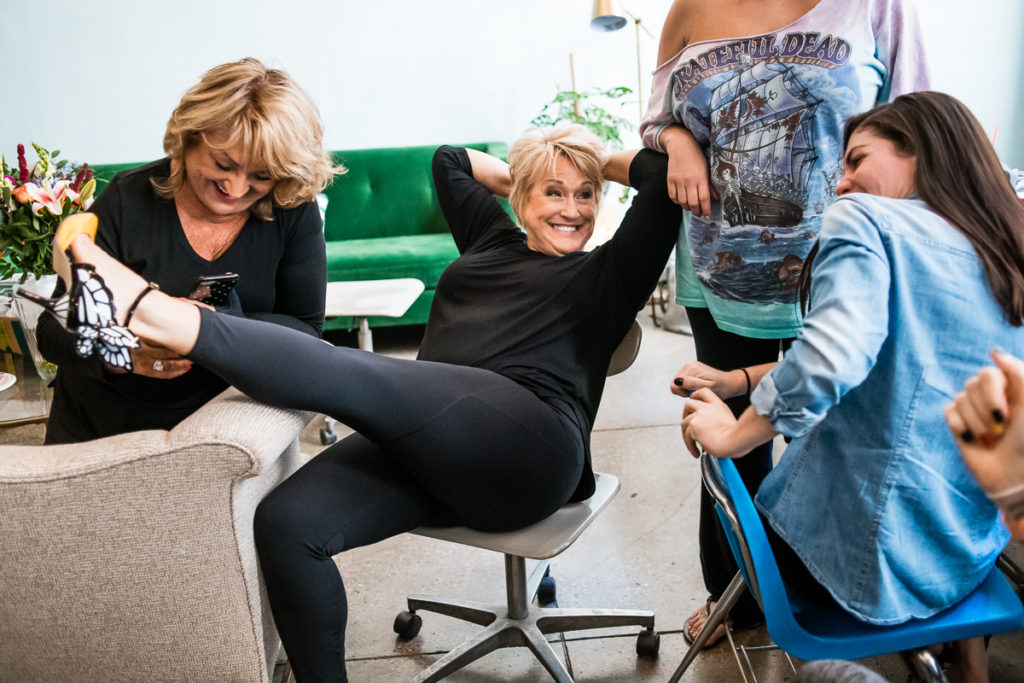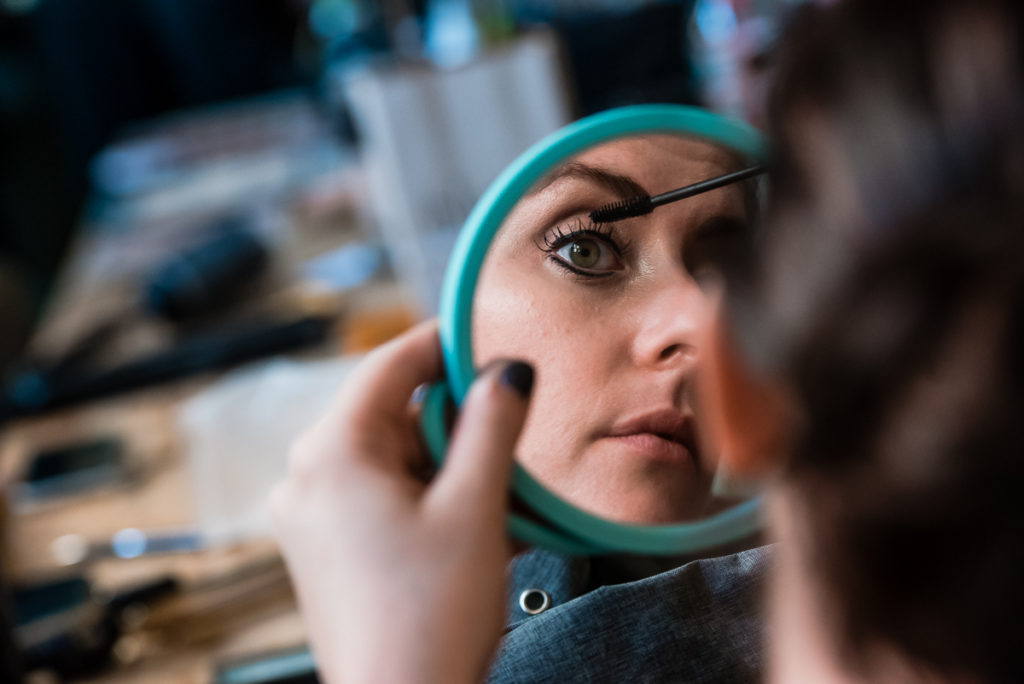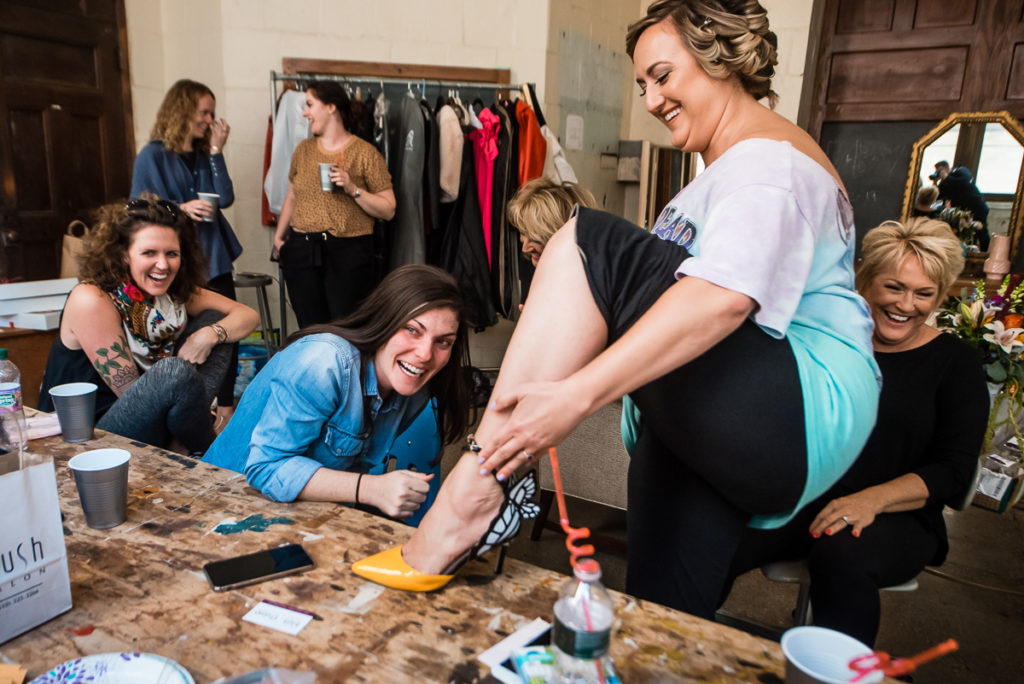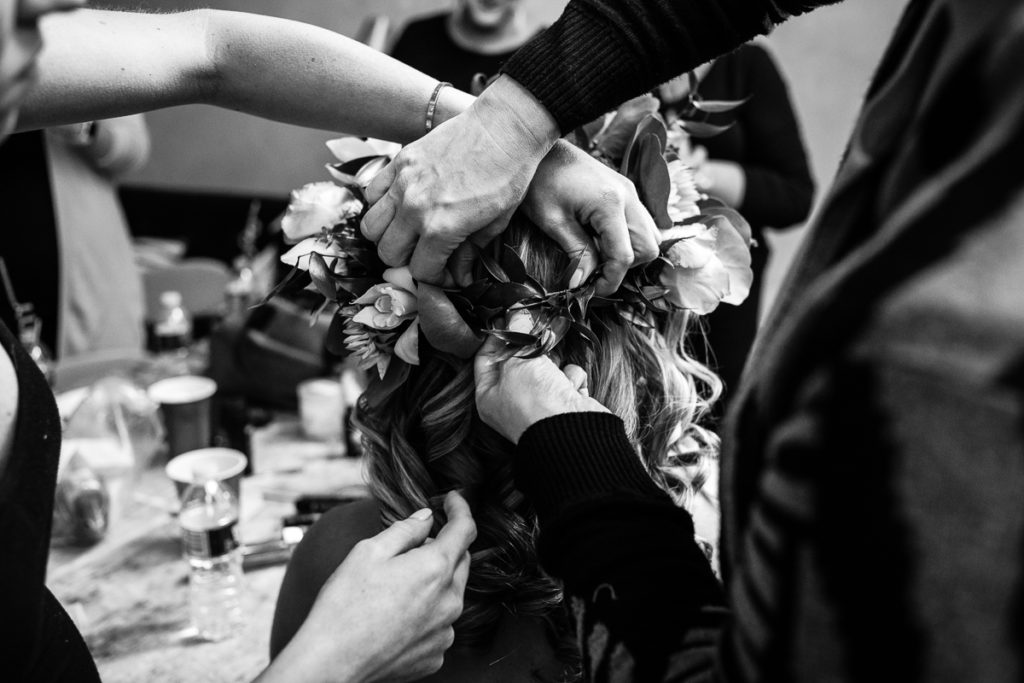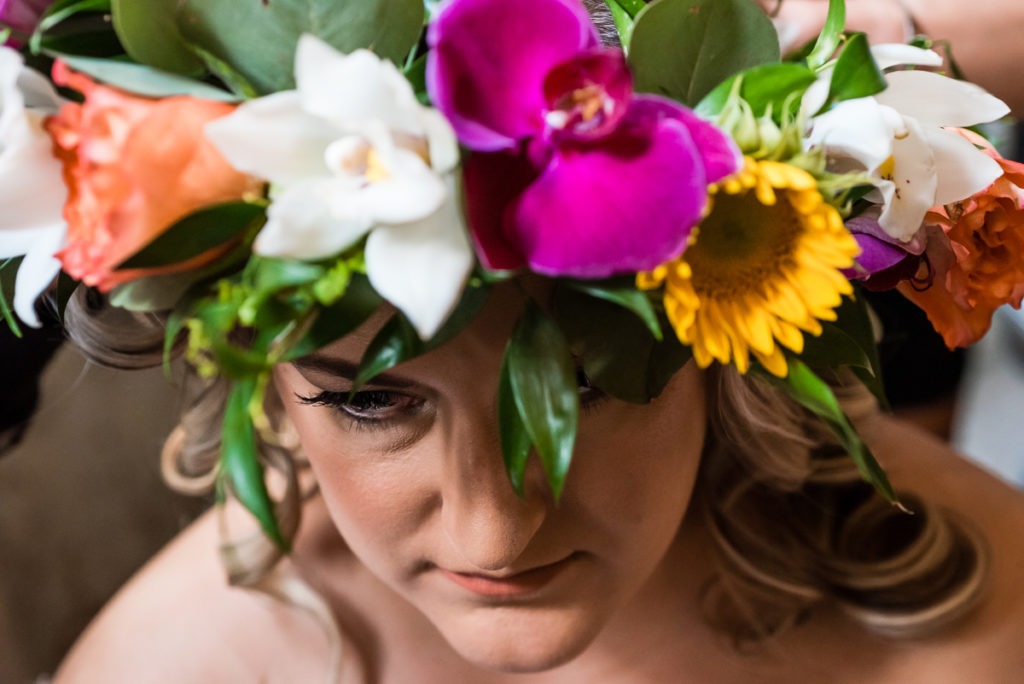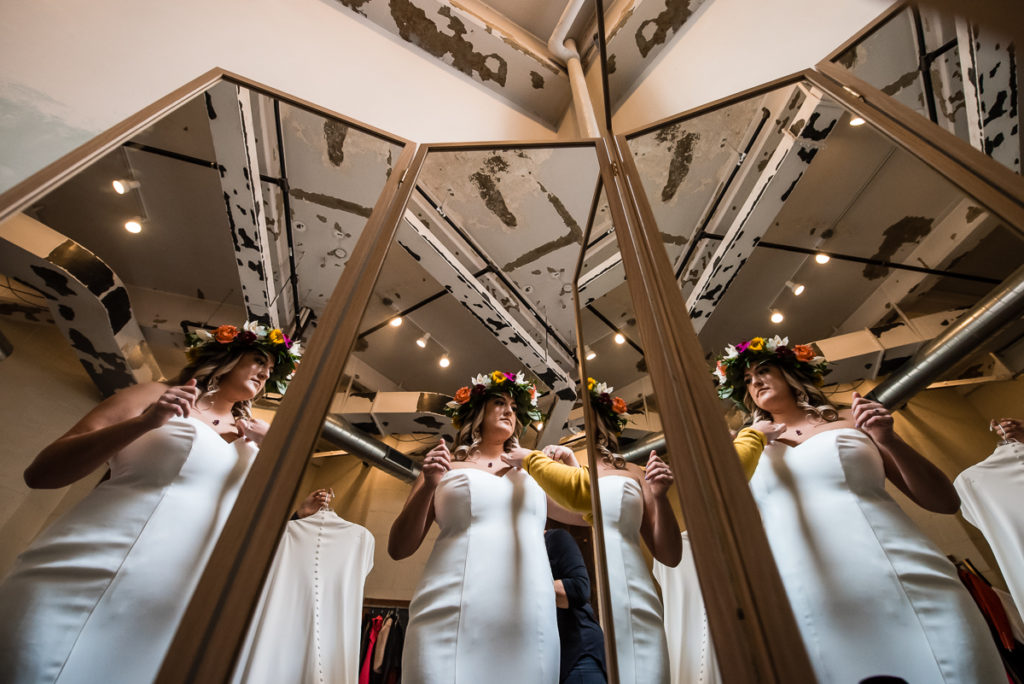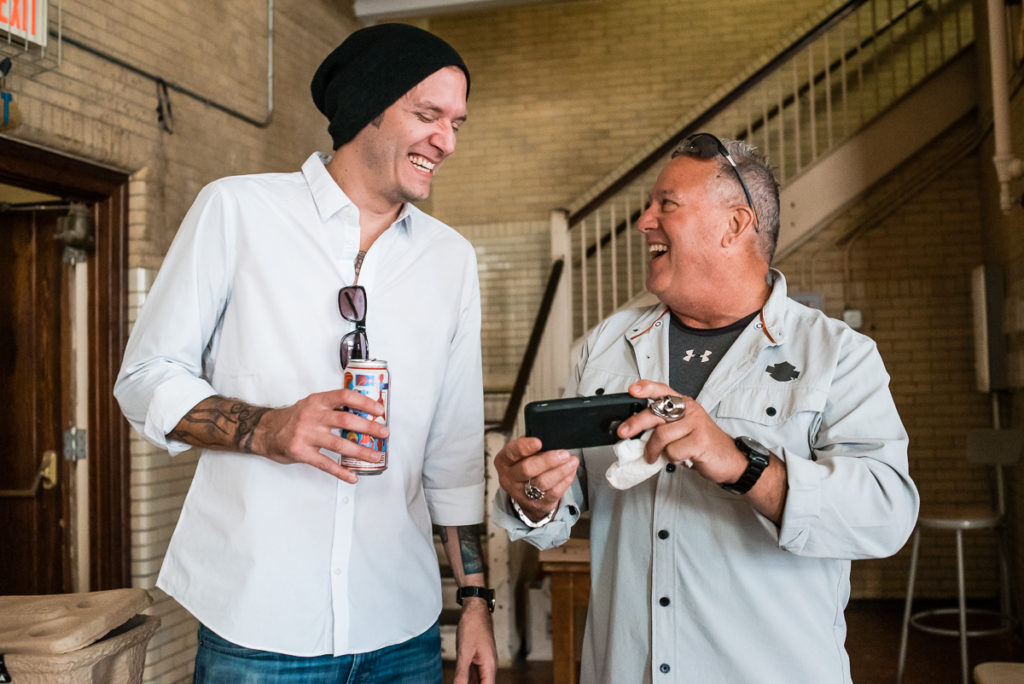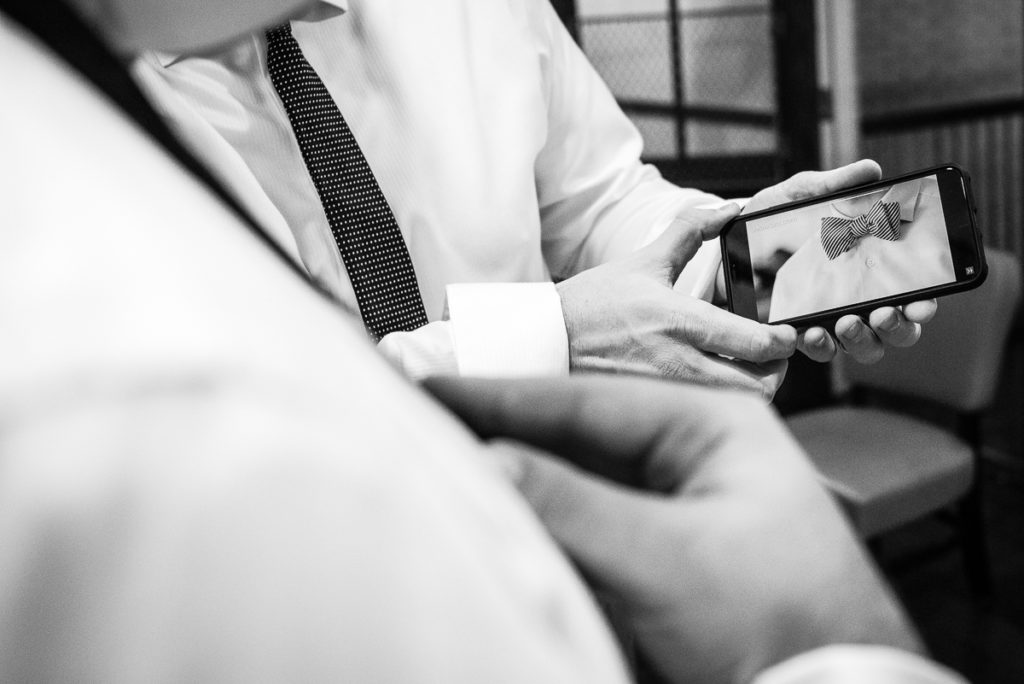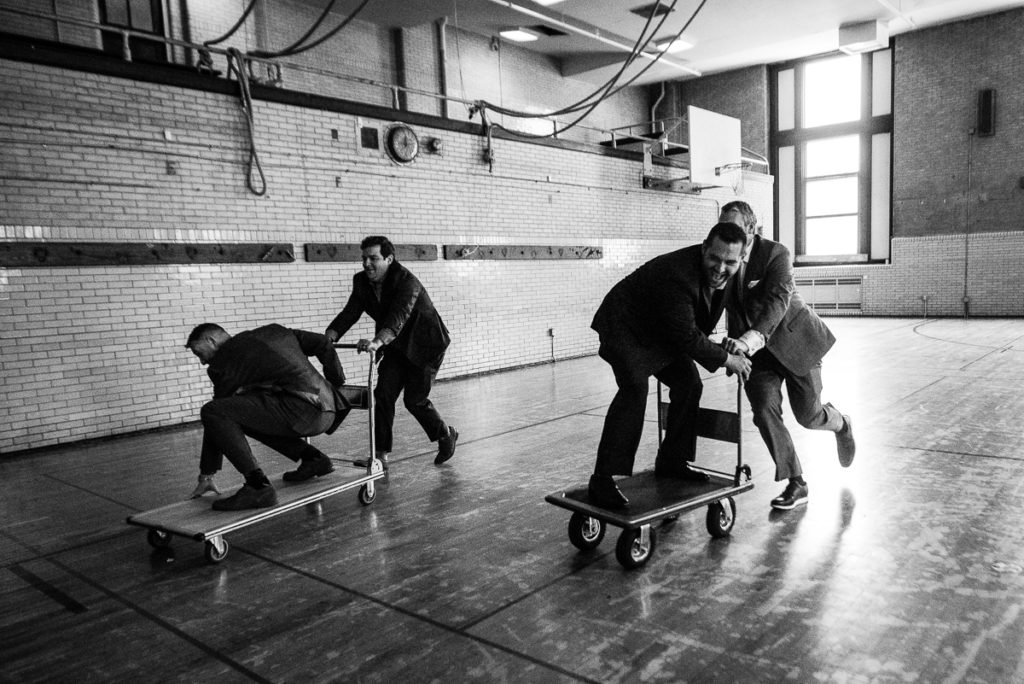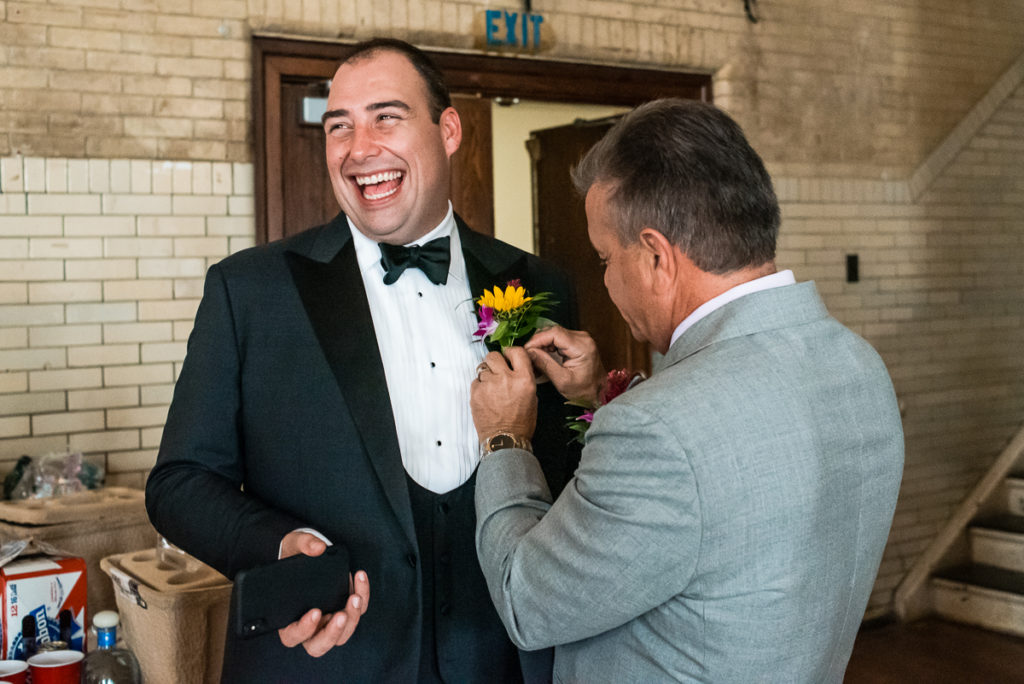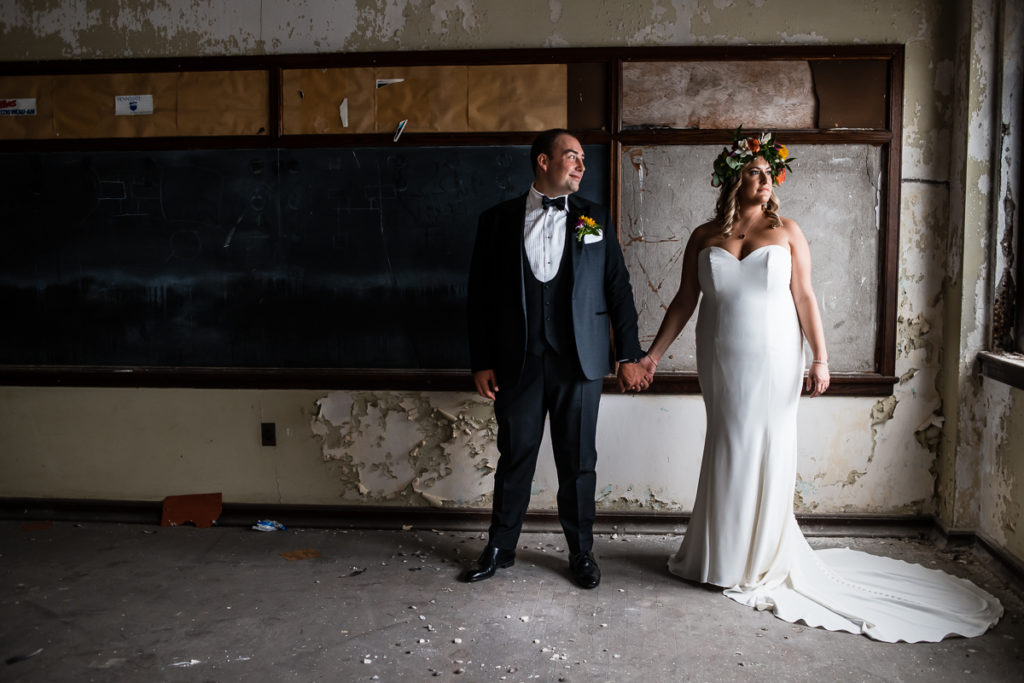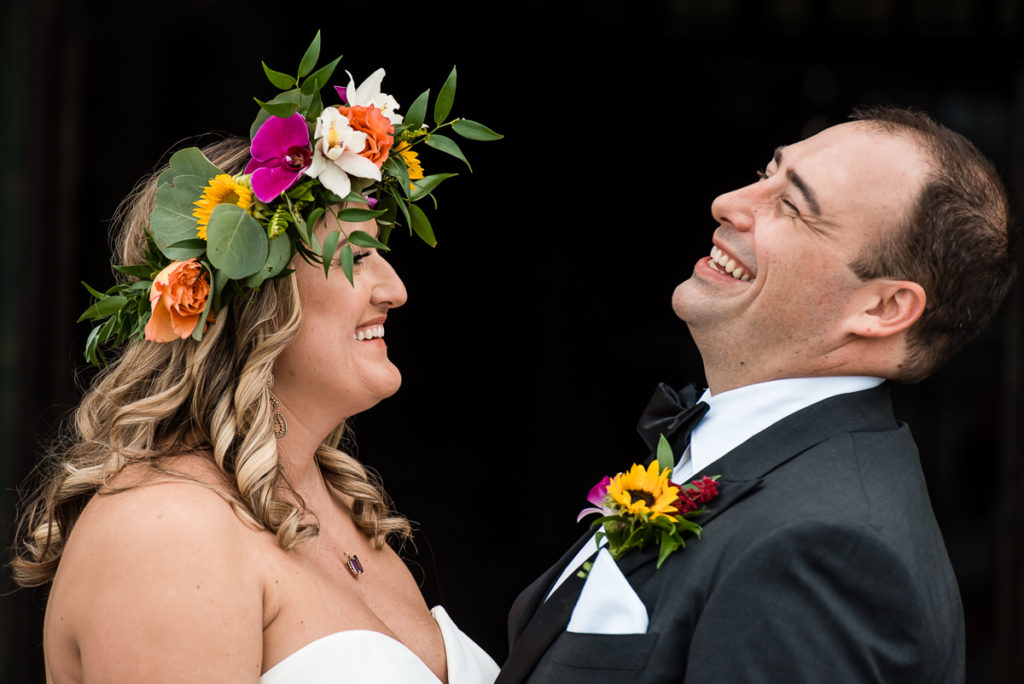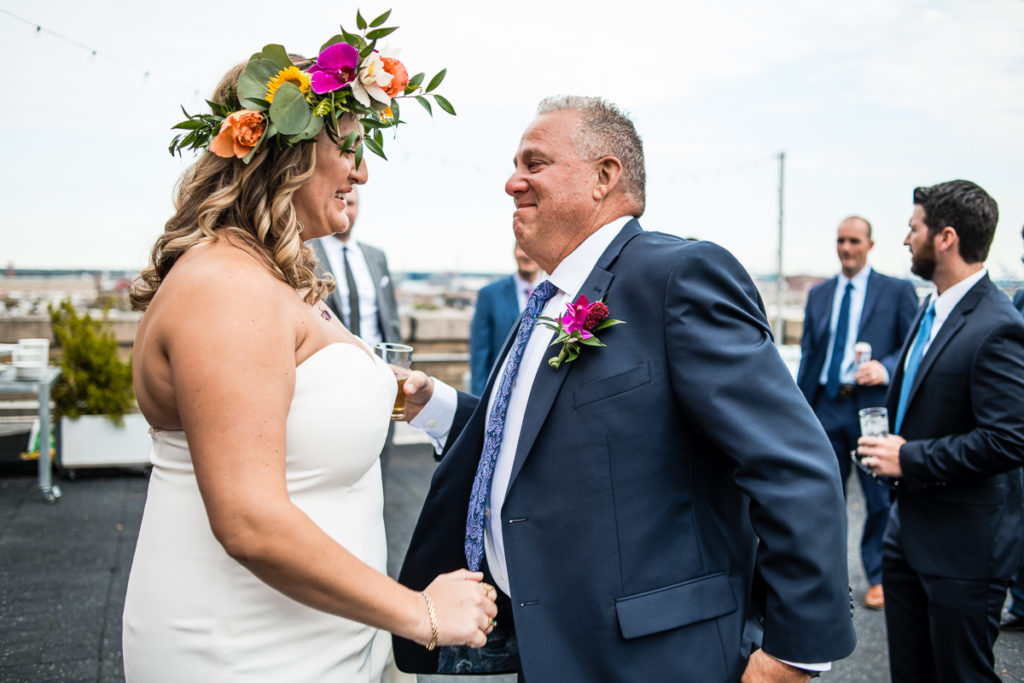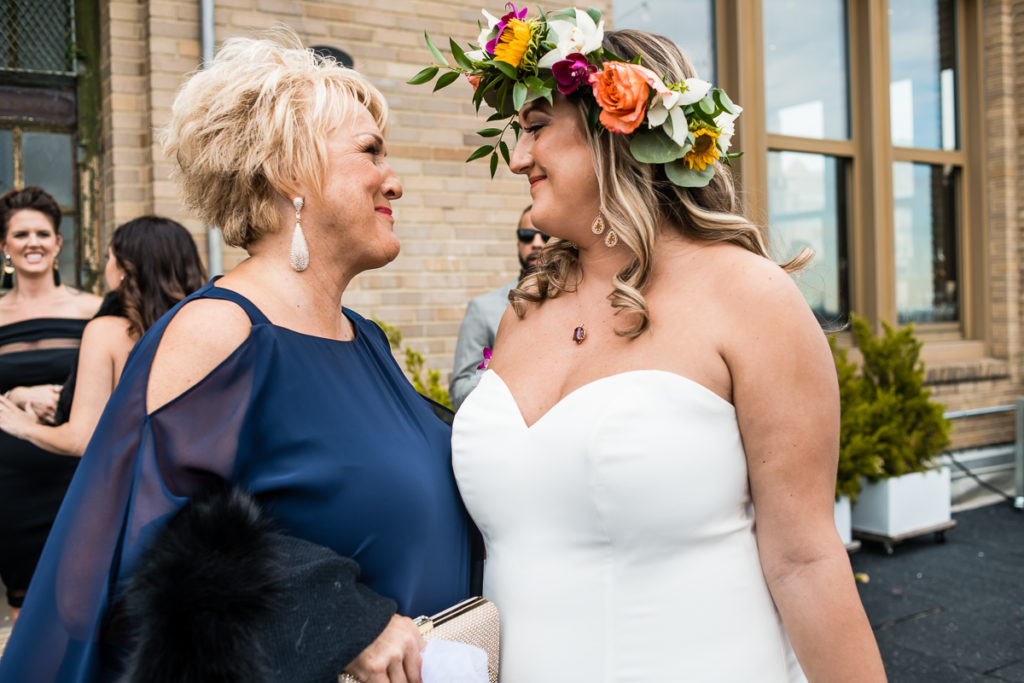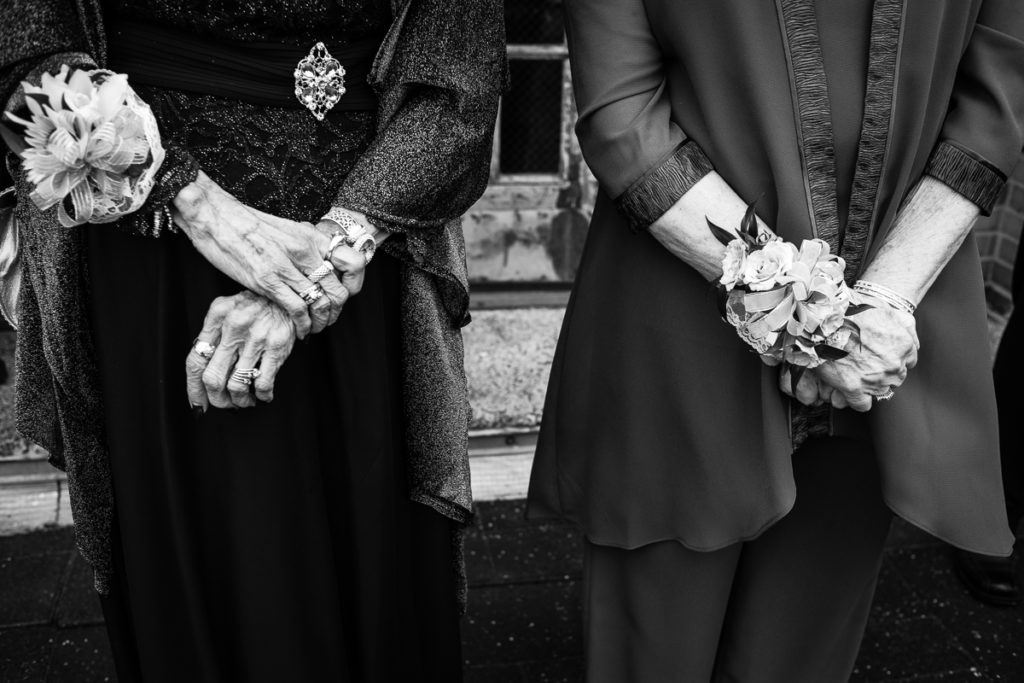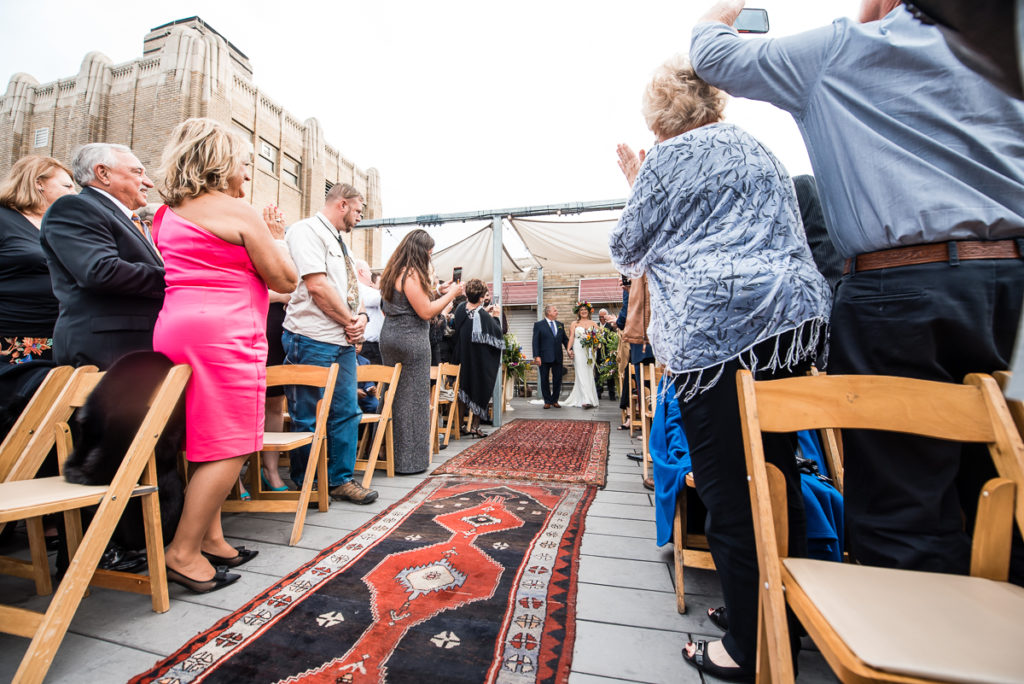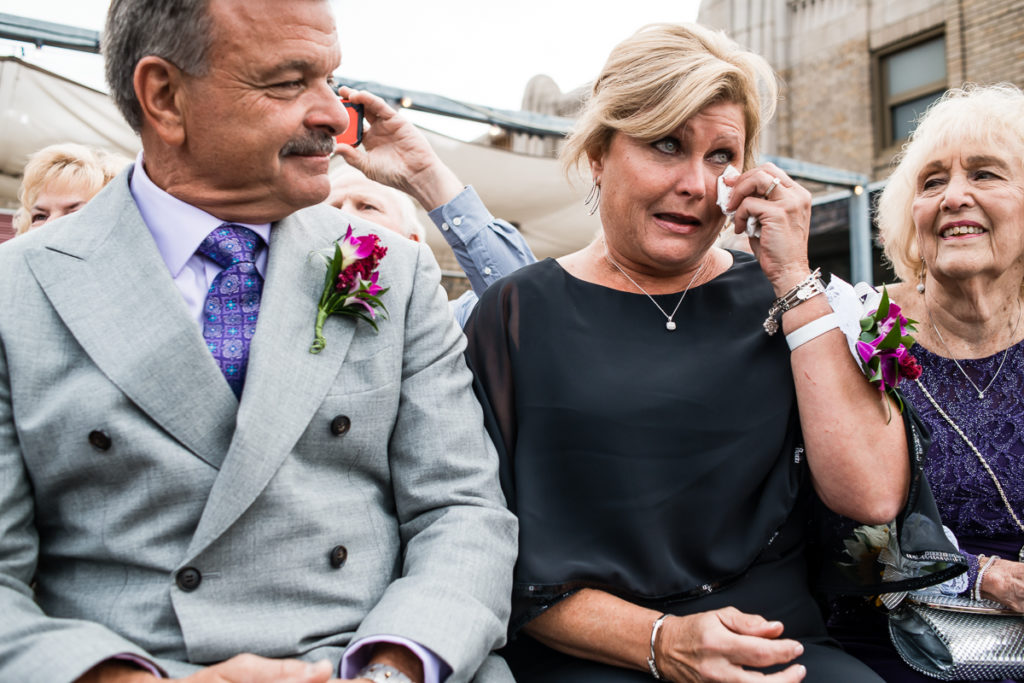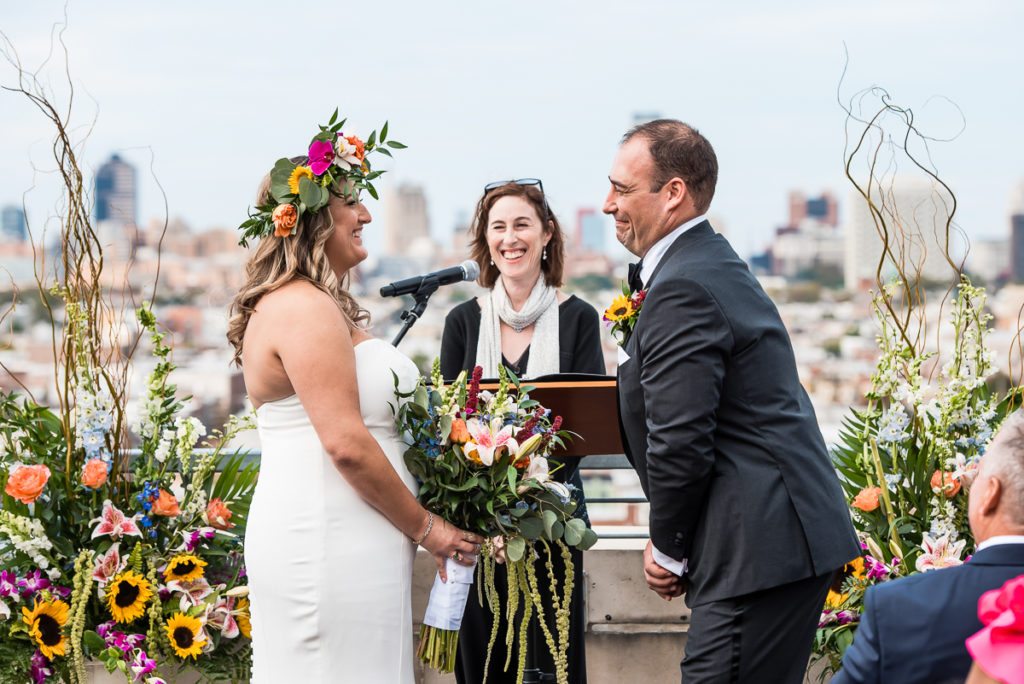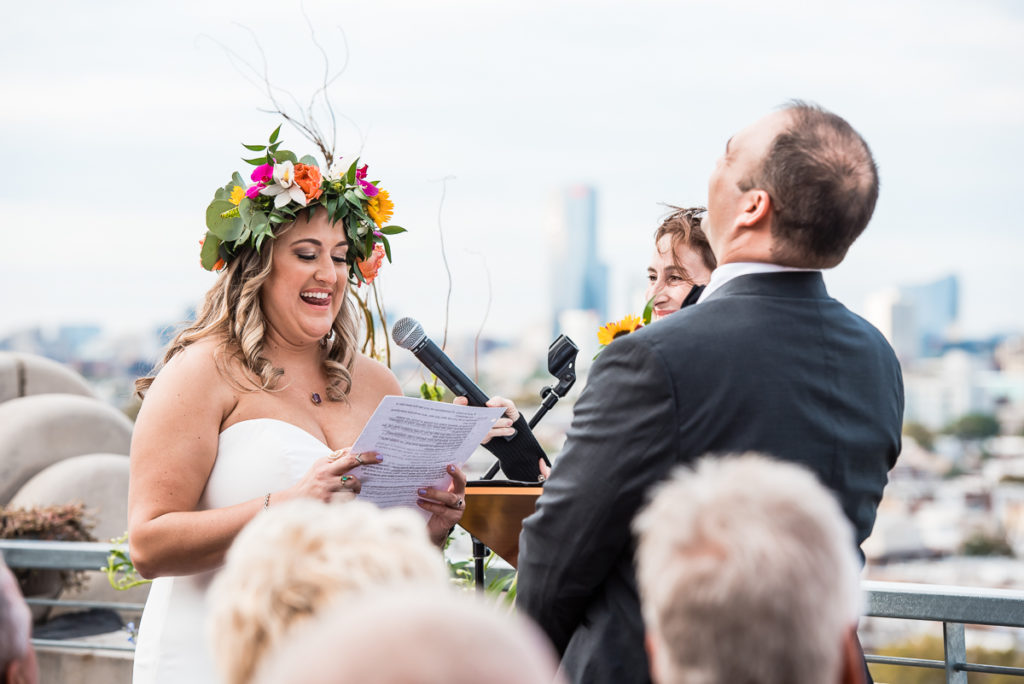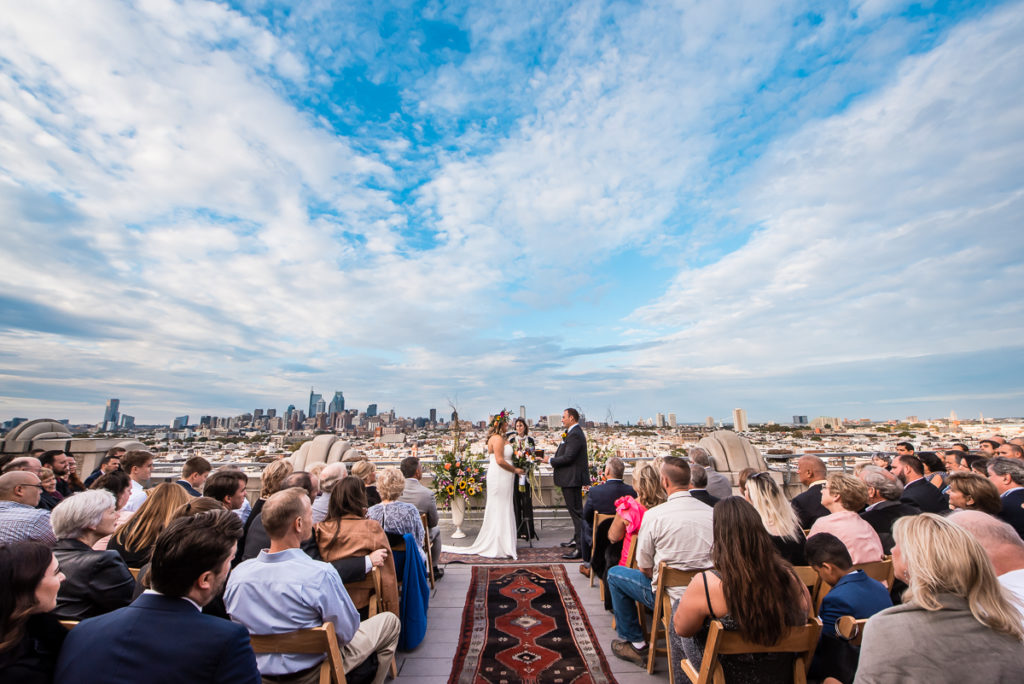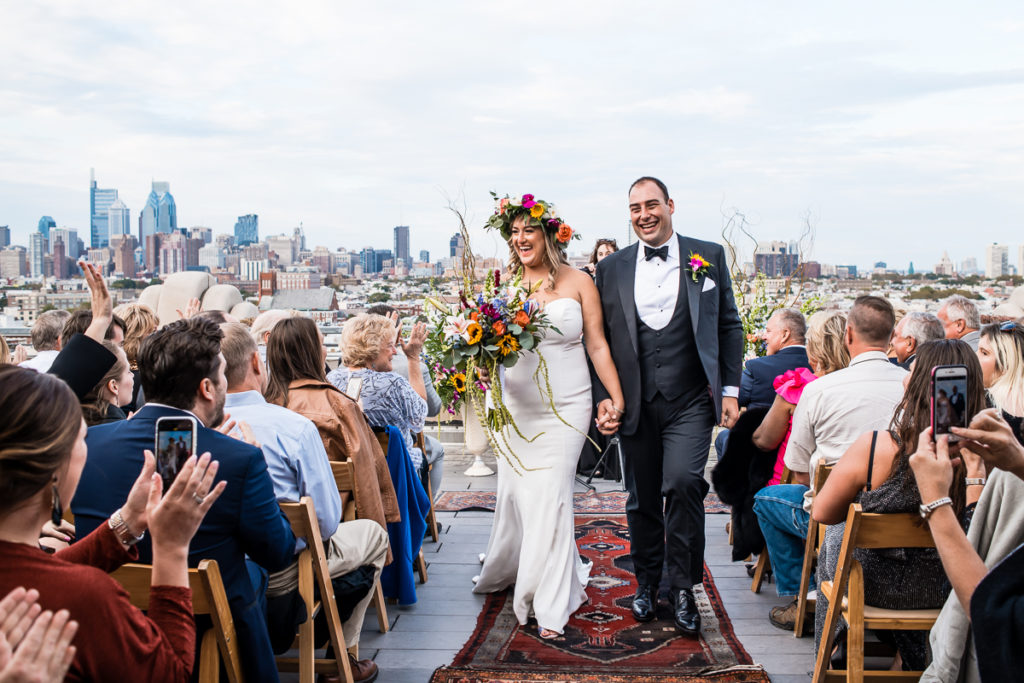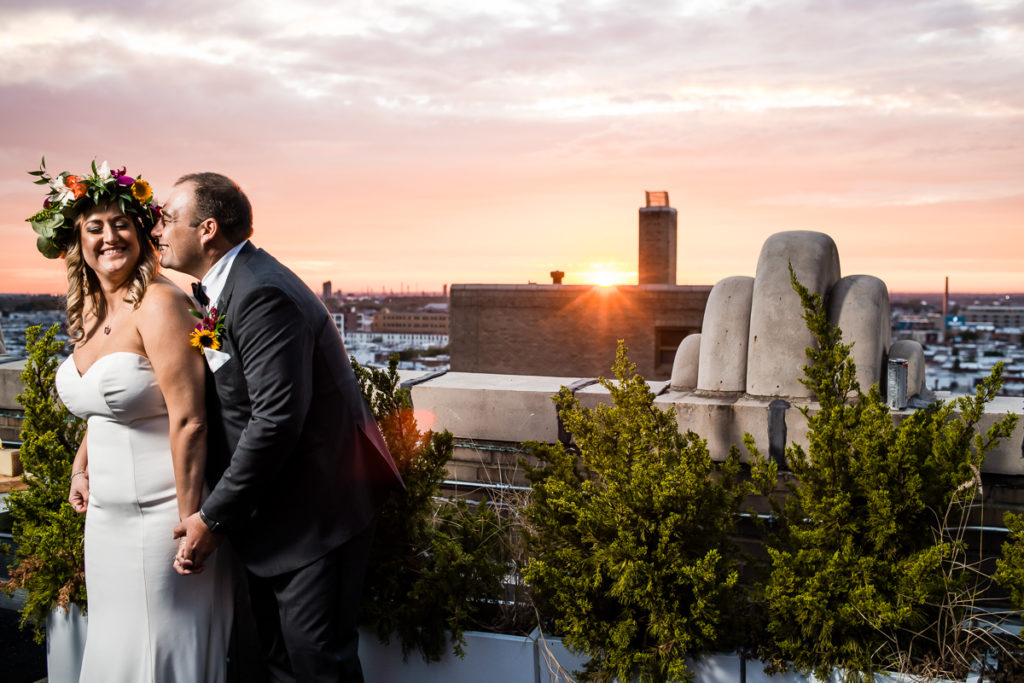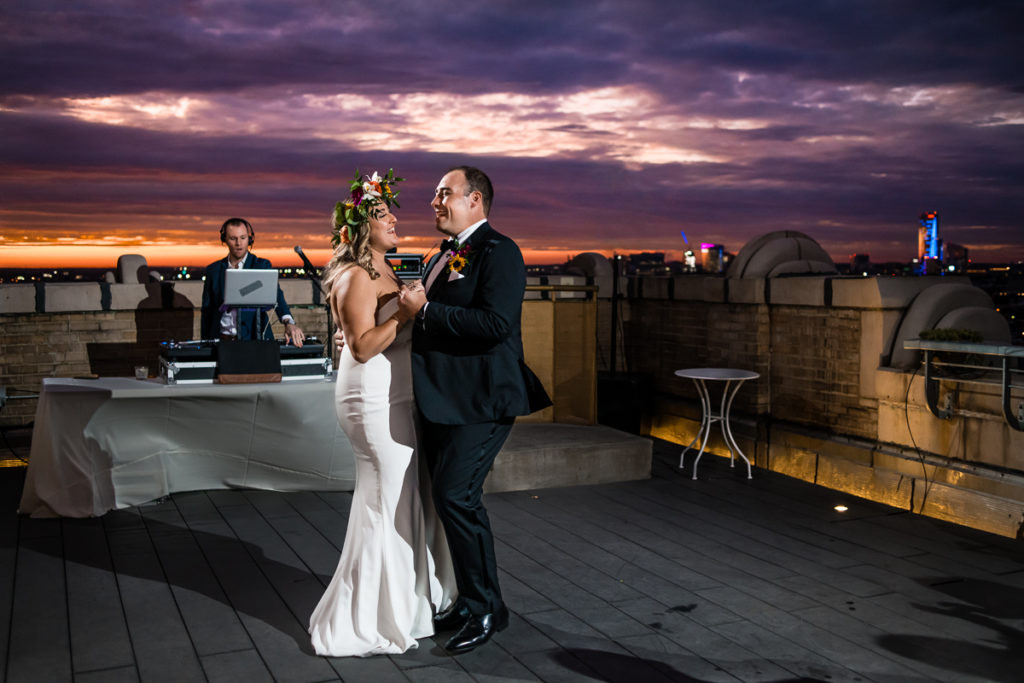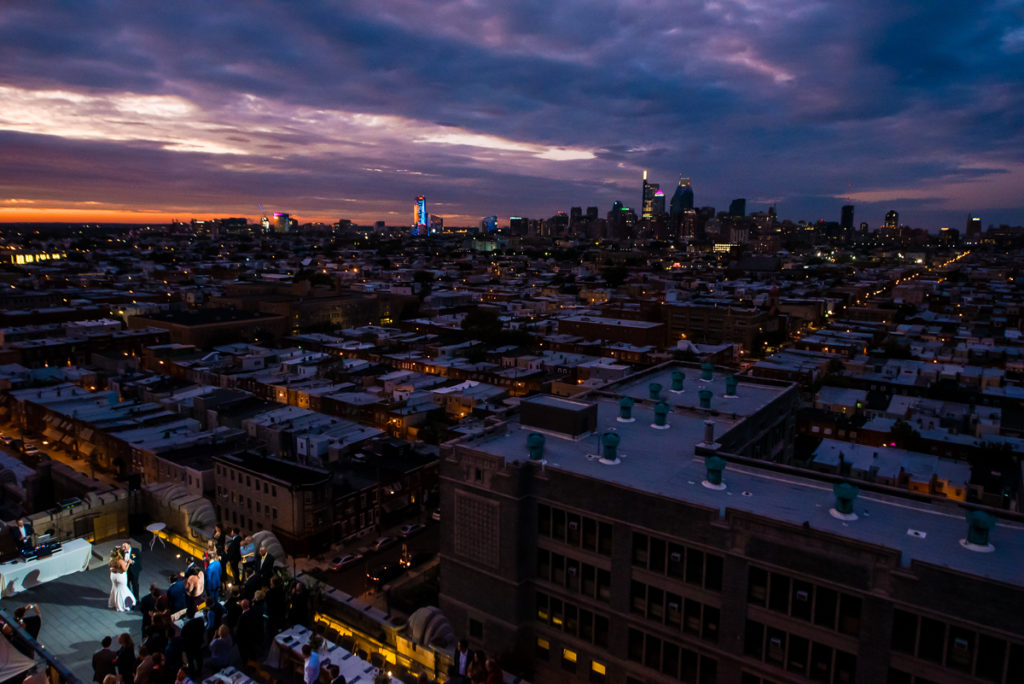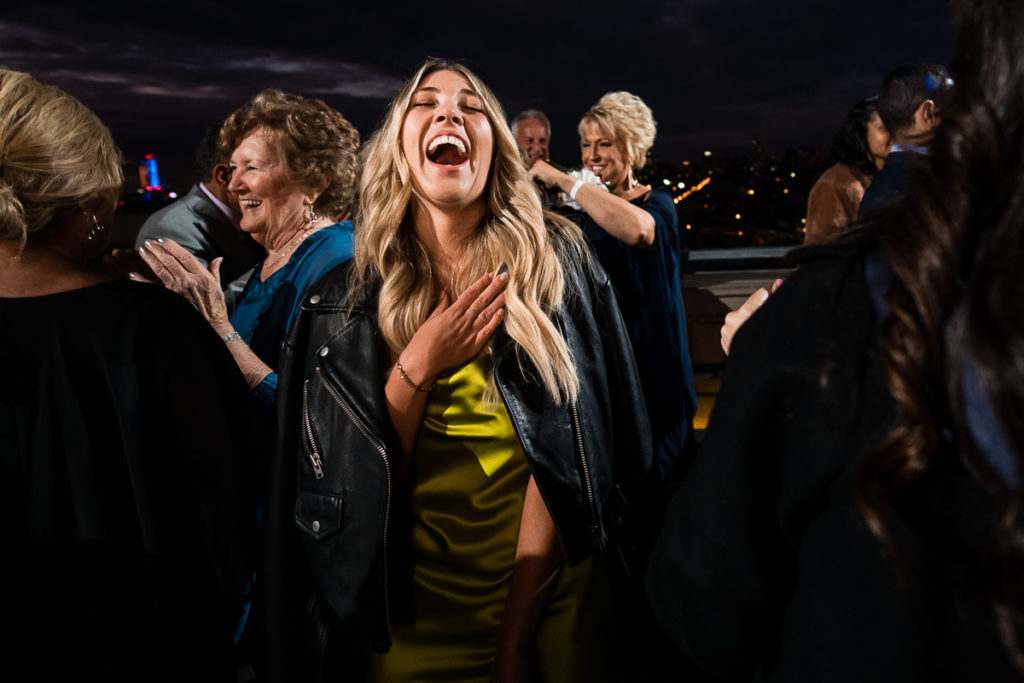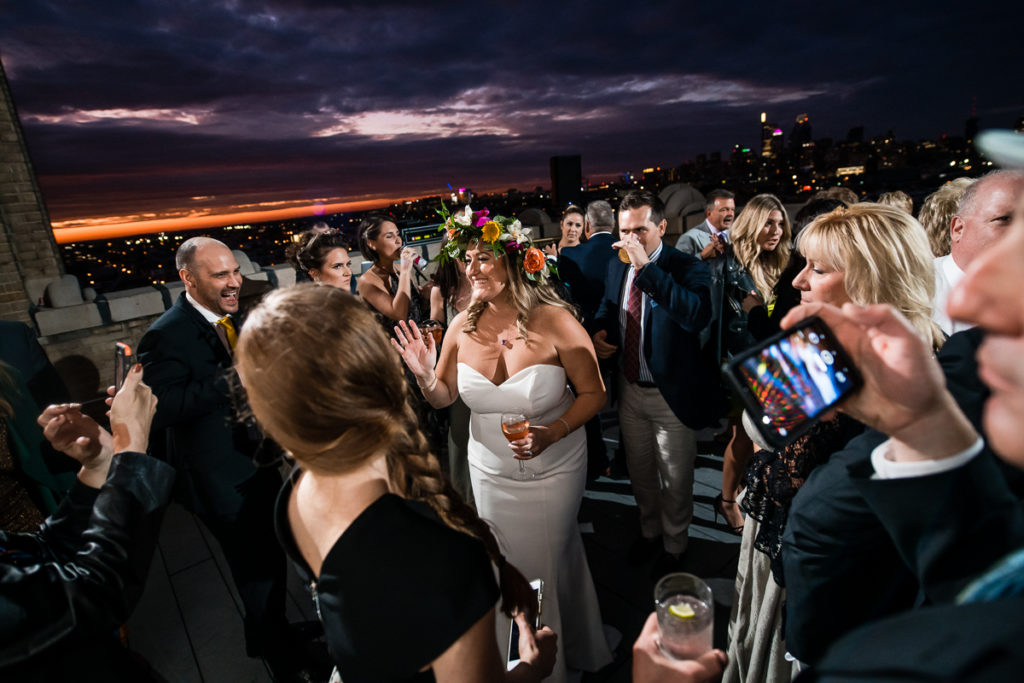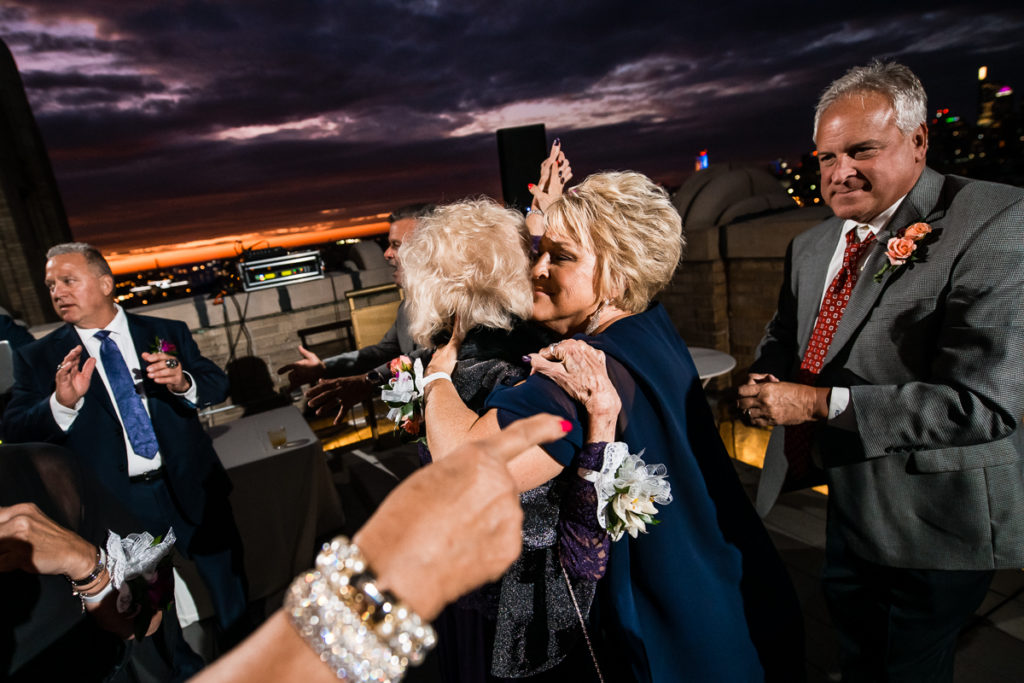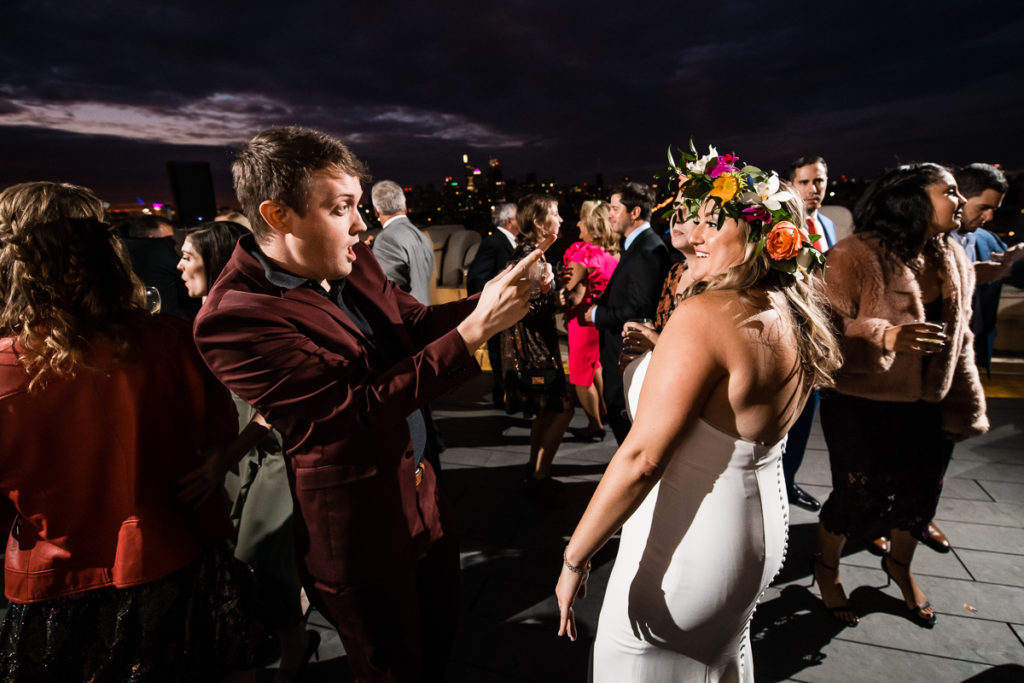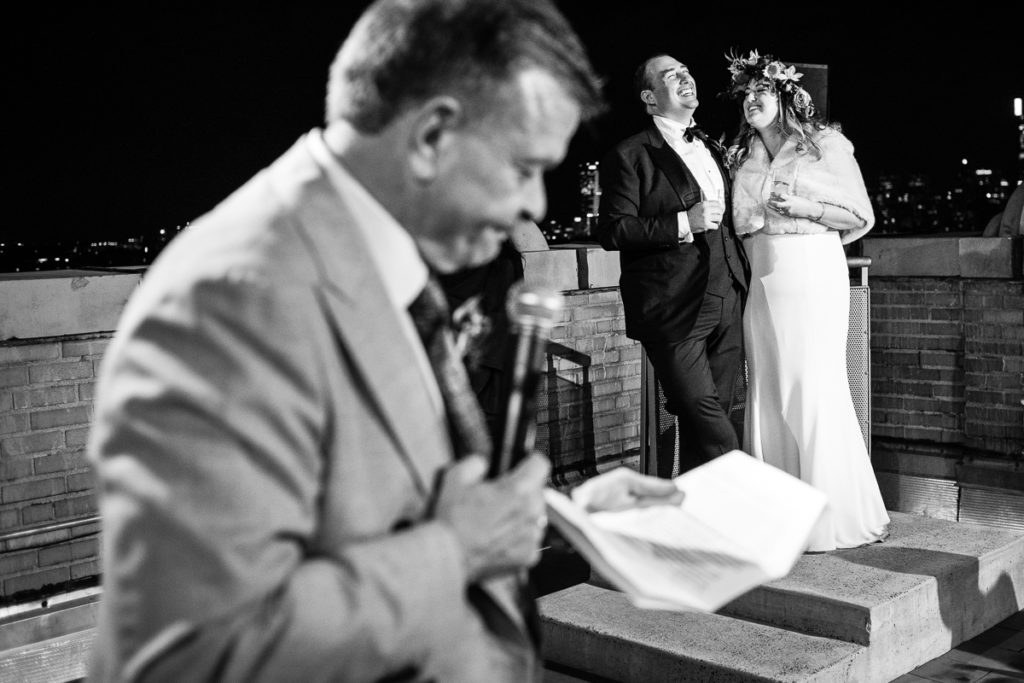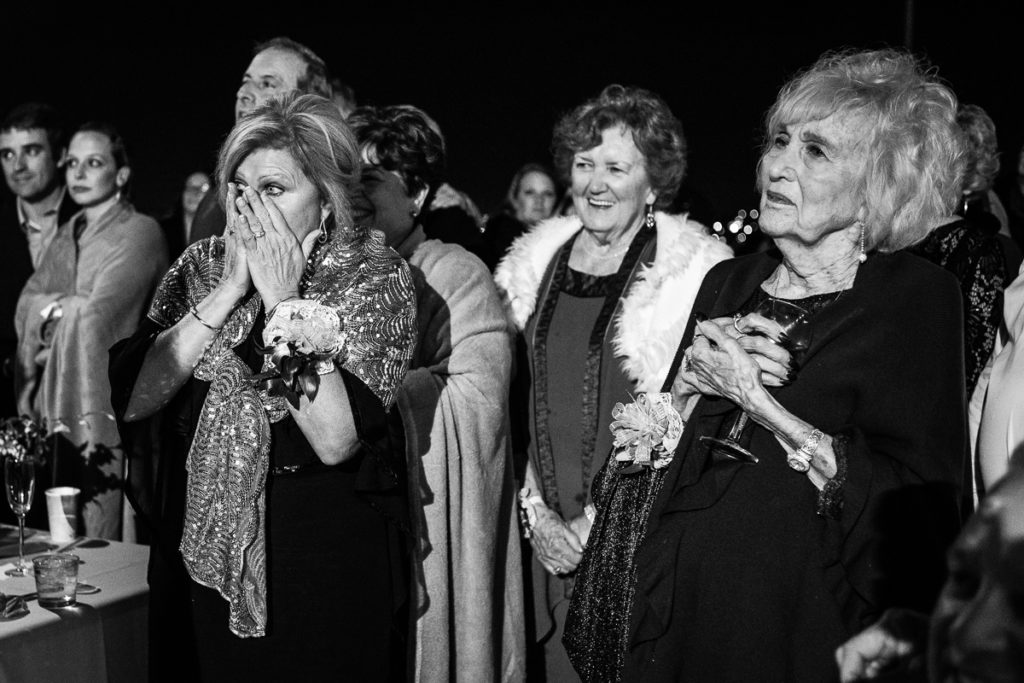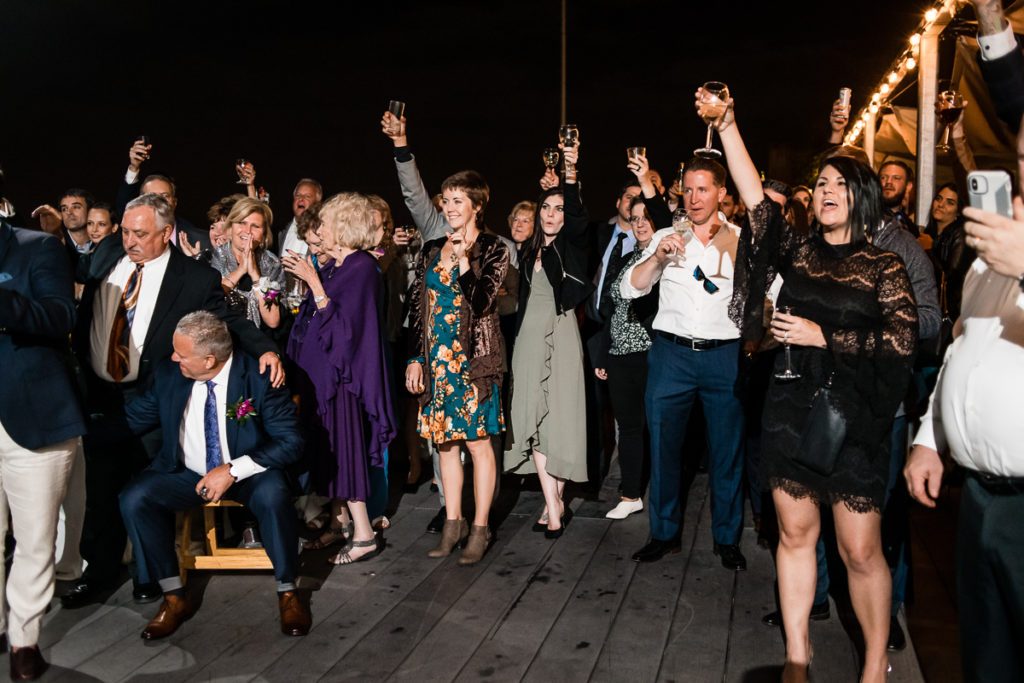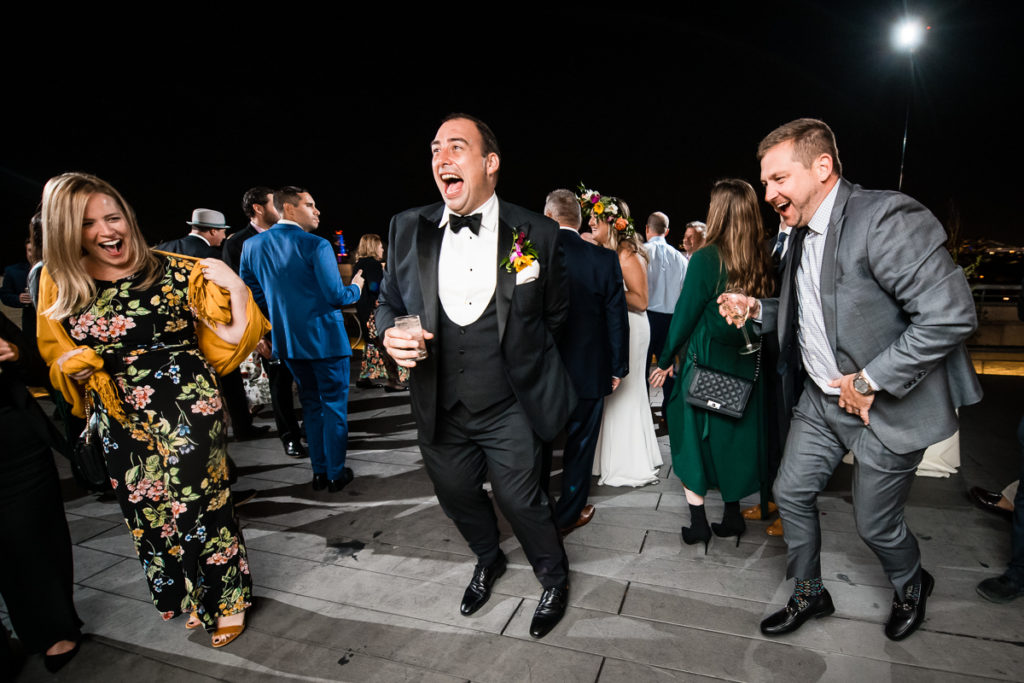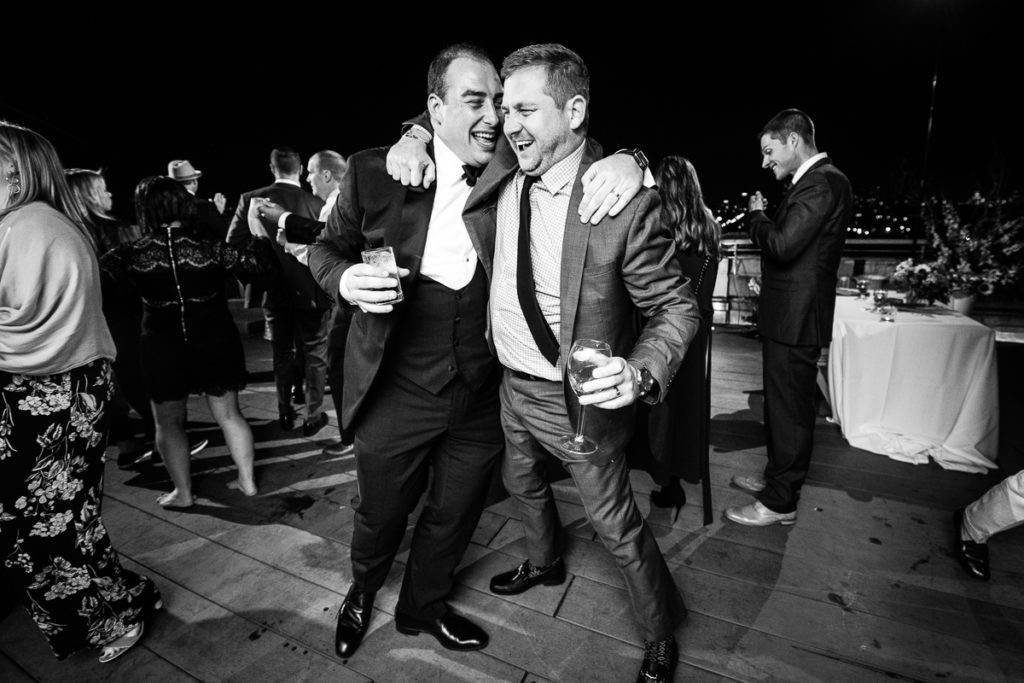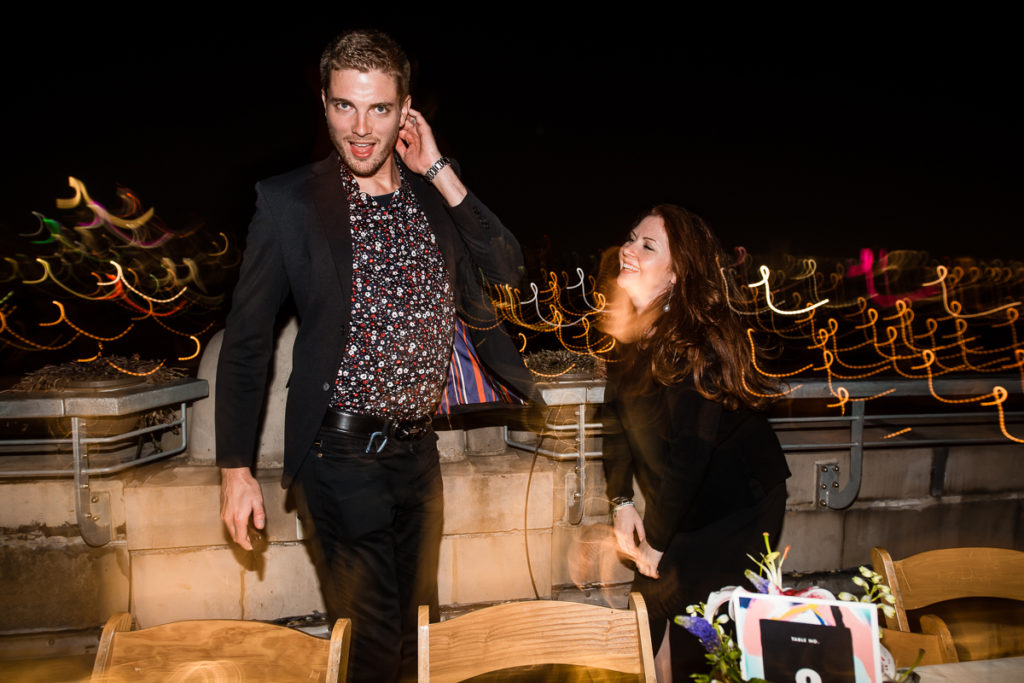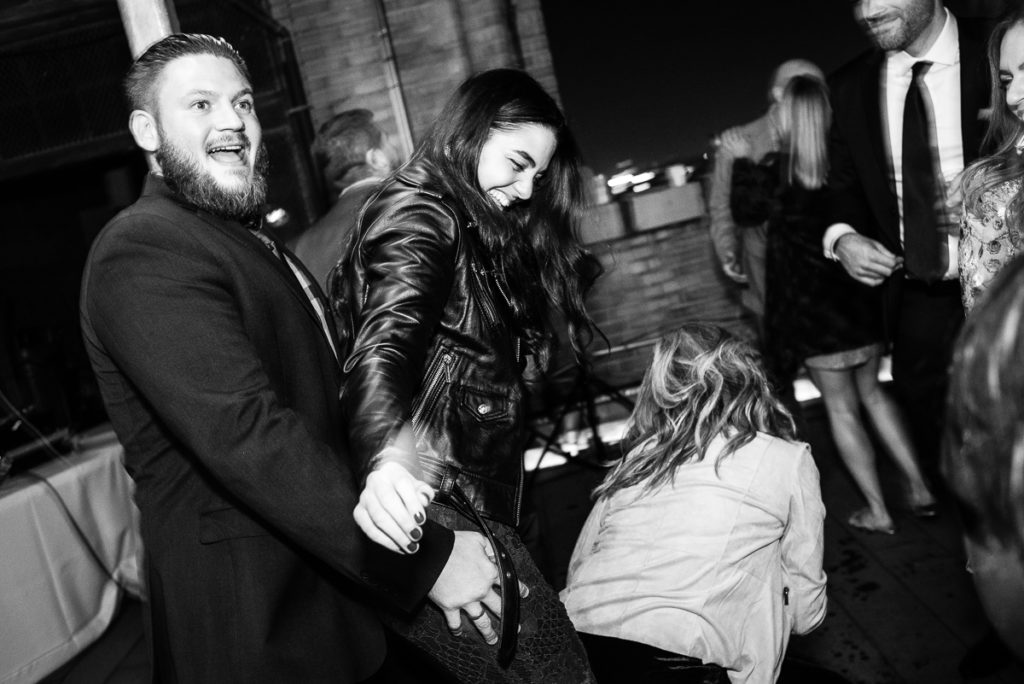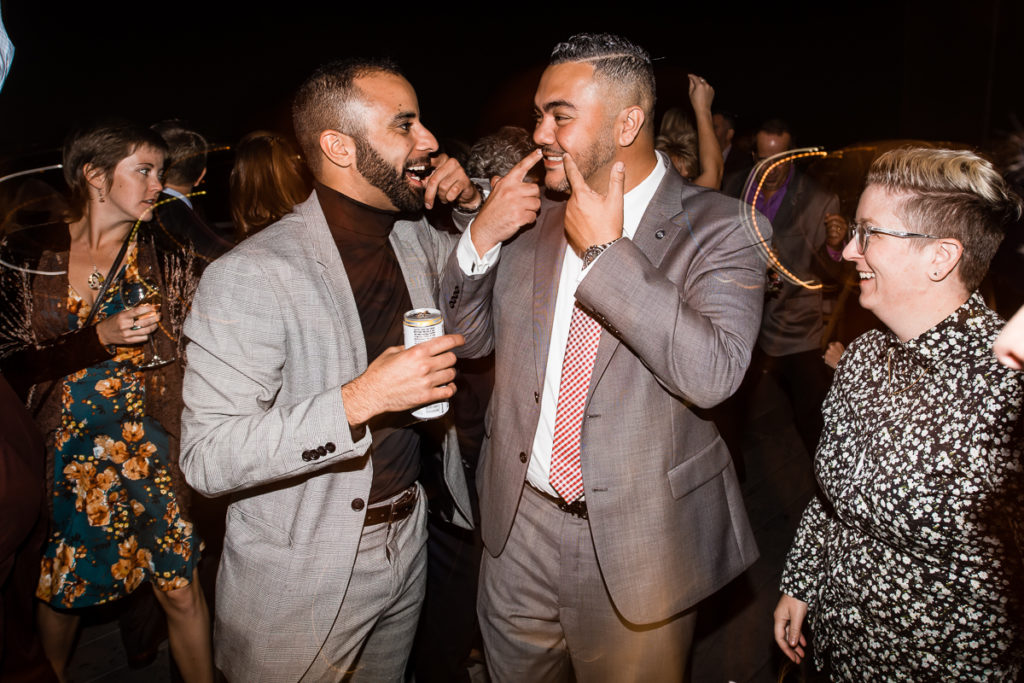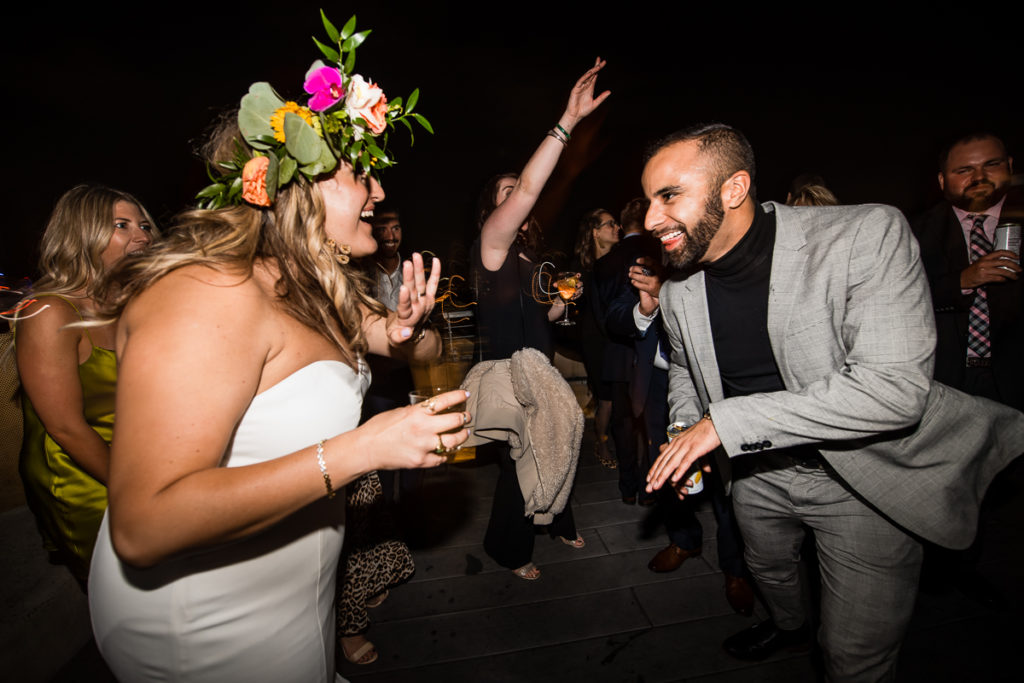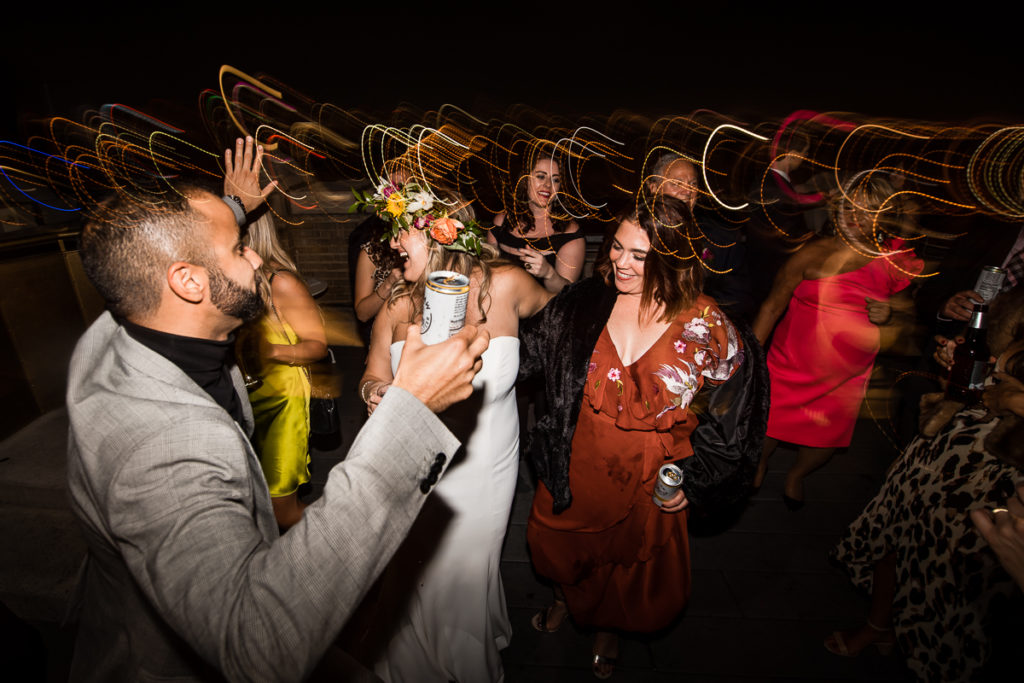 Thanks again for everything you two! 🙂