A truly unique space for a truly unique couple. I absolutely adored photographing Claire and Jon's wedding at what is basically an emporium for unique, antique and otherwise rare items called Material Culture. Right down to their attire, Claire's dress and Jon's royal blue tux looked like they were hand-crafted to be worn inside this gorgeous venue that we certainly milked for some truly amazing portraits.
The day ran high with emotions right from the start, when just following their first look Jon surprised Claire with his guitar and was planning to sing "THE song," I assume one that he wrote just for her. Even just the offer sent Claire into tears and both of them decided they'd be a blubbery mess before the ceremony so Jon sang a funny one instead. The little diddy, I can only assume was called, "We Just Wanna F*ck," poked fun at marriage and was all too hilarious and appropriate for the moment. Laughter turned to tears and having a musical spouse myself I enjoyed baring witness to Jon's talent as well.
The couple was so incredibly kind and pleasant to be around, and it was clear how loved they were among their guests the whole day through. I can honestly say I am so lucky to have gotten to know them a bit by sharing in this momentous part of what I fully expect will be a very happy and long journey through life together.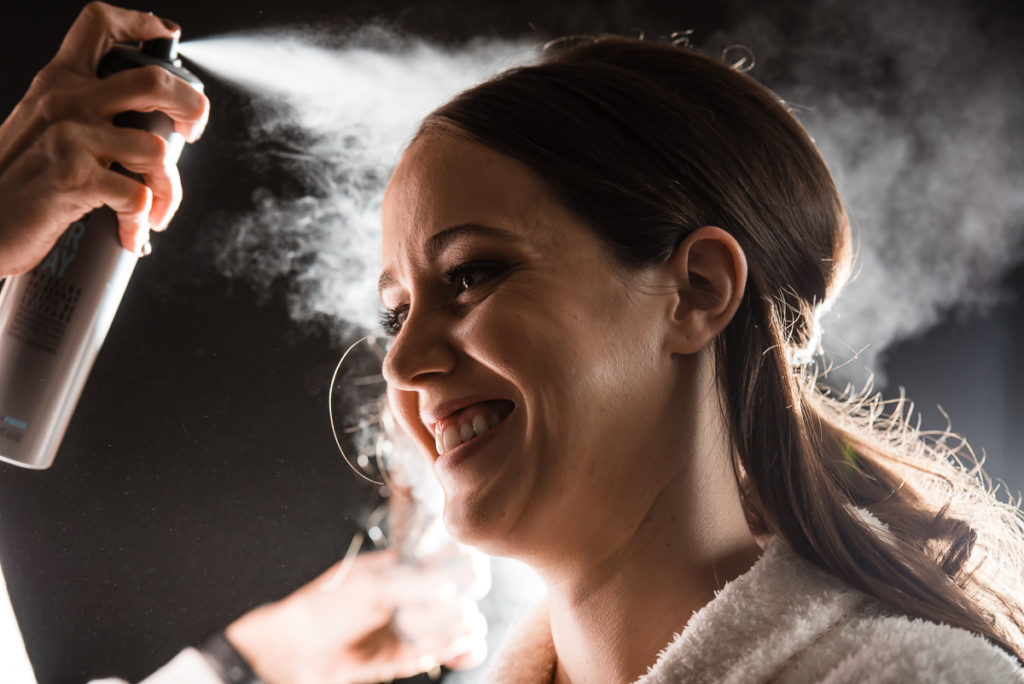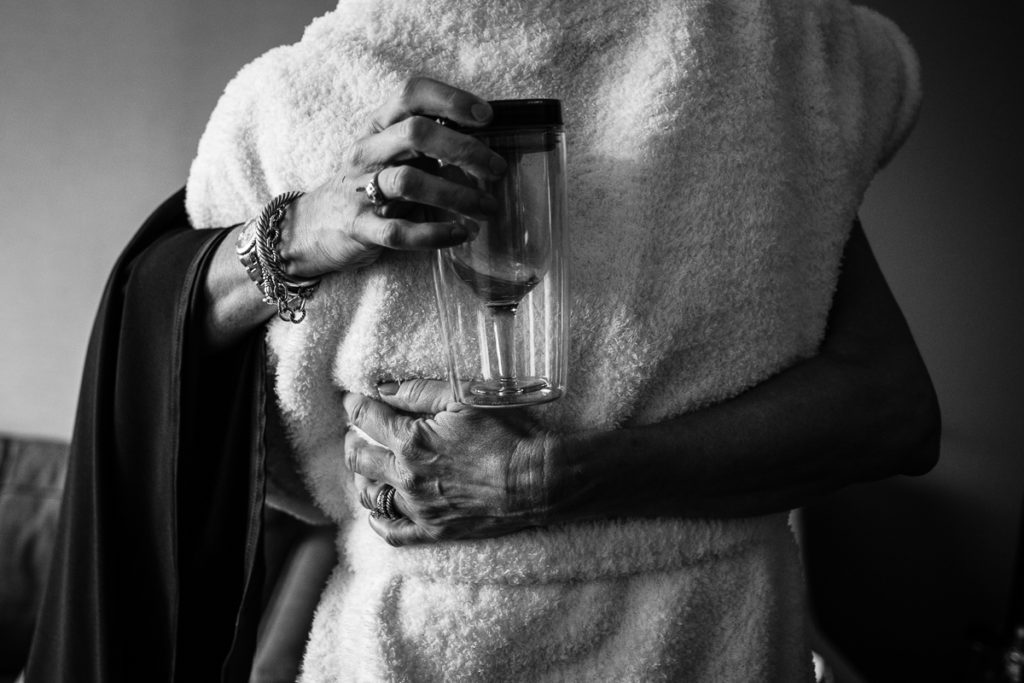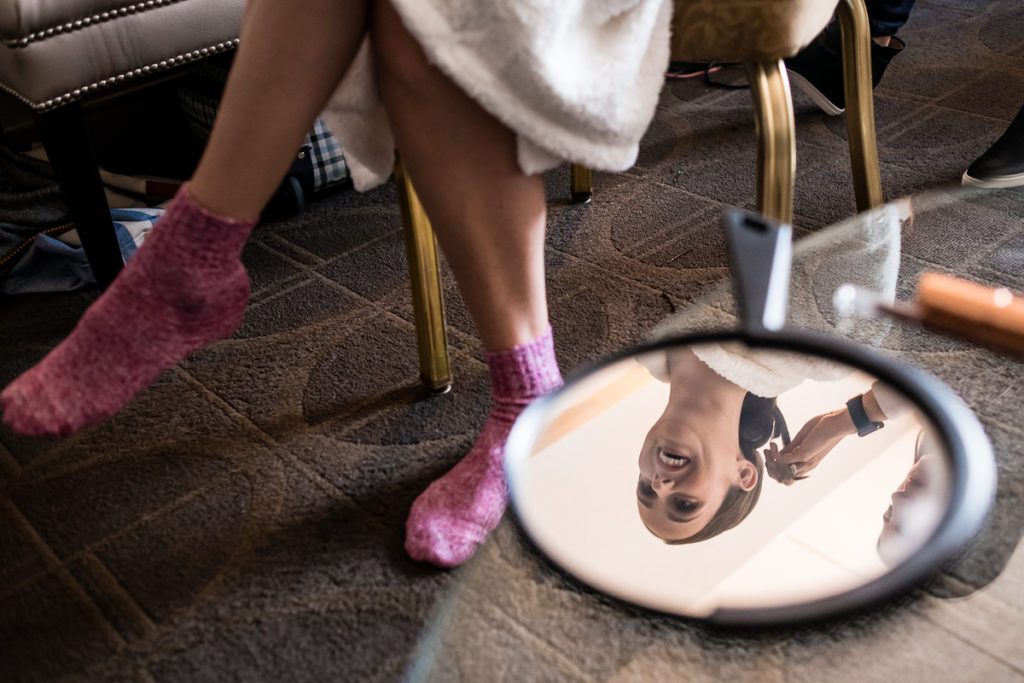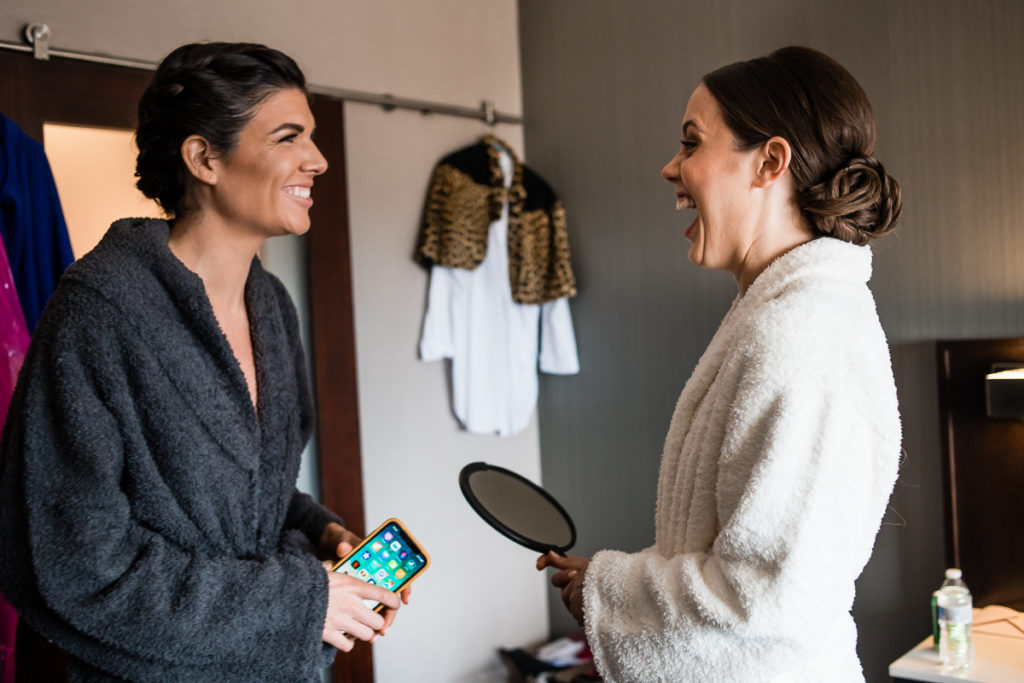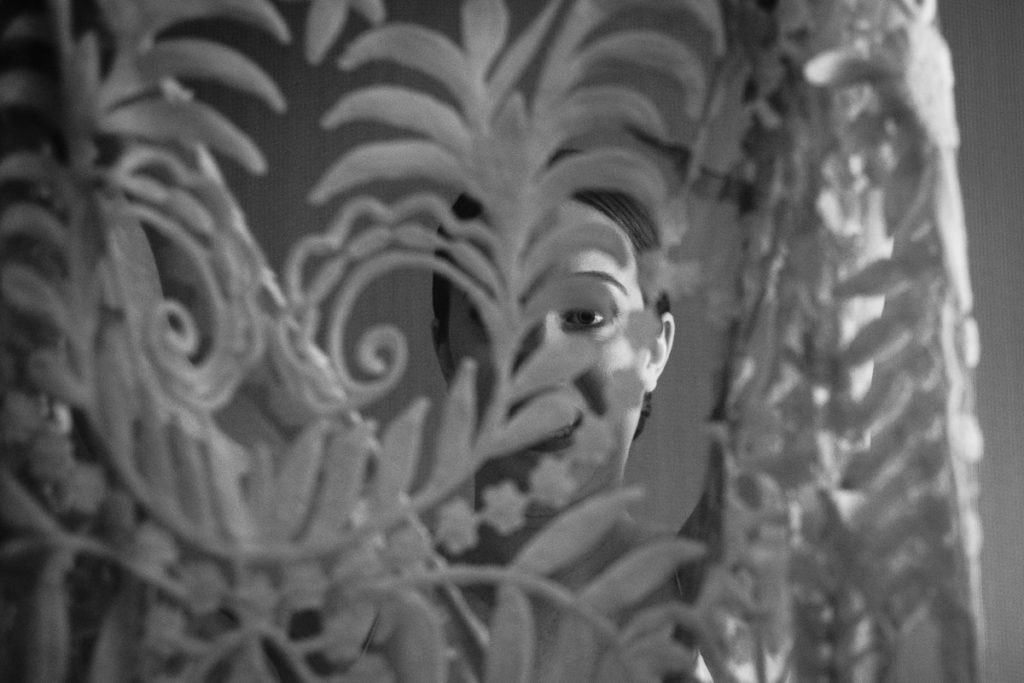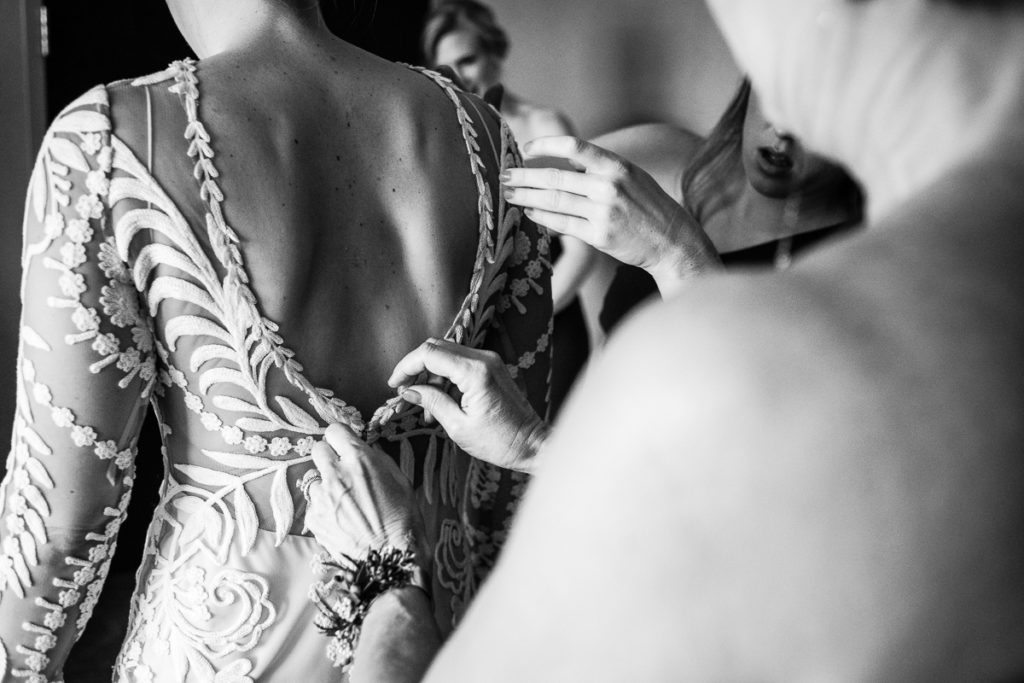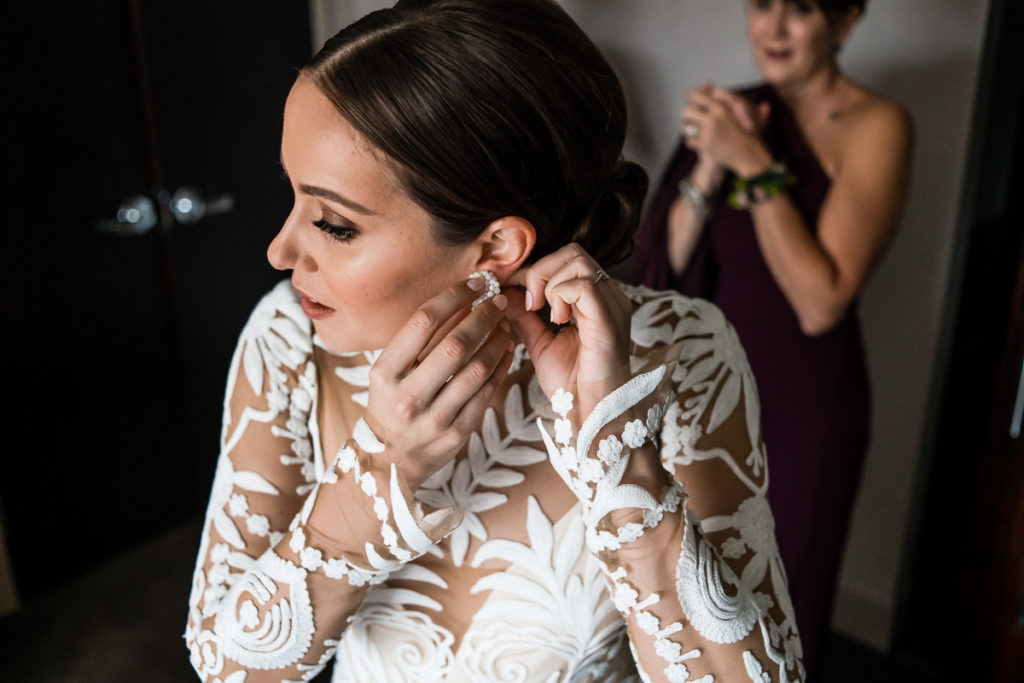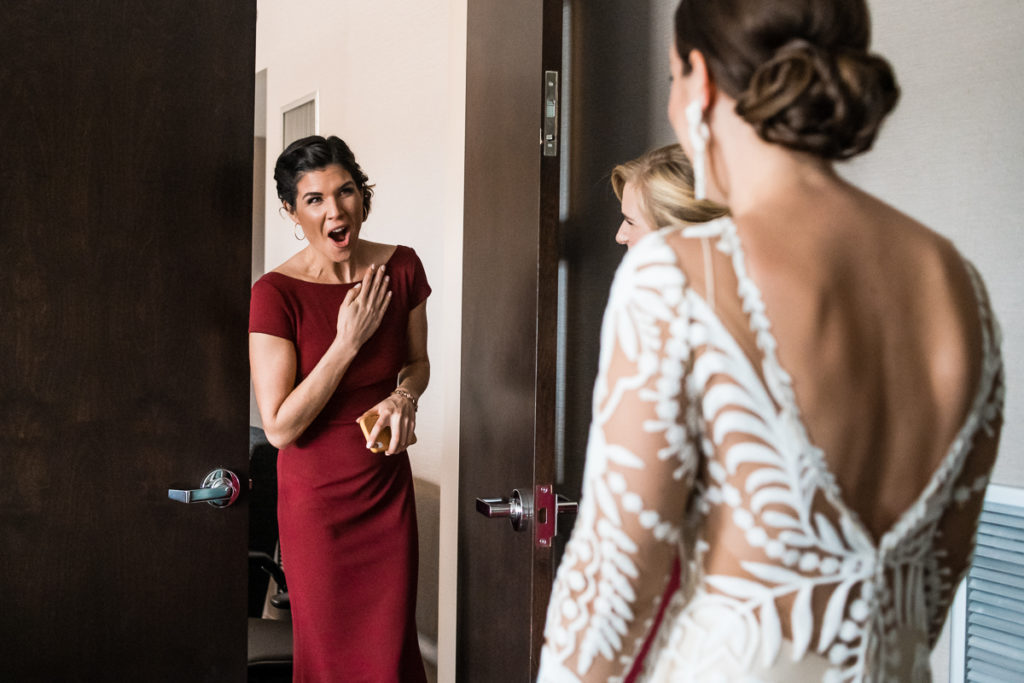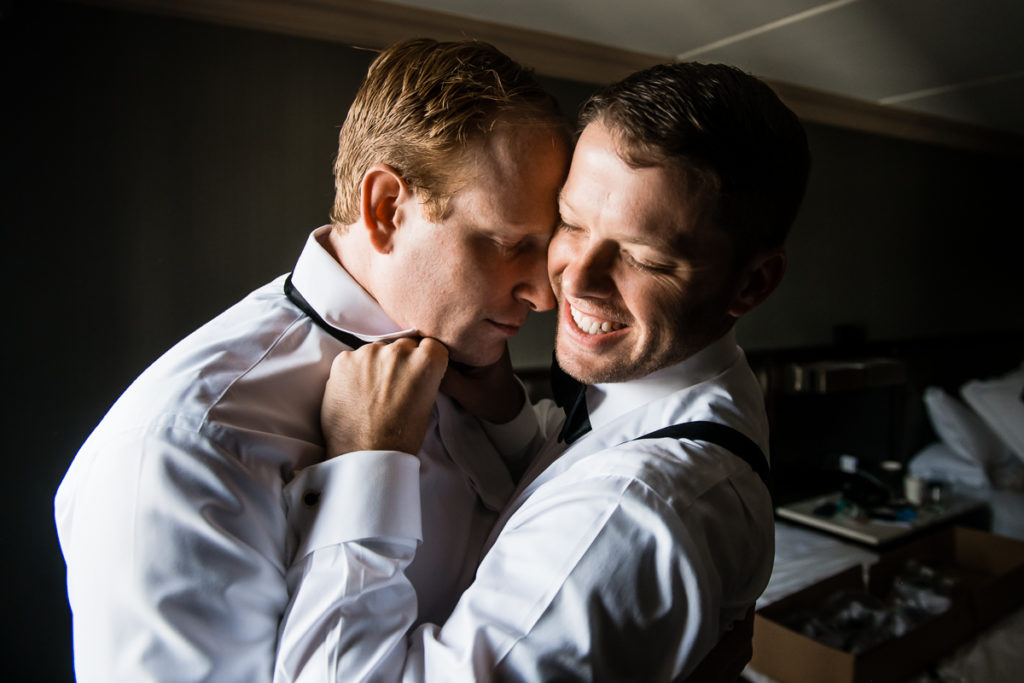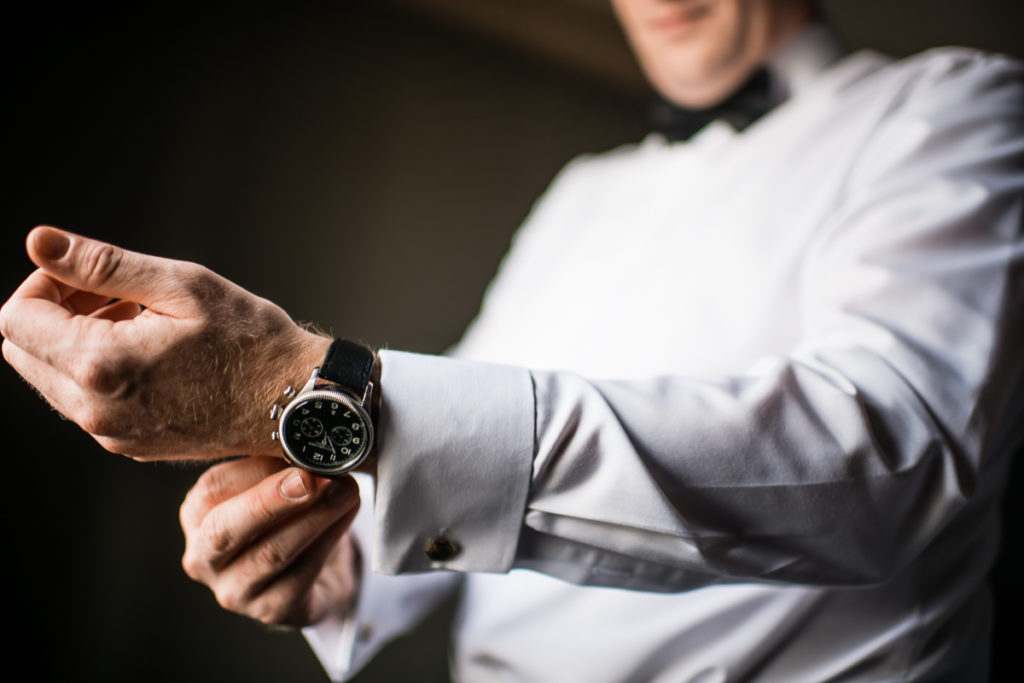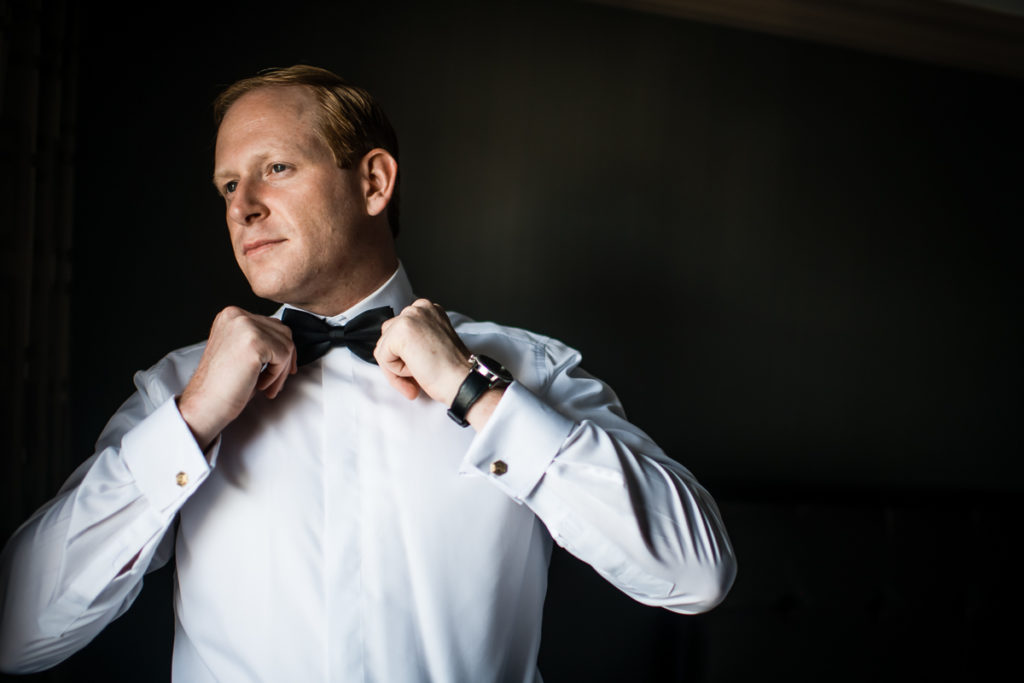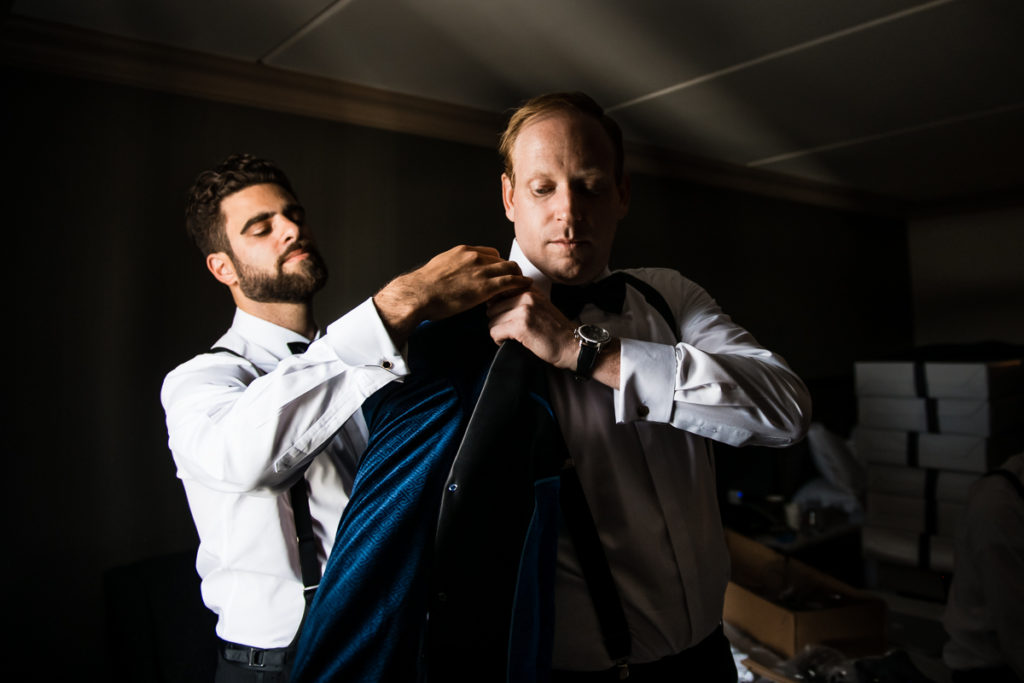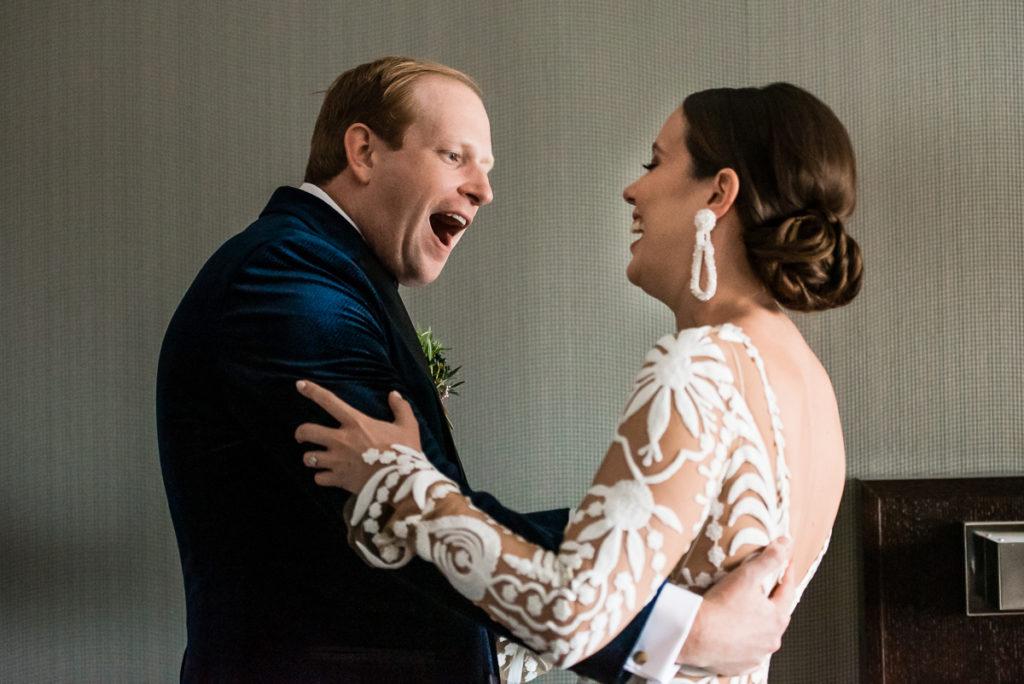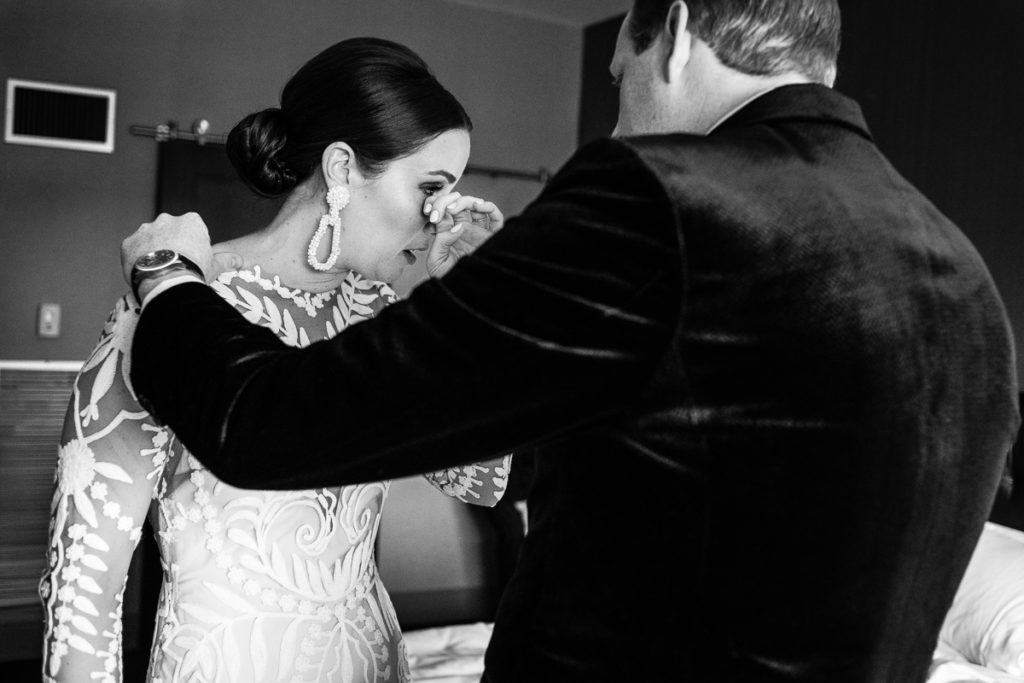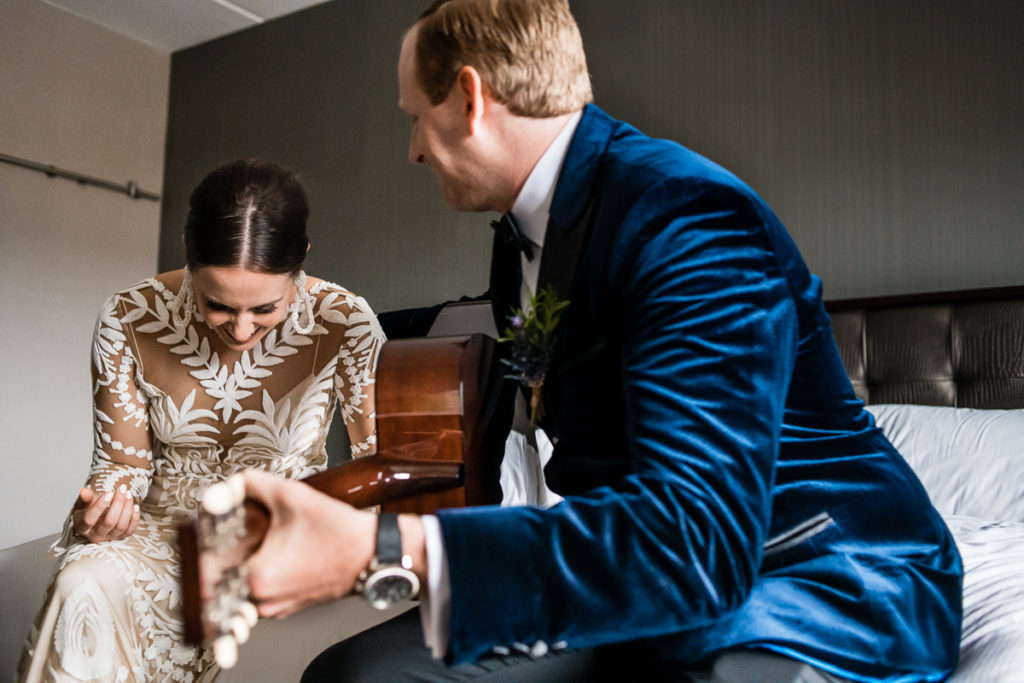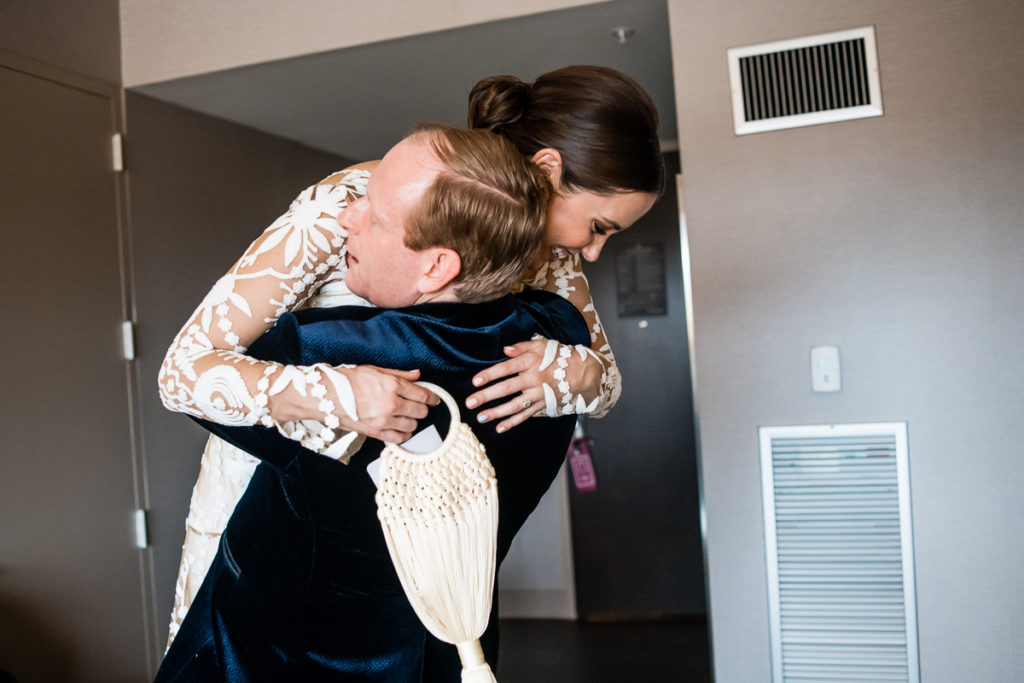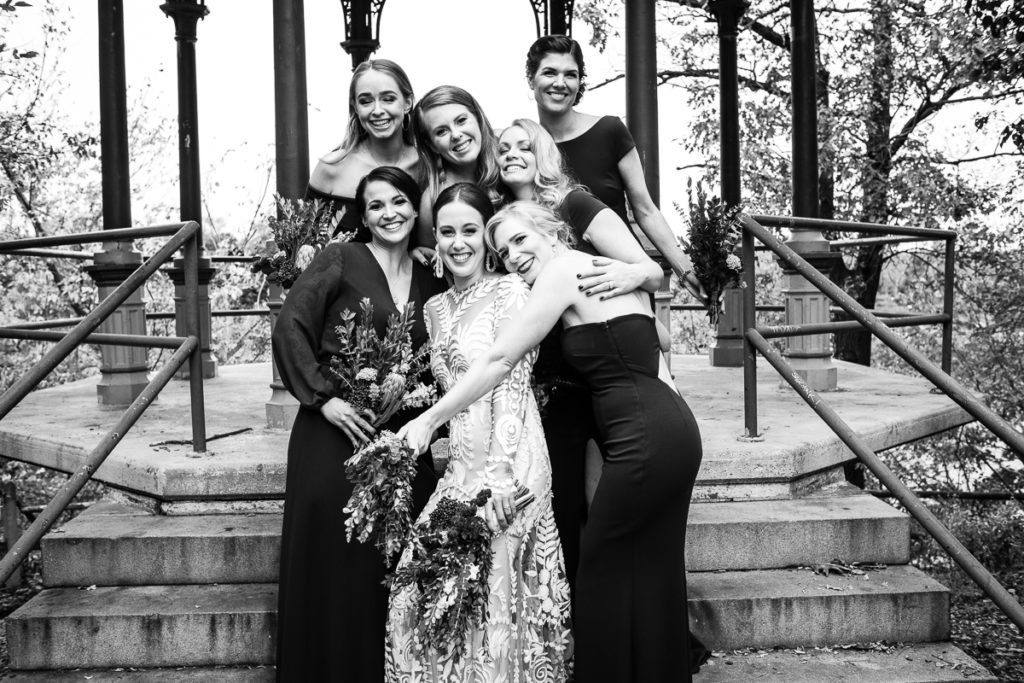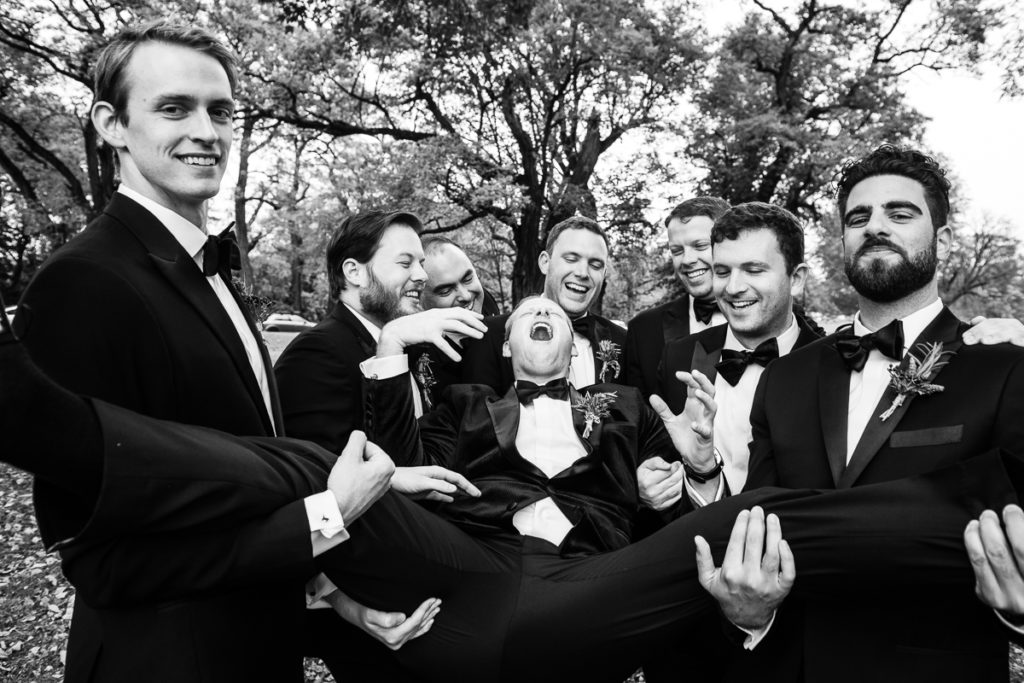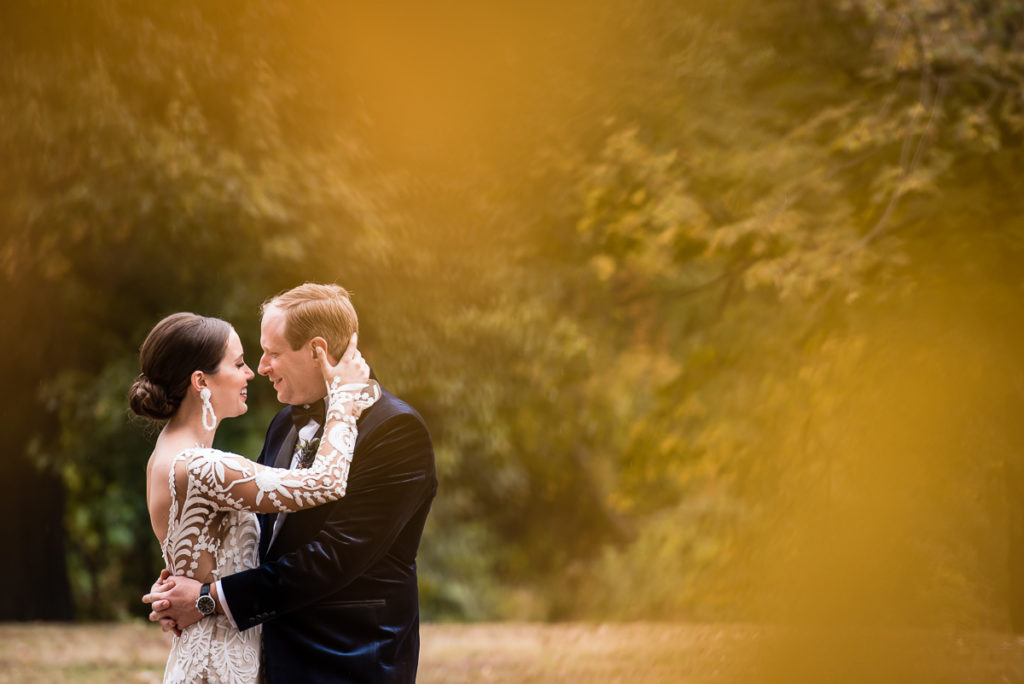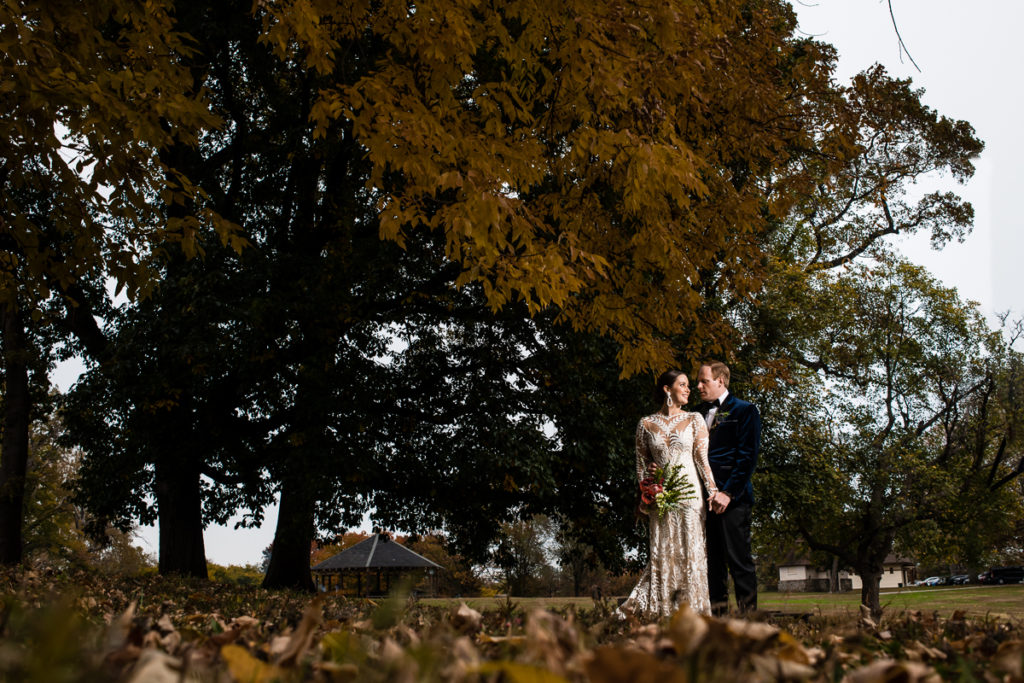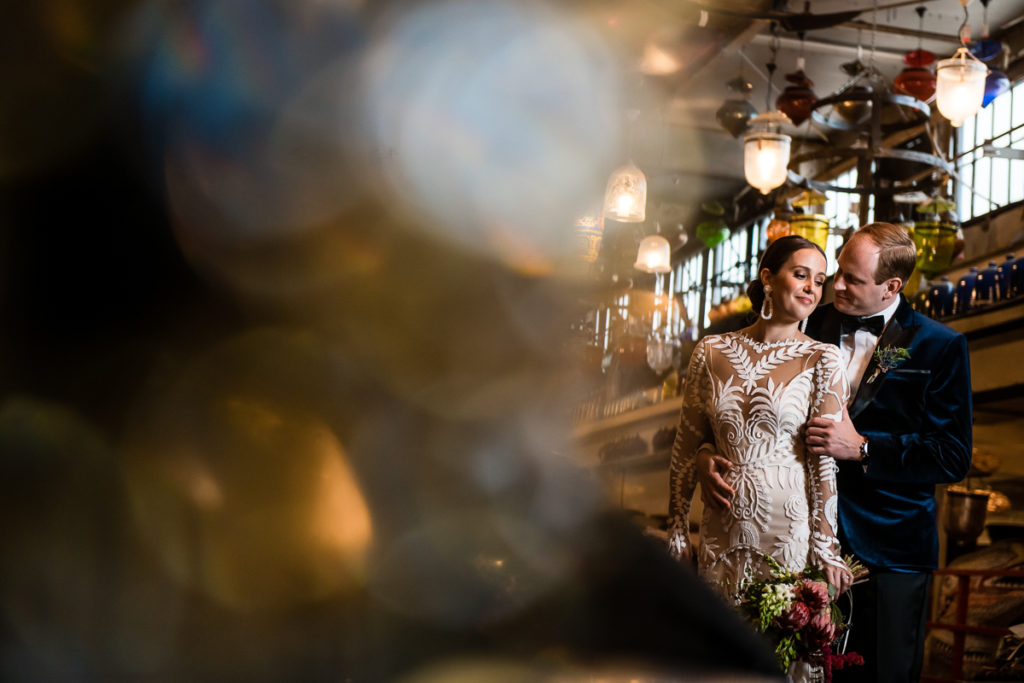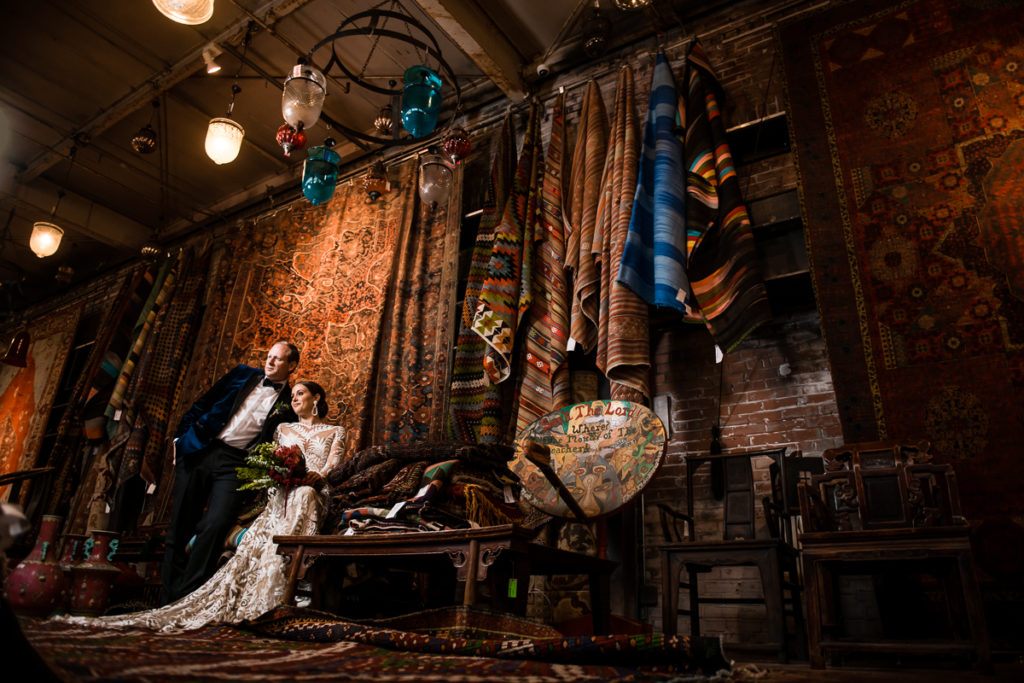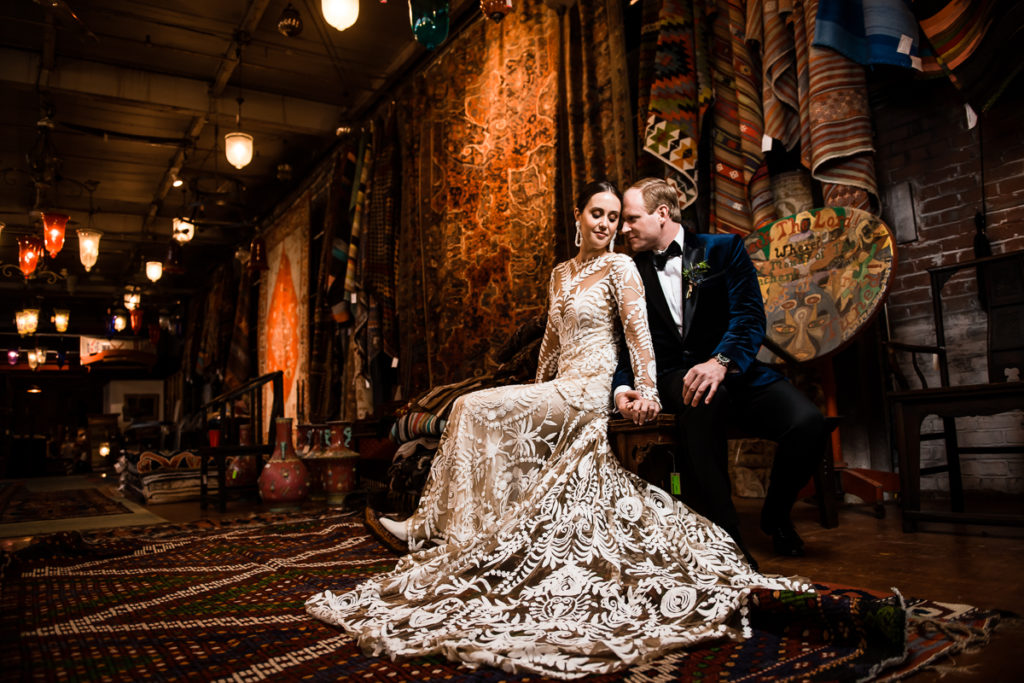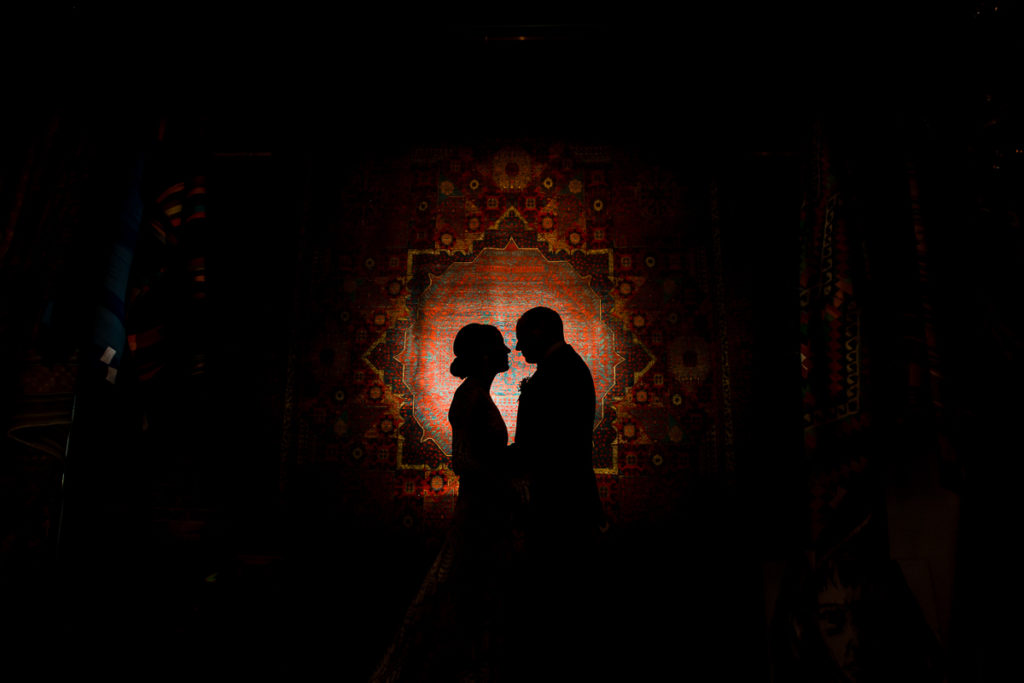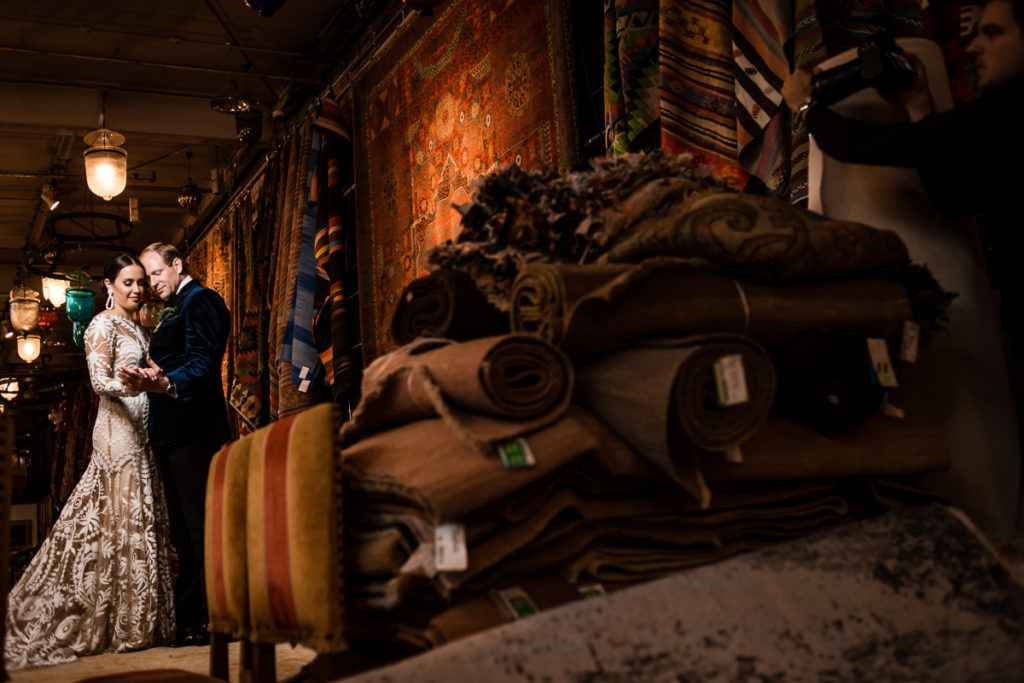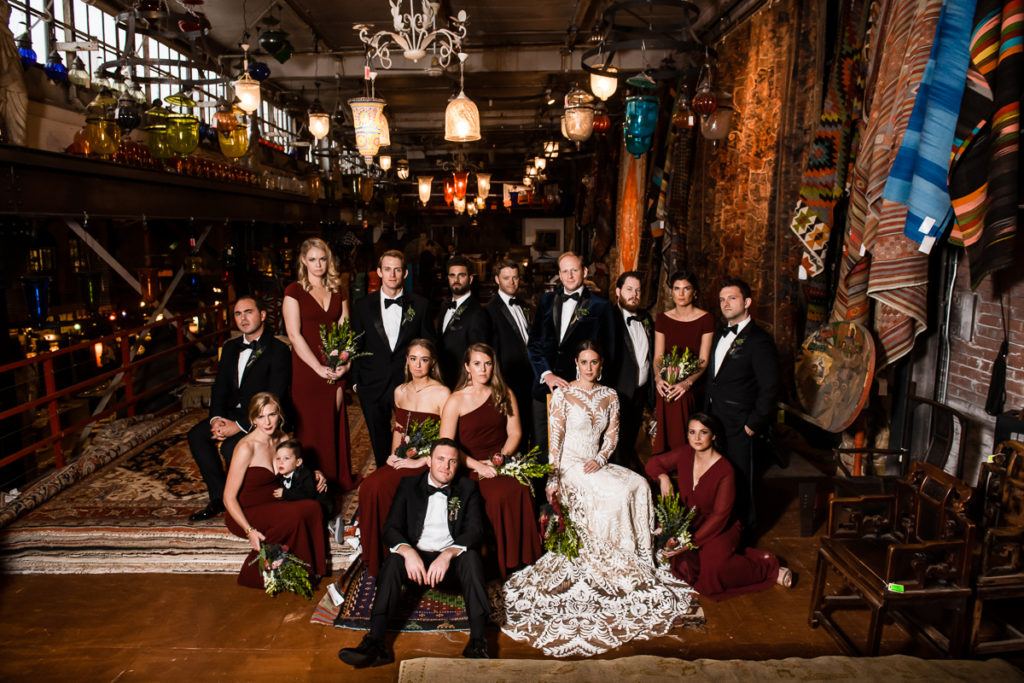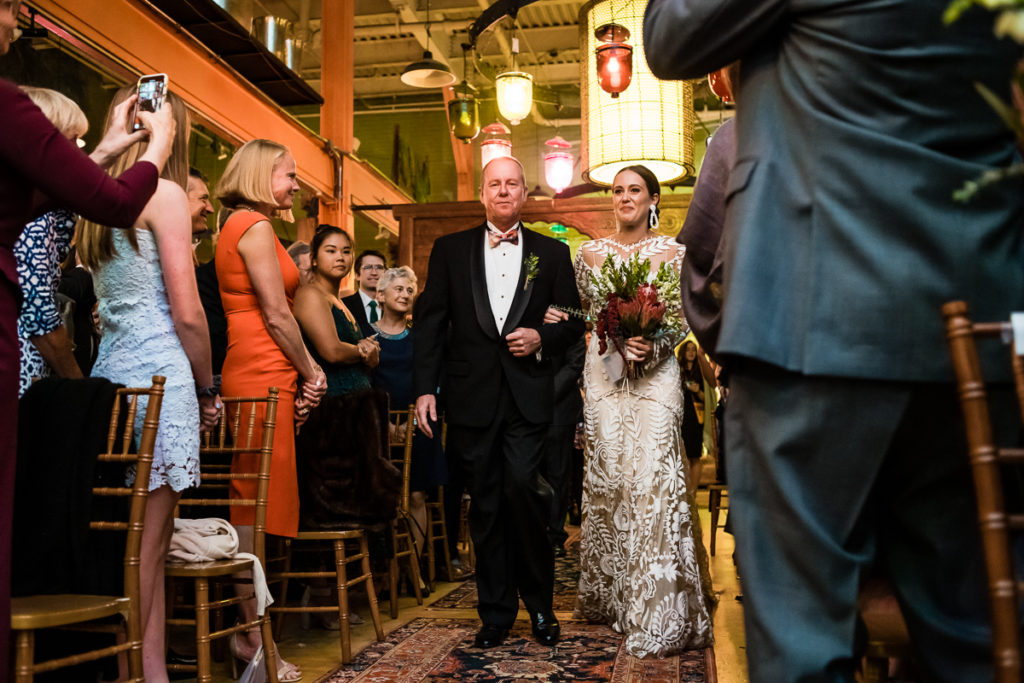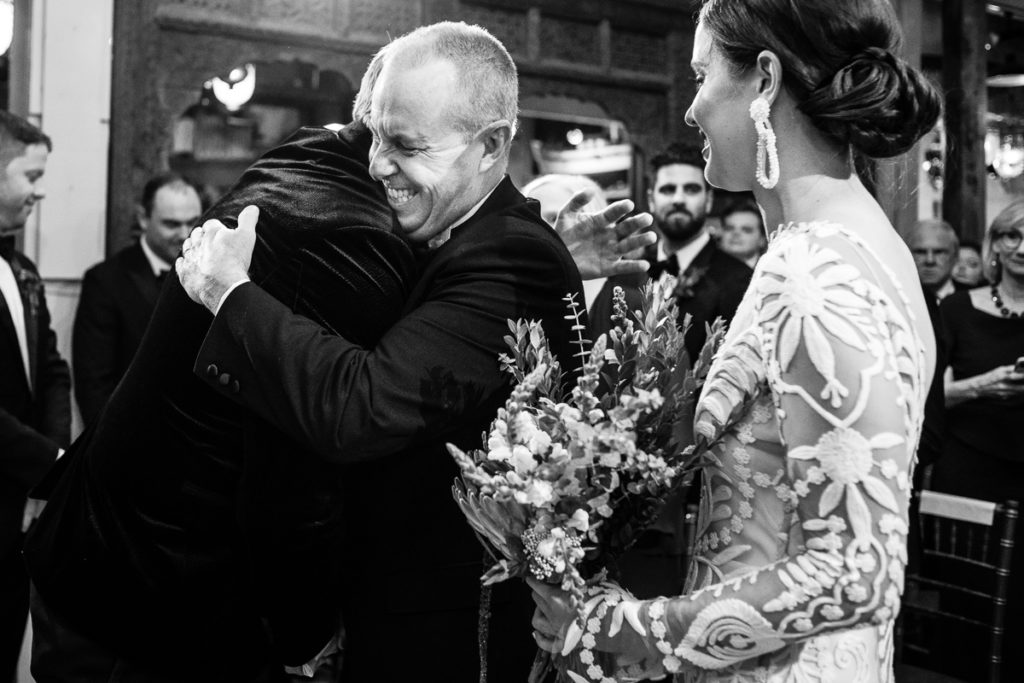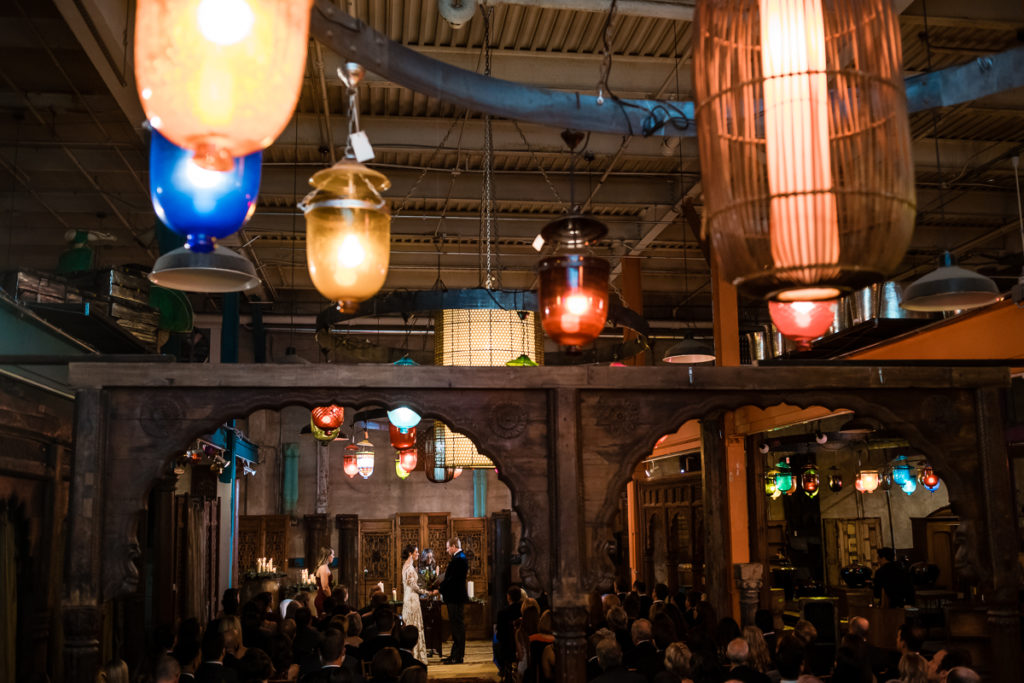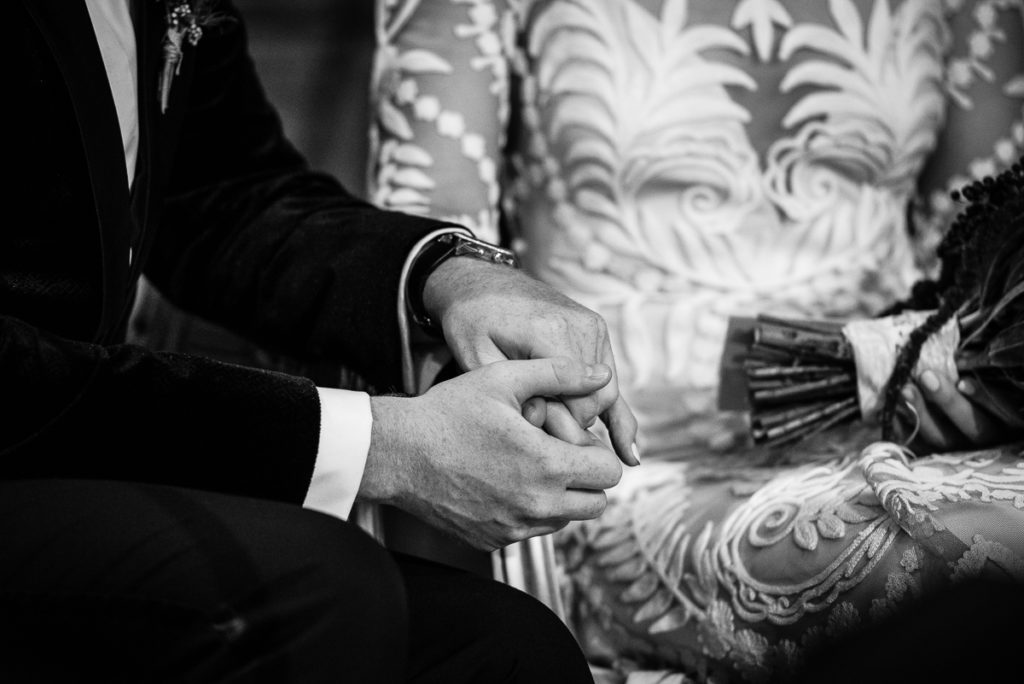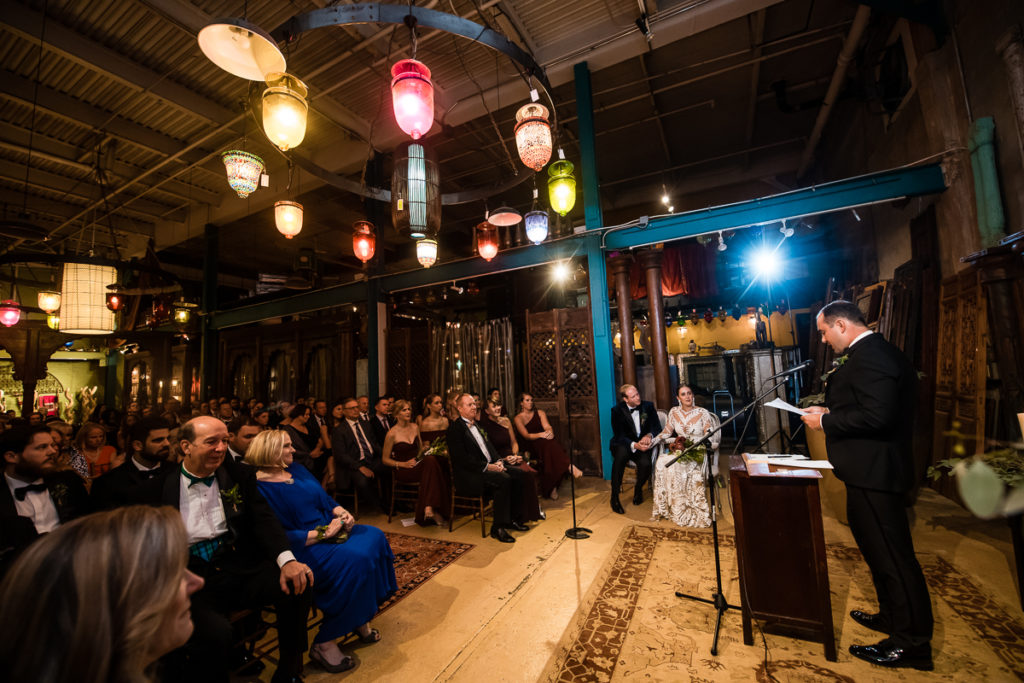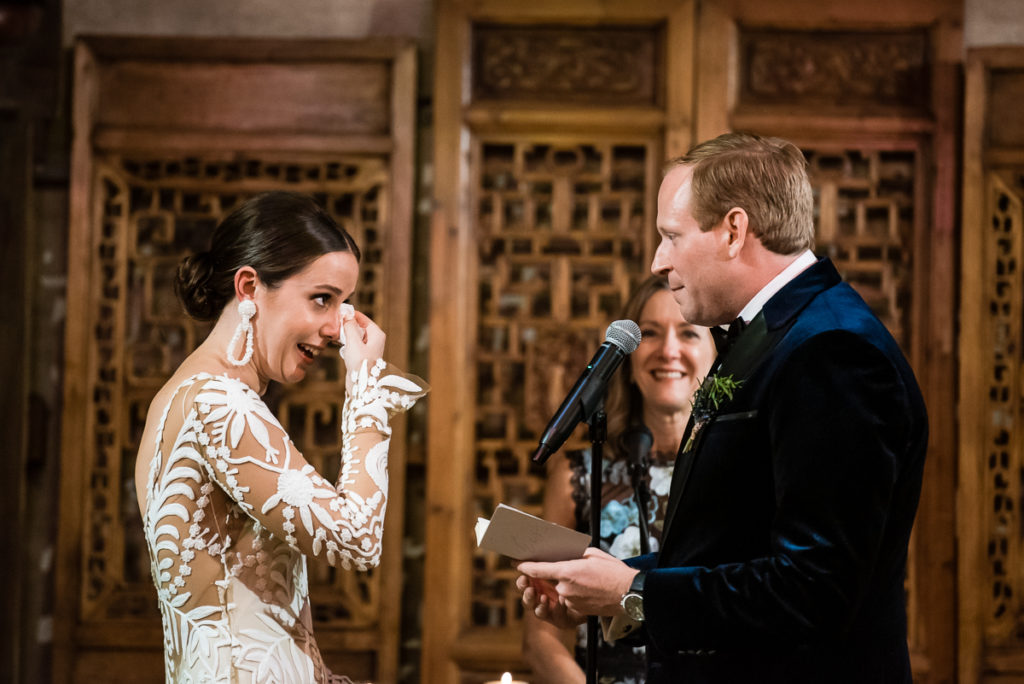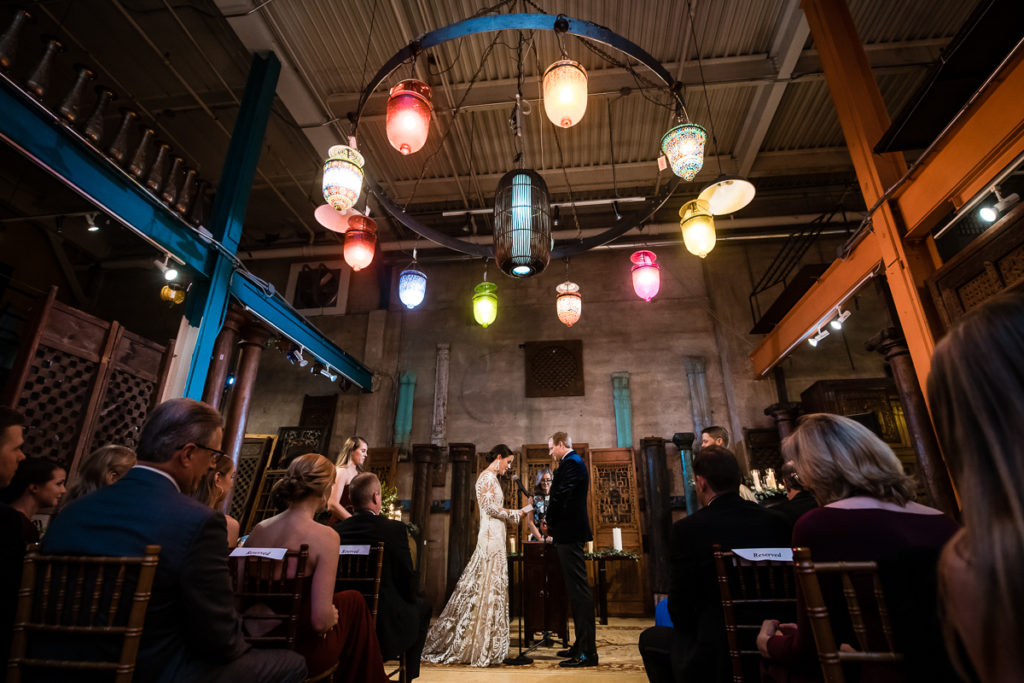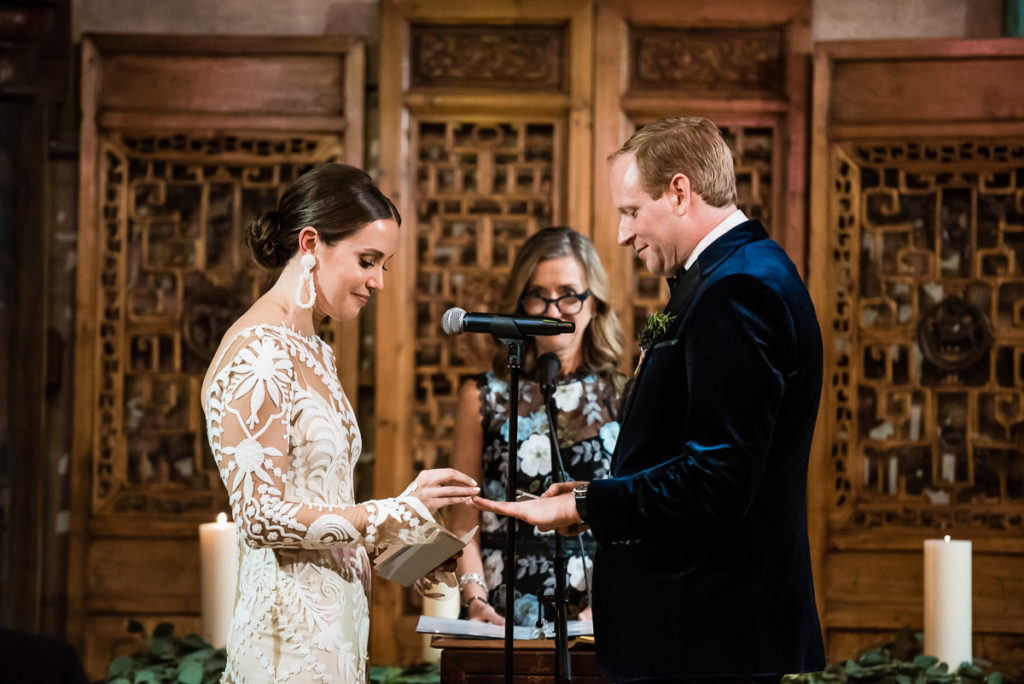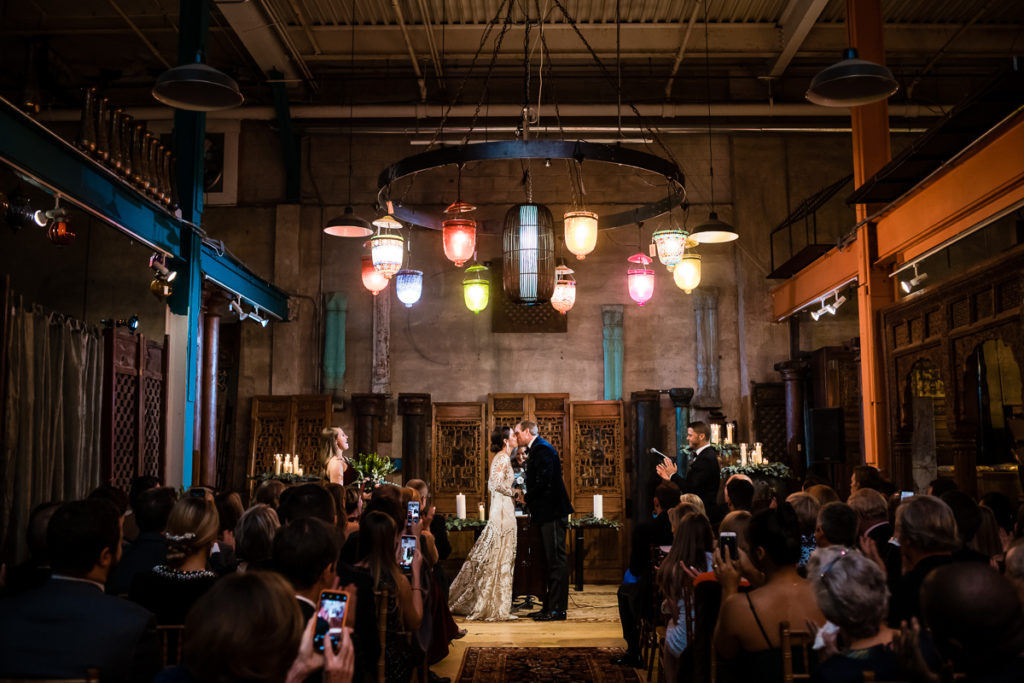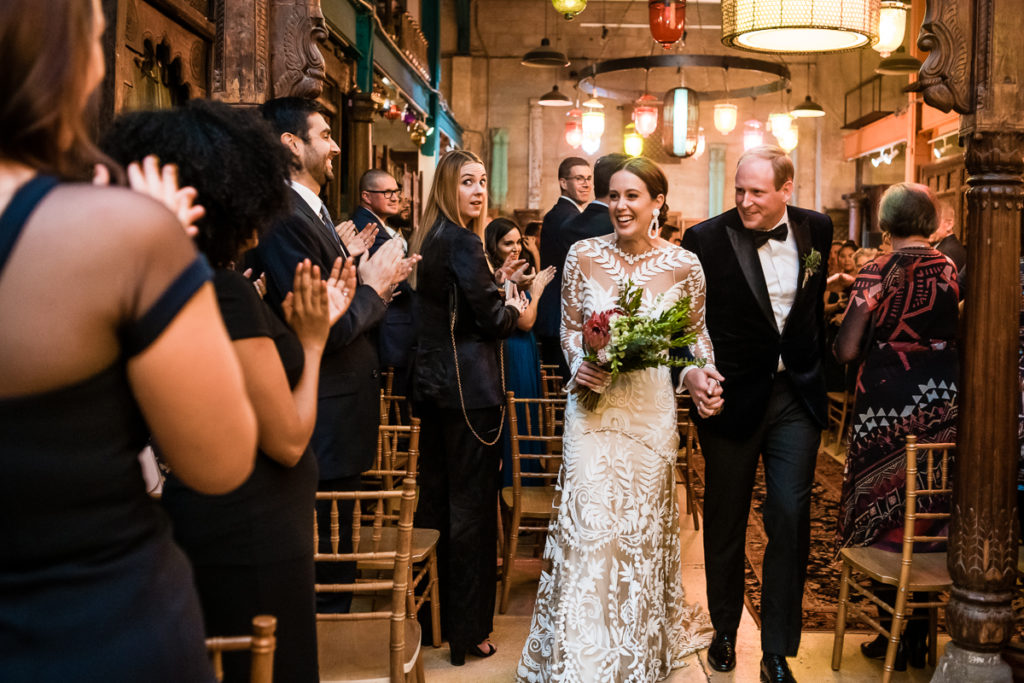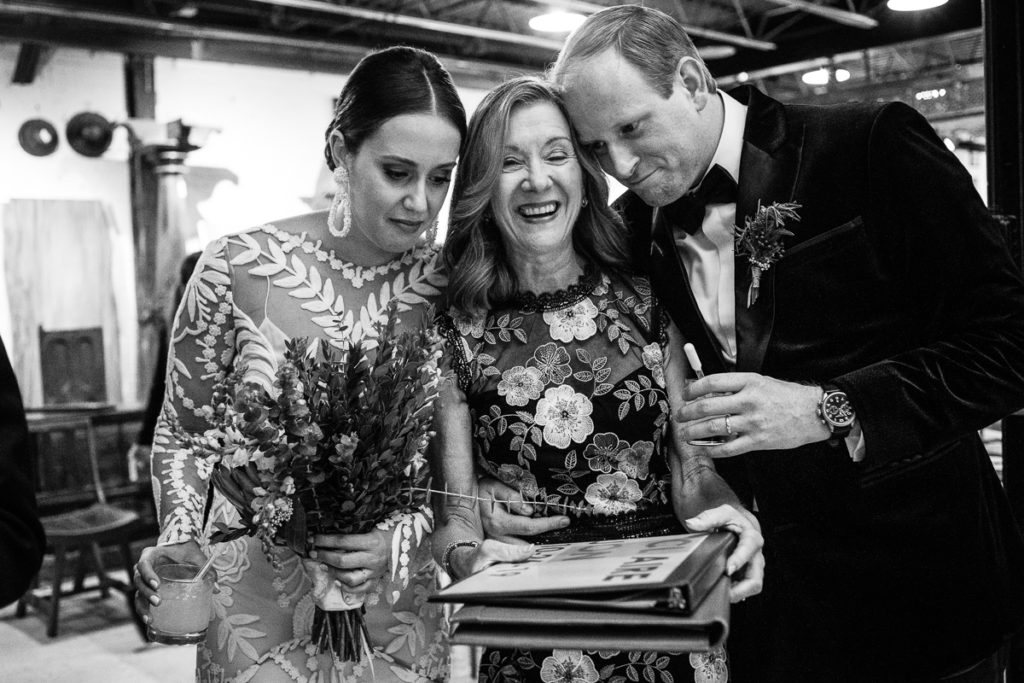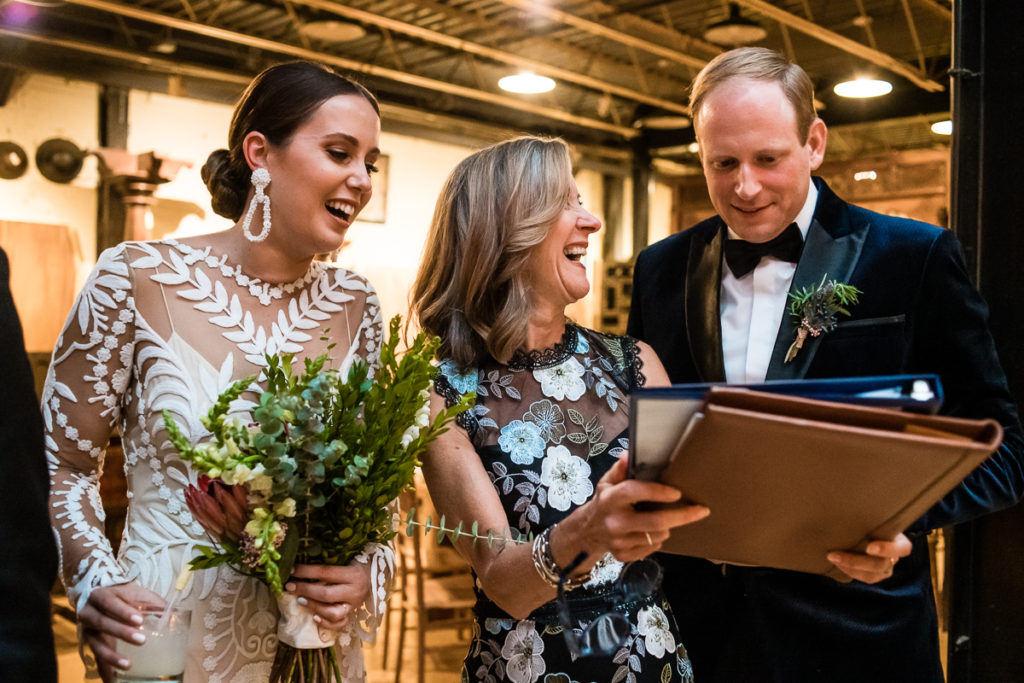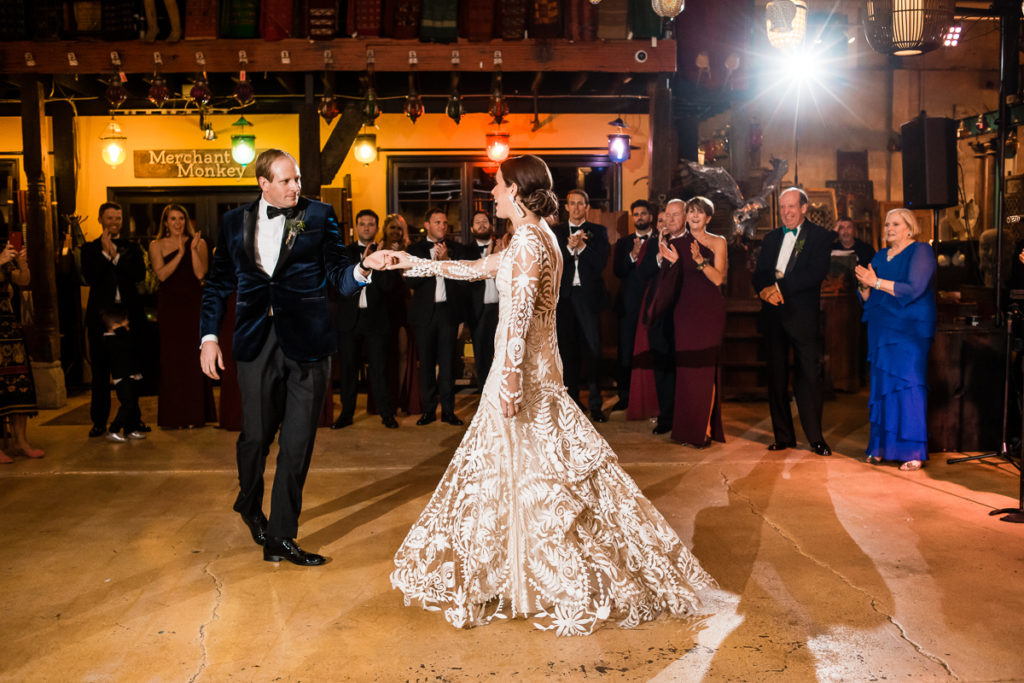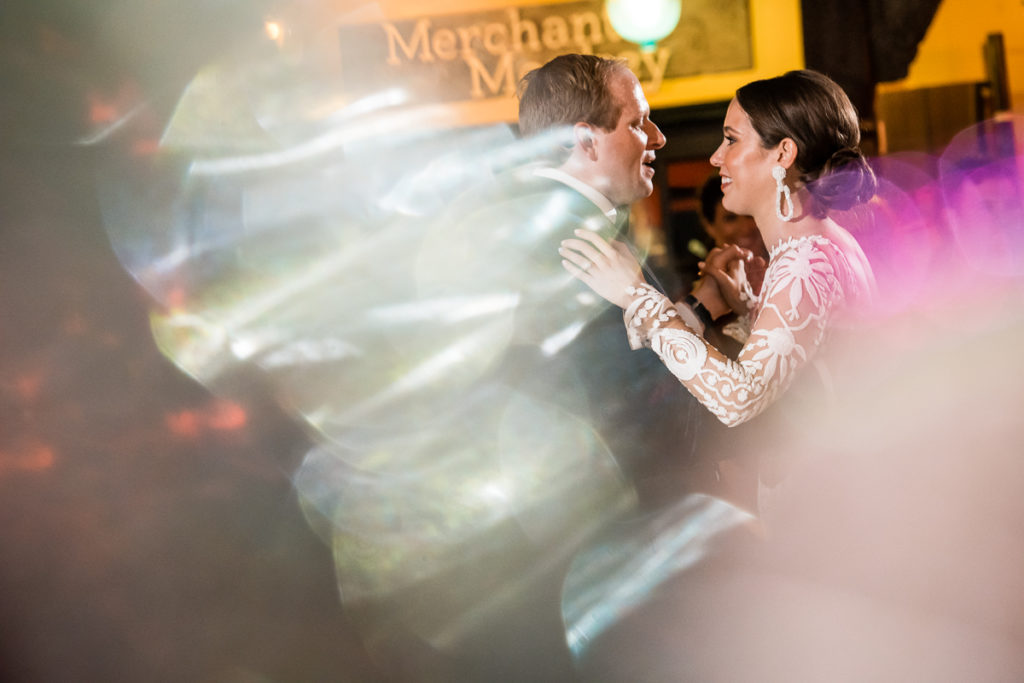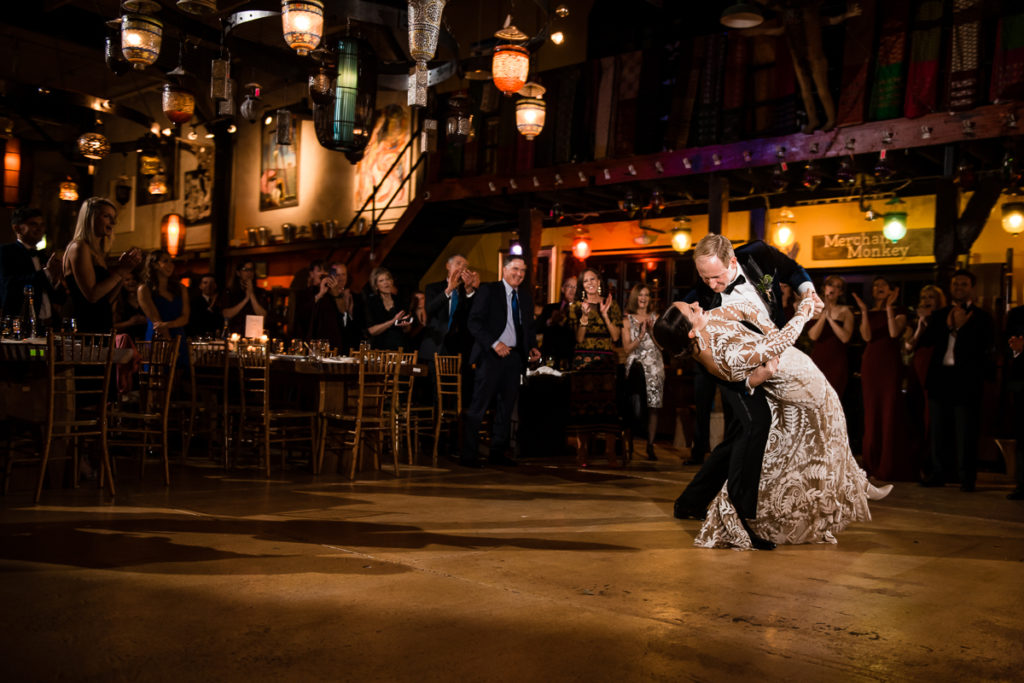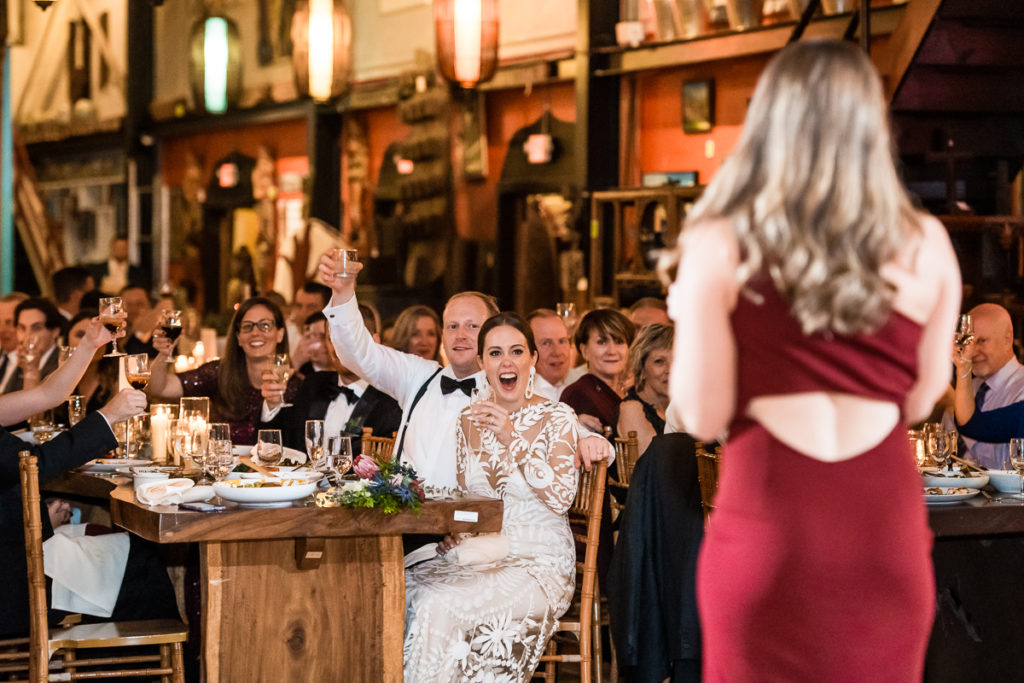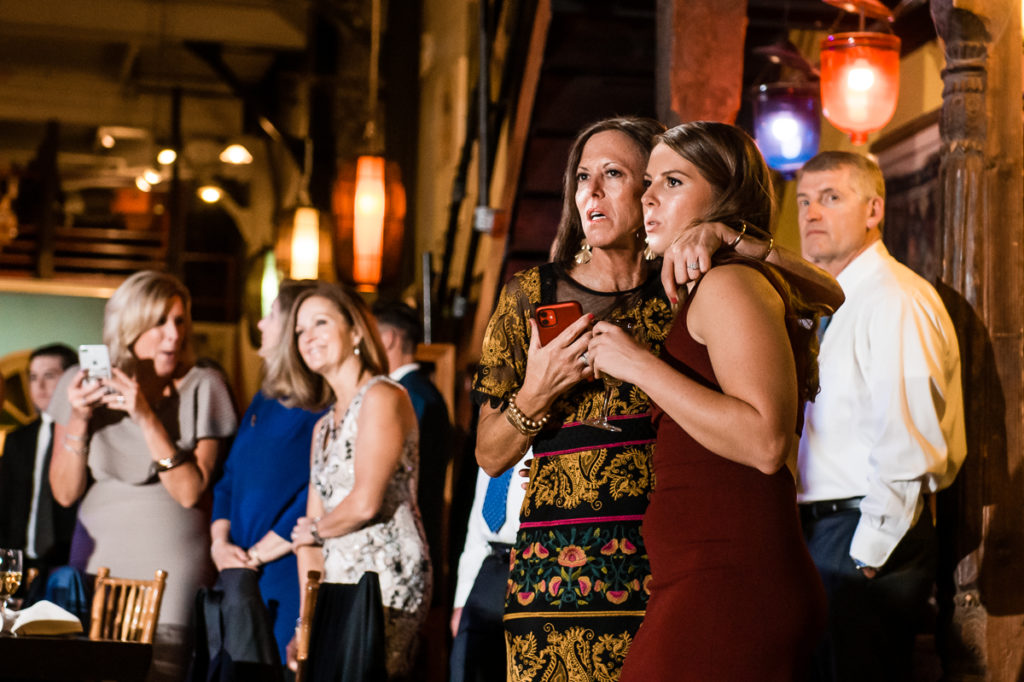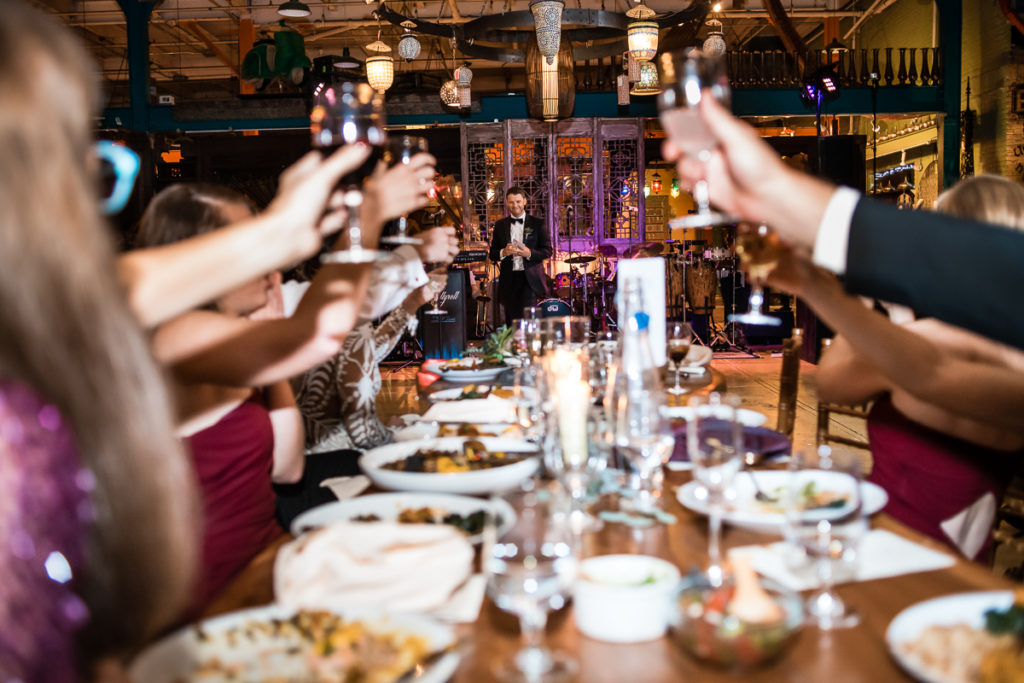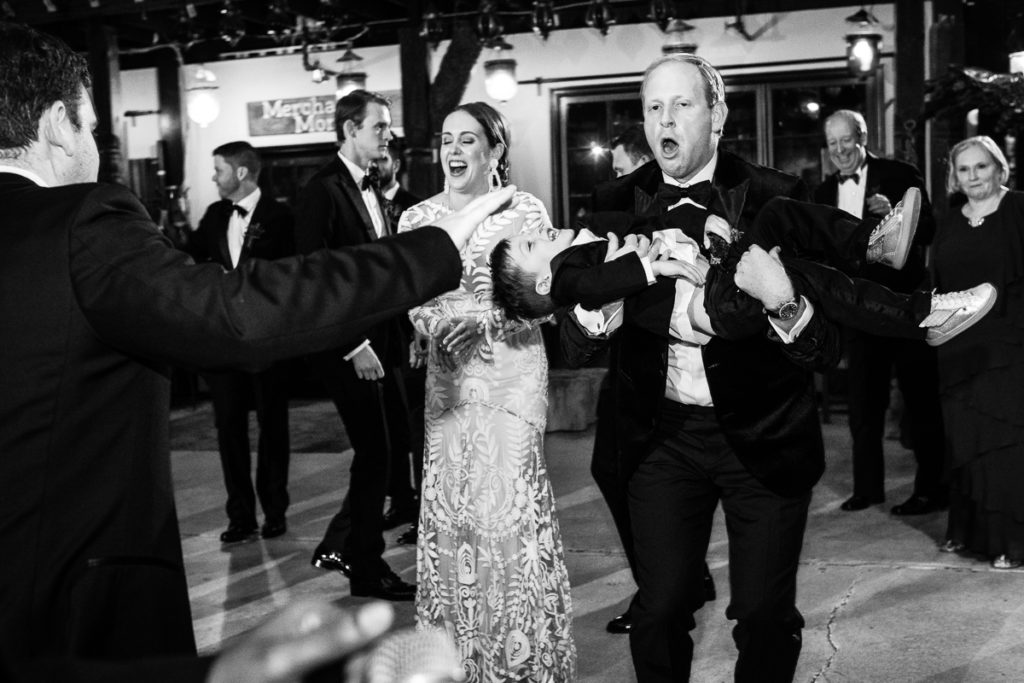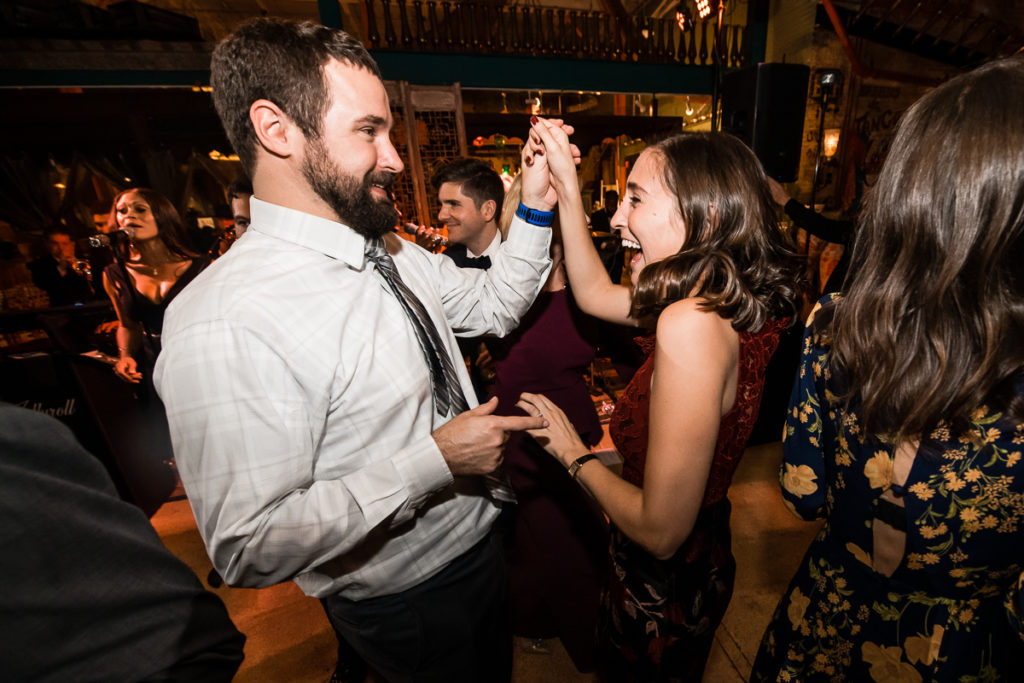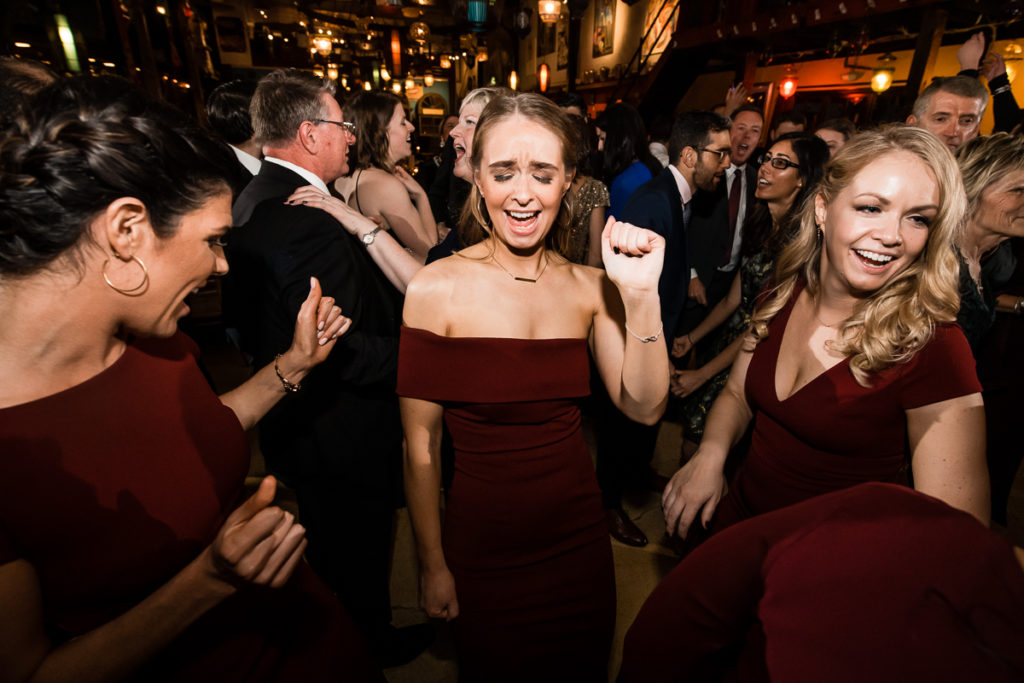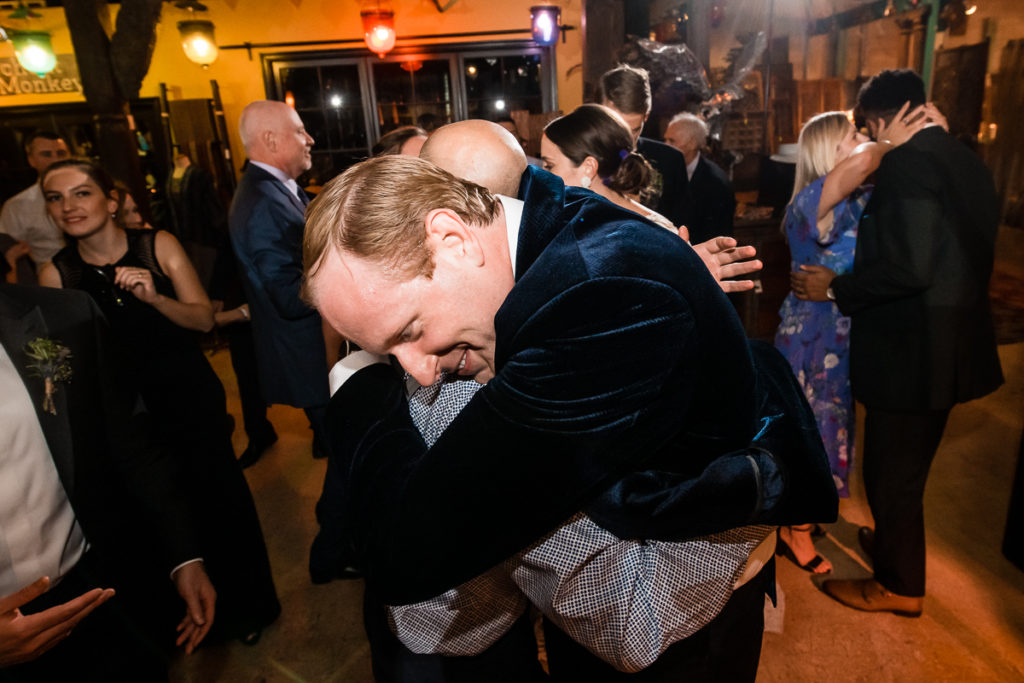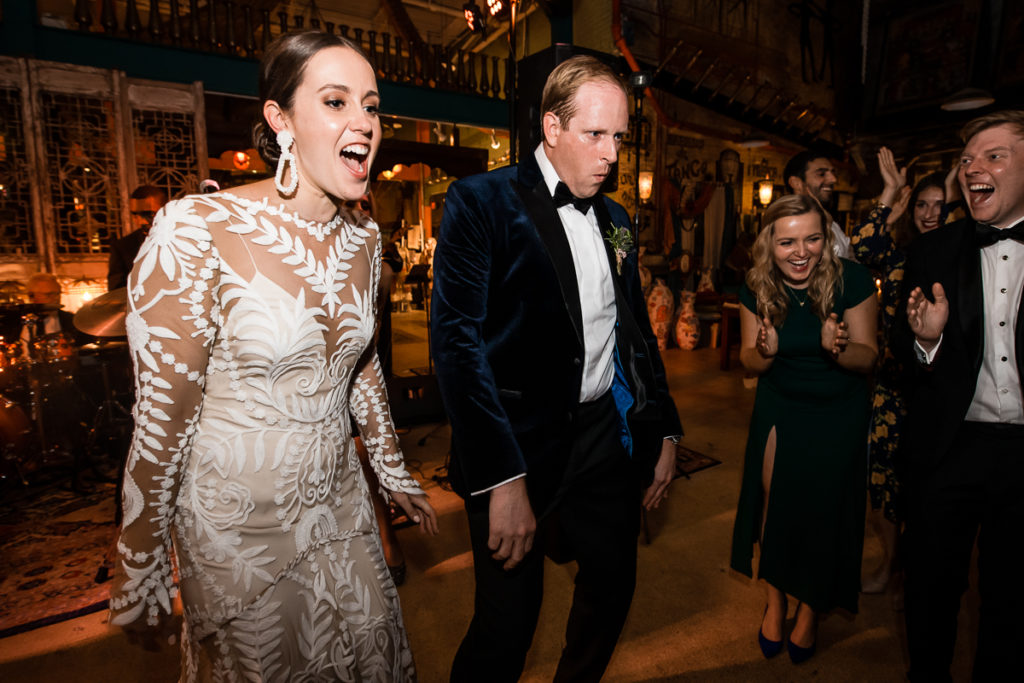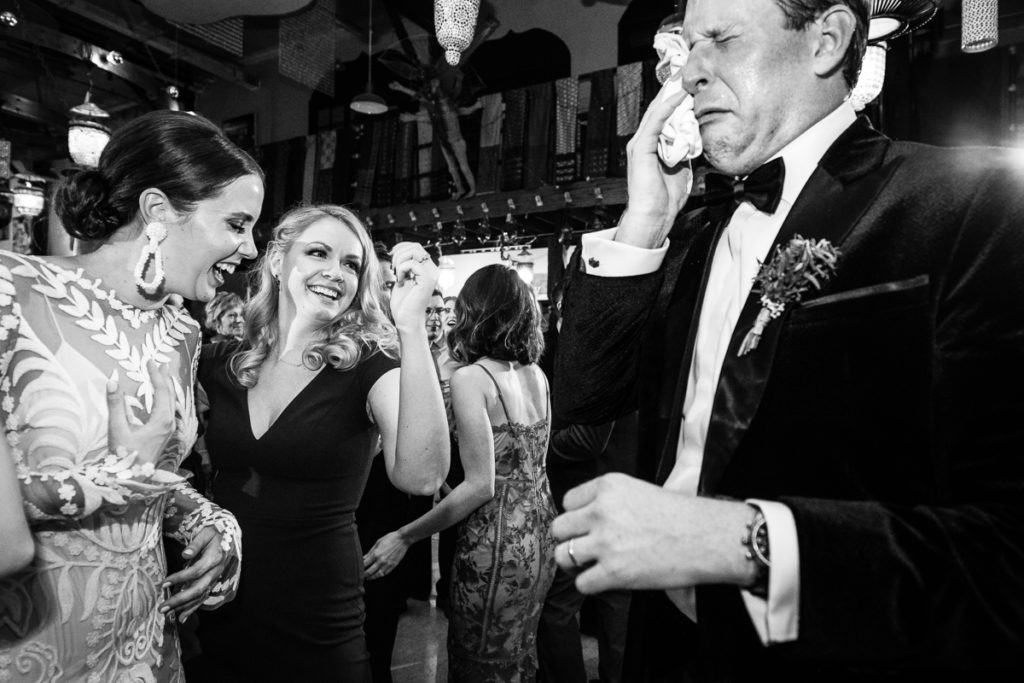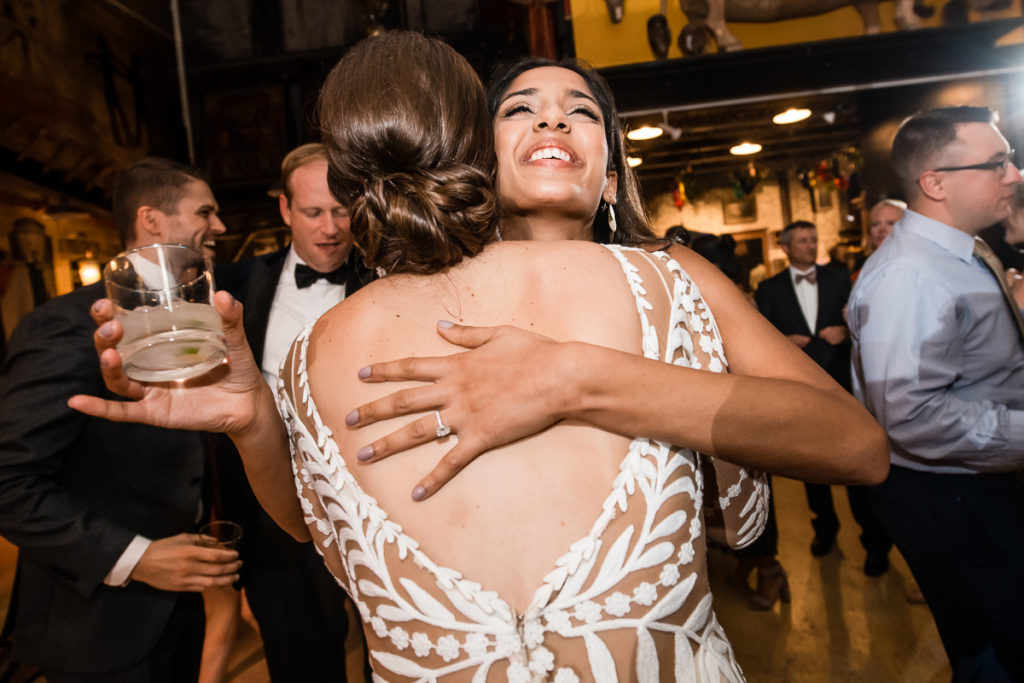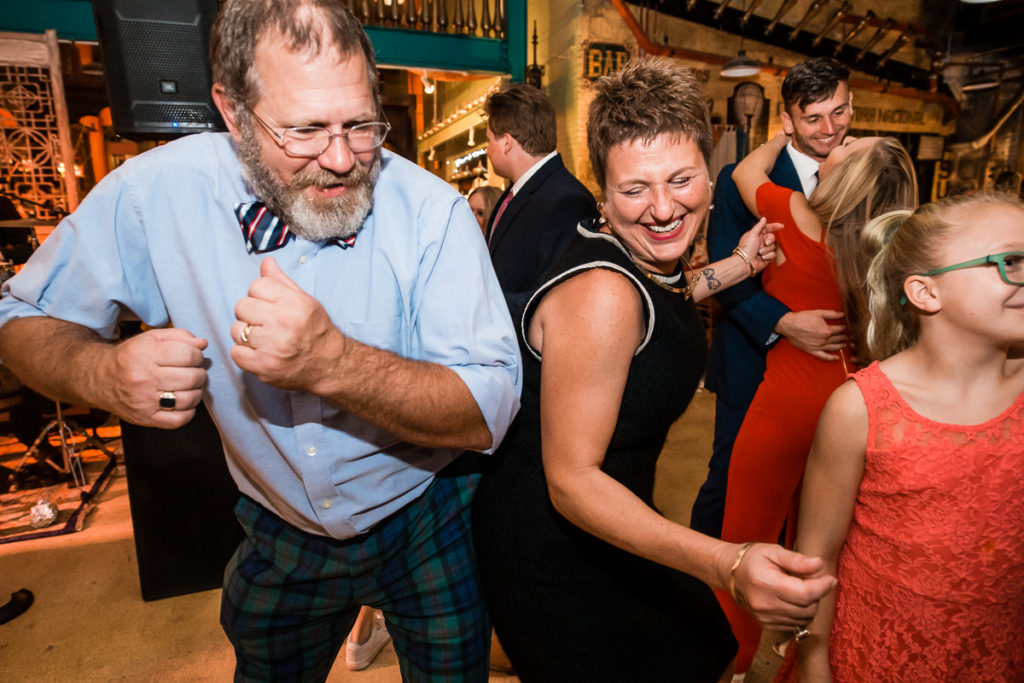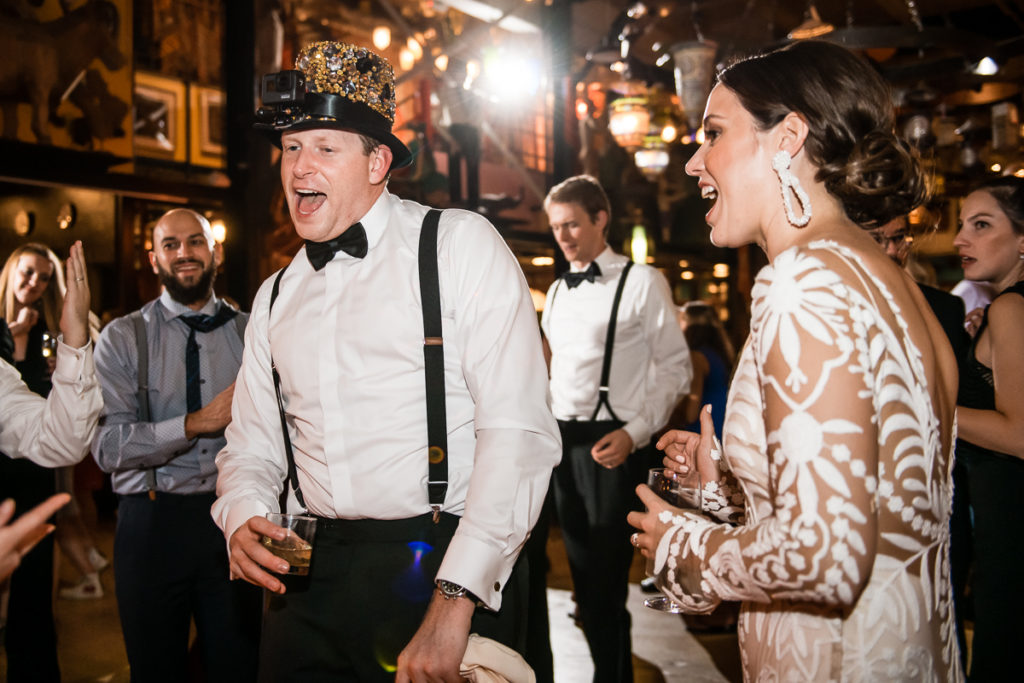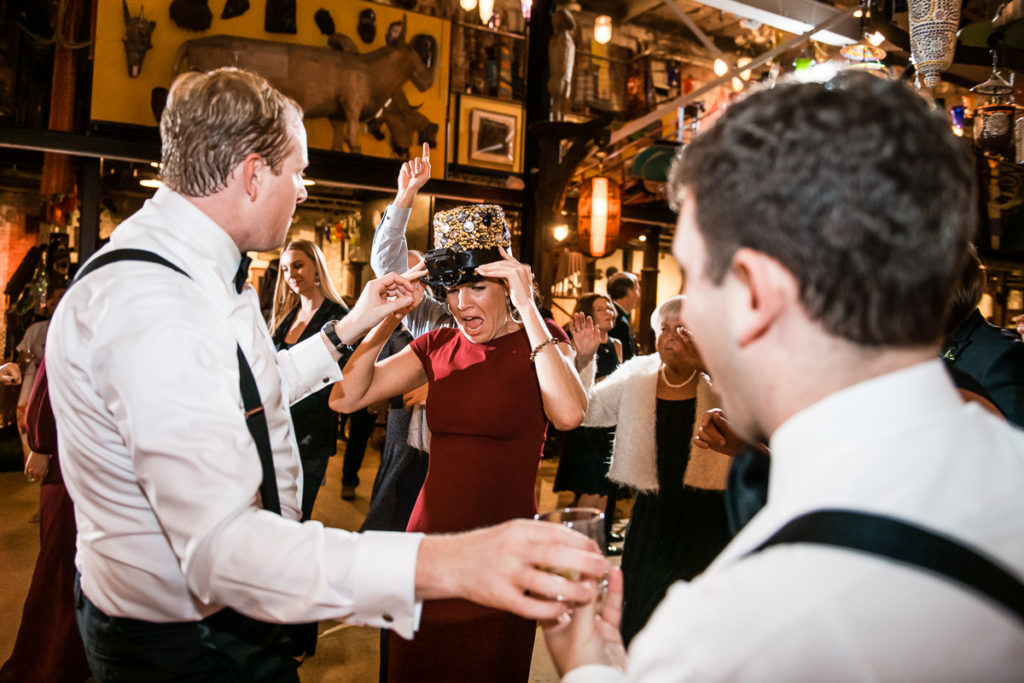 Congratulations again you two! Thanks so much for having me be part of such a truly original wedding day!