When I think about the types of weddings I most enjoy photographing, Indian weddings are right there at the top of the list. Even with the long, often tiring days, it's amazing how quickly 12 hours goes by when you're photographing the colorful garments, the spontaneous baraat, the emotional vidaai, and the crazy reception dancing, among many other beautiful customs and traditions that take place during a typical Hindu ceremony.
Ritika found me via her cousin, Sonia, whose wedding I photographed a few years back and won me a coveted This Is Reportage story award for documentary wedding photography. Both weddings were incredible experiences full of life, love, emotion and best of all FUN! If you two have any more friends or relatives getting married soon, please don't forget about me! I hope you enjoy the photos and they are worth the bit of a wait!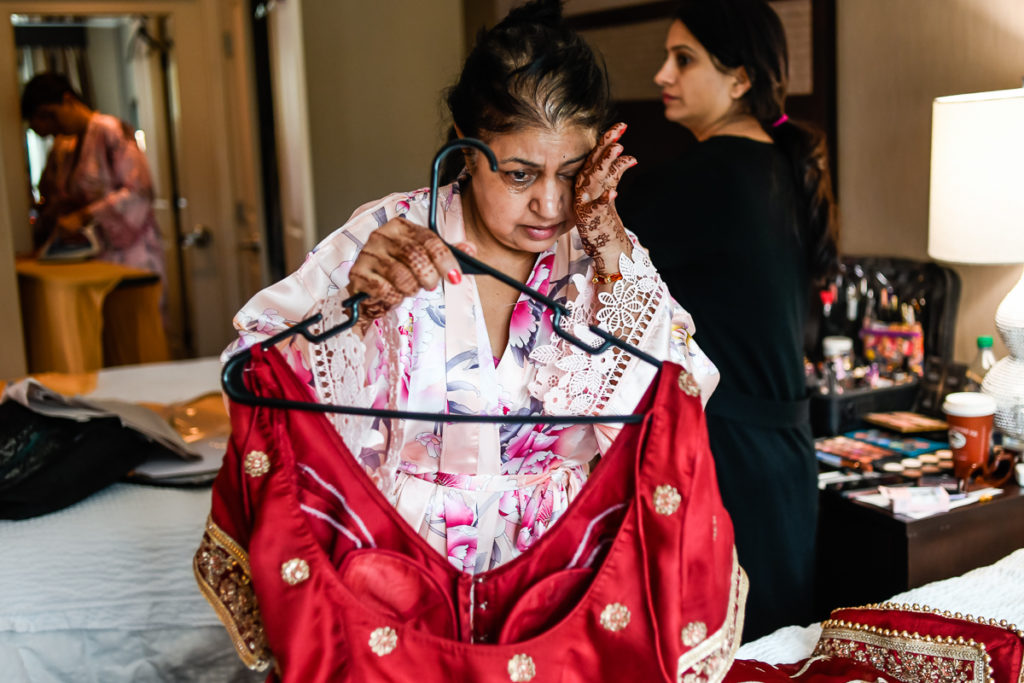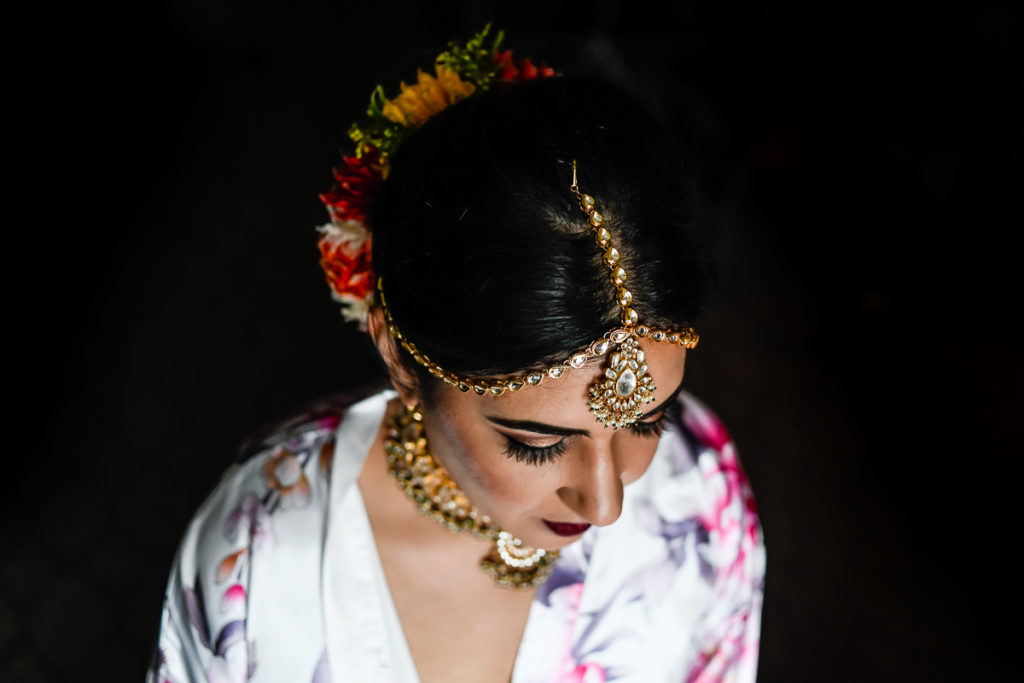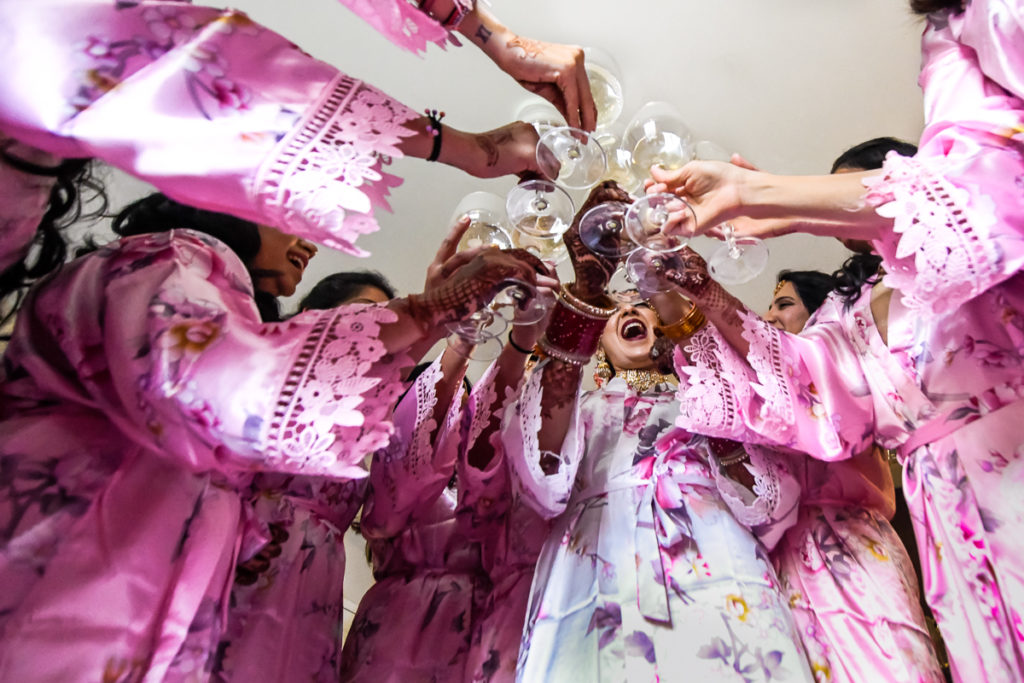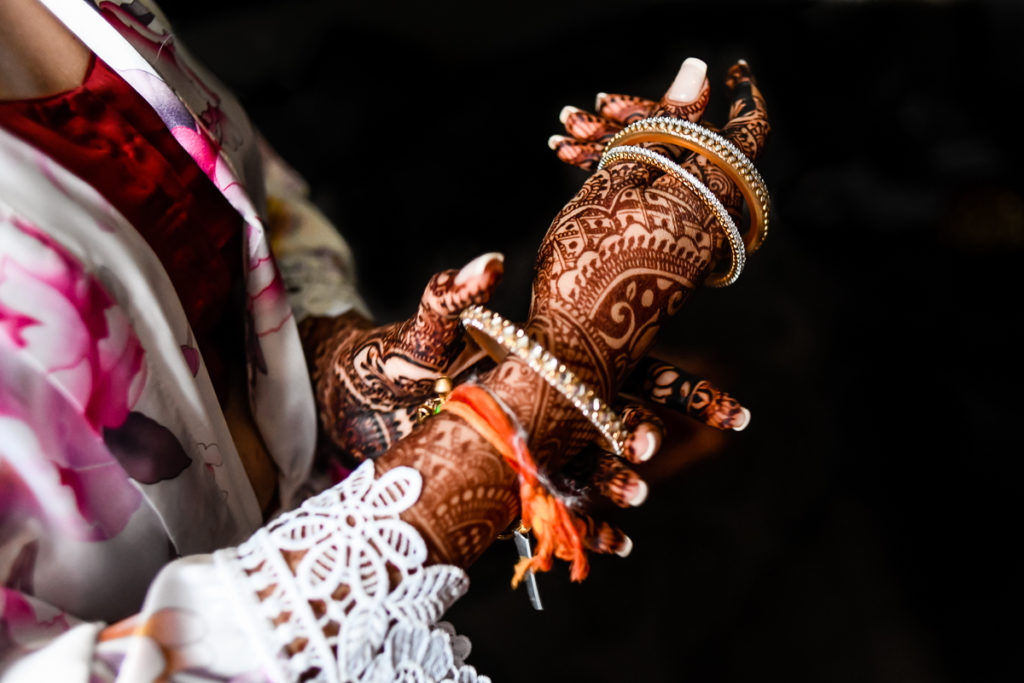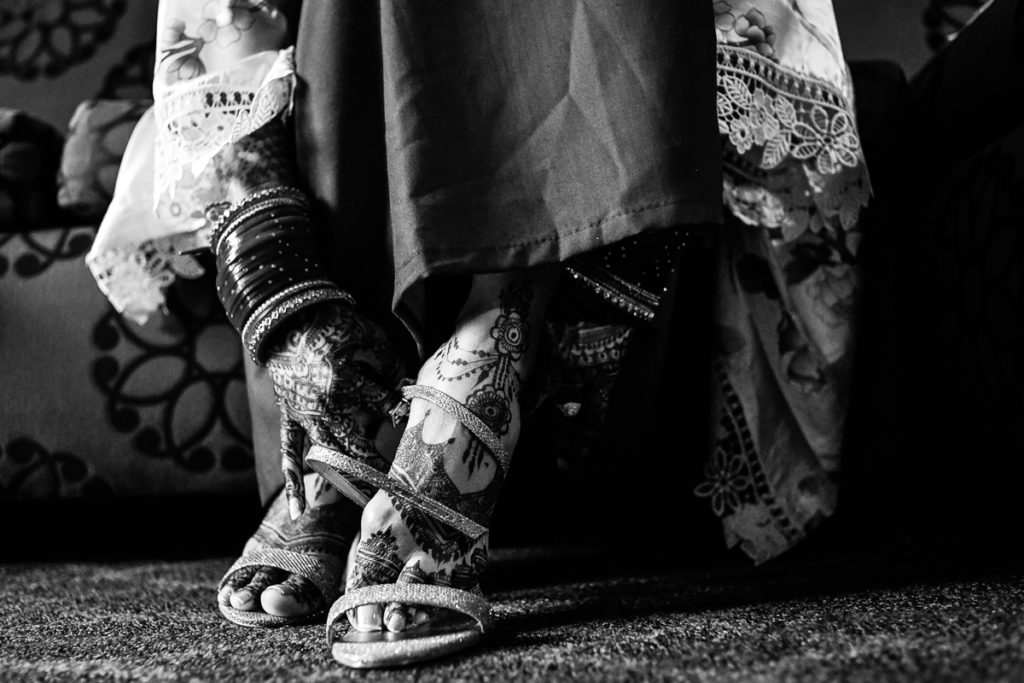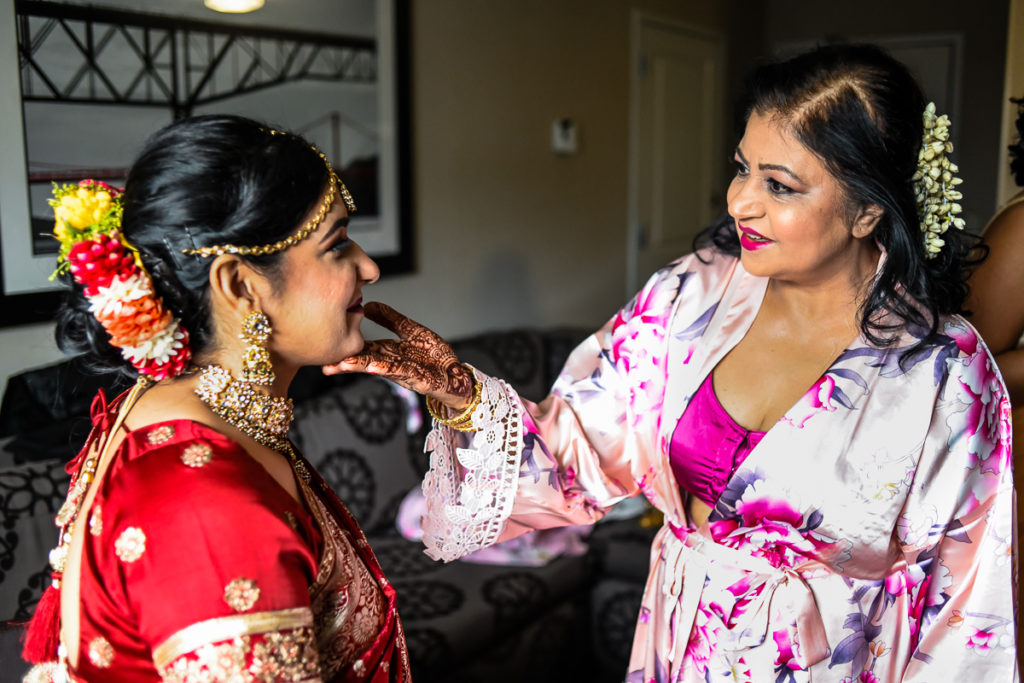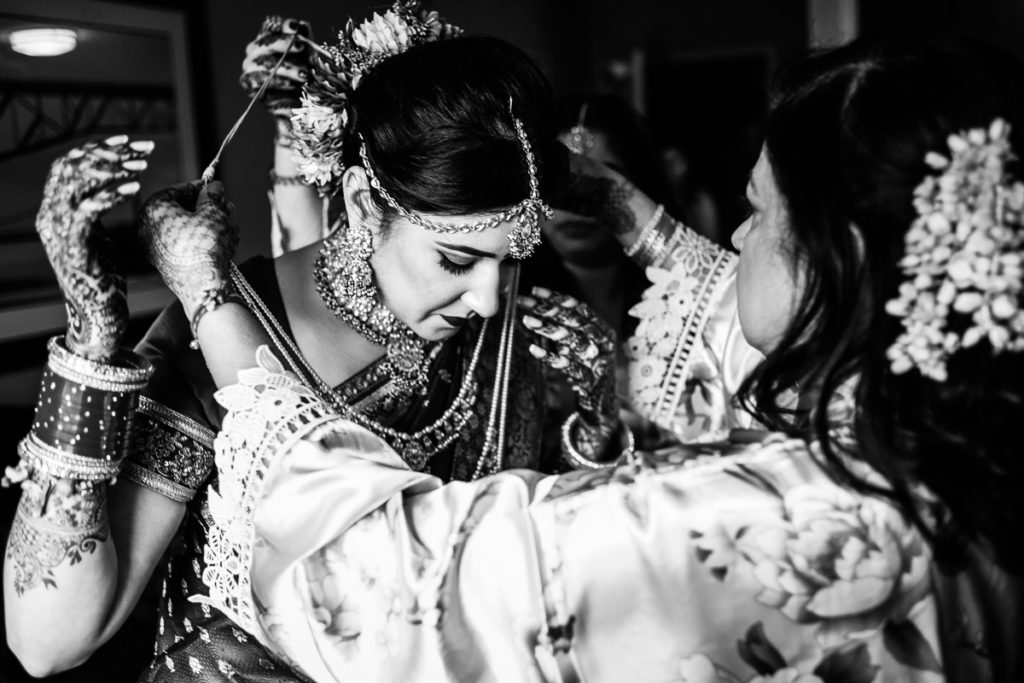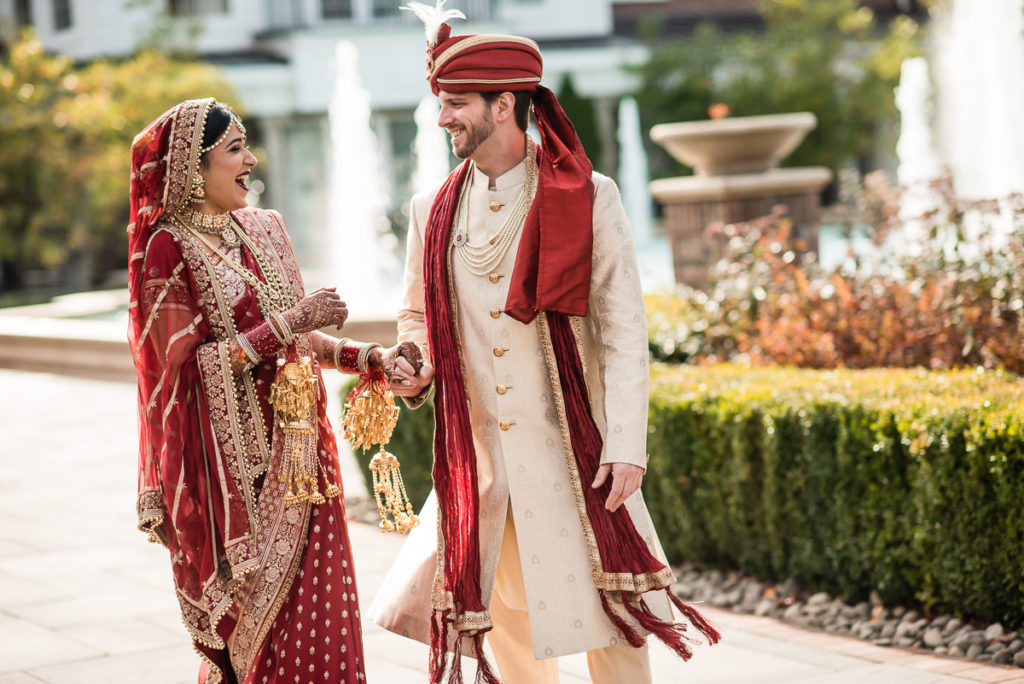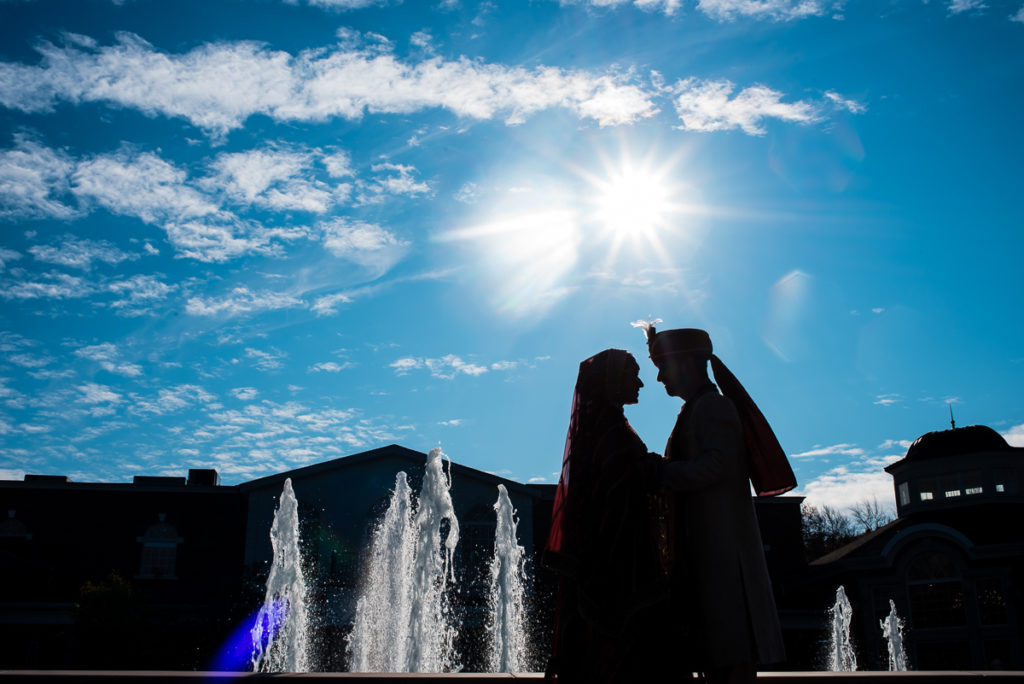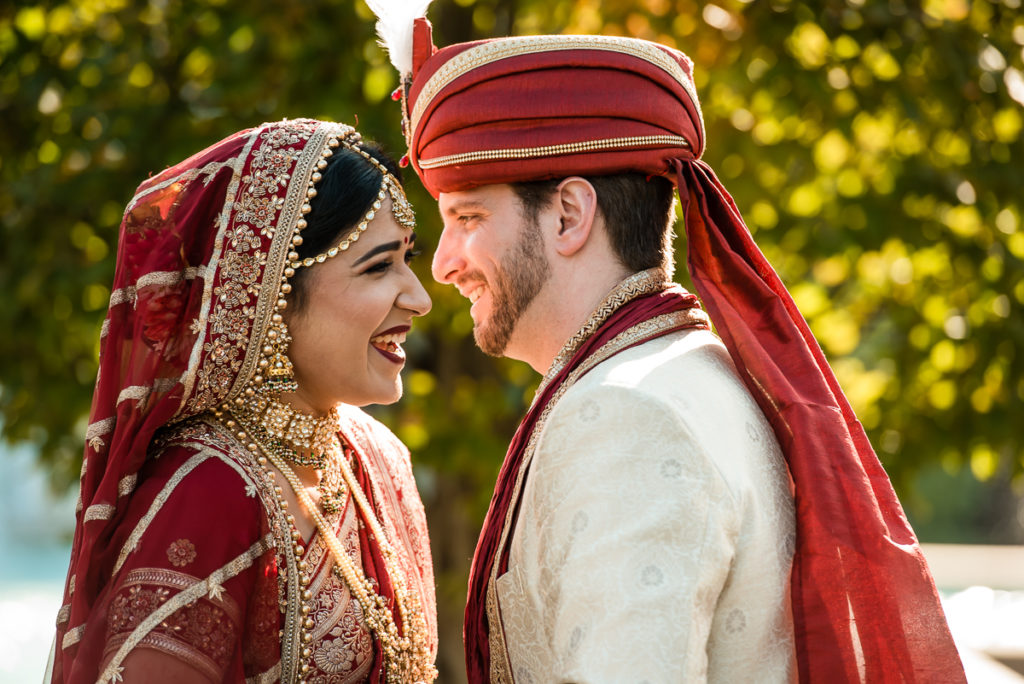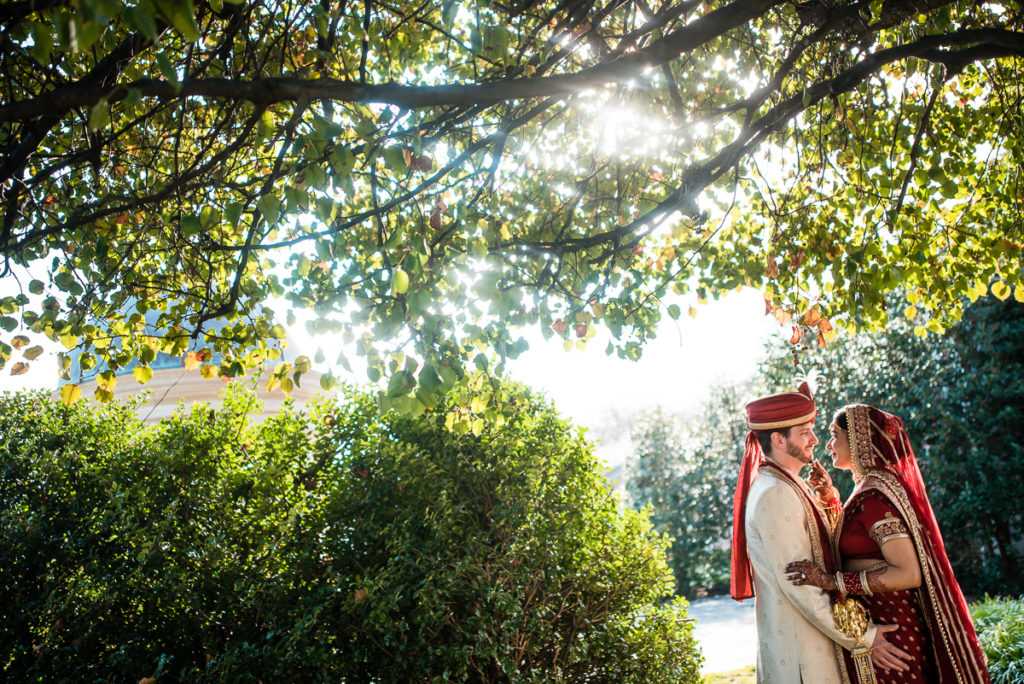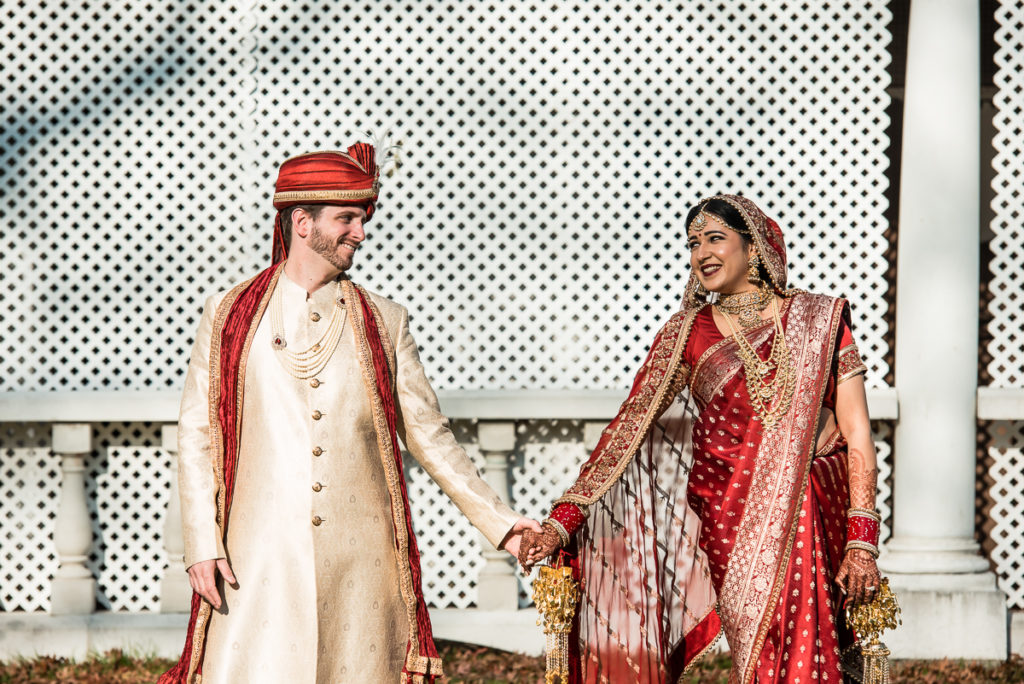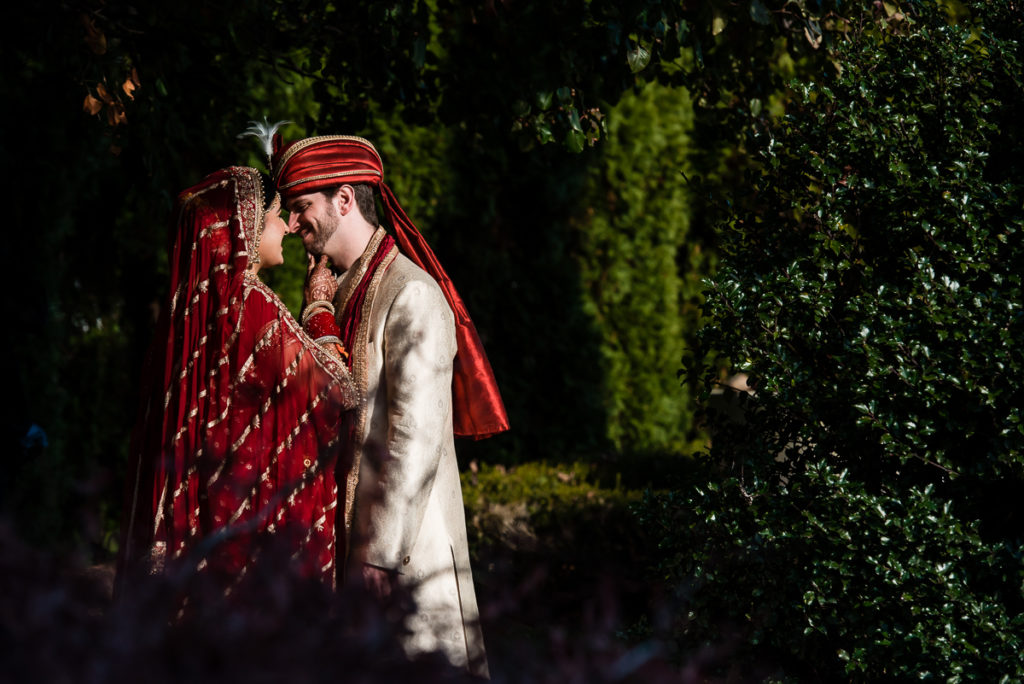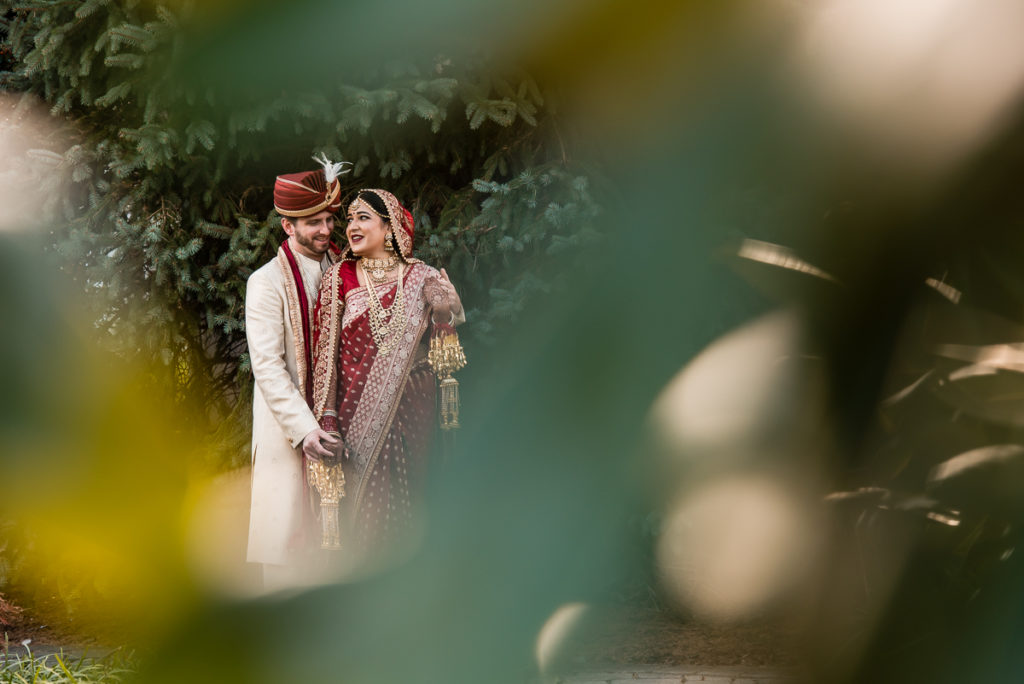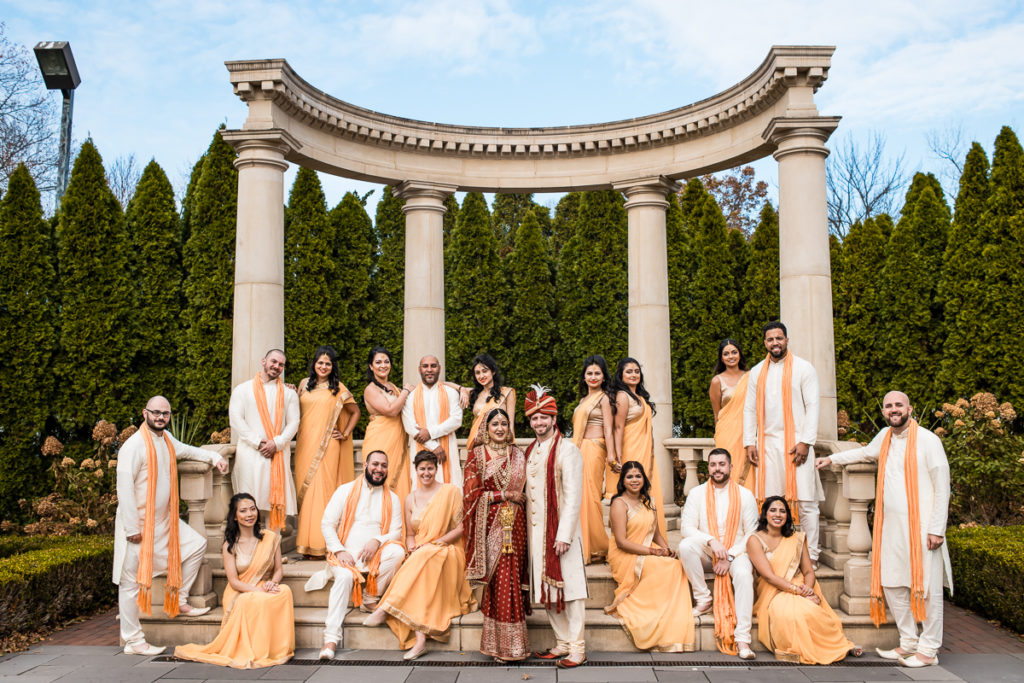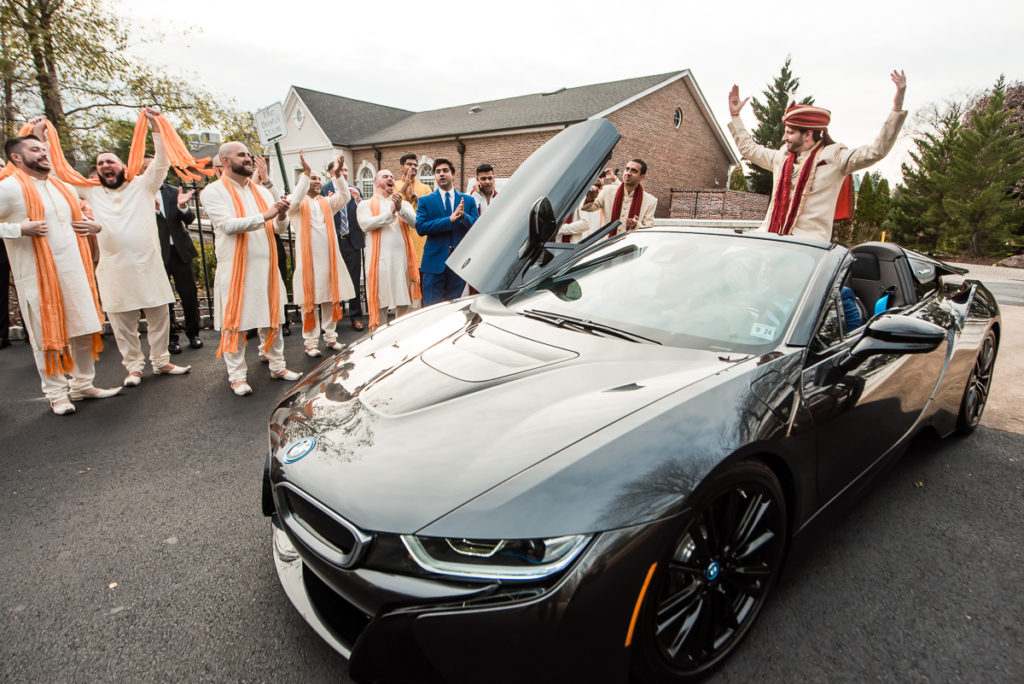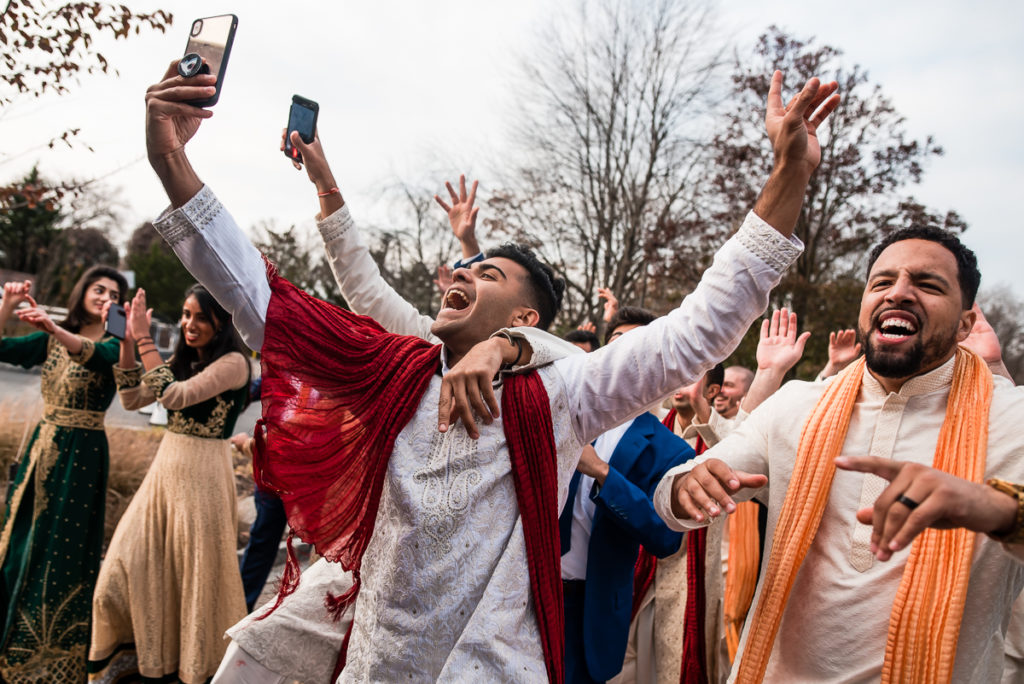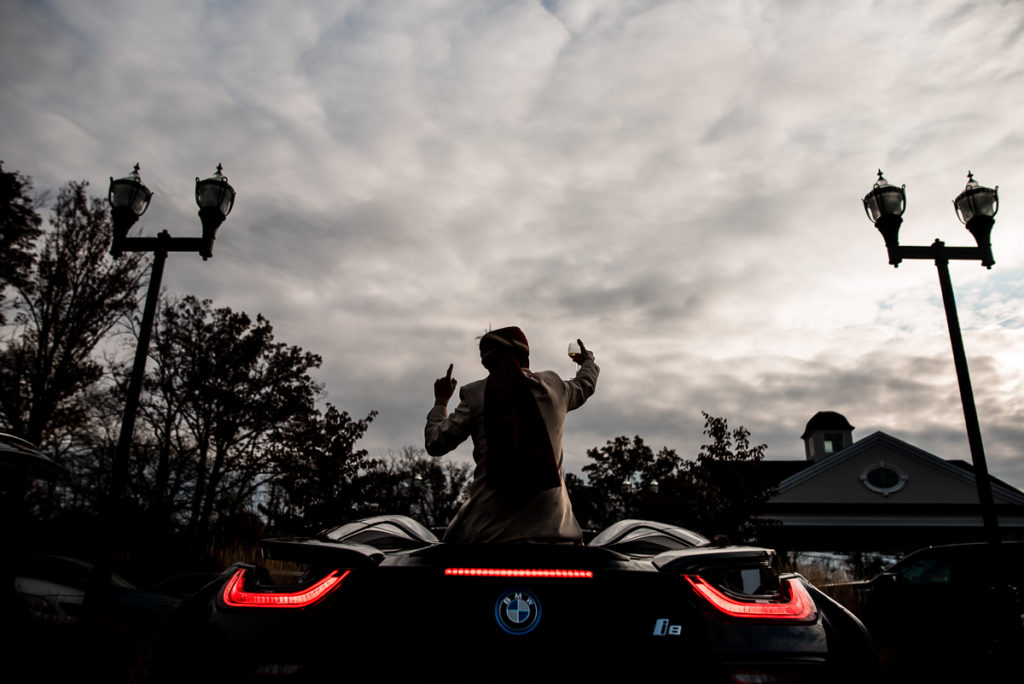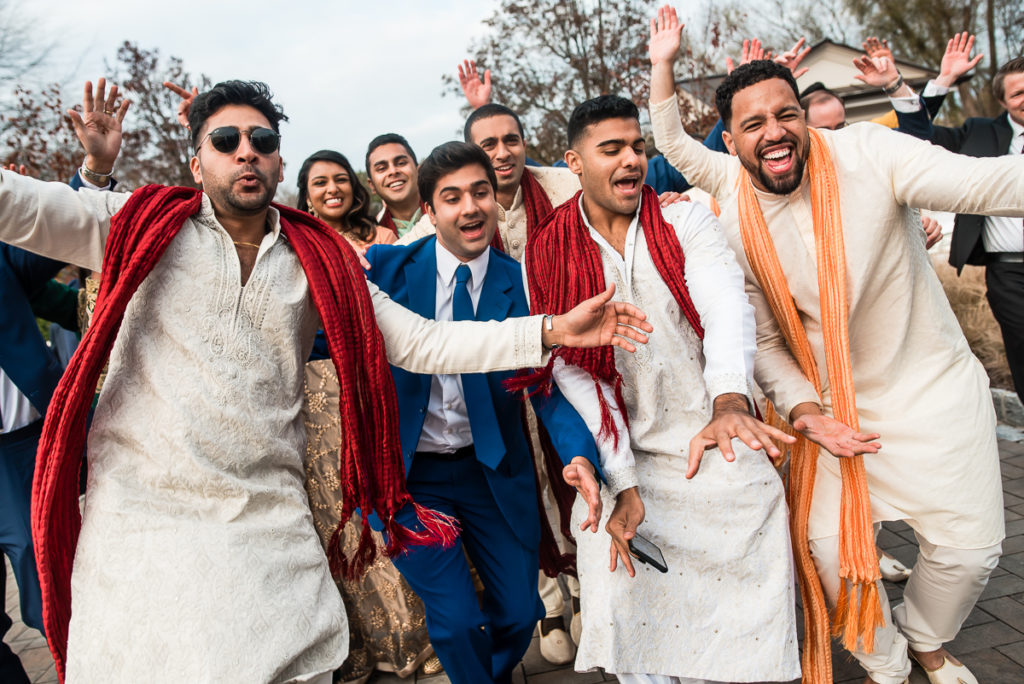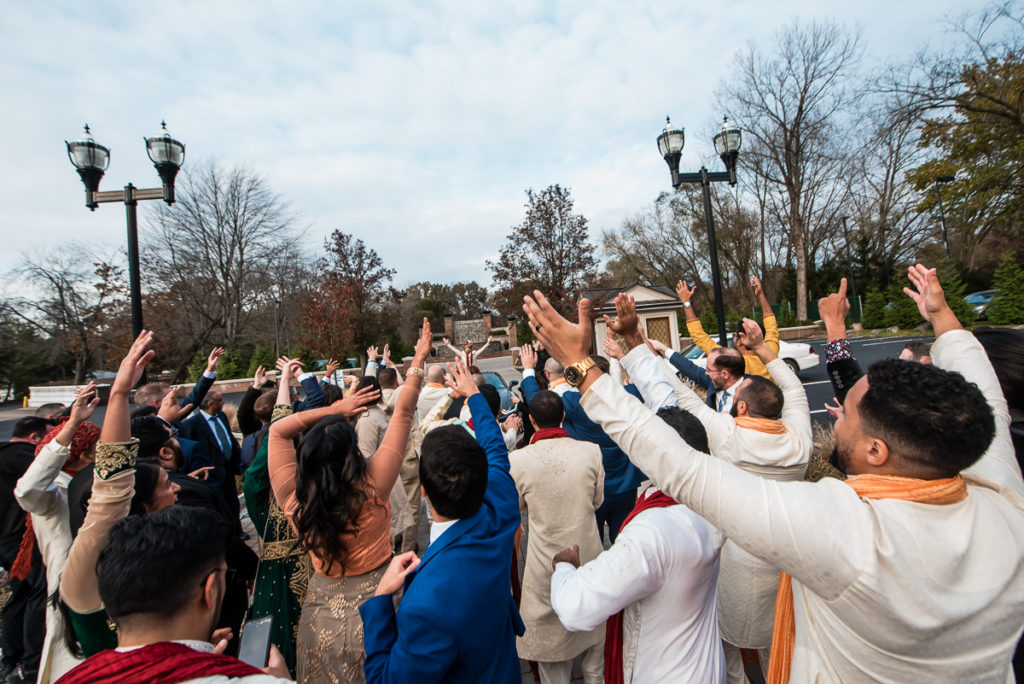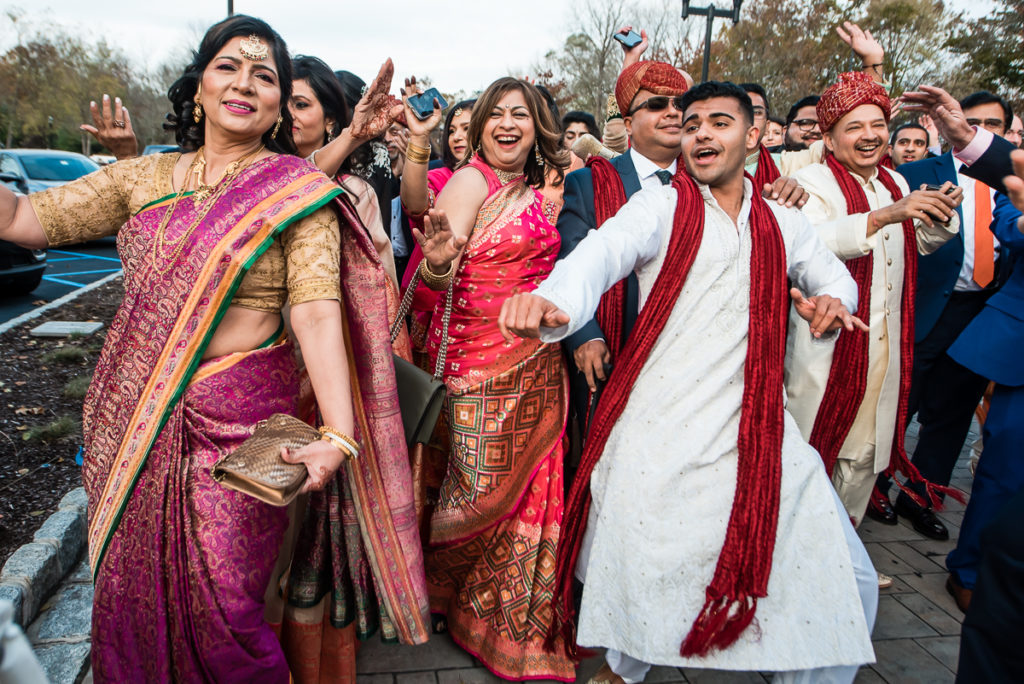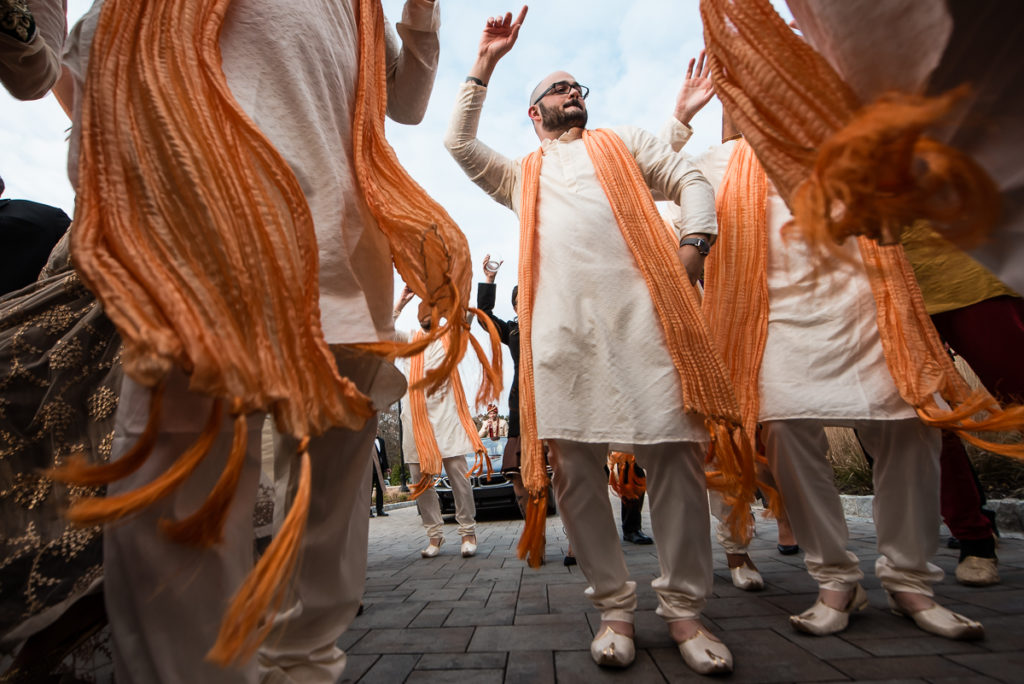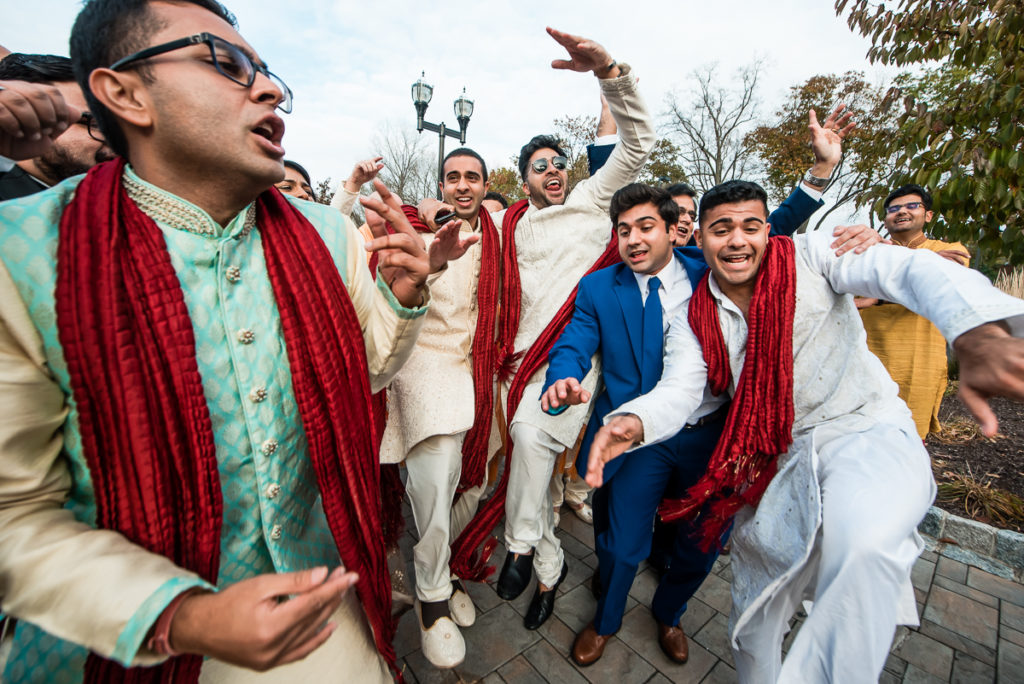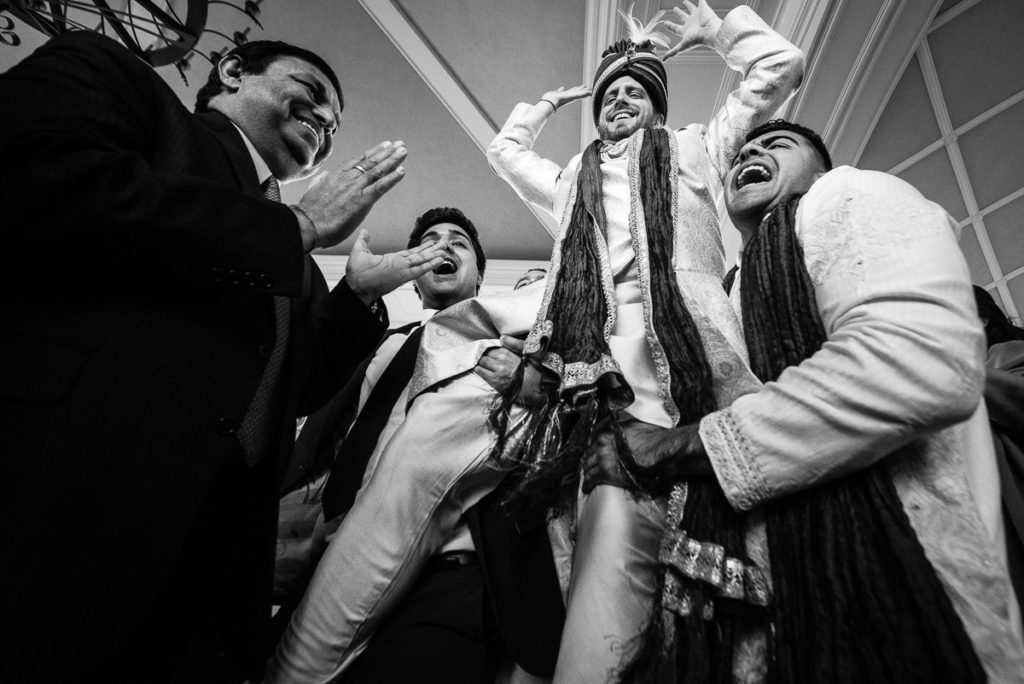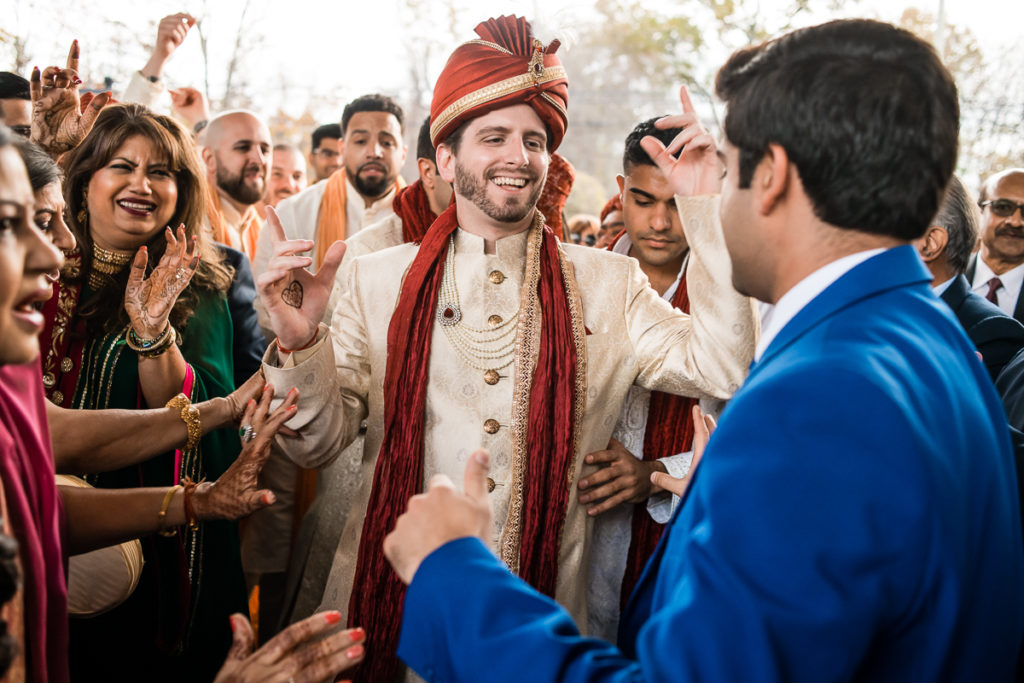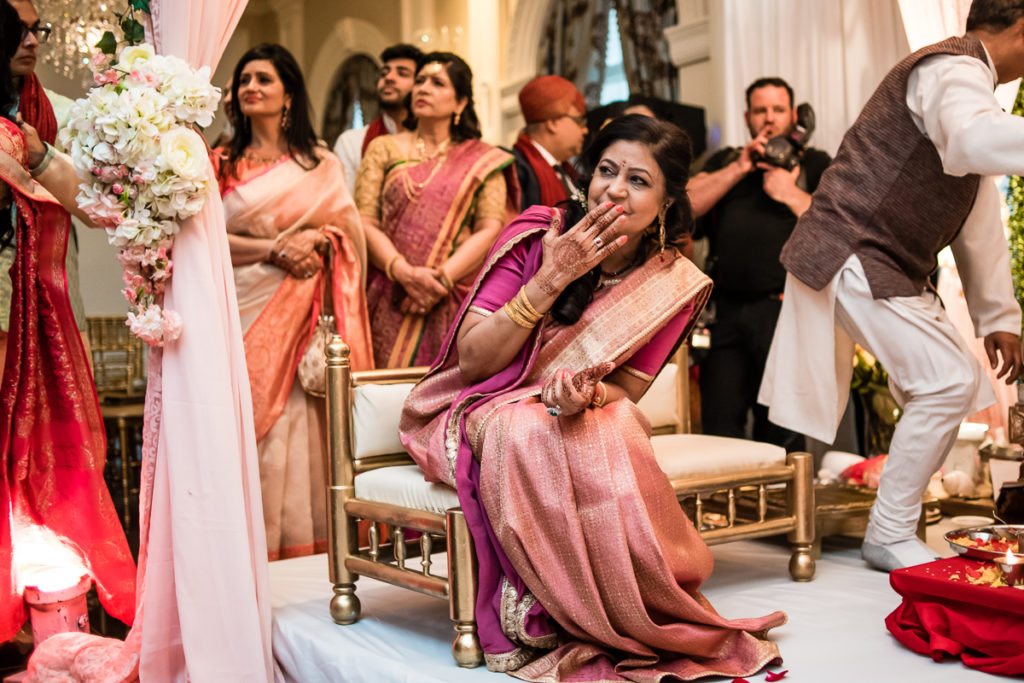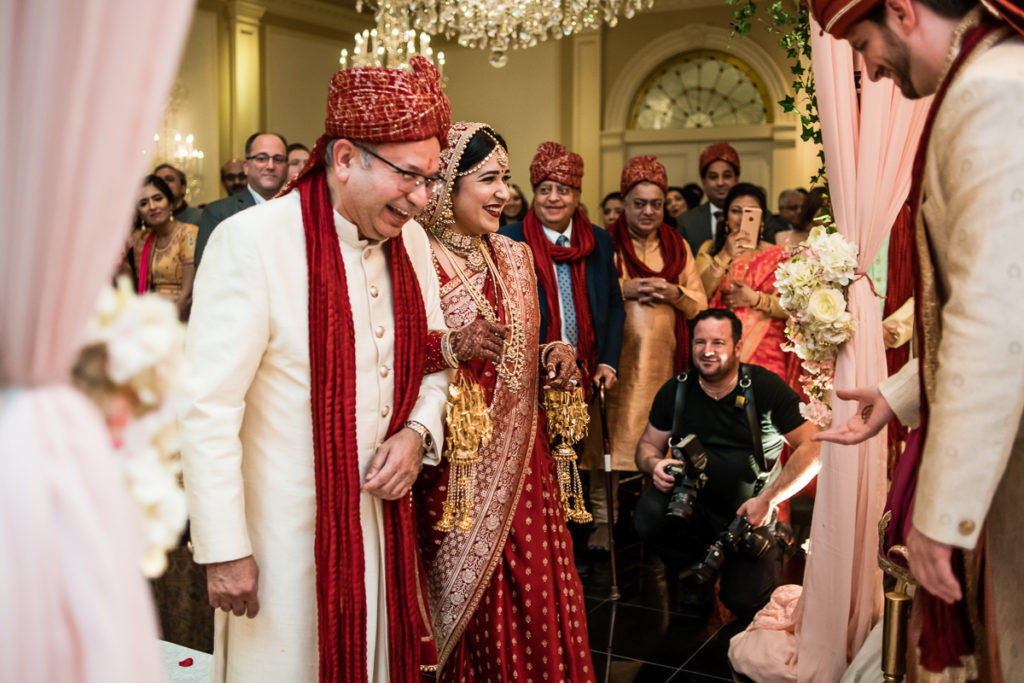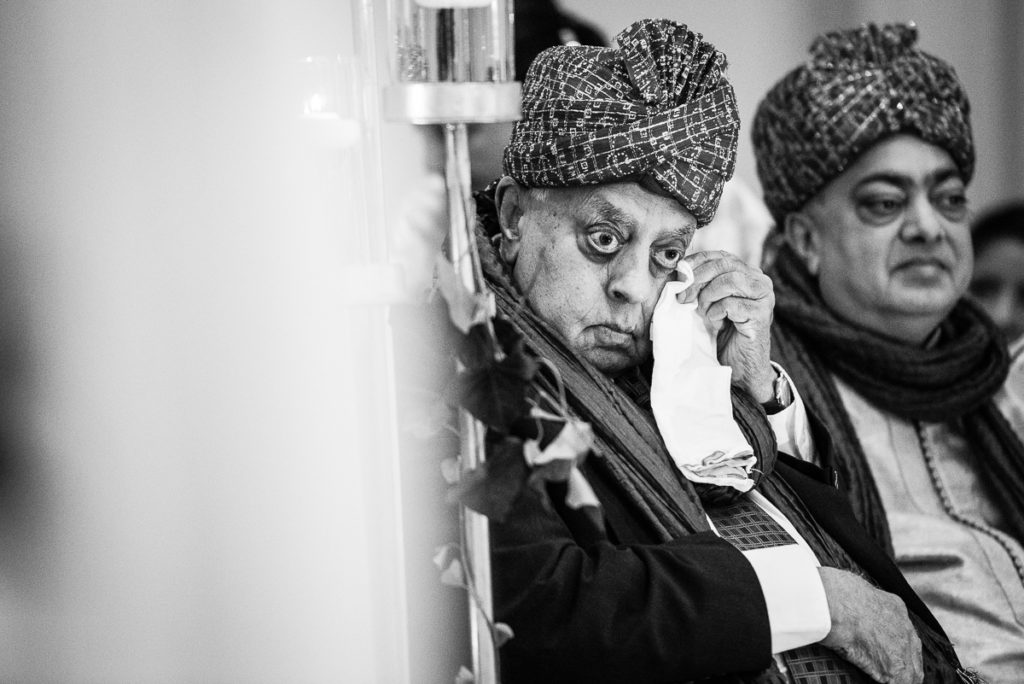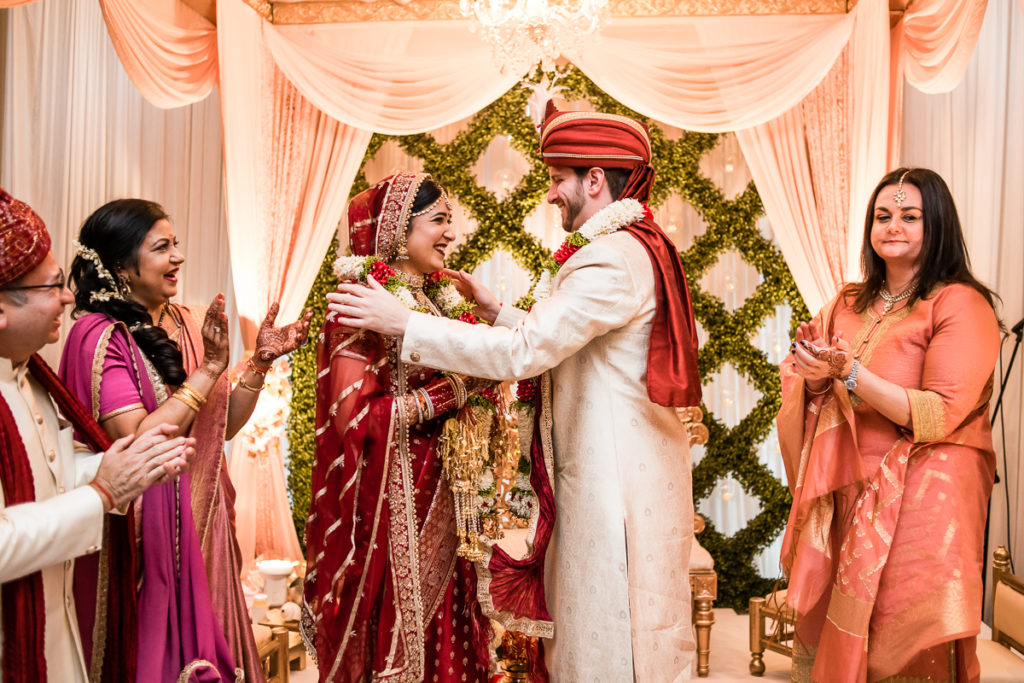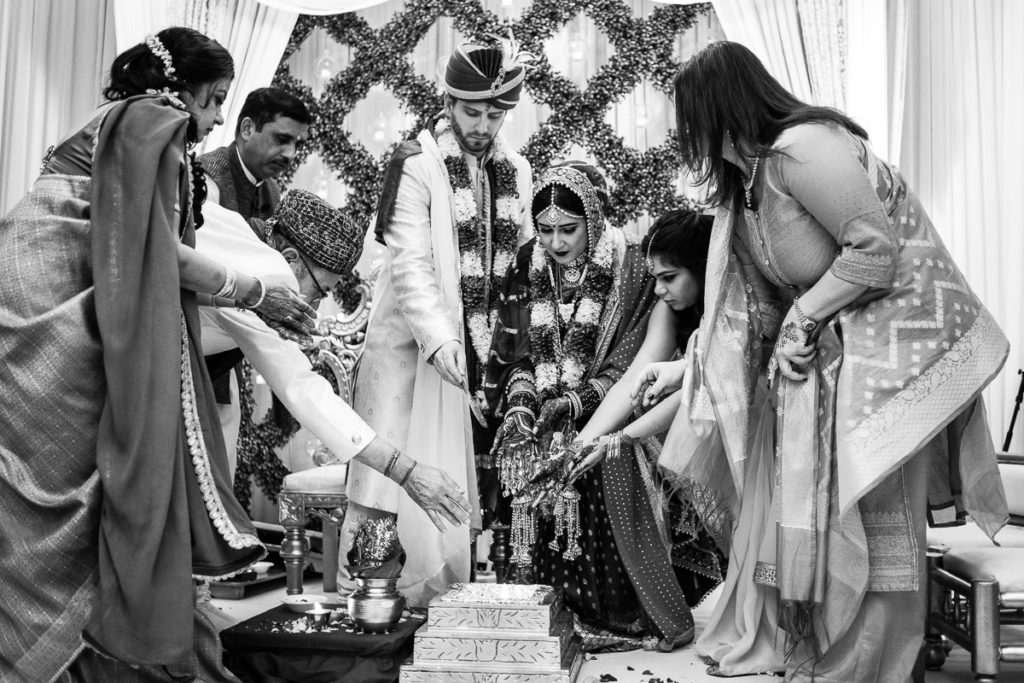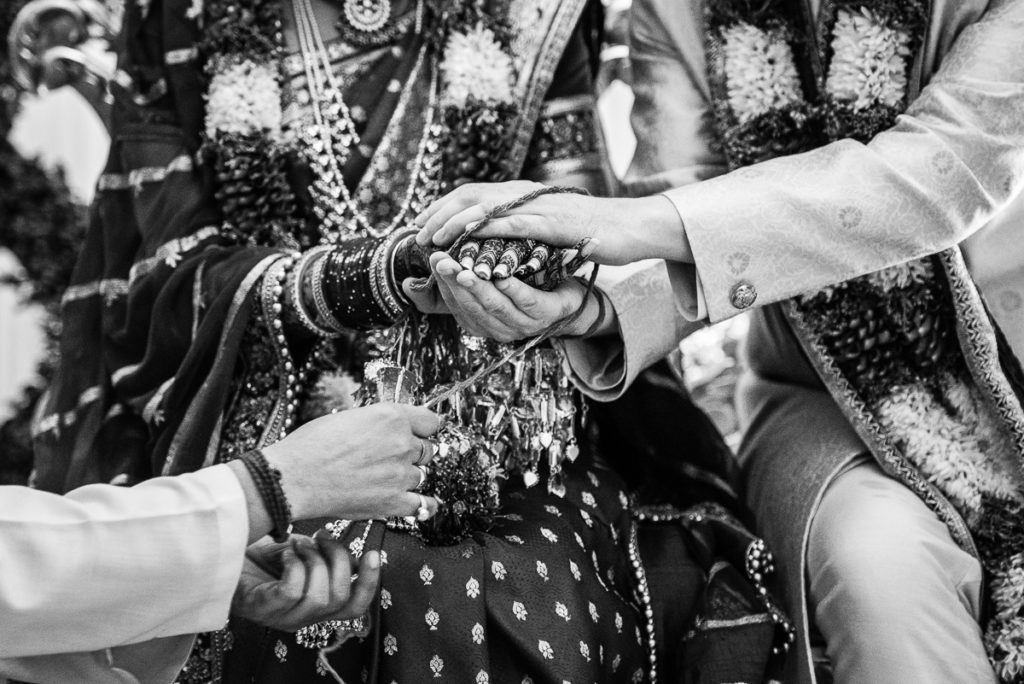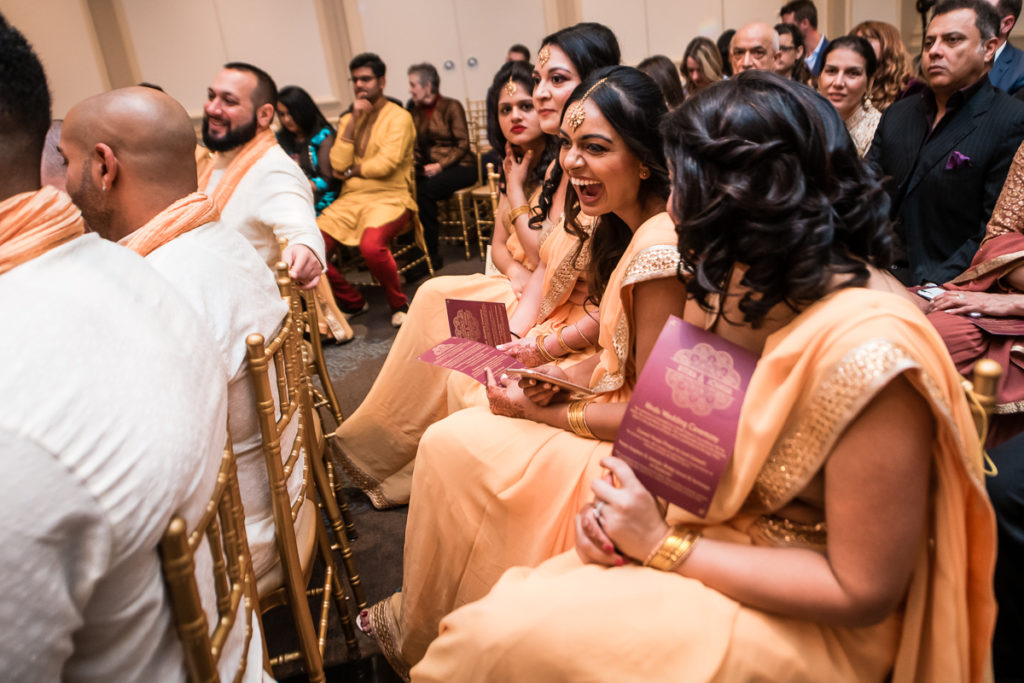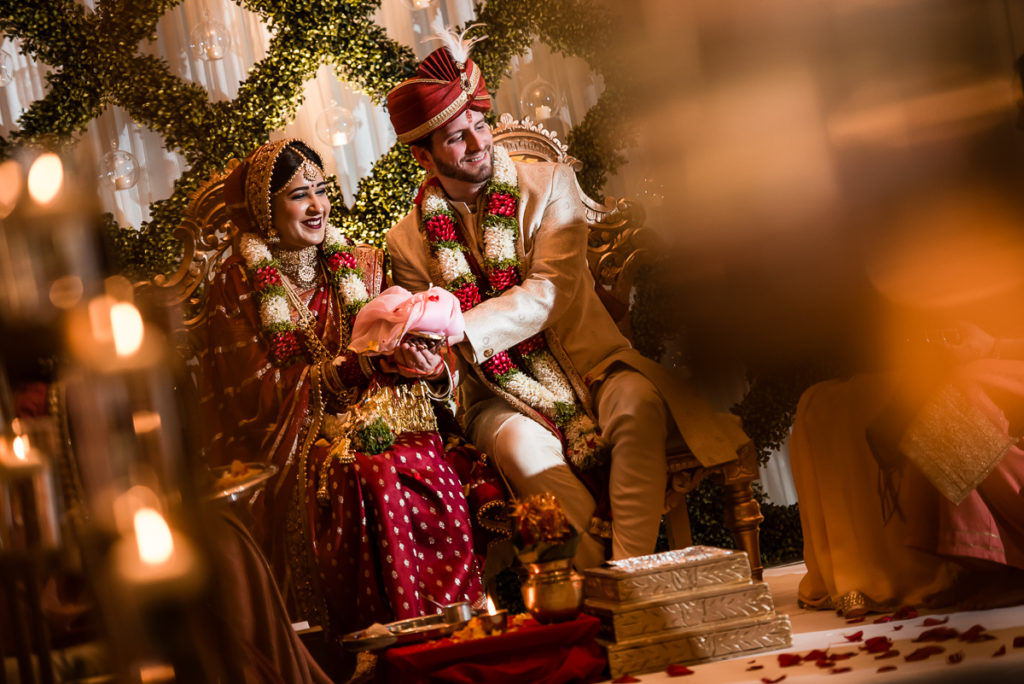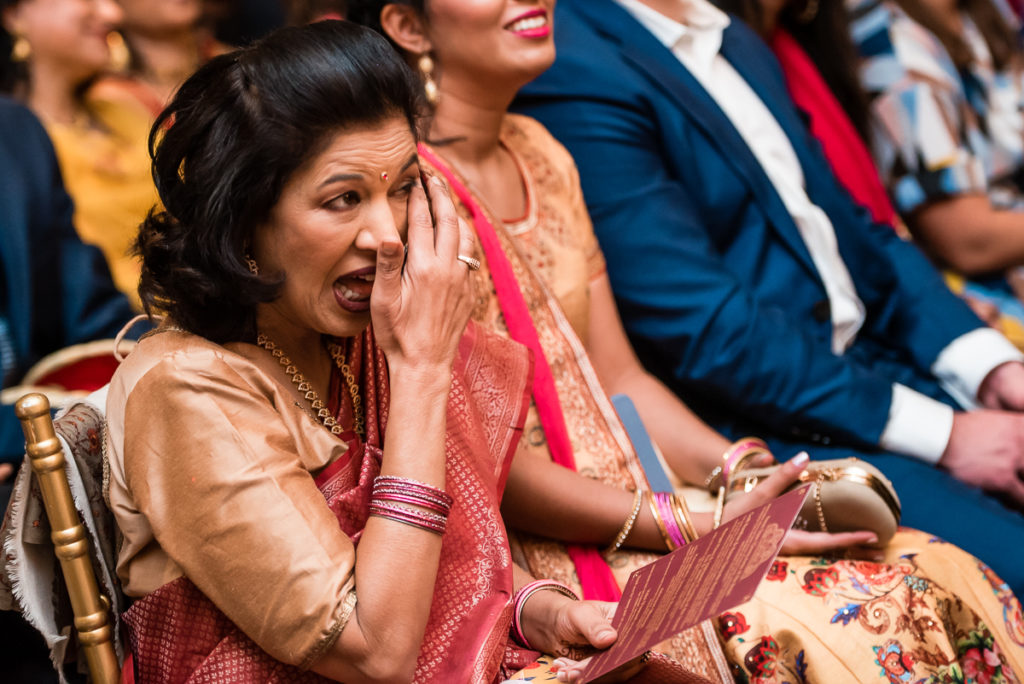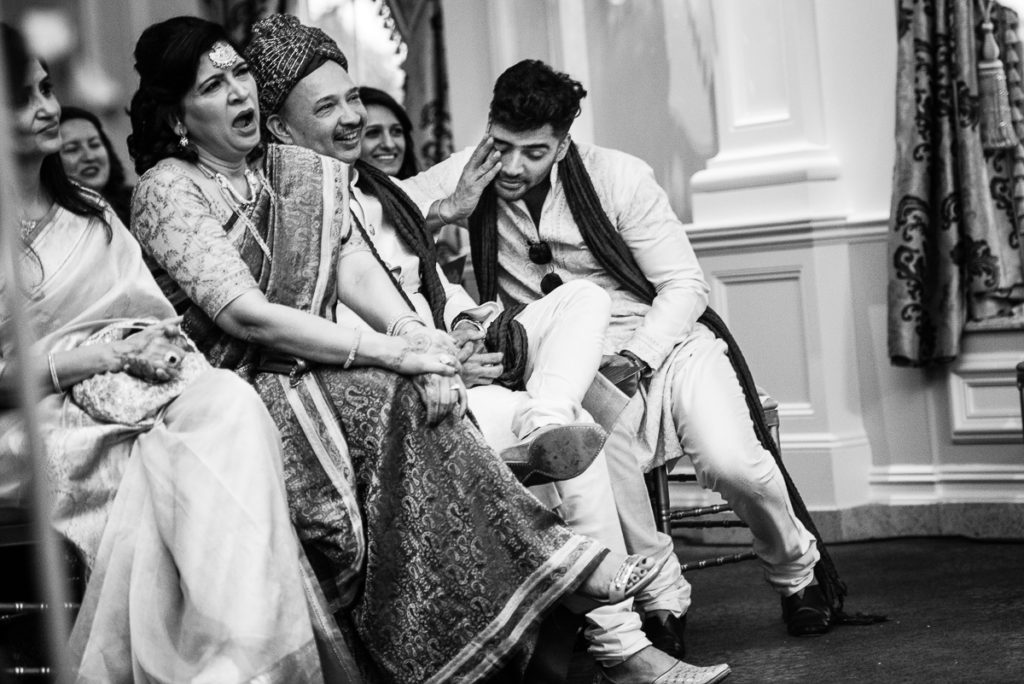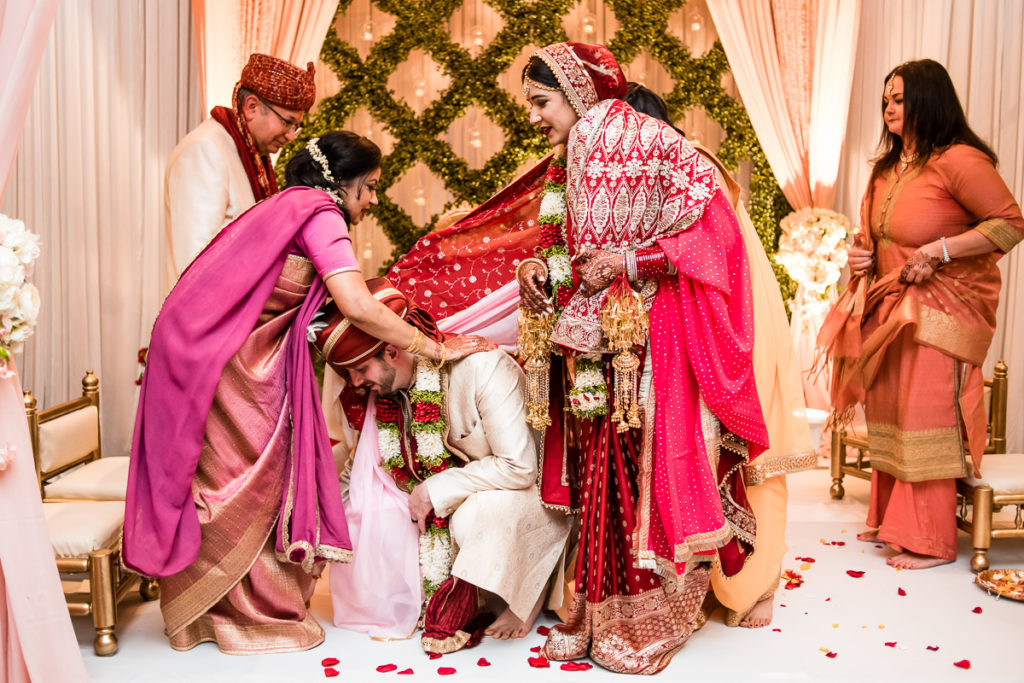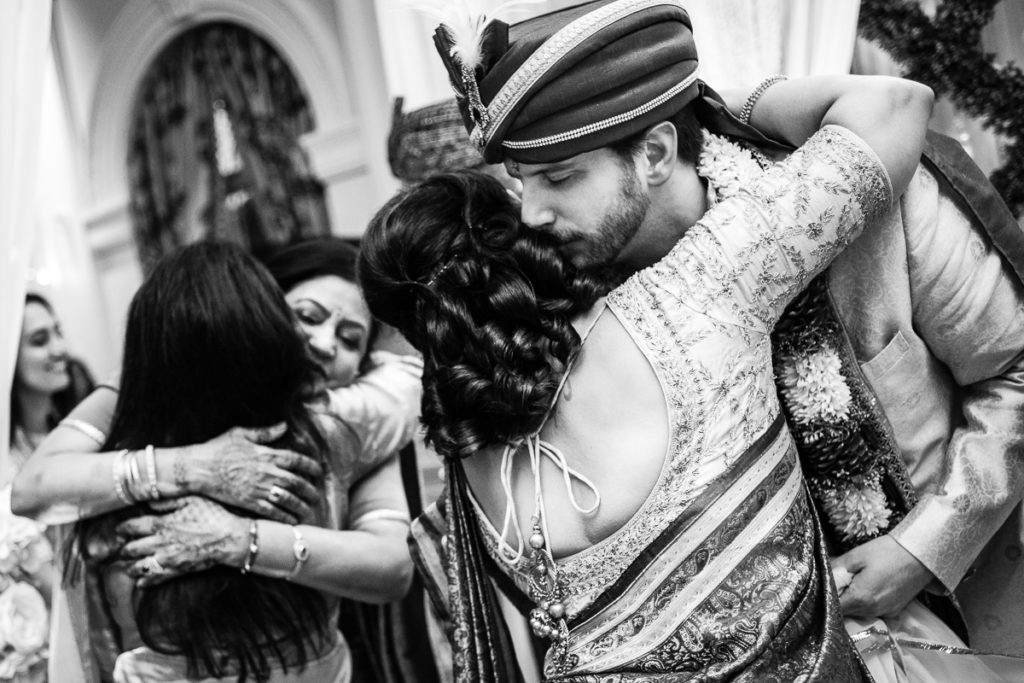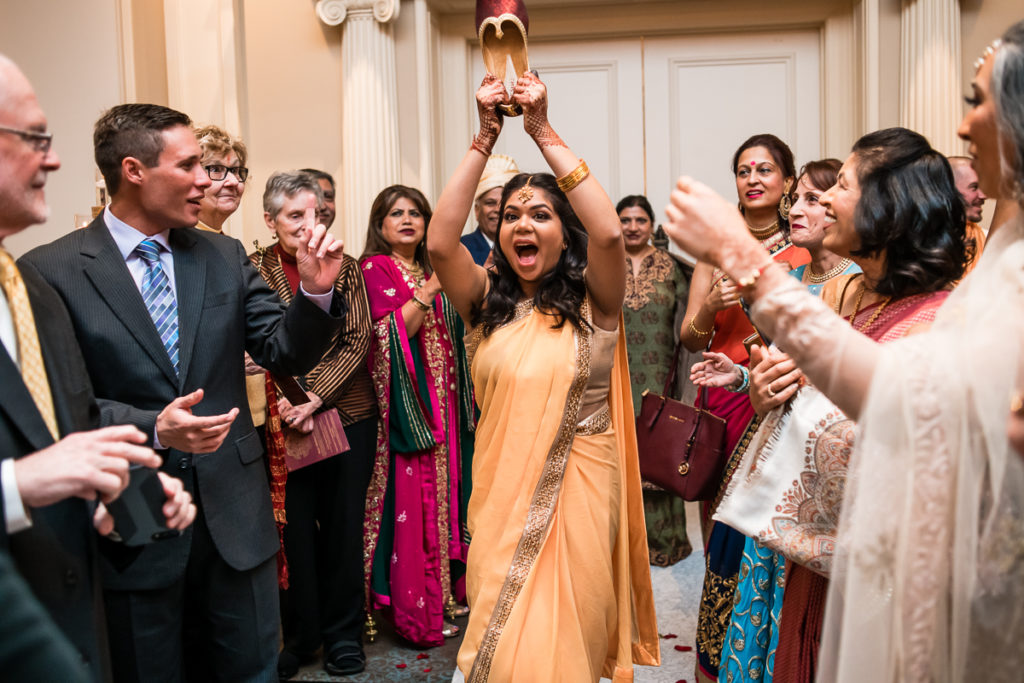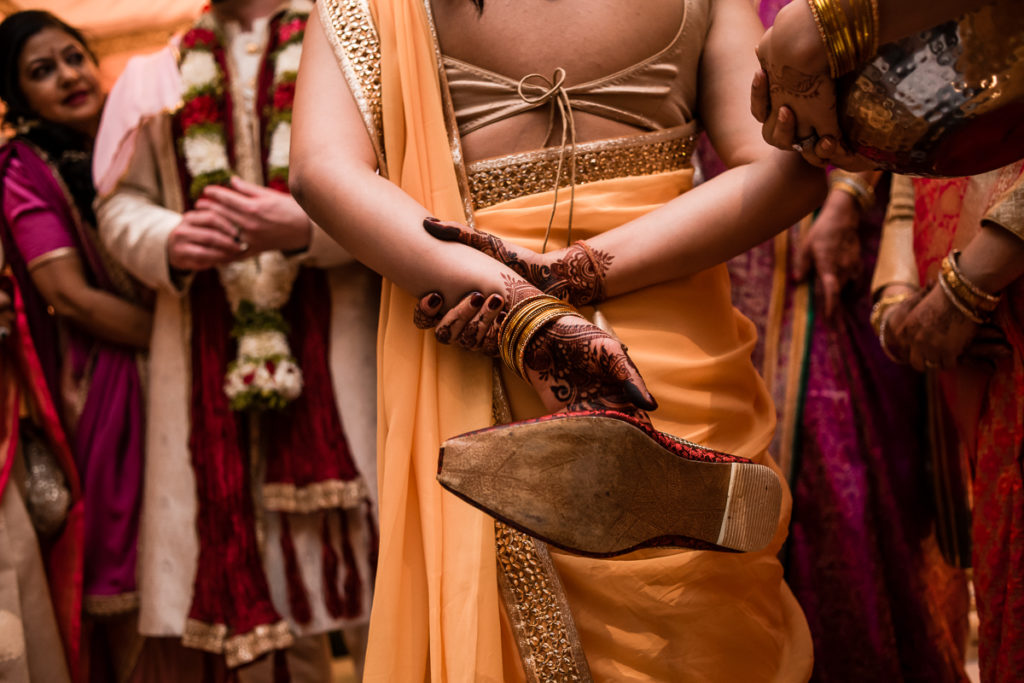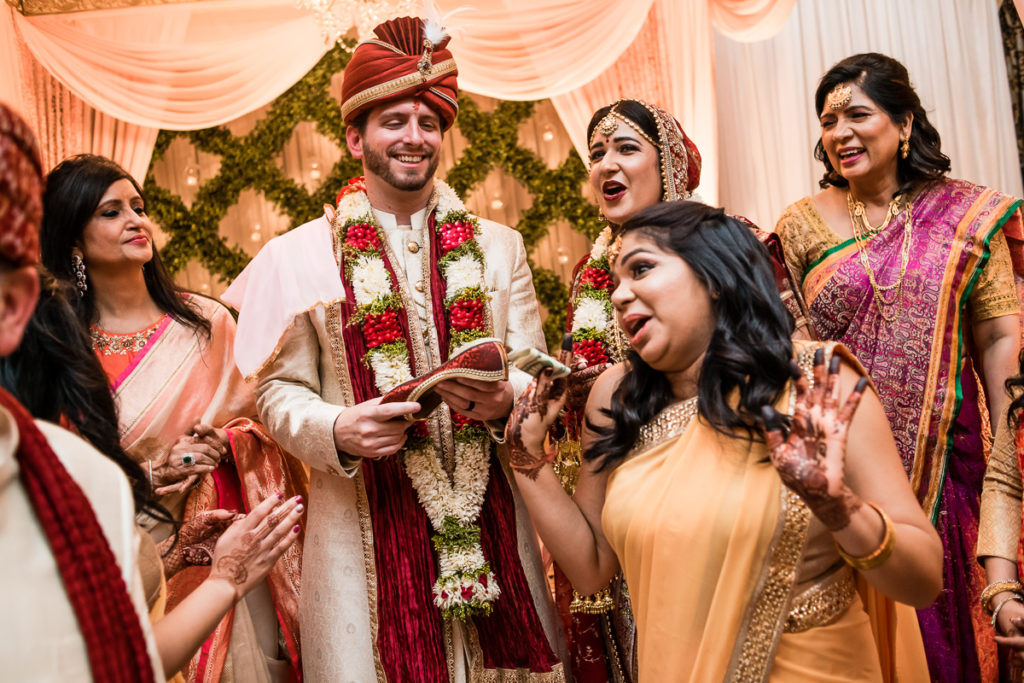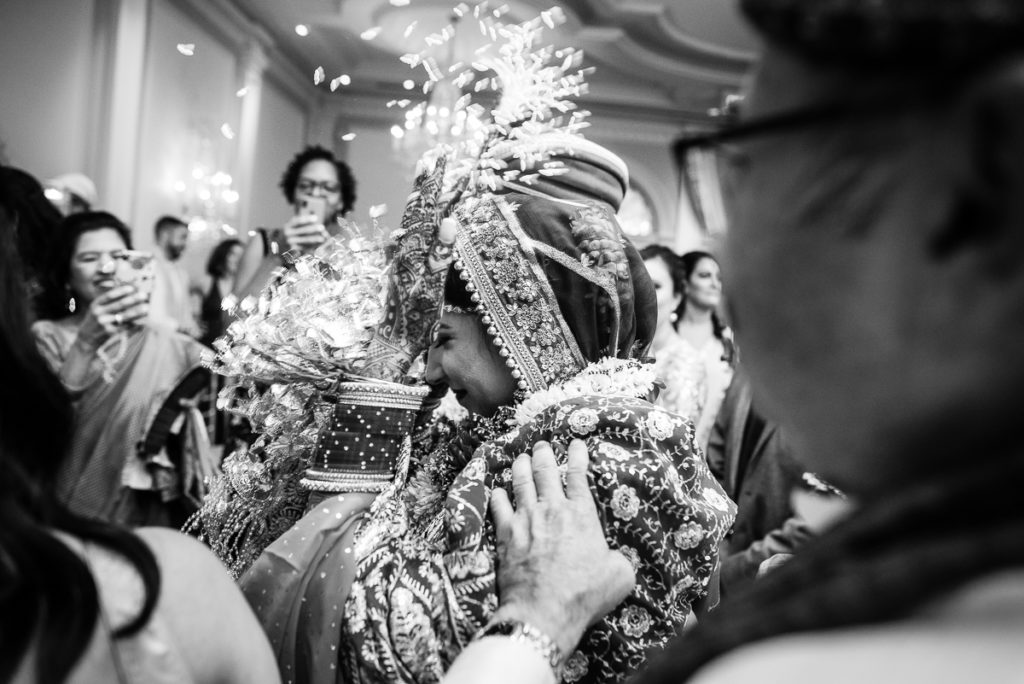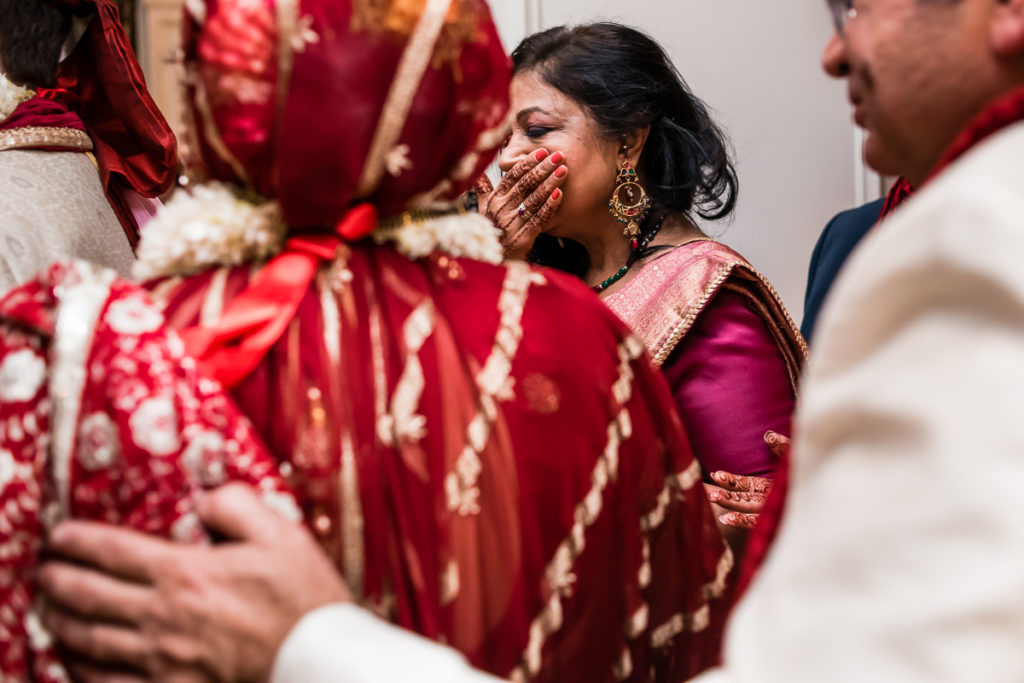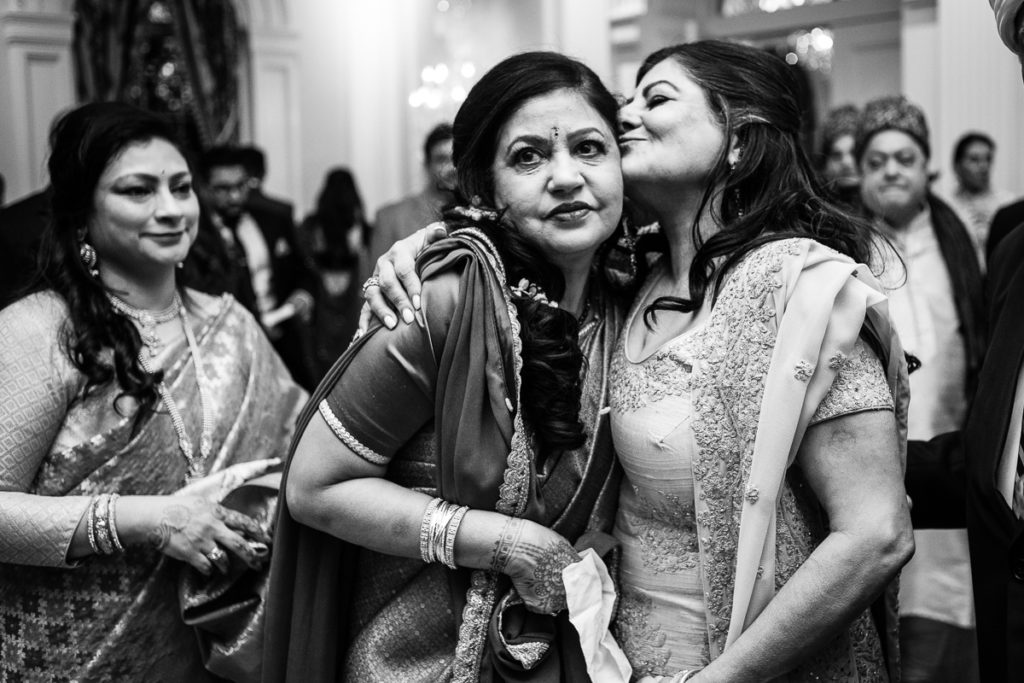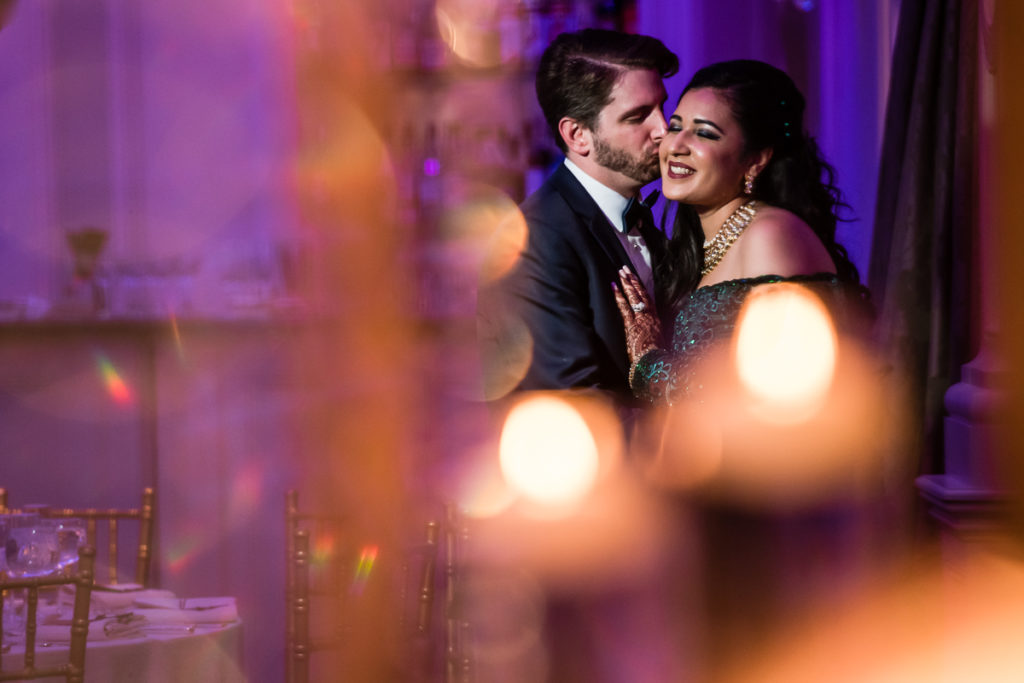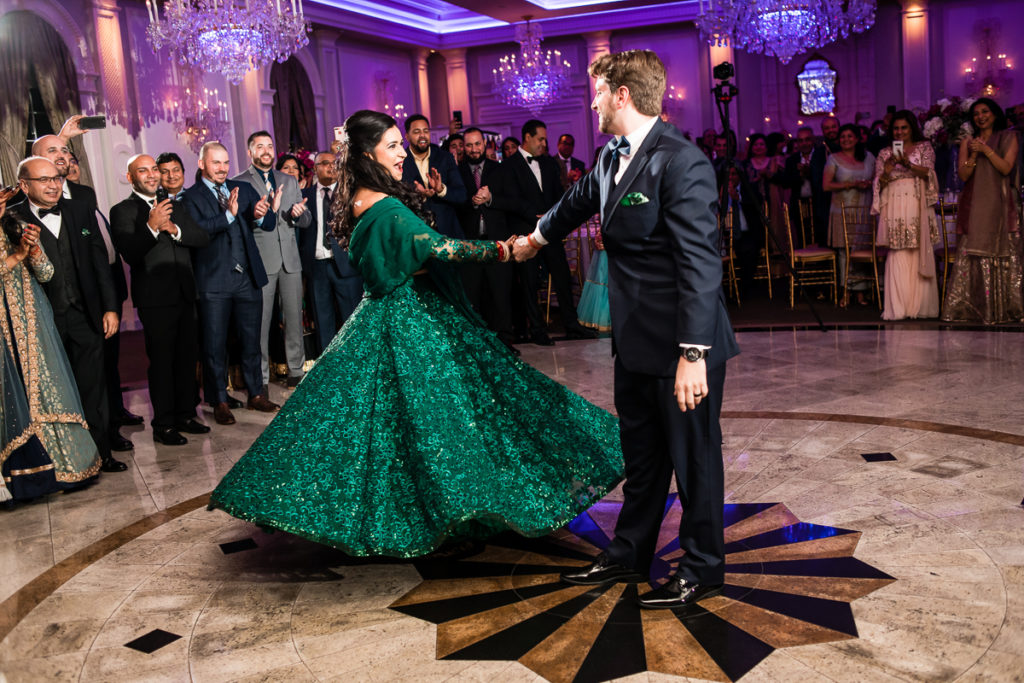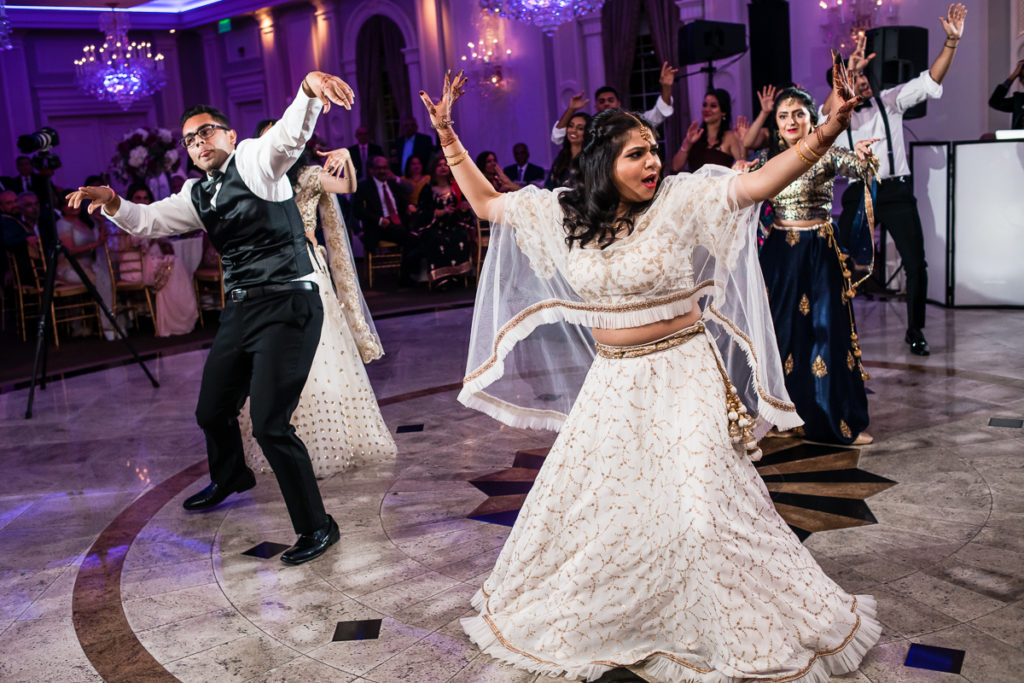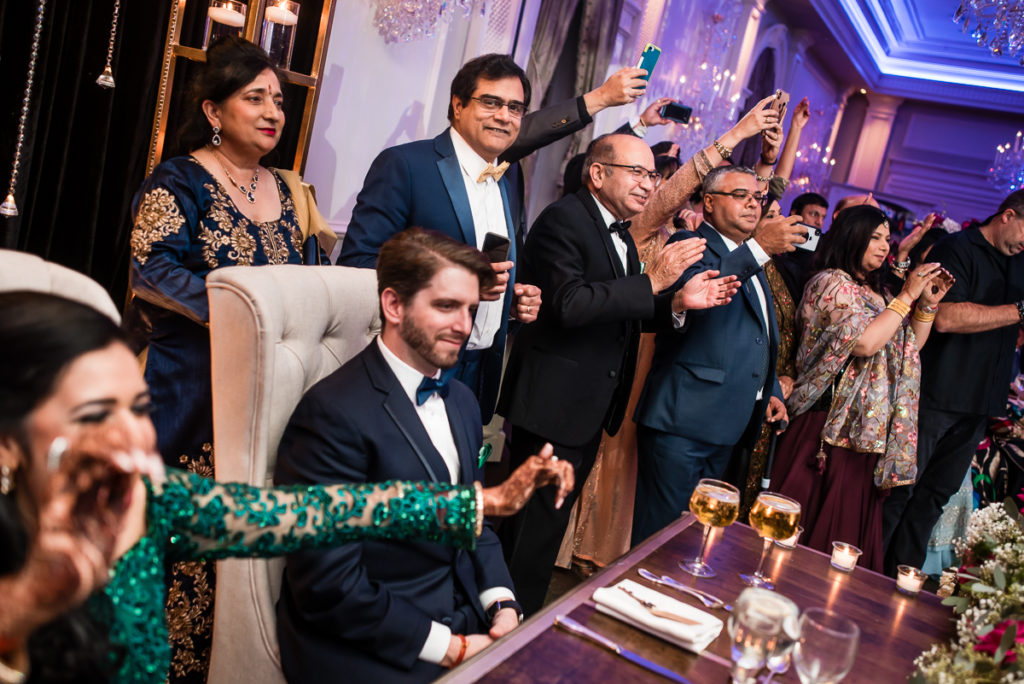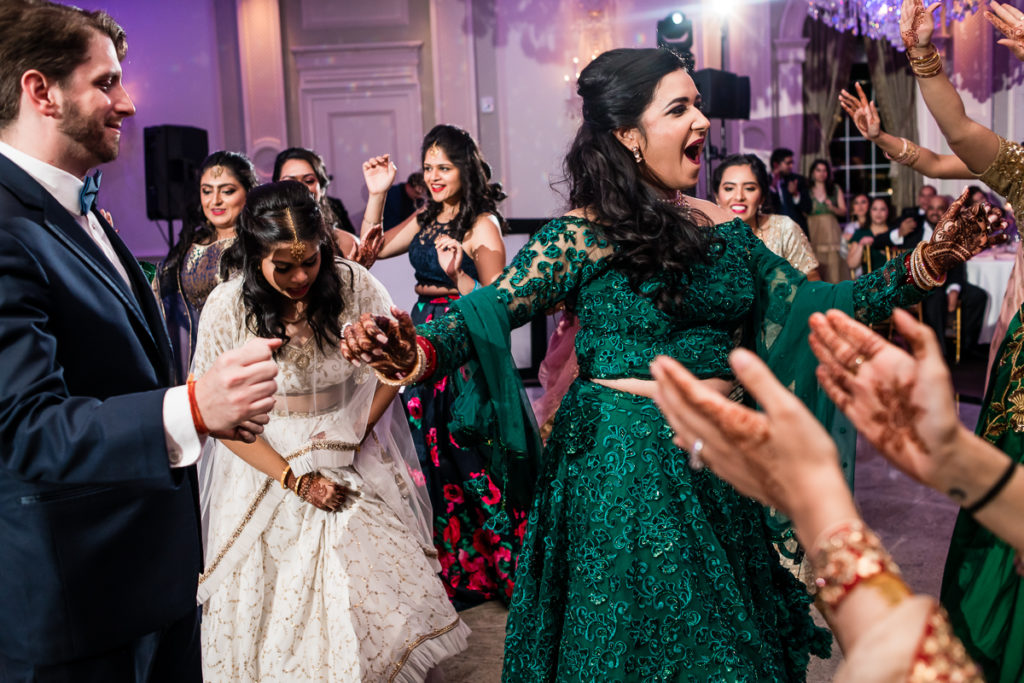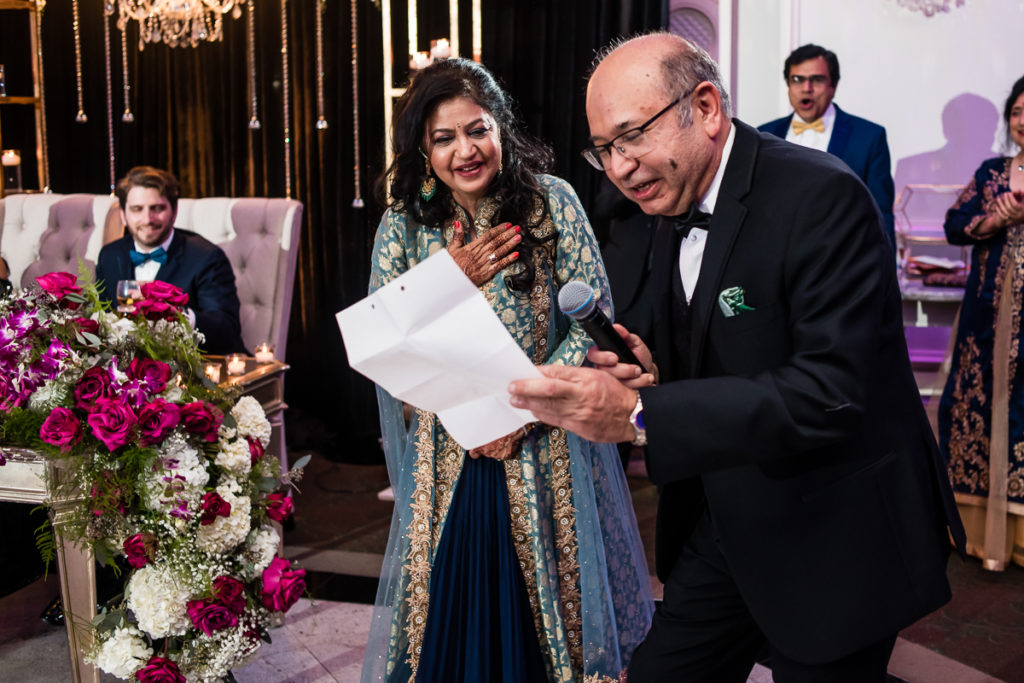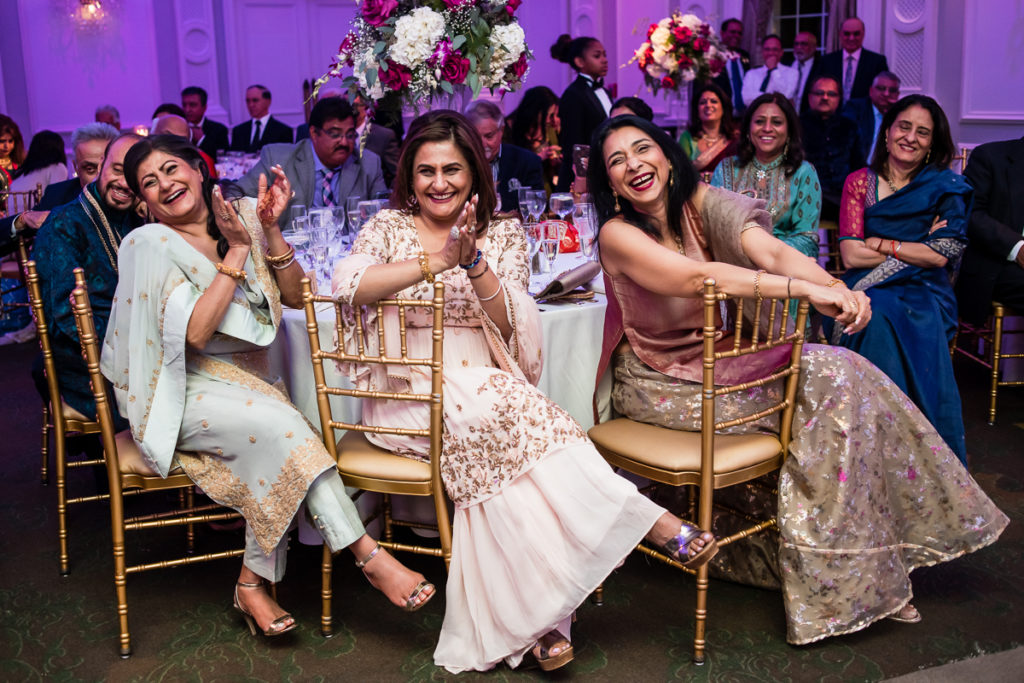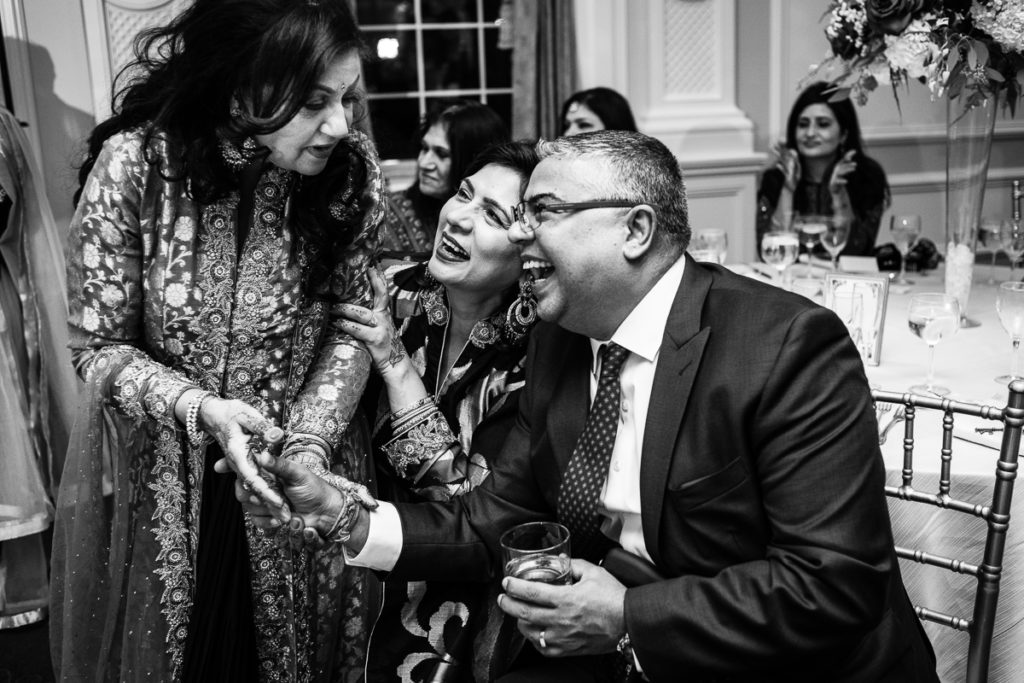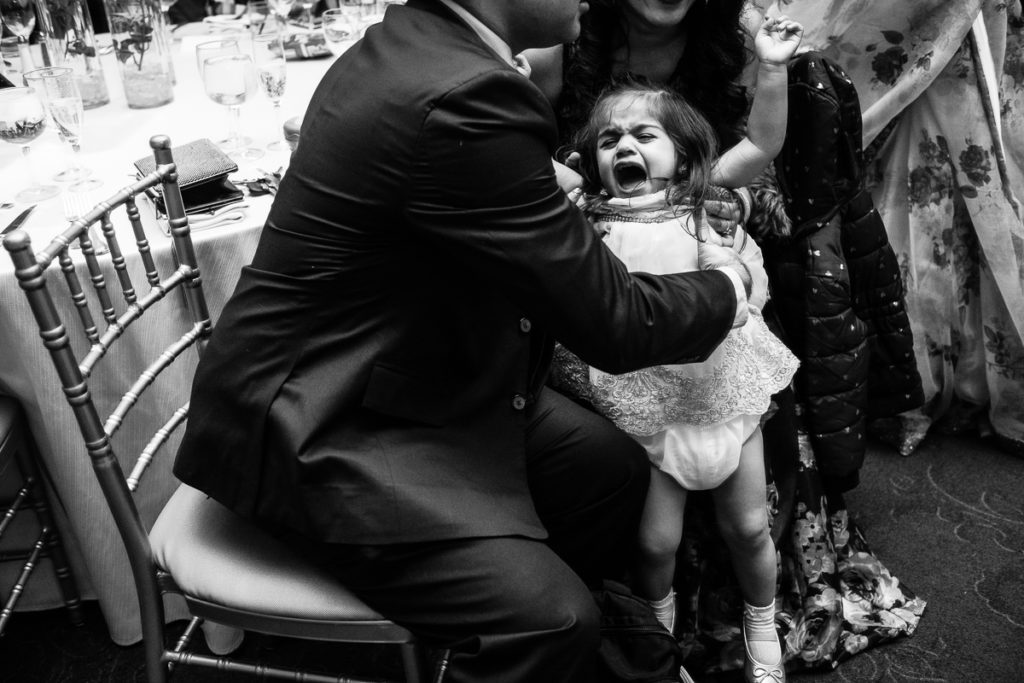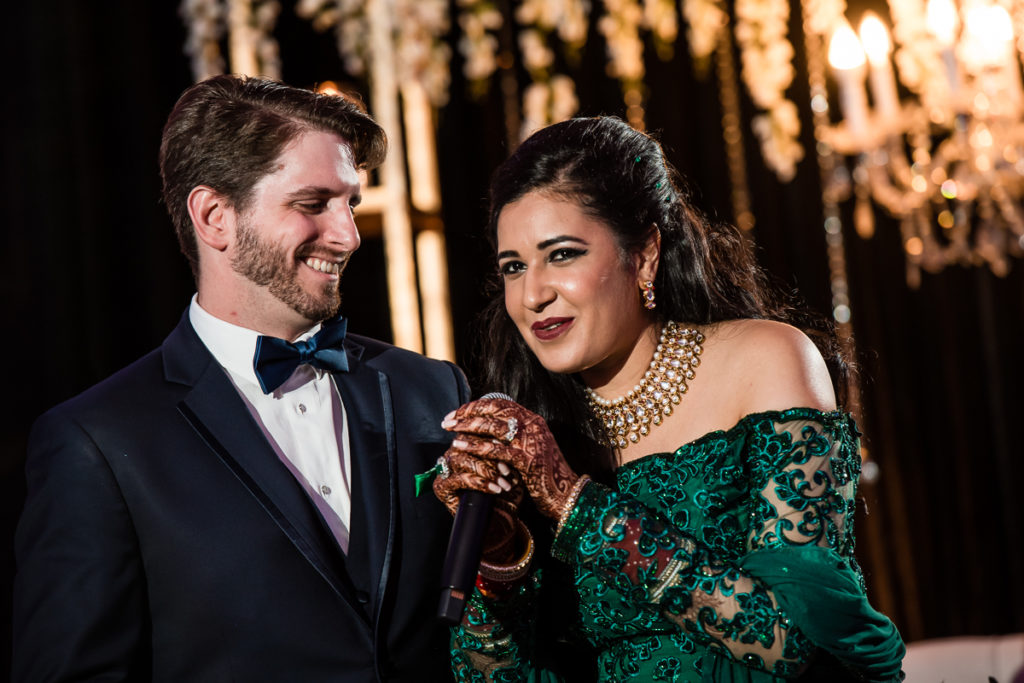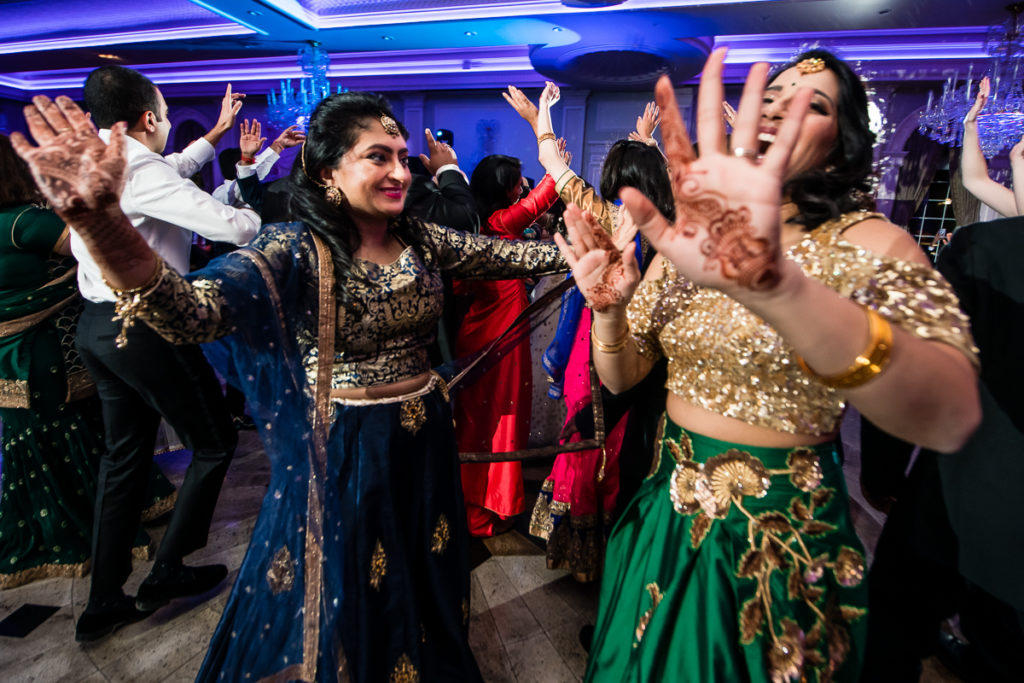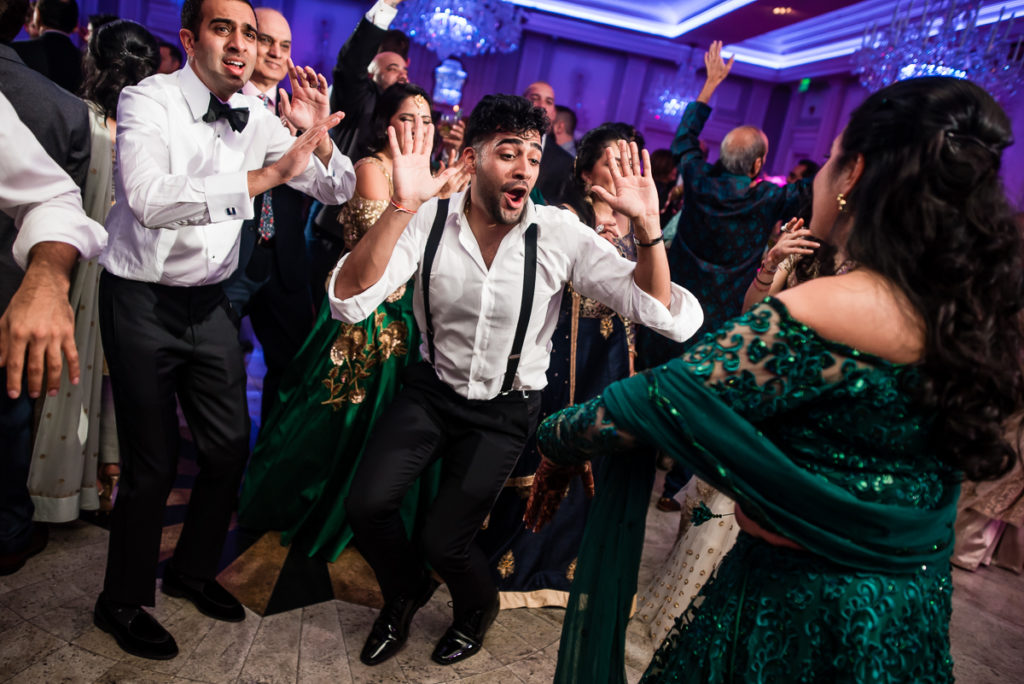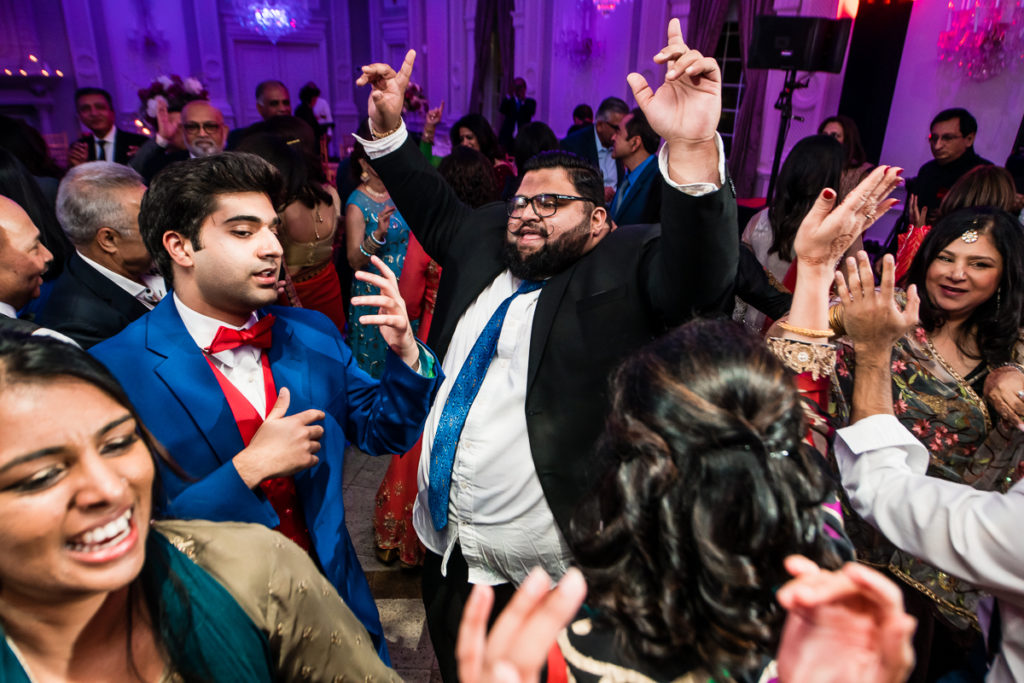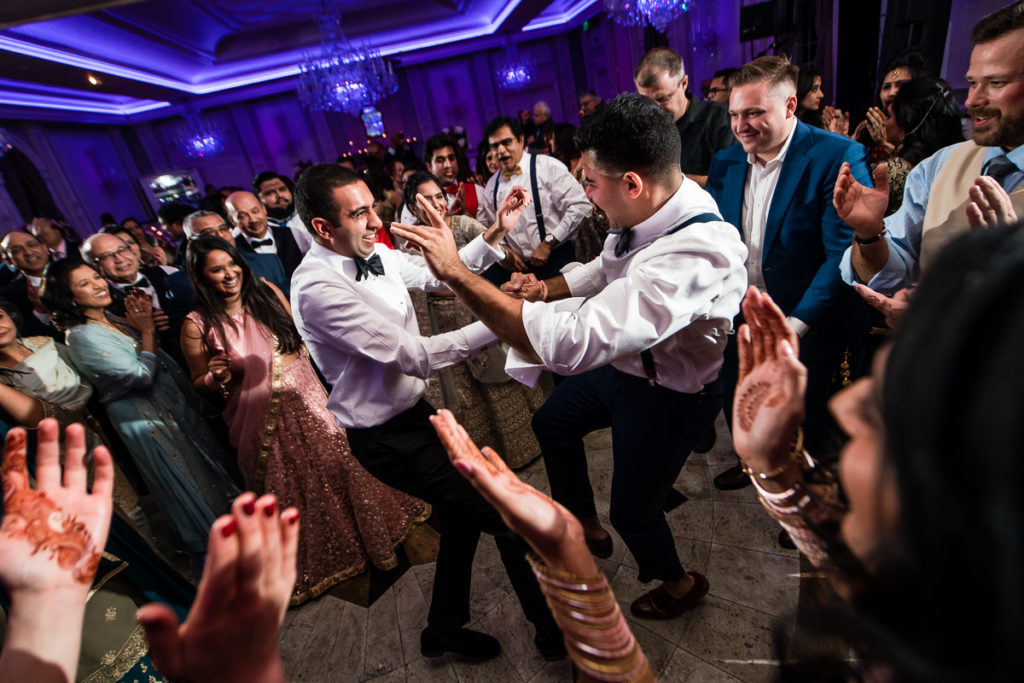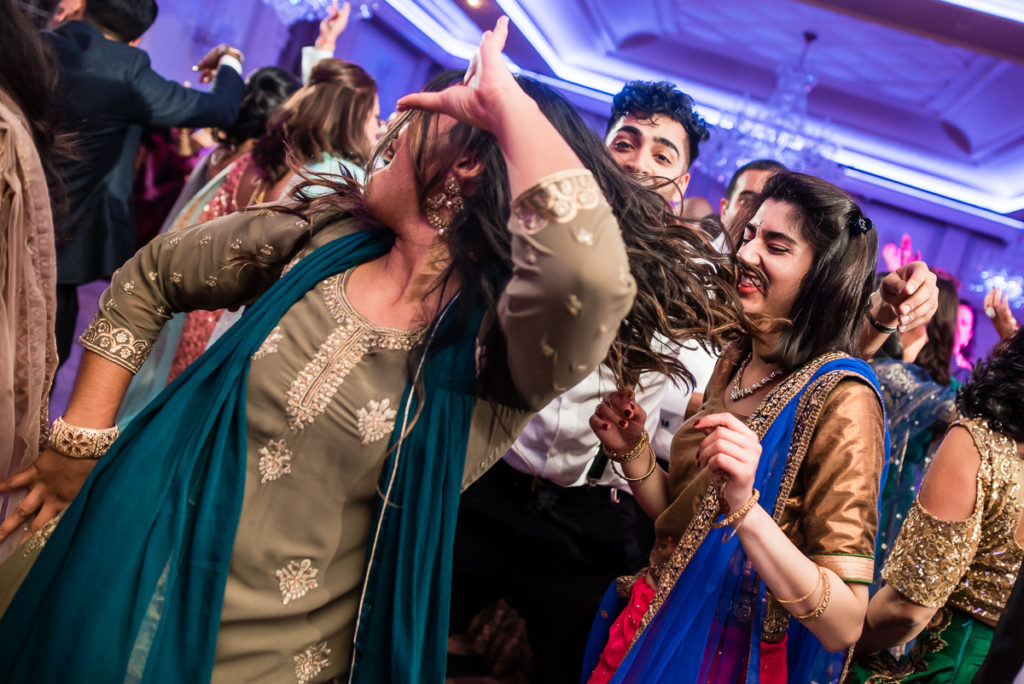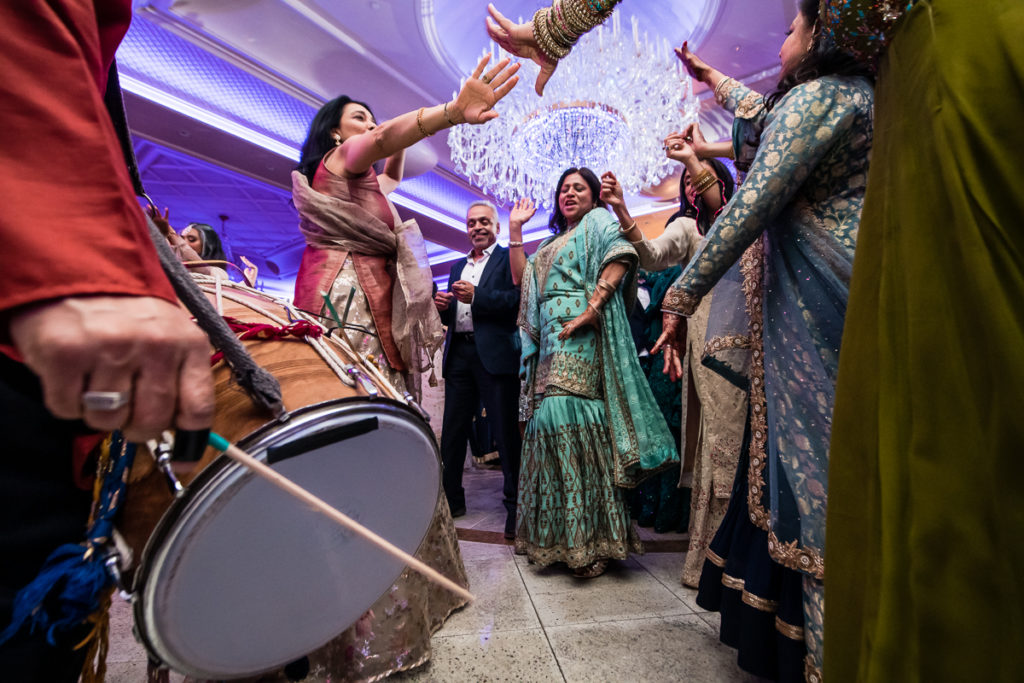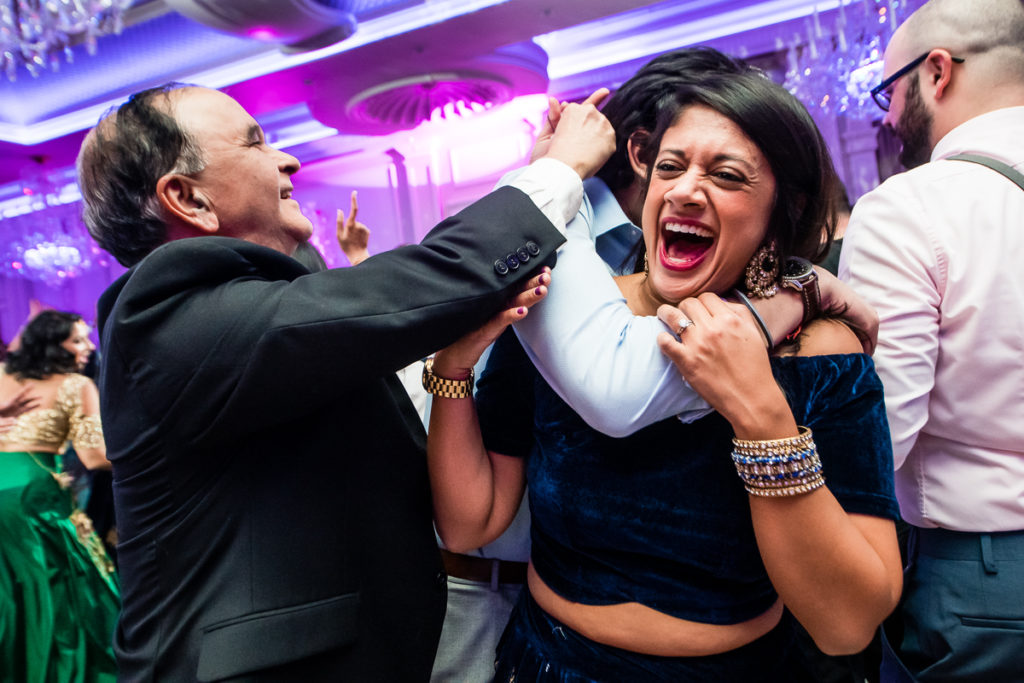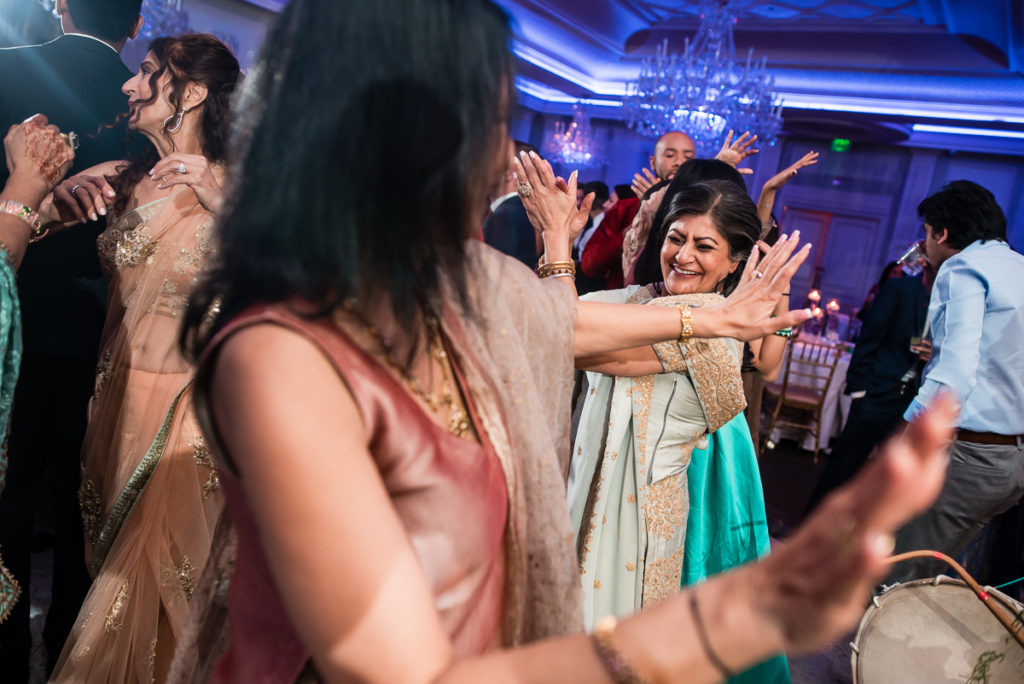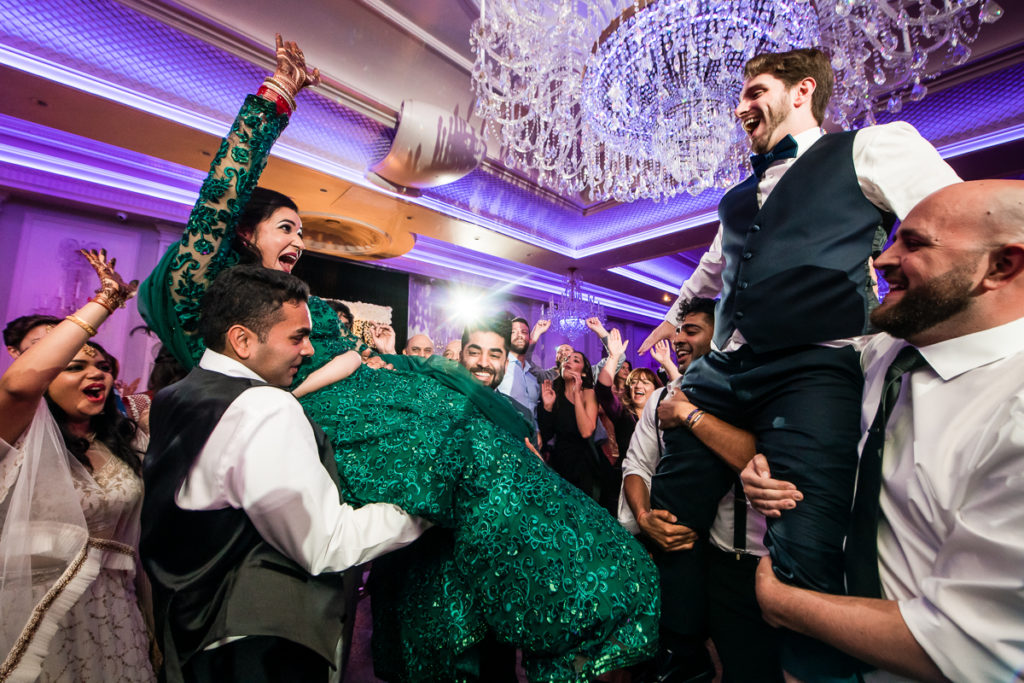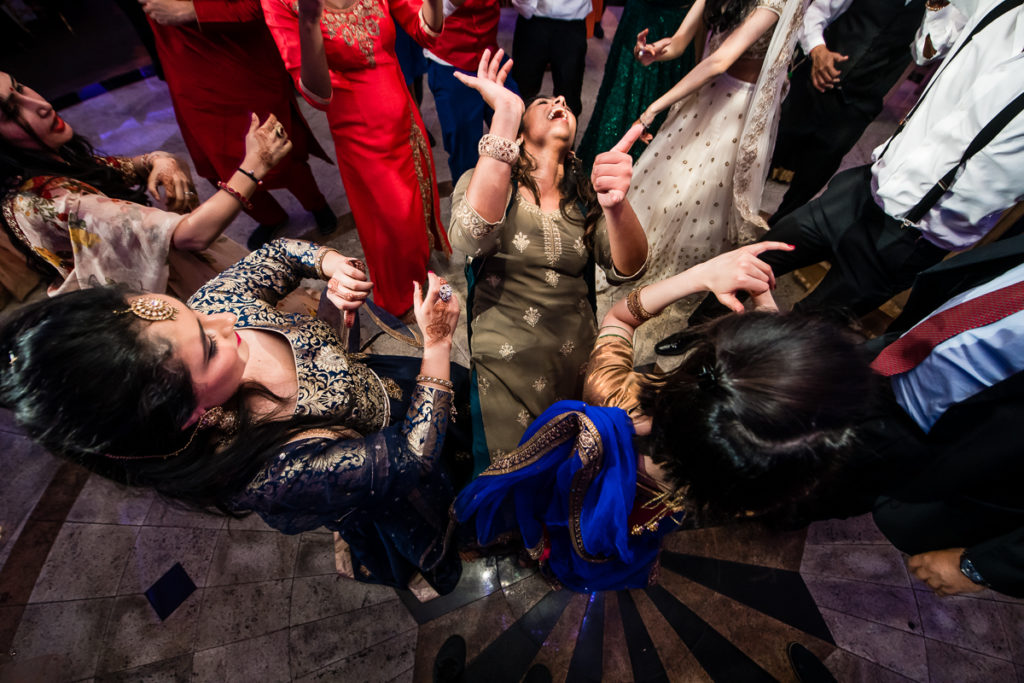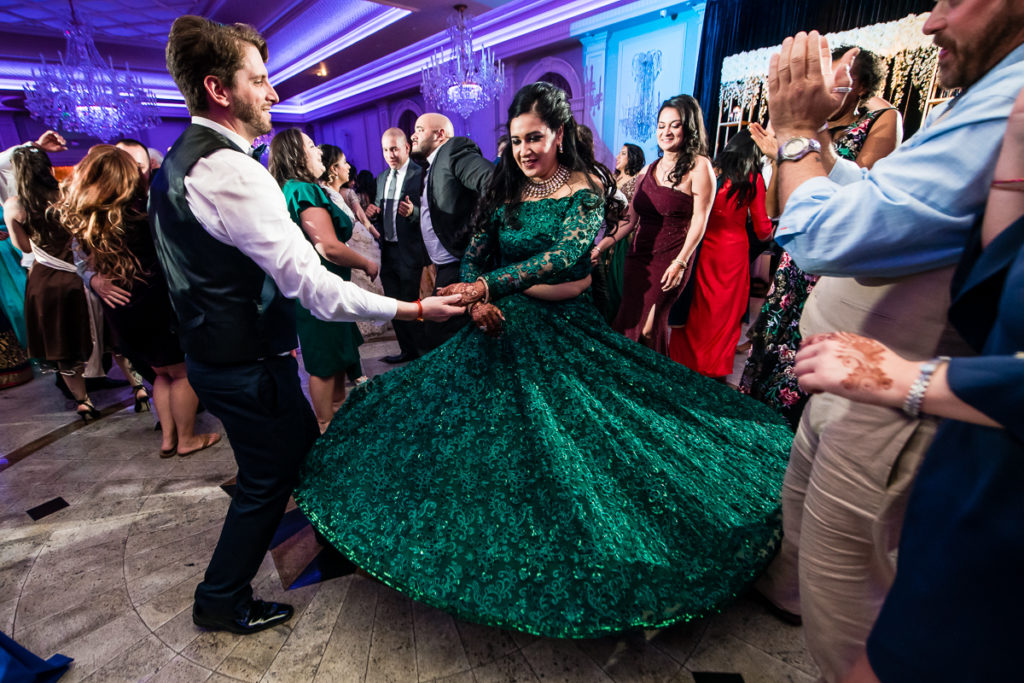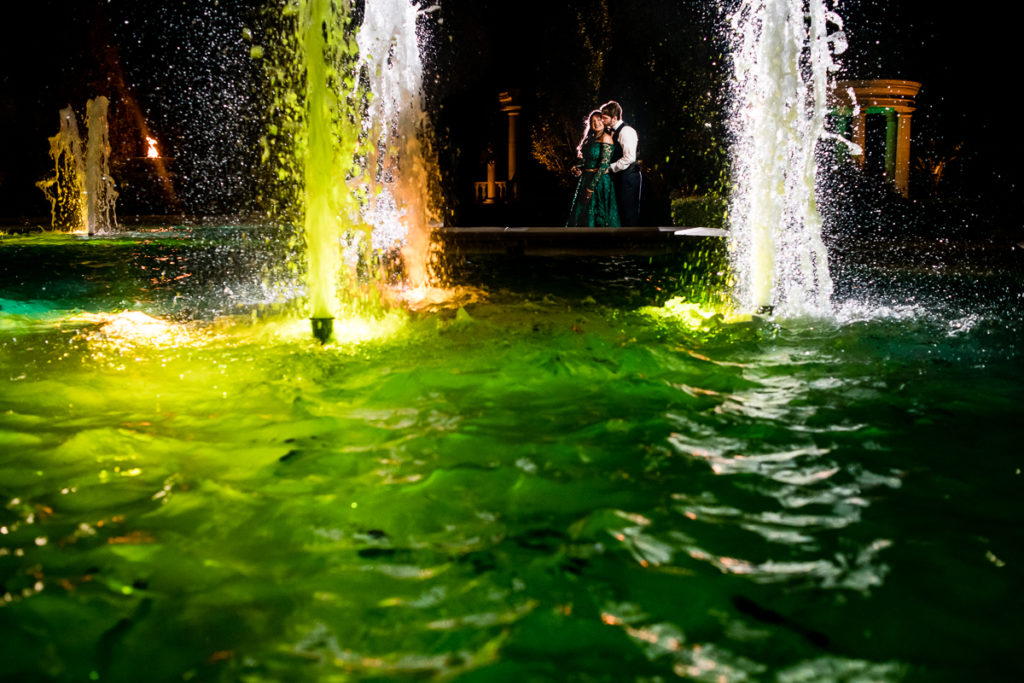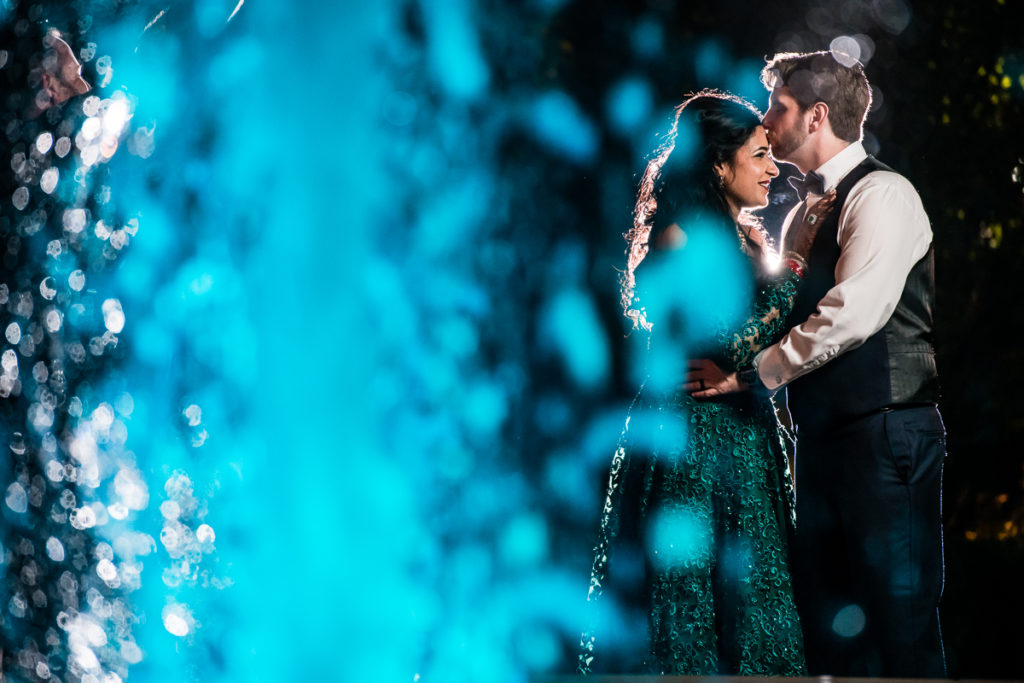 Congratulations again you two!