INVESTMENT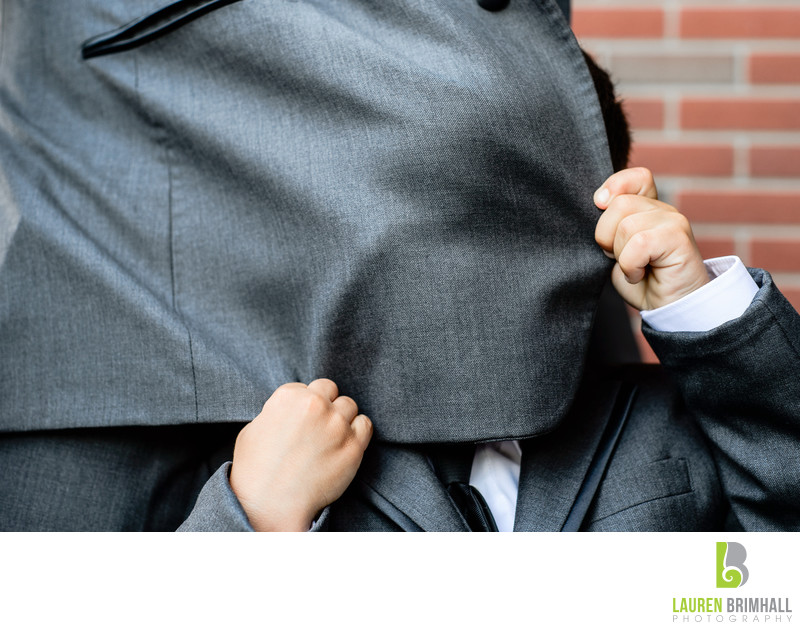 Weddings
A Wedding Collection with Lauren Brimhall Photography is $3,700 and includes the following:


Up to 8 hours of wedding photography coverage by Lauren Brimhall AND either Sean Brimhall or another talented second photographer chosen by Lauren.


A minimum of 500 edited images. Editing includes all overall image adjustments, such as color correction, exposure, contrast, etc.


20-30 fully retouched images posted to a blog within two weeks of your wedding day.


An online gallery that offers full resolution download, and includes all edited images for you to share with friends and family.


No travel fees to and from wedding locations anywhere in the following states: NJ, Eastern PA, NY (with the exception of upstate), MD, DC, or DE.


Other Wedding Details


We do offer Engagement Sessions, Extra Hours, a Cultural Package and Albums, all of which can be added to the package for an additional fee.


Engagement sessions are weekdays only and limited to within 50 miles of Sicklerville, NJ before travel fees are activated. Engagement locations in major cities will be charged actual expenses incurred, which may include tolls, cab fare and parking fees.


Please note that as of 2017 we no longer travel to New York City for engagements.


*All products and services are subject to 6.6% New Jersey state sales tax.
Documentary Family Sessions
Documentary Family Sessions are $500 for a 4-hour, half-day session and $1,000 for an 8-hour Day in the Life Session. Inquire for more details.