Many photographers the industry have been a driving force behind merging family photography with moment photography. The result has been some pretty amazing documentary sessions of an average day in the life of some families.
As parents, we are taking these images every single day with our cell phones, trying to capture that perfect moment, usually with minimal success rate. Tell me you don't hear me on the 10 blurry photos you took in a row to get one semi-sharp one – I've tried with my phone, and I feel you. But is there really anything out there that makes us happier than actually occasionally nailing one of these shots? With my actual camera, I nail 95% of them… just saying.
But enough about the industry, let's talk about Chris and Jada. I was EXTREMELY lucky to photograph this couple's wedding last summer, and they were the first family to come to mind when I decided to make Day in the Life available through LBP. And just as though our minds were completely synced, Chris contacted me almost immediately inquiring about a session. The timing of wanting to do this with them is a bit sad, as Jada's mother Babette was diagnosed with inoperable lung cancer shortly before the couple's wedding. Chris, Jada, and I all wanted her to not only have these precious photos of her grandchildren, but to make her part of the session for the brief amount of time her health would allow.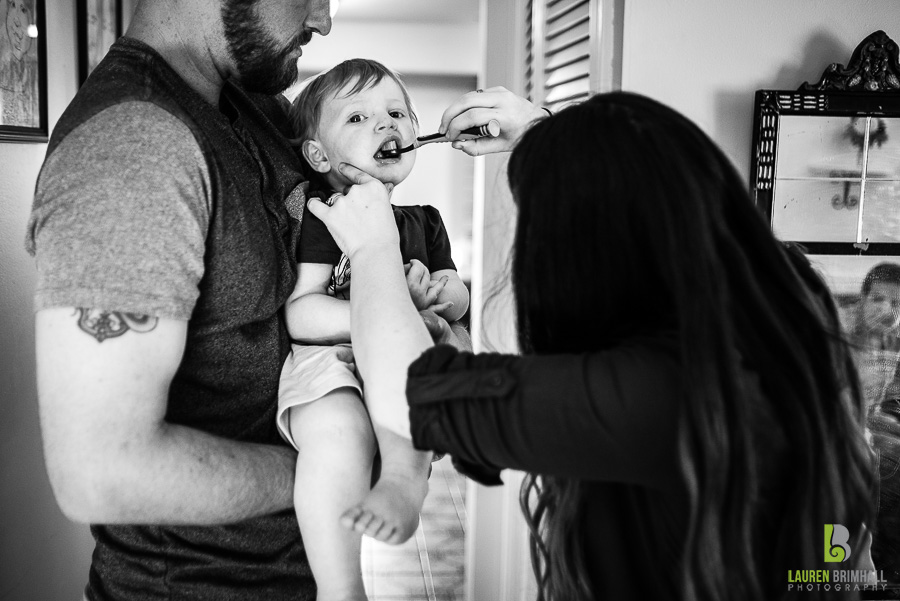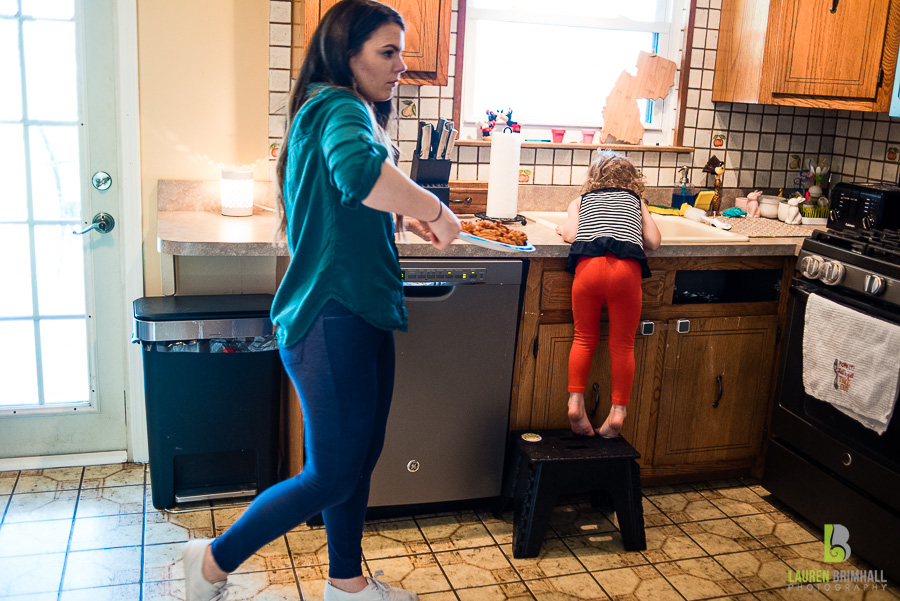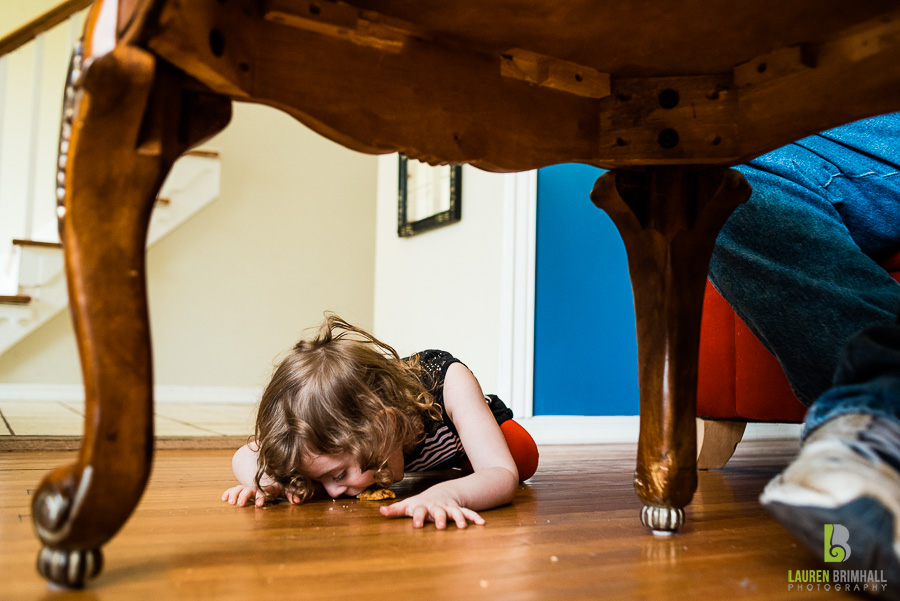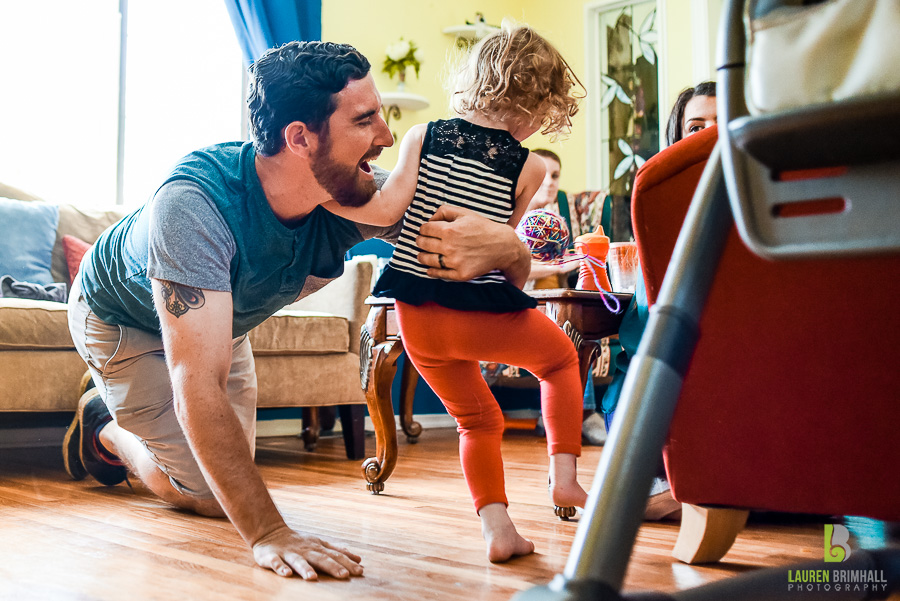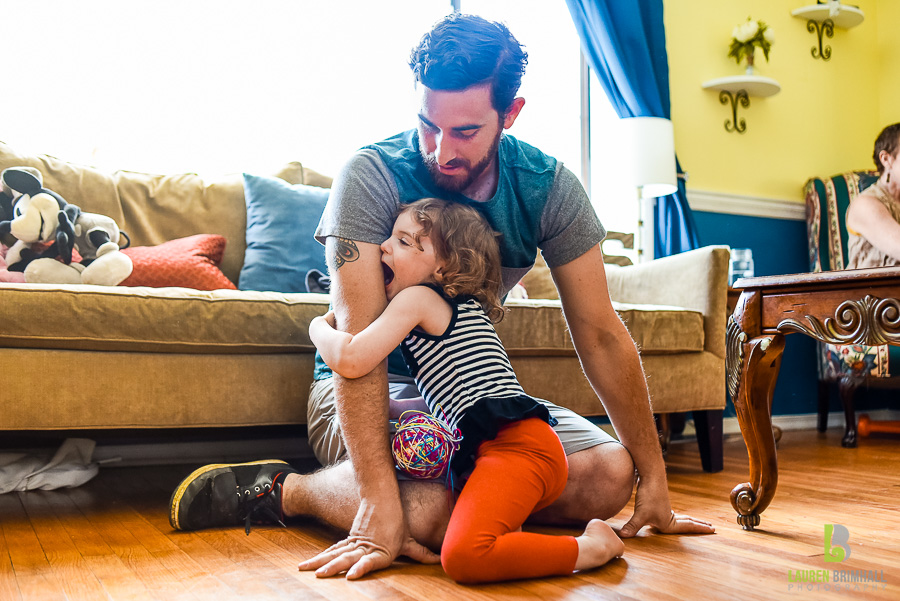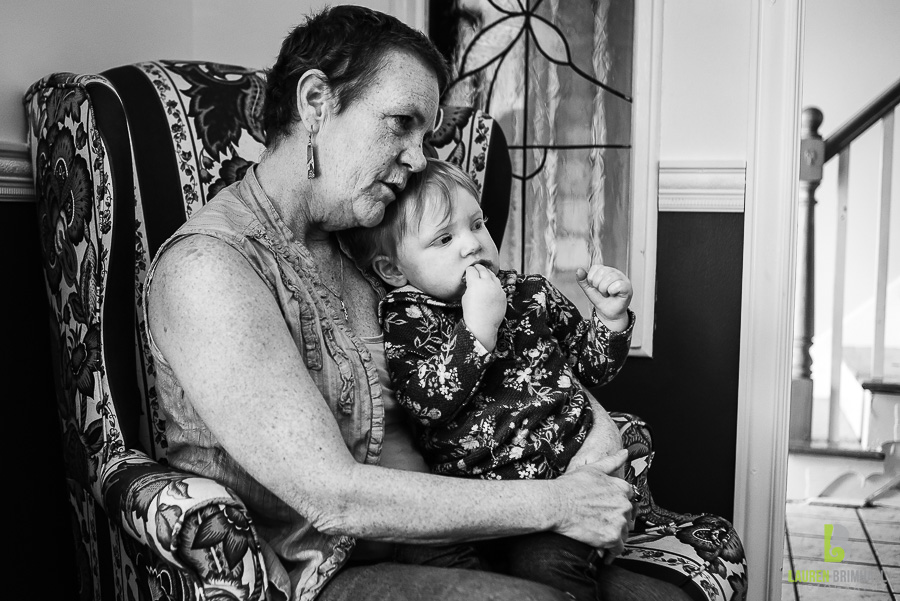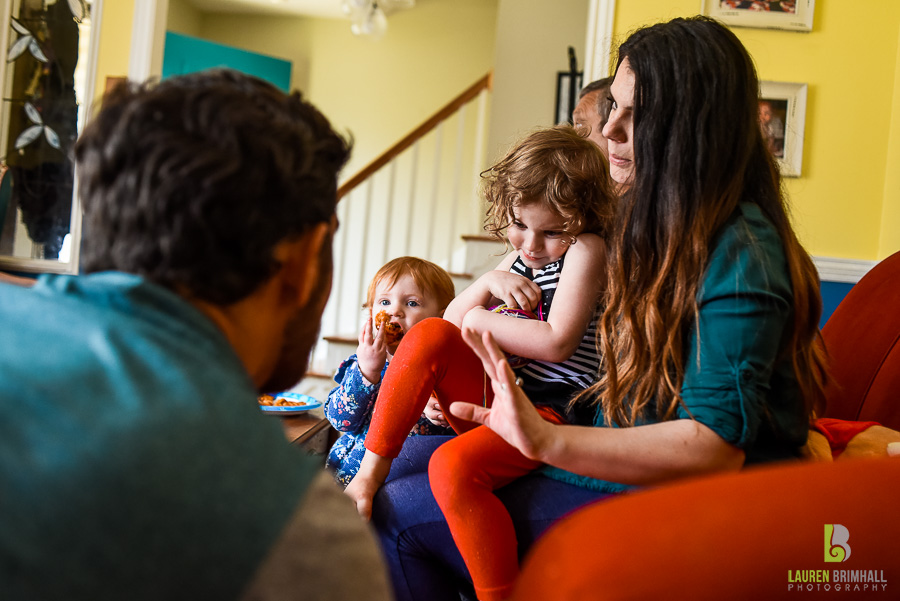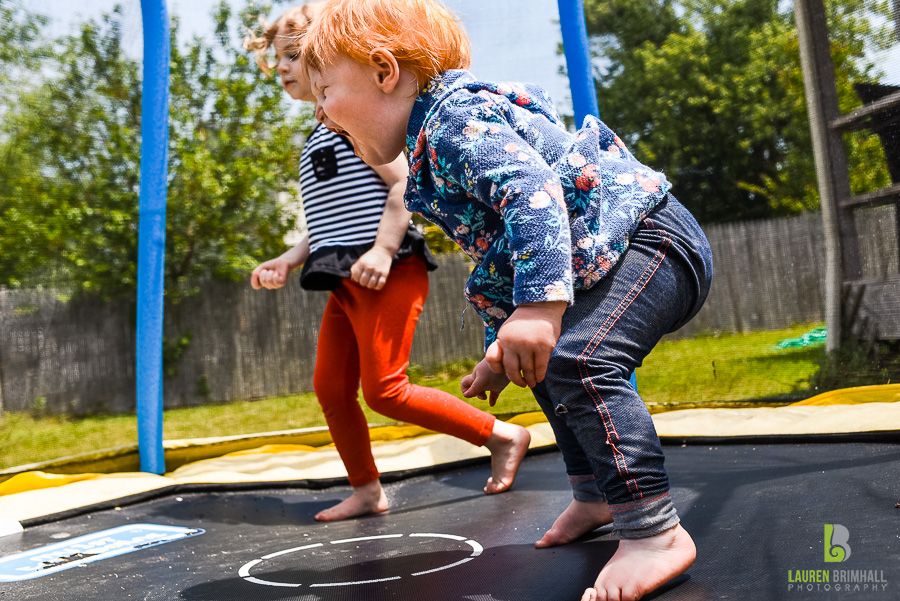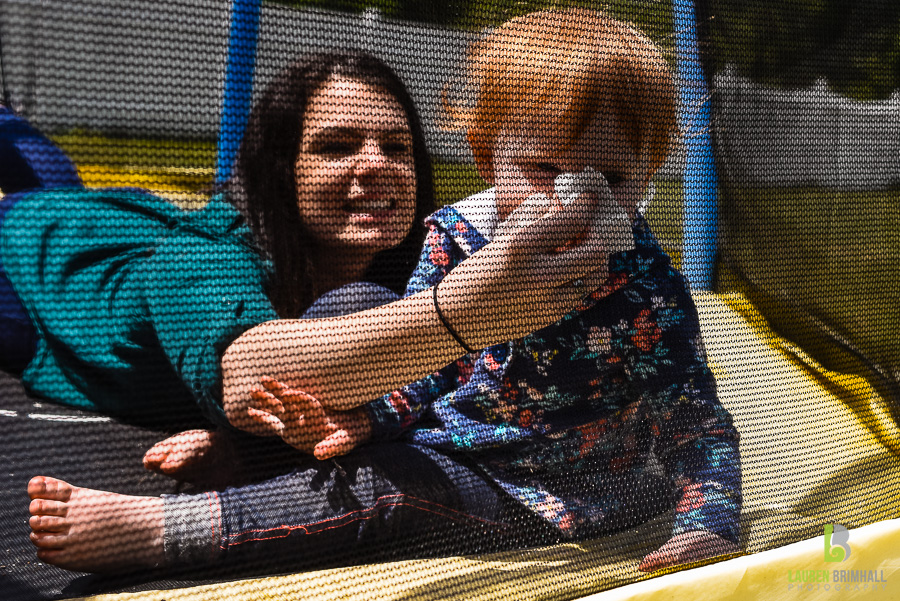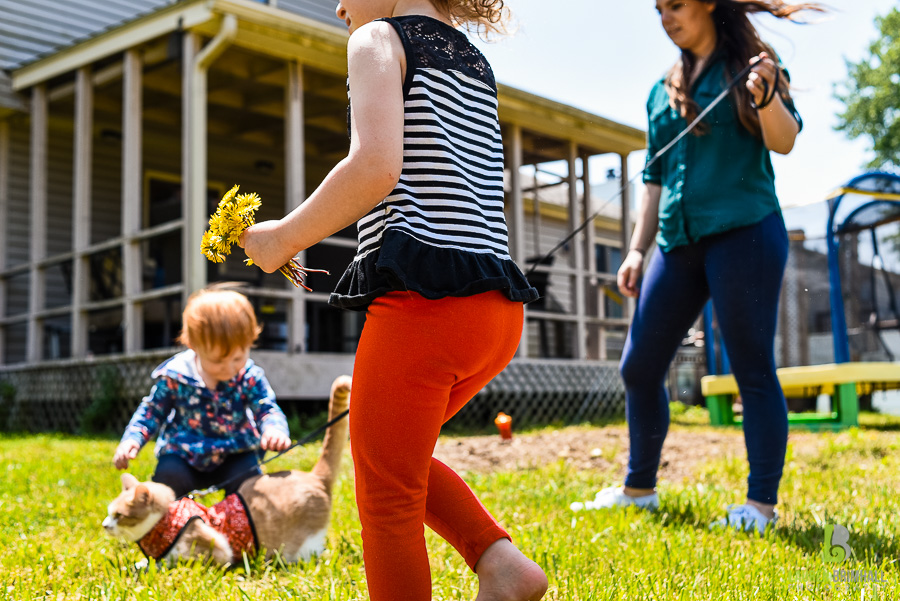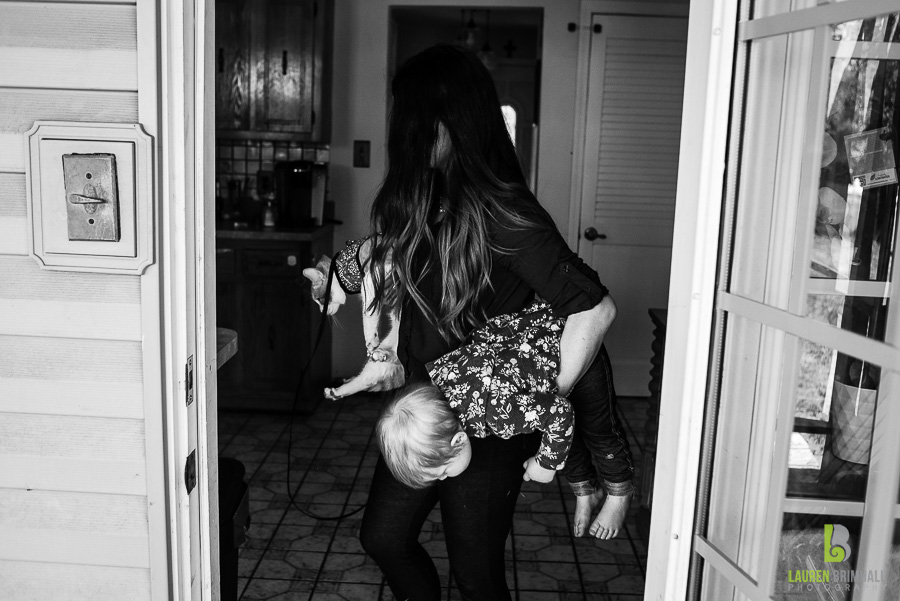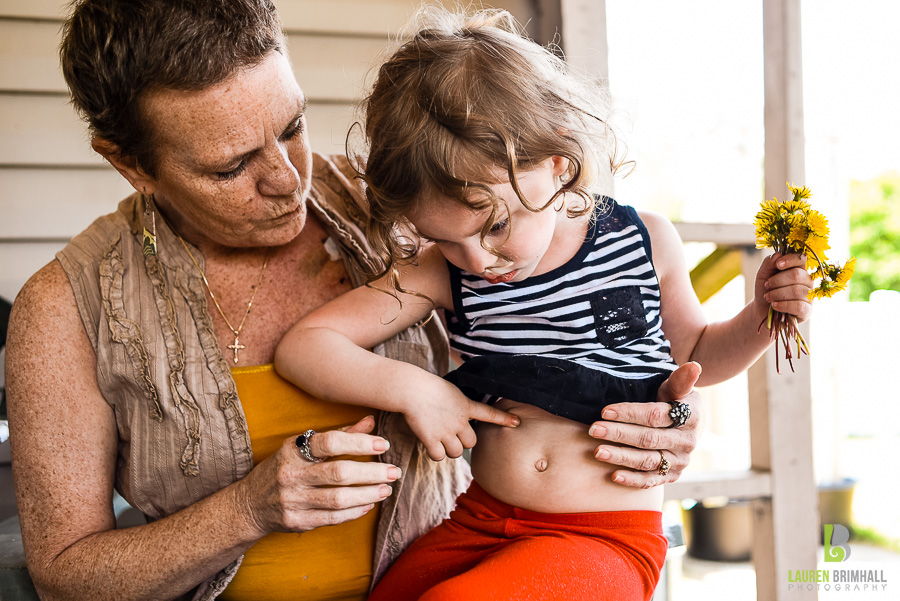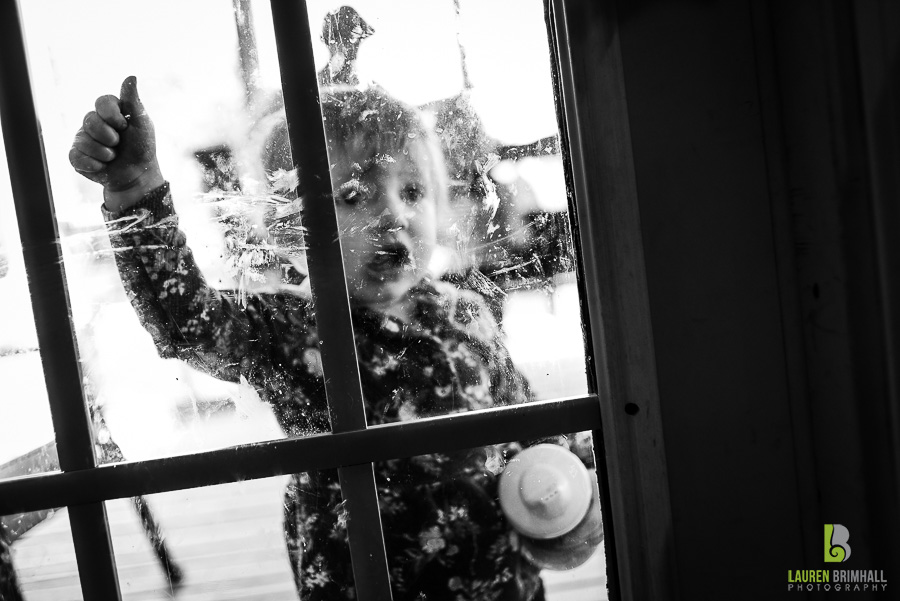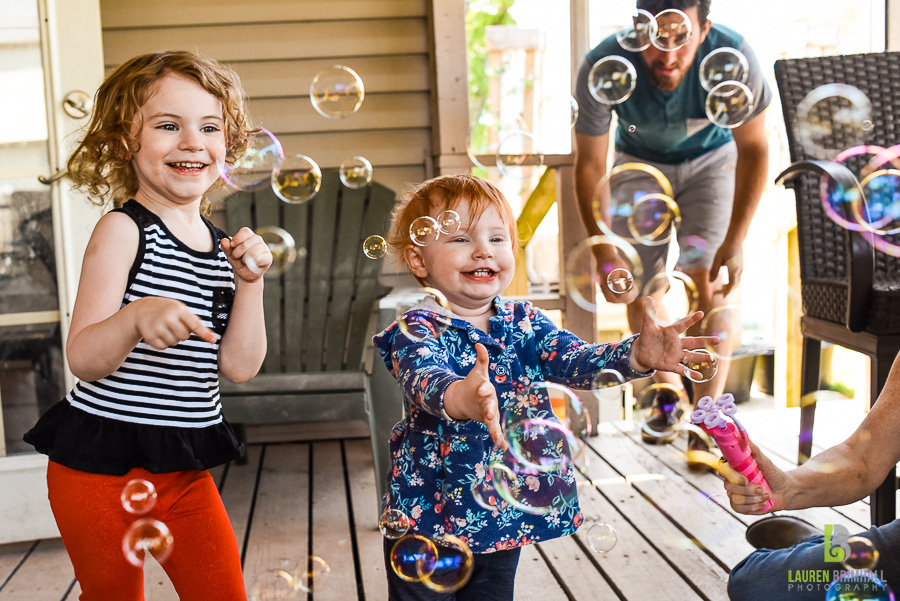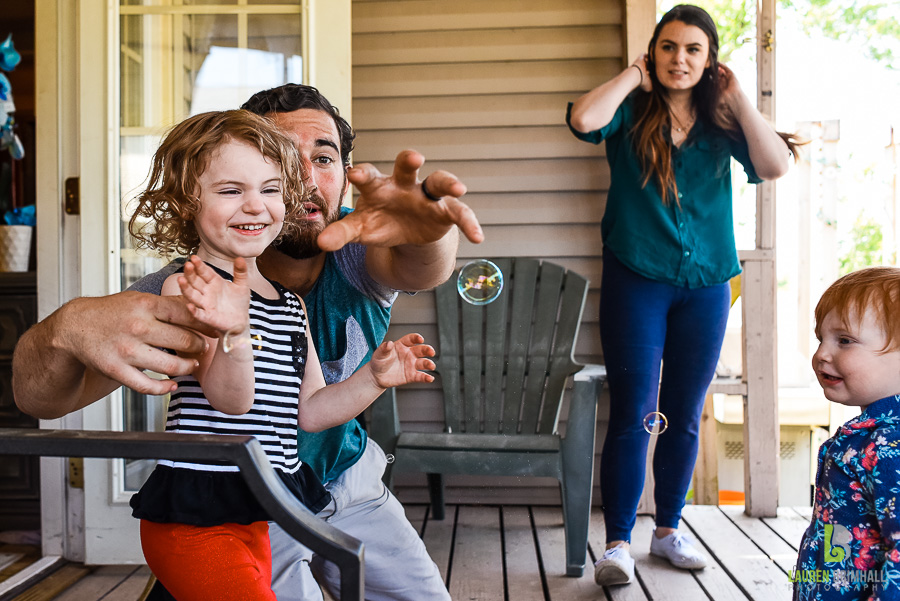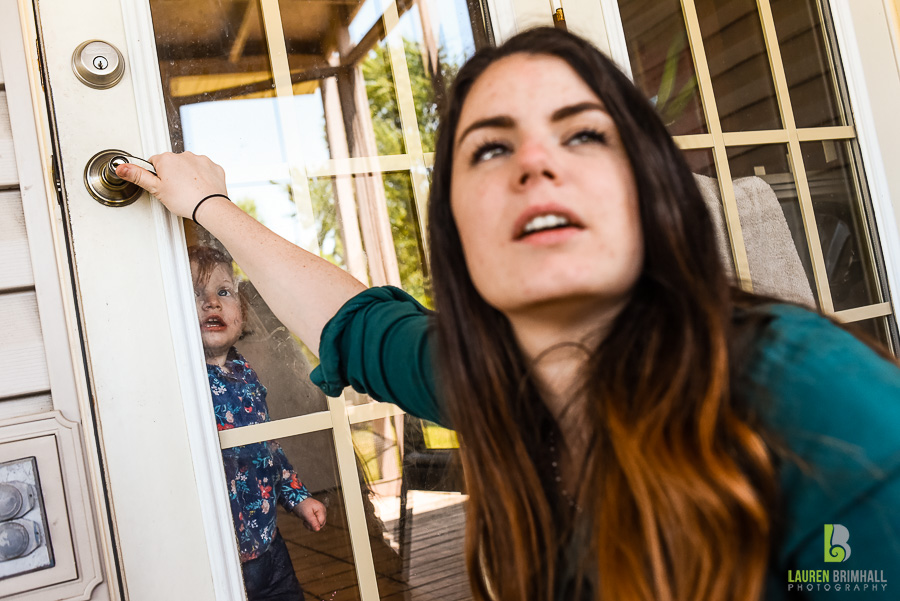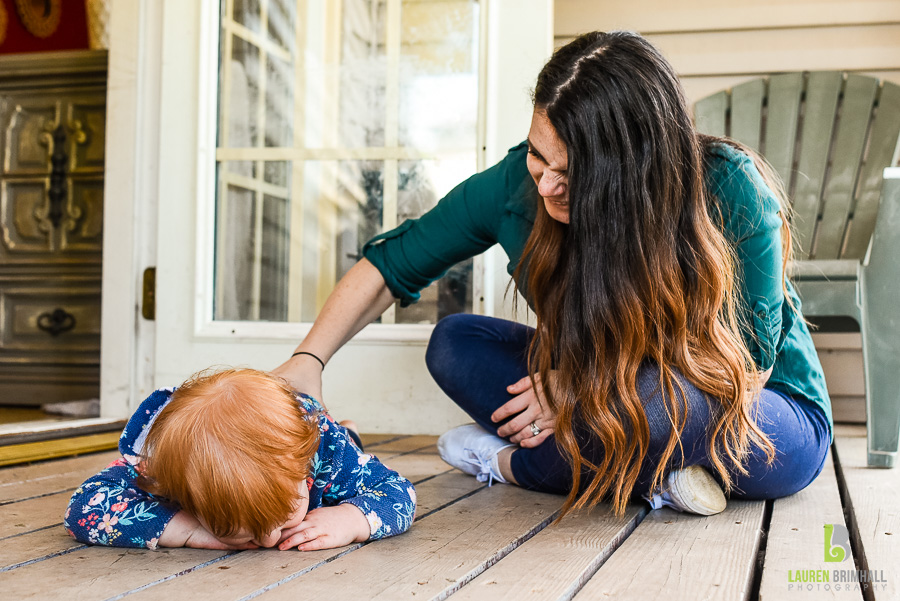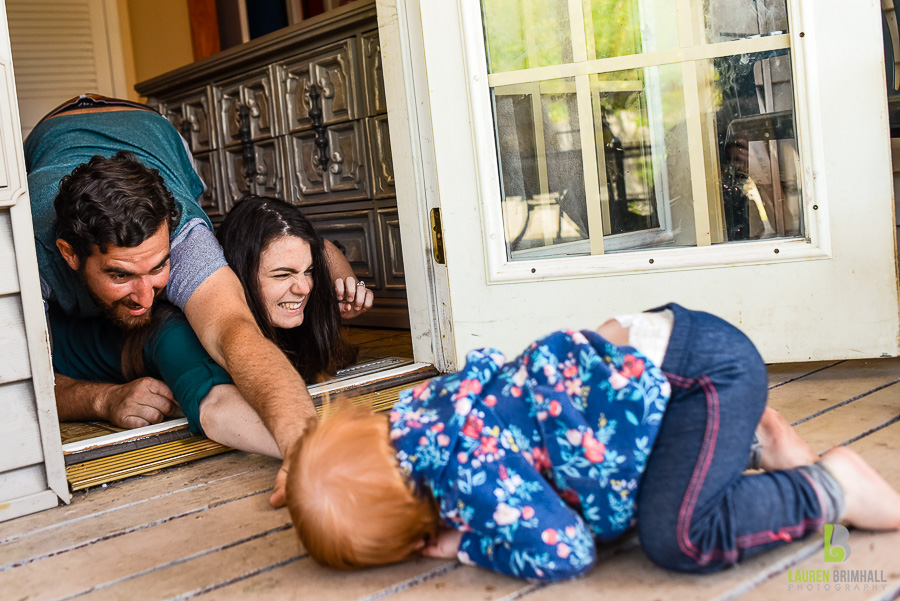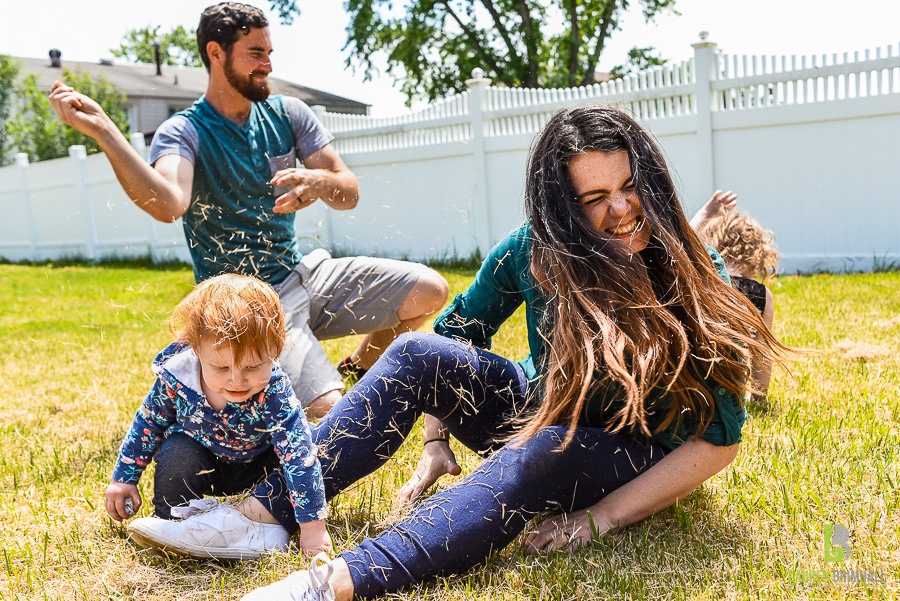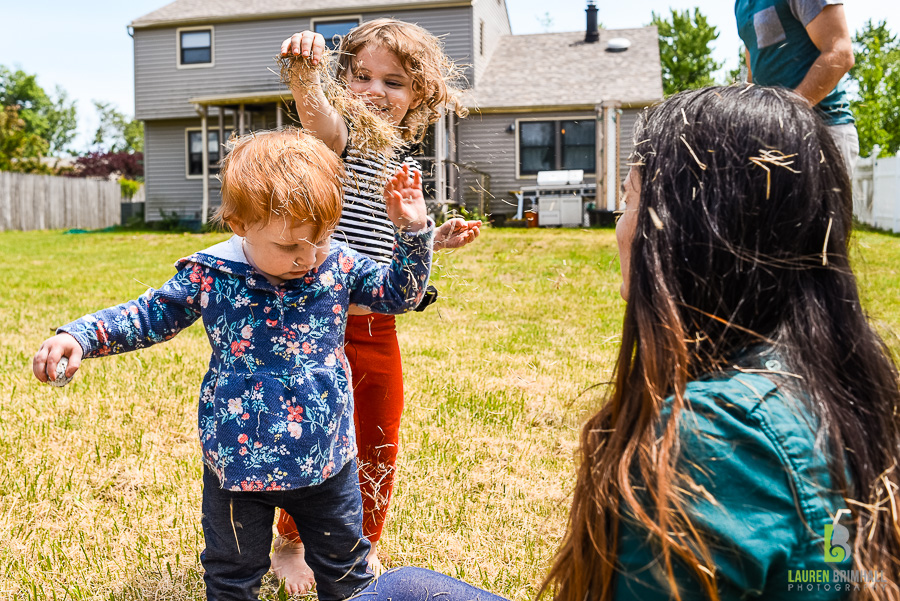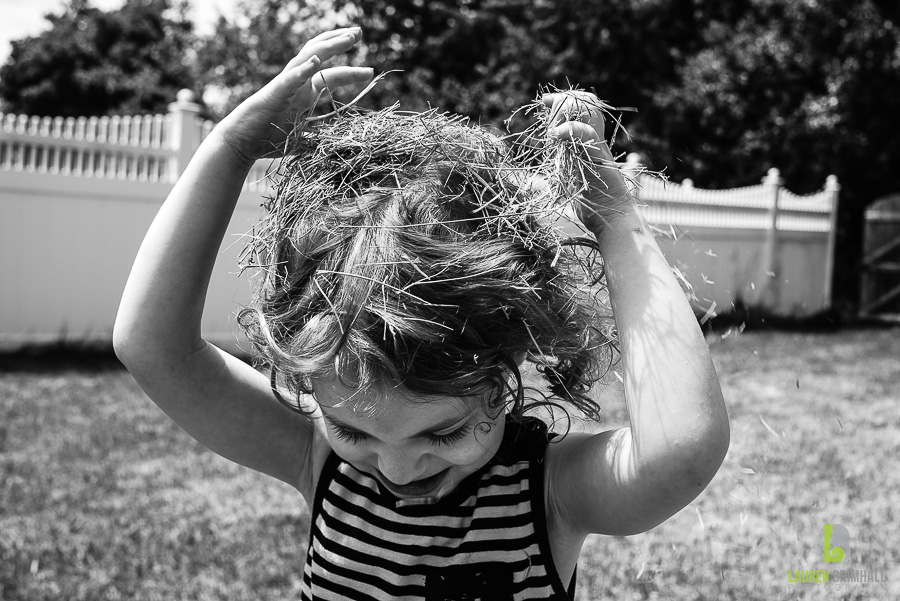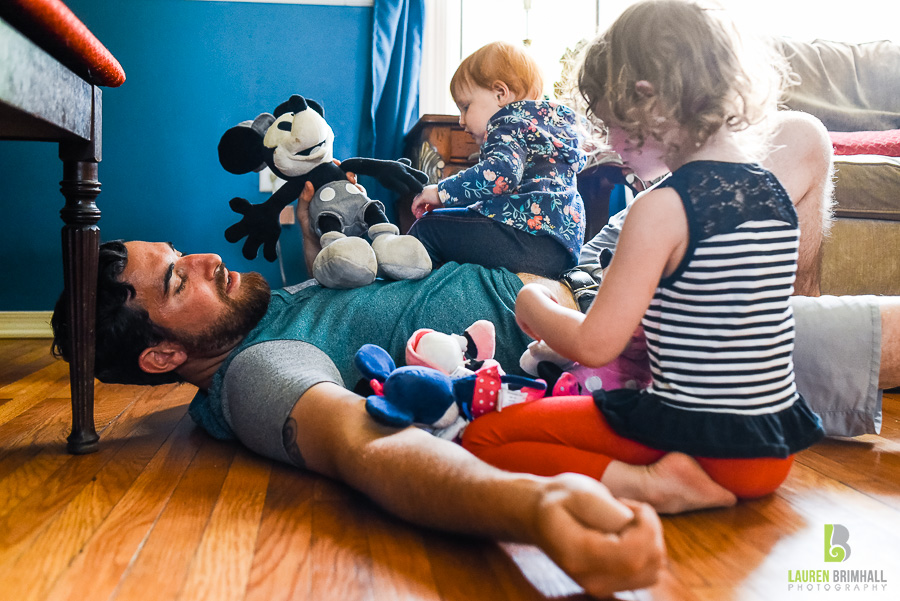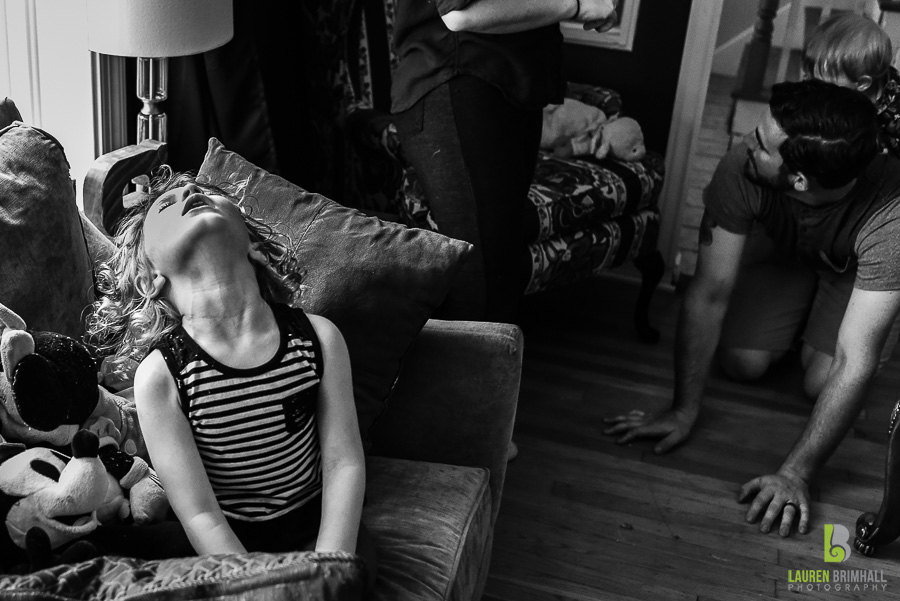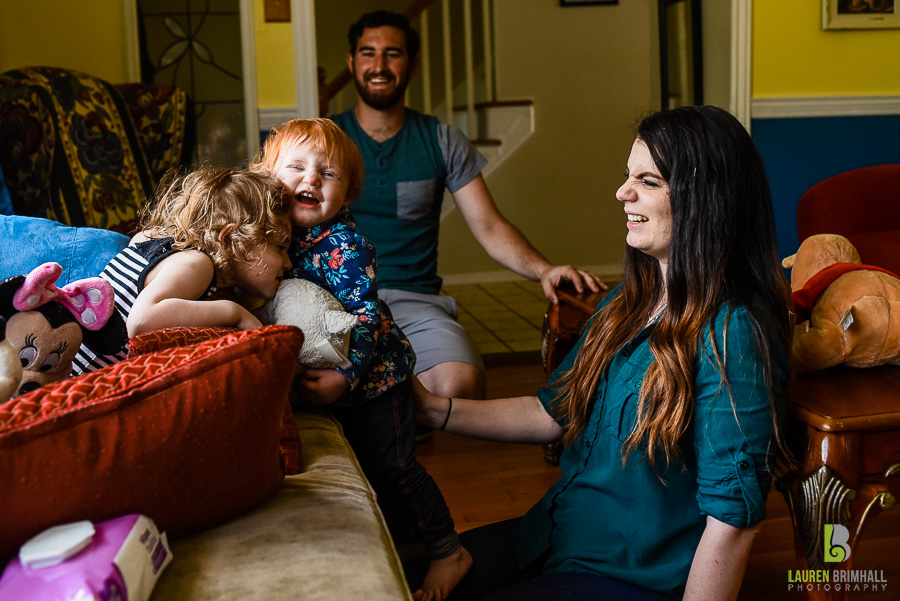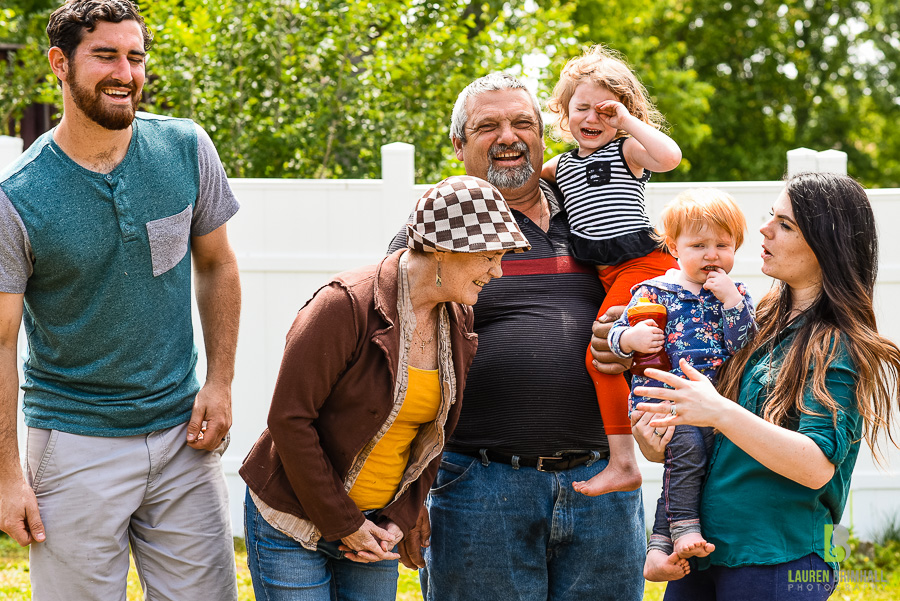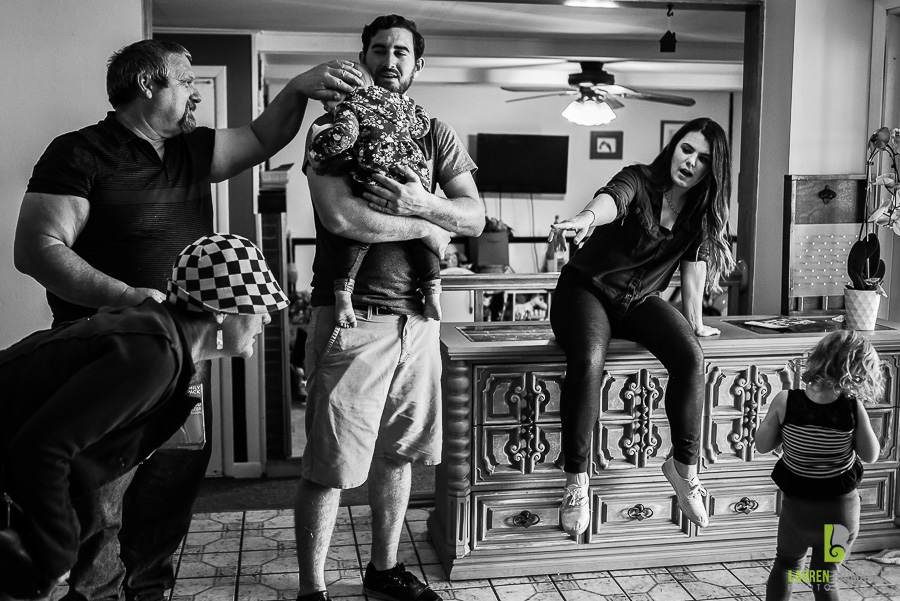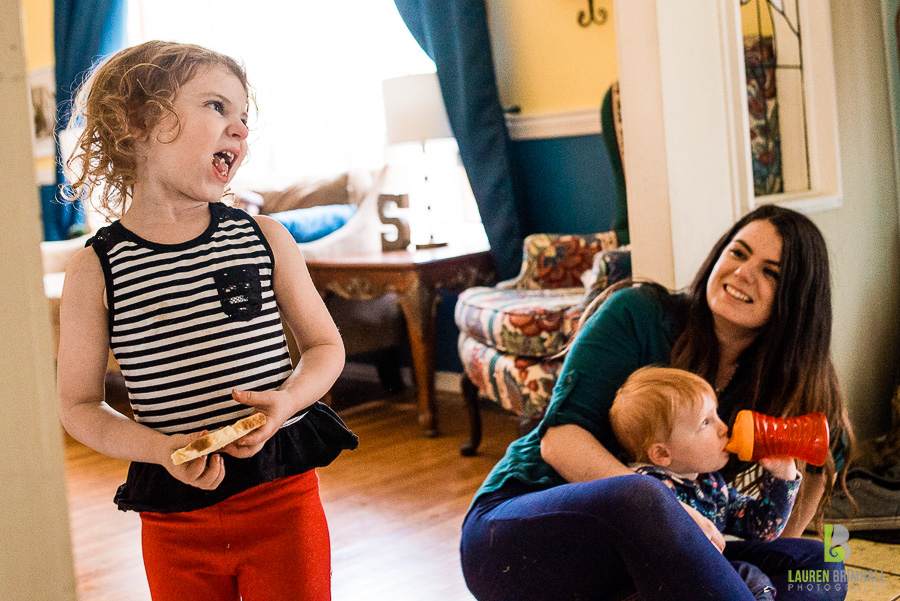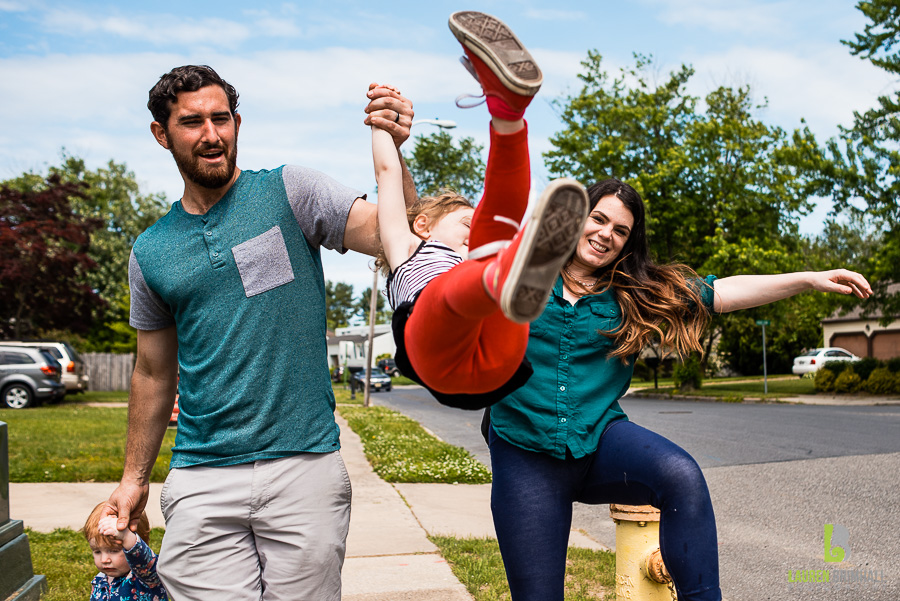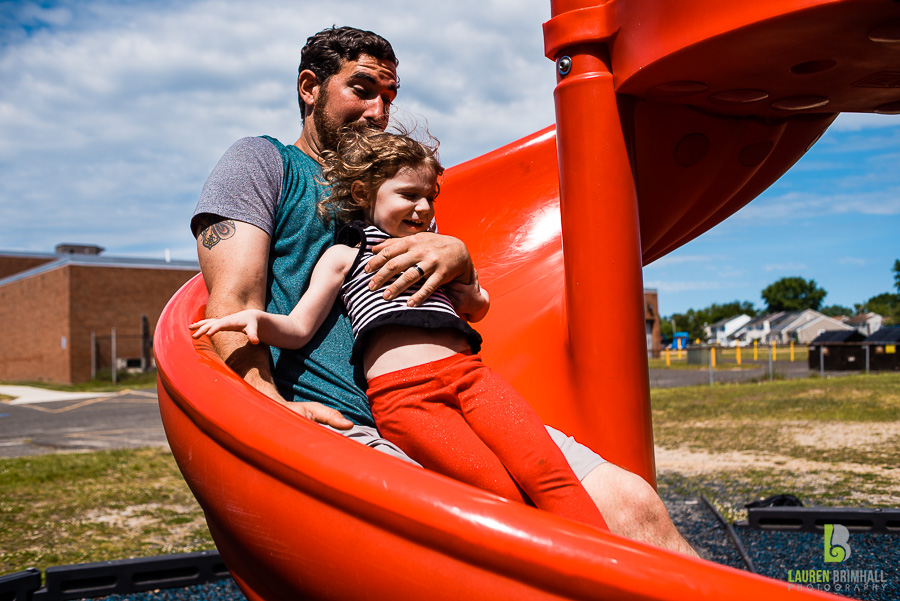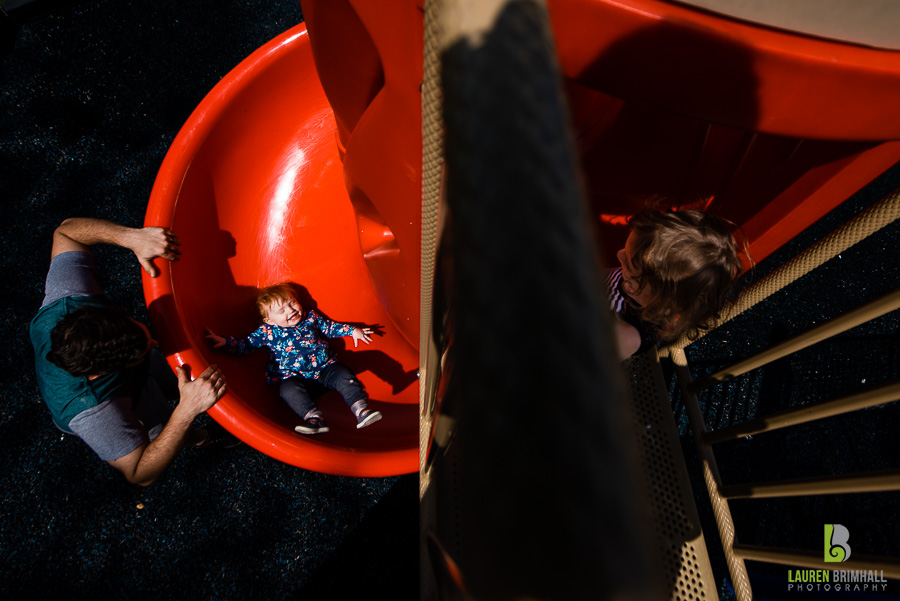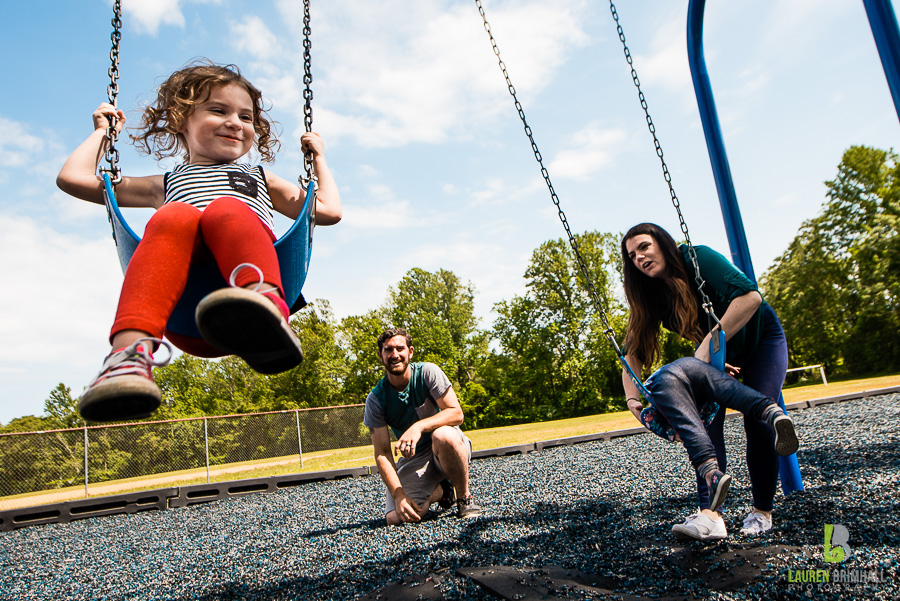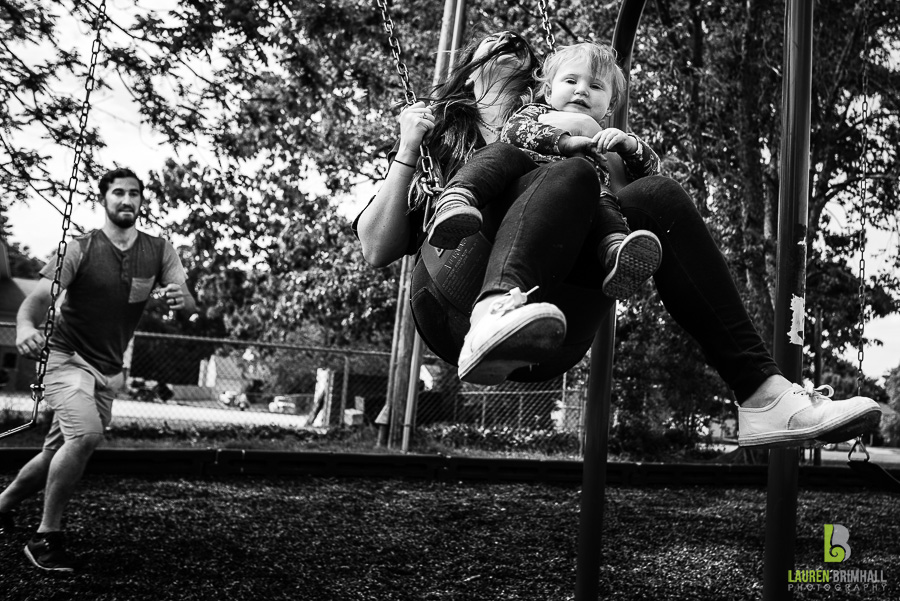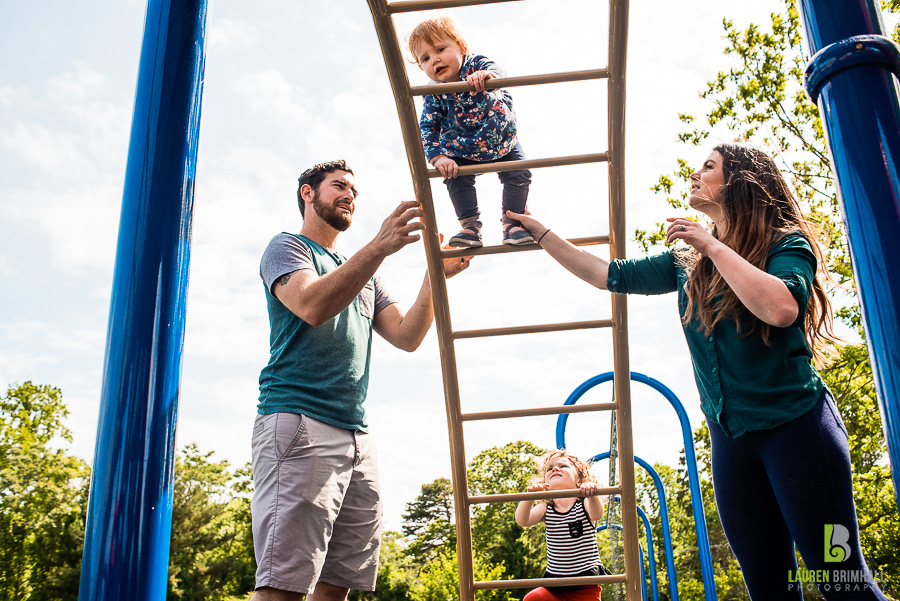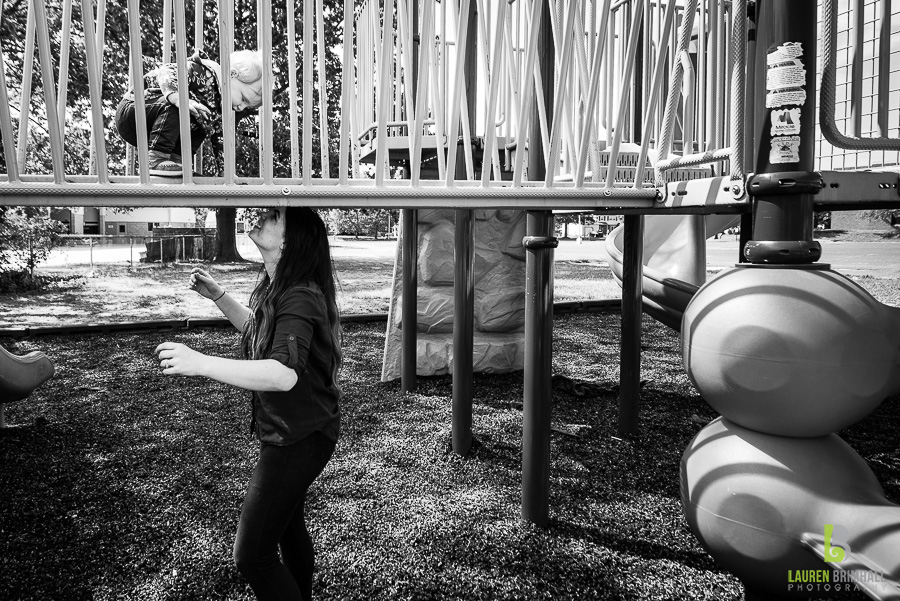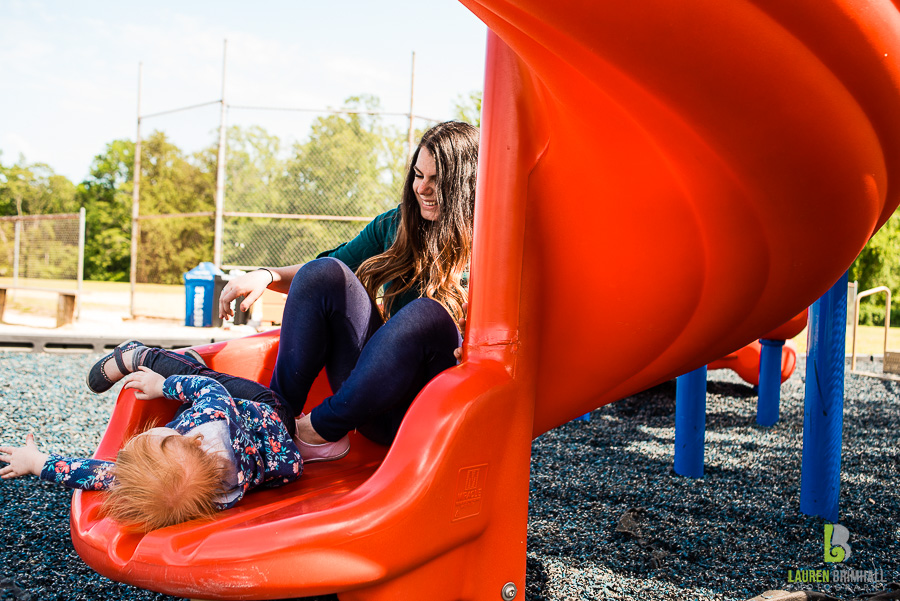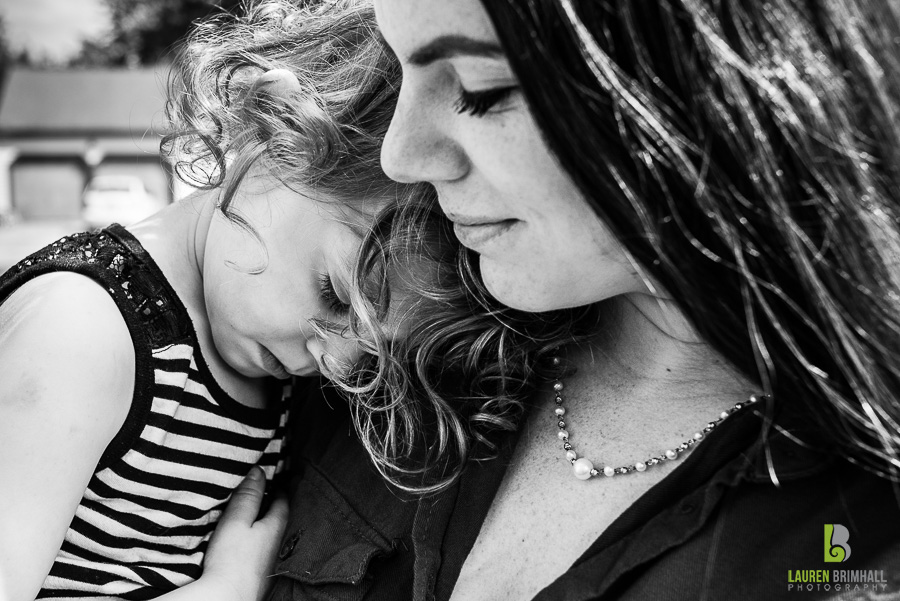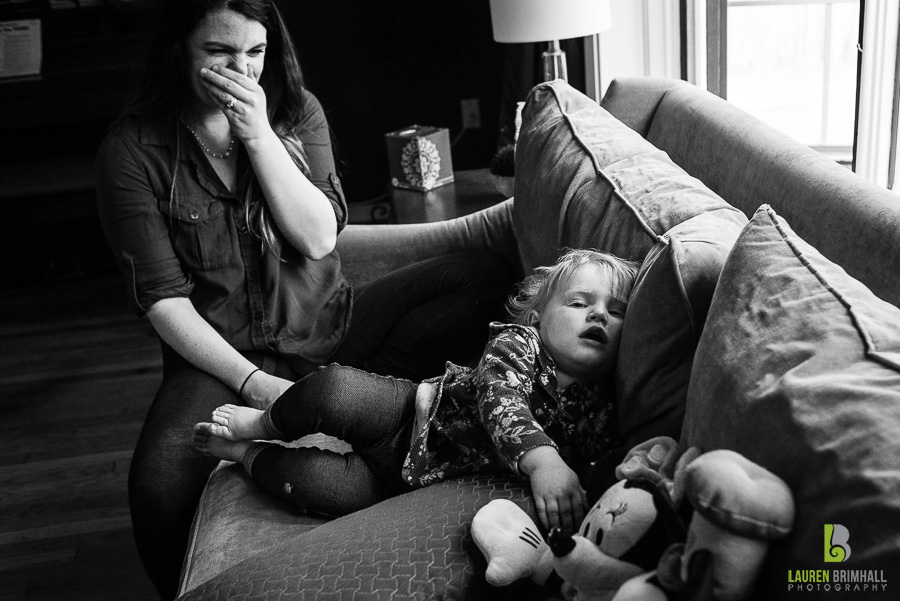 If these photos have touched your heart in some small way or even just brightened your day a little, please pay it forward by donating to this beautiful family's expenses for Babette's cancer treatments via her gofundme page. Every little bit helps, and I honestly can't think of more loving, kind, or deserving people of your charity.