After just two whole experiences with them so far, I've decided that I LOVE photographing Armenian weddings! Oh, let me count the ways… 1.) Crowns are pretty even when they are made of string, 2.) Super lively music played with special instruments and post ceremony dancing. 3.) Money showers 4.) Circle dancing 5.) At no other kind of wedding do I see so many people with serious dance moves in general. And that's just my shortened list!
I consider myself extremely lucky to have amazing couples who refer me to their friends, like Sue and Sam who introduced me to Lucine and Yervant (my first Armenian wedding). Lucine in turn referred to me her cousin Maral, and their weddings were just months apart. Now, when you get to photograph a wedding as amazing as these, I'm not going to lie… you start to worry about living up to your own work at the next one, haha! But Maral and Jack: wow, just WOW! Your wedding was truly INCREDIBLE and I came away with SO many photos that I love from it! 
All I can say, is thank you Maral and Jack so much for being such amazing people and including so many special and unique aspects to your wedding. Your truly authentic relationship with each other shines through in every photo, and I enjoyed every little detail, surprise and adventurous idea you had for yourselves or mine that you went along with! Oh, and Jack looks like a GQ model, haha, AND I got my first amazing dove photo… so yeah, you rock.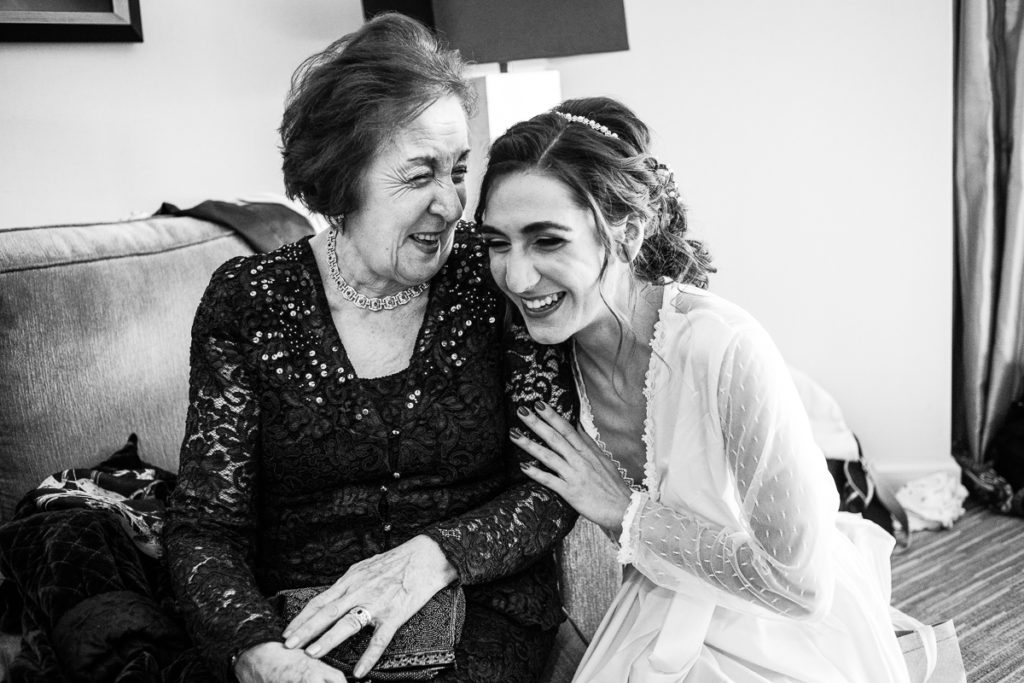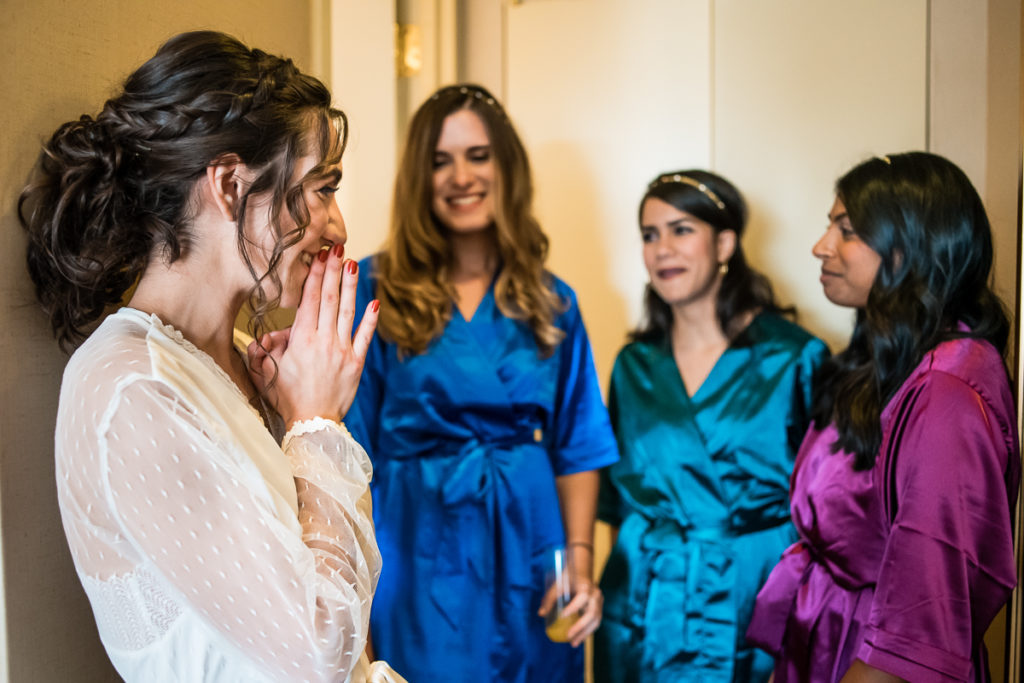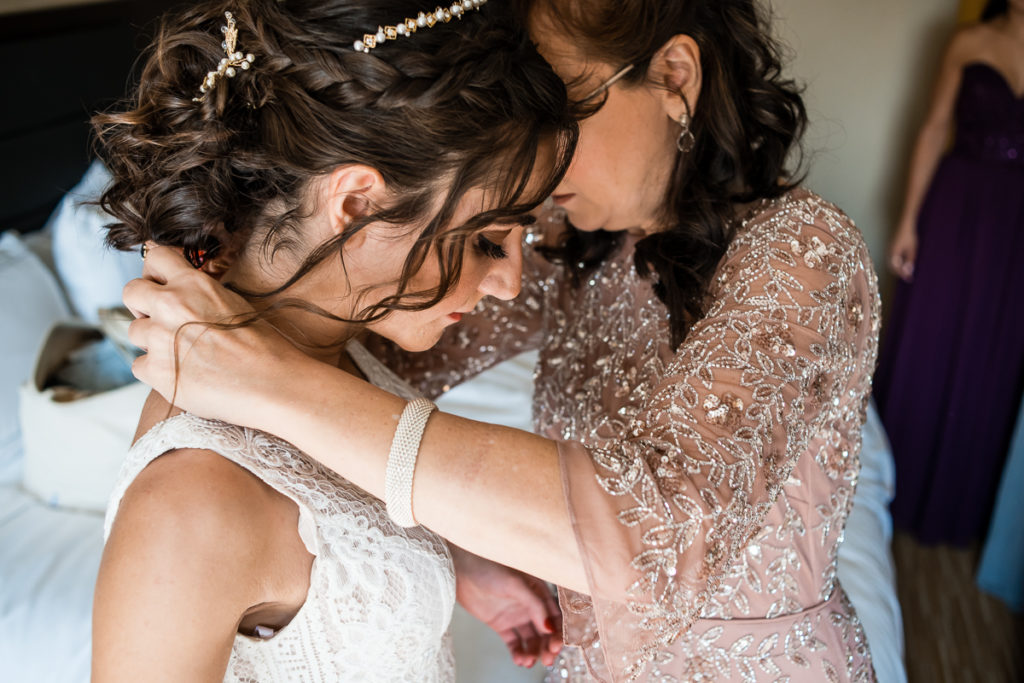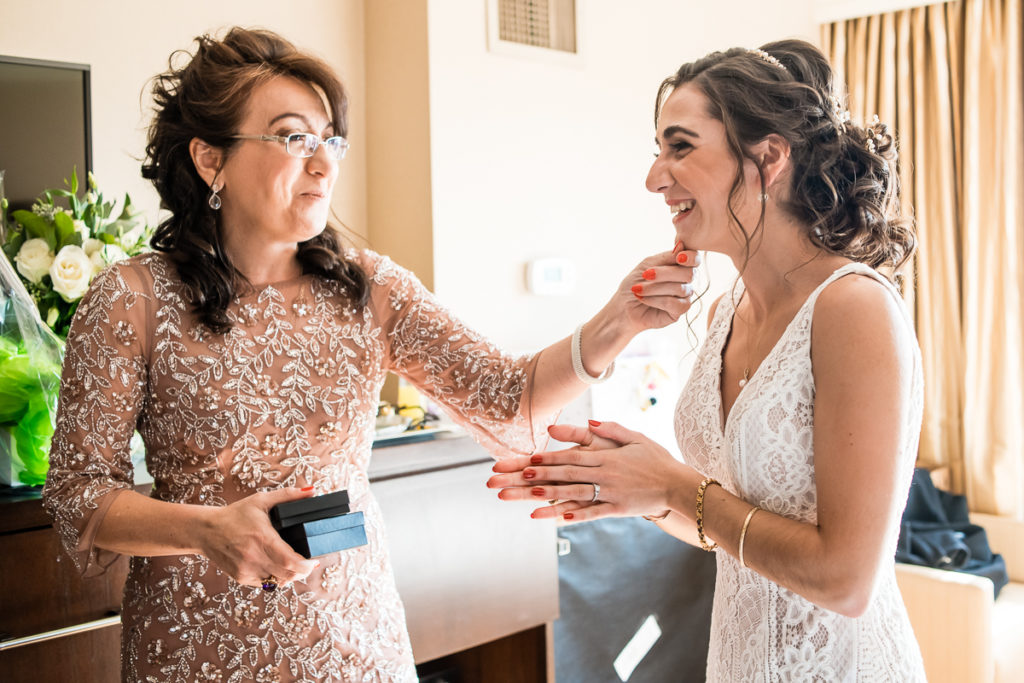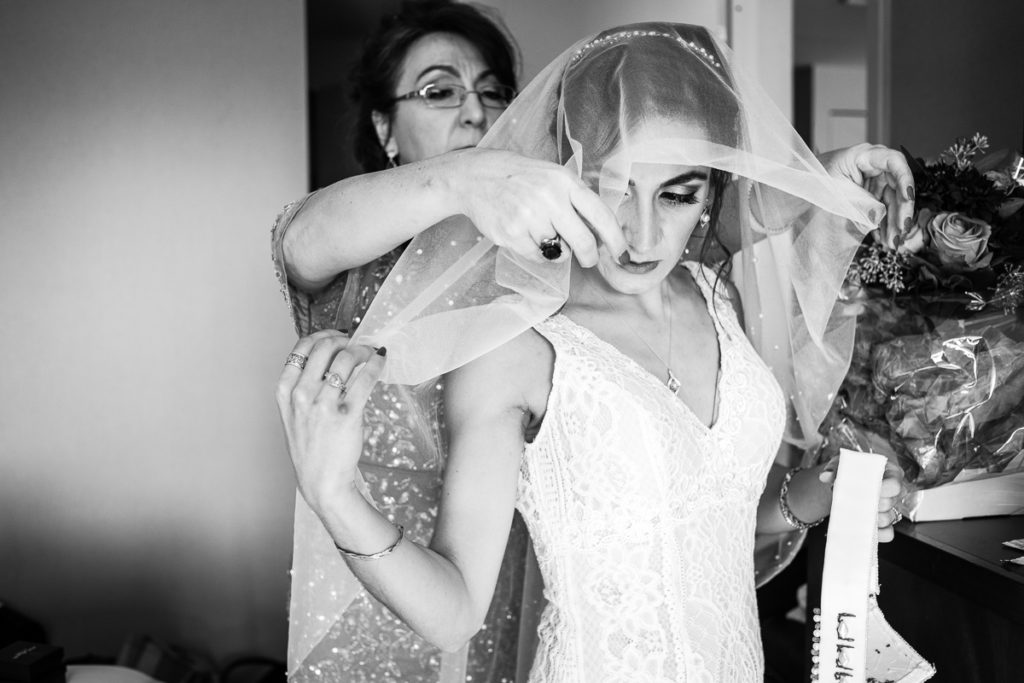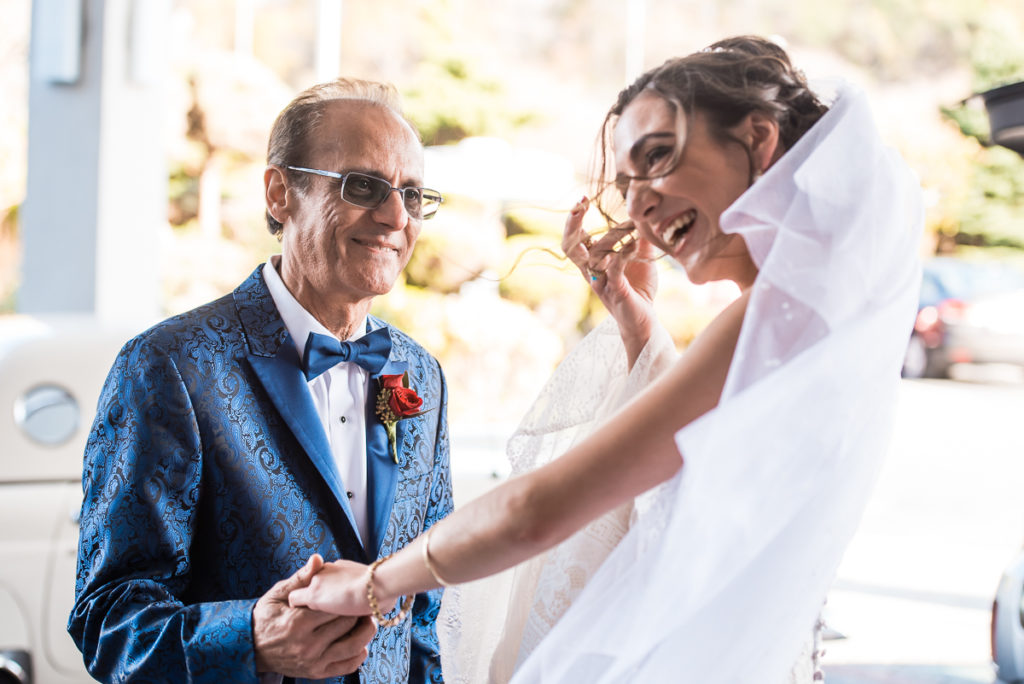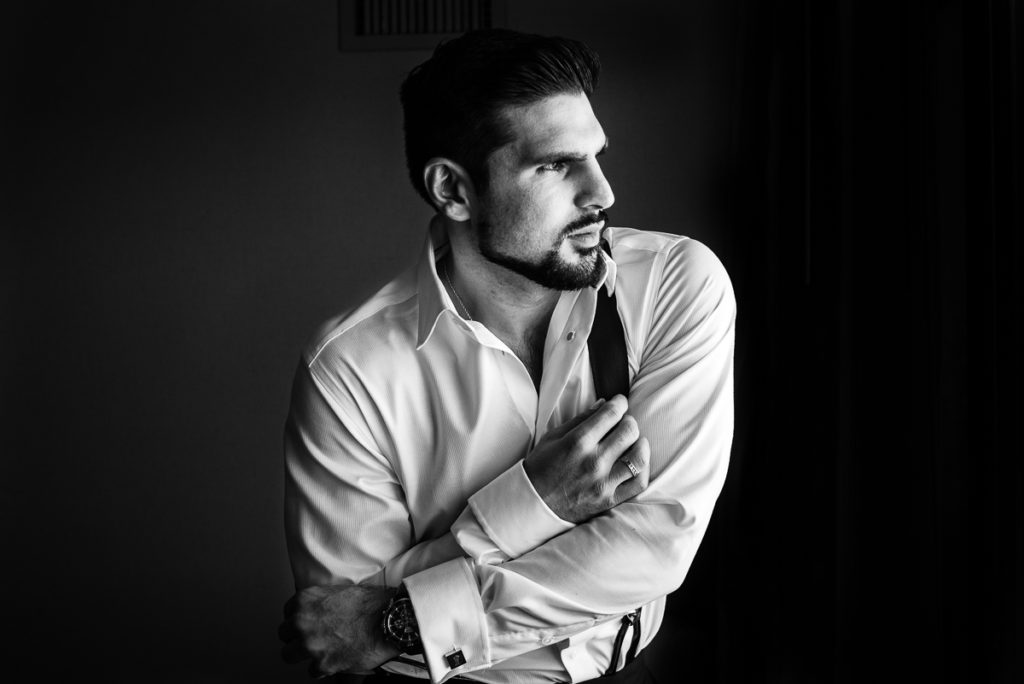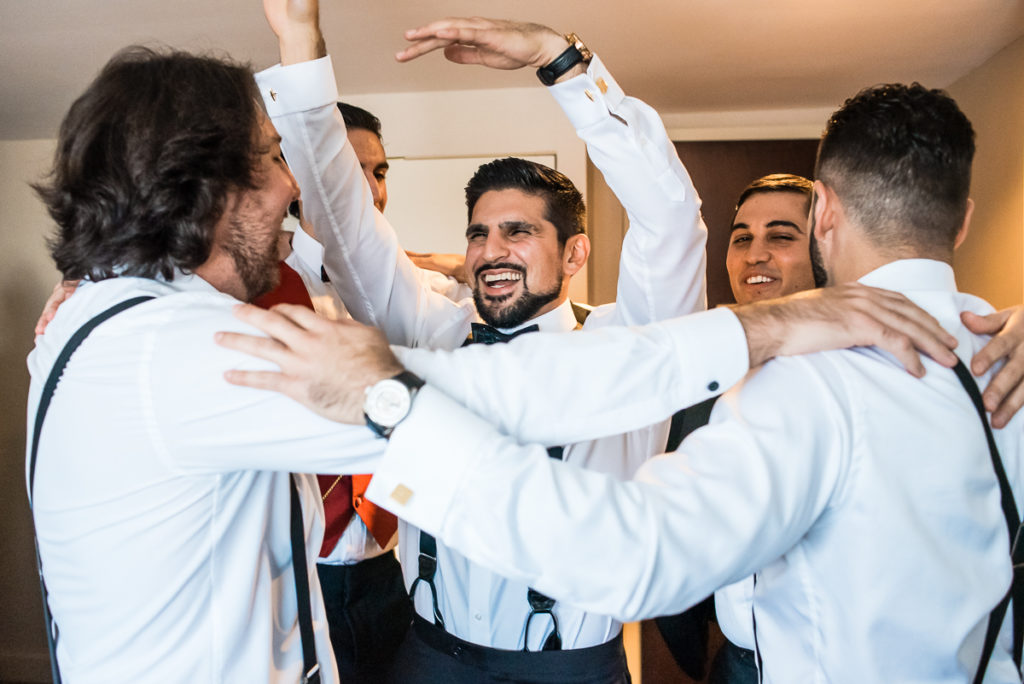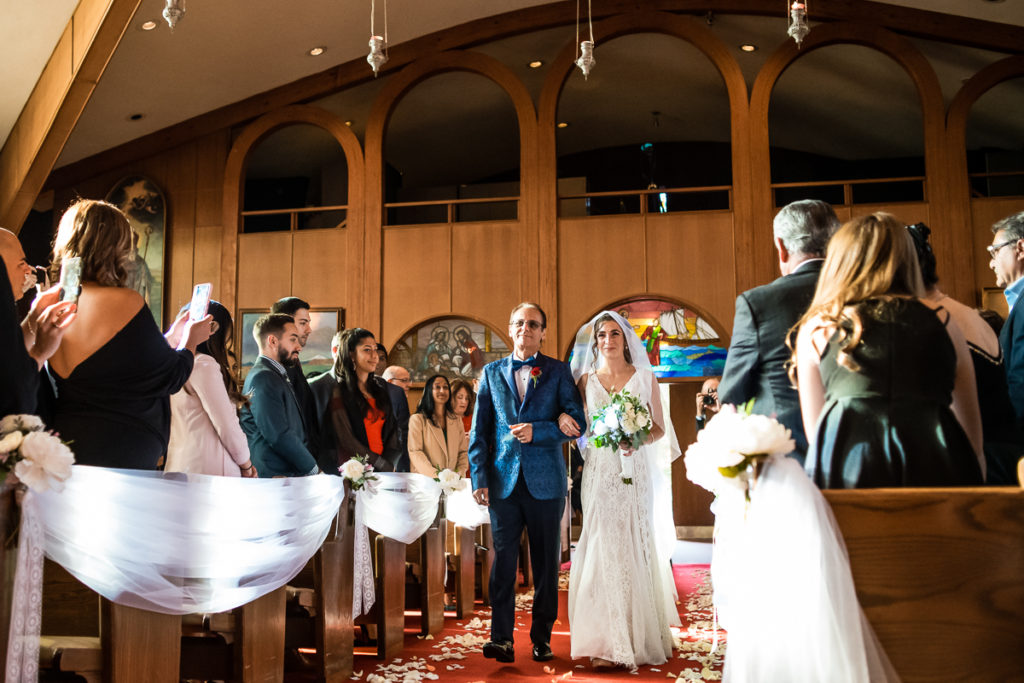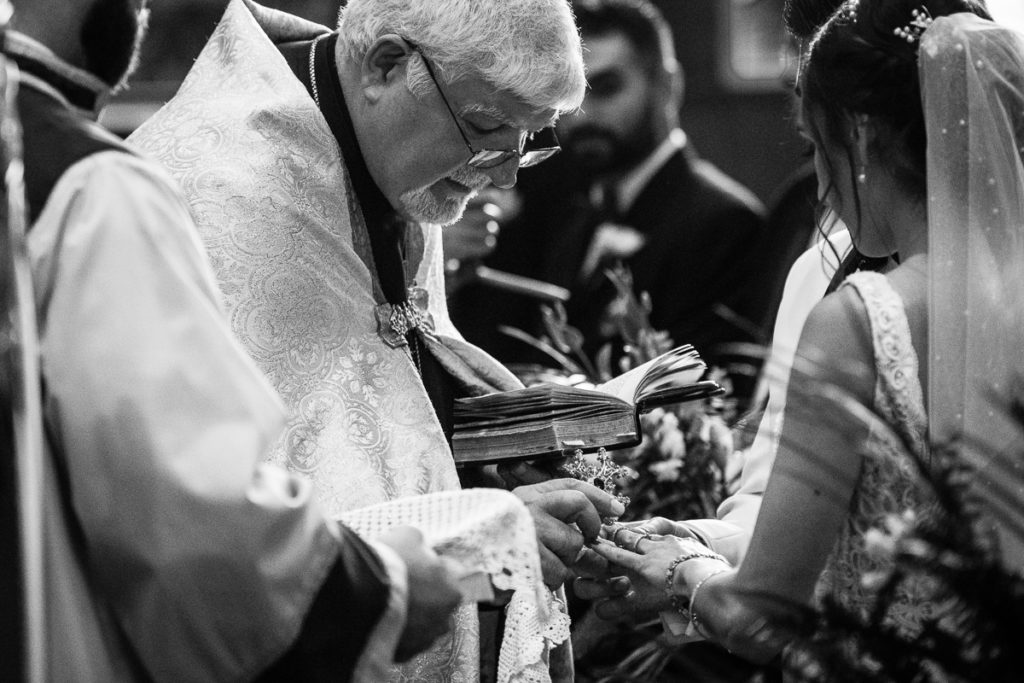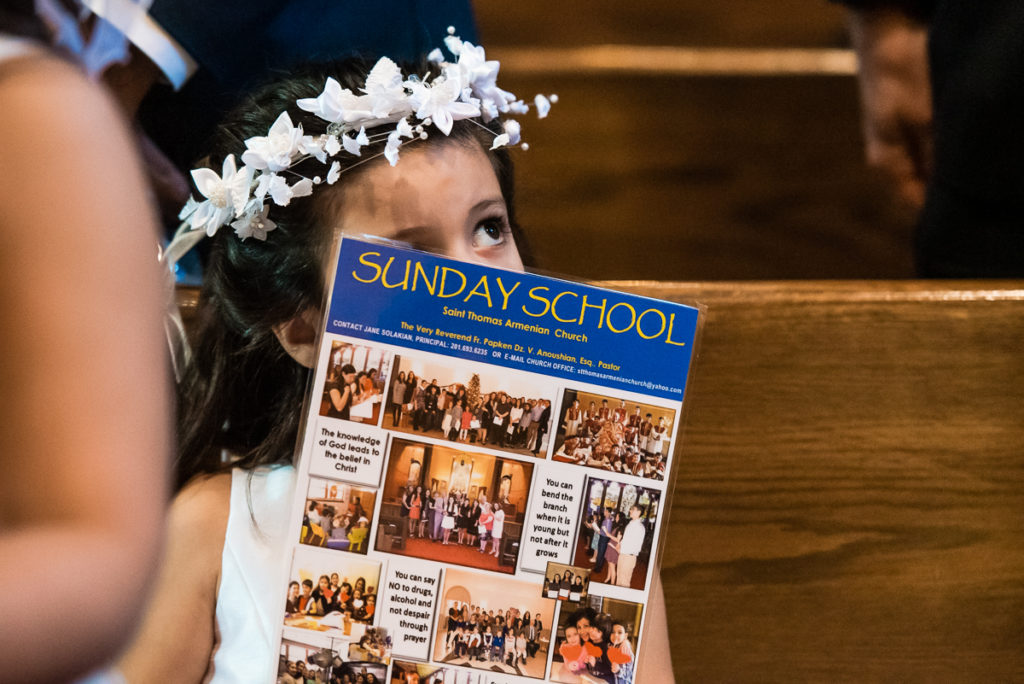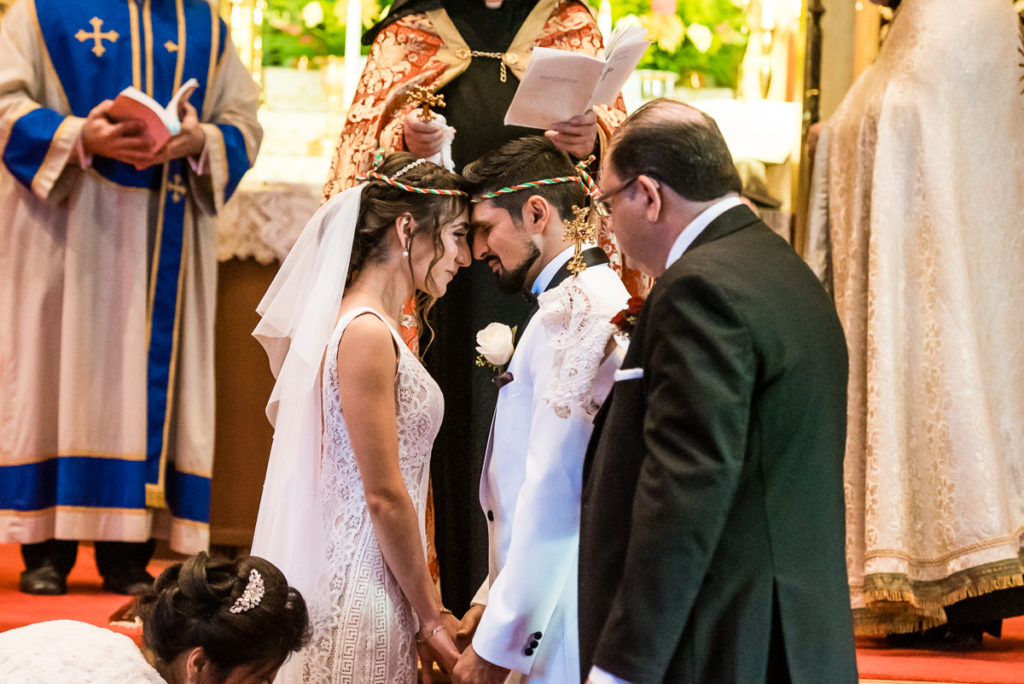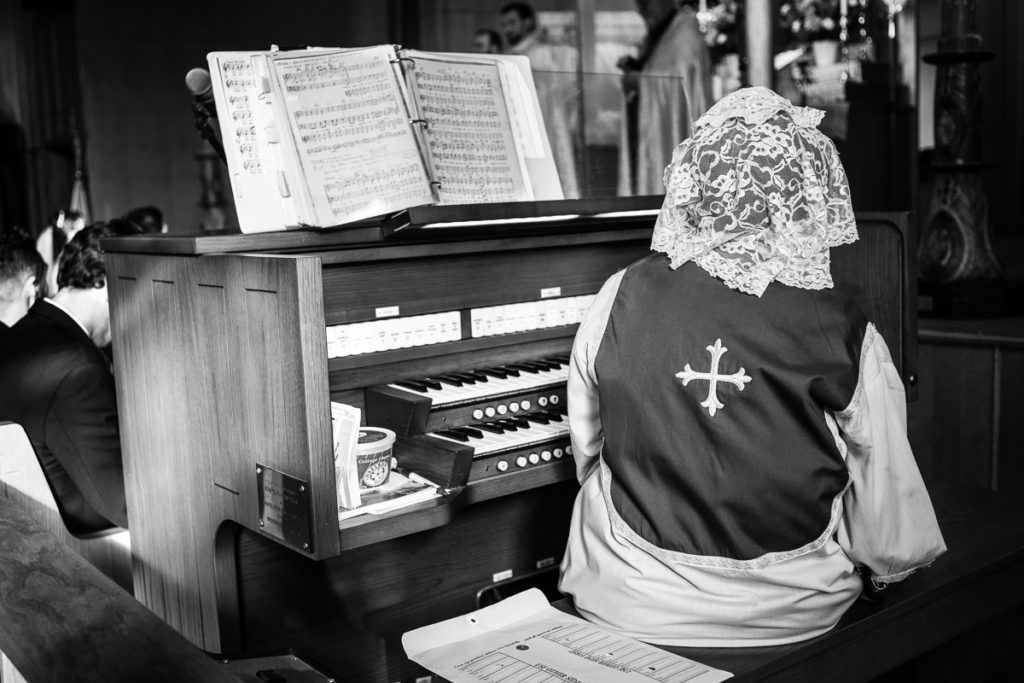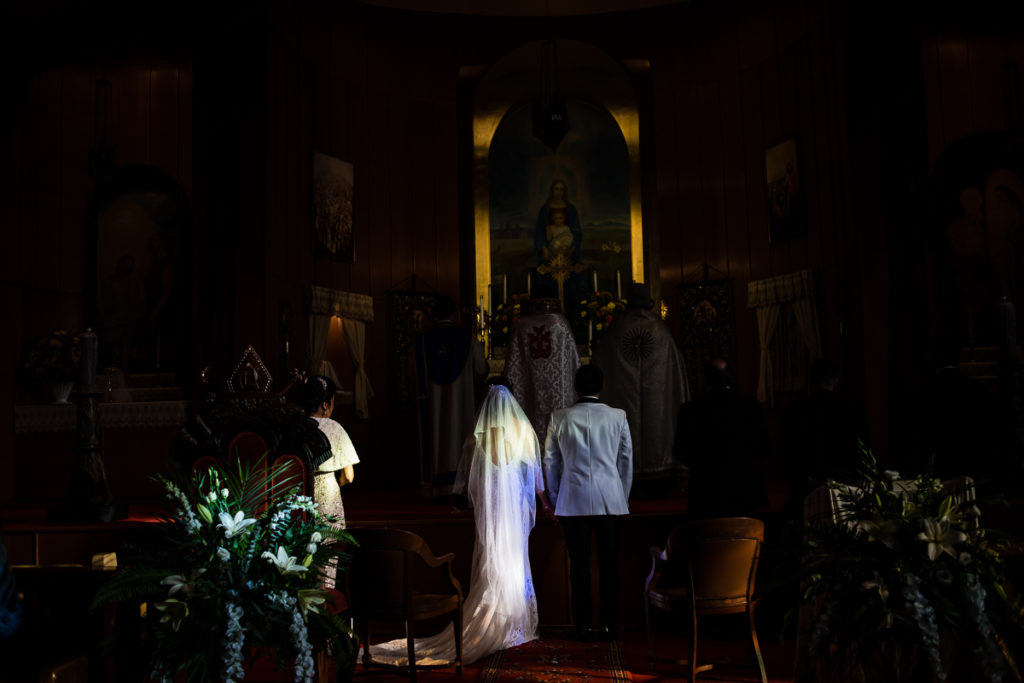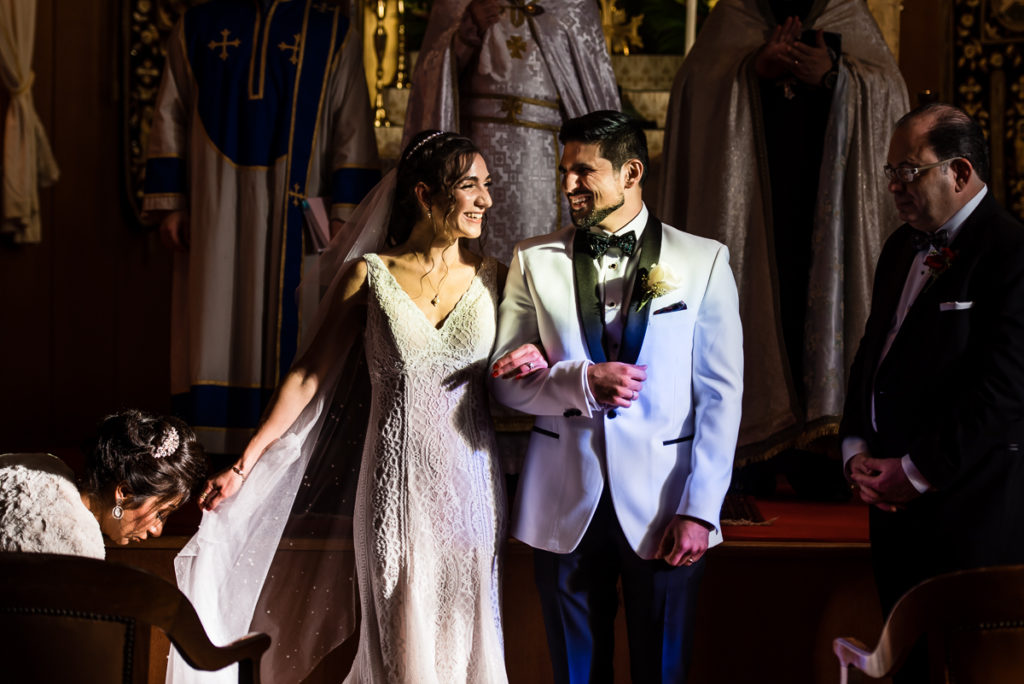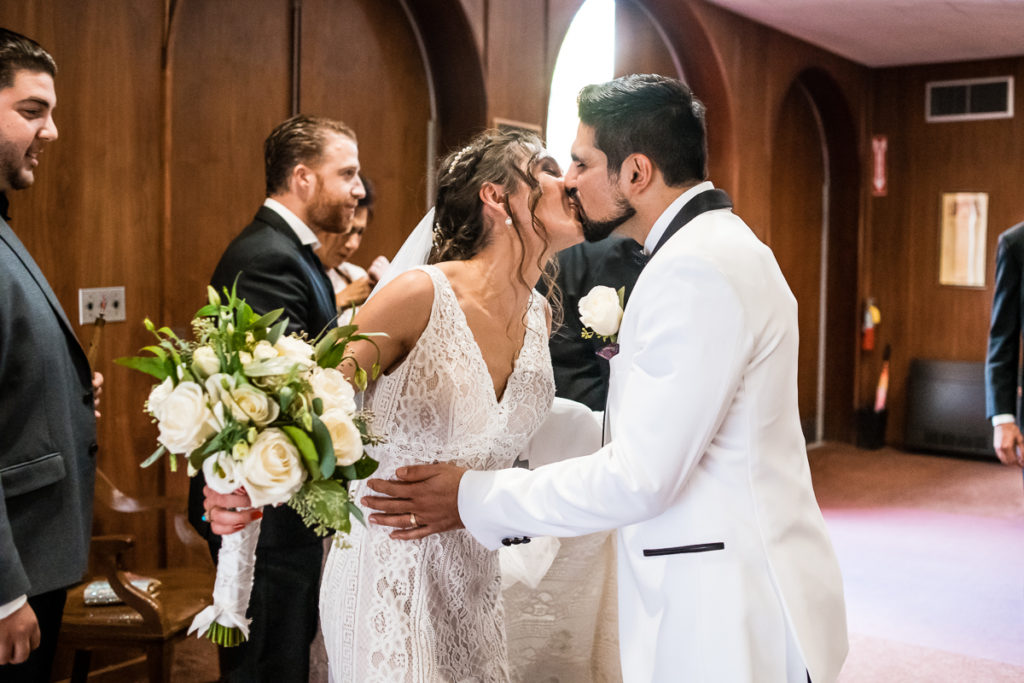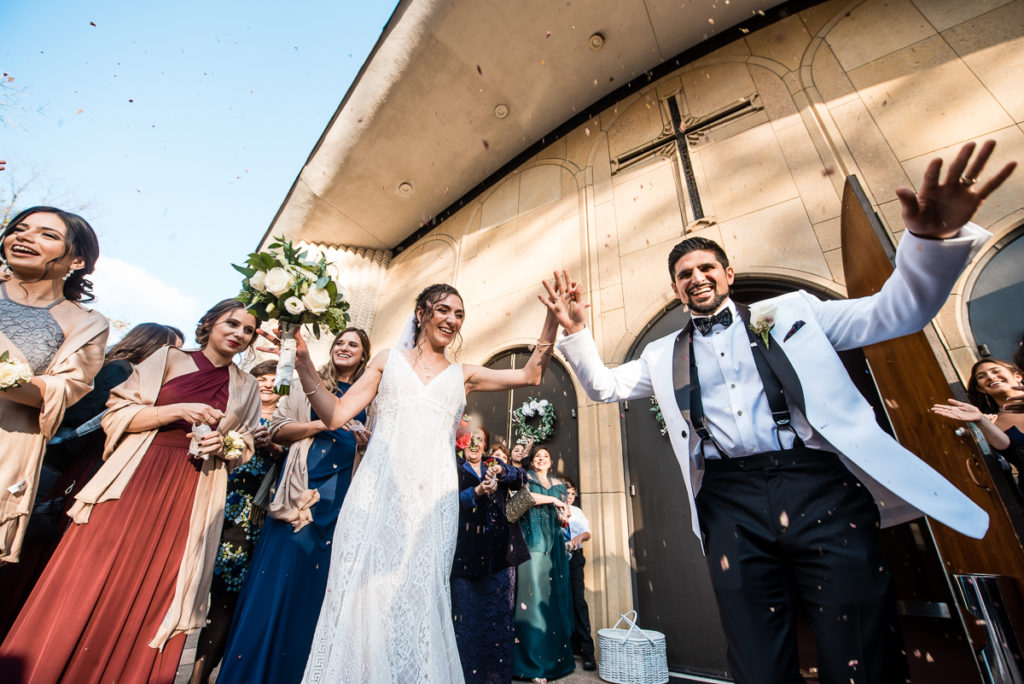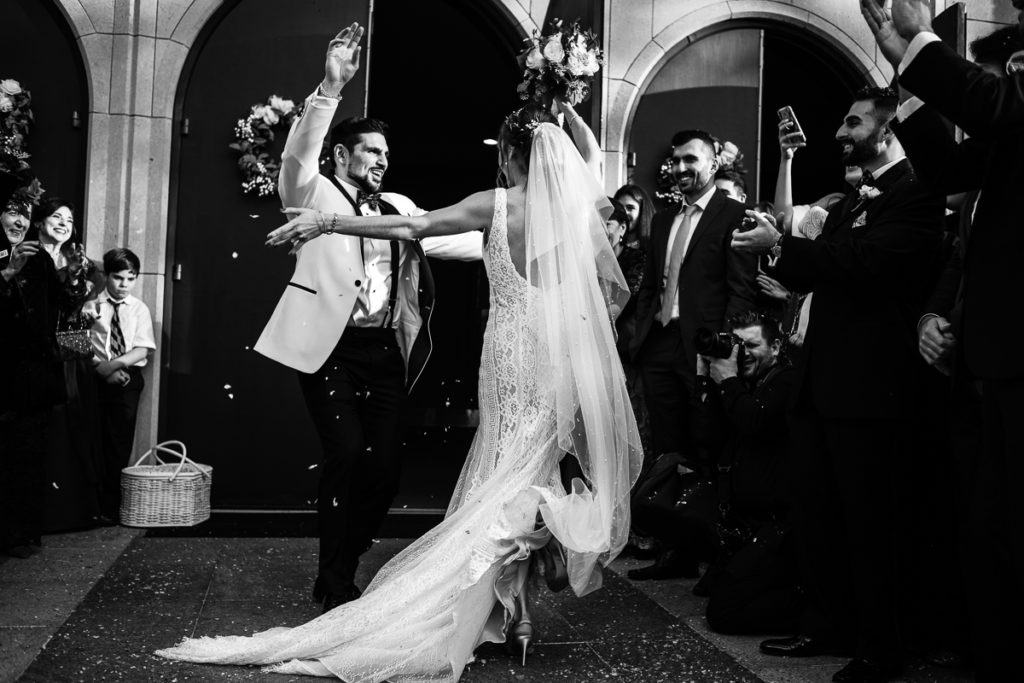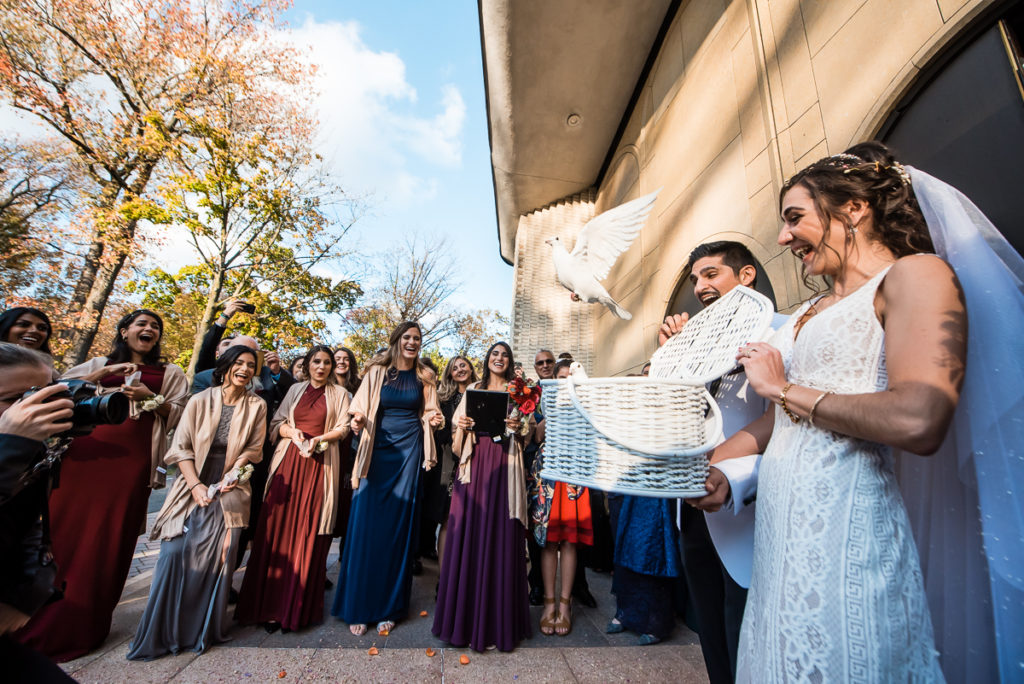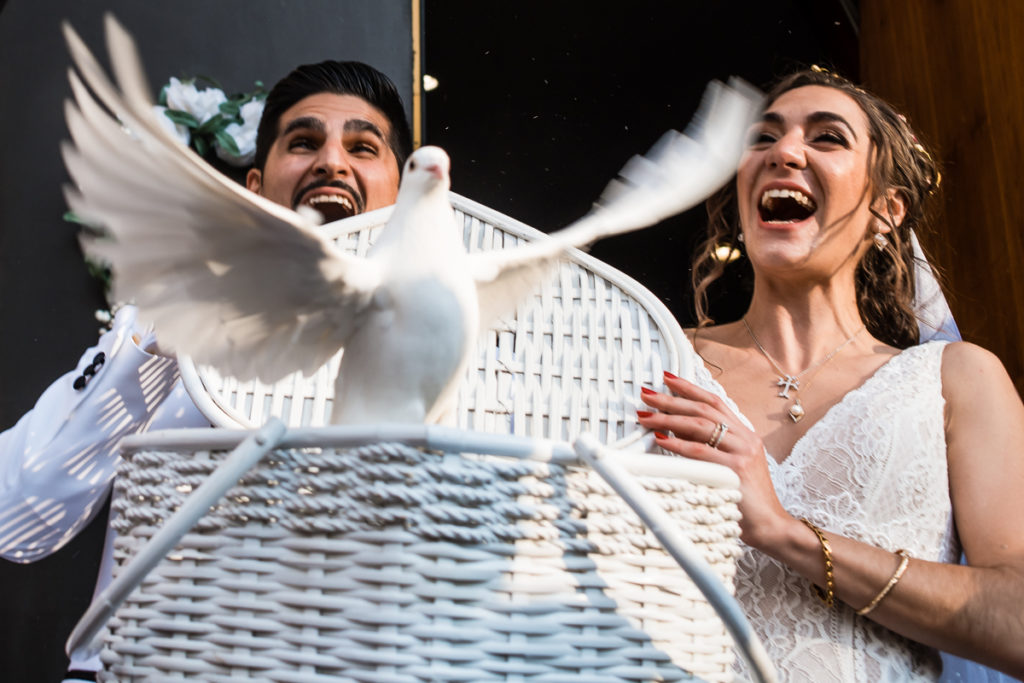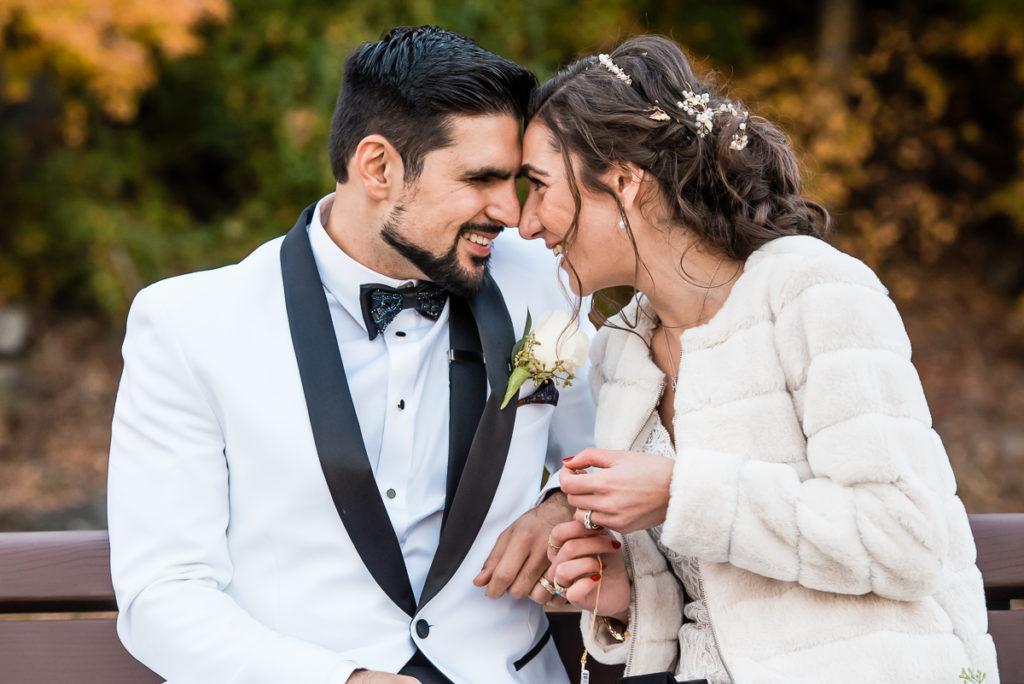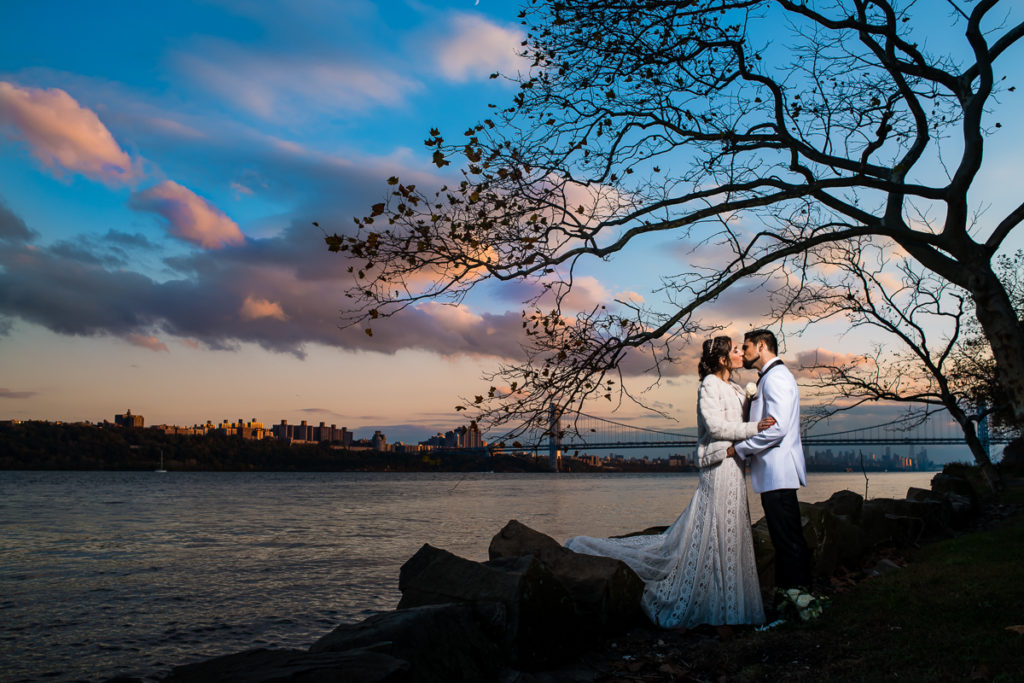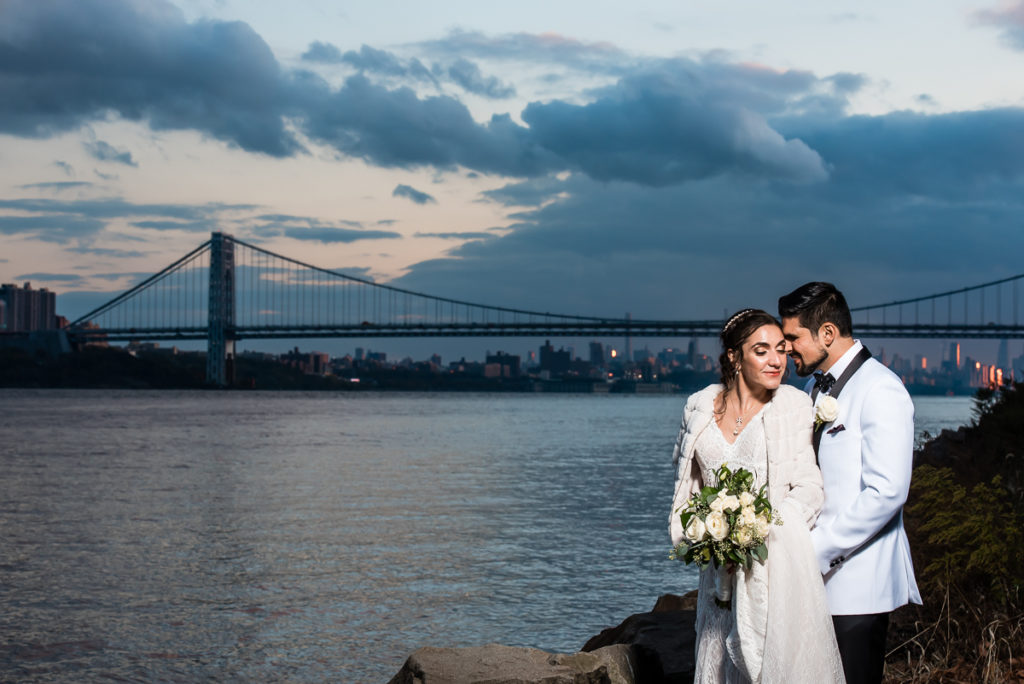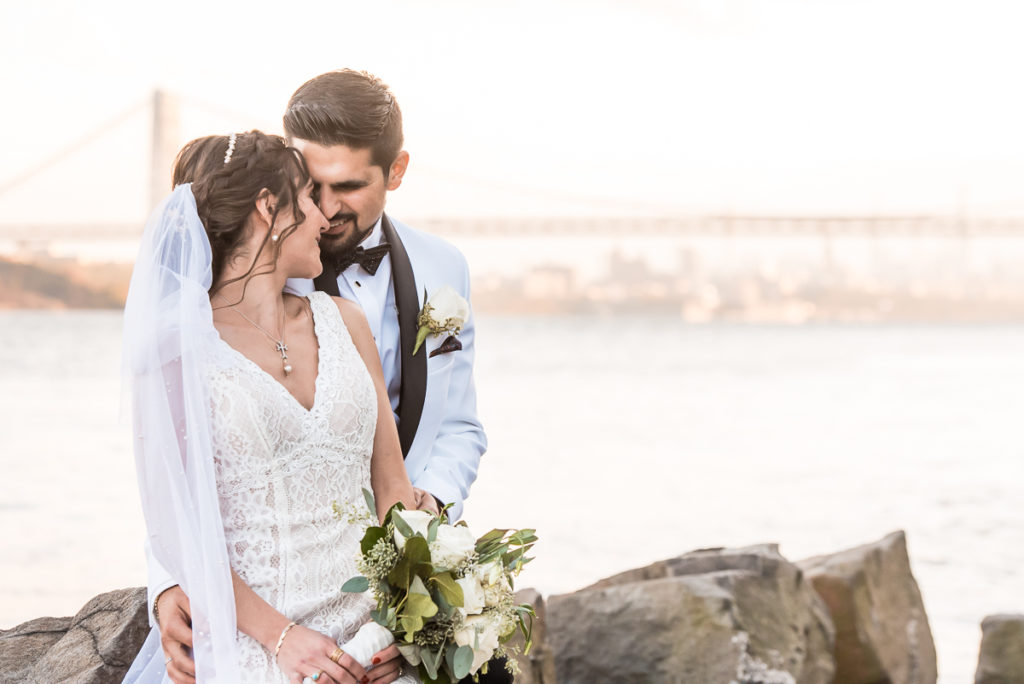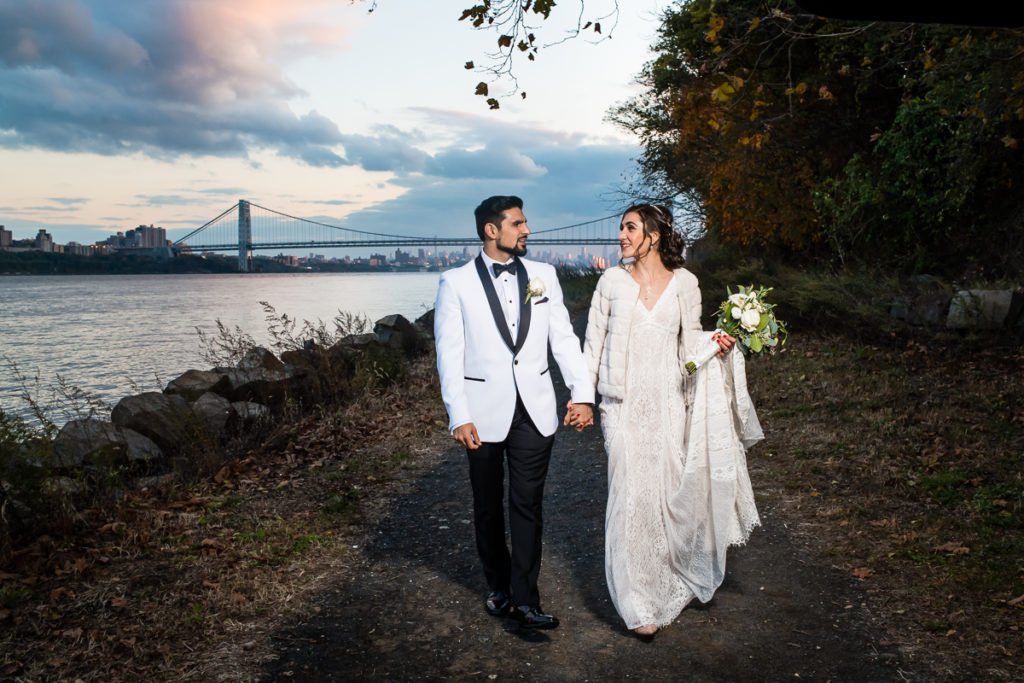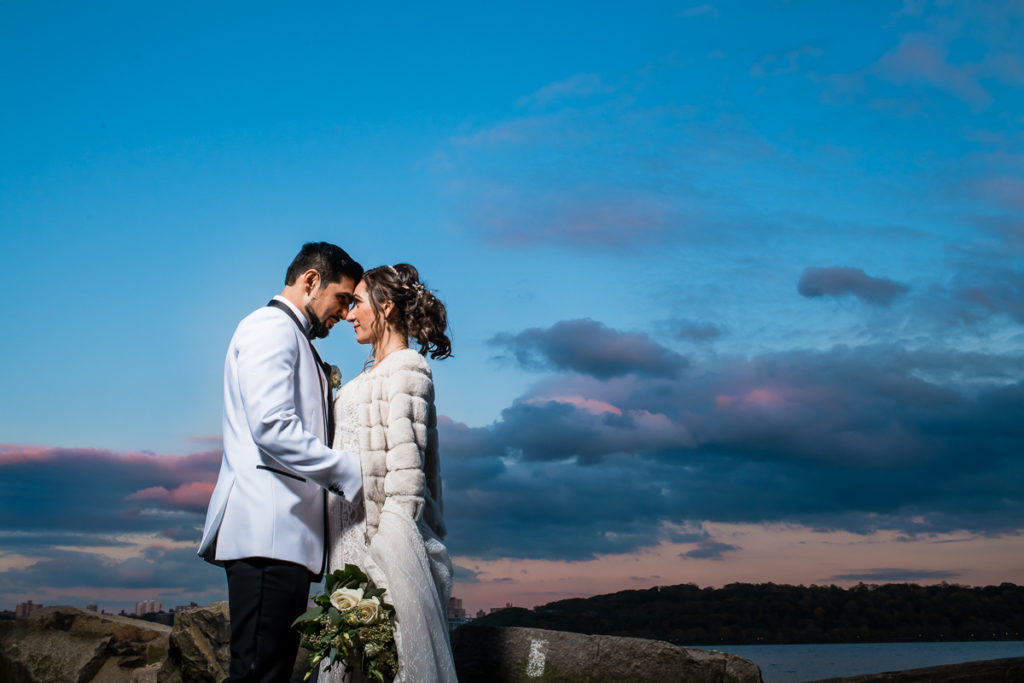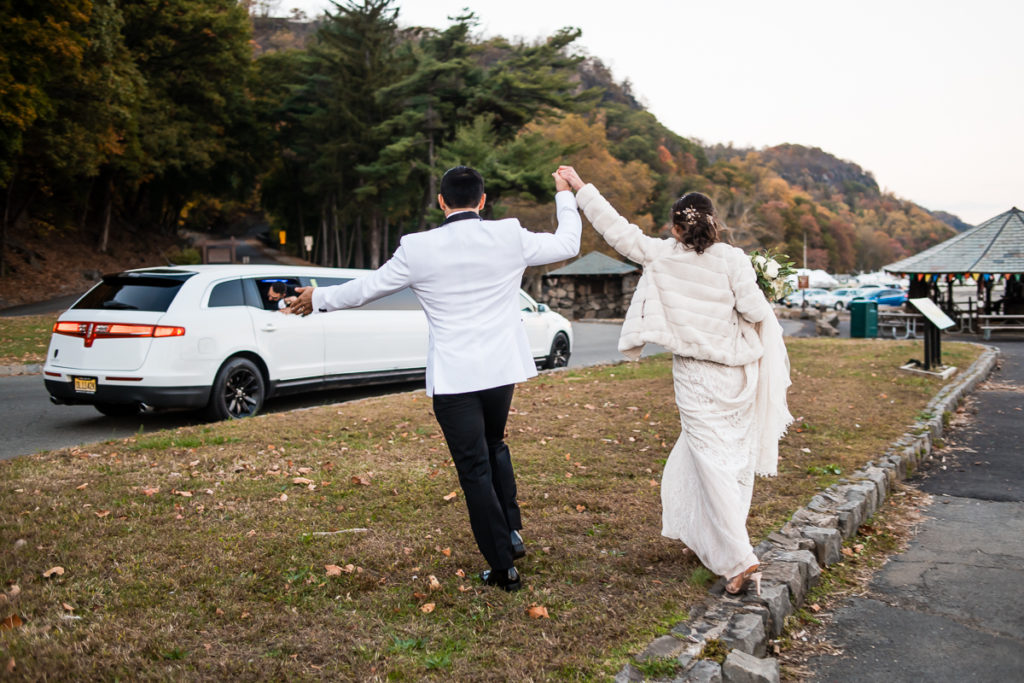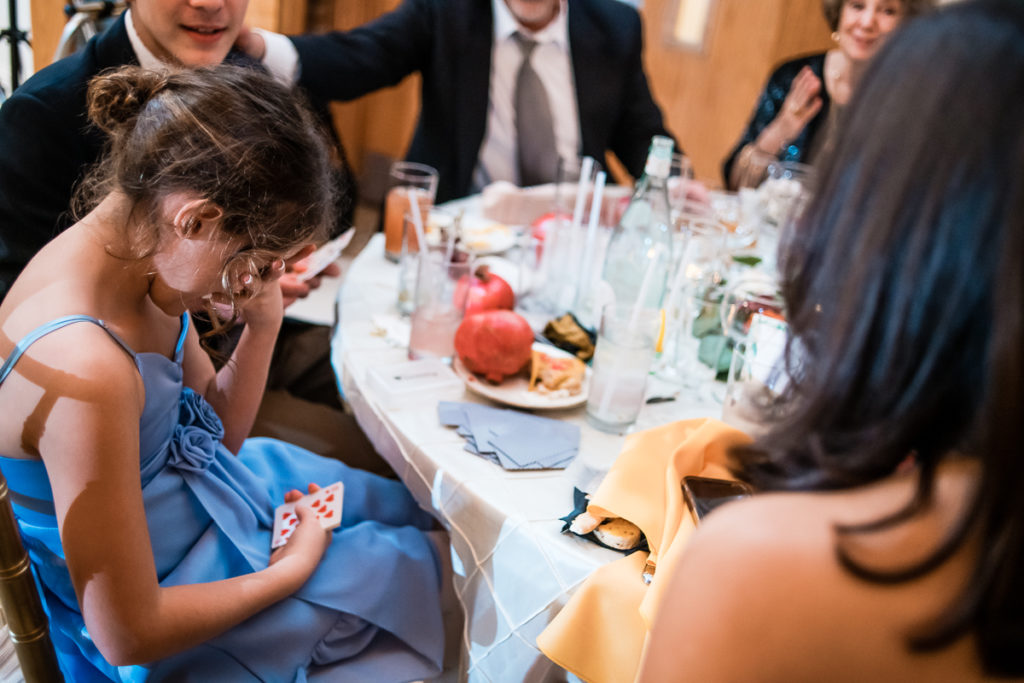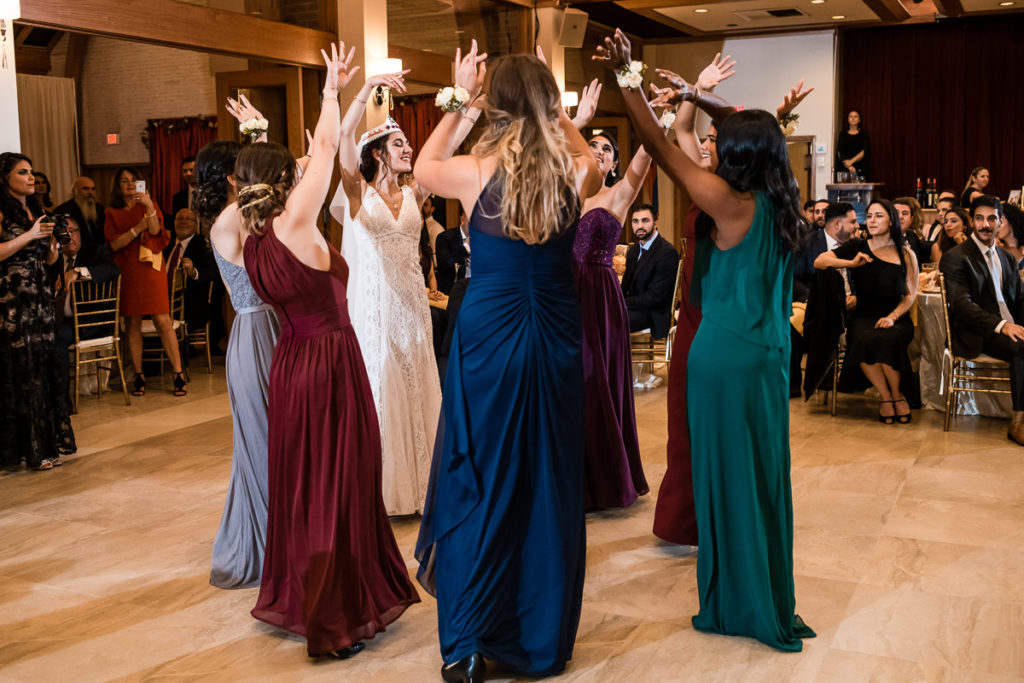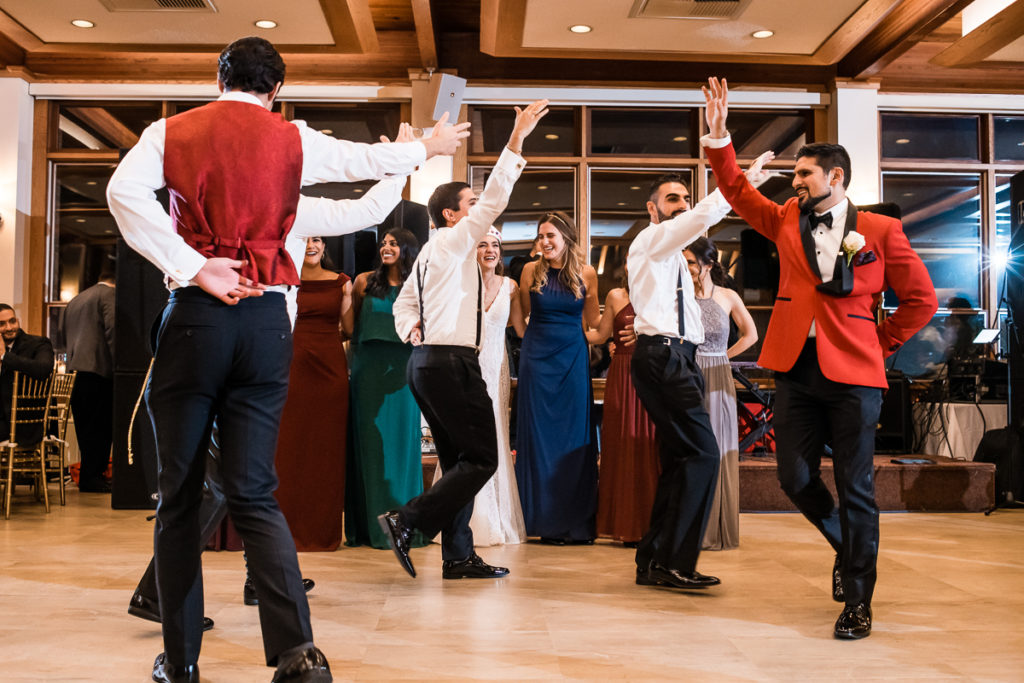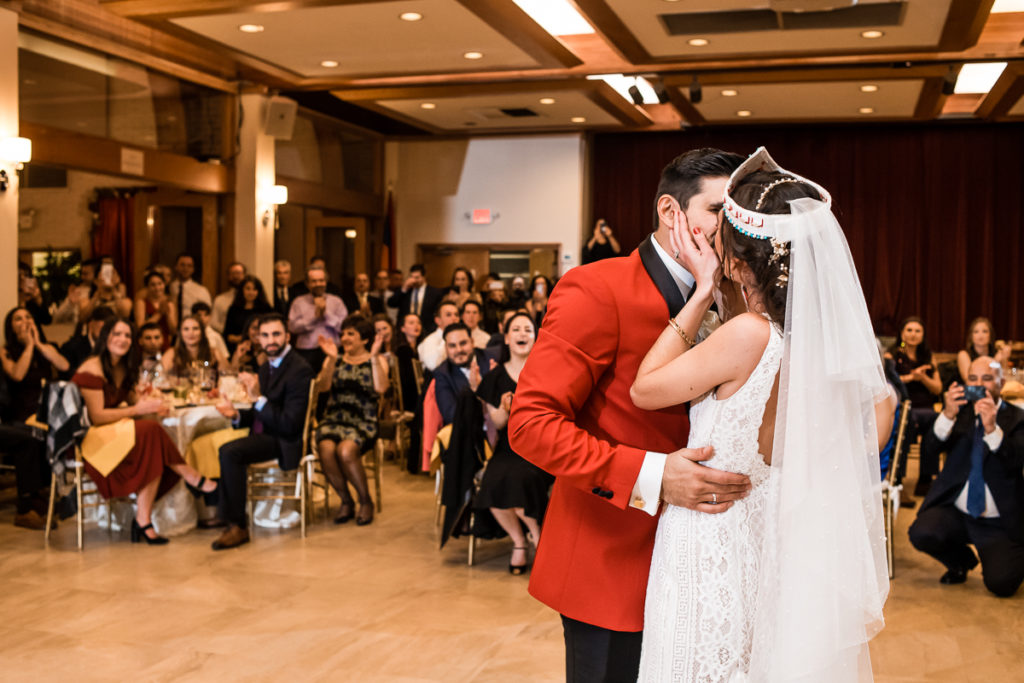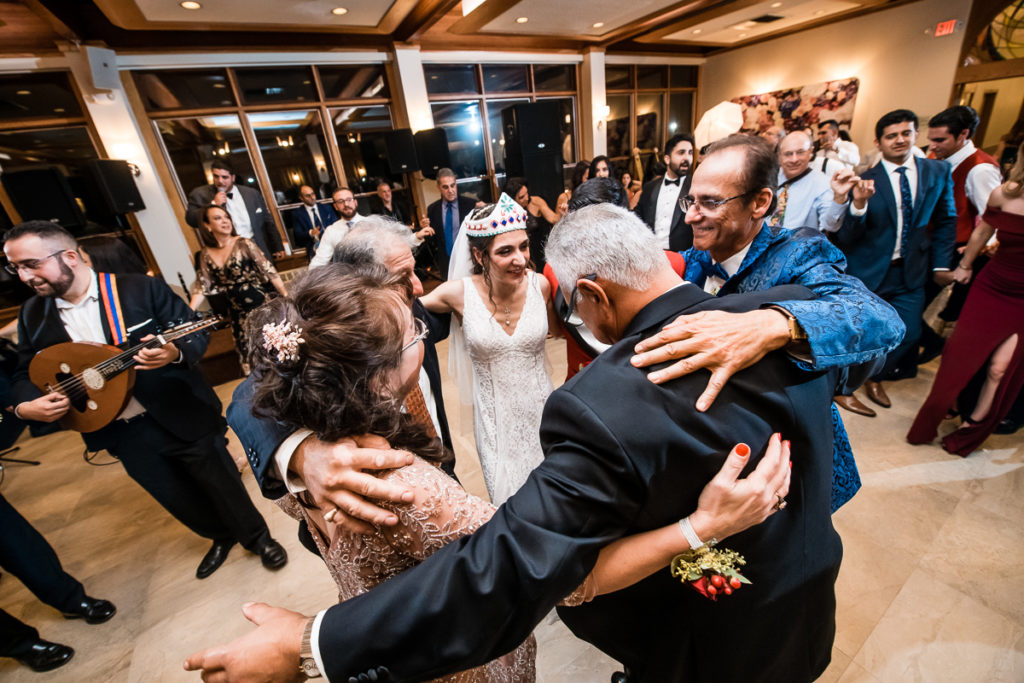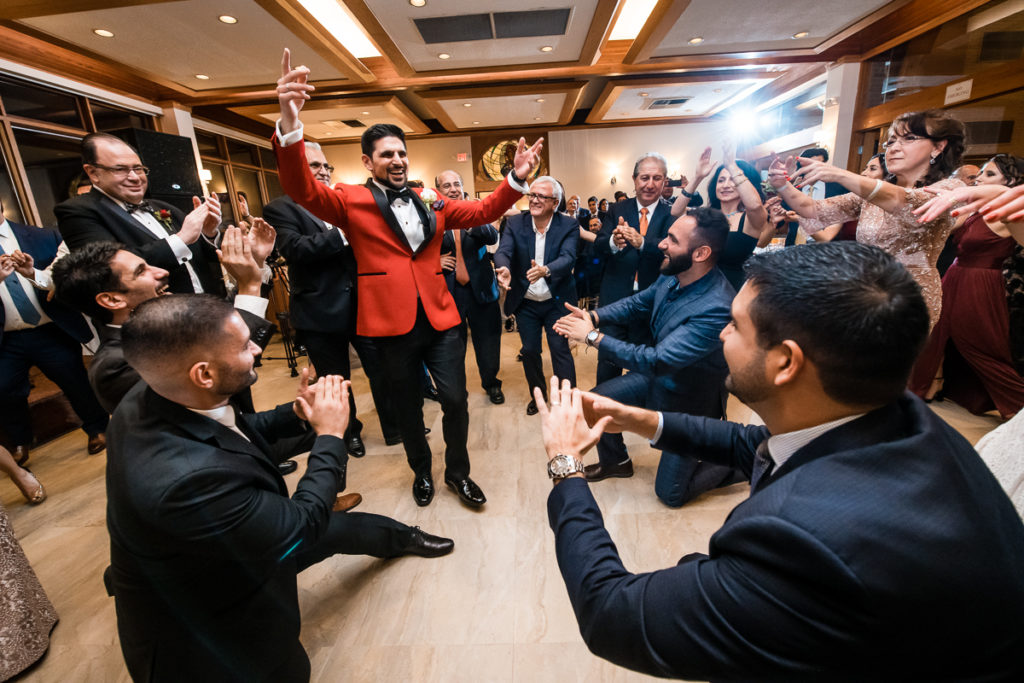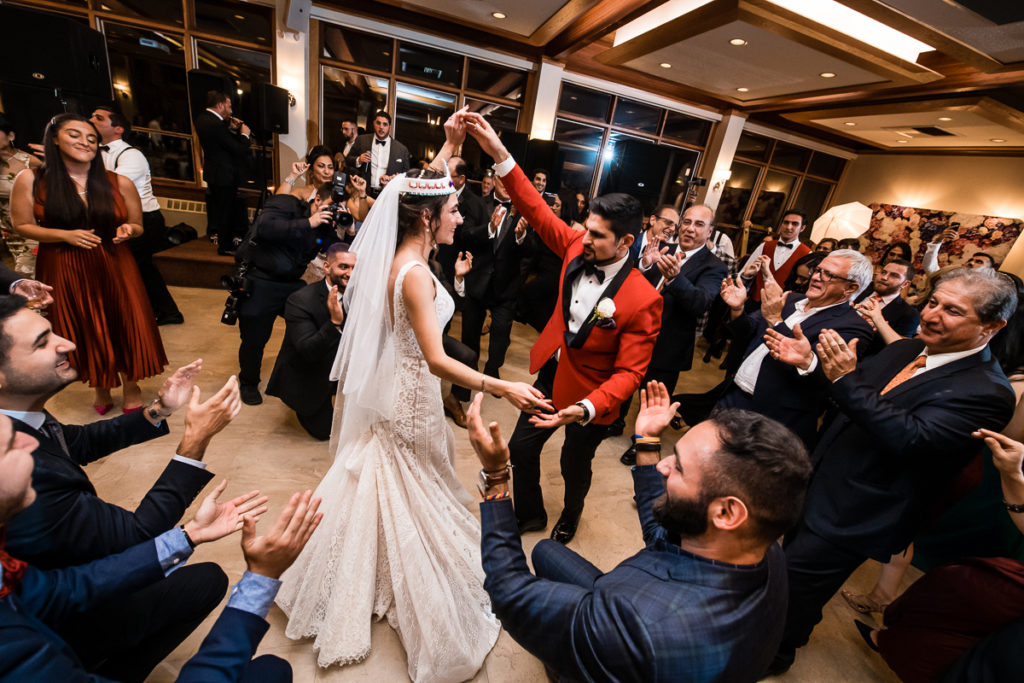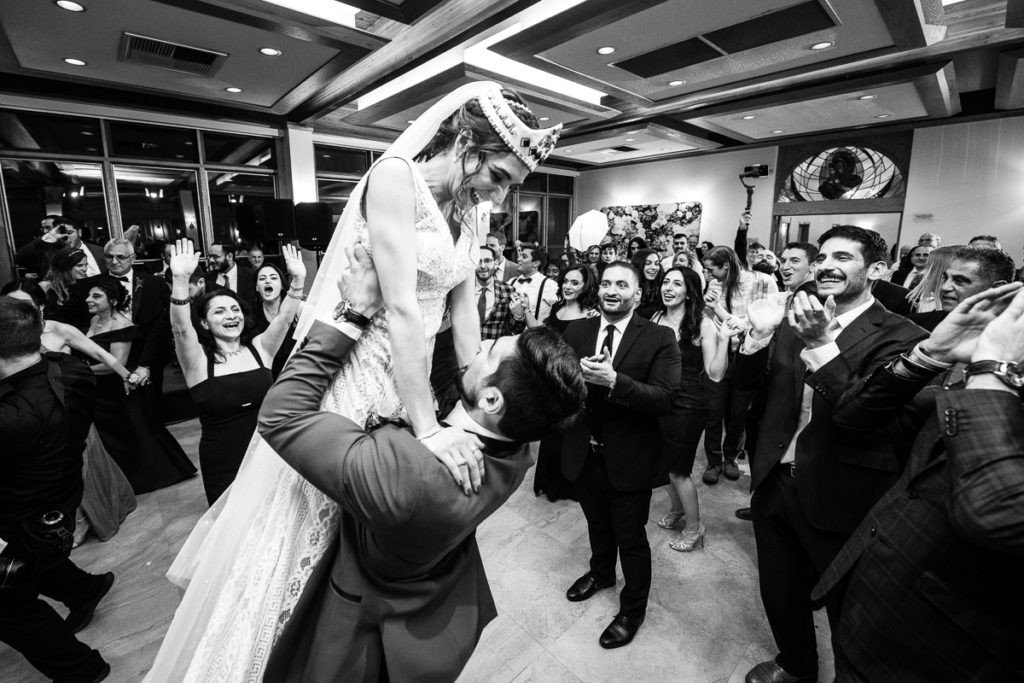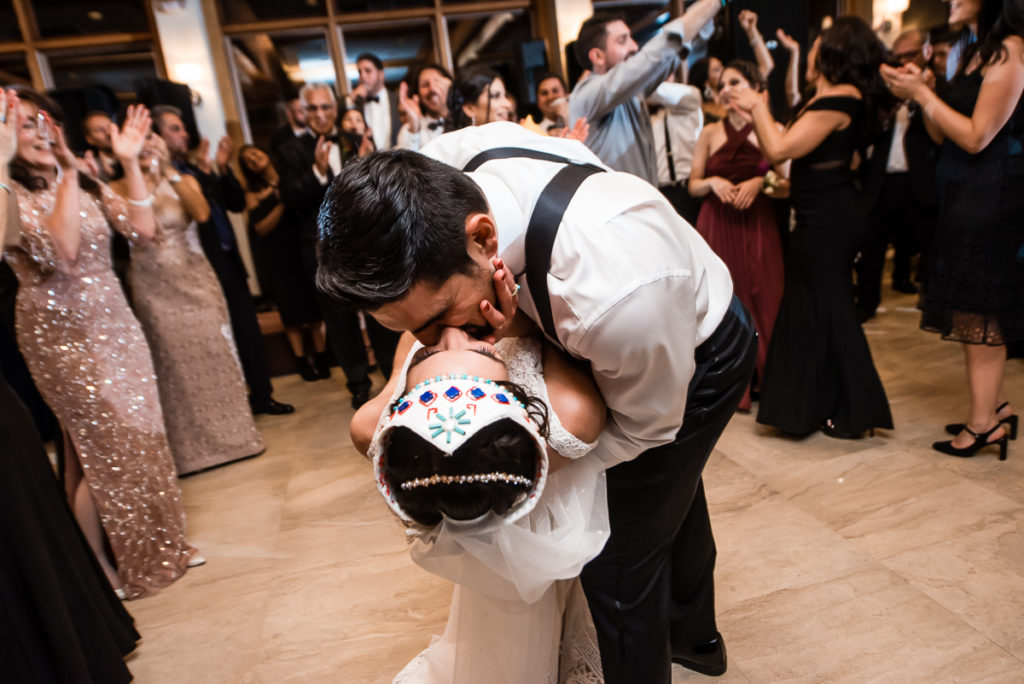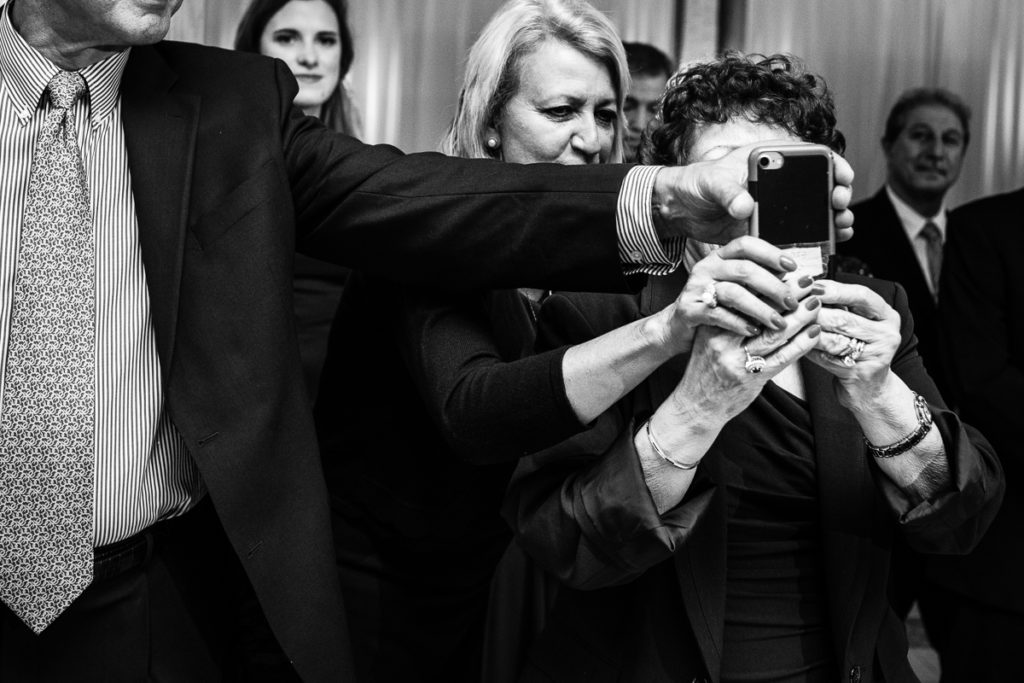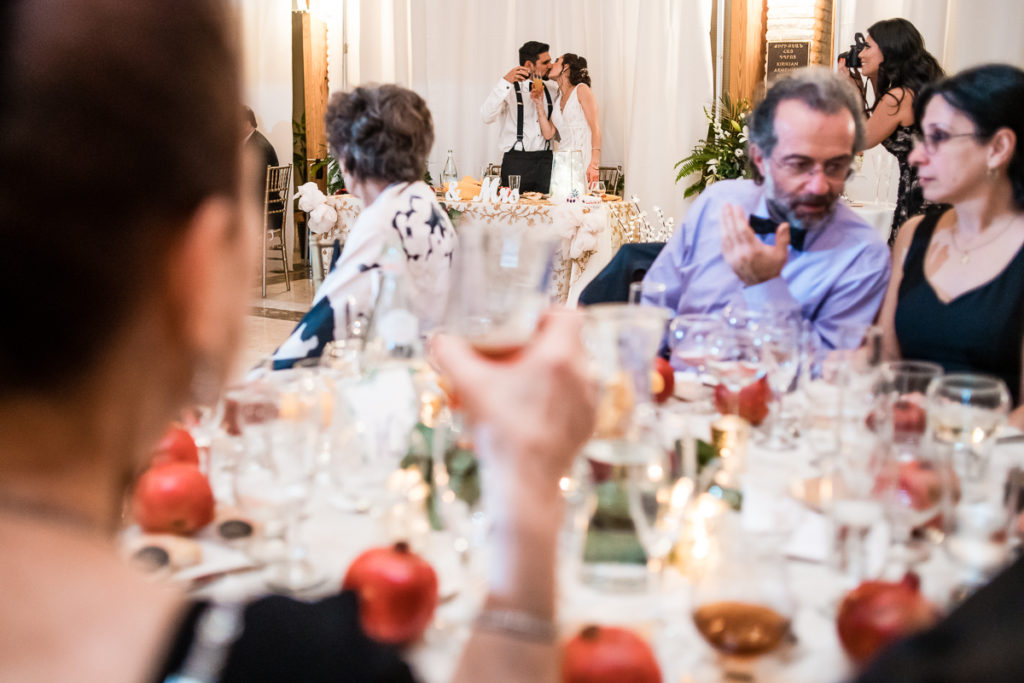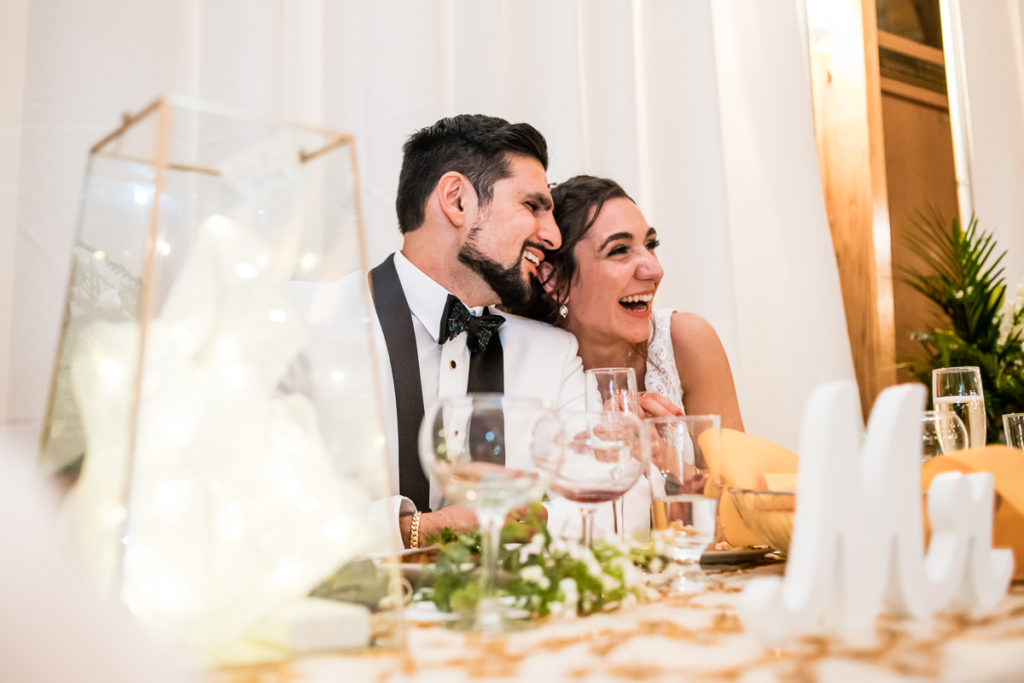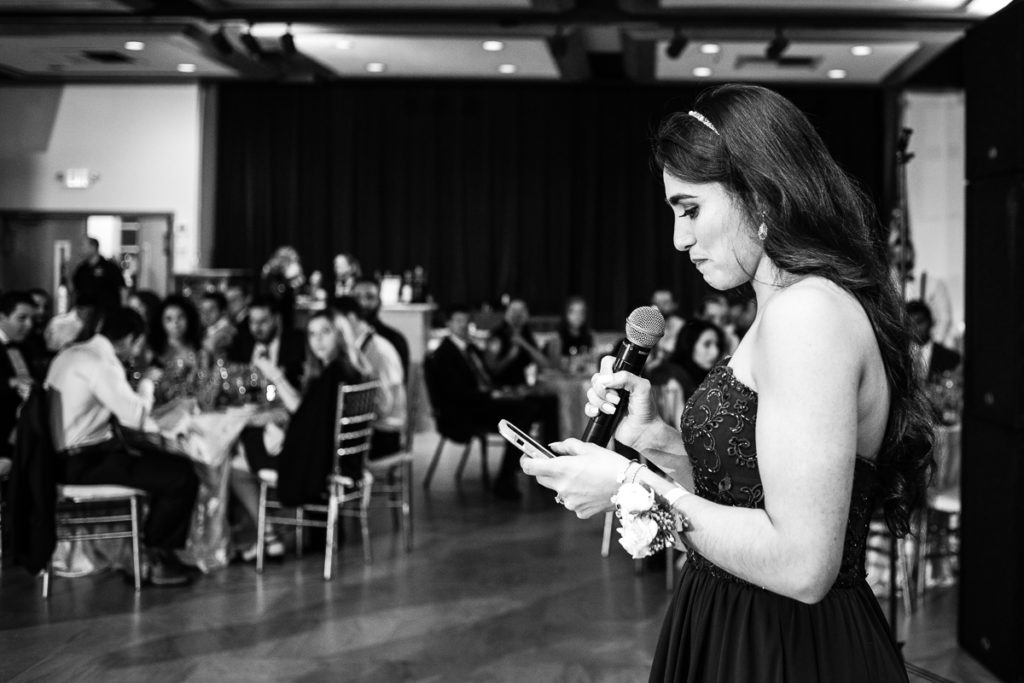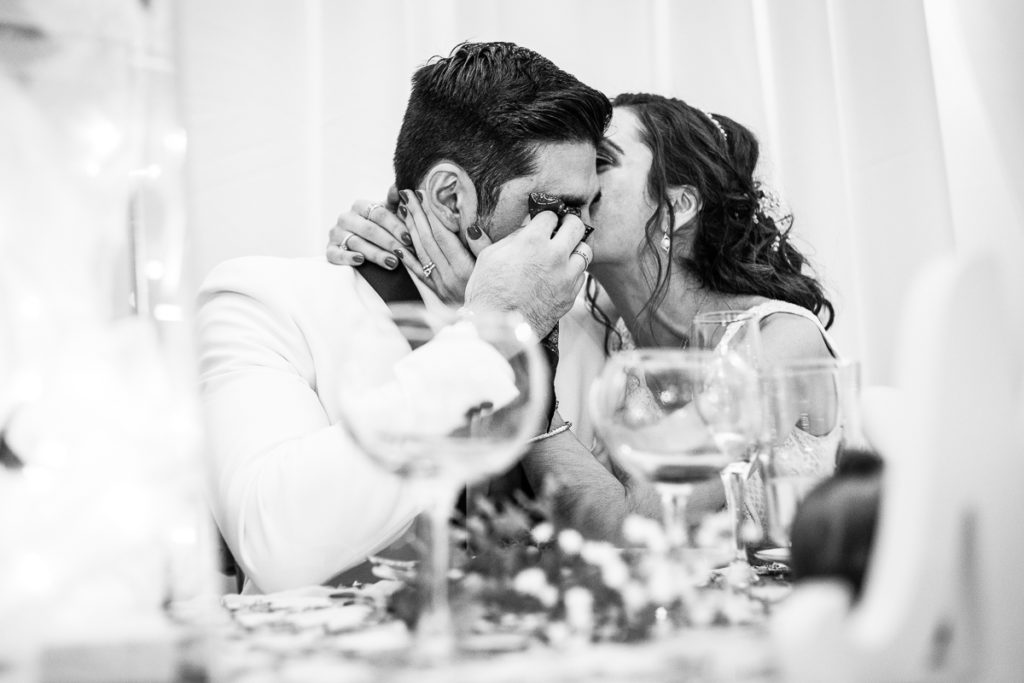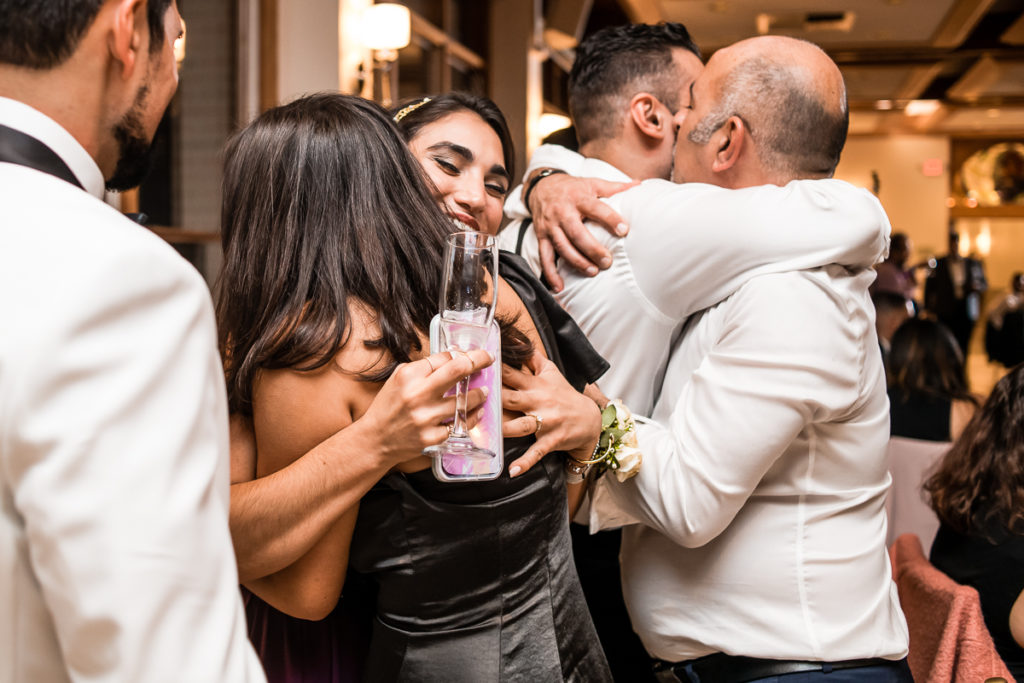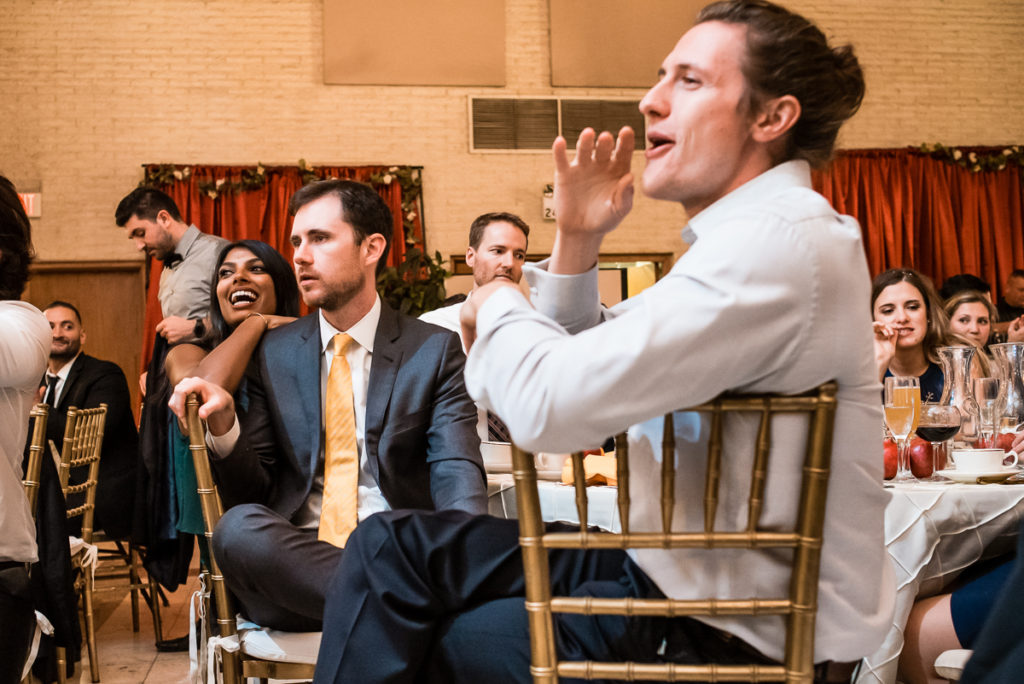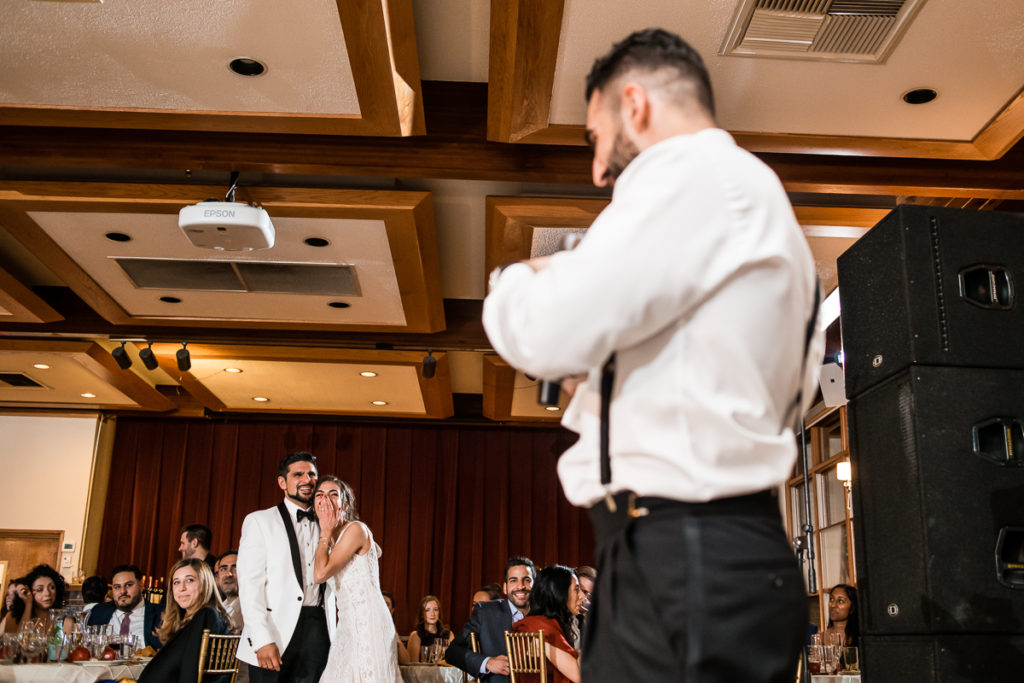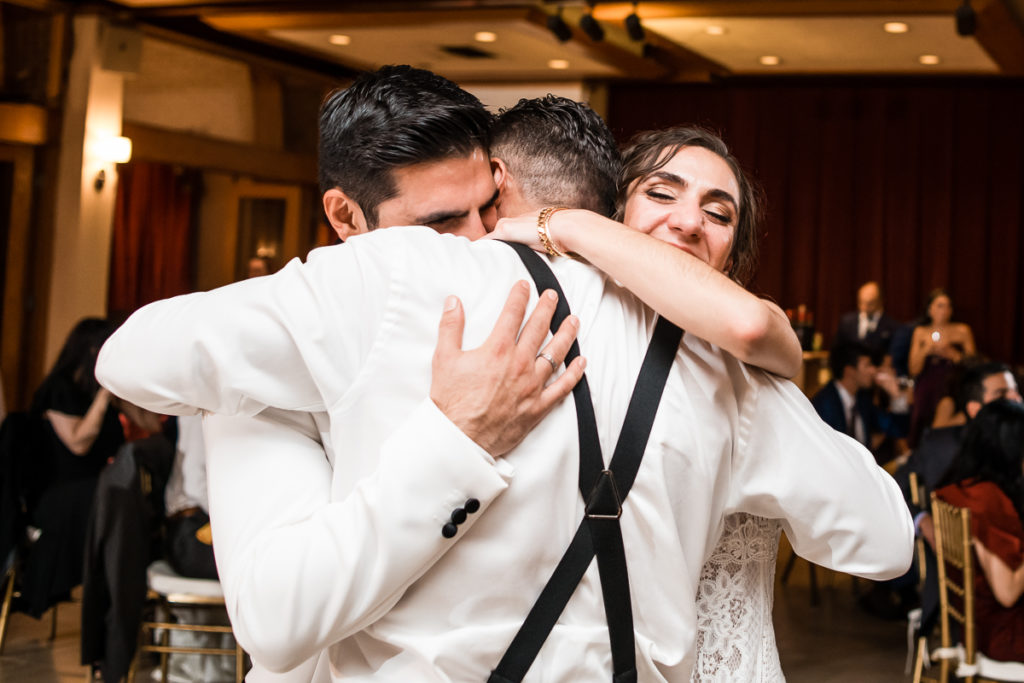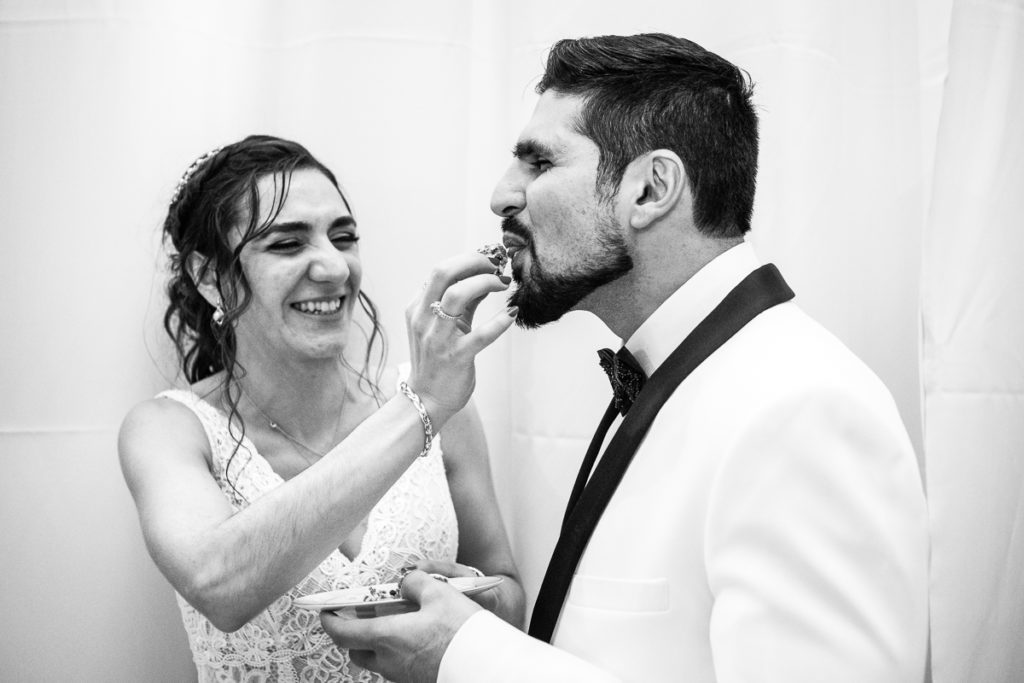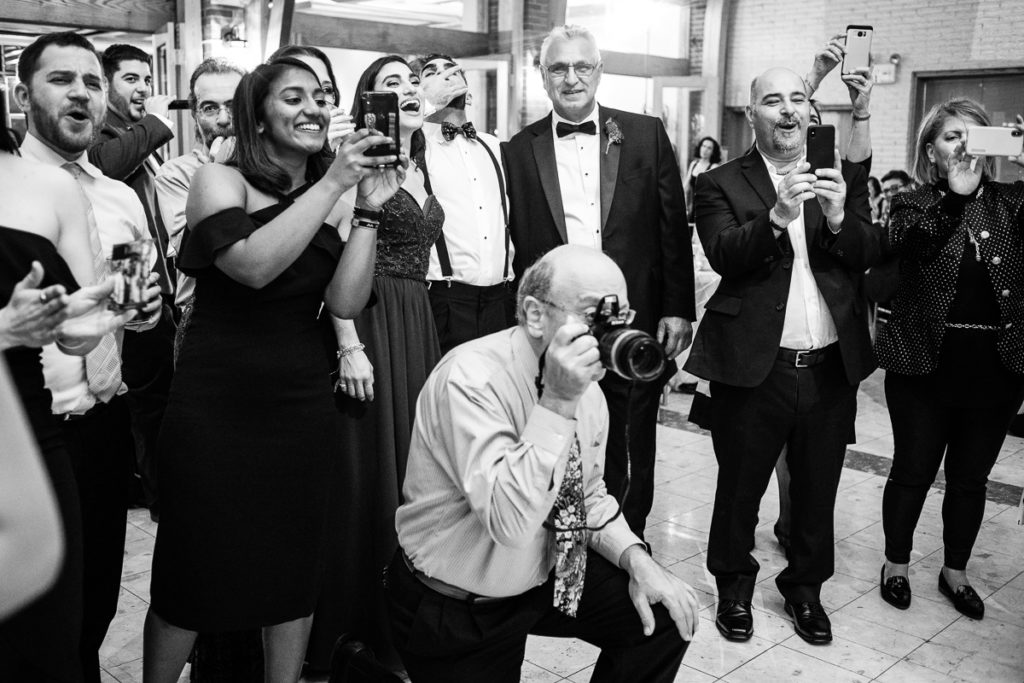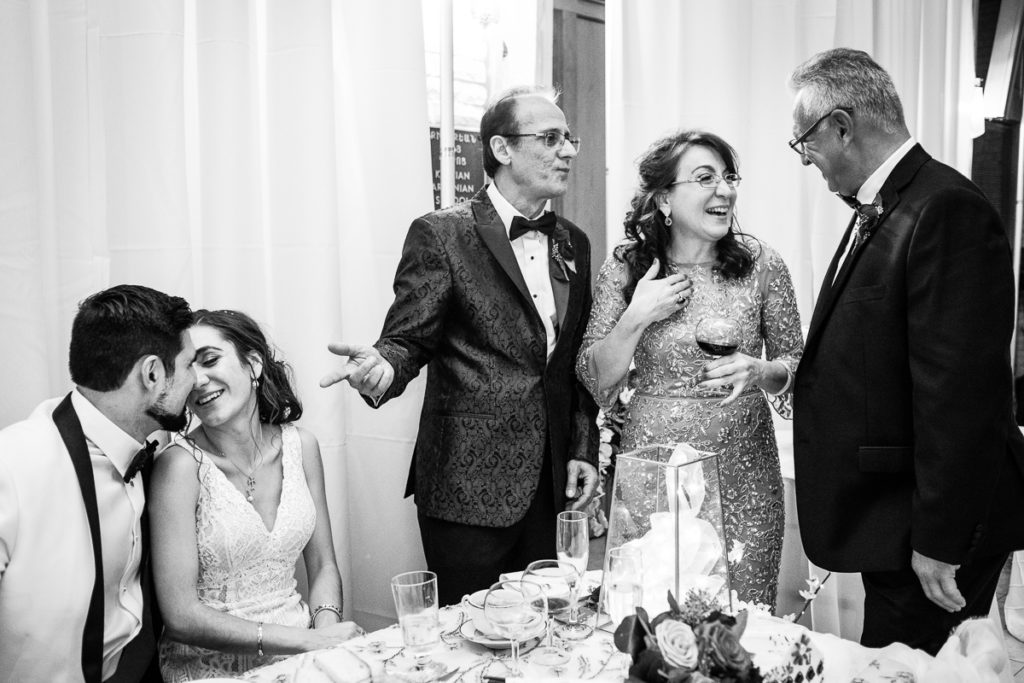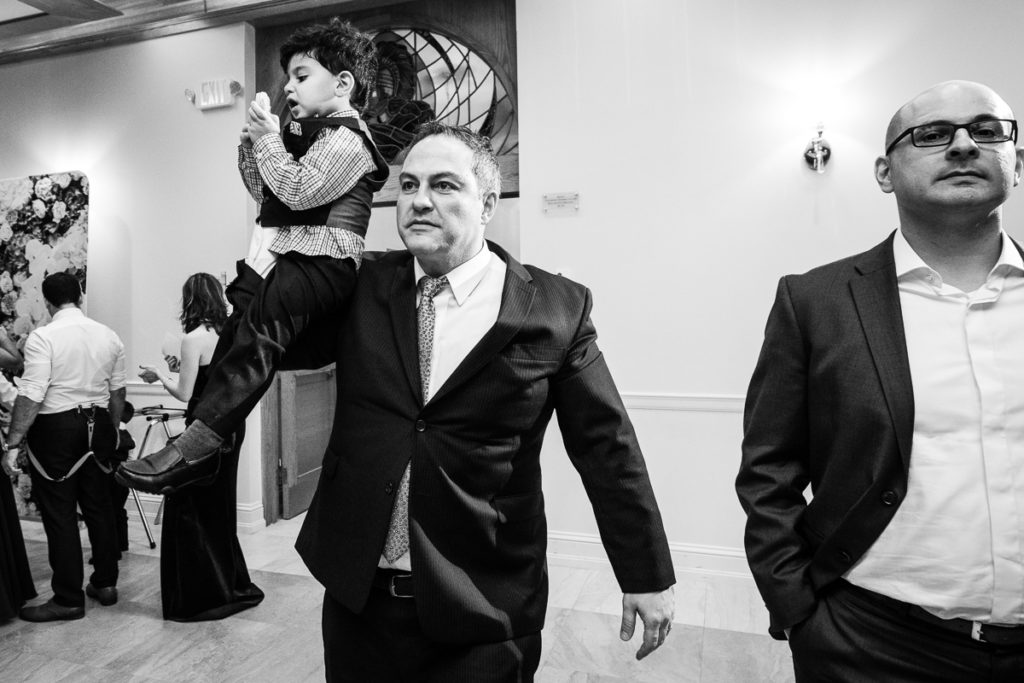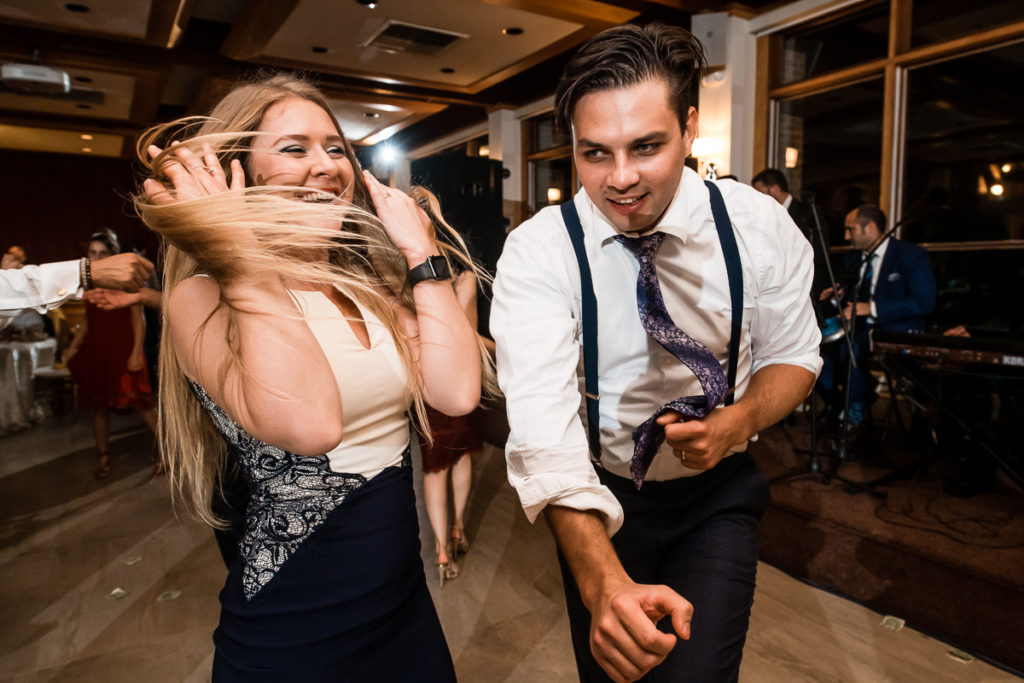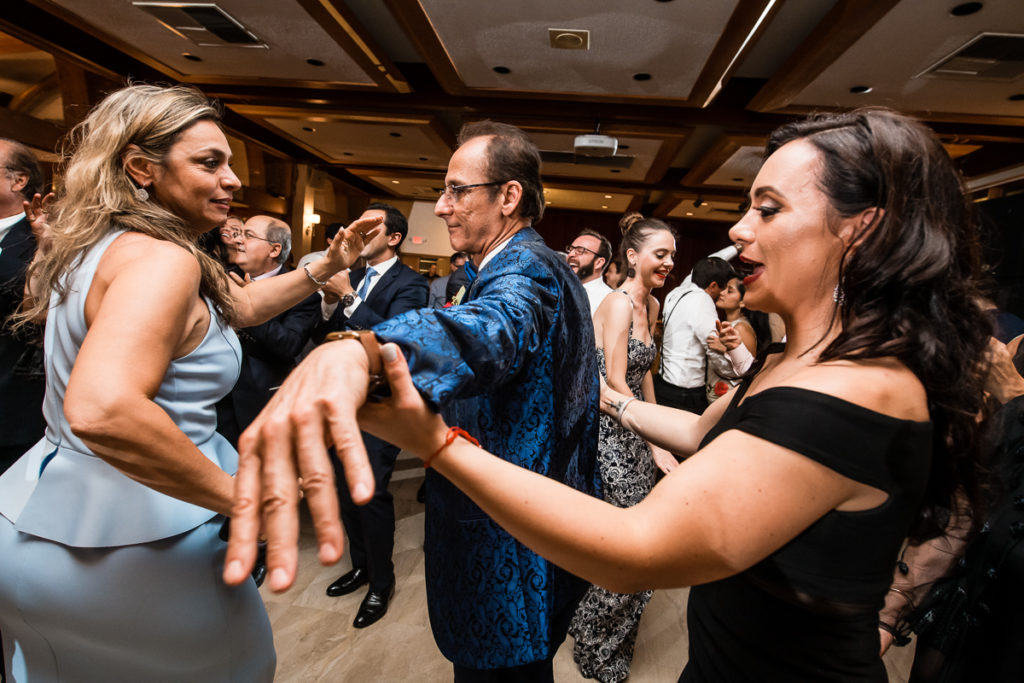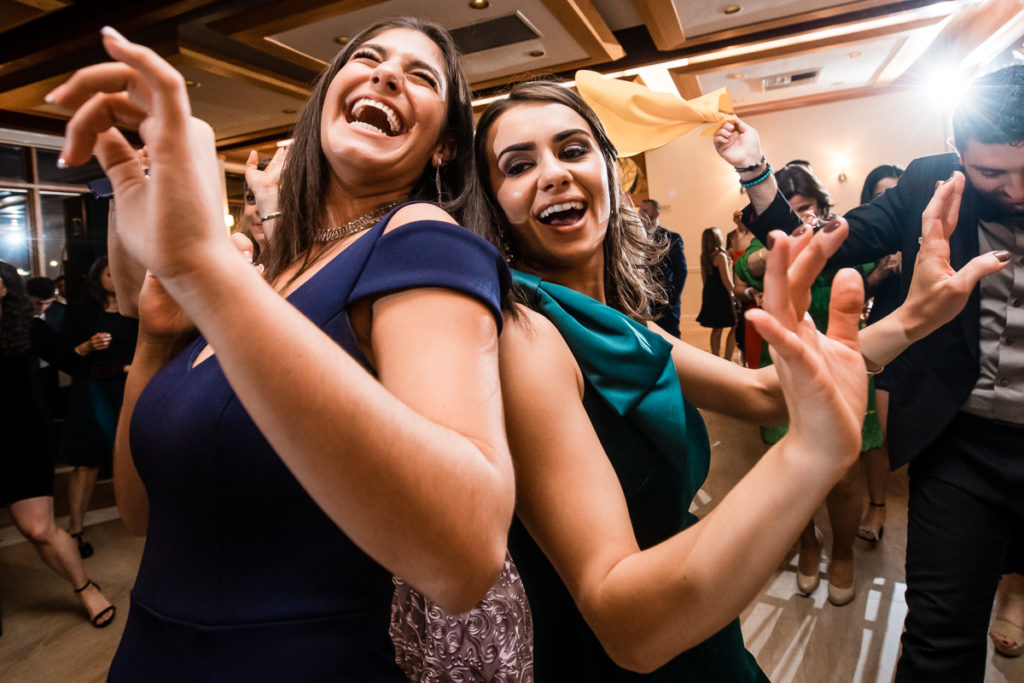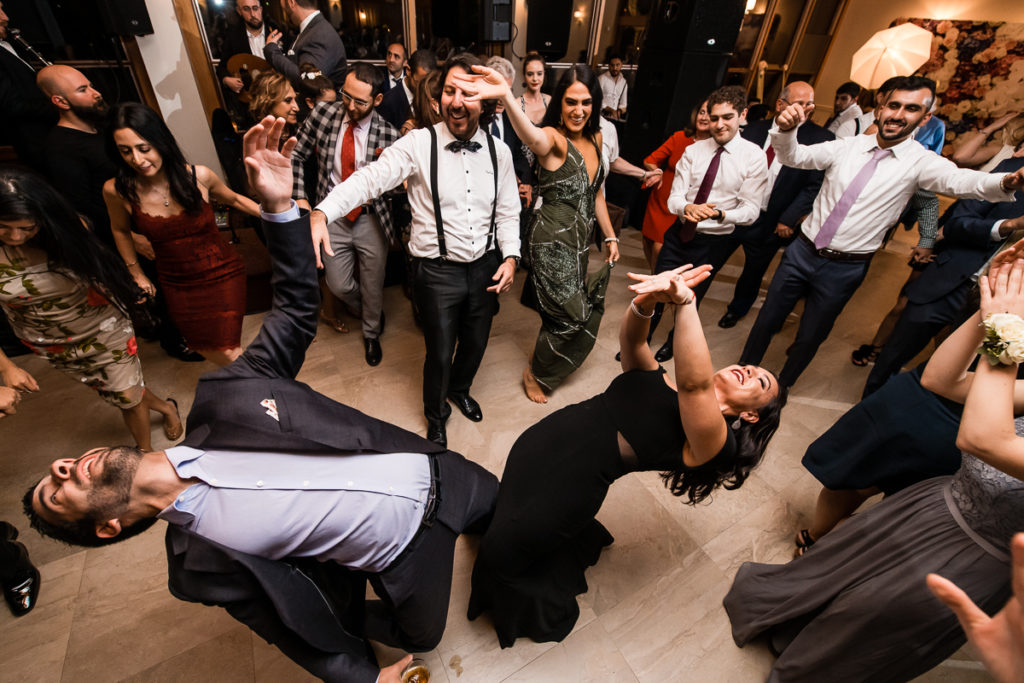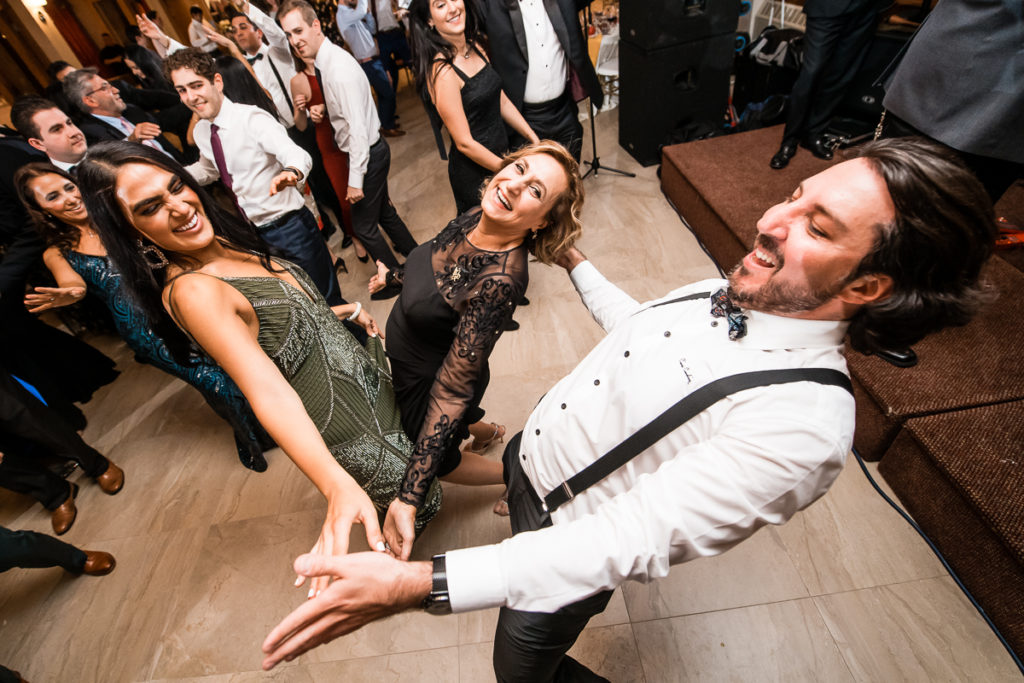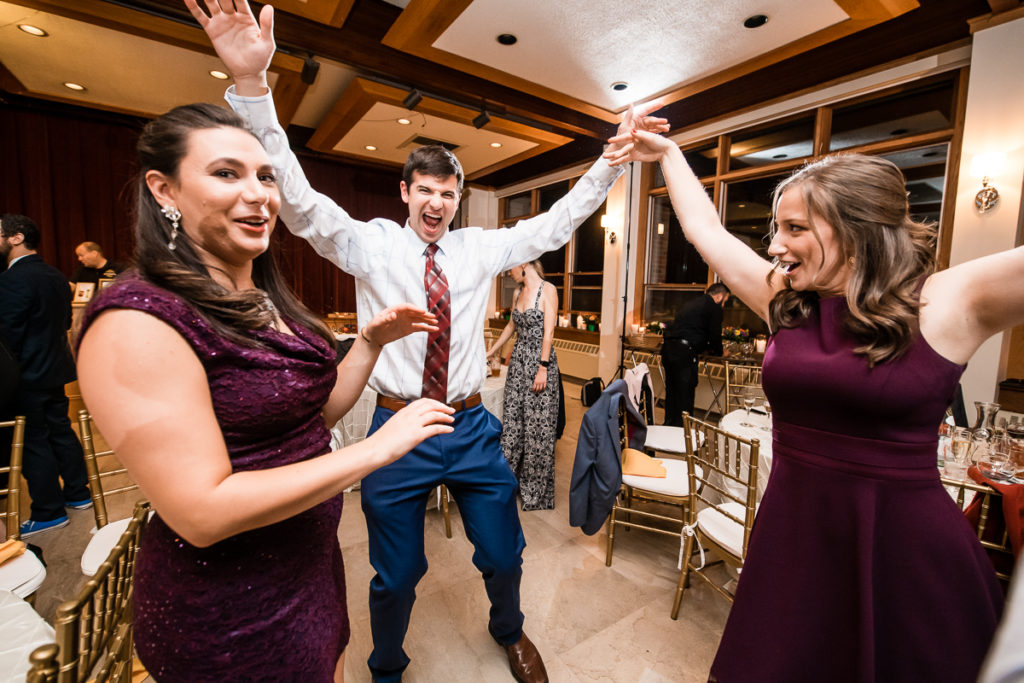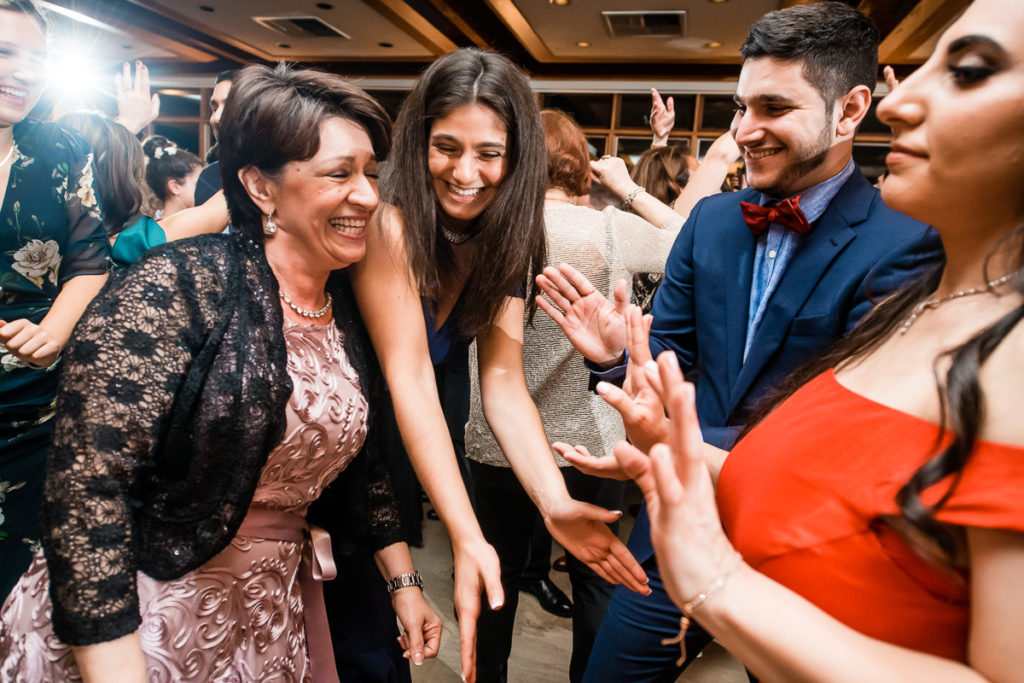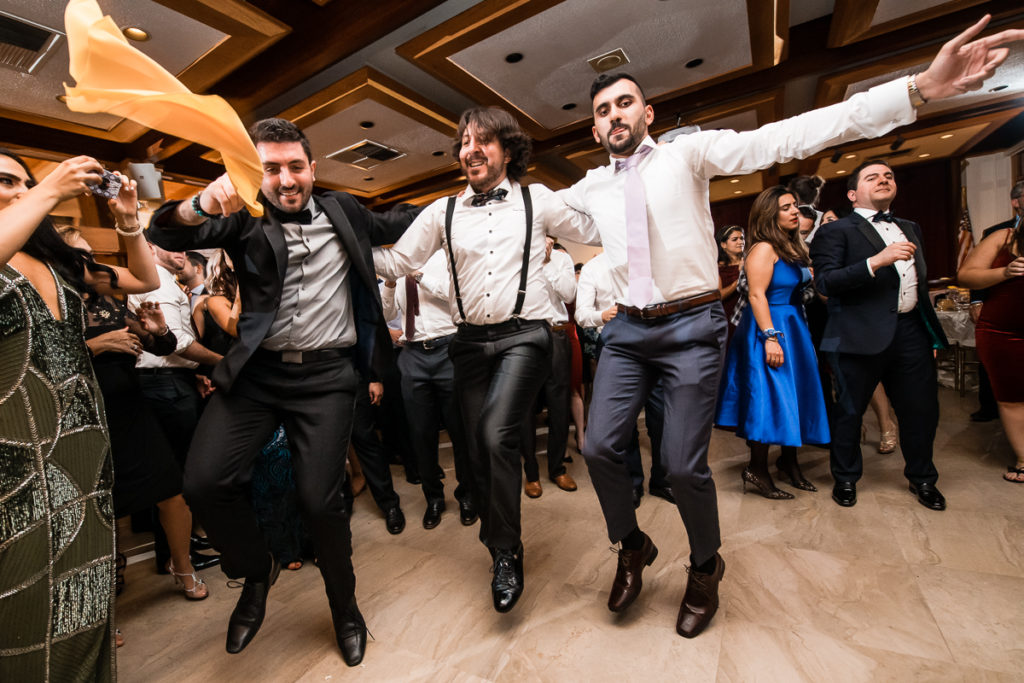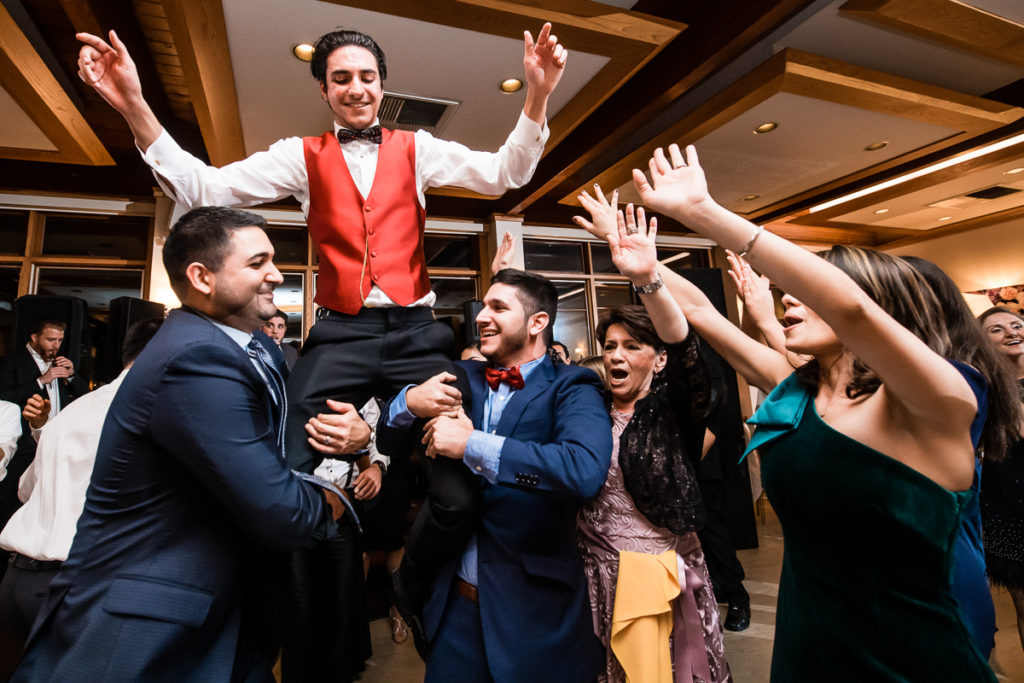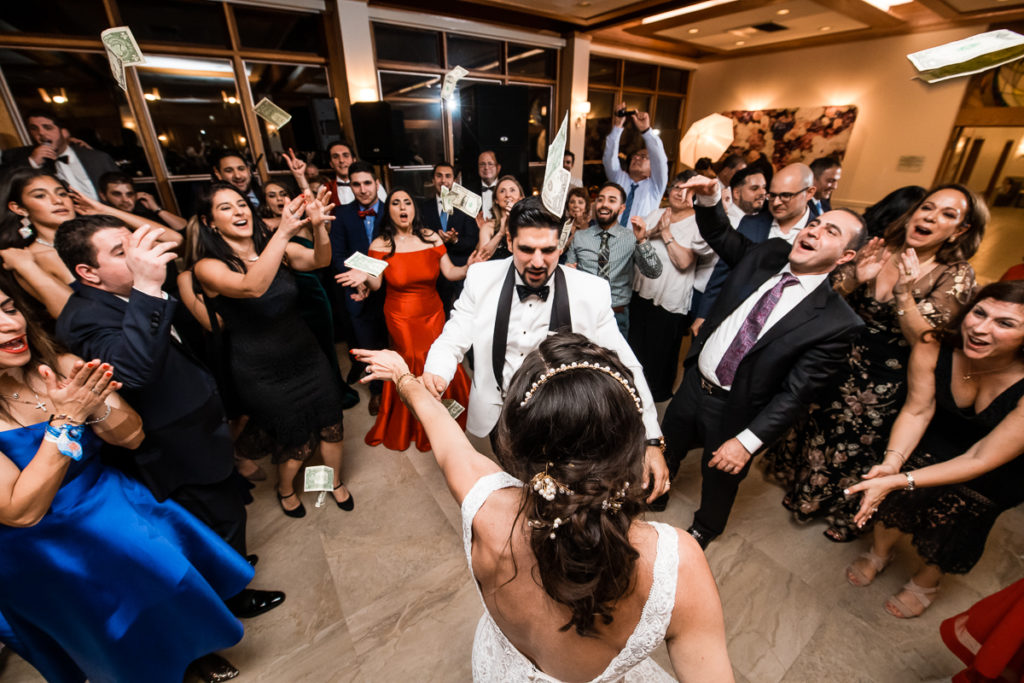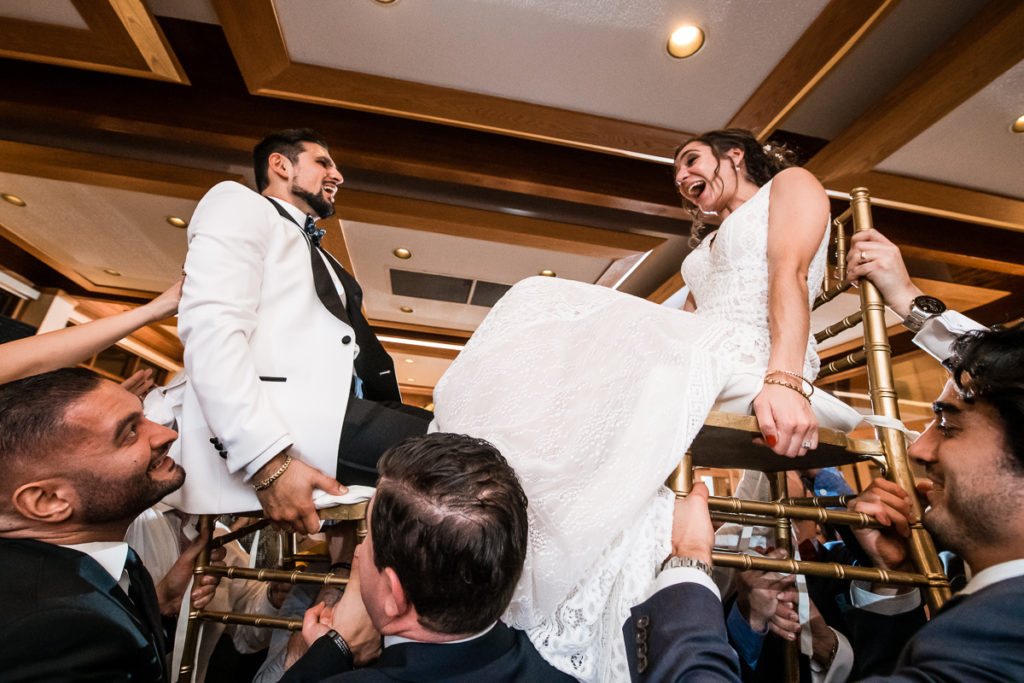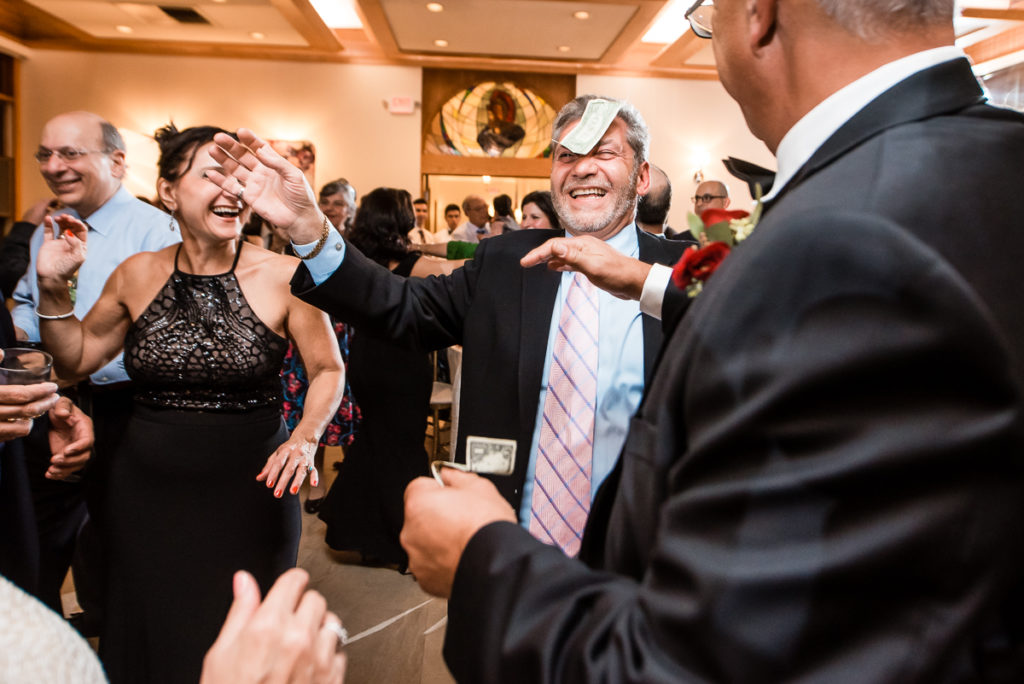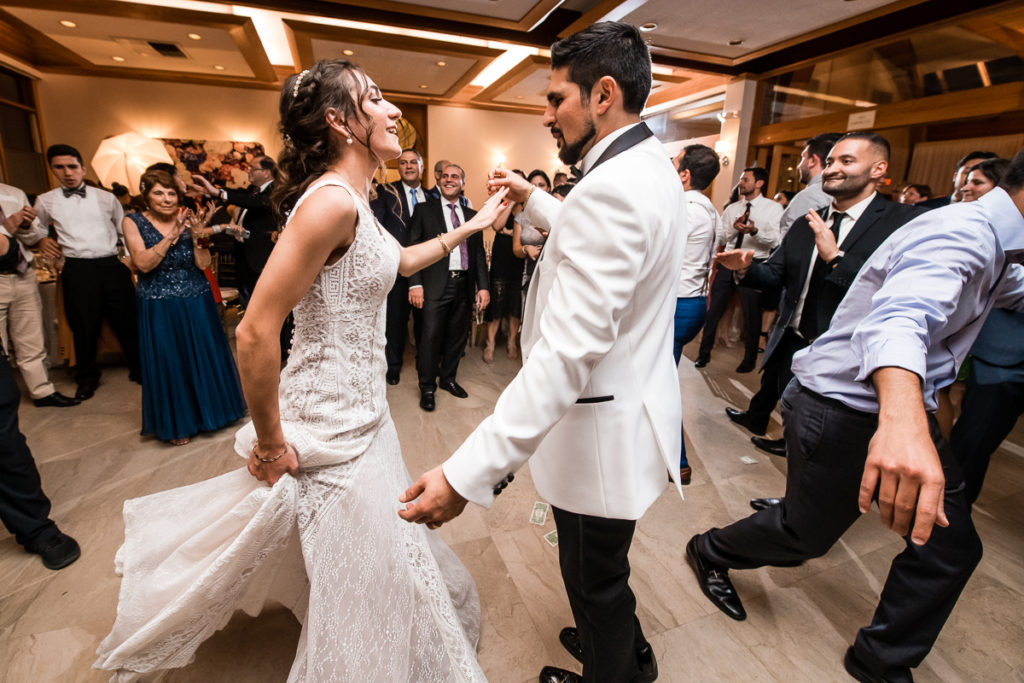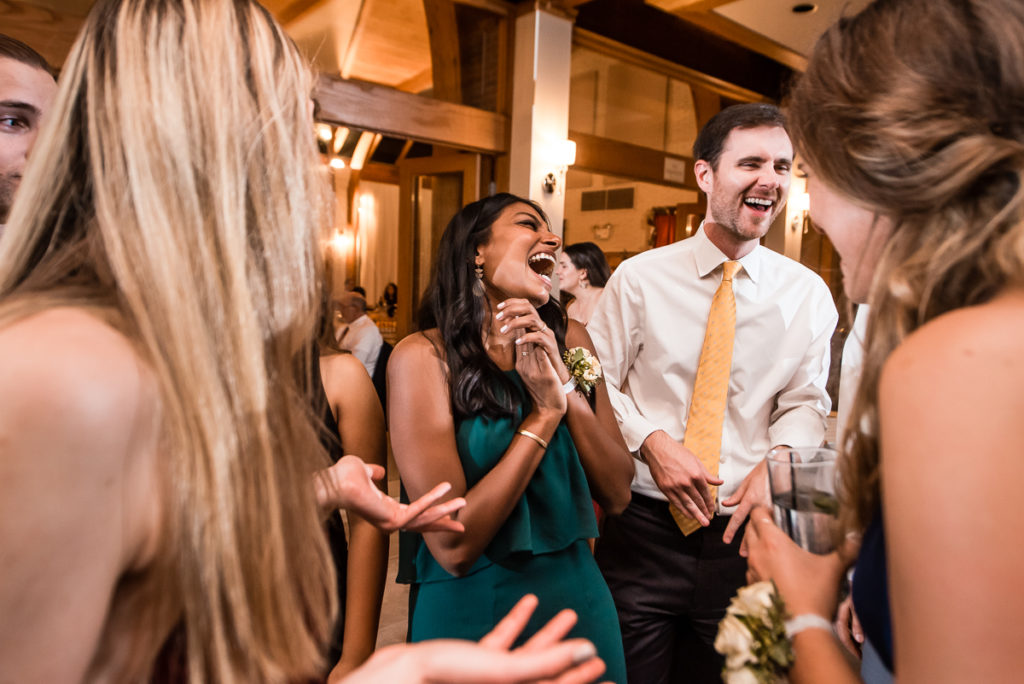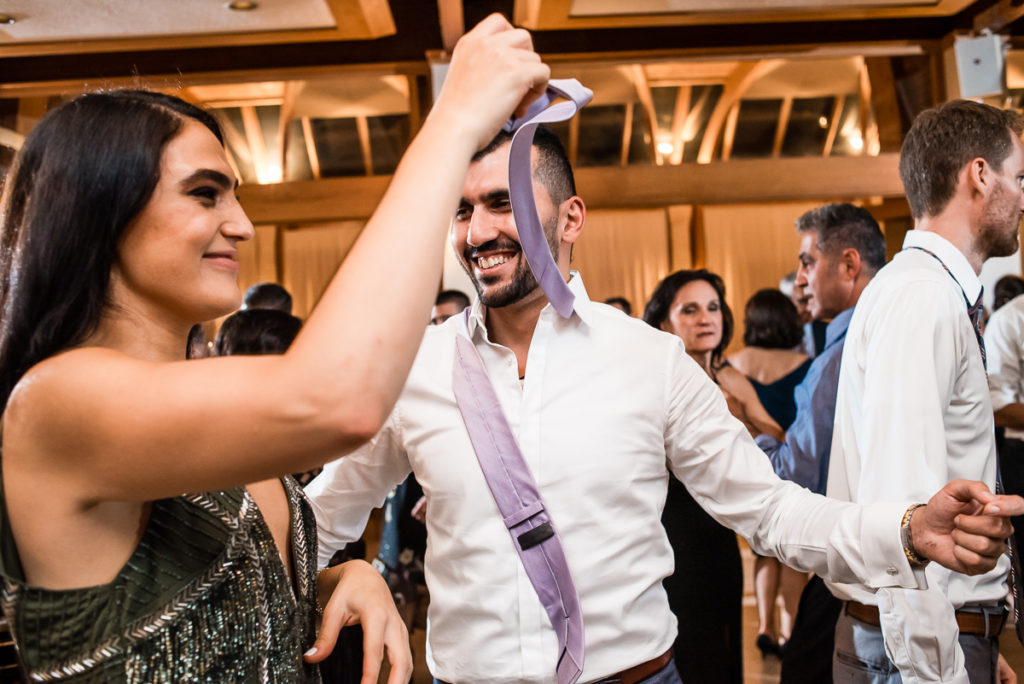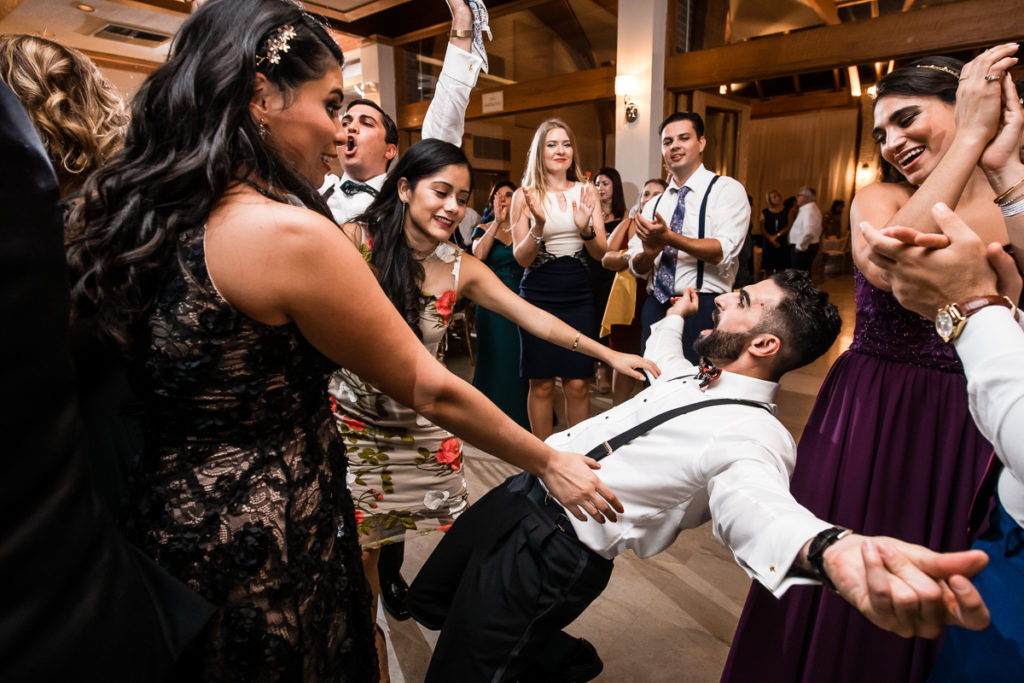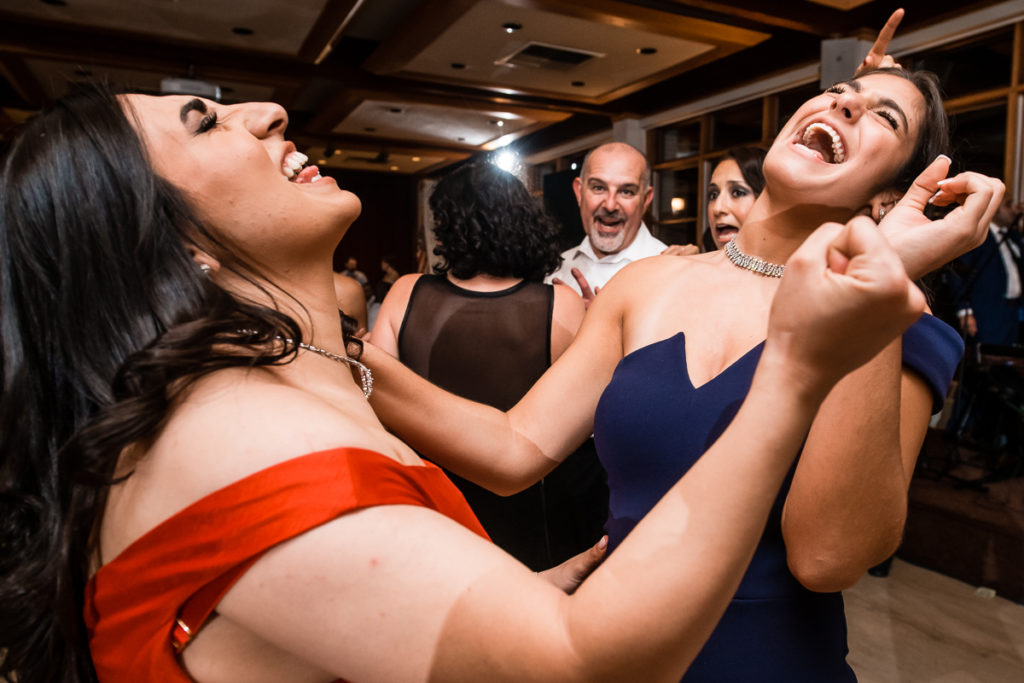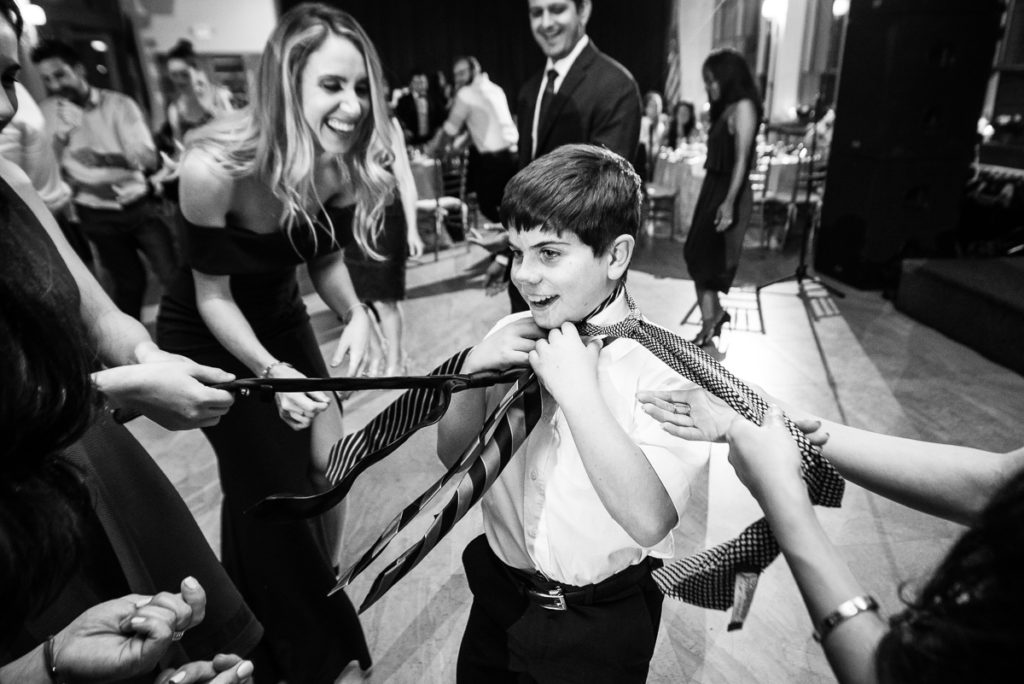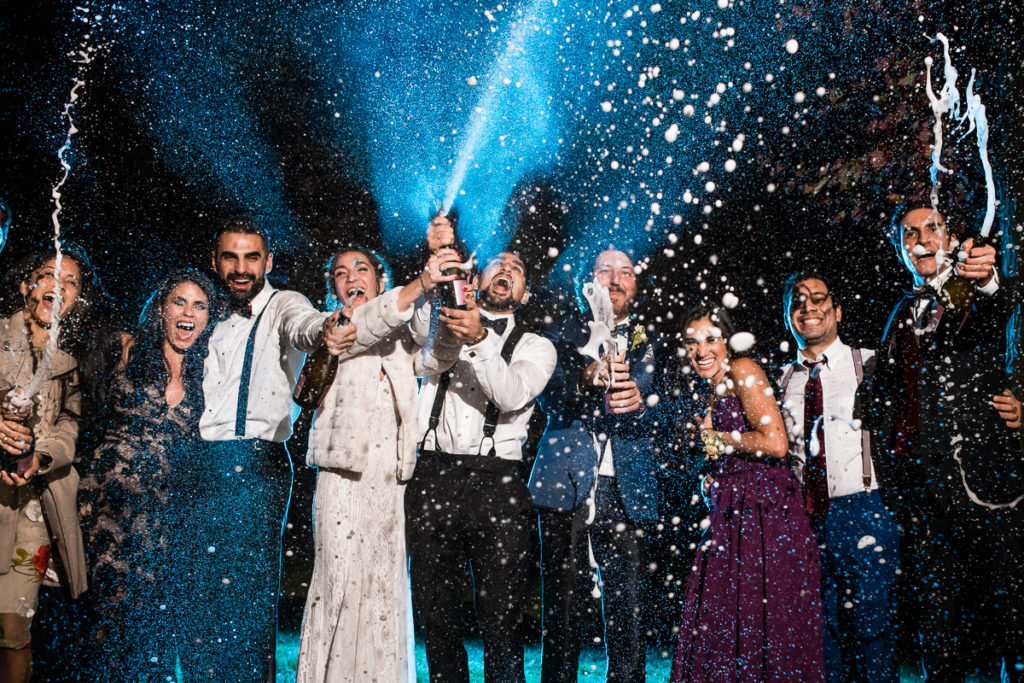 Congratulations you two! Hope to see you all again at the next wedding! 😉